The immersive adventure game Teresa Moontyners: In the Lair of the Beast brings players on a fascinating trip through a mysterious realm full of danger and intrigue. This game will keep players riveted with its gripping plot, and breathtaking visuals.
You may also like: 12 Best Escape Room Games For Android & iOS
The plot of the game is centered around Teresa Moontyners, the main protagonist, a bold and resolute explorer who sets out on a mission to learn the mysteries of an ancient lair concealed deep within a distant woodland. She runs across a number of obstacles, riddles, and foes along the road, and needs to use her devious skills and talents to get through them in order to discover the answer.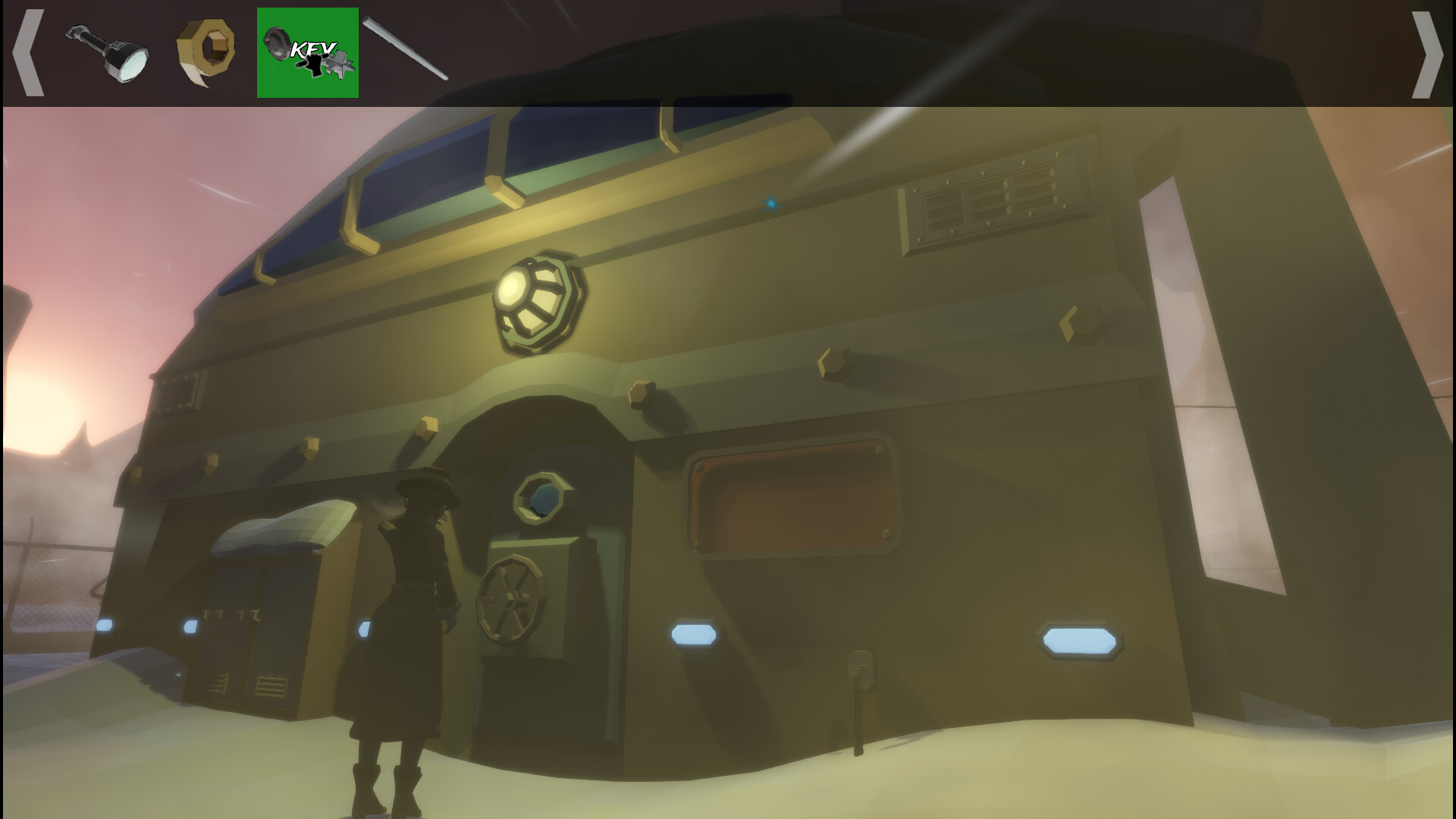 A large quantity of content is readily accessible for players to search out and enjoy while on the game's estimated ability to play of 10 to 15 hours. Players will be engrossed in Teresa Moontyners' world and root for her as she attempts to solve the secrets of the beast's lair thanks to the game's deep and engrossing plot.
You may also like: 25 Free Offline Android Games
You take on the role of Teresa Moontyners, a renowned treasure hunter who is on a quest to discover a mystery relic in a dangerous forest full of enemies and well-kept secrets, in this intriguing and original plot. With stunning graphics and expertly made sound effects, the gameplay is incredibly immersive and enhances the whole experience.
The puzzle-solving aspect of the game was something I truly liked. To advance in the game, you must solve a variety of riddles, each of which presents a unique challenge. The game's many endings, which give your decisions genuine implications and give the narrative a deeper level of meaning, were another feature I appreciated.
Exploration, mystery solving, and battle are all incorporated within Teresa Moontyners: In the Lair of the Beast's gameplay.
To advance in the game, players must walk through diverse landscapes, interact with items and individuals and participate in tactical warfare. The game's many difficulty levels let players adjust the amount of complexity they want from their experience.
The game's graphics are outstanding, with colorful images that vividly depict Teresa Moontyners' universe. From lush forests to historic ruins, the landscapes are exquisitely crafted with care to every last detail. The game's complete participation is increased by the character models' excellent craftsmanship.
You may also like: 11 Best Location-Based Games for Android & iOS
As a whole, Teresa Moontyners: In the Lair of the Beast is an engrossing adventure game that provides an immersive experience thanks to its engaging tale, difficult gameplay, and magnificent graphics.
It's well-made, difficult, and has a compelling plot that keeps you interested the entire time. Anyone looking for an exciting and immersive experience should definitely check out this game, in my opinion.
Players will be able to fully immerse themselves in Teresa Moontyners' universe and set out on an epic adventure to learn the mysteries of the beast's lair. This game is a must-play if you enjoy adventure games with strong plot and fun gameplay.