The VR industry has so much to offer. It keeps getting bigger from year to year, and now you can get a virtual trip anywhere you want. You can even go into a virtual movie theater!
That's why we've picked up the 6 best VR cinema apps for Android & iOS you could try. These VR apps let you enjoy your fave movies on a virtual big screen without leaving the comfort of your own home. Some of these apps even let you set up a full-on virtual movie night with your friends. Let's dive in!
CINEVR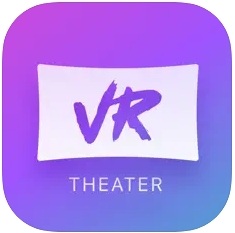 This is a multiplayer VR app that simulates a real movie theater.
Sooth to say, this app is probably the closest you can get to a real cinema when it comes to VR. The app comes with an HQ VR cinema that is designed to look just like the real-life one. There are HQ textures, lighting, and sound effects that provide you with the most immersive experience possible.
The main goal of this app is to recreate the exp of private film watching. It contains films in 2D, 3D, and 360 degrees, so you're all the way covered. Plus, there are a bunch of rooms and locations to choose from, so you could diversify your exp. For instance, there is a classic cinema mode, a haunted house one (perfect for horror movies), and even the 60s drive-through.
And if that's not enough for you, there's a mode that lets you watch movies in a tropical island location. It's a multiplayer app, so you can enjoy watching your fave films with all your friends (that have VR equipment). The catalog of movies is wide as well, there is even a section of popular foreign films if needed.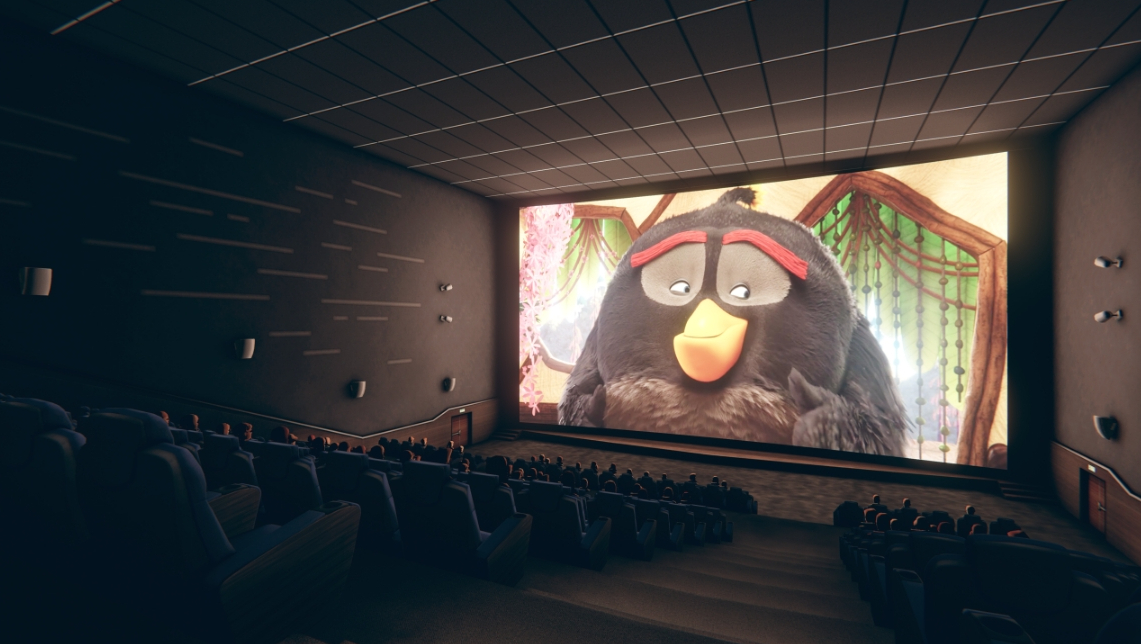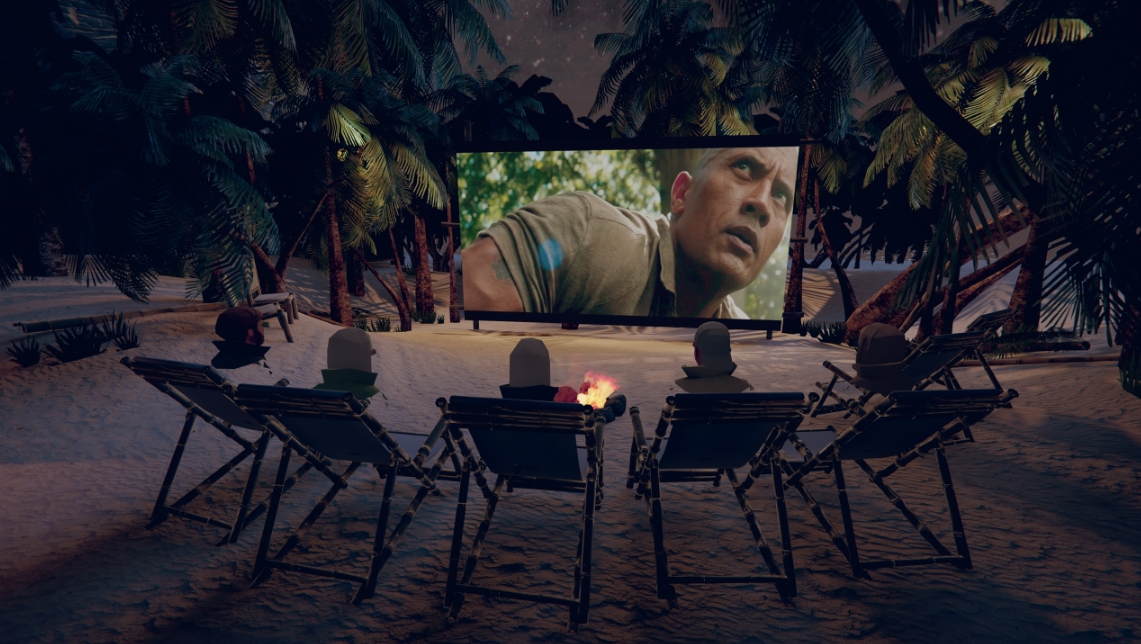 You may also like: 7 Best Pansonite VR Apps
VR ONE Cinema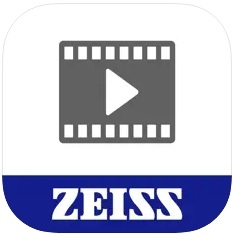 It's an iOS VR app that imitates the experience of going to the cinema.
This app lets you enjoy your fave films in a fully immersive environment without leaving your house. It makes you feel like you're sitting inside a 3D cinema looking at the big screen and watching whatever vid needed. You get to look around, pause the video, and even change your eating if required.
The UI is intuitive, so you'll quickly figure out how to cope with it. Apart from the previous app, this one doesn't have its own movie collection. Instead, you get to pick any video file from your gallery or copy the movie via iTunes. The app supports both 2D and 3D films, so no worries here.
As for the mechanics, you'll get to browse through all the available files by simply turning your head. And if you'll need to activate the on-screen many, just look at the exit doors. The cool thing is, the app lets you look at your virtual body and other characters sitting next to you. However, the app can get buggy from time to time, so keep that in mind.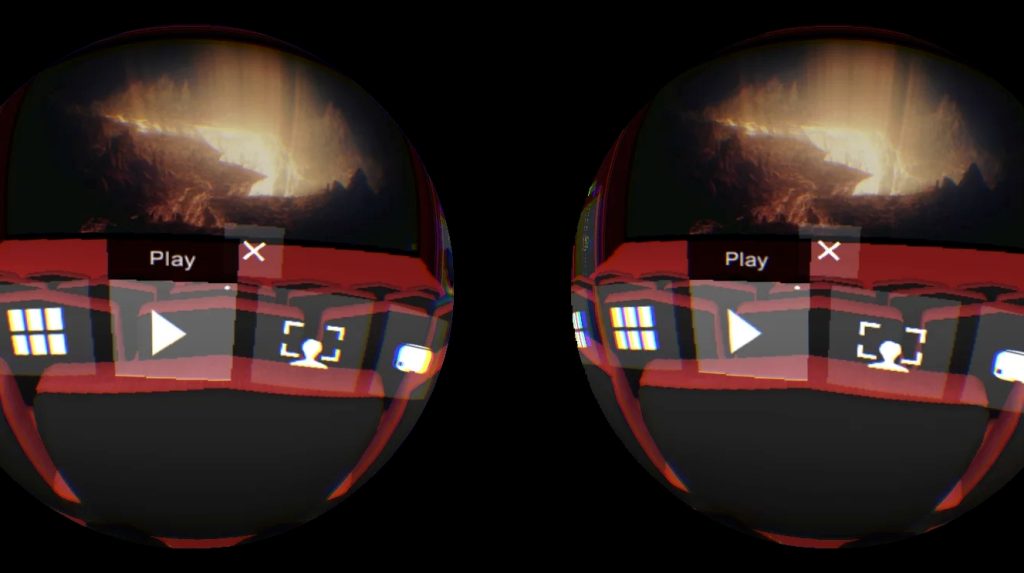 VR Theater for Cardboard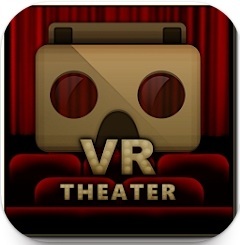 Next, there's a multiplayer app that lets you enjoy your fave movies in virtual reality.
The app lets you watch 2D, 3D, 180, and 360-degree movies in a classic movie theater setting. It comes with full-on sight-activated controls with no headset buttons needed. Thus, you'll get to adjust the screen ratio, format, and even viewing position. The app also lets you re-align the screen and pause the vid with simple gestures.
You'll get to turn your head around to look at the cinema you're currently sitting at. You won't get a virtual character, though, and the cinema will be empty, but that's not that big of a deal. The setting menu lets you configure the theater and the vids, so you could fully customize the exp.
As for the formats, the app works with all MP4 files and lets you play movies from other apps and the web. More to that, it supports multiple formats of 3D vids such as SBS, Red-Cyan, and all that. The app is fully free with no ads or purchases, so no worries here.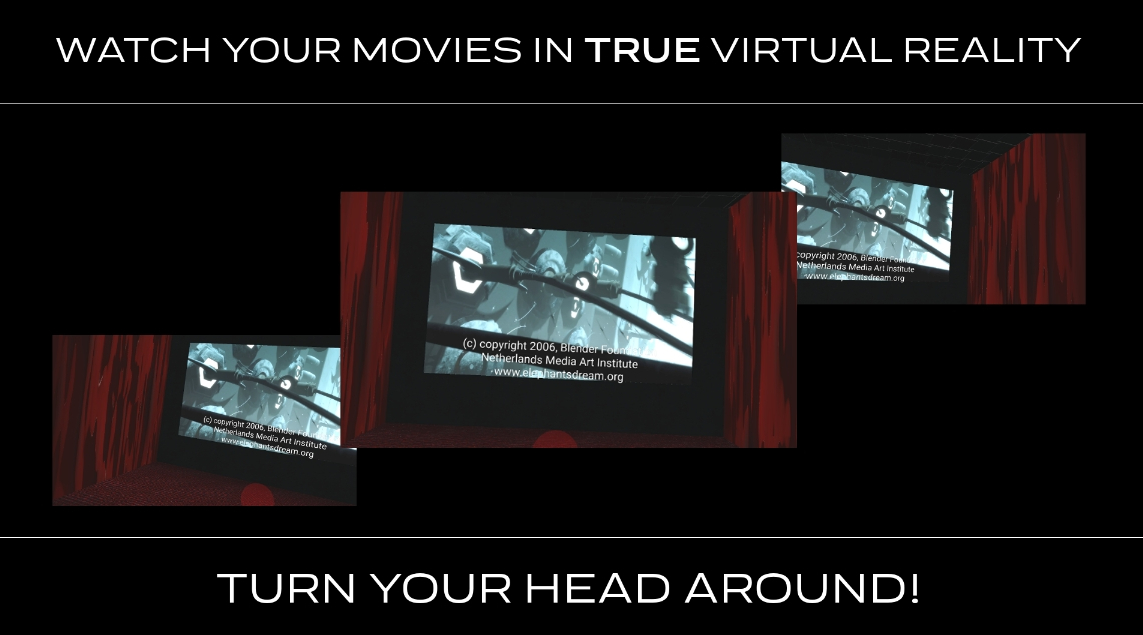 Check also: 13 Free Live TV Apps
Irusu VR Player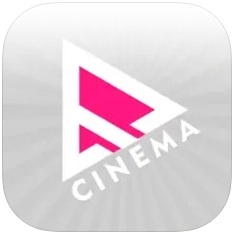 That's a VR player that lets you watch your favorite shows in a cinema setting.
The app provides you with an immersive experience and gives full control of actions. It recreates the look of a classic movie theater with all its textures, sounds, and lighting, so you could get a realistic experience without leaving our house. It even supports 3D Dolby sound, which makes any movie much better.
Beyond that, the app lets you pick a seat (which most apps like that don't do). Thus, you'll get to watch movies from different angles, just like in real life. You may even customize the size of the screen if needed. The app works with a wide range of VR headsets, so you won't have issues with that.
Plus, the app supports 4K and 2K vids, which is pleasant. It also supports multiple file formats (and not just MP4). You'll get to pause the movie at any time, play it back, and seek a certain moment with ease.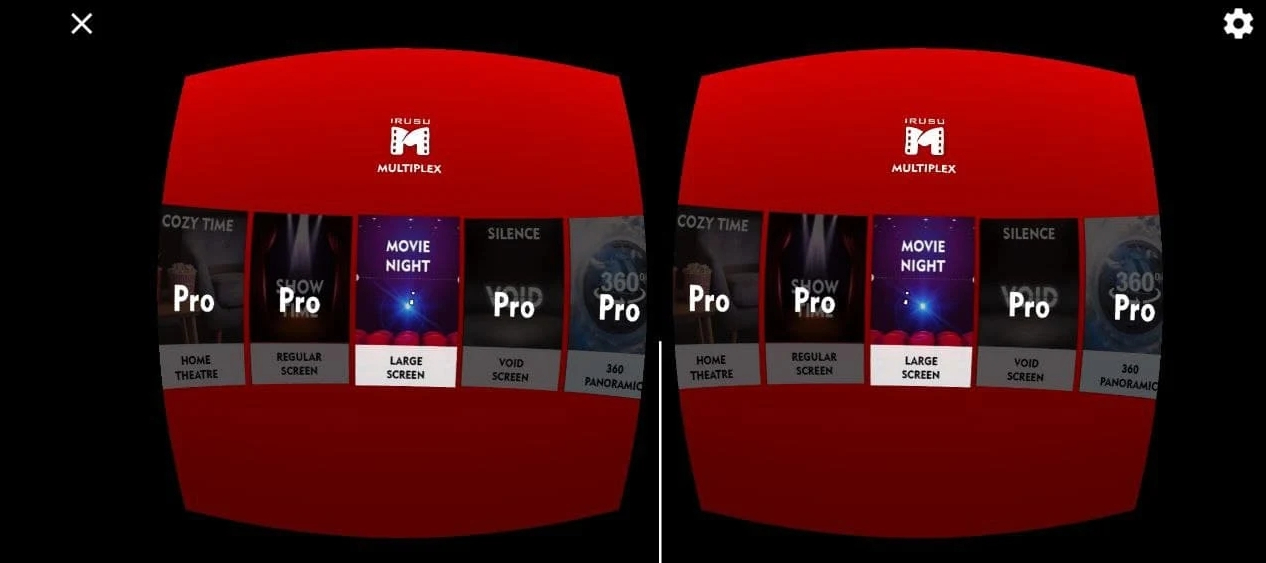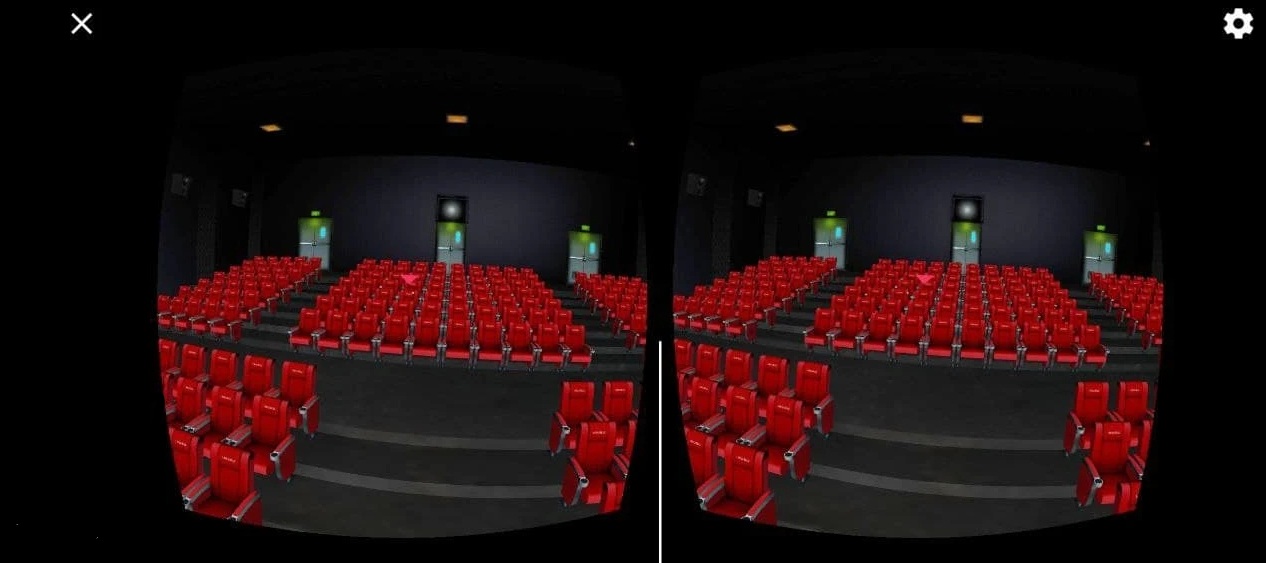 Virtual Cinema Hall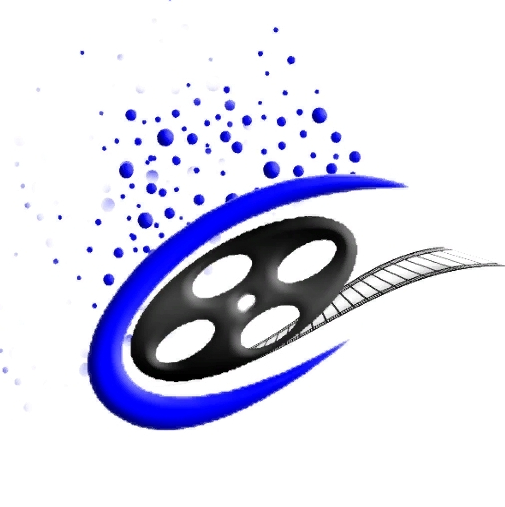 It's an app that lets you visit virtual movie theaters to enjoy your fave films.
The main idea of this app is to bring a cinema-like experience right to your home. It lets you get a fully immersive VR cinema exp while sitting in your living room. Concept speaking, it's a VR video play with a cinematic setting.
It needs to be said, the app recreates the look of a real-life movie theater pretty well. You'll get to look around and pick the seats to see the screen from a different angle. You can also customize the look of the theater with a couple of taps, to match your prefs.
The app doesn't include any virtual audience, so you get a private watching expense. However, the app doesn't let you view your own files, so you're limited to its own collection. For now, there are not too many options to choose from, and here are mostly documentaries, but the list keeps updating from time to time.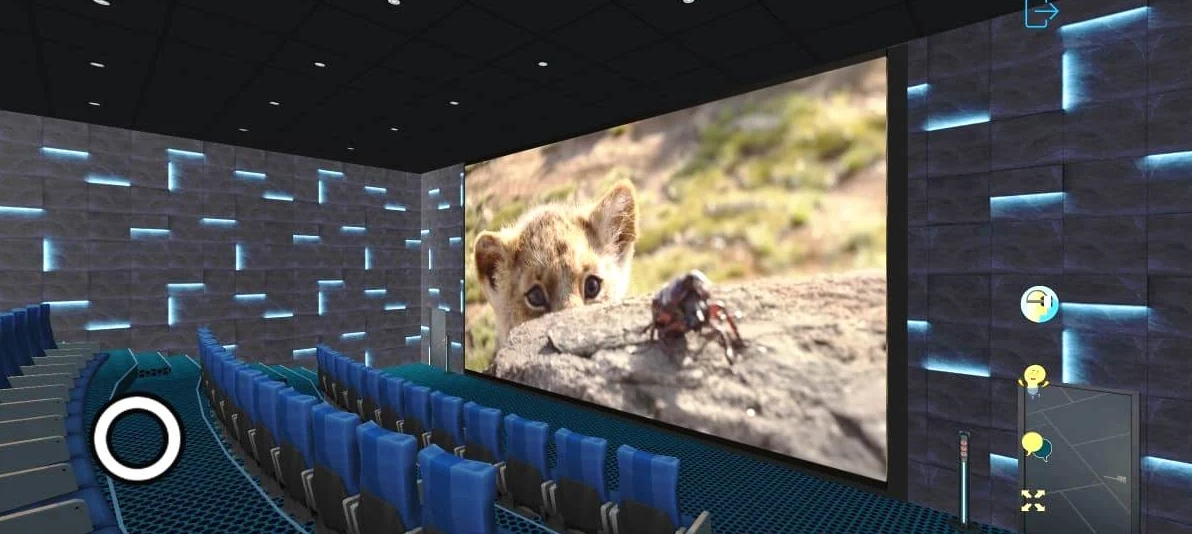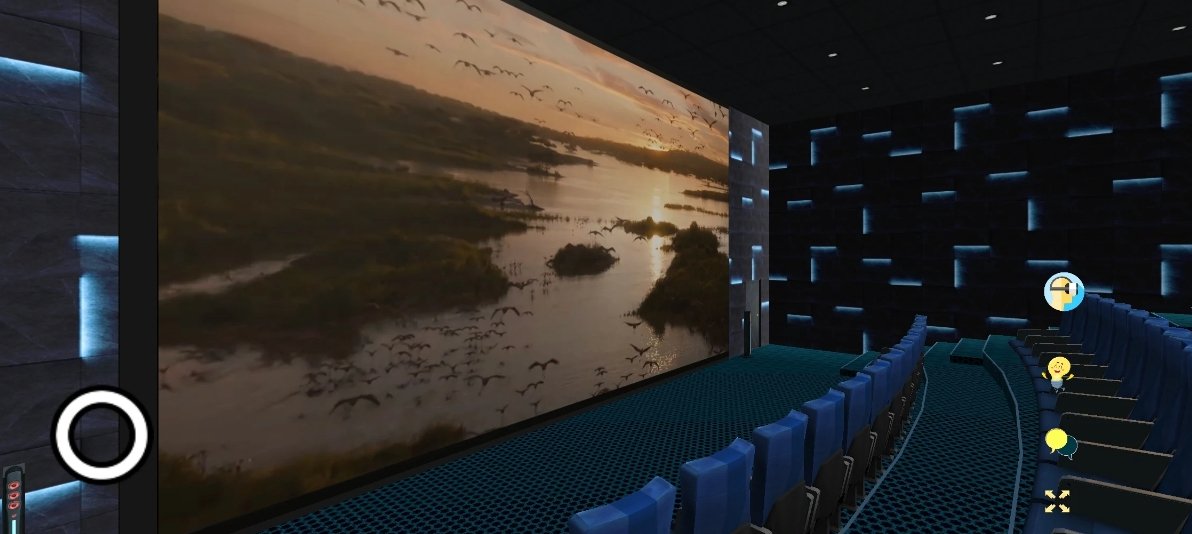 You may also like: 11 Free TV Antenna Apps
Mobile VR Station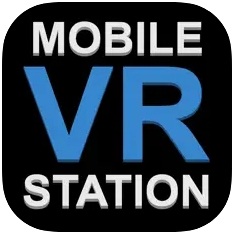 And lastly, there's a VR media player that lets you project various video files on a virtual big screen.
With this app, you'll get to play any vids and view pics on a virtual screen floating in different settings. The app covers over 45 skybox options, including a couple of cinema ones, so you can personalize the experience to match your needs. The only files the app won't get to open are the DRM-protected file or a film bought on iTunes.
It works with any headset and comes with a flexible configuration, which is pleasant. You'll get to play 360 and 180-degree movies along with 3D and 3D ones. The app supports several formats such as MOV, MP4, and M4V, so you're all the way covered.
As for the cinematic skybox, you'll get to pick your seats to look at the screen from different angles. Besides, you'll be able to change the shape of the screen: there are such options as a dome, curved, plane, and even spherical. The app comes with sight-activated controls, but you can use headset buttons as well.