If you've ever got the need to visualize an artwork in any interior — this article is for you.
There are plenty of wall art visualizer apps for Android & iOS that let you get a preview of how a particular artwork would look in different interiors. Herewith, the scope of these apps is pretty wide as they are equally useful for art dealers, artists, collectors, and more. Even if you're at the home planning stage — it's never too early to pick a perfect place for a painting.
We've gathered together the 9 free apps in that category you may try. Take a look!
Artrooms
Let's start with Artrooms — an app that lets you preview the look of art on walls.
The main idea of this app is to relieve you from the need of spending hours photoshopping art pieces into interiors. Instead, you'll just need to make a few taps in this app, and you'll get an HQ visualization of any art. As for the scope of this app, it is equally useful for art sellers, artists, and amateurs in the middle of house renovation.
It needs to be said that the app doesn't let you use your pics as backgrounds, so you'll have to pick one of the app's collections. Herewith, the app covers a wide variety of HQ rooms in different interiors, so it's not a big deal to find the right one. Plus, the new rooms come up monthly, and they're all free to use.
Once the room is picked, it's time to load the art and place it wherever you want. There's n limit to the number of art uploads so no worries about that. However, you'll have to pay for downloading a result without watermarks. The app also covers multiple frames that you can switch and customize.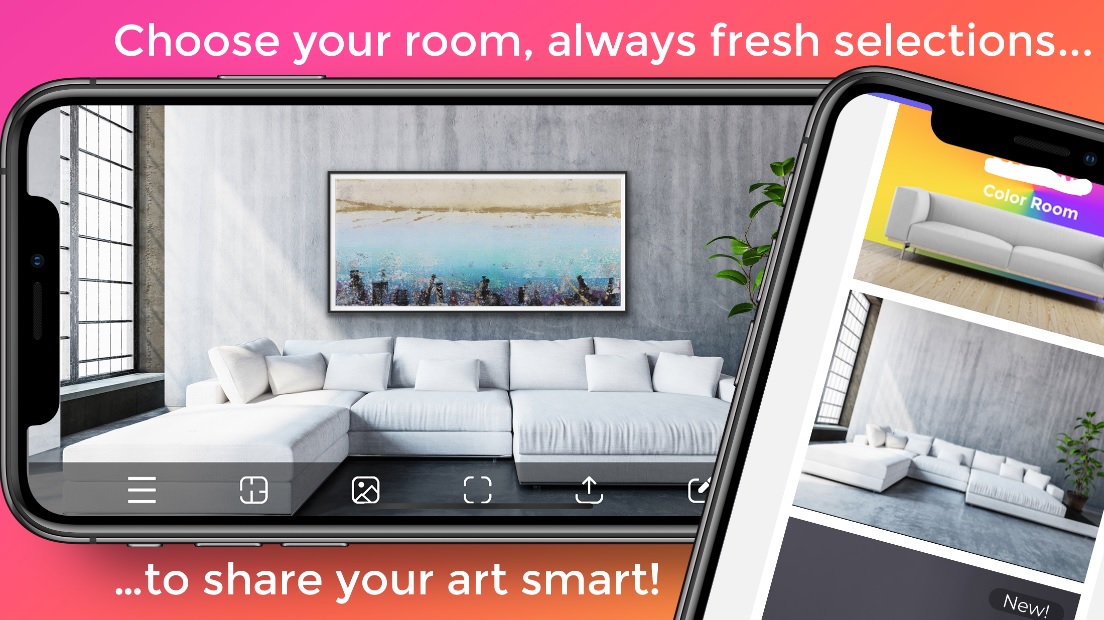 You may also like: 9 Best Apps to Draw Step By Step (Android & iOS)
WallApp
Next, we have a tool that lets you visualize how the artwork would look on the wall.
It's a simple to use tool for both professionals and amateurs that lets you come up with real results in a blink of an eye. Apart from the previous one, this app lets you upload bg images which are way more helpful. In case you don't have one, you can also pick the image from the in-app stock.
You may also create several rooms at the same time and adjust the lighting settings to see how it would look in real life. However, it's impossible to add several art pieces in one room. As for the artworks, there's no limit for the number of uploads so feel free to experiment for as long as you want. You'll also get to resize an artwork and try different frames.
Once you're done, you can save the project at your gallery, create a backup within the app or share it on SM right away. Besides, there is no watermark which means no extra charges for removing it. The only trick is, this app was originally an online service, and it's not fully optimized for mobiles yet — that's why it's better to use a tablet.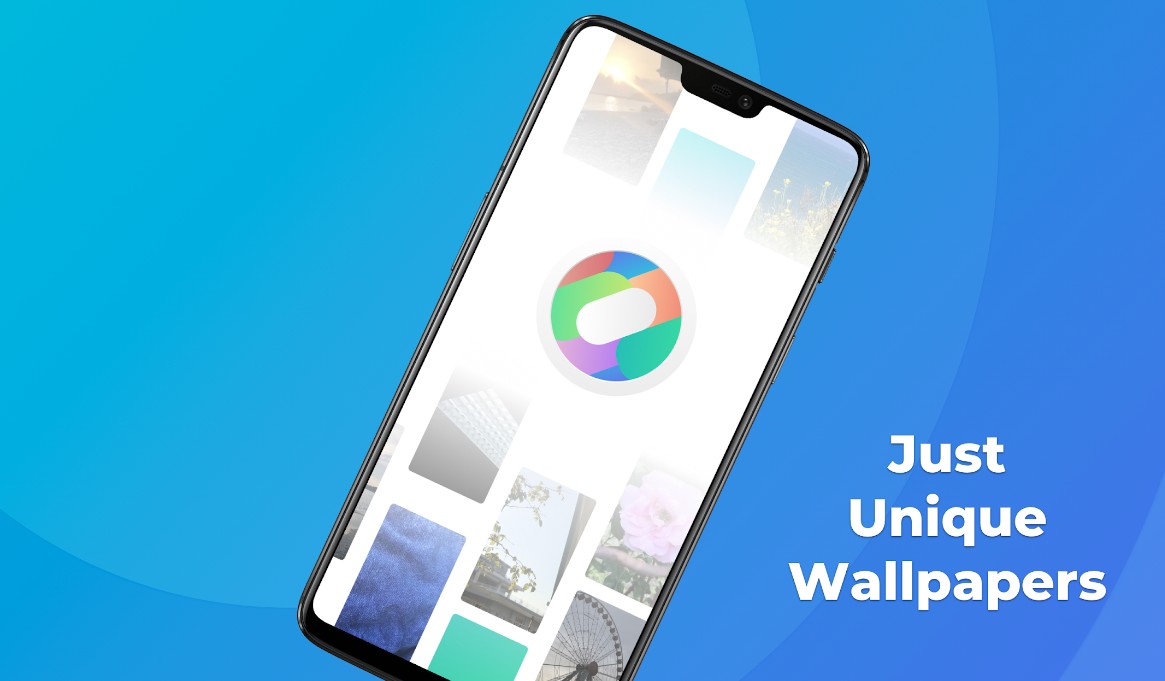 Insitu Art Room
It's a wall art visualizer that lets you view how posters, paintings, and art would look in different settings.
If you've ever wondered how specific painting would look in various interiors — this app is here to help. Unfortunately, this app doesn't let you upload custom bg images, so you won't be able to visualize a painting in your room. Instead, the app provides you with a wide compilation of background rooms in different styles.
Thus, this app is not that helpful for renovating, but it's a great source for art dealers, collectors, or artists trying to sell their work. Plus, all the bg pics are high quality, so the result will look quite presentable. New interiors come up every month, so you won't struggle with a lack of choice. However, some rooms are only available for people with a pro subscription.
The number of paintings or posters for you to load is unlimited, and you get to save them all without watermarks. You'll also get to resize the pics, move them at any part of the interior and add frames. You may even regulate the with of the frame and its color if needed.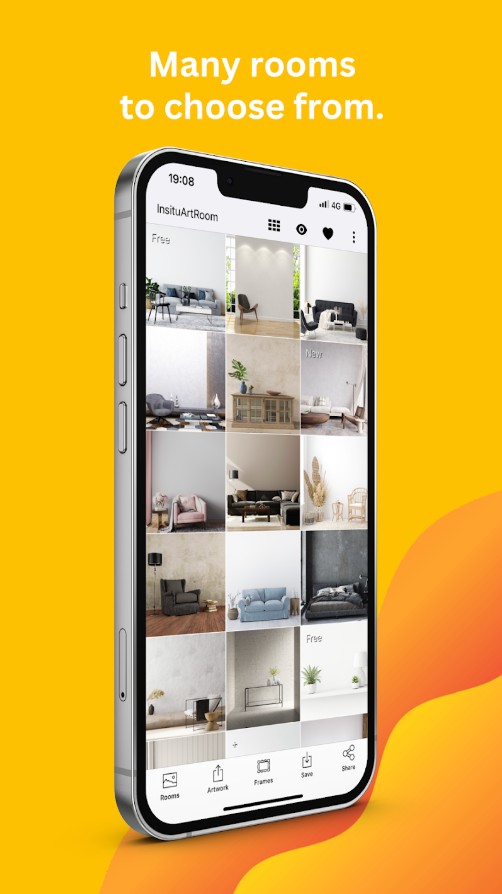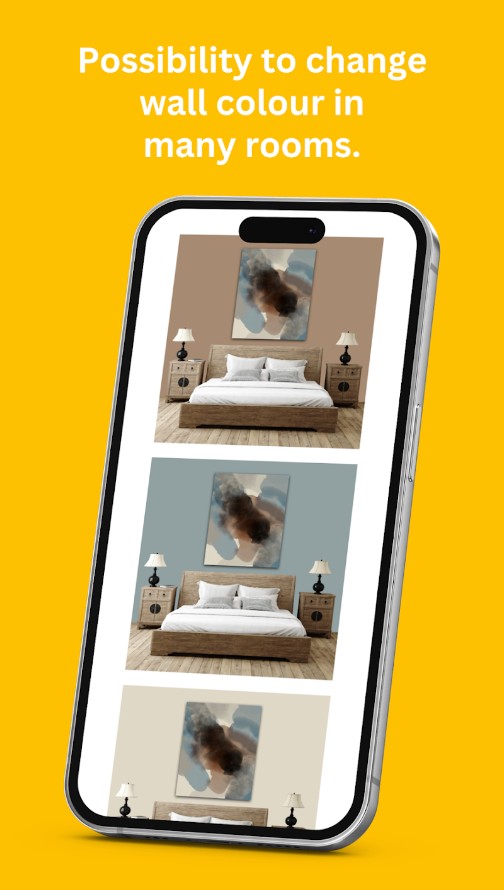 iArtView
This is another app to preview artworks to interiors.
If your life is connected with art in any way — you need this app. Whether you're an artist yourself, a gallerist, art dealer, or collector — the app will be equally helpful. The app has a simple and intuitive UI, so you'll get to cope with it regardless of your digital skills. All you need to do here is to pick a bg, add a pic of your art, and place however your heart desires.
That's right, this app lets you add custom room images so could fully understand if the artwork fits it or not. In case you don't have a pic of the form, or you're just an art seller — that's not a problem as well. The app covers a massive room collection you could use as a base to show off your artwork.
Once you add an art piece, the app will automatically scale it to a wall, so there's no need for measures. You may also resize the art as you need and add frames to it as well. Then, you may rather save the result to your gallery or share it via SM or messengers. The app runs on sub packs, but there's a free trial, so you could see if it's worth the money.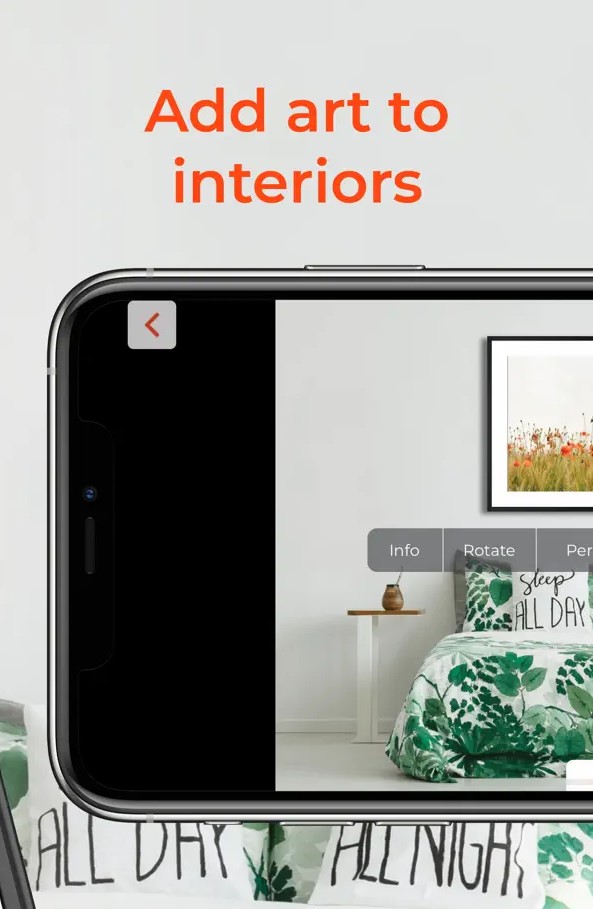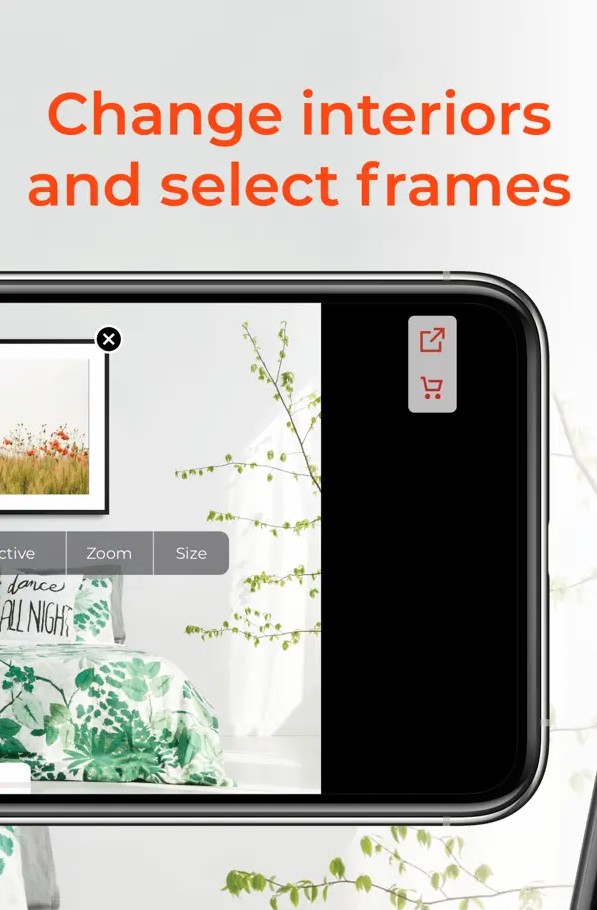 Check also: 11 Best Home Renovation Apps (Android & iOS)
VoUn
This app has a slightly different concept, but it's a holy grail for artists.
Apart from the other apps on our list, this one is mainly dedicated to framing. In other words, it lets you try plenty of frames in different colors, styles, materials, and so on. The main idea is to help you find out which frame compliments your art the most, and you have over 50 options to pick from.
There are also loads of customization options, so you get to change the frame's shade using a color wheel, and even regulate its width. Once the perfect frame is found, it's time to take care of a background. It needs to be said, the app has dozens of bgs you may try, but there are no complex interiors whatsoever.
You'll get to choose between different types and textures of walls like bricks, wood, concrete, and more. Beyond that, the app cover's an editing tool that lets you experiment with the lighting, shadows, contrast, and so on. There's even a signature tool that lets you add a handwritten signature to your artwork.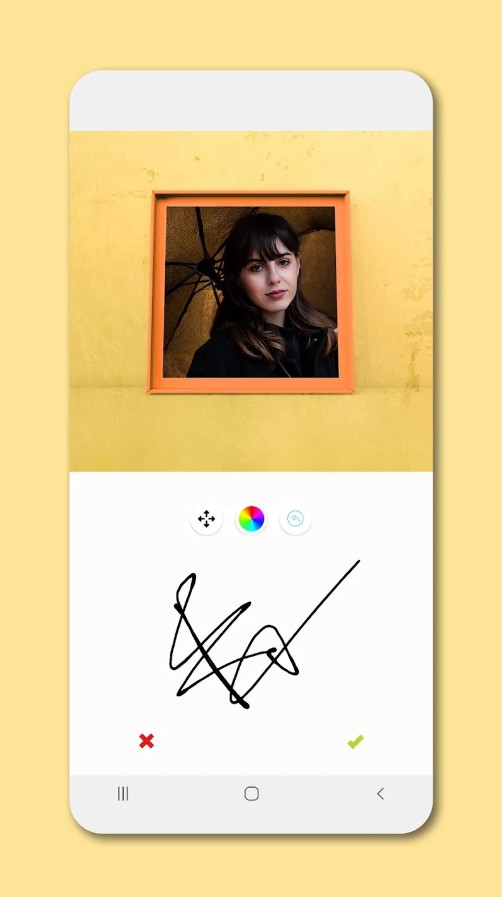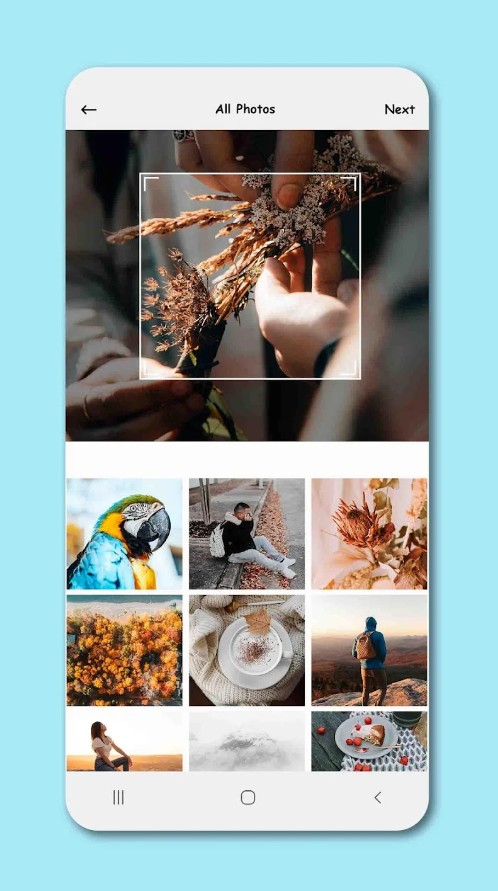 Project Color – The Home Depot
Project Color – The Home Depot is a platform that provides you with different useful functions to create visualizations. This app is designed to inspire and assist homeowners, DIY enthusiasts, and professionals in choosing the perfect colors for their spaces.
The app's virtual room painter feature empowers users to envision different color options for their living spaces without any messy trial and error. This saves time, money, and effort, ensuring that you choose the perfect colors that align with your vision.
Color Match technology simplifies the process of finding the right paint color by allowing you to capture inspiration from your surroundings and matching it with The Home Depot's paint collection. No more hunting for the exact shade; the app does the work for you.
Personally, I can recommend you Project Color – The Home Depot as it is an indispensable tool for anyone undertaking painting or decorating projects.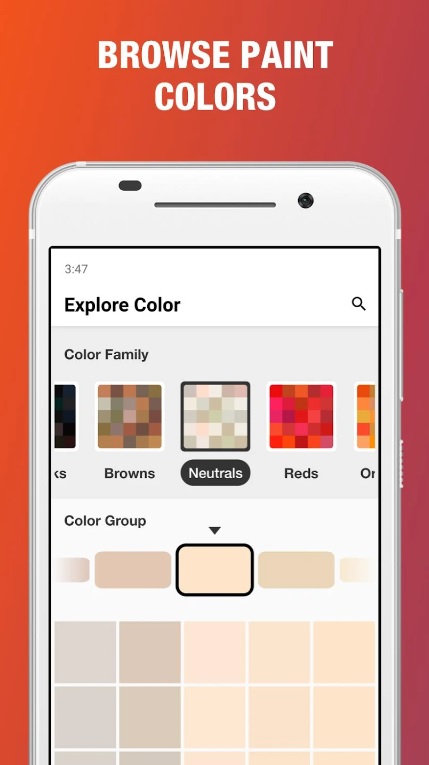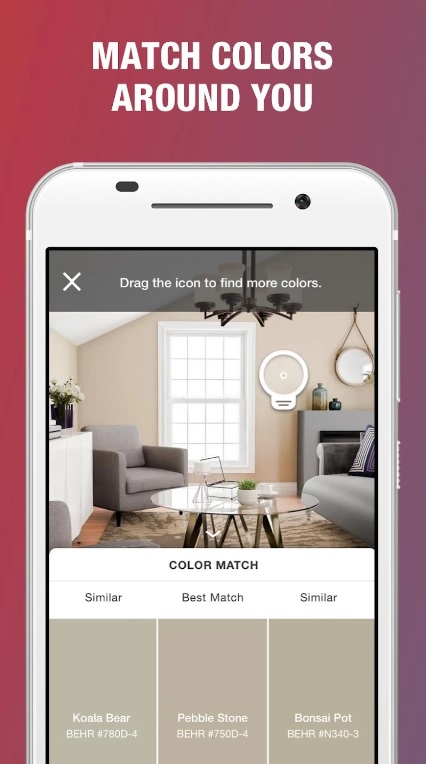 ColorSnap® Visualizer
ColorSnap Visualizer boasts an extensive and diverse color palette, providing users with an impressive array of hues, shades, and tones to choose from. With over thousands of colors available, you can easily find the perfect shade to complement your vision and bring your ideas to life.
It takes the guesswork out of selecting colors, making it a valuable tool for homeowners, interior designers, artists, and professionals in the design industry.
The large and diverse color palette ensures that you have a wide range of choices at your fingertips, allowing you to explore different color options and find the most suitable ones for your specific needs.
All in all, this is a decent app that can help you to experiment with different colors but no more.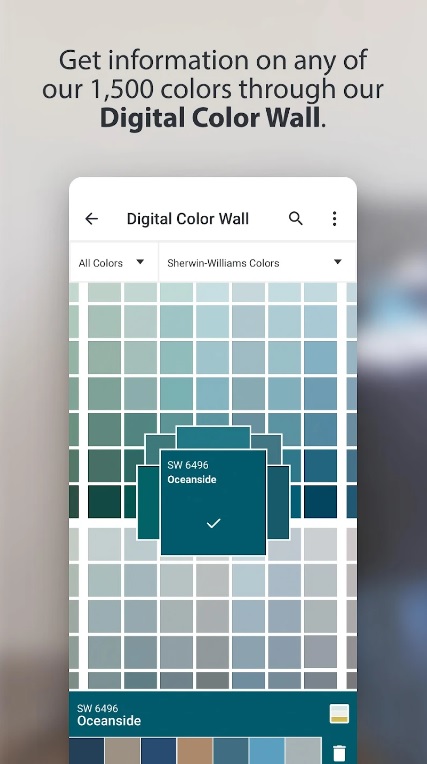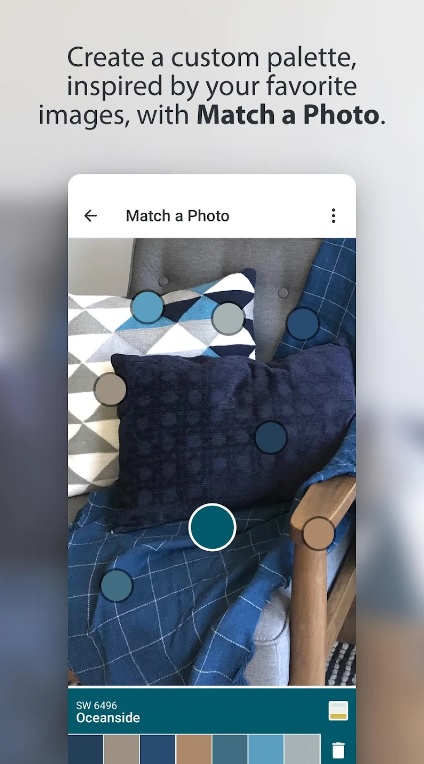 InRoom Preview
This is an art preview app that lets you present your artwork properly.
Just like the previous app, this one is made for artists and art dealers because it doesn't let you add custom interiors to place an artwork with. The main idea of this app is to give you a simple tool for quick art visualization. In other words — it lets you place your art piece in a fancy interior that would look great for potential customers or your IG subs.
The app covers loads of rooms with different interior styles, so there's something for everyone. Pls, the new rooms come up on a regular basis, so you won't get stuck with a limited amount of options. Loading an art is simple — just pick a photo from your gallery, mark the artwork itself, and you're ready to go.
The app lets you resize the art and move it around as you want, but there are no tools apart from that — no frames or color correction. At the same time, there are no watermarks or any other paid features with is always great. Once you're done, you may rather save the image at your gallery or share it right away.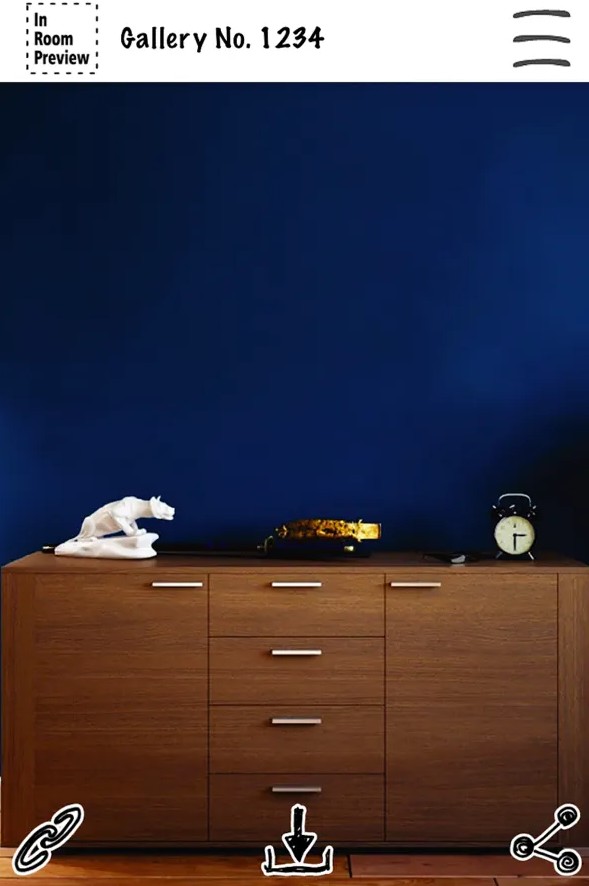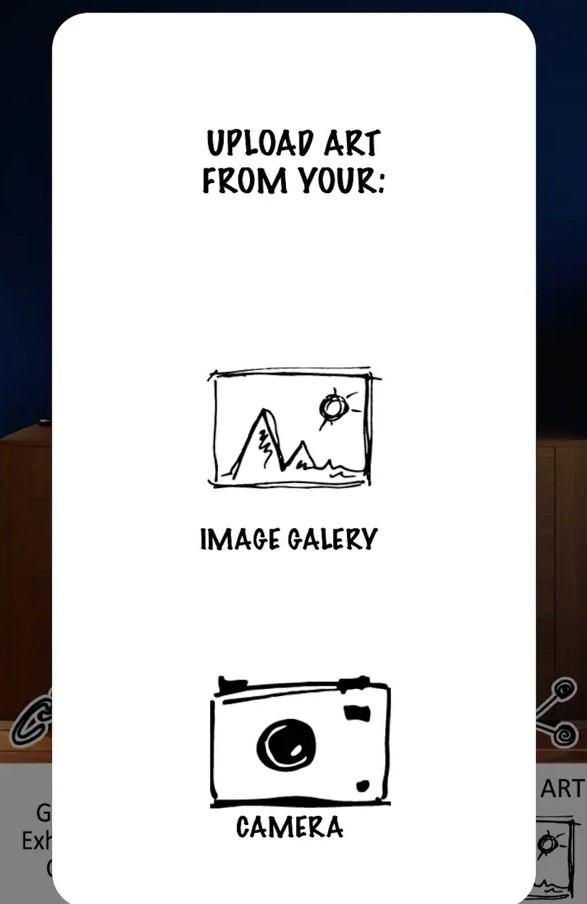 You may also check: 25 Best Home Design Apps for Android & iOS
ColorSmart
ColorSmart offers a diverse palette with a huge selection of shades, tones, and hues, ensuring that you'll find the perfect color to match your preferences and style. Its functionality includes the ability to virtually paint your walls in real-time using your phone's camera.
Moreover, ColorSmart provides color recommendations and harmonious palettes, helping you create cohesive and visually appealing color schemes for different rooms or spaces.
The app also includes additional tools such as a paint calculator, which estimates the amount of paint you'll need for a specific project, and a store locator to find Behr paint products near you.
In summary, ColorSmart is a convenient app for all your color needs. I can say that this app is a valuable companion that helps you to be free with your inspiration.