If you like astronomy here we have an exciting app for you called WinStars 3. The night sky may be readily explored using Winstars 3 and celestial objects, such as stars, planets, constellations, and galaxies, can be observed.
You may also like: 11 Cool Solar System/Astronomy apps (Android & iOS)
Users of the app get access to a virtual planetarium that shows the night sky in real-time with accuracy. Simply pointing their smartphone at the sky will cause the software to recognize the objects and provide extensive details about their features, distance, and other qualities.
First off, I truly appreciate the app's level of information. It offers a wealth of knowledge on the stars, planets, and galaxies in our universe. You may explore and discover more about the space objects using the app's many interactive features.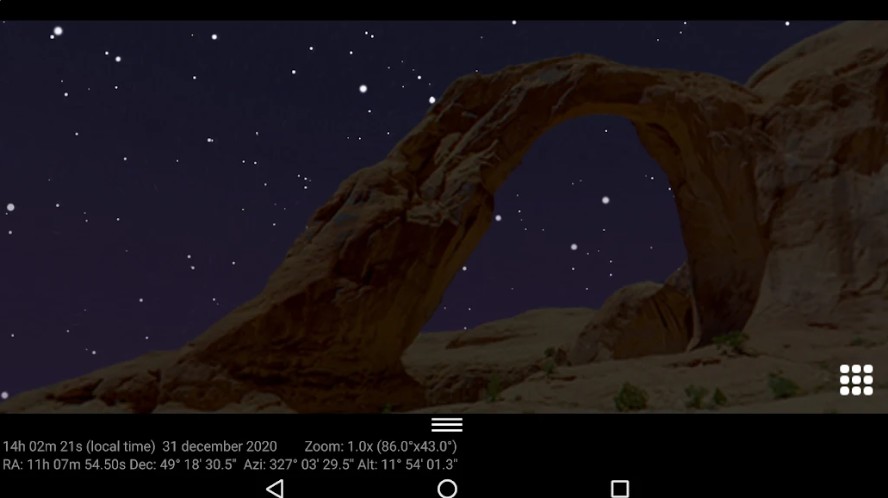 Winstars 3's capability to replicate celestial events and phenomena is among its most outstanding features. Users may investigate how planetary alignments, eclipses, and meteor showers have changed over time.
For amateur astronomers who wish to schedule their observation sessions in advance and make the most of their time outside, this tool is extremely helpful.
A newsfeed function in Winstars 3 also keeps users informed of the most recent advancements in astronomy and space travel. Users of the app get access to content from well-known astronomy websites and organizations, including Space.com, NASA, and the European Space Agency.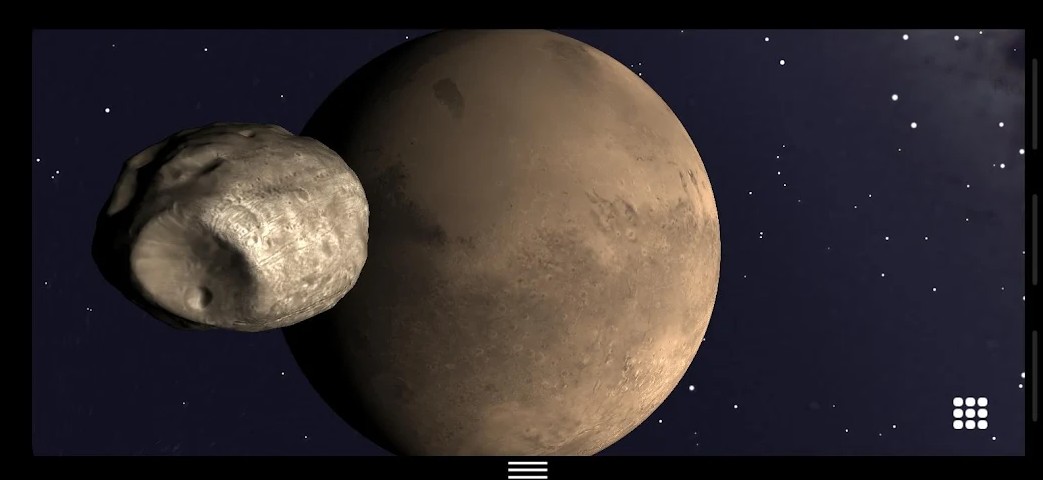 Users may use this tool to improve their astronomical knowledge and remain up to date on the most recent findings in the area.
You may also like: 11 Best Astrophotography Apps for Android & iOS
Winstars 3 offers a variety of intriguing tools and features in addition to its main capabilities. Users may make their own star charts and watching lists, follow the movement of artificial satellites, and explore 3D representations of celestial objects, among other things.
This app's simplicity of use is one of the features I particularly like. It's simple to utilize the program because of the incredibly well-designed user interface. You may use the program without any trouble even if you are unfamiliar with astronomy.
This app's adaptability is yet another fantastic feature. To display the items you're interested in, you may change the settings, or you can let the app decide for you. This implies that you may customize how you use the program, which is really convenient.
Although the app can be downloaded and used without charge, there are some in-app purchases. However, I haven't found these to be necessary because the app's free version already has all the features I require.
The program also features an extensive database of celestial objects, along with in-depth details on each object's features, significance, and past.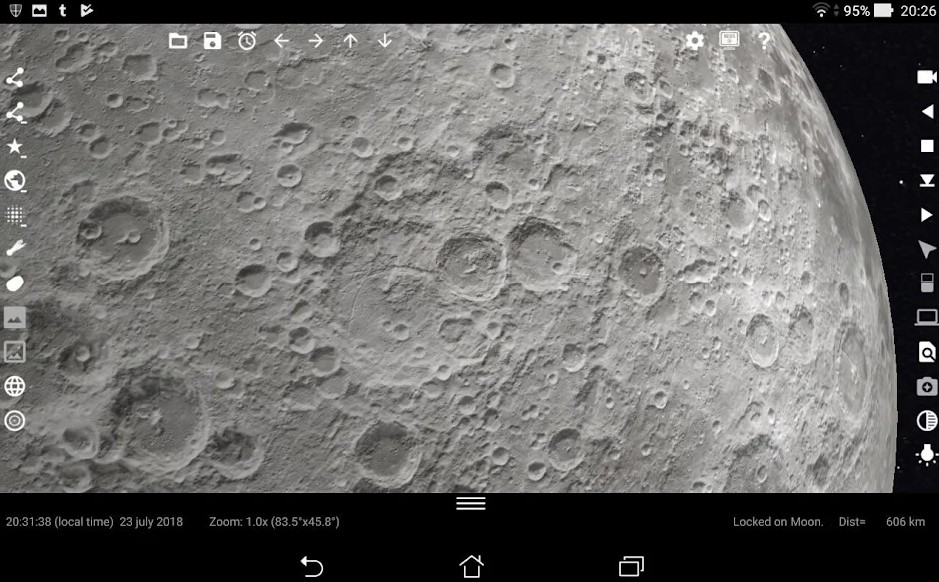 The potential of Winstars 3 to link with telescope hardware and provide users with remote control of their telescope via the app is another intriguing feature. Users who have a telescope and wish to utilize their smartphone to see more effectively will find this functionality to be extremely helpful.
You may also like: 8 Best Moon Location Apps (Android & iPhone)
In conclusion, Winstars 3 is a fantastic astronomy program that enables users to examine celestial objects, broaden their astronomical knowledge, and keep up with the most recent information and advancements in the field.