There's nothing more annoying than getting stuck in traffic while going somewhere important. Luckily, we're here to help you avoid these kinds of situations.
We've picked up the best apps to check road status for Android & iOS you could try. These apps offer traffic warnings and help you pick the optimal route with a few taps. With these apps, you'll always be there on time, and will easily avoid road accidents as well. Have a look!
Scout Maps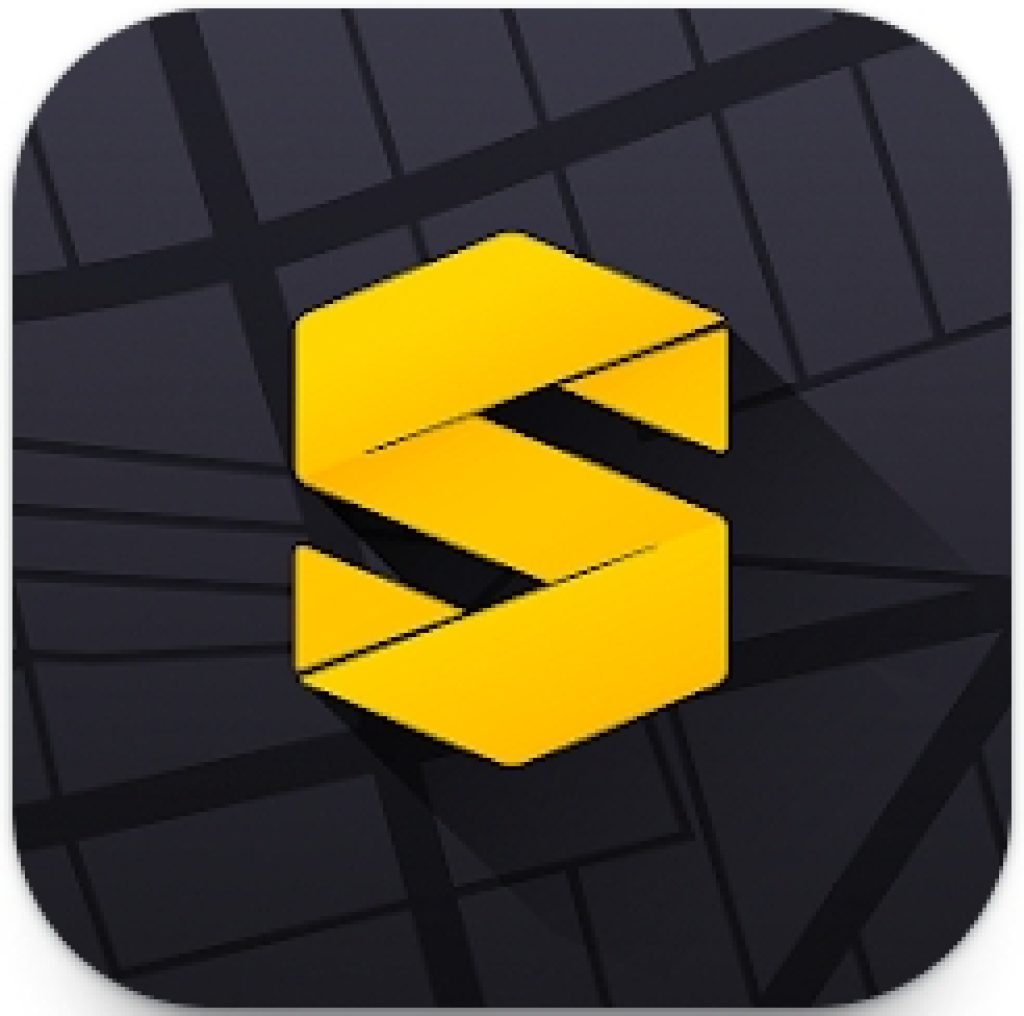 It's a social navigation app that covers all the features you could need while at the wheel. With this one, you'll get to navigate through town way faster and safer. All the classic tools are included: you get a turn-by-turn GPS assistant, along with instant traffic info.
You'll also get to see all the accidents on your path and rebuild the path with one tap if needed. The app usually offers several always to reach a destination point, and each one shows the time the road is going to take.
The app also comes with a speedometer and parking assistant to find the best parking spots nearby. As for the social part, the app covers a bunch of lists made y users that include the best restaurants, diners, and must-visit places.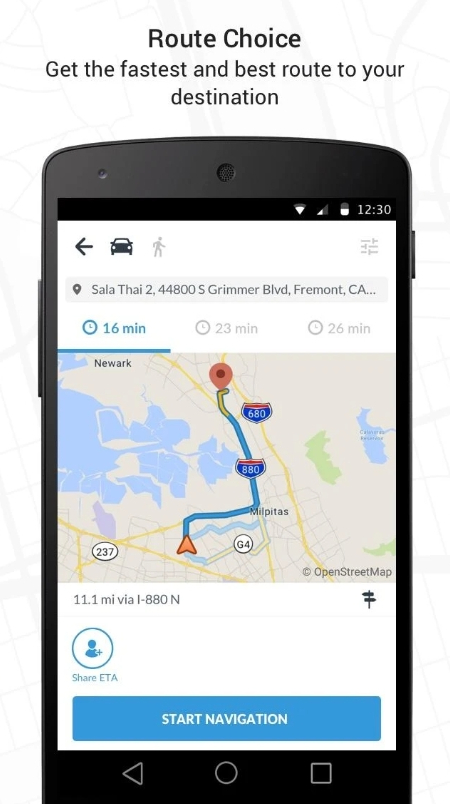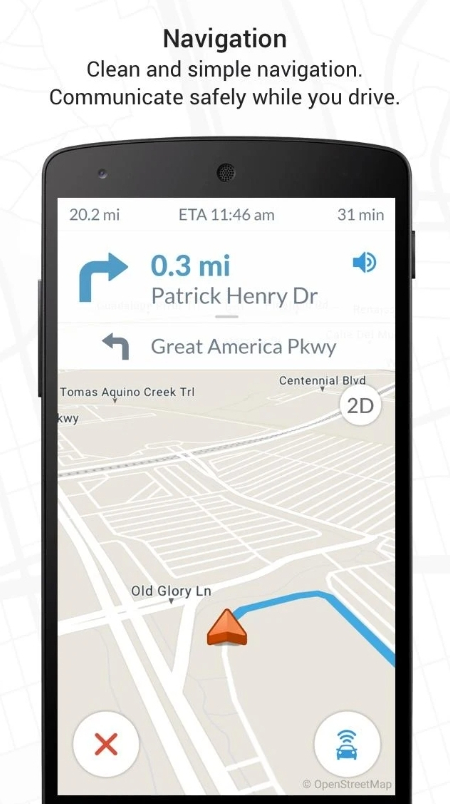 You may also like: 11 Best Offline Navigation Apps
Google Maps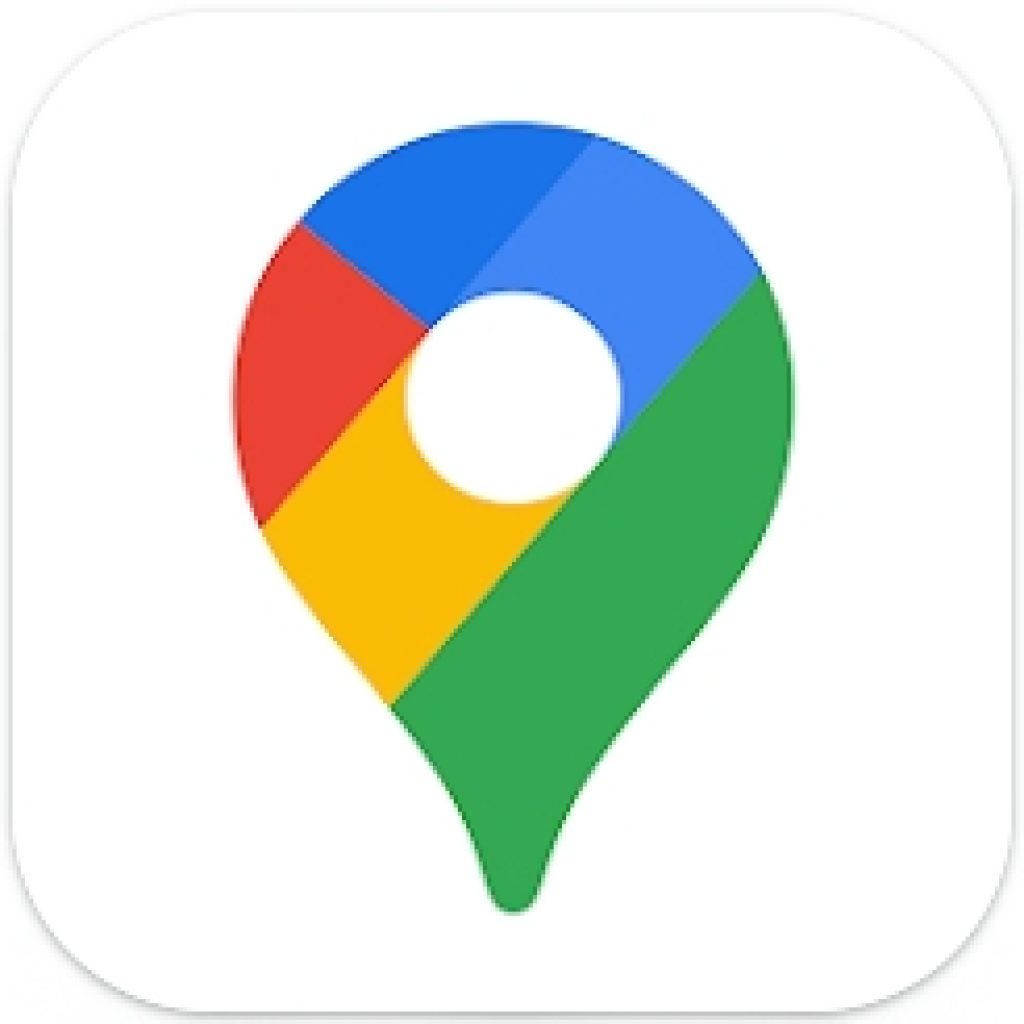 You will get fast updates with this app. It has current information on the status of roads. You can find out about all the traffic jams. The app has a smart route creation technology. It analyzes the status of roads and builds the most convenient and safe route that doesn't take much time.
If you need to know the schedule of public transport, the app will help you with this. The app will also show you all the places where you can eat, relax or buy something. You can enable the automatic construction of daily routes.
The app will analyze the status of roads in advance and choose the fastest roads. It receives information from satellites. You can find out information about recent traffic incidents. Help other people and also tell them about traffic accidents.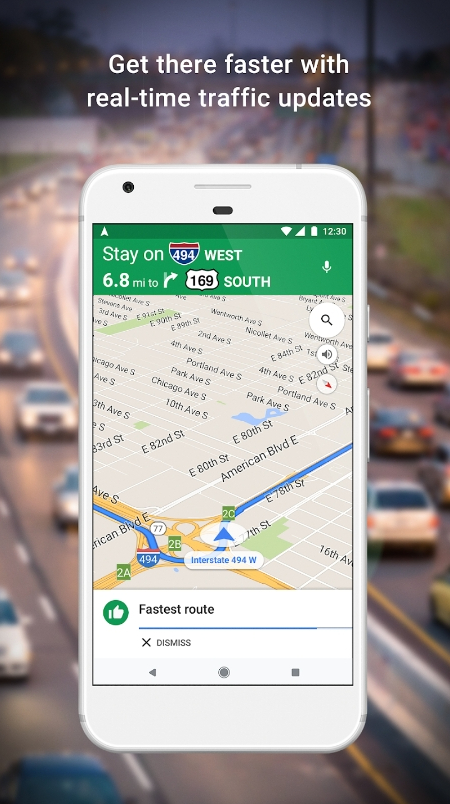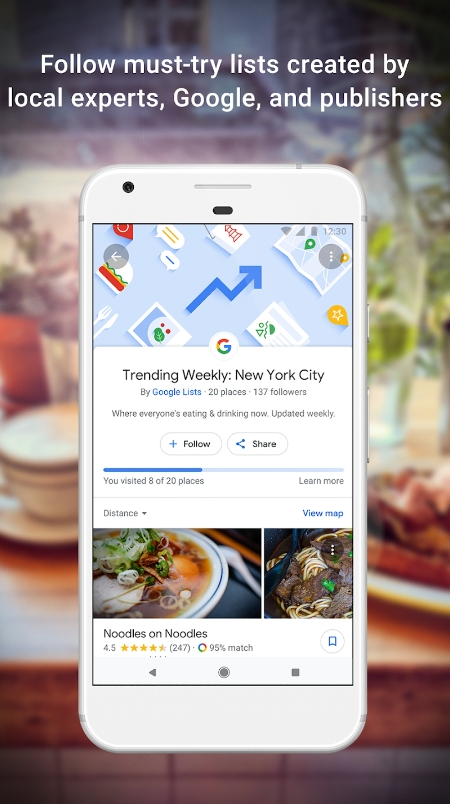 Waze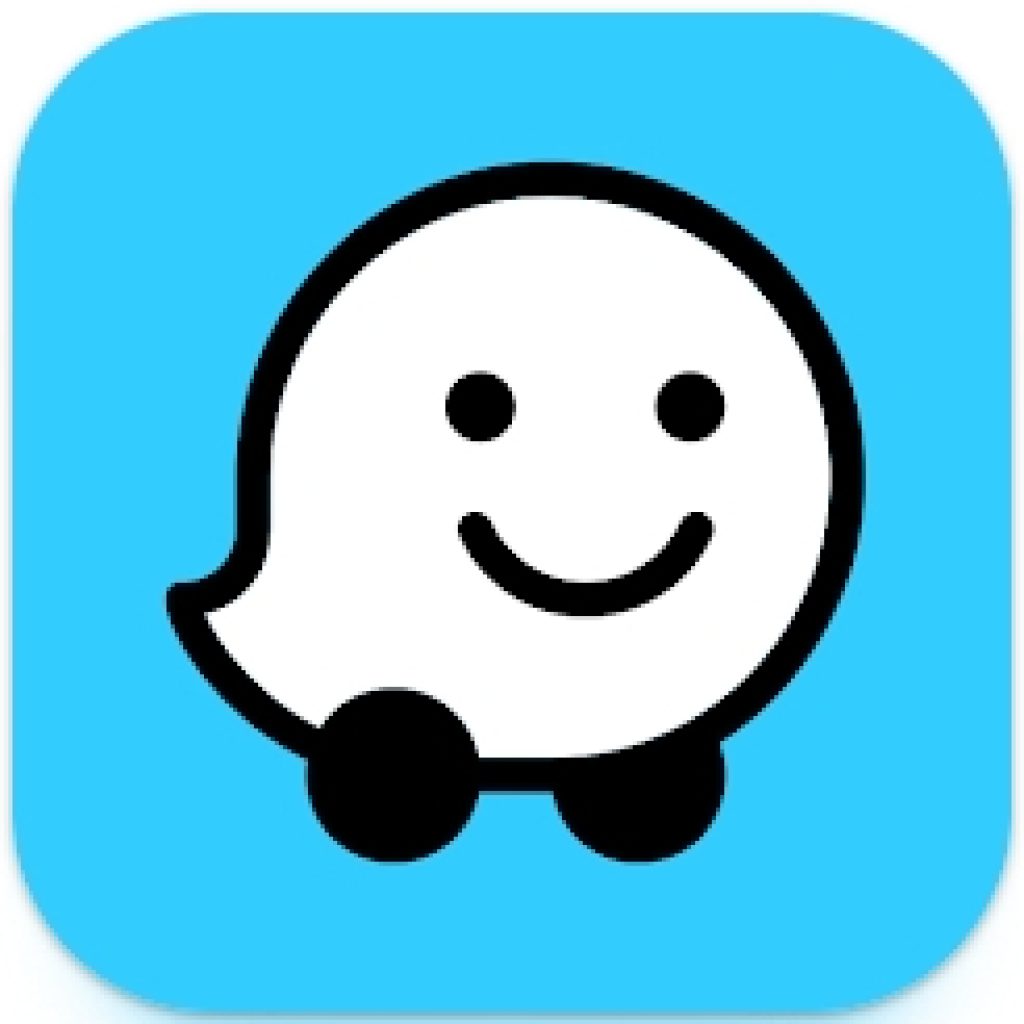 This app lets you avoid unwanted situations, traffic, and all that. You will be aware of the condition of the streets in your city. The app monitors events on your path and updates them instantly. You can find out about weather conditions, as well as traffic jams.
It will help you get a quick route to your home or work. You will see the distance and time that the route spends. The app provides several options for the path and can change it during the trip to avoid new traffic or car crashes.
The app syncs to the music player of your smartphone, so you could play your fave songs while at the wheel. Plus, it shows you the exact time you'll get to the point. You can also use it to find the cheapest gas stations nearby.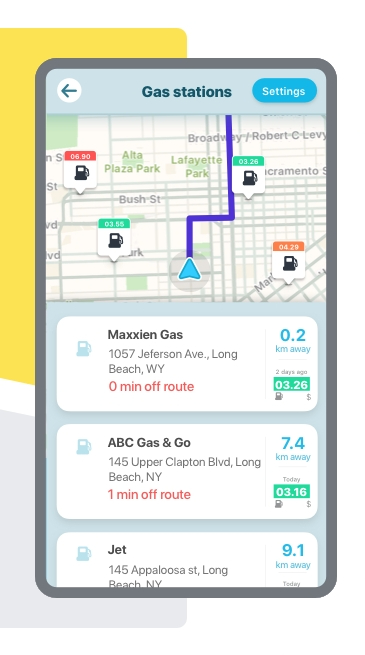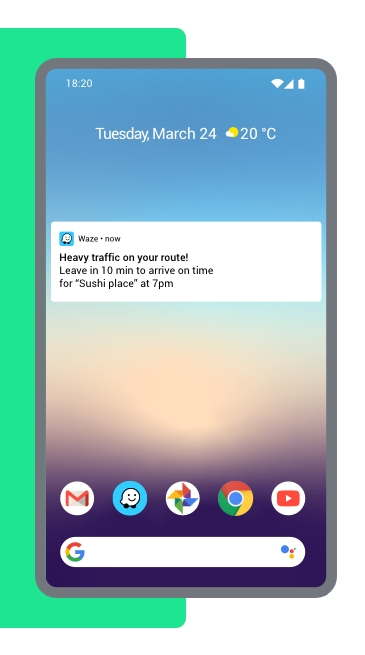 Traffic Spotter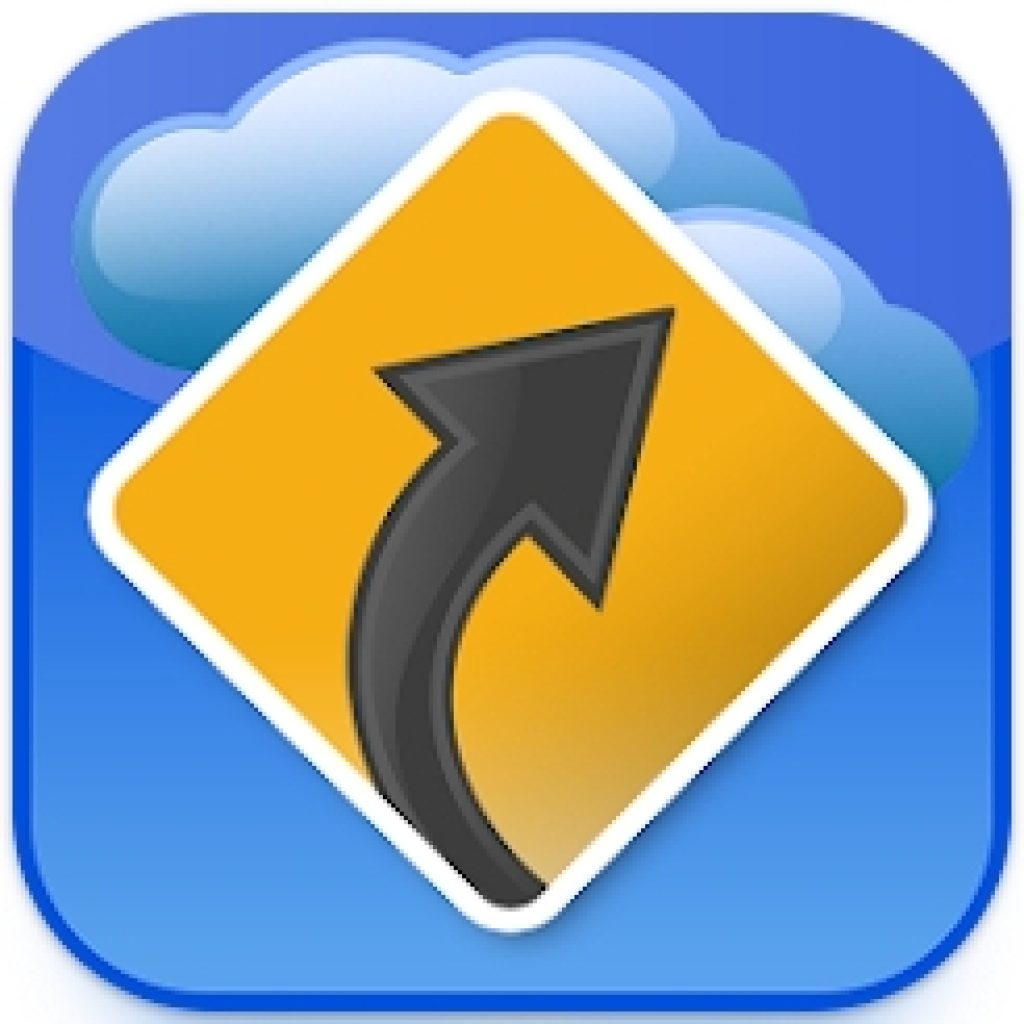 As you may guess by the name, the app is mainly focused on traffic reports and incidents. Its main goal is to provide all the info you may need to alter your current route. The app covers real-time traffic monitoring, so you could get to your destination point faster.
The traffic info is quite detailed though, you'll get to figure out which are the slowest parts of your path to avoid them. And you know what is just as important as traffic when it comes to driving? Weather! The app will warn you if there's rain coming along with what kind of rain it is (freezing, moderate, or else).
There are forecasts for the next three hours or smth, and you can set notifications to not miss anything. Beyond that, the app alerts you of all the incidents and car crashes on your way. And if you'll lever spot anything like that yourself, you'll get to report it with one tap.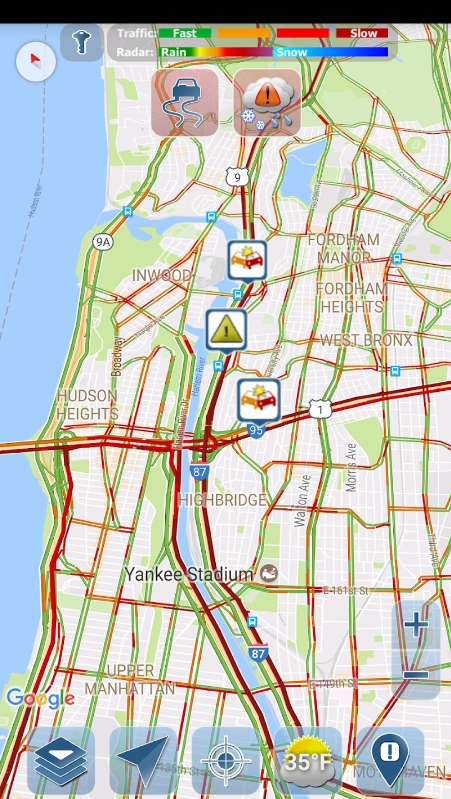 Check also: 6 Best Parking Apps In the USA
Petal Maps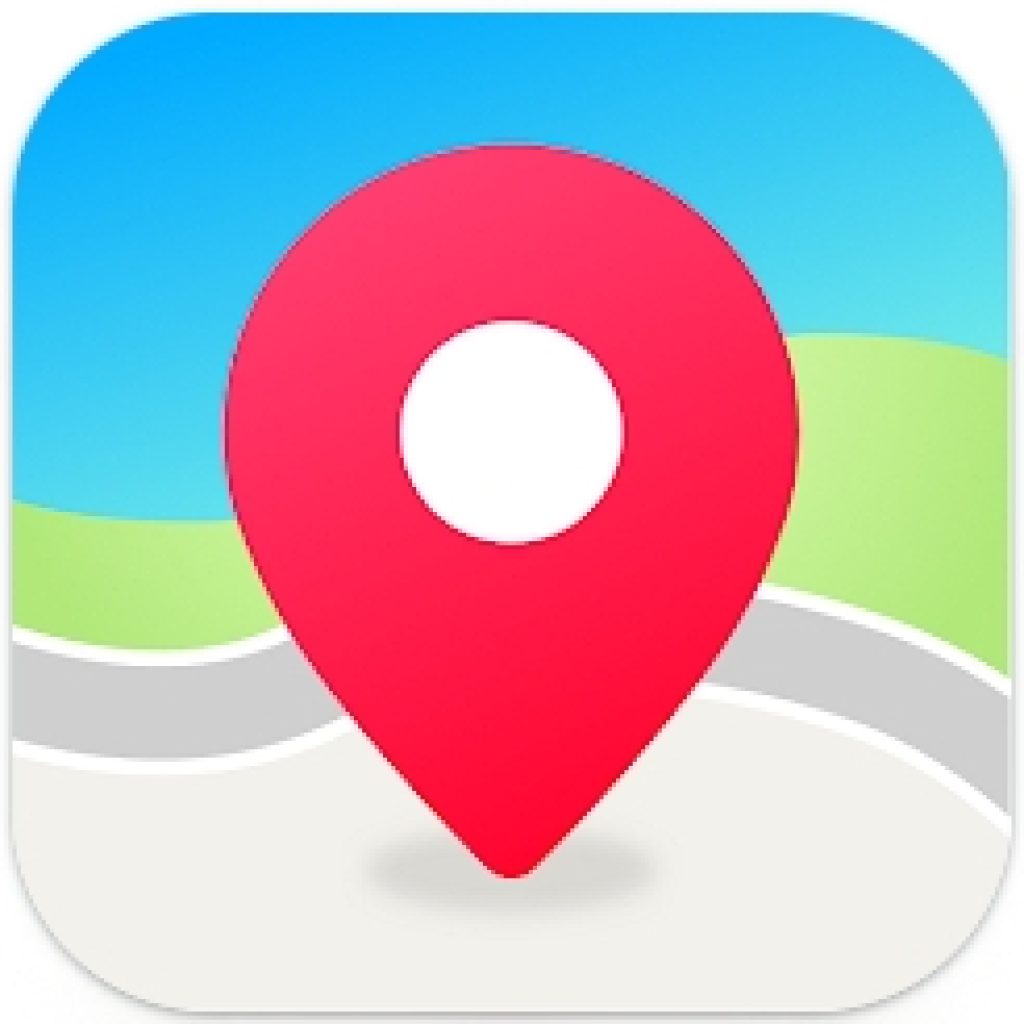 That's another navigational app that gives you live traffic updates. It's a one-stop GPS app in general, it lets you build routes, share your GPS data, and much more. In fact, the app gives you an overview of all kinds of situations on the entire route.
Plus, the app comes with line guidance, so you'll never miss a turn ever again. You may also add personal prefs to be considered while building a route (like when you just don't want to drive through certain streets or areas).
The app also has a floating mode, so you can keep an eye on the map while using other apps (which is obviously not recommended, but everything happens). All the maps work offline as well, so no worries there.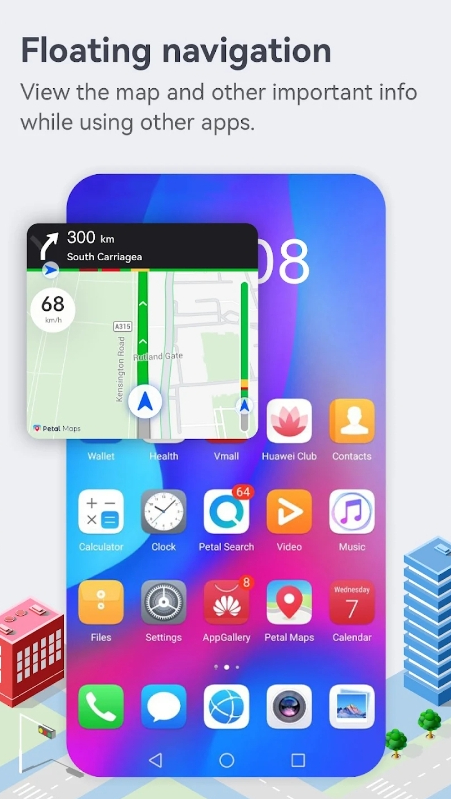 MapQuest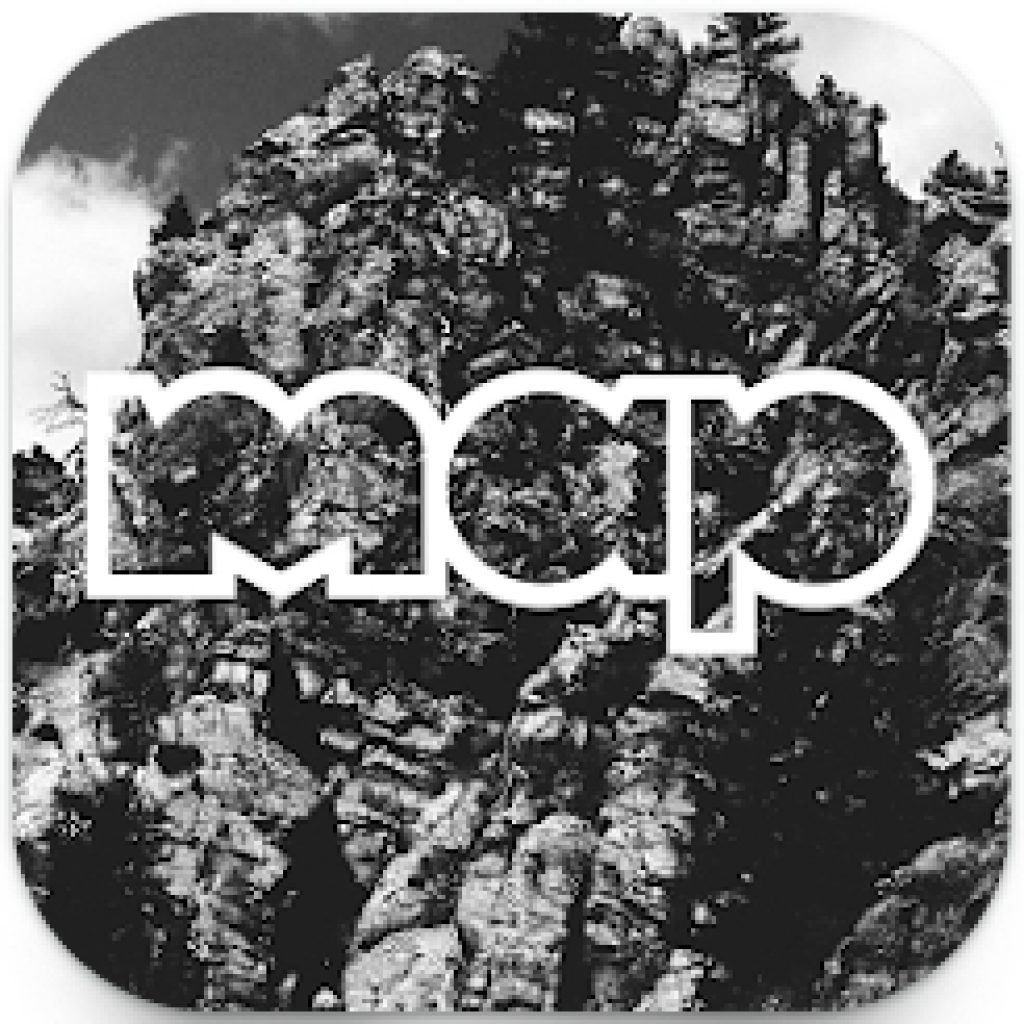 That's one of the OG navigational apps that originally existed as a desktop version. Herewith, the UI and design of this app are one of the best out of the entire list. The app offers in-depth navigation tools with driving directions, and voice assistance is covered as well.
Plus, it offers traffic info that you can use to change your path and avoid being late to wherever you need to be. There's even a live traffic cam that lets you see how many vehicles are actually on the lane. It also has a speedometer to compare your speed with the road limit.
And the best thing is, the app lets you find and reserve hotels on the go with no effort. It's also helpful in finding the cheapest gas costs, stores, and diners nearby.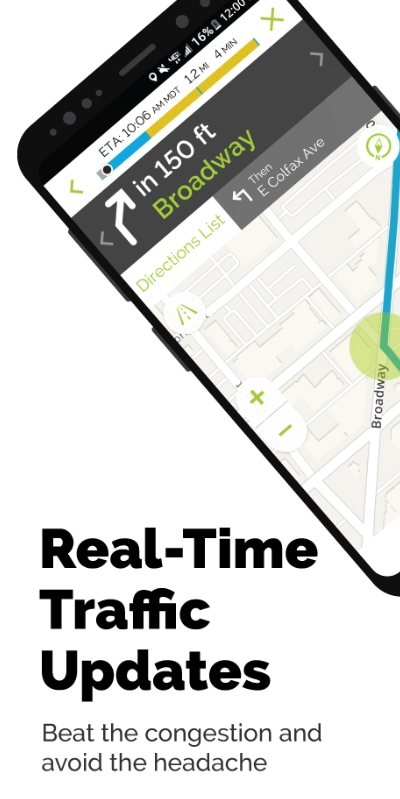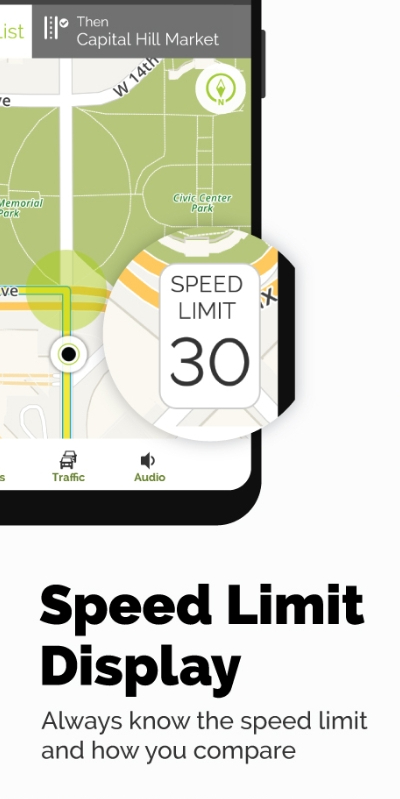 You may also check: 12 Best Speed Radar Gun Apps
Sygic GPS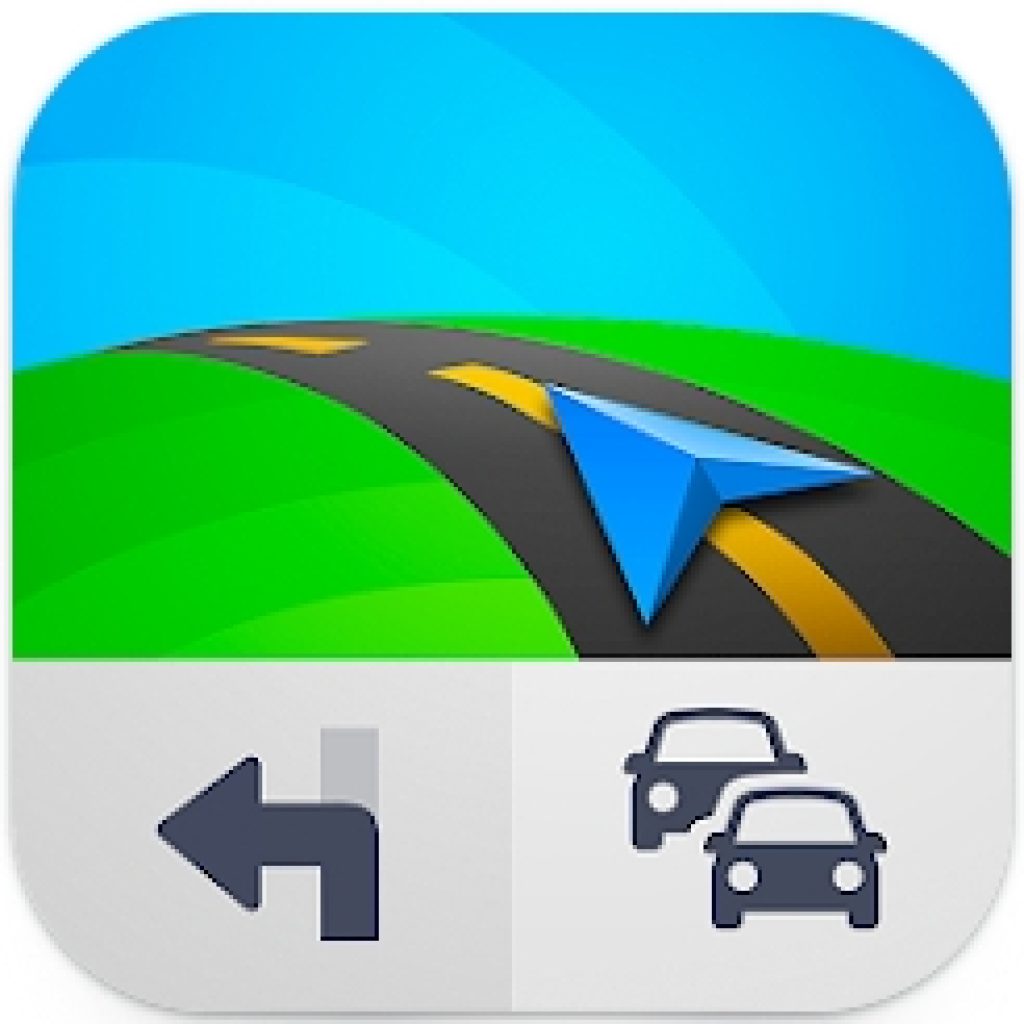 And lastly, there's an innovative GPS app with maps that get monthly updates to elevate your experience. It gives you precise traffic info, so you could rebuild your paths on the go. It even offers speed cam alerts, so you won't need an extra app for that.
The incident alerts are included as well, and you'll get to see where the incident is exactly. And if there's a car crash, what line is it in. s for the navigation part, the app offers voice-guided assistance and precise directions that are easy to follow. There's a special mode for walking directions and tourists if needed.
You also get access to offline 3D maps of multiple countries around the globe. There are also a bunch of safety tools that make it way more simple to drive in unfamiliar areas.