The Bangla language is quite difficult to learn, but it may come in handy if you find yourself in the Indian region. Even in everyday life, you can meet a native Bangla speaker. In this case, your phone and the special app installed on it will help you.
To save you from a painful search, we have reviewed these best Bangla keyboard apps in 2023 For Android & iOS. Choose one or more and enjoy using them.
If you often talk with foreigners then these best apps for voice translation may come in handy for you.
Best Bengali Keyboard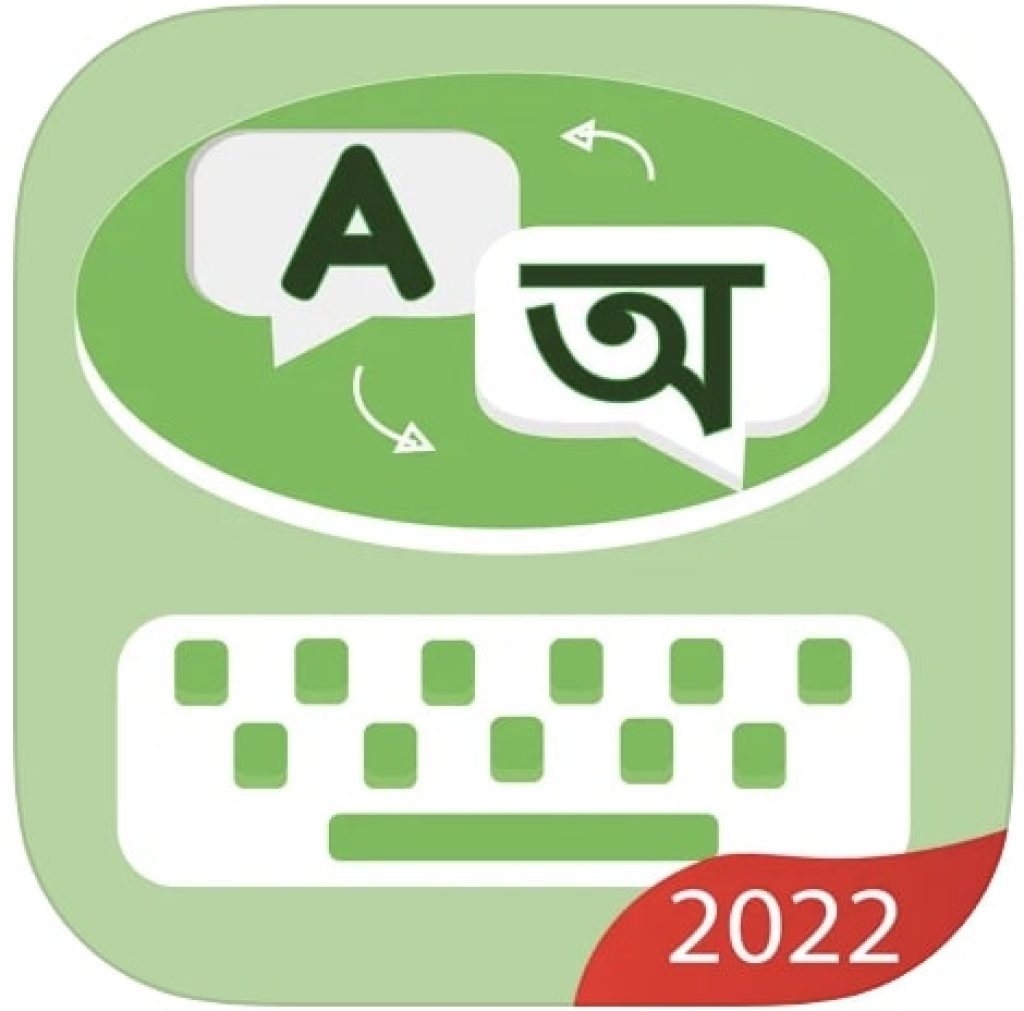 Have you been looking for Bengali keyboard? Then this program is for you. This app supports two languages, you can write words in English, and then the system will translate them into Bengali.
You will be able to use such a keyboard to write messages to your friends, send letters and much more. It is worth noting that the app can work in airplane mode.
Type quickly and without problems. Moreover, if you are not satisfied with something, you can go to the settings and adjust everything.
Choose the most comfortable layout for yourself and use it, to provide yourself with full comfort. The program can be used absolutely in any messengers and social networks.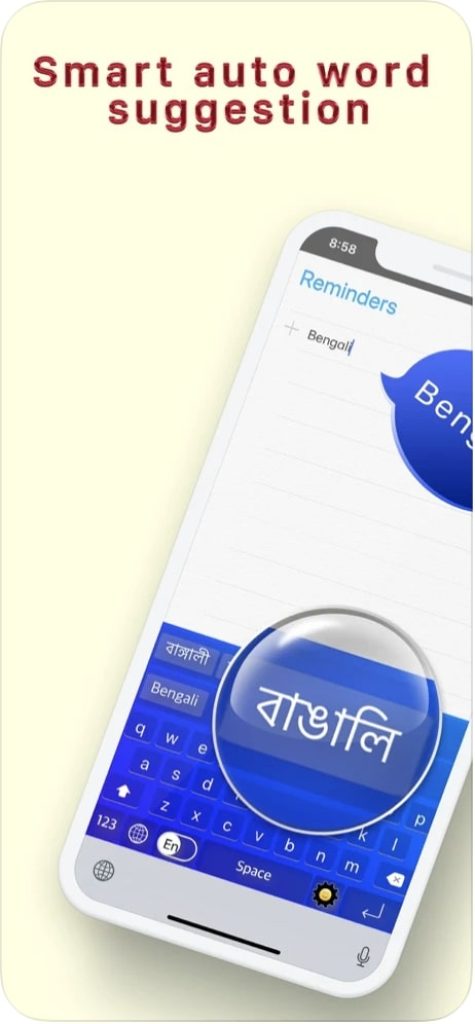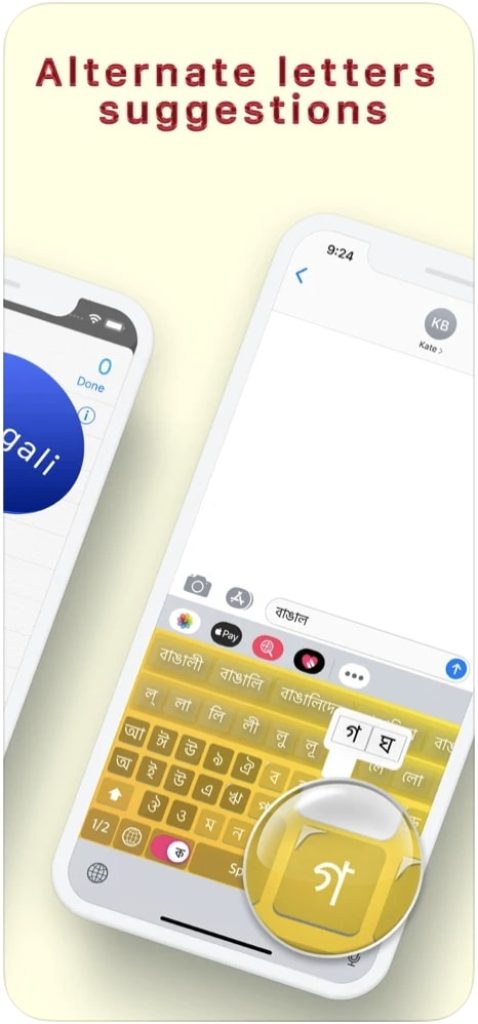 Download the Best Bengali Keyboard and quickly type what you need.

You may also like: 11 Best translation apps for Android & iOS
Bangla Phonetic Keyboard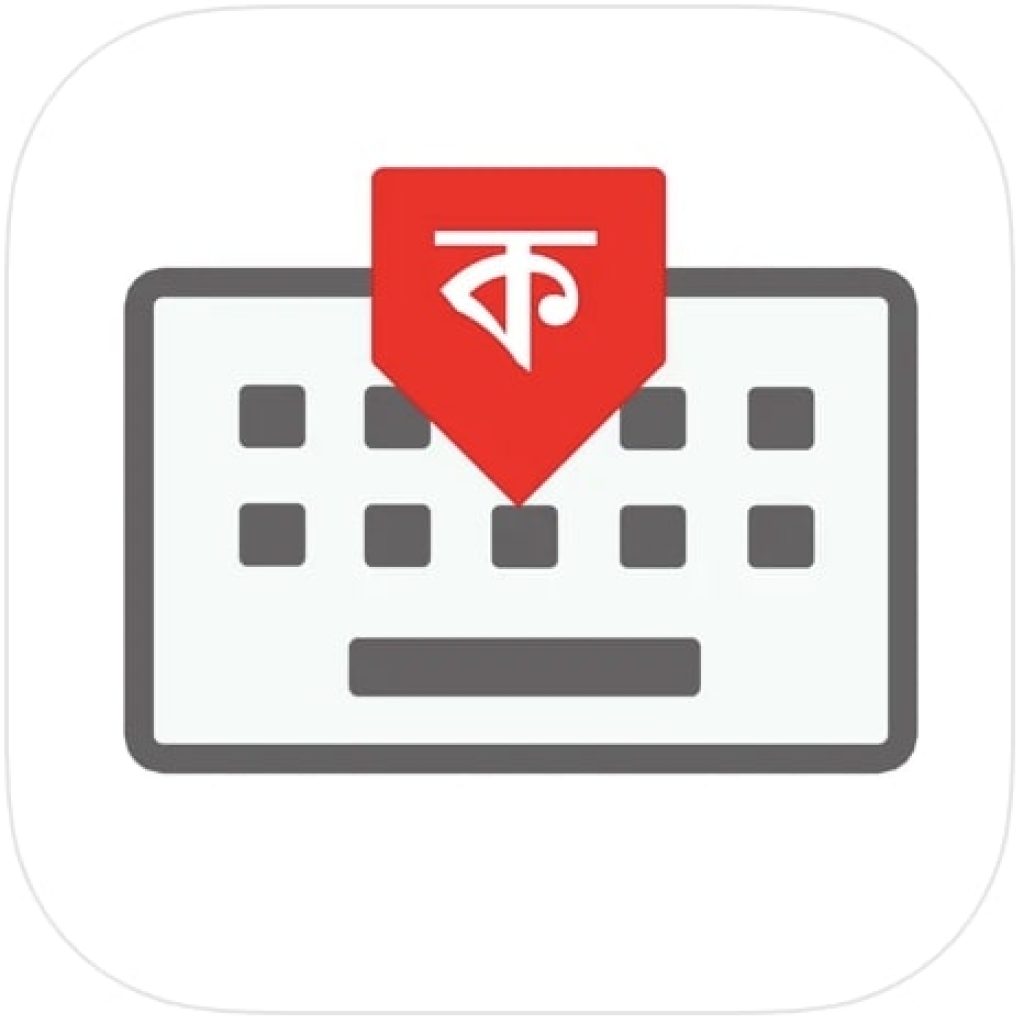 This is a Bengali language typing program. This app is optimized for mobile devices. It is a handy program that will meet all your requirements for great typing.
Bengal Phonetic Keyboard has many interesting features. The program can function in airplane mode and without connecting to the network.
Besides, if you type a word incorrectly, the program will correct you to the right spelling. Write words in English so that the program translates them into Bengali later.
You will also be able to create shortcuts if you wish, which will allow you to insert the necessary text quickly.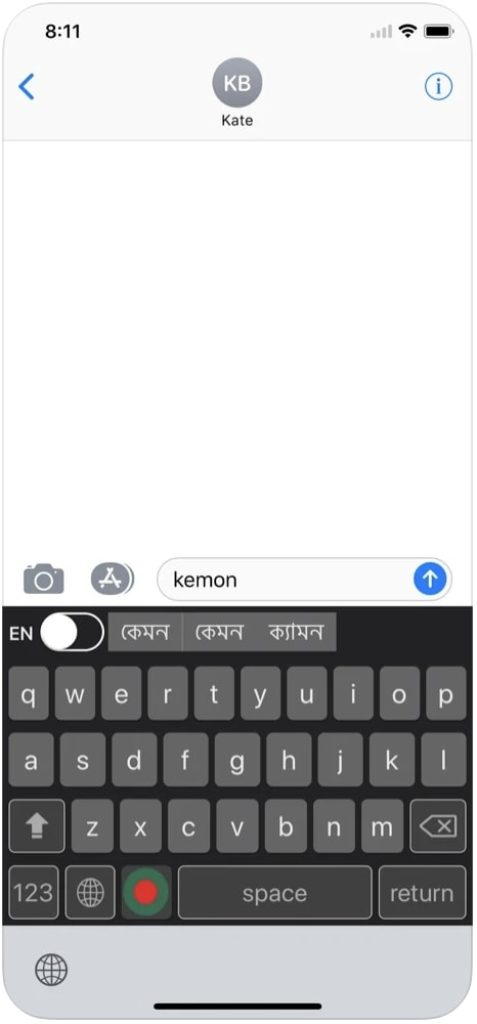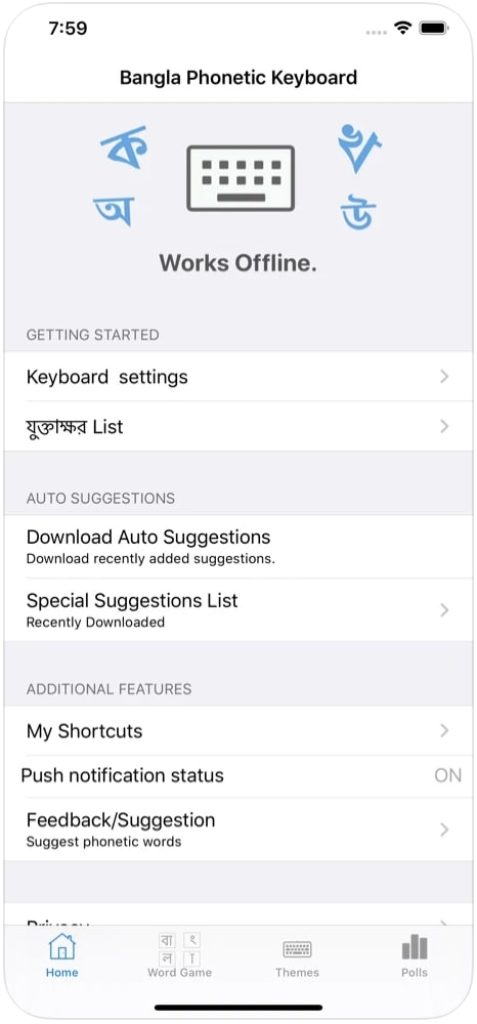 The Bengal Phonetic Keyboard program is endowed with all the conveniences. Download the app and recommend it to your friends.

Bangla Keyboard by JetBox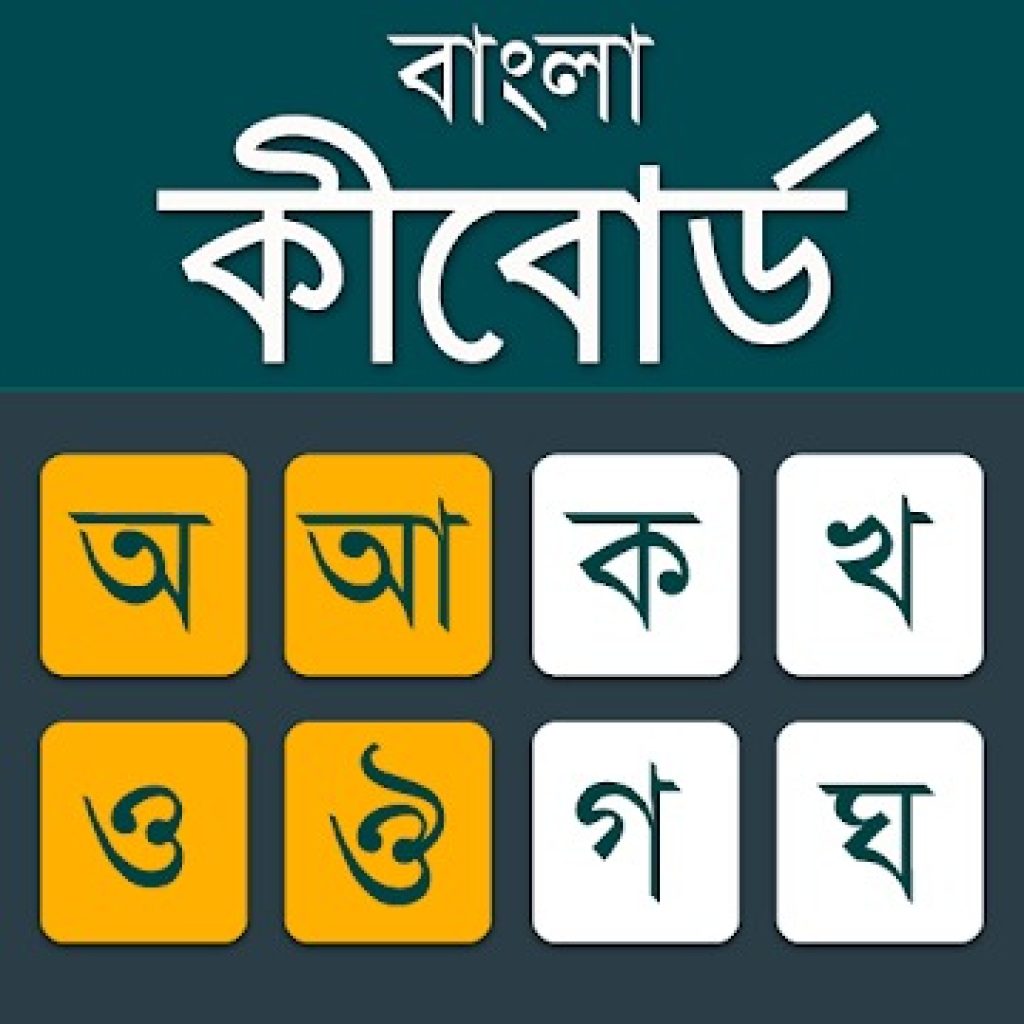 This is a program that is designed for typing texts in Bengali. Did you need such a keyboard with all the conveniences? If so, you'll love this app.
You'll find a large dictionary with Bengal words here. Besides, the app is bilingual, you will write the words in English so that the system will show all kinds of variations of the word in Bengali.
Download this program on your smartphone and enjoy the smooth operation of the keyboard. Such a keyboard is suitable for quick typing of messages and texts, all key combinations are clear.
Moreover, for a comfortable use have also created a record of your voice, which then turns what you say into letters.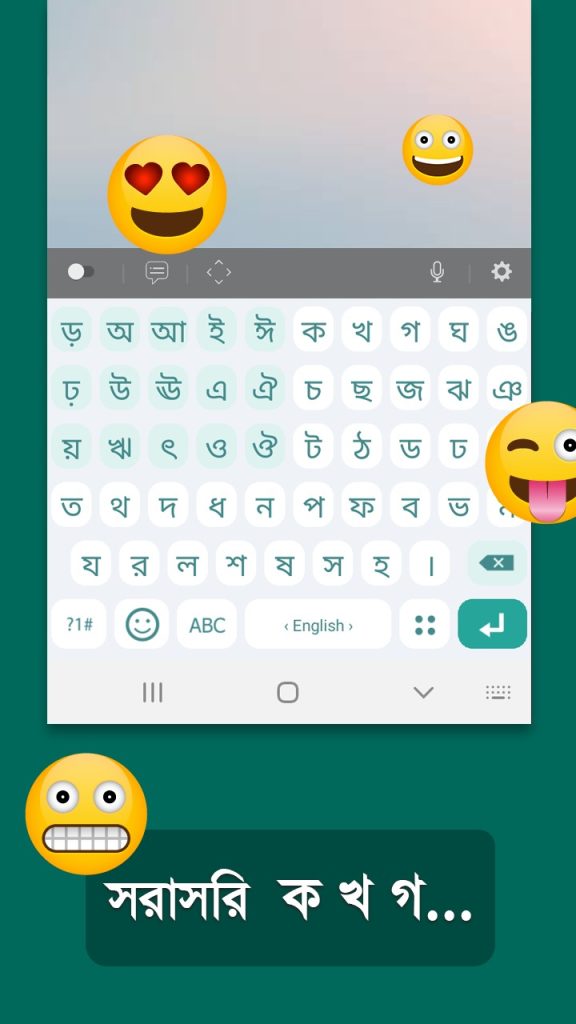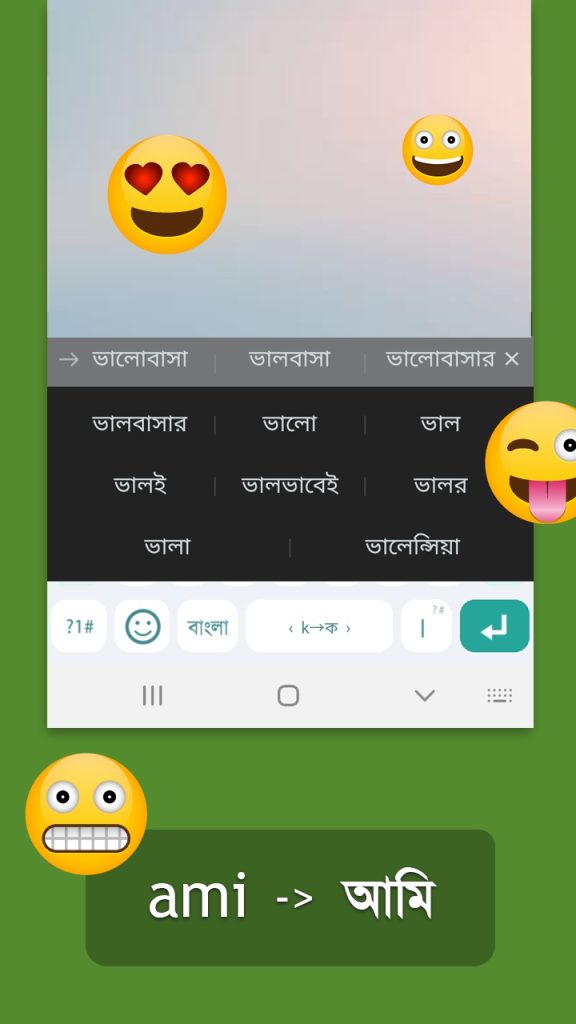 Here you'll find a large number of emoticons with different emotions. Use the keyboard in any app. The app is secure because the messages are not read by anyone else.

You may also like: 5 Best Old Norse Translator Apps for Android & iOS
Bangla Keyboard (Bharat)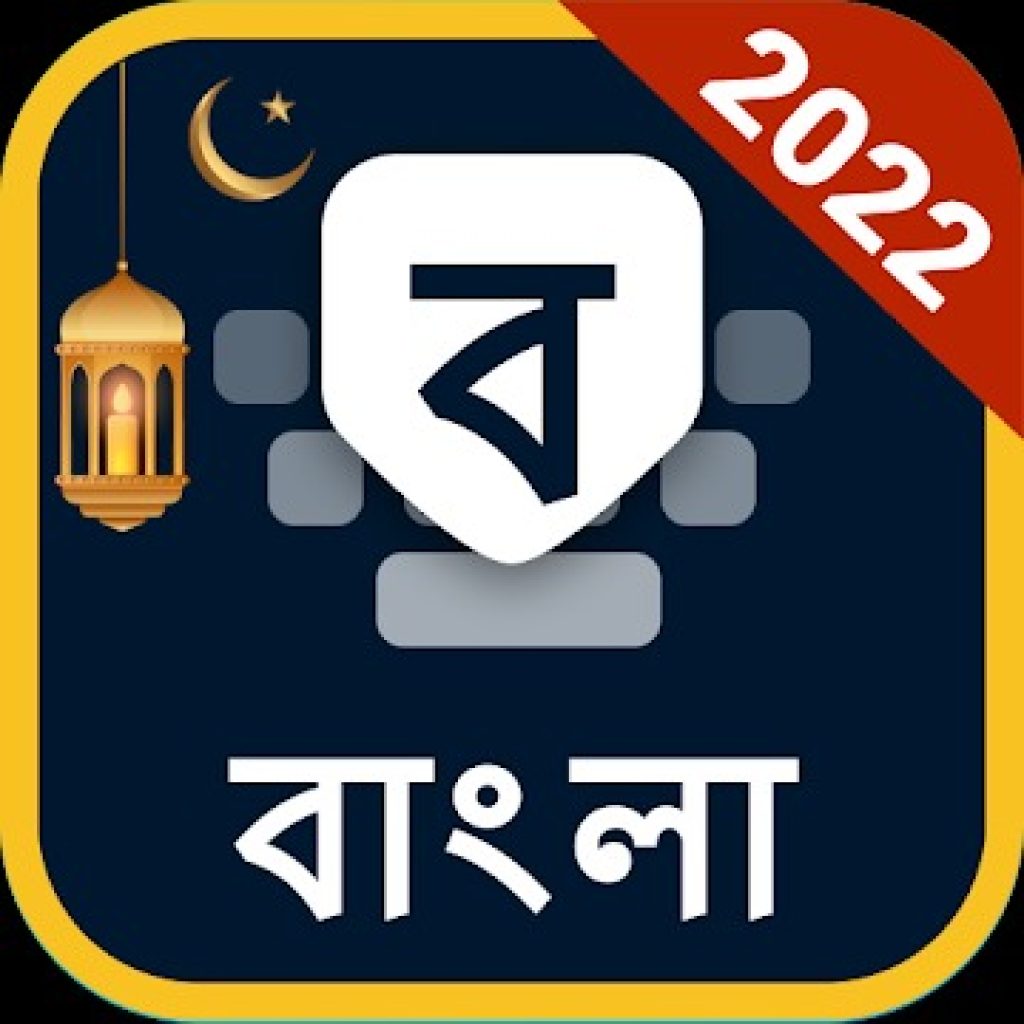 With this app, you can quickly type Bangla texts and then send them to messengers and social networks. It is worth noting that to translate text into Bengali, use the English keyboard layout for further translation.
Moreover, there is a handy feature as a voice recording messages. You'll also be able to create your own stickers and GIFs and get a big collection of images.
To use the keyboard, go to settings and there select the layout and choose a comfortable theme to use. Set this keyboard by default.
Communicate with your friends and family in correspondence in a more engaging way by using memorable characters with emoticons. Besides, make up your own keyboard themes and save them so you can change them later.
Also choose different fonts for a beautiful layout, which will be presented for you to choose from. Note that Bangla Keyboard monitors user statistics anonymously without causing any harm to users.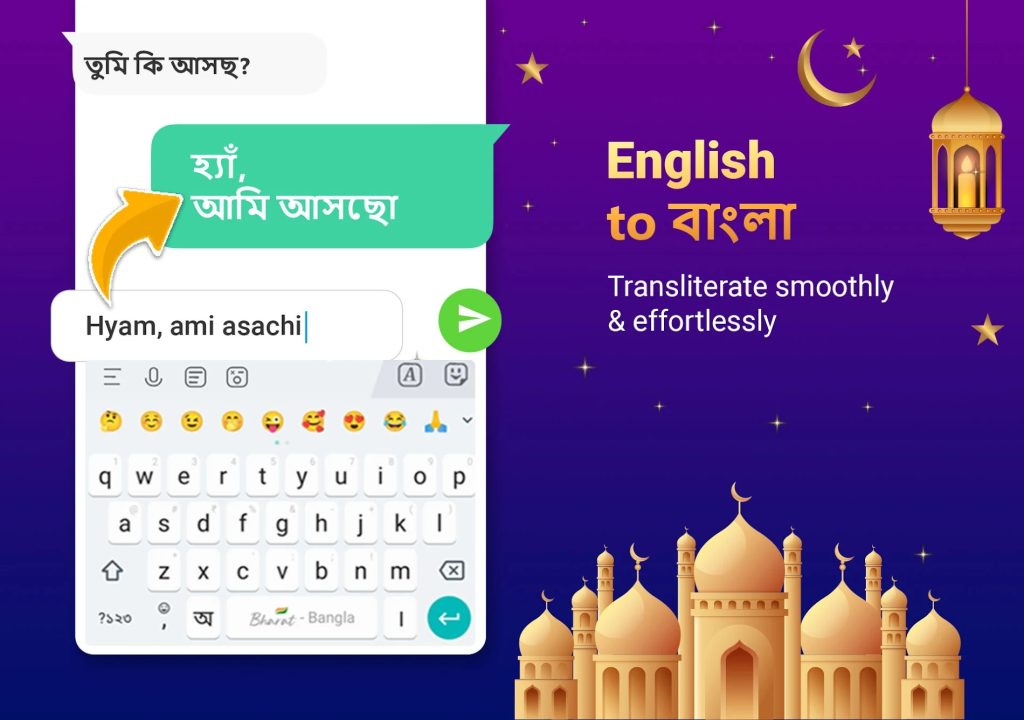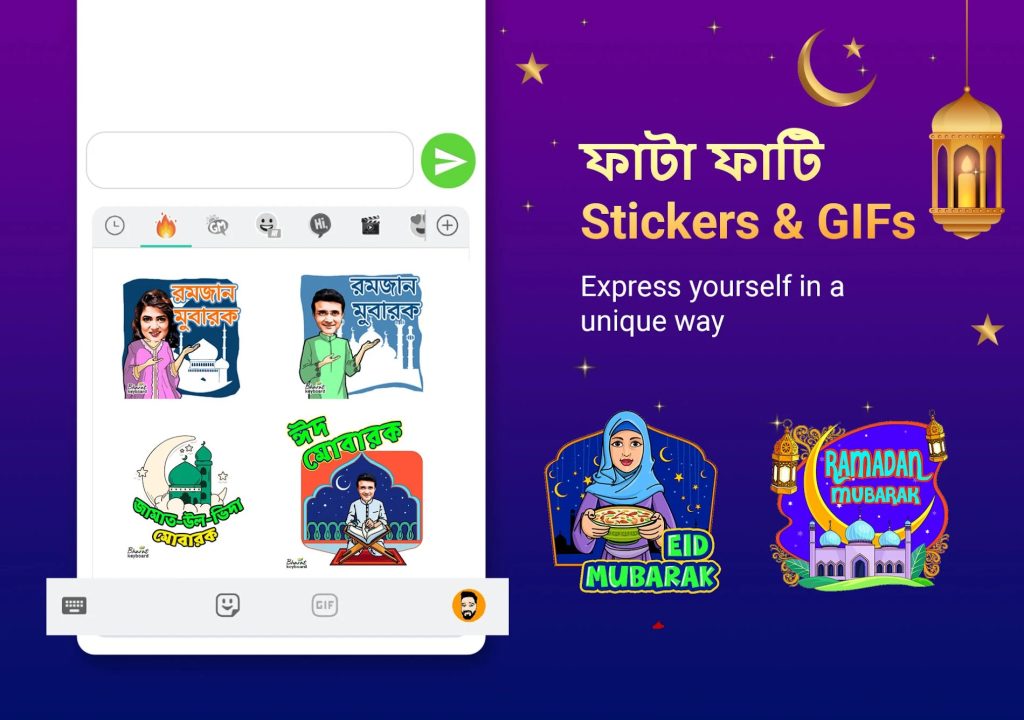 The security of personal data here is top-notch. Have fun with your keyboard and make the most of the features for the most comfortable use.

You may also like: 7 Free Apps That Reads Texts From Pictures (Android & iOS)
Bangla Keyboard by Desh Keyboards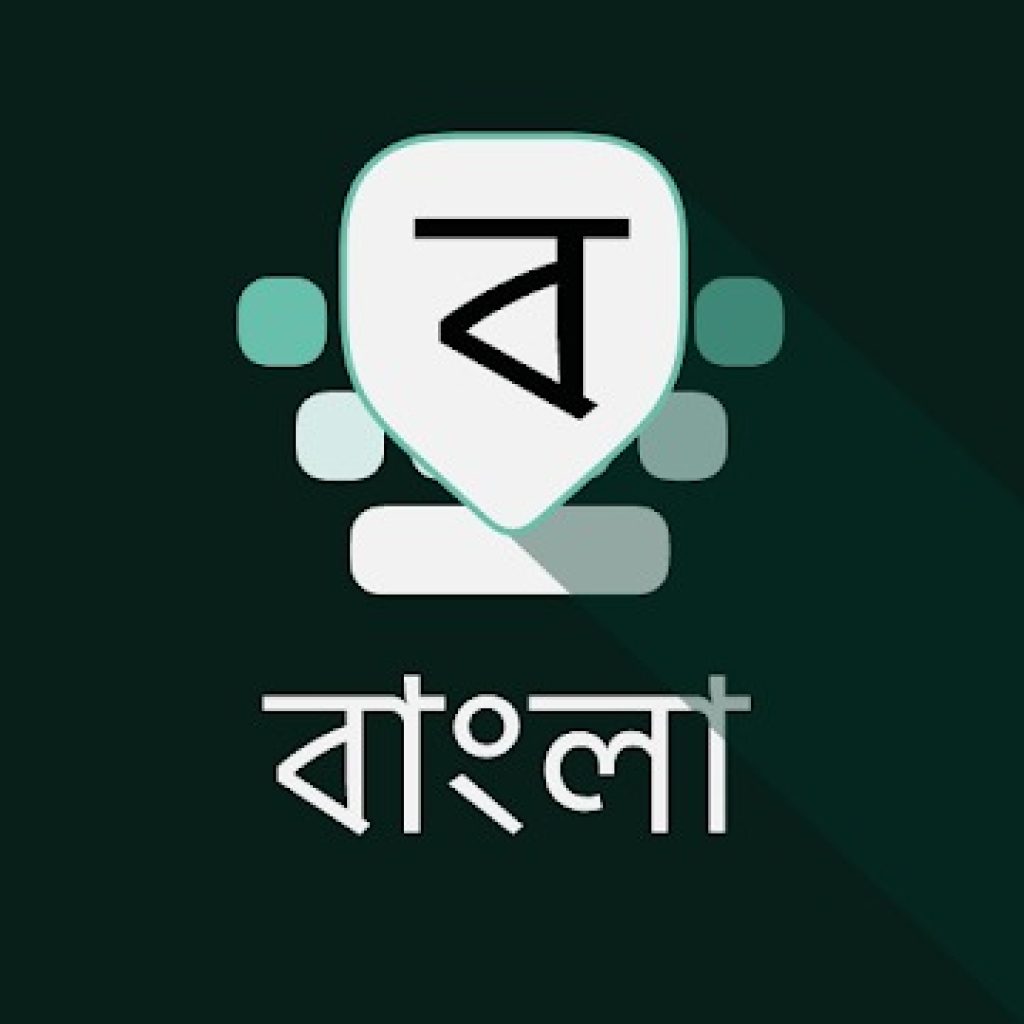 Bangla Keyboard is a program with a built-in bilingual keyboard for quick text input. In this app, you can write text in English and then translate it into Bengali.
Exchange messages in social networks and messengers written through this keyboard. It's worth noting that there is a program search here, choose the ones you want.
Besides, you will be able to consider themes for keyboards and choose your favorites to then install on your interface. Everything you need can be changed in the settings of the app.
Moreover, switch from English to Bengali by pressing and holding the space bar. The Bangla Keyboard app includes a wide variety of features. You will be able to use the keyboard offline, but not all words will be available.
The program is optimized for tablets and smartphones. It is equipped with the simplest possible controls. Moreover, use emoticons and interesting images in your correspondence, the way it becomes colorful.
Experiment with different color combinations and create your own memorable pictures. Then save them to your favorites.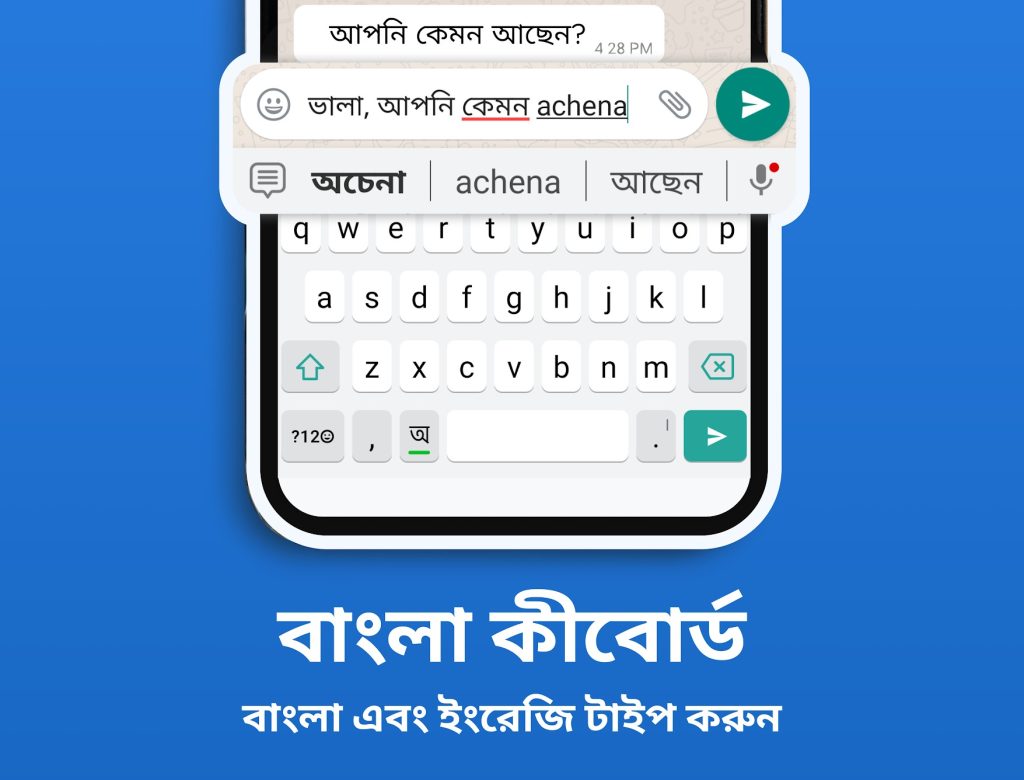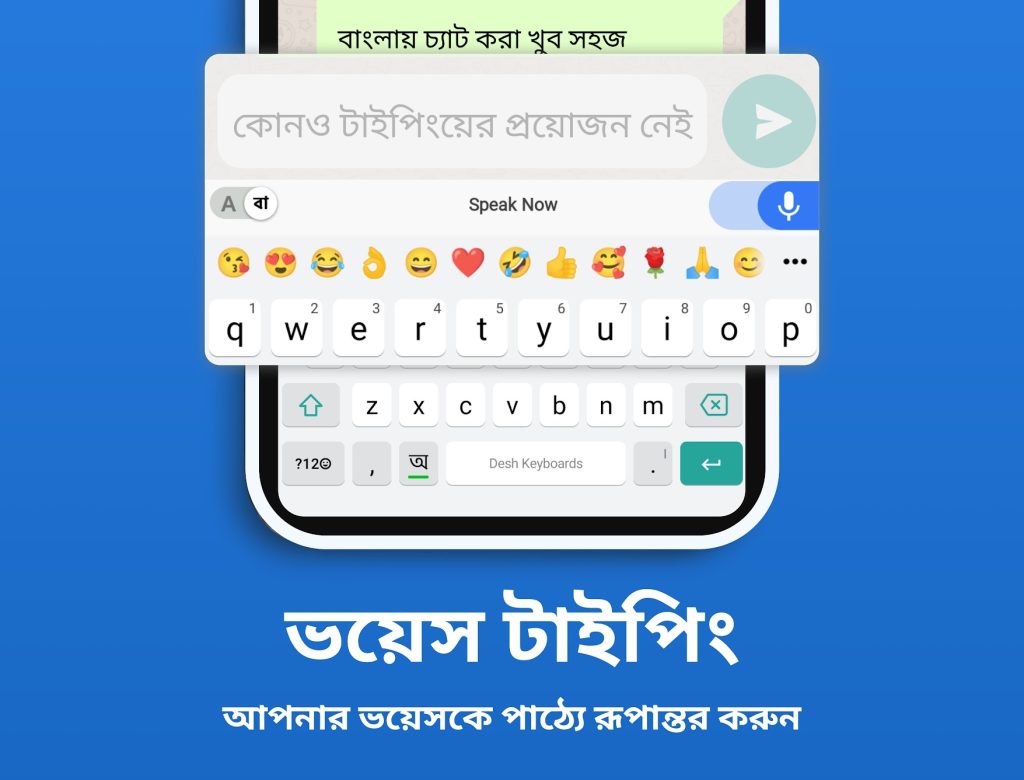 Look and choose the best keyboard for yourself in the app. Ask questions via email, and leave suggestions for improving Bangla Keyboard.