Planning to get a fence installed? Then keep reading this article!
Here's the list o the best fence builder apps for Android & iOS that will help you to create your dream fence. These apps will help you make all the measurements, pick up the best designs, and even generate full-on fence models. All the apps are amateur-friendly, so don't you worry.
Project Helper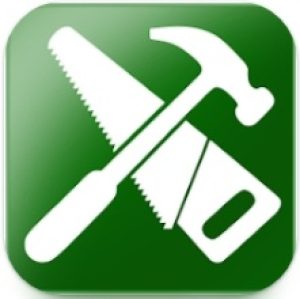 Let's start with an app to help you deal with various renovation projects.
It's an all-in-one tool that covers multiple types of calculators for a fence, a garage, a deck, and more. The UI is incredibly simple, and even if you have zero experience, you'll quickly figure out how it works.
Yeah, the tools are pretty basic, but it's still nice to have them on hand, especially if you're in the middle of a renovation. As for the fence calculator, it's mainly here to help you figure out the height and the total linear of your fence. It also lets you figure out how many panels you actually need.
To do that, you'll need to enter the total size of the project in square feet and pick the size of a panel and its thickness. Plus, it lets you count up the amount of pain you need for specific areas, and all that. All the measurements and the calculations seem to be pretty accurate, so no concerns here.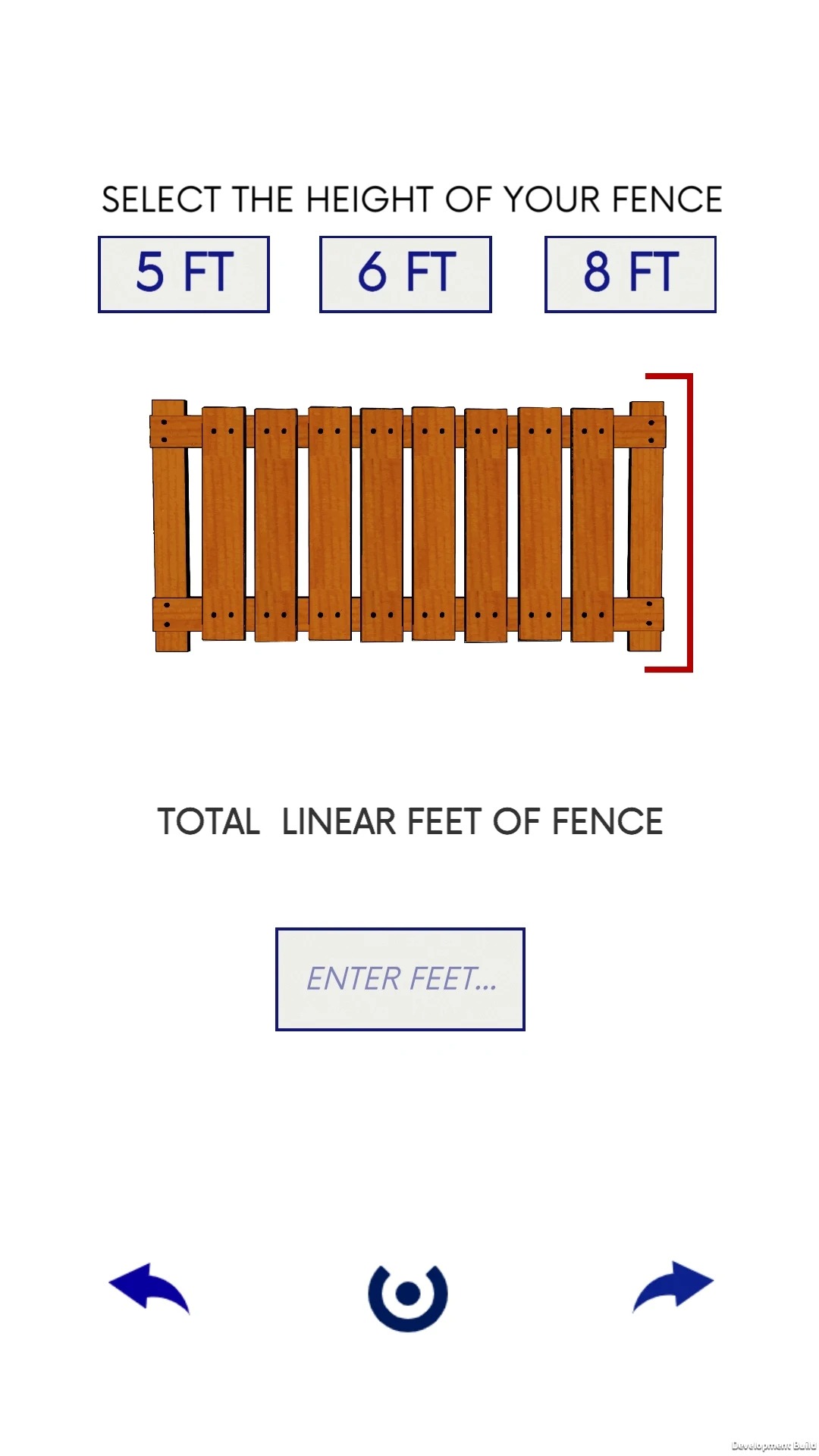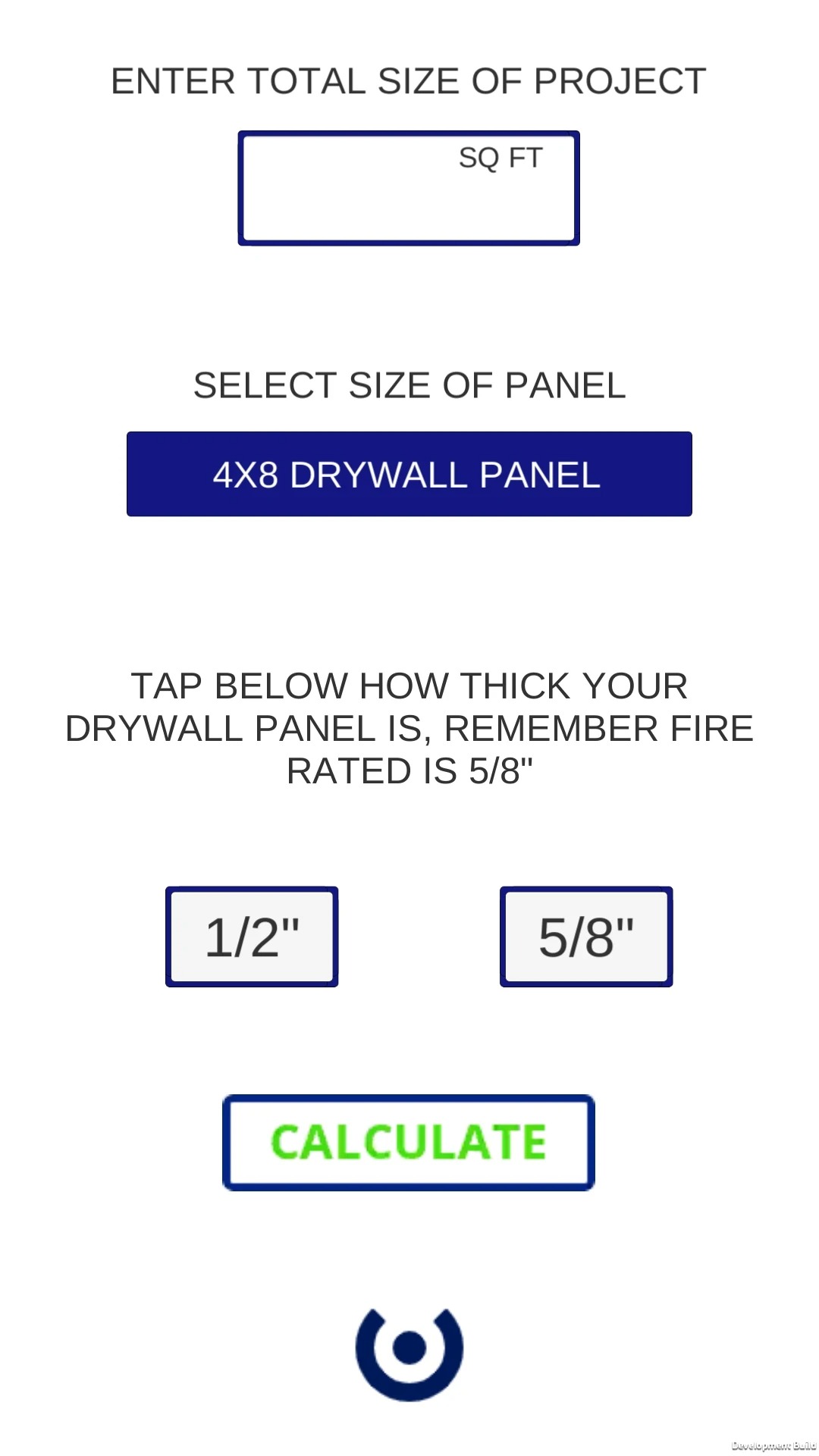 You may also like: 11 Best Woodworking Apps
Fence Master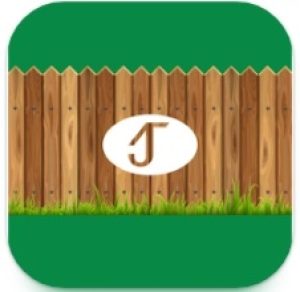 If you're planning to install a fence and not sure where to start, you need this app.
This app will get you through the entire fence installation process step by step. It may sound scary, but the app has an intuitive UI and plenty of instructional info, so you'll get to cope with it. So, the first step here is to select a fence design. The app includes a compilation of fence options you may use as an inspo.
Next, you'll need to make a layout. You'll get to personalize the grid scale and add all the measurements for your future fence. This step has lots of customization options, so you can get a fully personalized design. Once it's done, you can move on to the preview.
The app will generate a 3D model of your future fence according to the layout. You'll get to pick the fencing components here to make sure you know what to expect. The model is interactive, and you'll get to view it from different angles and zoom in if needed.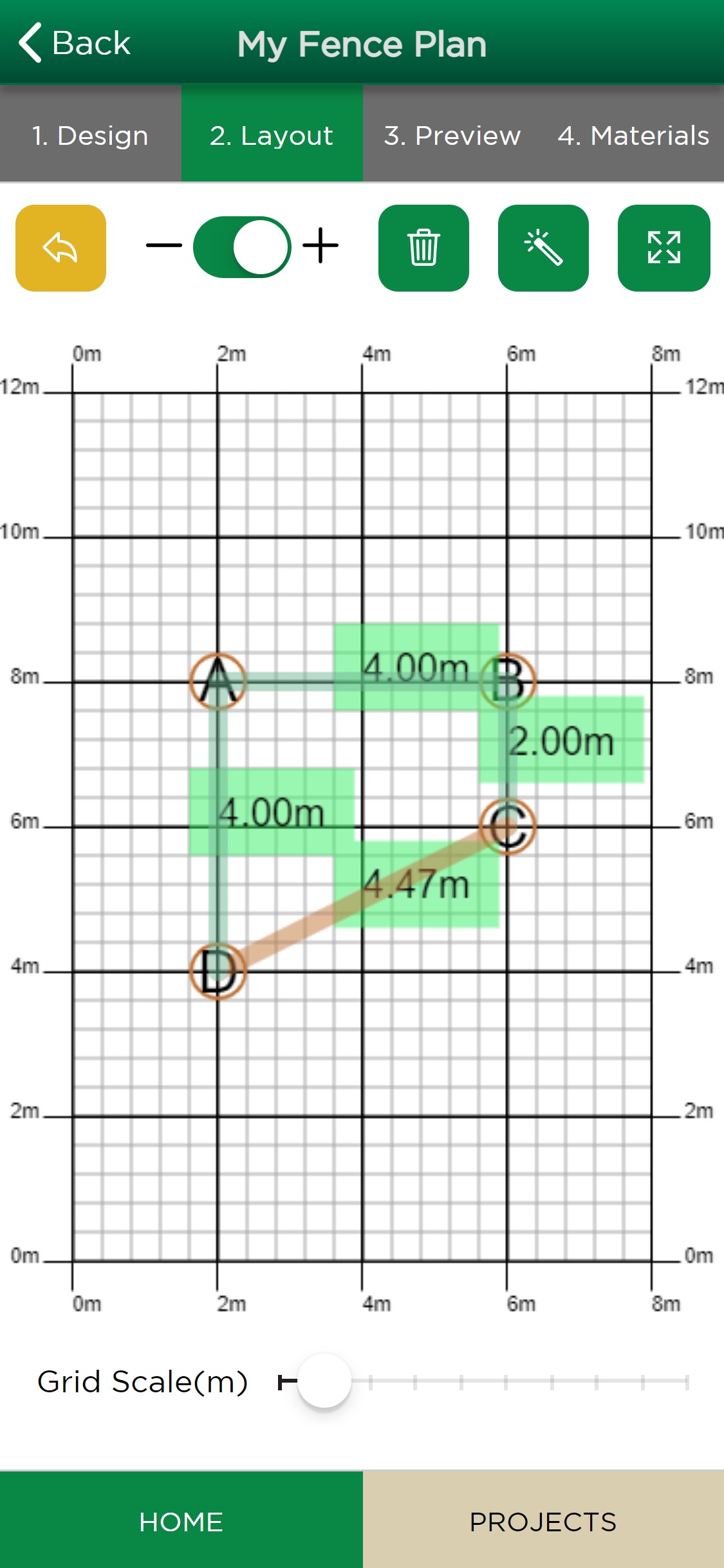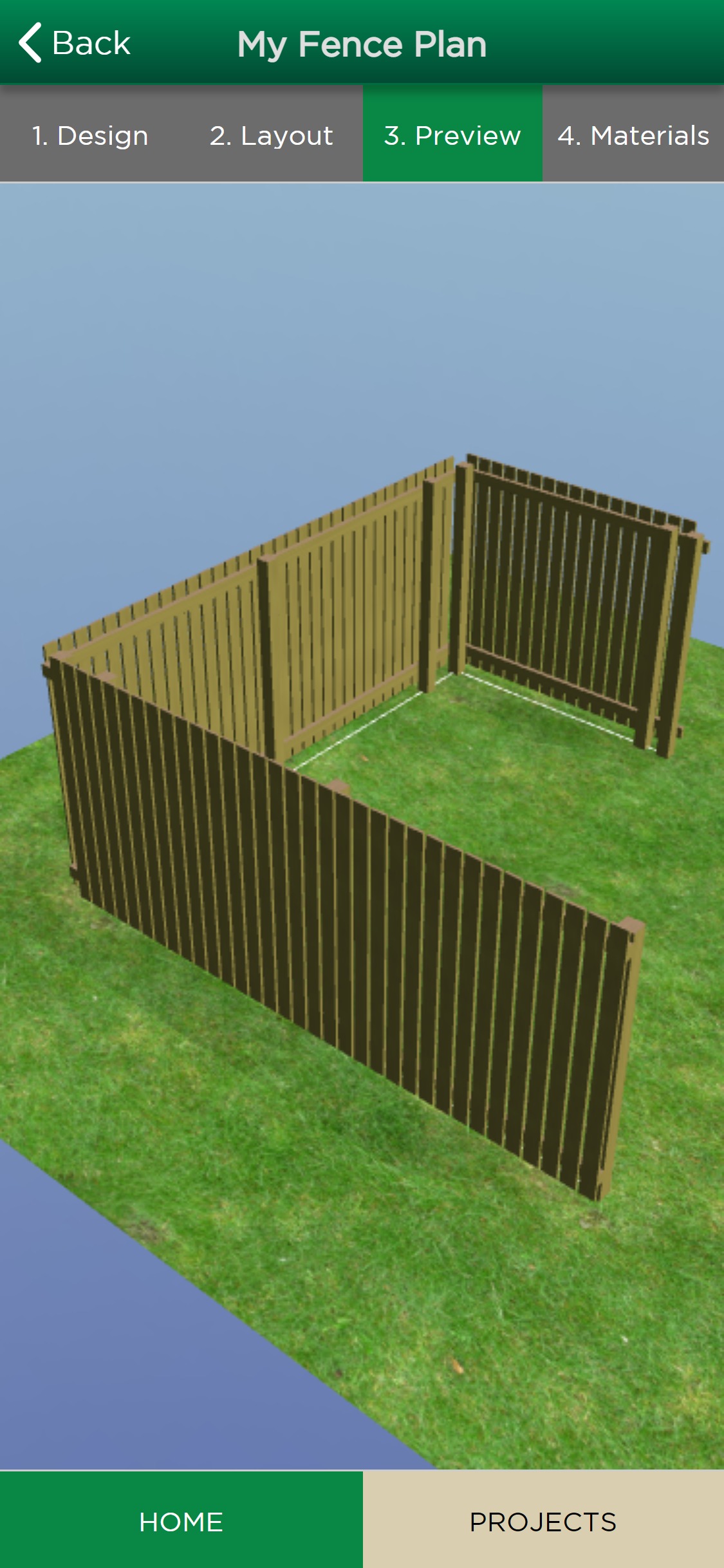 DuraPost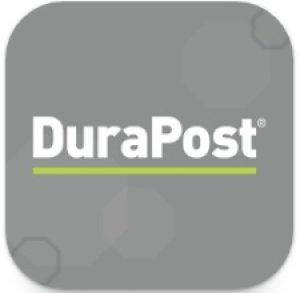 This app is here to help you build your dream fence.
The app is developed by the popular steel post company that is commonly used for fences. Its main goal is to help you create a full-on fence project right on your mobile. You'll get to pick fence materials, come up with the design, and get a 3D model ready to be used.
Beyond that, you'll get the lists of DuraPost parts you need to bring the project to life. The concept is simple: at first, you'll need to decide if you want the kind of fence that gets built on-site or the pre-assembled one. Next, you'll need to pick the fencing components and the material, along with logging its height and length.
Plus, you can pick a post color and the gravel board style and quantity. In case you're not happy with just a plain fence, you can play with the design by adding post caps, rails, or any other decorations needed. You can also add gates and corners of any kind. Of course, no one makes you buy the components from this exact company, you can easily recreate the project with other materials.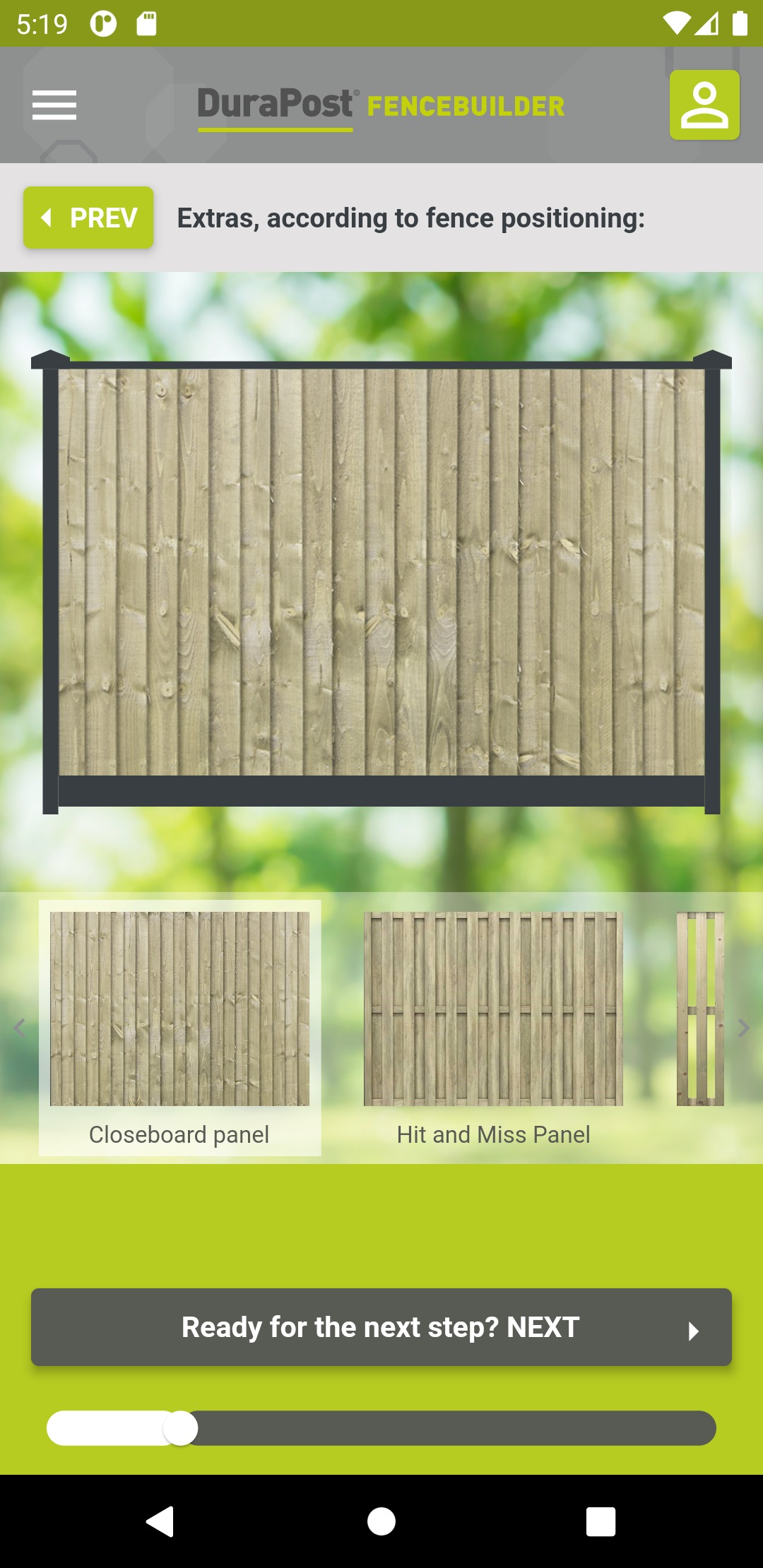 You may also like: 10 Best Stair Calculator Apps
Fence Calculator PRO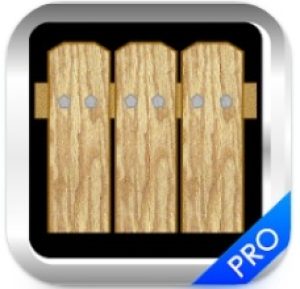 And lastly, there is a fence calc that will help you get accurate measurements.
The app is designed to work for both prof construction industry workers and amateurs, so no worries here. It's actually pretty easy to use, you just need to follow the app's instructions step by step. There's even an entire section dedicated to all kinds of instructions, so make sure to check it out if you're not a prof.
As for the calculator, you'll need to customize the measurement settings (metric or imperial) and pick the interface of your future fence. You have three options here: a lapped and capped fence, a paling fence, and a picket one.
Next up, you'll need to specify the height and length of the fence, the desired spacing, the number of railings, and the width. All your projects get saved within the app, so there's no need to keep it on your phone.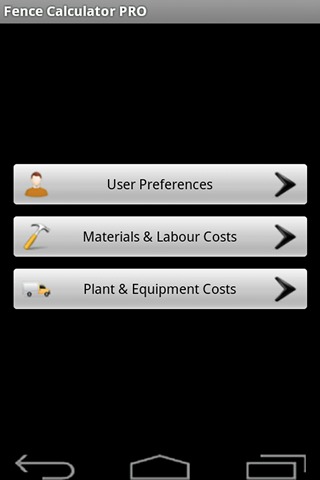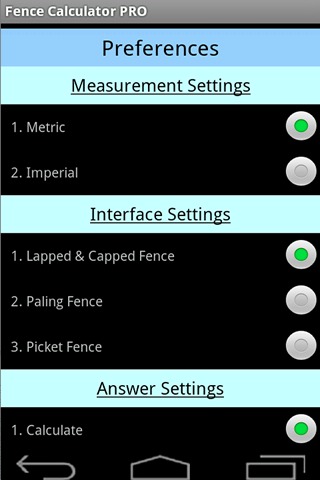 Complete Home Fence Designs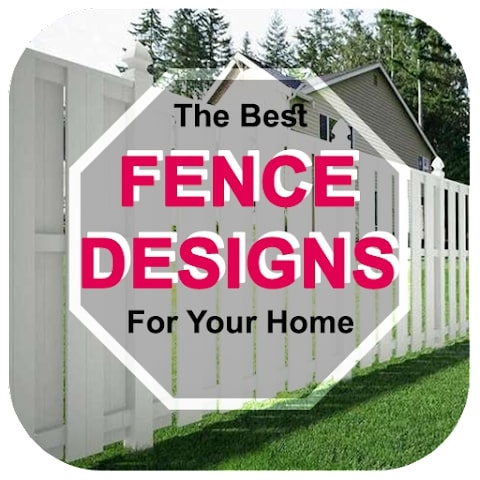 You'll find the most popular and reliable designs for any fence in Complete Home Fence Designs. The app helps you to quickly and efficiently select a fence layout for each individual home.
Here everyone will find the right option for them. The app contains a variety of ideas for all occasions. Choose the desired architectural style, color, and material.
There are options for those who care about the environment. Exclusive fences made of environmentally friendly and recycled materials. As well as iron, steel, stones, or wood. No matter whether you want to turn your home into an inaccessible castle or boast a modern view of the world.
You can choose, model, and visualize projects of any complexity yourself. Find out what fences are popular in your area right now. Everyone is welcome to use Complete Home Fence Designs services. Read the detailed instructions to make your work in the app even more efficient.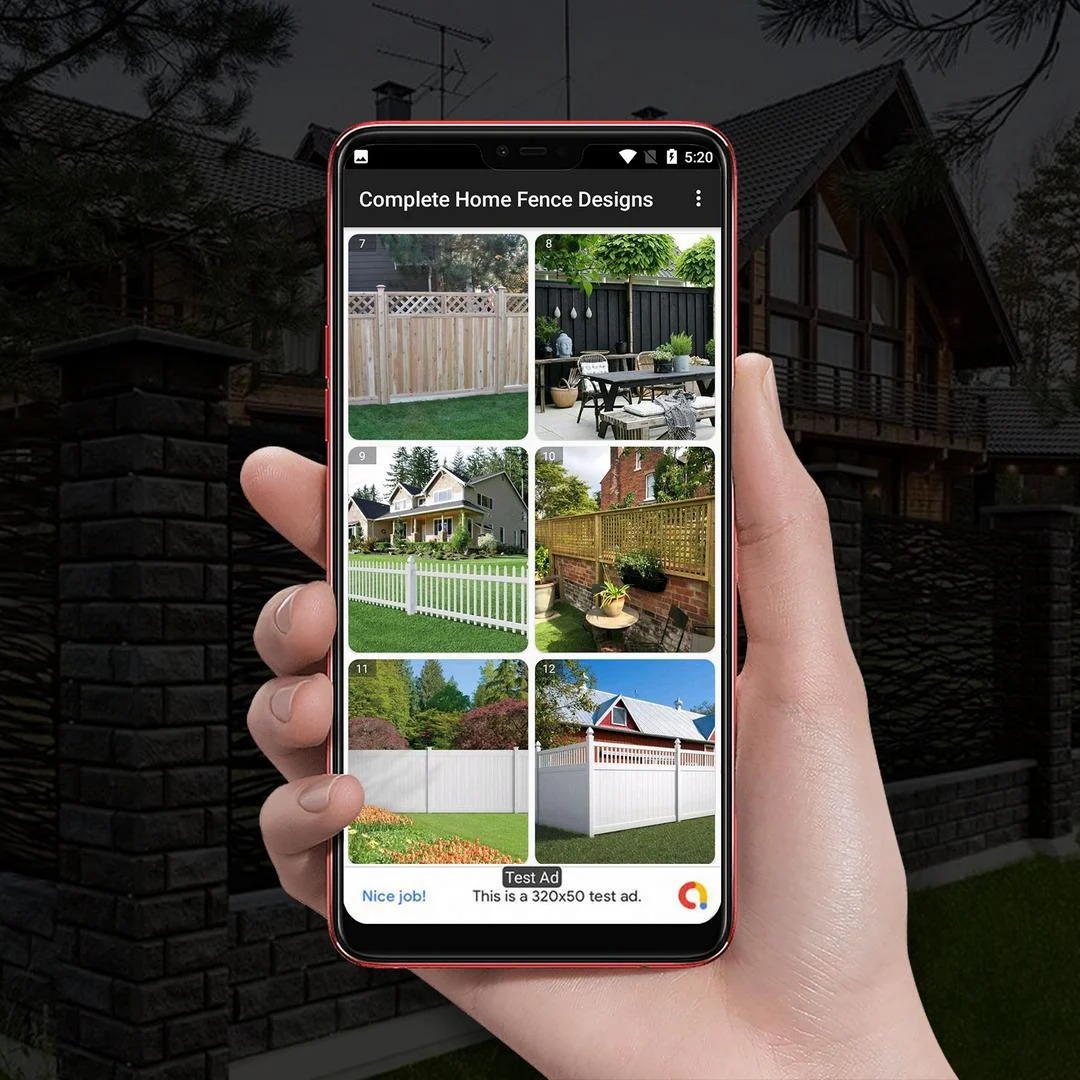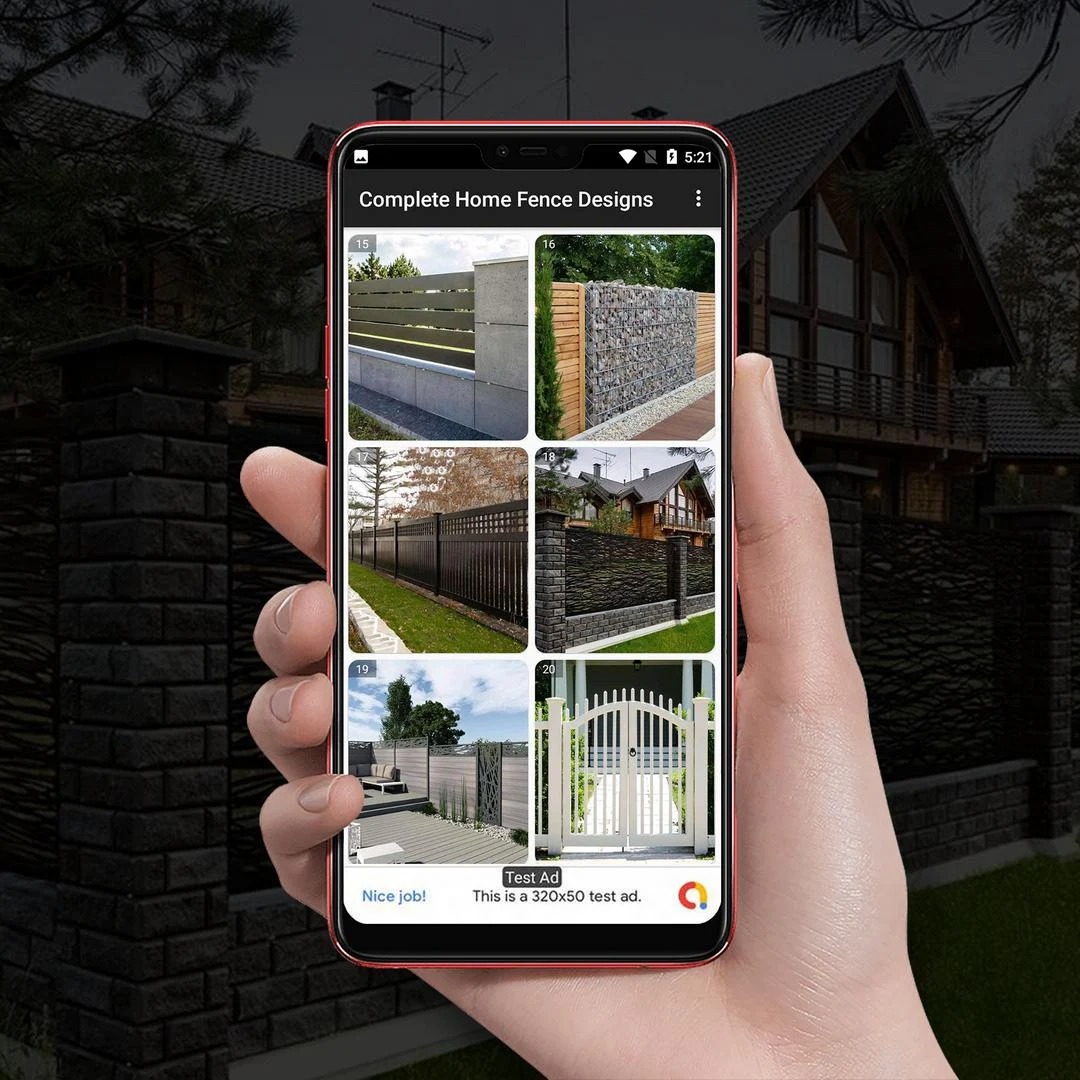 You may also like: Top 10 Carpentry Apps 
Home Fence Designs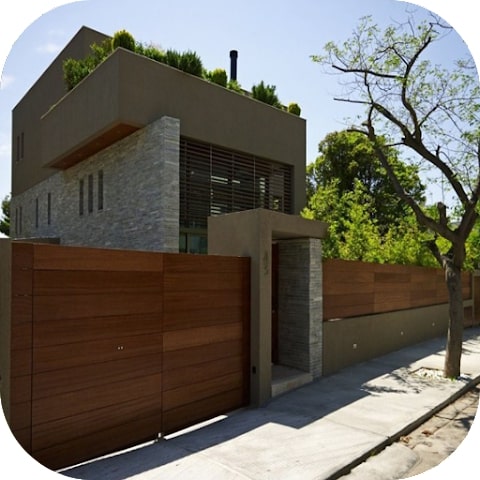 A large selection of fences for homes, gardens, and vegetable gardens. The app from ModernApp contains the most popular and proven fence models. Come in and choose the model that fully meets your requirements.
A new fence that perfectly matches the house will emphasize your individuality and become the envy of your neighbors. Choose functional models that will look organically on the plot and protect the residents.
Select the material of the product and its appearance. Use decorative embellishments and create as many doors as you need for your comfort. See what the finished fence will look like. Evaluate how similar it is to the desired result.
You can always make adjustments to the design. Don't waste time searching for the best option for your home. You don't have to spend hours on special websites or wander around town. Just open Home Fence Designs and realize your dream.