Mobile sports games allow you to dive into the world of UFC, NBA, FIFA, and others, right on your phone. With these best multiplayer sports games for Android & iOS, you can share this experience with your friends.
They are characterized by high-quality graphics and pleasant gameplay. Enjoy them all or choose the greatest one.
Enjoy your mobile gaming experience trying these best high graphic games for mobile.
FIFA Soccer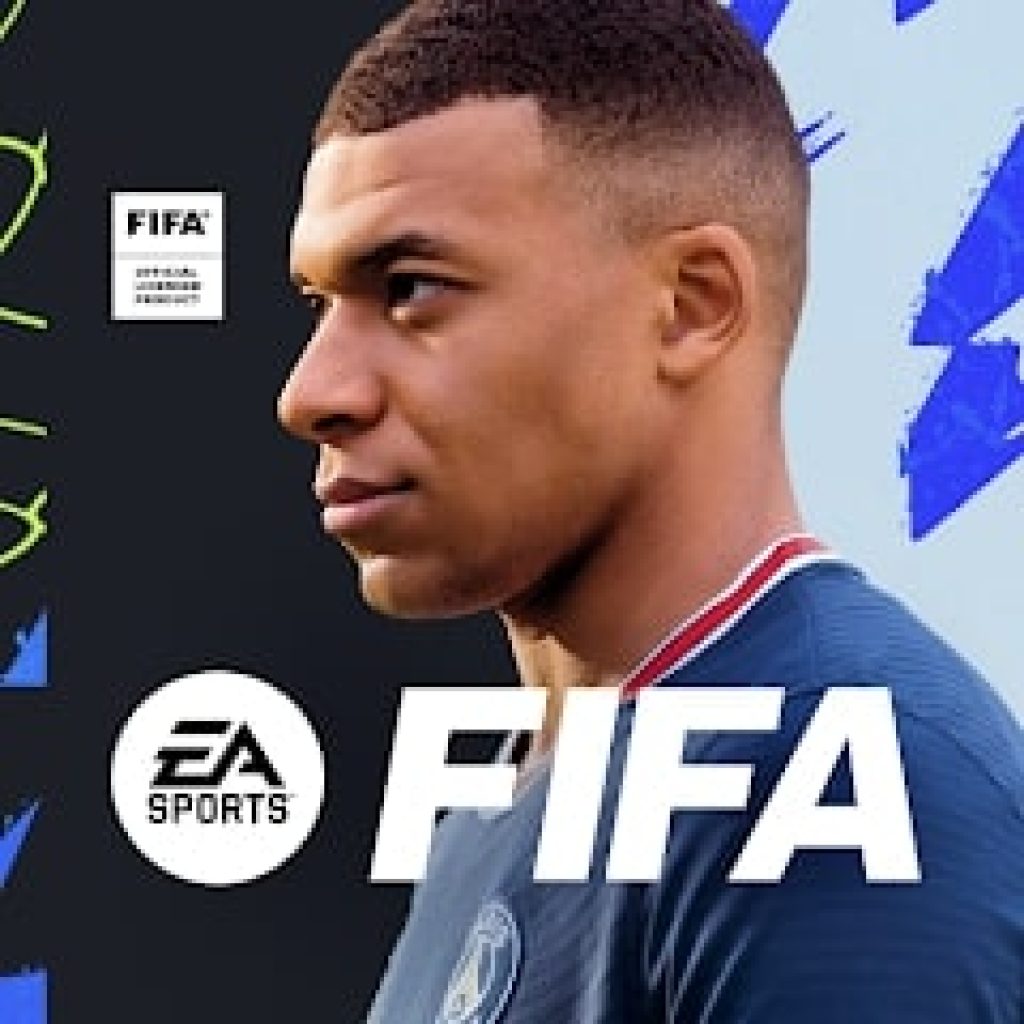 FIFA team in your phone. Will you be a first-class player or coach? Decide, all the stars are at your disposal.
Yesterday you were watching matches from the screen and watching the life of players, and today you already coach world celebrities. Assemble a team and lead it to victory.
Take part in global real-time soccer events. Use tactical skills to score goals for the best players and rise in the rankings. The action will take place in a realistic environment to the commentator's voice.
Become a coach and raise a talented team. You will need a strategy, tactics, and a drop of luck.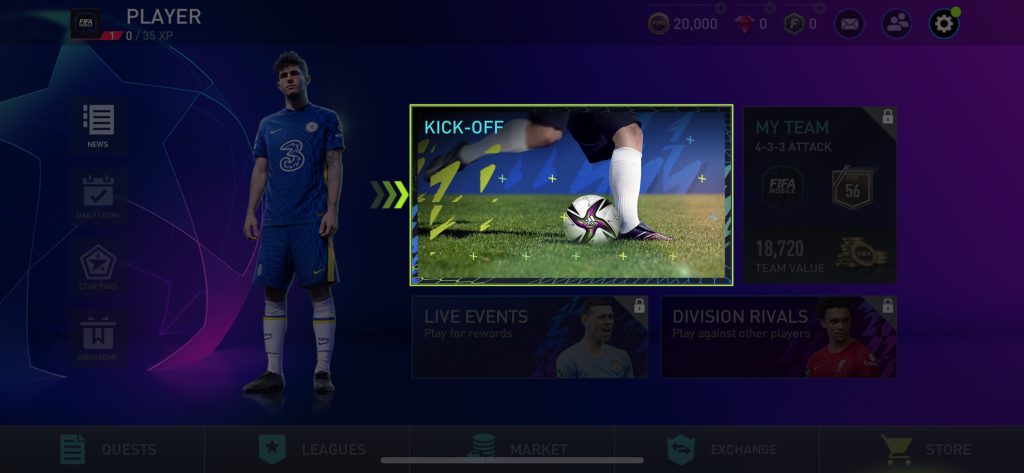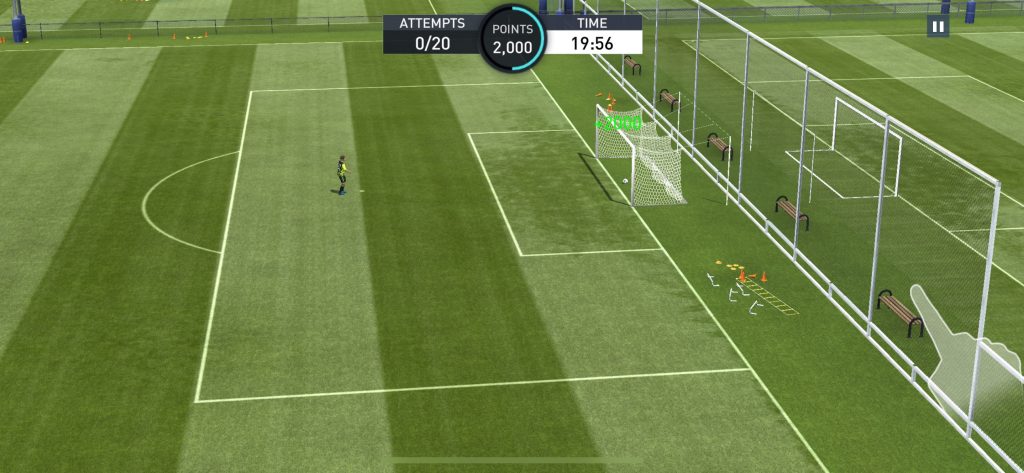 Graphics of the app will pleasantly surprise you: realistic stadiums, the buzz of fans, and state-of-the-art equipment. You will be able to choose the weather and time of day. Your soccer career starts right now!


You may also like: 7 Best Free Golf Games for Android & iOS
Basketball Arena: Online Game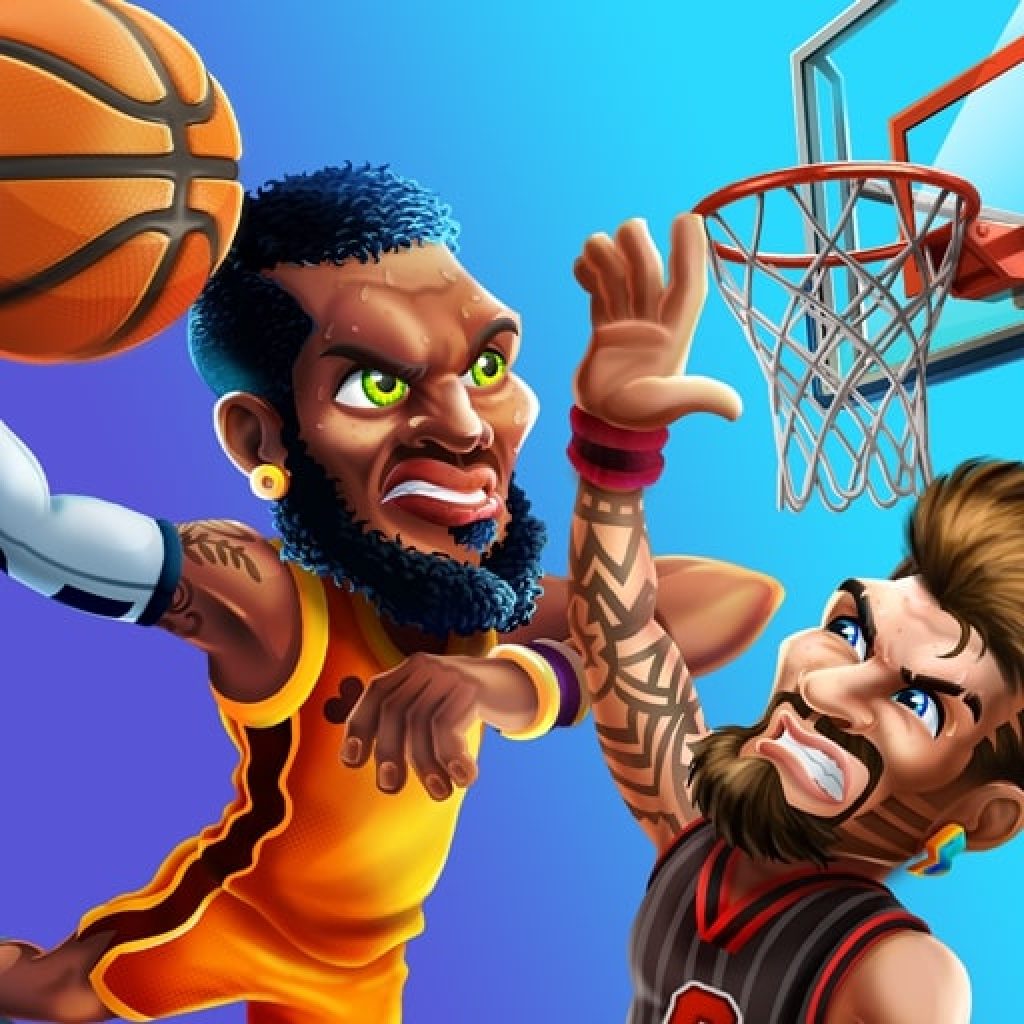 Basketball Arena is a free online basketball simulator. Experience the euphoria with every game you win! Appreciate the opportunity to play with a real opponent.
Tell your friends about the opportunity to join through social media. Use your knowledge of basketball tricks to come out on top and triumph to get the rewards you deserve.
The more victories you have, the closer you get to your goal: prestigious stadiums, crowds of fans, and new characters. Unlock experienced coaches and make it to the star-studded victory party.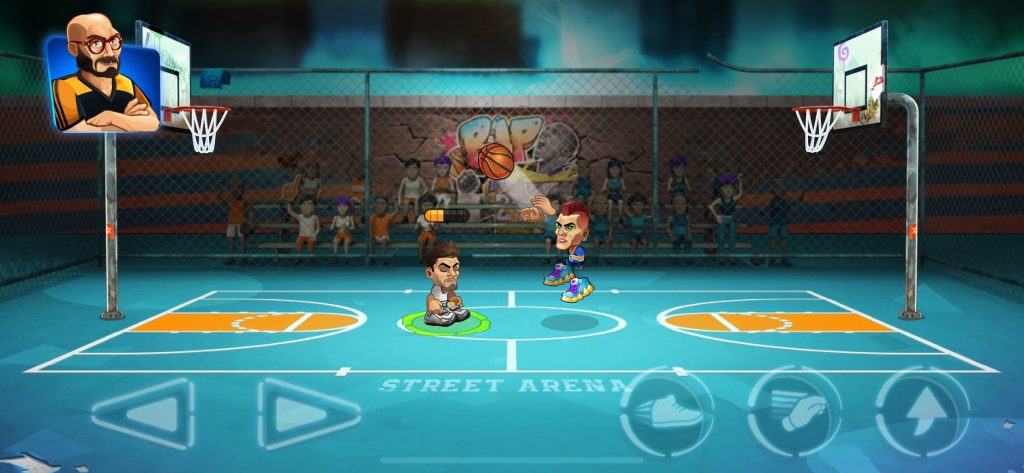 Assemble your own team and implement tactical management. Don't forget to complete the daily quests for rewards.


Basketball Stars: Multiplayer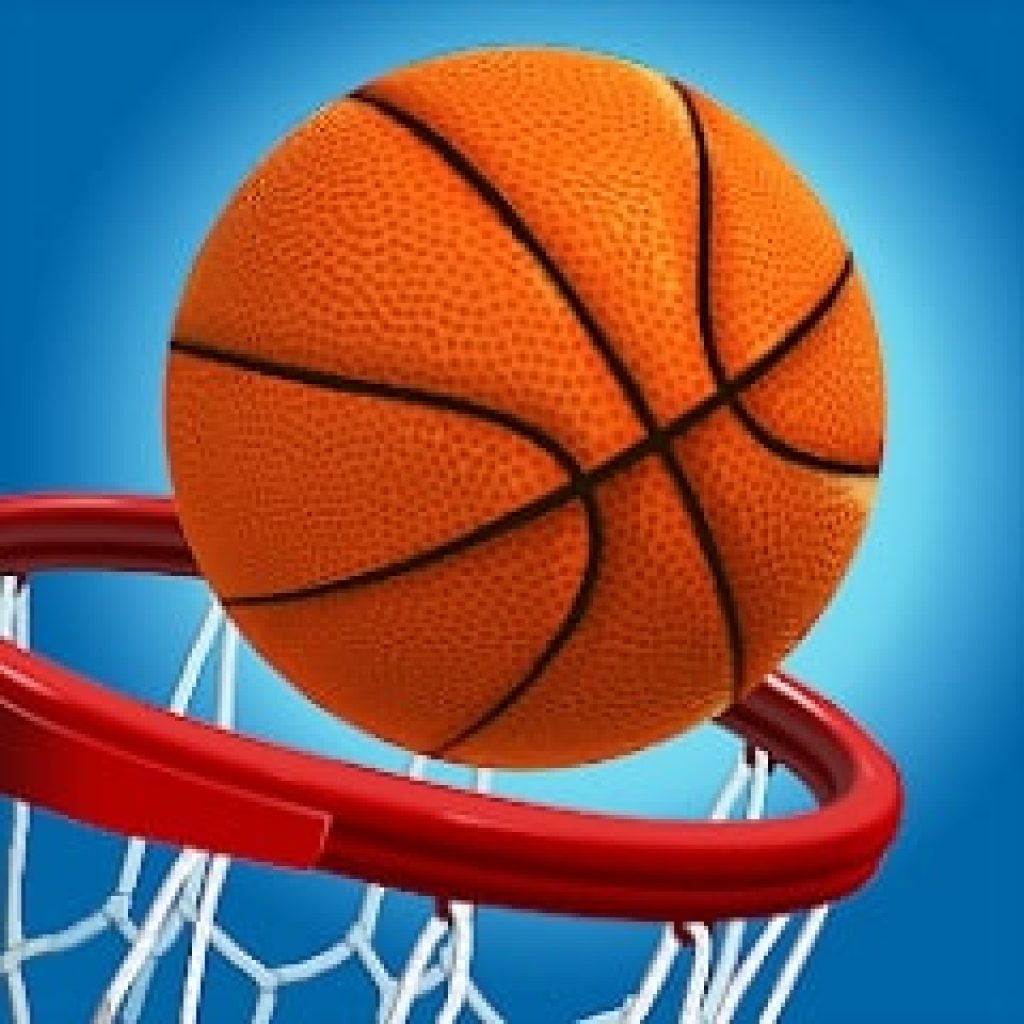 The Basketball star is a free online basketball simulator. Drive the ball like a professional athlete and outmaneuver your opponent.
Show off your tricks by jumping higher and shooting the ball into the hoop with one precise move. The 3D graphics provide an immersive experience.
Thrilling spectacle with flawless graphics in front of your eyes. Two modes are available: playing against an opponent in one-on-one mode or throwing the ball into the ring on time.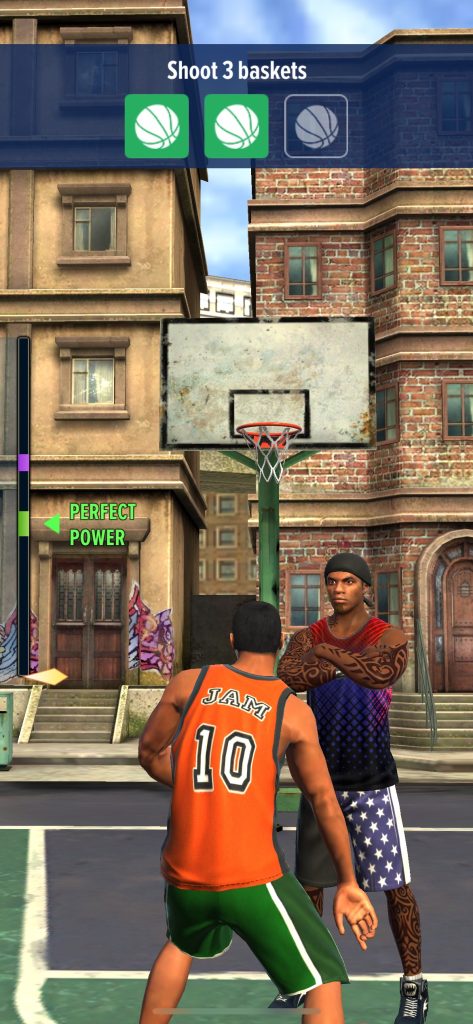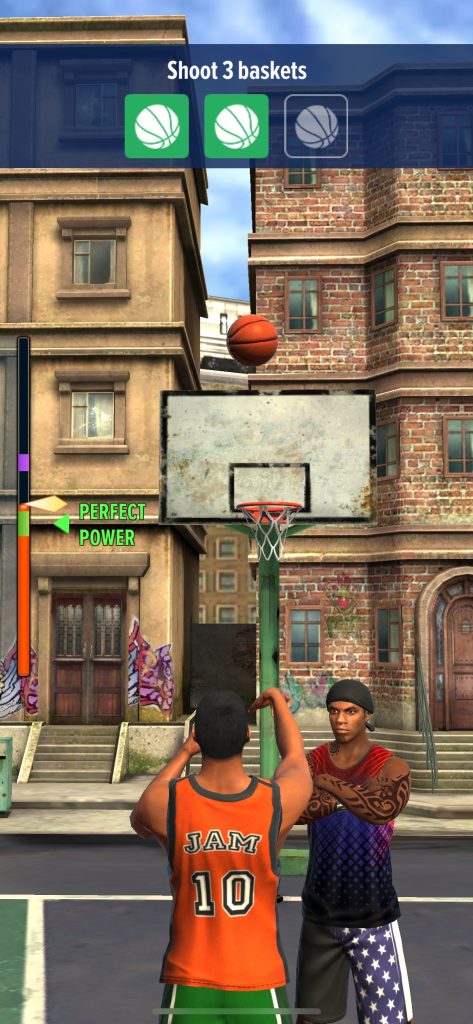 When you are confident of your abilities, take part in master matches and win top-level prizes. The higher your score, the more prestigious courts are available. Unlock all four hundred accessories and forty types of balls.


8 Ball Pool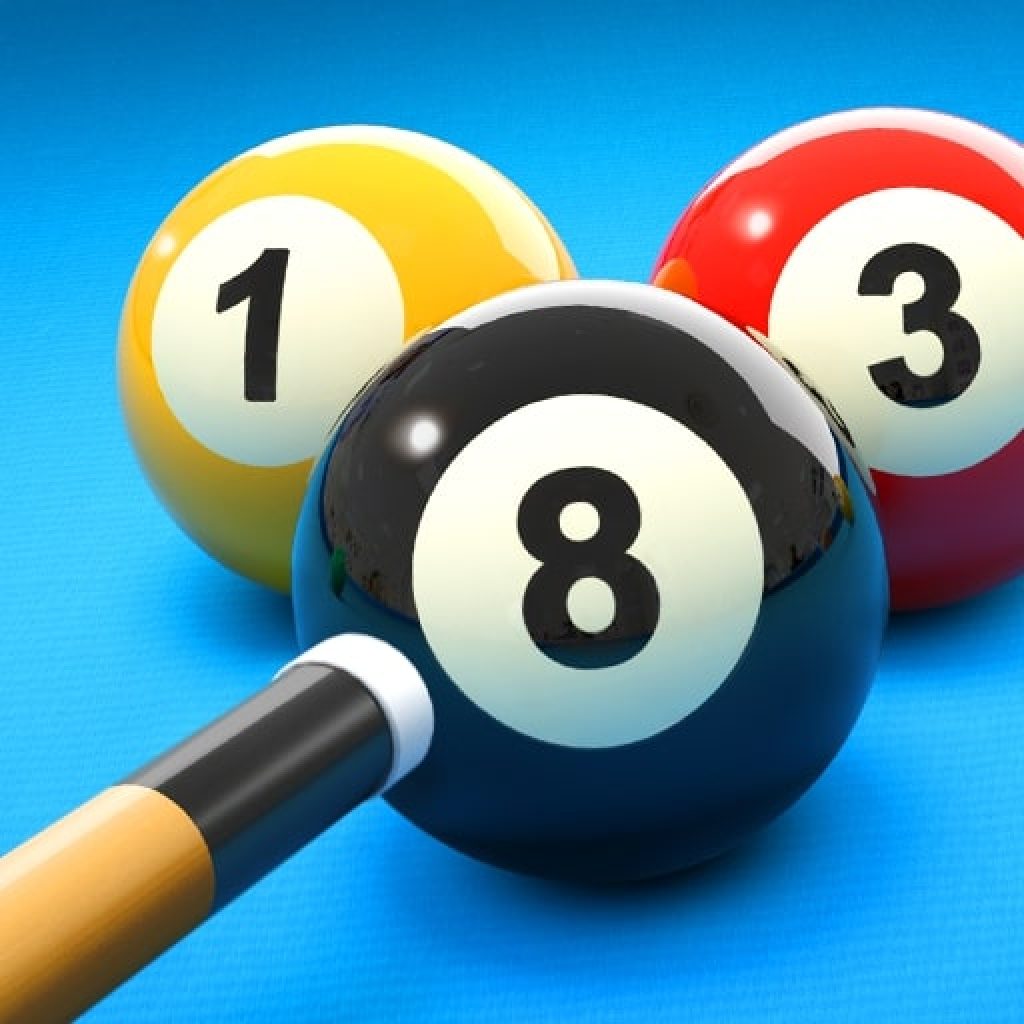 8 Ball Pool is a game of billiards on your phone screen. High-quality graphics will provide full immersion in the game.
Different modes are available: tournament, one-on-one, or training. Improve your skills every day and collect well-deserved rewards. For each victory, you get one coin.
Funds can be spent in the store to buy a cue or a table of your choice. There is an opportunity to save up for high-level competitions.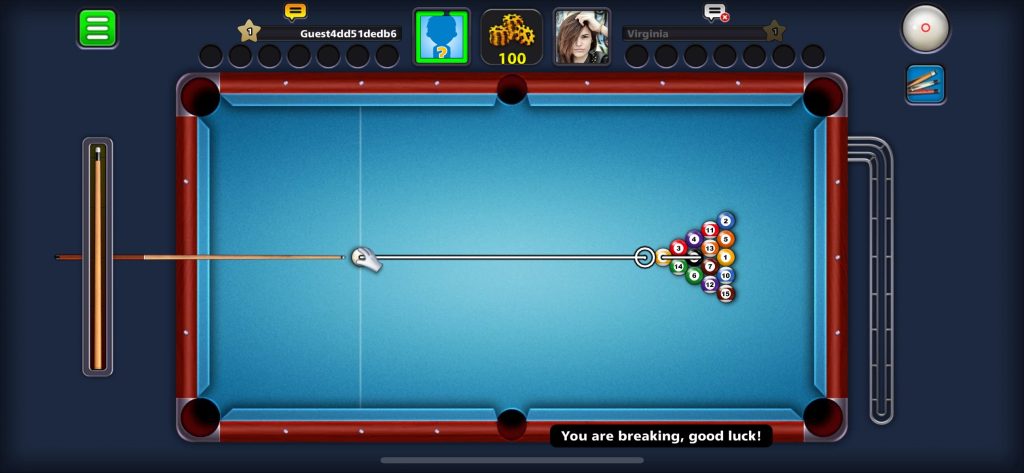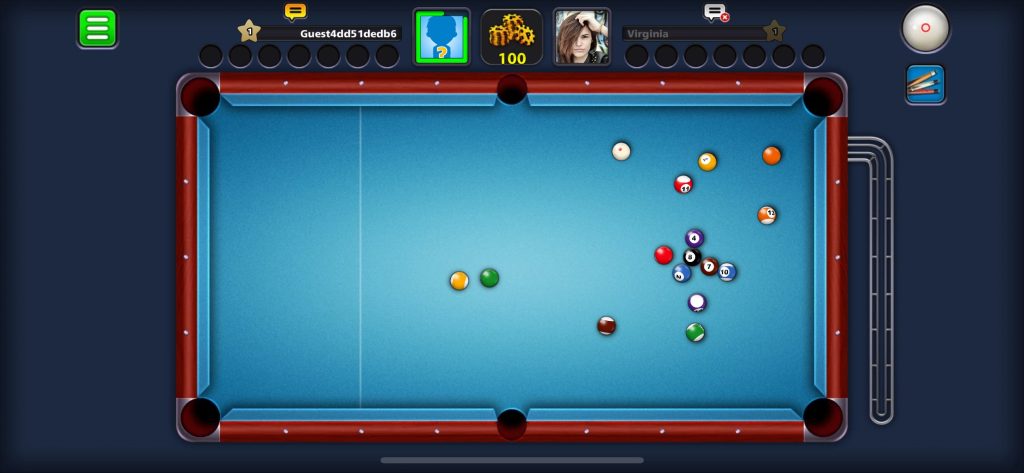 Tell your friends about your new hobby. By creating an account, invite them to the game and show them all your skills. Have fun and take the lead among the many players.


Matchday Soccer Manager Game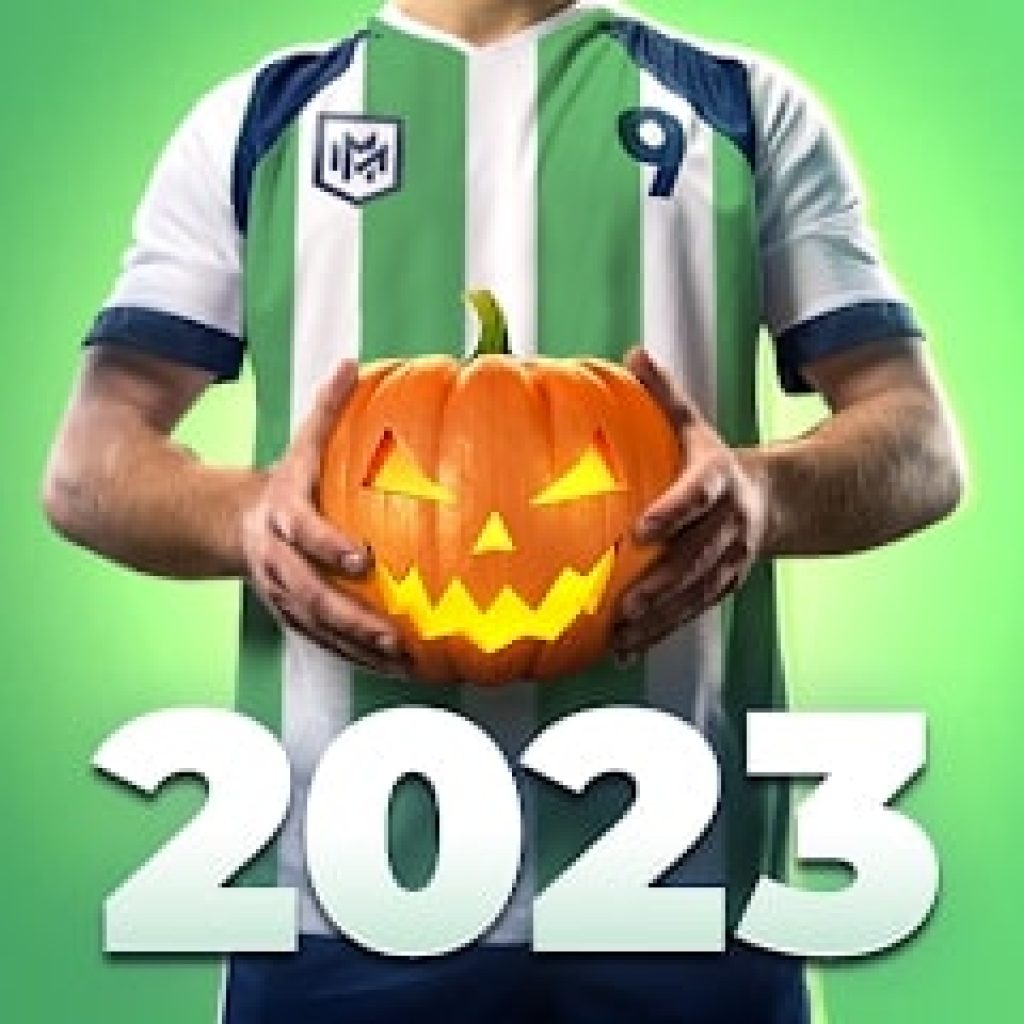 Matchday is an excellent solution for those who dream of becoming a manager of a soccer team.
Assemble the best players and decide the fate of their careers. Think through the strategy and prescribe the tactics up front.
Remember that there will be a match against real people on the other end of the Internet connection. Spend game after game and prove that you are the best in your industry.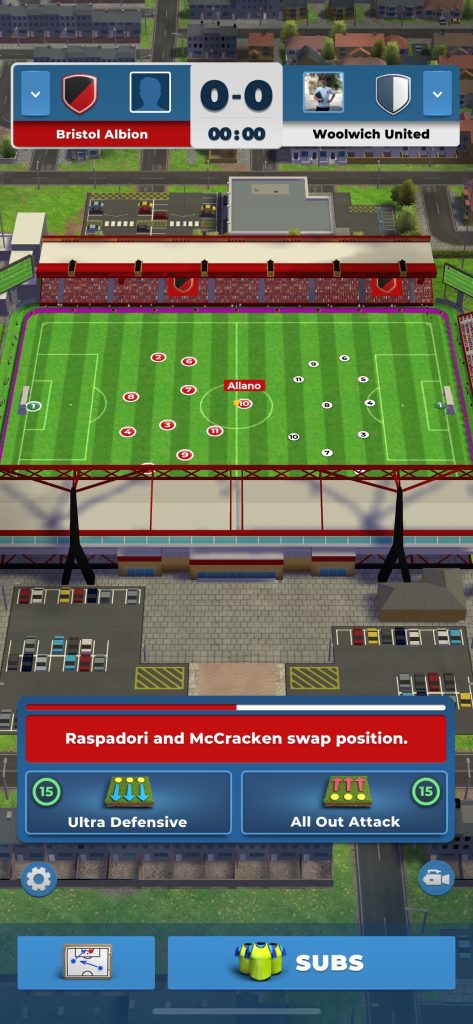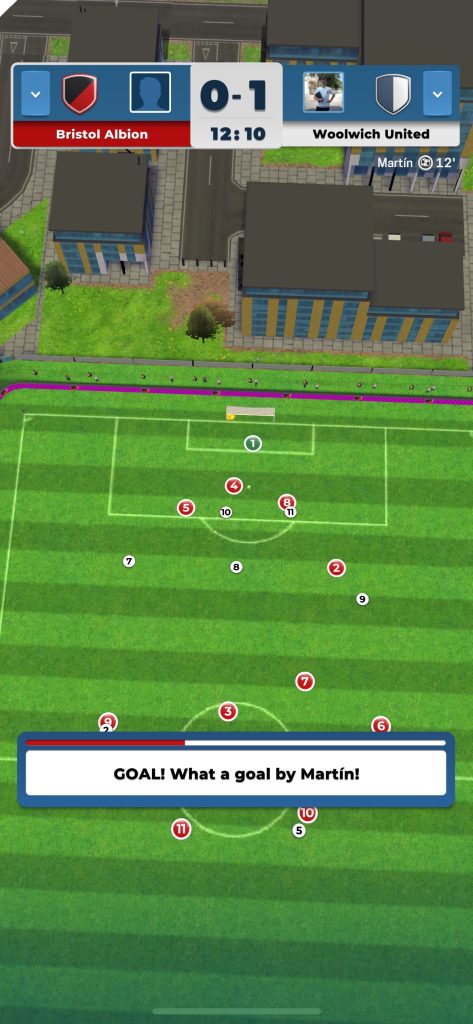 Get your athletes in uniform and choose the right stadium. Attend away games with unique court designs and invite other people's teams to your territory. Try on the role of a soccer team manager to the fullest.


Tennis Clash: Multiplayer Game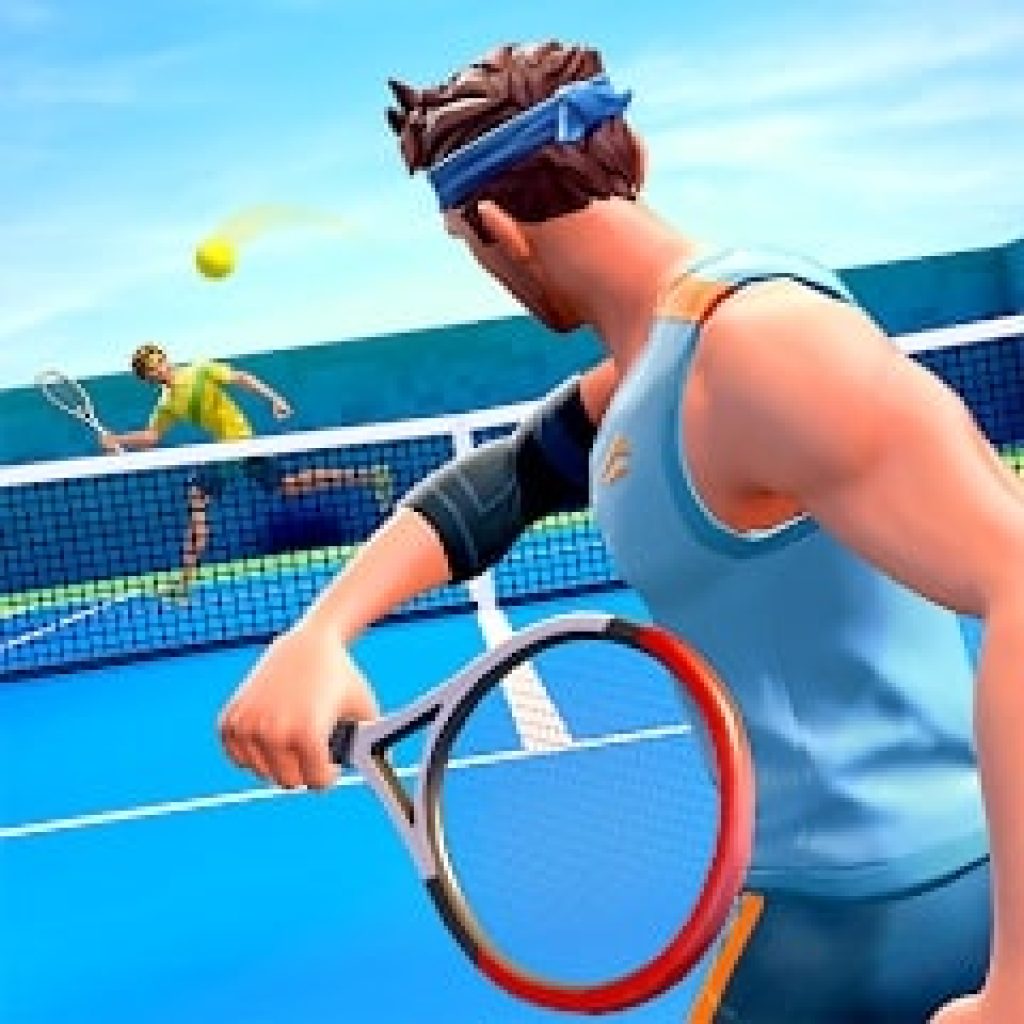 In front of you is an online simulator of tennis. The 3D design and simple interface will take your attention for a long time.
Visit the capitals instead with members of your team. Tennis matches with real people are waiting for you. Perform serves and maneuvers by tapping on the screen.
Gain skills day by day to pass new levels. For more fun and sharing experiences invite your friends. This can be done through social networks.
Stop at one of the ten looks and collect over fifty items to help you achieve professionalism.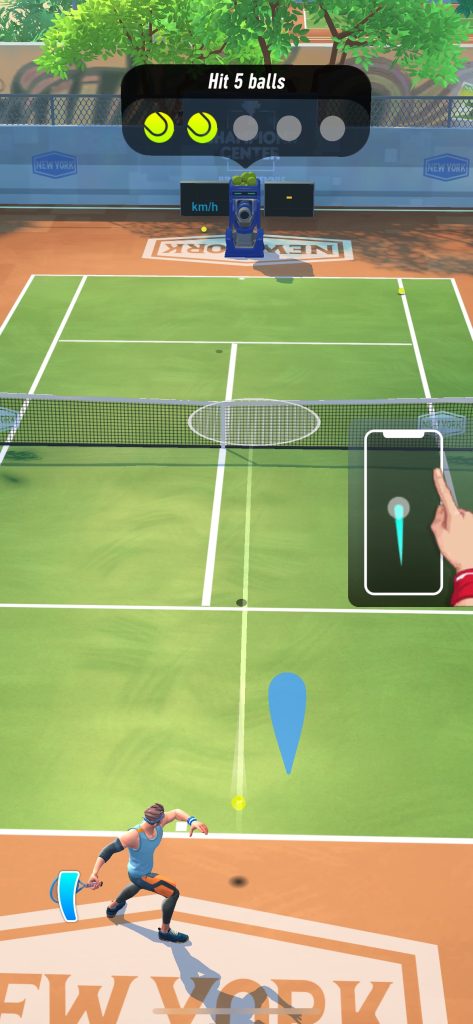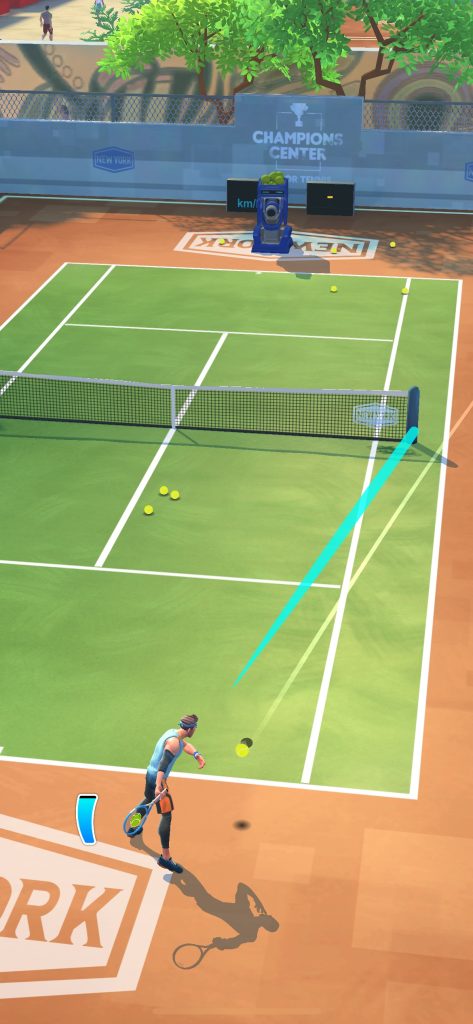 Join a club to socialize with like-minded people and gain access to secret competitions. Put your reputation on the line and prove that no player is better than you.


You may also like: 7 Best 2 Player Board Games for Android & iOS
EA SPORTS™ UFC® Mobile 2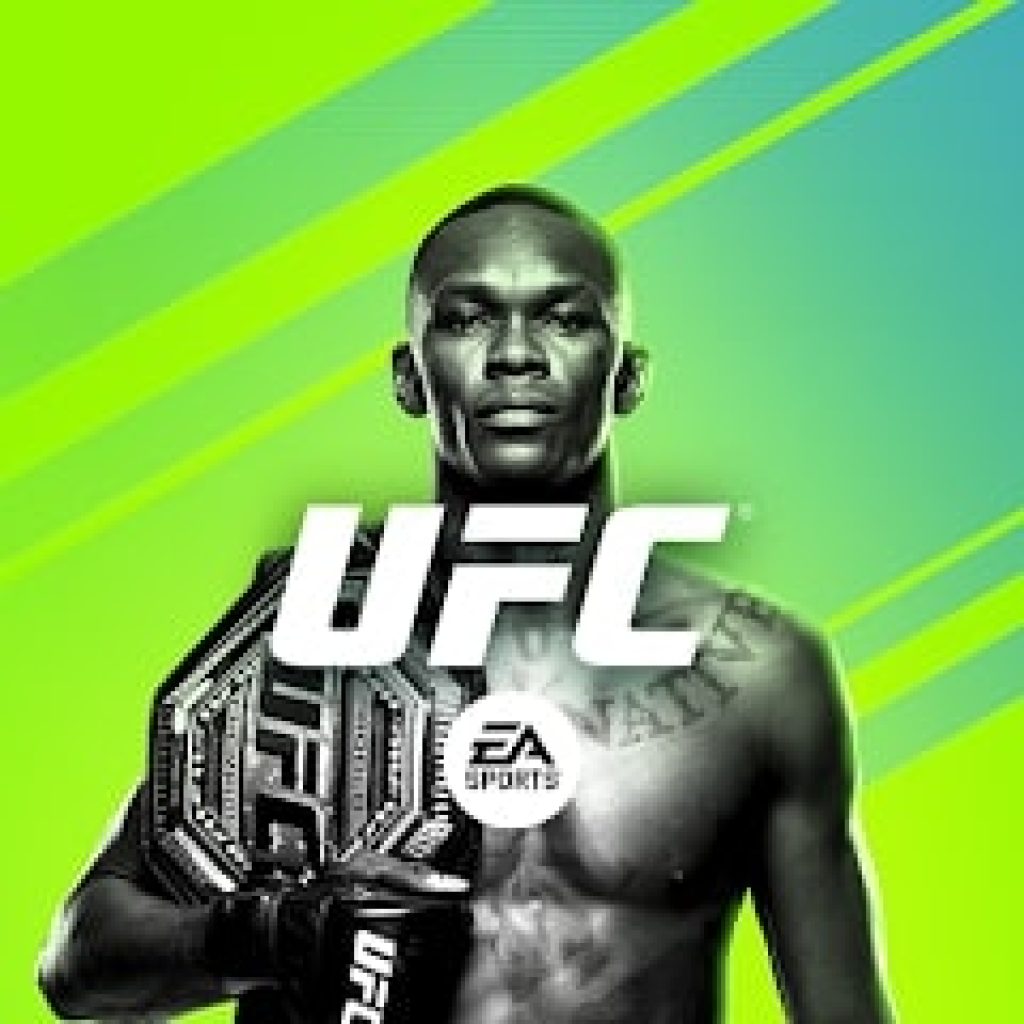 Meet the app about UFC fighters. The realism of the competition is incredible. Defeat your opponents and enjoy the game.
Follow the path of famous fighters. Choose your favorite and improve their skills. Take part in campaigns and duels to get the rewards you deserve. And remember that luck can be a beginner's luck.
Try to put your opponent on his blades. Assess your abilities. Play as your favorite fighter.
The dynamic gameplay scenario will keep you engaged. Try out techniques that are unique to him. The more you win, the less you want to stop. Create your own undefeated team and get all the latest MMA news.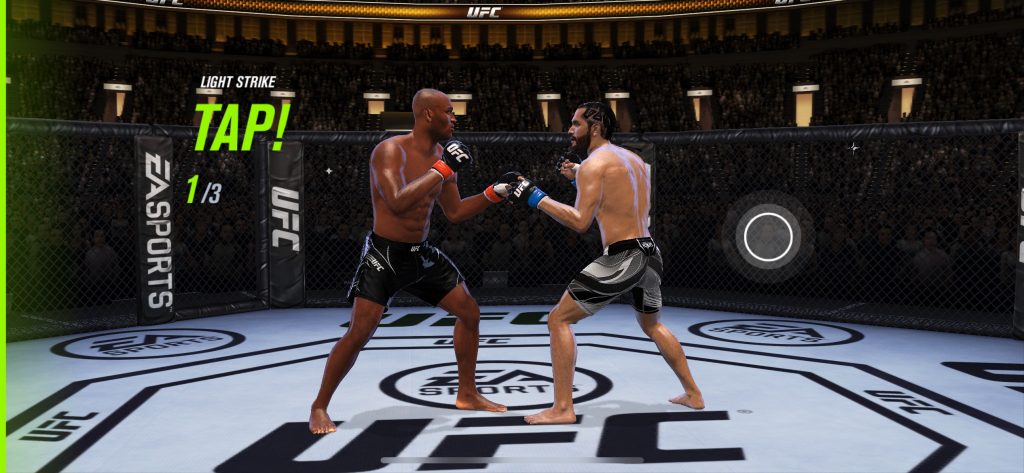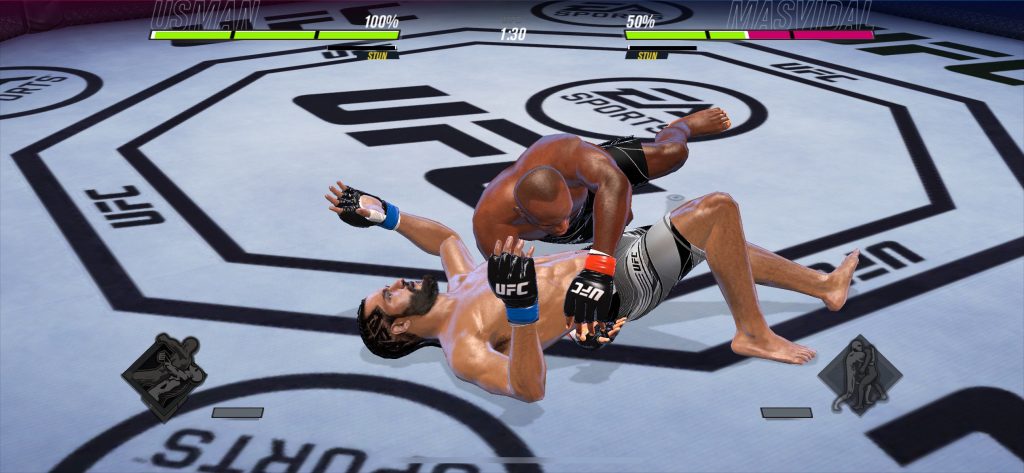 MMA. Train your heroes every day. When the inspiration runs out, join a club of like-minded people and regularly exchange experiences.


NBA LIVE Mobile Basketball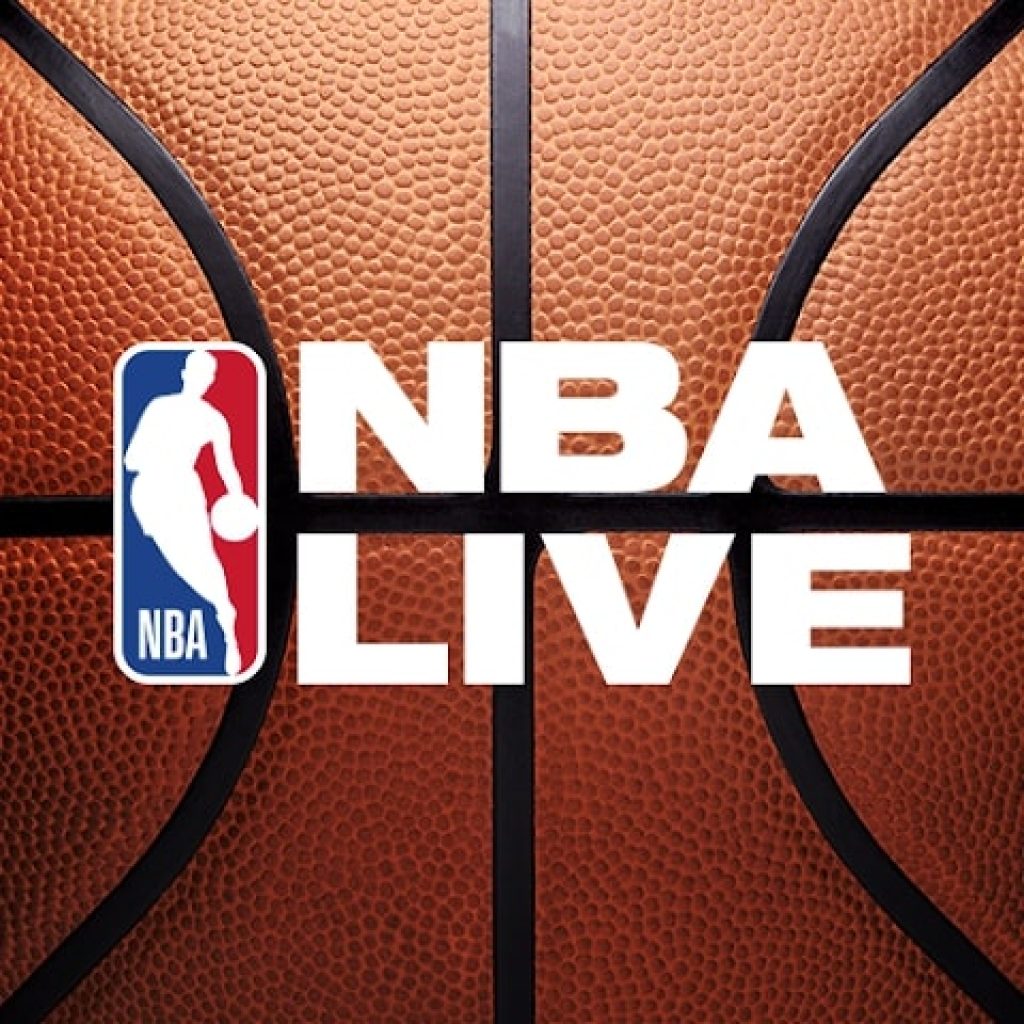 NBA mobile simulator for true basketball fans. Stop dreaming about a sports career, it's time to create one!
Assemble your own basketball club of the legends of the sport. Think through the tactics, lead the seasons and become a legendary club.
Leave your opponent behind by surprising him with your skills and tricks. Win matches and friendlies to earn rewards and new locations.
Take part in NBA real-time mode. Each week you'll unlock new competitions, challenges, and stories.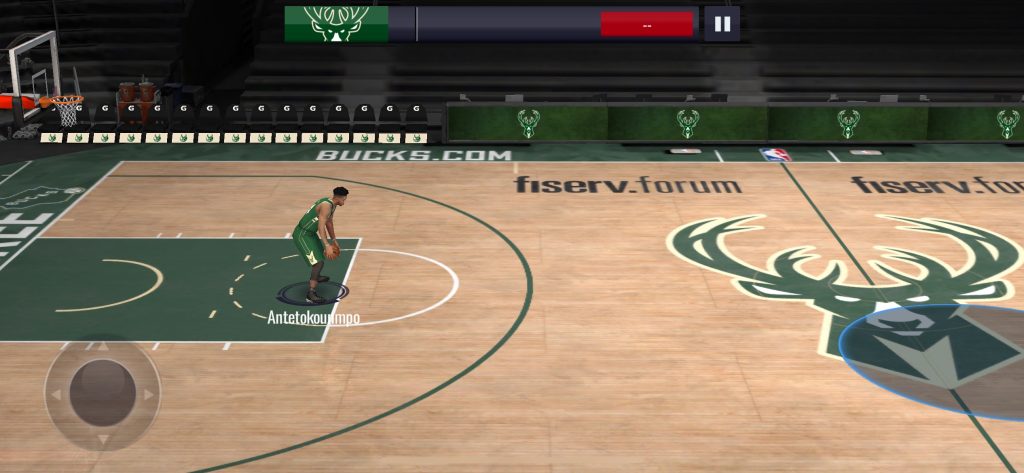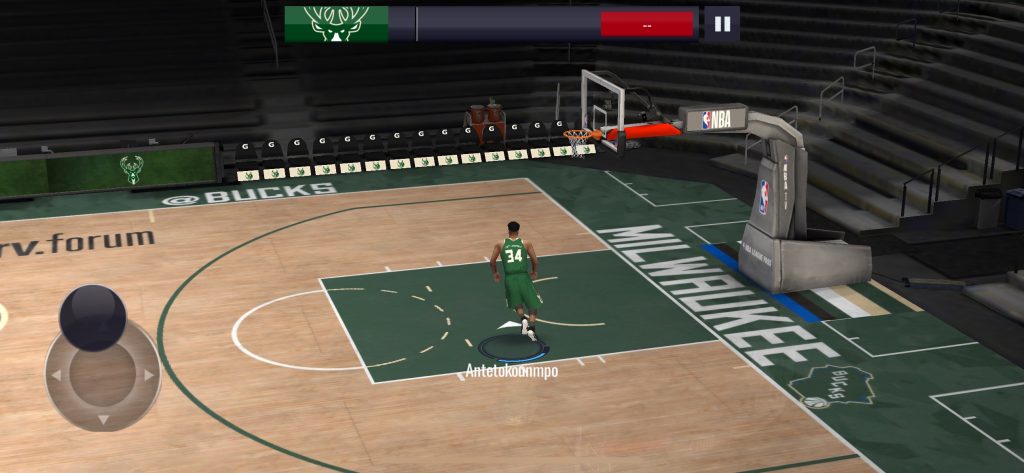 Invite your friends to practice so you can always stay in shape. Get all the perks and conquer basketball heights.


Golf Battle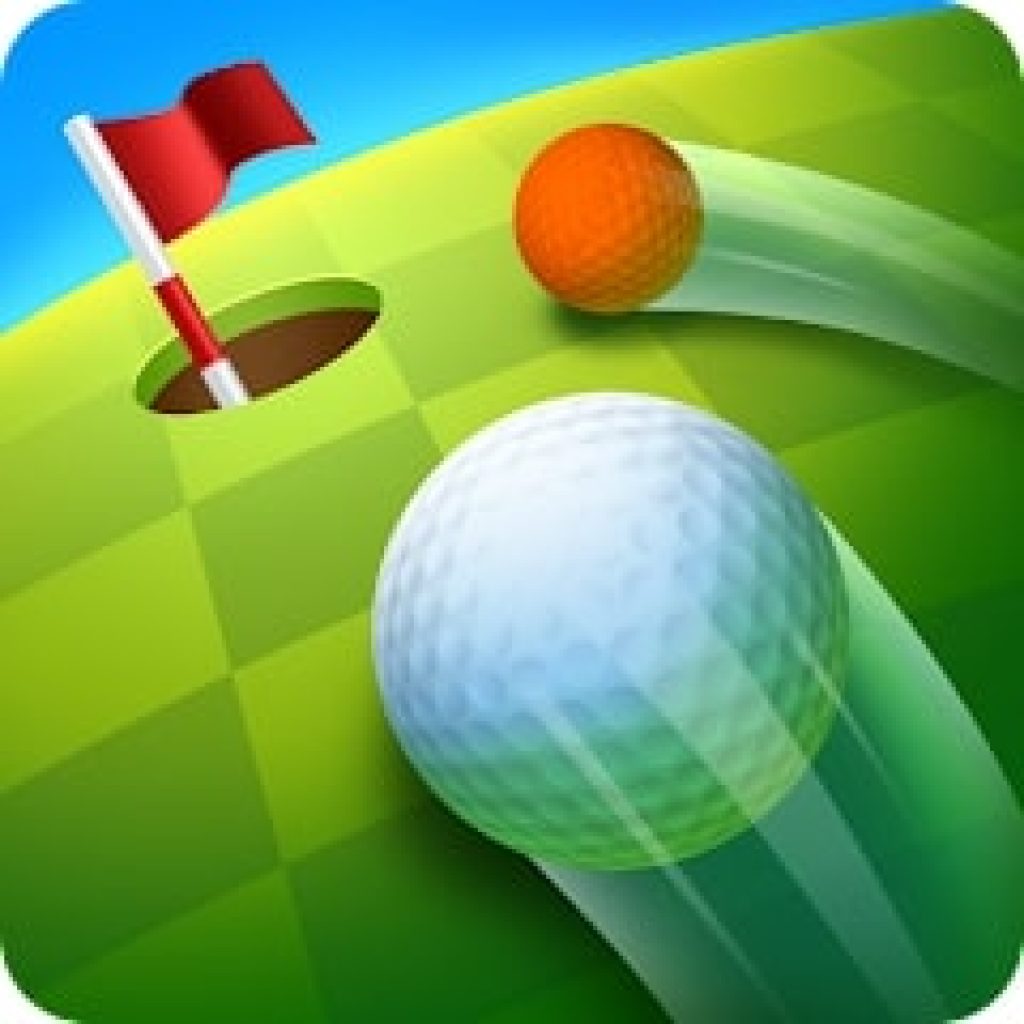 Golf Battle is a real golf tournament app. Beautiful landscapes with green lawns, mini-lakes, and specially planted trees are designed to make the game challenging and spectacular. Acquire professional skills and pump up your gear to win.
A three-dimensional golf game with vibrant locations and real participants from around the world.
Here you will be able to visit different places: snow, forests, canyons and so on. Take part in duels in the sports game of golf.
The rules here are the same as in golf. Your task is for the minimum number of moves to hit the ball in the hole. In the early stages, you will be easy to hit the exact target, but as you pass the complexity of the game increases.
If you are a big fan of this sport. Then we suggest joining soon. Take part in multiplayer duels daily. Physics in the game is made at the highest level, which will bring gamers pleasure. Try to outdo your opponents and become the world's best golfer.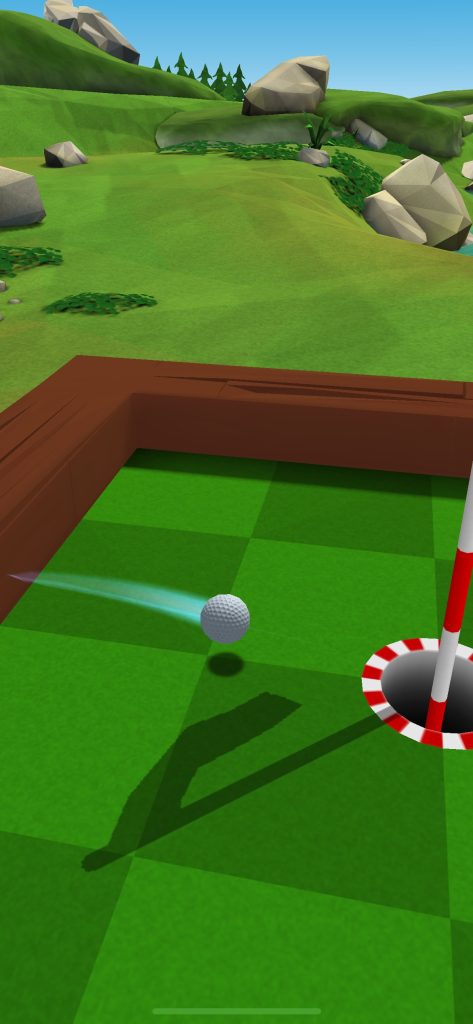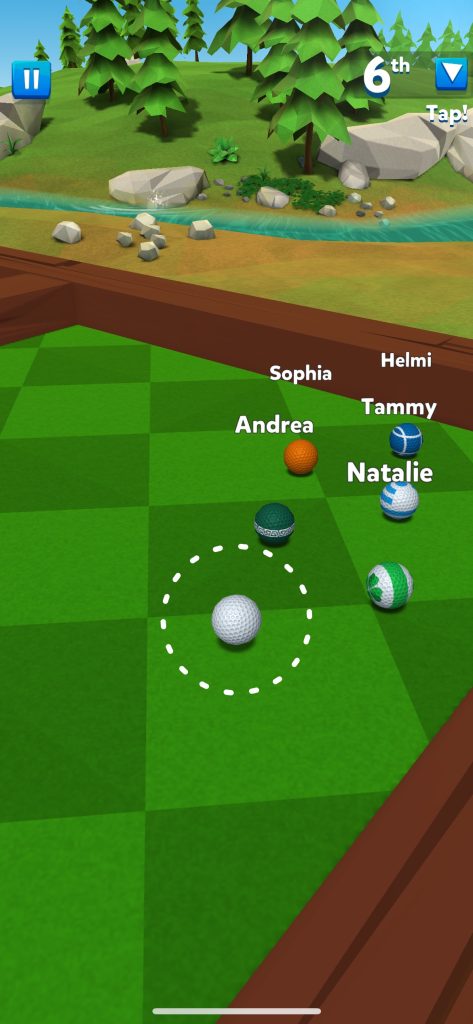 Choose your lucky club and go for the win. Enjoy the beautifully recreated atmosphere and powerful physics. Only in this game (at the moment) is it possible to compete in whole groups at once. Complete stages, win duels and win valuable prizes. Earn coins and use them to buy equipment and new items.


Score! Match – PvP Soccer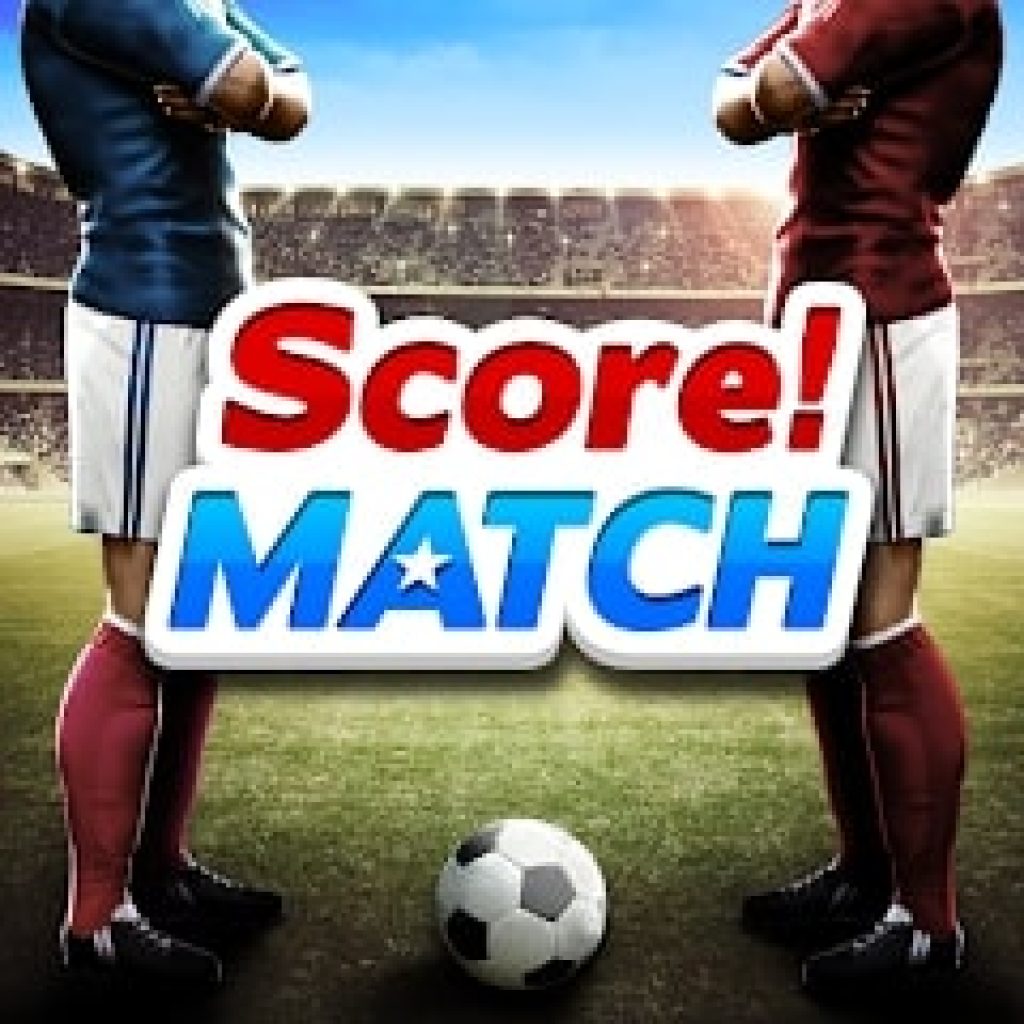 Score! Match is a free app for soccer fans. Play in real-time, collect all the bonuses, and lead your team to victory.
Show your abilities to the world: accurate kicking, successful passing, and bypassing the opponent's attack. Use all the chips. Assemble a team of players, train them and teach them strategic schemes.
The game is intuitive to operate. 3D graphics and colorful animation will provide full immersion in the game.
Win many trophies and conquer stadiums on your way to the Olympus of soccer. Gather resources to unlock new players, tactics, and prestigious stadiums.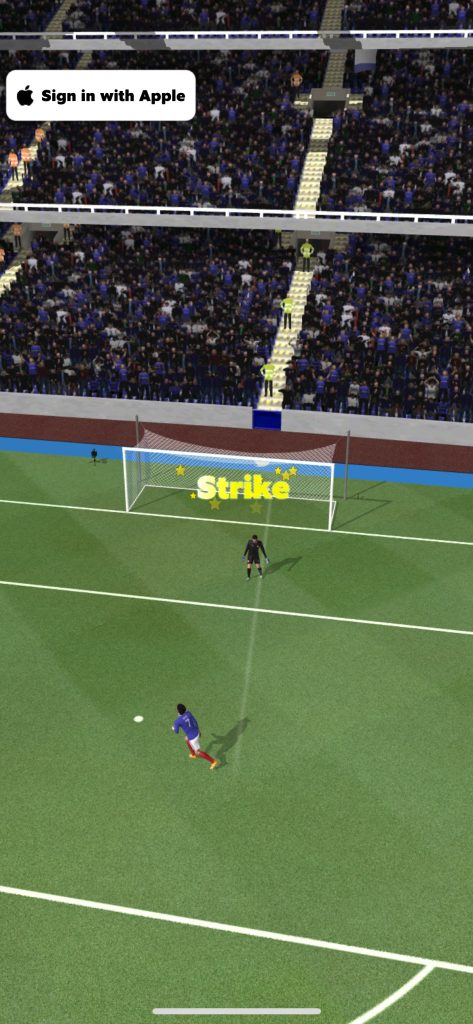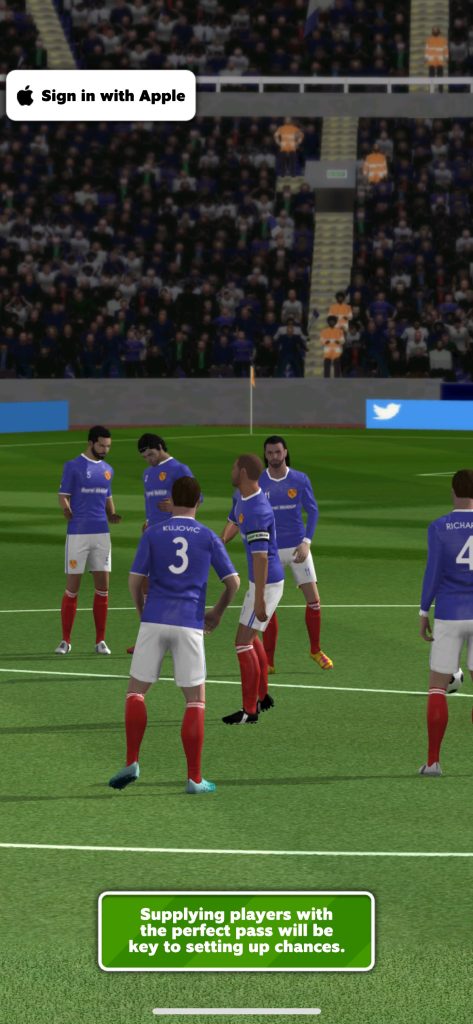 Raise the level of each player to create the strongest team. Invite your friends to practice so you can always stay in shape.


You may also like: 7 Best Free Kick Soccer Games for Android & iOS
Head Ball 2 – Online Soccer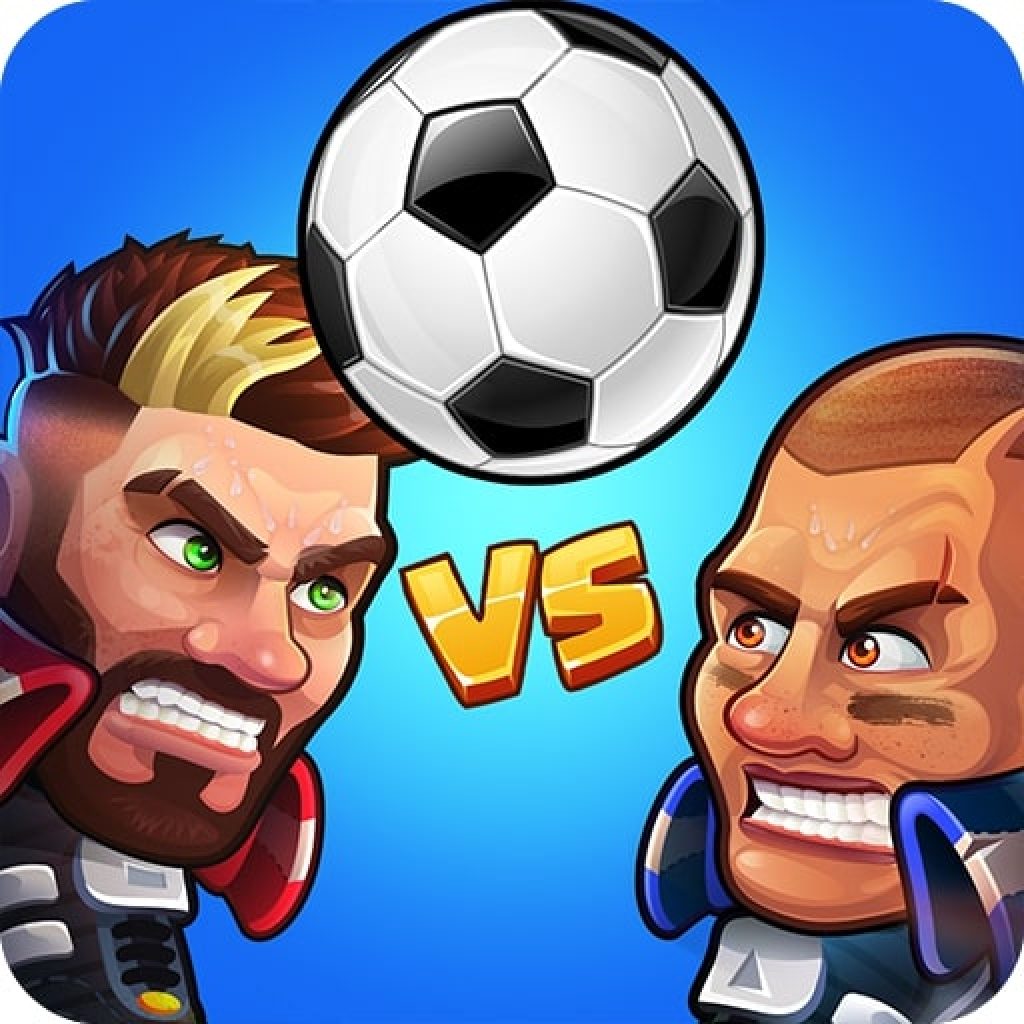 Head Ball 2 is the continuation of the fun soccer arcade on Android with cartoonish drawings and unusual gameplay. Join the online community soon and take part in soccer leagues, where the confrontation between opponents are one-on-one.
Dream to play soccer and come out as the winner! Hurry up and join the arcade and start competing in soccer leagues for the championship and the title of champion.
Create and improve the character, and upgrade its abilities and skills. You can also transform the soccer player externally, using different accessories. Funny quirky game with original and very unusual gameplay.
Use the 18 super abilities of the characters. Collect and unlock cards, save up characters and accessories, and open stadiums where you will hold matches.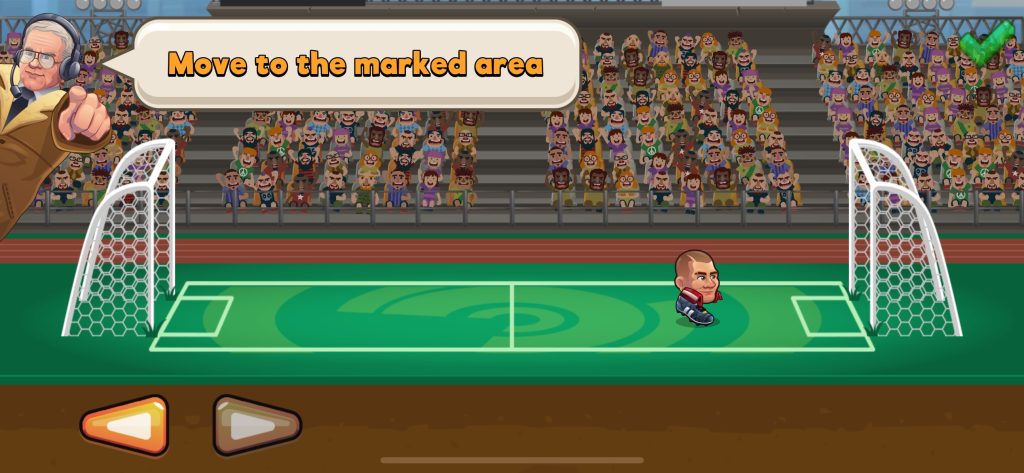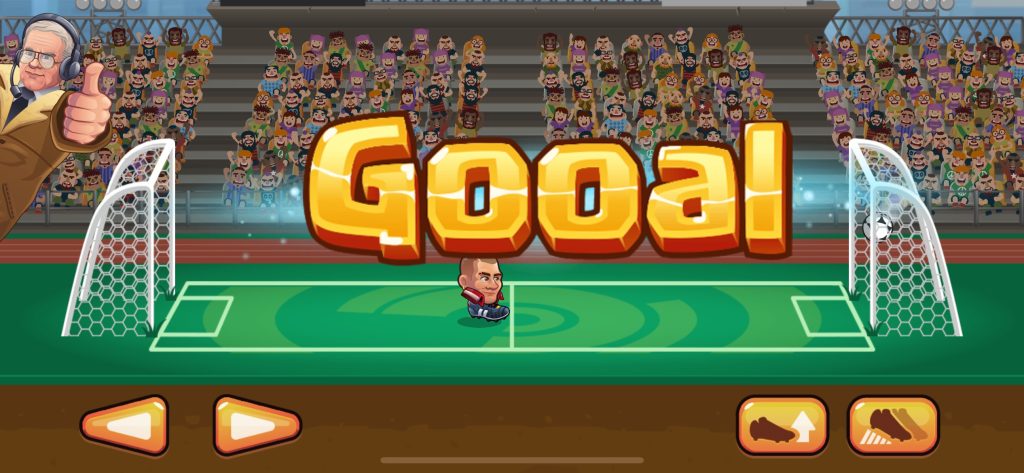 Play against millions of other real players. New characters, abilities, and decorations will be unlocked to users as they progress through the sports game.