If you have a Brother printer and want to elevate the experience of using it, you've come to the right place!
We've picked up the best Brother printer apps for Android you could try. There are all kinds of apps available: ones for document editing, printing, scanning, faxing, and even quick label making. These apps connect to your printer wirelessly, and some even let you manage printer supplies and ink level. Have a look!
Brother iPrint&Scan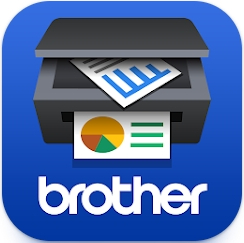 In the first place, we have an app made for Brother printers specifically. It lets you print and scan docs right from your phone. The app supports multiple printer models and comes with a photo printing tool as well.
Plus, it's compatible with several types of photo paper, and you'll get to switch the formats of your files if needed. You'll be able to try numerous sizes as well, which is handy.
More to that, the app supports fax and lets you preview and edit all the files and copies before printing. It also displays how much ink is left and some other info about the printer (like serial number, model, and all that).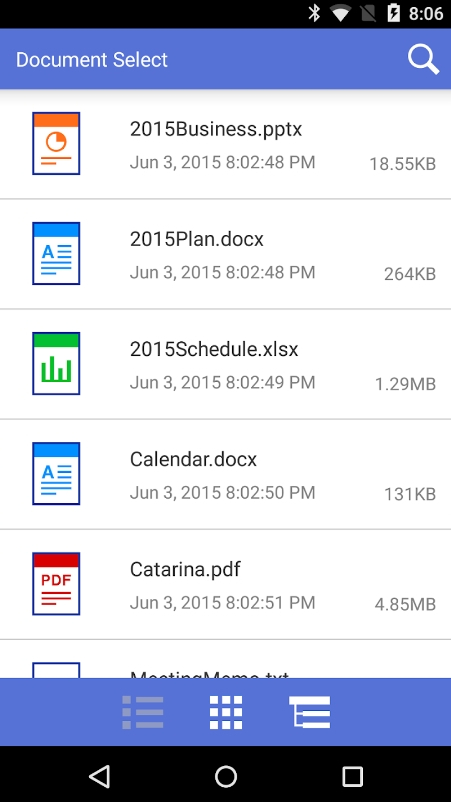 You may also like: 9 Best Wireless Printer Apps
Brother Print Service Plugin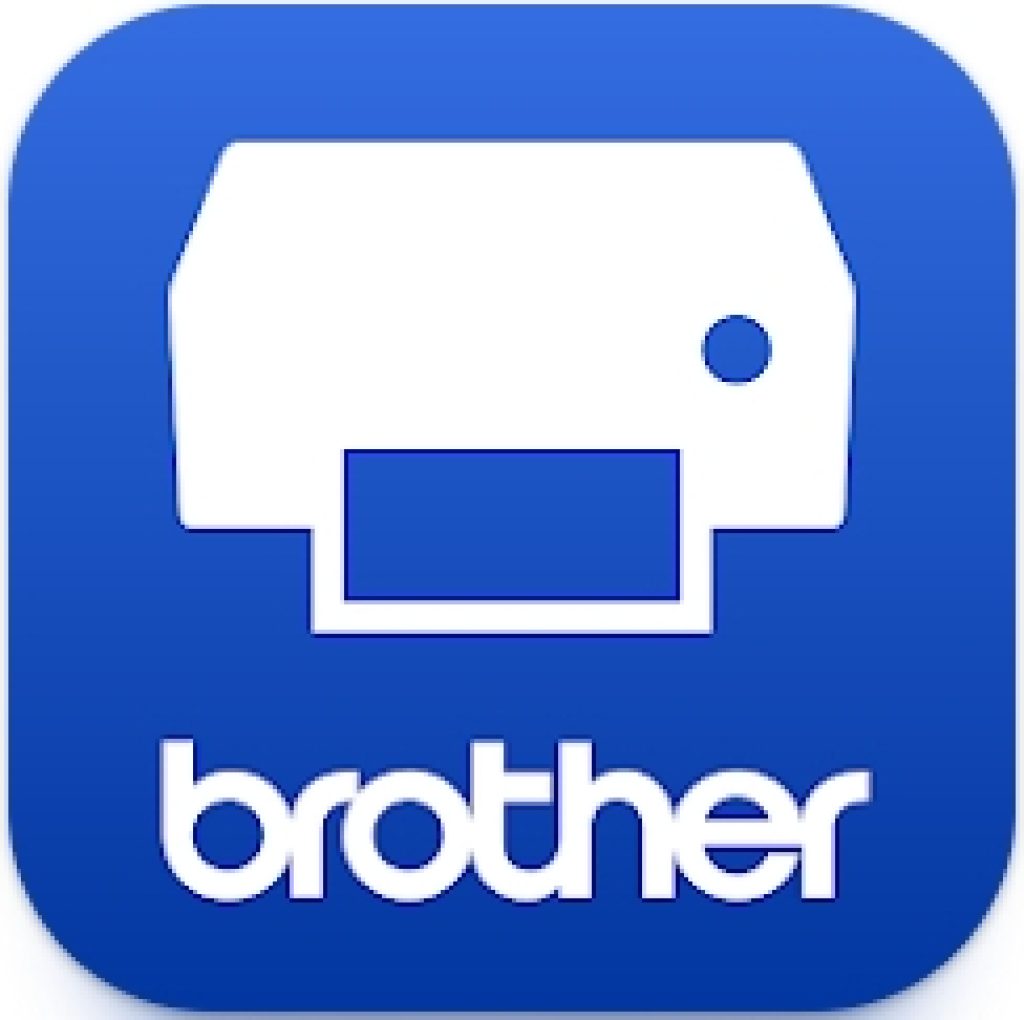 That's a handy app that lets you print via a phone with nothing but a Wi-Fi connection. As you can see by the name, it's a plugin app, and it's mainly dedicated to printing.
Herewith, you get to print via a list of supported apps such as Chrome Browser, Google Docs, Gmail, Google Drive, and all that. Plus, you'll get to set up the number of copies, paper size, quality, layout, borders, and a bunch of other metrics (that depend on your model).
Your history will be saved, so you could always re-print the files. The app is intuitive and it will connect to the machine automatically, and it usually happens instantly.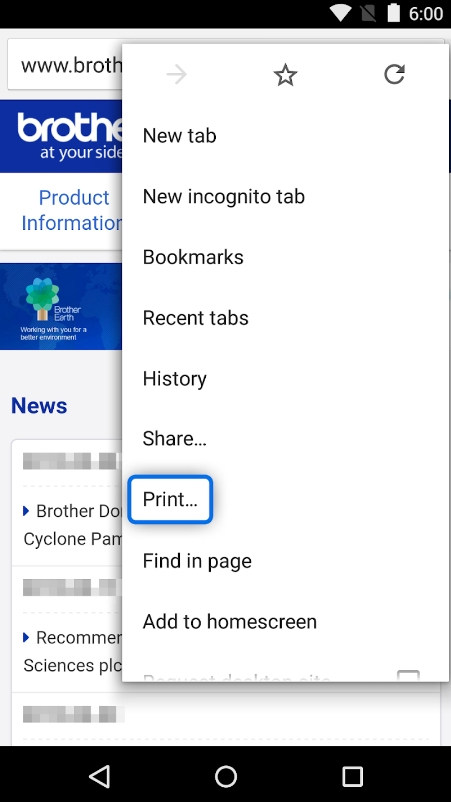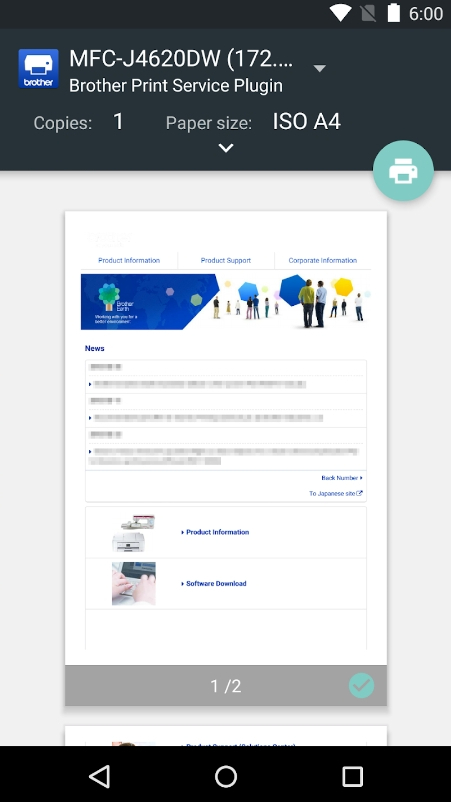 Brother iPrint&Label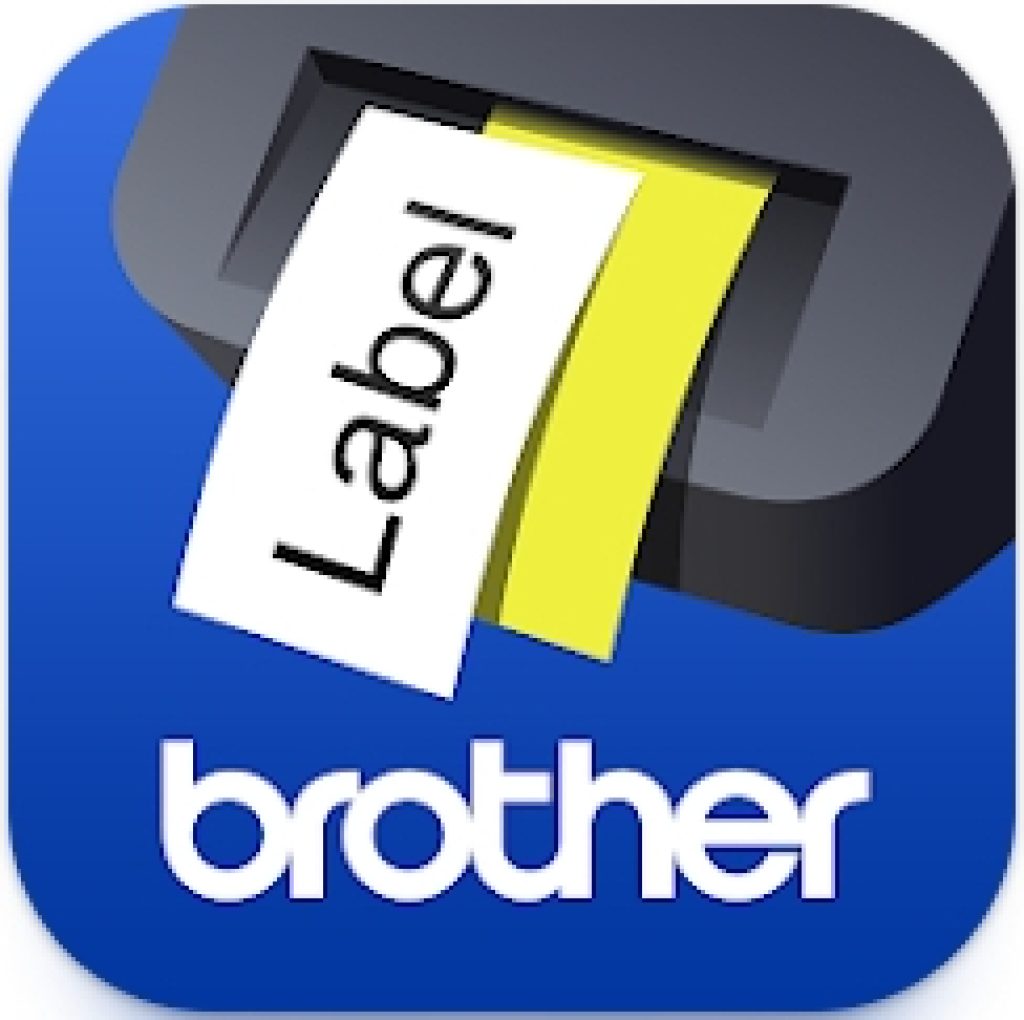 As its name implies, this app is here to make label printing easy and effortless. It lets you create labels on the go without the need to edit them on your PC. The app connects to the printer via Wi-Fi, which makes printing way more simple.
You may rather create new labels within the app or load pre-made ones. The editing tool is easy to use and works perfectly for minimalistic labels. You may not be able to create a complex label, though.
Besides, you'll get to print address labels using your contacts. You can also use pics from your gallery as badges, and each file can b adjusted in size, font, and all that. The app even supports voice typing, which quickens up label-making even more.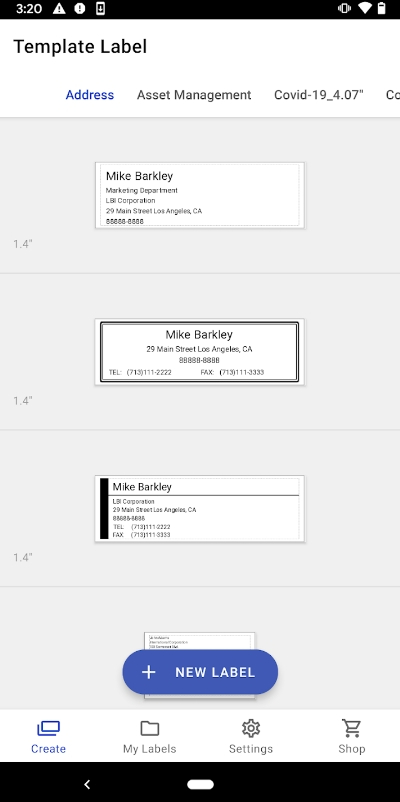 NokoPrint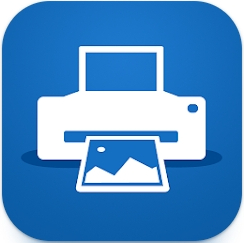 It's an app that lets you print pics and docs, and even full-on web pages with ease. This app is not made for Brother printers specifically, but it does support them as well as a bunch of other brands like Canon and HP.
The app supports several formats of pics and files, and you'll get to add multiple images per sheet if needed. The web printing happens via a built-in browser, and you'll get to print via Wi-Fi, Bluetooth, or USB (depends on the printer, really).
Plus, you'll get to set up the number of copies, colors, borders, page range, paper type, and all that. The app comes with ads, but all the features are free, so it's bearable.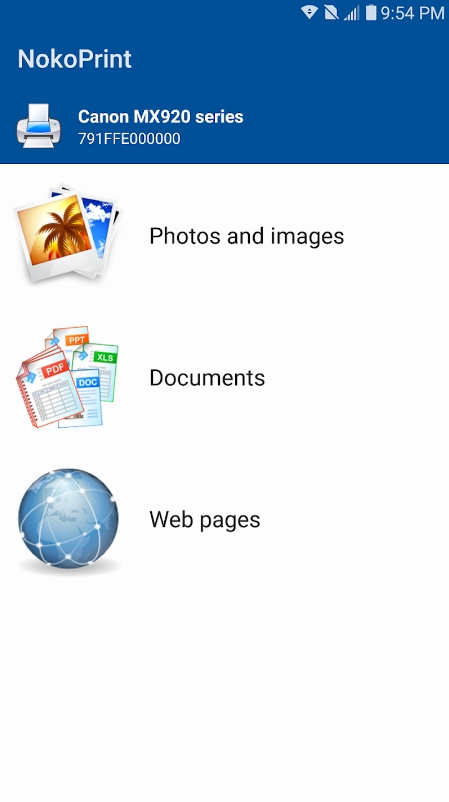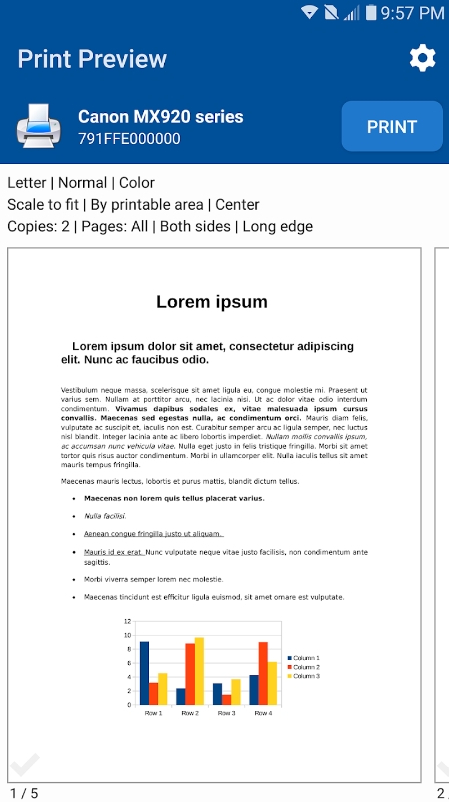 Check also: 11 Best Document Scanner Apps
P-Touch Design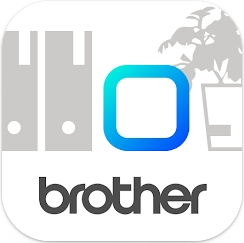 That's another app that lets you print labels with little to no effort. This app is slightly more powerful than the previous label one, and it lets you make more complex stylish edits. And the best thing is, it comes with multiple templates, so you can thrive without any design skills.
There are labels for multiple kinds of labels including practical ones, tapes, ribbons, and more. You can use it for storage, crafts, gift wrapping, and whatever else comes to mind.
There's a wide range of fonts to choose from, and you'll get to insert logos, emojis, patterns, frames, symbols, and more. There's also a text recognition tool that lets you add text without typing.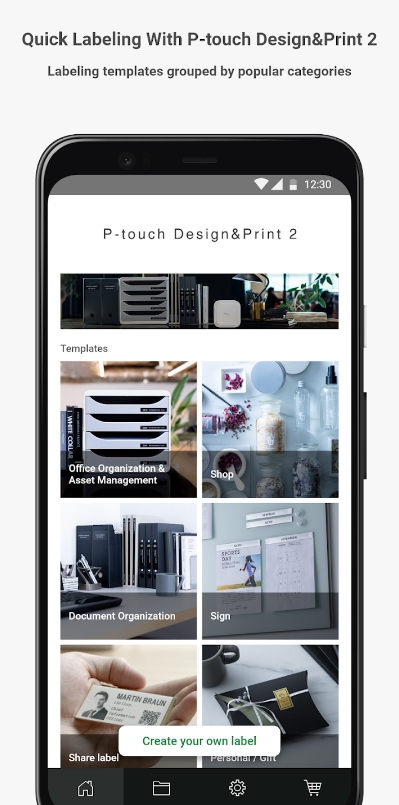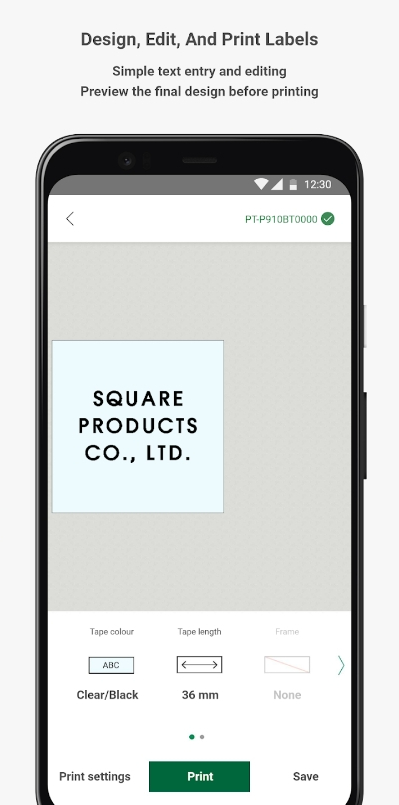 Brother Mobile Connect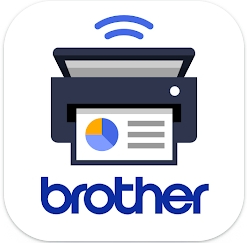 It's an official Brother printer app you can use for scanning, printing, copying, and managing your device. Herewith, make sure to view the list of compatible printers first, as it doesn't cover all the models. In case your model is not covered, use the first app on our list.
The app is pretty easy to set up, and all the modifications get displayed on your phone. You'll get to check the ink and toner lvls on the go, which is helpful if you're out shopping. In fact, the app lets you order the ink and toner via an affiliate link.
As for the printing, the app covers images, and you'll get to trim the pics as needed. You'll also get to scan docs and pics and adjust the copy setting.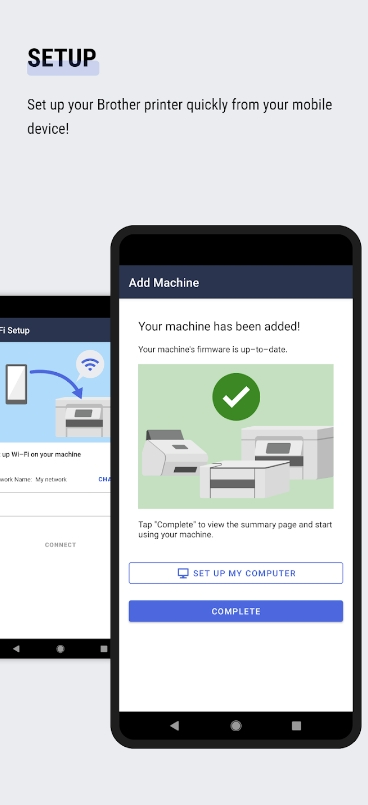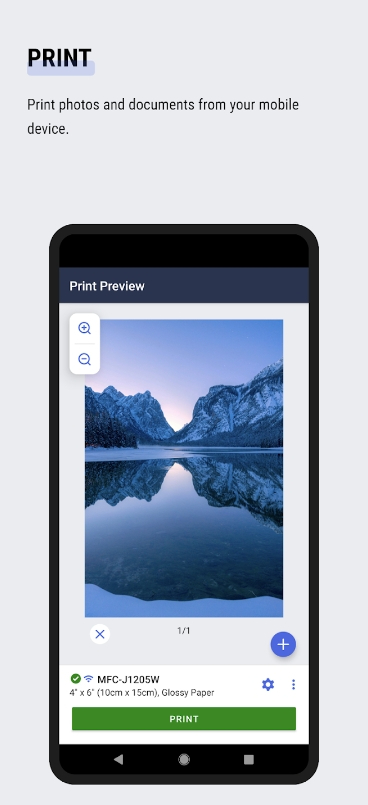 You may also check: 11 Free Print Apps
Brother My Supplies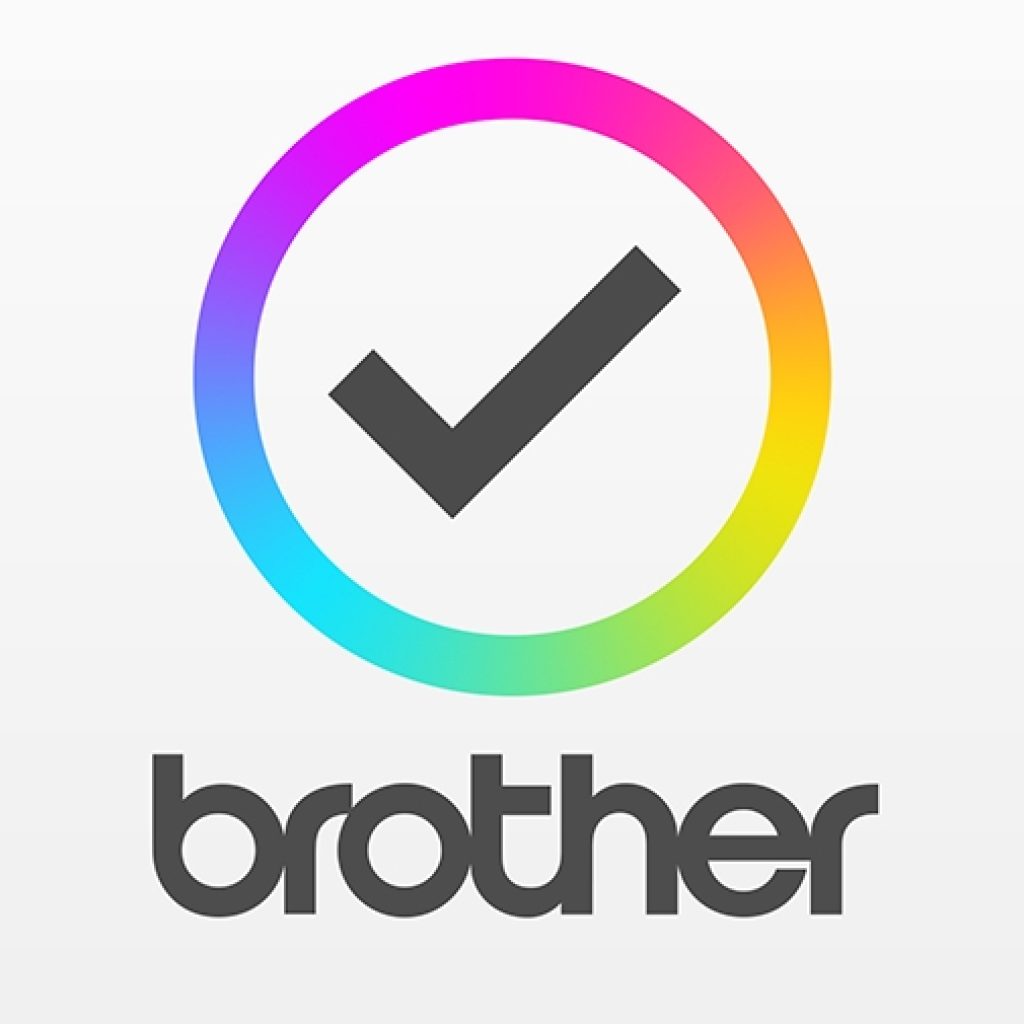 And lastly, there's an app that lets you handle your printer. Although it's not made for printing, it may be quite useful, especially if you own several ones and need to keep track of them.
The app lets you manage up to 5 devices at the same time. You'll be able to monitor ink levels and toner to make sure you always have a backup on hand.
Herewith, the app offers multiple coupons, so you could save some coins on printer supplies. You may also order new ink or cartridge right from the app. And don't forget to set up notifications to get reminded when it's time to change ink or toner.