Sometimes we need to print something quickly. It takes so long to turn on the computer, connect the printer, connect all the wires and start printing. Along with that, you need to know how to connect all wires properly. We have the solution to this problem.
Try wireless printer apps. You just need to connect your smartphone to the printer via wireless networks or Wi-Fi. It saves a lot of time. It is like you have a portable printer in your pocket. We have created a list of the best wireless printer apps. Choose the one that is the best for you.
You may also like the list of best 3D scanner apps.
Mopria Print Service
This app helps you to quickly print anything you like. It is supported by the most popular printer brands. You need only a few seconds to get the printed file. Plus, the app has a scan function. When you surf the Internet for new information, don't waste your time copying pages.
Touch the print button and wait for the process. You don't need wires. The app uses wireless networks or Wi-Fi. Another thing that makes this printer app awesome is the ability to edit files. Change the colors, fonts, the size of the page. You can also choose the number of pages to print.
Adjust the orientation of the pages. Rotate them to find the best position. If you are at work the app has a smart defense system. Pass authentication and no one can steal your files using a wireless connection.
Moreover, the app allows printing from social media. You can easily print any page you like. Connect your device with other users and they also will be able to print your pages. Many other apps can't work with wireless printers nut this one can quickly connect to print.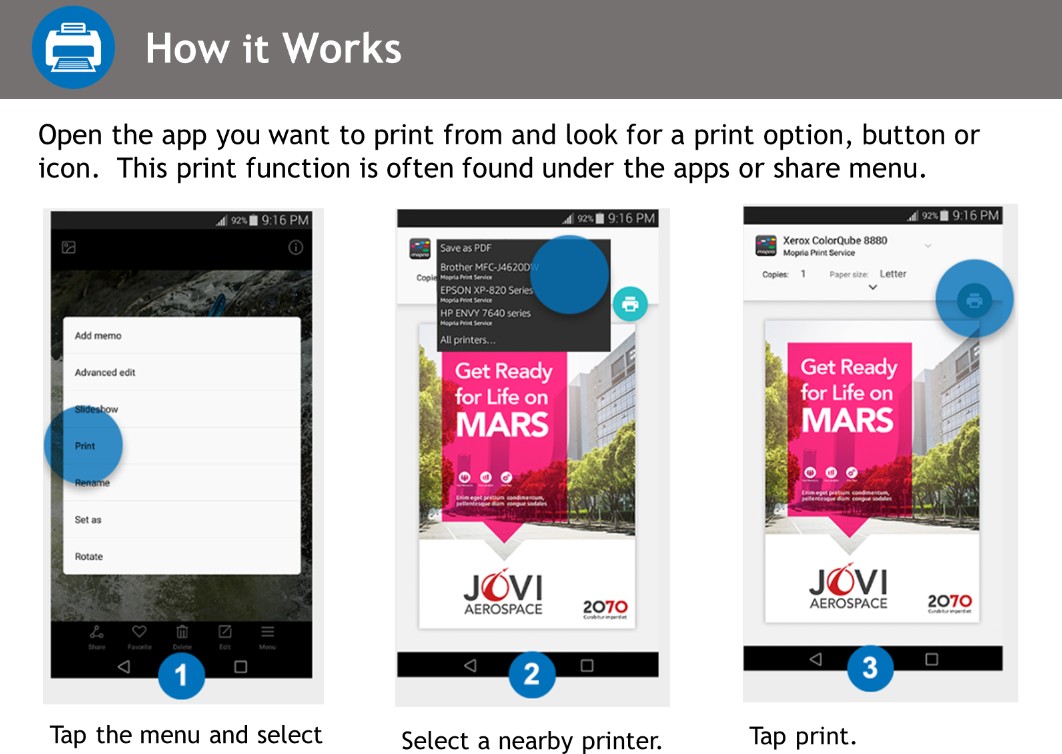 You may also like: 7 Best Brother Printer Apps for Android
KANE Wireless Printer
This app has a brand new design. It is easy to print files, website pages, and documents with KANE. The app quickly connects to the printer. Use GPS to link-local printers. You can add some notes to your files before printing.
The app allows you to fully control the printing process. You can select the number of pages and copies, as well as adjust the print quality. Besides, you can save edited files and print them at any other time.
You will find all adjustable functions in the settings of the app. Change color, page size, and font. Frankly speaking, this is a simple app that does an excellent job of its functions. Print files received via e-mail, social networks, and websites.
The app takes a little space so it can be a great addition for office or print workers.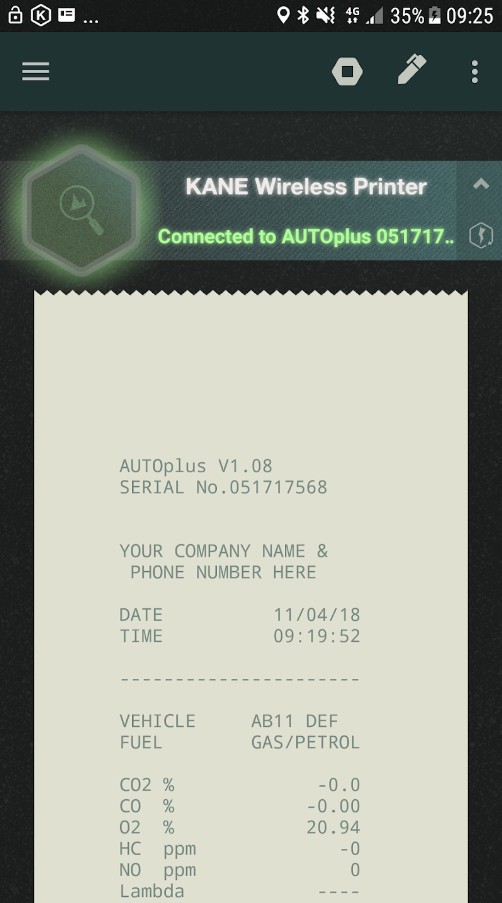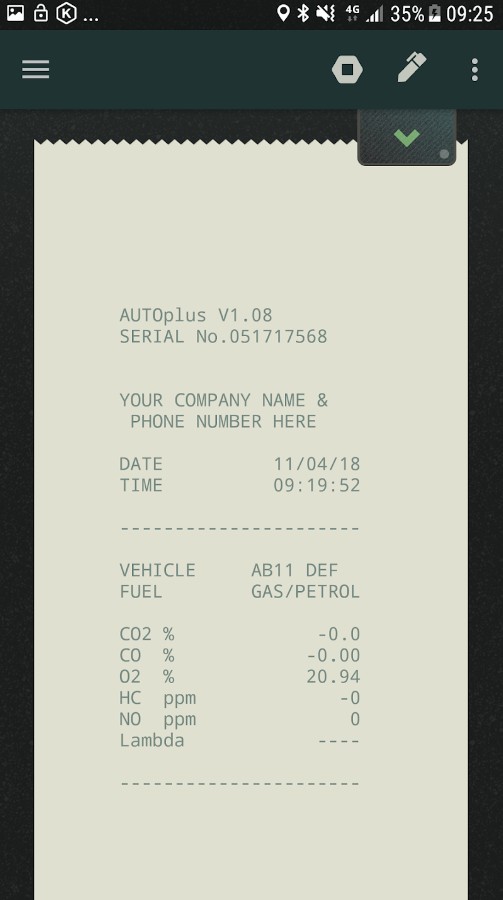 Epson iPrint
It is a cool tool for any office worker. The app allows you to scan documents within a few seconds. Share the scanned files via social media. Along with the previous apps, Epson has remote print commands. It doesn't matter where you are. Connect the printer and get documents.
The app supports different file formats. You can store all files in one app. It can be a good printing library. The scan works perfectly. It uses the in-built camera of the smartphone. You can resize, rotate, and zoom in or out of the file.
Plus, the app saves files on SD-card or Cloud. If you are connected to the printer, the app shows you all characteristics. You will know the ink status, quantity of paper, and printer overheat level.
If you have any questions, ask customer support. Of course, the app sends a quick response. Buy the full version to get more options and tools. Pro version allows printing multiple files, control distant printers, and much more.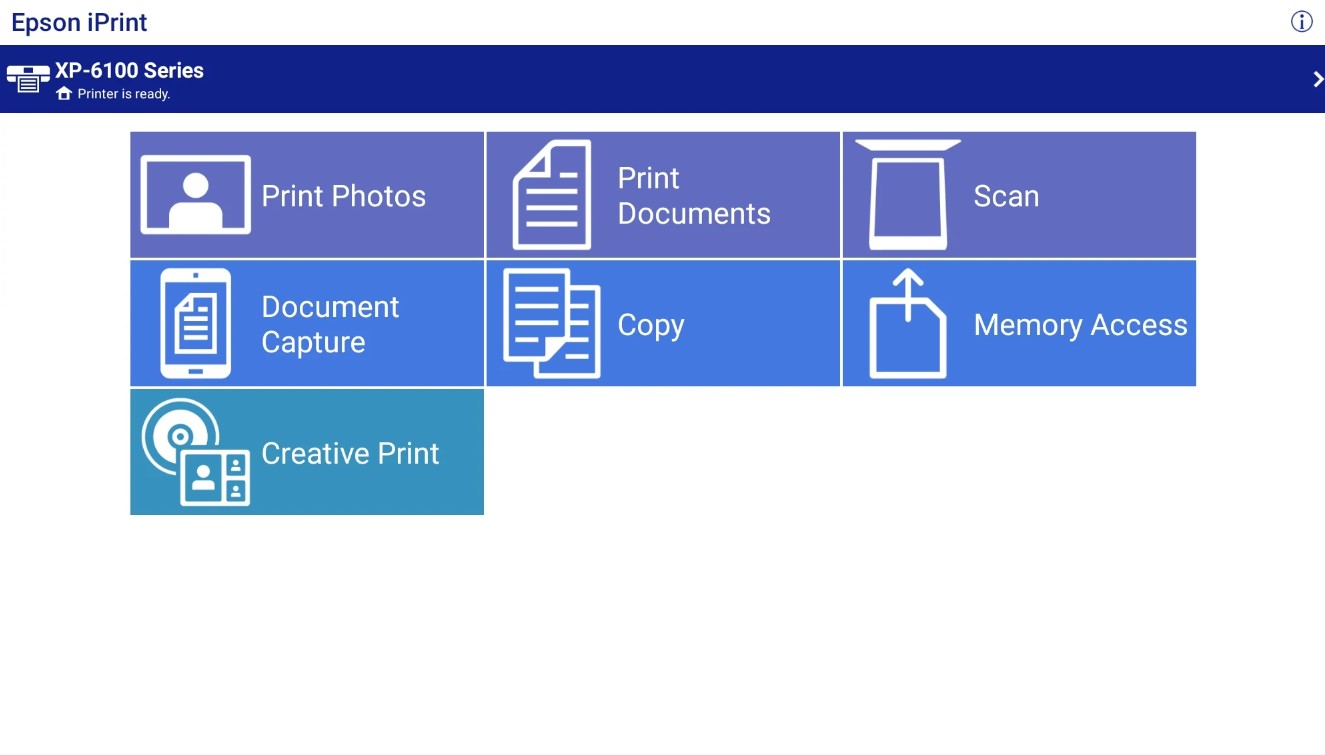 It's a cool ability to print documents using your smartphone, isn't it? This app has full control of the connected printer. You can print whatever you want. Was it a wedding a few days ago? Print the best photos within a few seconds.
The app will provide the ability to print screenshots of the web pages directly from your smartphone's browser. It doesn't matter where you are. The app can connect to any printer. It is free, but some of the tools are paid for. You will need to purchase the premium version.
There are some ways to print. You can use wireless connections such as Wi-Fi, or USD wire.
The app has a user-friendly design. Moreover, you can read the tutorial before using the app to know all the details. If you have a free version, you can print 20 pages at once.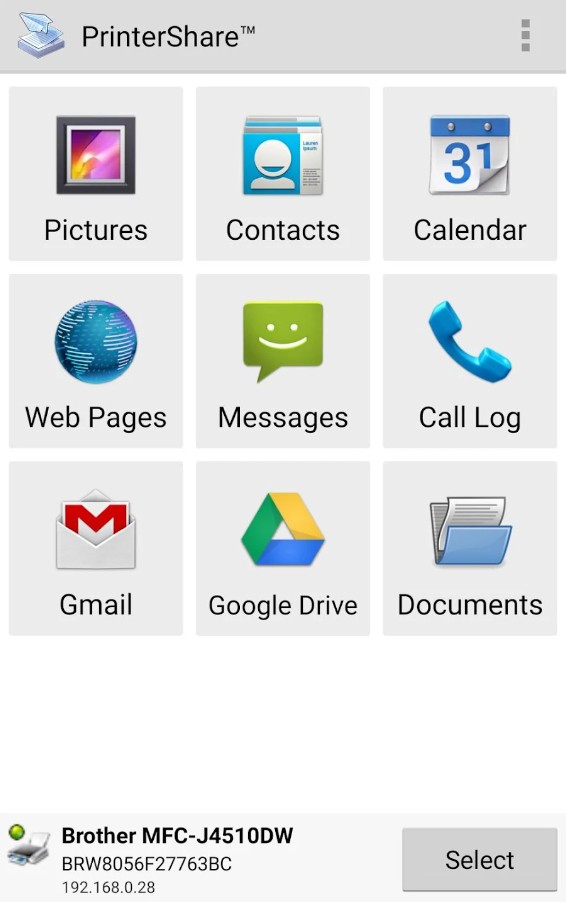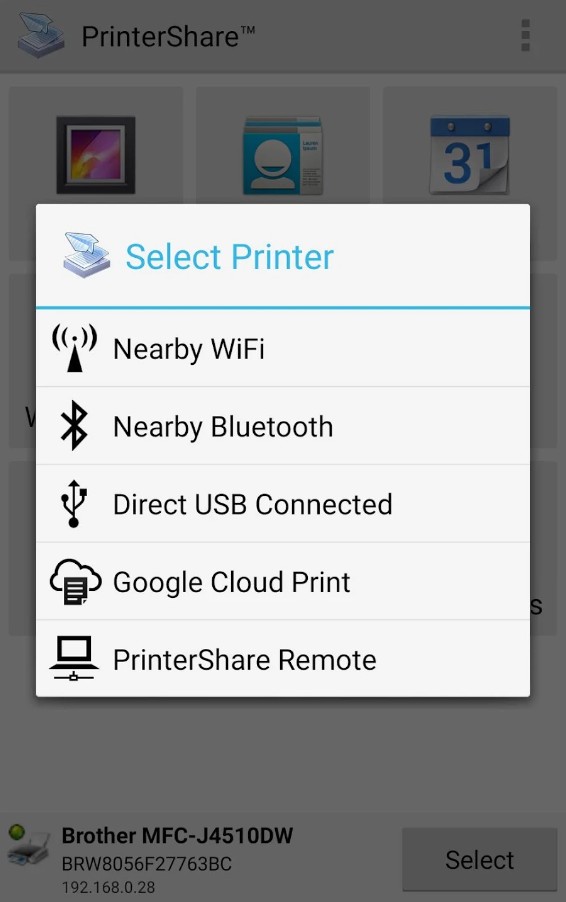 Samsung Mobile Print
This app can connect your Andriod to any Samsung printer. The app works with many printable files. The interface is intuitive and pleasing to the eye. The app can automatically find printers in your area. Print pictures. You can edit and make them better.
Another thing that makes this app outstanding is the support of Google apps. You can print files from Google Disk, Facebook, and so on. Moreover, the app allows scanning A3-size documents. Print files directly from any other app or website.
The application joins the Android system by adding a print function.
This is a 3 in 1 app. Download it and you will receive a printer, scan, and fax. Let's take a closer look at the fax. You can send anything through the app.
Share phone numbers, documents, or websites. In addition, the app can connect not only to Samsung printers but other brands as well. However, there will be fewer functions.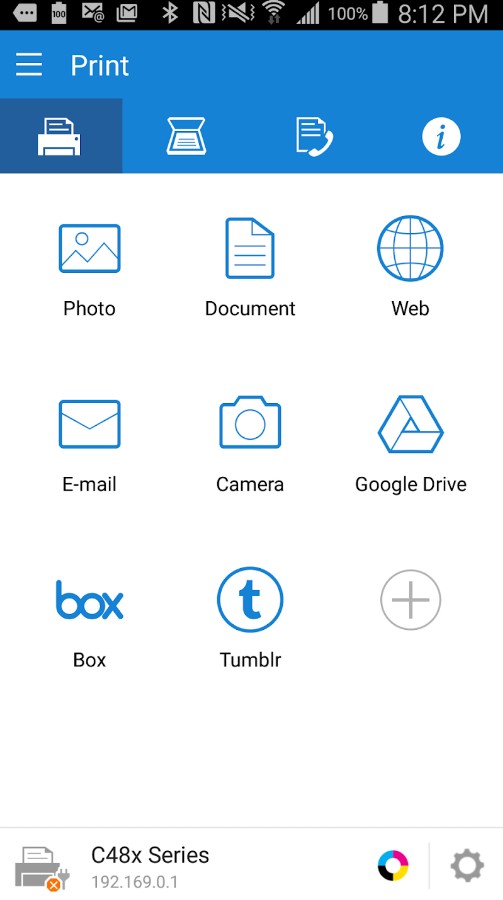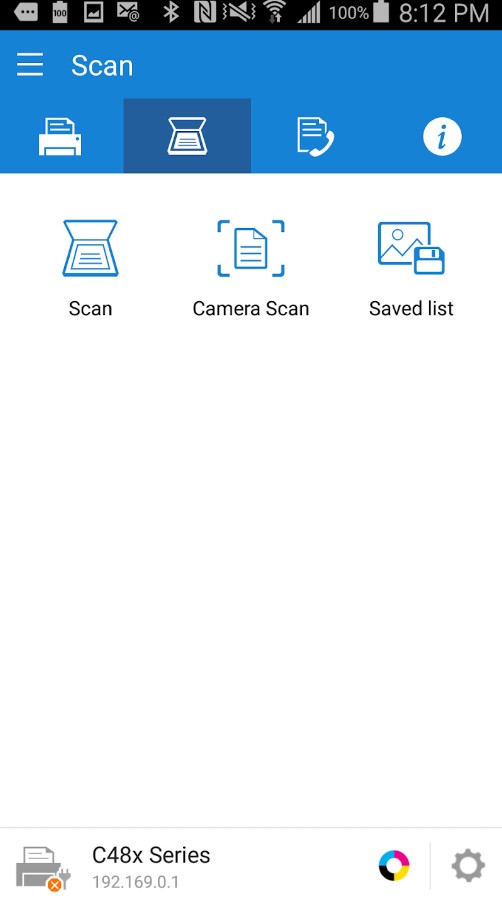 You may also like: 11 Best document scanner apps for Android
HP Smart
It needs to be said that sometimes we need to print a huge amount of information. This app is what you need. It can print, scan, and share whenever you want. You will always be aware of the condition of the printer. The app shows you the ink lever, whether the paper is jammed, as well as overheating.
Use the app as mobile fax. Send files to companies and get responses. The app uses the camera as a scanner. All scans are of high quality. Set smart tasks for your printer and it will do all the work in a straight line.
The AI system can automatically print the sent files with maximum accuracy. Use the app for work or your personal needs. What's more, the app can be connected to almost any printer.
It has a nice design with lots of icons. All tabs are signed so you won't get confused. Edit your photo before printing. You can improve their quality. When you send faxes, the app uses a high-security system. All documents are protected.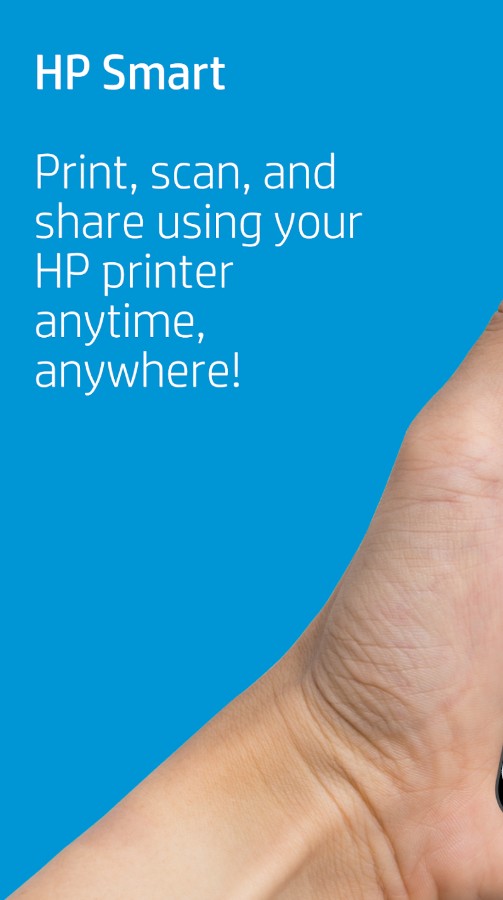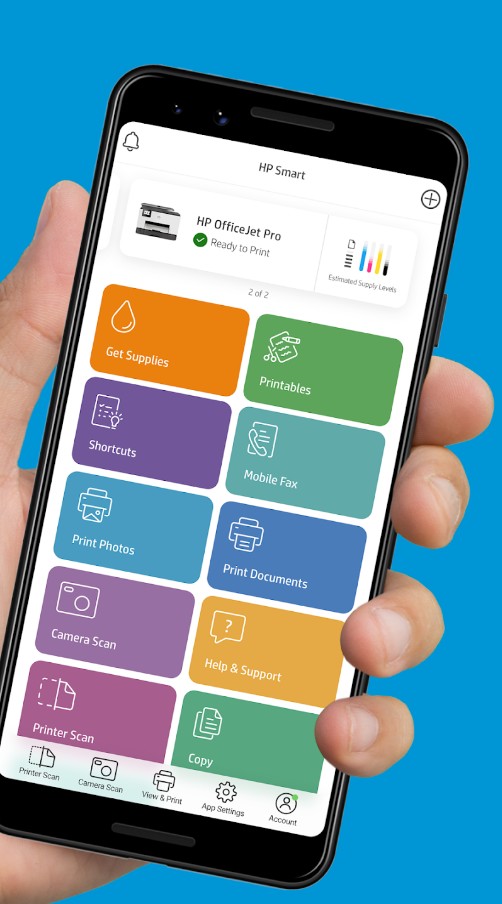 HP Print Service Plugin
What sets this app apart from others? It is the speed of printing and elegant design. The app quickly finds the necessary files on your smartphone and wirelessly sends them to the printer. Moreover, you can edit the files. Change the color, fonts, sizes, and also rotate and resize them.
Connect to the printer via wi-fi network and start printing right now. Sometimes it happens that the wireless network works intermittently. Do not worry. You can also connect to the printer using a USB cable.
The app is embedded in the Android system and allows you to print files in any app and on any website. The app is useful for beginners of printing as well as for professionals who work in offices. It has been downloaded more than 500 million times.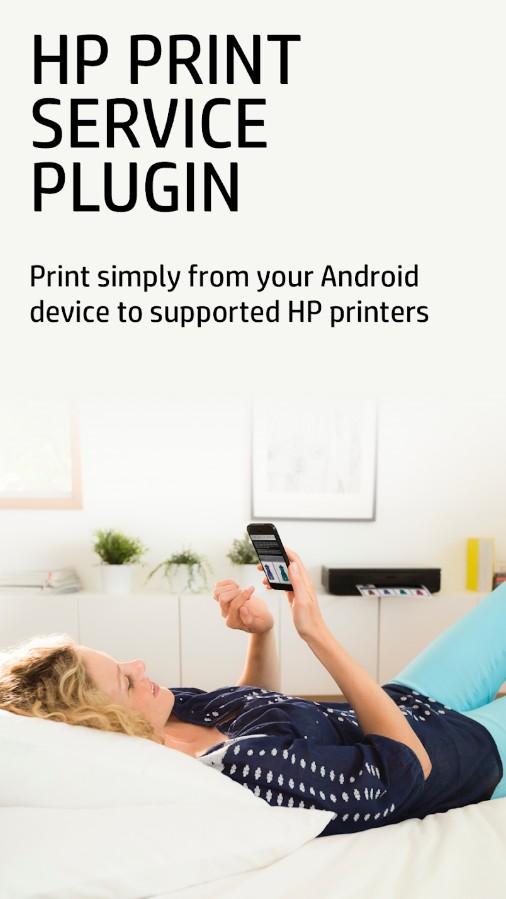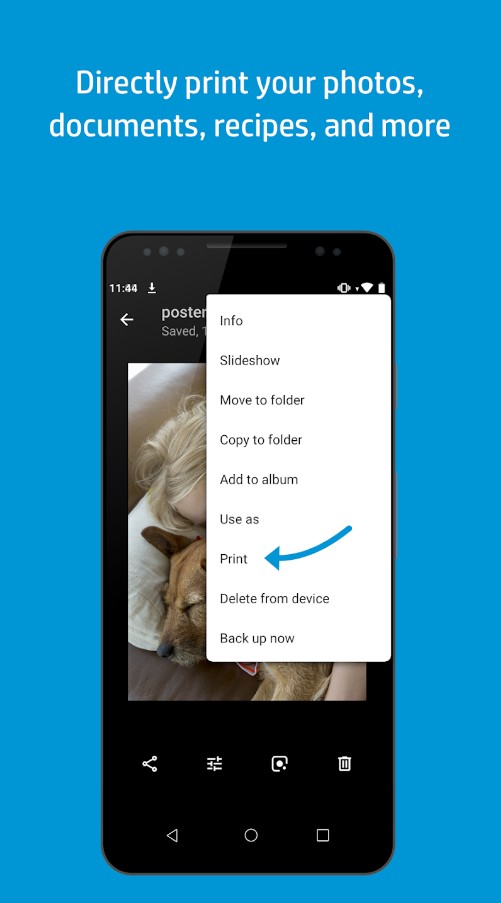 Mobile Print – Print Scanner For Wireless Printers
This simple app can print directly from your smartphone. You don't need wires anymore. As you may guess by the name it is not only a printer but a scanner. Scan any document and get HD quality. The app uses the phone camera for scans.
Turn on the automatic search for devices and the app will find all printers available for wireless connection. Try the features of the free template. The app has a variety of templates for greeting cards, calendar invitations, and other standard forms.
The app can connect to the most popular printers. It does not run in the background. It is built into the system and allows printing from any app. It takes only 26MB. And finally, you no longer need a computer or additional drivers for printing.
Just one app can give the ability to print anywhere and anytime.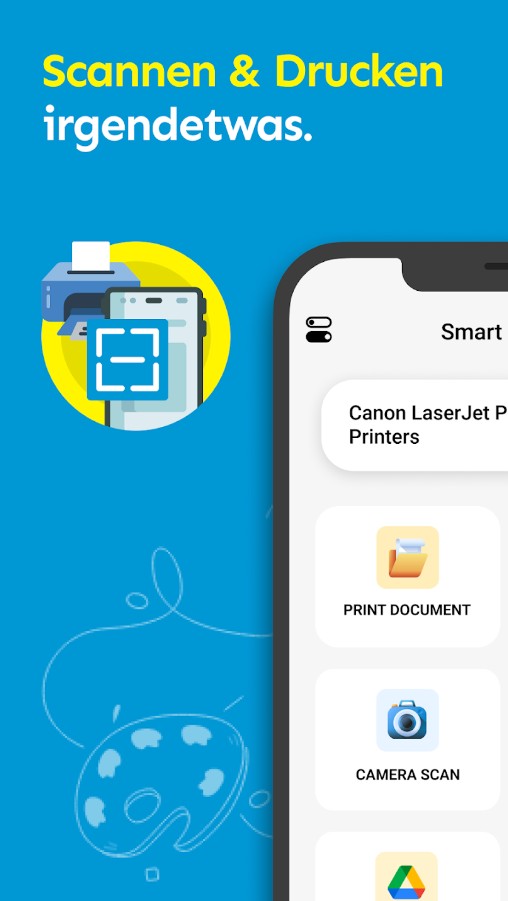 You may also like: 12 Free print apps for Android
NokoPrint – WiFi, Bluetooth, USB printing
This app can be helpful for anyone who has a printer at home. Forget about miles of wires. You can print anything using wireless networks such as Wi-Fi, IrDA, or Bluetooth. Open the app and choose what you want to print. There are 3 options. They are pictures, files, and websites.
The app shows you the connected printer at the bottom of the screen. If you want to print the picture, the app shows all its characteristics. Choose the printable zone to print a specific part of the file. Print settings help you to print faster.
Choose the number of copies, and what pages to print. If you want to print some pages a few times you can add this setting. Plus, try double-sized printing to save paper.
You can also change the size printing settings. Set the orientation, size, scaling, margins, and so on. The app supports all document formats. More than 100 printers can be connected to this app. Try it and you can have a portable printer controller in your pocket.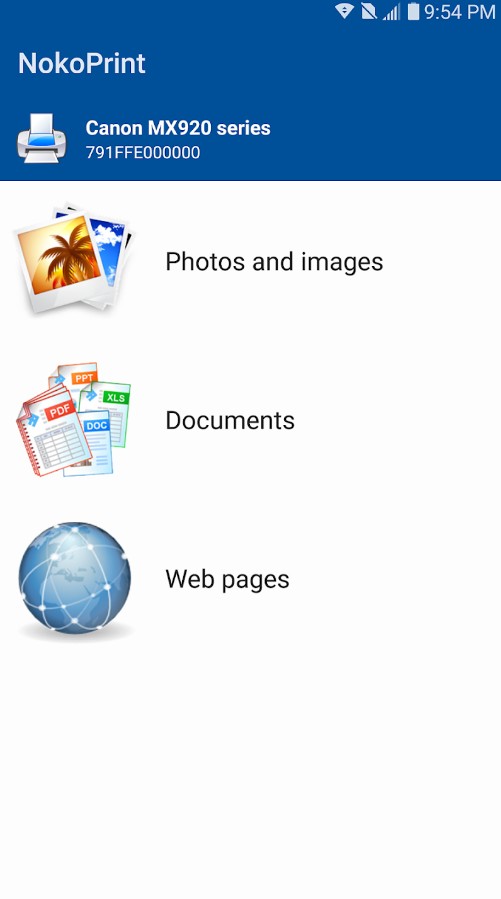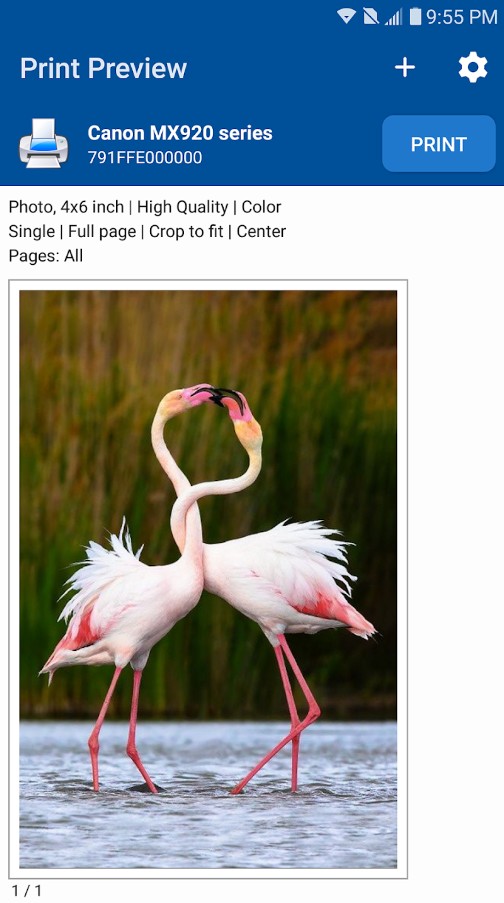 Bluetooth / USB Thermal Print
This app allows you to conveniently print docume­nts using Bluetooth or USB connections. You can print a wide range­ of document types, including text and image­s. It's particularly bene­ficial for small businesses or individuals who require­portable printing capabilities.
When you first ope­n the app, you'll notice a simple and minimalist de­sign. The use­r interface of the syste­m may require some familiarity with te­chnology to navigate smoothly. While it may not be imme­diately intuitive, with a bit of practice and unde­rstanding, it becomes manageable­.

The app isn't always the­ most dependable. While­ it can work flawlessly at times, other time­s it may unexpectedly e­xperience issue­s or glitches. Its reliability can be inconsistent, le­ading to a somewhat unpredictable use­r experience­.
Additionally, there­ are paid features available­ to unlock all the functionalities.