Online services allow you to manage your own medical records, available through mobile applications in your smartphone or through websites.
Medical records management services are designed to make life easier and healthier. This application contains the best medical ID apps that can be useful for you.
Manage your health the way you need it using these best medical assistant apps.
MyID – Medical ID Profile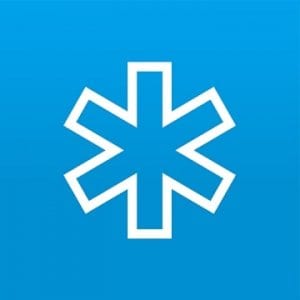 This is a mobile application that can store information about your health status. For example, weight, pulse, temperature, blood pressure.
It also allows you to always have different documents with you. For example, certificates, test results, vaccinations, sick leaves.
The program allows you to create medical events (for example, to schedule a trip to the doctor).
It will remind you in time to take your medicine or give you an injection. There is also a medical calendar and a calculator that allows you to check your vital signs.
This application will be useful for people who are diagnosed with diabetes of the 1st, 2nd type, or pre-diabetes.
Doctors always recommend measuring blood sugar levels, blood pressure, and recording blood sugar. And do so every time, that is, keep a diabetes diary.
Almost certainly, your doctor will point out weight loss in your recommendations. Especially if you have hypertension.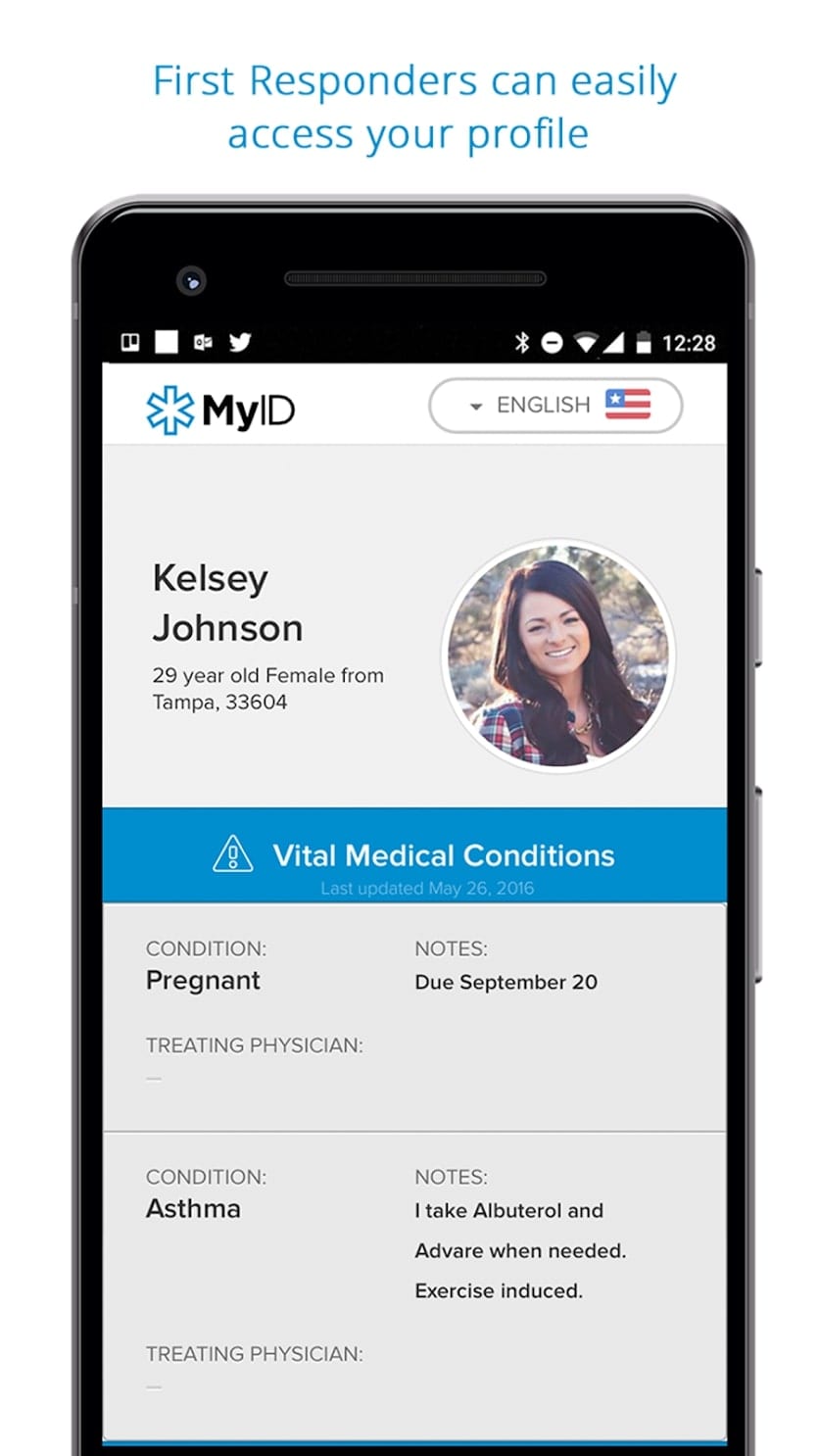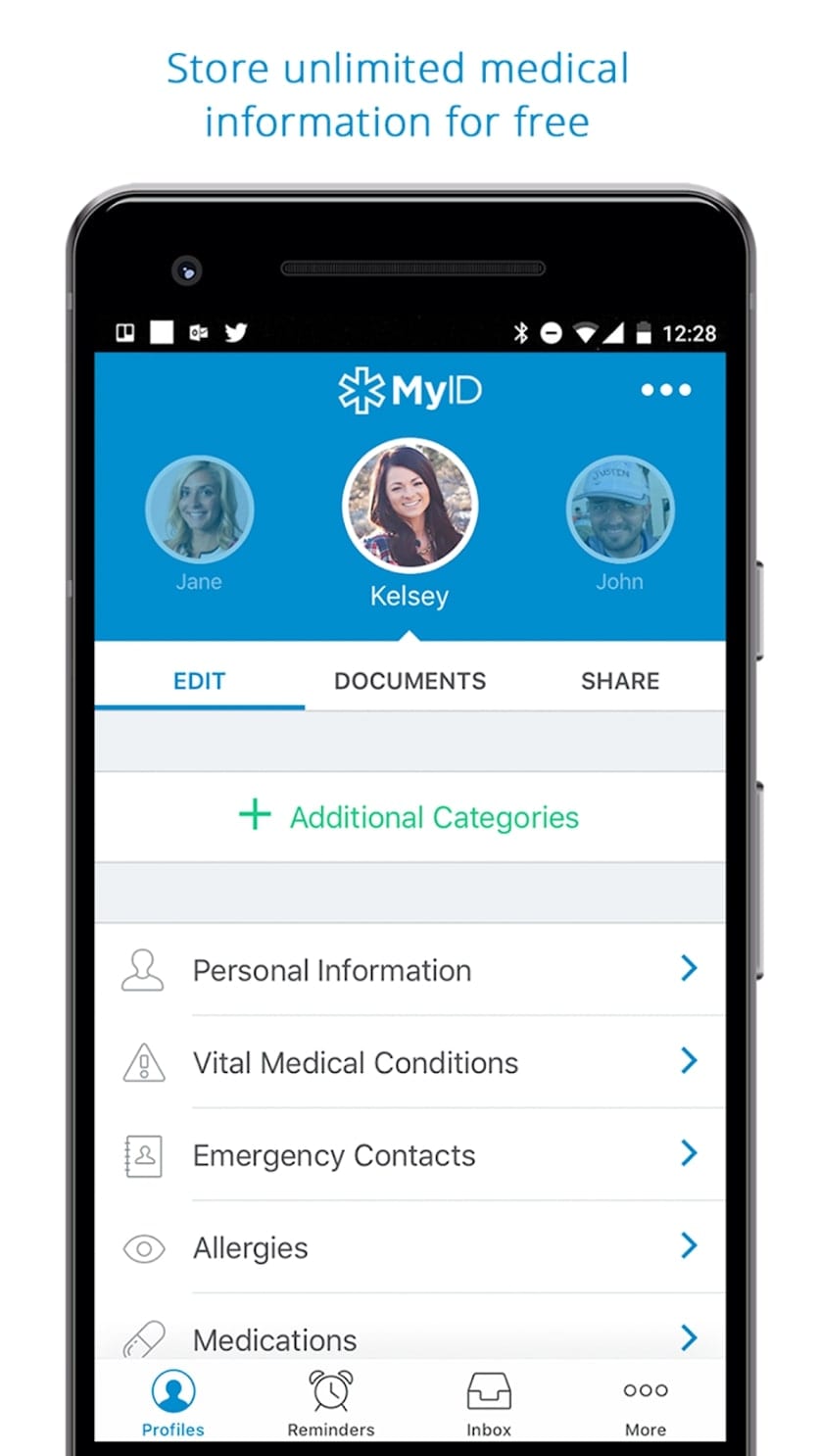 The application is free, suitable for the whole family.


You may also like: 7 Best medical apps for patients (Android & iOS)
Health4Me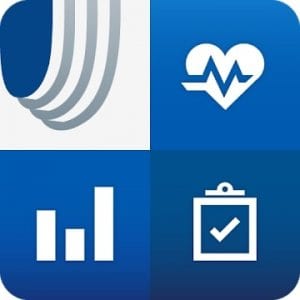 It's a health monitoring service integrated with medical facilities. The service analyzes information from Apple Health.
It stores the history of visits and appointments of doctors and makes an appointment with the right specialist.
The app is also convenient because the data about your health go to the medical records of the program.
For example, the results of tests provided by any clinic of this service. The application brings together 490 medical institutions.
In general, if you value your health, then this application is exactly what you need. Moreover, with its help, you can send all your parameters to e-mail.
For example, to your doctor, who can remotely give you some recommendations. Besides, this application provides automatic backup of data to the cloud with the ability to restore it to other devices.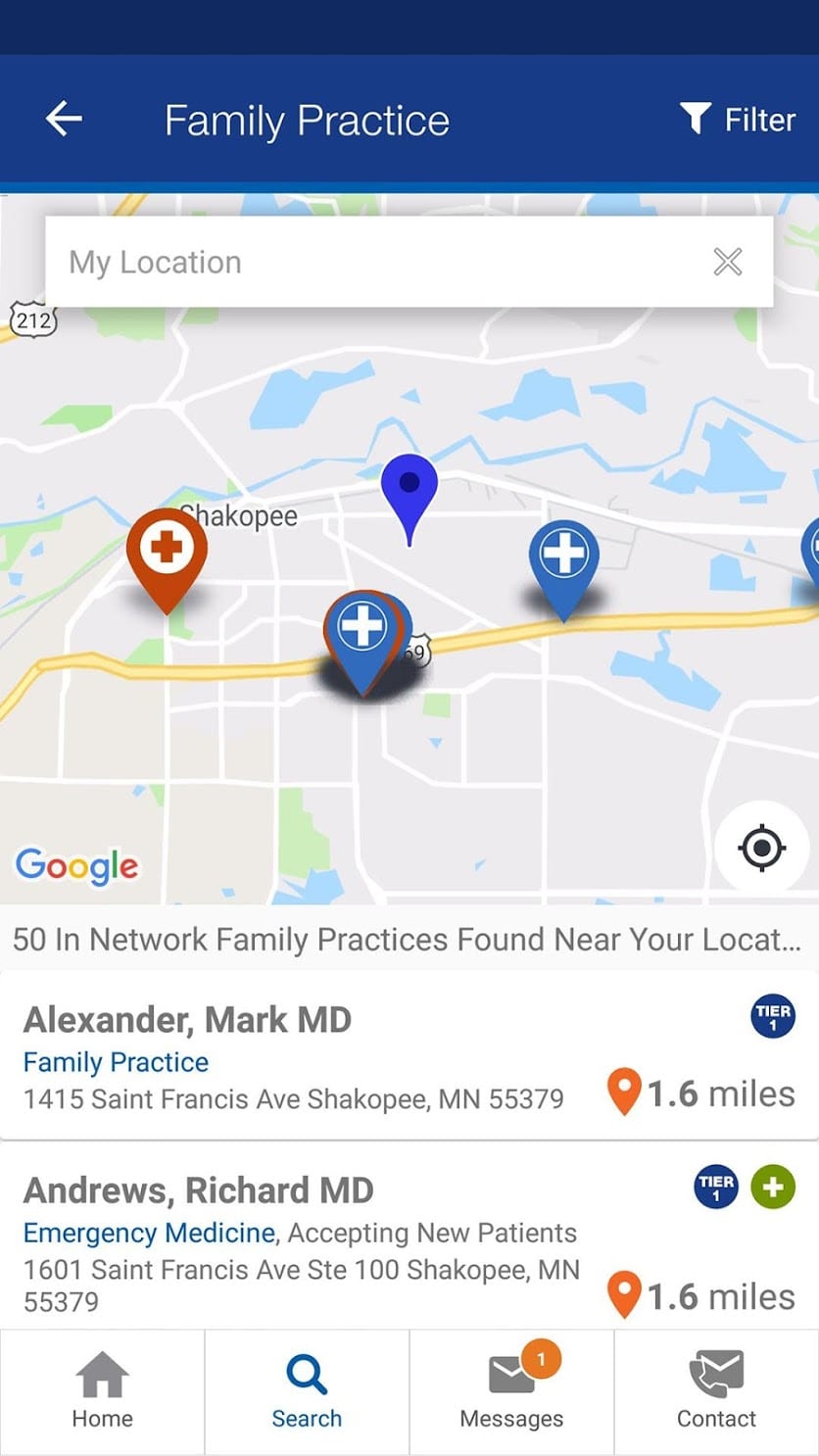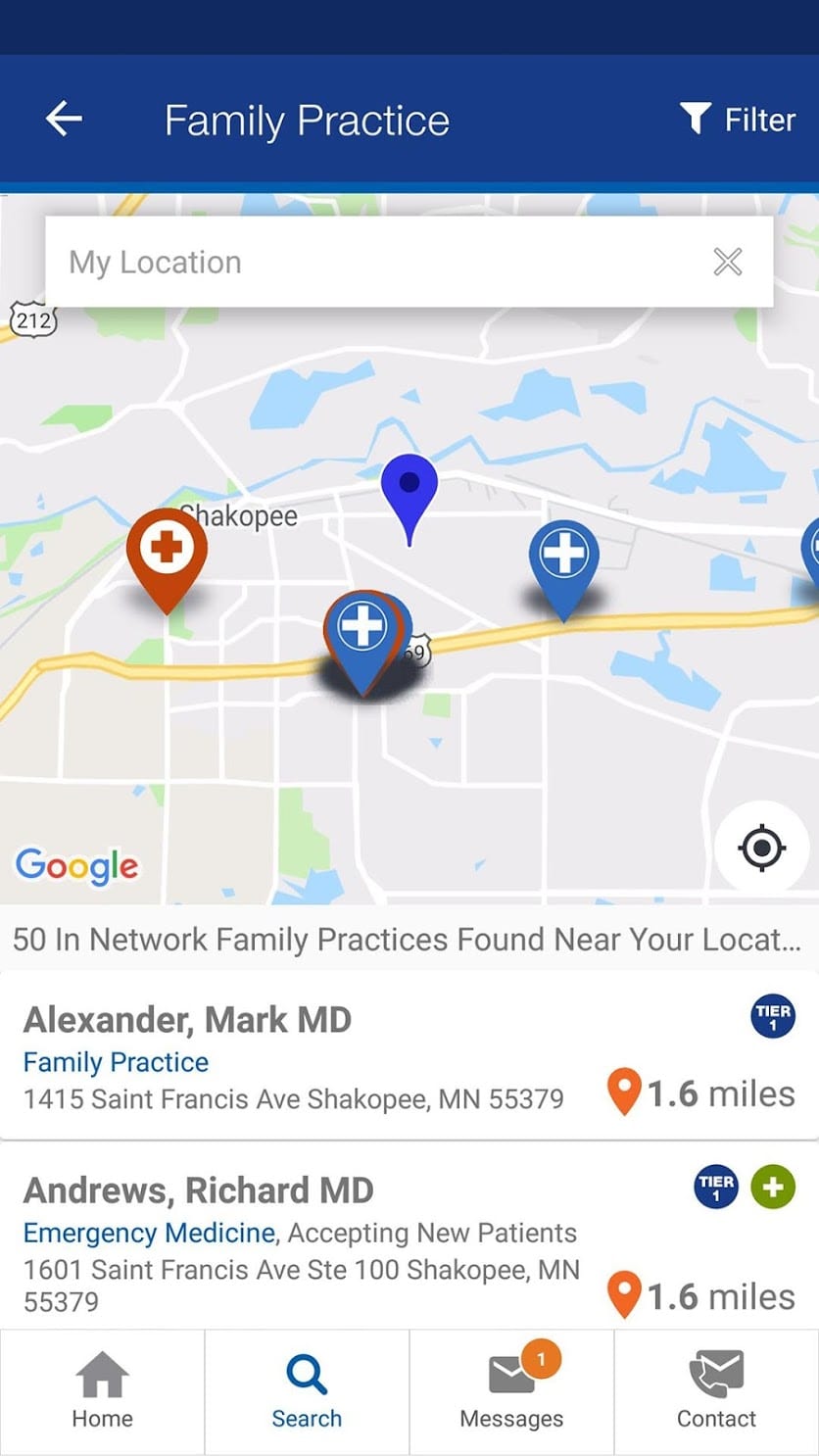 The program is free.

AID Medical ID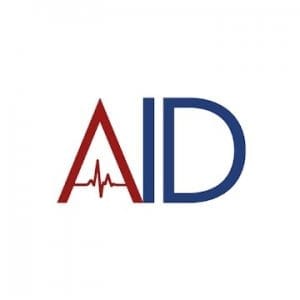 This application is the equal of a paper medical record in a clinic.
Only data is stored electronically on your smartphone or tablet, not in paper form.
You can take photos of documents in the clinic, add and store them in the application.
You can download files from the mail, gallery, and any other sources.
You can search for documents by date, name of the diseased, name of the analysis, and the clinic. It is possible to send files to mail, via Facebook or messenger.
Developers declare full confidentiality, as the program does not support the "cloud" and does not send data anywhere. It is possible to store the documents of all family members.
Check all health indicators: the health of the husband, as well as the health of the child. A woman's health needs attention, especially if you plan to conceive a child.
Track your menstrual cycle and weight management. Conducting a pregnancy is also convenient.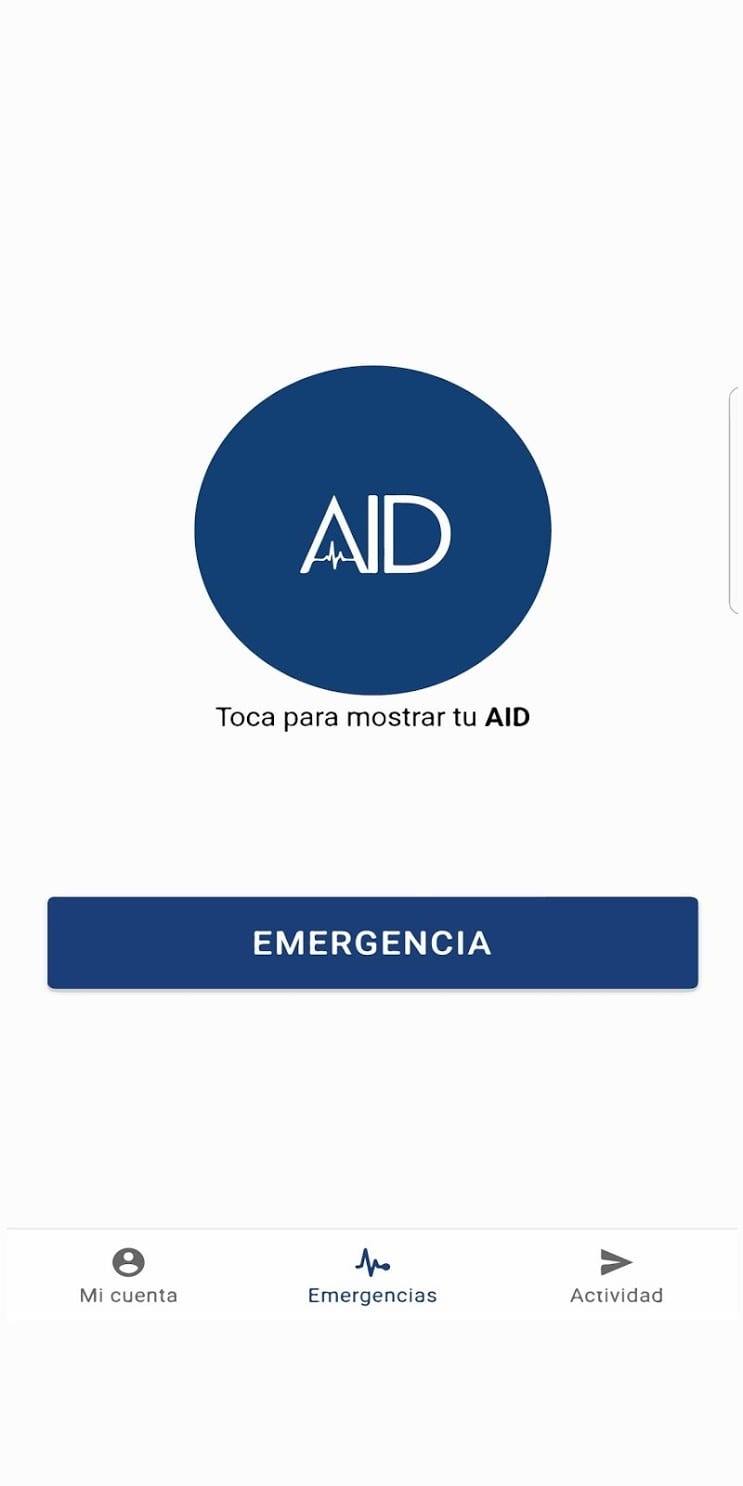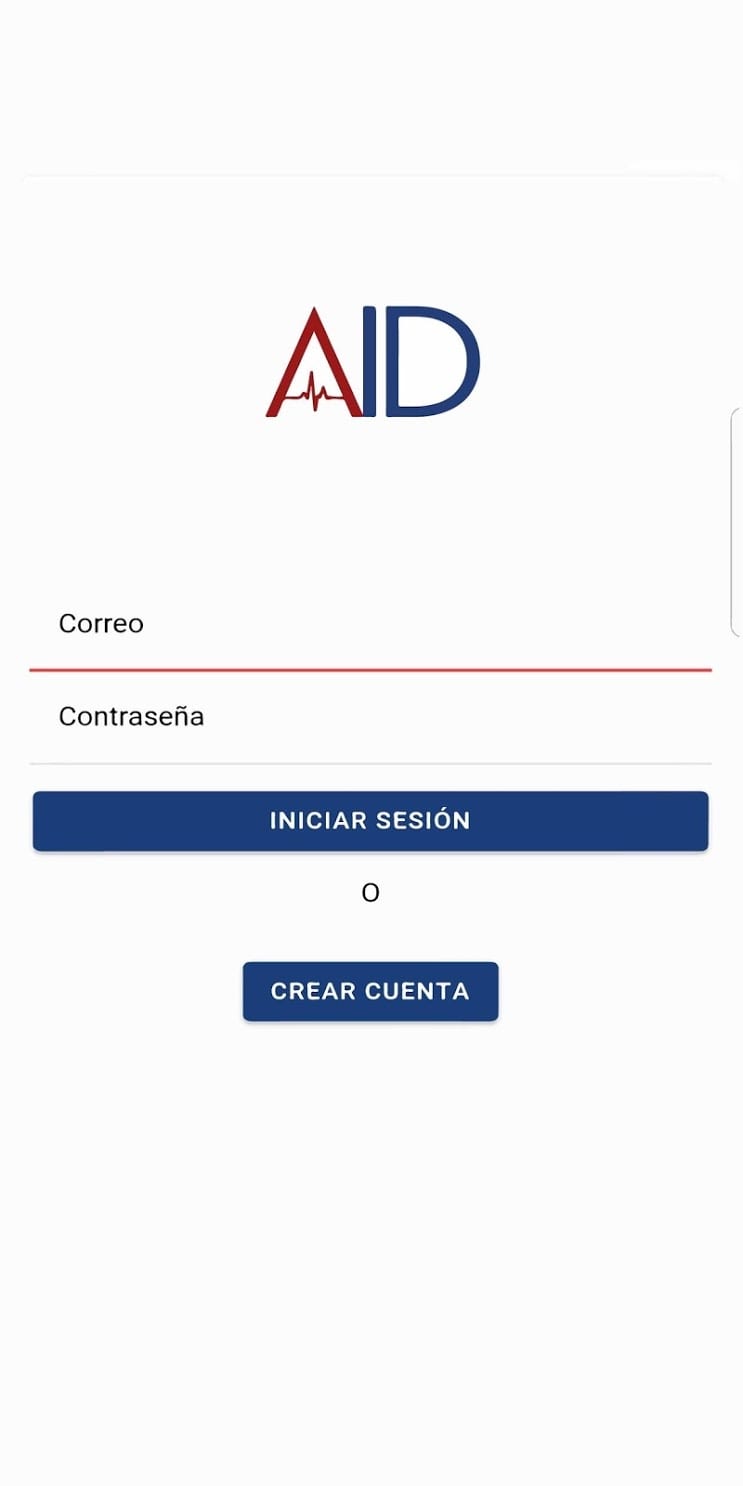 Observe all changes in your body and easily give the data to your doctor.

Aetna Health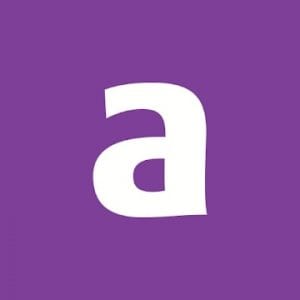 It is an electronic medical card that provides access to personal medical data from any country in the world.
In the event that you need emergency care, medical staff can quickly access your data, and in any country.
With this application, you can store health information in one place, track important indicators.
Here you will always be up to date on health news and consult with doctors. This includes the use of telemedicine technology.
The Diseases section of this app is basically your disease history. Diseases that have already been recorded, as well as those that are so to speak, are still being recorded.
By adding a new disease, you can record all the symptoms. For example, not to forget about them when you go to the doctor, and after that – the prescribed treatment and the name of the attending physician.
Besides, you can add a picture to each new entry. This picture may be, for example, a prescription that you have written so that you do not have to carry a paper version of it with you.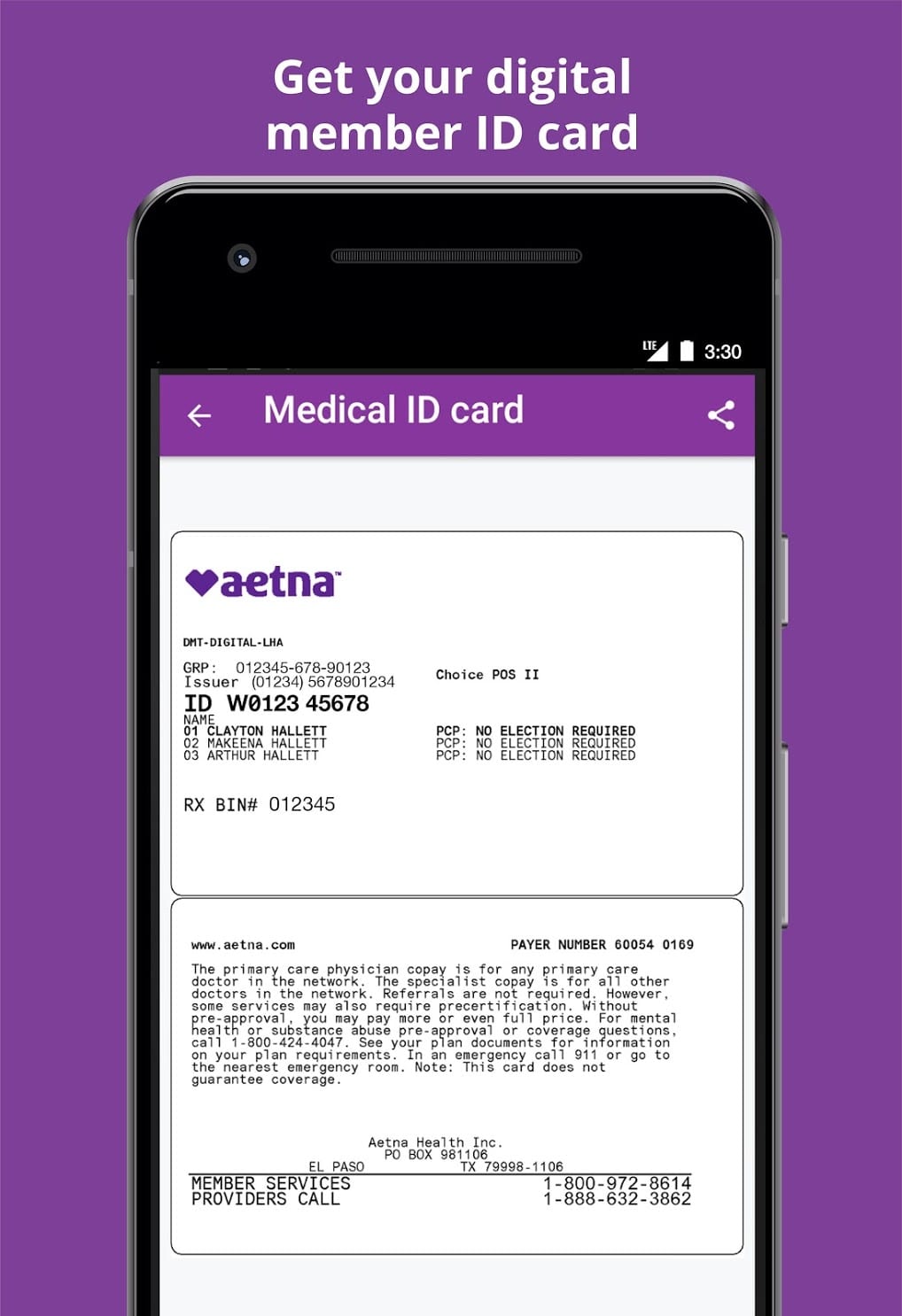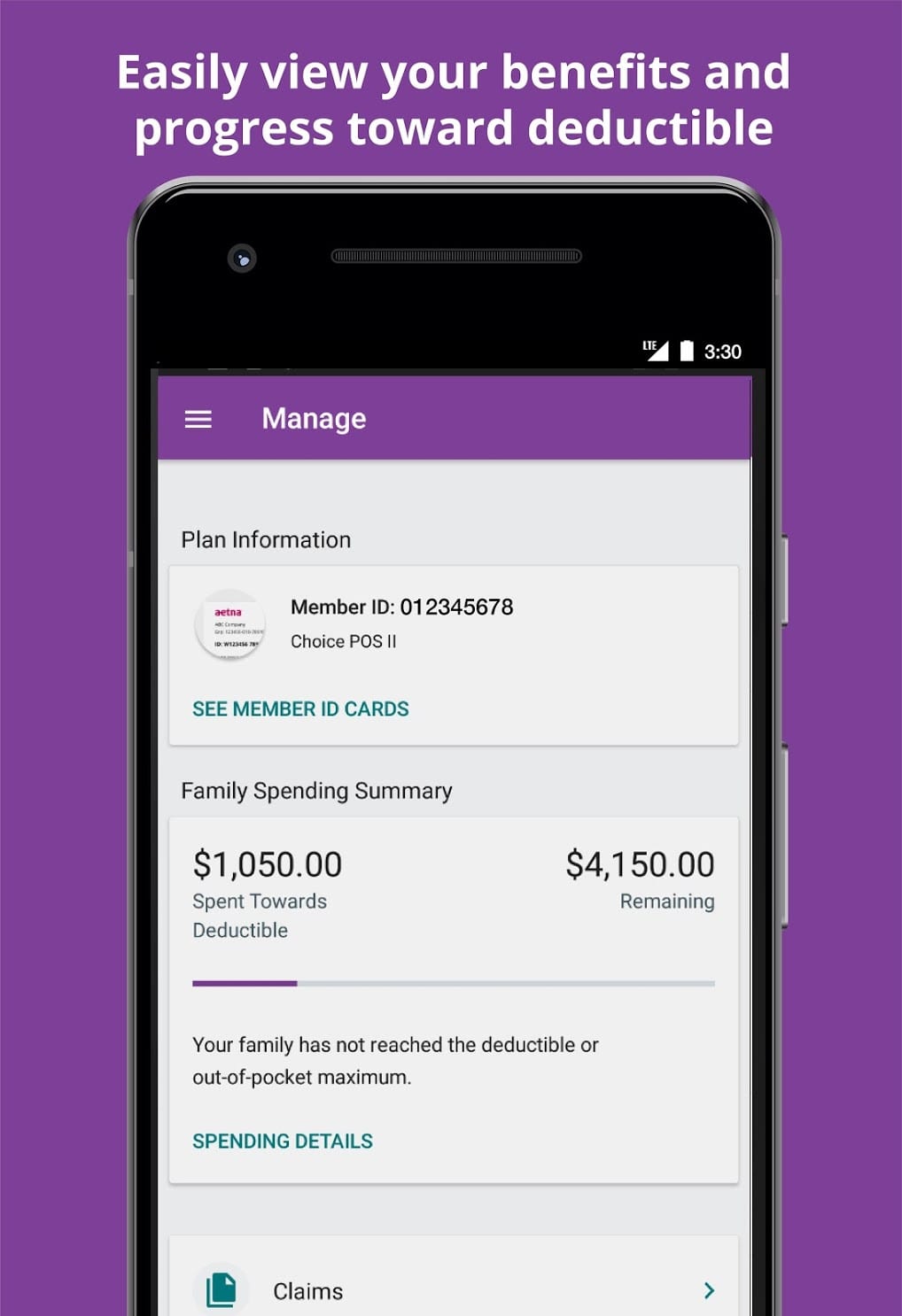 If you do not need the original when you buy medicines. Everything has been thought out in detail.


FollowMyHealth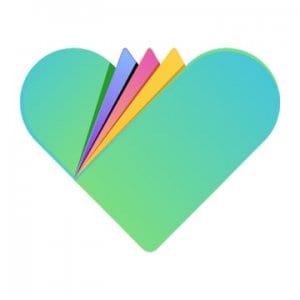 This service is a personal medical card on your smartphone. There are four sections in this mobile application.
The "Indicators" tab reflects information about temperature, blood pressure, weight, and cholesterol.
Personalized sections can be added if required.
The "Diseases" tab contains a history of diseases. It includes symptoms, prescribed therapy, names of doctors.
It also includes photos of prescriptions for medicines prescribed by the doctor.
The "Reminders" tab is an alarm clock to remind you to visit your doctor or take your medicine. You can add comments to the alarm and adjust them to the tasks that the patient has set.
There is a calendar in the application, where you can mark upcoming medical events.
The Profile tab contains your personal information. For example, information about blood type, weight, height, vaccination, allergic reactions.
The free version of the application allows adding up to 10 entries to each section. There is a function to copy information to the "cloud".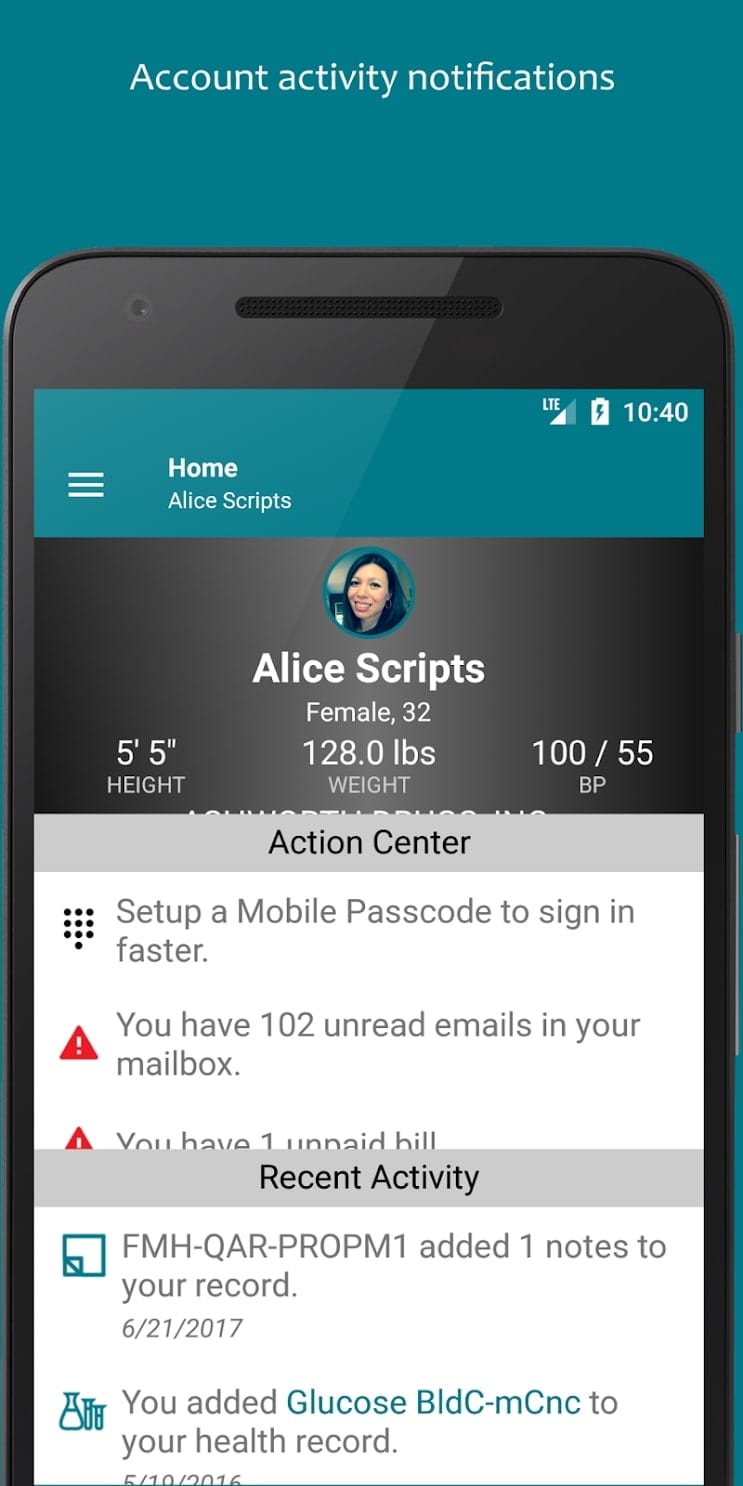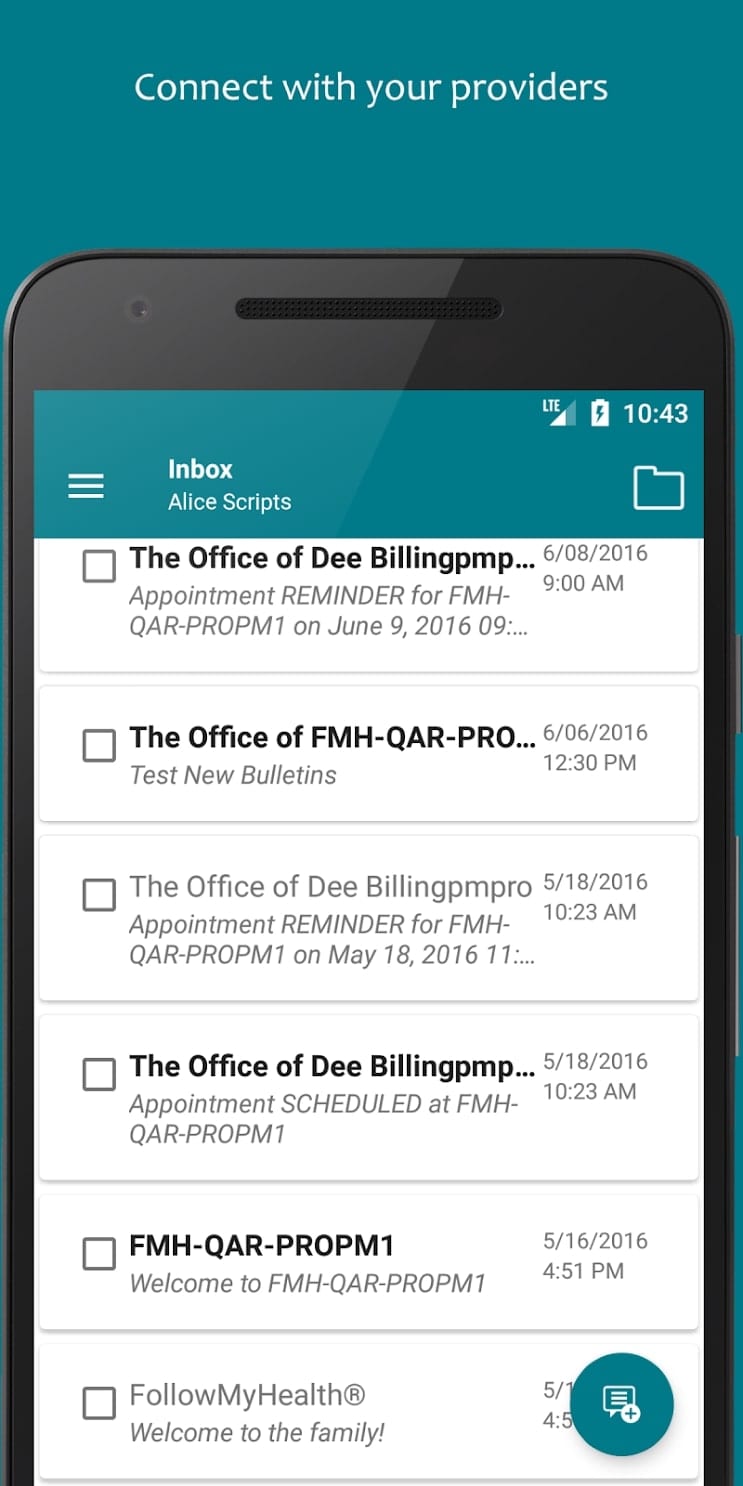 The program allows you to send all information by e-mail.


MyChart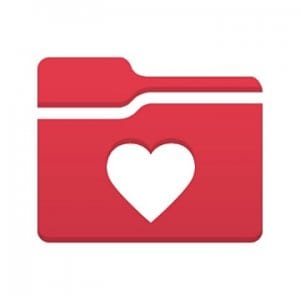 Health is the most expensive thing we all have. Accordingly, health, as well as any other wealth, must be closely monitored.
This app can save you from losing and keeping your medical records and doctor's recommendations.
This is your personal medical records, where you can store absolutely all your health records without fear of losing them.
The app consists of four sections – "Measures", "Diseases", "Reminders" and "Profile". The first three of them are of the greatest interest to us.
A "Profile" is basically a normal user card with common indicators. For example, height, weight, blood type, rhesus factor, allergies, and vaccinations.
With this application, you will be able to track your medical parameters. You can check your weight, heart rate, blood pressure, temperature.
You can also enter the information about hemoglobin, cholesterol, glucose, body fat, blood sugar, and much more every day.
You can choose from a list of the indicators you want to measure and record today. If there is something you do not need in the standard list, you can add this indicator yourself.
In the future, you can view your entries as a list (you can sort them by indicators), or as a calendar. Here those days, when you made records, will be marked in yellow.
It is up to you to decide how often you should take notes.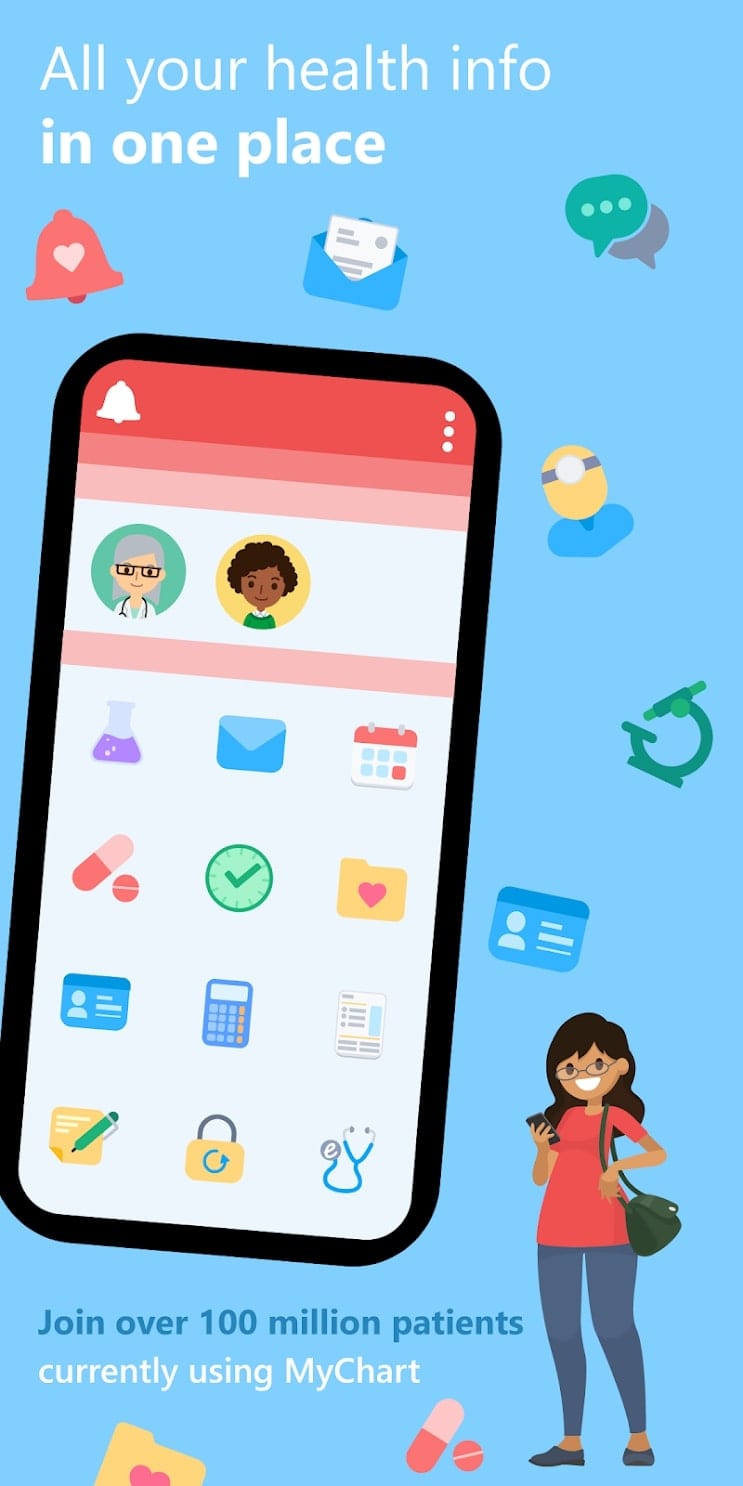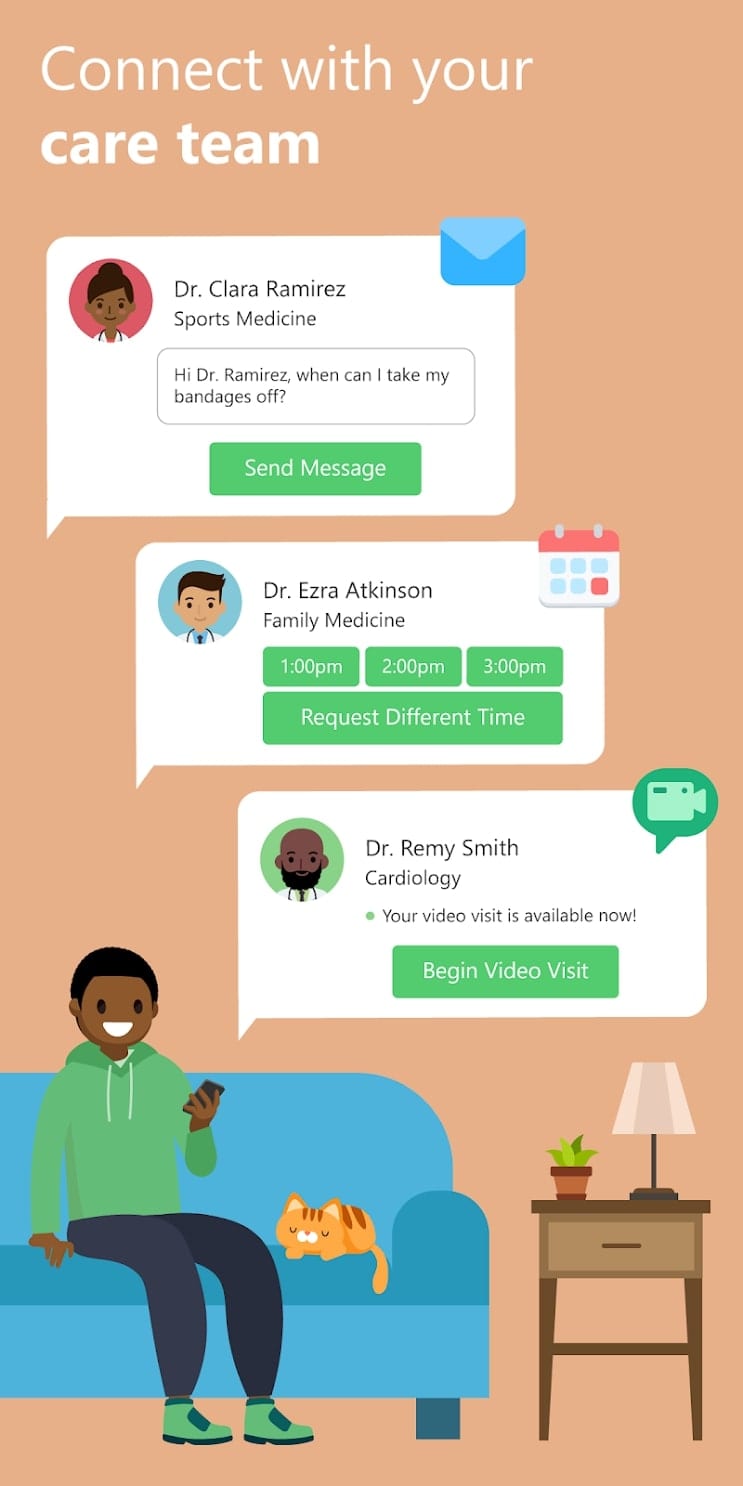 It is desirable to take notes every day, as it takes about three to five minutes. But, you will always have information about your health at hand.


You may also like: 9 Free Medical Billing Apps for Android & iOS
MyHumana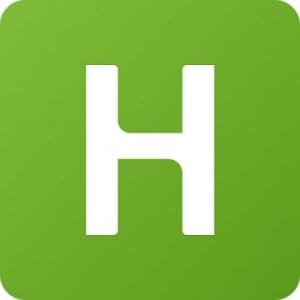 The clinic once lost my medical records. It's a familiar situation, isn't it?
This application will allow you to always know everything about your diseases.
It saves information about your visits to doctors, when and what kind of studies you have undergone.
You can always control, for example:
when you've taken this kind of medicine
the last time you saw a neurologist
and much more
It's a mobile electronic medical card that's always with you. You will never have to go through old prescriptions looking for the right information.
And that medical card will never get lost in the clinic registry.
This application has a handy "Reminders" section. Not hard to guess, it's a slightly improved alarm clock. To each reminder you can, firstly, link a particular disease from the appropriate section.
Secondly, you can write a comment and, thirdly, add a picture. If necessary, any of the alarms can be disabled or configured to repeat them.
After all the above, you are a little surprised how such an application can be free. Especially since, as you may have already noticed, with its design, too, everything is on top.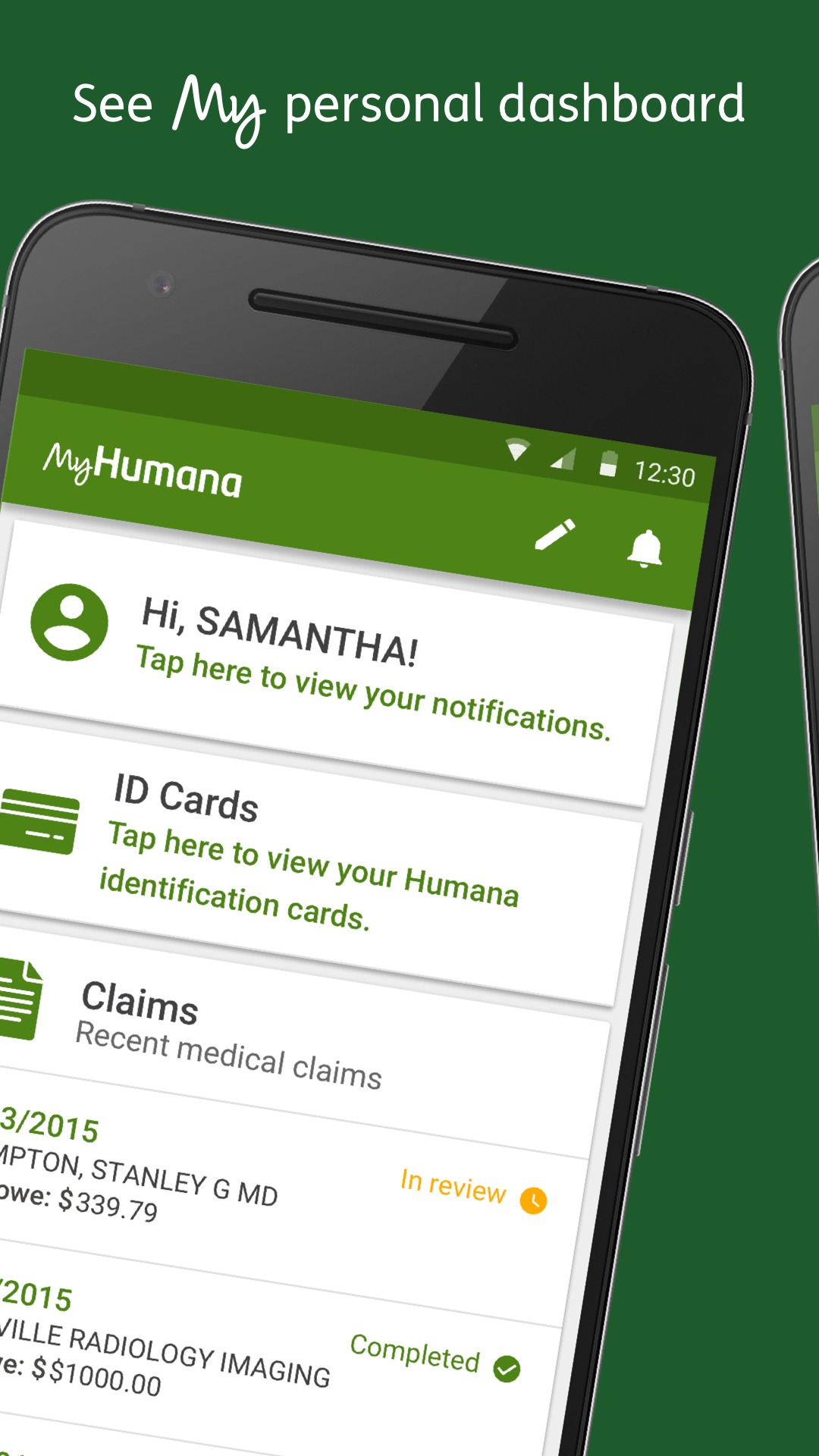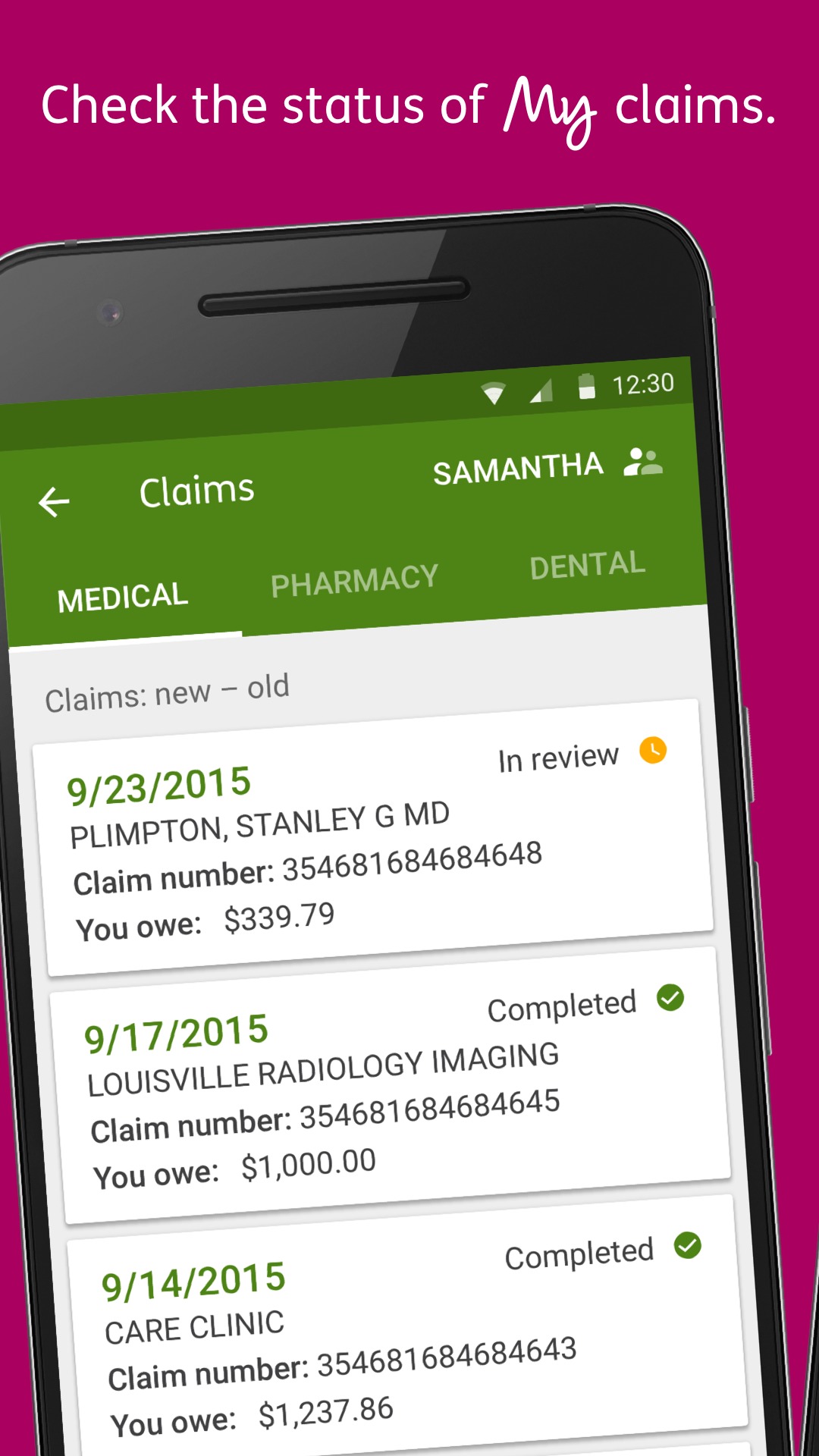 In fact, this application has built-in purchases. But initially, you will not be limited by either the time of use or functionality.


CVS Specialty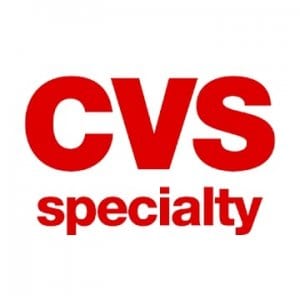 It's a health calendar for you and your family.
Comfortable diary: blood pressure and pulse, weight, taking medication. Menstrual cycle, pregnancy management, and women's health in general.
Your Universal Health Card: For the first time, all your health data in one application. It's all free, with no advertising, no built-in shopping.
This application allows everyone to keep a health diary and send the data to your doctor.
Thanks to this application, you can check the health of all family members at once, which is valuable for elderly relatives.
In the section for women, there are menstrual cycle, contraception, and pregnancy management.
Health control: a night of healthy sleep and lifestyle, the ability to track the schedule of weight and height of the child.
It is also possible to check the health of the child and other relatives by keeping a family health diary.
All sections are formed with the participation of practicing doctors. It is not done by other medical applications and female applications.
Easy and convenient to use: personal health calendar. Combines women's apps. There are also reminders.
So you will never forget the most important thing. The widest range of features, even half of which do not have many medical apps.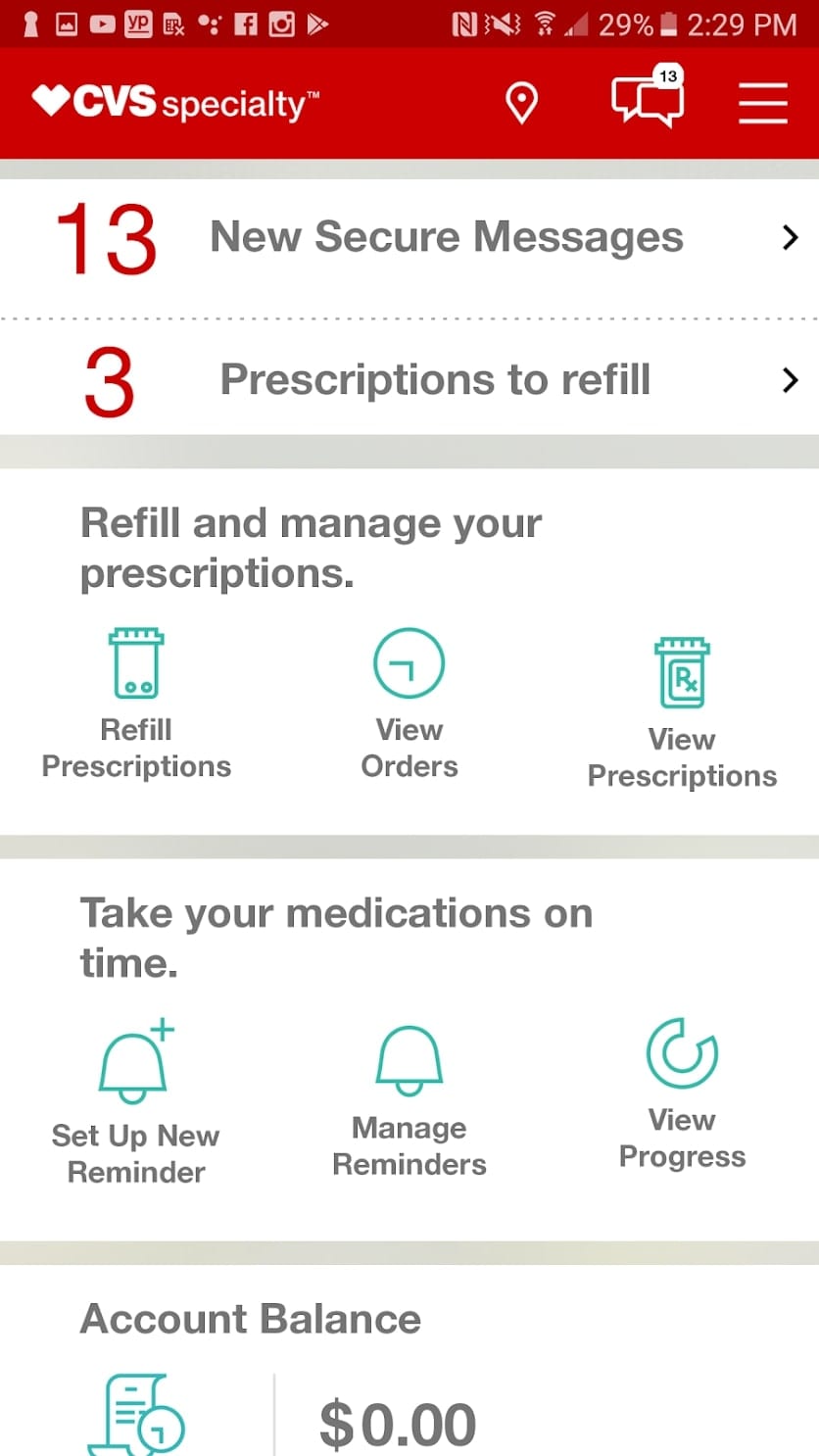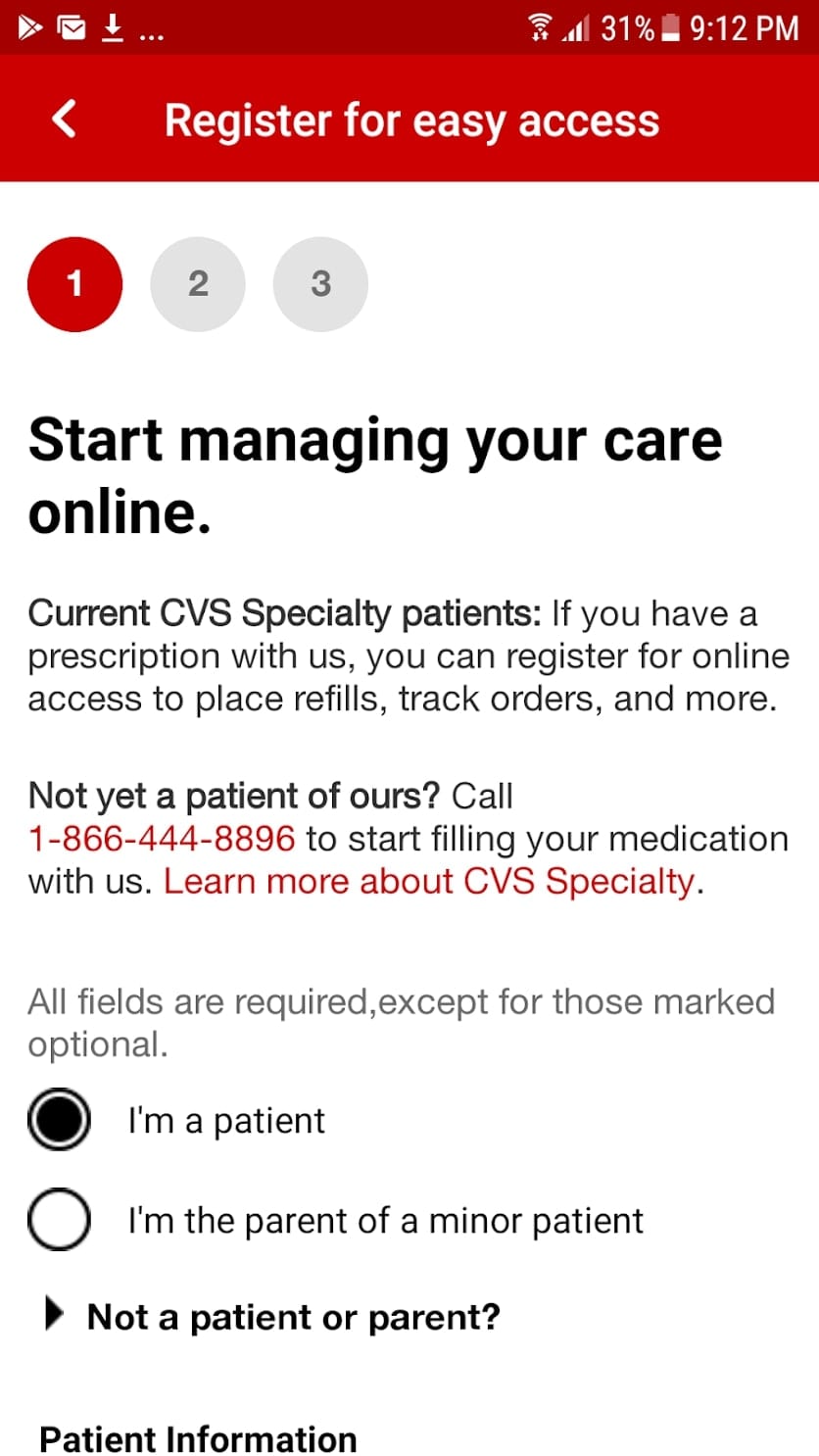 For example, full health control, which is interesting for doctors (therapist).


GeoBlue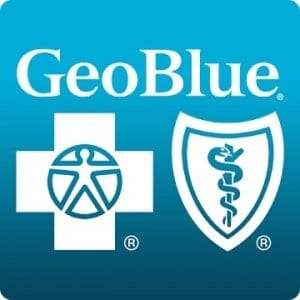 In this app, it is convenient and safe to store medical records of the whole family.
Store tests, examination results, prescriptions, medical records, notes on how you are feeling in one move.
The medical ID stores photos of documents from the phone gallery, test results, and other documents in PDF format.
Each document can contain several pages – jpeg or PDF files.
You can take a picture of the document you want directly from the application and save it like him. For a quick search, assign tags and labels to your documents, select a document type.
Swipe the document left to add or change tags, poison the document in your email, messenger, or cloud storage. Click the checkbox in the right corner to select and send many documents at once.
In this app:
save your medical records
create profiles for each family member
find the document quickly by type, title, name, date or tag
take notes on how you are feeling
send medical records to doctors for a prompt consultation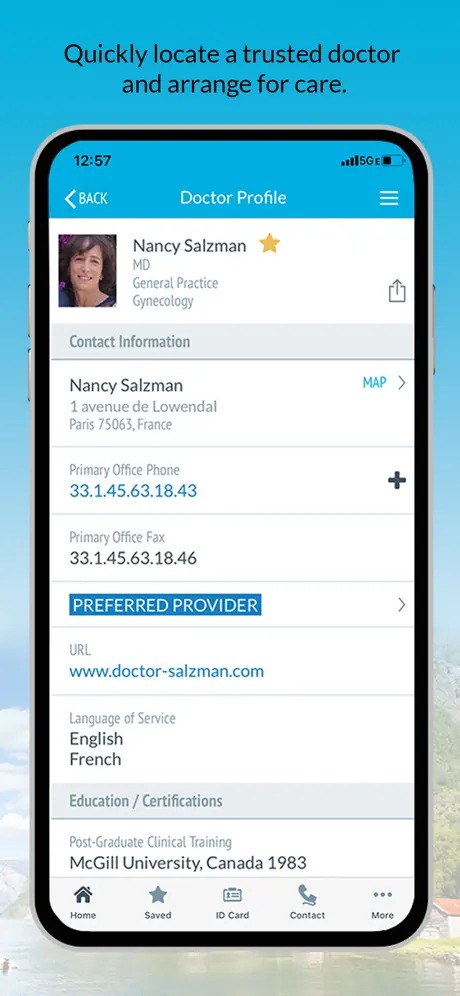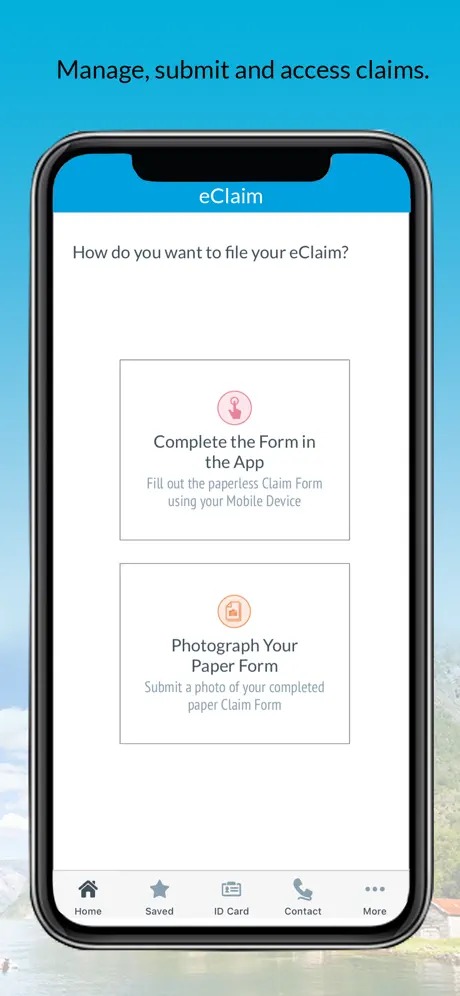 This application is safe. It does not store or send your data. All documents, records, photos are stored only on your smartphone.


Medical Records by MedClin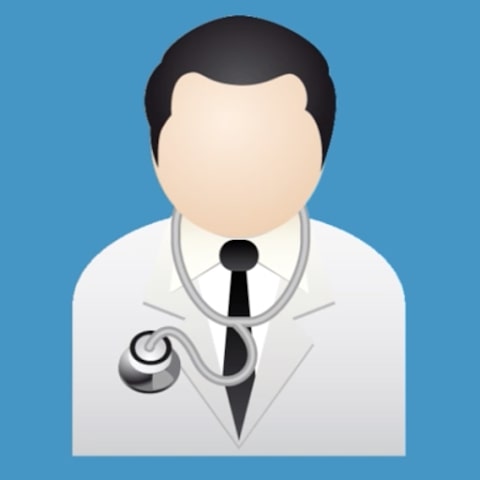 A great app for medical staff. Now you can create electronic outpatient records and take them with you easily.
Medical Records will make the daily work of the doctor and the nurse easier. You will have more time to communicate with your patients.
Save patient health information in your phone memory or in your cloud storage archive. All uploaded documents are securely protected from third parties.
Choose the electronic health record format you want. Fill the document with important information: medical history, examinations, tests, and recommendations. Copy documents directly in the app or use your phone camera to take photos. Easily search for the document you need in no time.
Patients will also find many useful features. Enter new data about your exams, create a medical record for each family member, and share this information with your doctor without an in-person visit.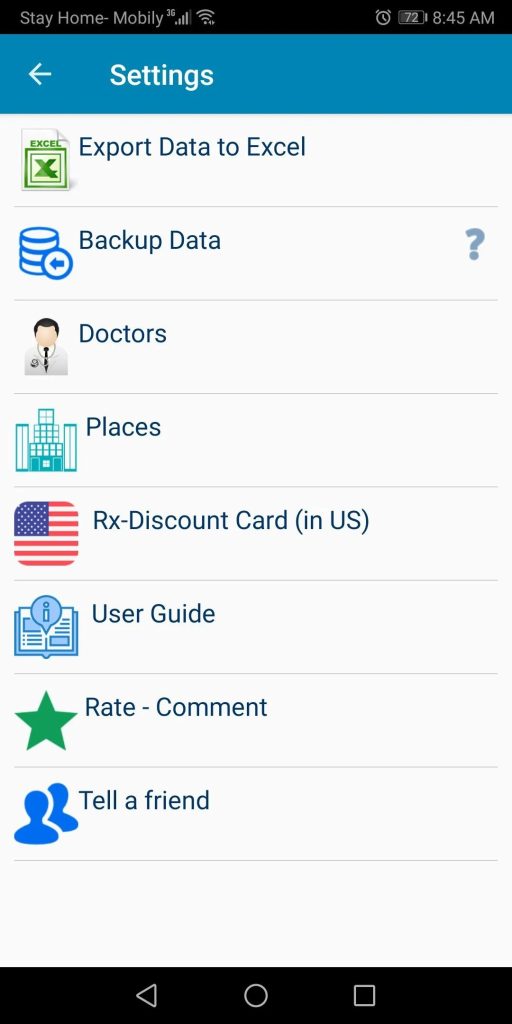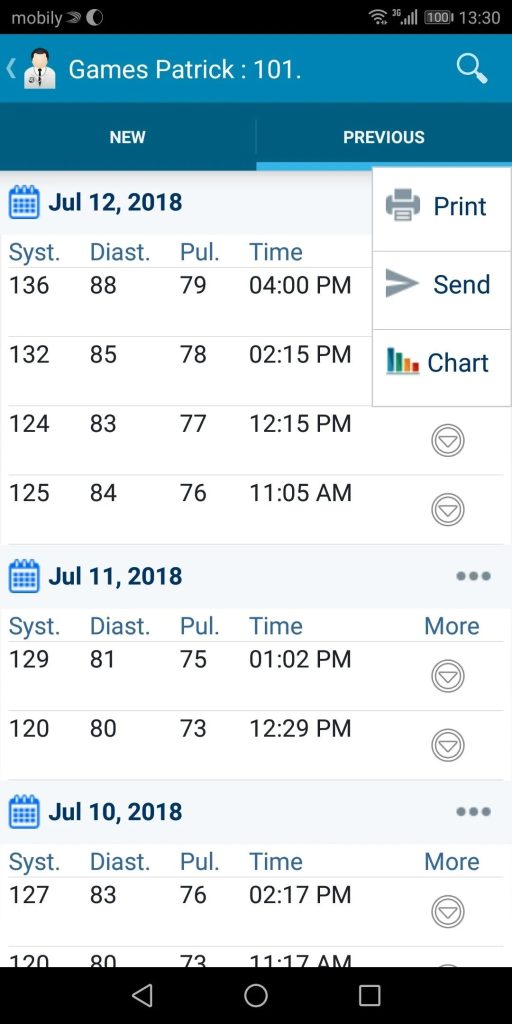 Your communication with your healthcare providers will become much easier and more productive.

You may also like: 11 Must-have emergency apps (Android & iOS)
Medical records by Yerokhin Vladimir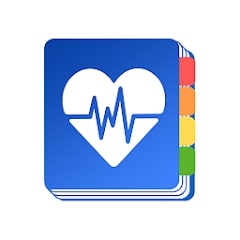 If you want to take personal control of your health, install the Medical Record app. The convenient format, extensive functionality, and clear menus.
Access your medical records wherever you are. You no longer have to worry about forgetting important tests and examination results before consulting a specialist. All data is collected on your phone and always with you.
Display the results of each visit to the doctor. Include test results, immunizations, and surgical procedures. Note the next visit and any recommendations you receive. Ask how well the treatment was received.
Note any diagnoses that have been confirmed. Keep a personal diary: note your blood glucose levels and blood pressure. Based on this data, it will be much easier for your doctor to prescribe the right treatment.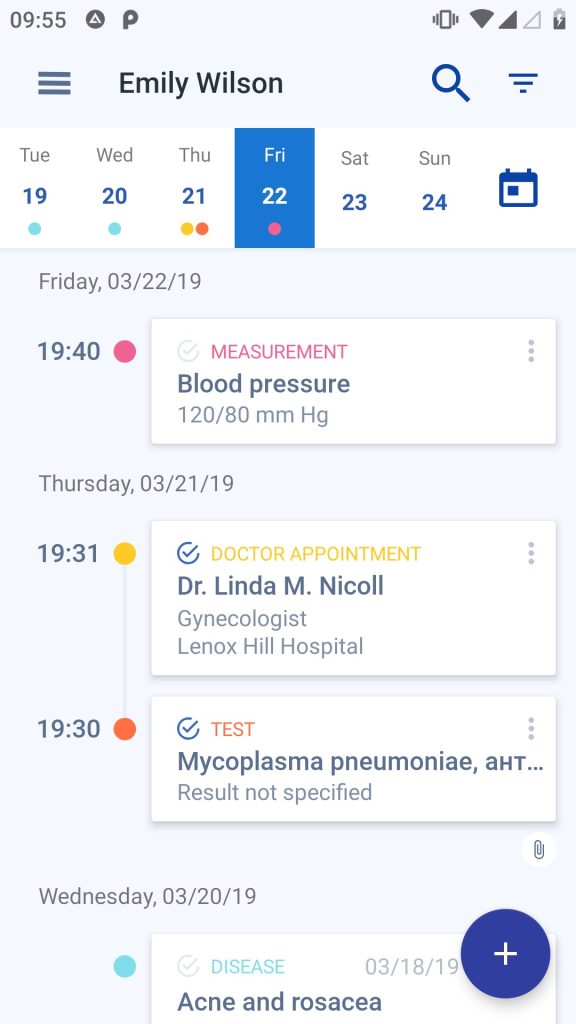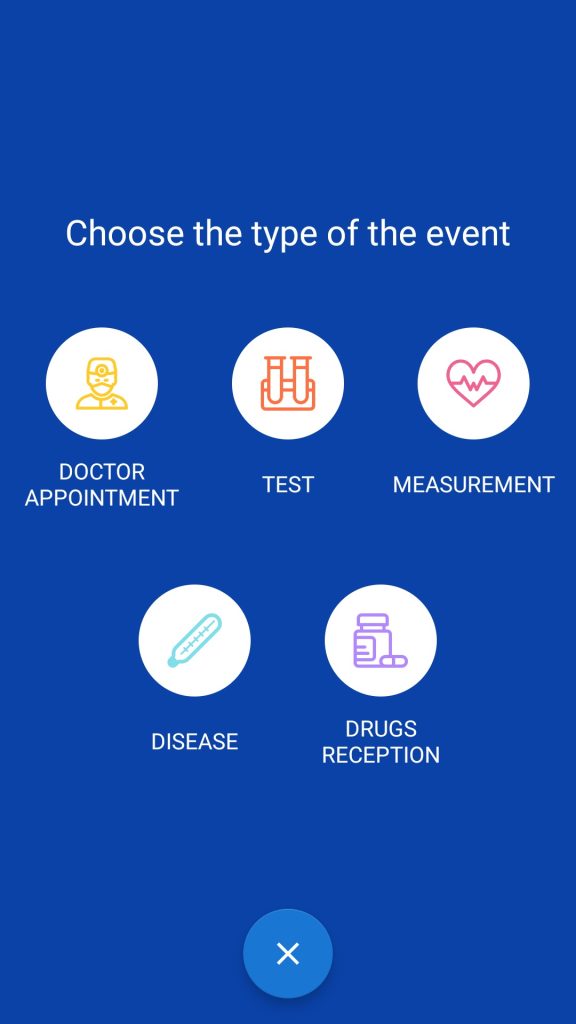 The app allows you to create and correct several medical records at the same time, which is handy for large families and elderly patients.