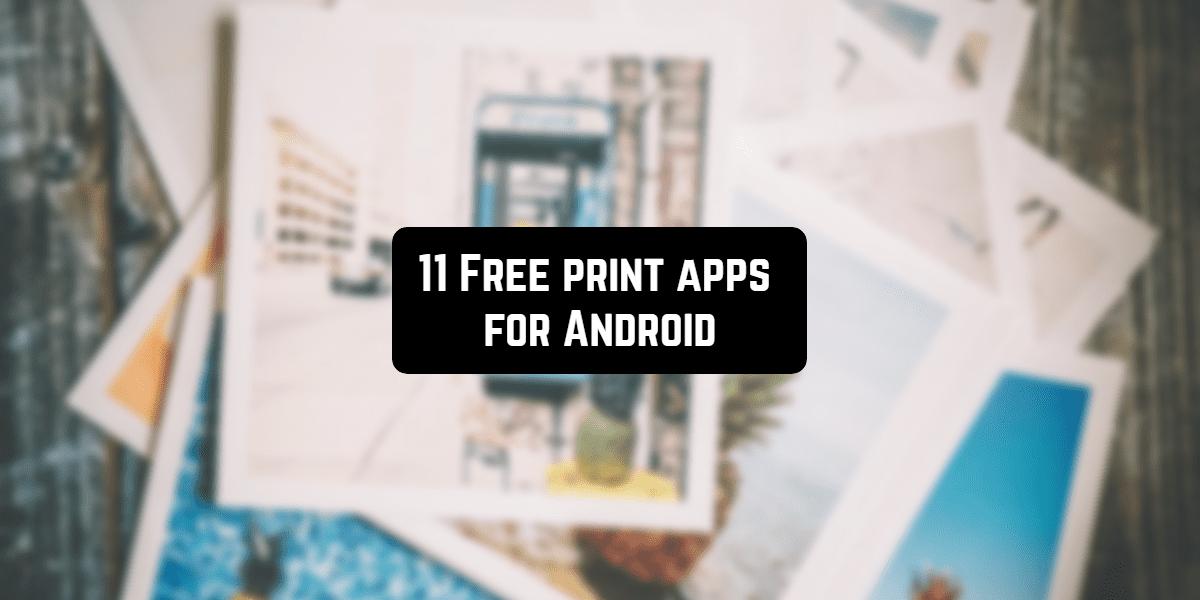 Practically all the modern printers are either wireless, network or have a Bluetooth connection. If your printer is one of those things, then you are very lucky! It means you can print or scan right from your smartphone.
The legend has it that some smartphones have an embedded print app and all a user has to do is to check settings. However, in most cases, there is no stock app, which means a user has to download it. So if you searched for 'printing' in your settings and didn't find anything, this list is what you need!
We have gathered some of the best Android print apps. They are not perfect, but hopefully one of them will work for you. There are 6 'universal' print apps (suitable for most printers out there) and 5 special ones (suitable only for printers from a certain company).
By the way, if your printer's company app is not on the list, just check Google Play to see, if there is one. If not, then the apps below are certainly for you! With no further ado, let's begin.
Free Android print apps
Google Cloud Print

Cloud Print is a print app by Google, which evidently has the biggest number of downloads and positive reviews comparing to the other apps in this category. The app supports different kinds of printers and can be used with several printers simultaneously.
Cloud Print can be opened from the other apps on your phone, such as Gallery or Dropbox. While printing, you can enter the size you want, the color, the resolution, etc. After you tap the print button, it is possible to view the status of printing. So just an easy & simple app from a reliable developer.


Mobile Print – PrinterShare

PrintShare is a very nice print app. It has a bit of an old-school design, but the interface is highly understandable, which is the main thing. The app works with almost all of the printers out there. The first thing you do is connect the app with your printer – it can be done via WiFi, Bluetooth or through USB connection.
After having done that, you can start printing. The things you can print from your phone are numerous – documents, pictures, emails, contacts and so on. You can change printing parameters, like paper size, a number of copies, resolution, black and white print, etc. Print from your storage apps, such as Google Drive or Dropbox is available as well.
The app has a premium version which gets you rid of some restrictions the free version has. And, as we know, if an app has a premium, it means that there are no annoying ads. So, in short, PrintShare is just a simple print app that does its job just fine.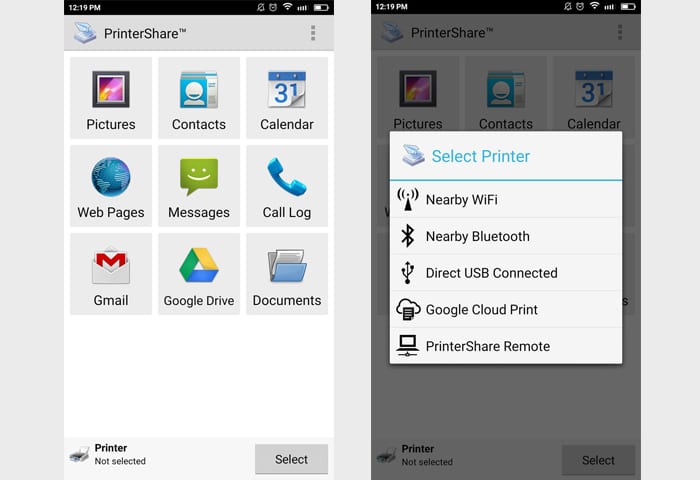 Direct Print Service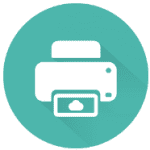 Direct Print Service is a free open-source app, which means that its developers created it not for profit, but for common good. This print app requires installing special software on your PC  – the link to this software you will find in the Google Play's description of the app.
Why bother so much when you can download an app that doesn't require any software? Well, the main reason is that by downloading the software, you get the access to printing from your phone on any printer – no matter how old it is. So, if your printer is not so modern, this option is for you!
 

PrintEasy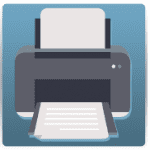 PrintEasy, unlike the previous app, won't work with old printers. This one is only for the brand-new ones which have WiFi. The app provides a quick search and smooth print.
You can print photos, PDF files, web pages. No problems should arise. This is not really surprising because any app would work perfectly with WiFi printers. This one just makes the process quick and easy!


PrintBot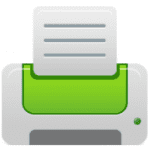 PrintBot is an app that works via WiFi. The app supports an enormous number of printers. Besides, it also supports different protocols, such as LPR, IPP, JetDirect. For some printers, it may be important. The app's looking kind of obsolete, nevertheless, it can print from all other apps, like browsers, galleries and so on.
The app can print free only 3 pages a month, then there is a watermark and other restrictions. So, if nothing else worked, it can be your last chance!


Canon Print Service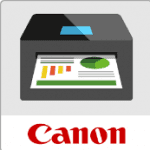 If you have a Canon printer, this app is for you. The app allows printing from any app on your phone that supports printing features. When you print, you can choose such modes as 2 in 1 printing, 2-sided printing and so on – the variety of features depends on your model. So, Canon app for Canon printers!
 

Epson iPrint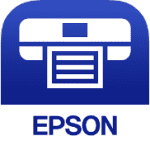 Epson app for Epson printers. Nothing new – this app works for Epson printers just like the app above works for Canon printers. Epson iPrint represents a remote control, so to say. It's worth mentioning that you can be as remote as you want to.
Print or scan photos and documents, change all the necessary settings, check how much ink is left and in what condition your printer is. You can use different cloud/storage apps like Google Drive and print right from them. In short, this is a must for those who have epsons!
 

Samsung Mobile Print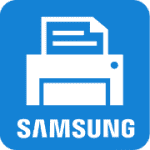 This one is suitable for Samsung printers. If you've got one, you can use this app for printing, scanning, and sending fax. Samsung Mobile Print has quite an intuitive interface. Besides, it looks like a normal modern app. The features are no different from those other print apps have. So, if you have a Samsung printer, you are really like to have this wonderful app!


Brother iPrint&Scan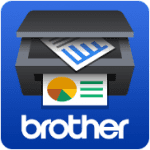 Needless to say that this app goes together with Brother printers (still said it though). Brother iPrint&Scan is a good-looking app that comes with quite a delicious filling. You can print photos, emails (only Gmails for some reason), web pages, docs like PDF, Word, Exel, and others. In sum, practically anything that may need printing can be printed with the help of this app. Besides, there are also scan and fax features.
The app also has a scanning feature, which is an ability to search your phone's file system for the right files to print. When you've chosen something, you can edit it, print it in the way you'd like it to be printed. All in all, Brother iPrint&Scan is a great helper when you need a quick print!

StarPrint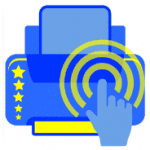 StarPrint is a print app that will help you print everything you want to, starting with docs and images and ending with maps and web pages. All you need is a Bluetooth printer, a WiFi printer, or a printer with USB-connection. The number of printers this app can be connected with is impressing. There are over 4 thousands of them, including such models as AirPrint, Lexmark, etc.
StarPrint, like many other apps, allows users to choose print settings. There are some ads that will come across your way. If you want to get rid of them, you can buy a premium. All in all, just one more good print app to try out.

HP ePrint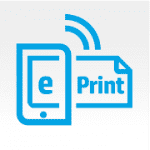 If you have an HP printer, you don't need to look for some dubious print apps. HP ePrint is the only print app you're gonna need. The app is a nice looking one and got an extended pack of tools. Wireless printing has never been so easy! For further details, just check the video below.
Thanks for reading till the end. We hope you have managed to print something using your phone. To stay even more productive in your life, we recommend you reading this article about the best productivity apps for Android & iOS 2017. Have good prints, stay tuned and choose apps wisely!