Making music is a kind of therapy and a relaxing process that brings pleasure and allows you to surprise others with a new sound. There are special soundboards with ready-made sets of sounds that you can combine as you like.
But if you already have experienced such services and want to try something new, we recommend these best custom soundboard apps. Try them all and choose the greatest one.
Soundboard Studio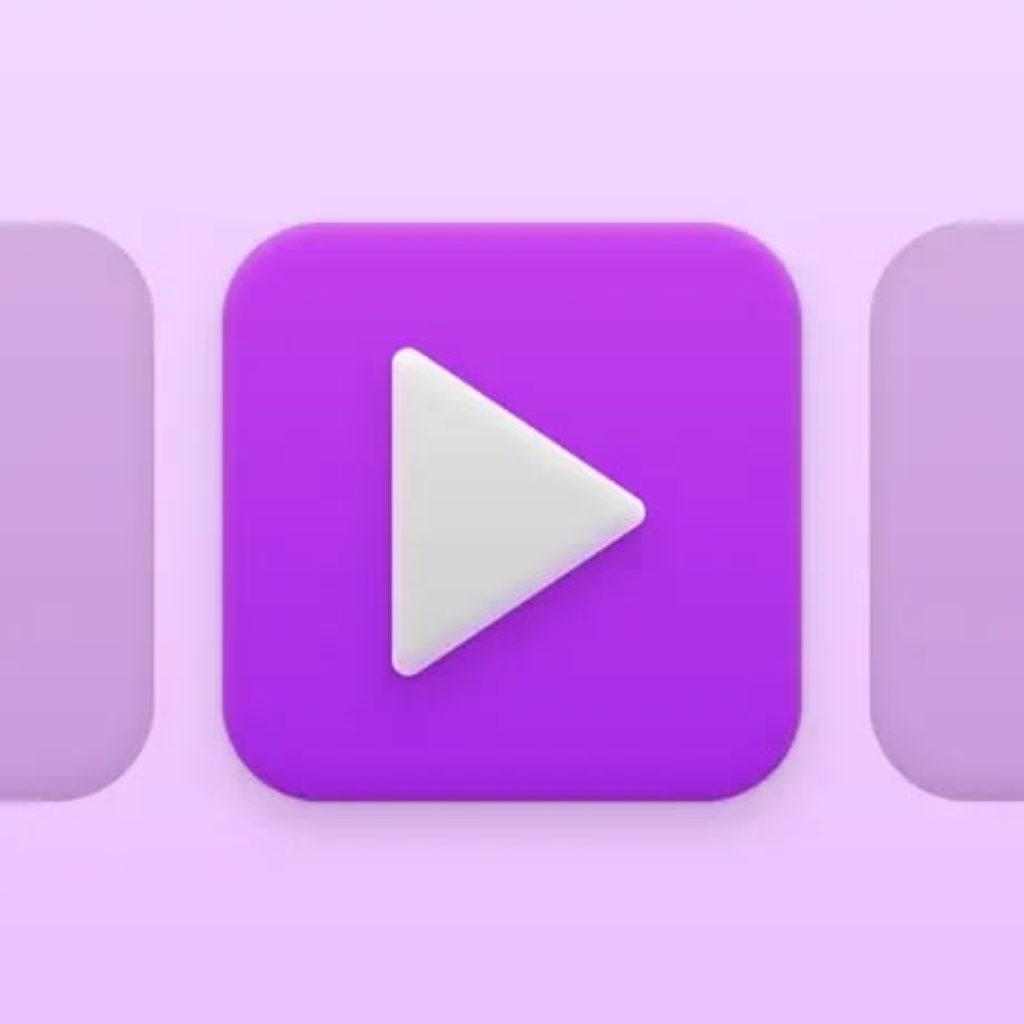 Soundboard Studio is a unique mobile app for creating sound effects and music tracks.
This app contains a collection of sounds with more than 5000 audio files, which are divided into thematic tracks and allow you to quickly find the sound you need.
The program has a simple and intuitive interface that makes it easy to create sound effects and music. Buttons are placed on the screen, each one triggering a specific sound or track.
Users can easily move the buttons and edit them to make creating sound effects even more convenient. The app has a built-in sound editor that allows you to record new sounds right within the app.
Use your mobile device's built-in microphone to record sounds from the environment, as well as import audio files from other sources.
The app also allows multiple sound effects to be combined into a single track. Set a time for each sound effect to synchronize them. This allows you to create complex music compositions with many sound elements.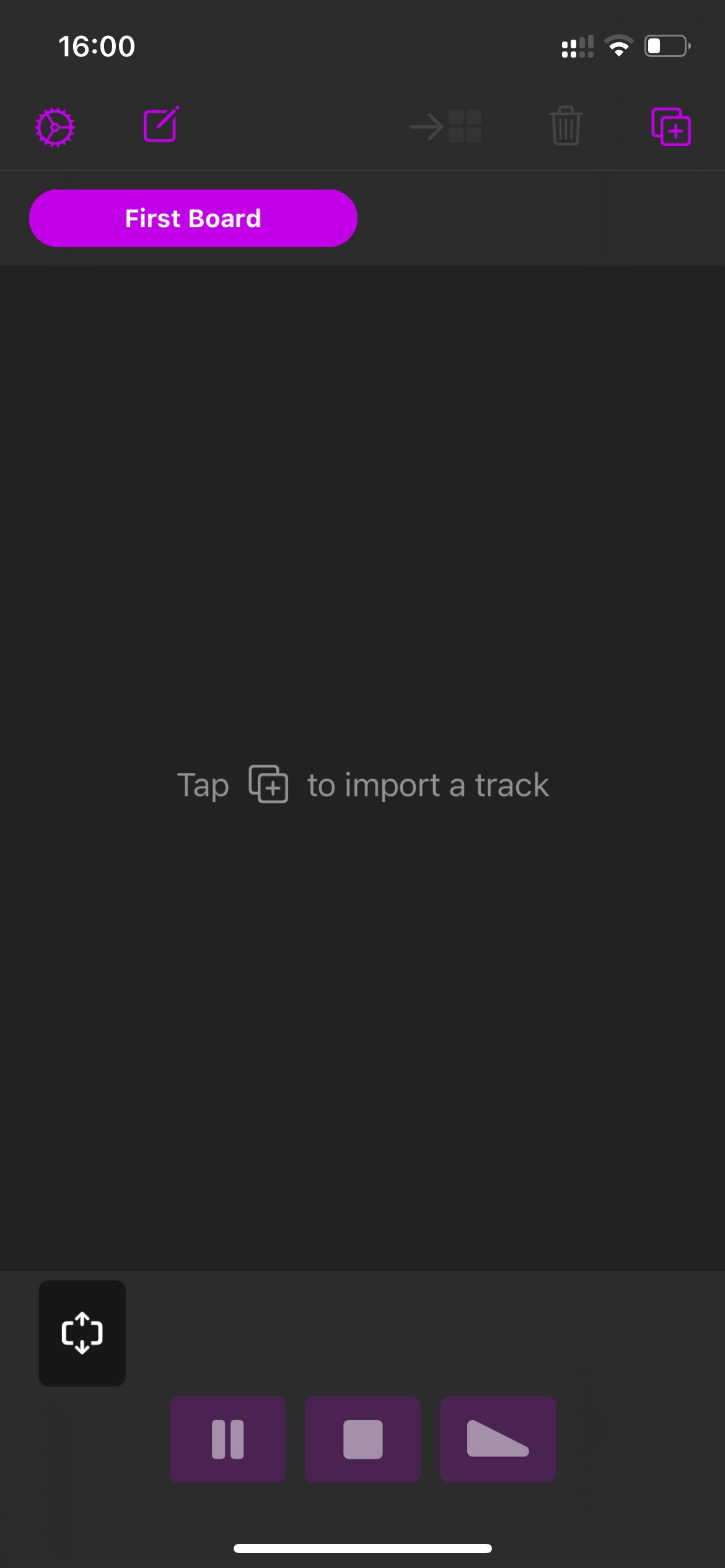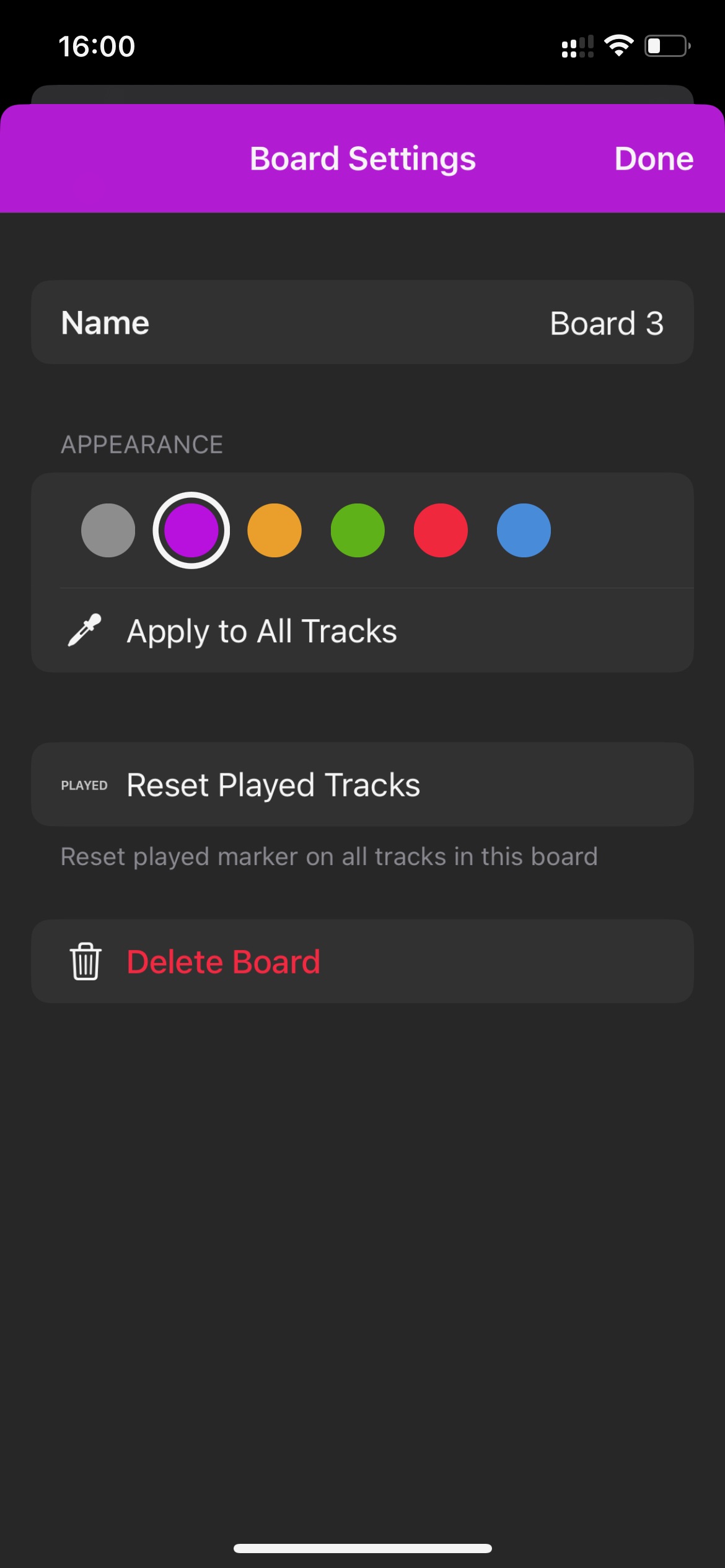 The program has an autostart function that allows you to start a predefined set of sound effects using a timer. It also has a function to save the created sound effects and tracks in mp3 format. This allows you to save your work and use it on other devices or even share it with other users.

You may also like: 9 Best Meme Soundboard Apps for Android & iOS
Custom Soundboard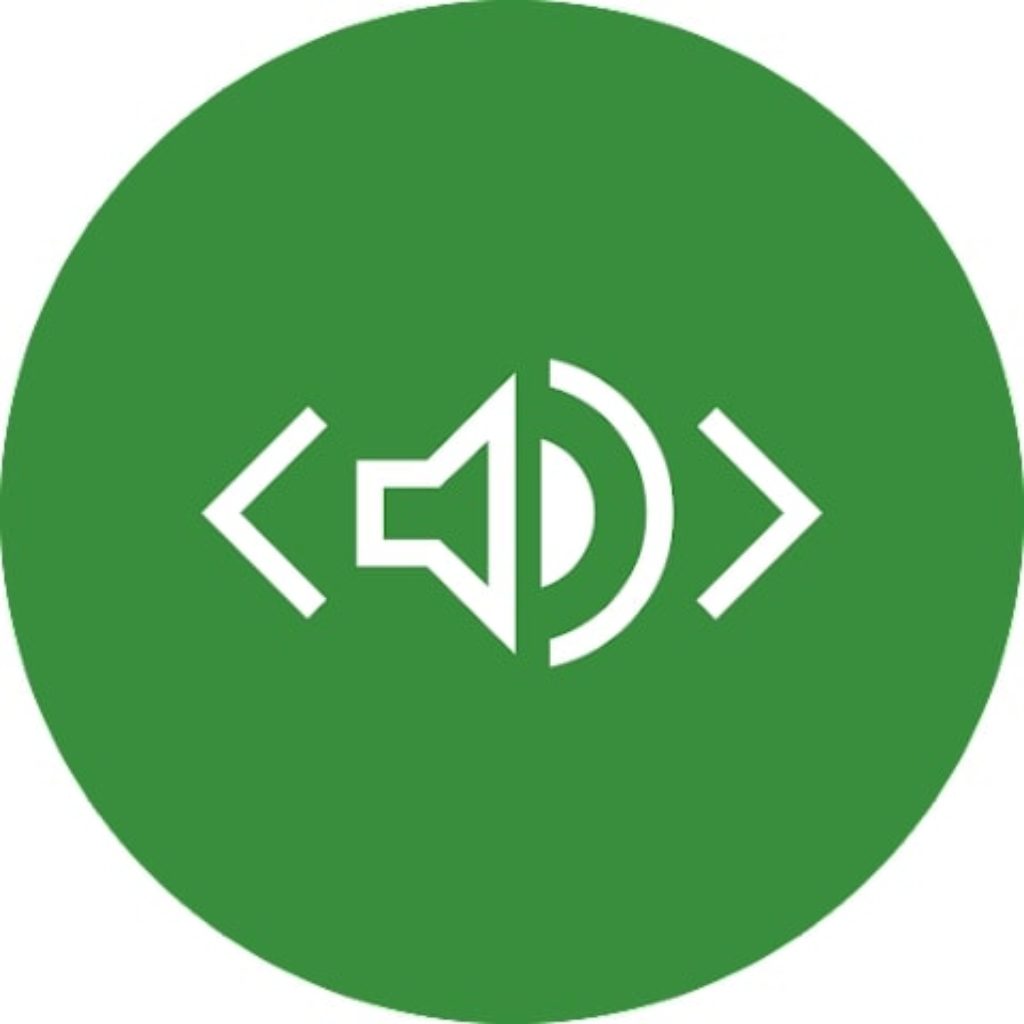 Custom Soundboard is a mobile app that allows users to create their own sound effects and change them according to their personal preferences. It comes with a simple and practical interface, making it accessible to any user.
After downloading, you are taken to the app's home page, where you can start creating your first soundtrack from a combination of different effects and even individual tracks.
On this page, you can create a new list of sounds that you can use for further work in the app. Each sound list contains from 1 to 16 sounds that you can customize according to your preferences.
Clicking on each sound opens a window with sound settings, where you can adjust the volume, repetition, pauses, and duration of the sound. You can also set a picture for each sound to be displayed on the sound screen instead of the standard icon.
The app also allows you to combine sounds. This means that sounds can be stitched together to create longer tunes or music tracks. You can move sounds around in the list to change the playback order and control it while using the app.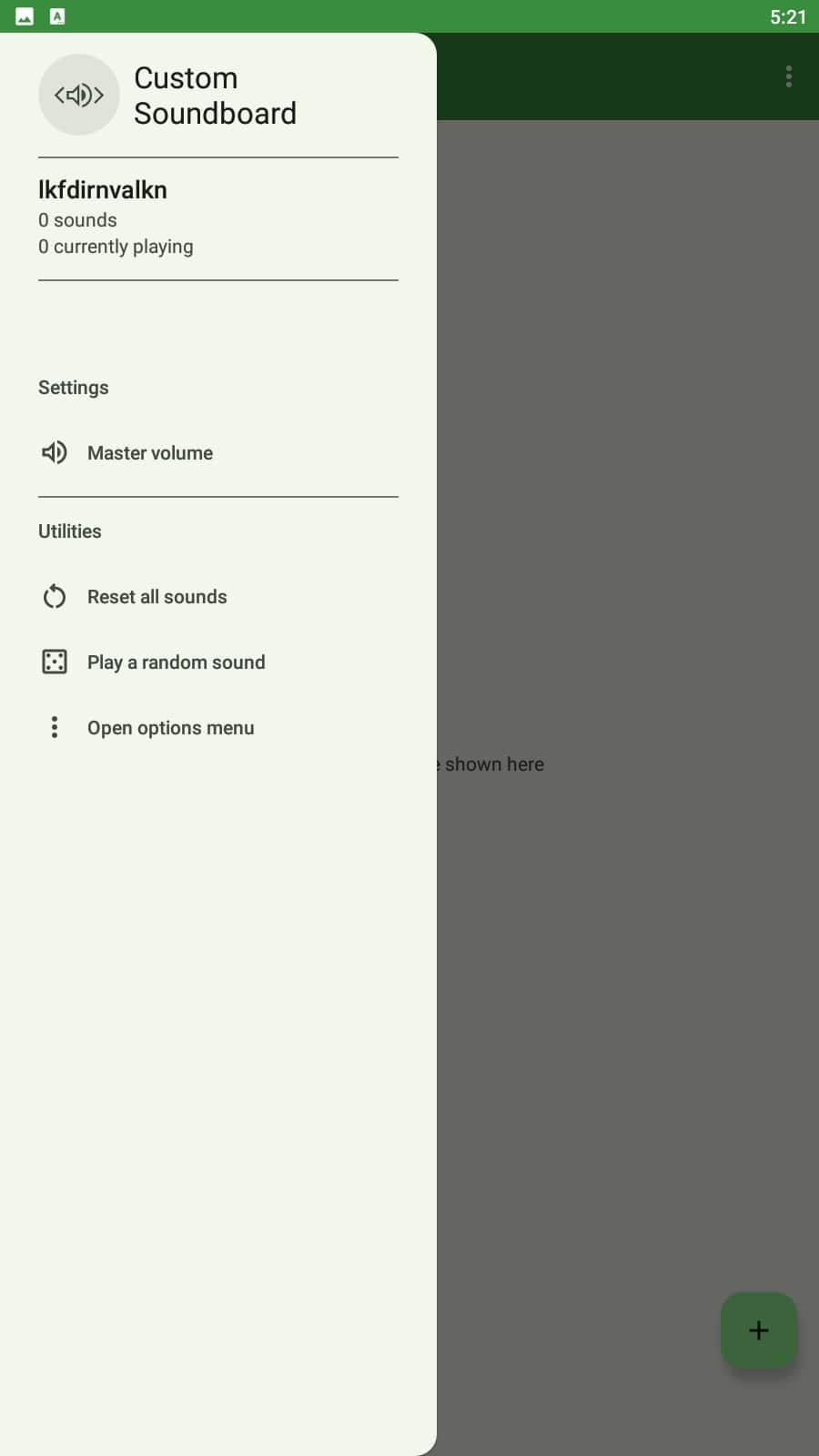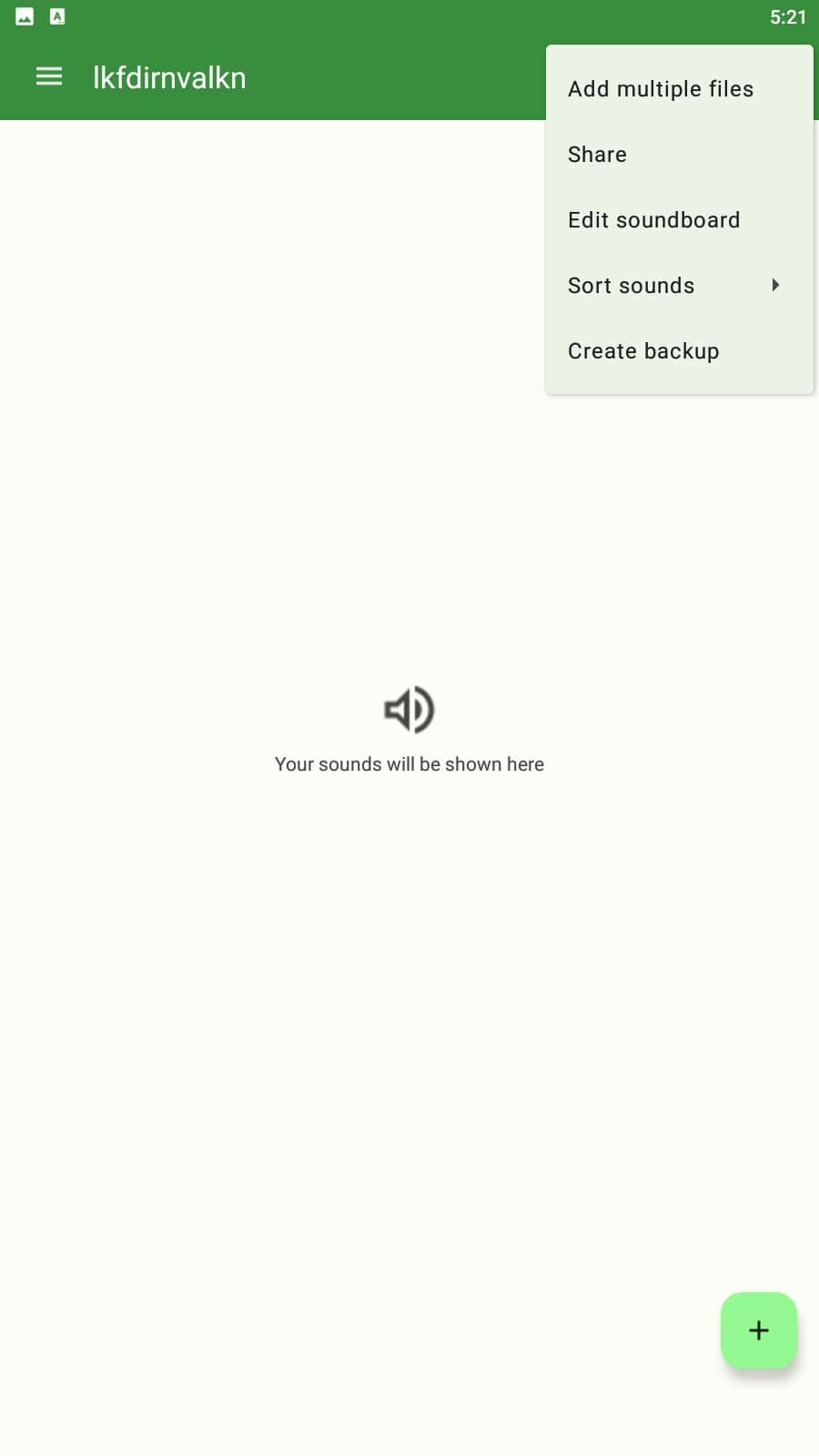 The program has a built-in microphone to record sounds and add them to the audio track. You can also upload your own sound files stored on your phone or from cloud storage like Google Drive or Dropbox.

Custom Sound Box
Custom Sound Box is a mobile app for creating and customizing sounds on your smartphone. This app gives you full control over every sound alert on your device and allows you to customize each sound to your liking.
The app is unique in that it gives you the ability to create absolutely any type of sound using the built-in tools and features.
Here you can create your own sound effect by downloading it from storage or by recording it with the built-in microphone. With this, you can easily change the alert sound, alarm sound, ringtone, and so on.
The app also allows you to customize each sound to your liking by changing the volume, tempo, basic pitch setting, tone, effect setting, and other parameters.
With the app, you can save all your sound settings as a personal profile that you can save on your device or in cloud storage to open on another device. It also allows users to share their sound profiles, so you can always get a new and unique collection of sounds.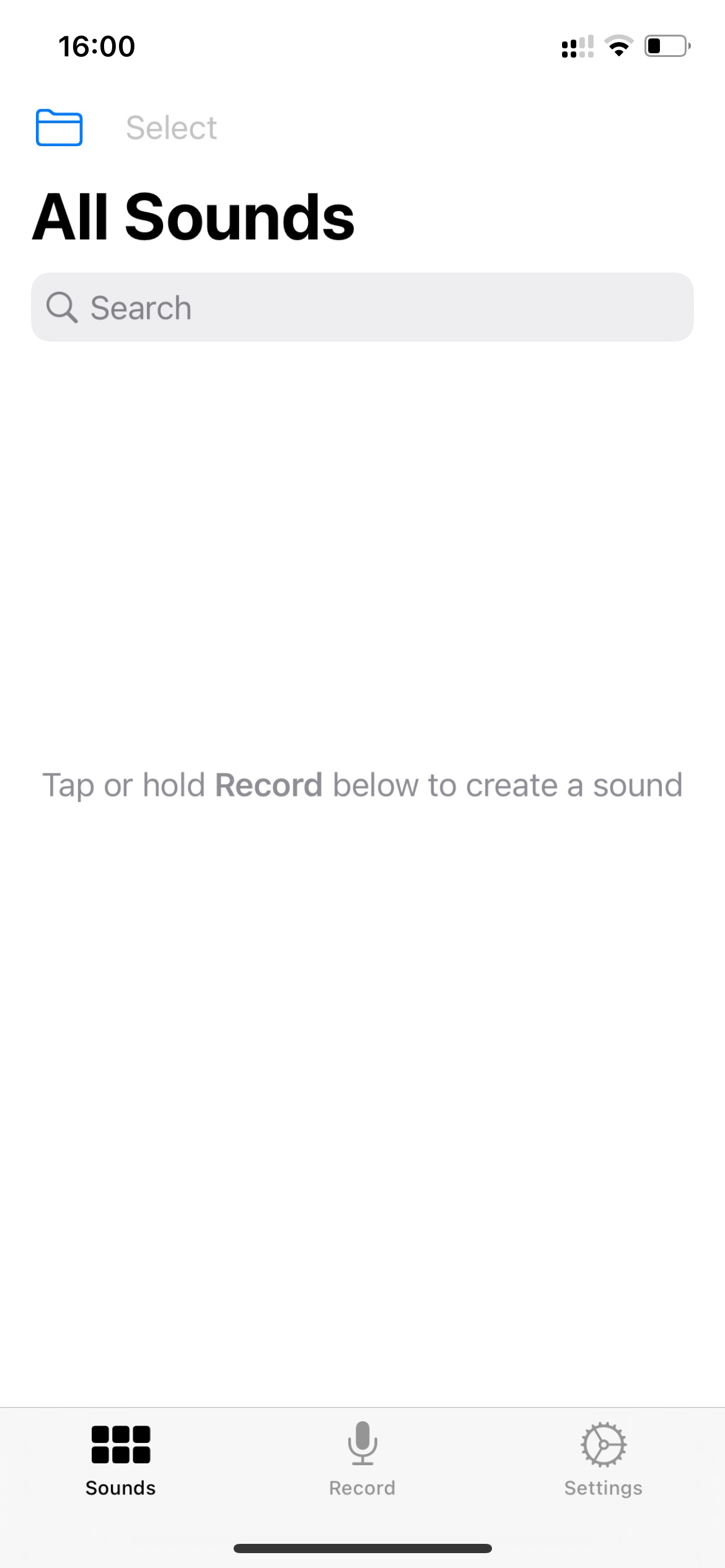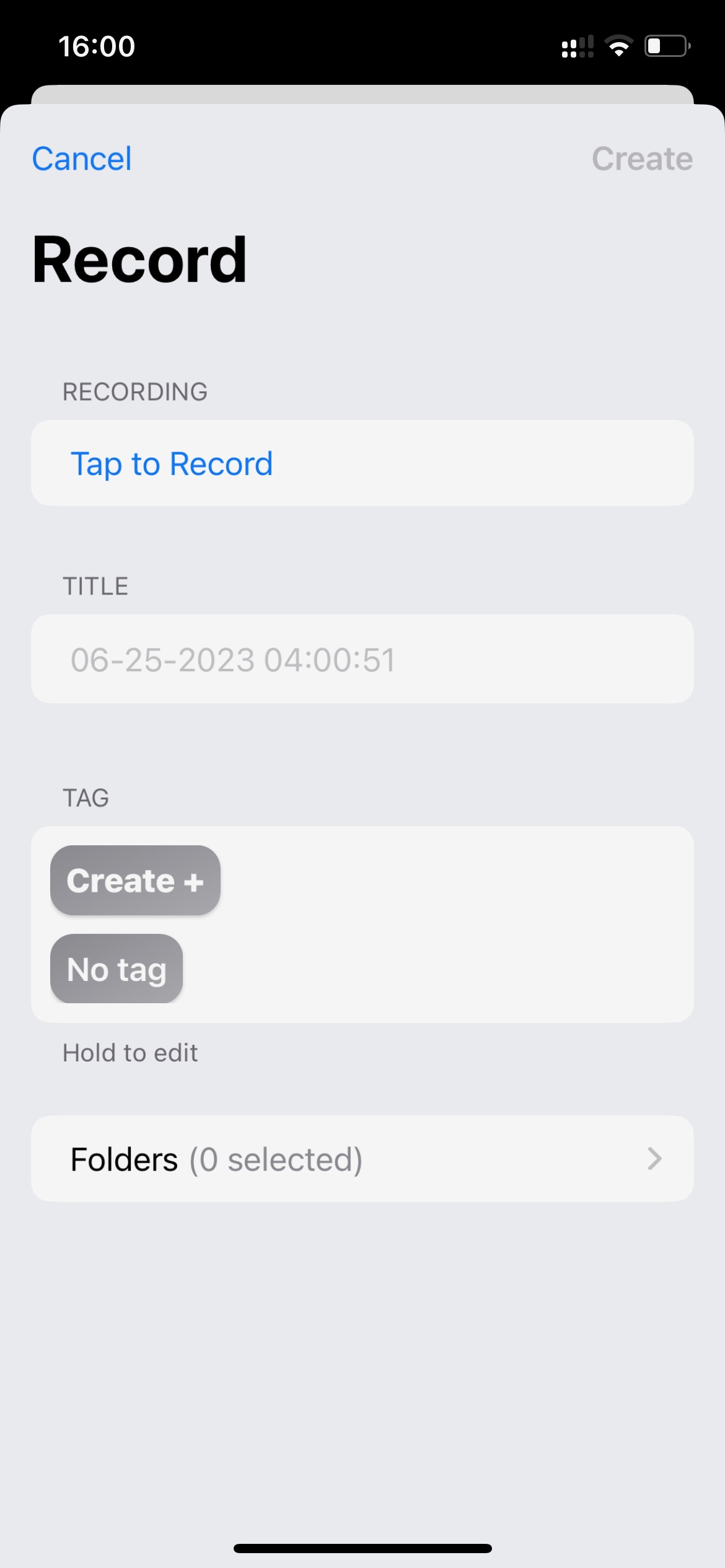 Also, this service is completely free to download and use. The app's interface is intuitive and easy to use, allowing you to quickly set up your sounds without too much effort.

Meme Soundboard by ZomboDroid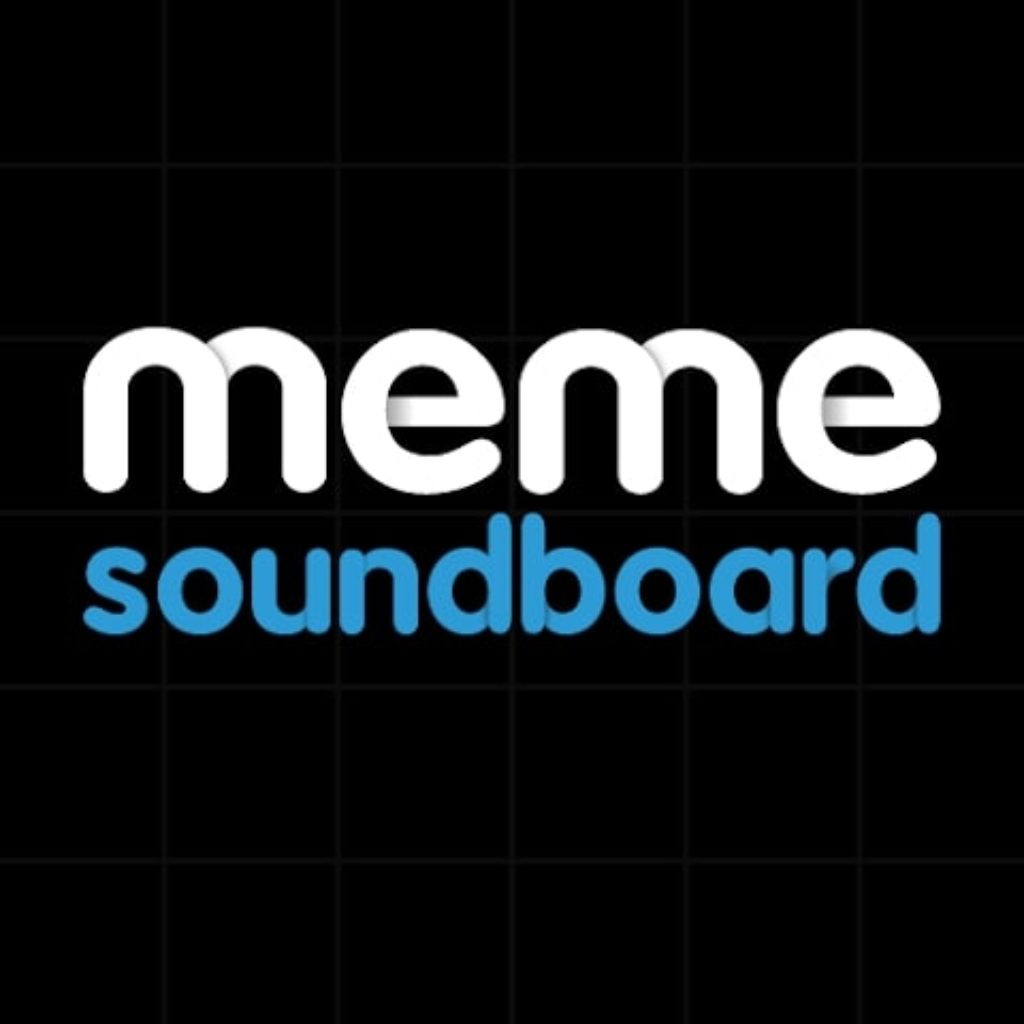 Meme Soundboard by ZomboDroid is an app for those who want to learn how to create their own musical compositions with humor.
There is a huge collection of meme-style sound effects that will cheer up not only you but also everyone you know. Use about half a million different sounds for free.
You'll also be able to add your own soundtracks by adding them from your storage or from other sources.
Add widgets from the app to your device's home screen so you can open the app faster and access the soundtrack you want. Set any sound from the app as a ringtone or as an alert, notification, or even an alarm.
Use the melodies and meme sounds from the app to play pranks on your friends and family. The program allows you to add melodies and export them to other sources.
Choose how and what type of sound effects you want to play. A simple and straightforward interface allows you to quickly understand the principles of using the app.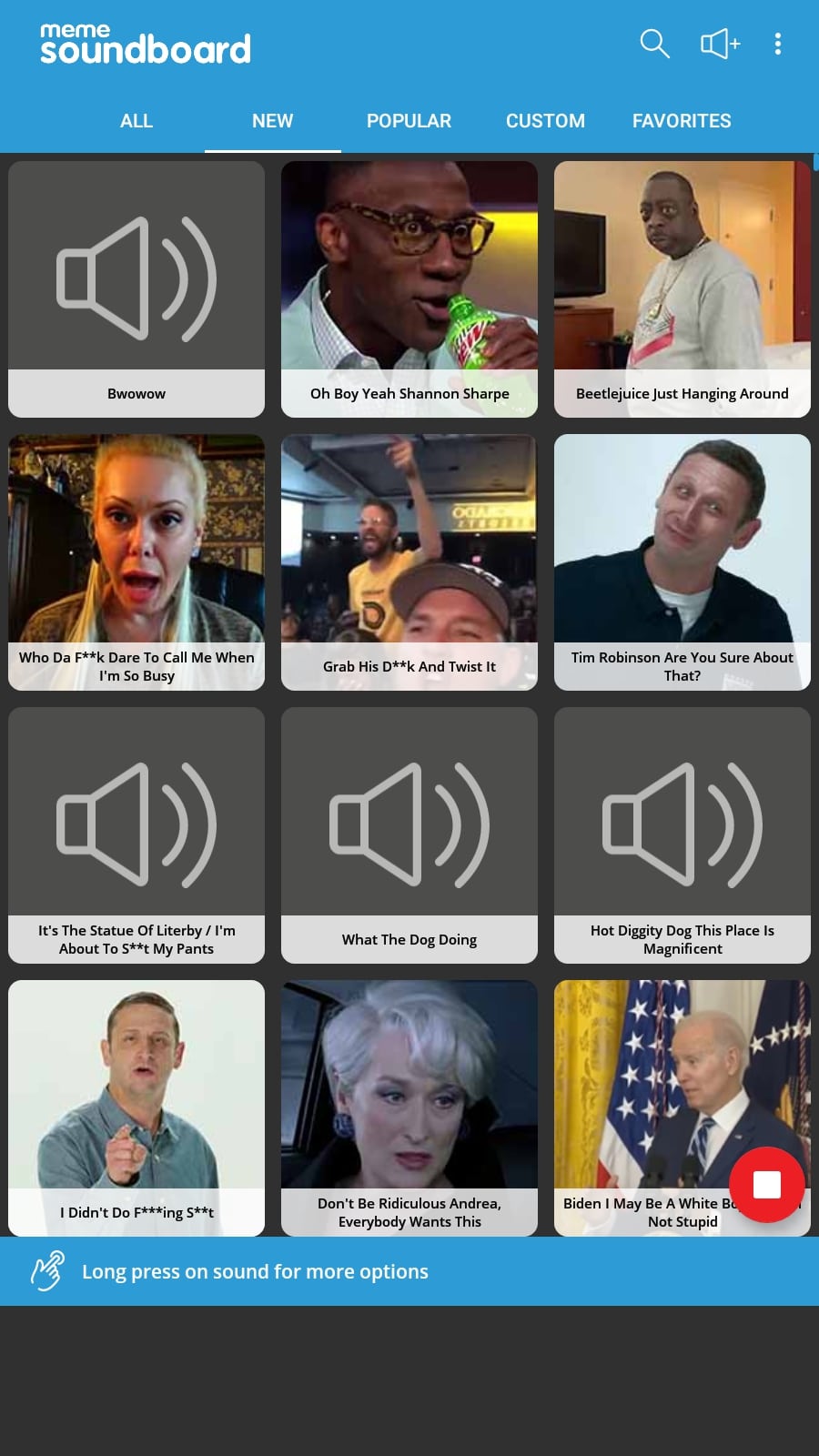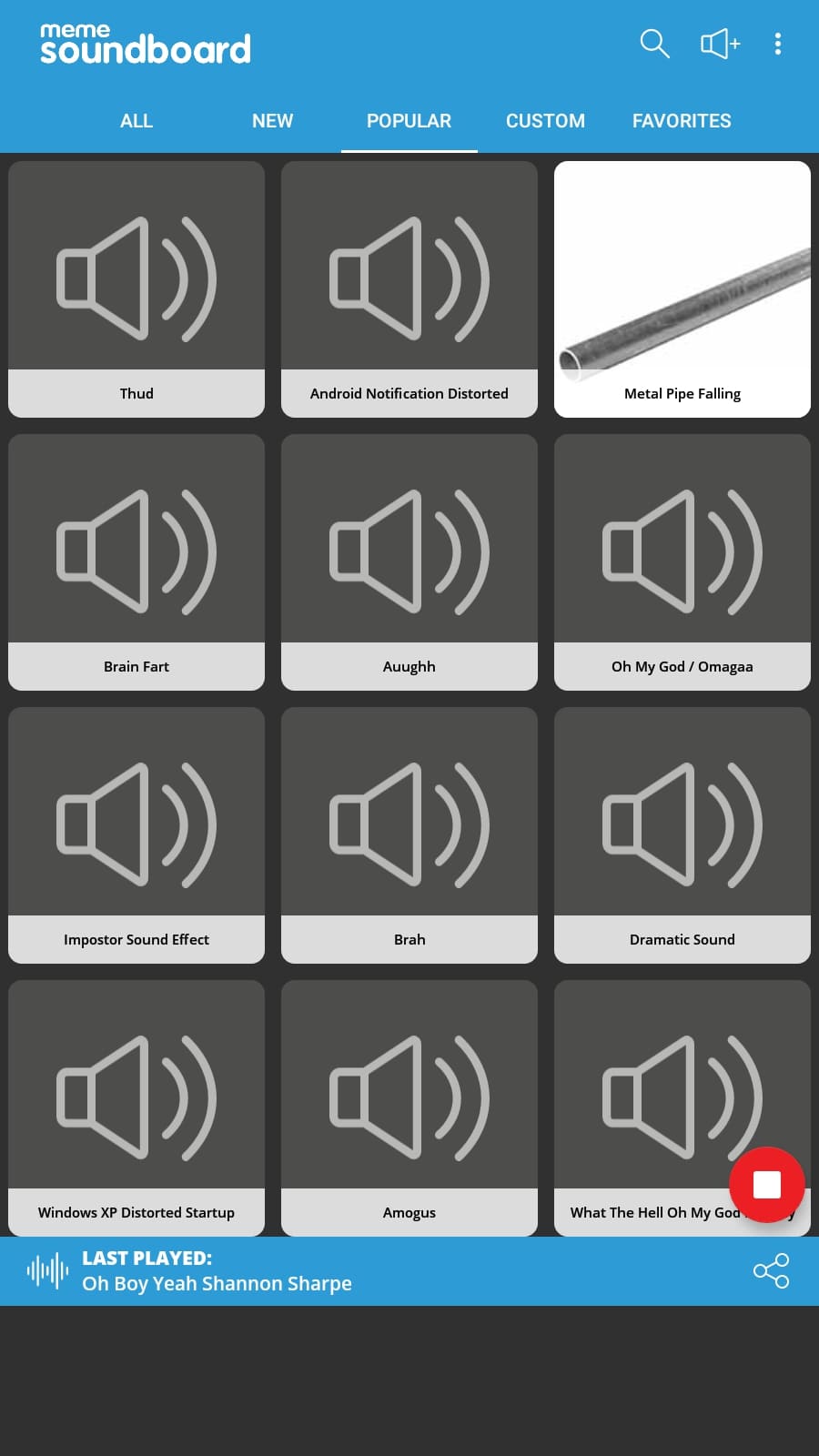 The program regularly updates its content and music collection, so every time you can use new sounds for your pranks or projects.

Custom Soundboard Creator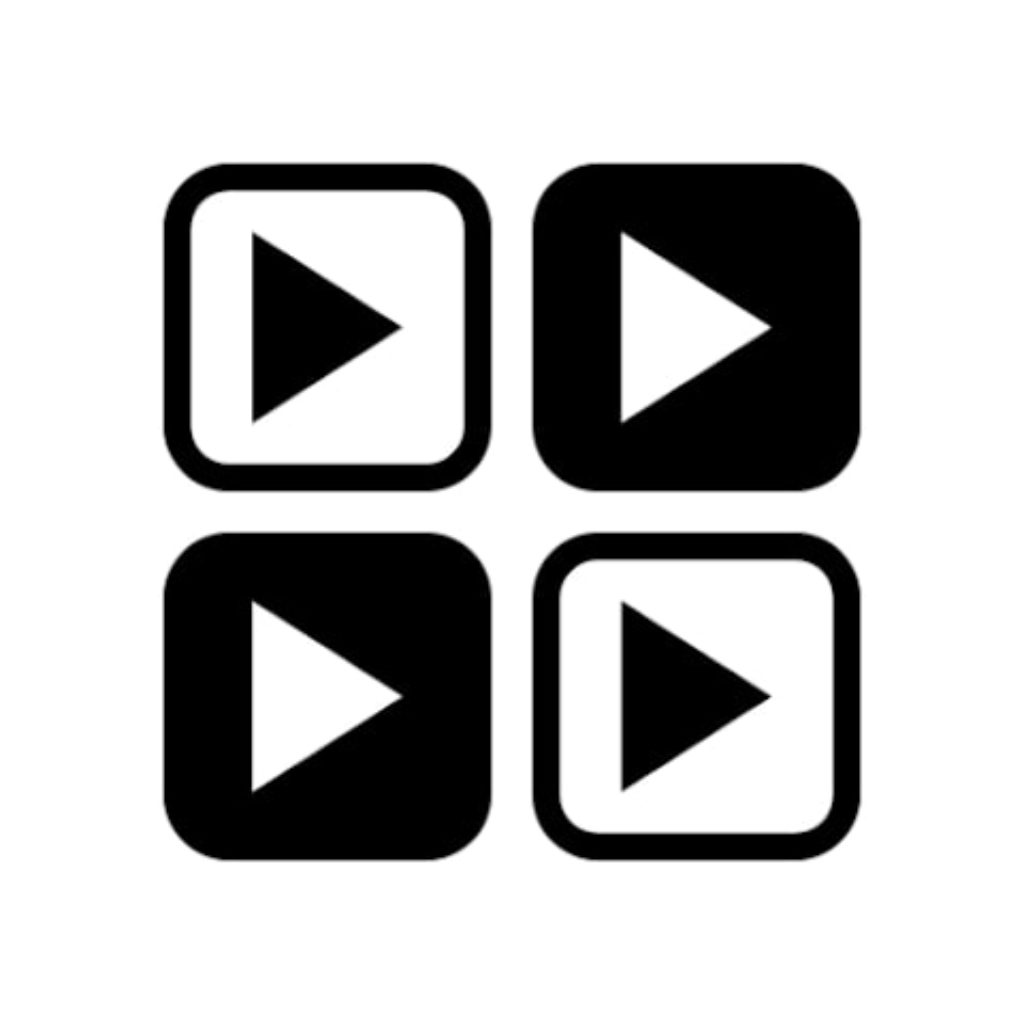 Custom Soundboard Creator is an app where each user can try to create unique and distinctive sounds and use the finished track for creative projects.
It offers users a wide list of features: adding and editing soundtracks, saving customizable sounds, selecting certain sound effects, adjusting the volume of the sound playback, and more.
The app allows you to upload your own sound files located on your device in any available location. You can also use sounds from a collection that you already have in the suggested list.
This mobile app has a built-in sound effects editor that allows you to customize the sound playback according to your needs. Adjusting the volume of the soundtracks, changing the speed of the sound effects, and adjusting the frequency of the sound waves are all available for free for each user.
This mobile service is also easy to use when creating personal soundboards for different situations. You can create your own funny and impressive soundscapes.
You can also use built-in sounds to add some interesting sound effects to your soundboard, such as the sound of flying bees, nature sounds, or sounds of the sea.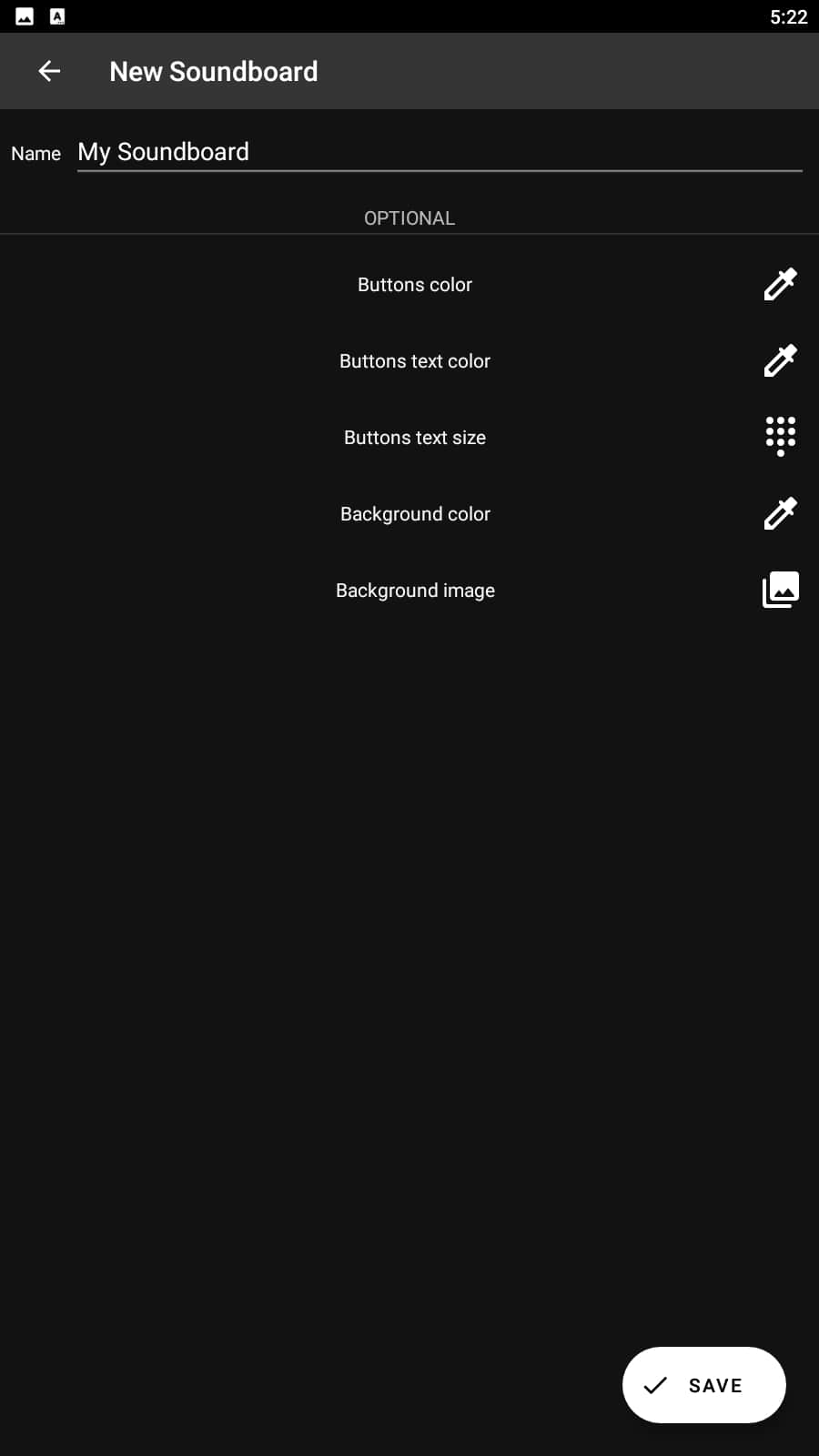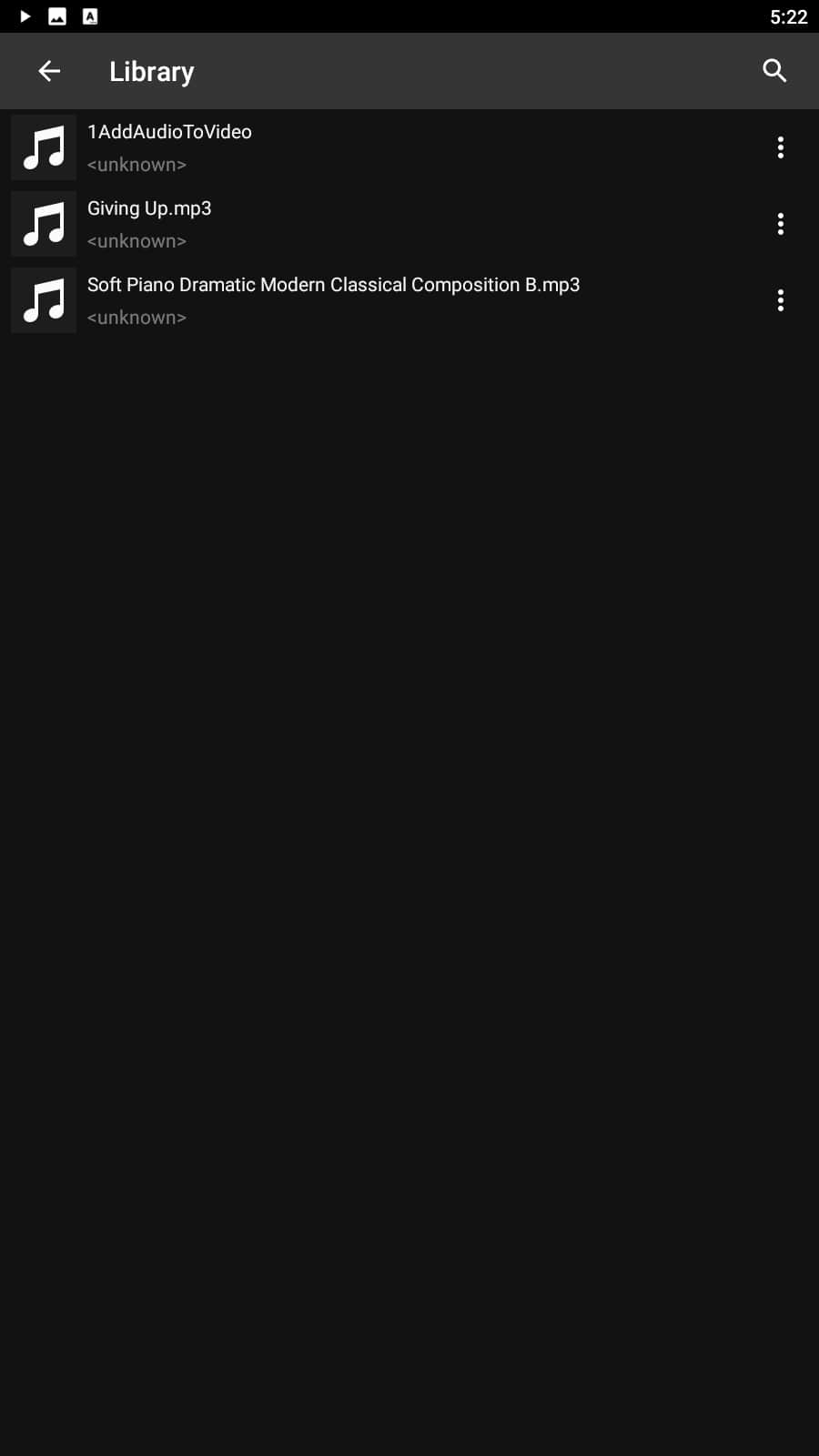 You can easily add new sounds and change their order on the screen. Adjust the volume of each sound and use the timer to play all sound effects automatically.

You may also like: 7 Fun Speaker Prank Apps for Android & iOS
Soundboard Creator Soundpad
Soundboard Creator Soundpad is an app for creating sound effects and various compositions.
The service gives you full control over the sounds on your device and allows you to create your own tunes and customize them to your preferences and desires.
Take advantage of the entire music and sound collection, which is provided to all users. Thanks to the ability to share sound profiles, you can easily get new unique sounds without any knowledge of sound creation.
The app's clear and simple interface makes it accessible to users of all ages and experiences, making this program easy to use.
The program can be downloaded for free along with all the extra effects. It is available for download from the app store for all users who have a device with the Android operating system.
In this app, you can run sounds and files at the same time. Create an unlimited number of music and sounds for free.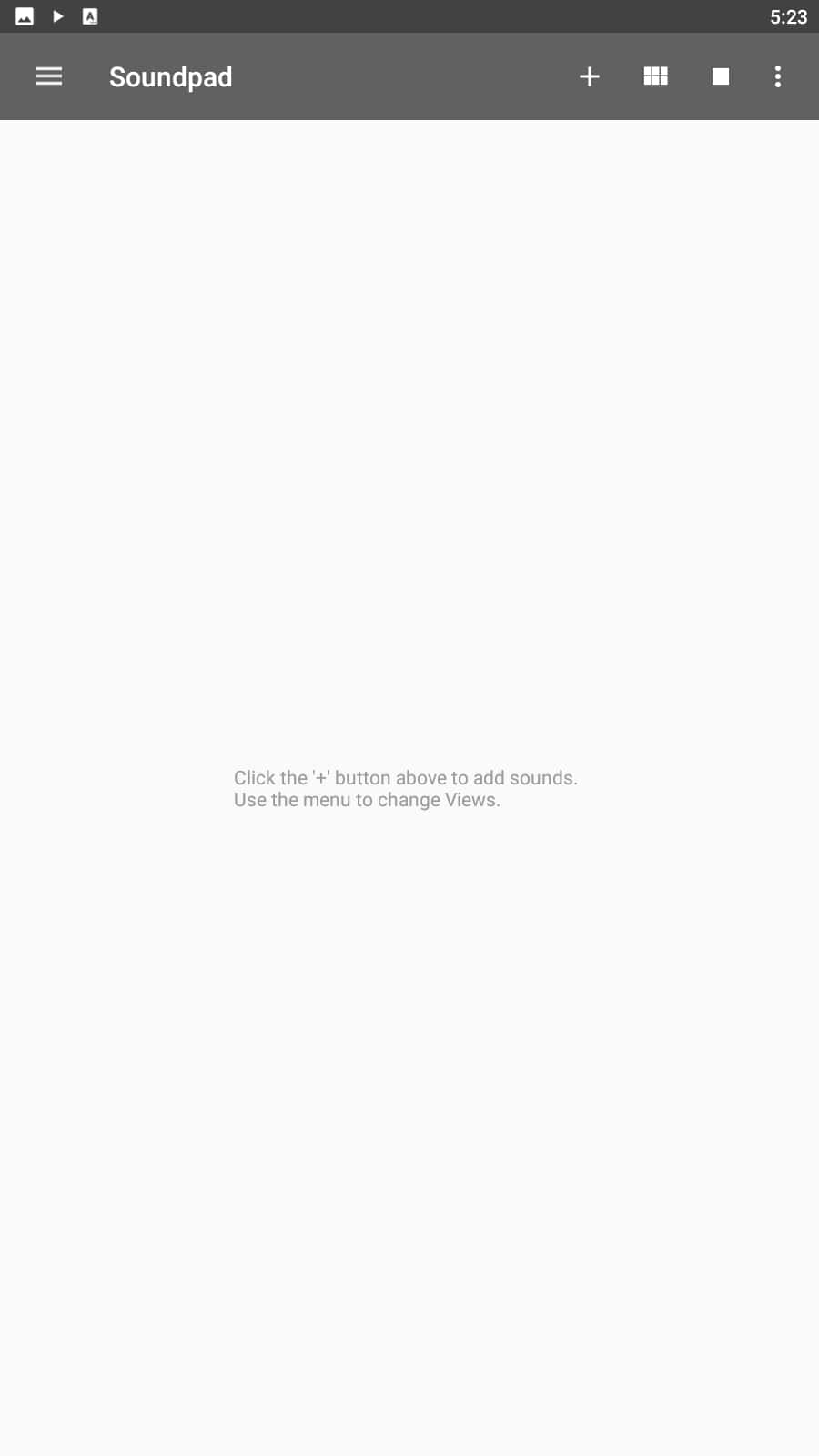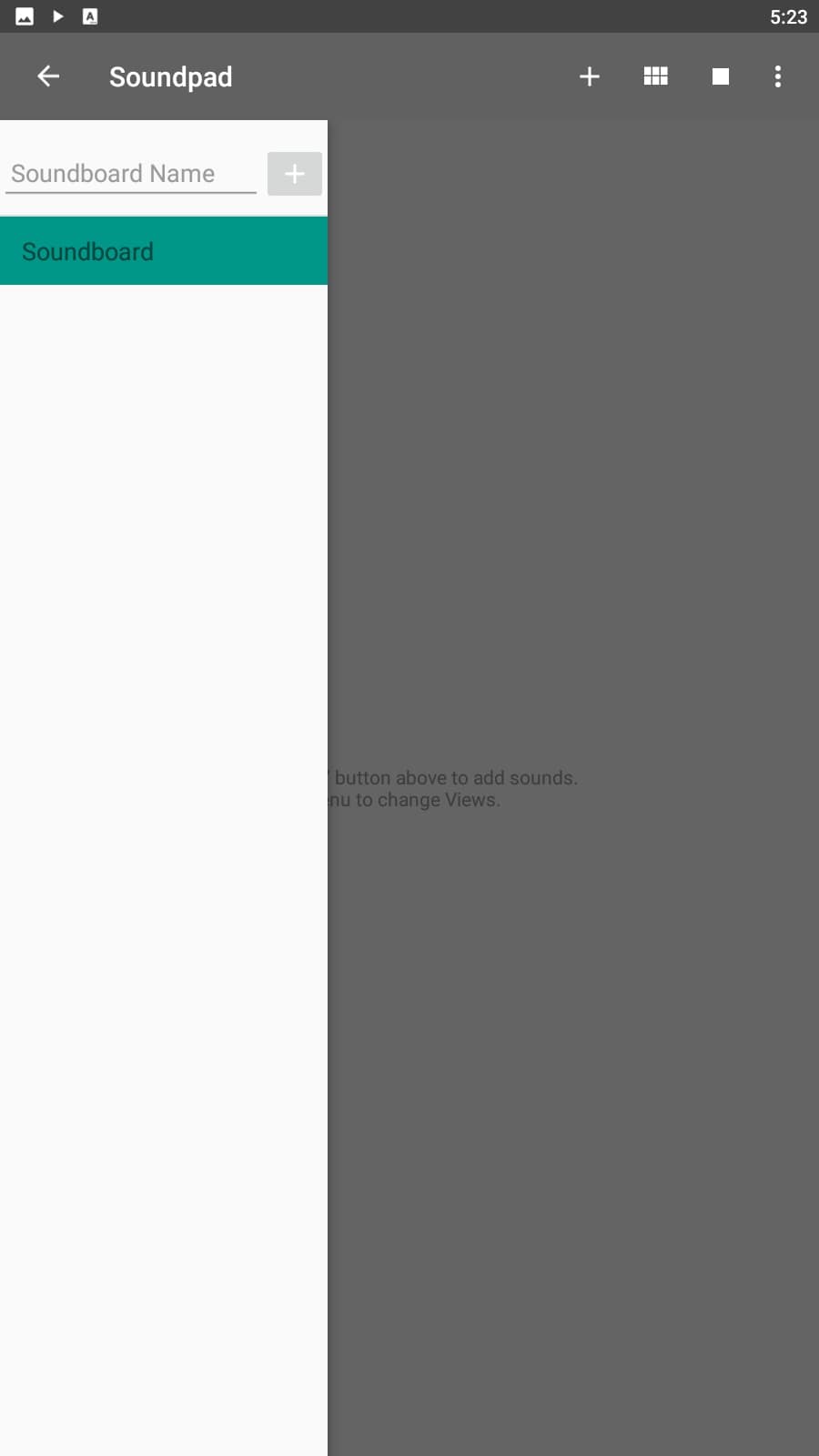 For each new track in the app, you can use a different color and icons to make it easier for you to recognize your tracks. You can also sort your sounds into folders and categories and import or export them so you can share them with others.

Customsound (Custom Soundboard)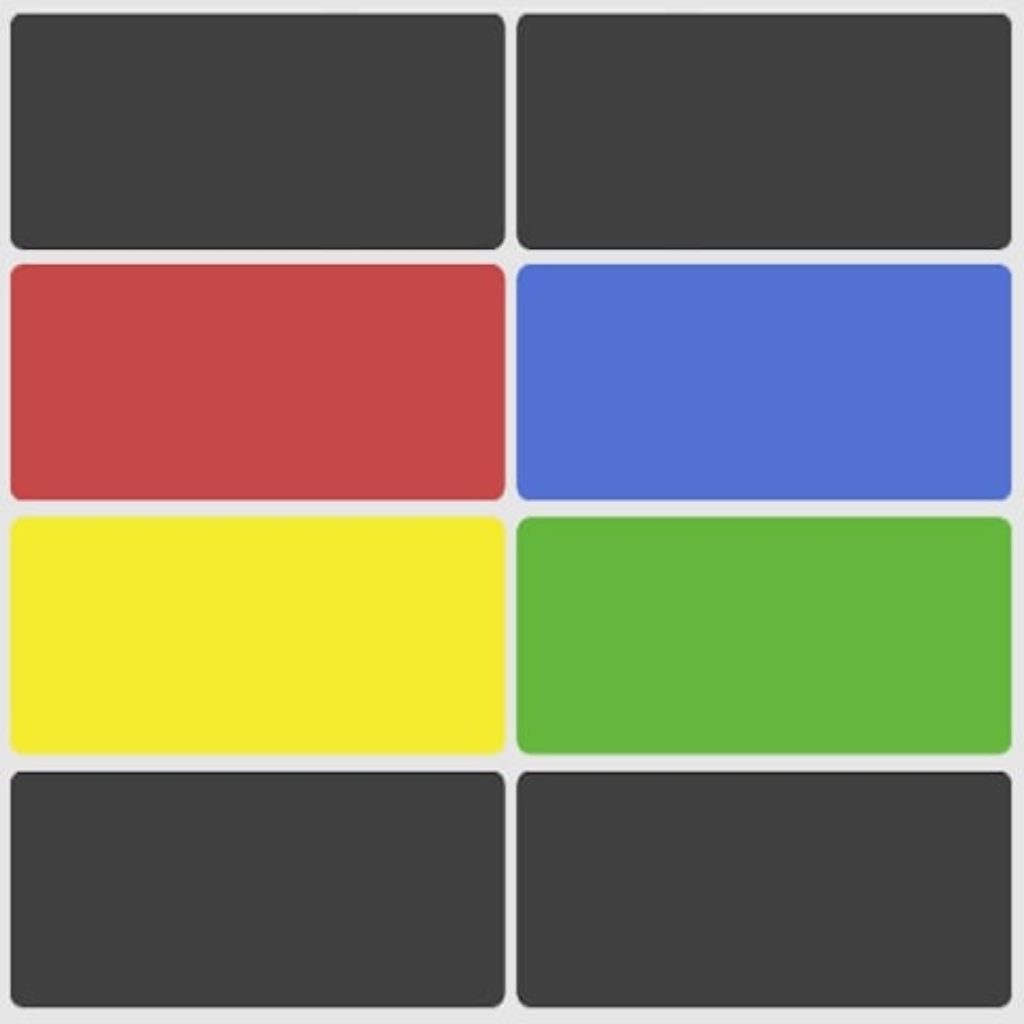 Custom Soundboard is a mobile app that lets users create and transfer their soundtracks to another phone or device. Save them to any available storage or export them to other platforms.
This app also offers many extra features, such as the ability to change themes and color icons to make it faster to find the sounds you need in the app.
Use the settings for each of your sounds, whether you created them yourself or took them from a pre-made collection in the program.
In addition to the fact that you can create your own sounds and melodies from presets, you can also change the playback speed, apply effects, and change the acoustics.
The app provides the ability to create fully customizable soundtracks, which allows users to control the playback of each track. You can also sort and filter your soundtracks in the program to make them easier to find by title, creation date, and so on.
Use the sounds, alarms, and ringtones that are used in the app for alerts, alarms, notifications, and even a soundtrack for calls.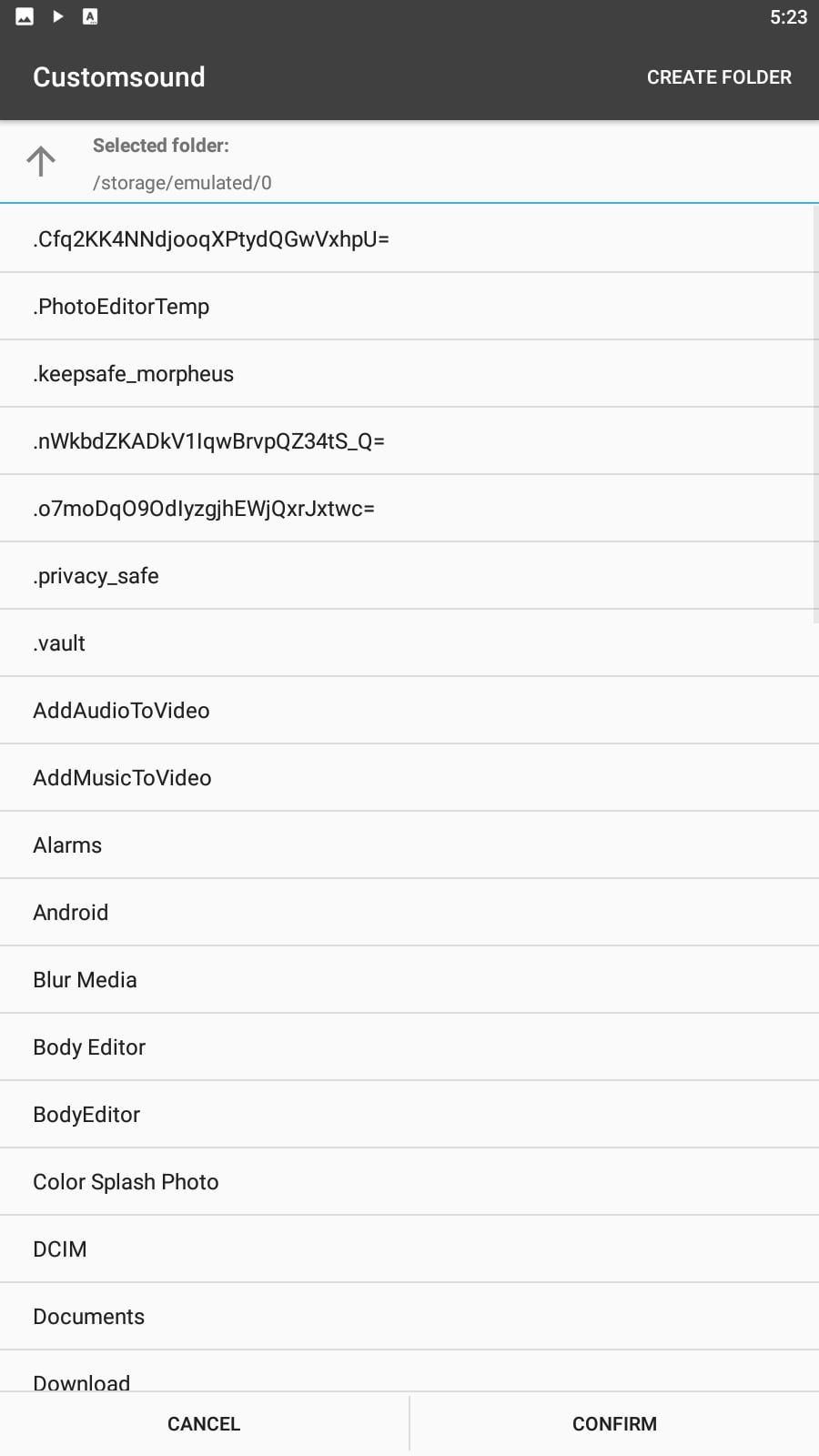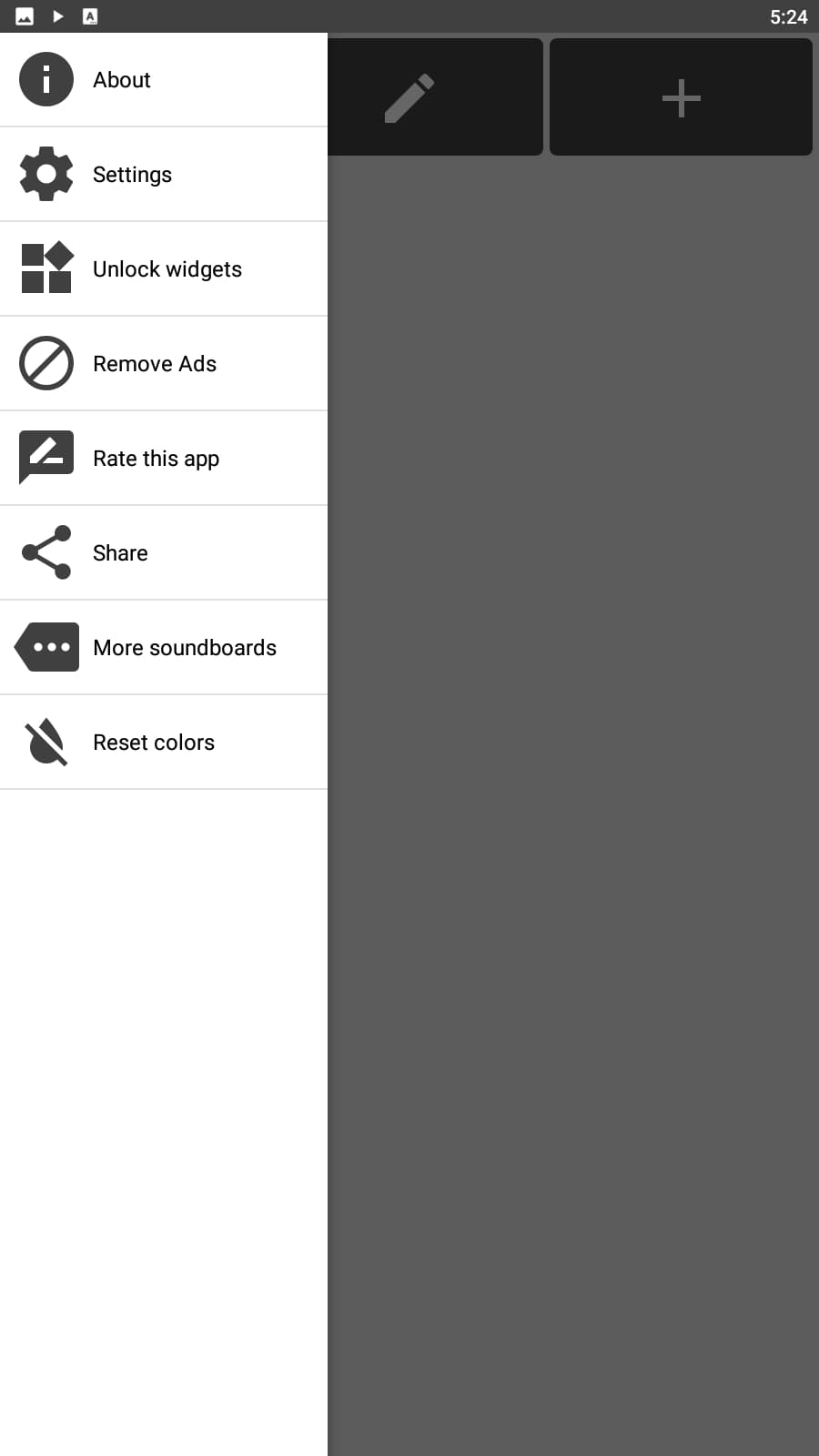 Create an unlimited number of soundtracks here for free and export them to any source. You can laos upload your own vault soundtracks in just a couple of minutes.

Sound Effects: Meme Soundboard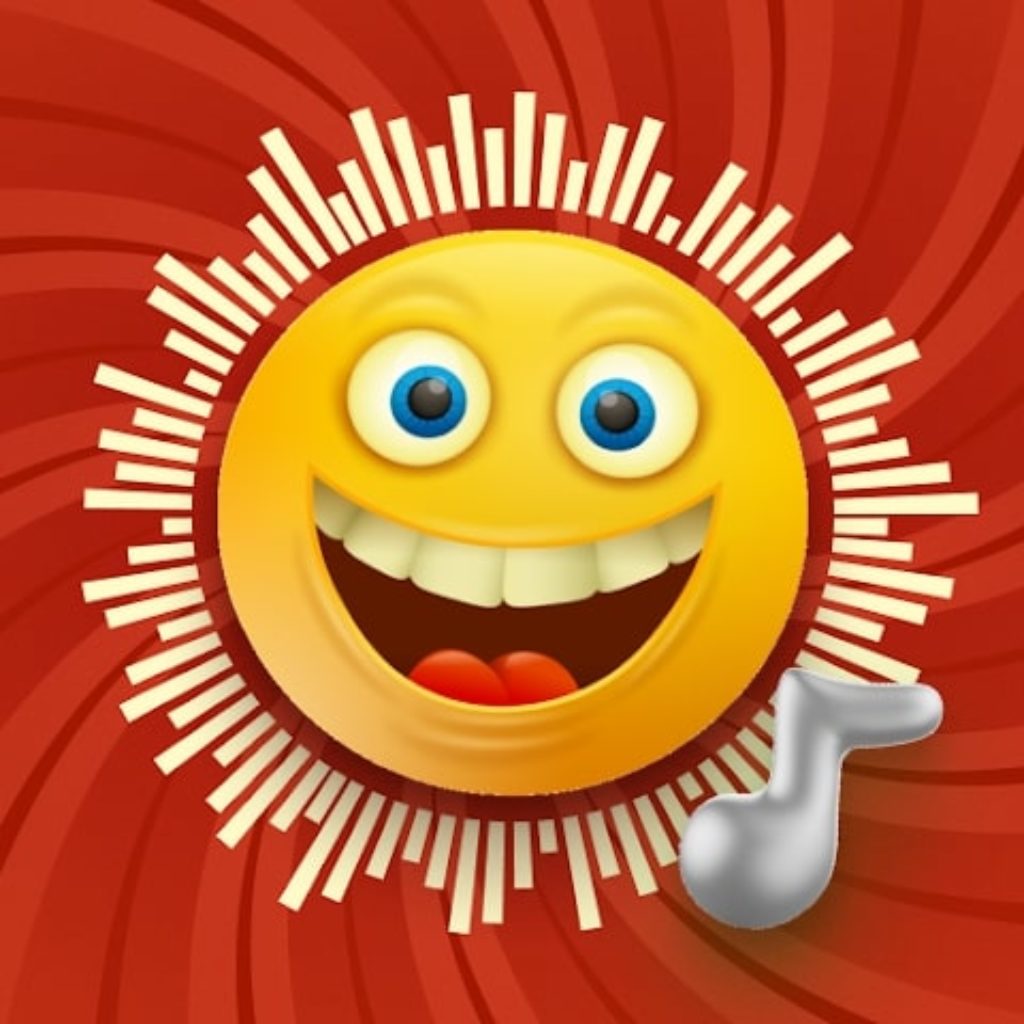 The Sound Effects mobile app provides over 1,000 different sounds that you can use for pranks or just for fun. The app features an attractive user interface that allows you to quickly manage all your sound and tune settings.
This app provides its entire collection of sound effects for free. Users can download and start using it without any restrictions.
The program allows you to select any sound compositions and share them with your friends. Besides, the app is easy to customize and is suitable for experienced users as well as for those who have never customized ringtones on their own.
You will also be able to share the sounds you find with other people by exporting them to any platform you like. Customize the theme and color of your screen in the app for convenience.
There are different sounds that resemble babies crying, laughing, screaming, and more. You can use either the whole soundtrack or a part of it. When you send the sounds to other platforms, their quality is not spoiled at all.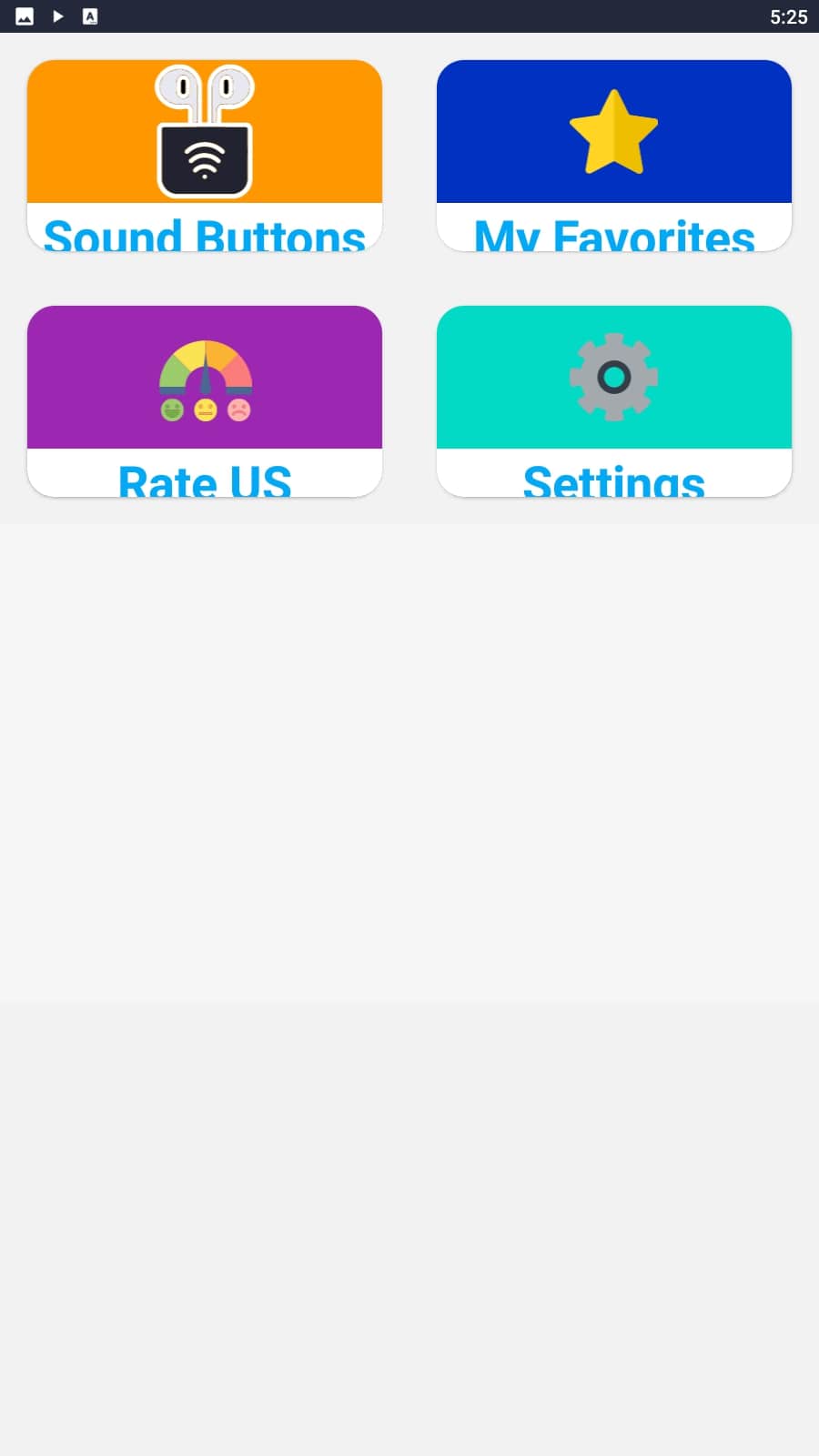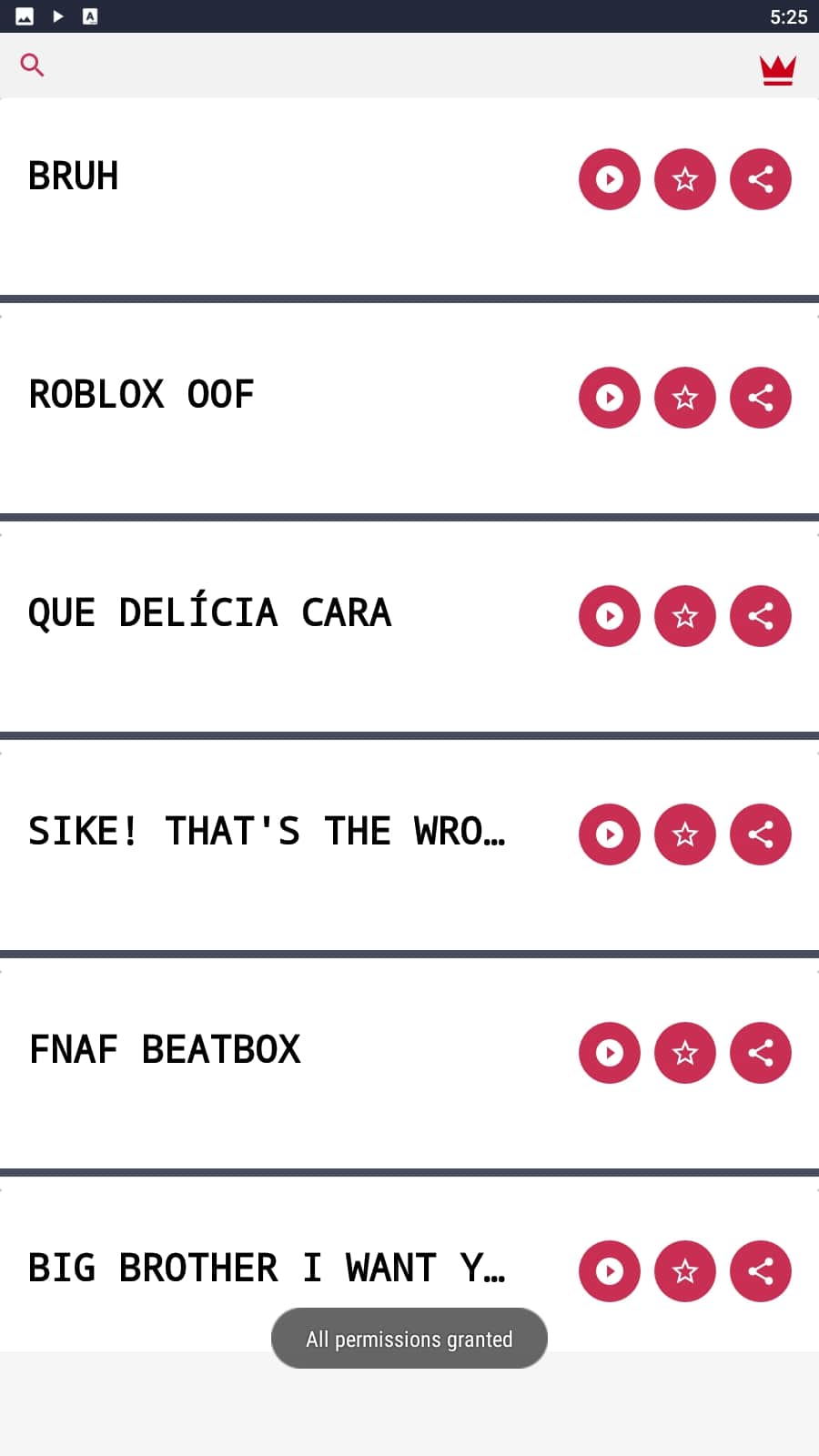 Thus, they remain realistic and clean, so no one will guess what you are playing out with such effects. It is possible to use any sounds in this app without restrictions and send them to your friends and family.

You may also like: 9 Free Annoying Sounds Apps for Android & iOS
Soundboard Creator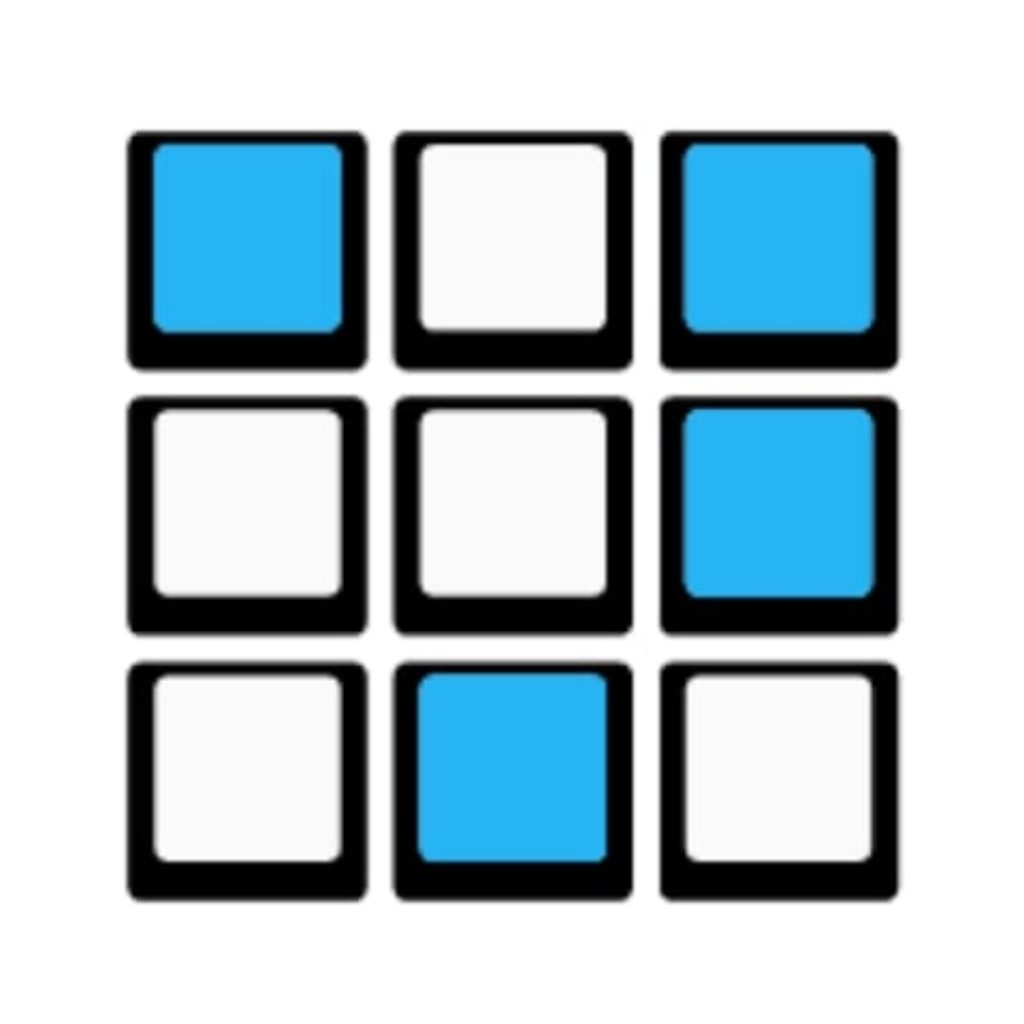 Soundboard Creator is an app where you can try to create your own soundtracks.
There are many different features and options here that will allow you to come up with and bring to life any kind of melody using a variety of effects and overlays.
Here you can add your own blanks from the repository, and in unlimited quantities. The app has a simple and user-friendly interface and easy-to-use functionality, so even new and inexperienced users will be able to use the app.
You can add an icon and a name for each sound in the program, which will allow you to quickly navigate through your own collection in the app. This program works also in offline mode, so you will be able to launch sounds even without an Internet connection.
Besides, the app allows you to customize your own interface style by choosing any theme you like. Customize each sound individually by choosing the playback speed, frequency of repetition of the same sound, and so on.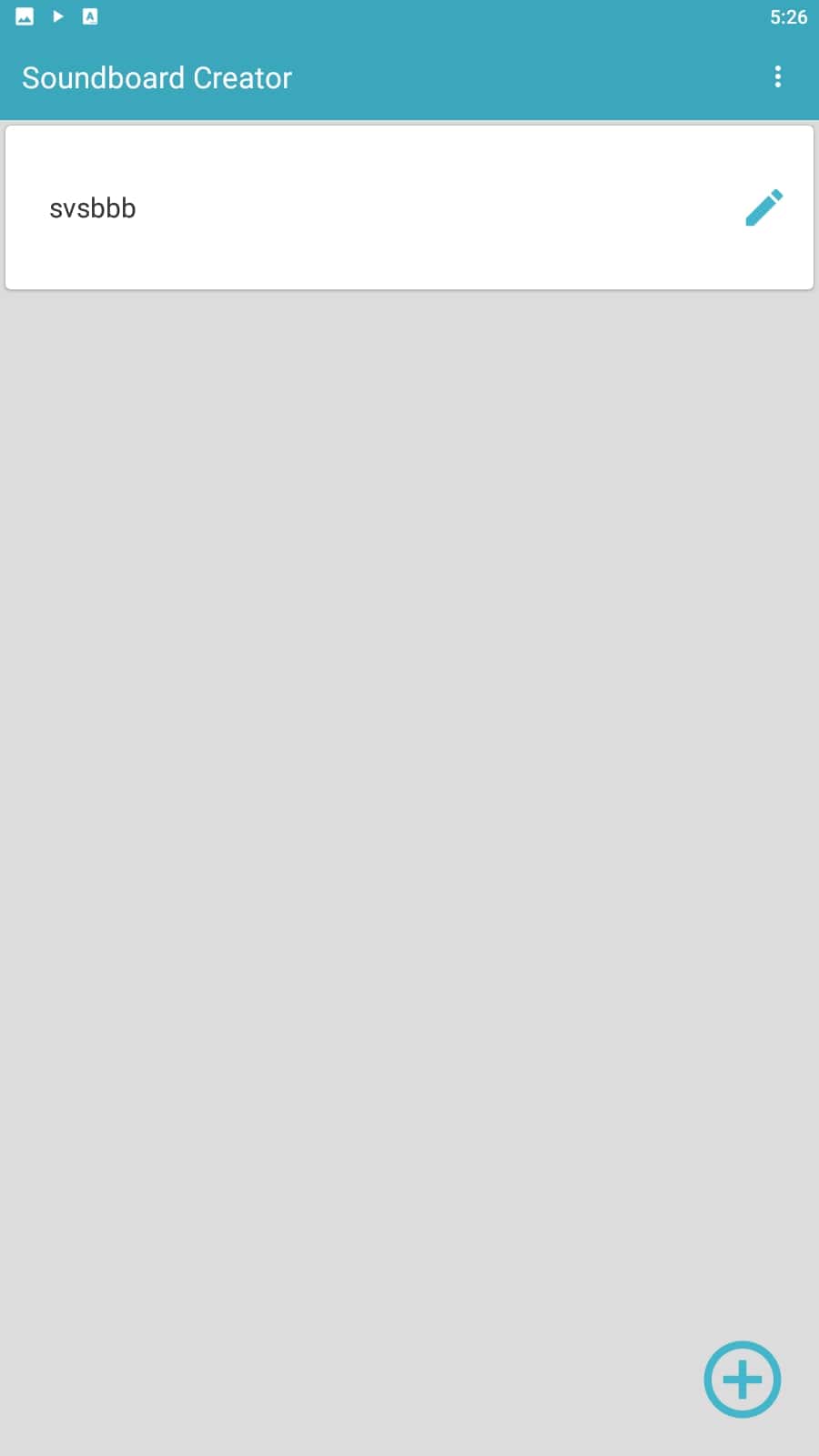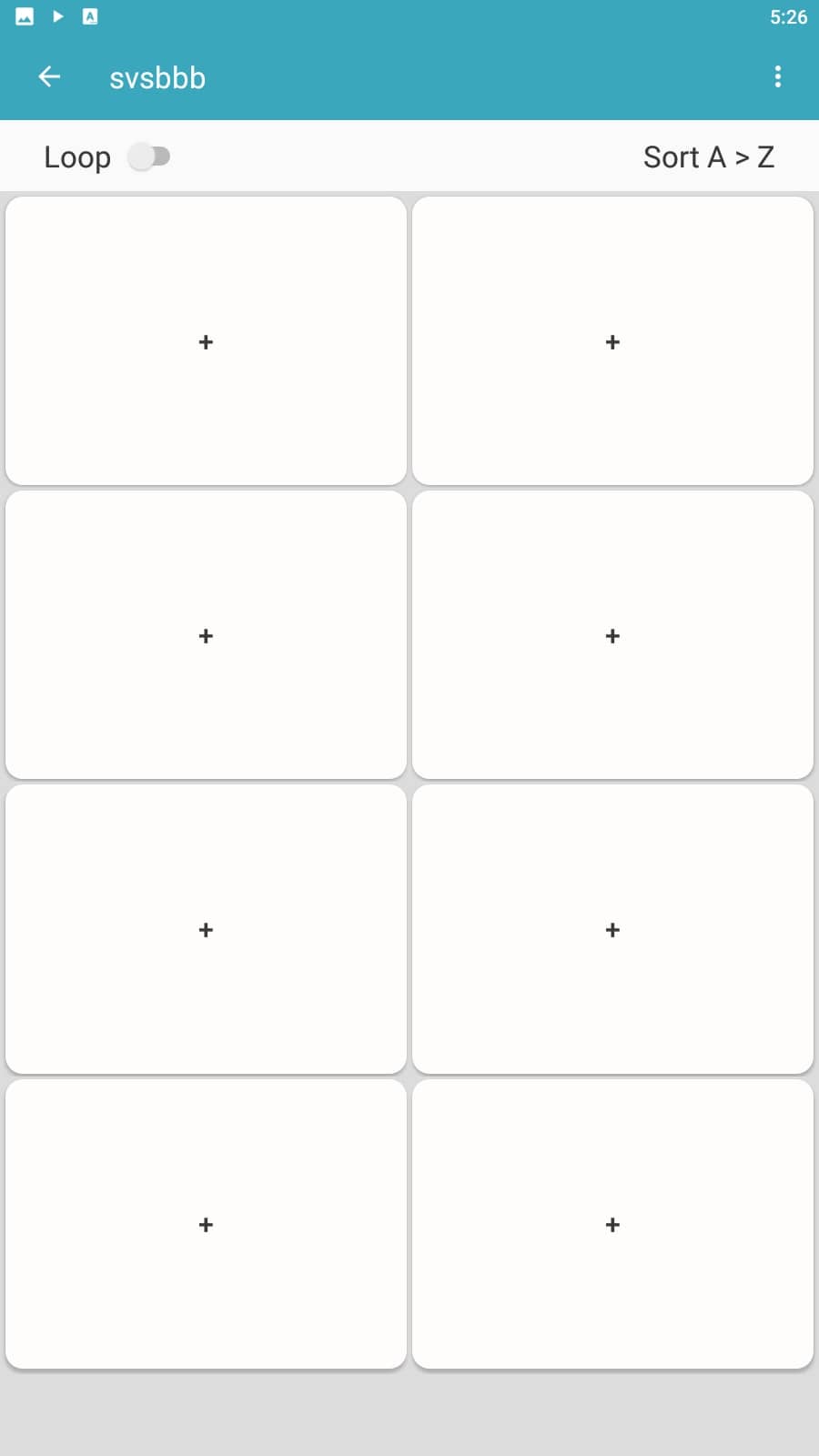 Sort and group your sounds in the app to make them easier to find. The app itself automatically adjusts to the mode and when night falls, it changes its theme to a dark one. This makes the app convenient to use at any time.