Who doesn't like a good old zombie game? It is a perfect anti-stress way to unwind after a hard day at work. We have to say that there are a lot of decent survival games on the market. However, there is one app out there that really stands out. Just check out the name! Deliver from the Pain. Sounds promising already.
By the way, speaking about the delivery. Nowadays, it is a complete mess with all those delivery apps since they don't always tell if they accept cards or cash. However, there are delivery apps where you can find out that information for sure.
This amazing game perfectly fits several categories like adventure, action, and strategy. It supports iOS, Android and there is also a PC version. The whole point of the game is not to fight as many zombies as he can but to know how to survive. The game is set in the present days, though it is post-apocalypse.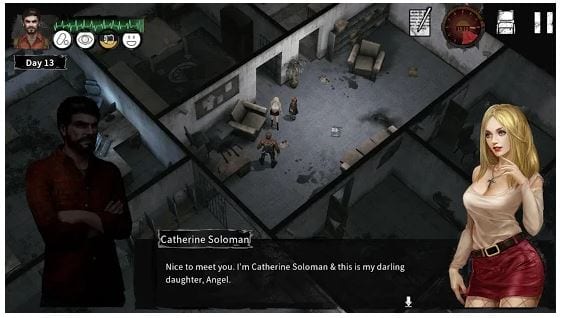 The main character is an ordinary man who tries to find a way to escape death from zombies. Deliver from the Pain has also a quest element. You have to search for clues in the game to know the reason why this post-apocalypse happened.
And if you like dark horror games you surely want to check this list.
The graphics will satisfy any player. It gives an atmospheric touch of a lonely forgotten place. And the sound effects can't be better. Everything just adds to the perfect gaming experience. The way the character has to survive is quite realistic. He has to obtain skills like cooking to keep his health and crafting in order to create anything at any time.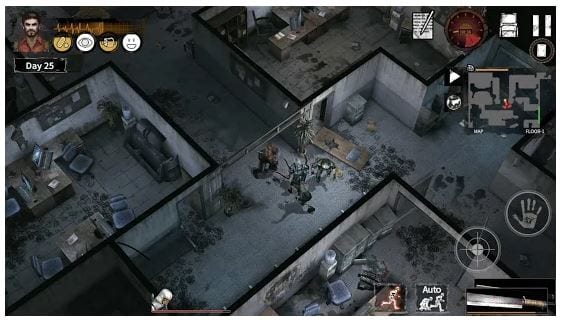 And don't forget to sleep well for energy and participate in entertaining activities to improve the mood.
Deliver from the Pain makes you really think about the strategy and needs of the character. For, example the inventory space is quite small, so you have to really think about what to put and what to leave.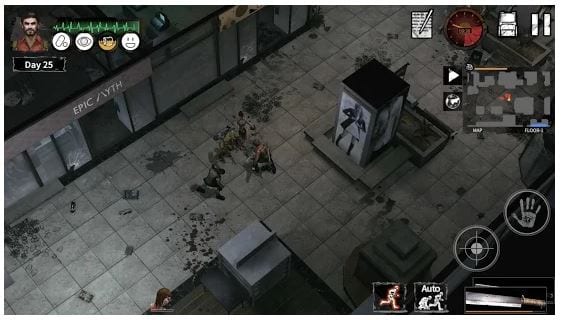 Or maybe you want to play something easier and more fun? Then check out our list of the best home decorating games.
If you spent a lot of time studying you will get extra benefits like better weapons, bigger backpacks, mood boosts, and many more. We thoroughly adored playing this game. It will not annoy you with apps or rewards for login. Just download it and go ahead. This game is all about the process, to make you enjoy it.