Socionics is a crucial science that can help you learn about the relationship between different personality types. If you know your type, it will be easier for you to build relationships with other people. This applies to friendship, work, love, and other aspects of life.
There are many personality tests available on the internet, but few of them give accurate results that can be applied in practice. Yet, these free socionics test apps & websites meet all requirements. You can use them to get reports on all of your questions.
Discover your psychological potential and unexpected traces of character with these best personality test apps.
Praditus Personality Test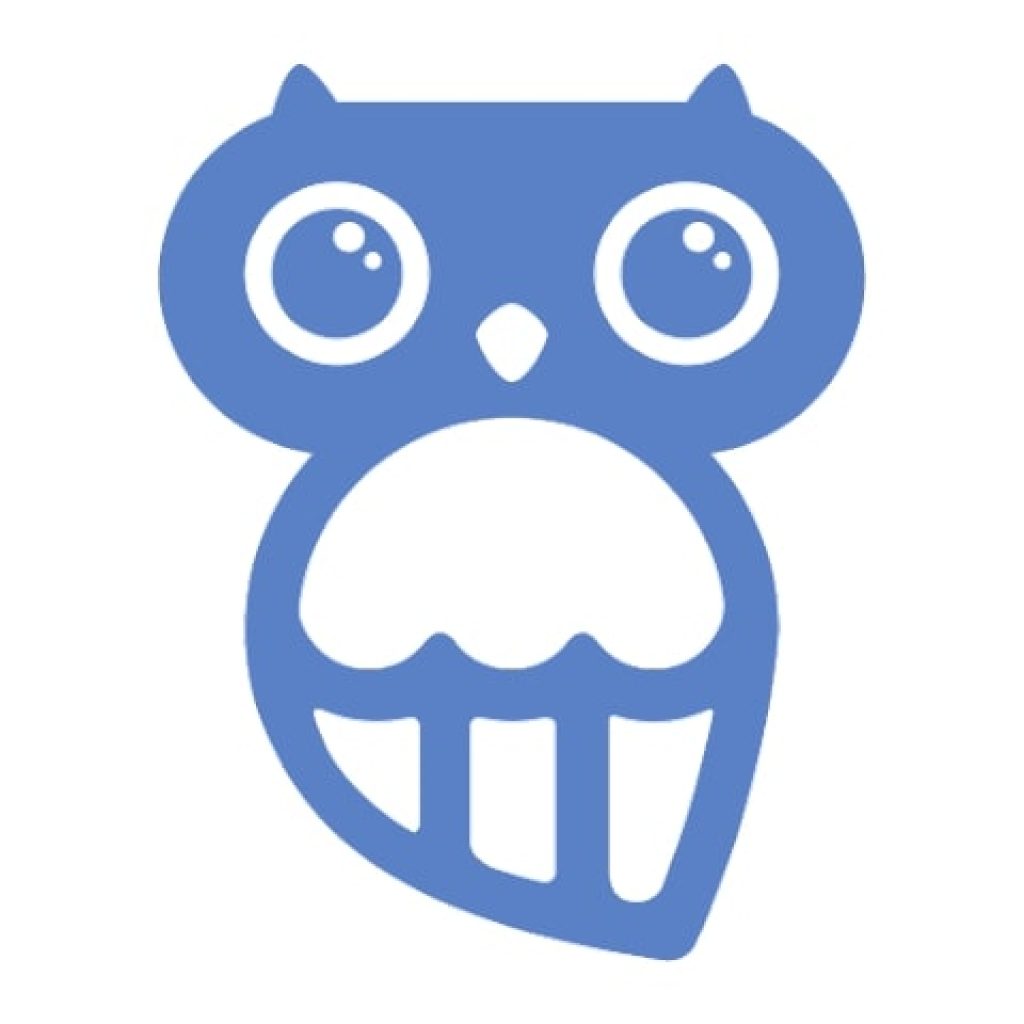 Praditus Personality Test is an app that provides free access to interesting and diverse psychological tests. Users will be able to determine their emotional intelligence, personality, and professional qualities.
There is a test to determine ways to cope with stress and many others, no less interesting. You can have an interesting time and get quite concrete practical results.
Knowing your strengths and weaknesses will help you understand your future development path. The results of tests in the emotional sphere will help to establish or improve communication with others.
Personality tests help determine one's profession and field of work. You can help yourself and your family, they can also become a user of the app.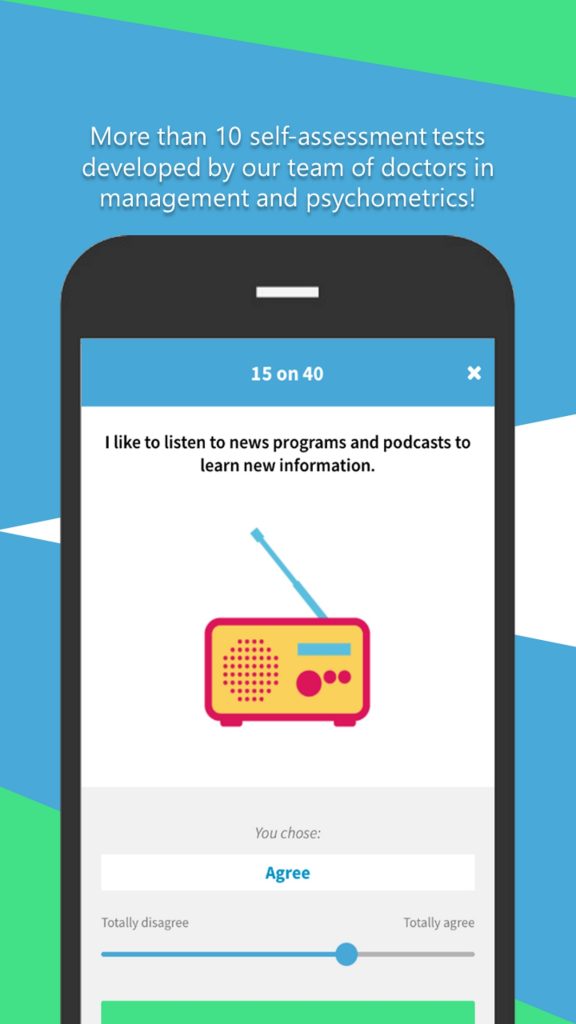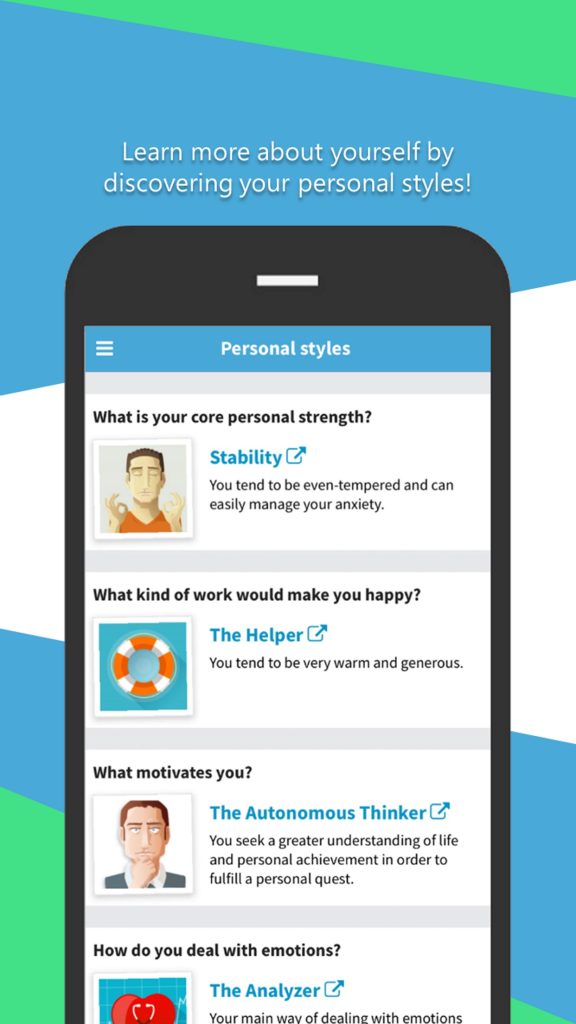 If you are interested in psychology or ready for changes in your life, the app will be a valuable assistant. Learn your capabilities and strengths. They will help you reach another professional and personal level.


You may also like: 11 Free anxiety relief apps for Android & iOS
The Personality Types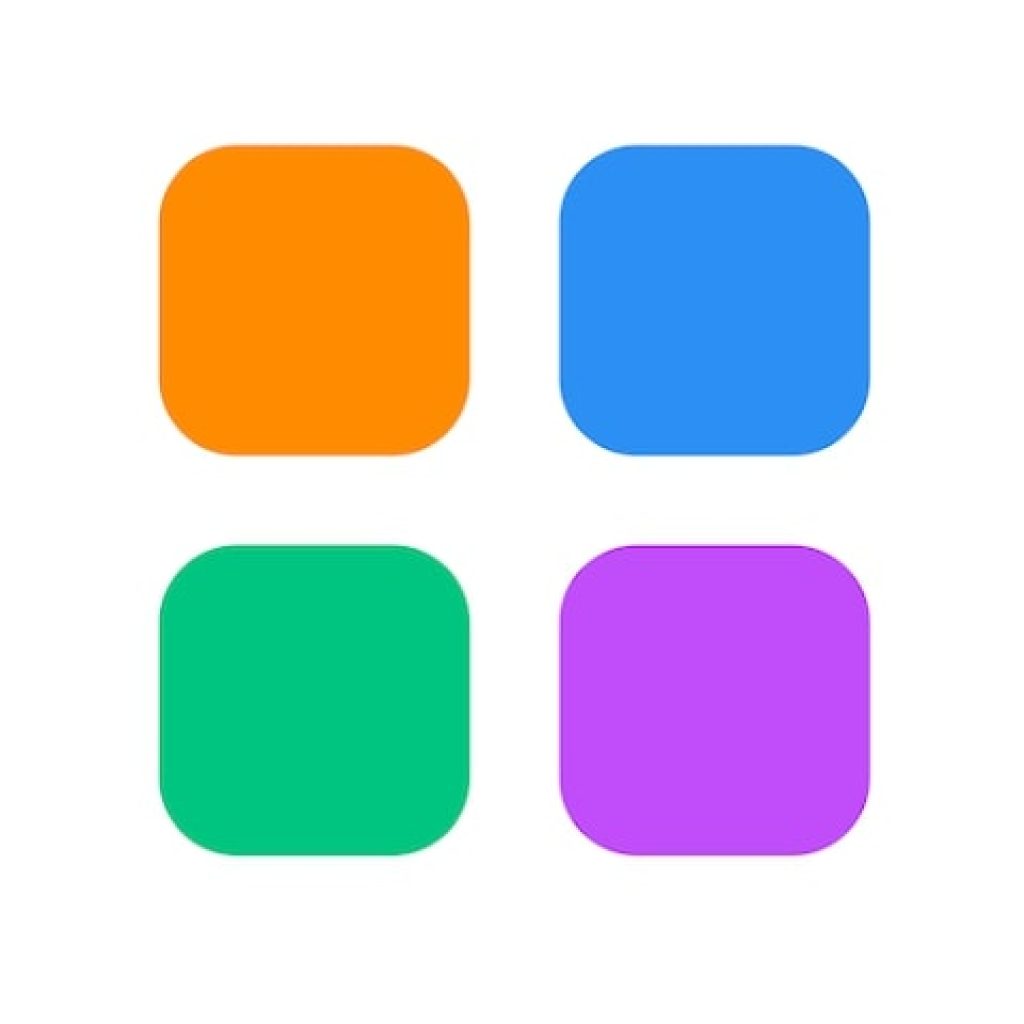 The Personality Types app allows you to take a personality test for free and without registration. After taking the test, you will know your personality type. And you will also find out which famous people have a similar type.
There is an option to save the results of your test. They will be placed on the home page. The user is able to read a detailed description of all personality types. Invite family and friends to take the test.
Once you get the results, you will be able to assess the degree of compatibility. Perhaps the test results will help you understand the causes of conflicts and contradictions and work to eliminate them.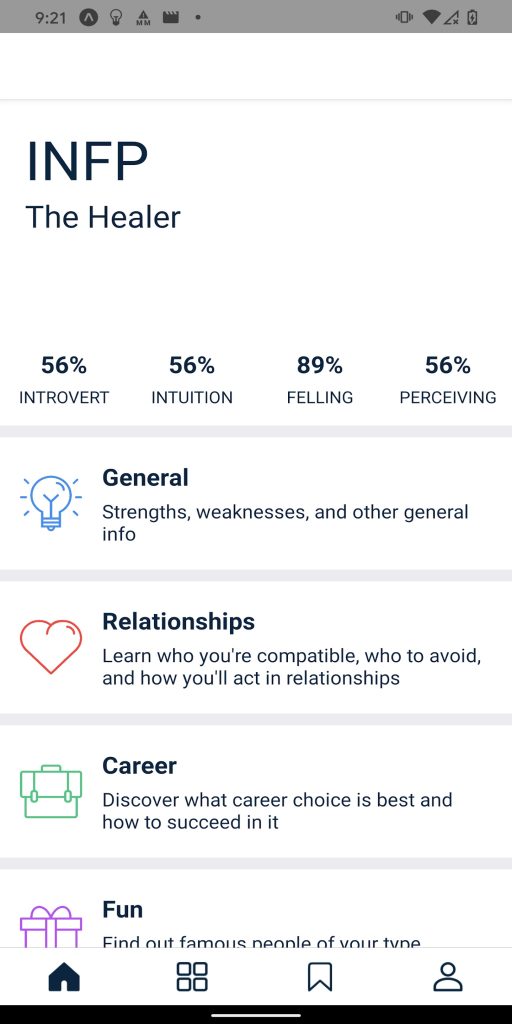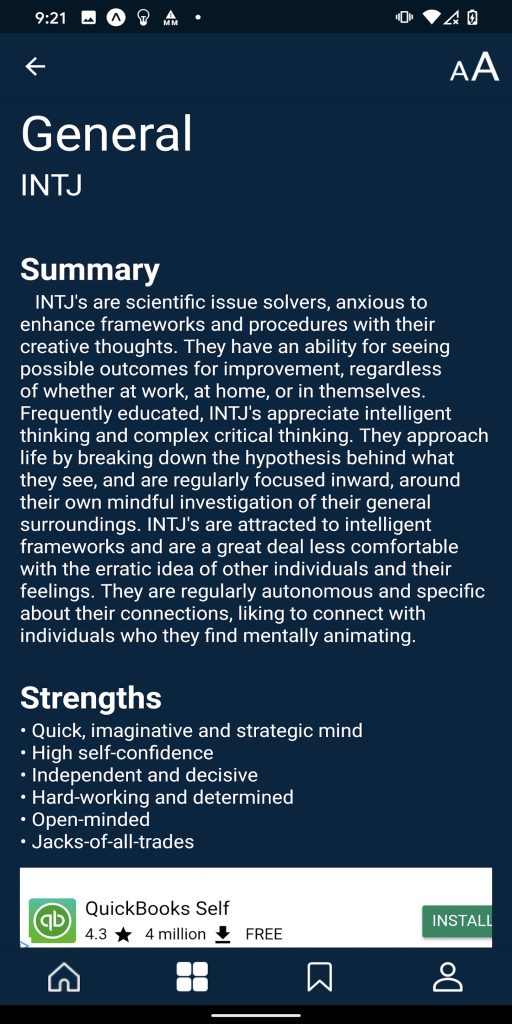 Development of strengths, which you will learn from the results of the test, will help build a career and other achievements. Anyone who is interested in the topic of personal development will find the app useful.


PersonalityMatch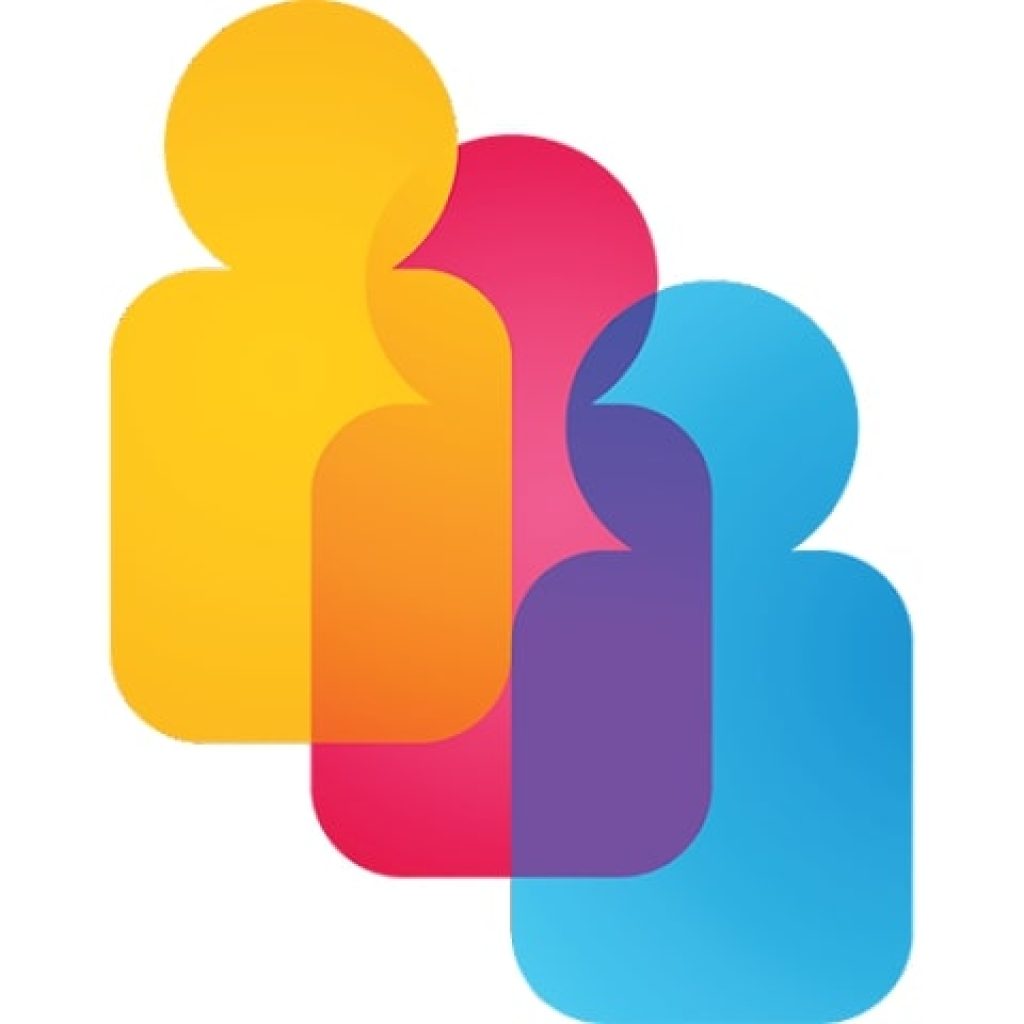 PersonalityMatch is an app that gives you the opportunity to take a personality test. The test is free of charge. The test is not difficult, and the questions are interesting.
The result of the test is to determine which personality type you belong to. Total personality theory distinguishes 16 types. Each type is described in detail and interestingly in the appendix.
If you don't have time to read, check out the quotes. The essence of personality in them is described briefly and succinctly. Unlike similar apps, this service has an interesting feature. It allows you to compare personality types, to determine the percentage of compatibility.
Invite your partner to take the test and find out everything about your compatibility. Your friends or colleagues can take the test. You will get information about the causes of your conflicts, and ways to solve them.
There will also be recommendations for improving the relationship. Parsing personality strengths will help you move up the career ladder or determine a new line of work.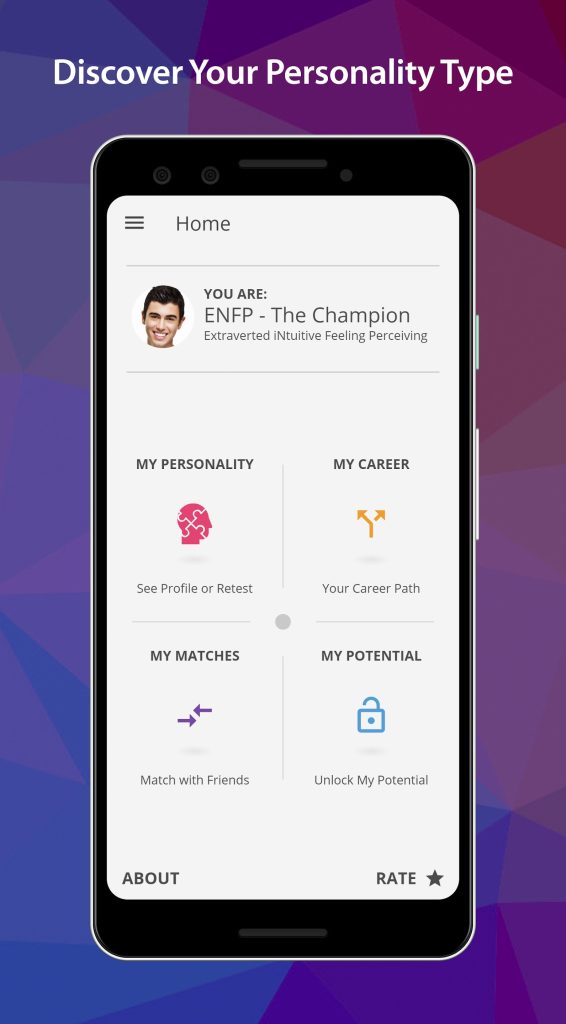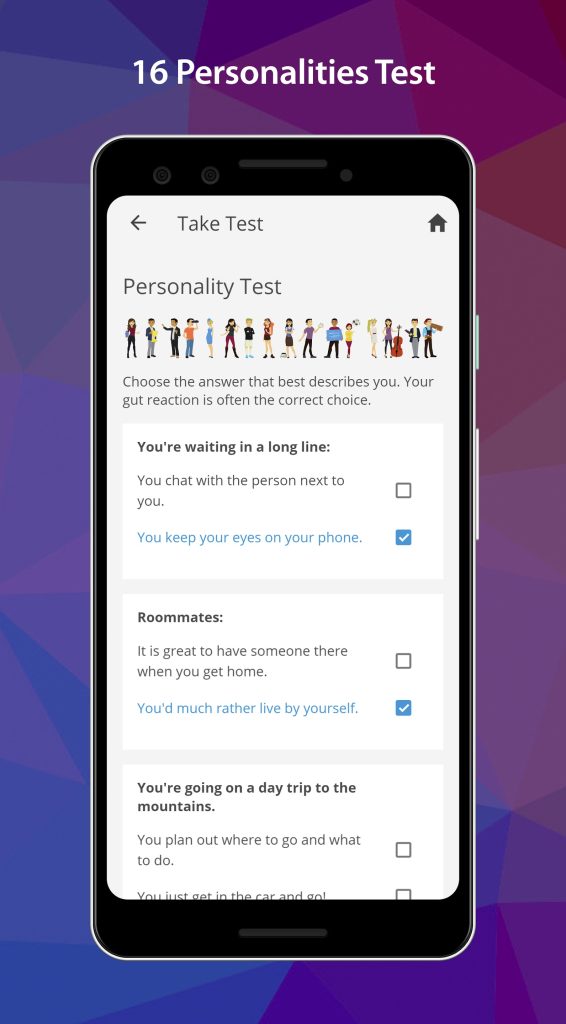 If you're ready to work on yourself and your relationships, be sure to take advantage of the app.


Personality Trait Test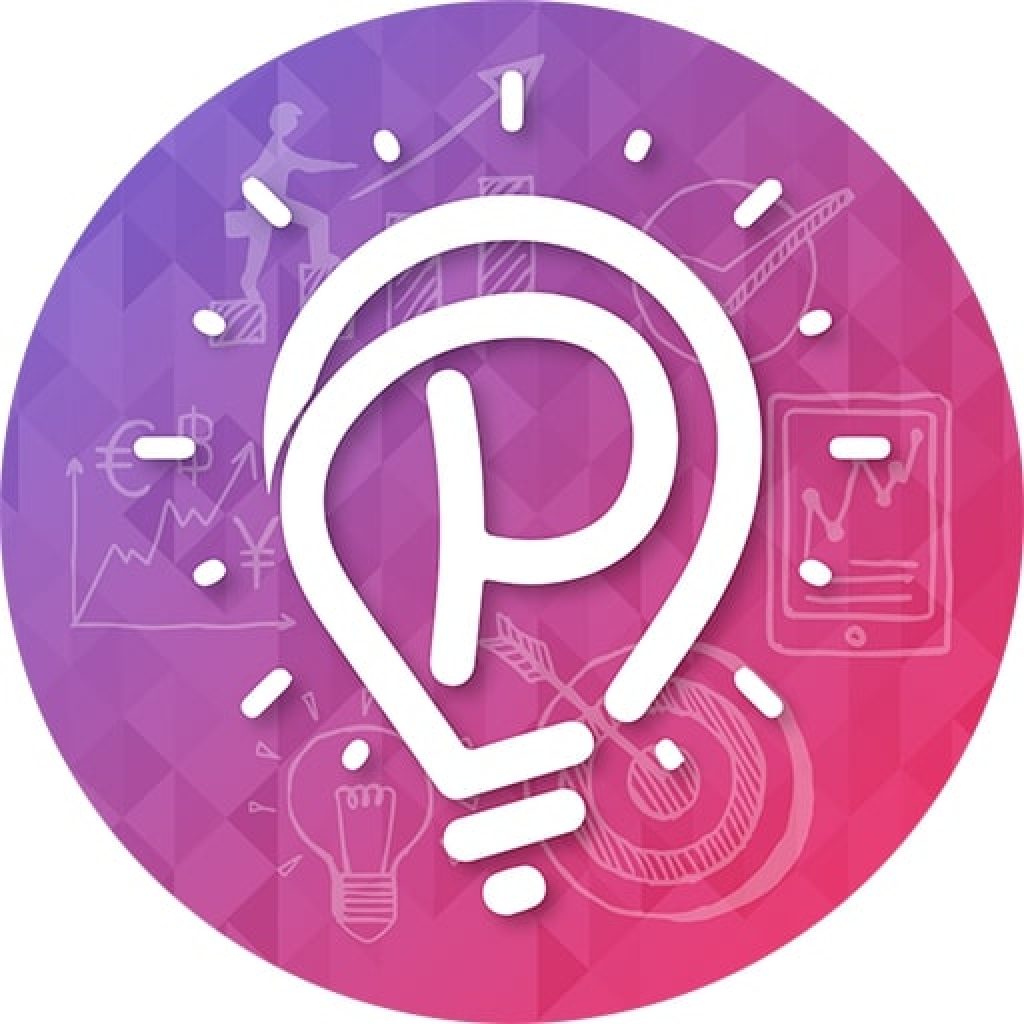 The Personality Trait Test is an app that allows you to determine your socionics type for free. Allow only ten minutes of your personal time to complete the test. As a result, you can learn a lot about yourself.
The results of the test are quite accurate. It is based on the theory of the 16 personality types. Determine your personality type and you will get a career report developed on its basis.
It will help you reach new heights in the professional sphere, as well as understand why it did not happen before. The user can also get acquainted with the rest of the personality types, and learn their features and advantages.
You can download the test results and print them out. Your loved ones can also take the test and get information about their personality type. You will be able to find out about the compatibility of your types.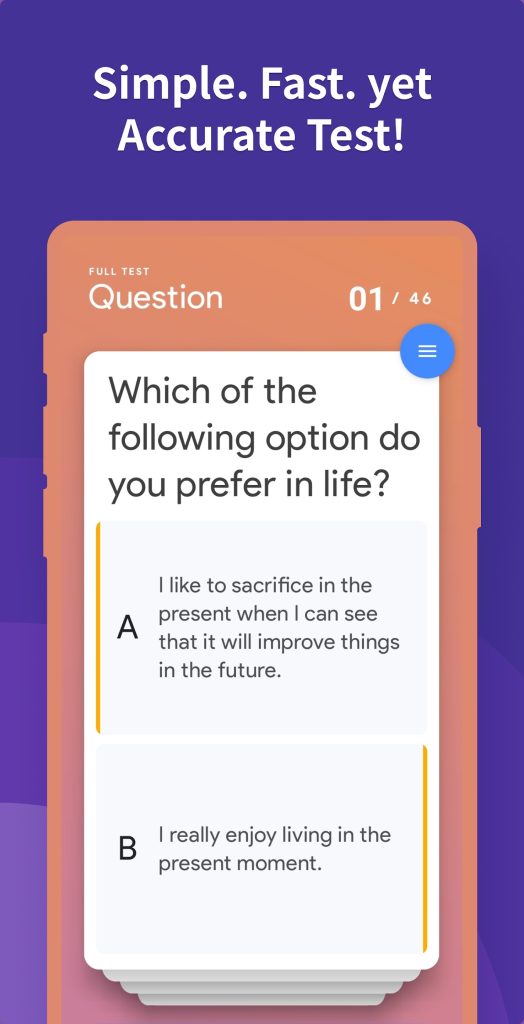 The app allows you to create a full backup of your profile. This will help to keep all your data in any situation.

You may also like: 11 Best Mental Health Apps For Teens (Android & iOS)
16 Types Personality Test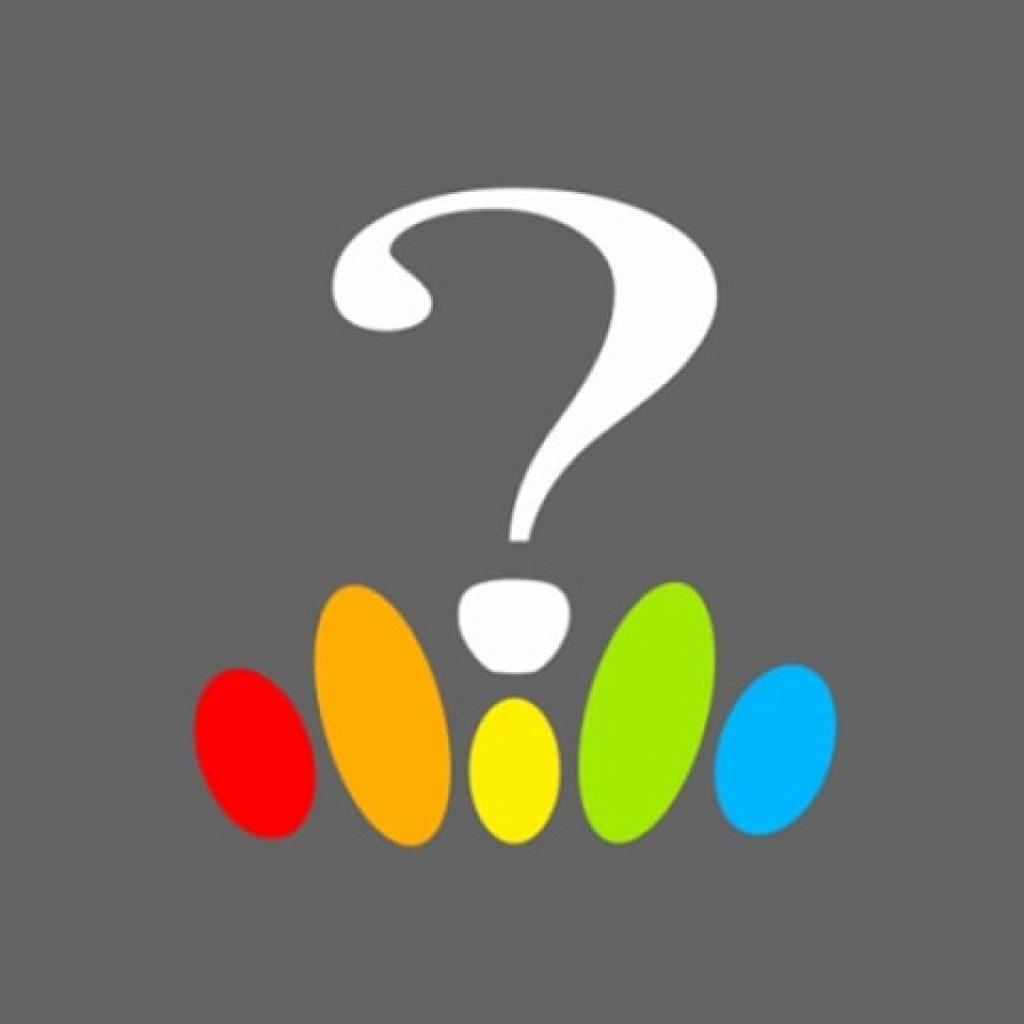 16 Types Personality Test – This app is a personality test of 16 types. Users can take the test for free. Its results will help to better understand yourself, as well as the thoughts and actions of others.
It will help to establish communication with others. The test is based on the theory of Carl Jung. He believed that everyone perceives the world around them through thinking, feeling, sensation and intuition.
One of the ways of perceiving the world is dominant, and it is it that determines a person's behavior. A total of 16 personality types are grouped into 4 groups.
By passing the test, you can find out to which group you belong. This knowledge can be quite a practical app. They can help determine the right kind of work, to build a career. Perhaps you can even change the work, the field of activity to a more suitable for your personality type.
Knowing your personality type will help you understand his thoughts and actions, and thus correctly and effectively build communication.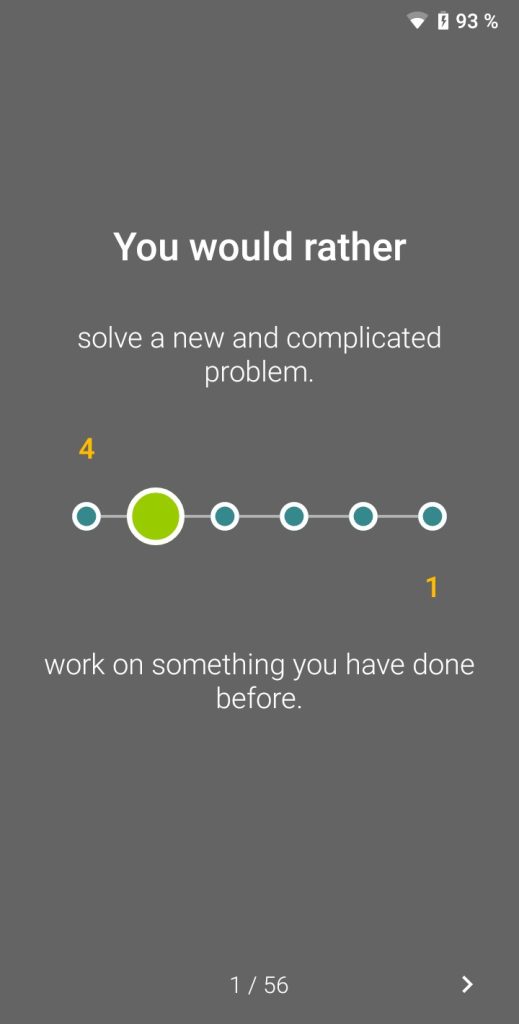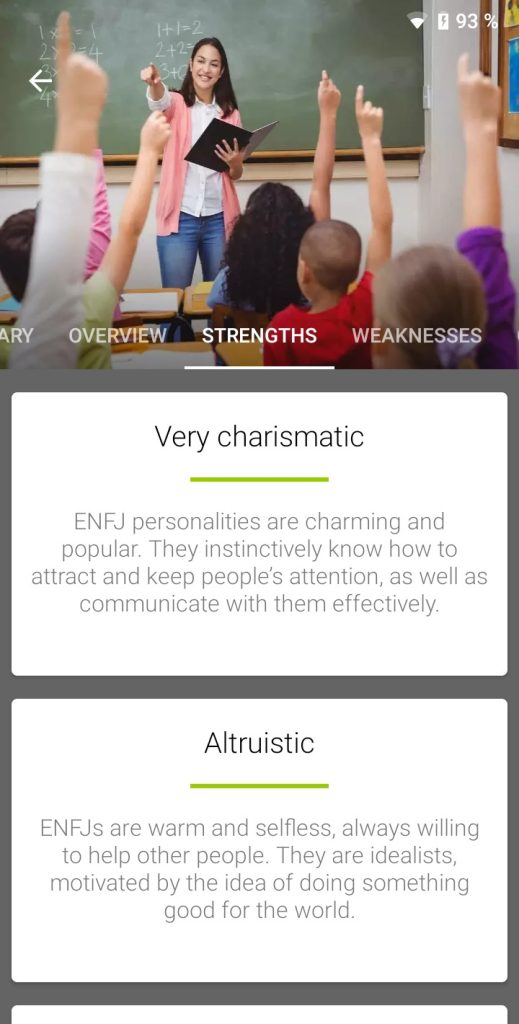 The sphere of the app of the test results is vast – from interpersonal relations to team management.

Sociotype
This service offers two types of tests – extended and abbreviated. The first has three blocks of questions, the total number of questions is 75. The second has two blocks, the total number of questions is 34.
The tests are developed on the basis of personality theory. In order for the results of the tests to be accurate and workable, you must answer as honestly as possible. If you do not understand the question, you can skip it, but it may reduce the accuracy of the study.
Think carefully about the question before answering it. Even if the questions seem similar, it is important to answer each one.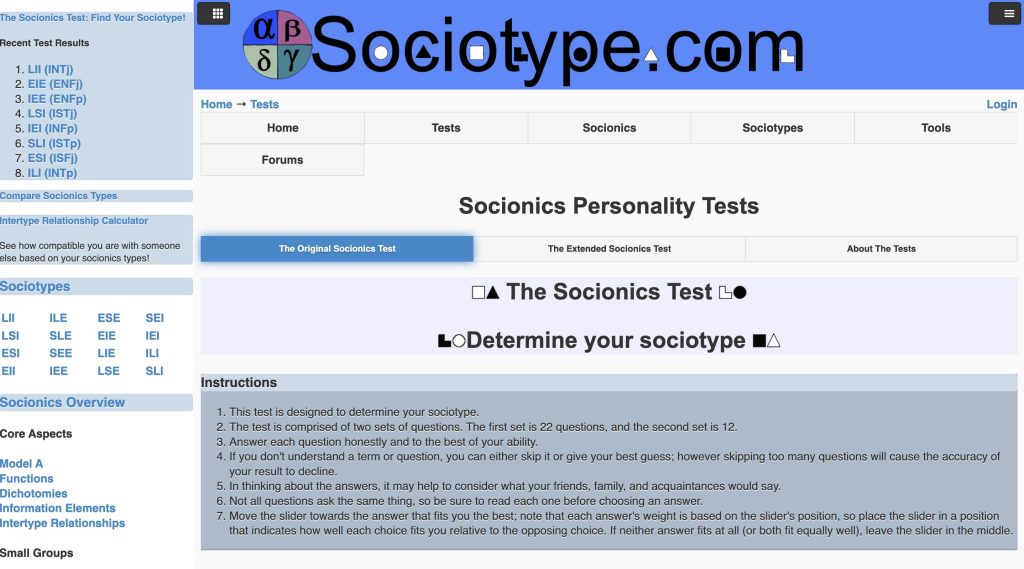 The results of the tests will help you understand yourself, assess your abilities, learn your weaknesses, and understand the behavior of those around you. Taking the tests will give you an initial insight into socionics.

You may also like: 9 Best Sports Psychology Apps (Android & iOS)
Quizterra
This service allows you to determine which of the 16 personality types you belong to. They are all named after famous people, which adds interest and distinguishes this service from others.
With his help, you learn a lot about yourself. While taking the test you will need to choose the most appropriate statement for you. The test contains a total of 24 questions, each of which is accompanied by illustrations and answer choices.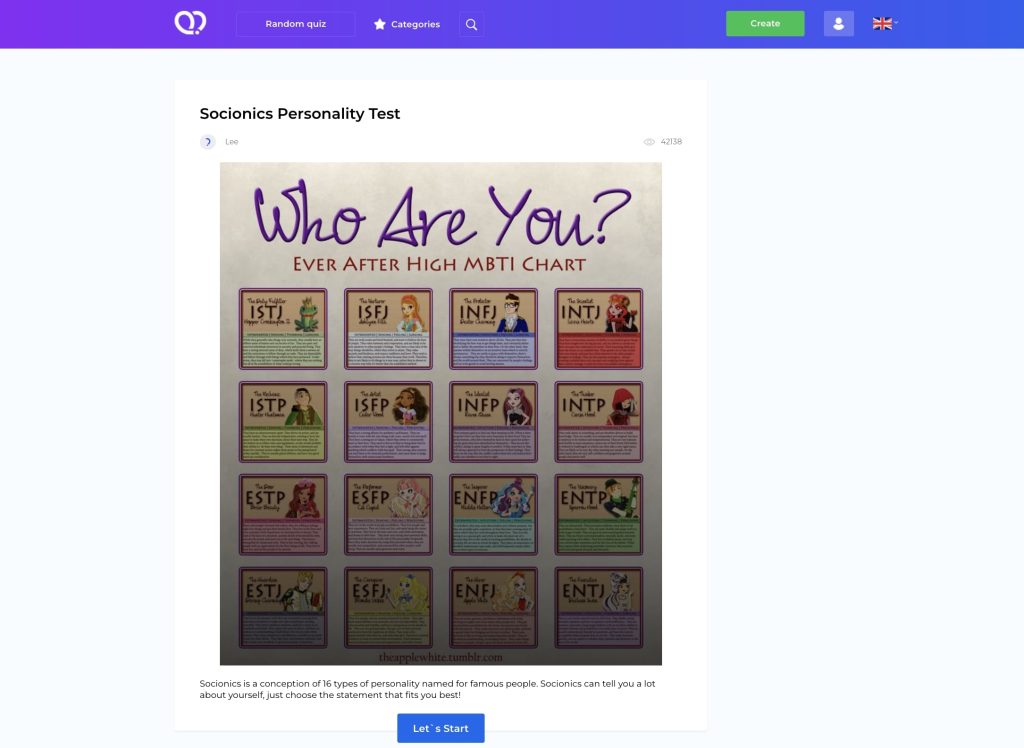 In the end, you will see your personal result with a detailed explanation.