Games can not only amuse and entertain, but also brighten up loneliness, give vivid emotions, including romantic ones. We guarantee that at least one of the games on this list will awaken those butterflies in your stomach. Here are some of the best games where you can marry other players.
And in addition we also suggest you to check the free co-op games.
Fox Legends
There are not many games that have wedding ceremonies. However, this game this feature. Fox Legends will bring a little romance and a sense of celebration into your life.
In this game you can plunge not only into the celebration ceremony, but also visit romantic dates in beautiful and fascinating places where you can be together only with your partner.
There are different events and events for couples, in which there will be many different gifts and bonuses. It is the wedding that gives even more opportunities and prospects for development in this game.
To formalize your relationship, you only need to fill out a certain questionnaire, wait for confirmation and start a relationship. In this Chinese game, first reach level 136. Therefore, it is necessary to try very hard to get even more opportunities.
It is also necessary that your couple has a 100 level of love, it is an obligatory requirement to get married. Players note that the plot is very banal, which is why the game loses its uniqueness, the game often lags and crashes after various branches, there are many paid functions.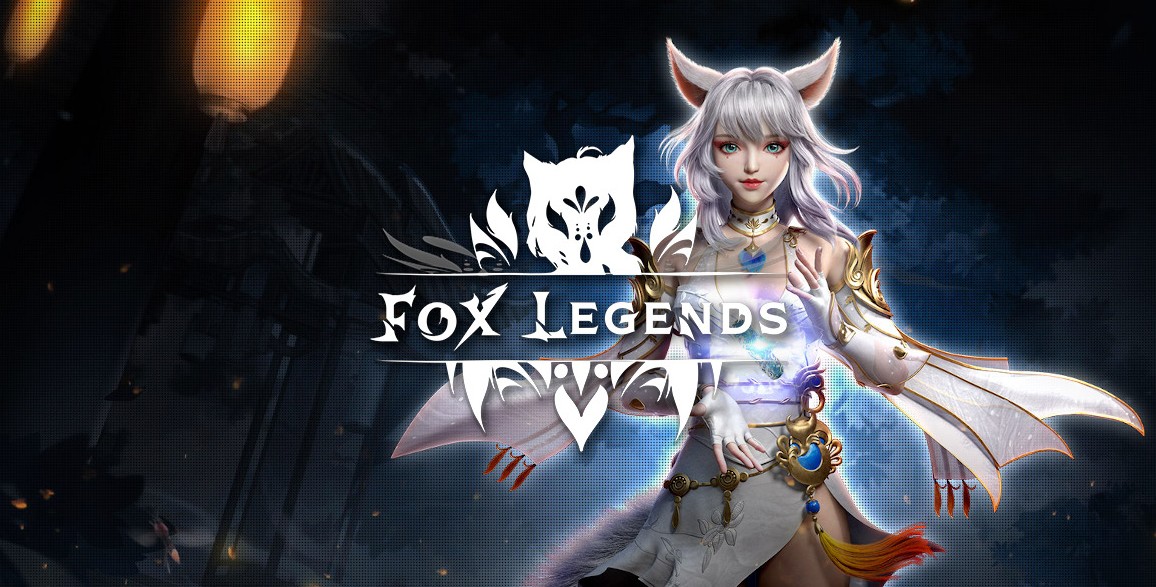 You may also like: 19 Best Bluetooth Multiplayer Games for Android
The SimsTM FreePlay
Sims is the most frequently downloaded and most fascinating game played by millions of people around the world. In this game you can create a sim and start families.
You can take them for a walk, to the cinema, arrange a career for them, build them apartments or a house, make them fall in love with others and most importantly marry them!
In this part, you can have same-sex marriages and even together with a mermaid, an animal or an angel. This feature makes users very happy. To make an offer to another sim, you need to be in a close relationship for a very long time, give gifts, flirt, so as to eventually play a huge and magnificent wedding.
Also, this game does not have an end goal, users set it themselves. Users note that this game has its disadvantages, for example, the character models are terrible, the game takes a very long time to load, you can't rewind time, the game doesn't work without the Internet, which is sometimes very necessary, the game gets bored very quickly. In general, it is the best choice!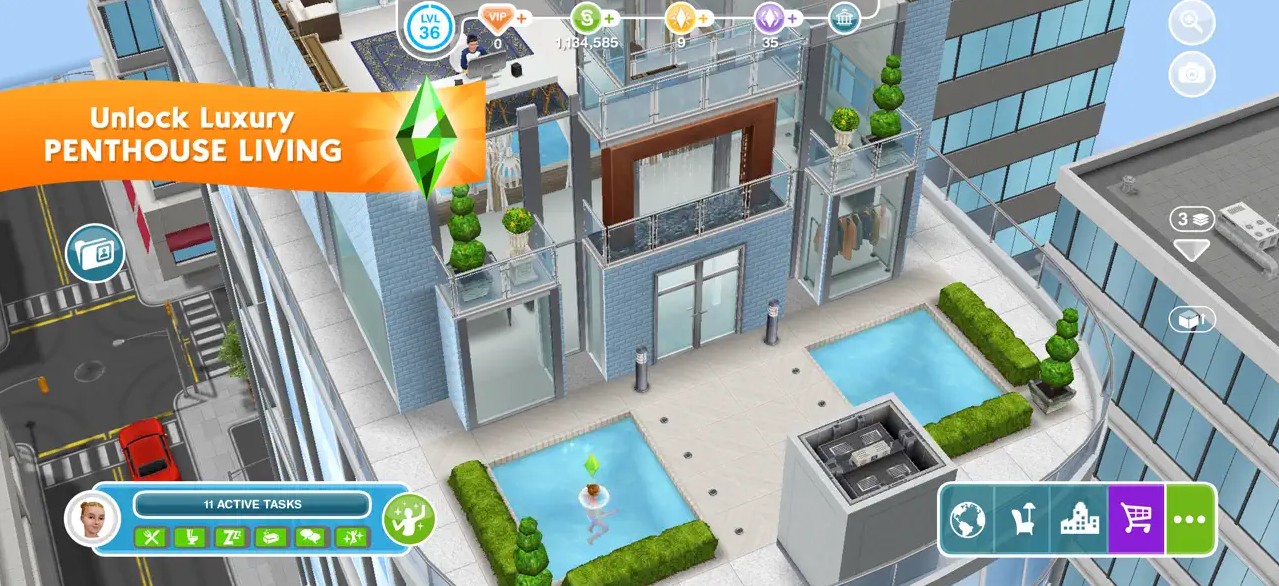 Age of Wushu Dynasty
In this MMO, you can become a participant in a very traditional Chinese wedding. The action takes place in feudal China, so it is logical that the traditions of that time should be observed in the game.
Although some people are not satisfied with this, marriages are concluded only between men and women, and the proposal is made by a man.
If desired, players can contact the matchmaker to arrange a wedding for them. The main advantage of a wedding in Age Of Wushu is a full-fledged ceremony, which is a very important and integral part.
If the player decides to spend money on a wedding, it can become one of the most colorful scenes throughout the game.
The main advantages of marriage are the ability to teleport to your spouse and unique titles that can only be acquired through a wedding. In general, such a marriage is ideal for those who need a full-fledged game wedding, or all the names from existing ones.
The depth of the gameplay is not worth waiting for – marriage will not change anything. Do not forget that the male character will have to pay for a wedding gift and divorce costs, if any. Users note that this game is very fascinating and addictive, does not bother and has no such disadvantages!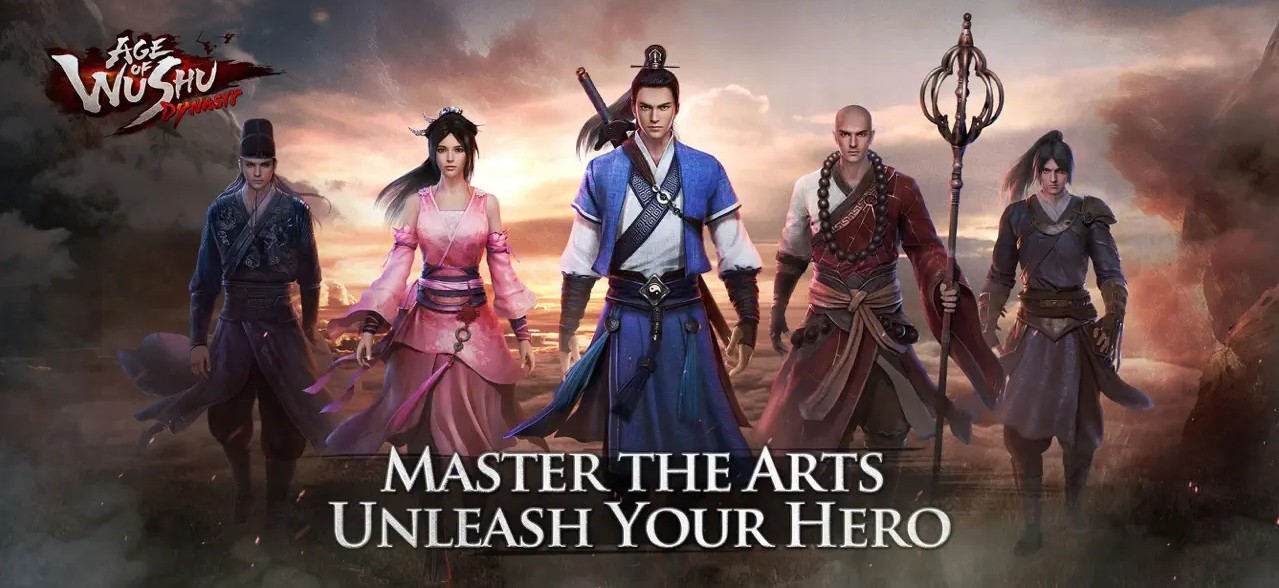 MapleStory M: Fantasy MMORPG
In most MMOs, the main beauty of marriage is a full-fledged wedding with a couple of third-party bonuses. MapleStory turns everything upside down: the ceremony itself is simple, but the bonuses are impressive.
For example, the game offers a marital chat located separately from others: a chip that simplifies conversation with a partner without having to type their name every time. In addition, there are special quests for married couples, the reward for which is unique and very decent bonuses for everyone.
This is the only reason to marry MapleStory. Some even marry alternative versions of themselves. Unfortunately, there are also no same-sex marriages in this game, which means that if necessary, you will have to choose a partner of the opposite sex.
The game also does not have the ability to change the gender or character traits of the main hero, as in other MMOs, so if you have already made your character of the same sex and want to enter into a same-sex marriage, then you are unlucky.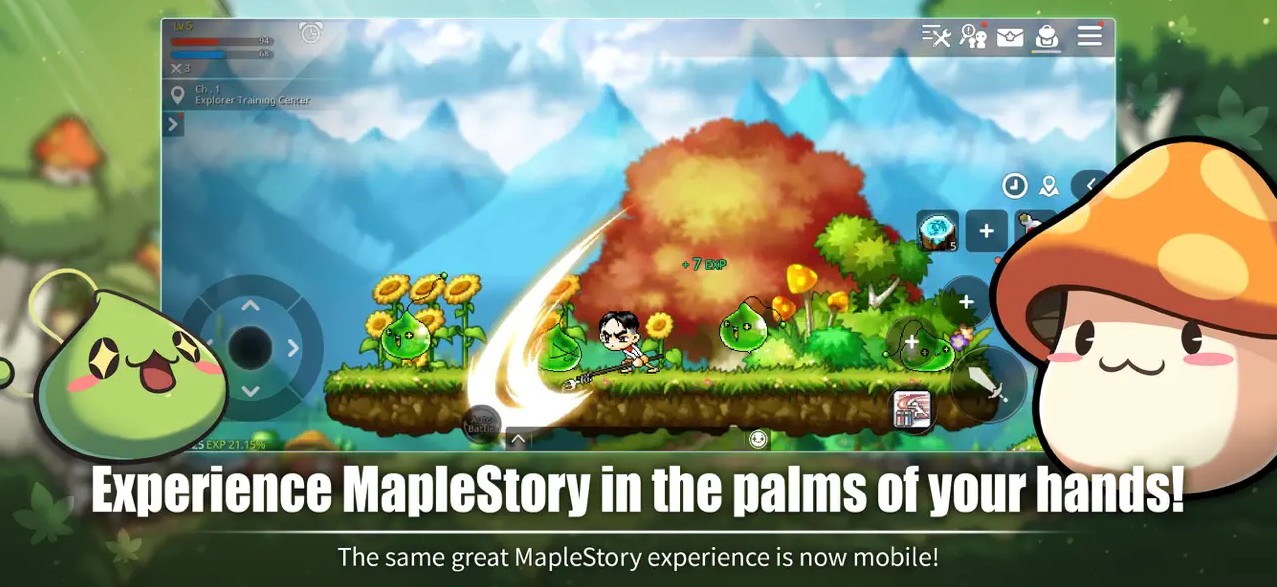 DRAGON QUEST V
Dragon Quest 5 is a fairly popular game among young people, firstly, you are given the opportunity to choose one of three wives, each of which has a unique connection with the main character.
Bianca is your childhood friend, Nina is the one to whom the plot pushes you, and Deborah is an arrogant girl with a domineering character.
The wedding also provides many opportunities, quests, activities and various events for the players. All three options leave their mark on the game – they even affect how your children look and some of the lines in the dialogues.
The marriage mechanics in Dragon Quest 5 were subsequently expanded in Dragon Quest 11. Users had only a great impression of this game, they had no problems with it, good graphics, lack of annoying ads, an extensive interface and just an interesting game!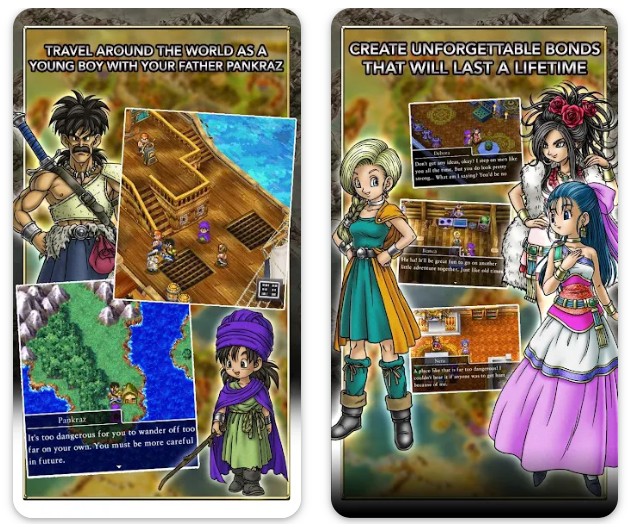 Stardew Valley
Stardew Valley is a 2D farming simulator that has been widely recognized by gamers around the world. This game is in demand because it has so many useful features. However, this game is completely paid, which became even better after the update, users noted that all errors were eliminated, the game began to work faster.
There are 12 candidates for marriage in the game, and you can marry any of them, regardless of the gender you chose at the beginning of the game. Each NPC has its own story, and you can also have children. For players who are looking for additional candidates, there are mods for the PC version of the game.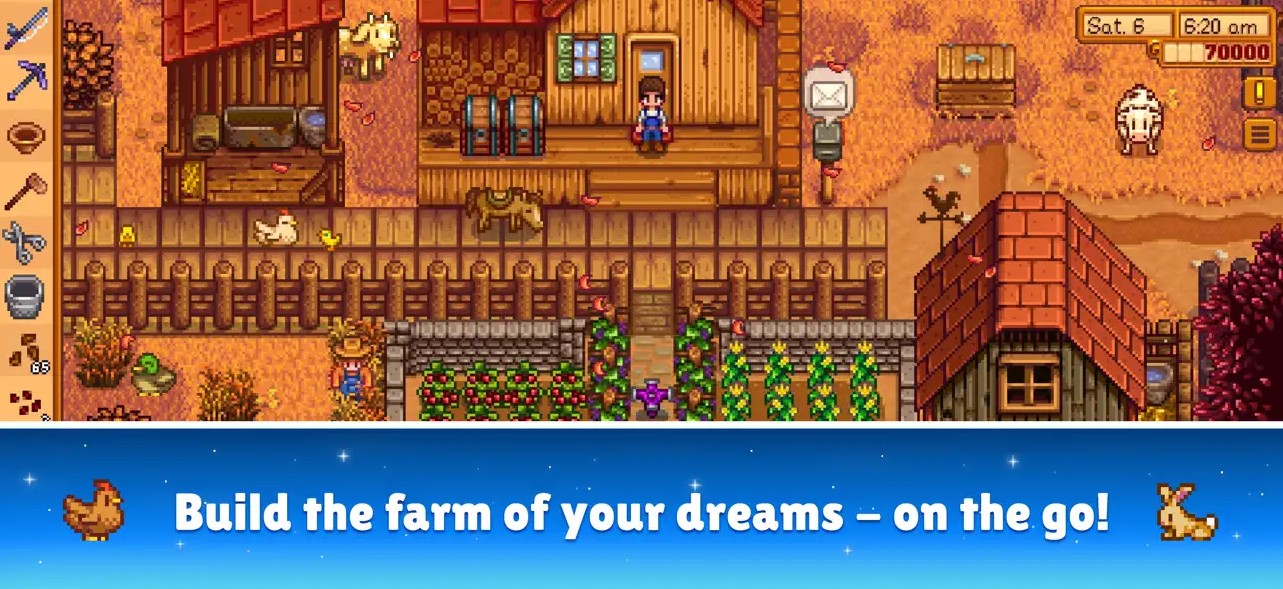 You may also like: 8 Free Sandbox Multiplayer Games for Android & iOS
Romance Club – Stories I Play
A fairly well-known and in great demand game – the Romance Club – is gaining popularity in the world. At the moment, there are 22 stories in this game that will immerse you in exciting, colorful and exciting activities and events.
Each of these stories has seasons that also have their own romantic plot. If a couple plays a wedding in one of the stories, then it turns out to be bright and significant event in the game. I also want to remind you that you control this game yourself, so it depends on you whether this story leads to a wedding or not.
Before the beginning of each story, the player creates the main hero and corrects her appearance in detail: selects her face and hairstyle, selects clothes and jewelry. The developers offer quite a few options to choose from, but the best samples are available for in-game currency.
Developers strive to create non-linear plots, so the choice really affects the development of events and allows you to go through the same novel in different ways. Your answers and actions affect what locations and events you will see in the game, as well as the attitude of other characters to your heroine.
In addition, logic, intuition and other characteristics of the girl depend on the actions chosen by the player. They also change the course of events. You can play for free. But the application will annoy with long-term advertising, which may appear at the most unexpected moment.
To disable it, you will have to pay a couple of dollars. Tea cups open access to a new series. One mug accumulates for several hours.
If you want to view stories faster, you will have to invest money again. This game provides an opportunity to get married in one of the seasons, and you can try to prevent one of the heroes from destroying the marriage. Users love this game very much for its interesting and non-banal plot, for graphics and an extensive number of scenarios!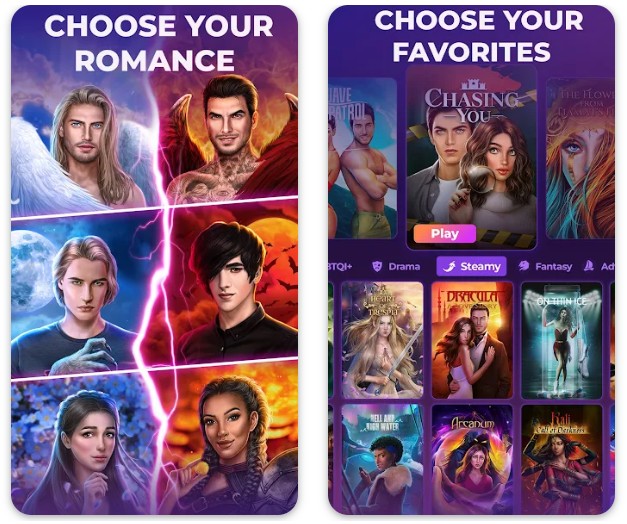 Love Island: The Game
Love Island Game from Fuse box is a mobile dating simulator based on the British reality show Love Island. Lonely and hot guys and girls have been looking for their love in a remote villa with a swimming pool for several weeks.
There are no prisoners and cameramen in the villa, but there are cameras shooting 24/7 everywhere. Participants go through various tests and form pairs. In the final, the winning couple must choose love or money.
Features of the game:
detailed customization of the main character's appearance;
a wide selection of outfits for different situations;
your choice affects the relationship with other participants;
a huge amount of drama, humor, flirting and empty talk.
It is also possible to arrange a wedding using a huge number of outfits, jewelry, bouquets, an extensive selection of jewelry for the wedding venue. Users are very interested in this game, it is addictive from the first seconds to the very end!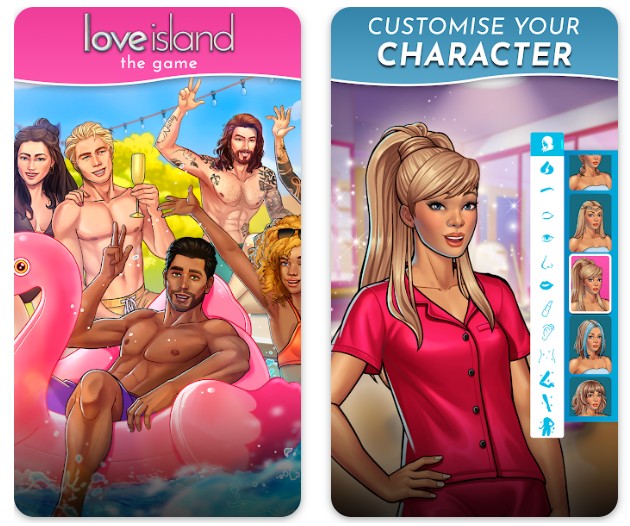 Linda Brown: Interactive Story
Quite an interesting and popular game that will immerse you in a real story that will not let you get bored. In the game you will act as a talented singer Linda Brown. The plot begins when your heroine breaks up with her boyfriend and moves to a new city, that's where it all starts.
A new stage in life, full of opportunities for Linda Brown, will allow her to take her music career to a higher level and find true love. This game shows a real love story, an exciting plot with notes of a detective.
At the end of the plot, a real wedding is shown, which follows from a romantic love story! The wedding is shown as a bright and memorable event, which is a very important event in the life of Linda Brown! Users note that this game is addictive and immerses you in an incredible story.
The application works fine, does not give errors, does not crash and does not bother with incomprehensible advertising, which only interferes. Therefore, this game is a great way to relax and forget about your problems for a while!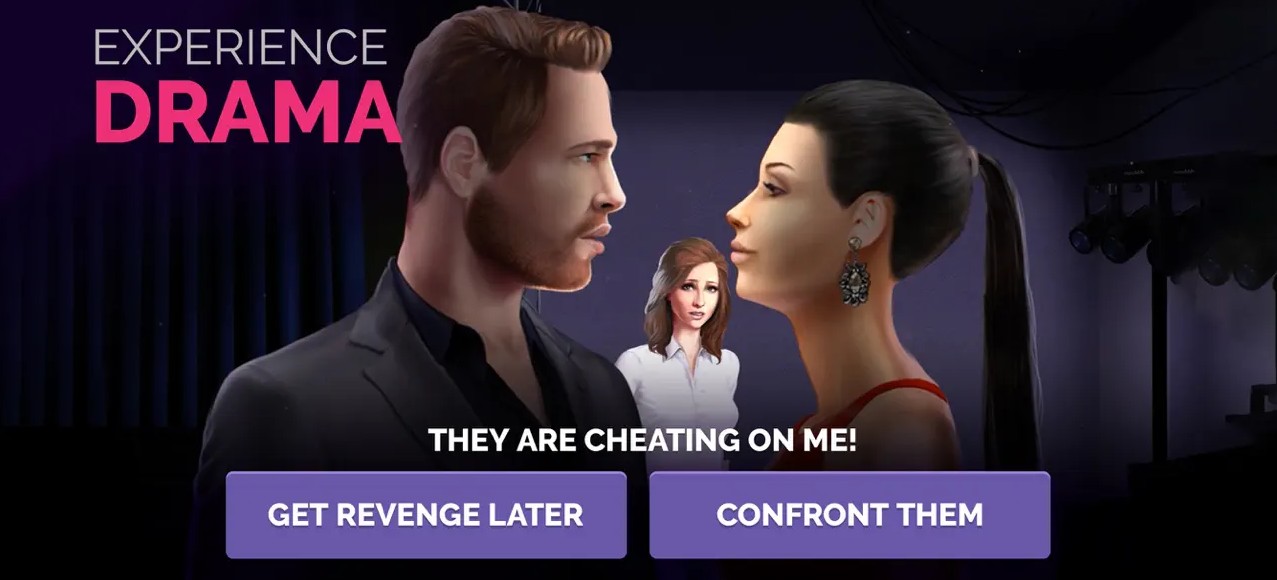 HARVEST MOON: Seeds Of Memories
Another popular game, but with a completely different plot and concept, in which you can immerse yourself in a second. In this game you will play as a farmer's son who inherited the farm from him after his father's death.
Now he has to find animals for your farm, various agricultural crops, as well as create his own family. The Harvest Moon tends to contain marriage – it is disguised as a simulator of life – but in this game, the basic concept of the franchise is brought to a logical limit.
Not only you can marry, but you are obliged to find a wife, children, live to old age and pass all the tests that you will be encountered there, only then your storyline will advance. Your partner can also leave you depending on your actions, which makes
Users have only a positive impression of this game, they are satisfied with the interface, unobtrusive advertising, easy use, however, this application is completely paid and this is what upsets future users, also after updating this application began to crash and sometimes even forbids entering the game. If you want to relax for a while, then you will really like this game.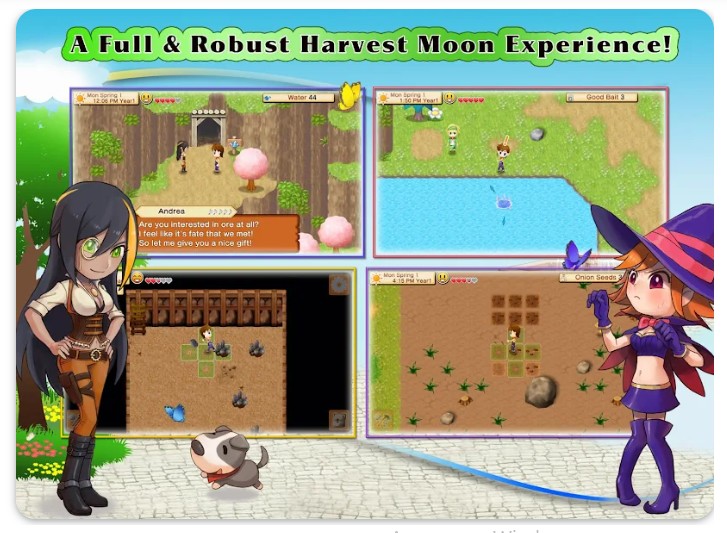 You may also like: 12 Best Multiplayer Games with Voice Chat on Android & iOS
Final Fantasy 9
And the last application that is related to weddings is Final Fantasy 9. It is not often that marriage turns out to be the solution to the problem that the group faces in this game.
In the middle of the game, the team learns that the only way to progress along the way is to become a married couple spending their honeymoon, which is accompanied by bright and colorful momets and events!
The game has a scene of an awkward marriage between Zidane and Garnet and an optional marriage between Vivi and Chicken. Although these marriages are clearly not in the name of romance, they create memorable, vivid moments for which we love this game.
The first thing the player gets acquainted with, starting with Stardew Valley, is the creation of a character and his farm. Customization here is very wide.
You can choose different hairstyles, eye color and even accessories, as well as clothes of different types, thanks to which you can create your own unique avatar.
In addition, you can even choose your favorite items, and even choose a pet and its breed. It's amazing how the developers have made the game so diverse that you can do both farming and creating a family.
The game has a scene of an awkward marriage between Zidane and Garnet and an optional marriage between Vivi and Chicken. Users note that the game is very immersive in childhood, does not fly out, does not bother with various ads and with a pleasant interface!