When you start collecting interesting books, videos, and music on your computer, you can usually find a file you want easily. There are few of them, and you remember well where what lies and what is called. Then there are more files. You arrange them into folders and organize the titles.
And if you realized that you found nothing useful in your personal collection you can explore interesting Korean shows (they're on hype at the moment) – here is the list of apps to watch them.
But more and more often, you have to use explorer to find the file you want. And sometimes the search takes a long time. A few months after you've added the file, you no longer remember how you named it. And sometimes you just have no time to rename files downloaded from the Internet with abracadabra names.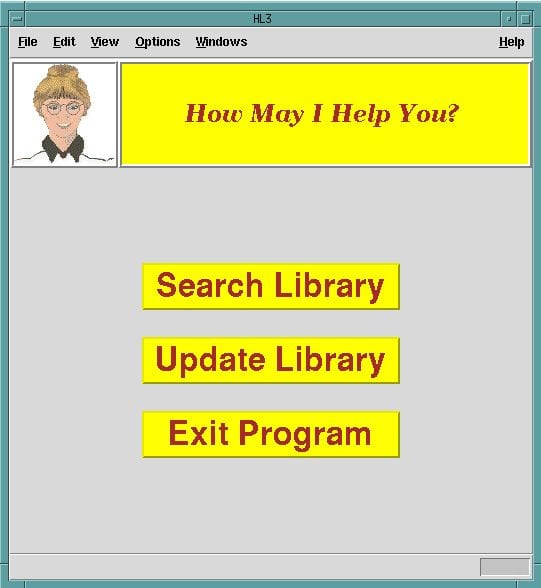 Do you want to search for a file by author or artist name, file upload time, part of the song lyrics, subject, date? But the regular explorer is not good enough for that?
You'll get help from HOME LIBRARIAN – an organizer program for media files, books, and even disks or other media on and outside your computer.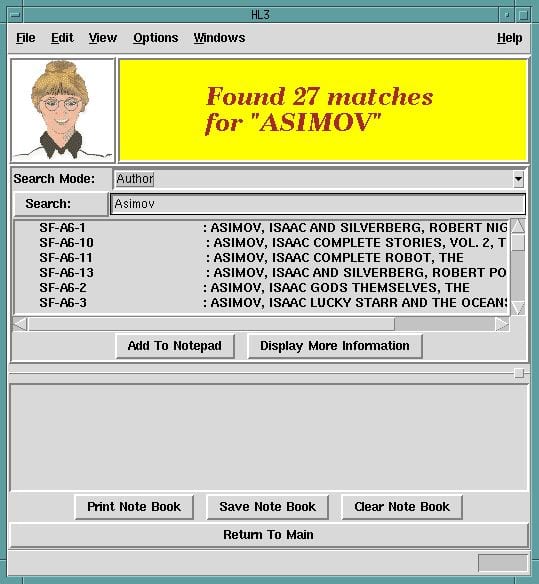 The program will collect metadata about your files and folders, and arrange them most conveniently with your minimal intervention. All you need to do is make some settings so that the data is organized and displayed in the most convenient mode for you.
What is more, you can explore the best websites to watch cartoons – there you can find some rare cartoons that no one has in private collections.
HOME LIBRARIAN is able to organize and present files according to metadata criteria, i.e. location, title, publisher, format, subject, and so on.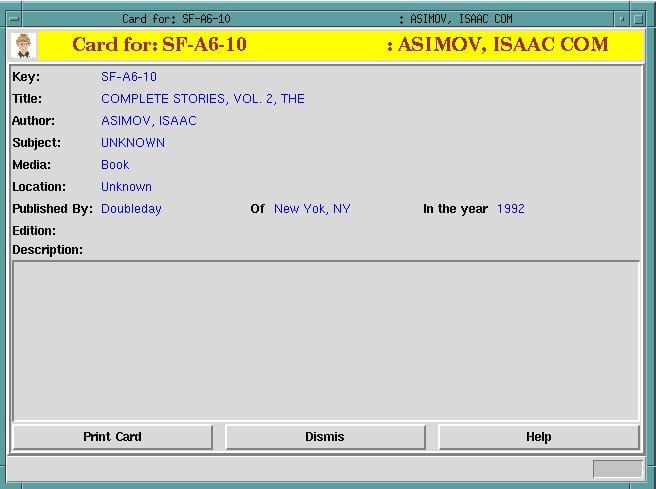 Not only can you significantly speed up and facilitate finding files and folders on your PC with HOME LIBRARIAN! But also enter into it data about physical objects, like paper books, disks, and even cassettes, if you have them. Those who have large libraries and stocks of music or films, whether for work or personal preference, will undoubtedly appreciate the convenience of the program.
In case you got a Hisense TV at home you can check out the best apps to update on it – enjoy your favorite movies in the best quality.
Get yourself a personal home librarian and enjoy the comfort of order!