Homeschooling is a convenient alternative to full-time study at universities or colleges. It is also increasingly common to find homeschooling, which is used in cases of illness or the simple desire of the person himself.
However, in order to successfully study at home, you will need more than just change over to this system. At the very least, you will need either specialists or a system of remote learning.
Our smartphones have many completely different features. They can be implemented through applications, so you just need to go to the App Store or Play Market.
Among the vast variety of entertainment apps, you'll find Tuition Apps that are designed to work at home or remotely. You'll find not only content but also a teacher who's ready to take you on.
If you do decide to study at home and on your own, you'll definitely need a tutor. We have found the best home tuition apps for iOS & Android.
Achieve your goals with the help of an experienced professional using these best mentoring apps.
Tuition App – Tuition Class Management System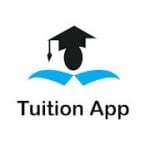 When a person is tutoring or is about to become a tutor, they should learn a little about management. Tuition App was developed by people who really understand what you need.
The application simplifies all the work between students, administrators, and the tutors themselves. In one place on your smartphone, you will have all the necessary information about the institute or system.
Tuition App gives you control of different categories – students, faculty, and other staff. For example, you can find information about each student's educational level, tuition fees and contact them as needed.
The staff information is not too different – in this category, you can also get contacts from the instructor. Each lesson is described separately by date and duration. You will find out how long the training has lasted and how much you have to pay for it.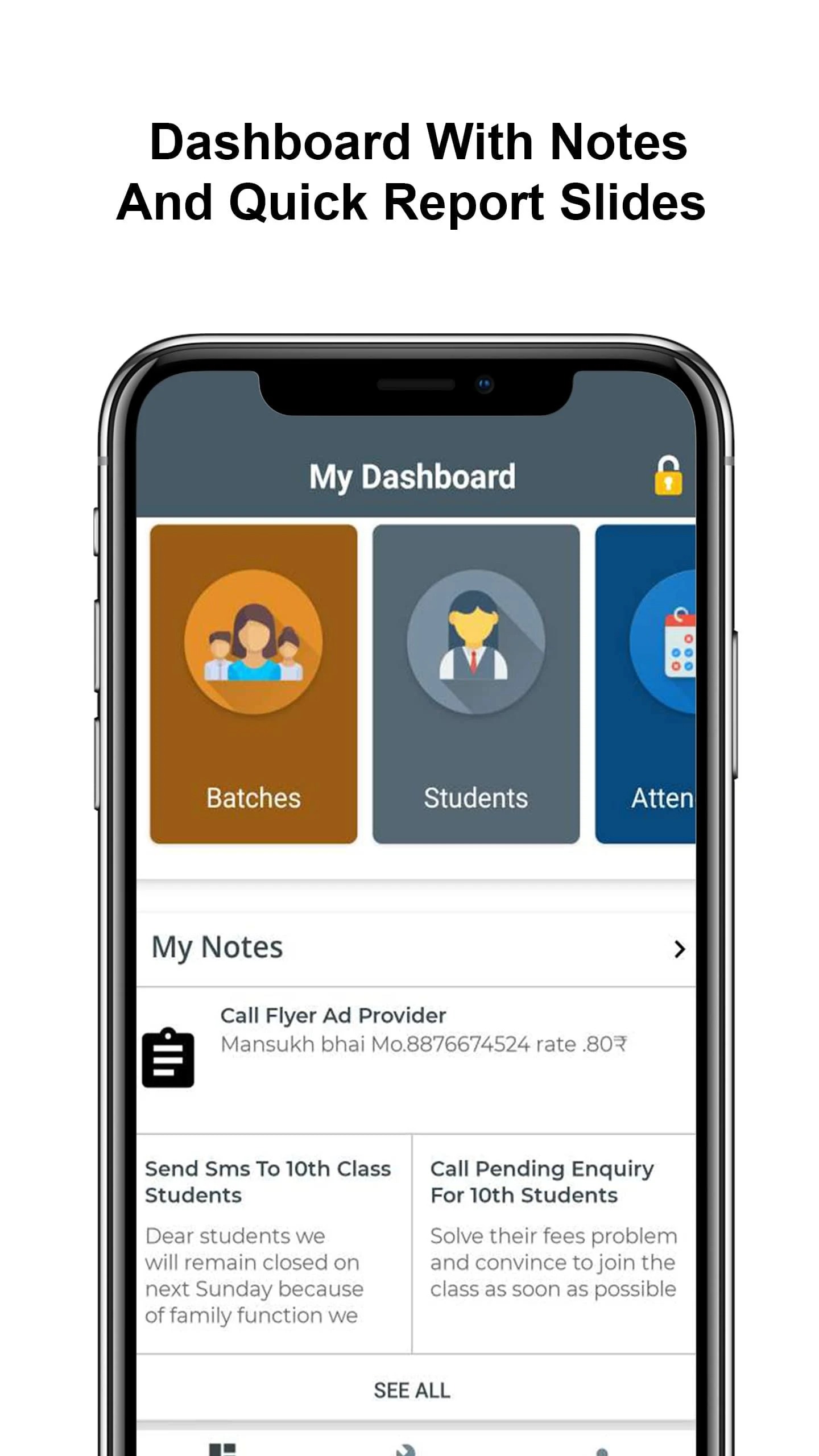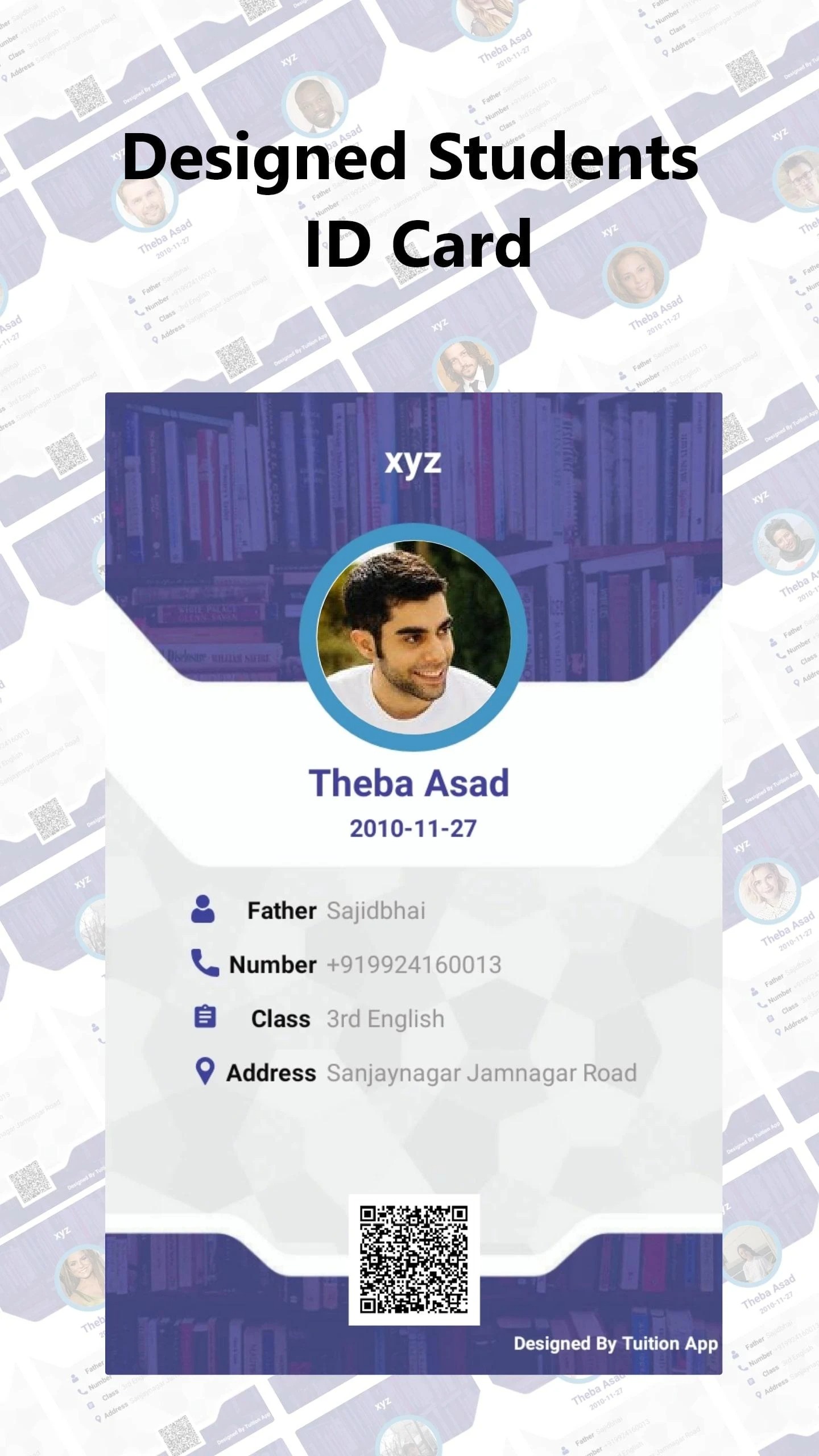 You may also like: 11 Best exam preparation apps for students (Android & iOS)
TEFL Handbook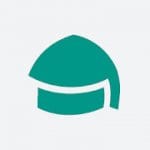 Handbooks are essential for any work that involves information. This also applies to teachers and tutors.
It is necessary to receive only verified and accurate information from teachers. TEFL Handbook is a pocket utility for English language tutors who adhere to TEFL, ESL, TESOL, and other systems.
The app allows you to plan all your courses or lessons. TEFL Handbook also has access to an open library with information, which is constantly updated with new and up-to-date data.
All the material you receive in the application can be sent to your students for quick reference. There are also ideas for interactive learning – games, events, and so on.
Most importantly, the information and data presented in the TEFL Handbook are suitable for both A1 and C1 levels (of course they are separated). Save your time when preparing for your TEFL Handbook lessons and no more paper and markers.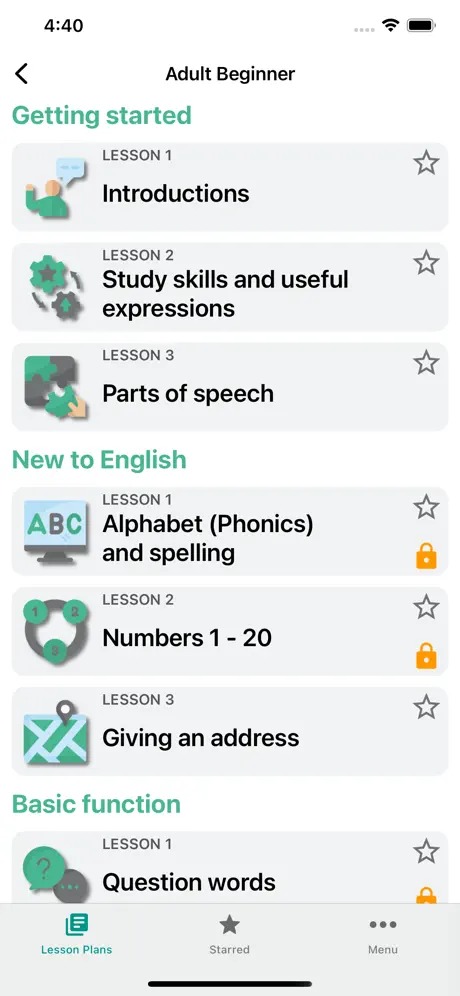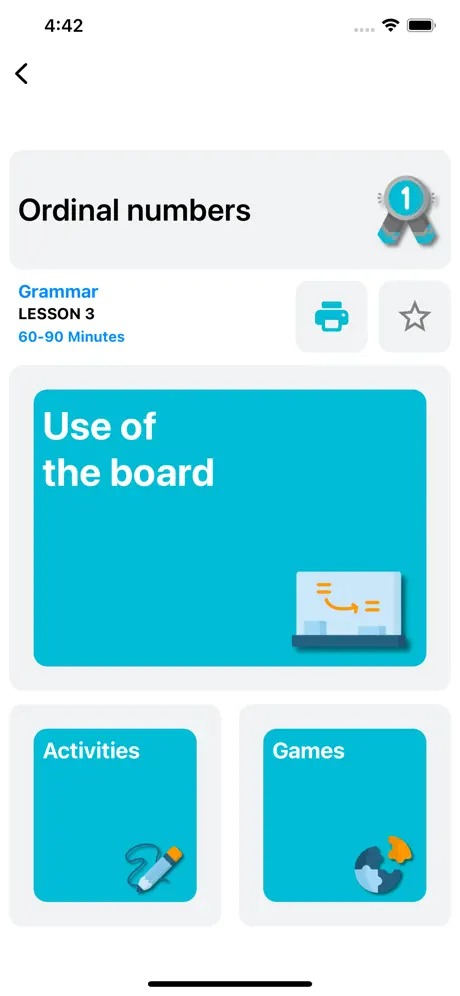 Attendance Taker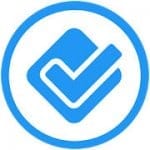 Teachers are encouraged to monitor student attendance independently. If you are tutoring and do it remotely, you definitely need a special service.
It is hard to remember a lot of students, as well as to divide them into categories, so it will be much easier to keep all information in one place – for example, Attendance Taker.
The application will group the data in your smartphone that is usually collected by school teachers, academicians, and tutors.
All attendance of groups is noted in the Attendance Taker, and statistics and history of attendance are stored for a long time. At the end of the week, you can immediately see how many students have attended classes during that time.
All information will be converted into Excel files that can be shared later. When you open a certain group, you will immediately see the list of students and the date of the last class.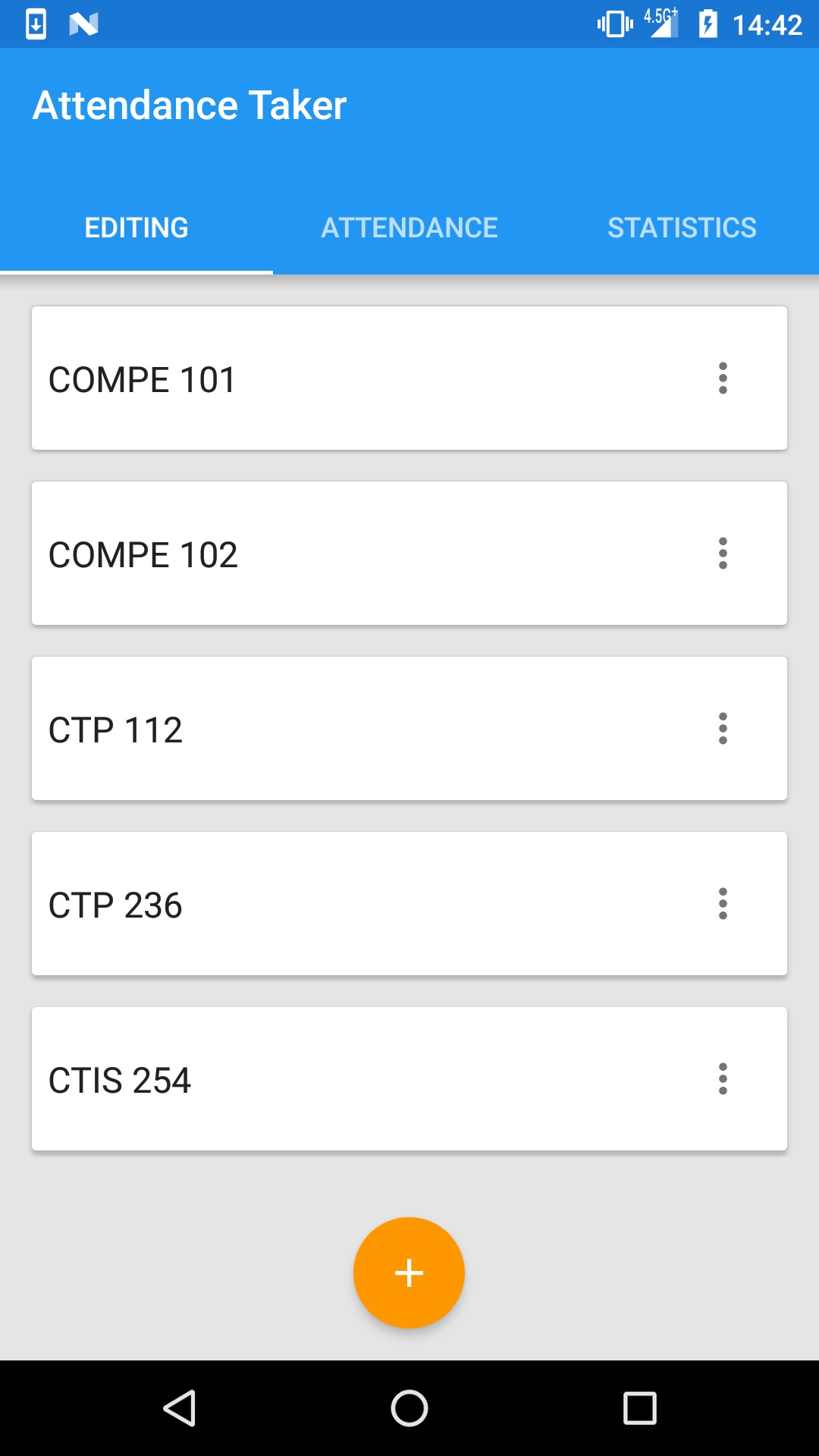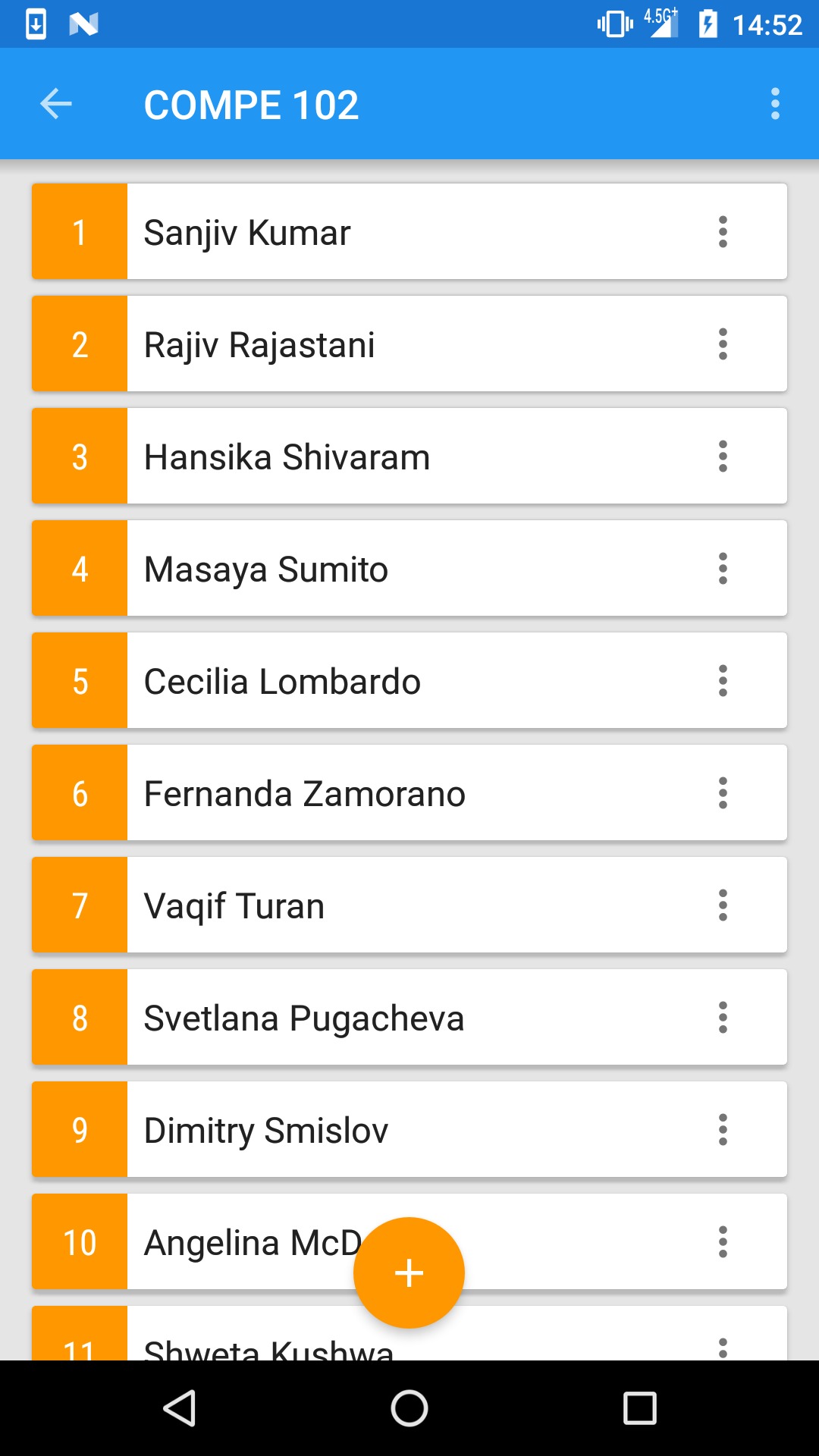 Planboard – Free Lesson Planner for Teachers
Every teacher should have a strict lesson plan. You can't just think up a lesson topic as you go along or tell a story you don't know about.
Planboard is your way of organizing and planning all your lessons properly. The app deals with both the schedule of classes and lessons, as well as various subjects and the division into semesters.
The lesson plan is not limited to the usual text. Planboard allows you to immediately attach additional material – videos, photos, or even individual files.
Planboard is synchronized when you connect to the internet, so you can access the plan from any of your devices. Each lesson is quick and easy to set up and even edited if needed. You won't miss a single moment that you want to tell your students.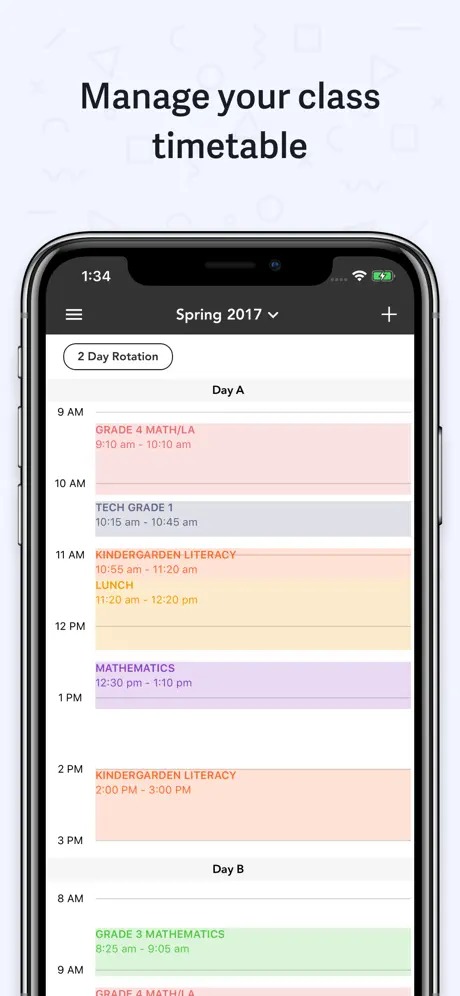 Synkers – Qualified Tutors On The Spot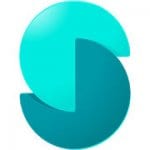 Synkers is an application specifically for students and schoolchildren who need help preparing for exams or other classes. When you study for a college or school course, you may really not understand the whole information.
In this case, you will need an assistant tutor to prepare you for the tests and exams. There are over 700 tutors in different categories on the Synkers platform.
In order to find the right tutor, you will need to choose the subject or exam you want to prepare for. A tutor will be selected based on your location and budget. The tutoring schedule will be made individually, depending on the tutor you choose.
Whether you choose to study online or face-to-face, Synkers will find the best option for you as well.
The education standards of major universities are uniform, and a qualified specialist can help you achieve the right level of knowledge or average score. In addition to exams, you can improve your skills in various areas of life.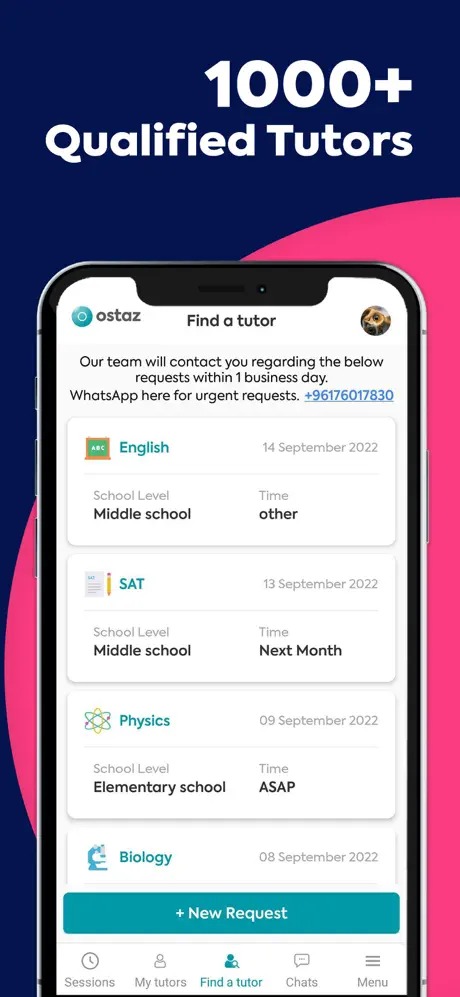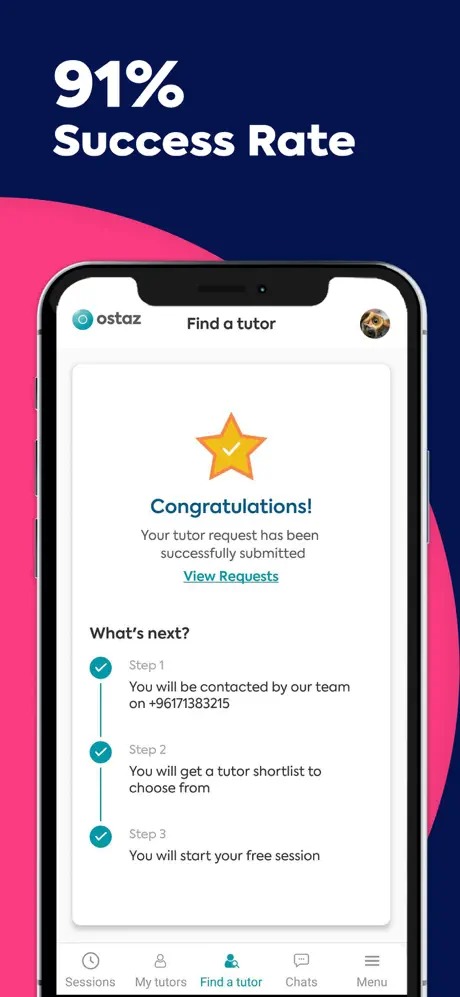 GMAT Practice For Dummies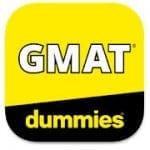 Examination questions often have their own standards, which are well known everywhere. However, the options for questions may be quite different.
GMAT Practice For Dummies can help you explore the different options that you may encounter. More than 400 different exam questions on different topics are presented in the application, which have their explanations, answers, and tips for preparation.
The GMAT Practice For Dummies is a free application, which includes only a limited number of questions. When you purchase Premium access, you will have access to all practice questions with detailed explanations.
Tasks are all completely different – verbal reasoning, tasks, and much more. So that you don't get confused in the exam situation, the developers offer you testing strategies.
You will determine for yourself at what level you are now and will be able to overcome the threshold of 700 points for entry.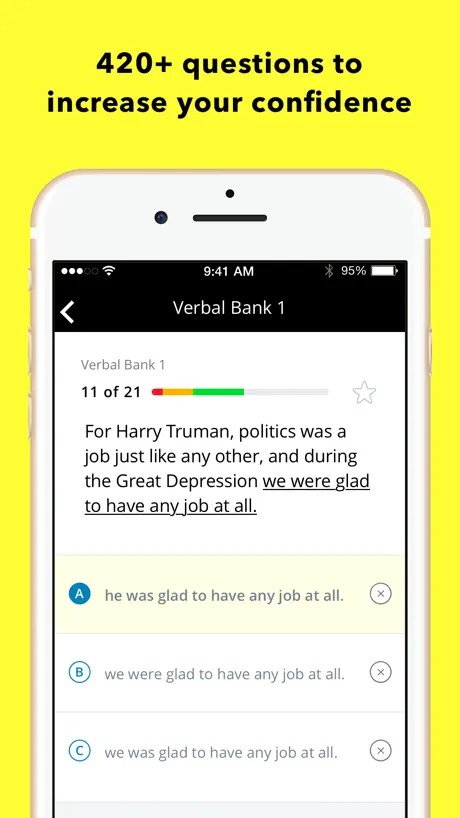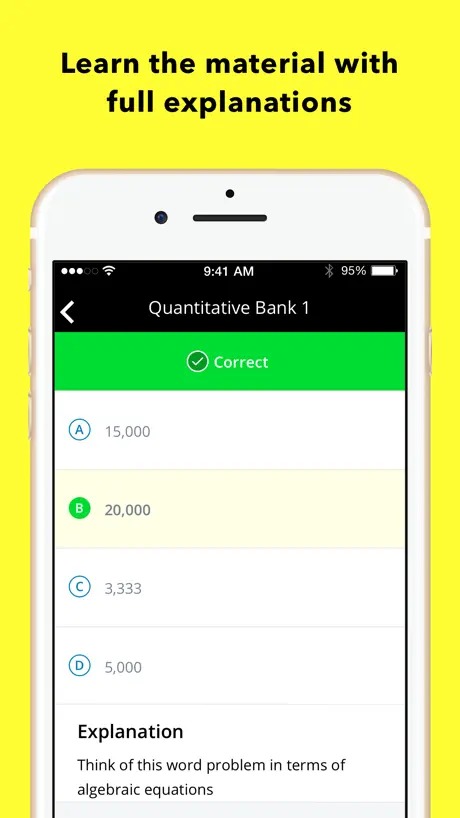 You may also like: 7 Free Chemistry Apps for Students and High Schoolers
GMAT Prep: Practice Tests – Math, Verbal, Writing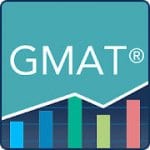 The previous application also addresses preparations for GMAT. This service is no exception and also allows you to get a high score in this test. Any college or university will gladly accept you with good results.
In this exam, your working time is limited to 3-4 hours, during which you will have to pass several tests in different fields.
Initially, you will be asked to take tests and diagnostic tests to assess your level of ability and knowledge at entry-level. You will be able to choose which concepts and topics you wish to study in more detail.
The app gives you the opportunity to be prepared for all analytical and interpretive questions. Each question has a comprehensive explanation to help you understand. Instead of spending money on tutors, you can prepare for the GMAT yourself at home.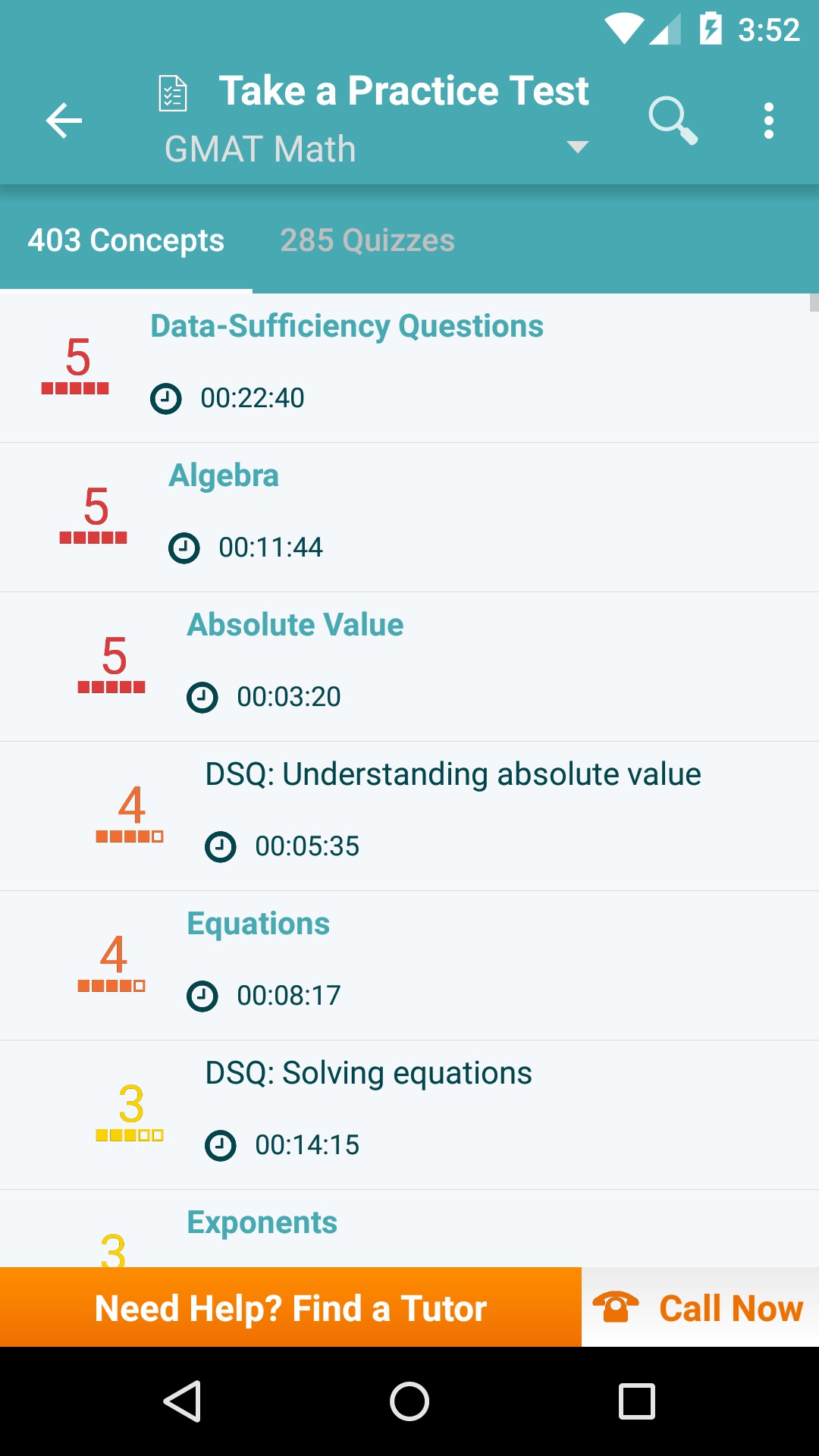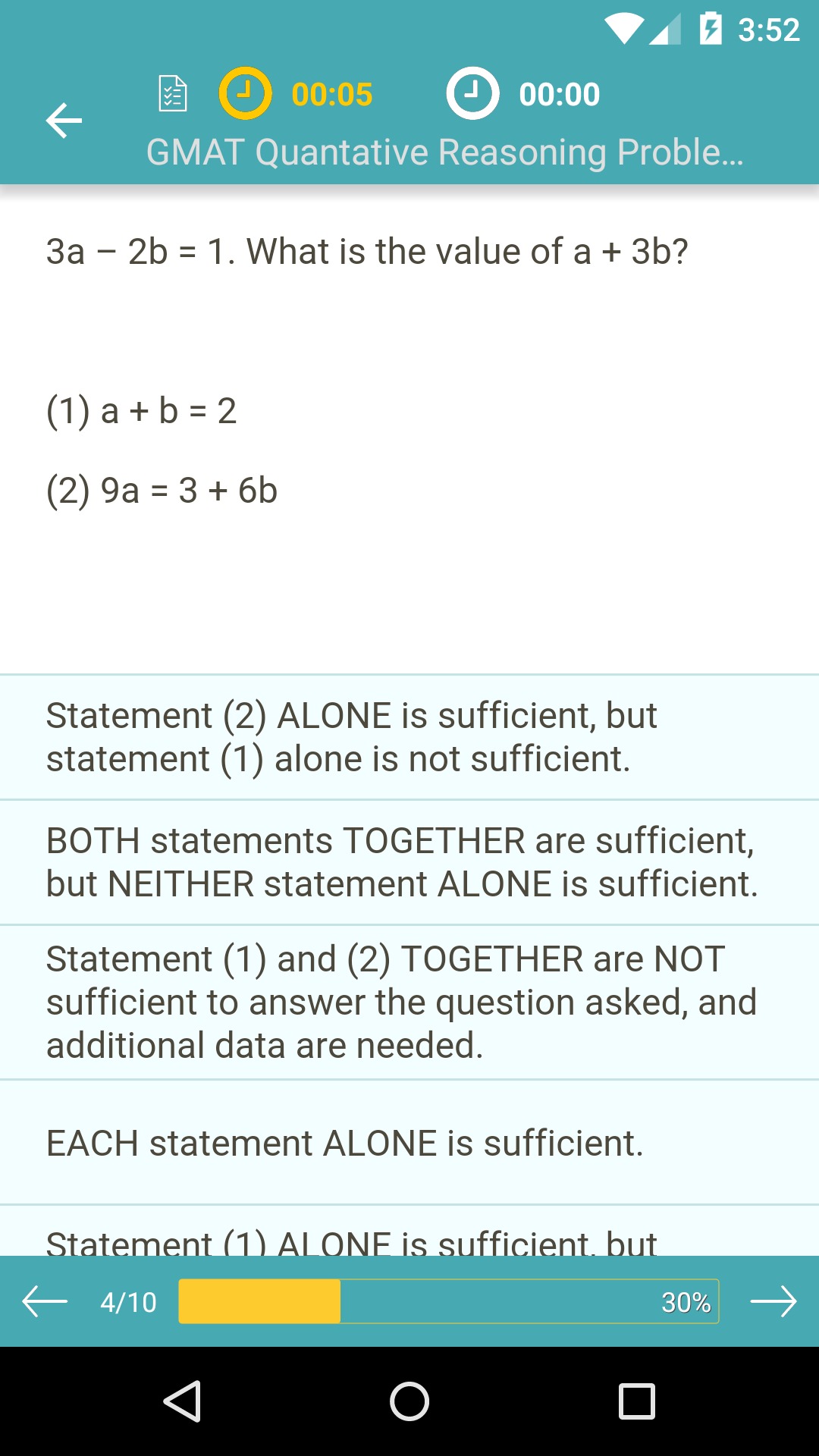 VIPKid Teach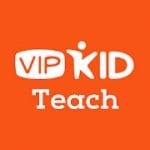 VIPKid Teach is an application that is designed for teachers of children and junior students. You will be able to teach while having the main job – in fact, it will be your fun part-time job.
You will be able to cancel or assign your own classes, receiving money for that. Of course, this is not an adult-oriented job: you will need to contact and communicate with parents, giving them feedback on the class.
In the VIPKid Teach application, you have your own database of students that you are conducting classes with. VIPKid Teach keeps you up to date on how many children you've taught and what payment has been made to your account.
To ensure that you can start classes immediately, there are separate class materials or individual tasks that your student is assigned to perform.
By the way, you can also share your work experience and invite other interested teachers to the program, receiving a special award from the developers. The work will not take you long, but you will get new experience and pleasure.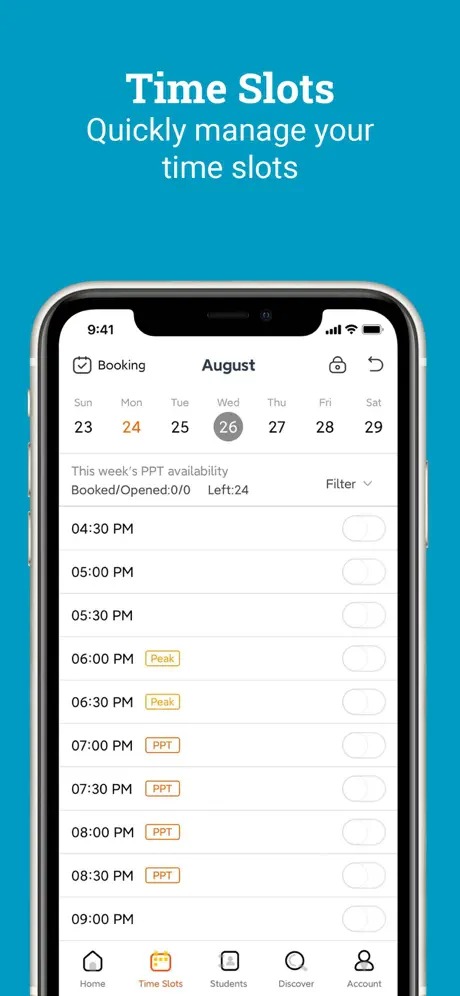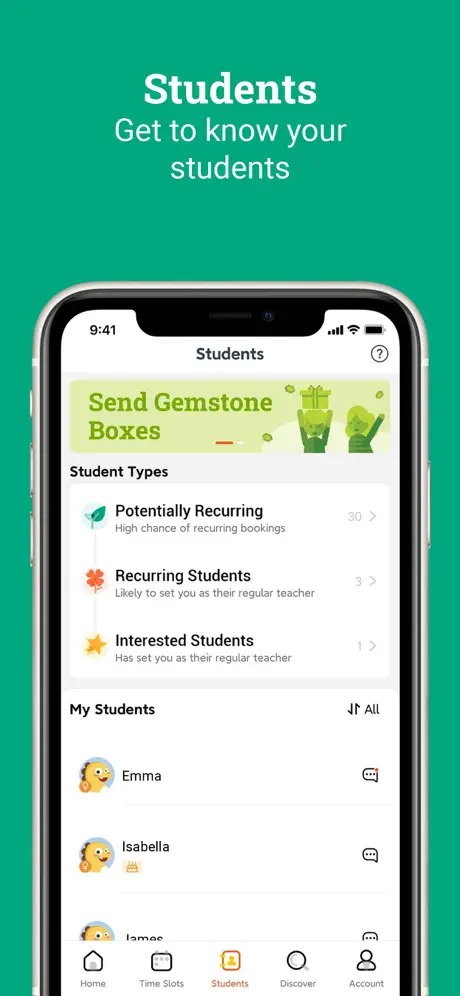 SCHOOOL: Teach & Learn English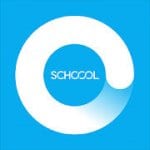 English is indeed considered to be an international language, so it will require your efforts to learn it. SCHOOOL is a great way for teachers and students to find each other while sharing invaluable experience and knowledge.
As a teacher, you will interact with students on the move. As a student, you will be able to learn just as easily, while being anywhere in the world.
You don't need to have a special education – you just need to have a good knowledge of English. Students and teachers are matched to each other's level, so even the smartest people will find something to learn.
Above all, you can create whole group lessons as if you were in a classroom. If you already have students, you can also add them to SCHOOOL.
Inside the app, you will find archives of all your lessons, notes, and notes. This is for easy repetition and consolidation of the material. Use all the features of SCHOOOL to improve your speaking, reading, and even writing skills.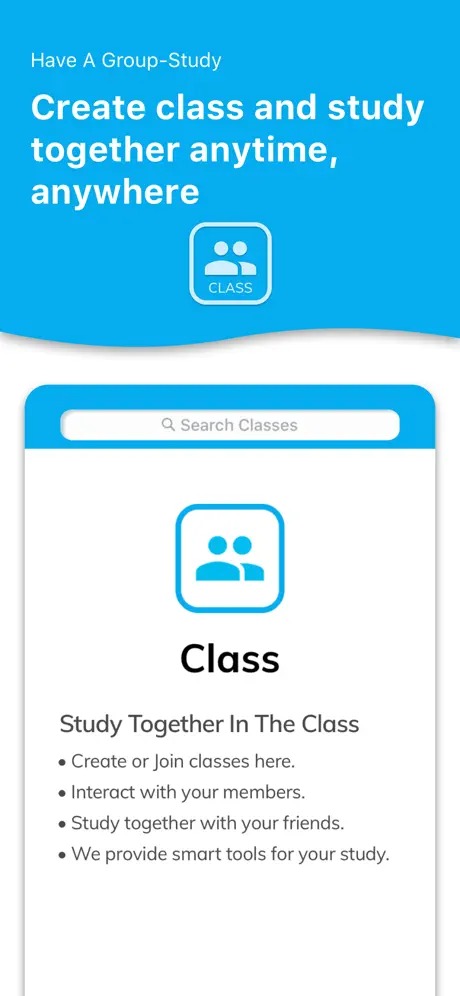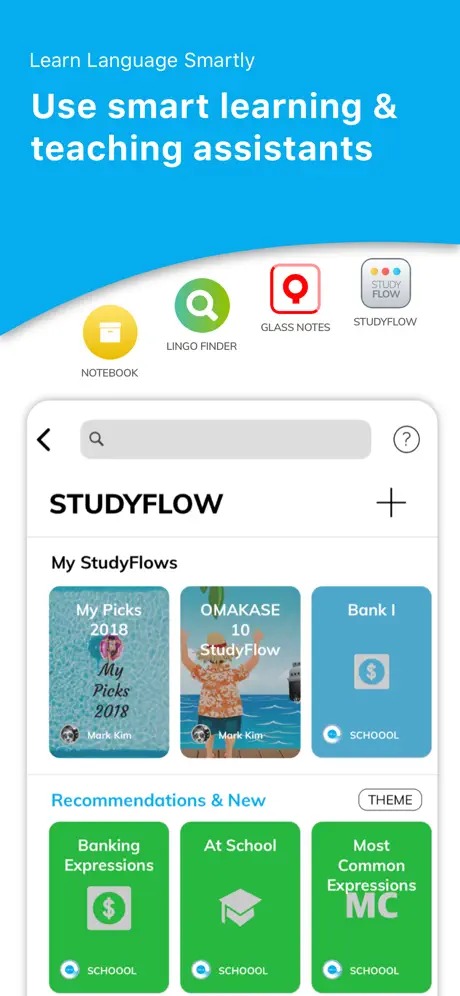 AmazingTalker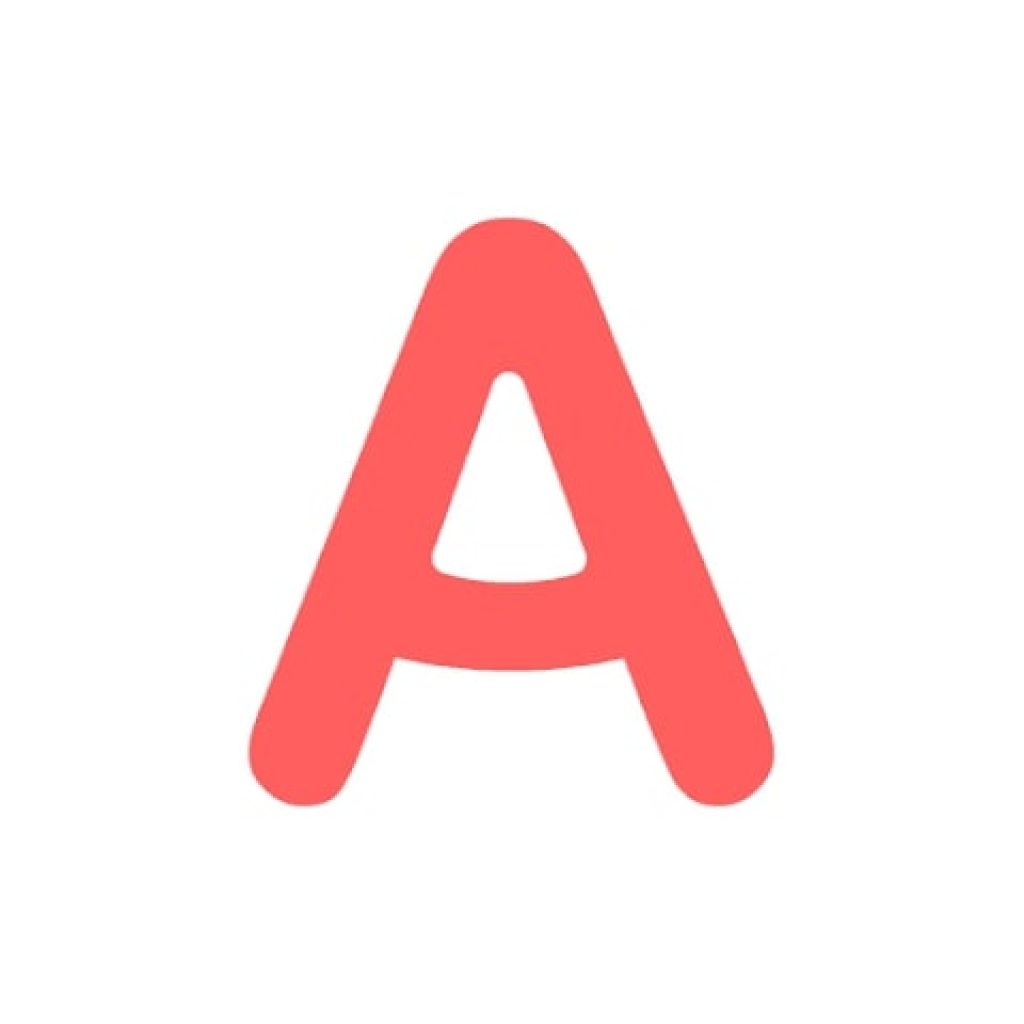 A convenient format for learning foreign languages. The Amazing Talker: Language tutors app is designed for those who want to learn a new language quickly and productively. Here you will find experienced teachers, tutors, and native speakers.
Over 100 languages are offered, including English, Japanese, Korean, and French. Get powerful support for learning a new language at home.
Don't waste time and energy traveling to the learning center: study at home with maximum comfort. One-on-one lessons will help you learn a foreign language without the usual hassles. Your teacher will focus only on your success.
Feel free to ask questions and practice difficult topics several times. Just install the app and use your phone camera to video chat with your teacher. Choose the best teacher from thousands of portfolios.
Amazing Talker will also be useful for those who want to try themselves as a teacher. Set your own lesson prices and work at your own convenience.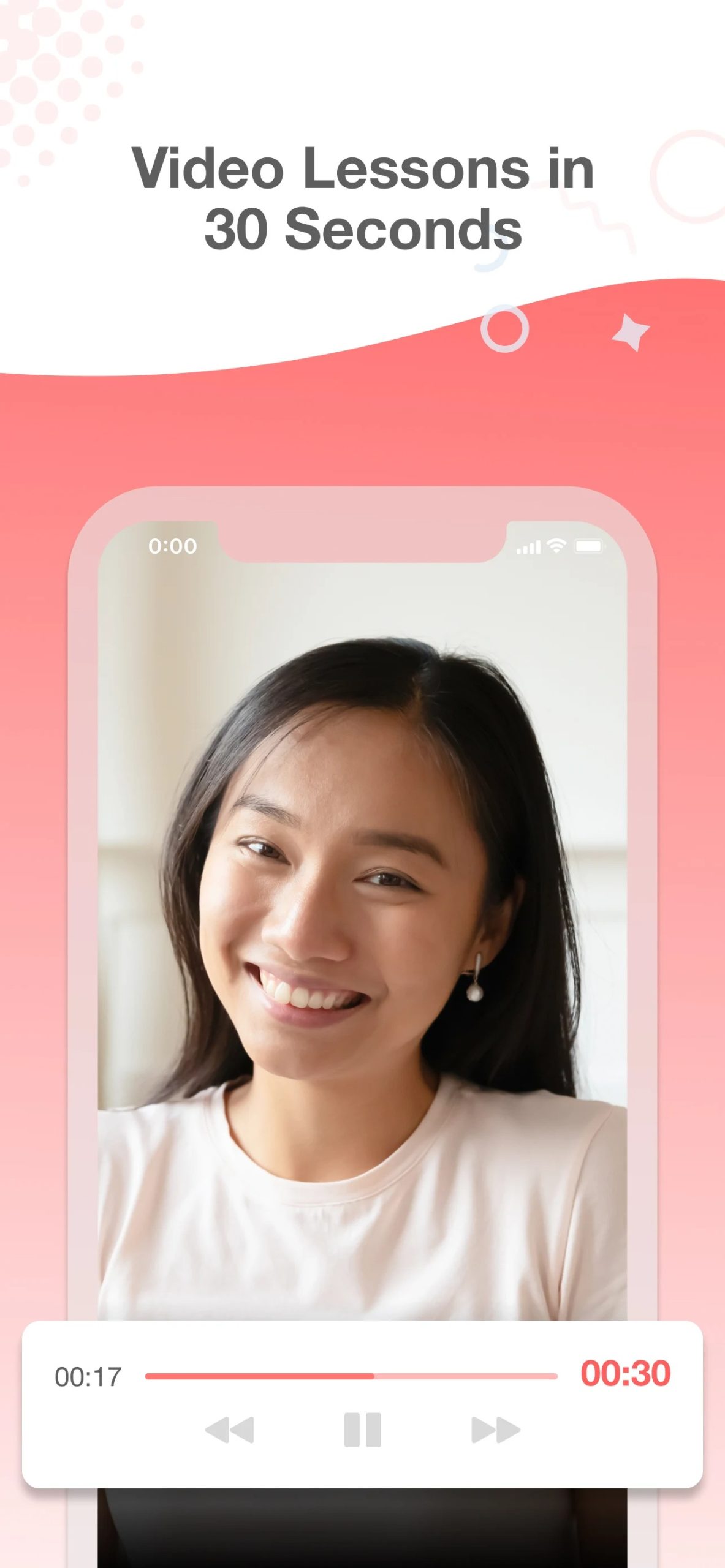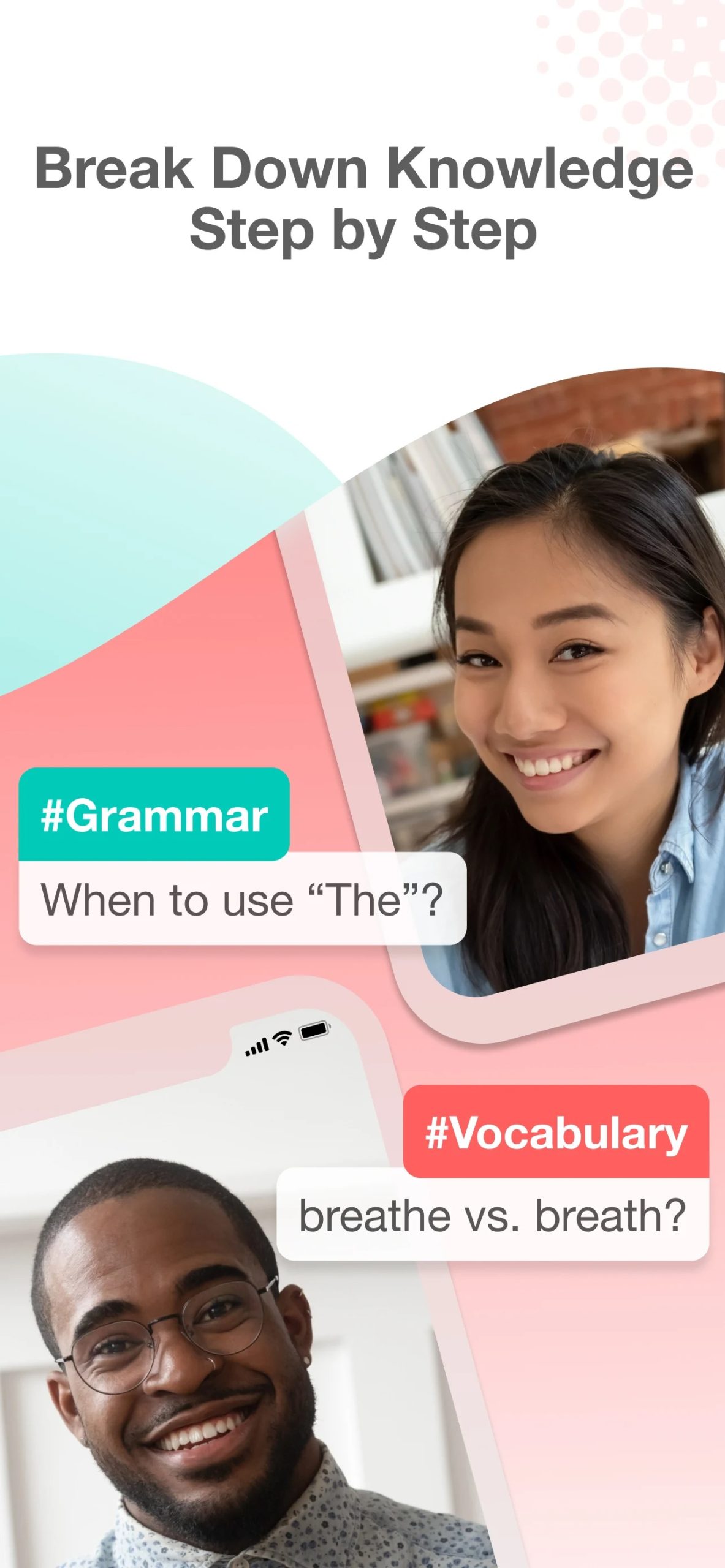 You may also like: 11 Best coding apps for kids (Android & iOS)
Preply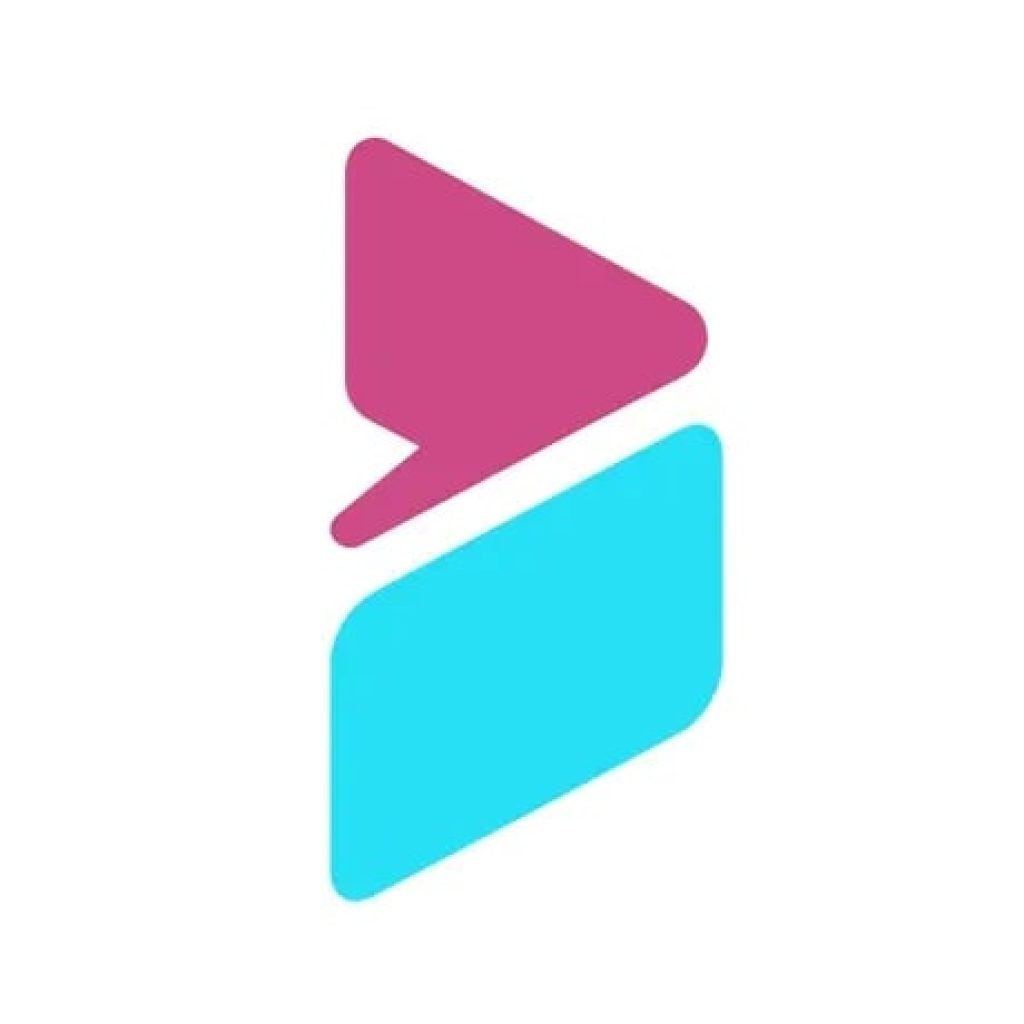 The Preply app contains a huge number of resumes of tutors, teachers, and native speakers. Here you will find everything you have been looking for.
Choose the language you are interested in and the teacher you like the most. Use promo code APP20 to get your first lesson at a 20% discount.
There are about 100 different languages to choose from. In private lessons, you will get to know your starting level of the language, and practice the grammar and the basic rules.
Much attention is paid to speaking. Regardless of your starting knowledge, you will be able to achieve dramatic results in next to no time. You do not have to attend face-to-face classes and wait your turn in large groups.
Choose your teacher and ask questions. If you don't like your first lesson you can always change your teacher, or get your money back. Learn languages in a comfortable environment with Preply.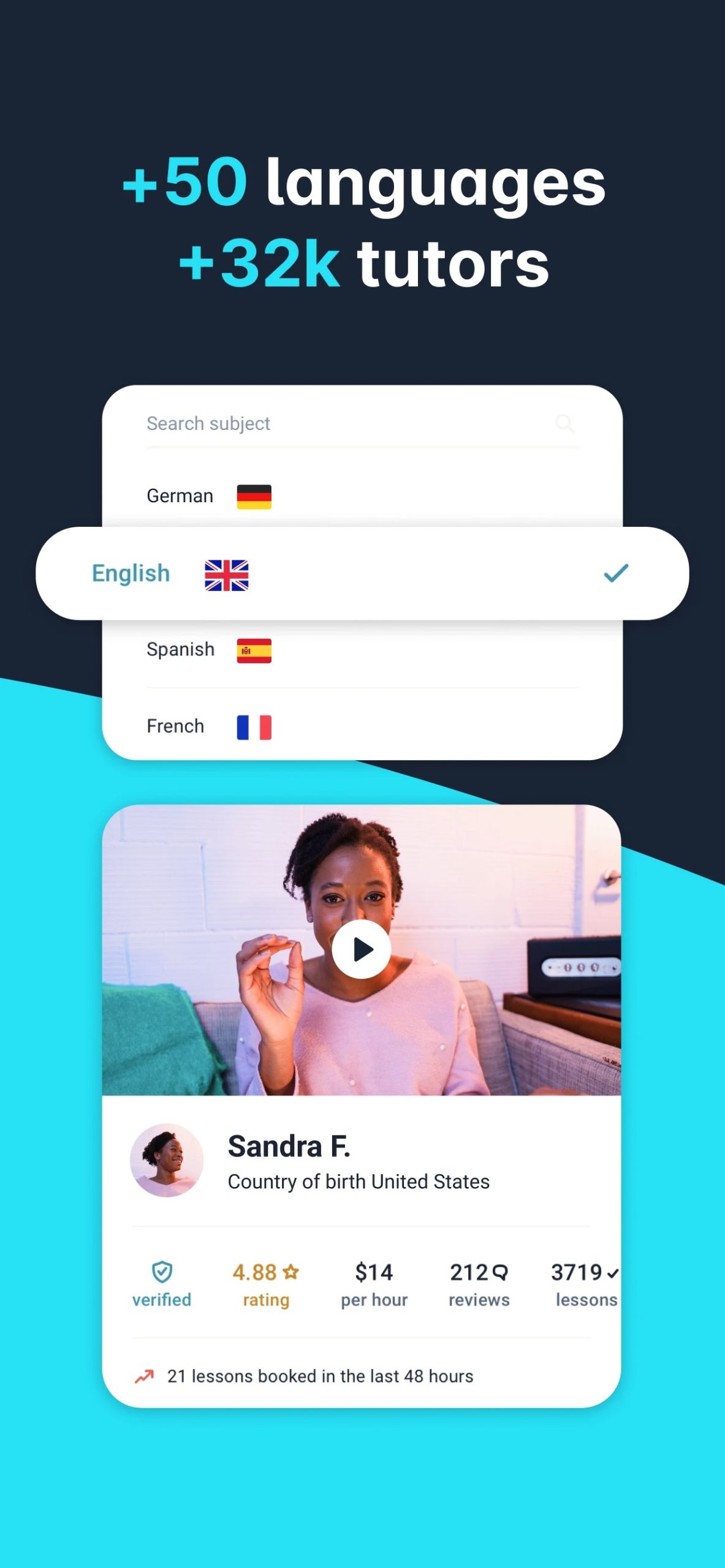 The most convenient thing about homeschooling is that you manage your own learning process. If necessary, you can immediately change your teacher, teaching materials, and even the topic you are studying at the moment.
In fact, you take control of your learning, and a hired tutor only guides you, telling you what to do and how to do best. You'll agree that homeschooling is much more convenient – especially at a more mature age.
We hope our article has helped you and you can easily find the best tutor or lesson materials for yourself.