How many times in your life have you urgently needed money? We all do our best to save up but there are circumstances in which you have to take loans.
By the way, do you know how much money you spend each months? Find out using these free offline budget apps.
Taking loans is very unpleasant but if there's nothing else to do, check our list of the best payday loan apps for Android and iOS devices in 2023.
Brigit
If you need extra cash between paychecks, there is no need to go to a bank anymore. At any time you can use Brigit to get additional money. The app allows receiving loans up to $250 in just one click! You can save hundreds by avoiding overdraft fees.
The benefits of the application:
Easy registration and fast approval;
Brigit works with most banks;
Connection to your bank account;
You can receive cash automatically when your balance is about $0;
Smart alerts if you haven't enough money for upcoming expenses;
Notifications about balance changes.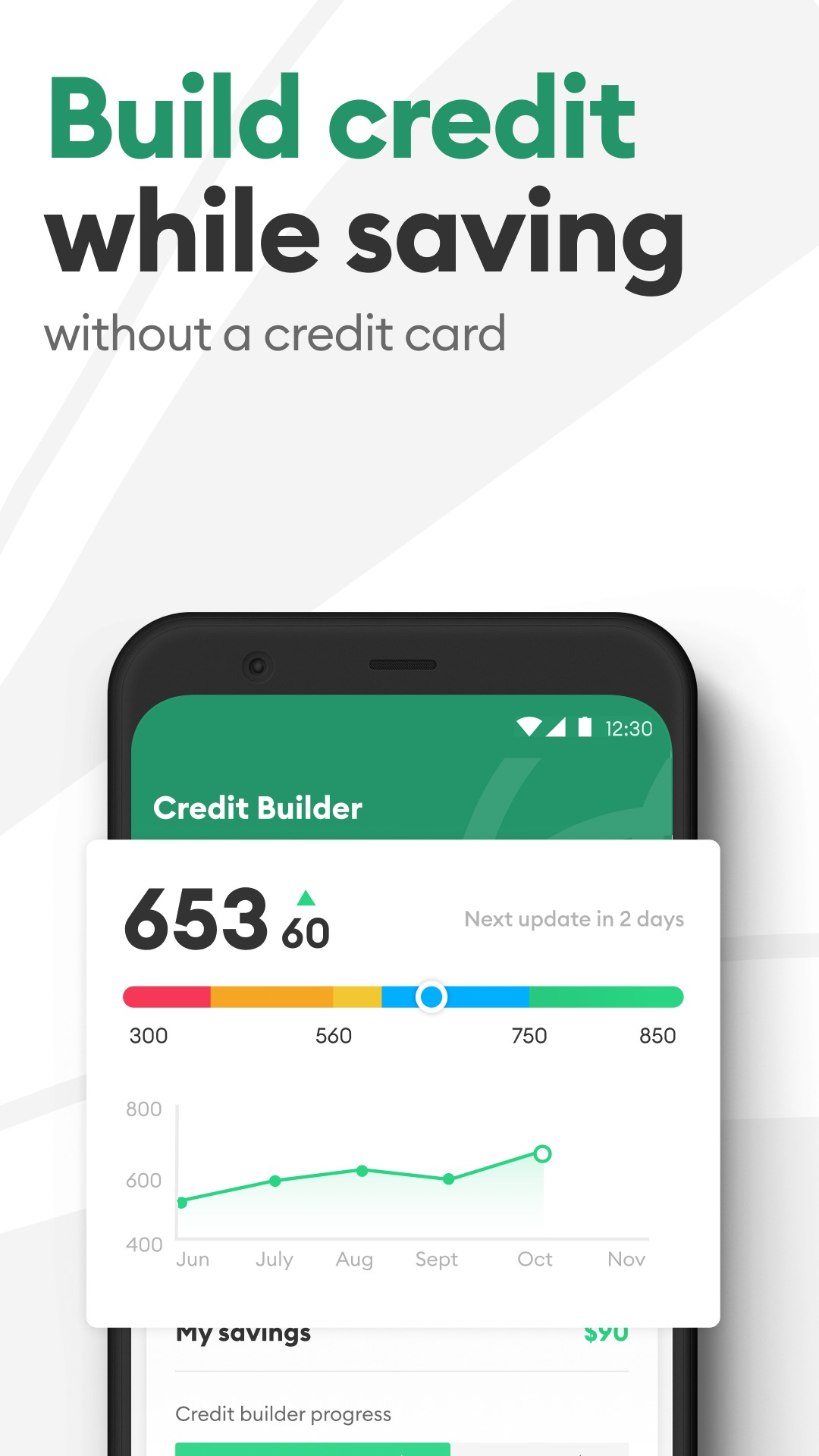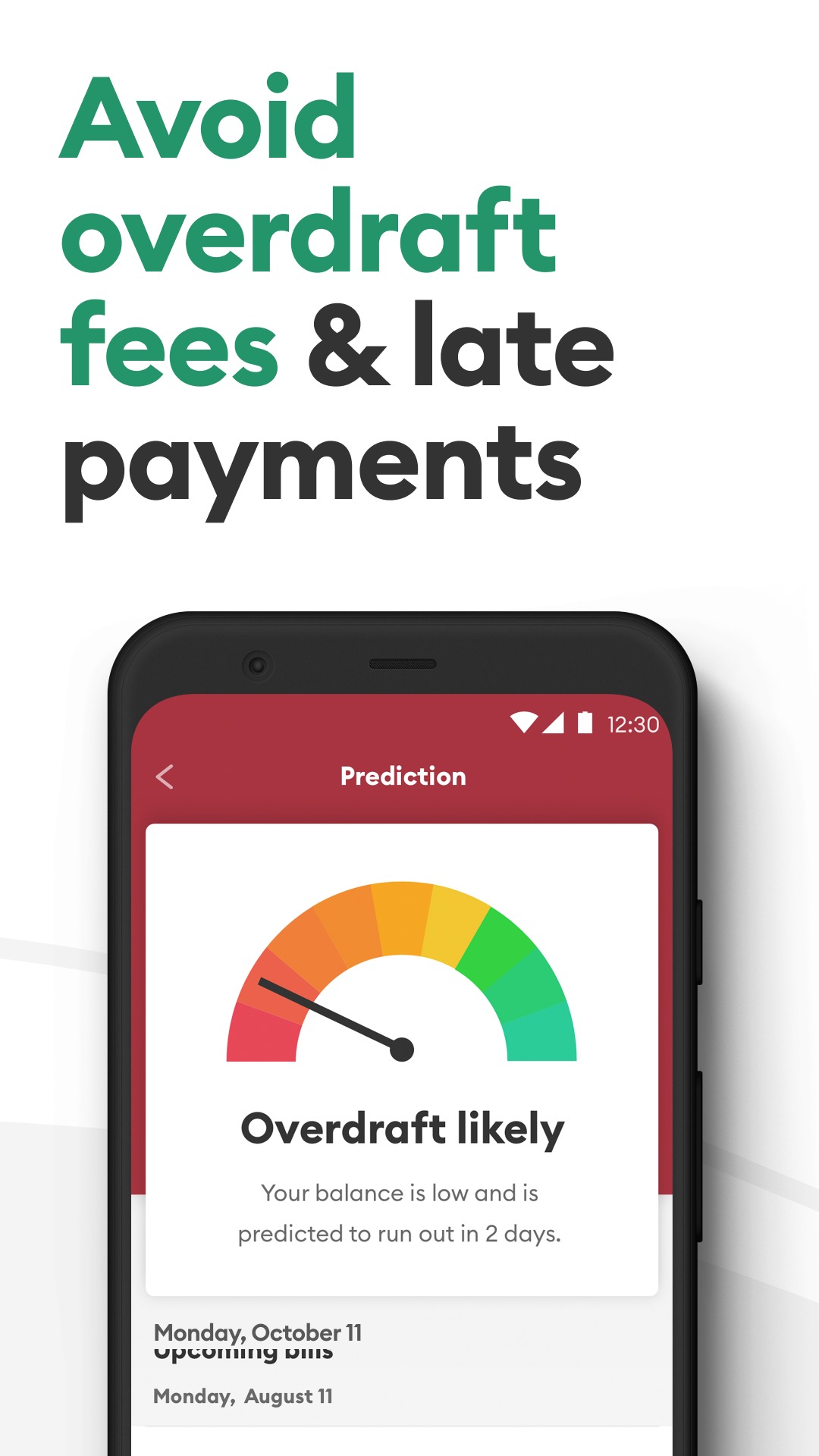 You may also like: 20 Best apps to make money on Android & iOS
PayActiv
There are different circumstances in life – you may need money for treatment in a hospital or you may want to buy a hot ticket trip to the desired resort.
What to do if your salary is not soon and the money is needed today? First of all, it is necessary to discard the option of lending in banks. The decision to issue even a small amount of money in most banks is made very slowly.
Secondly, you need to think twice of the option to seek help from friends. They can also experience financial difficulties and, besides, it is not always comfortable to take money from a friend even if it is a good one.
That's why we recommend you to download PayActive. With it, you can access up to half the money you earn or receive regularly when you need it.
The benefits of the application:
Easy to register and use;
It can be used only by employees of the businesses that offer PayActiv;
Additional services such as bill pay, savings, budgeting tool, discounts, financial health counseling.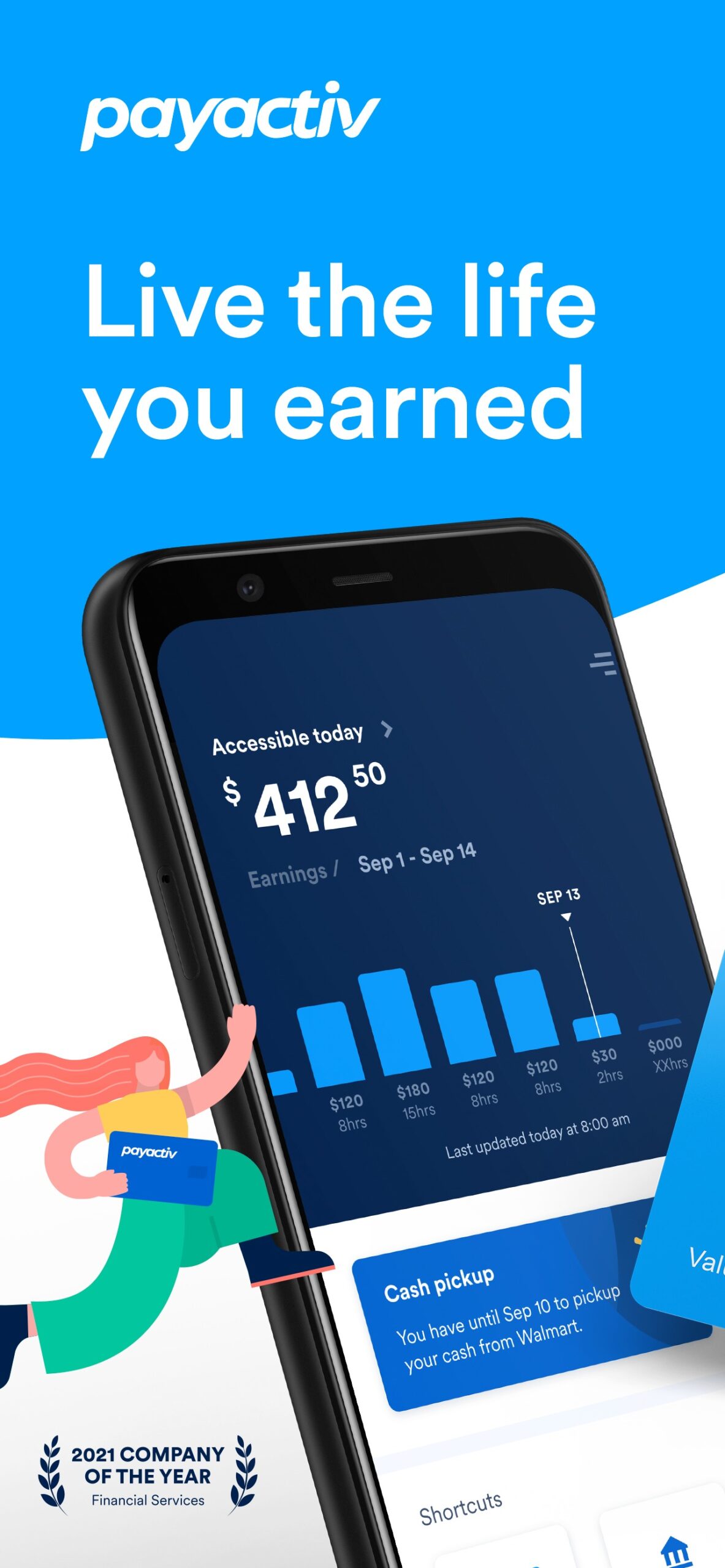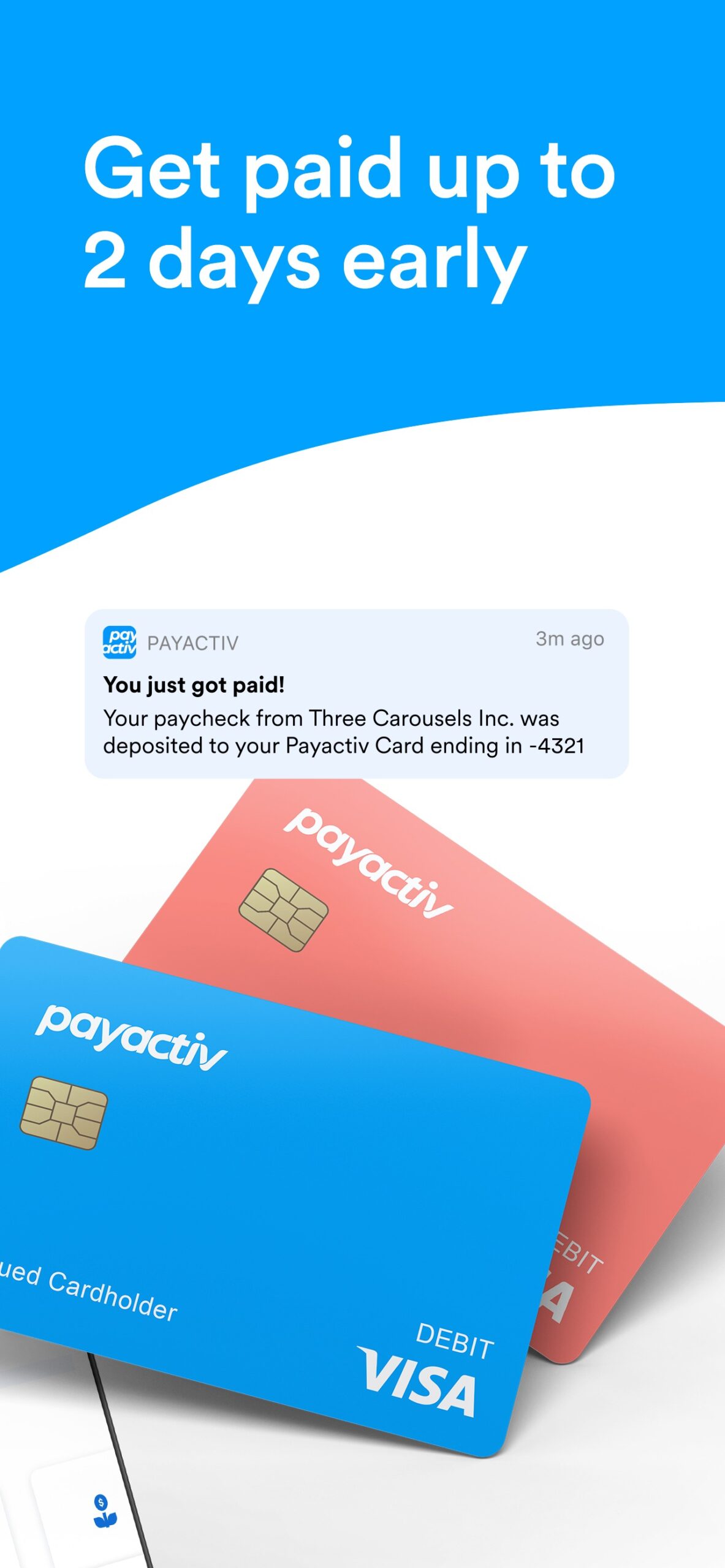 CashNetUSA
According to customers' reviews, CashNetUSA is the best payday loan application. It has 4,7 rating. You can apply for a loan right on your mobile device.
The app offers you an ideal opportunity not to adapt to the payment schedule and spend money when the need arises. We don't recommend you to do it though.
The benefits of the application:
Apply for a new loan in minutes;
Check loan details, balance, loan status;
View the history of your loans;
Get reminders and account status updates through push notifications or set calendar reminders;
Make payments on the fly using the app;
Fast and easy support.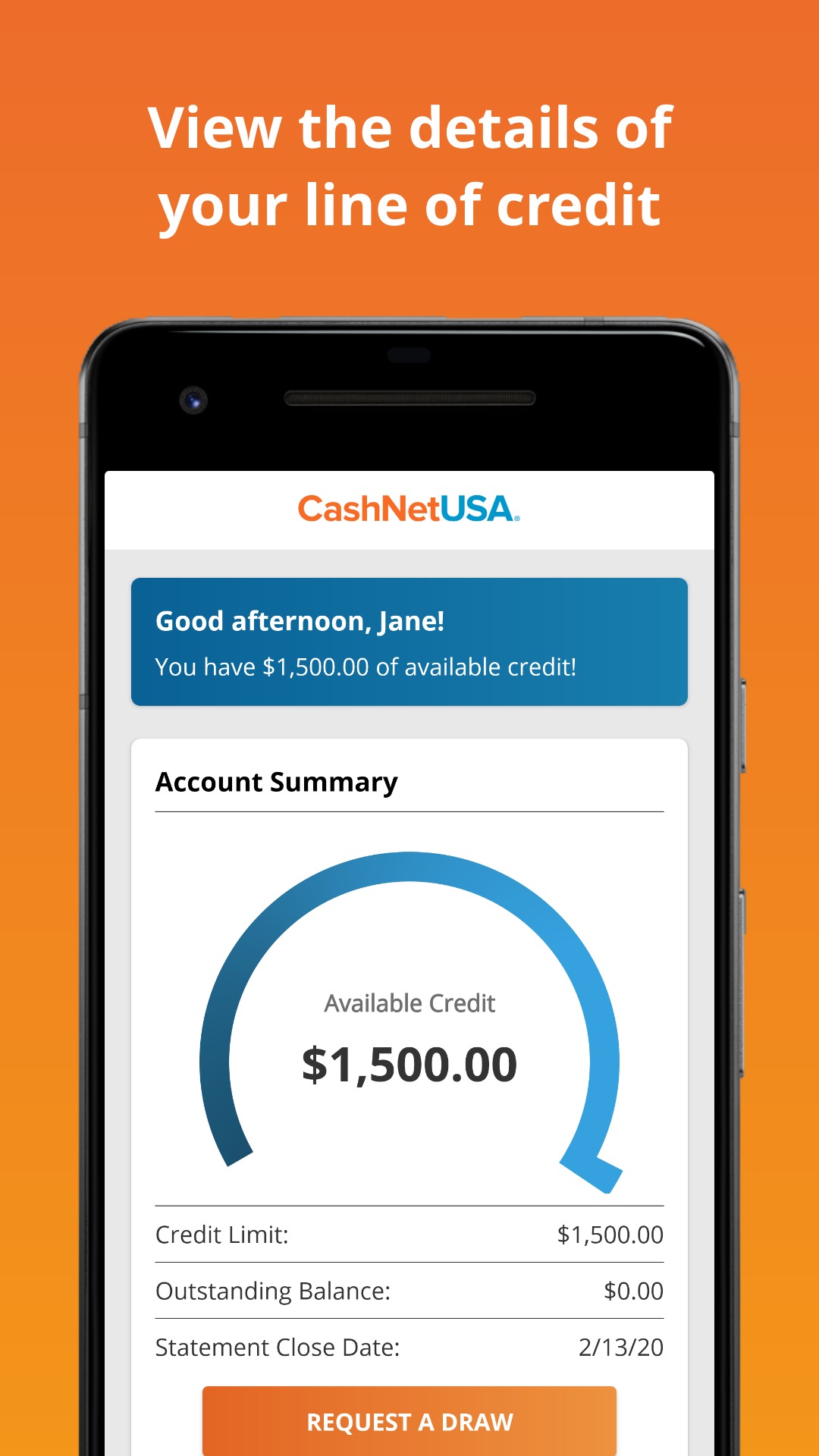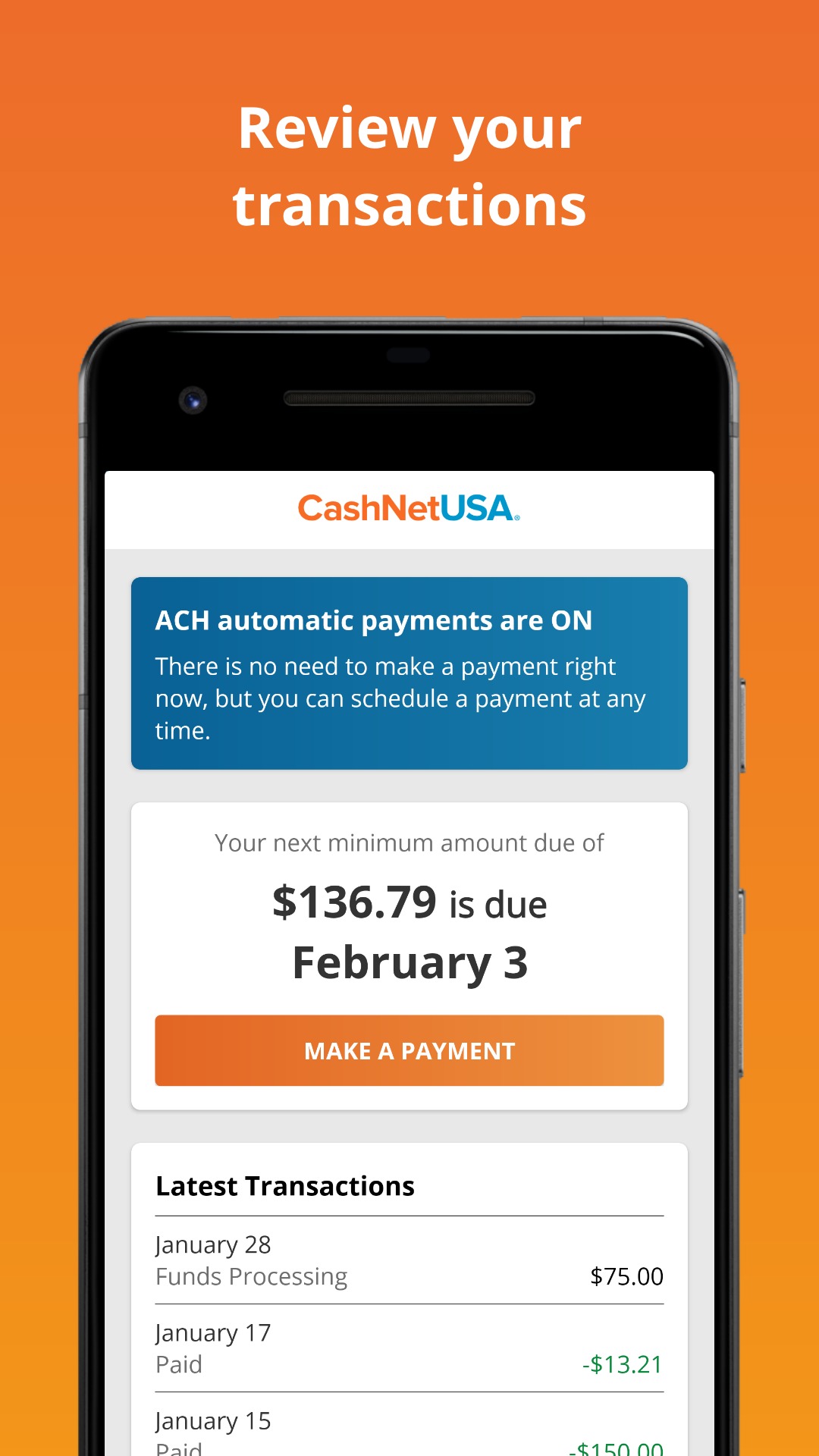 Hundy: Payday Loan Pro
The Hundy: Payday Loan Pro mobile app has a great rate on microloans. It is possible to make an installment plan. The minimum repayment period is three months, and the maximum stretch is up to two years.
The app doesn't borrow money directly. It transmits information to credit client organizations. They do a credit history check and make a decision on their own.
The lenders communicate their decision and tell you the interest rate. The app does not share personal information without the user's consent.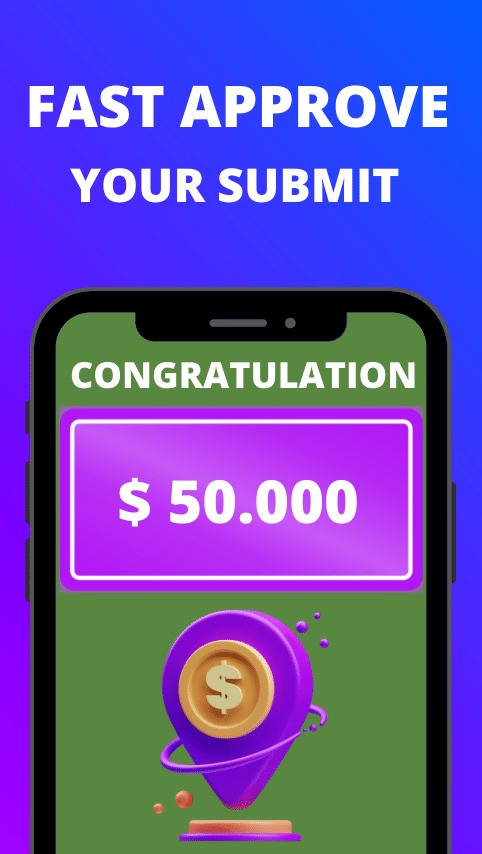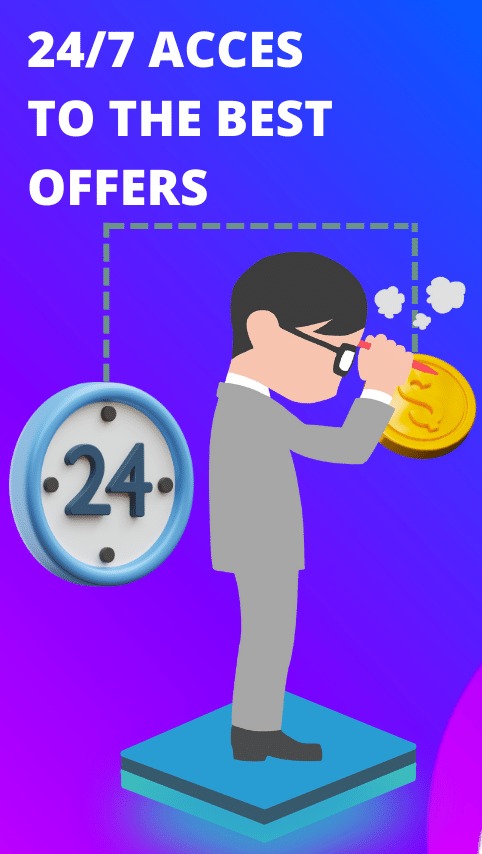 You may also like: 11 Best Family Budget Apps for Android & iOS
Earnin
The idea of this application is both simple and ingenious. The Earnin service allows workers with hourly wages to use the already earned income before getting a salary. At your request, the earned money go into your bank account. The limit is 500 dollars. By the way, users themselves decide how much they want to pay for using the application.
Just remember that online advance payment means you will actually get less than you could have gotten – this is the cost of being able to get money right away. Apart from this part, millions of freelancers appreciate this app!
The benefits of the application:
Getting access to your salary at any time that is convenient for you, without waiting;
The service doesn't charge a fee or interest. Earnin just asks you to pay what you consider fair;
The startup cooperates with large companies which work on hourly wages – if you work for a partner company, all you need is to document your employment and attach a credit card number;
You can receive up to $500 at once;
So far, the app works only in the United States.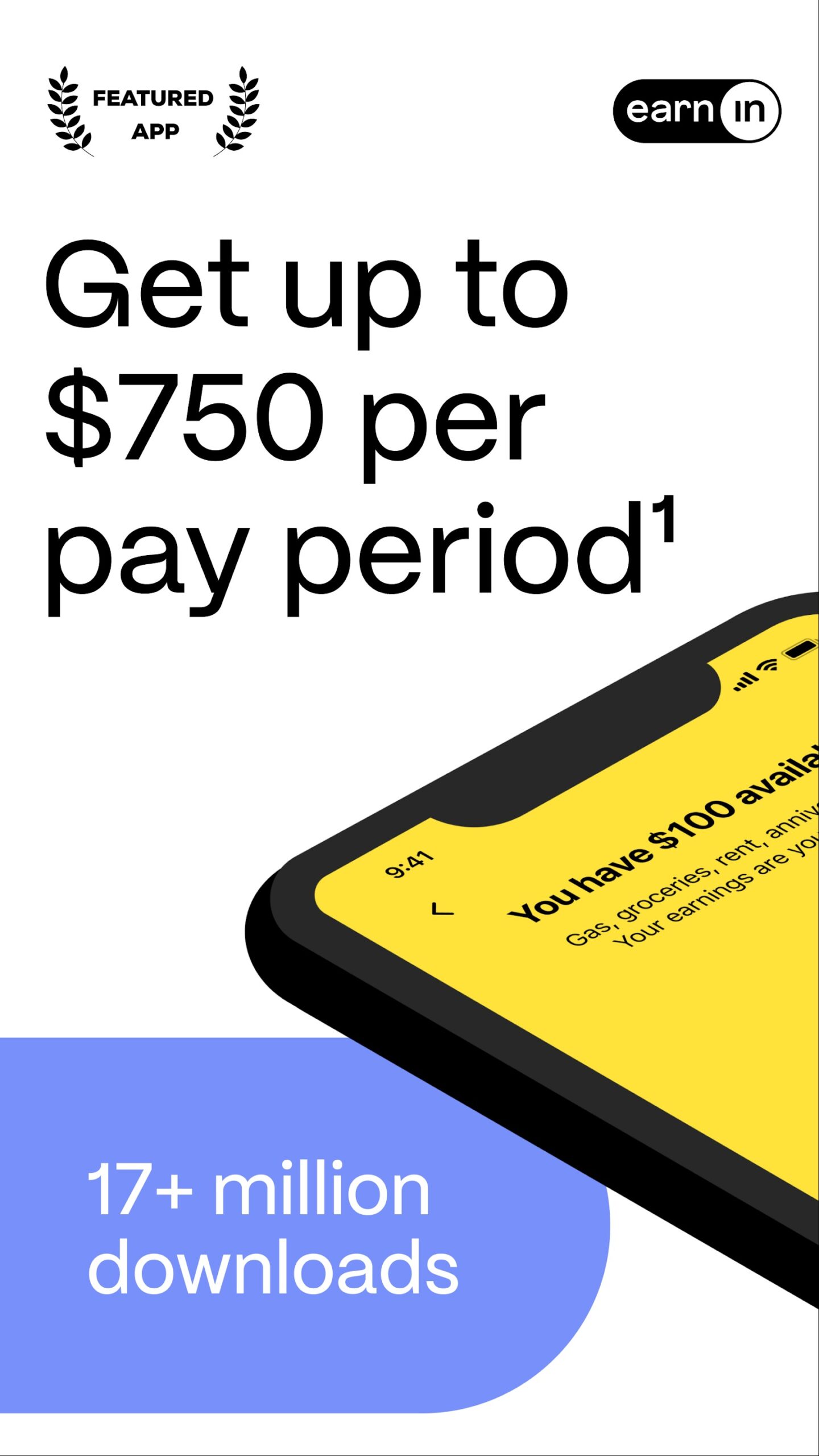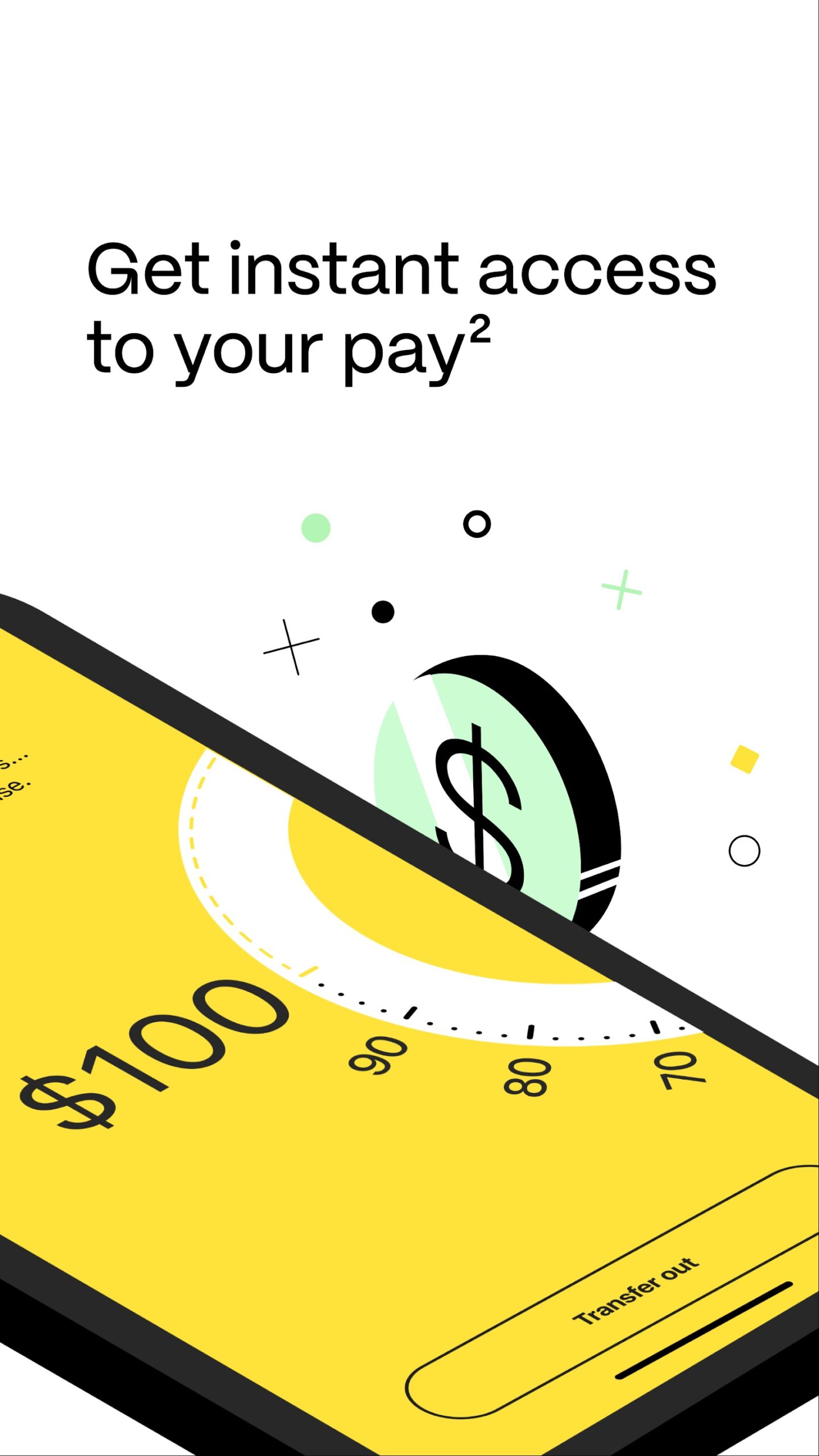 Cash Advance & Payday Advance
Cash Advance & Payday Advance is an app with which you can take a microloan. It quickly processes request forms. The platform asks for the necessary personal information and analyzes the user's financial activity. This precise method saves a lot of time.
The app is not a direct lender. It collaborates with credit services. Users are not charged a fee. The transfer of confidential data takes place with explicit consent. Usually, microloans are repaid in sixty days, but the term stretches up to two years. The repayment terms depend on the credit institution.
The app itself has nothing to do with the loan procedure. It cannot specify the interest rate on its own. This figure depends on credit history and other indicators.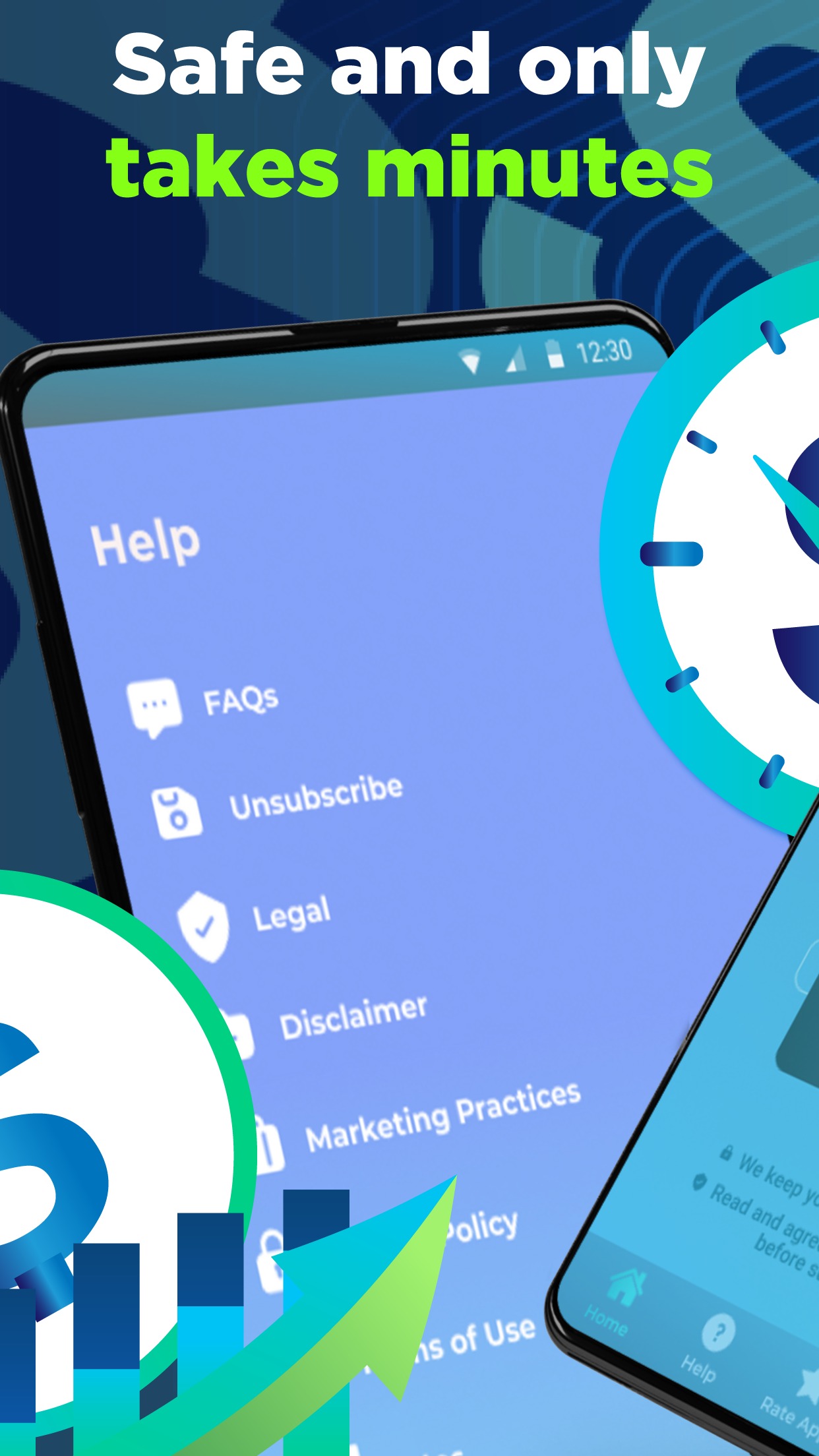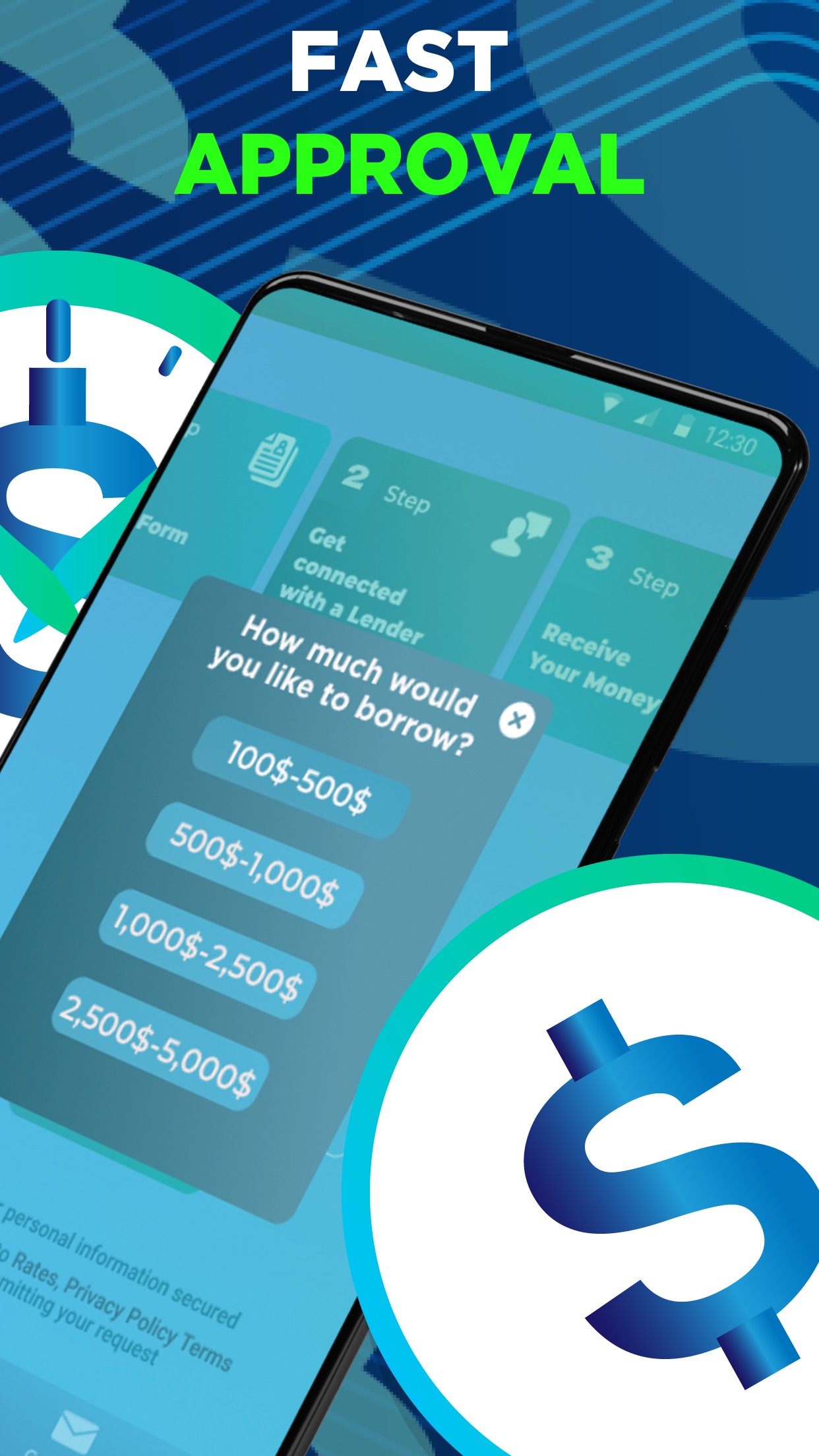 MoneyLion
MoneyLion is another popular service for Android and iOS devices. If you are looking for a loan to increase your credit score, this is your option. MoneyLion provides you with rewards which are used to redeem gift cards. Also, you can read financial solutions and get your own free checking as well as an investment account.
The benefits of the application:
Free to register;
Get up to 12% rewards in cashback;
Personal loans up to $50 000;
You'll get your loan in a matter of seconds, not days!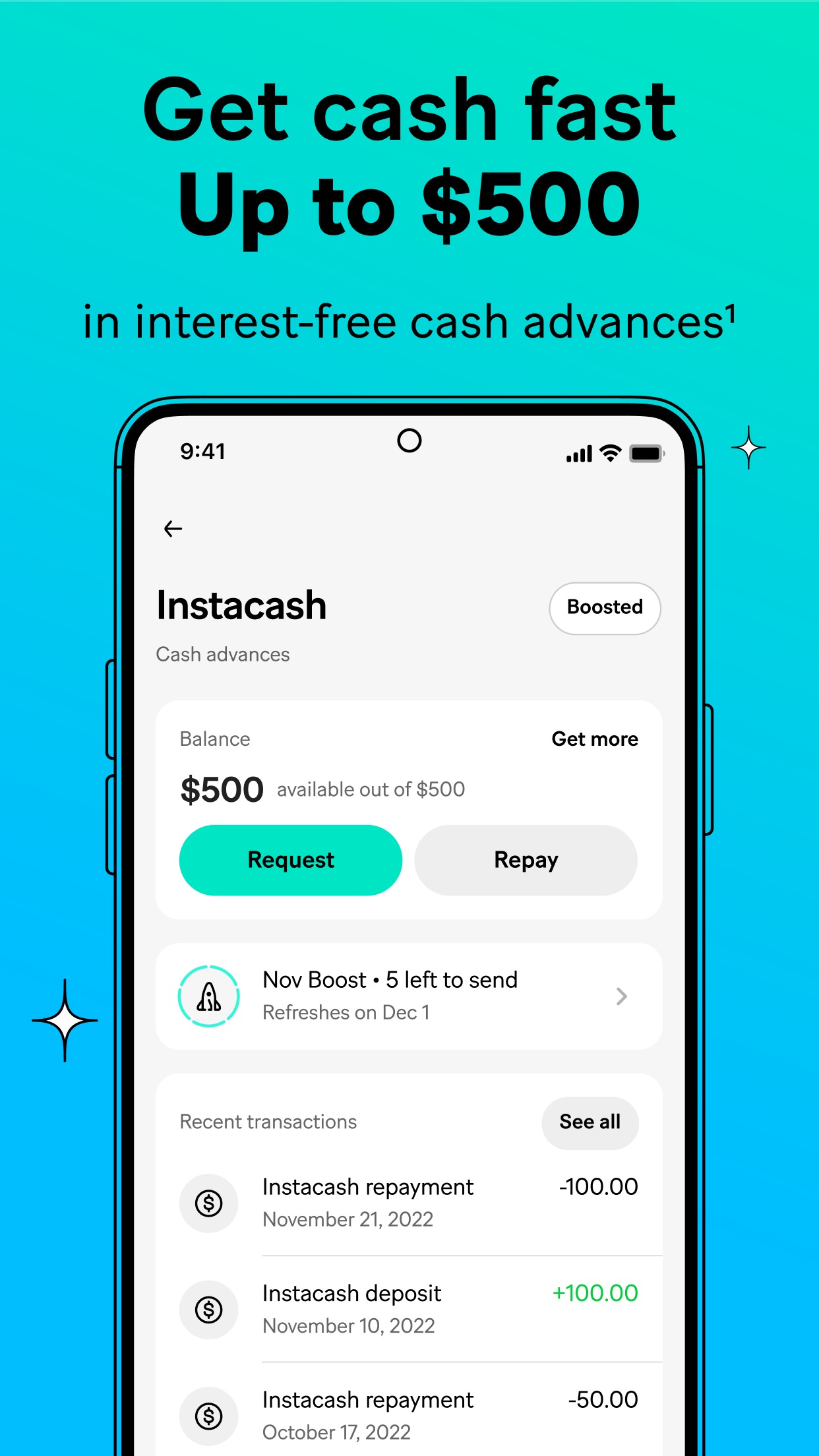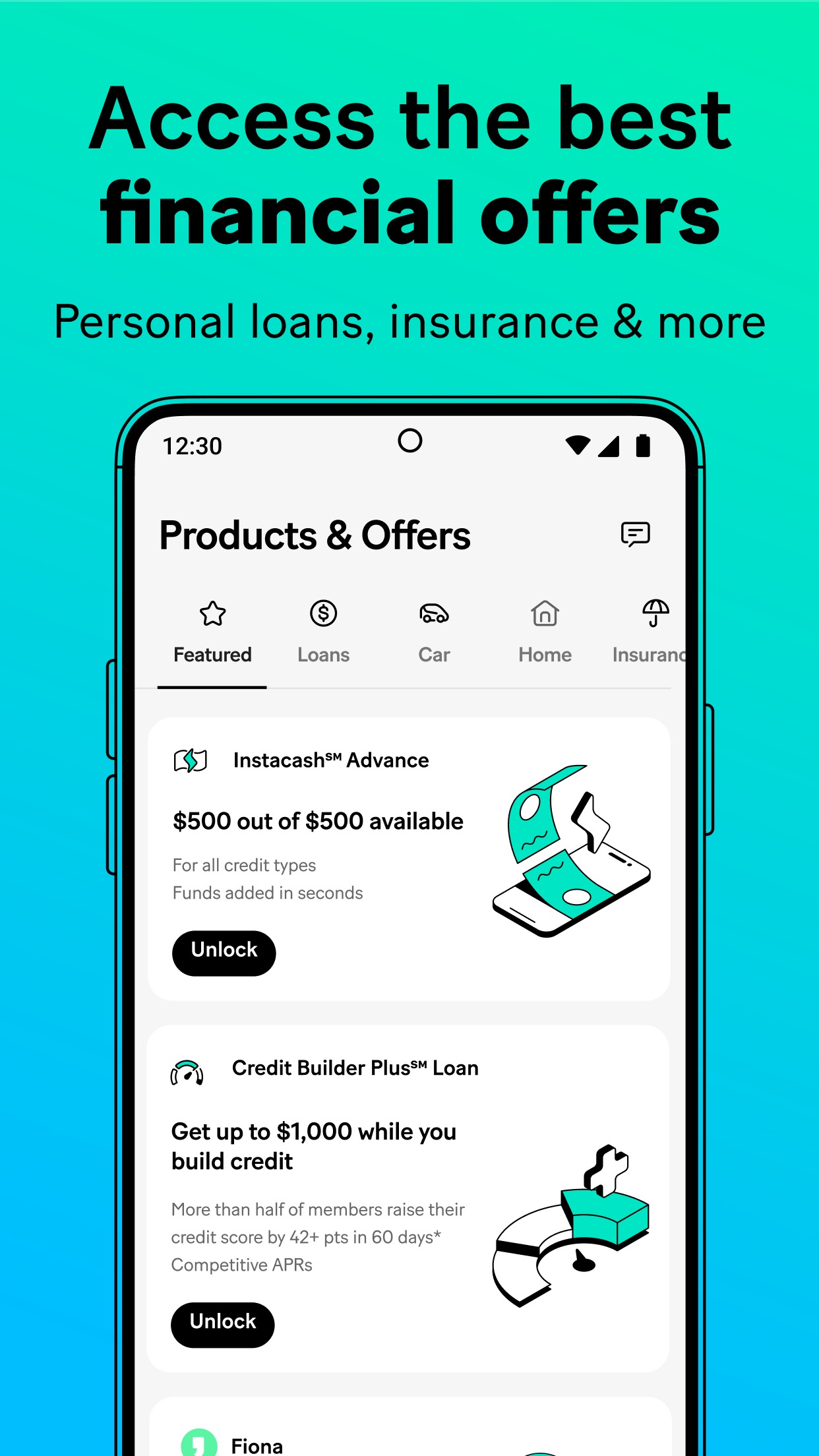 Dave
Dave is a unique application that we recommend to download. It's convenient and easy to use. If you need a little extra money till the payday, you can always open Dave and receive your up to $75.
The benefits of the application:
It doesn't require a credit check when giving payday loans;
You will get notifications about low balance;
No interest, only $1 subscription monthly;
Super easy to use and get a loan.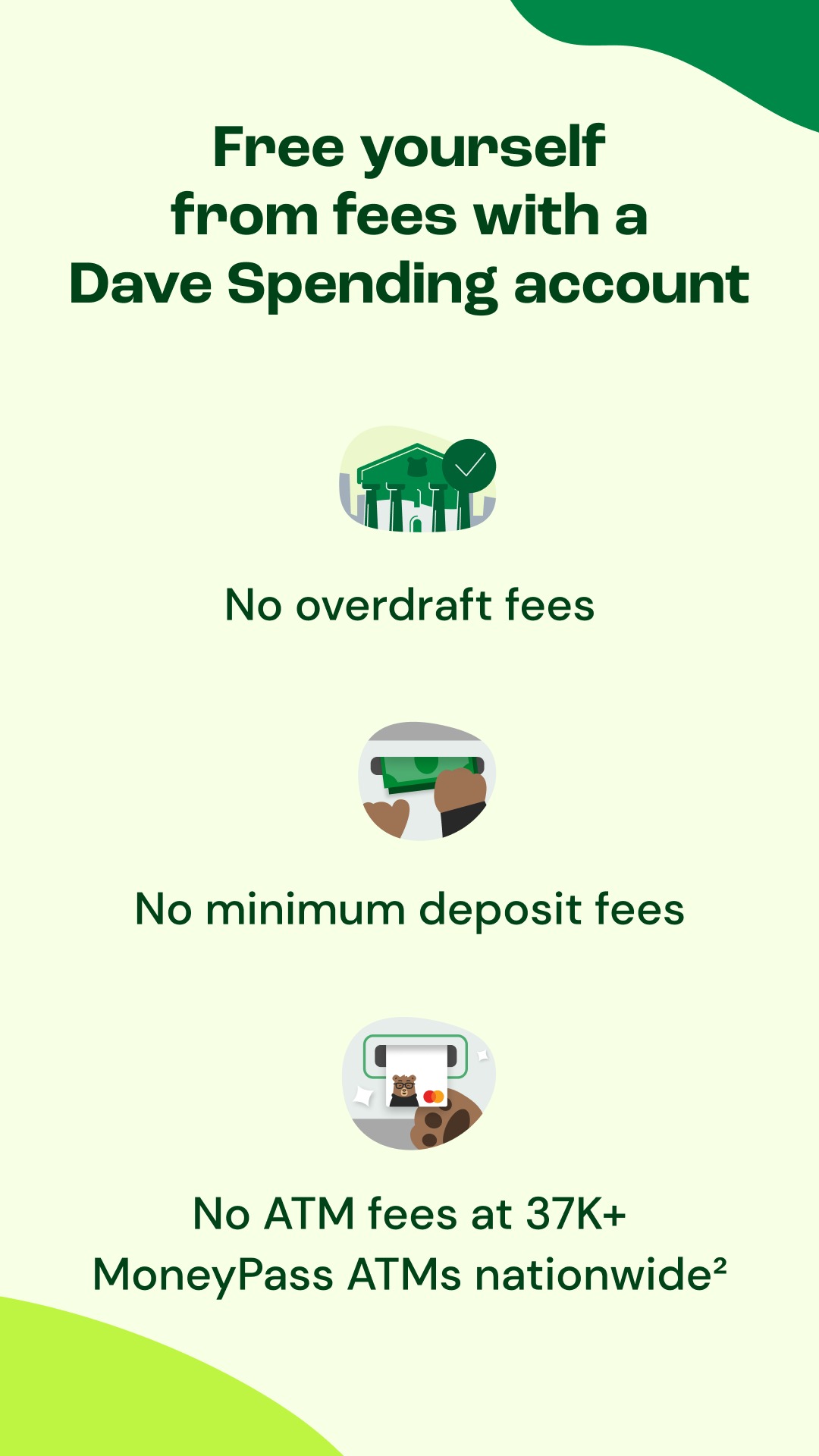 You may also like: 7 Best Apps To Save Money for Vacation
Quick Payday Loans Online
Use the Quick Payday Loans Online app to apply in a short period of time. The analysis process is not at all complicated. Any purpose is considered: from medical intervention to buying furniture. There are no extra commissions. Good rates are offered.
The program is free to download. It is intuitively easy to use. There is no more need to go to the bank, which saves time and effort. It is possible to make an installment plan. The minimum repayment period is sixty days, and the maximum stretch up to three years.
The app is not involved in the processing of the loan. It is an intermediary between the user and the credit institution. The rate is affected by credit history and income stability. The app does not share confidential data without consent.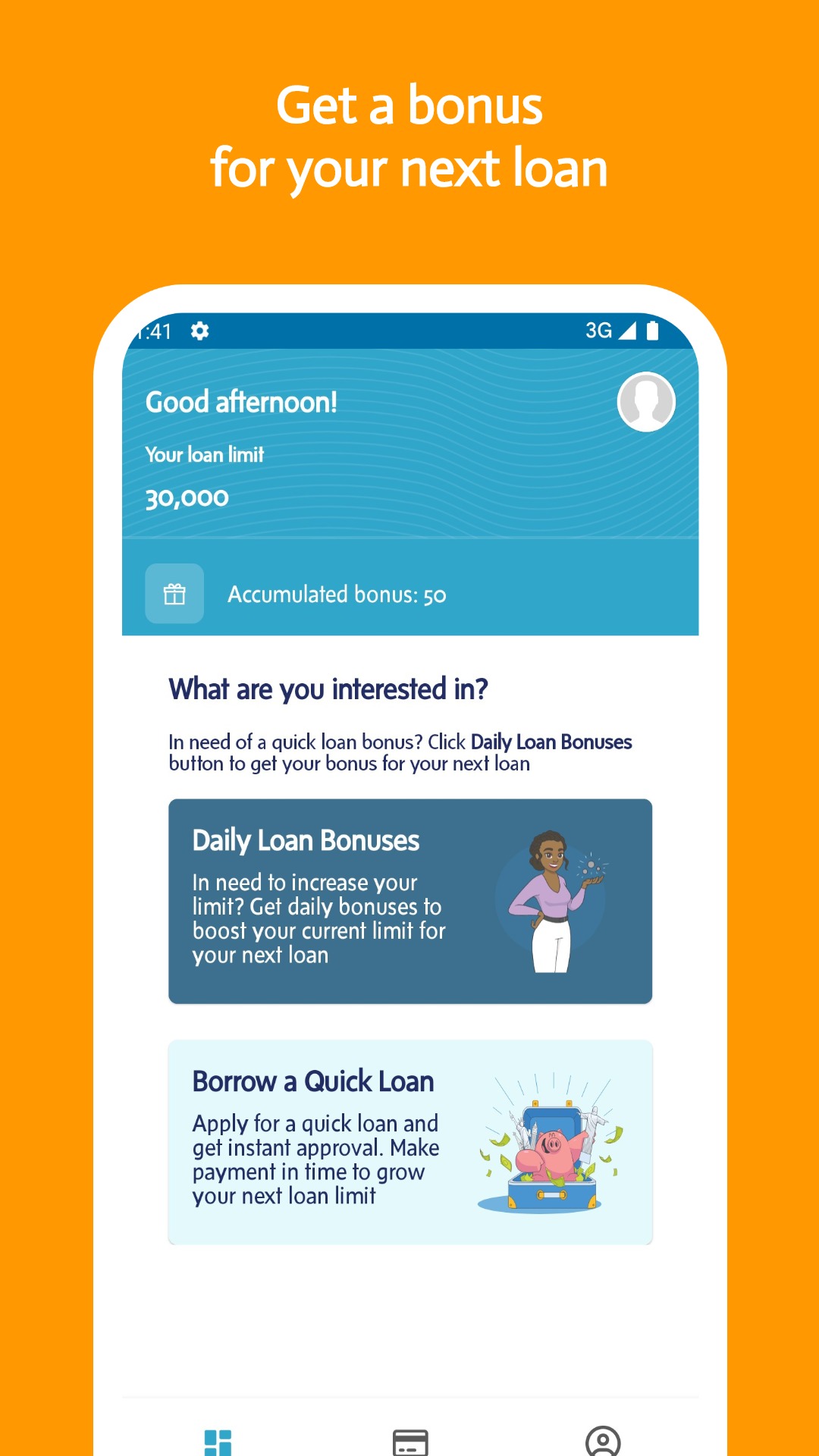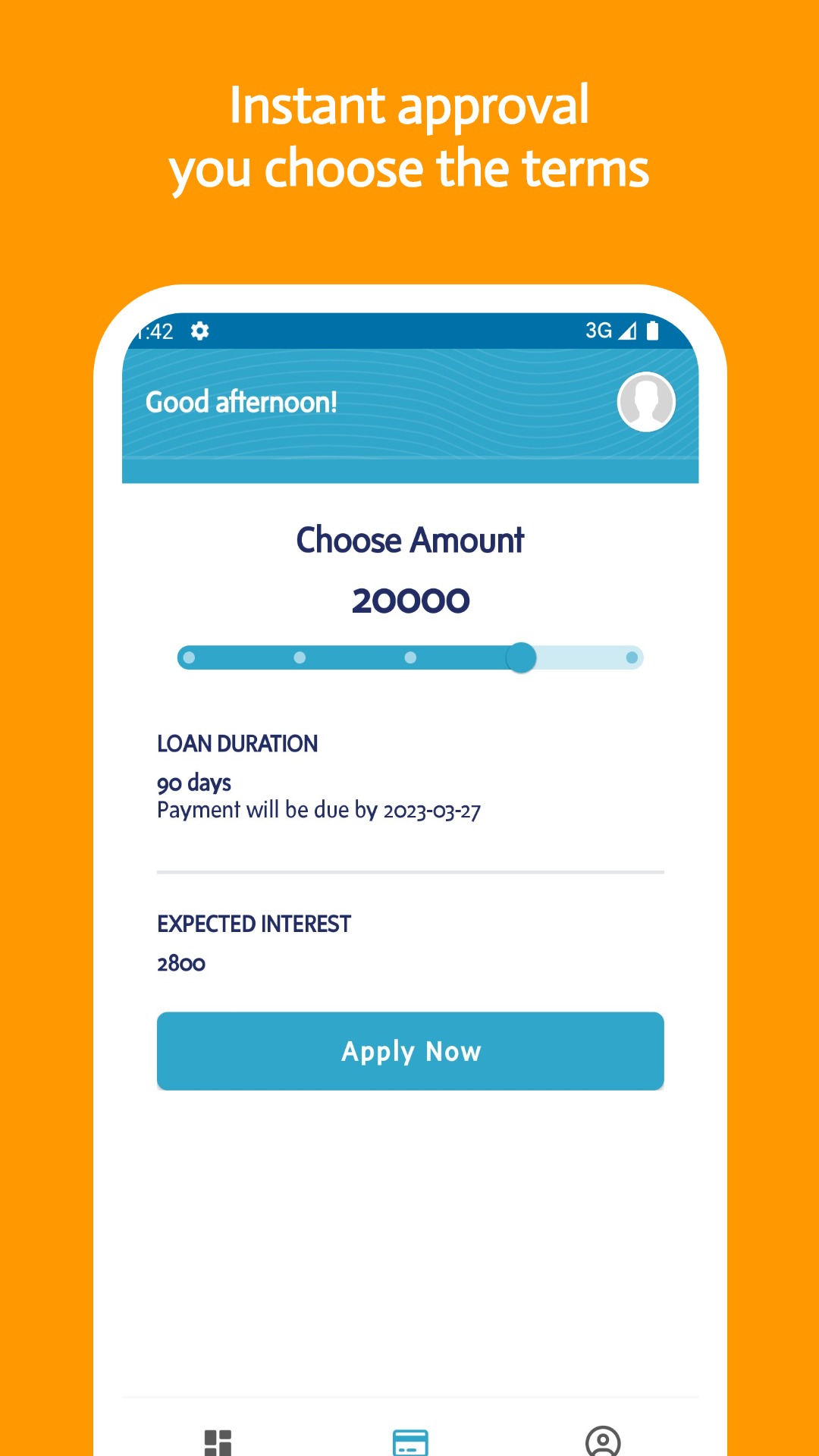 ---
Life has its ups and downs. If you are in red today, there's no need to worry. There is a need to work harder, of course, or to cut down on some expenses but worrying will lead you to nothing. Instead of it, just download one of the described loans giving apps to temporarily fix the problem.
After that, you should thoroughly think about your income and spendings to not get in this situation again. We sincerely wish you to be savvy in finances and smart in choosing apps!