Want to get into wine culture and expand your collection? You've come to the right place!
We've rounded up the best wine label apps for Android & iOS to help you store and discover new wines. These apps will become your pocket assistants, covering everything from wine scanners to cellar management. You can use those to get unbiased reviews, critics' scores, and in-depth info about each bottle.
Plus, these apps help you monitor your collection and rate the bottles you've already tested. With these on hand, you'll easily find your next favorite wine. Let's dive in!
Delectable Wine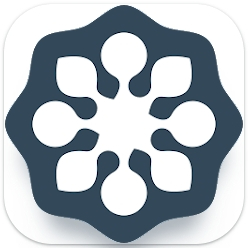 If you want to up your wine game, this app is right up your alley. It's there to help you pick the finest wine from the shelf, even if it's not in your expertise. Hereby, the concept is beyond simple: you just need to scan the label and let the app do its magic.
Once the label gets scanned, you get an in-depth description of the wine along with real user ratings. More to that, you'll get to access the comments from the best critics and sommeliers out there. And don't forget to follow the world's top winemakers to keep an eye on new releases and trends.
You'll surely appreciate a wide range of curated lists that help you discover the best quality wine. Thus, even if you don't know anything about it, you'll be able to find your fave bottle and impress your pals and fam with it.
The app also lets you purchase some bottles right away (and get those delivered to your door), which is handy. It contains a wine journal you can use to keep track of your faves and notes. You'll get to easily share those lists and use them for printing, too.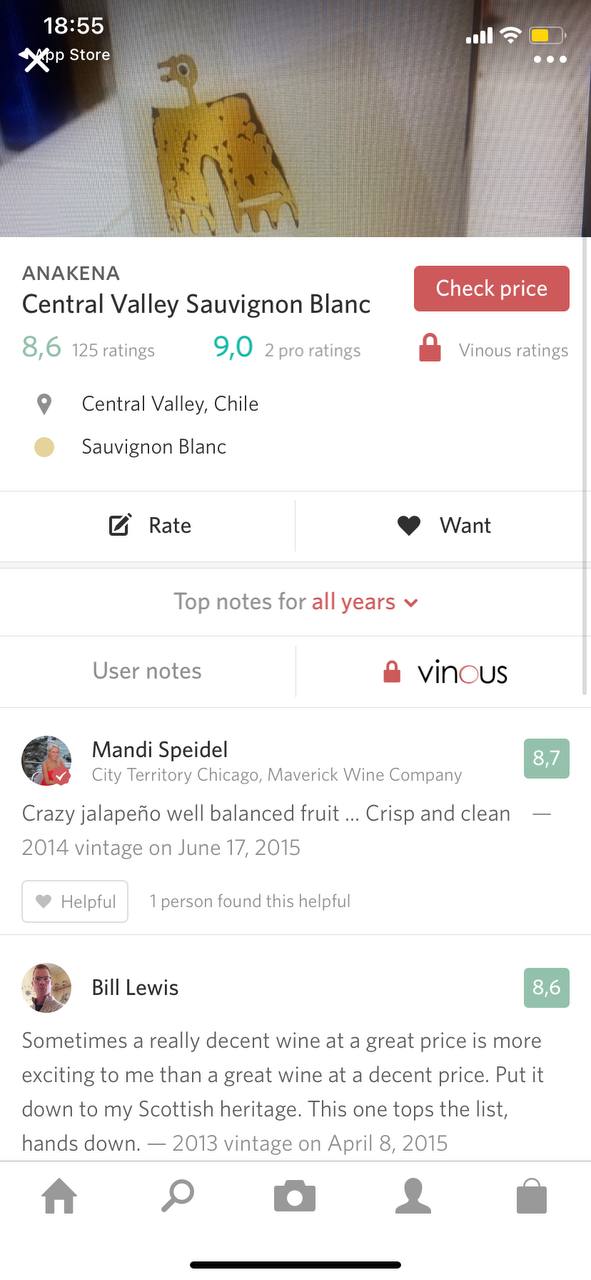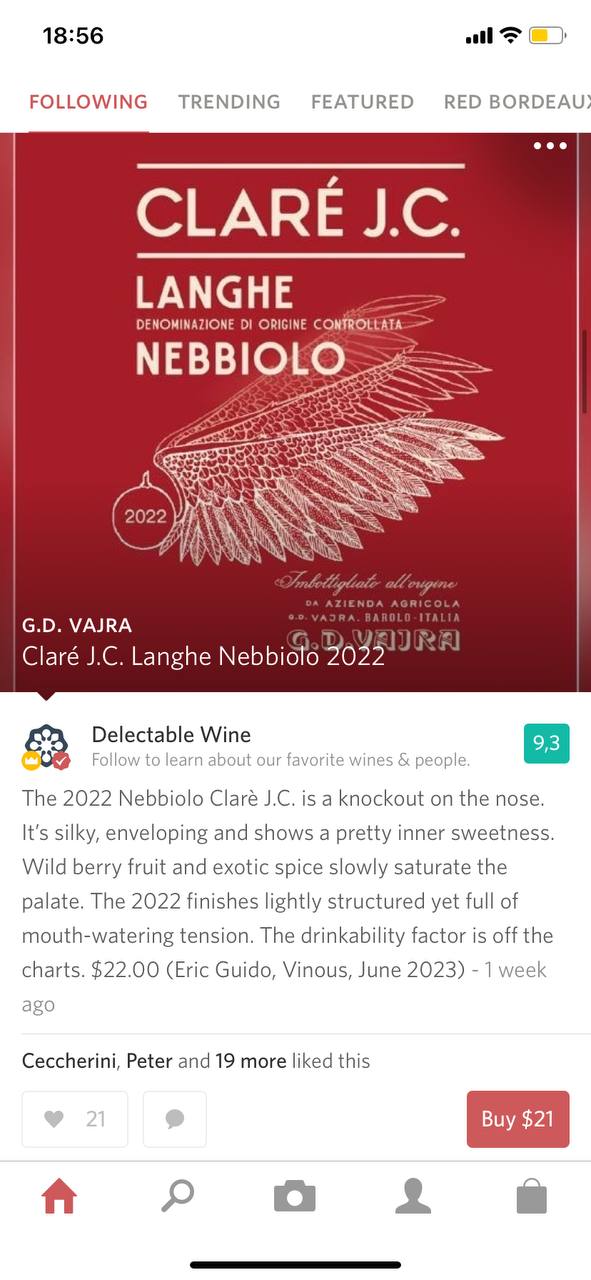 You may also like: 11 Best Wine Finder Apps
Vivino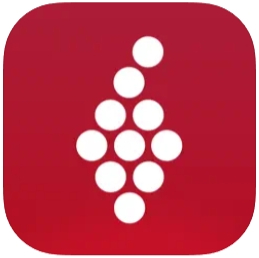 This app works best if you need an active community with real user ratings. It's one of the biggest wine apps out there and serves as a full-on marketplace as well. The app covers millions of ratings for almost all the bottles you could possibly find.
And the best thing is, the lib of review bottles grows day by day, and you get unbiased reviews for all of them. Plus, it's incredibly simple to search for the wine. All you need is to scan the tag, and the app will recognize the bottle immediately.
Once you'll get used to using it, the app will surely become your best friend in wine shopping. The identification happens in secs, so you can scan multiple tags in the shop to pick the best one. You'll get to save the bottles for further use, too.
The app even covers suggested food pairings for all the bottles. And if you want to try smth new, look through a bunch of pre-made lists, pick the bottle, and get it delivered to your doorstep right from the app. You'll also get personalized recs based on your likes and purchases.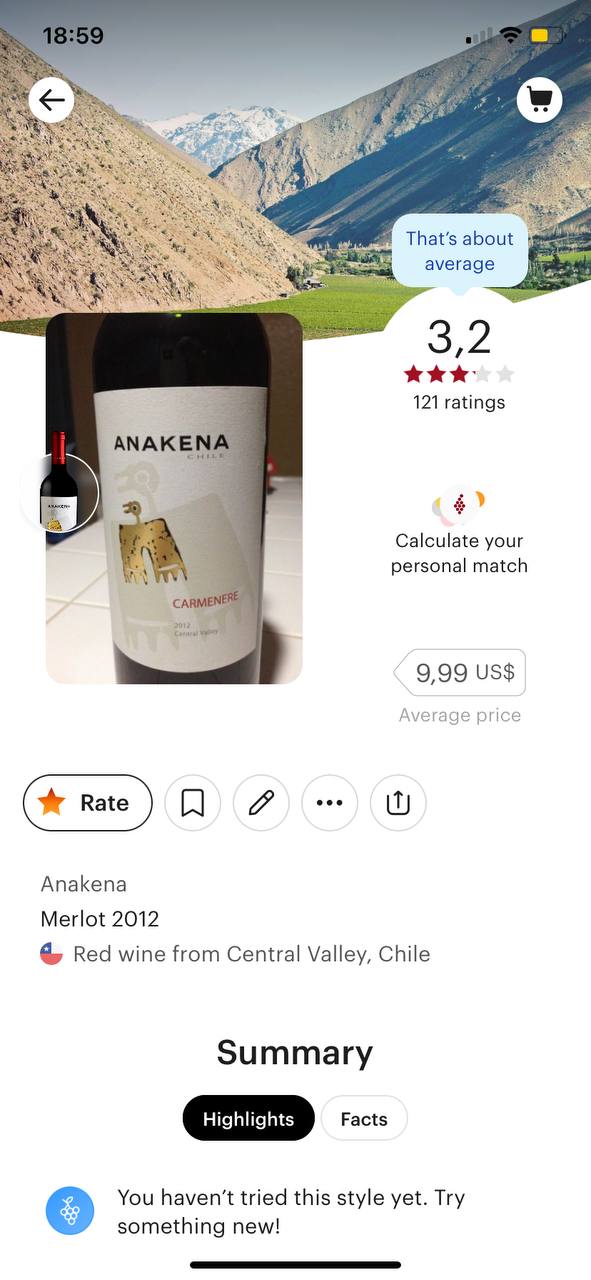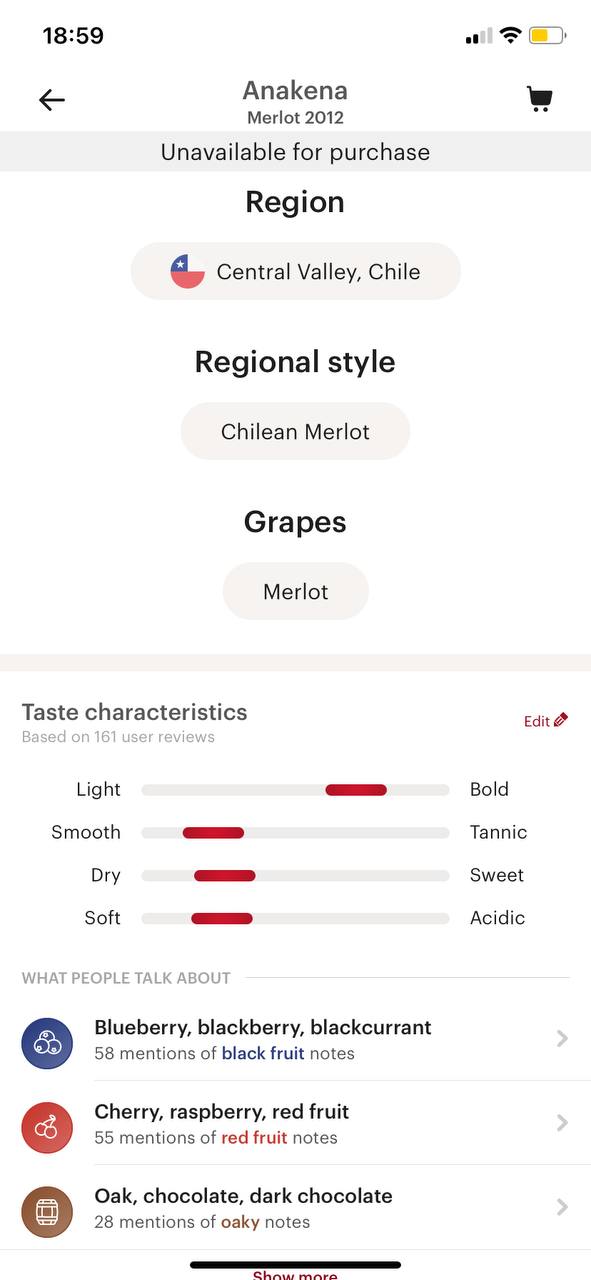 Living Wine Labels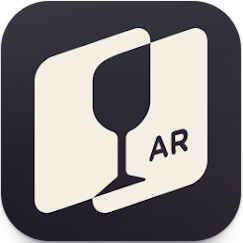 This one is a different breed. It's not here to educate you on wine culture or help you pick bottles for any occasion. No, this one is here for fun. It uses AR tech that will make your fave wined come to life. However, it won't work with just any bottle, it's only compatible with a limited range of bottles and brands.
The list of those is not that long, but you can easily get the wine at a regular store (or order it online) And when you'll get to buy the right bottle, you'll experience it literally talking to you. To get into details, the app works with bottles that have somebody on the label, and they will tell you their stories through this app.
Once you've scanned the label, it will come to life right on your phone's screen. Herewith, you won't just get a pre-made clip, it will be fully integrated with the background. Cool, right? The app may be one-day fun, but it's still worth of trying.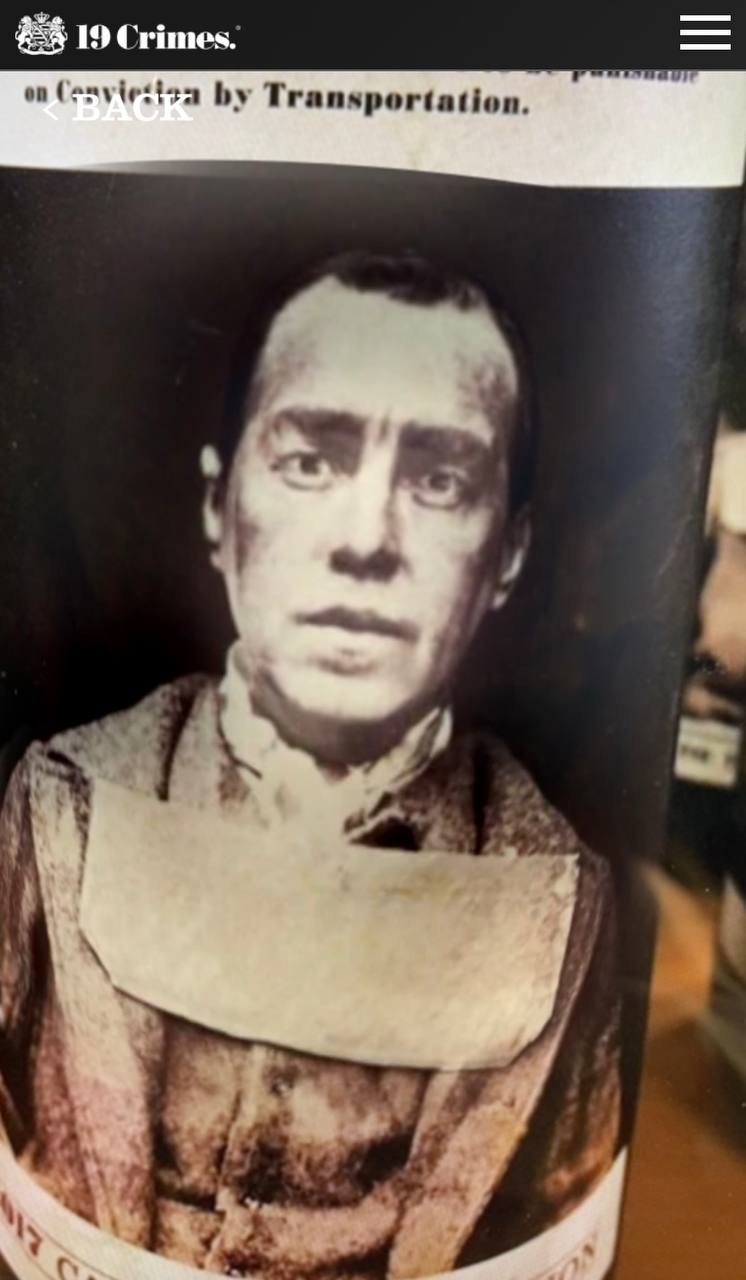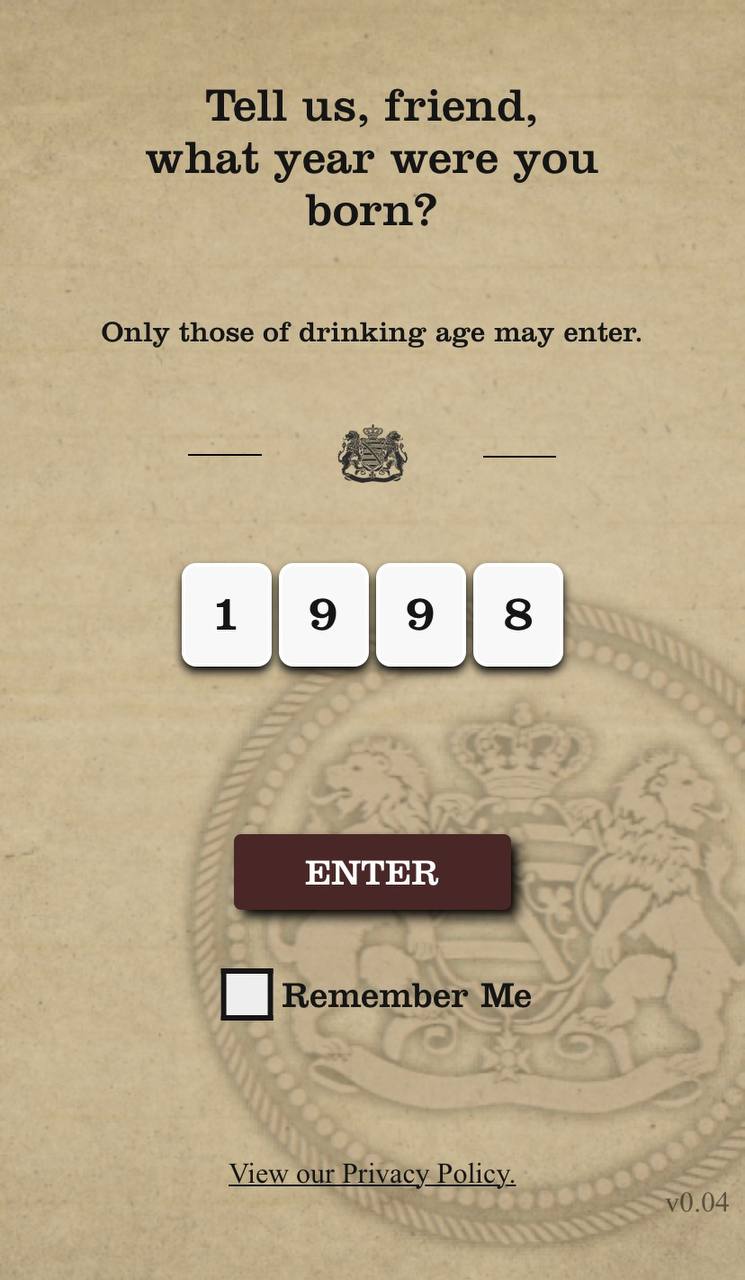 Vinotag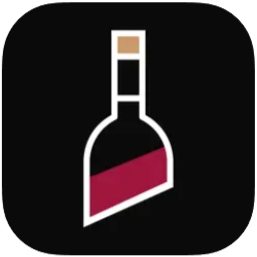 Here's an app to help you with cellar management. Its main goal is to let you monitor every bottle in your possession with ease. You'll get to easily log new wine by simply scanning its label. Once it's done, you'll be able to add the description o the bottle, write some notes, and any other info needed. You can even record the bottle's exact location.
And if you don't want to do all that manually, the app will take care of the hard work for you. You'll get to copy a wine sheet from VIVINO automatically if required. In fact, the app doesn't only work with full-on cellars, it will work for any other wine storage just as well.
Your entire collection is fully searchable, and you can find the info about any bottle within secs. You'll also get to rate every wine and personalize the management system to suit your needs.
The app lets you easily share some wine sheets with friends, and if you own a wine cabinet, it can interact with it as well. Some cabinets even come with real-time cam-view.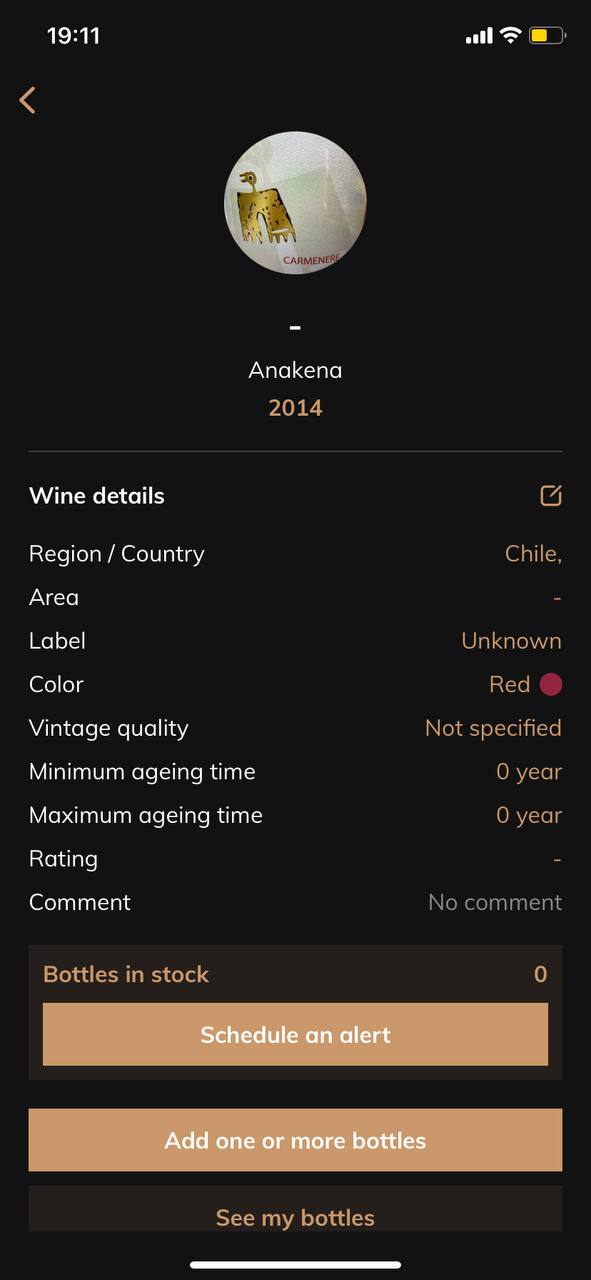 Check also: 11 Top Wine Cellar Management Apps
Wine-Searcher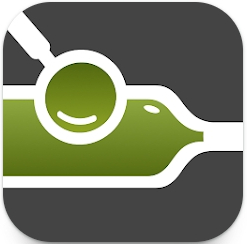 Tired of buying wine bottles you end up hating? Yeah, we've all been there. Today's wine selections are incredibly wide, even if we're talking about a regular store. That's why picking the right bottle may be a tough task, especially if you're not an expert. And that's when this app comes to play.
The main goal of this one is to help you find your next fave bottle (and for the best price out there). It's based on a label recognition tool that lets you search for any bottle within secs. The manual name search is covered as well, but the scanner works perfectly on its own.
The app tells yous a bunch of info about any bottle: just enough to decide if it's worth trying or not. For instance, you'll get to discover the grape sort used for it, some info on the producer and region, and the pricing info. Plus, the app covers critics' scores to help you make a decision.
However, you won't get to see other users' reviews, only the critic's score. You will get to rate all the wines you've tried, though, and even make a full-on wine diary with notes. The app also shows you the closest places to buy wine with deals and shows you the best values for each day.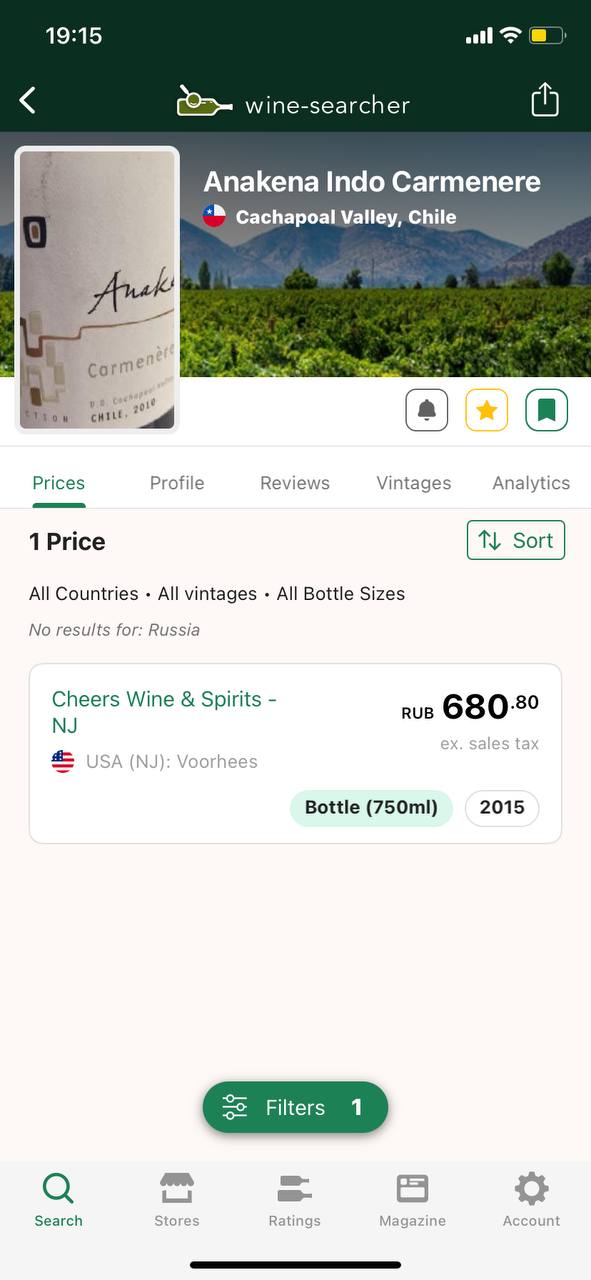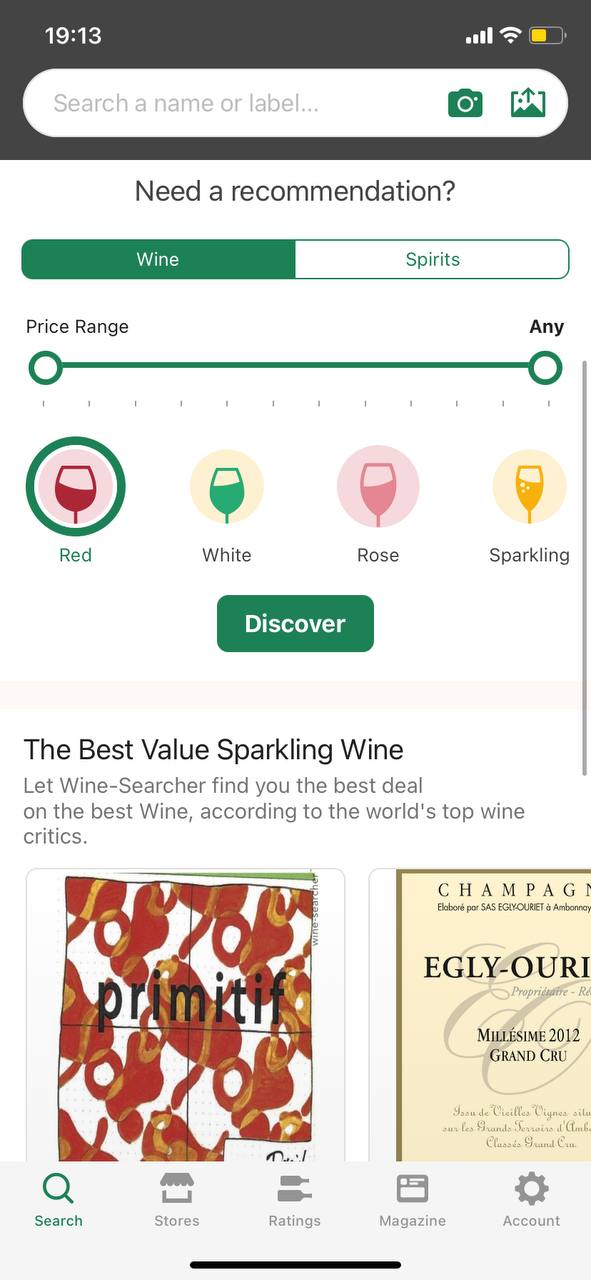 TWIL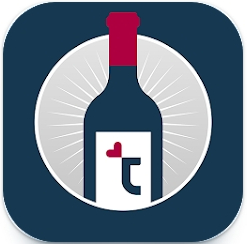 This app is a one-stop shop for your wine needs. It covers multiple tools, but the most useful one should be the label scan. This tool recognizes the bottle via label scanning and gives you all the info about it. It included the producer, the grape type, and more. It even suggests some food pairings along with an in-depth tasting sheet.
All the scans get saved automatically, so you can easily come back to any bottle. Plus, the app lets you rate any bottle you try. You'll get to make your own wine guide and the app will use it to give you relatable recs. The more bottles you added, the more accurate the recs will be.
And if that's not enough, the app also helps you buy at the best prices and from the best winemakers. It can give you direct contact with tons of winemakers, so you could buy right at the property. This tool works with multiple counties, which is handy.
And if you have a cellar or any other storage, you'll certainly appreciate the management system covered by the app. It lets you organize several cellars (or areas) and even floors within each one. The stats you can get here is truly impressive, and it lets you have a clear vision of your inventory 24/7.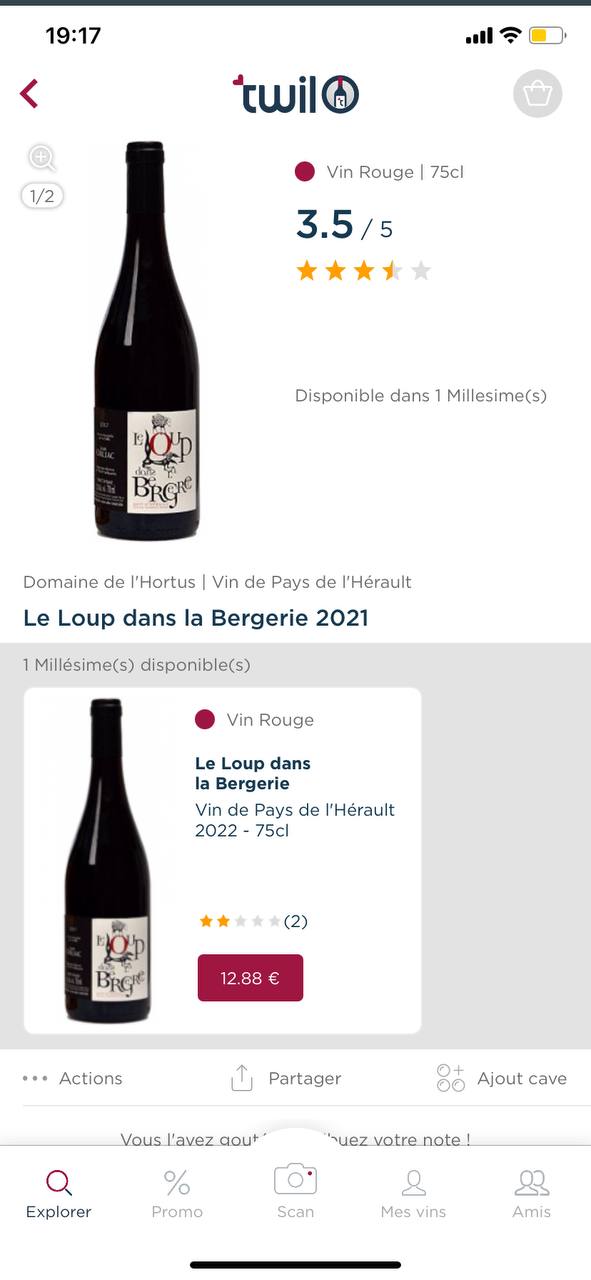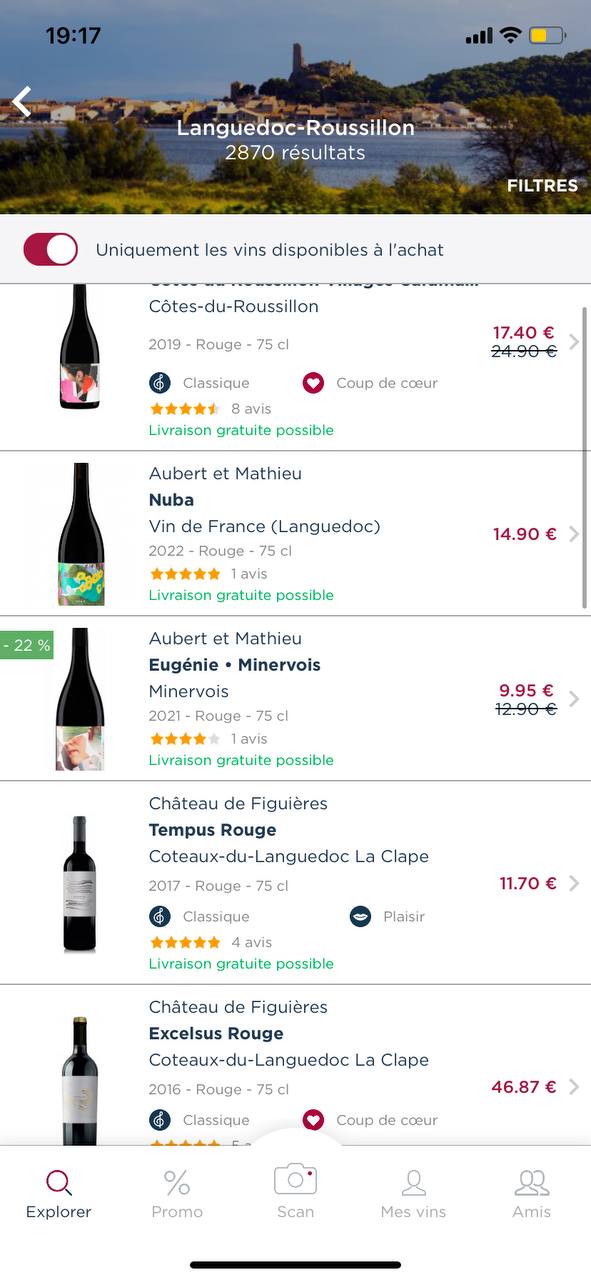 You may also check: 7 Best Alcohol Home Delivery Apps
CellarTracker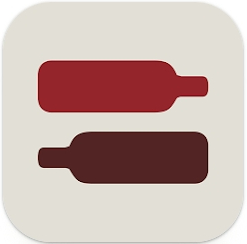 And lastly, we have an app for those who want to access real people's wine deliberations. The best thing about this one is that it covers both professional and amateur comments and ratings, so you can get a full pic of any bottle under the sun. There are over 600K users sharing their opinions and over 3M bottles are covered by the app.
Plus, the app is integrated with several expert sommeliers and critics in case you wanna get a professional point of view. It supports label recognition, so you can easily search for any bottle within sec. Every bottle you scan gets saved, so you can come back to it later on.
You can also use the app as your personal wine journal by rating the bottles you've tied and adding some notes to them. It works great for collection management and even shows you its value in real-time. Registering a new bottle is quick as well: it gets done via barcode scan.
You can use the app for managing all kinds of collections: from small cabinets to full-on multi-floor cellars. It will even work for wineries and restaurants if needed. Some of the features require a paid sub-pack, but the free version is fully usable as well.