Labo Brick Car is a very interesting modern app that was originally designed only for children and which purpose is to entertain them. As you know, many children love cars and cute animals, so this game will be especially suitable for them. There is no need to register and it simplifies children's activity.
Kids may also like playing 10 Best Ball Jump Games for Android & iOS – parents should check out this article as well!
Despite the fact that this app is payable, it is worth all the money spent. Moreover, it doesn't cost very much. The technical support of the app is great. The creator is always ready to answer all questions about his app. The interface of the game is very pleasant for children's eyes.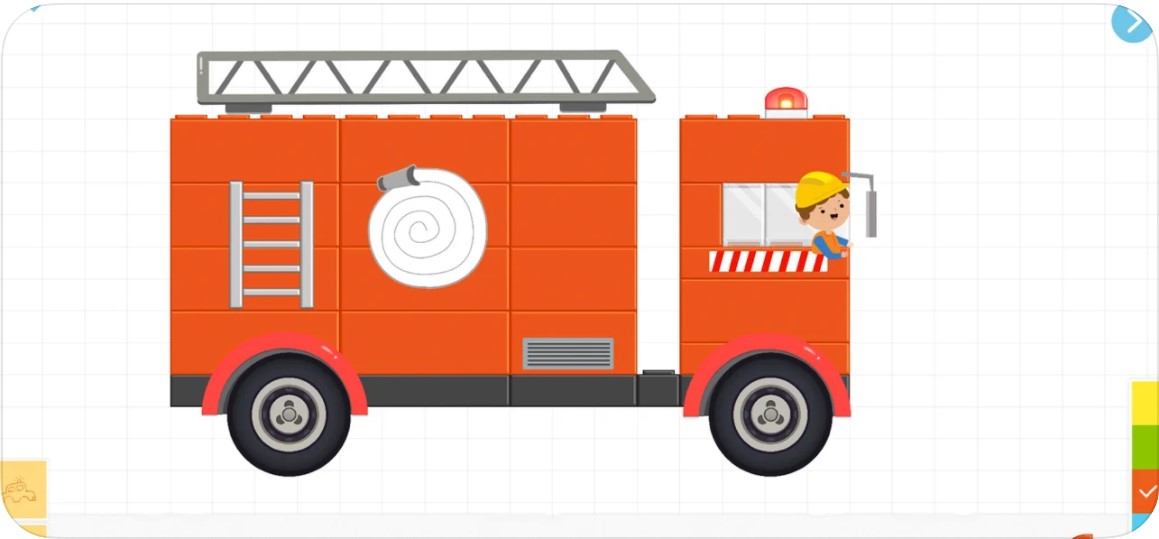 The colors are all delicate and selected by a professional who probably knows what children like. The game is very similar to a cartoon with its graphics, so it will be doubly interesting for children to play.
The graphics quality is high, which allows you to play not only on your phone but also on your tablet. When we open the main page, we see a white screen on which we have to construct our transport for further play. Of course, there are certain patterns for this, because it would be difficult for children to create such a thing themselves.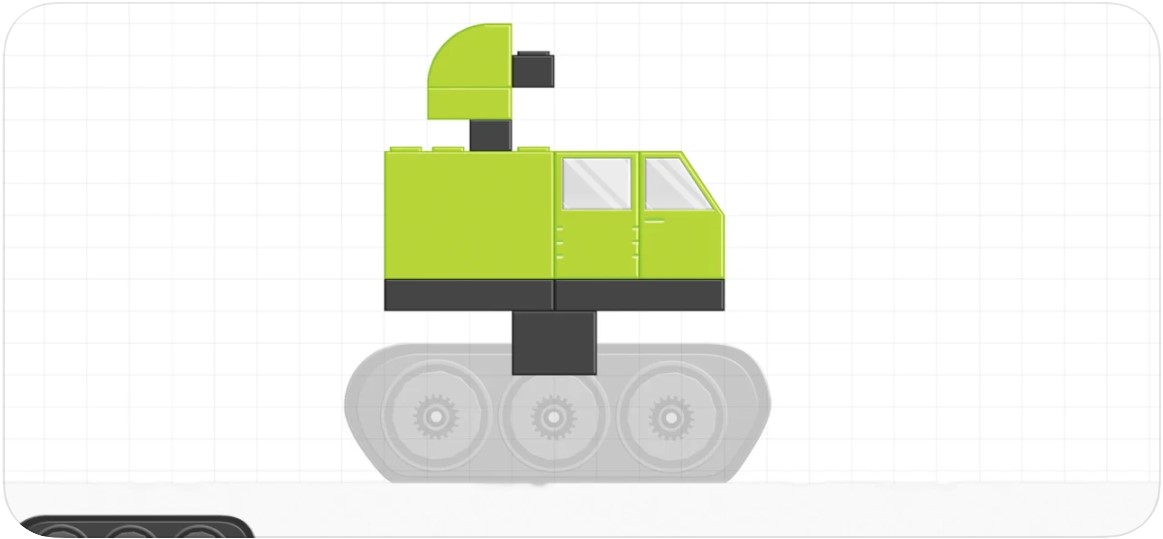 The application presents about 45 models of various cars, for example, a fire truck or a police car. There are 6 colors available, as well as various types of tires and stickers on the car. You can also download models already created by other players.
Apart from that, everyone likes board games – both children and adults. Check out our list 33 Best Board game apps to gave fun!
After the car is created, you can race. There are many different locations such as winter track, desert, cave. Kids will feel like truly drivers and get a lot of positive emotions. The game has both entertaining and educational functions. Children develop their creativity, curiosity and motor skills. So, this game is beneficial both for parents and children.