Do you like watching movies? Everybody does! Still, just watching can be pretty boring.
What about playing a game based on a movie? If you find this idea interesting, this list will be a great solution. Here we have collected the best movie game apps.
All of them are free of charge or they have a free trial period. Both Android and iOS users can find something interesting to download.
By the way, if you are interested in the games that are based on the series you see on TV, make sure you check these best mobile games based on TV shows.
The Walking Dead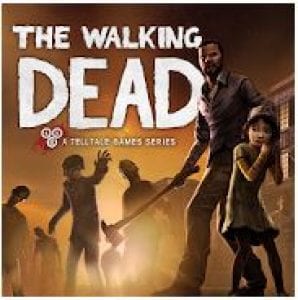 You probably know about The Walking Dead movie. It used to be very popular a few years ago.
This film became famous because the genre of apocalyptic zombie movies was on the edge of its popularity.
The game will put you in the atmosphere of real chaos. The only thing you need to do is to survive. Run or shoot, try to be smart when choosing a strategy.
The Walking Dead is a game consisting of a five-part series with unique features and plot twists.
Who are you in this thrilling and disturbing game?
You are a person called Lee Everet. You are lucky (or unlucky, who knows!) to survive in the world of a zombie apocalypse. You are alone or there are not many people around you. The only person you can fully rely on is yourself.
Society crumbles but it is not the worst thing. The world is full of dark and aggressive creatures that seek to kill those who managed to survive the apocalypse.
There is a special episode called 400 days. To play it, you need to go through the previous episodes and win all the challenges.
Still, if you don't want to wait, you can boost the process of the game. To do it, you can buy a multi-pack that will cost you 14.99$.
If you don't want to buy all the episodes, feel free to buy only one of them – its price is 4.99$ only.
The game is rated 17+. It contains graphic images, the actions of cruelty, intense horror, fear themes, and dark humor. We don't recommend you to play the game with children due to its disturbing content.
Walking Dead contains some in-app purchases but the download is free. You can get it on Google play, as well as on the App Store.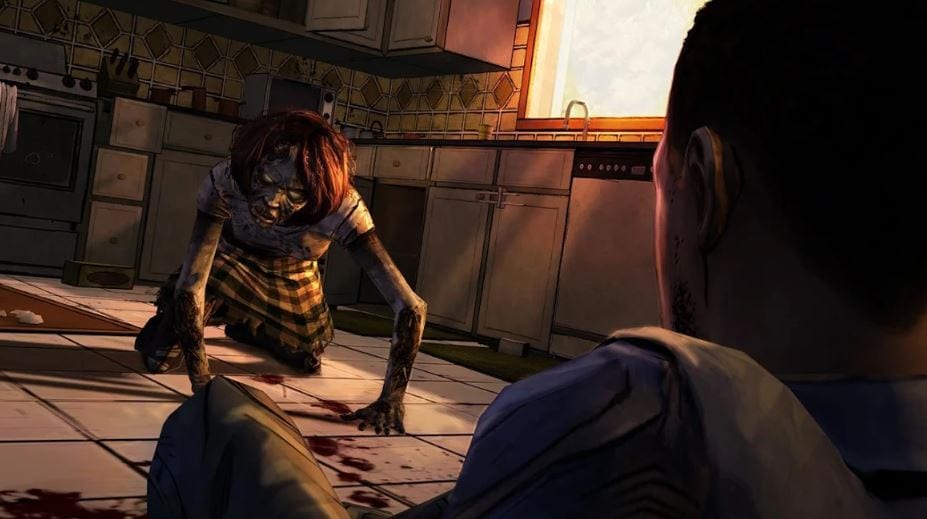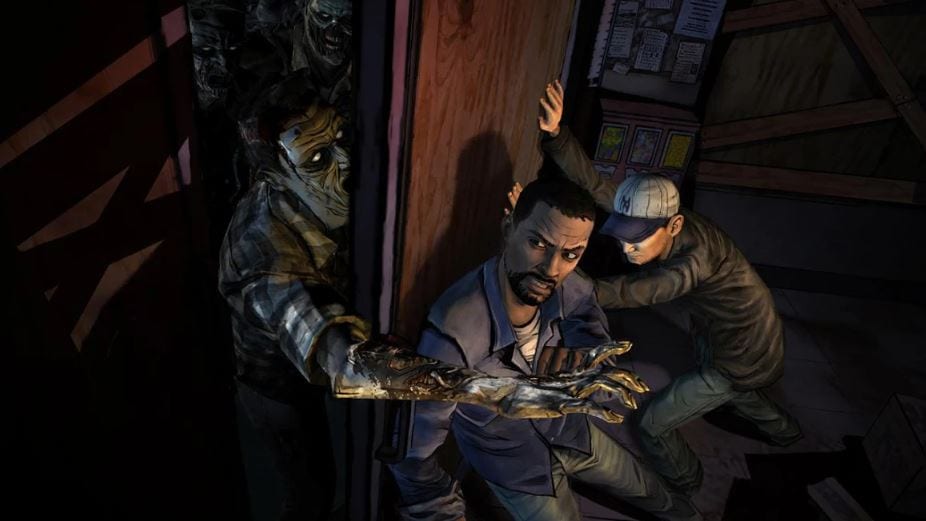 You may also like: 11 Best Offline War Games for Android
Jurassic World: The Game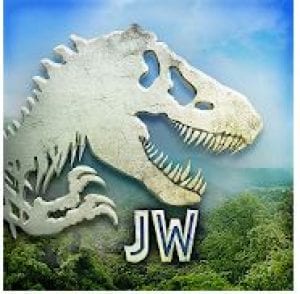 Jurassic World is a thrilling and adventurous game that will remind you of the greatest movie you should have watched.
You will be located in the Isla Nublar. This is the place where your adventure will start.
In Jurassic World, you can:
Create a theme park where you are free to do everything you want. There are thousands of dinosaurs you can place at your park.

Construct and enhance your buildings, trying to stick to your unique style.

You can join the movie characters: meet Claire and Owen! The game itself is quite close to the film plot.

The only thing you need to do is to develop your park. To do it, discover and unlock new dinosaurs and place them in your theme park. Feed your dinosaurs and control the way they live inside. The creatures can be genetically modified so don't miss this opportunity to upgrade.

Change and enhance the design of the park. Remember, it has to be efficient and smart-looking at the same time.

Pick daily rewards and use them to buy new features.

Once you have created your park, feel free to compete with the other players. Join iconic and aggressive battles and prove that you are the best. Every victory will give you a score so that you go up in the rating.

Build your team if you don't want to play alone. You can choose the players with the same rating and form a strong team.
Still, not all of the functions are available for free. The basic subscription, which is free, gives you a few options only. For example, you can not form a team if you are on a basic subscription.
To get access to all the cool features of the game, go premium. This type of subscription will cost you 9.99$ for a month.
If you buy any of the premium subscription, the ads will be automatically removed from the app.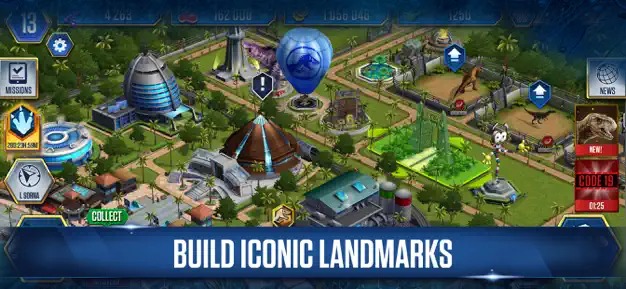 A year subscription can help you save money. It will cost you 99.99$. You can get the application on Google Play or the App Store.


Game of Thrones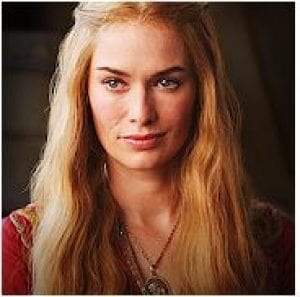 This is a very epic game so that will make you stick to the screen of your phone or tablet.
There is no need to describe the Game of Thrones. Its popularity is absolute today. You can hardly find a person who doesn't know about this iconic series.
Westeros is still at war, and you can take part in these important events.
This game is based on the HBO series. Still, it is up to you how the plot will turn. It is a strategy game, this is why you can decide what will happen.
There are many key features that you will discover in the app:
Create an army and command it. Don't forget to upgrade your soldiers, making them stronger every day.

Choose a dragon. Not everybody needs a dragon in real life but the Game of Thrones is different. You need a dragon or even a few of them. Then choose the strongest dragon and upgrade it.

Build your strategy and try to predict how the war will go. Do everything to gain power and become the Lord of Westeros. Expand your influence and collect resources.

Still, building a city or creating an army is not enough. Another thing is to form alliances. In such a strategy game, you can not play alone. If you want to become the Lord, you will have to build a team, accumulating people and resources.

Compete with others. The more battles you win, the higher your rank is.

Check the app every day to get more rewards. These daily awards will help you get more options without doing anything but just playing.

Craft the gear. This is a very interesting option that allows you to strengthen your army and your cities.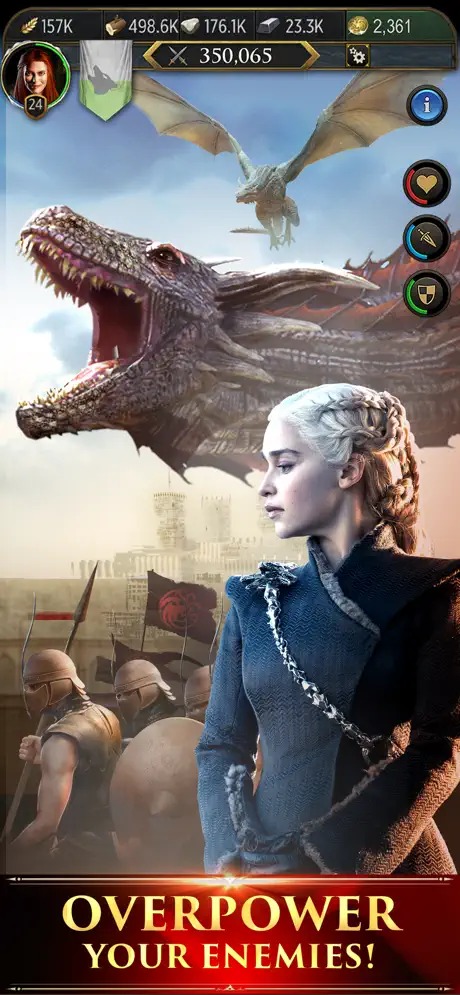 The most important thing is to create a smart strategy and stick to it. You can have a small army and a little town but if you are wise and able to predict what will happen a few steps further. The game is available in Google Play and App Store.


Harry Potter: Hogwarts Mystery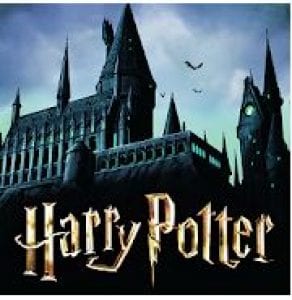 Do you remember the first time you read Harry Potter? It's time to come back to Hogwarts!
The game is pretty close to the plot so you can enjoy this great story once more.
The game will start with a traditional letter from Hogwarts. You are a wizard, Harry! Pack your bags and leave the hated home for the best school and the new and happy life.
Still, even if the game is based on the movie (and therefore, on the book too), you can change the plot.
For example, you can go to the faculty you want. Who knows, maybe notorious Slytherin will appeal to you more than heroic Gryffindor? Or maybe you will give your heart to Ravenclaw or Hufflepuff?
There are many key features you will discover in the app:
Wizardry: you can try to be a wizard and check if you are talented enough to study at Hogwarts. Can you learn and use a difficult magical spell? Check it out in this game. Can you make a potion that will heal a person with a disease? Well, you are supposed to do it, you are a wizard. Still, it's not about studying only – the main thing is to find your place in a fantasy world of Harry Potter.

Dive into the mystery. Use your skills to see what is going on at school. Unlock new functions and find out who stands behind the mysteries in Hogwarts.

Choose a character to play. This is a very important option. The plot will depend on your choice. What is more, the powers you will have are going to depend on the character you choose at the beginning of the game.

Be a good friend. Play Quidditch with your friends, chat during the breaks, go to the Hogwarts garden, befriend magic creatures and animals.

The game can be customized according to your needs. For example, you can change your avatar or the style of your character.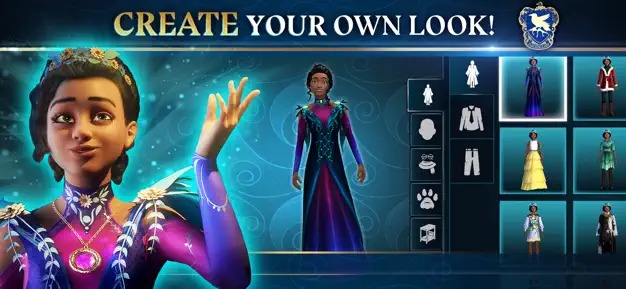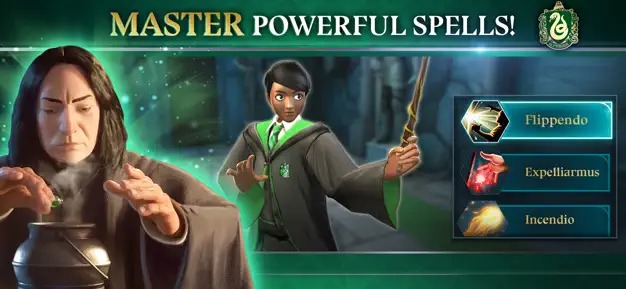 If you are interested in entering the world of mysteries, download the app and enjoy its functions. It is free of charge with ads. The app is available for iOS, as well as Android users.


You may also like: 11 Best War Defense Games for Android & iOS
Marvel Contest of Champions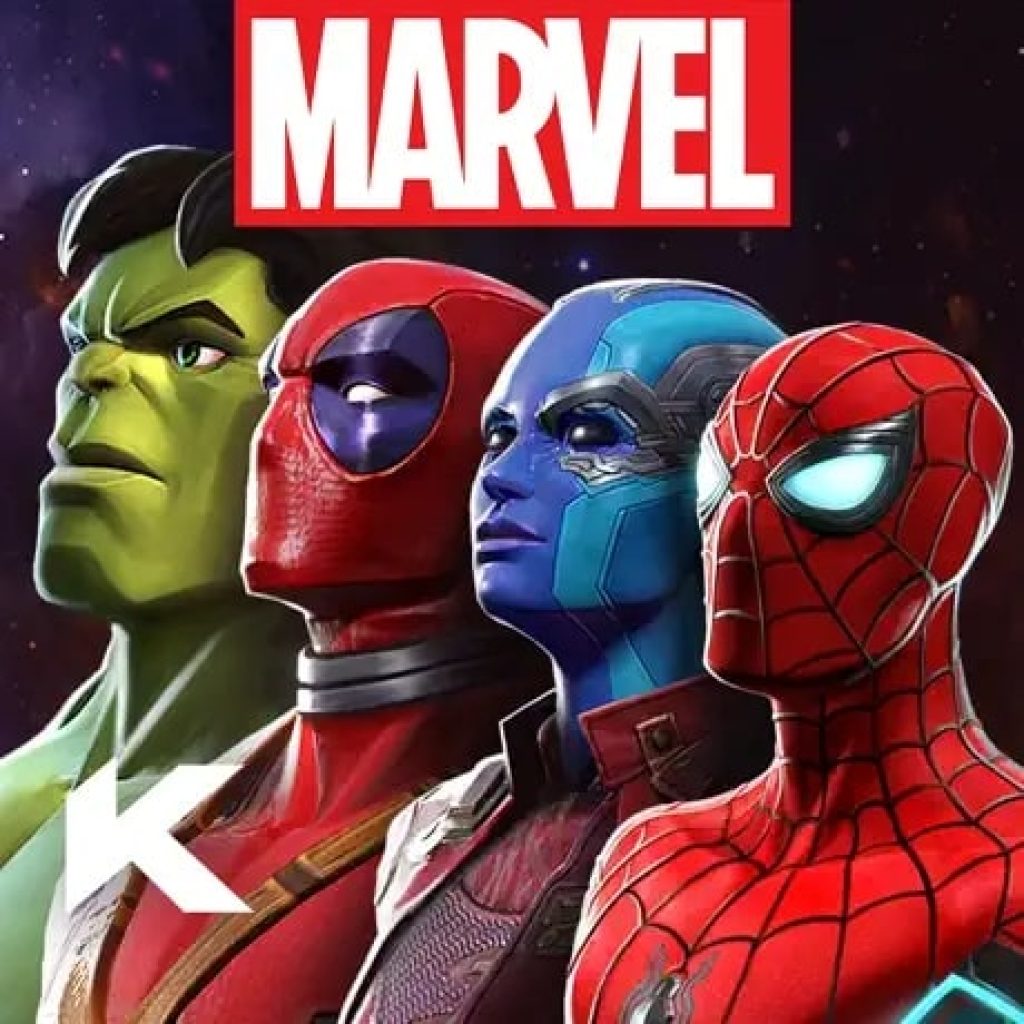 The Marvel Contest of Champions is an unbelievable adventure full of action and excitement. Your favorite heroes are waiting for you to lead them into battle.
As you have already guessed, the world is once again in terrible danger. Only you can cope with the forces of evil.
Welcome to the ring, where the best representatives of the Marvel universe will show their strengths in battle. Here again you will be surprised by the perseverance and stamina of Captain America.
You will be able to use the talents of Black Widow in the right way. Iron Man will once again amaze you with his intelligence and the latest developments.
Fighting game has an interesting storyline and vivid gameplay. Everything is thought out to the smallest detail.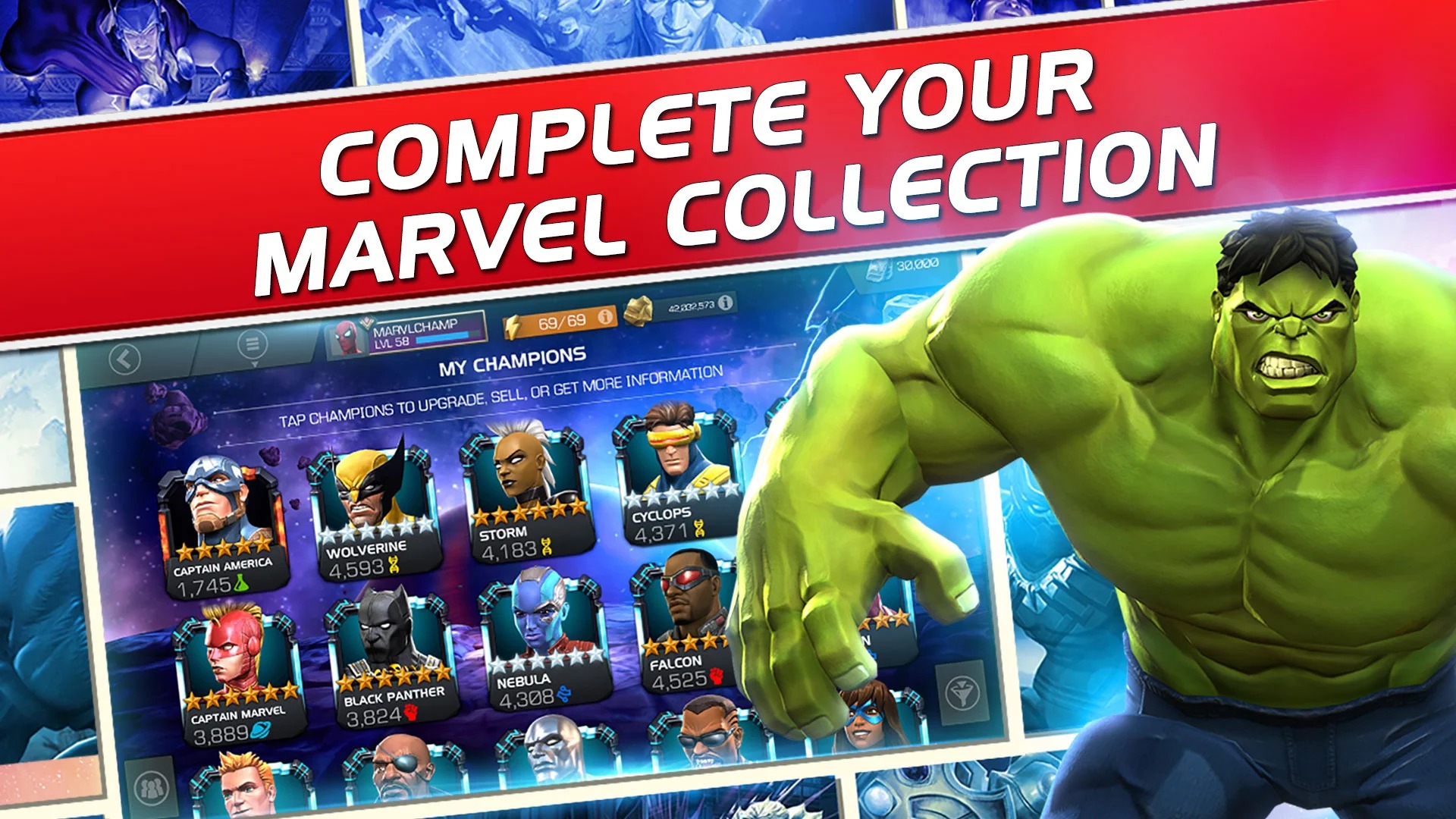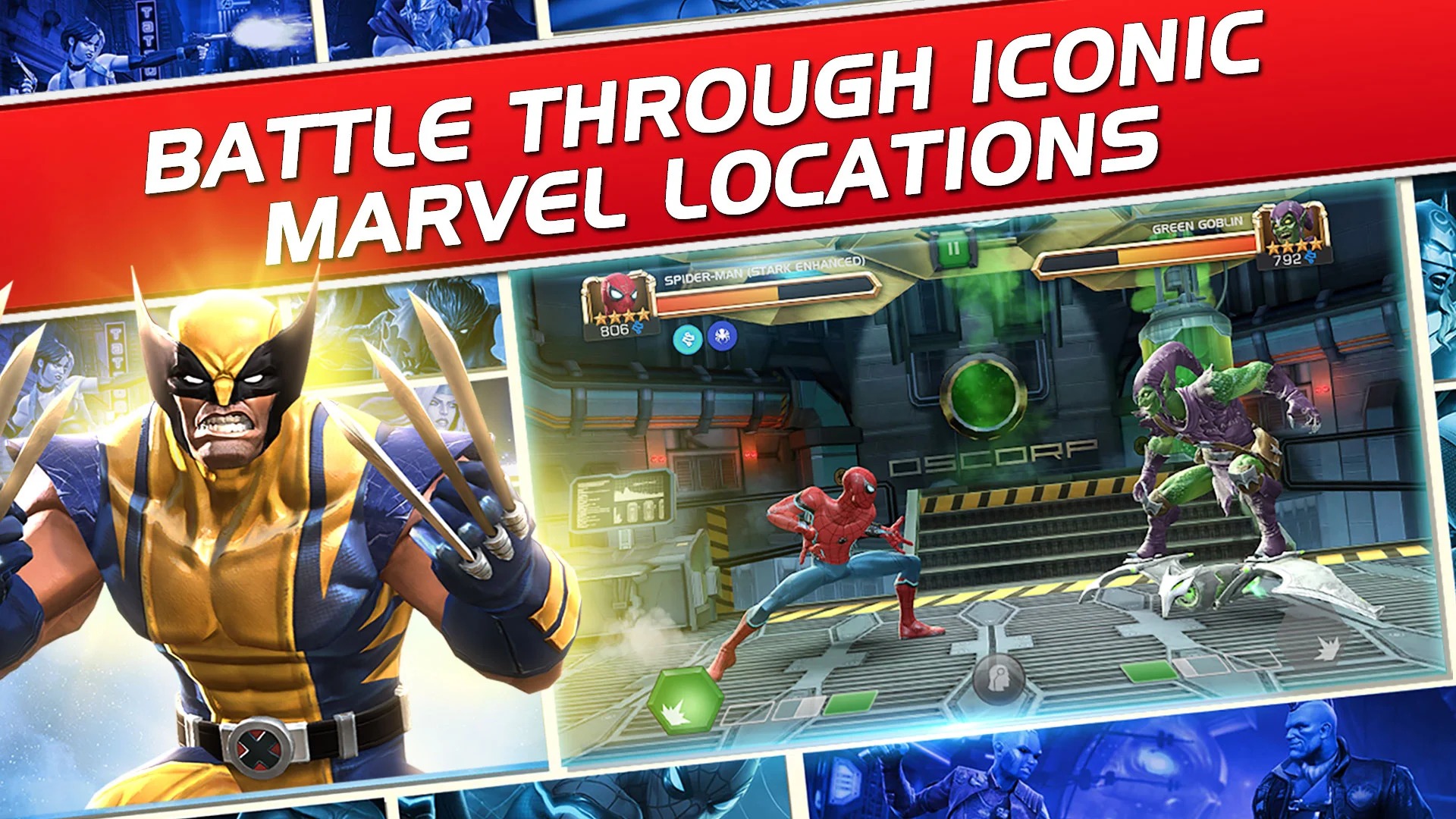 You can fight one-on-one or team up with friends. Put your strategy to the test on the battlefield. Marvel Contest of Champions is your ticket to a bright and exciting world.


Batman – The Telltale Series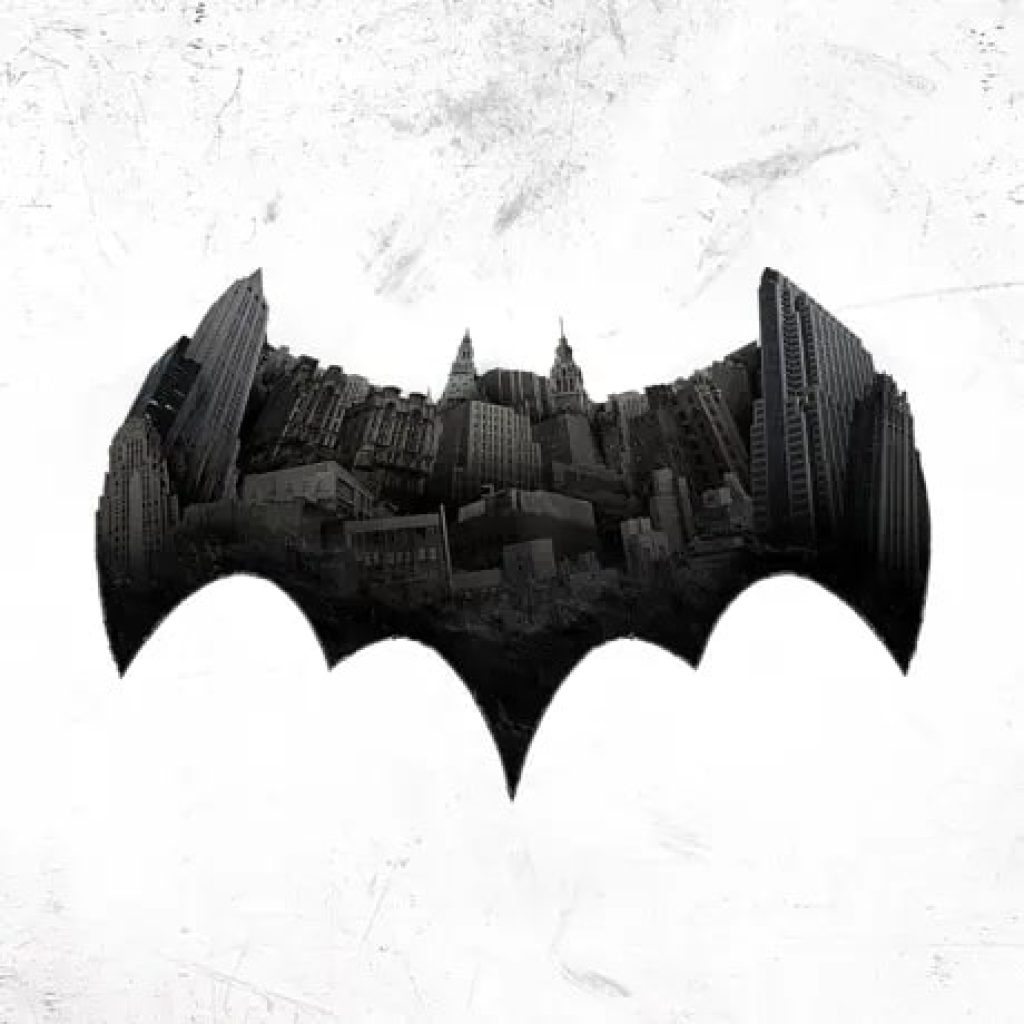 If you're an avid fan of the fearsome and fair Batman, you'll love this app. Batman belongs to the mobile games with explicit violence and is intended for users older than 16 years.
The game is based on the comic books and features numerous fight scenes and retaliation. Gotham is a city that has long been plunged into the abyss of greed and debauchery.
Only Batman can change the situation for the better.
You will act as Bruce Wayne, who puts on a black mask and becomes the conscience of the city. Learn the terrible secrets of Gotham's citizens and bring justice to its streets.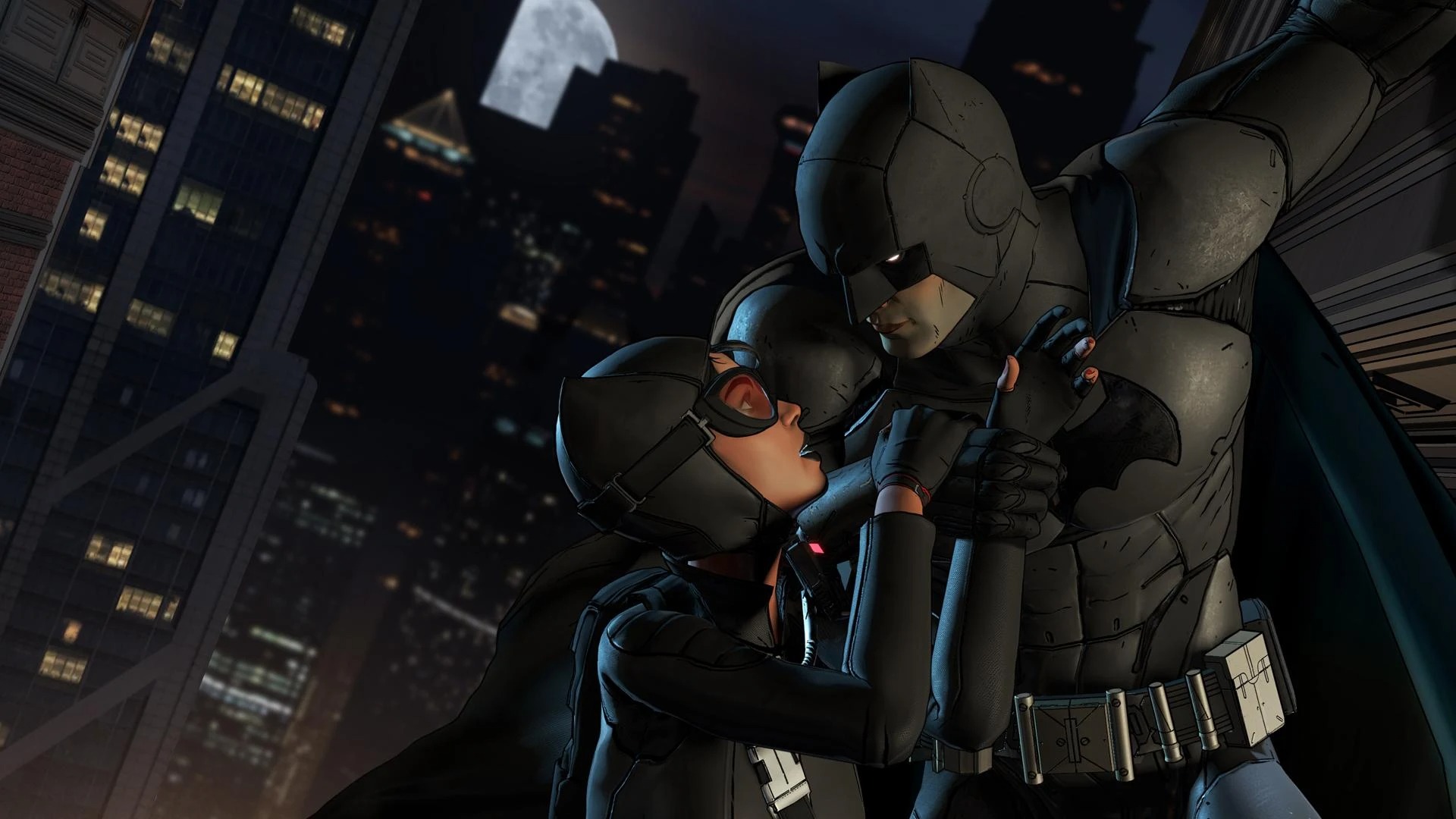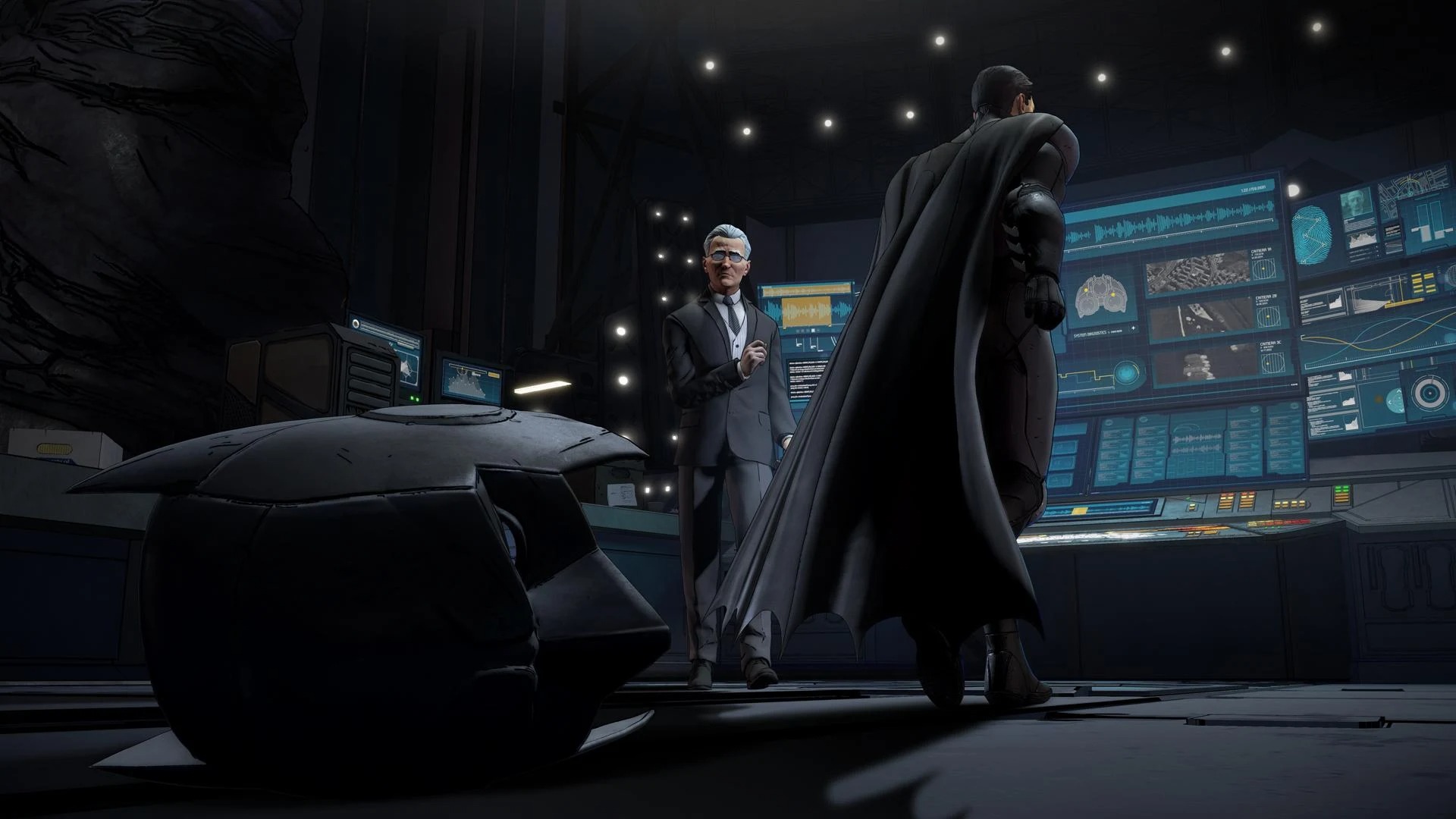 Batman is an award-winning game from the developers of The Walking Dead, which speaks volumes about quality execution.


You may also like: 11 Best Location-Based Games for Android & iOS
Star Wars™: Galaxy of Heroes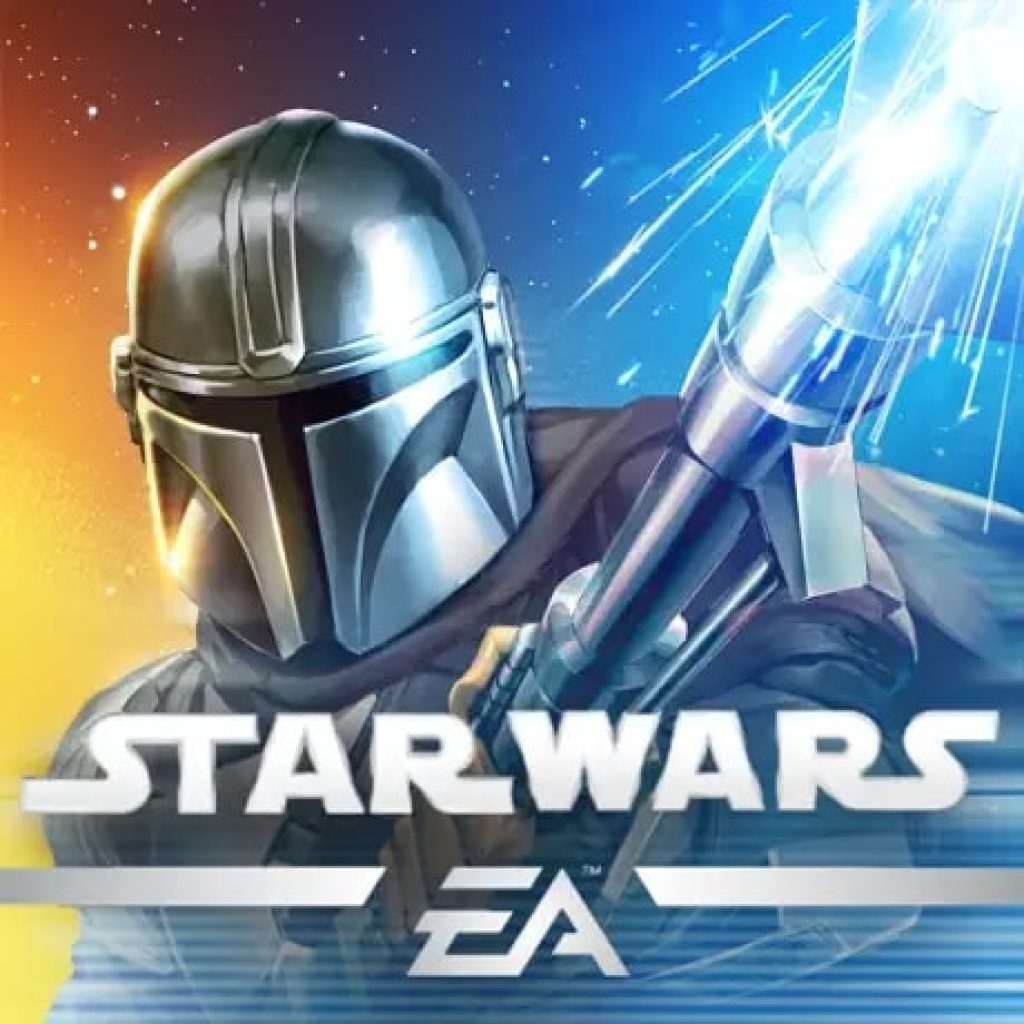 A whole era of Star Wars is on your phone. Many worlds are crying out for help, and you just have to help their inhabitants in the fight against the cruel invaders.
Your team can consist of any characters. They can be taken from different eras and movies. Your mission is to complete this RPG-strategy in your favor.
The step-by-step development of the game will help create a new story, which depends on the strategy you choose. Share your personal experiences, add real legends to your team.
With each victory your heroes will rise to a new level. Improve your weapons, trust your instincts and choose the right course.
The battle continues not only on land. Guide the legendary Millennium Falcon and Home Alone ships into battle.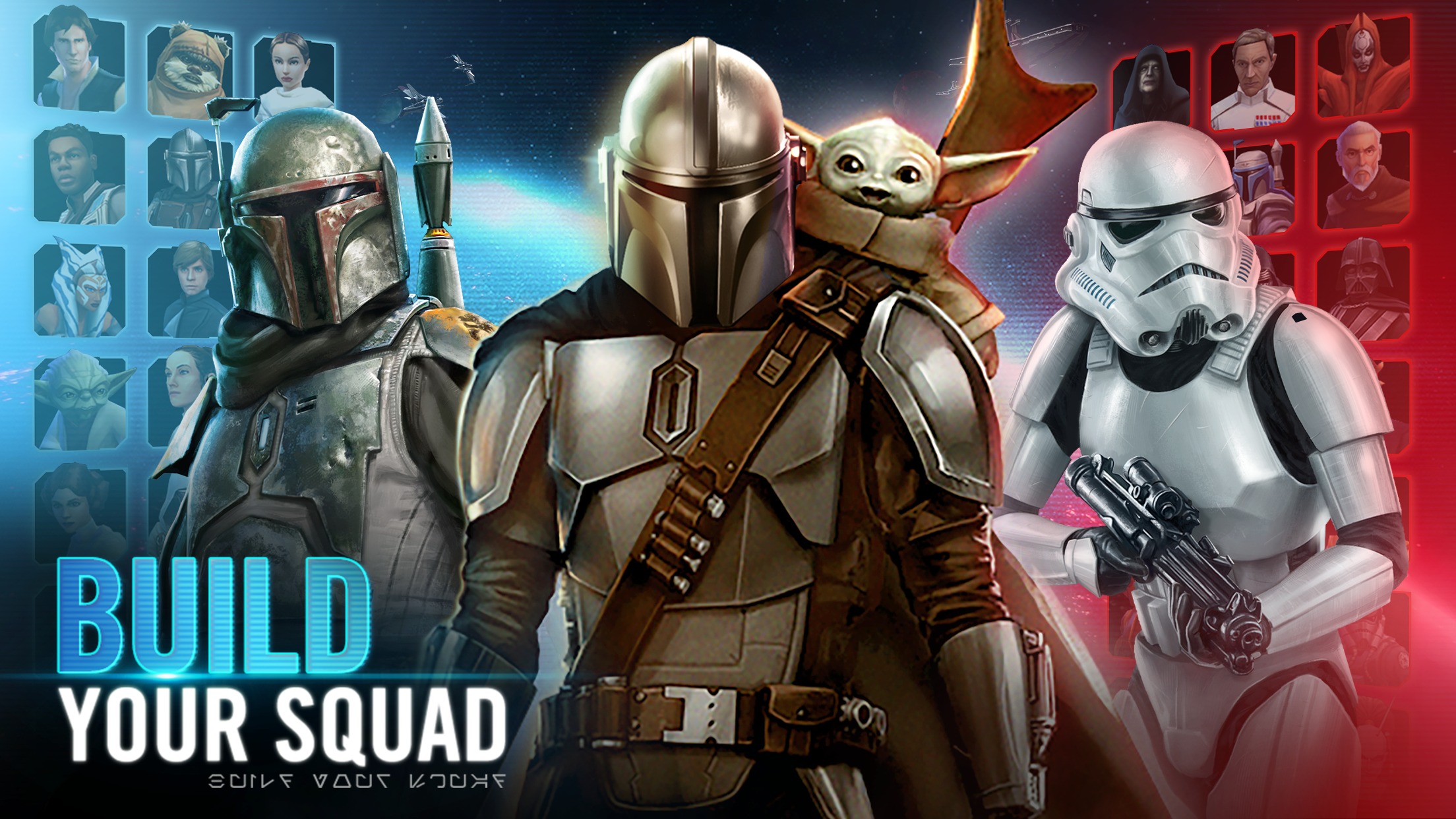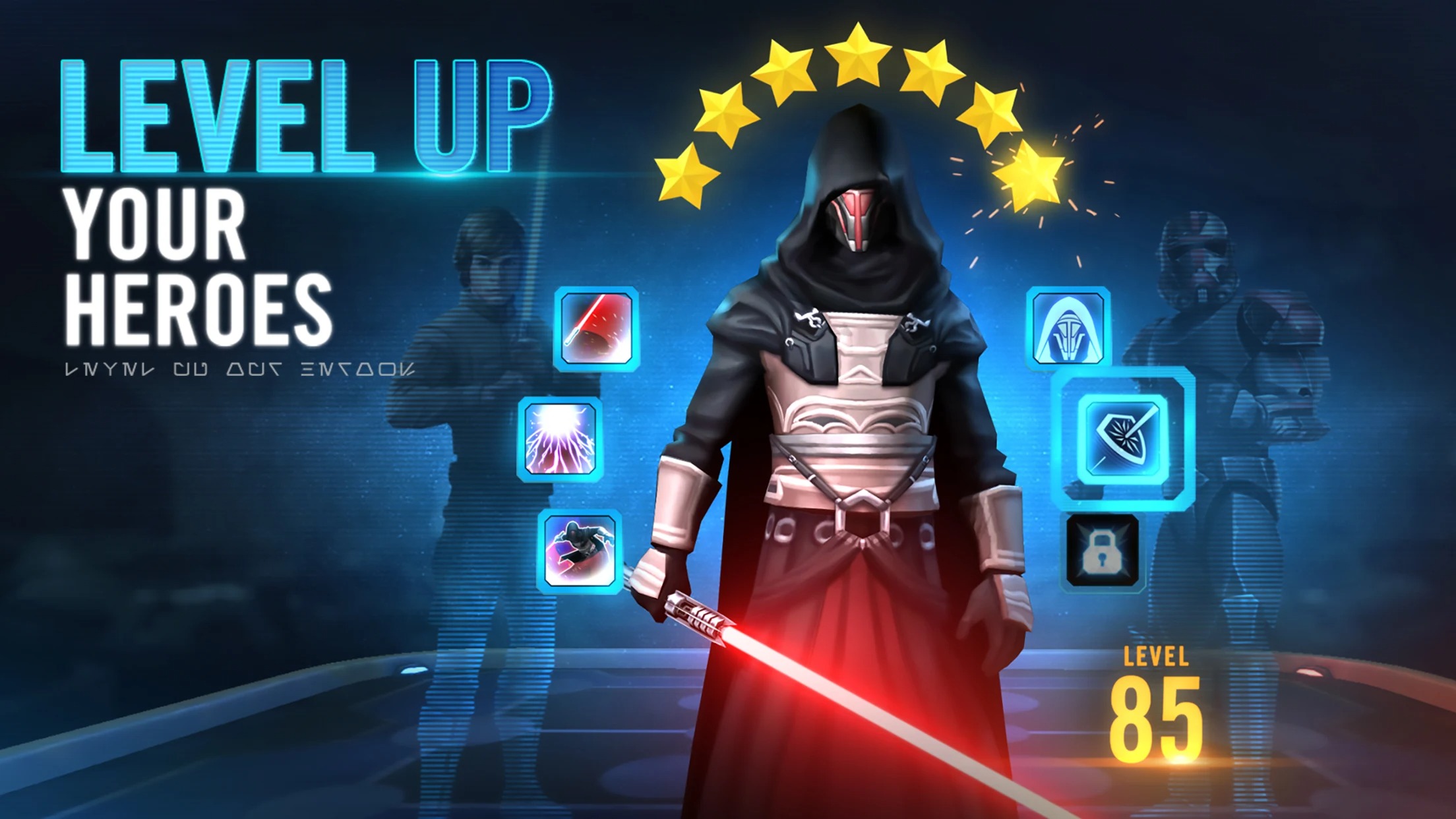 Go into space and prove that you and your team are worthy of the title of winners. Invite your friends to watch the incredible scale of the battle together.