Some people are still wondering why old-fashioned diaries are still popular. The answer is very simple – this scheme works!
People can structure their thoughts, tasks, and cases by writing them on a sheet of paper in the form of diagrams and lists. It's also a great opportunity to create a plan of action and ideas that can be expressed in the form of notes and cases.
Some applications can even help you work on certain points and aspects of your life. The best apps even structure and organize your list, leaving you with only doing these things.
It's worth noting that carrying a diary isn't very convenient – it weighs like a standard book while taking up a lot of space in your bag or backpack. But you can transfer it to your smartphone and change your schedule anywhere!
We've found 11 of the most interesting and convenient outlining apps to help you focus on certain things.
Microsoft OneNote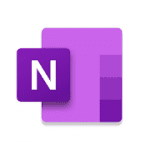 Microsoft has produced a huge number of programs that help people in their work over the years. One of them is Microsoft OneNote.
From the first minutes of use, the application resembles a standard notebook or diary, which we used in everyday life. You can't just give away your ideas in a notebook, can you?
At Microsoft OneNote, you not only write down your ideas, but you can also share them with friends. In addition to synchronizing between different accounts (for example, you and your team can have a single plan in the application), you can synchronize all your devices.
By the way, it's worth noting that in Microsoft OneNote you can make notes and do business in any format – handwritten input, drawing, even scanning of already written handwritten notes.
The app will be able to recognize them, and you can easily find the information you need by the search. It's also worth noticing the integration with other Microsoft products.
If you already have other applications installed on your device, you can integrate them into OneNote and keep all the information in one place.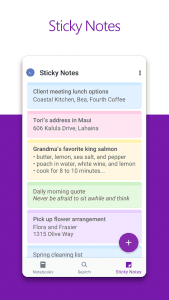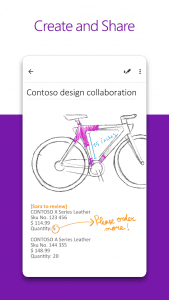 Smartsheet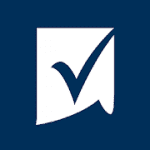 Productivity is the key to success. To achieve something, you have to make enough effort and do a certain number of things. To understand what you lack to achieve your goal, we suggest you use Smartsheet.
This application is a full-fledged platform for decision making, development of ideas and much more. According to the developers, their technology has helped more than 80 thousand large companies to introduce innovations in their work.
For example, Smartsheet is ideal for team use. Together with colleagues and like-minded people, you can jointly organize the work on projects on different devices and also gather data from them.
Smartsheet has a card system in place that allows other participants to keep up to date with the process. The status is displayed in real-time.
It is easy enough to get started – you simply need to have a Smartsheet account. You and your team can start planning or developing right away, even when you are in different parts of the world.
A little nuance – the free version is only available for 30 days, but you will be able to enjoy all the benefits of the application even during this period.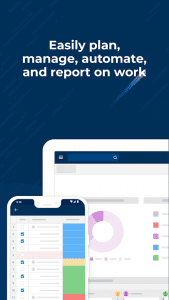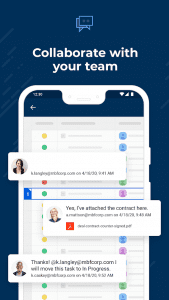 You may also like: 11 Best day planner apps for Android & iOS
Taskmator – TaskPaper Client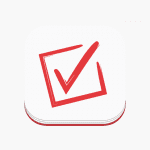 Taskmator is a very neat and powerful application that is available for iOS and Mac. It uses every possible iOS technology to improve performance and fully integrate reminders.
We would like to point out that the advantage of Taskmator is in the notifications. The application integrates reminders for Apple, and also local reminders within the service.
About 150 fonts are available for the most beautiful design. For each note, you can attach files that will be built into the app. If your goal is to create lists, Taskmator can organize them by tags.
For example, using Taskmator as a diary, you can search for the day you want by a given tag. You can put colored marks, tags and format them on different types of items.
Drag and drop elements between lists, making notes more convenient and intuitive. Navigate to your project instantly, without having to search for anything else – just use the Jump to Project feature and get started instantly.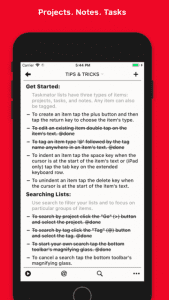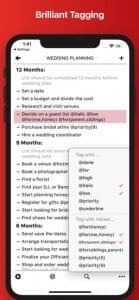 Suru – Note, List, To-do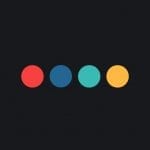 Looking for more than just a diary? Suru will help you organize all your projects, tasks and much more. In addition to banal lists, you can express your work in the form of a bright and accurate presentation, attaching to the items of the photo.
Smart maps, organized text with photos, business and shopping lists – all this can now be beautifully and visually arranged in Suru.
Suru is available offline on your smartphone, so you can continue working anywhere in the world. You can also share them with friends and family – perhaps you are making a general shopping list or even planning a vacation.
Suru can be used as a diary – the application will send you notifications about important things and tasks you have to do. Such a system will increase your productivity, and you will be able to plan your day correctly in advance.
Alarms are set up for any event or item. It can be a whole list of cases or a reminder of the project, Suru will still notify you.
All lists can be created using the built-in color palette, and converting to other formats will allow you to share lists in the form of images or PDF-files.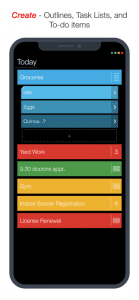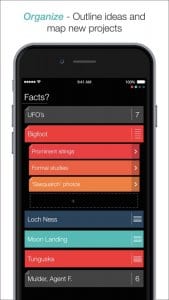 WorkFlowy – Notes, Lists, Outlines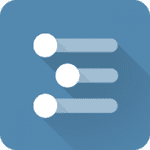 Do you want to start managing your life and do not know how to do it in the best way? Then we suggest you just install the WorkFlowy and start organizing all the information.
This service is designed to help people make plans and present data most conveniently and understandably. The app is one of the most flexible apps in this category, because it tracks all your ideas and notes, leaving tags on more than just the case lists.
WorkFlowy creates a list of nested items for you (the main thing is not to get confused by them). All data can be filtered and automatically sorted, for example, among shopping and business lists.
A note is added to any of them in one click, which will be easily deleted or edited. Mark the items as completed and they will not be automatically displayed during the search and in notifications.
By the way, in WorkFlowy you can also collect all the information available to you. For example, you can write down your thoughts about projects and developments in a more structured way, and you can also make notes about working sessions and meetings.
In general, the WorkFlowy will be your handy notebook, the one that will organize everything by itself at the right time.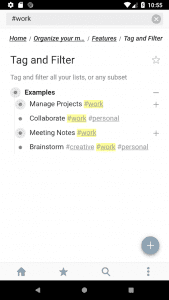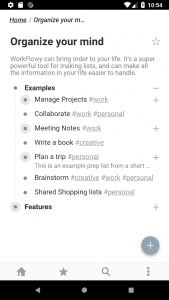 Orgzly: Notes & To-Do Lists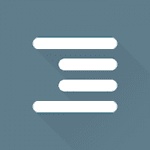 However, if you're used to always documenting your thoughts, taking notes or constantly updating your daily list of things to do, this is the perfect app for you.
Orgzly is a simple service that will be your notebook in continuous editing mode. Its design, of course, does not stand out in anything special and is presented in quiet gray tones. But it does not distract people during work!
Anyone who likes to record everything will be able to store their notes in a text format that is convenient for transfer. Such files can be easily synchronized with other electronic media or even with cloud storage.
Records are saved in the Org format, which is designed for records and to-do lists. Of course, no one is restricting you to these two functions – you can also create your documents, make diagrams, or even hierarchical pyramids.
The main thing is that Orgzly is great for processing text information and works very quickly with it.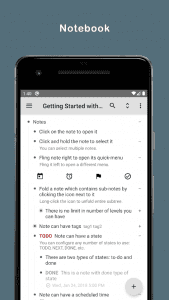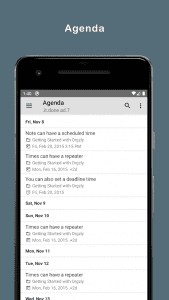 Notion – Notes, Tasks, Wikis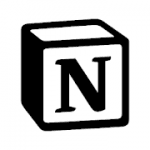 In case you often build task schemas, like to visualize the entire workflow, and it's incredibly important for you to prioritize the work in the lists, then Notion will interest you.
Notion is an editor that allows you to work with more than 20 types of blocks, insert code fragments, plan your tasks and also combine all the important information in one place.
To prioritize, you just need to hold the desired item on the list for a long time and drag it to a new location. You can do this with both lists of things to do and tasks and shopping.
In addition to your entries, you can use Notion to go online and search for wikis (for example, if you don't understand something or just need to find information). You can attach images to any note, which will also help with visualization.
Notion synchronously fills in your notes and your browser searches. You can work with your team together and simultaneously as long as you are connected to the Internet. Otherwise, Notion will download the pages you have already visited offline.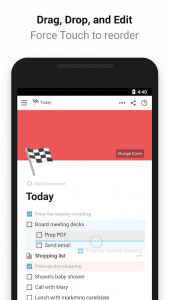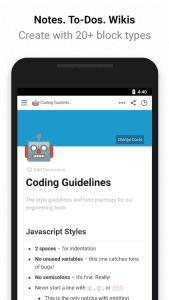 OmniOutliner 3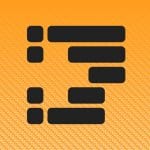 It is worth noting that OmniOutliner is a paid application that provides users with a free 2-week trial period. During this time you will be able to try all the features of Essentials and Pro packages.
After the trial period, you will only be able to open free documents for viewing. It's worth looking at the features of the application to see if it's worth it or not.
First of all, if you're afraid to keep your files confidential and you're used to protect them with passwords, OmniOutliner gives you that option. You can protect certain documents or notes, thus giving them only limited access.
Secondly, many people pay great attention to design. In OmniOutliner, you can use a dark mode. It adjusts to your smartphone mode (i.e. if your iPhone has a dark theme, the app will automatically adjust to it). You can also improve your performance by working in two windows at the same time.
In OmniOutliner, you can create completely different notes, making diagrams, drawings or just working on a template. The result can be sent in an outline or PDF format, depending on what you want to get.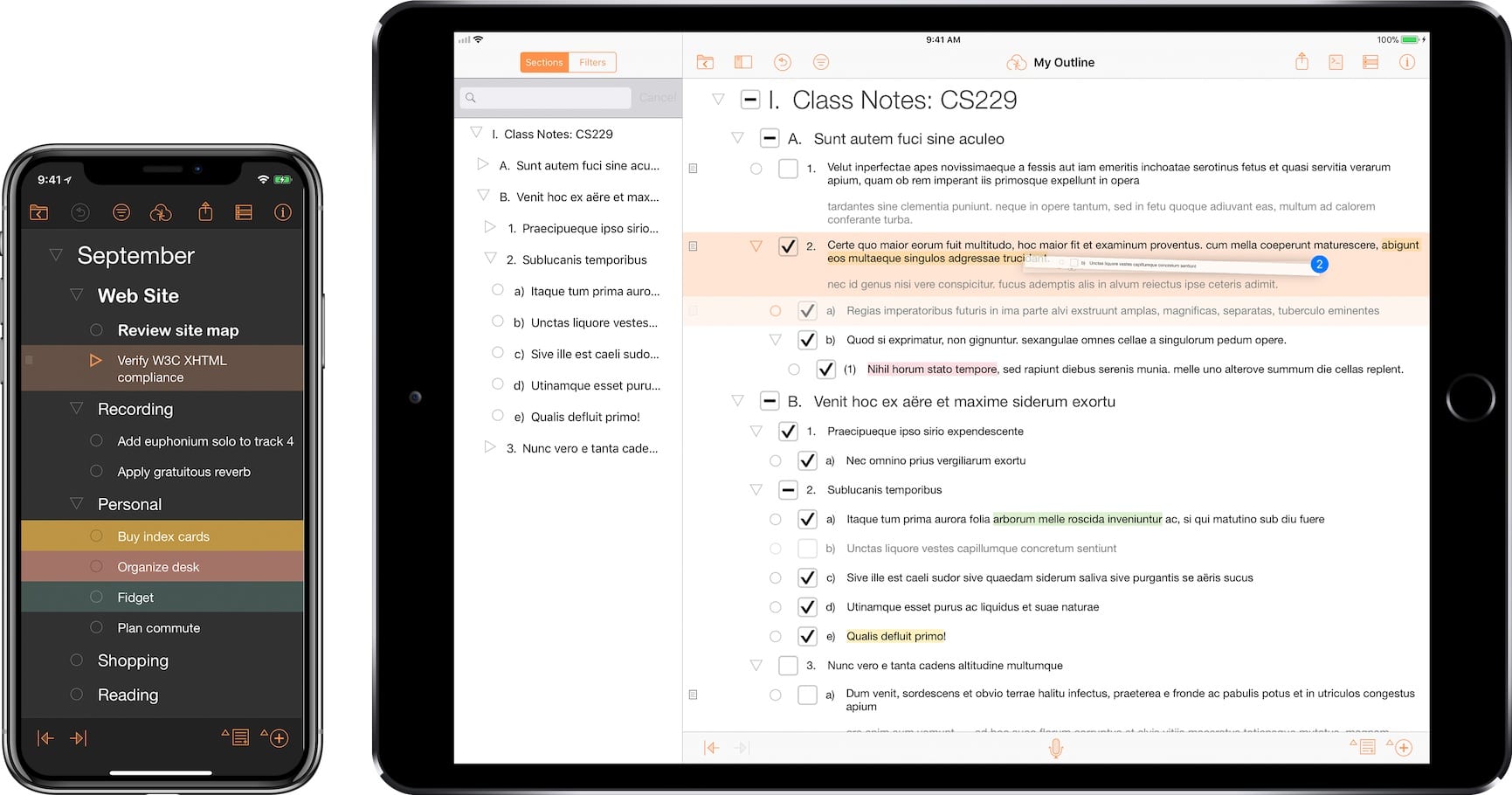 Evernote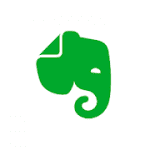 Evernote is one of the most popular notes and recordings services. Millions of people choose this application for a reason because here you can really concentrate on something important and always have information at hand.
You can leave notes in any format you like, including manual typing, adding images, videos, web pages, and scanning of already written sheets of paper.
The application offers you to conveniently organize records, notes, and tasks. With Evernote, you no longer need to use paper organizers and diaries.
In addition to your notes, you can also scan other important information such as schedules, business cards, and even business documents. You can attach any format to your notes, even Microsoft Office.
Your Evernote account automatically syncs with all your devices, so you don't have to manually transfer data. In everyday life, you can easily share your thoughts with your friends and share gifts and shopping lists with your family, as an example. You can conclude that Evernote is perfect for work and creativity, as well as for everyday life.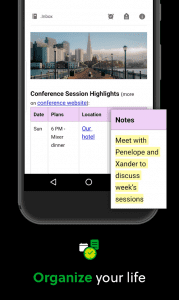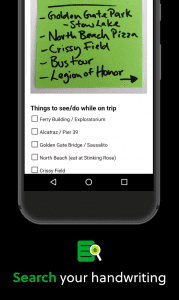 You may also like: 13 Bill Reminder Apps For Android & iOS
Any.do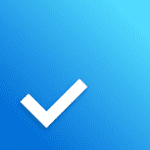 In order not to forget anything, we often hear a recommendation to "write down all the important things". But what if the diary is extremely uncomfortable to carry with you?
In that case, we suggest that you use a great Any.do app. It is already used by more than 15 million people who create lists and reminders every day to make it more productive.
Any.do is one of the best Android apps for doing business. You can easily synchronize all the data with other devices while keeping all the files up to date.
Reminders after synchronization will also come to all the devices, which will not let you lose sight of any action. You can also bring Any.do to the home screen of your smartphone and always see what you need to do.
Any.do has a built-in calendar, so you can plan quite a long period. This way you can view your plans for any day directly in the app. For greater accuracy, you can even add a voice track – if you don't want to forget an important detail.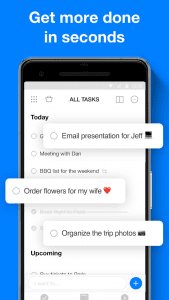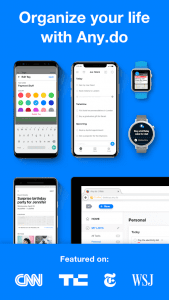 DEVONthink To Go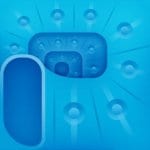 People who often work with documents, drawings, and other similar files are always looking for a convenient application to work with. DEVONthink is designed to work on the road and the move when you can not use a laptop for full editing.
Your smartphone can replace your computer! With DEVONthink, you can organize, view and store important documents even when you're away from your desk.
It is also possible to edit documents that you receive from other applications (as long as they support file providers). All your notes, work notes, and even bookmarks in documents will be stored in one place.
You can easily move everything you've done on the go to another device using the file storage system. Your files will be arranged even after they are transferred to another device.
The only disadvantage that can be inconvenient for the user is that you will need to buy a separate tool in the application to edit and modify the tables. Otherwise, DEVONthink will be appreciated by those people whose work is directly related to documentation.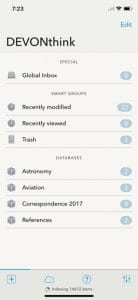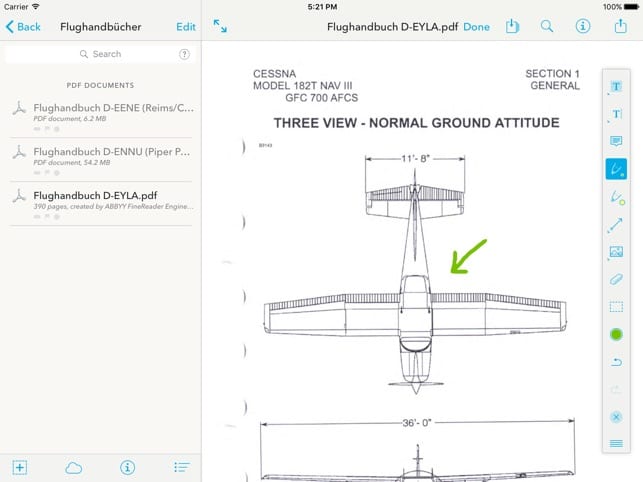 Creating plans is a great way to organize your actions. Applications can help you with this because you don't have to carry paper and a pen around with you anymore.
Making notes, corrections and even structuring your ideas will be much easier – say "no" to the confusion of notes and unclear handwriting. In our article we tried to find the most convenient applications for active users, so we hope that it will help you and you will find a suitable application for you.