We all work with PDF documents on the regular basis nowadays. Surprisingly, even when we're all closely familiar with it, we still miss a number of its features which might be extremely useful in the documentation process. Now it's not only the privilege of the large businesses to secure PDF files with a password – any user can do that with the PDF Page Lock Software.
To stay secured at all devices, you should check out the list of the best software to hide apps on your phone.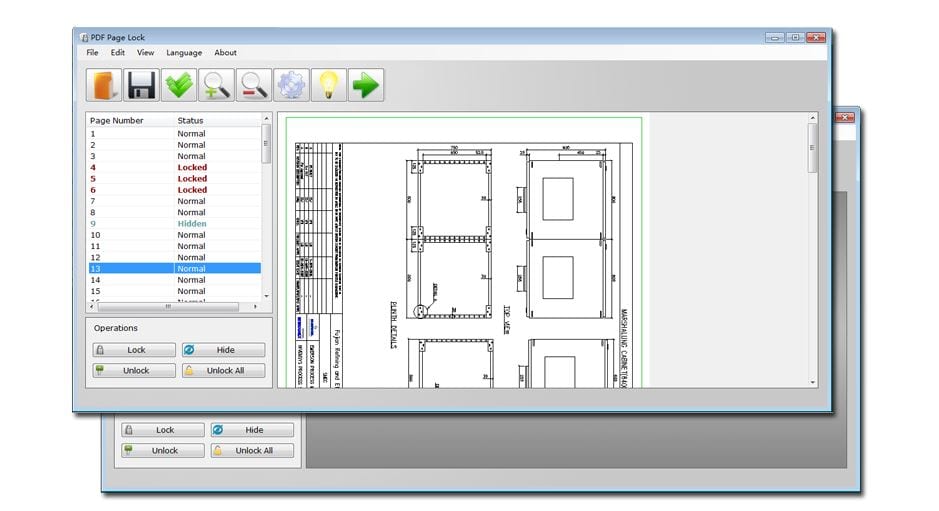 The hallmark that comes first when we talk about this program is it's invincible to any unlocking programs –  so it keeps your documents from being cracked or encrypted – all the algorithms are up to date so you can stay assured that no 3rd parties are going to access your PDF files.
Plus, you can read our article about the best fake conversation apps – take a break with your co-workers and have fun together pranking each other!
Each time any person with no access tries to get to the hidden file they only see the blank page with the locked icon. What is more, the software includes a super-convenient feature of the hand-picked encryption of pages. It means that you have a chance not to hide the whole document, so all the people can read it, and only hide certain pages, which removes the necessity to cut them out of the document.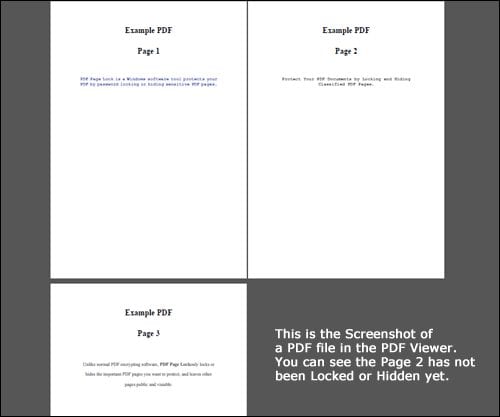 When locking the file, just create the password – and there you go. Your documents will be encrypted with the strongest AES-256 algorithm and the password itself will be encrypted twice. Plus, as it's been mentioned before, the software is extremely easy to use – all you need is to install it on your PC and upload the files to it which you want to hide.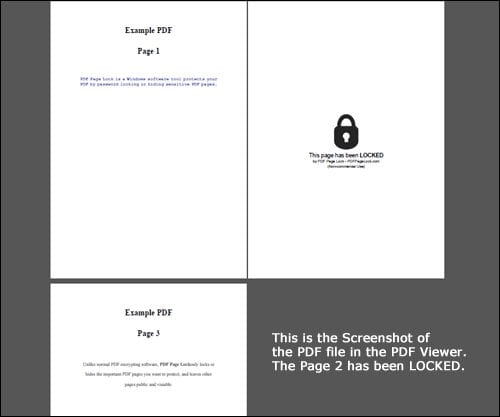 Before you convert photos into PDF files you can edit them – check out our best cut and paste apps to achieve the best effect.
There are two versions of PDF Page Lock – the free version and the pro one. You can always acquire the full one with the whole set of features at a very attractive price. Well – if you're somebody who works with the documents often – this is really a profitable investment to make and even the free version is a great deal.