If you're into betting, you know pool betting gets more and more popular. And if you wanna know the best tools try it, we're right here to help.
We've rounded up the best pool betting apps in 2023 for you to try. These apps offer a great alternative to fixed-odds betting and cover multiple sports from horse racing to football.
These are great for beginners and let you get a bigger payout than fixed-odds betting. Of course, like any form of gambling, pool betting has its risks, so make sure to bet wisely and cautiously. Let's get into it!
Tote: Pool Betting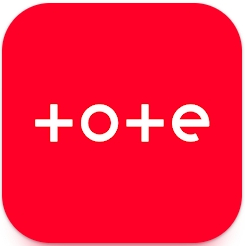 Let's start with an all-in-one app for totepool betting. With this one on hand, you'll get to enjoy all your faves pool bets in one place with maximum convenience. You'll get to place bets on the go and get winnings right away, too.
The UI of this app is beyond simple, so you'll quickly figure out how it works. You'll get to place bets on multiple races by browsing through the entire list. You may even place both Jackpot and Placepot bets at the same time.
There's a price guide to help you with selections, and a tote guarantee is covered as well. The best thing about this app is that you don't even need to pick a race winner to win here. Just fund a horse to place in all the first six races, and you'll get a payout for sure. Even small stakes can open up big possibilities here.
You'll get to track all your bets to see how many units are left in the pool. The app also displays your potential payout, which is handy. The app covers multiple events and even includes a range of exotic bets if needed.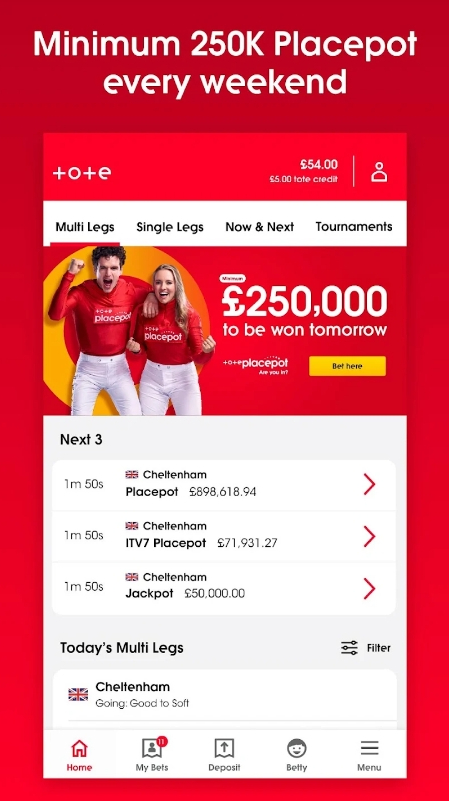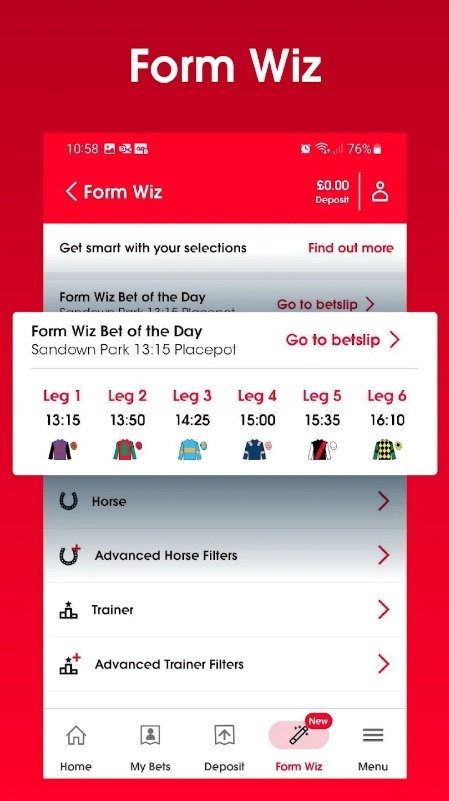 You may also like: 11 Best Sports Betting Apps
Unibet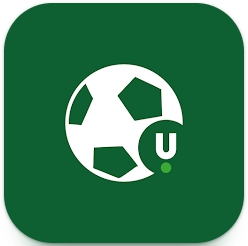 If your goal is to get one app for a universal betting exp, this might be the one. This app covers over 40k live betting events for all your fave sports, including racing. All the major tournaments are covered, and there's even a list of exotic ones if you're interested.
The app covers multiple tools to make betting less heavy going, and there are tons of promotions coming out each week. You'll get to use a bet builder along with pre-match and in-play markers to ensure the odds are in your favor. You'll get to personalize the bet by adjusting the number of corners, goals, and the final result.
Plus, you'll get to place multiple bets at once, and a pool option is available as well. The app also covers live-streaming for the top events daily. Thus, you can watch the tournaments live without shutting the apps and monitor how your bets are doing, too.
You'll even get to settle your bet before the final result is known. And don't forget to collect boosts to get more money. In fact, you can use the boost to boost the odds of a certain house, for example.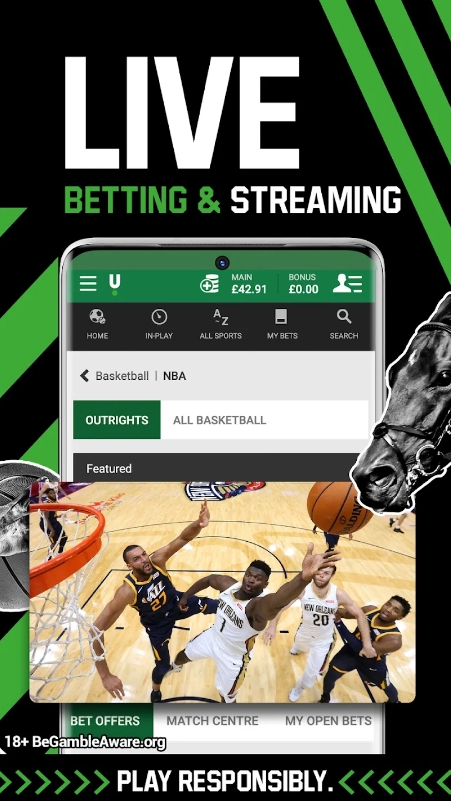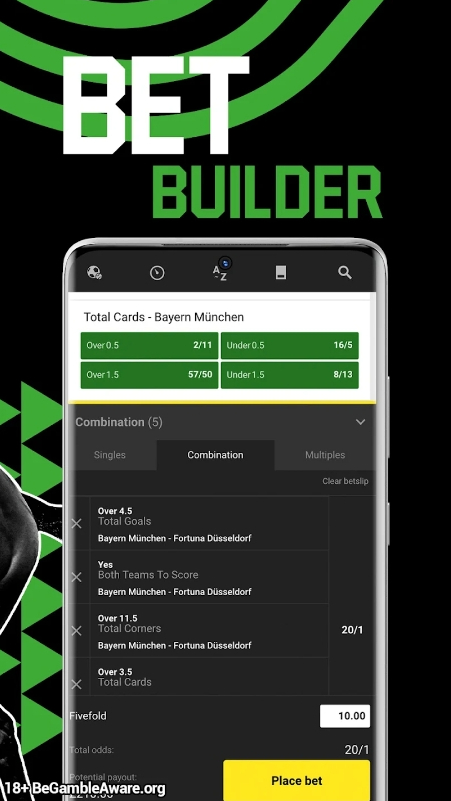 Betfred Sports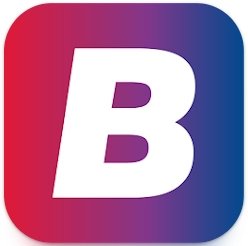 This app comes with all the betting tools you might need. All the classic tools are covered as well, so you'll get to build and customize your bets fully, which is great. There are tons of markets to choose from such as the overall results, who will score, corners, and all that. Then, the app will analyze your bets and estimate the odds of it right away.
You'll also get to cash out before the final result is known or view the racing post data if needed. Overall, the app covers over 4K events yearly, including horse racing and greyhound events. All of these come with in-depth stats and tips to help you bet smarter.
The app also covers in-play betting along with live streaming, so you'll get to place bets while watching your fave tournaments. It comes with insurance as well, but you can totally skip getting it. You'll also get to collect boosters to elevate your odds.
As for e-gaming, you'll get to access online casinos right from the app as well. The app covers Blackjack, slots, outlets, and all that. There are over 800 machines in general, so no lack of variety here.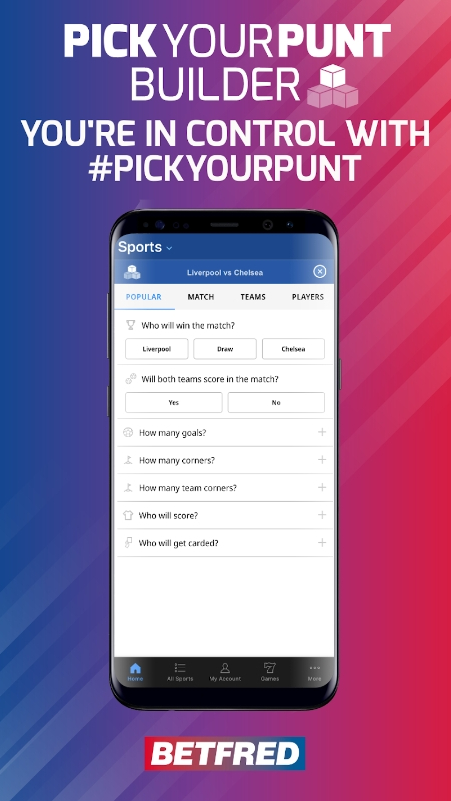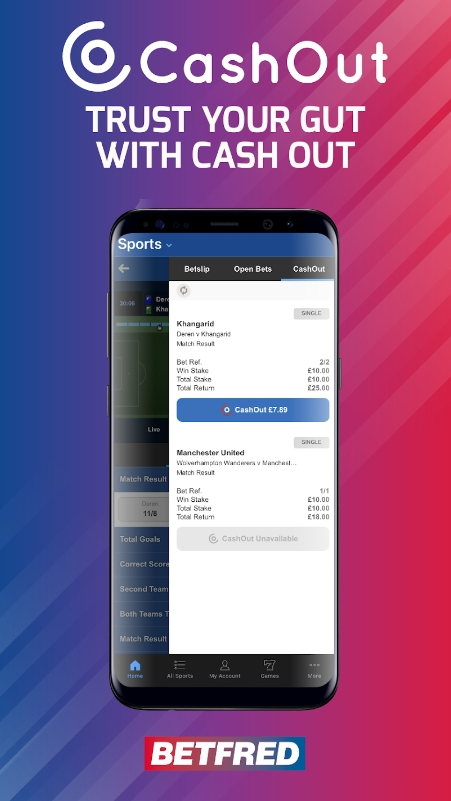 Check also: 11 Best Football Prediction Apps for Betting
Betfair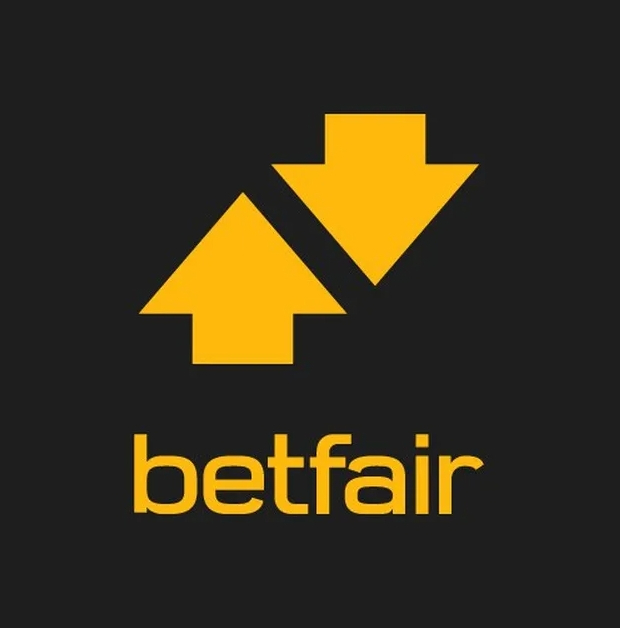 Here's an app that lets you enjoy the benefits of sports betting. First of all, the app is fully beginner-friendly as it offers cash back if your first bet will lose. Well, the app only brings up a maximum of £50, but it's better than nothing.
You'll get full control over your bets here as well, and there are tons of options to try, too. For instance, you'll get to bet against a certain outcome to gain money on losses. You'll also get to set custom odds by making them for the price you'd like to get.
It's all about getting better value, really, and the app is incredibly easy to navigate as well. Above that, the app lets you hedge the best to lock in a profit (whatever the result is). It covers streaming multiple tournaments, and you'll get to place in-play bets if needed.
It lets you place pool betting as well, so you can bet with lower risks, too. However, keep in mind you're not allowed to have more than one acc otherwise the app will withhold your bets and winnings. The app doesn't have too many ads, so you won't be bothered too much.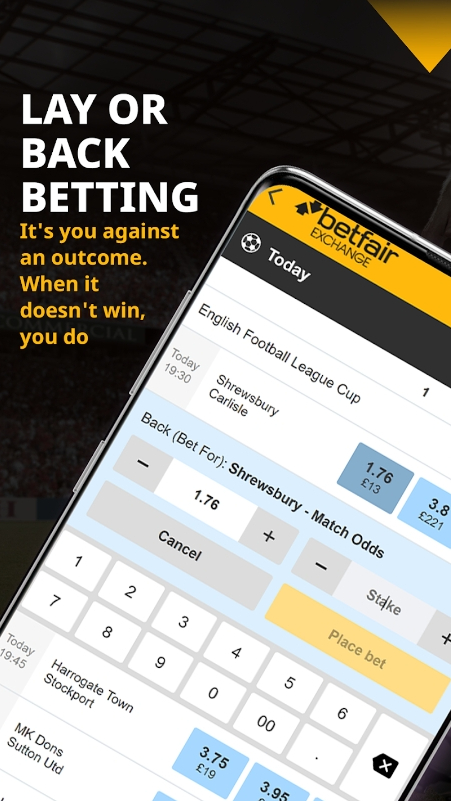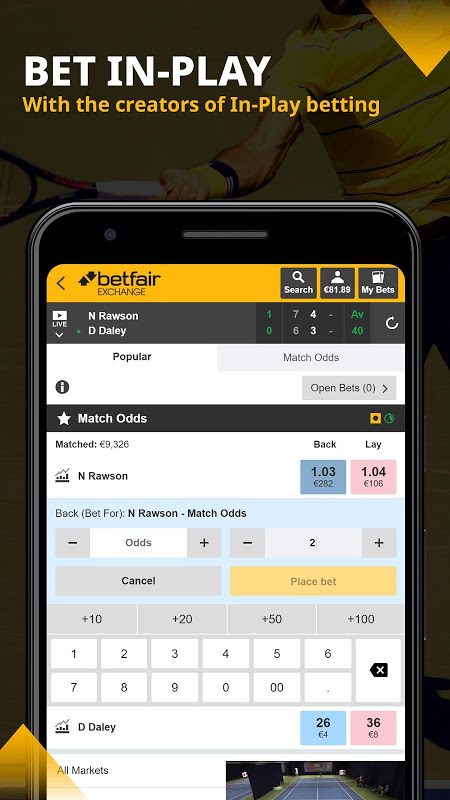 Paddy Power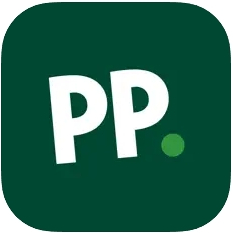 The main goal of this one is to give you a fun betting experience right away. It covers pool betting for you to place on football and horse racing, and all the major events are covered. There's an in-depth bet builder that lets you bet with a whole bunch of markets at a single bet. It's really useful in you want to enhance the wins to the maximum.
Hereby, the app is pretty easy to navigate, so you won't get lost in there. It's also lightning-fast, so you'll never miss a bet again. As for horse racing, the app lets you bet even if you've already missed a race start.
It covers multiple live streams of the top events every year, and you'll get to place in-play bets on all the races. To get into details, there are over 100K live streams each year, so whatever your prefs are, you'll be able to bet on it. There is also a wide list of tips for every race card.
The login is quite quick, too, so you can go straight to betting. You won't need to answer multiple questions and secure an app with a PIN or a fingerprint.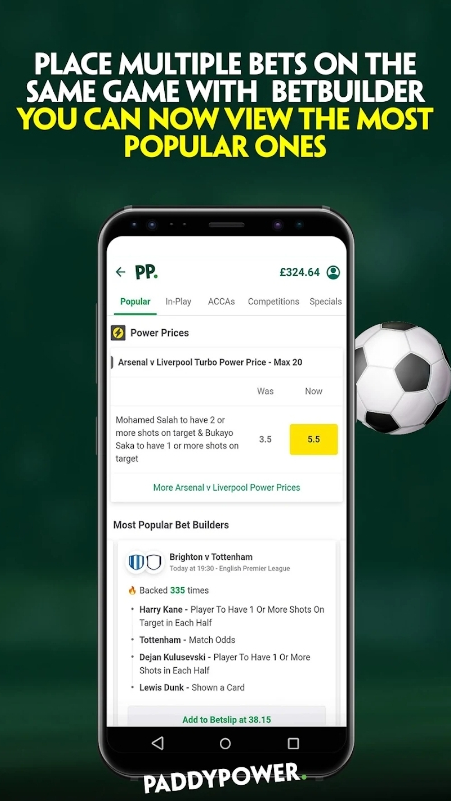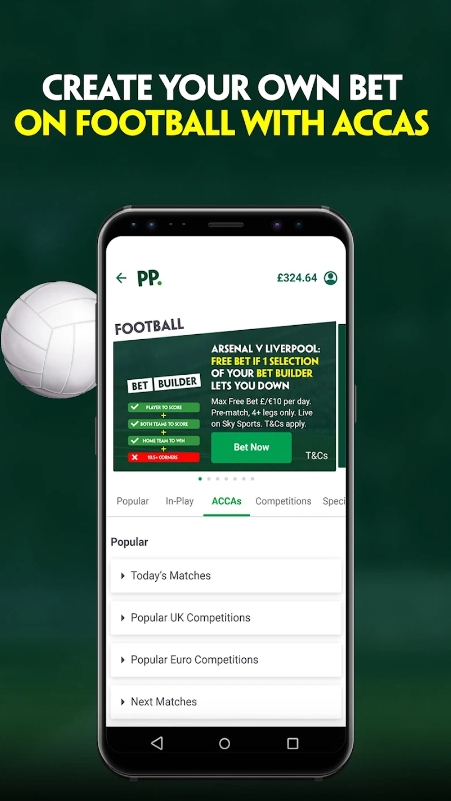 You may also check: 7 Free Roulette Odds Calculator Apps
Matchbook Betting Exchange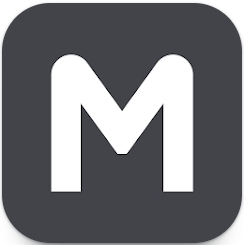 And lastly, there's an app that lets you get the most out of betting. The app markets multiple sports such as horse racing, football, NFL, basketball, and even politics. There are tons of sports to choose from, really, so there's truly smth for everyone.
Plus, the app covers live betting markets, and you'll get to track price liquidity at any time needed. You'll also get to cash out your bets before the final result is known for better profit. The app lets you pale multiple bets and covers pool betting with fewer risks as well.
You'll get to place multiple bets and monitor the odds right away, which is handy. And if that's not enough, the app covers a vast scope of e-gambling games from slots to roulette. You can play the best casino games right away and cash out the winnings with a couple of taps.
Above that, you'll get to combine your bets and customize them to get better odds. There are practically no limits there, so feel free to bet as you like.