Take a walk in the historical center of your city or visit any restaurant. There you will definitely see QR codes and reading them will give you important information about a certain place.
Such stickers are convenient due to their compact size and the possibility to get the necessary information quickly and independently. If you also want to place some information in this format, then try these best QR code stickers apps.
QR Code Generator & QR Maker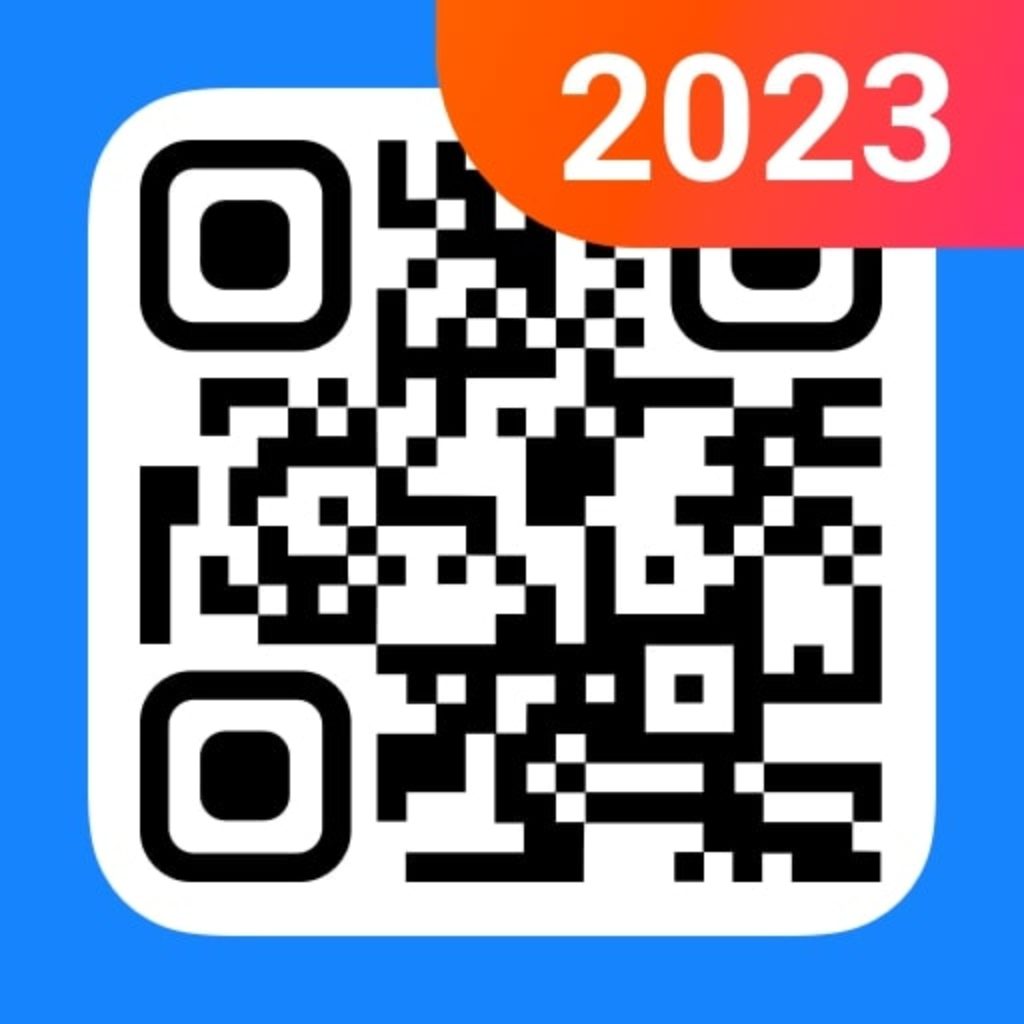 QR Code Generator is a mobile app for creating your own unique QR codes. This is an innovative app that will help you quickly and easily create your own QR codes and use them for various purposes.
The app offers many different features and tools for creating codes and ciphers. With a practical, clear interface and plenty of tools, you can make your own code in minutes.
The program offers many different types of QR codes, including text, links, and others. Besides, you can create notes so that you don't lose important information from the whole stream.
When you have chosen the type of cipher, you will get access to the special tools for entering the information. Here you can enter all the necessary data to create your QR code. After clicking on the "create" button, the code will be ready in seconds.
The app puts your QR code in the center of the screen by itself, and you can choose its extra options: title, comments, format, etc.
This program also offers many tools for tracking and analyzing QR codes. If you have sent a QR code to a specific group of people or on social media, the program can show you how many people have viewed your QR code and how many of them have scanned it.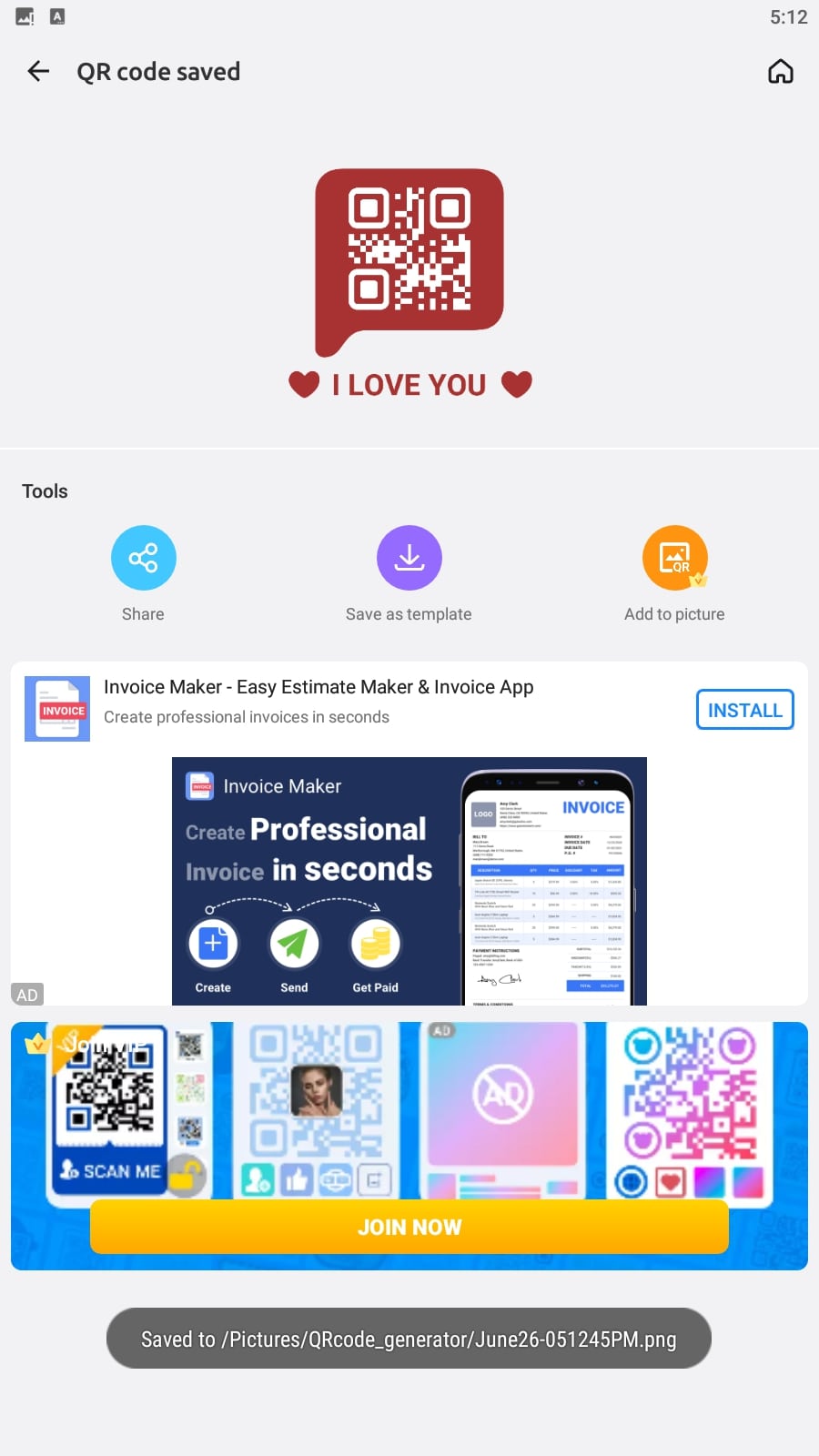 You can track the effectiveness of each QR code and see which type works best.

You may also like: 7 Best Home Inventory Apps With Barcode Scanner (Android & iOS)
QR code Generator, Scanner Pro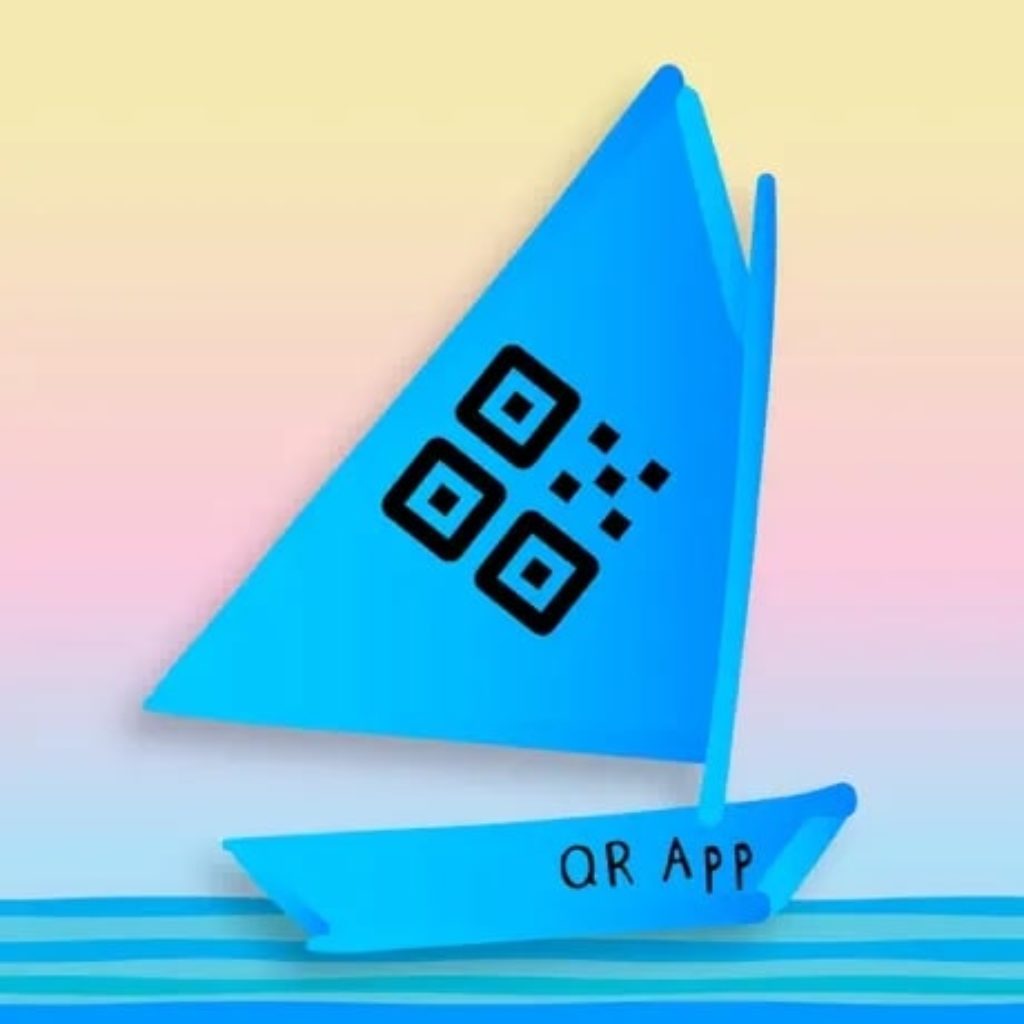 This is a unique and truly essential app for creating and scanning QR codes. This app is one of the most convenient and easy to use due to its laconic design and simple interface.
The main function of the app is the possibility to create and scan QR codes. With the help of the simple and intuitive interface users can quickly and easily create codes of any format and any content.
The app supports many different types of encoding, including text information, links to web pages, geographic coordinates, contact information, event information, and many more.
Besides, the app allows you to quickly search for previously created QR codes, as well as save them to favorites for quick access later.
The program allows scanning any existing QR codes with the camera of your device. Users do not need any extra tools to scan the codes. All you have to do is open your camera and point at the code. The app recognizes the code almost instantly and scans its content, displaying it on the screen.
This program contains all the necessary functions and tools, which the users may use for creating and scanning QR codes. At the top part of the screen, there is the menu with the settings, which provides access to all the necessary settings, including the function of password protection.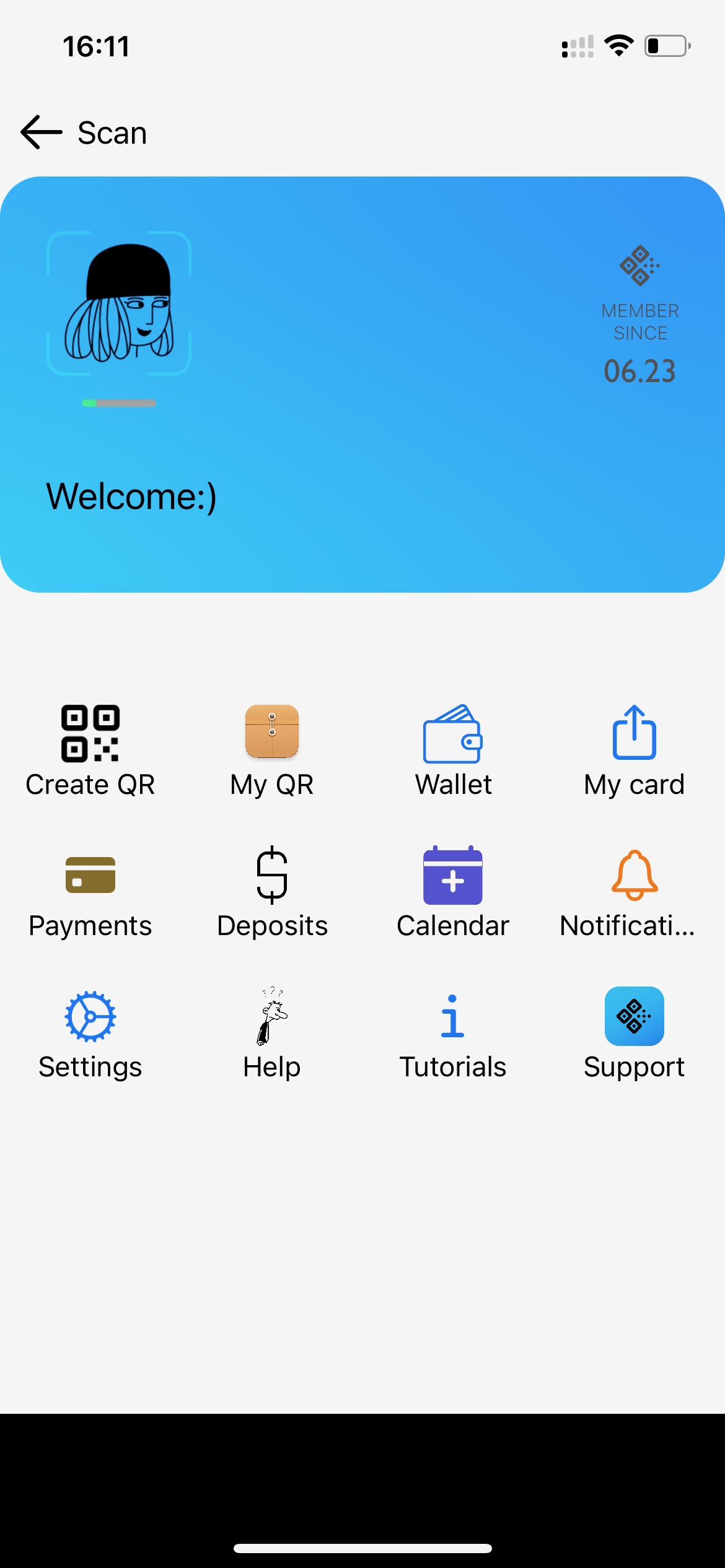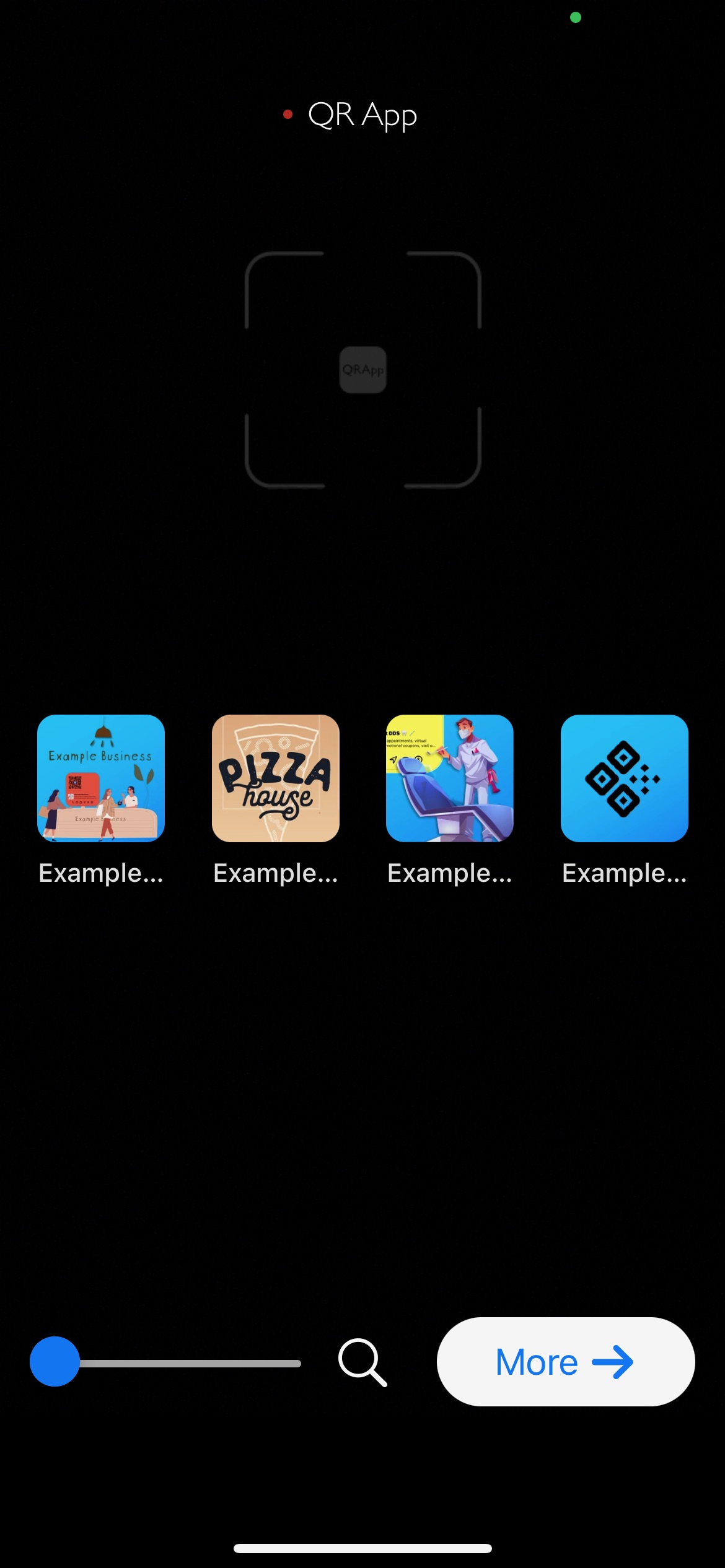 There are also portfolios with already created QR codes and a special line for the quick search of the certain code.

QR Code Generator Pro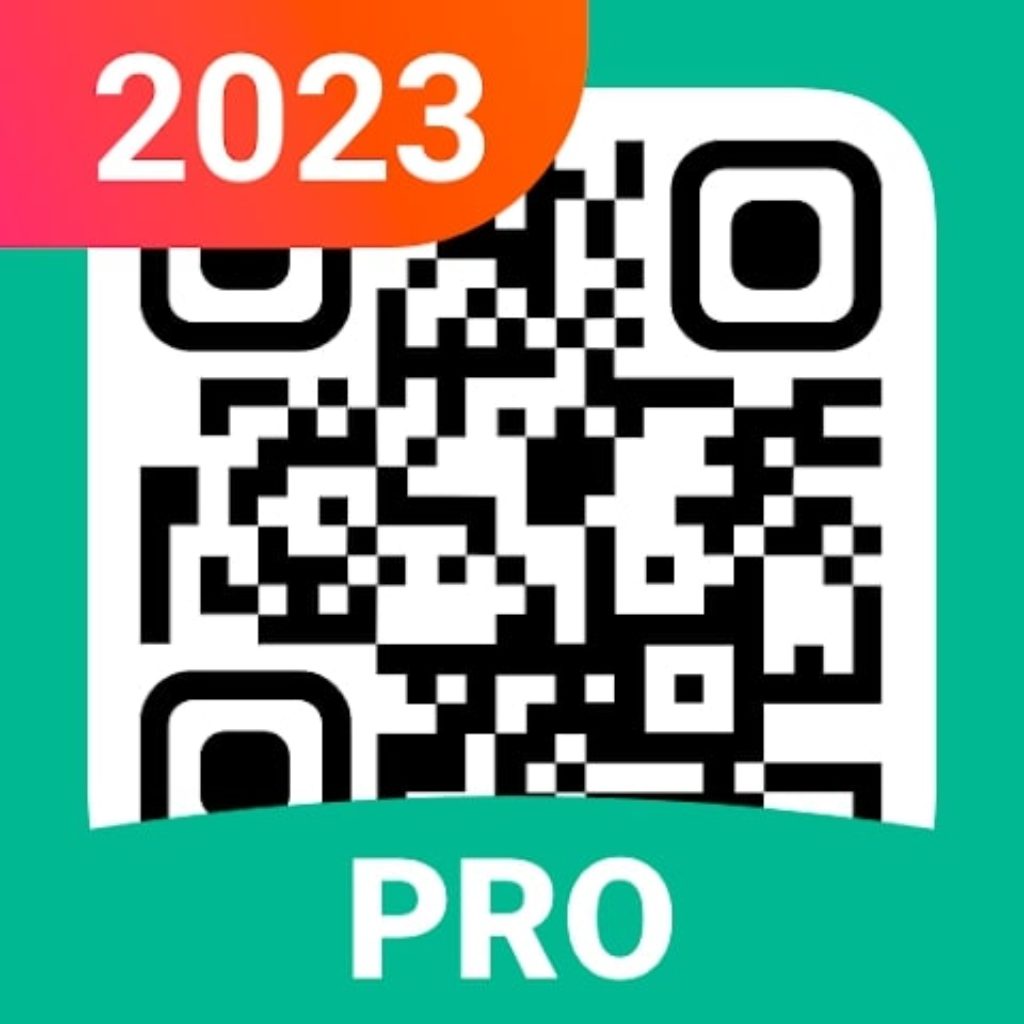 The mobile app QR Code Generator Pro is meant for the creation of QR codes. The code created in this app can be read with a scanner or a phone camera.
QR codes can be used to go to web pages, read text, get contact information, and other purposes. The app has many useful features that make it easy to use.
One of the unique features of this app is the ability to create QR codes in several different formats. You can create codes in the format of URL, text, phone number, email, Wi-Fi, ready-made templates, and everything else.
This allows you to easily create codes for different tasks and make them more interesting with the design and styles provided. When you create a QR code in the app, you can also specify the color, size, design, and other parameters.
You can also export your QR code in various formats such as PNG, JPG, SVG, or PDF for later use. Another unique feature of the app is the ability to create customizable QR codes specifically designed for your company or organization.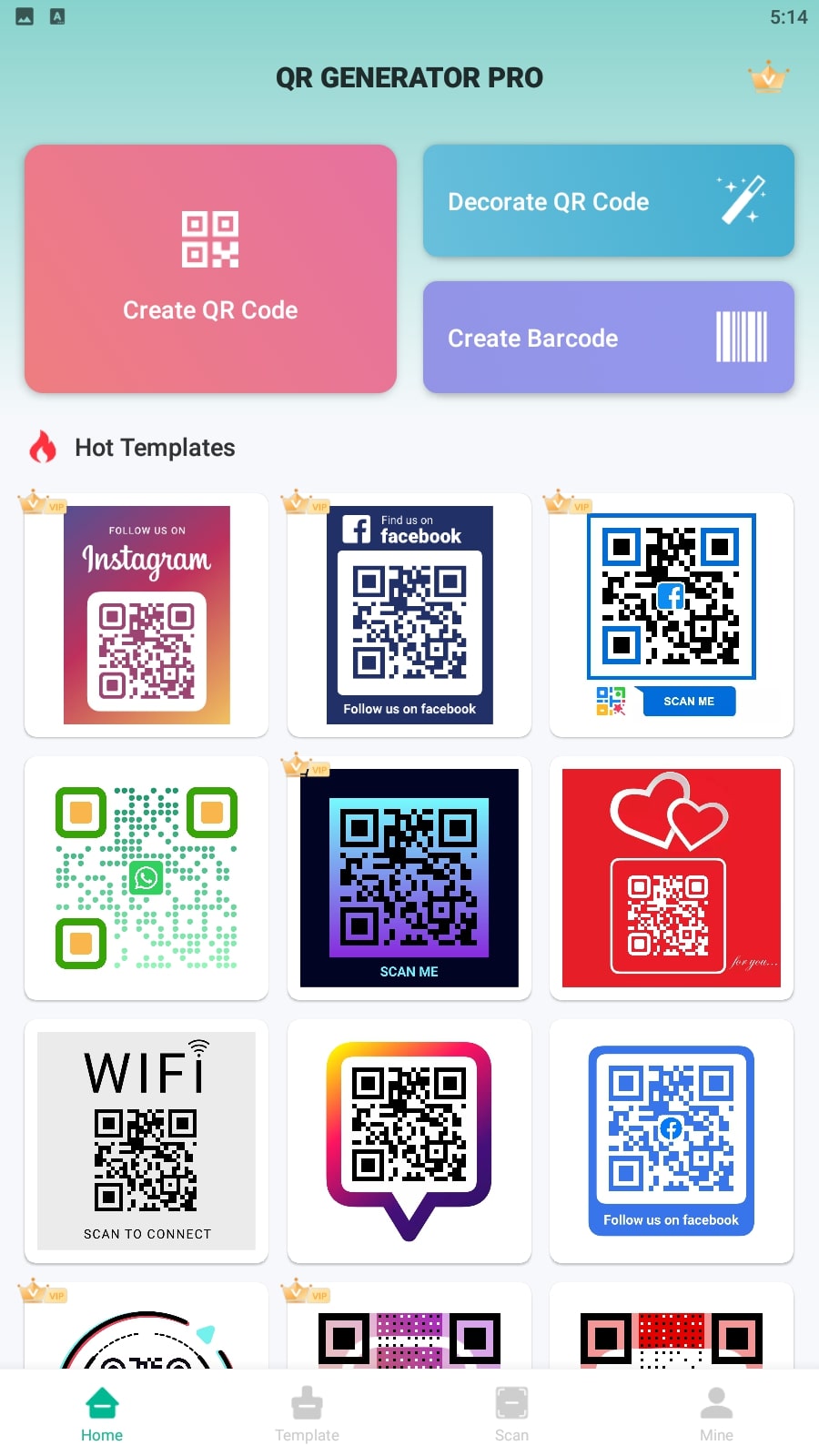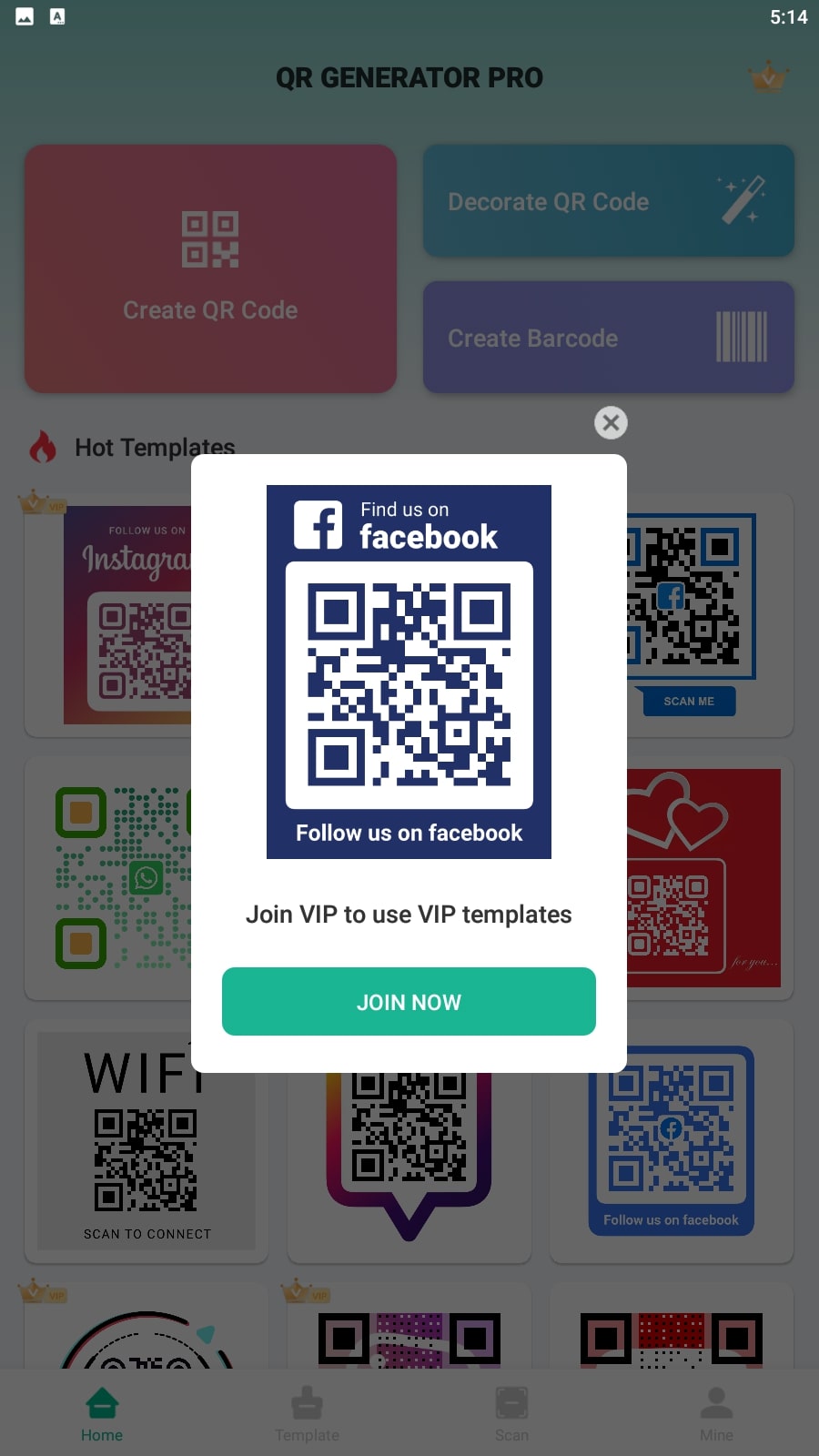 You can easily add a logo, color scheme, and other details to create a unique QR code that represents your company. It only takes a few minutes, so you can change the design of your codes until you like them.

QR Code Generator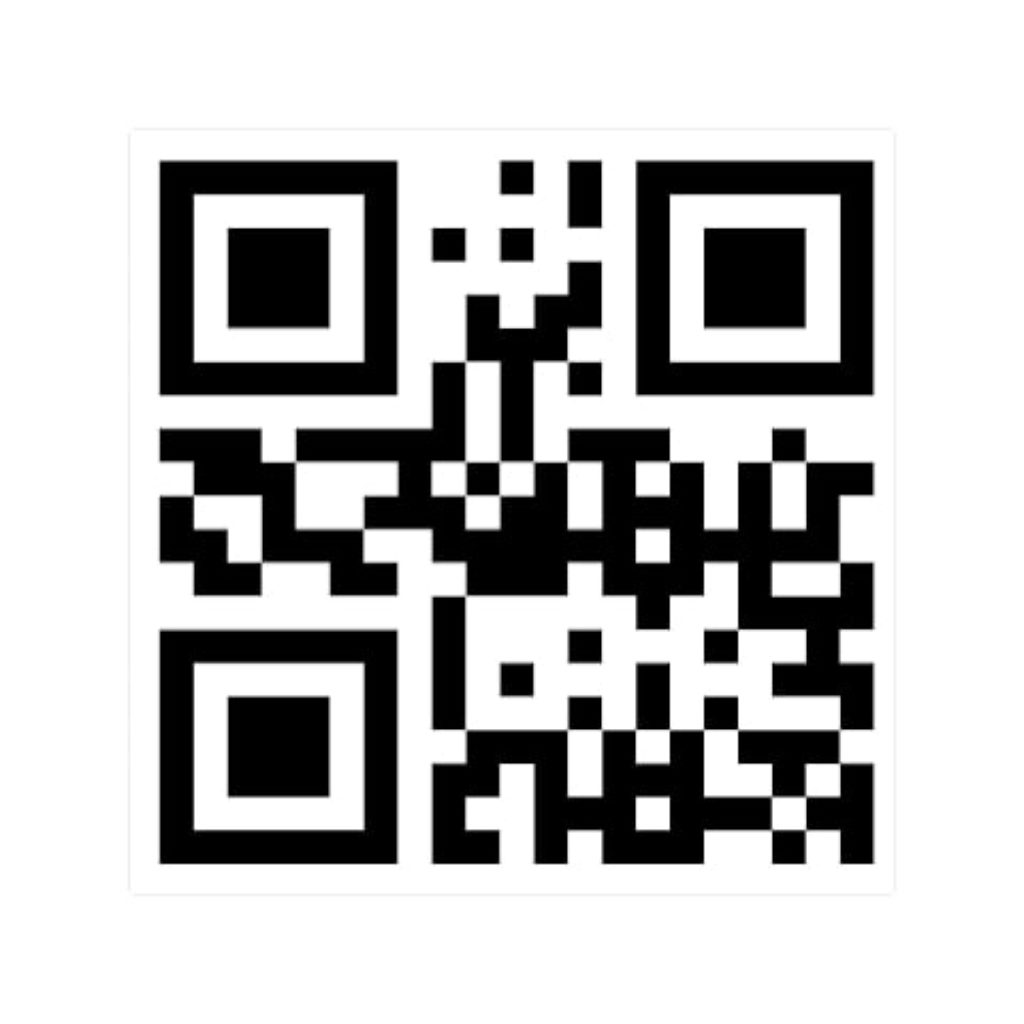 With this mobile app, you can create your own QR code, where you will be offered a wide range of ready-made templates.
The app allows users to create their own unique codes for various purposes such as URLs, voting, encrypted data recovery, and much more. The app is completely free and available for download on Android devices.
This program has many useful features that make it simple and easy to use: different types of coding, automatic code creation mode, and saving your codes and blanks for them.
The app can create codes using different types of coding, such as text, URL, contact information, email, SMS, geo position, and more. The app has lots of code color, style, and design customization features that allow users to create unique and beautiful QR codes.
This app automatically detects the type of information and creates a QR code. Users can save the created codes to their gallery so that they can use them in the future. It also has several themes and designs so that users can customize the interface to their taste.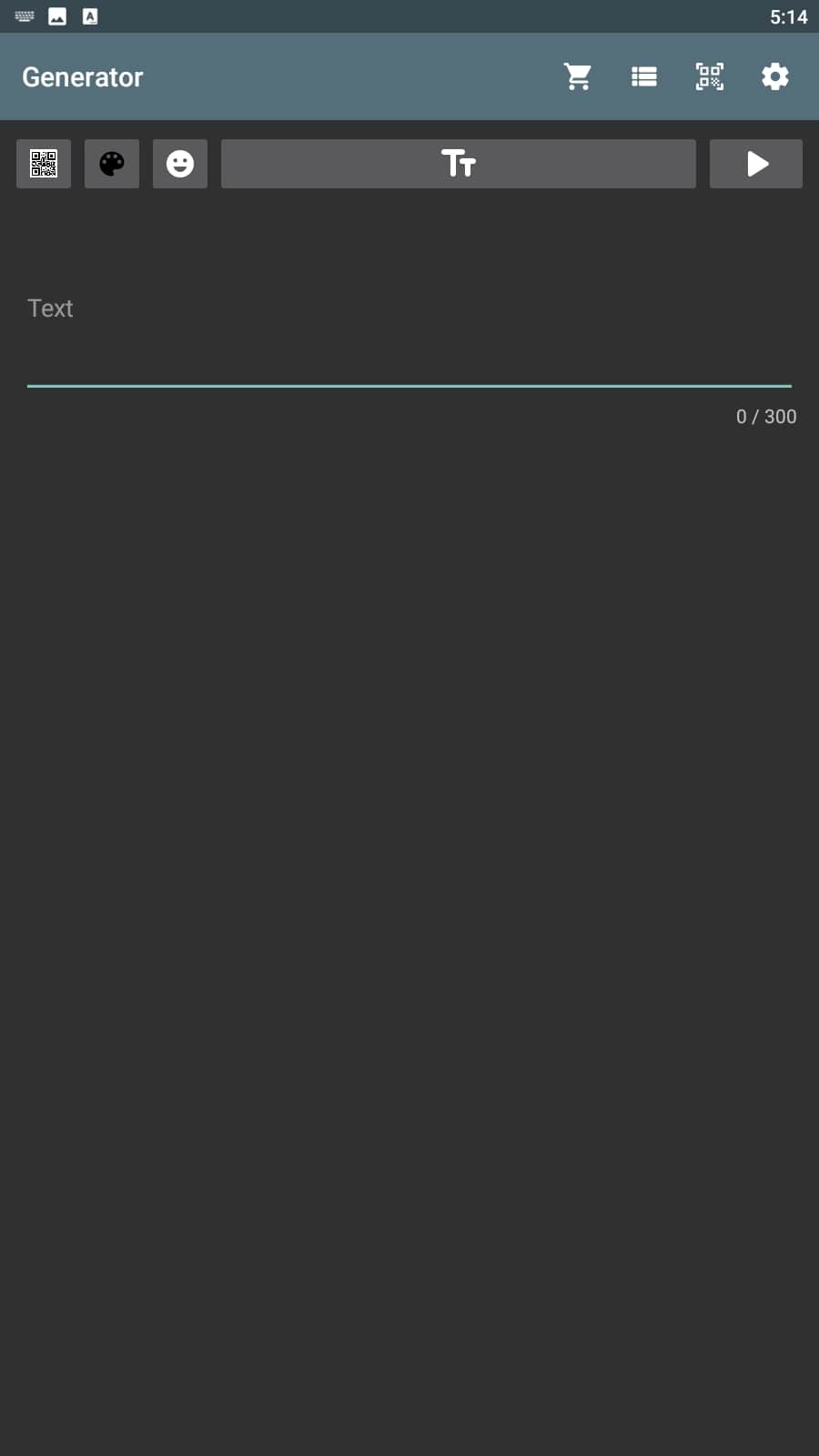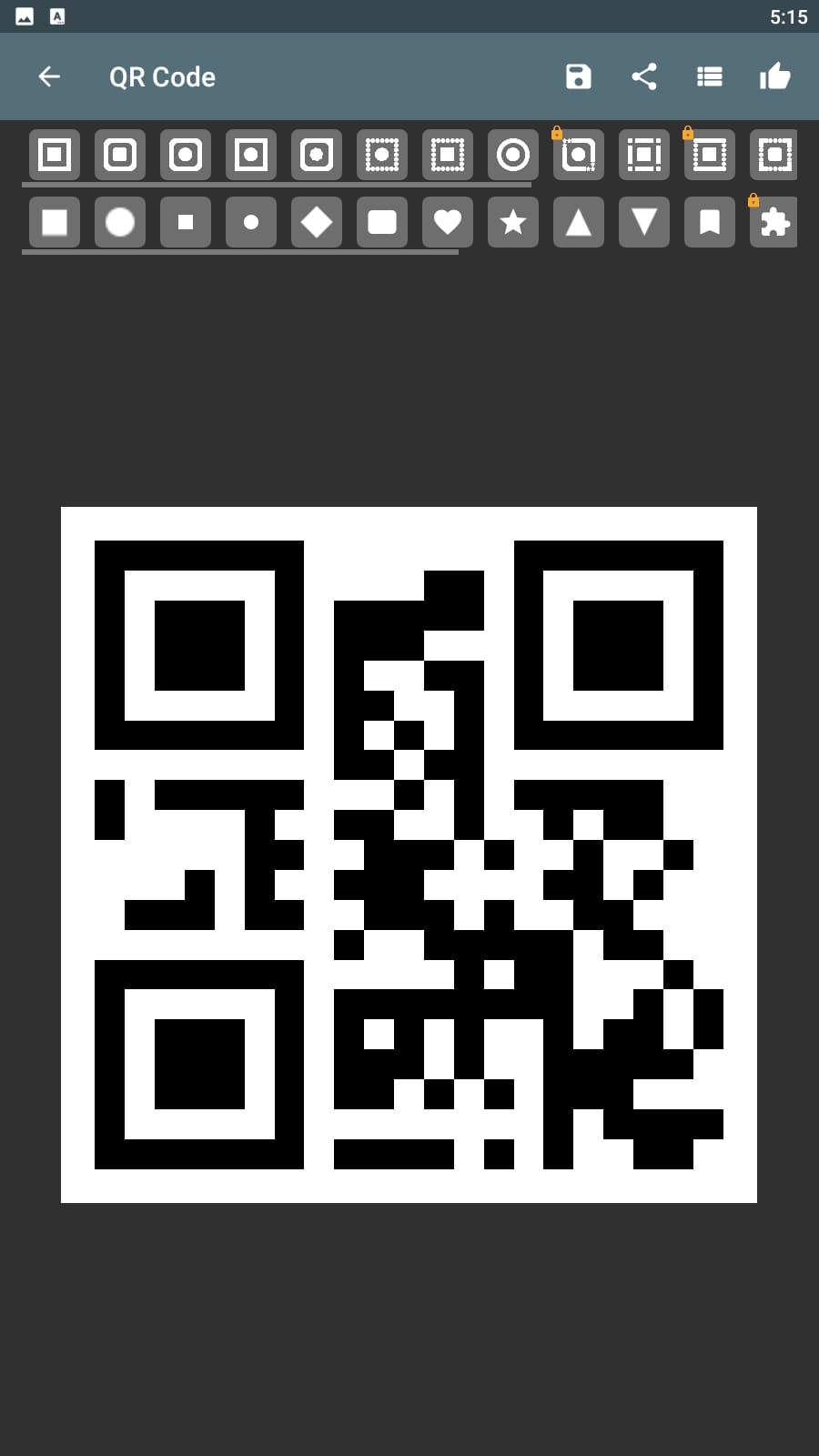 There are all the necessary tools for editing images with your codes. The app also gives you the ability to change color settings and add effects yourself. There's also a built-in QR code scanner, with the help of which you can check your own or someone else's codes.

QR-Code Generator & QR Creator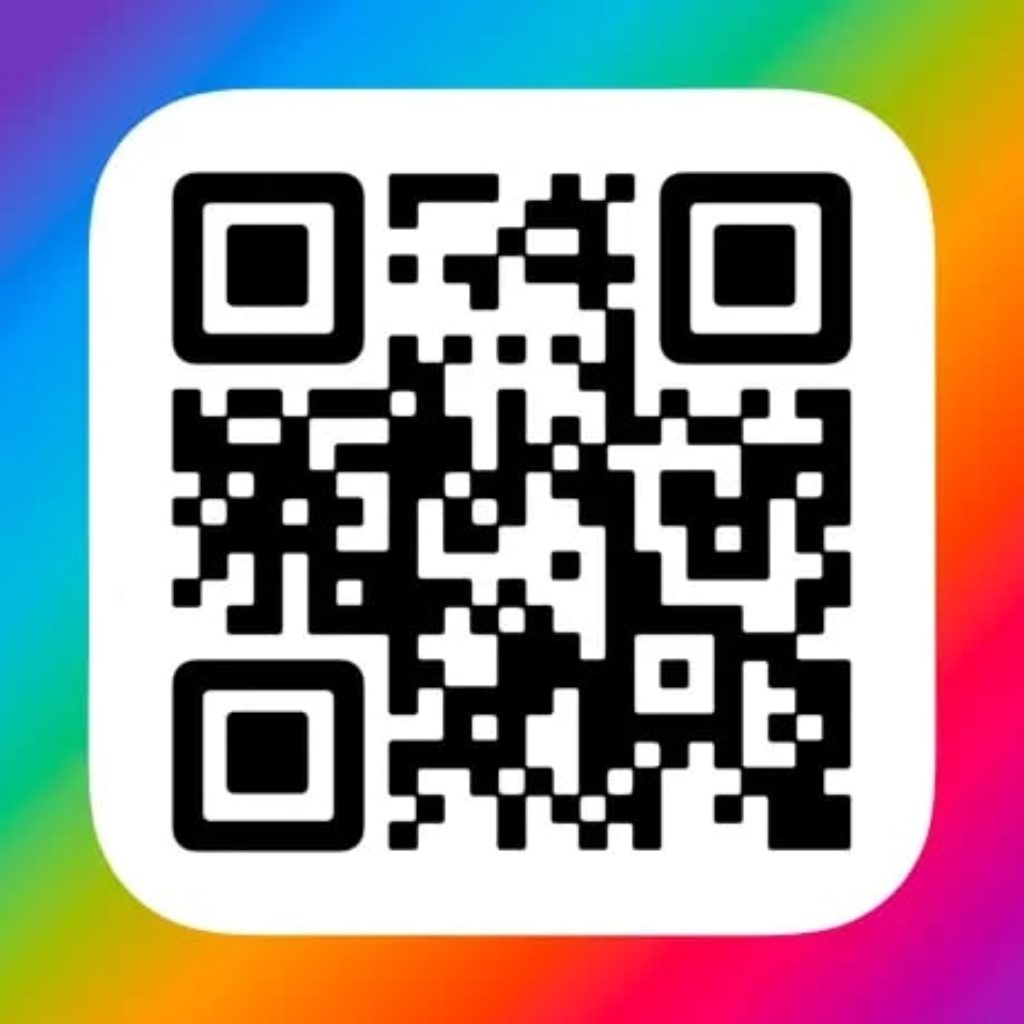 This is an innovative app designed for creating, scanning, and saving QR codes on your mobile device.
This app has many features and tools, as well as an easy-to-use interface. With the help of this program, you can quickly and easily create your own QR codes of any style and format.
You need to select the type of code you want to create, enter the text or URL, and click the button. You can use this feature to create codes for any platforms.
The app gives users the ability to scan any type of encryption with their camera. To do this, you should point your phone's camera at the QR code and the app will automatically recognize it.
You can send to the repository the codes that you have created or scanned to use them later. You can also save them in the gallery of your device.
The app allows you to change the look of your code by selecting different colors, patterns, and designs. This allows you to create unique codes and draw attention to your own projects or brands.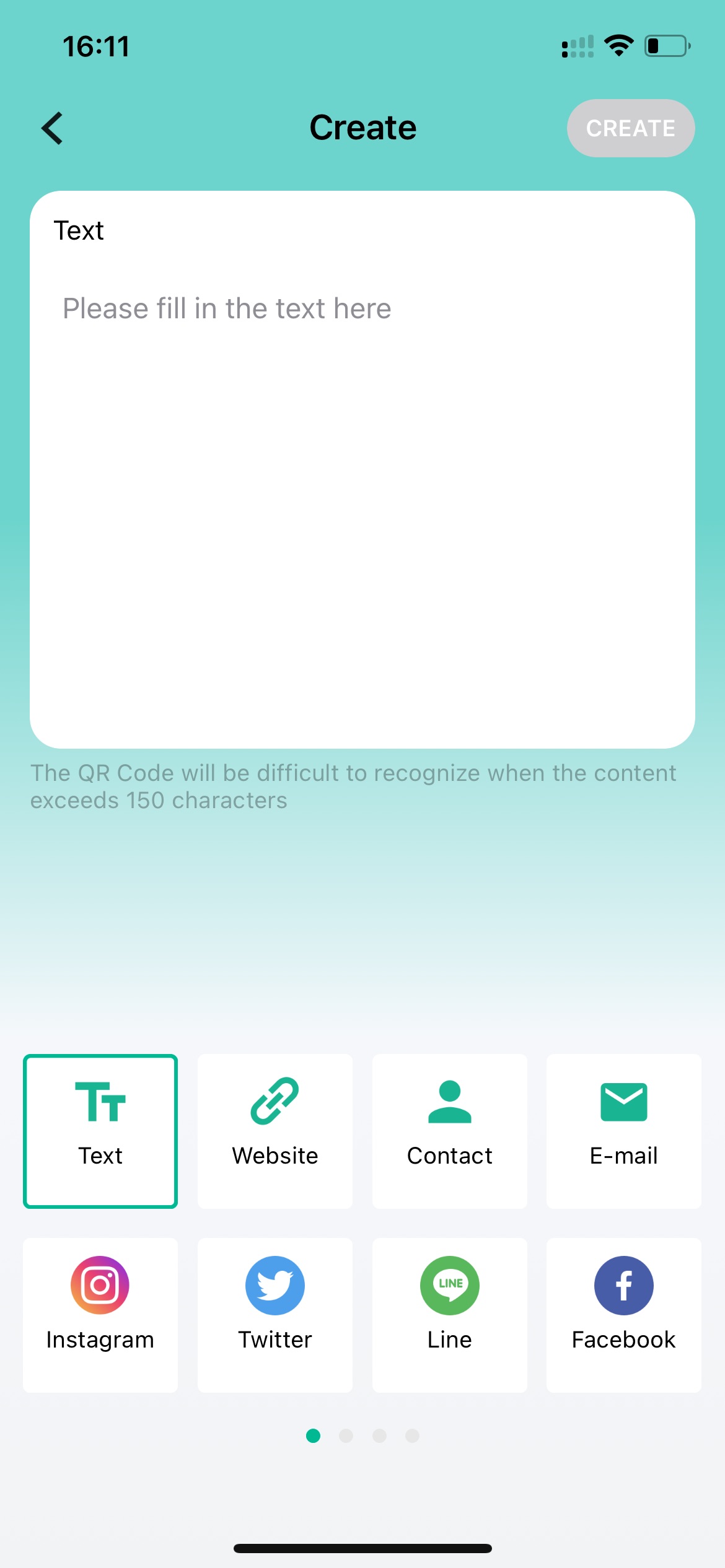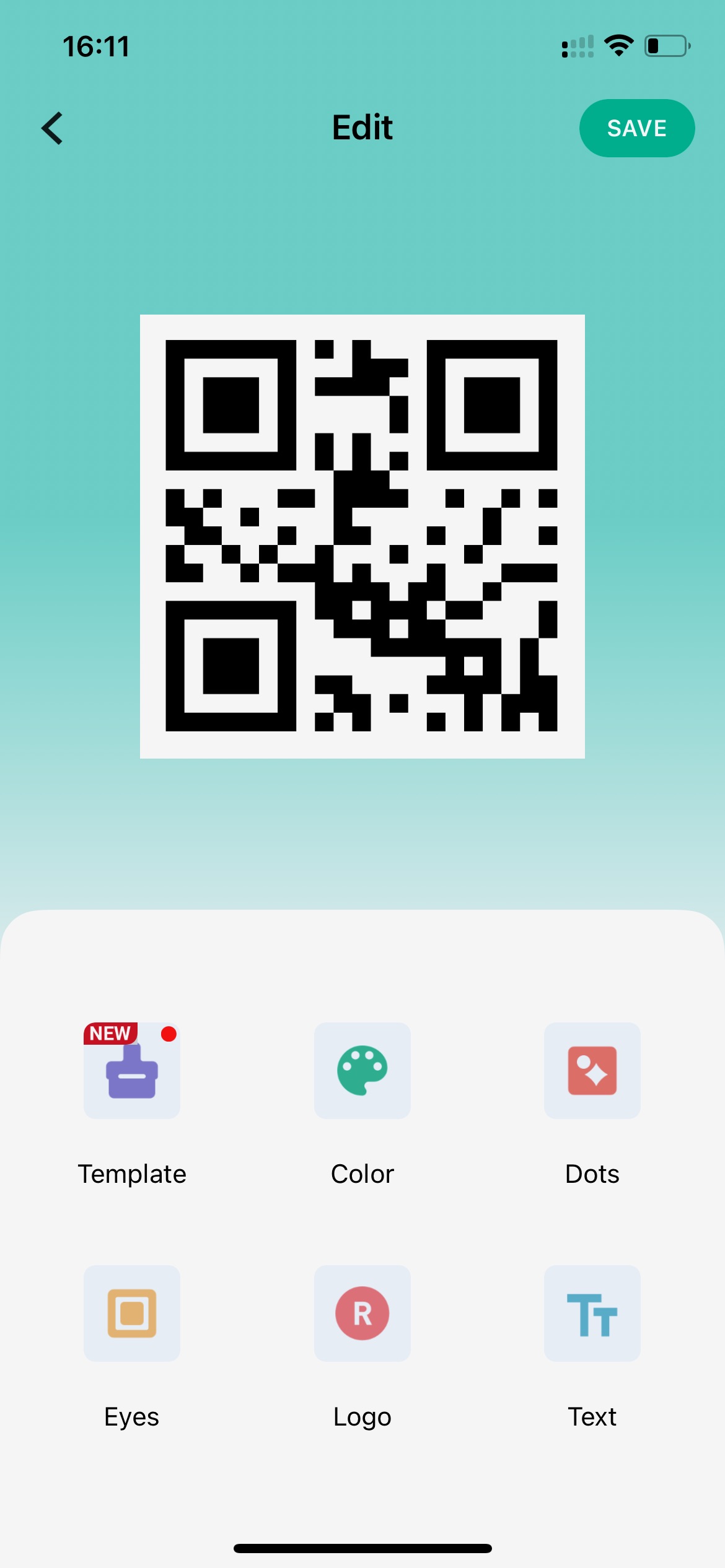 With cloud storage, you can save all your work and templates to the cloud, allowing you to easily restore them at any time and from any device. It also allows you to back up your data in case you lose your phone or buy a new device.

You may also like: 7 Free Apps To Create Social Media QR Codes On Android & iOS
QR Maker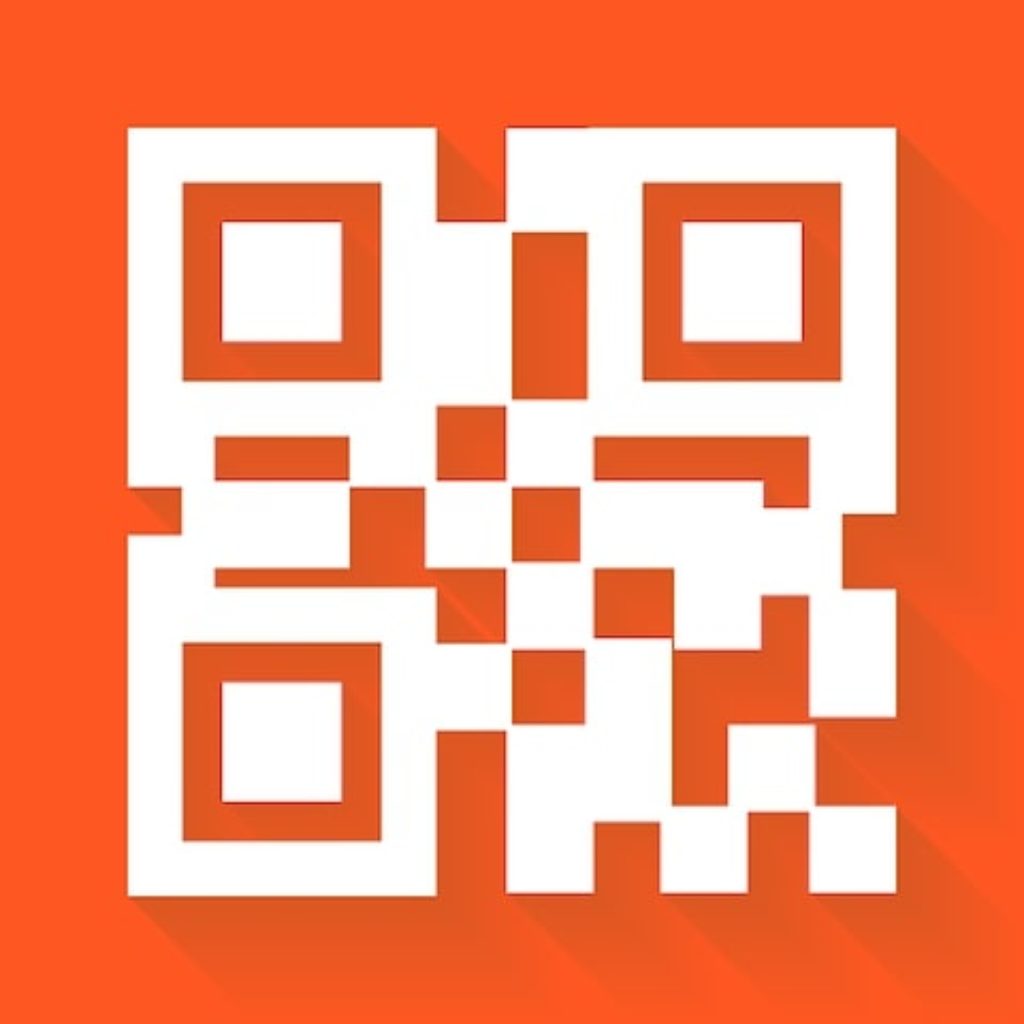 The QR code generator is one of the best apps for creating and scanning QR codes, as it contains all the necessary functions and tools.
Users can create codes of any size and type in minutes using a wide range of functions and tools of the app, including a selection of parameters, color, design, and much more.
The app provides users with one of the easiest and most intuitive interfaces that allow them to create and scan codes in seconds. Moreover, the app provides complete security no matter what information is in the QR code.
This app provides the ability to scan QR codes anywhere and get instant access to encrypted information. You can scan codes on food packages, wallets, posters, etc., and get all the information you need.
The built-in browser allows you to quickly navigate to the encrypted address of a website or other online platform.
What's more, you can export the entire list of scanned codes in a convenient format for later use in other apps. It also lets you choose designs for your codes, name them, and customize other encryption options.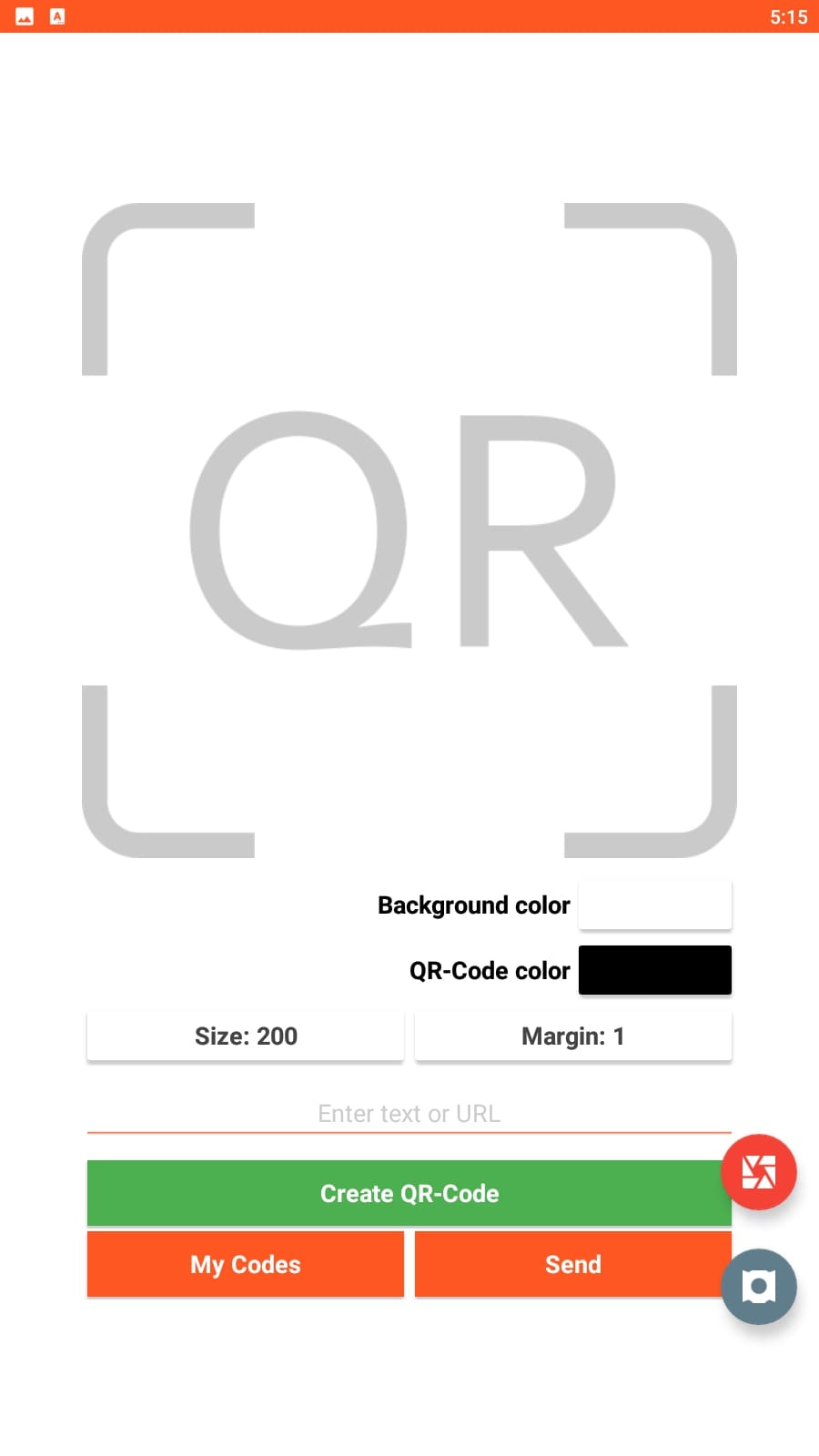 You can upload your finished work to the repository of your device by clicking on the button under the image with the code. Then you will be able to use it and even check its work in the app itself with the camera.

QR Code Generator & QR Scanner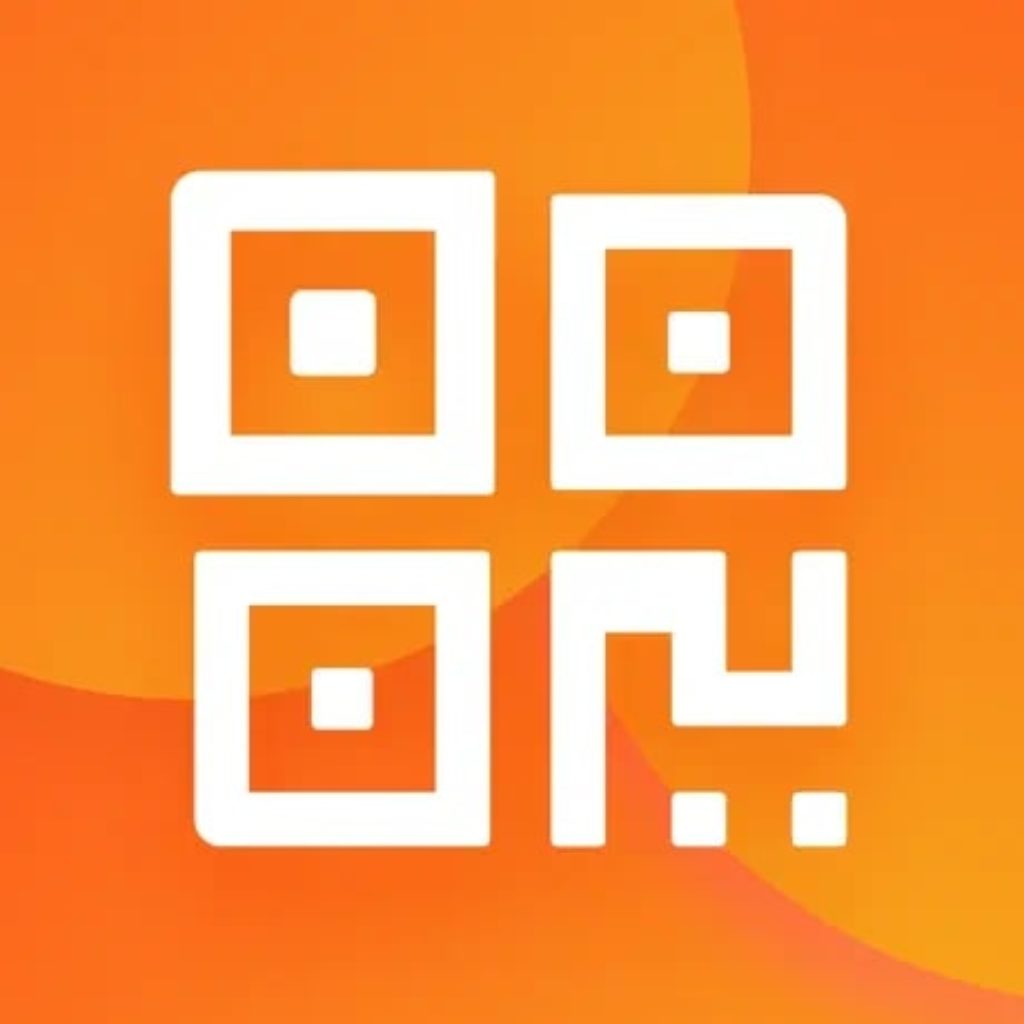 This is a modern app for creating and scanning ciphers in the form of QR codes. A simple and clear interface of the app allows you to quickly think up and make your own unique code.
Even users without any experience in using such apps can start using it being absolutely free.
The app has vast functionality and includes many possibilities for creating and scanning QR codes. It allows the generation of QR codes for various purposes, including links to the sites, e-mail addresses, phone numbers, text messages, and even locations.
One of the main functions of the app is scanning QR codes. To do this, it is necessary to point the camera of your smartphone to the QR code, so the app reads all the information and provides it in the form of text, links, images, and so on.
The user will get the content of the QR code, which can be read or saved on the device. The advantage of the app is the possibility to generate QR codes. To do this, it is necessary to find and add a certain format of a QR code, according to your goals and objectives.
After this, the app allows adding the corresponding information, which will be displayed while scanning the generated QR code.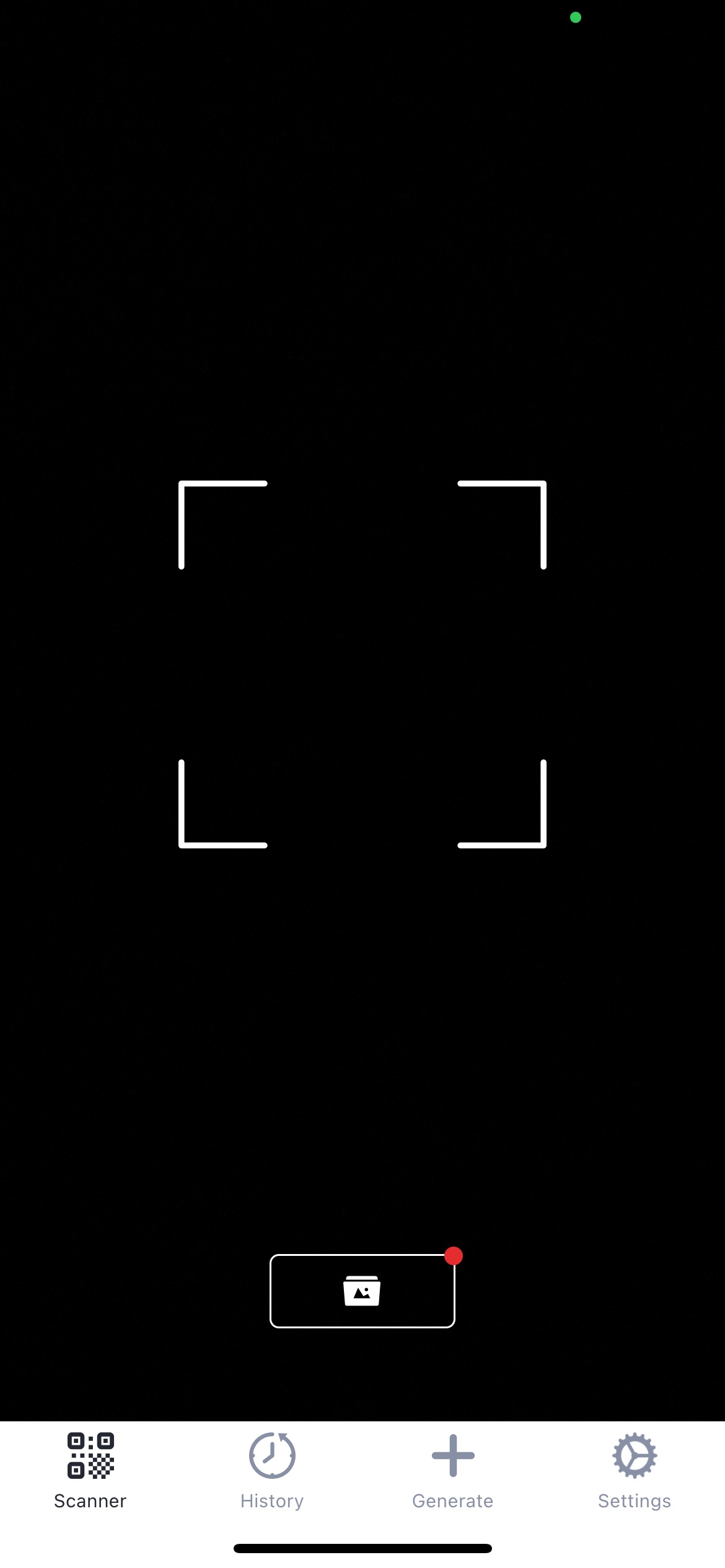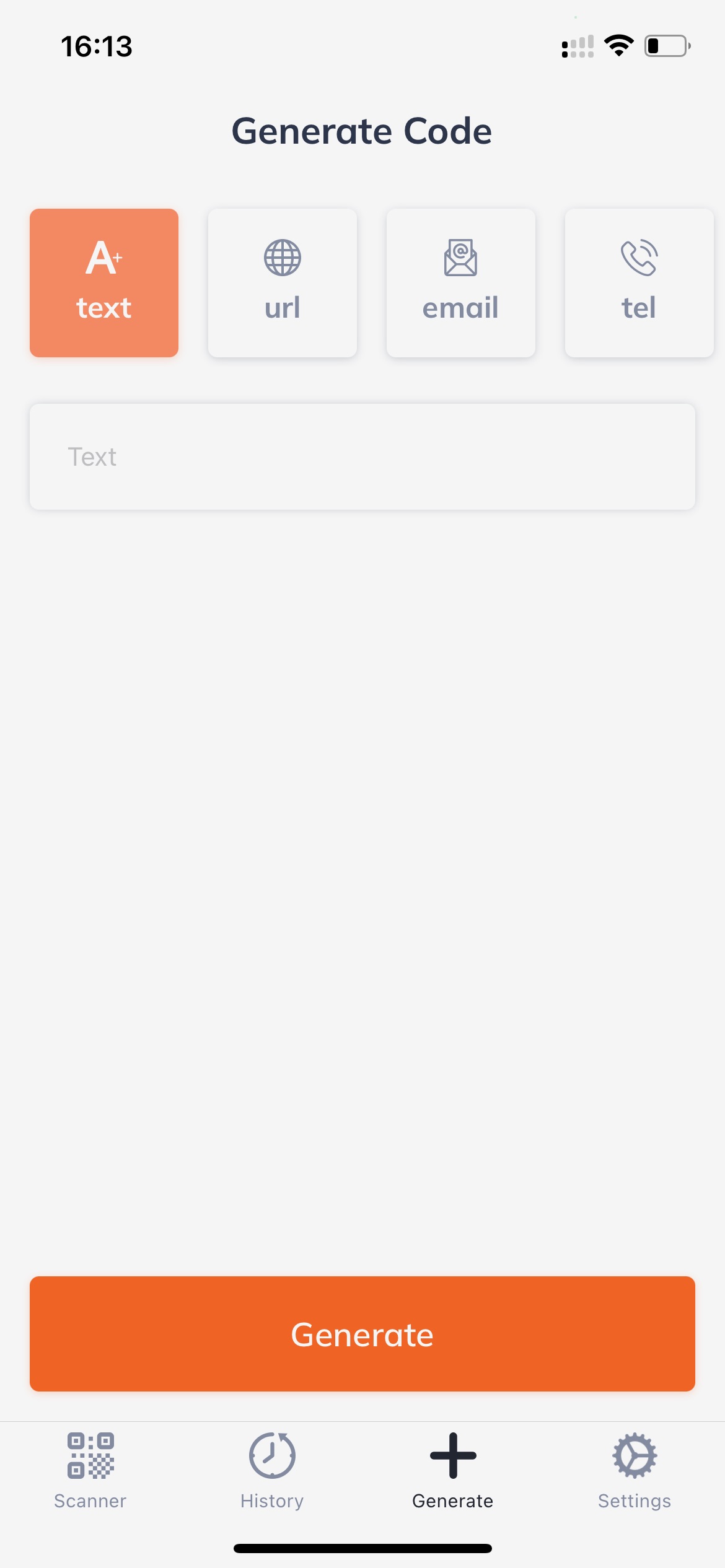 While generating a QR code, the app checks the entered information one more time and informs if any information is incorrectly entered. After creating a QR code, it is easy to print or share it with other users.

You may also like: Best QR Code Bluetooth Apps
QR Scanner & QR Code Generator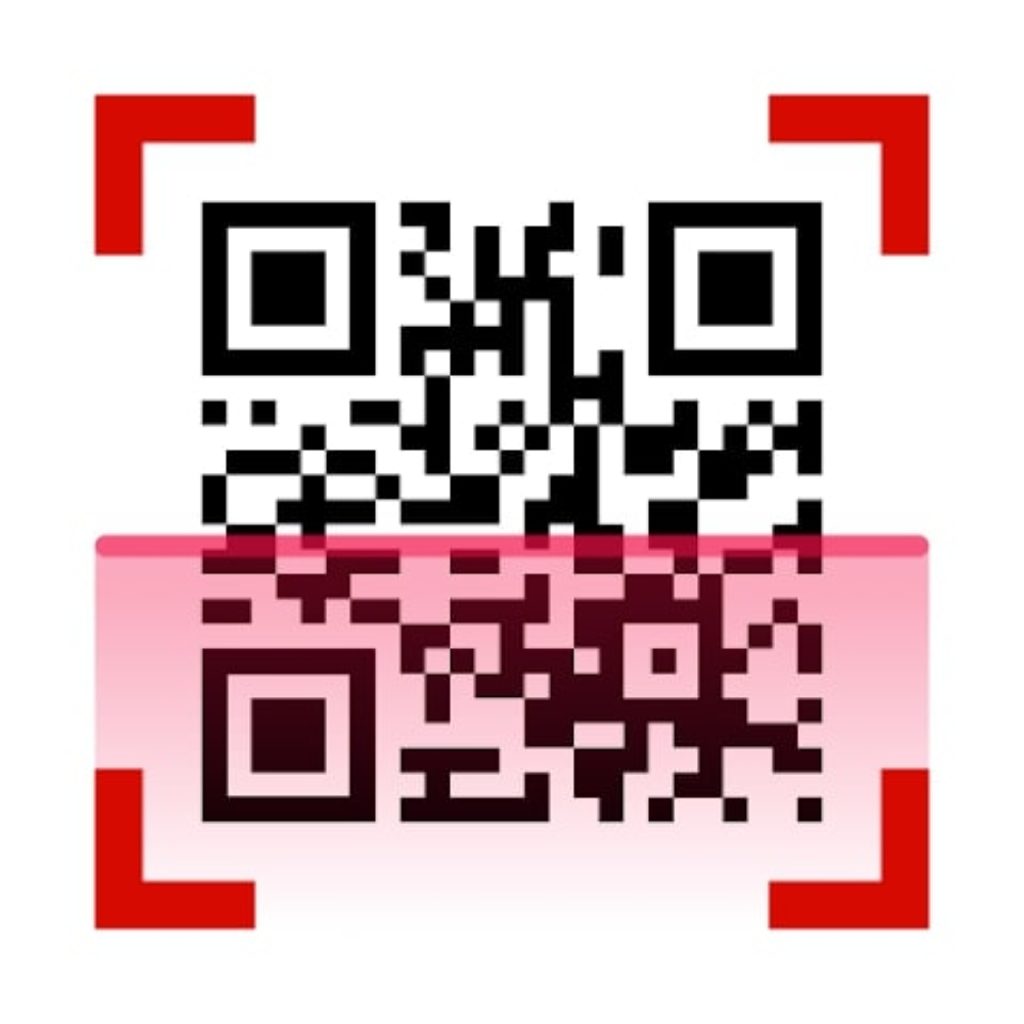 This program is one of the most convenient for scanning QR codes and barcodes, which allows you not only to recognize ciphers as a code but also to create your own.
The convenient and simple interface makes the app practical to use. Quick scanning and QR code generation allow you to save time and get your own cipher.
The app provides a saving of all last scans, which allows returning to them at any necessary moment. The program also opens access to the history of scans and code generation.
This service does not require any extra installations as it has both a built-in scanner and a huge number of tools to change the look of your generated codes. During the scanning process, the app recognizes the information and displays the result as text or image, according to the format set.
The app can recognize information in all major languages, making it universal and available to all users in any country in the world. The user can set the design of a QR code to make it more attractive and unique.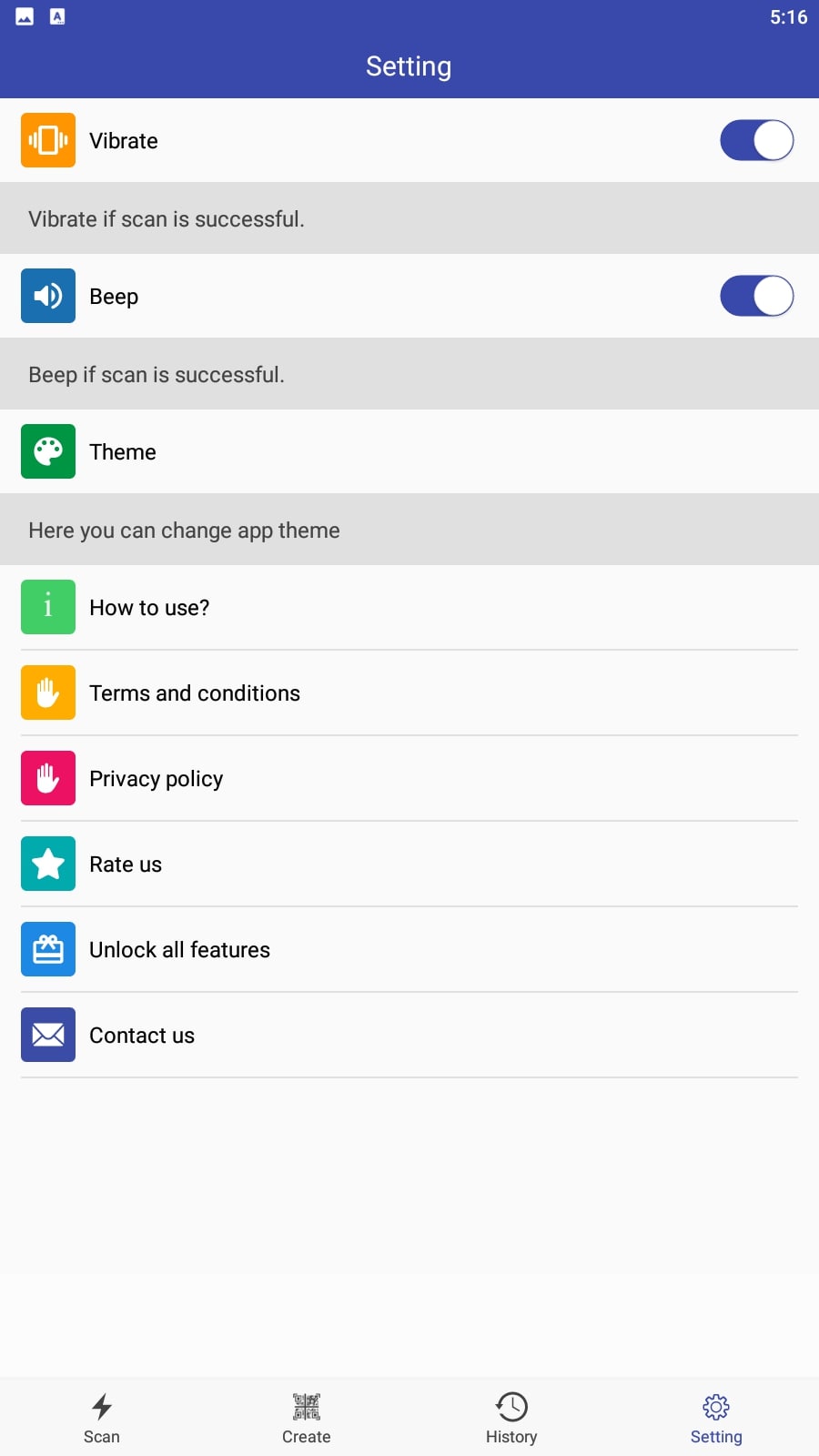 The app also allows sharing your work with other people. You can store them both in the app itself and on any available platform. Different formats and types of codes will be available to you here, which you will be able to make on your own absolutely free of charge and in an unlimited amount.

You may also like: 15 Free Business Card Makers for Android & iOS
QR TIGER QR Code Generator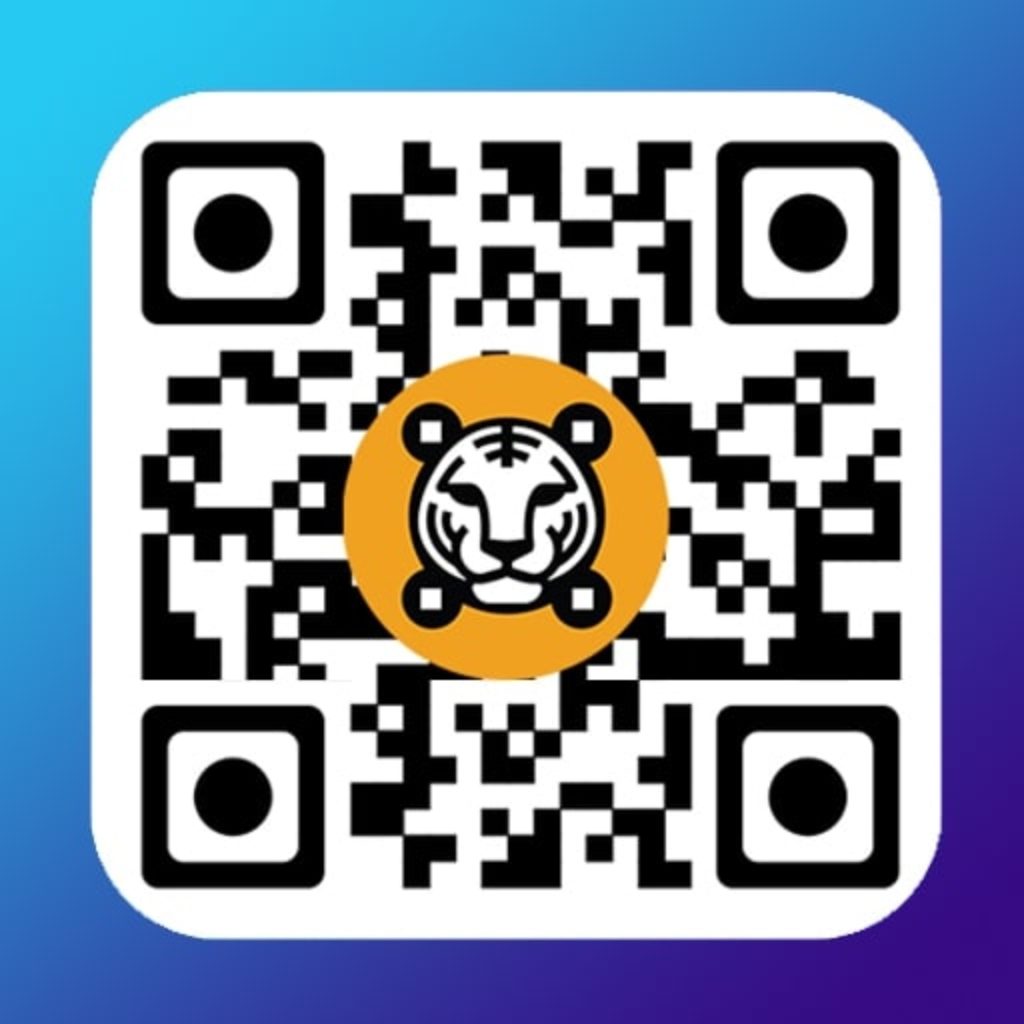 QR Tiger is a mobile app for the creation and scanning of QR codes. It allows users to create codes with links, text, contacts, and other data.
The app has a simple and straightforward interface, making it accessible even to beginners.
The program also provides the ability to export your codes to your device and share them with other people via social media, email, and other platforms.
With this app, you can create many different types of QR codes. When creating them, you can change the size and color of the picture according to your preferences. Create a unique name for each of your works.
The app allows saving the created QR codes to your device to get access to them at any convenient time. The app is intended not only to create QR codes but also to scan them. It allows quick recognition of the content encoded in a QR code and displays it in a user-friendly format.
The created QR codes can be protected from scanning with a certain password. This allows you to prevent access to confidential information, which is stored in the QR code.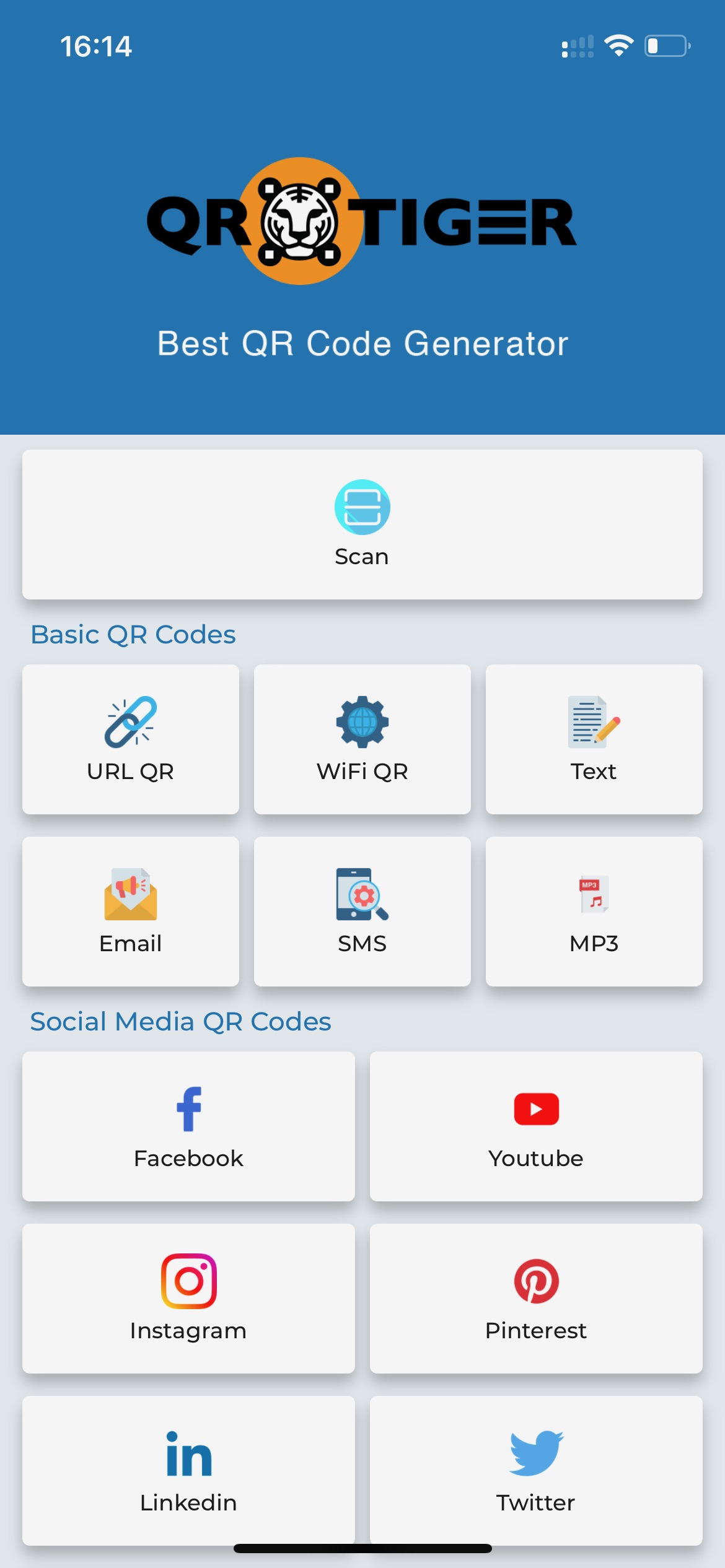 The program offers several colors and design styles. Users can choose the colors corresponding to the encrypted information. Beautiful and functional interface, security, support of different types of QR codes make this app one of the best on the market.