Tap dance – a special direction in dance, where you will not only see but also hear every movement of the dancer. This is because the tap dance involves the use of special shoes, which produces a characteristic sound with each movement of the body.
If you are interested in other dances you may like the 25 Best dance learning apps for Android & iOS.
There are several types of tap dance, but for those people who would like to learn how to dance, it will be enough to learn just the basic movements, feel the rhythm, and even do not engage in dancing professionally. We decided to help you in the self-study tap dance and picked up 9 Best Tap Dance Apps for Android & iOS.
STEEZY – Learn How To Dance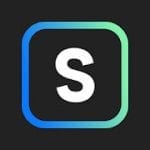 STEEZY – a virtual dance studio, which will be your guide to the world of dance and fun. You will dance step by step, learning new moves at your own pace and at your own time. In total, the app has more than 800 classes of different dance styles, which are designed for different skill levels – from professionals to beginners.
In STEEZY there are new classes of different directions every week. In order to learn tap dance movements, you have to type in the search line the dance or movements you are interested in.
The teachers of the classes at STEEZY are engaged in world schools, participate in the best music videos, and much more. You can attend as many classes as you want until you finally master a particular movement. Don't wait, start as soon as you install the app.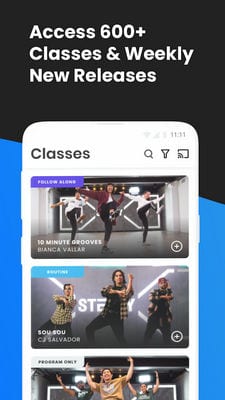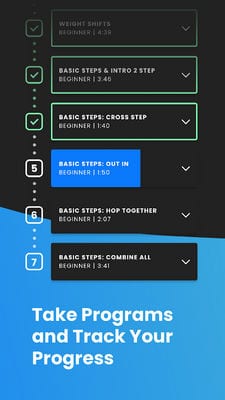 You may also like: 17 Best Stretching Apps for Runners and Dancers (Android & iOS)
Learn to dance by FreeAppsLaborator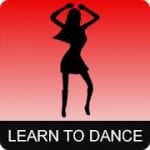 Often at the beginning of dance lessons, you simply do not know where to practice. This is a typical problem for tap dancers in particular – beating a rhythm with your heels on the floor can irritate the neighbors or simply disturb your family to do their own things.
The Learn to dance app will not only help you learn how to dance, but it will also help you find a place nearby where you can try out new moves to the fullest.
The app has lessons for different dance styles, so you can keep up with tap dance. For those people who would like to try a dance class at a dance hall, Learn to dance has a special search for venues nearby. So you can find the necessary hall, and there, perhaps, meet like-minded people and the same enthusiastic dancers.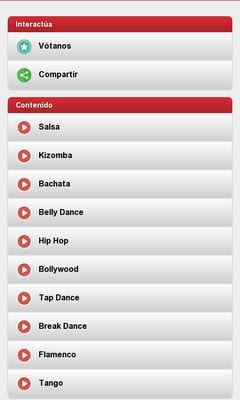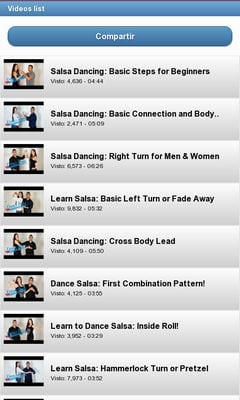 Danssup -Global Dance Platform, Dance learning app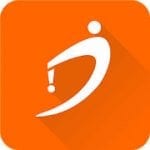 Dance enthusiasts often think that if they practice alone, they won't be able to find like-minded people. In fact, this is not true at all!
In today's world, there are many ways to communicate within the community, one of which is themed apps. One such service is Danssup, a global app for dancers around the world.
In this app, you will find all the information about dance videos, beginner dancers, professionals, championships, and so on.
You will be able to capture your dances from the side and upload them to Danssup for other people to evaluate your skills and maybe give some advice. According to your taste, you can find different tap dance videos to learn the right technique to perform or what varieties exist at the moment.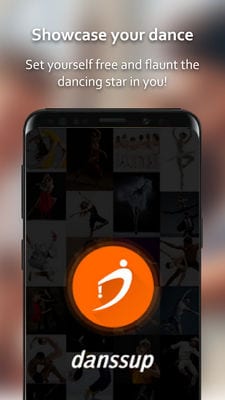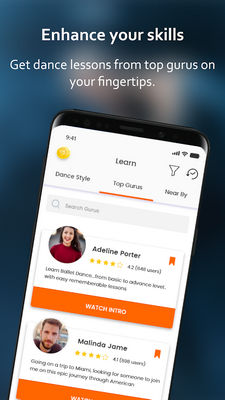 Learn To Tap Dance by JS900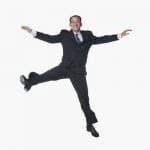 Learn To Tap Dance is not an incredibly professional application. Rather, it is a service for beginners or people who have just recently started tap dance and would like to improve their skills and expand their knowledge of dance.
In Learn To Tap Dance you can start with the basics and basic movements and advance to an intermediate or advanced level.
There are more than 300 different video tutorials in the app, the names of which reflect what you'll be learning. For example, you'll learn how to change a step or rhythm step, how to listen to a rhythm and follow it, basic shuffle, and more.
You will also learn how to move during the dance to make it easier to move to the next elements of the movement.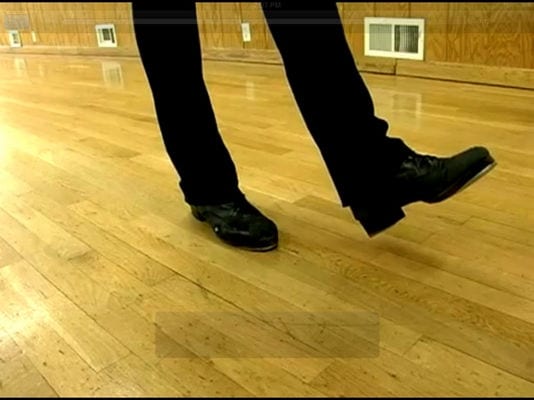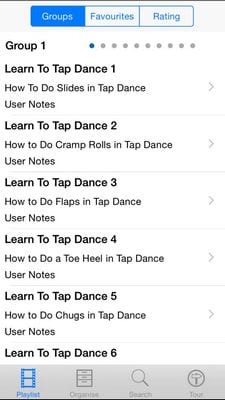 You may also like: 7 Best Pole Dance apps for Android & iOS
Learn Dance At Home by Rstream Labs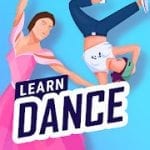 Learn Dance At Home is the kind of app that will give you a step-by-step way to learn how to dance. Different styles and dance styles, accompanied by video instructions, will help you learn a new class.
Learn Dance At Home has put together popular and classic dance styles so that everyone can try their hand at different styles with one app.
In addition to tap dance, you can try Zumba, aerobics, ballroom dancing, jumping, and more. All of these areas are open to you as soon as you start Learn Dance At Home.
You will be able to save individual video lessons for further study, consult on training with friends, and even dance with your partner. Learn to dance at home on your own while studying with the best trainers.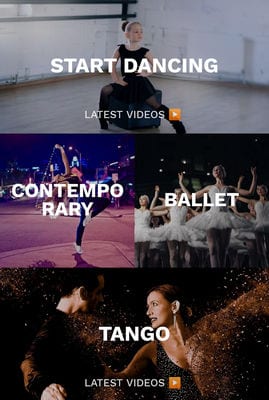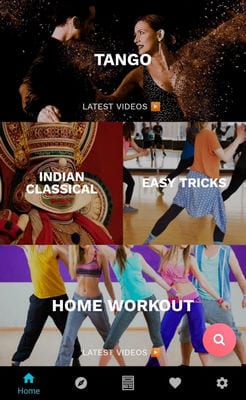 Learn to dance with Everdance: Short dance lessons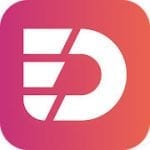 We all see different dances on the internet – like TikTok or Instagram. If you also want to take part in various similar challenges and marathons, you should learn how to dance.
Everdance is the right app to help you learn choreography and get a lot of likes and followers. This app is a great way to interact with the dance community to constantly improve your skills.
In order to compare your progress and notice your blunders, you can record a video at the same time as you watch the instructor's actions on the screen. In this way, Everdance allows you to monitor exactly how you repeat the movements and whether you do it perfectly. The app includes popular dance classes, among which you can find tap dance.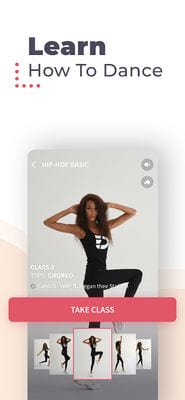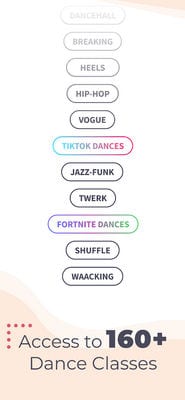 Tap Dance by Learn Things Apps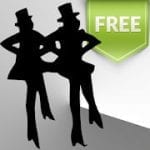 You can learn how to tap dance with the Tap Dance app. You will need a little free time, a desire to learn how to tap dance, swing, or ballroom dancing, as well as a phone with the application installed on it.
Dance steps can be easily learned in a few free evenings, just running Tap Dance for half an hour every day. Most importantly, the app is free. Once you launch the service, you can choose your skill level to start practicing.
Appropriate lessons are determined for each level so that you don't find it too difficult or too easy to practice. Tap Dance won't make you a tap dance pro – but you can start your way in dancing.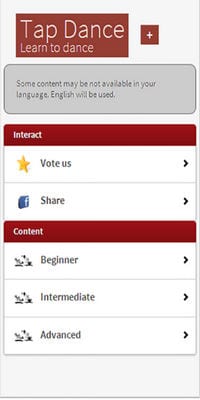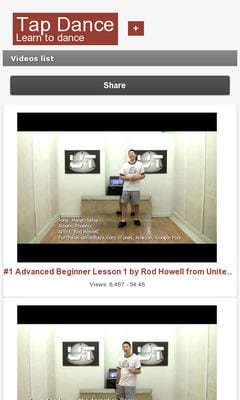 Tap Dance by FreeAppsLaborator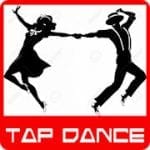 If you still do not know what tap dance differs from other directions in dance, then after installing the application you will immediately understand it.
A distinctive feature of this direction is the rhythmic and loud movement of the feet in time with the music. The application Tap Dance is great for beginners and all people who would like to learn a new direction in dance.
The service provides users with almost all the movements that are actively used during the dance. Tap Dance presents each movement in separate videos, so you can work it out to the end.
For those people who are already engaged in dancing or enough studied tap dance, you can not include video lessons, and immediately include a tune to practice and dance. It is also possible to read a little bit about the dance, watch performances.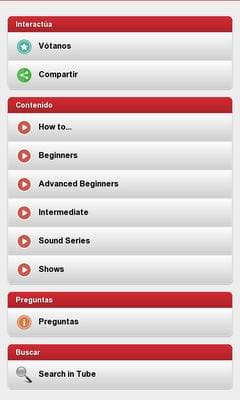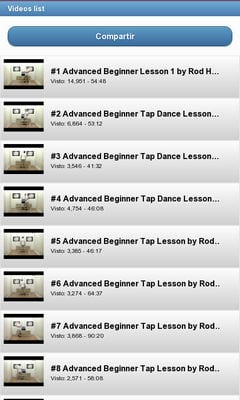 You may also like: 5 Free Ballroom Dance Apps for Android & iOS
Dance Tap Music-rhythm game offline, just fun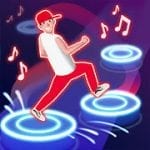 Music – is an essential component for any dance and movement in general. You just can not tap dance, listening to rap or ballroom dancing, listening to rock.
Accordingly, you will need some instrument with which to find and play the necessary melody. The Dance Tap Music app will help with this – here you will listen to music and dance right in the game at the same time.
Of course, this service will not teach you how to dance – but you will be able to feel the rhythm and understand at what point it is worth starting.
Moreover, Dance Tap Music is an offline game that you can play anytime, anywhere. If you like dancing and music, this app is perfect for you – you'll have a good time with just your smartphone.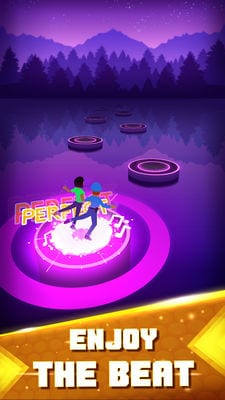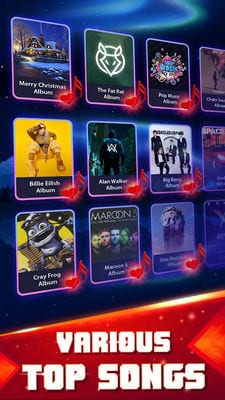 If you're wondering what kind of dances became the basis for tap dance, we'll tell you very simply – ethnic percussion movements. Usually, it was dancing in heavy shoes, which made a sound every time the heel hit the floor.
Accordingly, over time, this sound became natural and even special for the dance. If you want to learn tap dance, then install one of the apps above and start today. We hope that our article was useful and entertaining for you.