You are a fan of fashionable clothes and enjoy shopping. Shopping is real therapy, during this time your mood increases as well as the variety of your closet. Most people enjoy unique items that are difficult to find in mass markets.
Often, such purchases can be made in thrift and second-hand shops, which have not lost their relevance for several years. However, now online platforms are gaining a lot of popularity. In this review, we have collected the best thrift apps in 2023, where you are sure to find something you like.
For those who want to give their clothing a new life and get something new instead, we recommend using these best clothes swap apps for Android & iOS.
Thrift+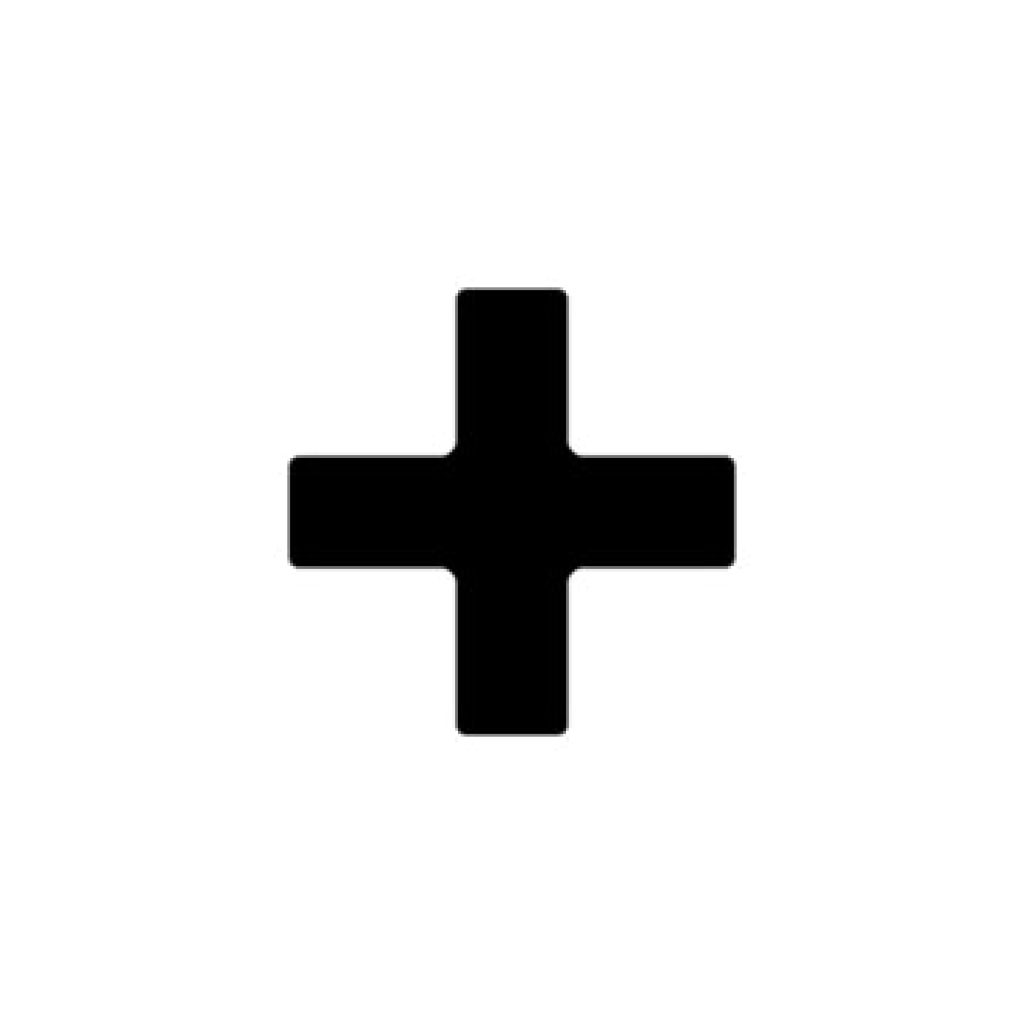 Thrift+ is an app for shopping for clothes. Do you want to order things quickly and get them of excellent quality? This program will provide all the convenience.
You will choose things according to your taste of different famous brands. Fashion is constantly changing, things are getting out of date, new outfits are replacing them. This program keeps track of all trends.
To start using Thrift+, create an account. You will then be able to order all trendy items quickly. The quality of the clothes is high. Returns are possible, but only within 30 days. Choose your favorite ones: dresses, jeans, sundresses, and more. Sort the brands you want to be caught.
The app will remember what you like and what you don't like, and will only bring up items on-demand in the feed. You'll choose your size and the app will take that into account, too. Choose your gender category, your body type, and pick the best items.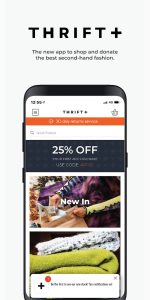 Do you need to shop for a vacation? No problem, open the app and start putting together colorful images. You will be the first to know about the discounts, as you will be sent a corresponding notification. What's more, you can have things delivered to foundations through this app.


You may also like: 15 Best Reseller Apps to Earn Money Online (Android & iOS)
Melltoo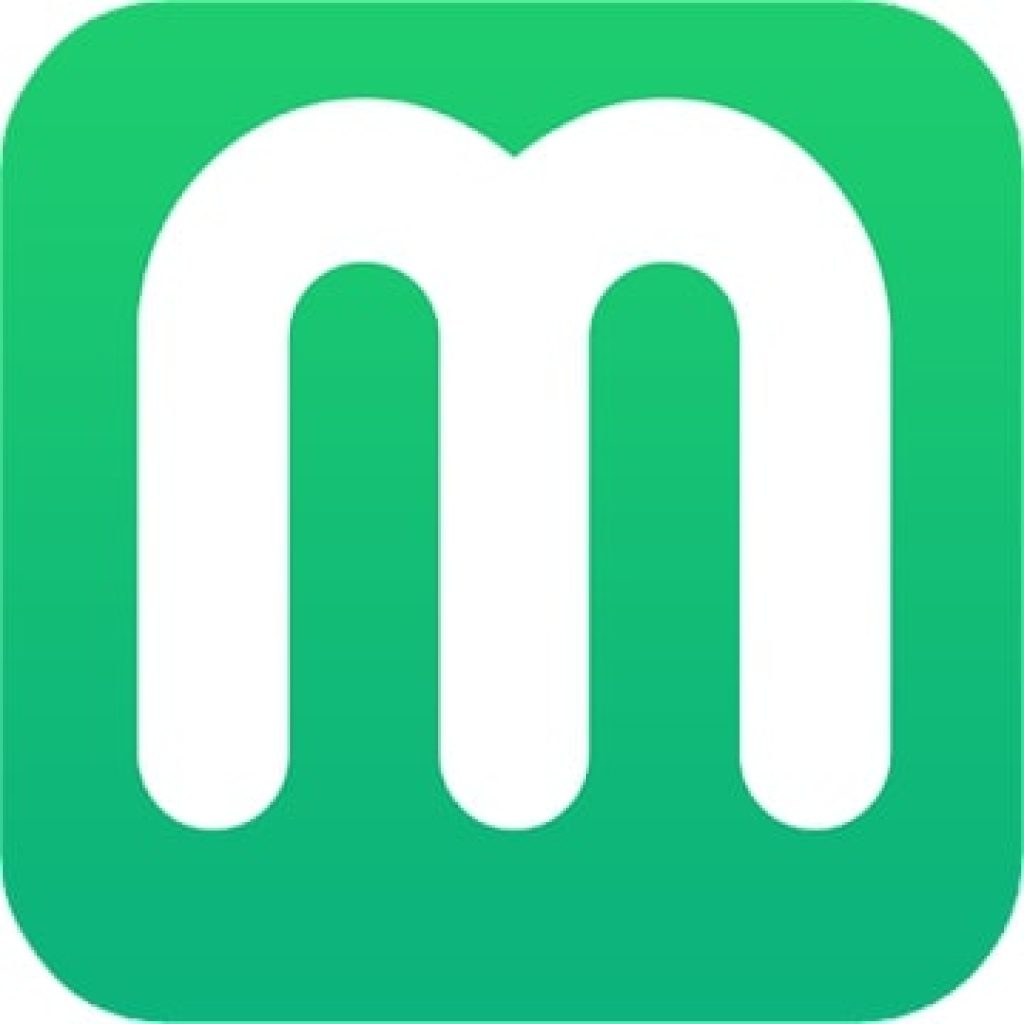 Melltoo is an online store with a large selection of things for the home. Now you will stop going to the store and wasting your time because everything can be ordered online.
There is no cheating, everything is honest. You can return a thing within three days. Buy anything you want, such as appliances, clothes, board games, books.
You'll be able to buy jewelry for your soulmate or as a gift for your girlfriend, sister, mother, beloved husband. Moreover, you can sell your goods and get a good discount.
The app cooperates with the store IKEA and from there it is profitable to buy household items. You will be able to start earning with this program because the sale of furniture will be fast enough. Enjoy the store's network, work from home and make appointments with buyers.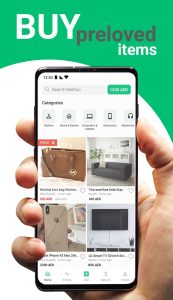 The service also monitors the privacy of each user, here you can not cheat someone. You'll be able to correspond with people and chat about sales topics. There's a built-in assistant who can answer any question.


Ricardo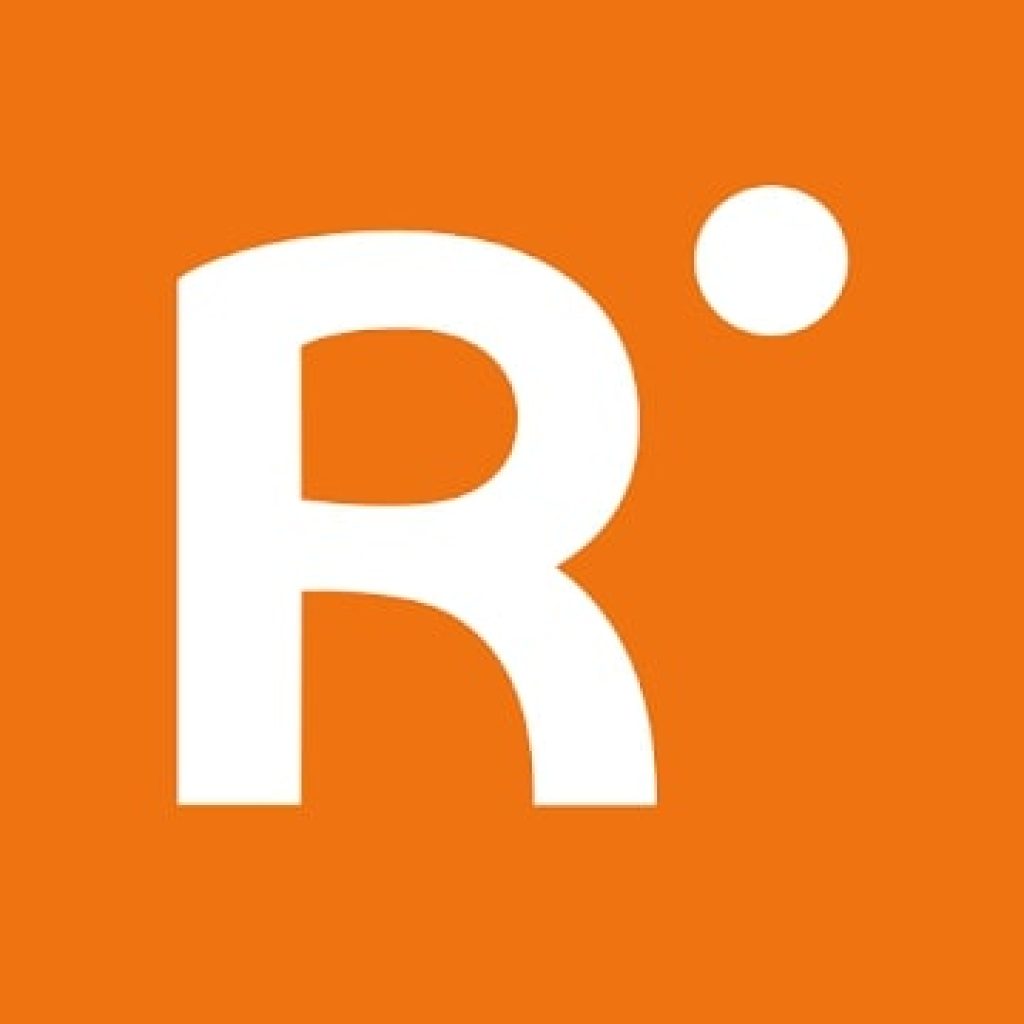 Ricardo is an auction store. You will be able to buy different things, both new and used. You can read different posts about them and choose the best ones, and then make an order.
A huge number of people are looking for bargain prices here. Buy things for charity as well and get points. This store is safe because no data about you will be shared. It's a private sale of goods here.
What's more, you can earn money for yourself by selling your items. Save the best of them to your favorites. At the auction, try to sell at least one thing at first, then the demand will grow and you'll be famous enough, then you can raise the price.
You can work alone or with friends. Do business and enjoy it. The app also has ancient merchandise that has survived and is on sale now. There will always be alerts about new items and discounts.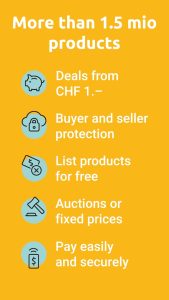 This company is excellent among its few competitors. It is known for the great availability of merchandise on the market, as well as the continuous operation of many years. If you have any questions, you can contact a specialist. Leave your mail and wait for a letter.


Shuklo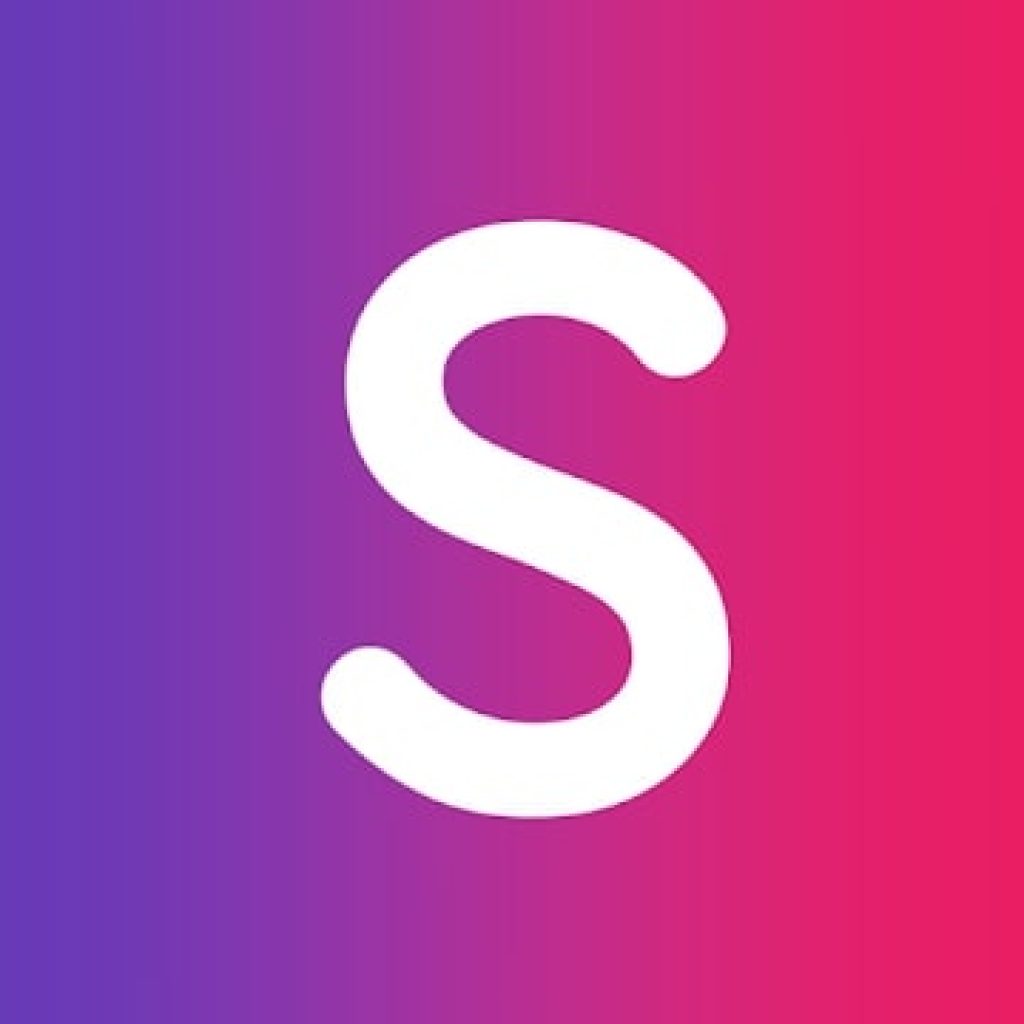 Shuklo is a program with a large selection of clothes. This app is very diverse because you can buy not only shoes, jackets, but also products for the home, accessories, and much more.
Do you want to run your page and earn money for a long time? It is possible. Moreover, you will be able to negotiate with other users to sell goods. All items to be supplied are verified.
Besides, we would like to add that you can adjust the goods as far as the store from you, by color, size, tailoring. This way, there will be more items under your request that you can notice and view immediately.
You will have to really work hard for a good reputation, then the result of the investment will not make you wait. So how do you become a seller and get your item established? You need to take a photo of the item, lay it out, then call or write to the experts, they check your work.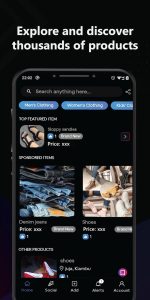 After all, wait for approval in the form of a phone message that your item is already on the site. By the way, try to leave your opinion on things. The program is endowed with awesome features. It is possible to subscribe and follow exciting people and send messages to your friends.

Tutti.ch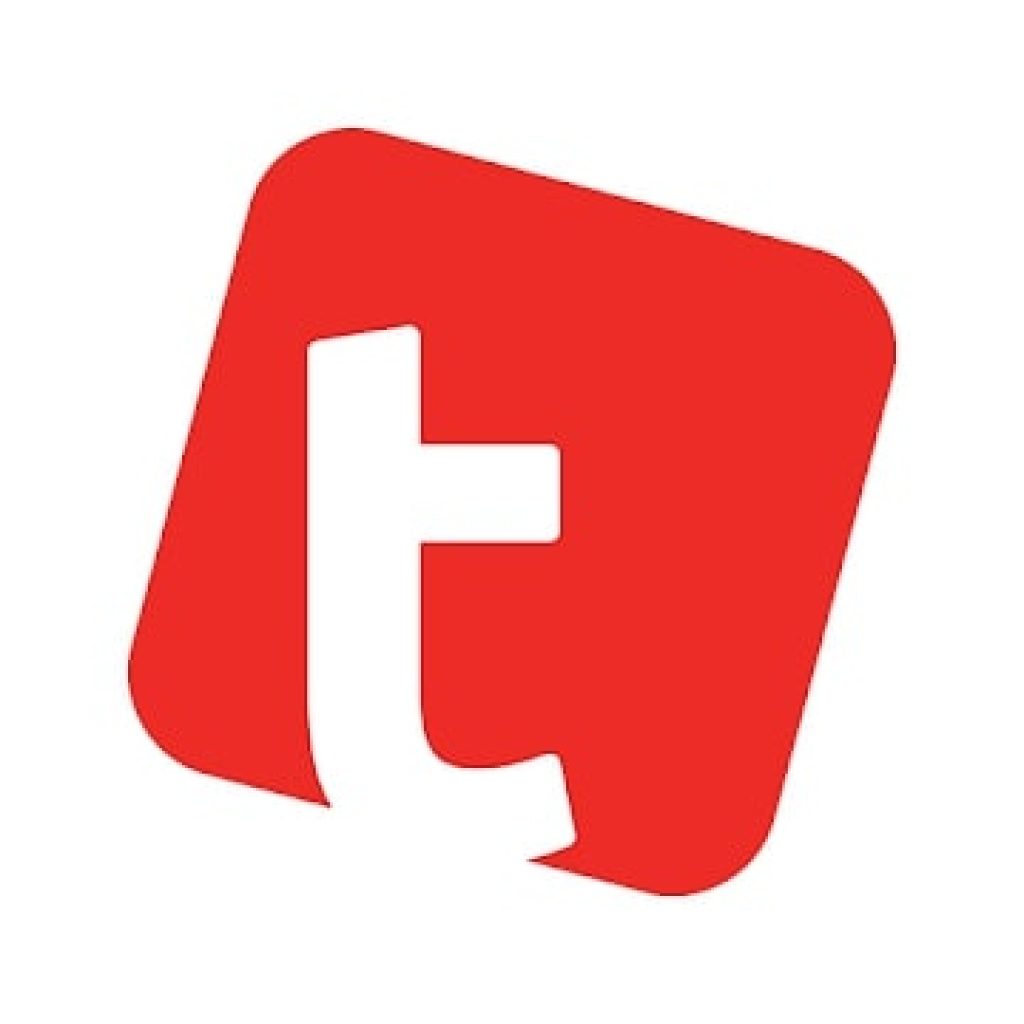 Tutti.ch is a large marketplace for a variety of products. In this program, you can buy household items, technology, and many other necessary things.
It is much more profitable and faster to sell and buy them than in conventional stores. You will be able to keep track of items that have recently arrived in the online store.
Write to people in person and make arrangements to buy and sell. You'll find someone you can trust to buy from. There are a huge number of posts with different things posted here.
Moreover, the program is relevant to the fact that you do not need to go far, all near you. Buying things has become easy. Enter into the search engine what you want to buy and the system will collect and show you everything.
Furthermore, there are a lot of eye-catching products that you may not have seen in conventional stores. Stop wasting your time going shopping for clothes.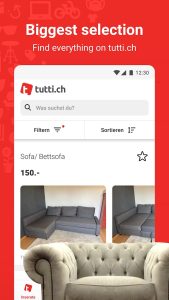 Choose everything here. It is worth saying that real estate here also sells, and does it quickly and accurately. Rent a place for your car, you do not need to stretch for a long time and then look for exits. Tutti.ch really has a lot of the right products. Download and catch the fun of shopping!


You may also like: 7 Best Apps to sell your books
Remix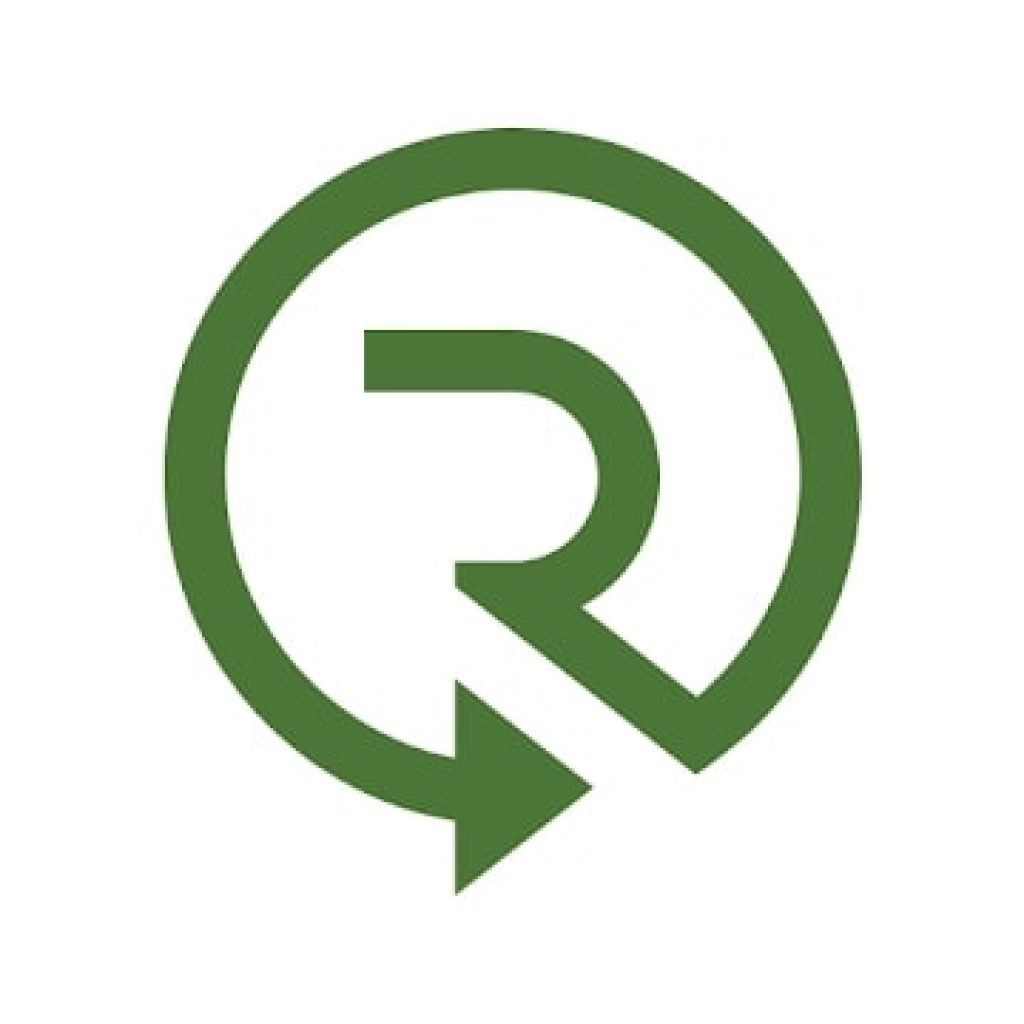 Remix is an app for online shopping. Do you store a lot? Are you a fan of new looks? Naturally, you can find everything you want to buy here.
It's much more effective to look at things here every day than to go to the mall and regretfully leave without buying the thing you want. There are a lot of products for children and adults.
Moreover, choose branded items, there are plenty of them. The most interesting thing is that the store is designed for all categories of customers. All things come quickly and are updated daily in the store. Delivery is absolutely free.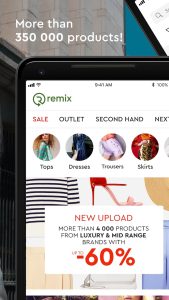 The store often makes great discounts, so you should come here as often as possible not to miss a sale. You will be able to change the design of the program to be more comfortable to use. Recommend Remix to your friends and buy cool stuff.


Shpock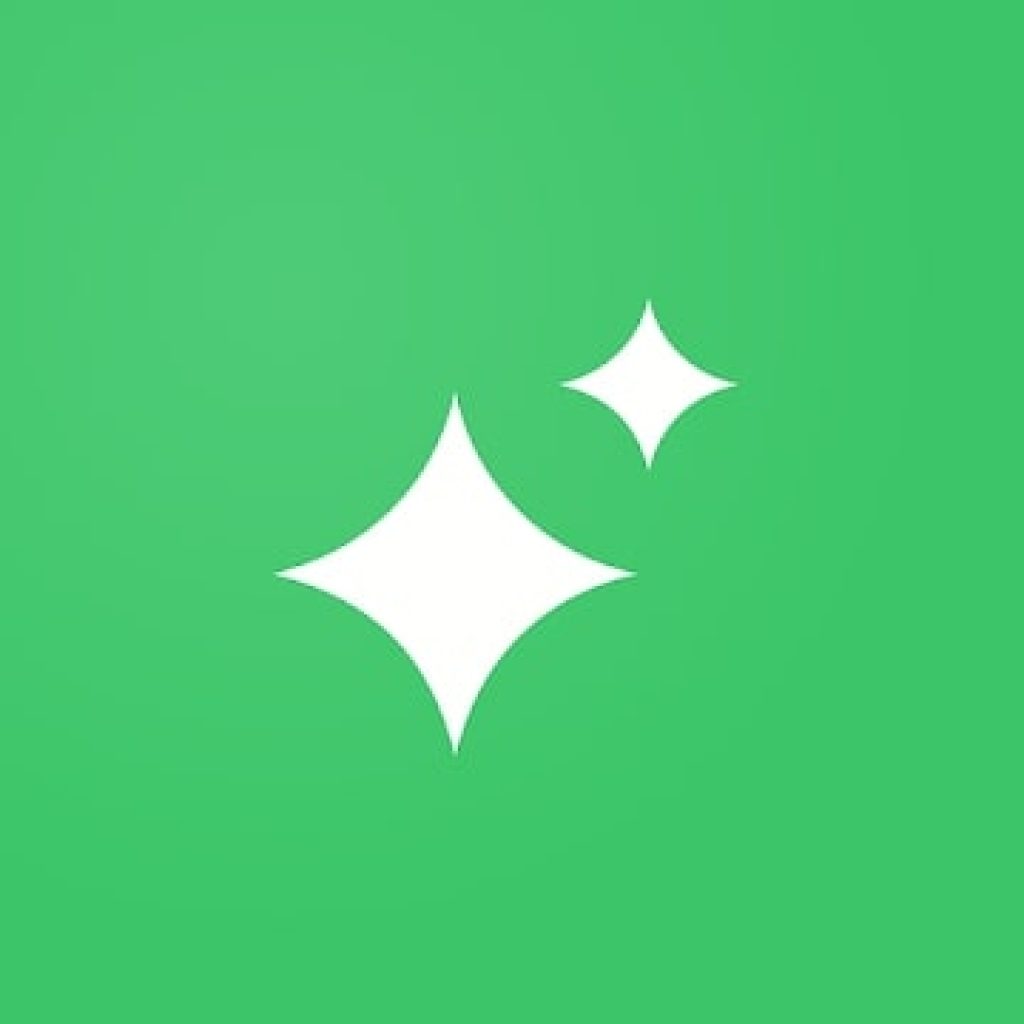 The Shpock app allows you to make bargains in buying and selling your own things. You will be able to join a large second-hand market where all features are available for free without any commissions or taxes.
Here you can put up absolutely any goods for sale. Choose from a variety of categories, including electronics, baby products, home and garden furniture, and more.
There are even cars and real estate, which is a clear advantage of this service. Besides, there are several million active users registered here. So, you're sure to find the right product and buyer for your offers.
Service offers protection for all transactions and a guarantee of receiving payment. Secure shipping tools are also available. Chat is available for all users to discuss current deals. For each listing, you can add a description and photos. They can also be shared on social networks such as Twitter and Facebook.


Vinted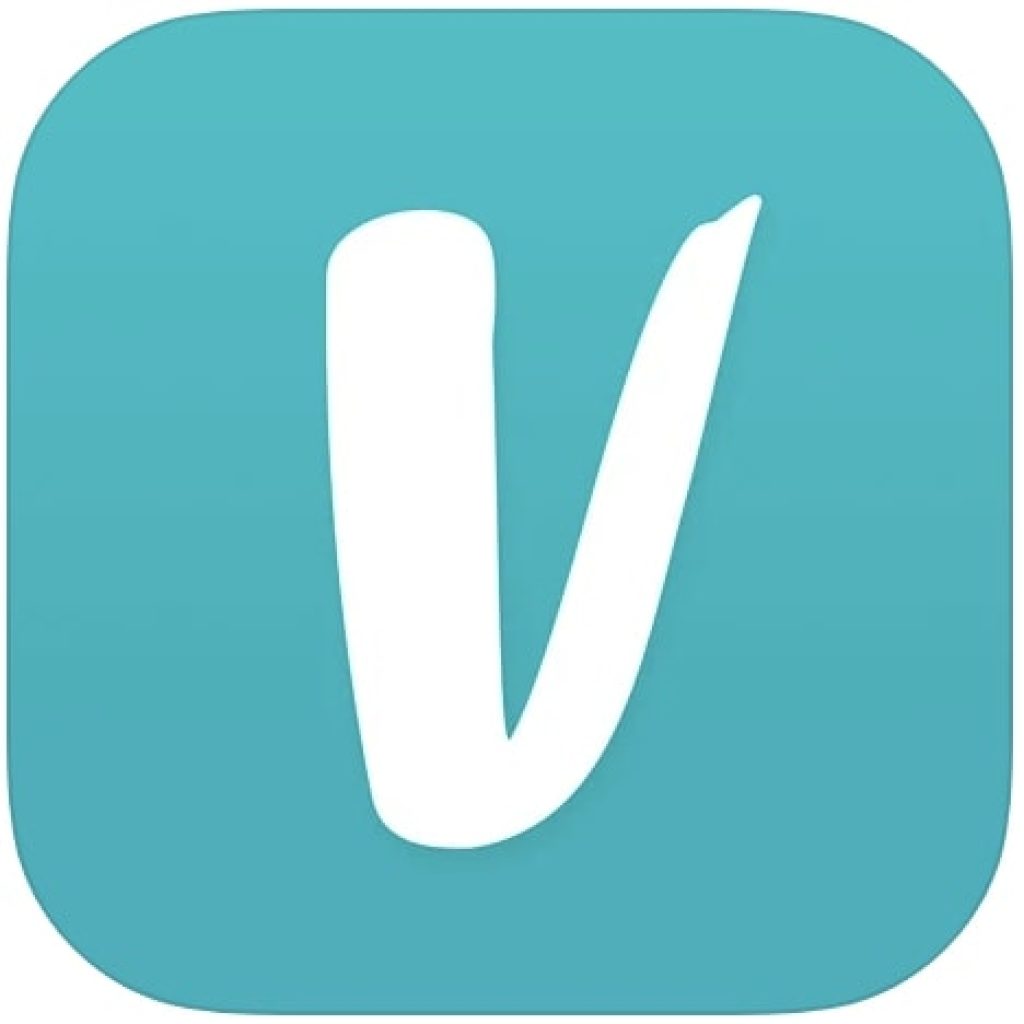 Vinted is the official mobile app developed by the platform of the same name for the sale of used clothing and accessories. It's possible to view listings. Users can post ads and negotiate sales.
To use the app, account information is required. There is an option to sign in with a Facebook or Google account. After that, you can publish ads. You can also add an avatar and link your bank card to pay for purchases.
The main page of the utility displays the most recently added listings for sale. For ease of search, all things are divided into several categories. So, there are such as clothes, shoes, accessories, bags, and cosmetics. Products for men, women, and children are represented.
It is possible to sort ads by cost and publication date. Filters are also available to help you choose the type of clothing you want. This app allows you to contact the seller using text chat. Users can add listings to Favorites and find out delivery terms.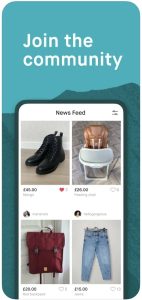 To buy an item, select the method of delivery and payment. It is possible to use a bank card or Google Pay. With the help of the app, you can publish an ad for the sale of unnecessary things. To do this, you should add photos and enter a description. It is also necessary to note the defects if any.

You may also like: 11 Best Apps To Sell Photos Online For The Money
Etsy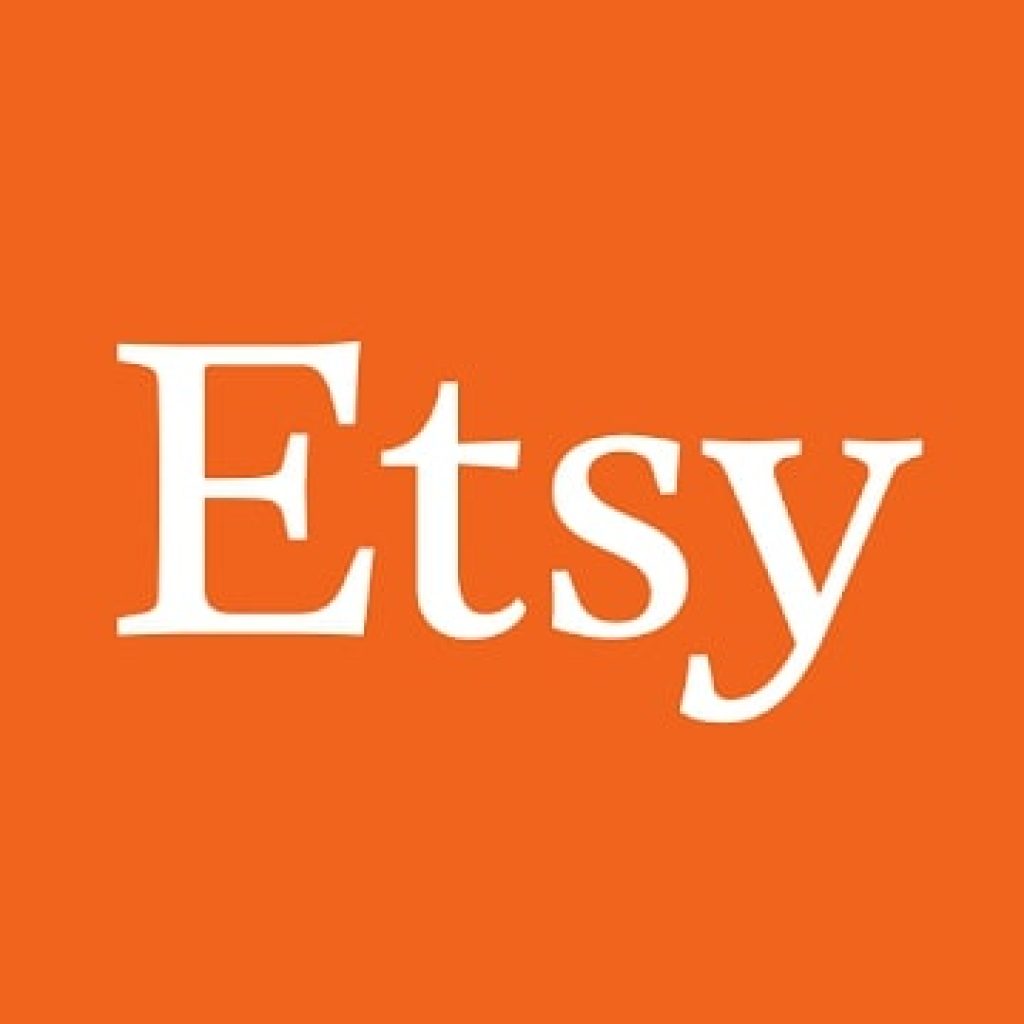 The Etsy app is for buying handmade goods. The app contains millions of original products made by artisans from around the world.
It allows you to buy tableware, clothing, jewelry, furniture, accessories, and rarities. Each item is accompanied by a brief description and photos.
It is possible to see the cost, sizes, reviews, rating, materials of manufacture, region of delivery, and other features. If necessary, you can add the item to Favorites and keep track of cost changes.
You can create a selection of your favorite retailers and stores. If there are new products on their pages, the utility will immediately inform you about them.
You will need to register to use the app. It supports fast authorization through your Google and Facebook accounts. After that, the catalog will be loaded immediately.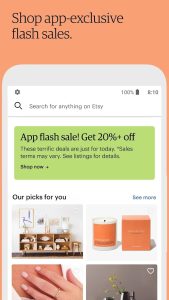 To buy the product you like, just add it to the cart and fill out the delivery form. The app allows you to track the status of your order. You can use it to receive notifications about the shipment and arrival of the goods.