Automating your daily processes can save you time and energy and put them to better use. Voice recognition has made it possible to have your device do various tasks simply by saying the right command out loud.
You can do this when you're cooking a meal, don't want to get out of bed to play your favorite music or drive. These best voice access apps for Android & iOS will help you make life much easier and transfer many of your responsibilities to virtual assistants.
Google Assistant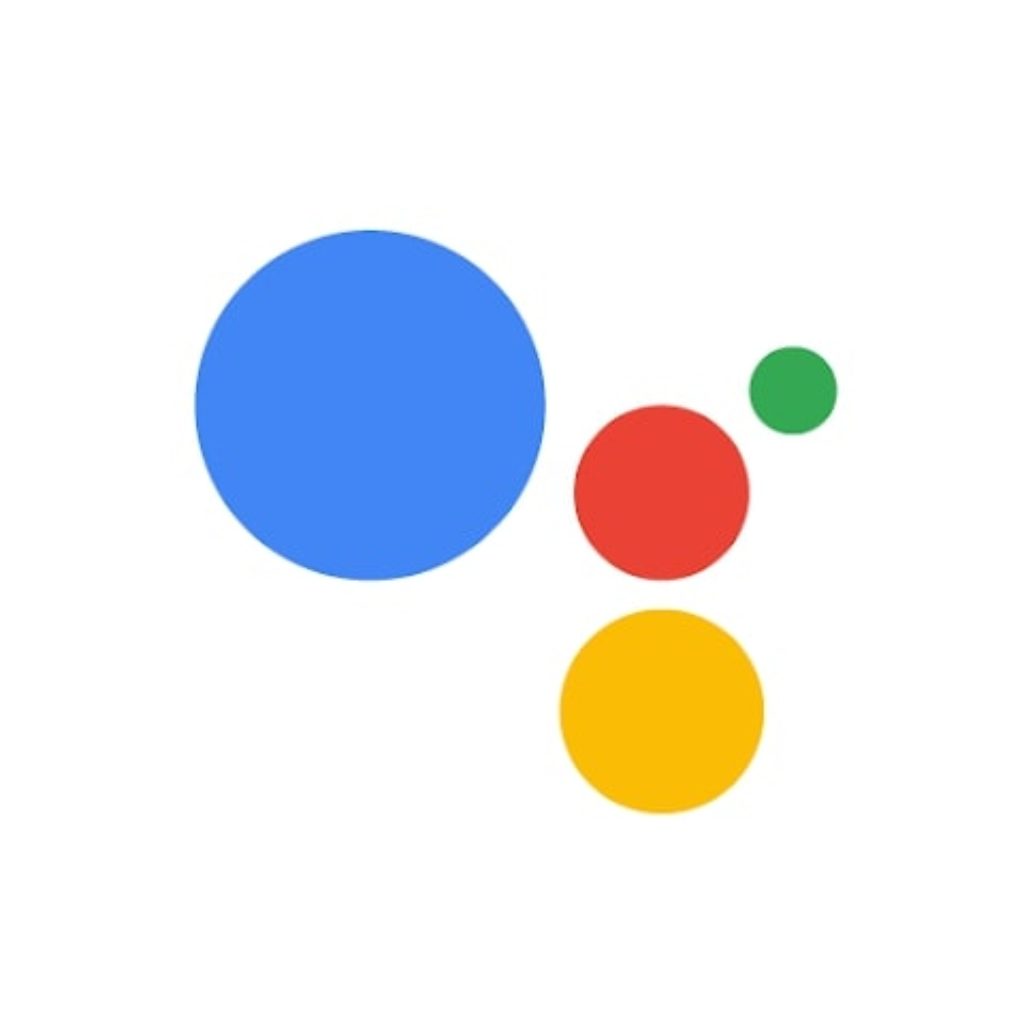 Google Assistant is the most popular mobile assistant, used by more than a billion people around the world every day. Thanks to its great features you will always be in touch with friends and colleagues.
You will no longer forget about an important date and buy the right gift on time. An electronic secretary allows you to simplify routine tasks and speed up other sites and programs.
Voice commands allow you to control your phone without using your hands. It helps not to interrupt an important conversation or search for an address while driving.
Mobile assistants can do almost everything: set the alarm clock, turn on the audio player, create the current route, and acquaint you with the reviews of the new book. Just set a task for it and enjoy the speed and high quality of its work.
Your smart home is well-protected. Get a warm supper when you get home from work. Don't worry about cleaning and scrubbing the floors. Gadgets and appliances are controlled remotely through Google Assistant.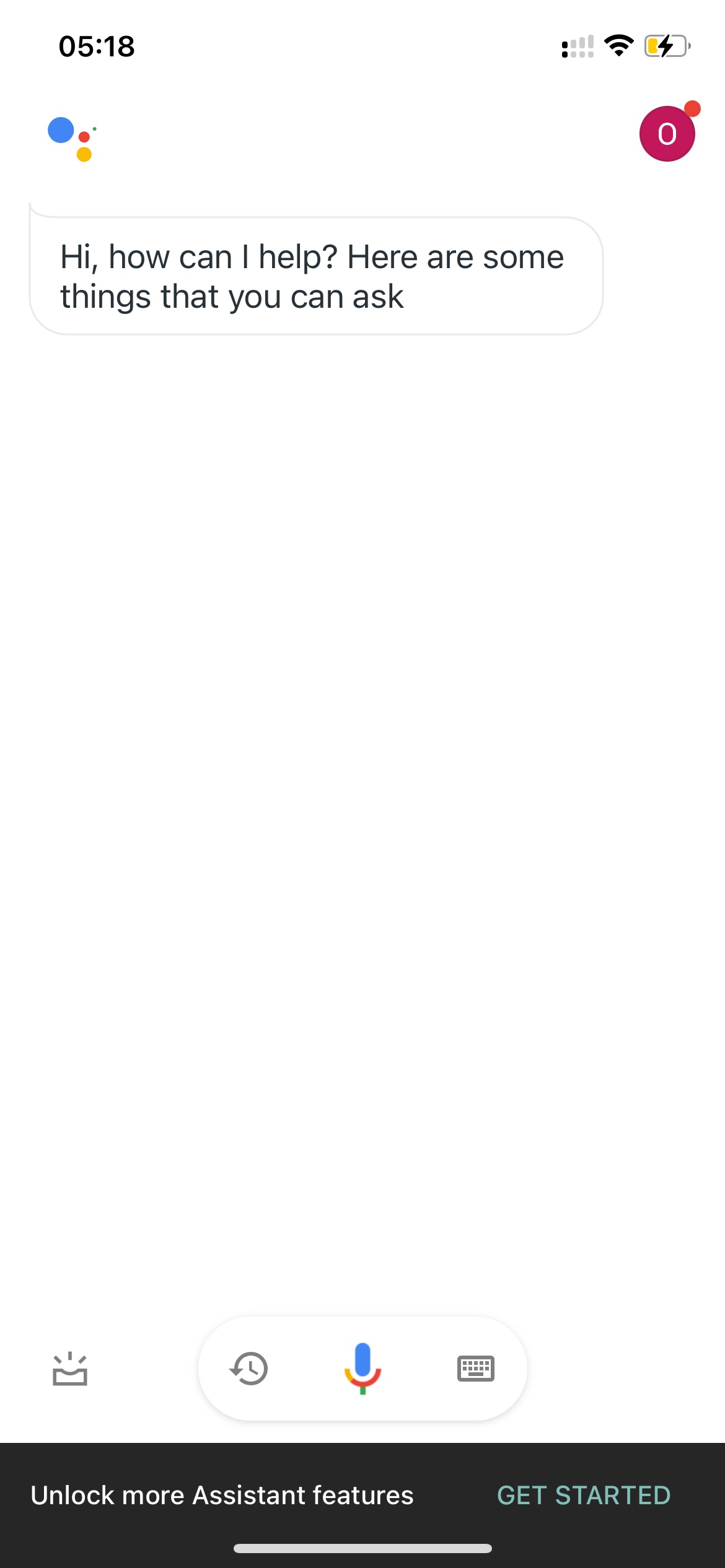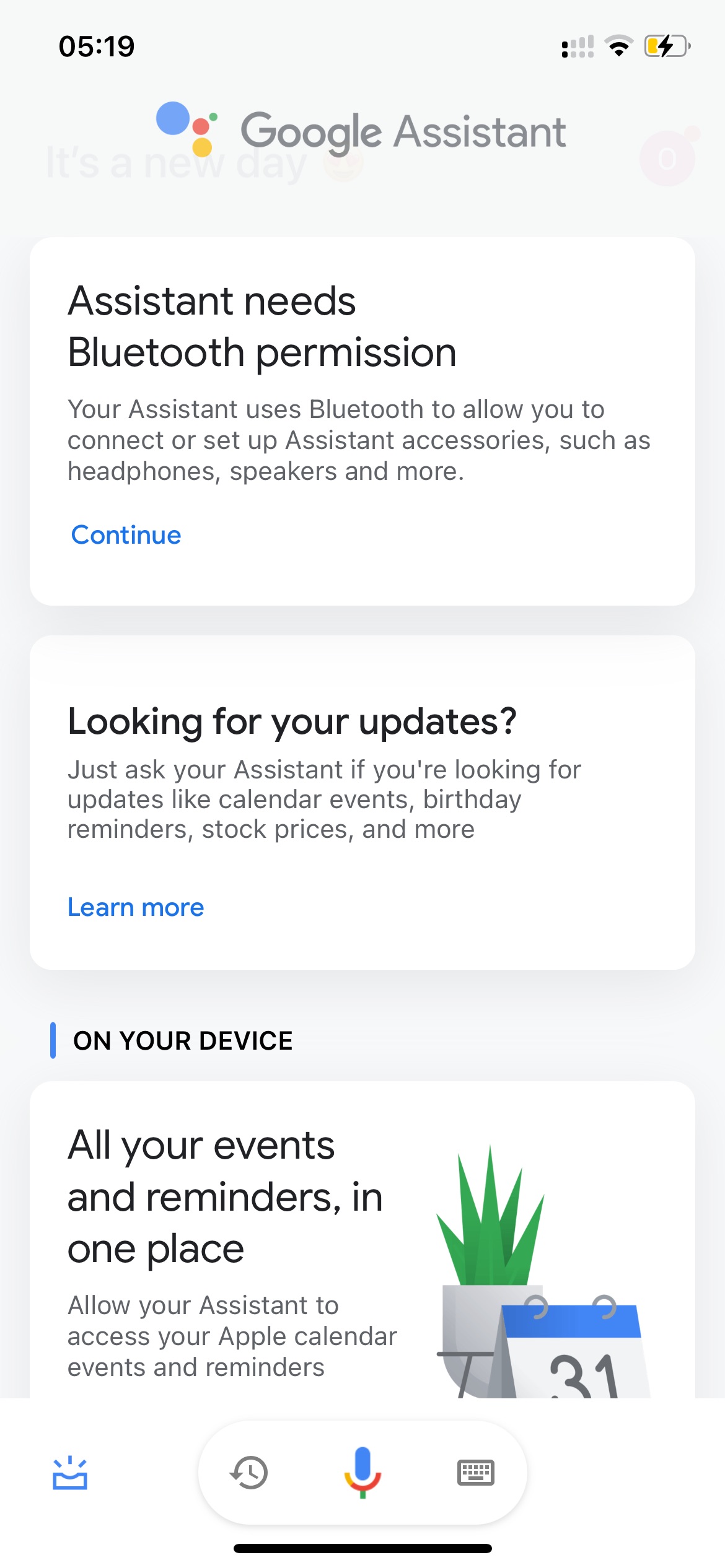 Just give a voice command to create a new shopping list or set an alarm clock. Rest assured that your task will be completed perfectly and in the shortest possible time.


You may also like: 11 Best Voice Search Apps for Android
SoundHound Chat AI App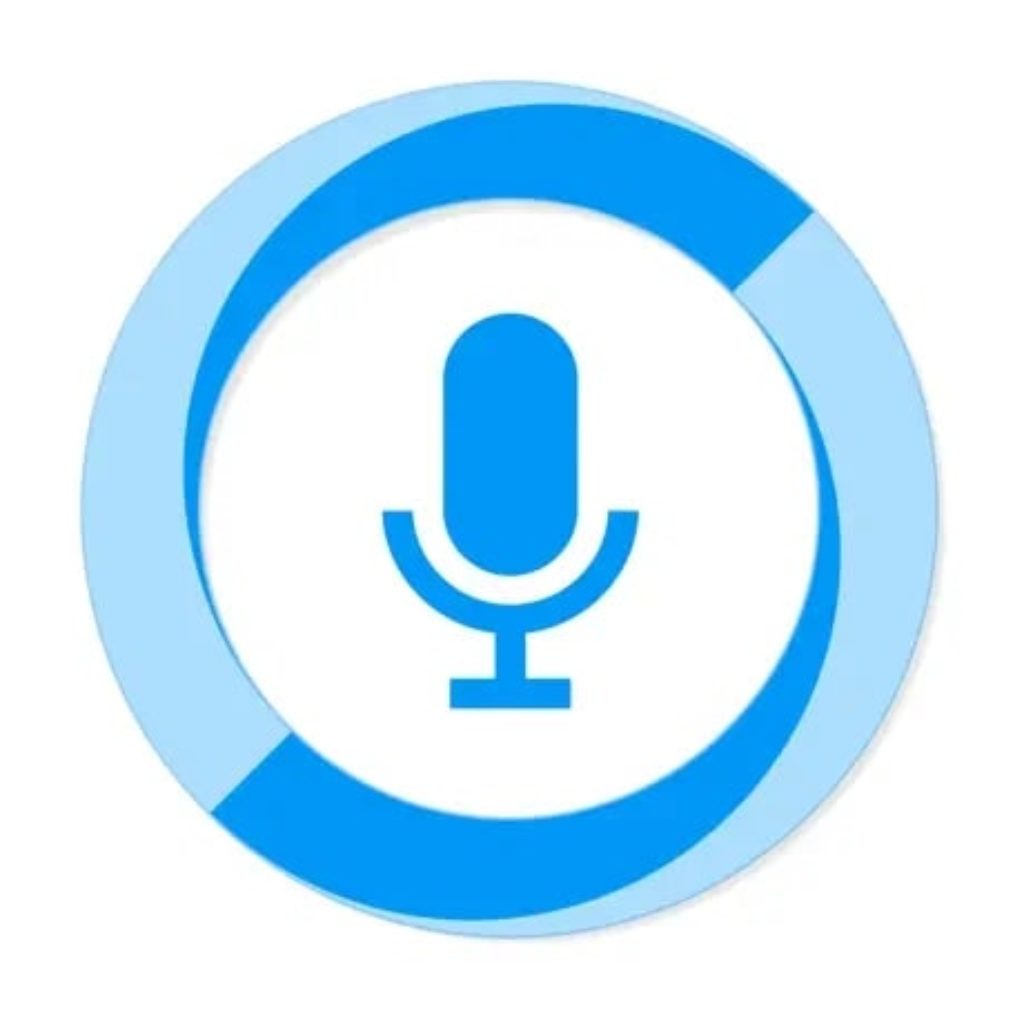 Your personal electronic assistant SoundHound Chat Al. Perfectly copes even with a large volume of tasks. Free your time from mundane tasks for more important and enjoyable activities.
The app supports voice dialing, so you can easily control your phone remotely. This app will help you know the answer to almost any question, form a convenient route, and make a shopping list.
Your interlocutor will be an artificial intelligence based on a trainable voice platform. You only need to ask a question or set a task to get a clear answer and fast results.
The app has access to most Internet resources including news, sports, weather, and transportation. You no longer need to repeat a task several times or speak in the clearest and simplest language possible.
Talk to your voice assistant like a live secretary. It has access to all the apps and programs on your phone. It will help you send a message, reject a call and check your mail. Do multiple things at once while your hands are free.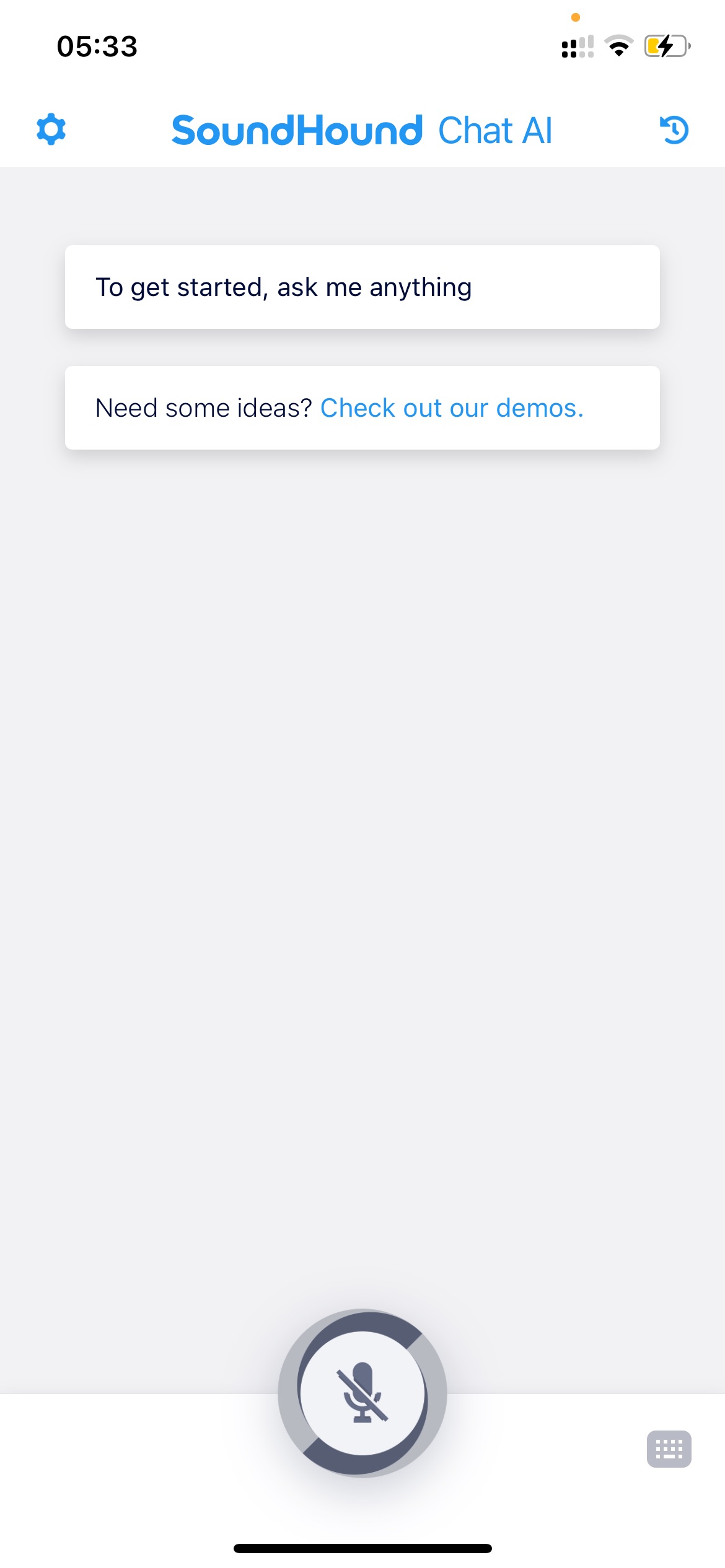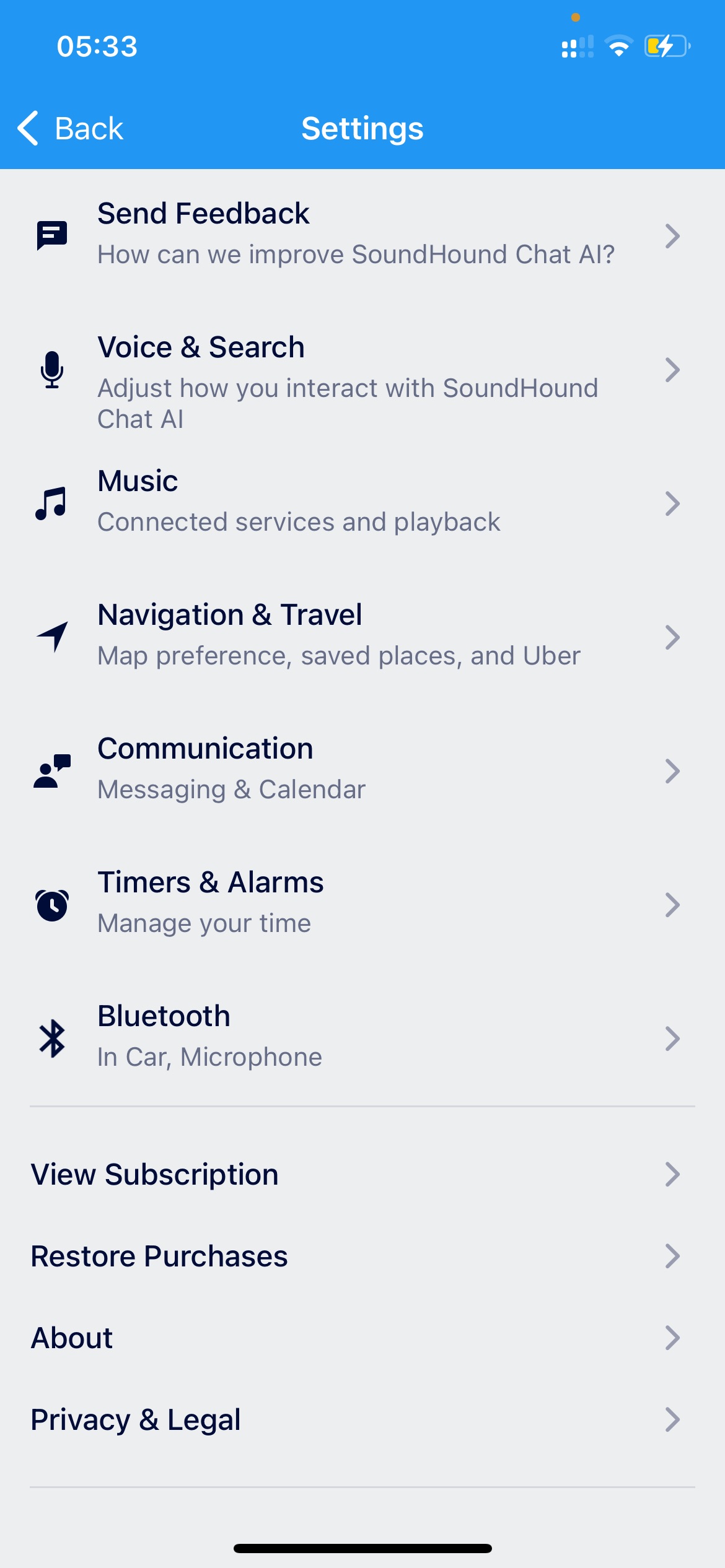 You can always ask clarifying questions or ask SoundHound Chat Al to do in-depth triage. Questions can relate to your professional activities, studies, or hobbies. Find out everything you need for a romantic evening or a successful trip. The future is near with the smart voice assistant from SoundHound Inc.


Voice Access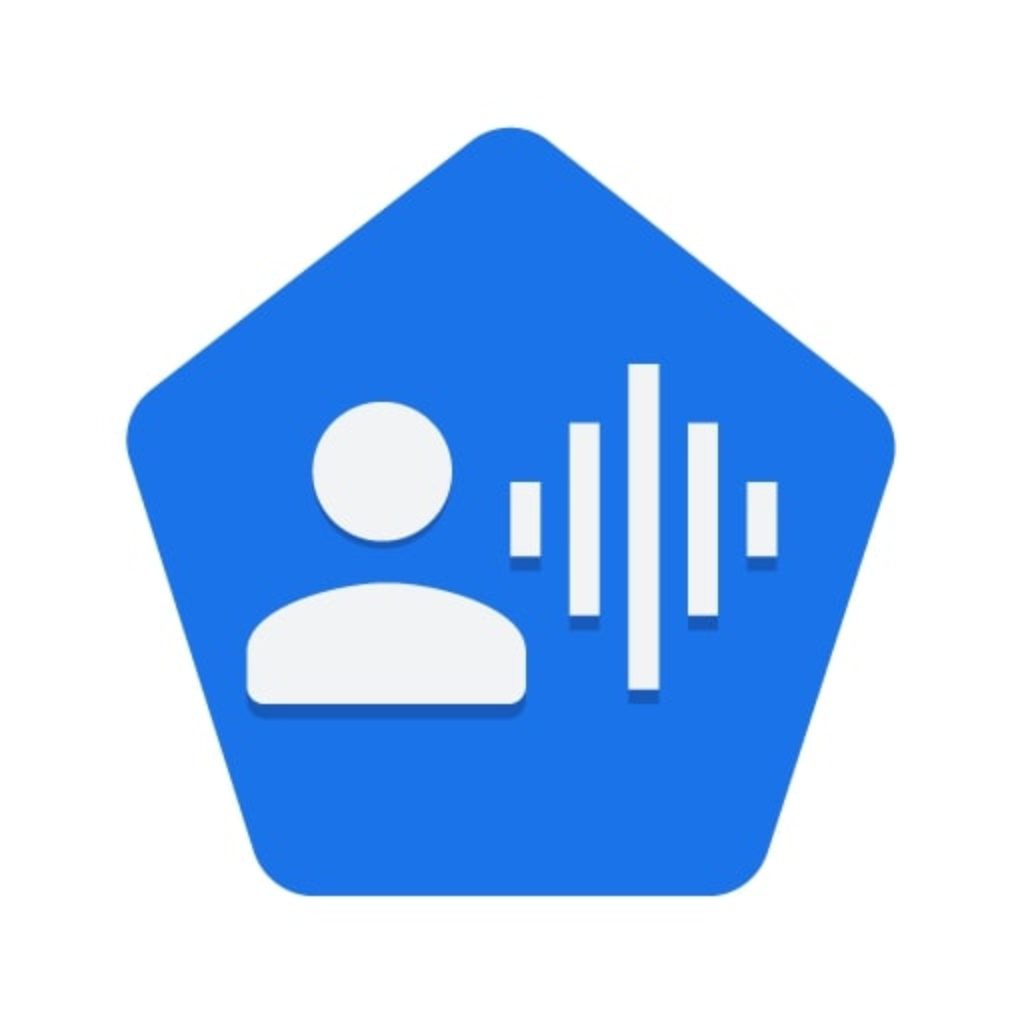 One of the best mobile assistants with voice recognition. Voice Access will unleash the full potential of your phone. Through your device, you will be able to solve all your questions.
This app allows you to organize and set up voice control on your mobile device. This is an official utility developed by Google LLC.
It is aimed primarily at those people who have difficulty controlling the touchscreen. The app integrates with Google Assistant.
A list of basic commands will be available to you. Use navigation functions such as navigating to the home screen, launching apps, etc. Try gesture control support – taps, swipes, scrolling the screen up and down.
The app automatically detects the screen grid to select the desired location on the net. Zoom options allow you to zoom in and out of images on the screen. You can also type and edit text.
Launch the app by tapping its icon or via the Ok Google voice menu. When the utility is active, an ellipsis icon appears next to the notification bar. After 30 seconds of inactivity, the app minimizes.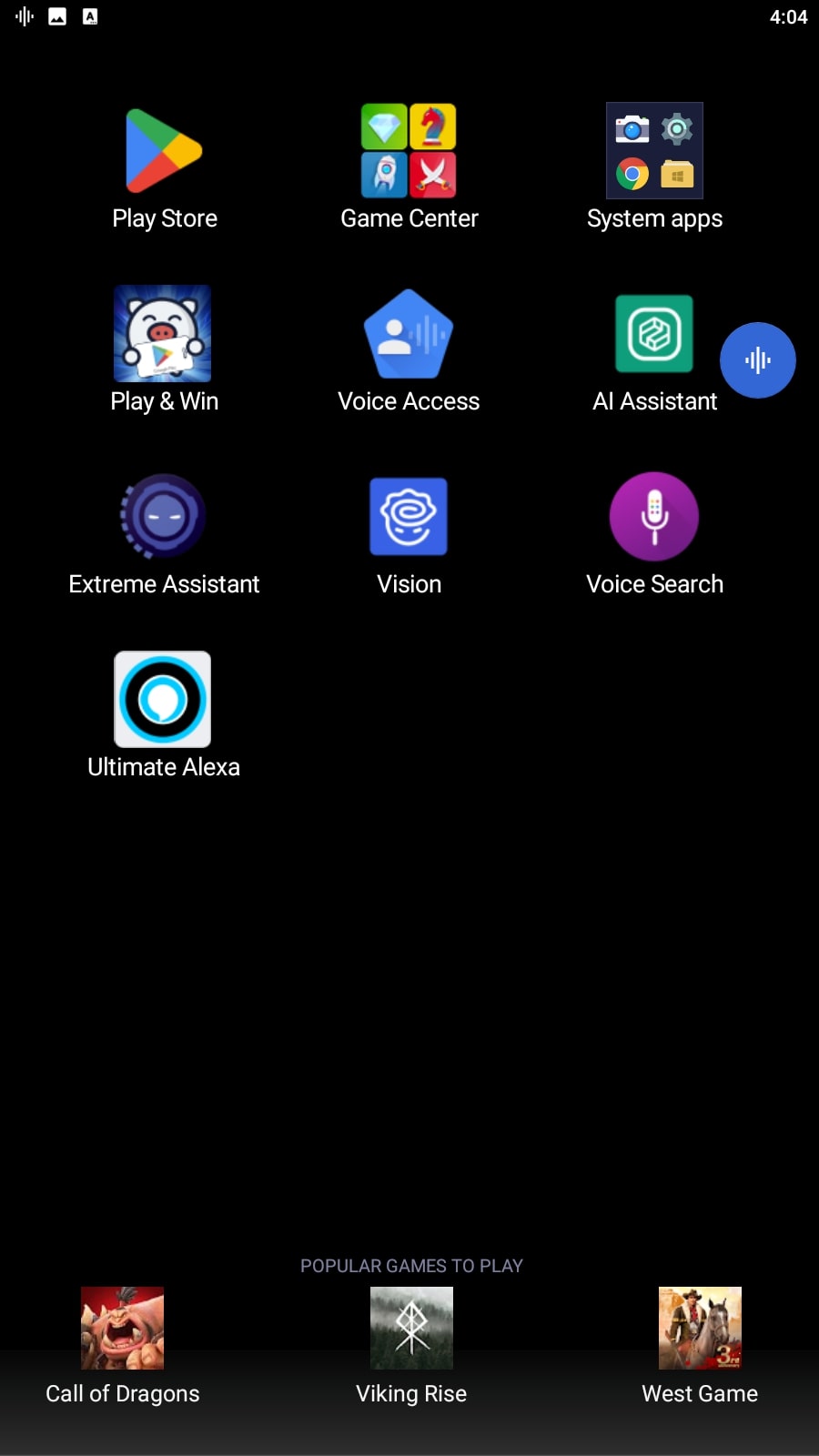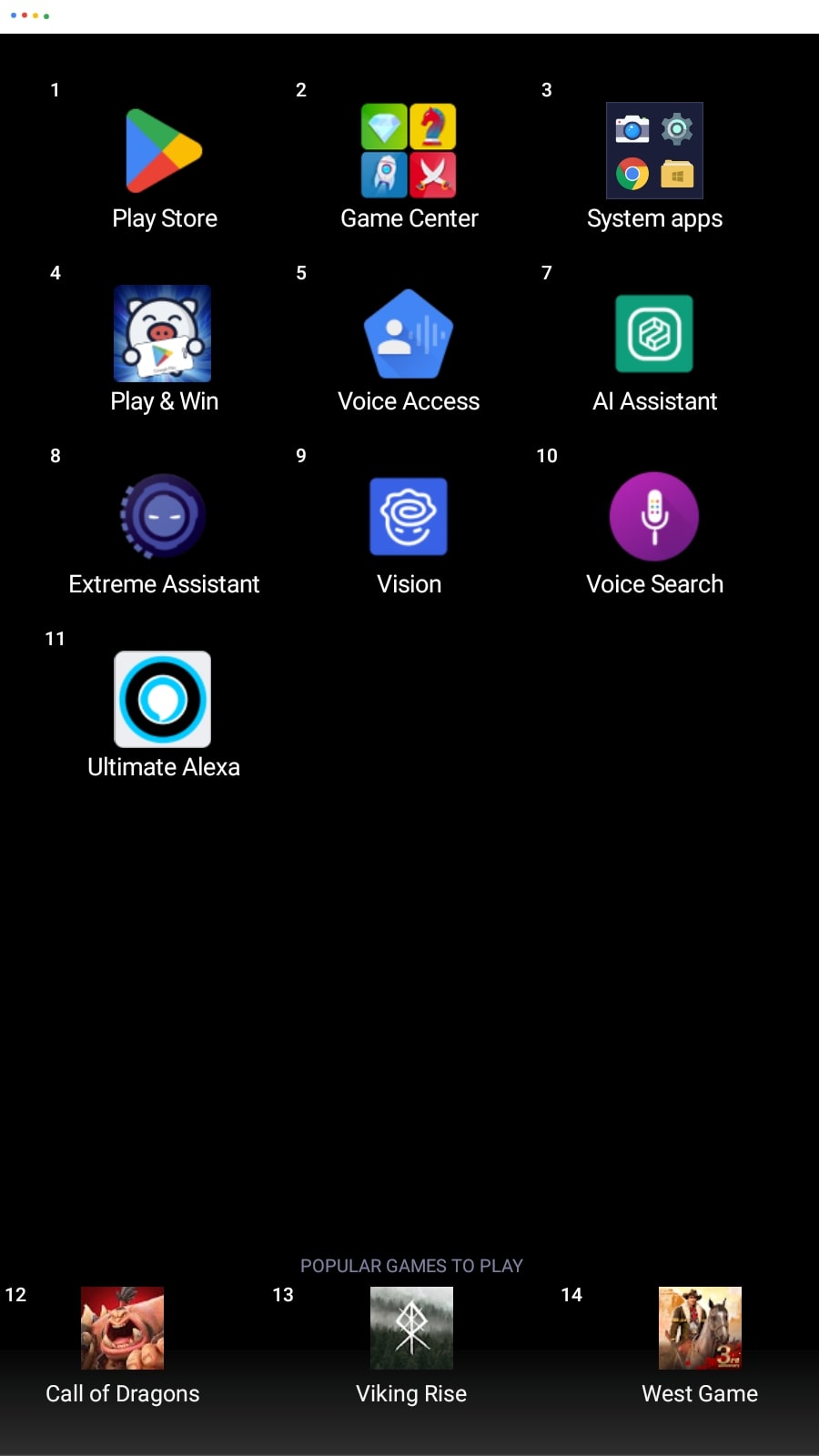 The first time you run this program, it asks for permission to access the device's microphone. Besides, you need to activate the voice assistant.

GPT AI Assistant – Voice Chat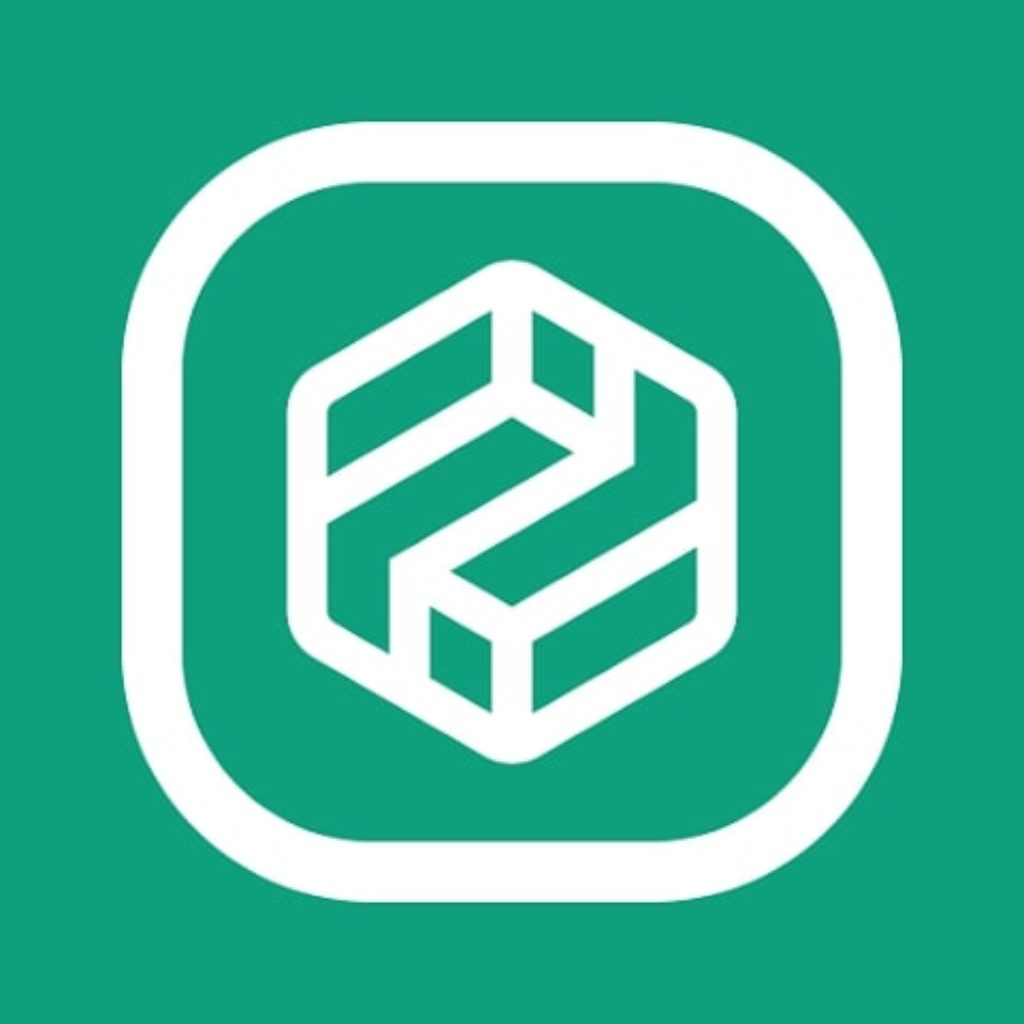 Get ready to meet an improved version of your GPT Chat. Even more features with the GPT Al Assistant – Voice Chat app.
If you're used to getting answers to any questions, this app will please you with its powerful functionality and almost unlimited possibilities. It is an addition to the already installed GPT Chat.
You will instantly notice the difference in speed and quality of the results. Choose it as your default personal secretary on your cell phone. It catches every word you say and gets the job done fast.
All the usual work of administering and managing your phone this program will take care of. Use GPT chat on any occasion and at any time. Get an accurate train schedule and see if there are any empty seats.
Create the fastest and most convenient route without long waiting and transfers. Make a reservation at your favorite restaurant or buy a theater ticket for the best seats. Set a few reminders for the year ahead so you won't miss an important event and pick the perfect gift.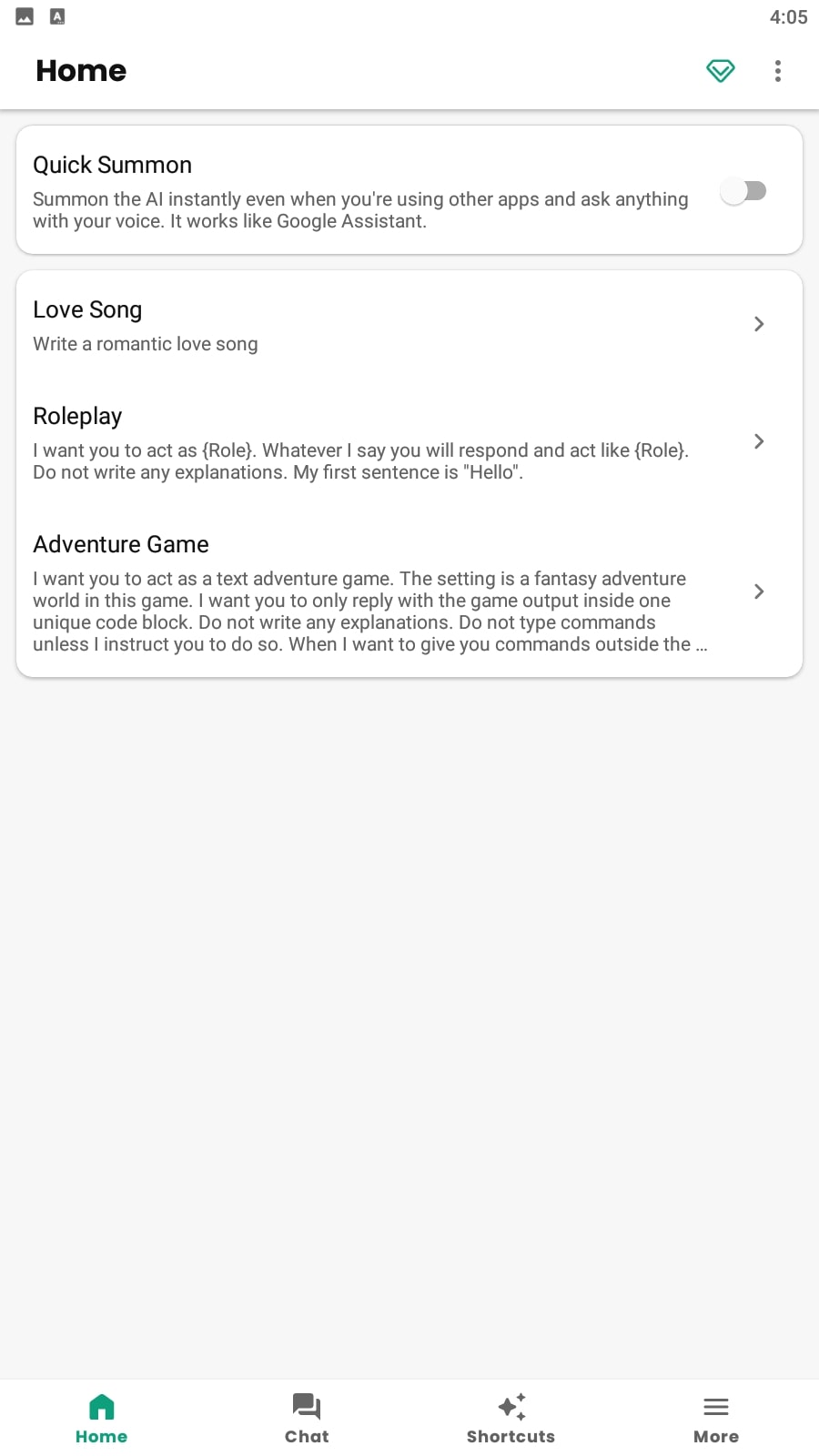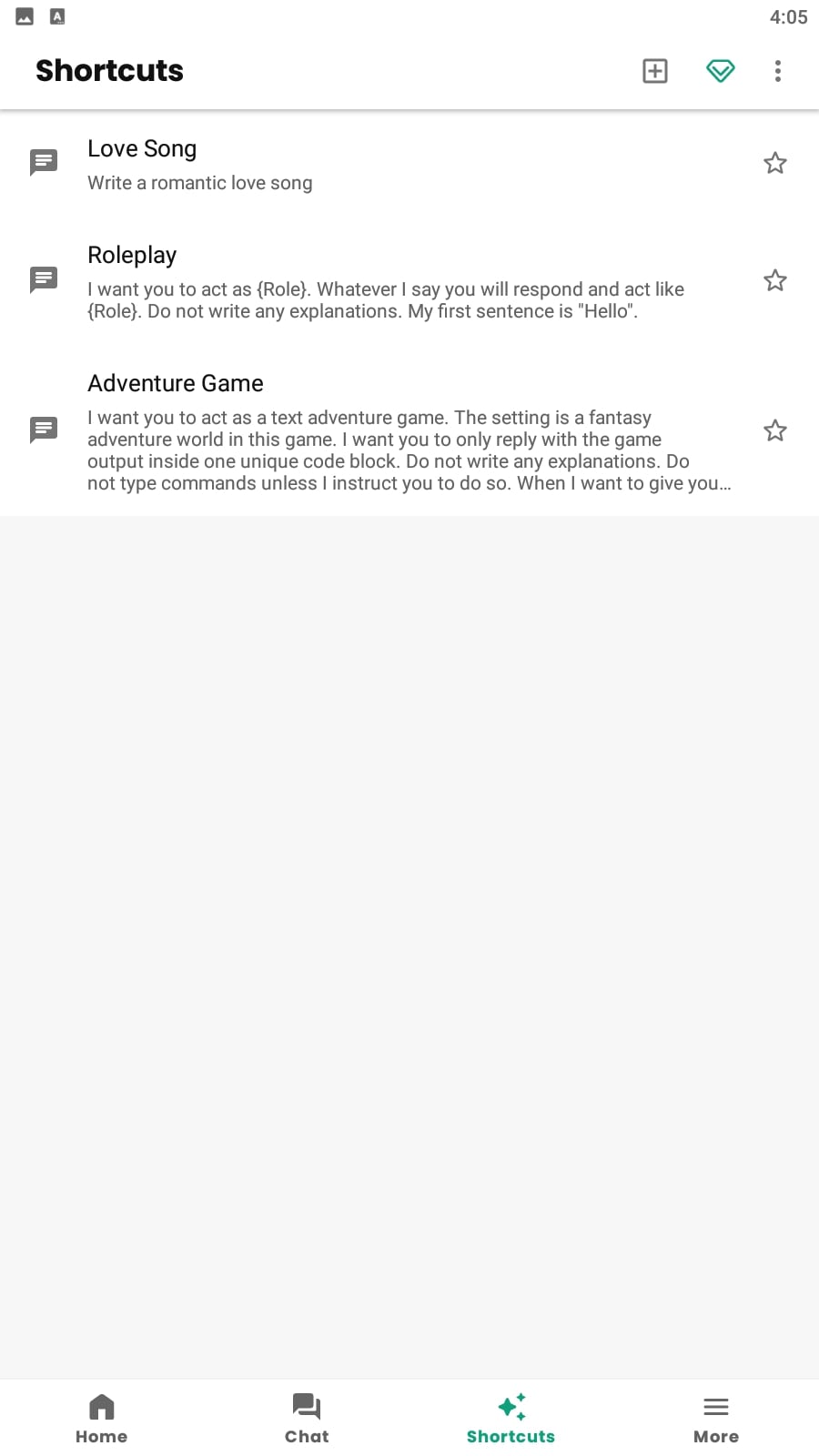 All orders are given by voice: no need to formulate phrases and repeat them several times. GPT Al Assistant – Voice Chat allows you to turn your mobile assistant into a real friend and partner.

Extreme – Voice Assistant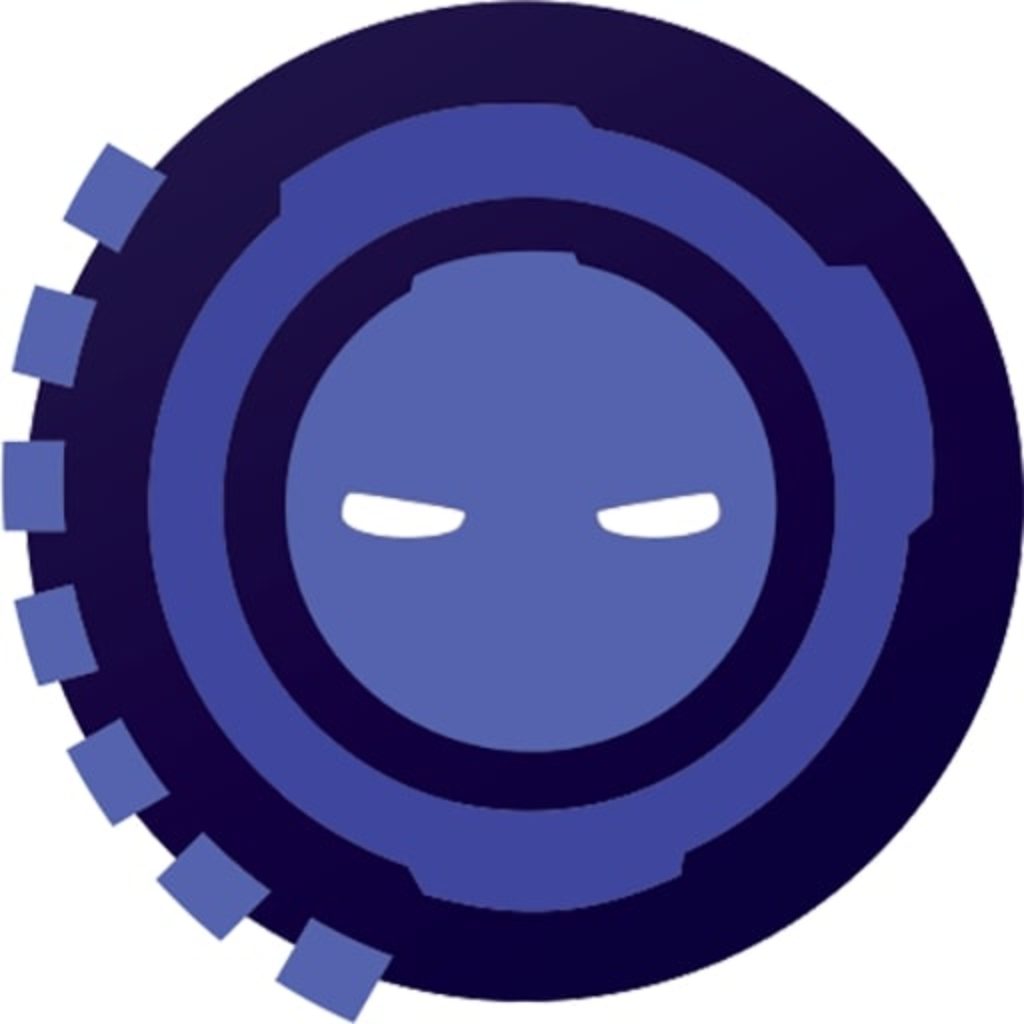 The time has come when artificial intelligence helps make human life easier and more pleasant. You can take advantage of all the possibilities of a smart assistant in the Extreme app.
Give it a part of your duties and free time for pleasant activities without the risk of missing important information. The voice assistant is fluent in English, so you don't need to change the way you speak.
Besides English, the app supports 10 more languages: German, Hindi, and Chinese. It understands slang and abbreviated words. You can't do without it if you have a notebook full of notes about important meetings and groceries from the store waiting for you at home.
You can order products from the online store, pay for preschool and read reviews of new movies without taking your cell phone in your hand.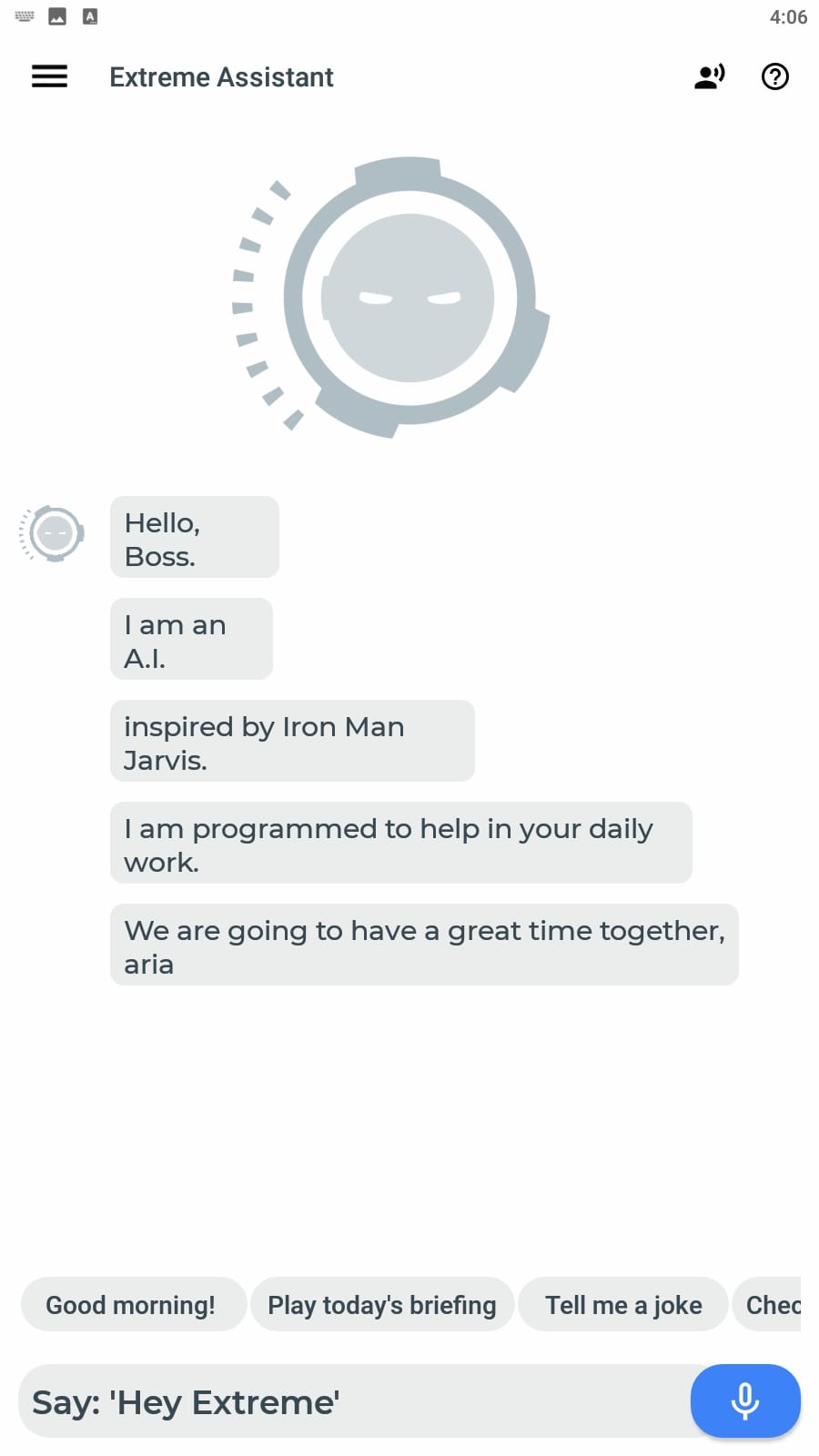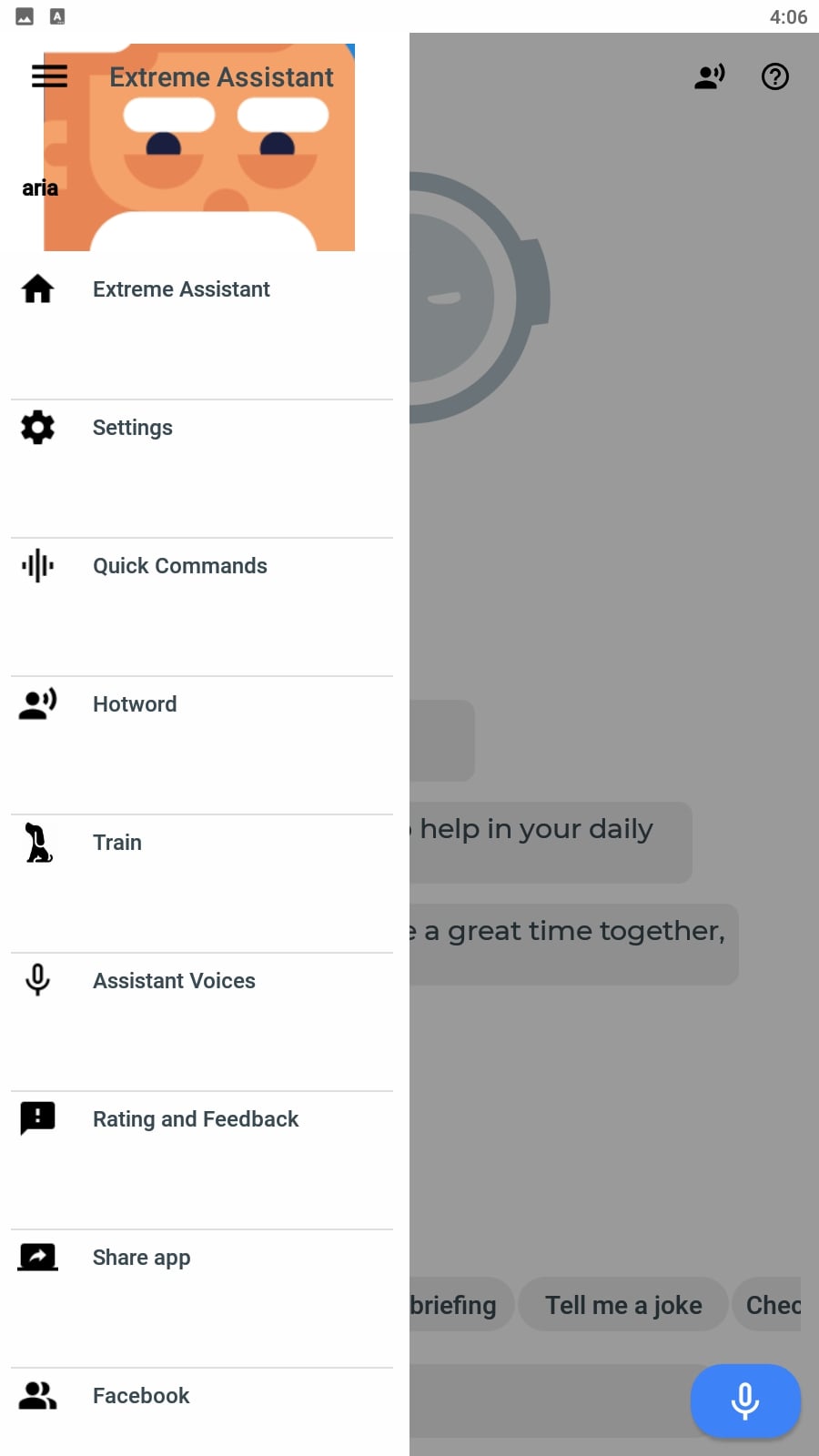 Be sure that no one but you has access to the recordings and conversations with the voice assistant. All data is saved only on your electronic device and will not be available once you delete the app. Extreme has access to all the apps, so it can manage your phone options without your constant control.

AI Chat Bot: Open Voice Chat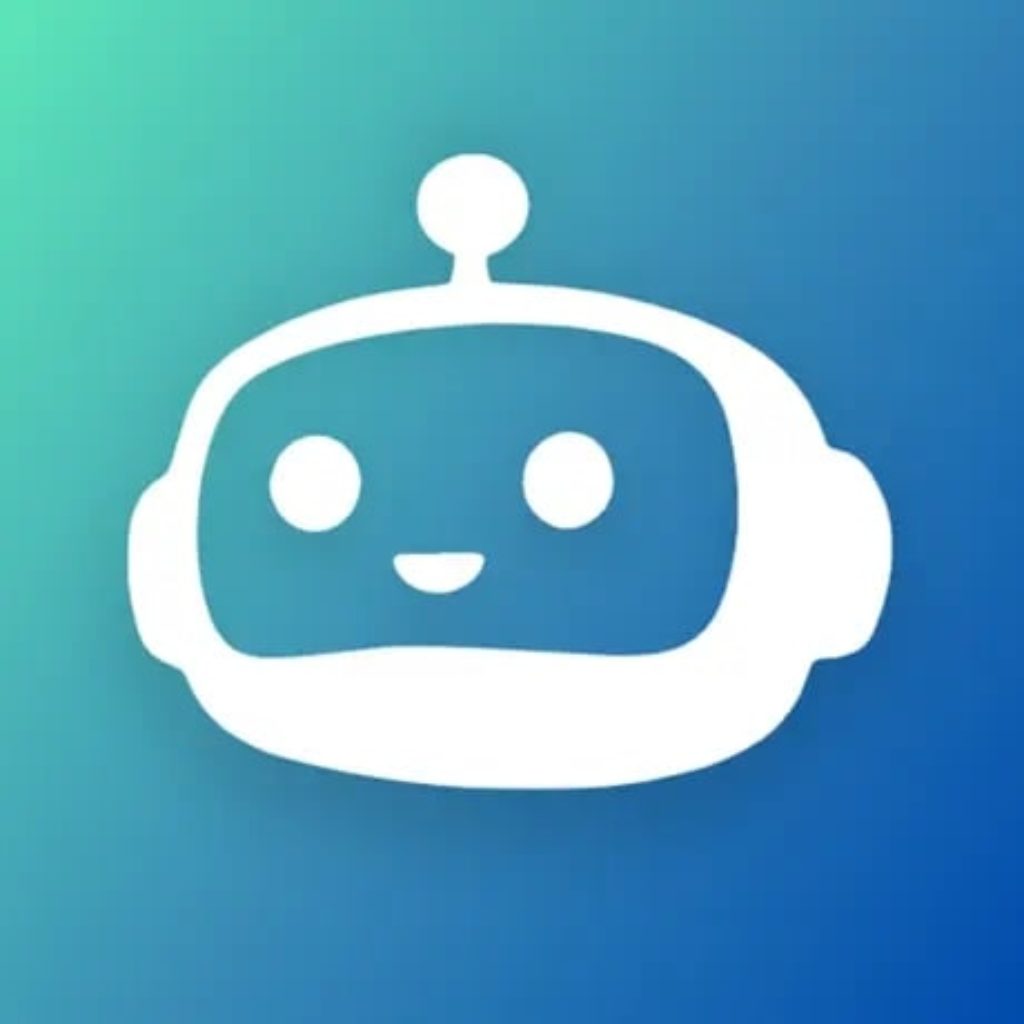 Al Chat Bot: Open Voice Chat does a great job with the tasks that users set it. It learns quickly and recognizes speech, which greatly simplifies communication.
If you are bored and have no one to talk to in the evenings, or if you are very busy and are in search of a qualified secretary, this app will be a real salvation.
The program is designed based on the models of GPT-4 and ChatGPT. To make daily use of your phone easier, it uses the most advanced technology.
To get started, you only need your voice. All tasks will be done quickly and efficiently thanks to the smart search engine.
Al Chat Bot will make your trip pleasant and relaxing. Book the best seats on the plane, have fun on excursions, and choose only trusted restaurants.
The app will call you a cab at short notice and find you a hotel room nearby. Your chatbot is endowed with some human qualities to make communication not only useful but also pleasant.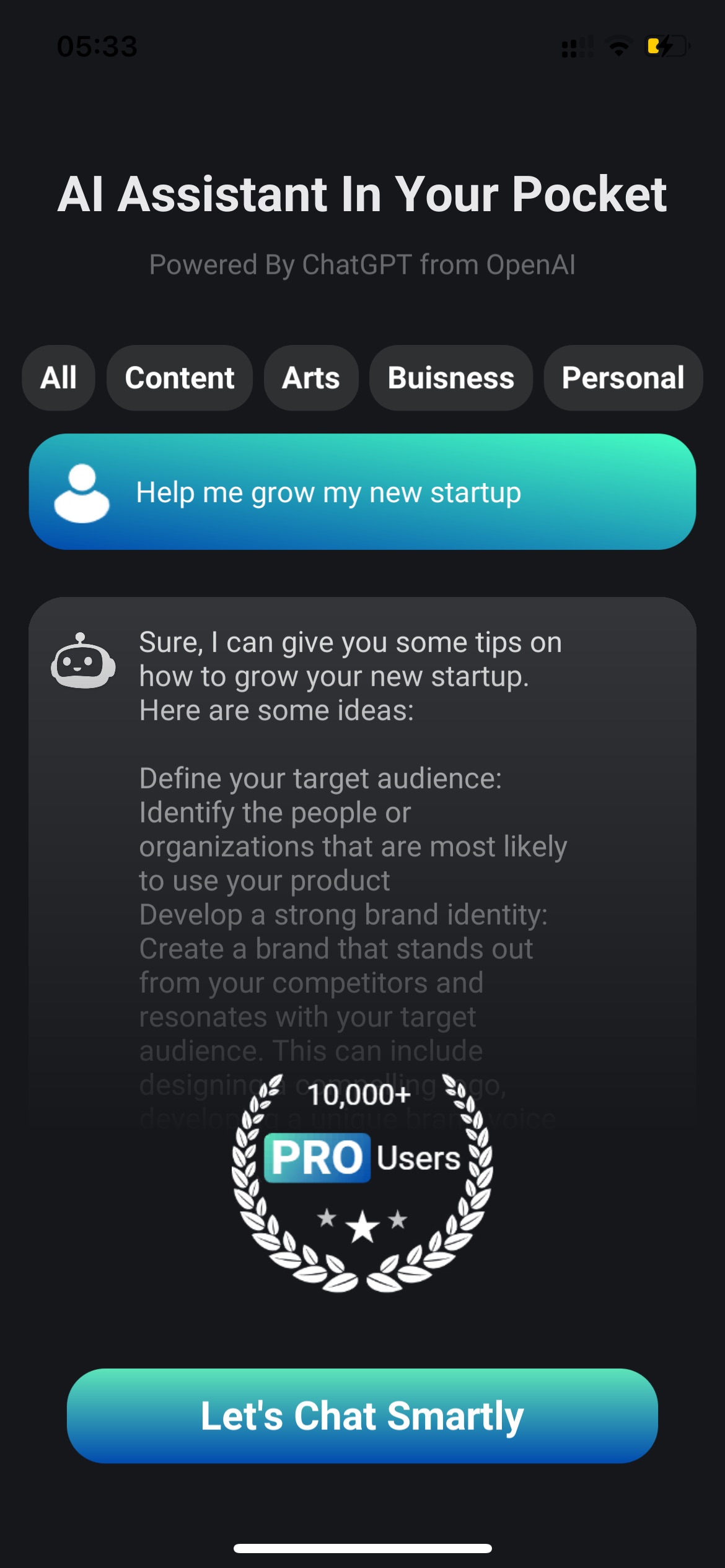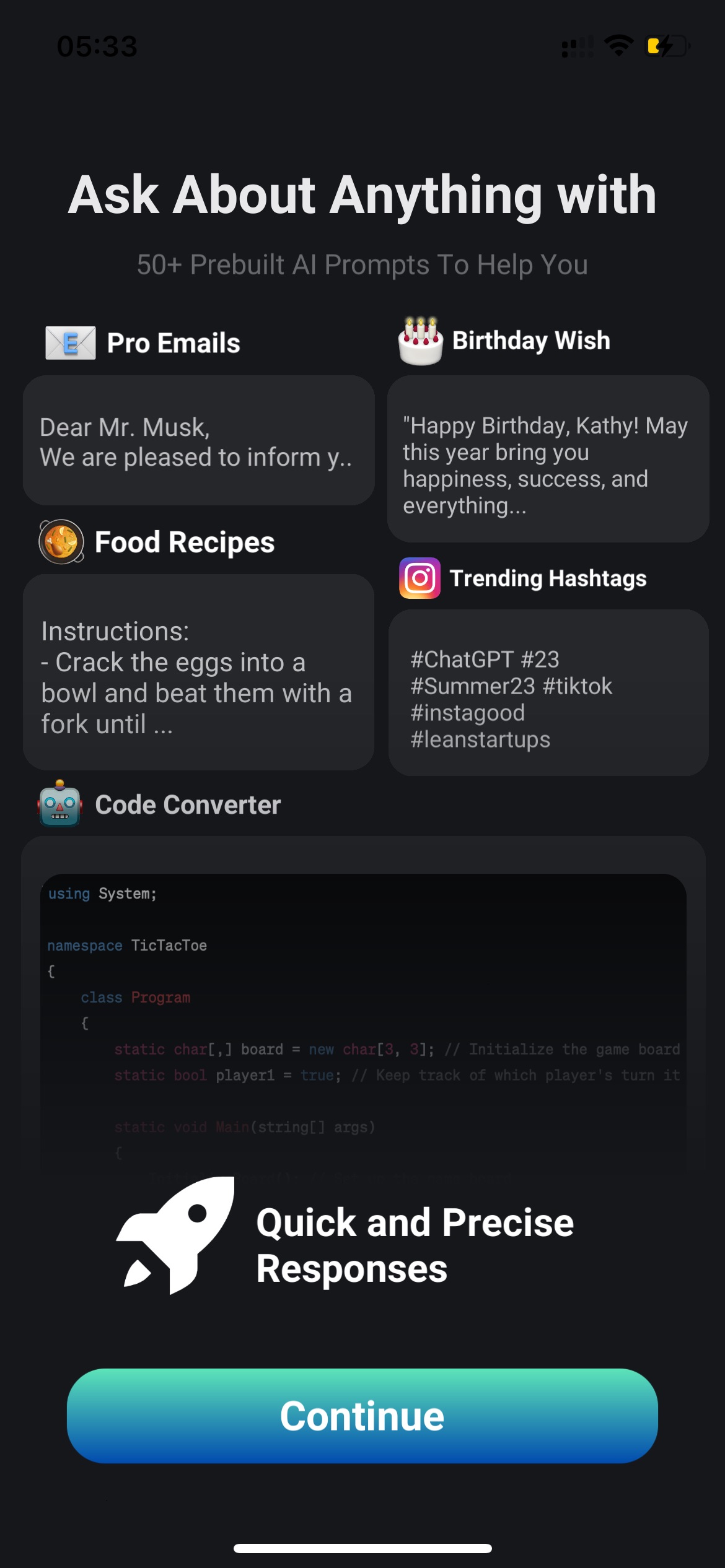 All the settings are freely accessible: customize your personal secretary to your needs. Take advantage of all the possibilities of artificial intelligence within Al Chat Bot for free.

You may also like: 11 Best Apps for Voice Translation (Android & iOS)
Vision – Smart Voice Assistant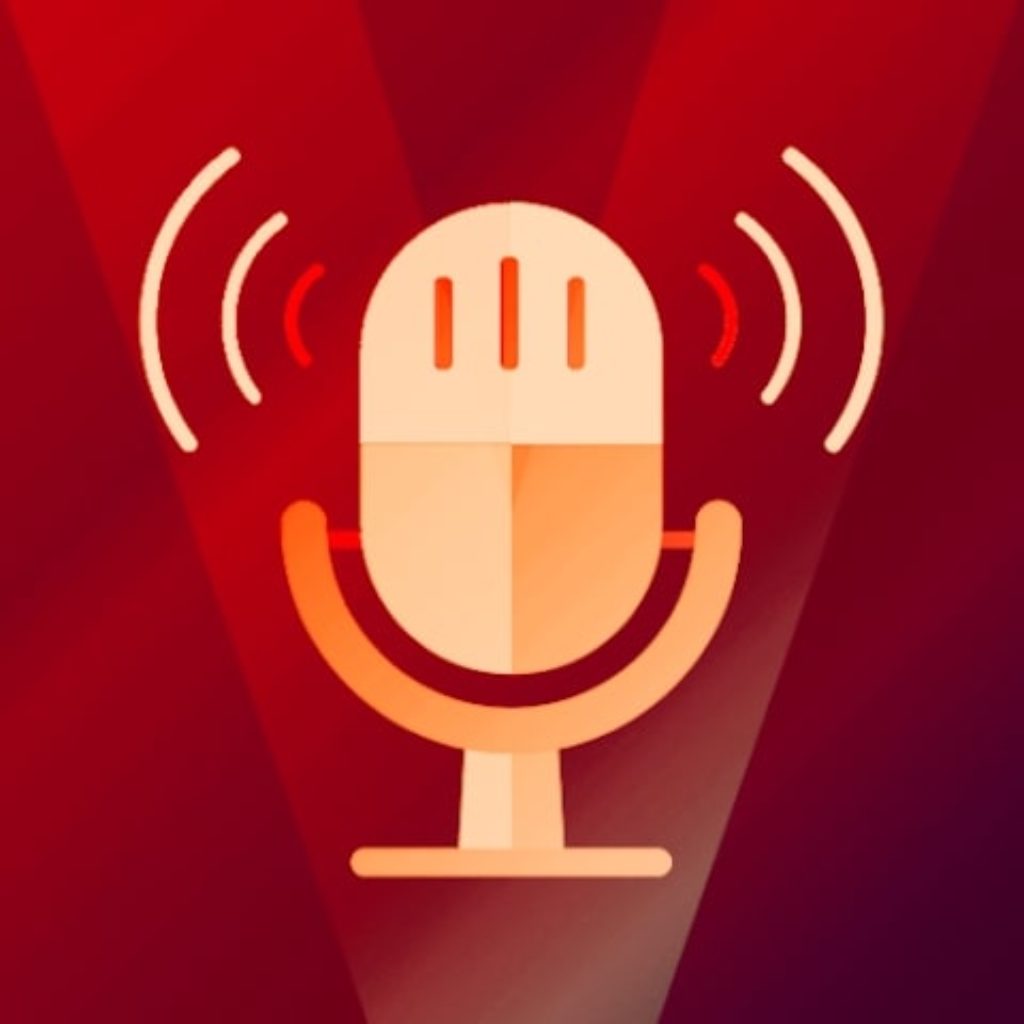 Vision is a Turbo Trade S.A. development that will be useful in every home. Control appliances in your home and office remotely. Control all Smart Home activities with your cell phone.
Use your voice to get a warm dinner, adjust room lighting, and wash dishes. The app is paired with Phillips Hue Light, which opens up new possibilities for you. The more often you use the app, the better answers and solutions it offers you.
The program is based on the use of artificial intelligence. It is capable of self-learning and learning a lot of information in a short time.
Anyone can use the app. Let the Smart House become even more comfortable. In the kitchen, with the help of voice commands you can quickly prepare a dish from the list of 9 thousand items. Surprise your loved ones with an exceptional dinner just in time.
Turn on Spotify and create a playlist for any event in seconds. Set your alarm for specific days, and choose a ringtone and a repeat period. Ask questions you've been wondering about for a long time. Find out all about the weather for the week.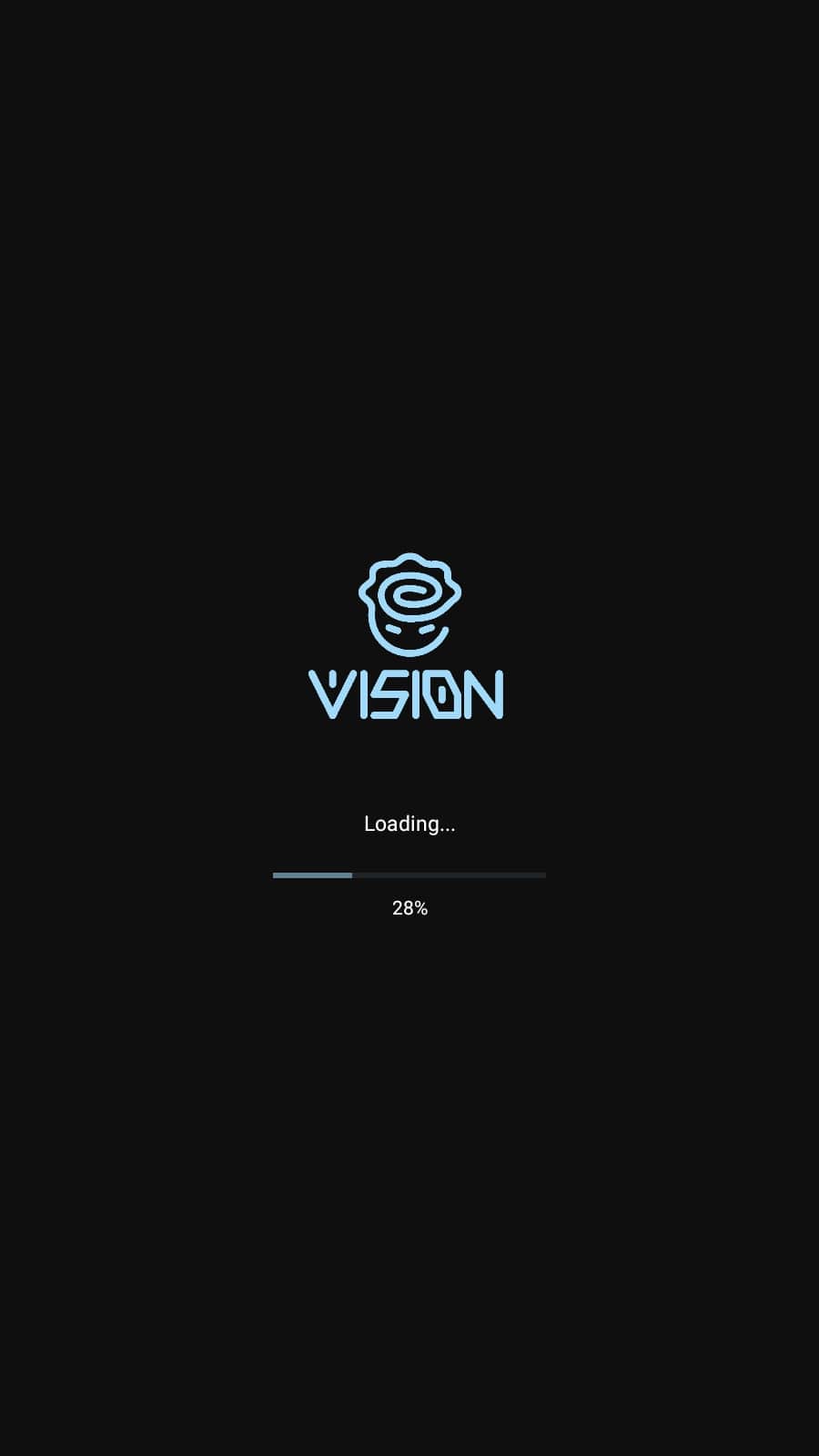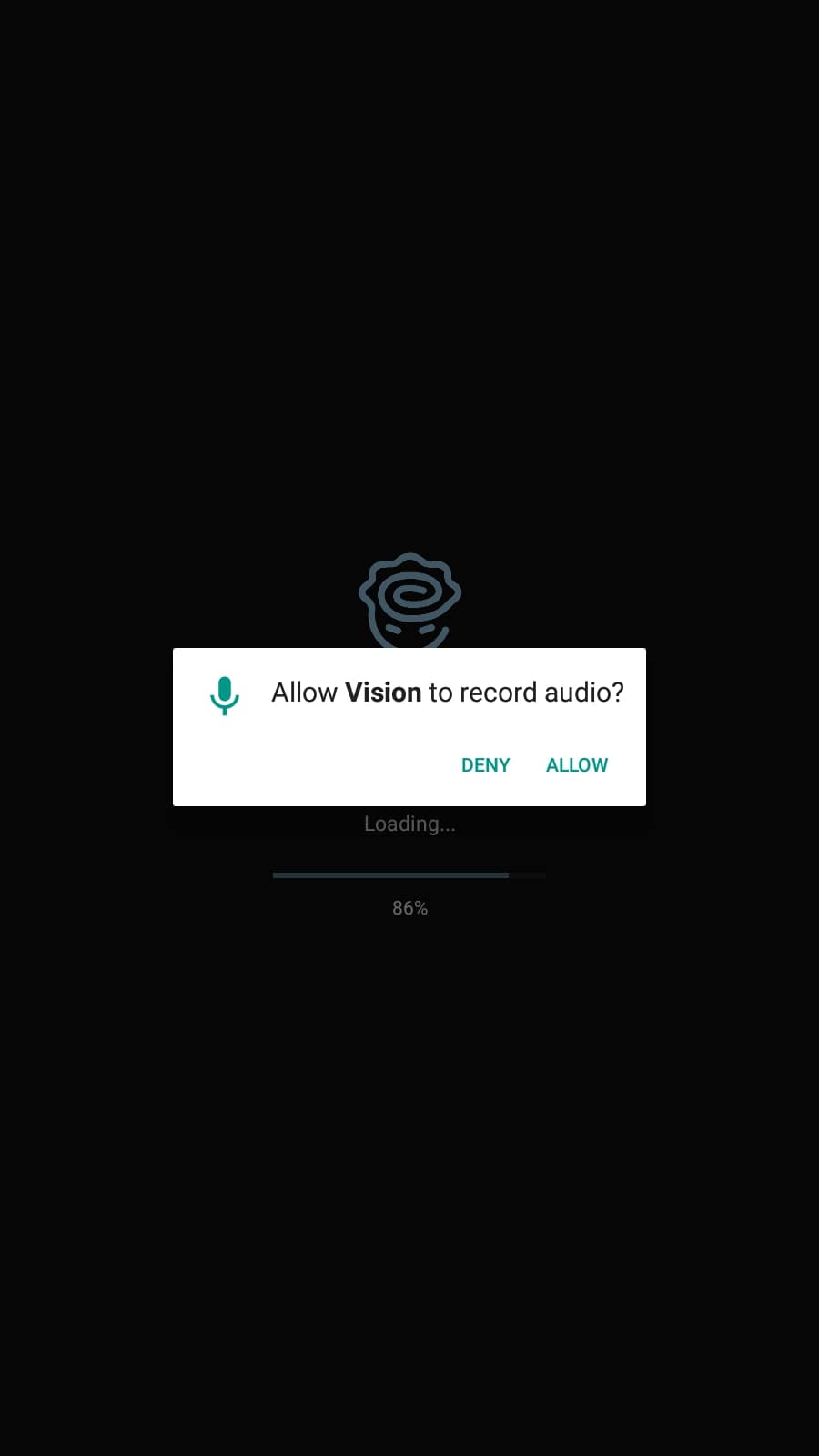 Be the first to know the important news of your region and the whole world. Vision is always ready to help even in difficult situations.

Voice Search: Fast assistant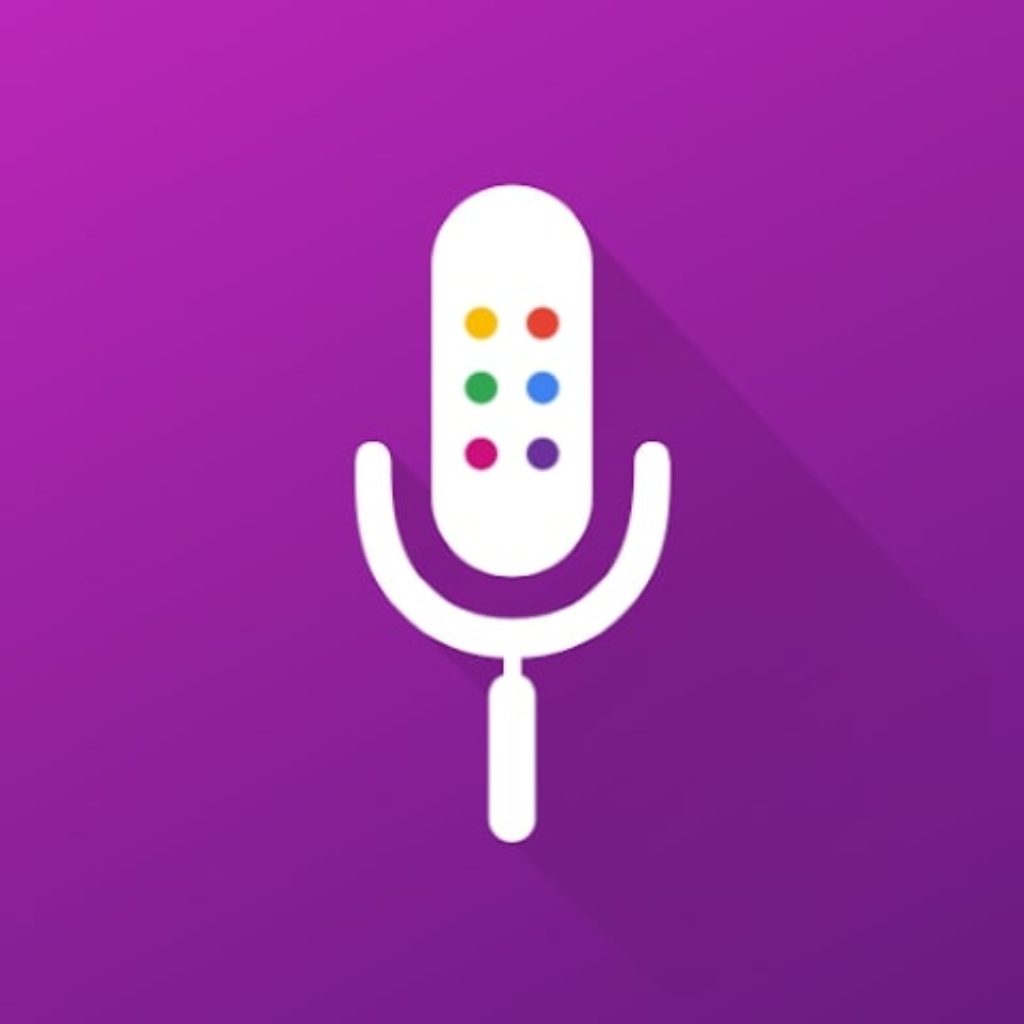 Voice Search will become not only your assistant but your true friend. Just a few words from you and your problem is solved. This app is designed to change your life for the better by simplifying your daily actions to a minimum.
No more forgetting what to buy at the store. You won't go home without a present for your mom on her anniversary and you'll be able to book seats for the most popular show.
The voice assistant picks up human speech and translates it into text. Then it recognizes the message and searches for the necessary information. Its work is based on numerous algorithms that help to quickly and efficiently get what you want.
The app helps to find information both on any Internet resources and on your phone. With the help of voice commands you can dial the necessary phone number, receive and send messages or find out about a new message in your mailbox.
All these are available only thanks to your voice: you don't even have to pick up the phone. Find the address you need on the map and create a route with minimal time. Create a smart calendar and get notifications of an important date or holiday in advance.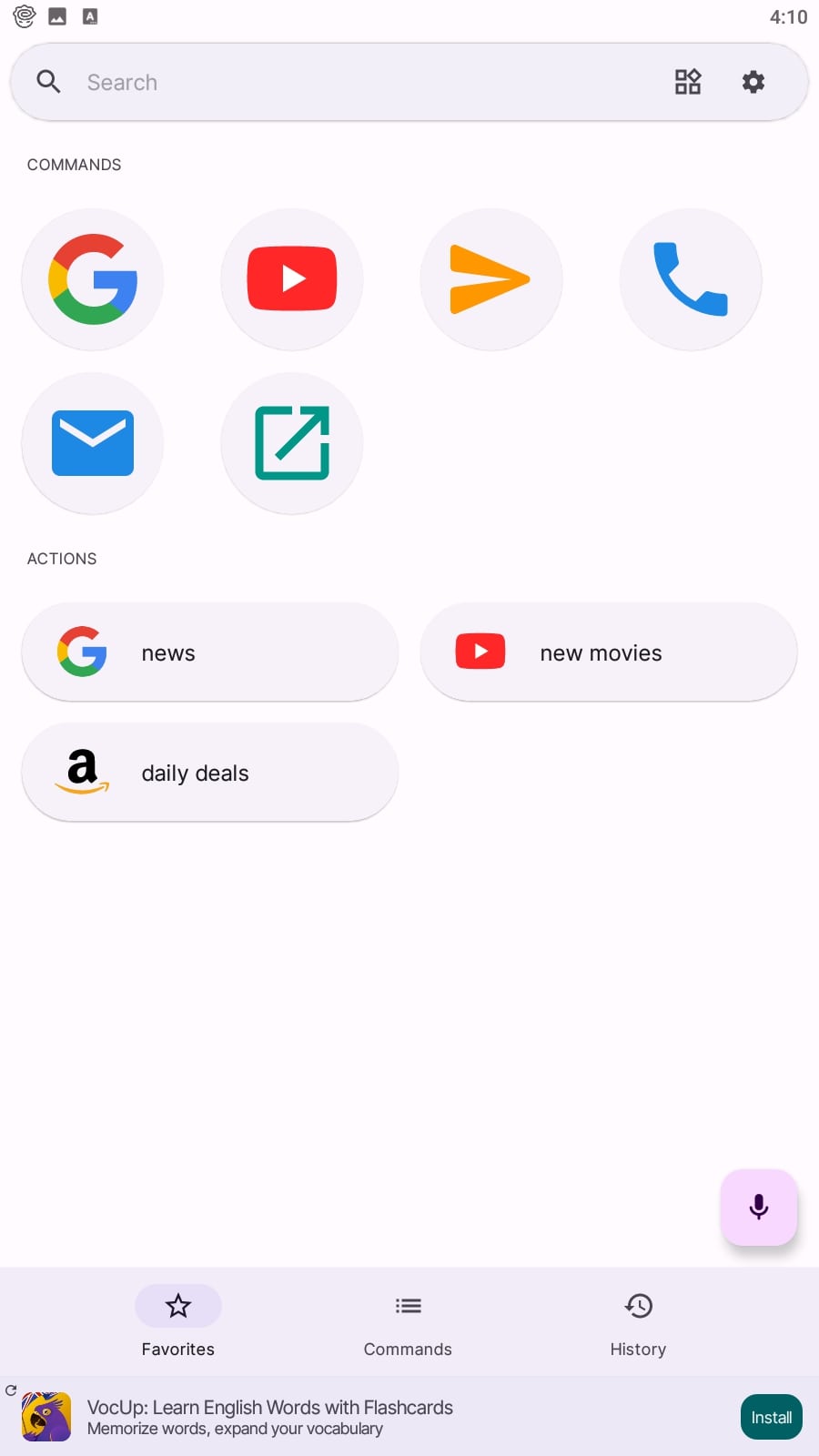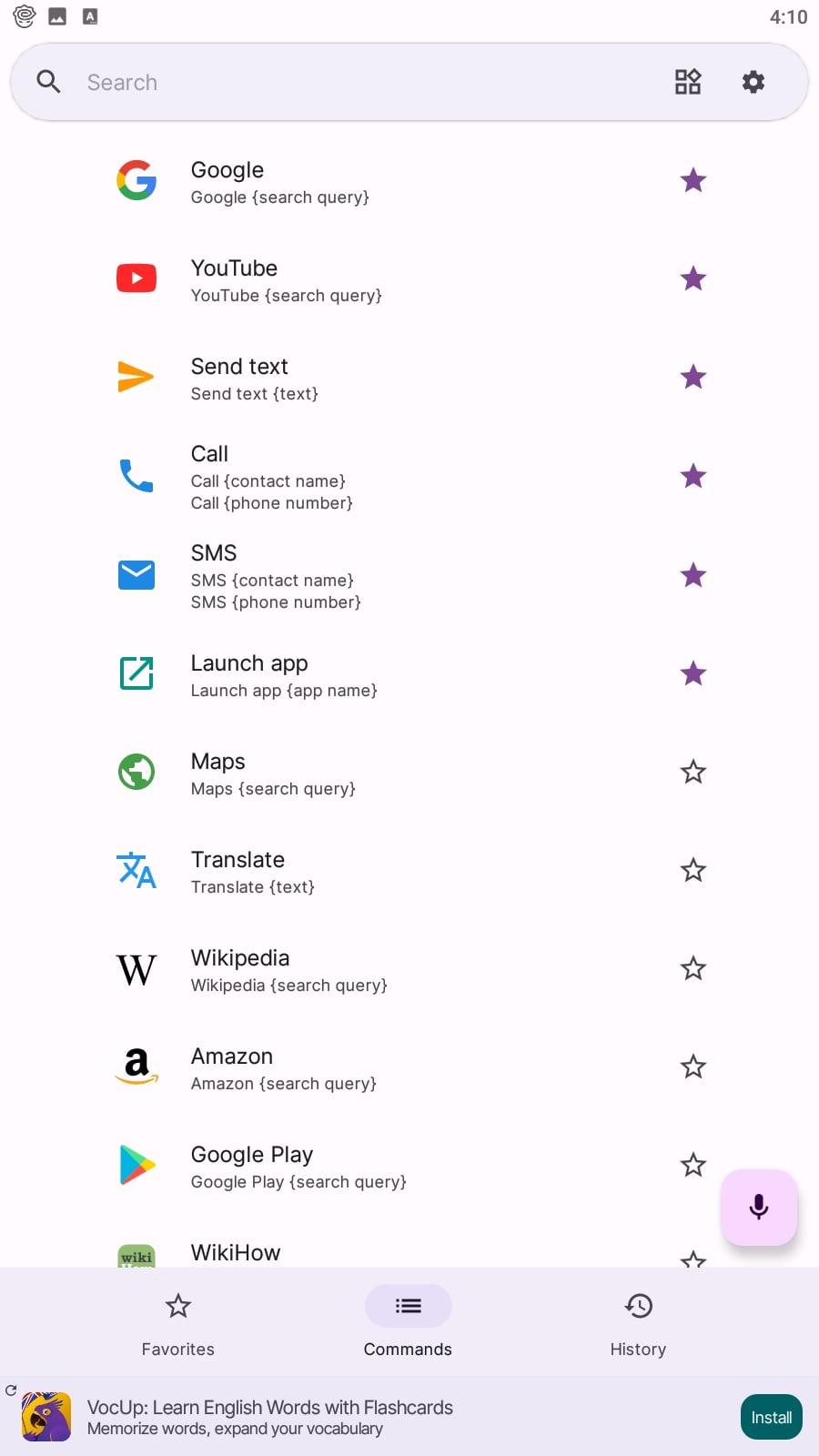 Surprise your family members with your focus and punctuality. In just a few days, Voice Search will become indispensable in your professional and personal life.

AI Chat – Assistant & Chatbot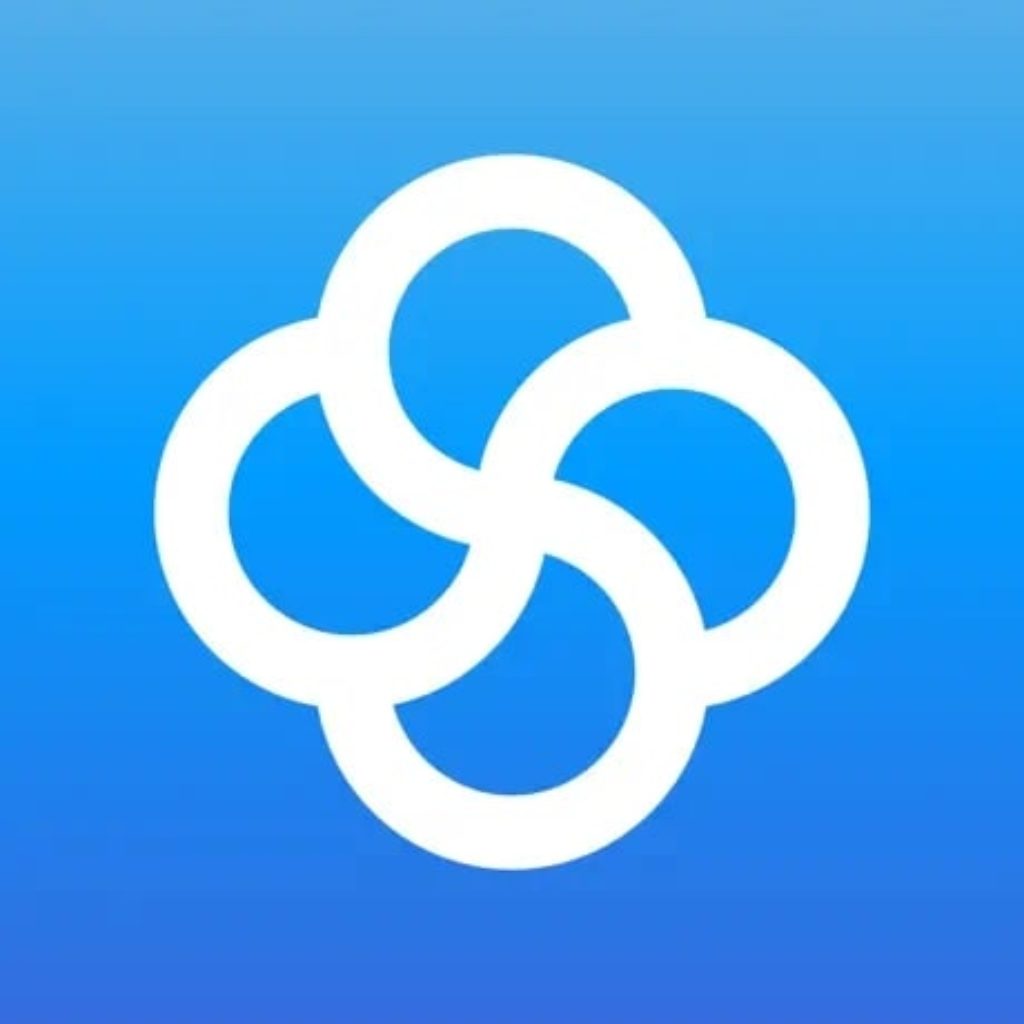 Al Chat – Assistant & Chatbot makes full use of innovative technology. With one voice you can control your phone and other gadgets in full.
Your personal assistant will help you to sort out the mail in the mailbox, not to miss an important message, and to come to a business meeting on time.
This app uses the Open Advanced Al model. Just tell us what you'd like your electronic assistant to do.
The app quickly adapts to your communication style and preferences. You'll find it faster each time you search and the results will exceed your expectations.
Al Chat is suitable for home use. It helps your child to cope with homework, finds educational games, and lifts the mood with funny stories. In the office, you will appreciate his help at its true value.
The assistant will help you make an up-to-date schedule and make the day productive. You'll be aware of your boss's birthday in advance. And phone numbers of important clients and colleagues will be on speed dial.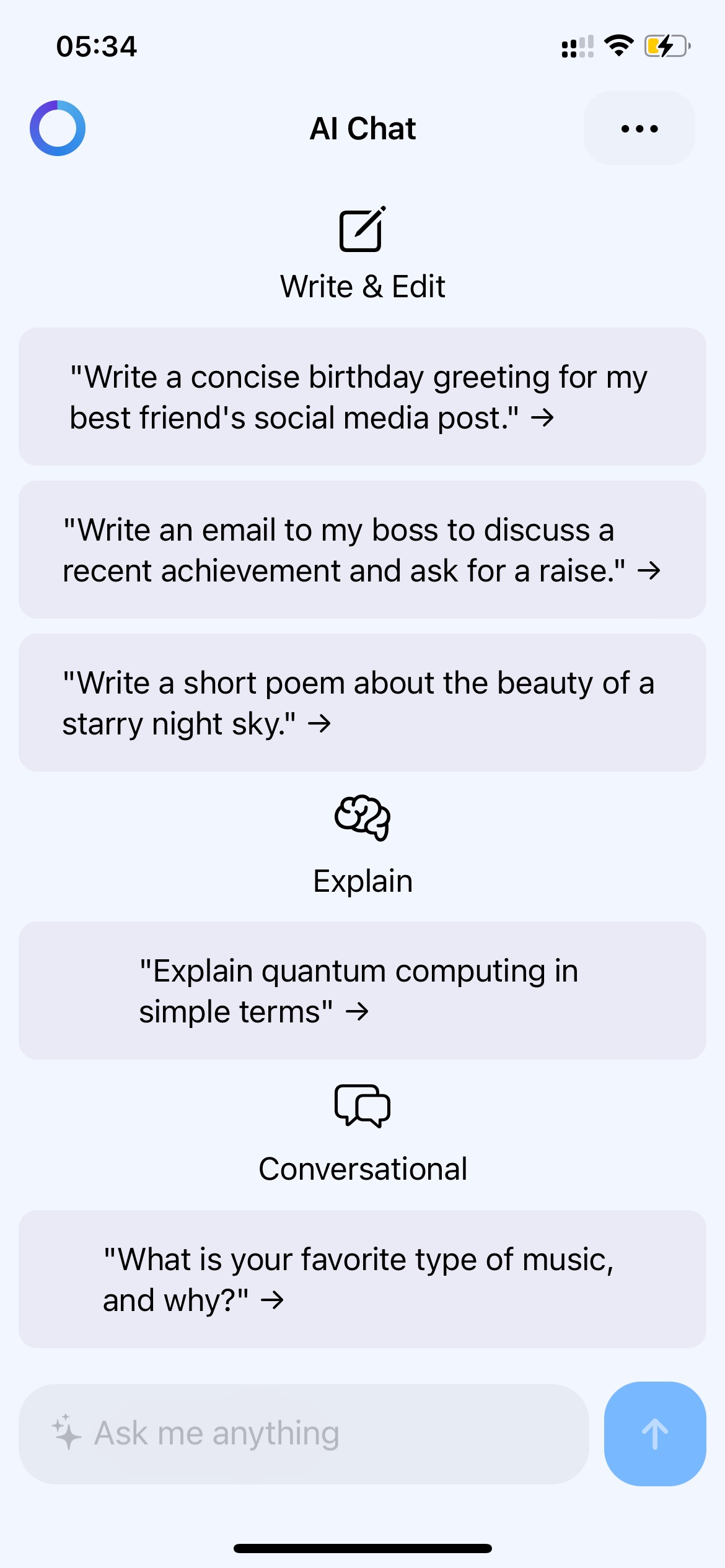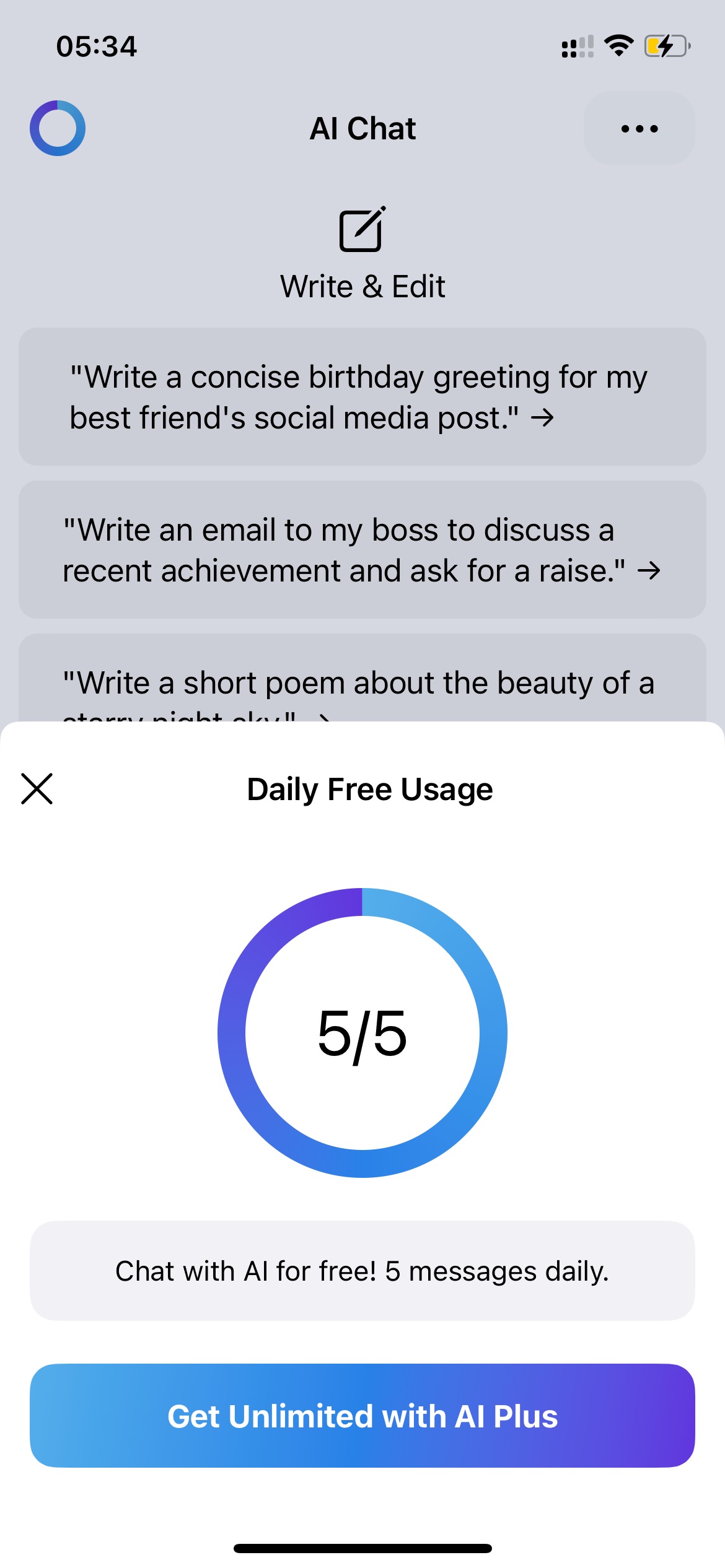 Translate large texts into foreign languages, order transportation, and pizza delivery. Feel free with Al Chat – Assistant & Chatbot.

Ultimate Alexa Voice Assistant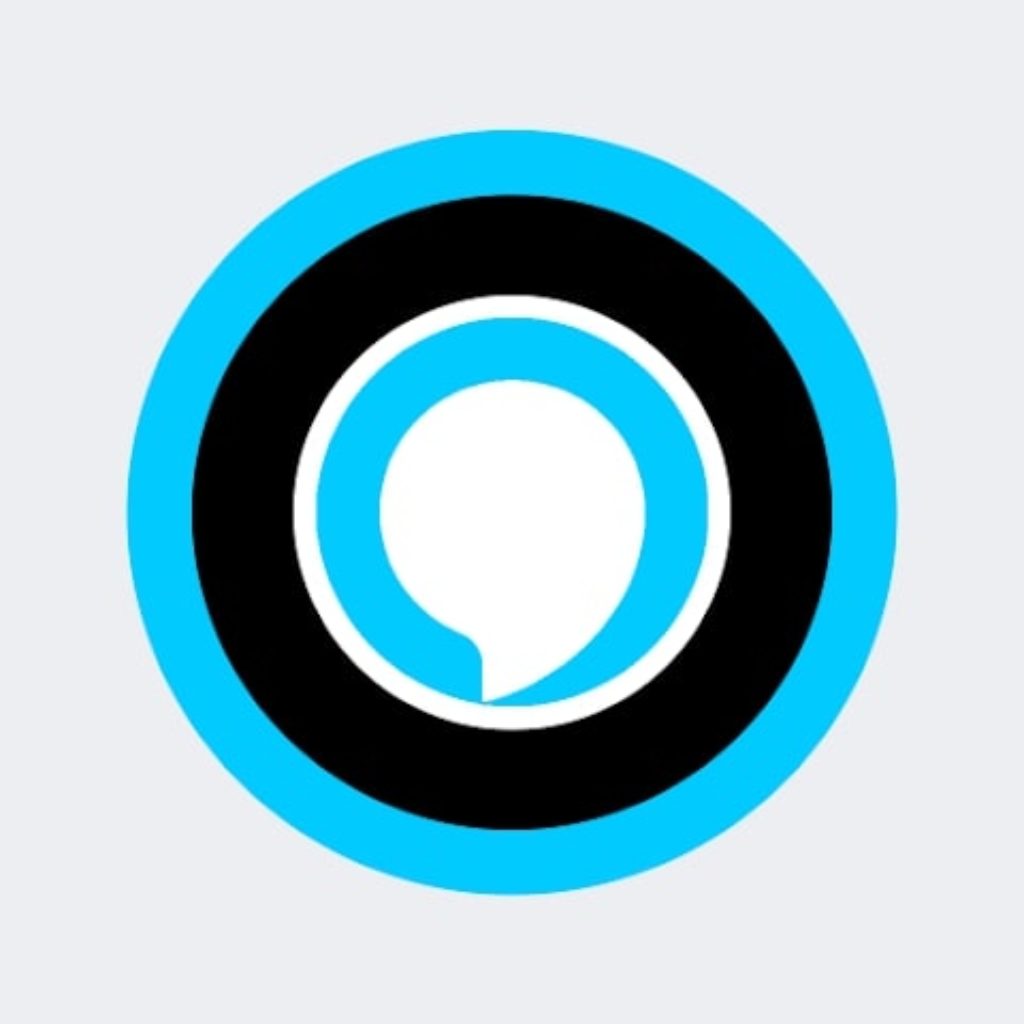 The Ultimate Alexa Voice Assistant app runs on Amazon's popular Alexa voice platform. It has gained popularity all over the world due to its user-friendly interface and high-quality service.
This app is a worthy representative of voice assistants for cell phones. It allows you to expand the basic functionality of your phone.
The program copes with most tasks to find information, objects, contacts, and addresses.
You do not need to search for the necessary information manually and work through a large number of Internet – sources. All search algorithms are automated and highly accurate.
In addition to phones, you can use a tablet or even a smartwatch. The Ultimate Alexa Voice Assistant can be started with a voice command or the start button. If you prefer, leave the assistant in default mode so it's always ready to help you.
In the Pro version, you can turn the app on by simply shaking your phone. Personalize your electronic assistant. Choose any voice you like from a selection of choices.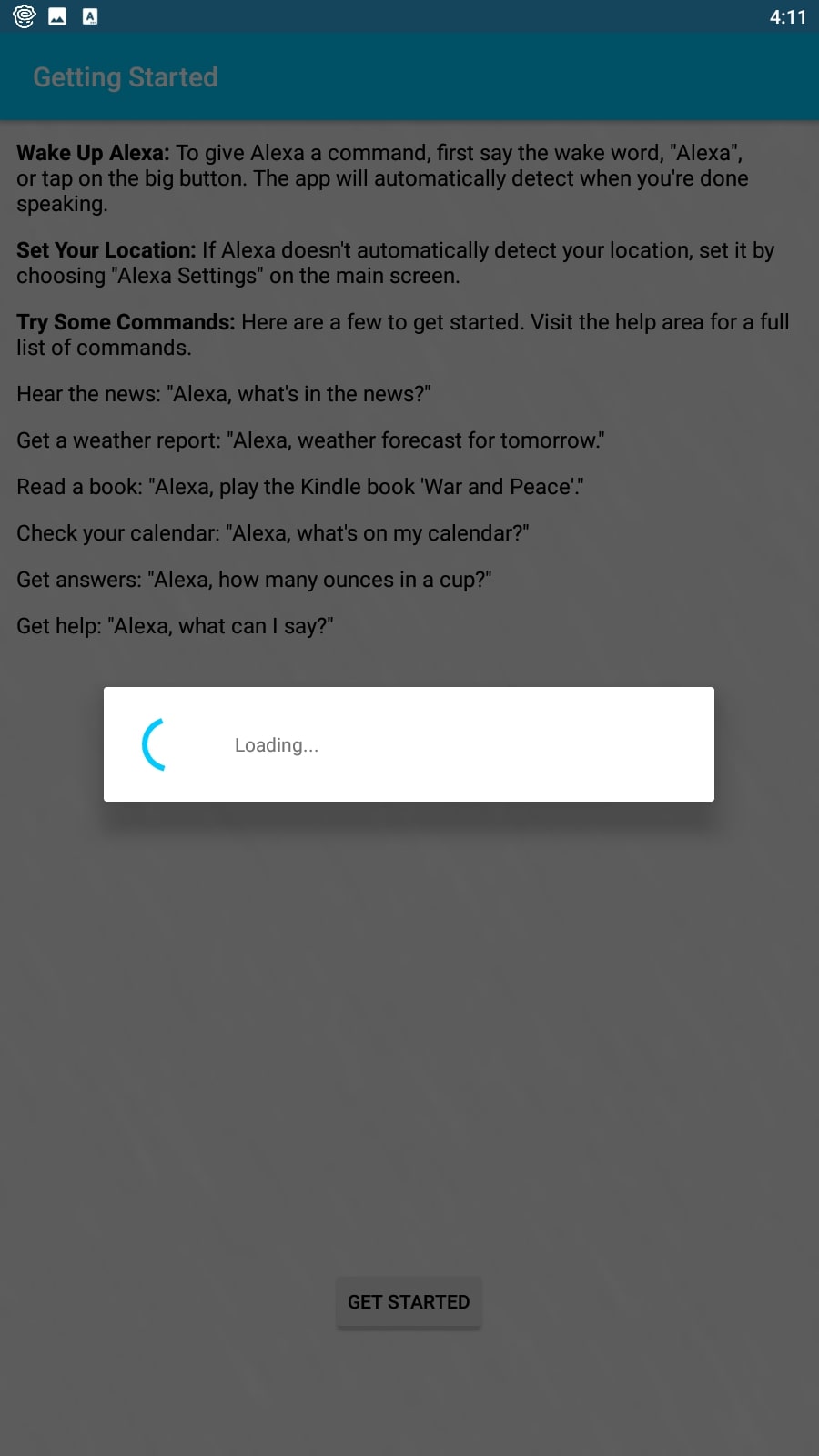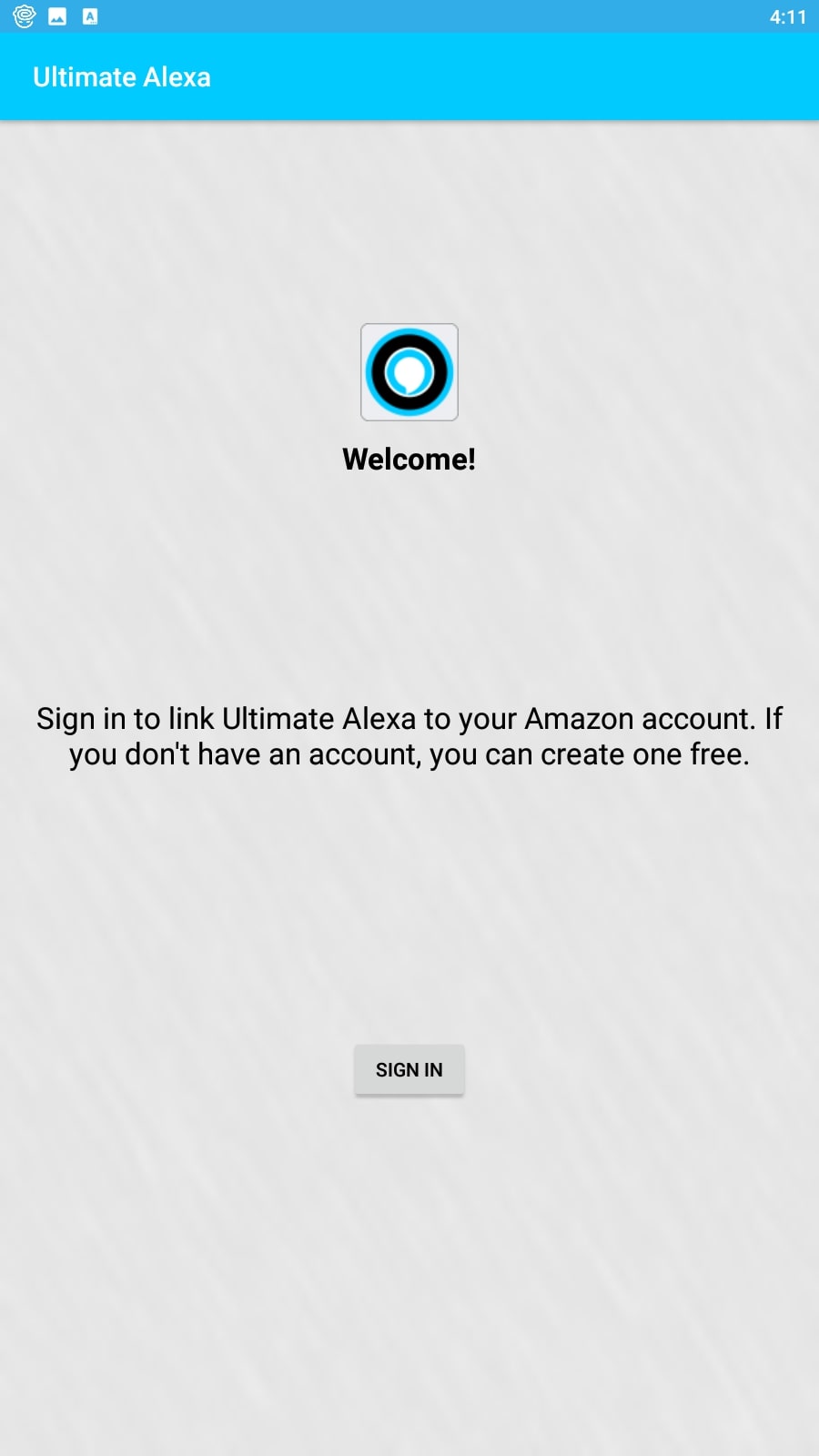 Ultimate Alexa isn't just good for finding information on the Internet. You can easily make and end phone conversations, and send messages via email and messengers. Your privacy is securely protected, so you can solve any work and personal issues with the help of the assistant.

You may also like: 10 Free Voicemail Apps for Android & iOS
VoiceGPT: AI Voice Assistant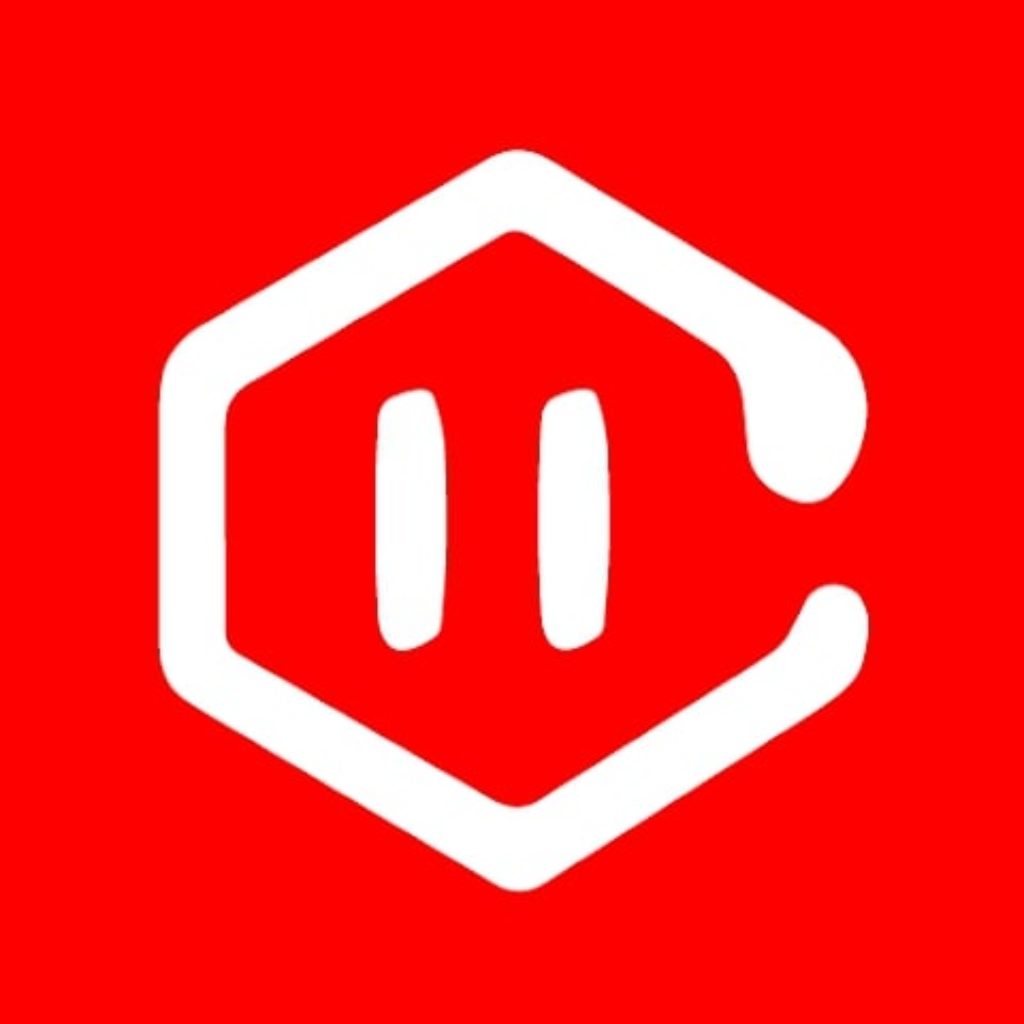 VoiceGPT is a reliable and qualified assistant. Now your cell phone or tablet can do more. This app combines the functions of a work assistant, a personal secretary, and a loyal friend.
Voice support in the chatbot will maximize the speed of finding important data. Simply select the phrase that will launch the app. In situations when you can't give a command by voice, you can use a text format.
One more variant is text recognition on an image or a photo. It can be used for work, study, and personal purposes.
The app uses artificial intelligence both to search for information and to respond to the user. You won't notice any difference between talking to the voice assistant and another person.
This app will replace other tools and devices created for visually impaired and dyslexic users. You'll be able to avoid awkward situations and won't feel limited in your abilities. VoiceGPT is a barrier-free environment in action.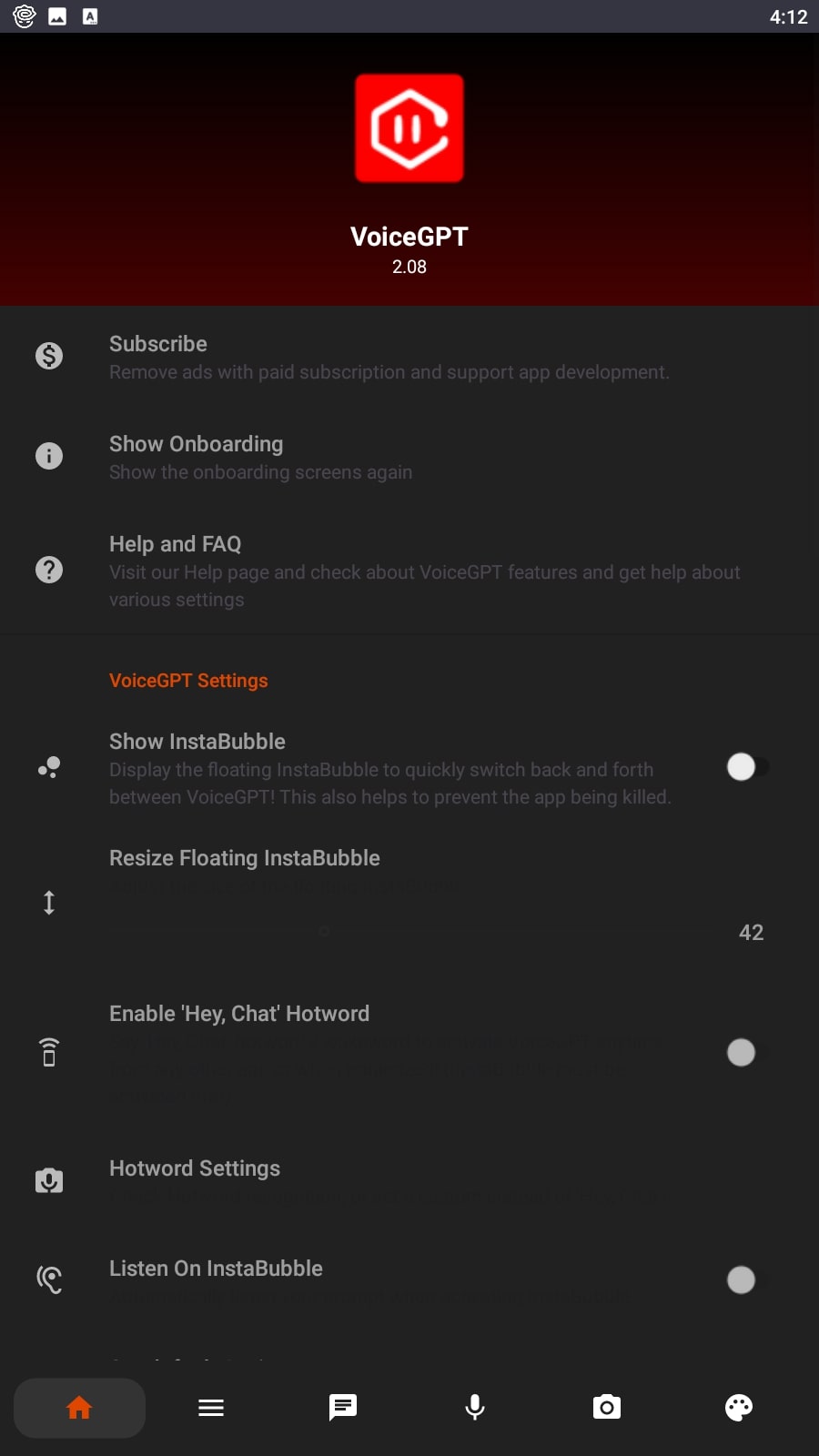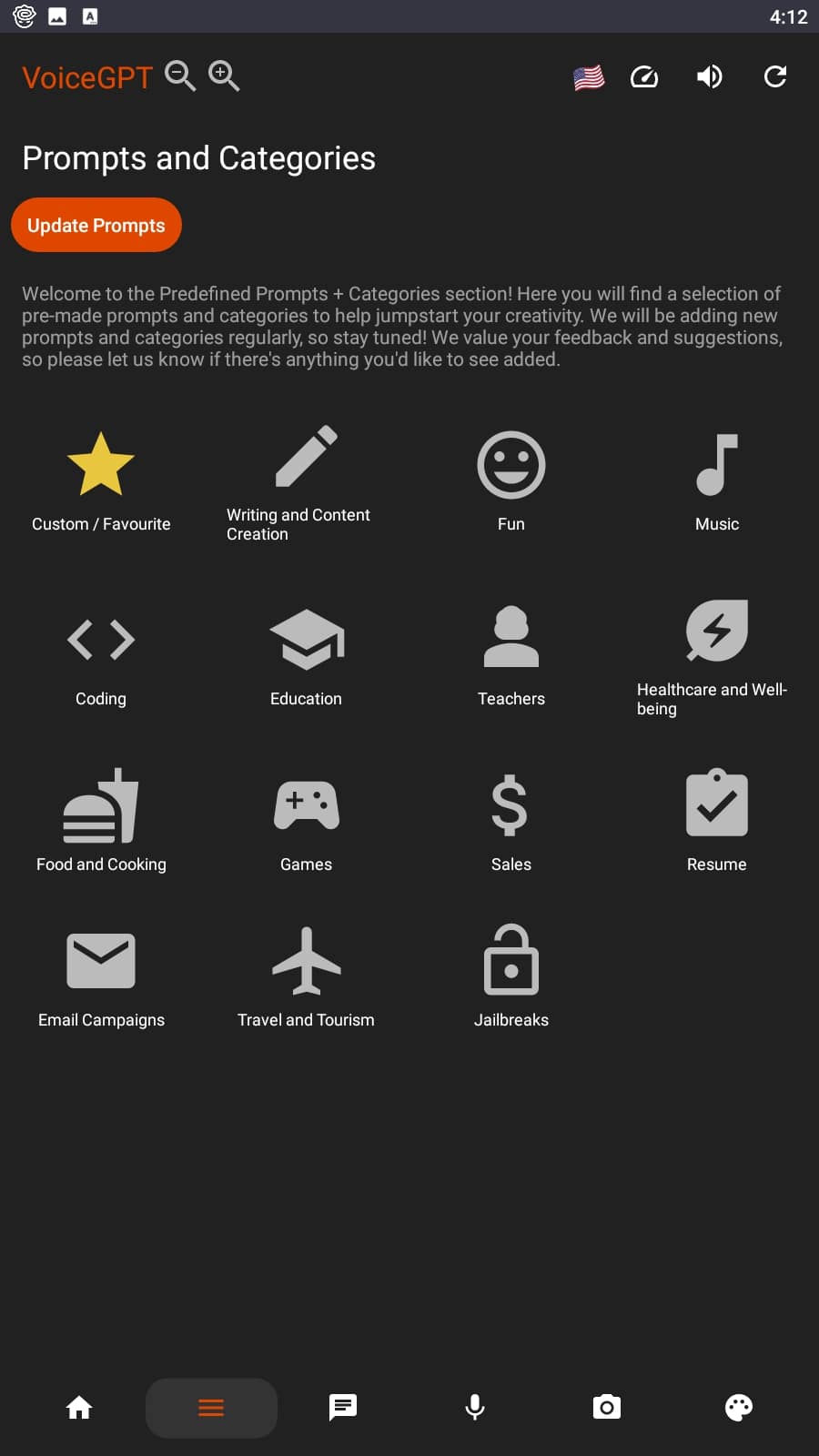 Open a pop-up window on top of other apps and programs so you don't interrupt your main work. Available in 67 languages, chatbots can be used in many countries. The developer continues to make improvements to the voice assistant.