4 Apps to Identify Wood by Picture (Android & iOS)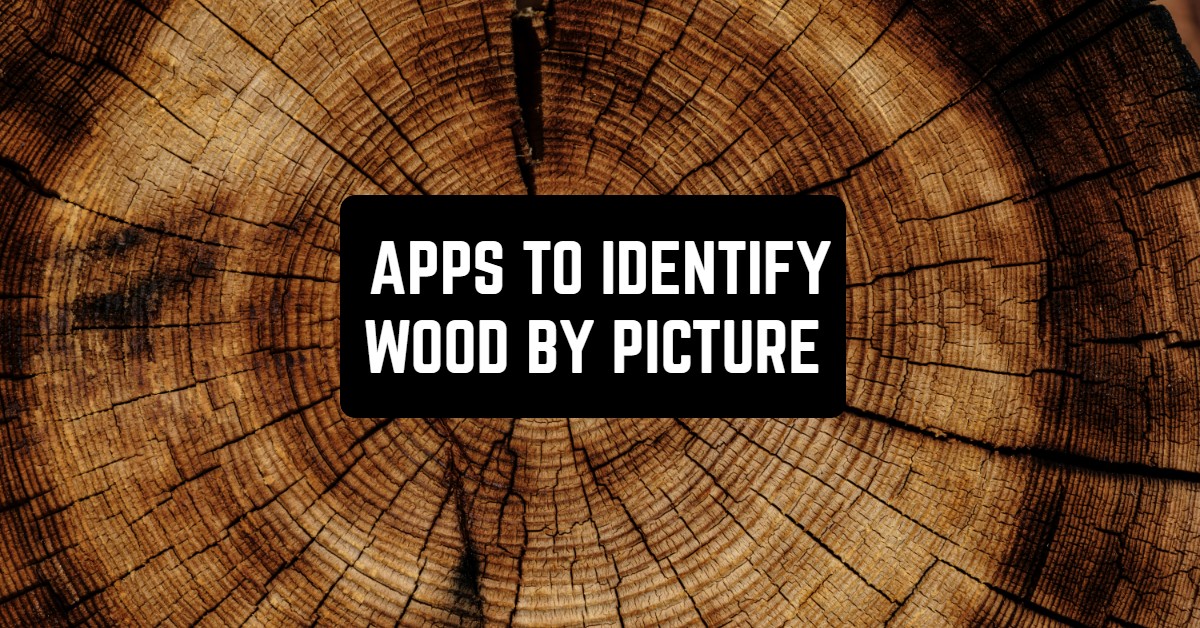 If you often spend time outdoors, you have probably seen a plenty of trees. But can you identify them? Do you know which type they belong to?
By the way, if you are interested in collecting coins, you have to look at 5 Coin Identification Apps by Picture.
The good thing is that you don't need to memorize everything, just delegate such a thing to a nice application. In this article, you will find options for iOS and Android users.
Forest Tree Identification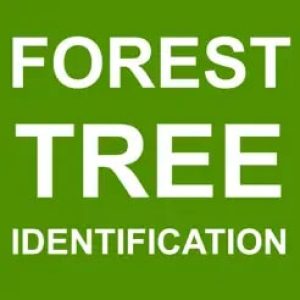 This is one of the best tree identification applications. It contains one of the richest databases of tree from all over the world.
The app has a simple interface that is clear at the first glance. The tool doesn't work as a scanner. However, it may still help you to identify trees using a photo of their leaves.
Let's see what you will get in the Forest Tree Identification:
Learn more about trees that grow around you. The app collects the best articles about trees and the locations where you may find them.
Identify trees instantly. To do it, take a photo of their leaves. Look at the leaf attentively. You need to consider its shape, color, and other details. Then set filters that will cut off the options that don't correspond your search. THe identification might take long time as you need to do the sorting manually.
The app can work offline. Even though not all the things remain available, most features will stay.
Forest Tree Identification is quite small. It needs less than 30 MB of memory.
Both Android and iOS users can install it on their devices.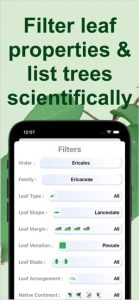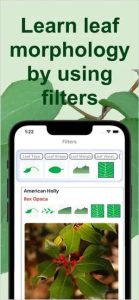 You may also like: 7 Free Art Identification Apps
PlantSnap – identify plants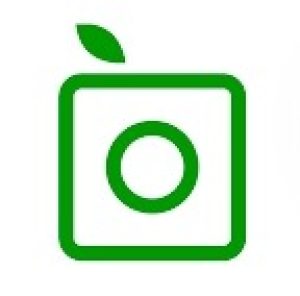 Here comes a great tool to scan plants and trees and find out which specie they belong to. To enjoy PlantSnap, make sure you give the app all the necessary permissions, especially the ones connected to your camera.
What can you do in the app? Let's see:
Identify trees in a few seconds. To do it, take a photo of a tree and let the app help you.
Register in the app. This is a very important thing you can do. When you register in the app, the PlantSnap team plants one new tree. One simple action can make our world a better place, so den't hesitate to create an account and sign in.
The databases are enriched all the time. At the moment, there are over 600,000 plants and trees. The search also works fast.
These are the basic options. Any user can try them. If you want to see no ads and get premium features, you can go for a free trial.
PlantSnap is available on Google Play, as well as the App Store for free.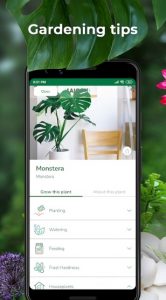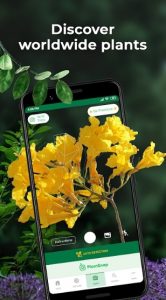 Nature ID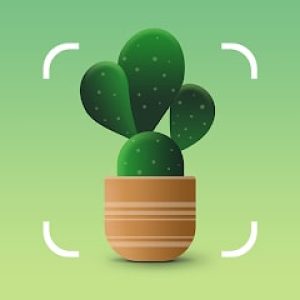 This is another tool that helps you to identify various plants and trees. The app has a rich database of plants, including wild ones and those growing in garden and homes.
Nature ID has a simple interface with a minimum number of buttons. But let's look at the best options now:
Identify trees by camera. To do it, just open the camera right from app and take a picture. All the rest will be done automatically. Once it finishes analyzing your photo, you will see the result on a screen.
Read additional info about the tree you have recognized. There are many articles you may read and learn new info.
Get new tree caring tips. If the tree you have identified has serious issues, the app can detect it and give you relevant recommendations. They are written in a straightforward style, enabling you to understand it even if you have no background in plants caring.
Try Plant Journal. If you have trees and plants you need to care about, then this option is what you need. For instance, there is a watering alarm that will remind you of this important thing. What is more, you can easily track your plants health.
Nature ID is free with its basic options. If you need more, you will have to go premium.
By the way, if you need to identify plants by their leaf, make sure you check 7 Best Leaf Identification Apps.
The app will track some data about you, such as your purchases, usage data, contacts, and some other details.
To install the app, you will need about 80 MB of phone memory. This is quite small for such a big database of trees and plants.
You can get Nature ID on the App Store, as well as Google Play.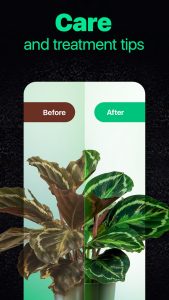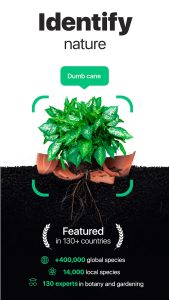 I.D. Wood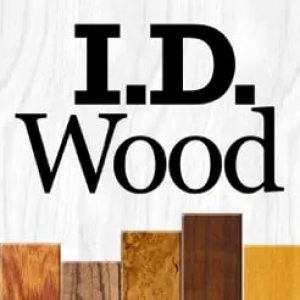 If your aim is to identify wood, not a full tree, then this app is what you need to try. It helps you to browse an extensive and cool database and find what you need.
The UI is controversial. Yes, it is pretty clear, but there can be some issues with navigation. It might take a long time to find what you need.
Here are the best features you will find in I.D. Wood:
Learn more about wood types by reading various articles and watching images. There are useful links as well.
Read cool tips about wood. If you need to choose a material for your home, these tips might come in handy.
Try wood glossary. If you don't know the meaning of some words and phrases, you need to check the wood glossary. It describes hard terms pretty easily.
To use the options, you need to take a photo of the wood you want to identify and then open the app. Unfortunately, you have to find the best match manually.
The good thing is that the database is truly impressive. All the material is divided into categories, enabling you to boost your search.
At the moment, I.D. Wood is available for iOS users only.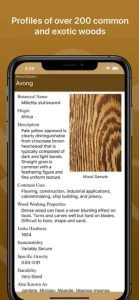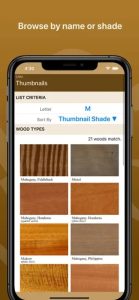 You can also check: 7 Best Rock Identification Apps