Do you feel like going on vacation these days is getting more and more expensive? Even people who never were on a budget start to look for ways to save money while they are traveling. If you are looking for ways to travel without exceeding your financial limits, we have prepared the best apps to save money for vacation.
Moreover, we suggest you explore our interesting article about the best travel apps – there you will find everything you need on your journey!
KAYAK
We won't dare to call KAYAK the most popular app in the travel segment, but it is surely not a dark horse either. But when it comes to saving money while you're traveling – this is one of the best options.
This service is extremely good for planning spontaneous trips. You just open the app and there are several sections where you can view the most profitable last-minute deals. Moreover, KAYAK is one of the most robust tools for comparing the prices of airway tickets.
Apart from booking hotels, you can also compare and pick the most affordable prices for car rentals. Another interesting feature of the app is its prediction mode where it can approximately tell if you should expect an increase or the slope in the air companies' ticket prices.
But the most beneficial option of KAYAK is to buy the package deals (airway tickets + hotel bookings) and it will help you to save up to 33 percent of the costs.
Apart from all of the factors mentioned above, KAYAK has a bunch of useful features for any type of traveler. For example, it has a special tool that will help you to measure the size of the suitcase virtually! All in all, this app is one of the best in the category of save-money-while-traveling apps.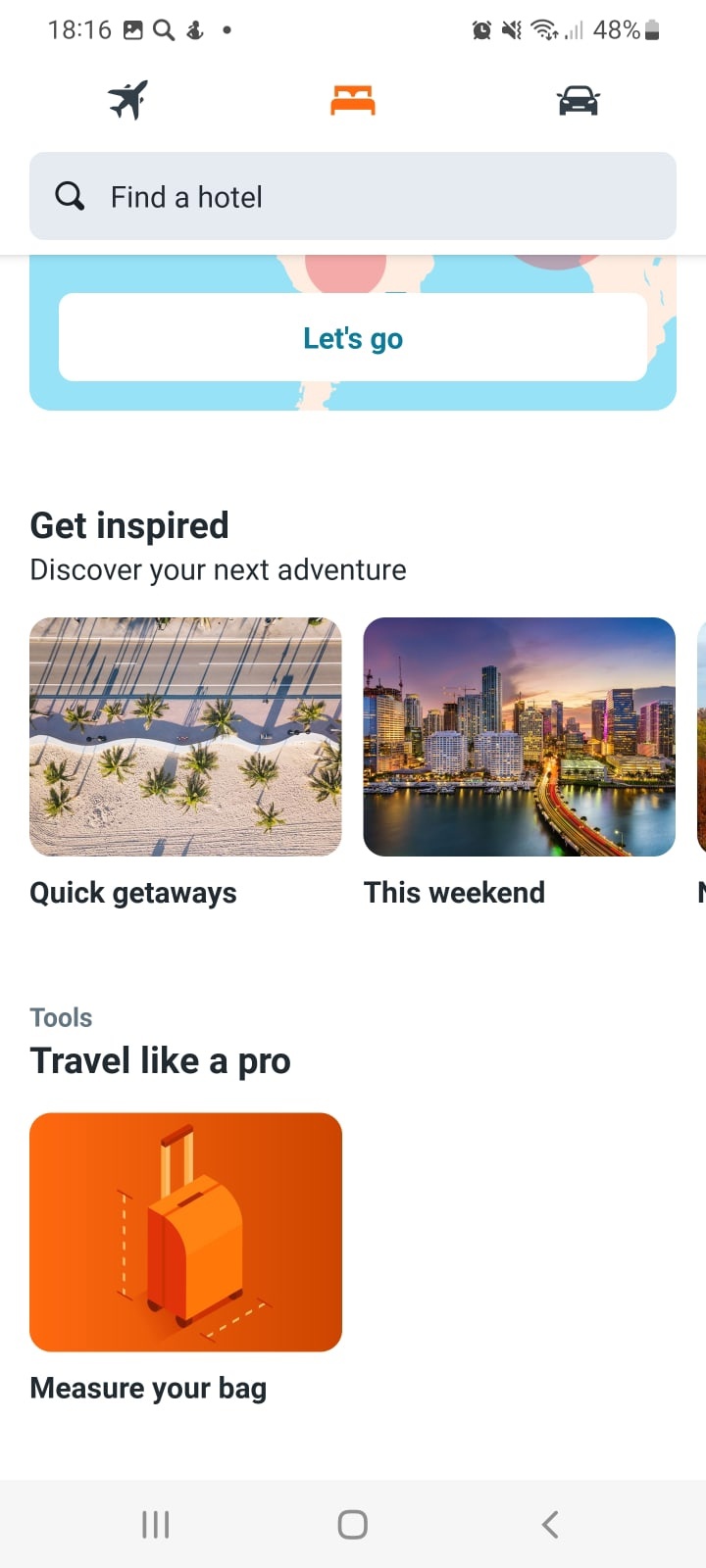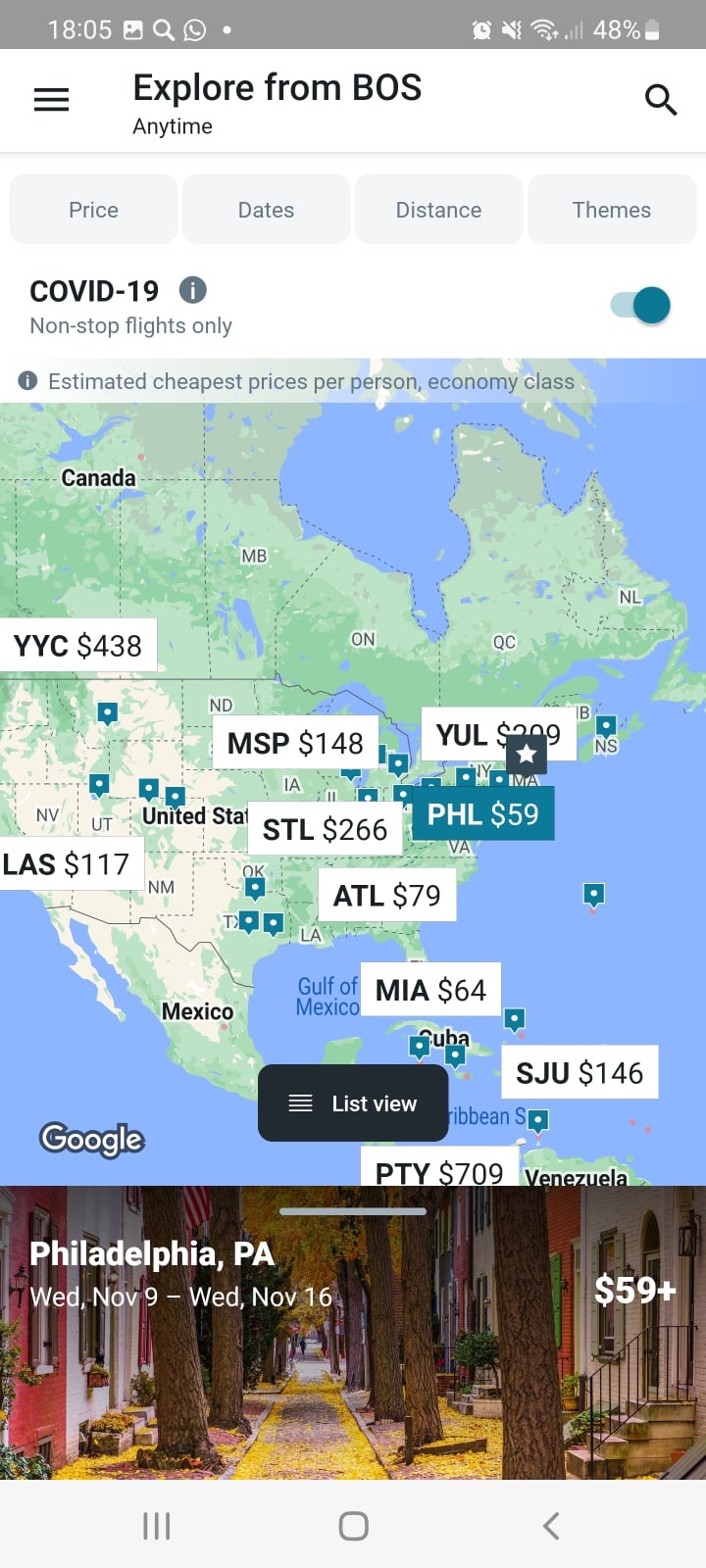 You may also like: 11 Best Free Travel Itinerary Apps for Android & iOS
GasBuddy: Find & Pay for Gas
GasBuddy is a popular app to help you save money on gas. It will be especially useful if you are traveling by car. What you need to do is to find the stations which accept payment via this app and therefore you will be able to save $0.10 per gallon for the first fill-up and $0.05 for every gallon pumped after.
Moreover, by using the GasBuddy app you can enter a specific location where you are going to travel ad see the fluctuation in gas prices there in the last 18 months. This feature is called the "trip price calculator". Moreover, the app includes lots of coupons and promotions. Always keep an eye on them to get the best deals and sales.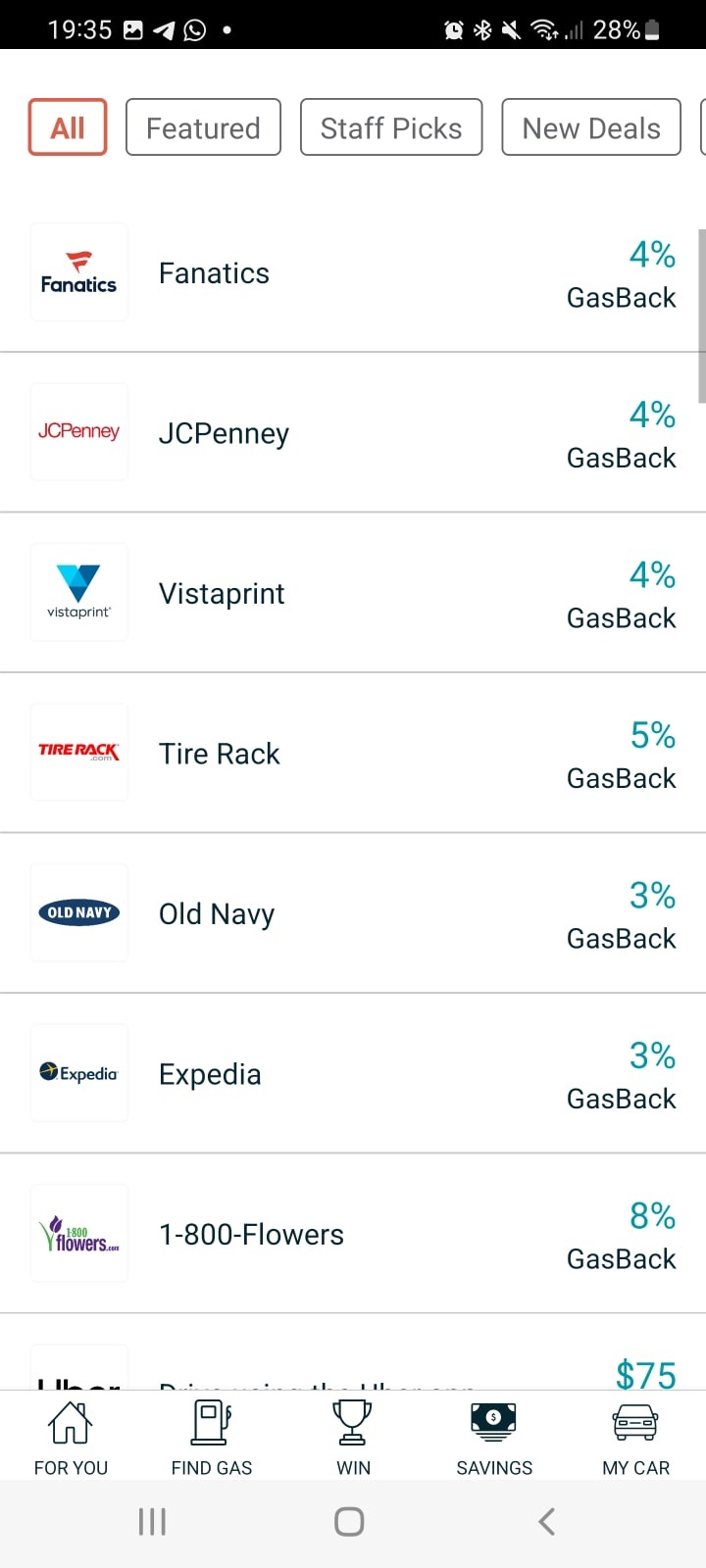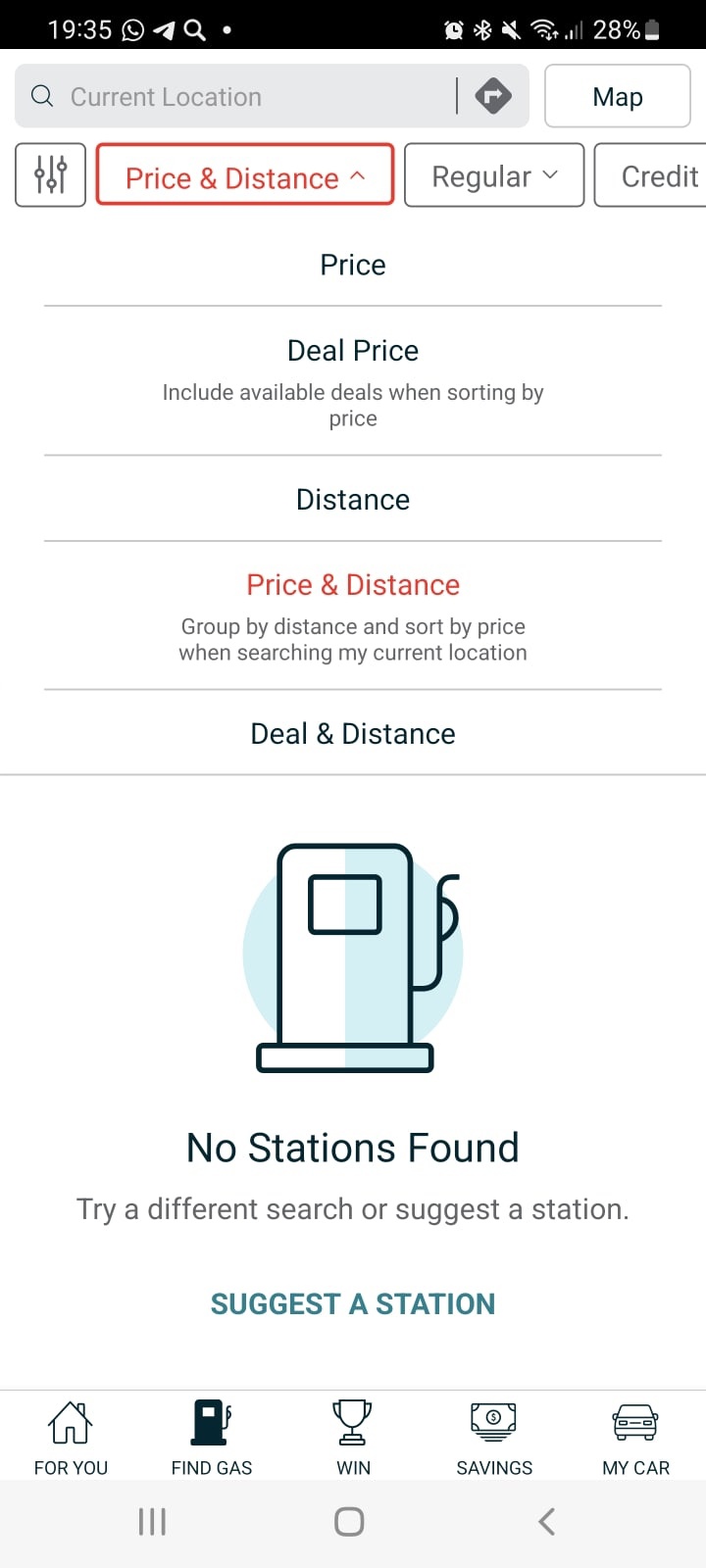 HotelTonight: Hotel Deals
We know that this app has probably already been mentioned in all possible travel app lists, but when it comes to saving money on your vacation this is almost an irreplaceable tool. Proven by years, HotelTonght does help thousands of people save huge amounts of money on housing.
You just enter the location in the app where you need to find the hotel and the app will show the best deals. One of the advantages of HotelTonight is that this app cooperates with lots of hotels so there are some exclusive offers that can be discovered only here.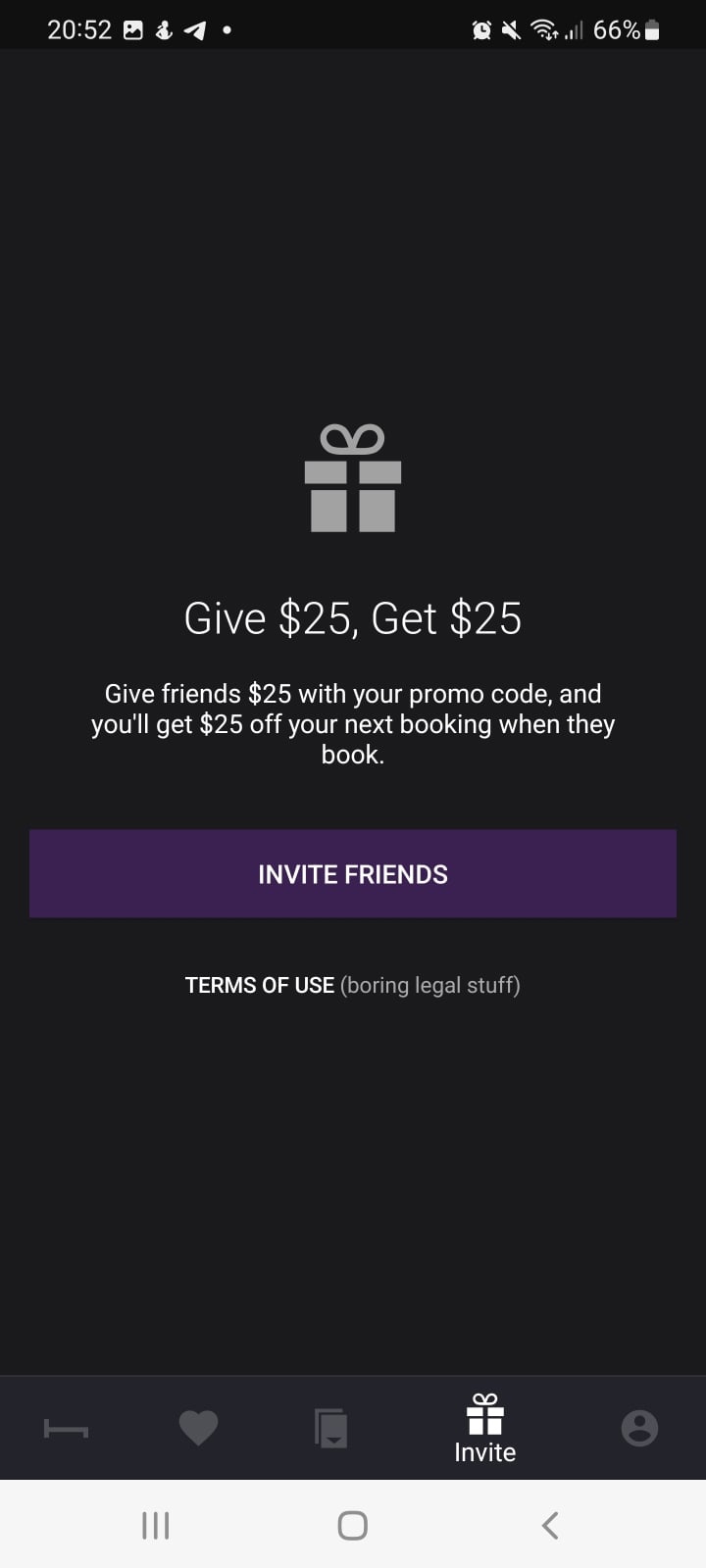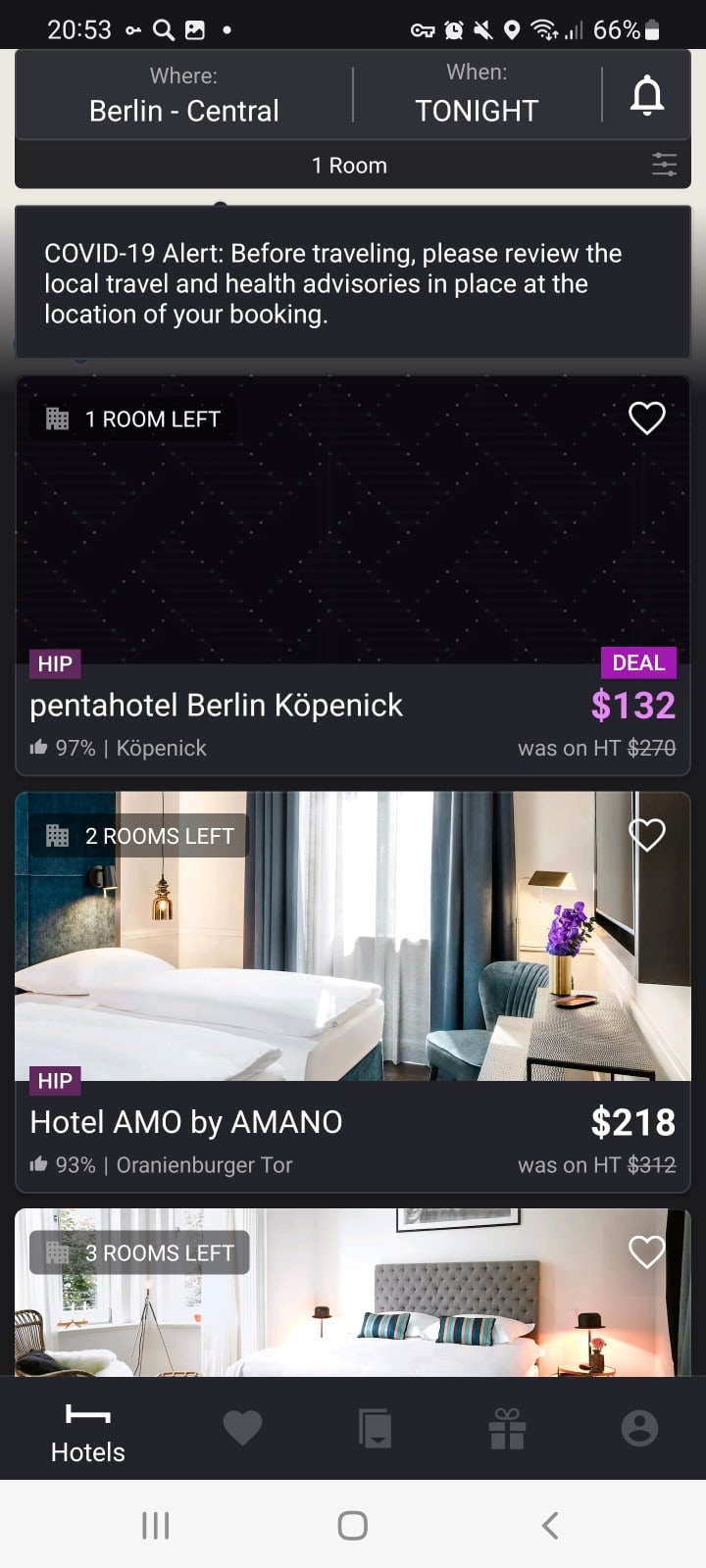 You may also like: 11 Best RV Apps for Travelers (Android & iOS)
Hopper: Hotels, Flights & Cars
Hopper is basically an analog to KAYAK. This is the aggregator of all the deals and coupons for flights, hotels, and car rentals. If you are going on a trip and want to get more beneficial deals, you should check out Hopper as well.
The main advantage of it is that the app will present you with a more or less decent layout of the flight schedule or the hotel booking schedule. It's also extremely easy to use. But when you are using the app it is obvious that it just synchronizes with other services to monitor all the offers on the market.
One of the advantages of this app is that it can roughly estimate the total cost of the trip you are planning. There is also a feature that is called "Fear Bear" that explains information about all the legal aspects and restrictions of the product you are about to buy.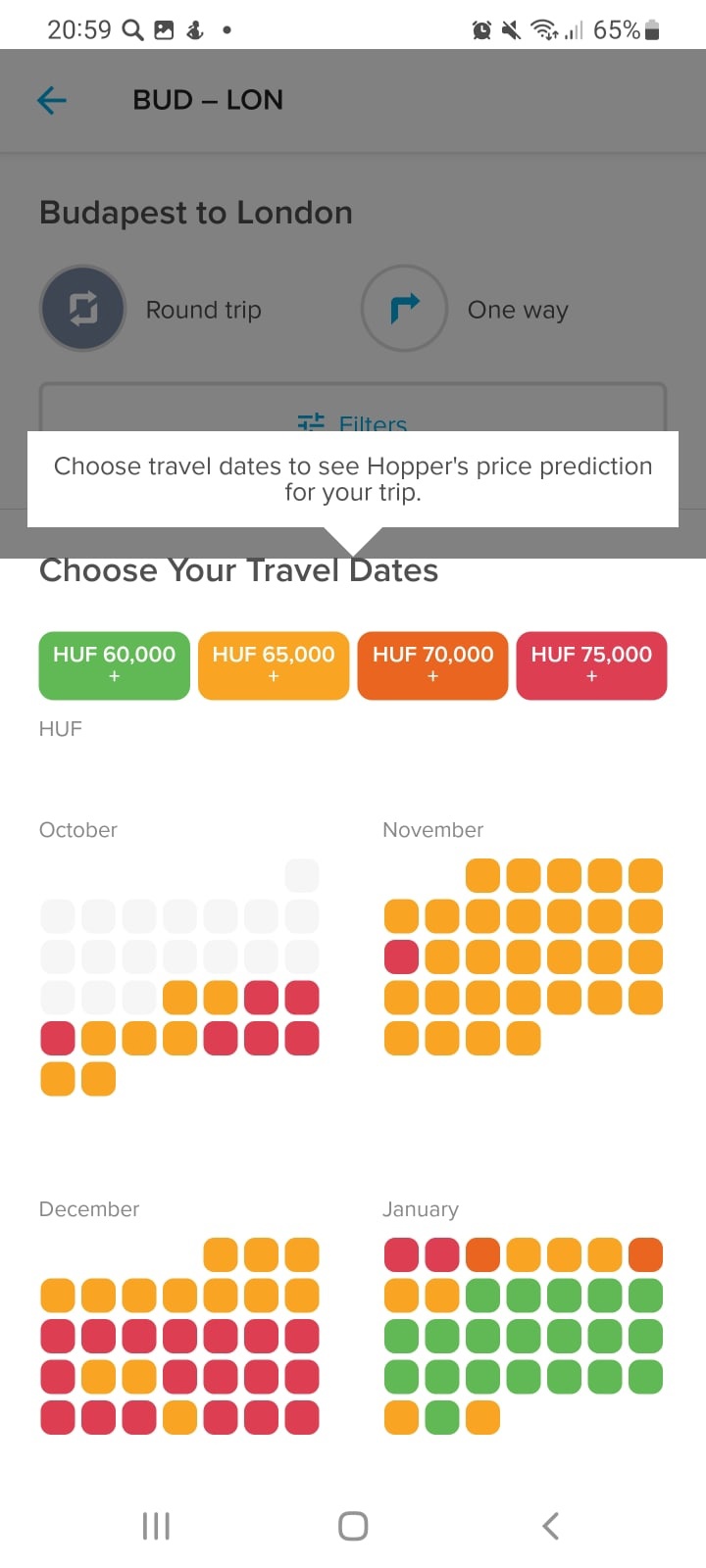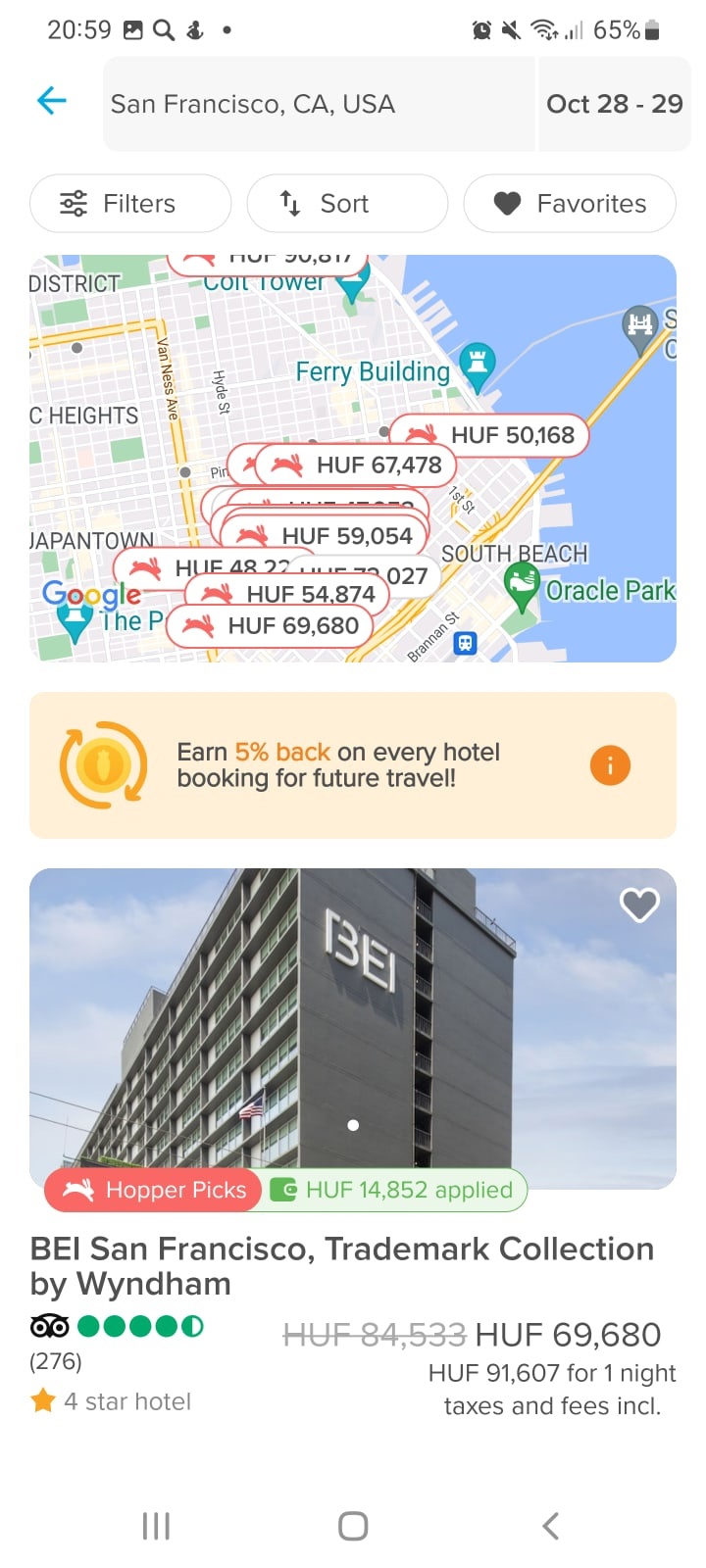 Rome2rio
Another best travel deals app on this list – but here you should pay special attention to the ticket deals – in fact, Rome2rio allows you to plan your trip on all kinds of transport. One cool thing about the app is that you can use it to even plan your trip on public transport.
The app will monitor various routes to your destination and will show you the cheapest options. Because Rome2rio can offer you flying to alternative airports, thus you can find your way to save money. Before you make a decision, the app will show you several detailed plans of the trip in terms of time, distance, and, of course, budget.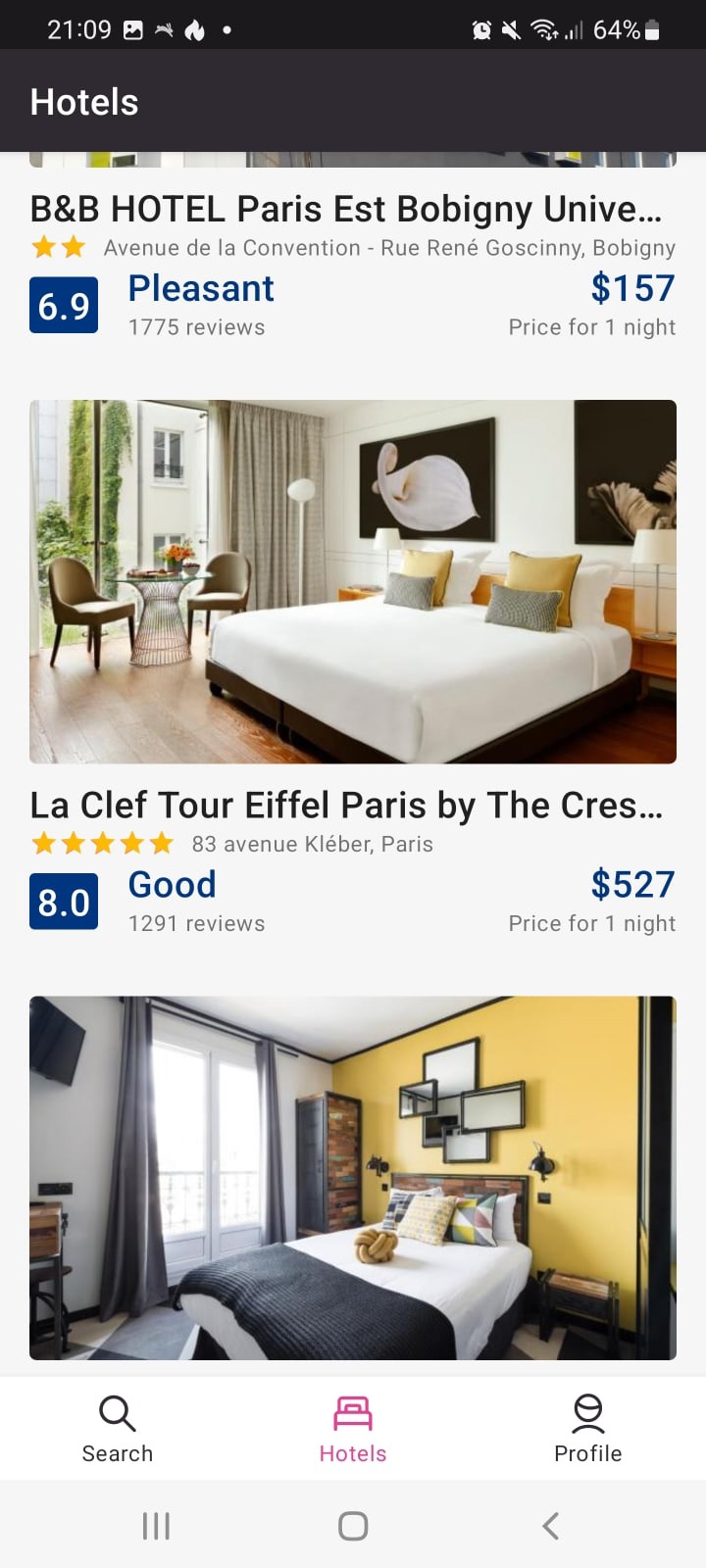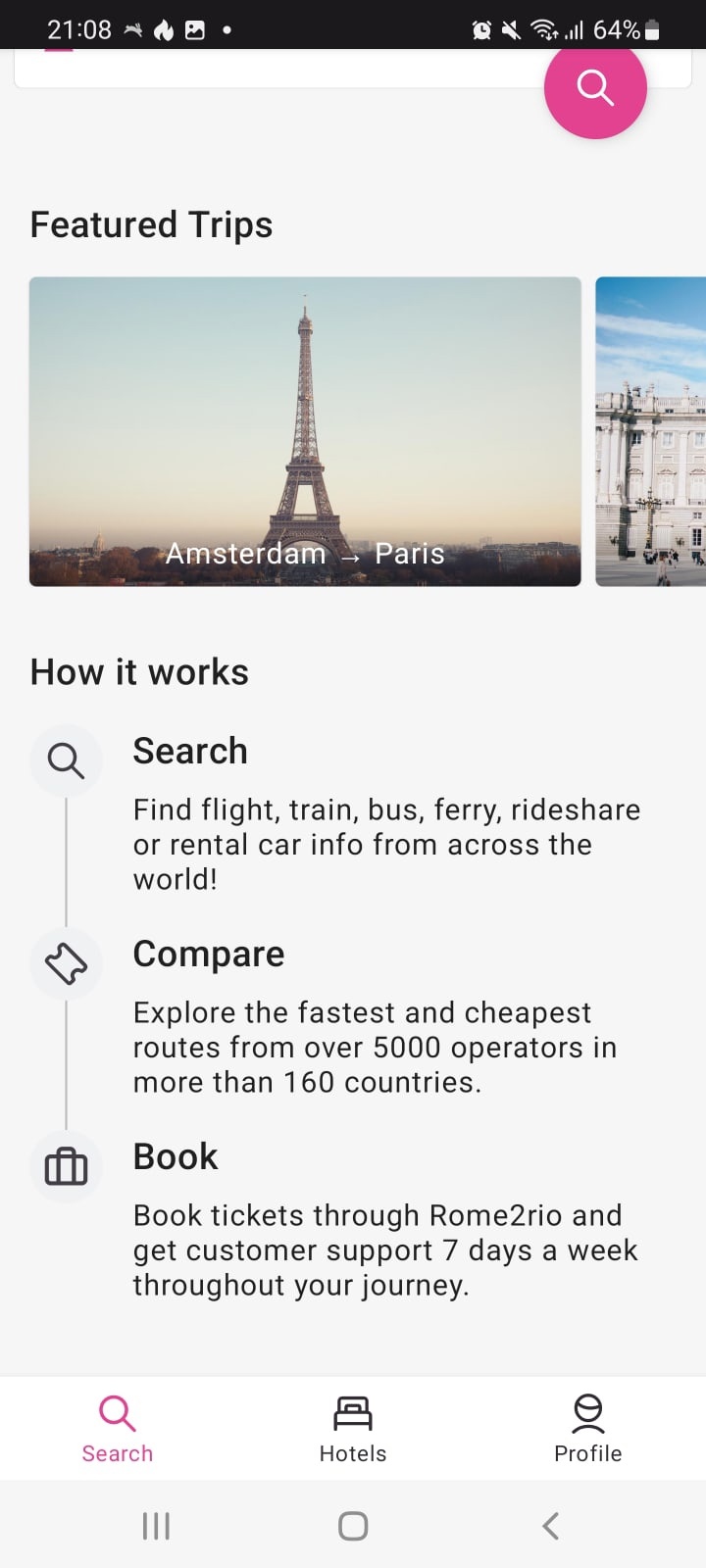 TravelSpend
This app is just meant to be on this list since it helps you to control your expenses while you are traveling. It is especially helpful if you are planning your trip together with friends. Another cool thing about TravelSpend is that it works offline.
Using this app you can plan your budget for the weeks ahead. You can add expenses in any currency and split bills whenever you need to.
Moreover, when you are traveling to a foreign country all the expenses will be automatically converted into your home country's currency. Moreover, the app can provide a visual diagram of your spending.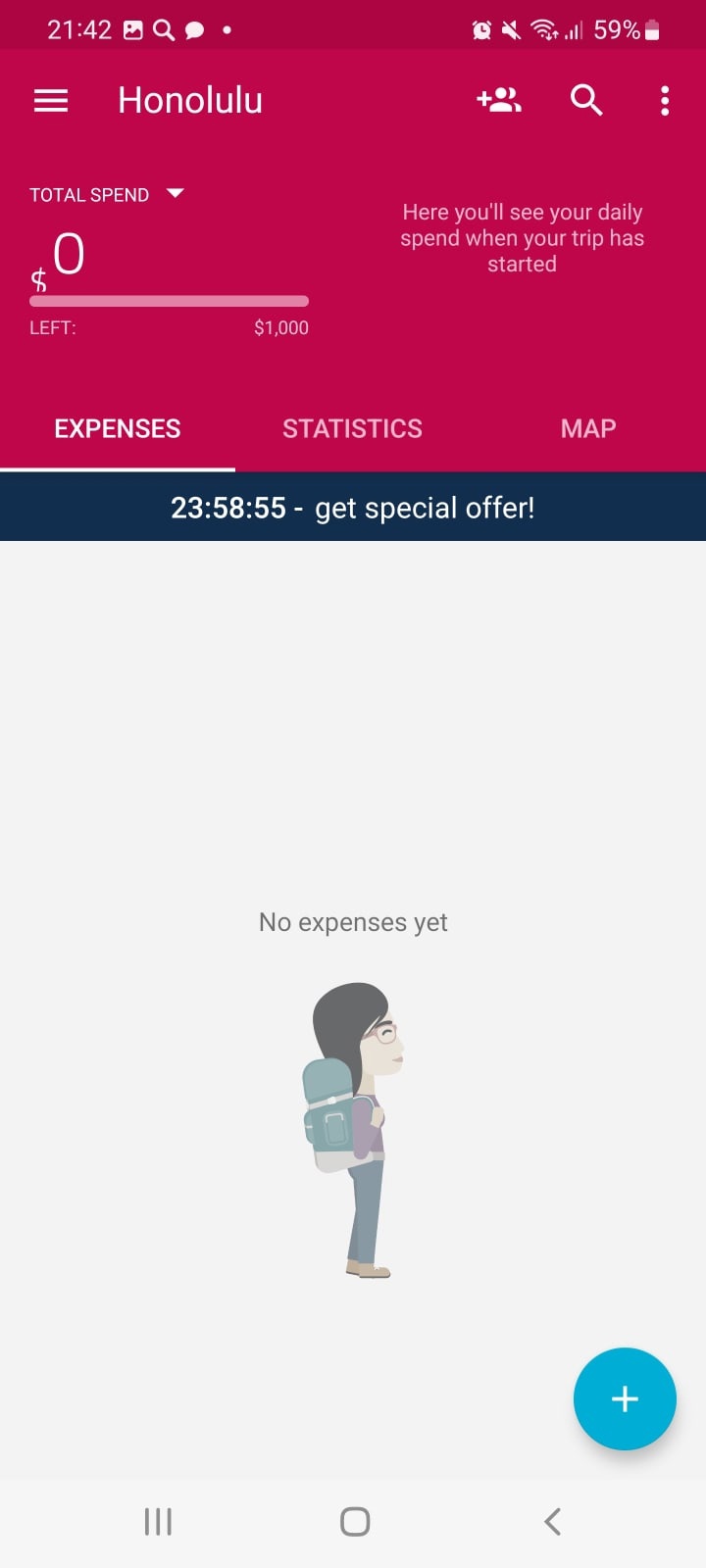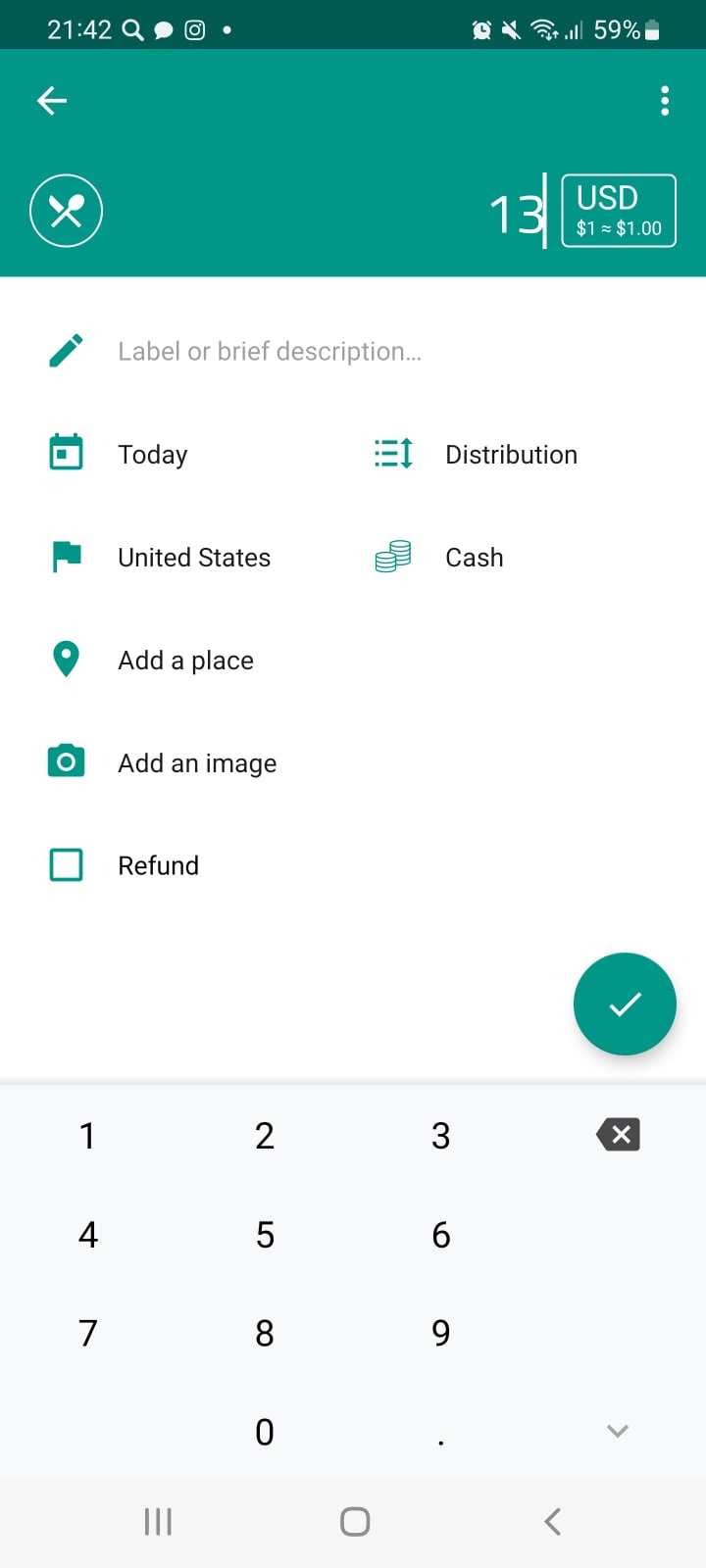 You may also like: 11 Best Apps To Use When Traveling to Berlin
Klook
This is a multi-featured app for all travelers, including those who want to save money on various activities during the trip.
And this is honestly an awesome idea! Using this app you can discover the best restaurants, museums, amusement parks, and other interesting things to do at your travel destinations and which is more important – at a great discount!
The thing is Klook has partnerships with some of the top travel operators around the world, so definitely check out its deals when you are looking for entertainment. Moreover, one of the interesting features of the app is that f you will be able to find a better deal somewhere, the app will give you a refund.