When watching professional ballet dancers perform, people cannot contain their admiration. A common opinion is that only a handful of people can do ballet. Undoubtedly, to achieve mastery you need to work hard, try and train a lot.
However, even if you are not a child for a long time, but want to start ballet, you can easily start with the help of special services. You can install one of these best dance learning apps if you in search of dance learning apps. At any age, you can do ballet and even reach heights in this sphere. We wanted to help you and found 11 Free Ballet Apps for Beginner for Android & iOS.
Ballet Class by Andrea Piermattei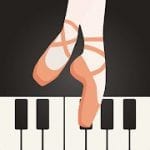 Each kind of dance has a piece of certain music that helps to keep the right rhythm and mood of the dancer. Ballet is no exception, and if you've been to a ballet performance at least once or watched a video, you understand what kind of music is usually appropriate.
It is a piano and classical melody that you can use during the dance itself, exercises, and training. The Ballet Class app will help you choose the right piece for practicing a particular movement or play the right tune.
It is worth noting that Ballet Class allows you to choose not only the melody itself but also its speed, number of beats, and rhythm. Thus, you have the possibility to dance to your own rhythm or to repeat the same exercise with the necessary speed. The Ballet Class app will be your source of accompaniment during your ballet lessons.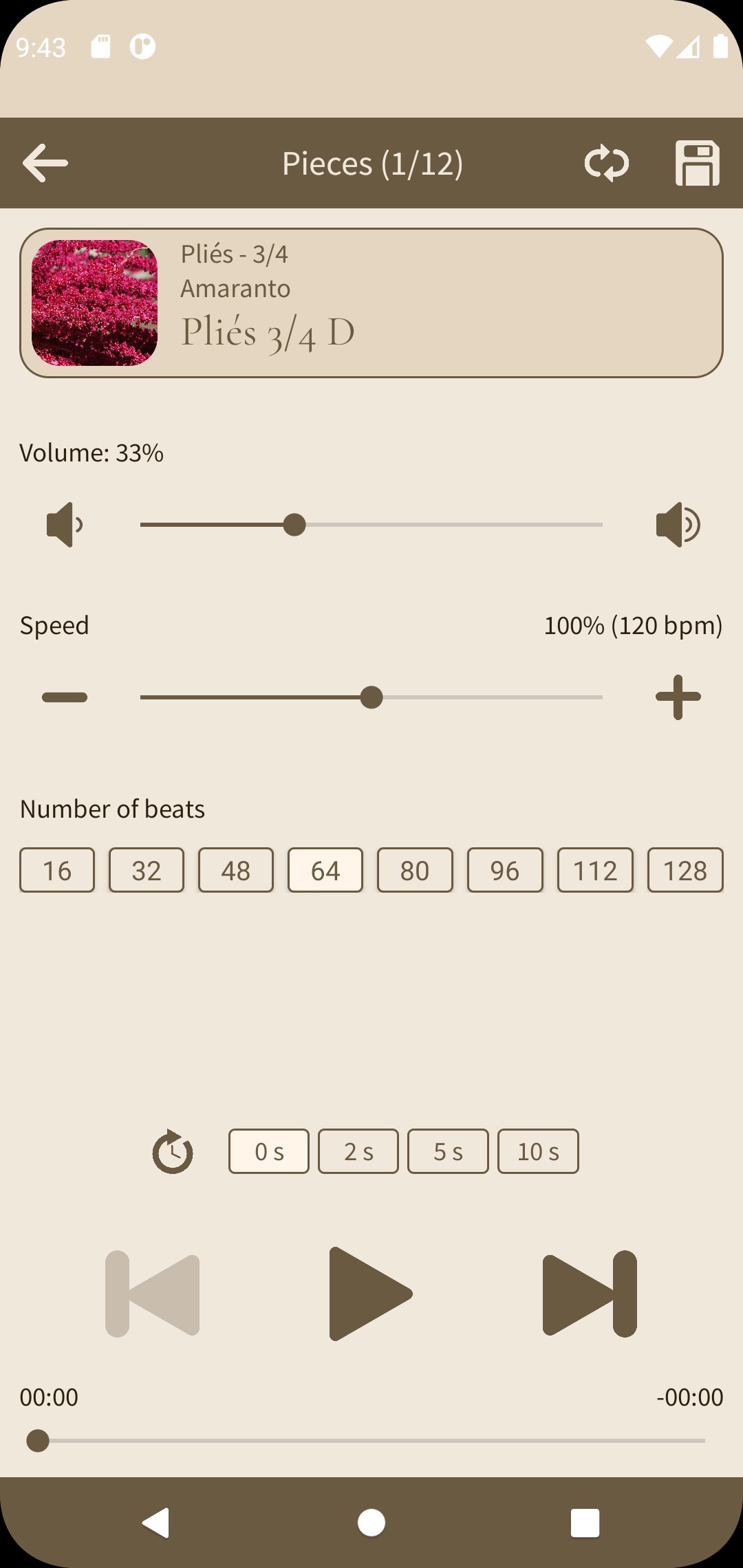 You may also like: 11 Best Pole Dance apps for Android & iOS
Lazy Dancer Tips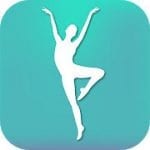 If you're convinced that you won't be able to make perfect ballet moves, we're ready to reassure you. In case you do not intend to build your career on the big stage, you do not need to do everything perfectly.
The Lazy Dancer Tips app will help you simply enjoy ballet classes, take lessons and enjoy your newfound occupation. It is worth noting that this app is a supplement to the main Lazy Dancer Studio app.
In Lazy Dancer Tips you will be able to strengthen your muscles and improve your flexibility, improve your posture, and overall fitness. Ballet, despite its lightness and airiness, is quite a challenging dance and good exercise for the whole body. At Lazy Dancer Tips, you can use the excellent and refined ballet training classes to get yourself in better shape and even become a great ballerina over a period of time training.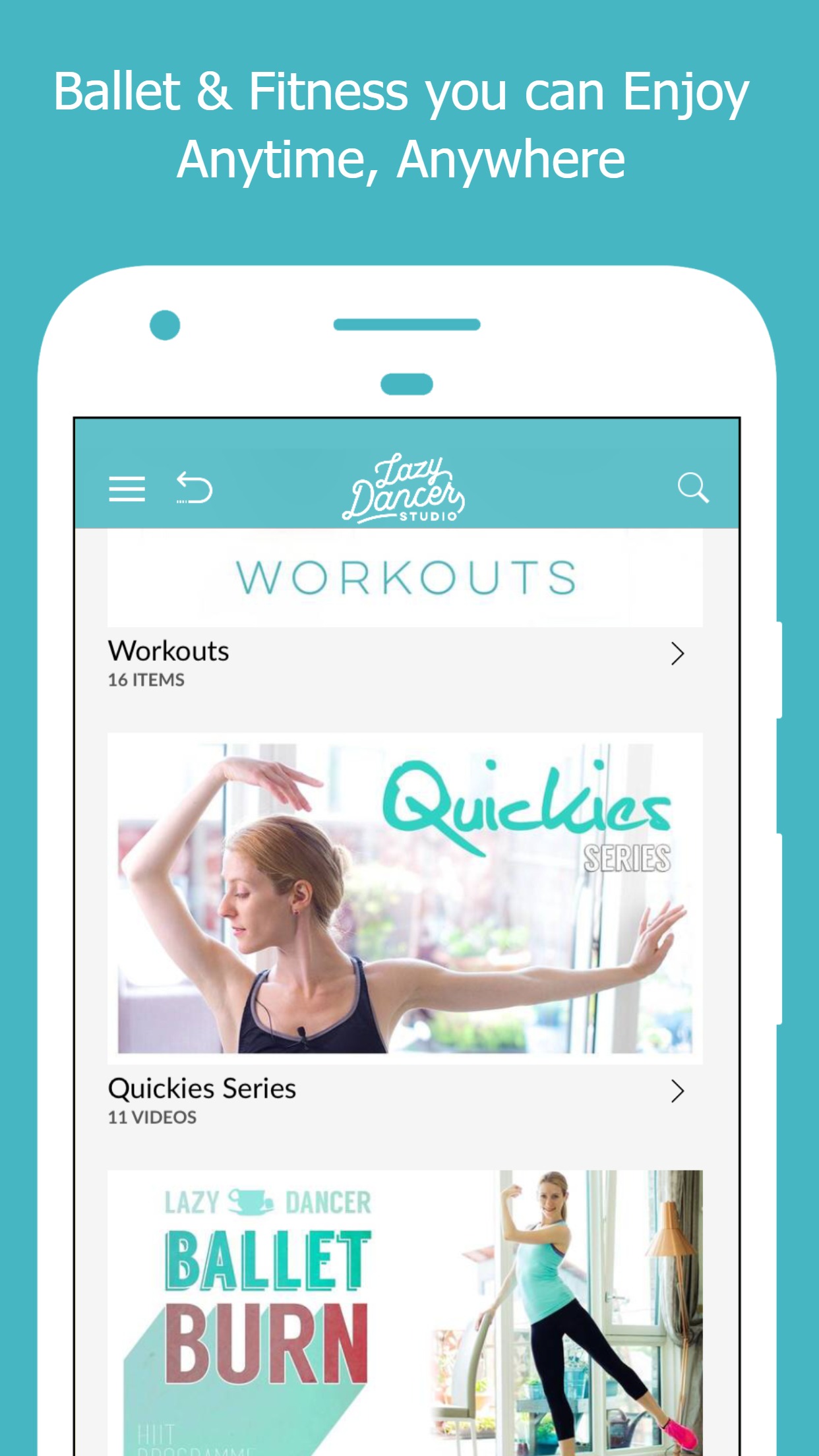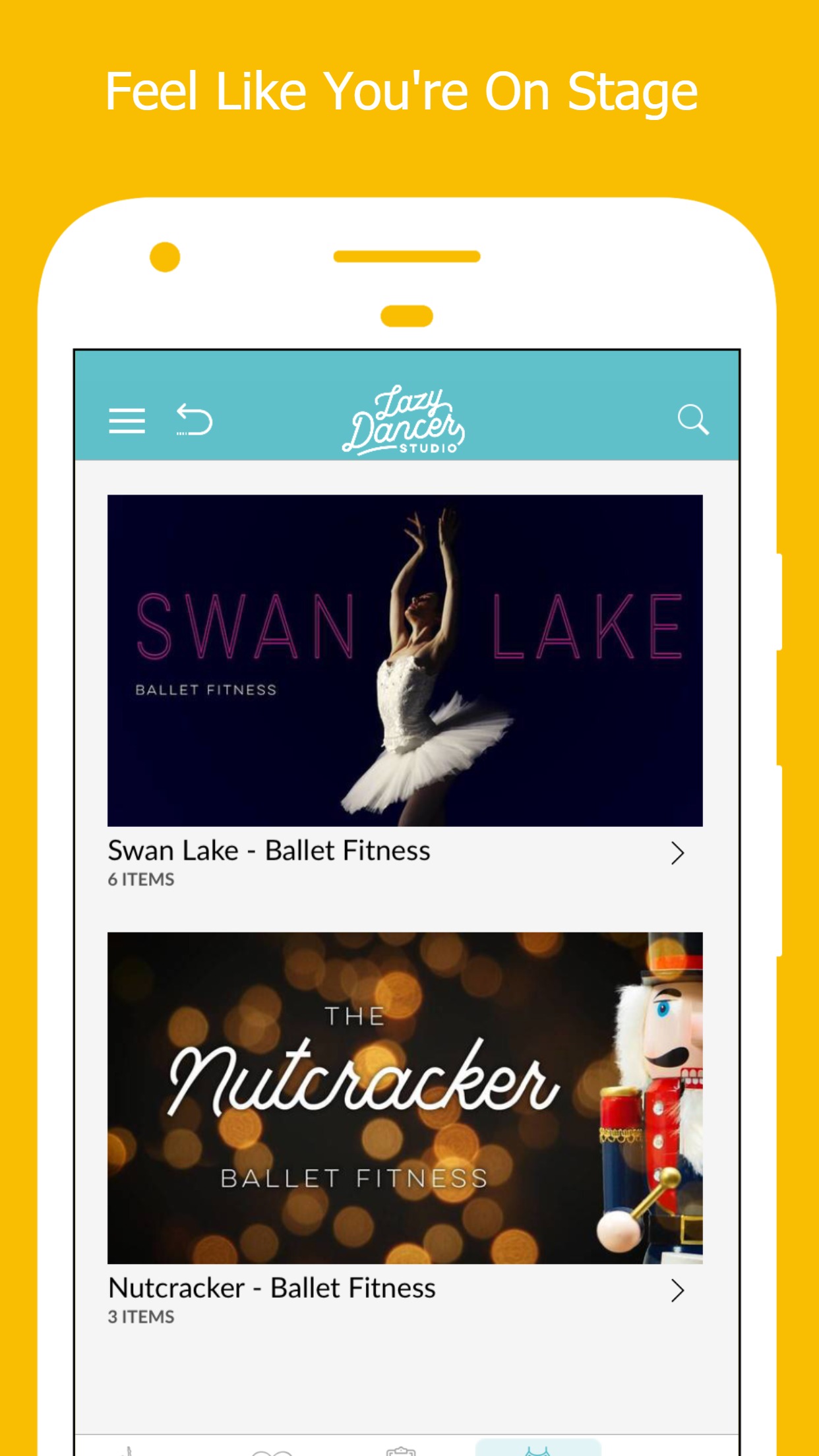 Ballet Lite by RedBlueThing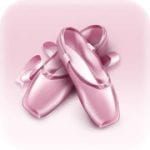 Ballet Lite is a simplified version of ballet apps that you can use for free and openly. The fact is that the simplified version is a kind of glossary for enthusiasts, which is not the source of your training. Ballet Lite is designed for you to learn the theory of ballet in order to apply your knowledge in practice later on.
Each page in the app is a link to an image and a definition of an exercise or position. However, it is worth noting the inconveniences of Ballet Lite. The app has ads that are often and intrusive to users. But if you want to read ballet theory and exercises in a comfortable format, Ballet Lite is a good choice.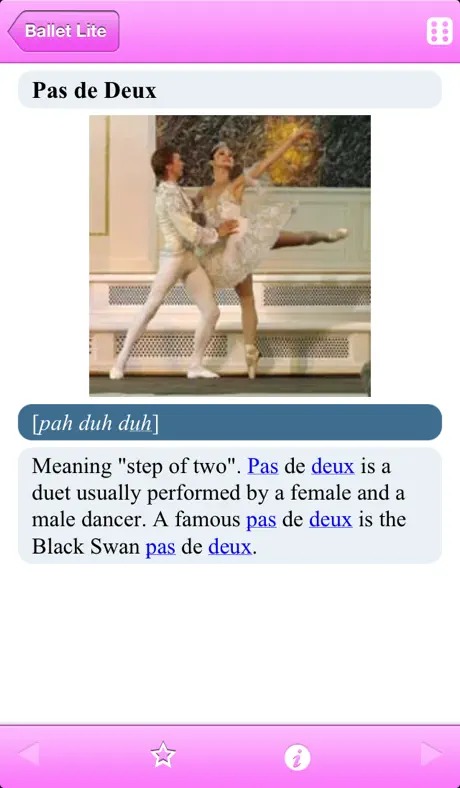 Sleek Ballet Fitness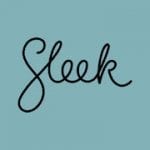 In order to have a beautiful and sturdy body, people all over the world work out and exercise regularly. If classic workouts seem boring, tedious, and uninteresting to you, then you can try more original areas of fitness.
For example, you can do this with the Sleek Ballet Fitness app. This service will show you how to train in order to get the body of a great dancer, as well as prompt the basic movements and exercises.
Literally, anyone can start their first steps in ballet with the Sleek Ballet Fitness app. You have access to the video lessons at your convenience, and the personalized training and exercise packages will be tailored to your level of fitness.
You don't need a lot of tools or extra equipment – all you need is free time (between 30 and 60 minutes), space, and a chair or barre. If you have this kit, you can download Sleek Ballet Fitness right now and start working out.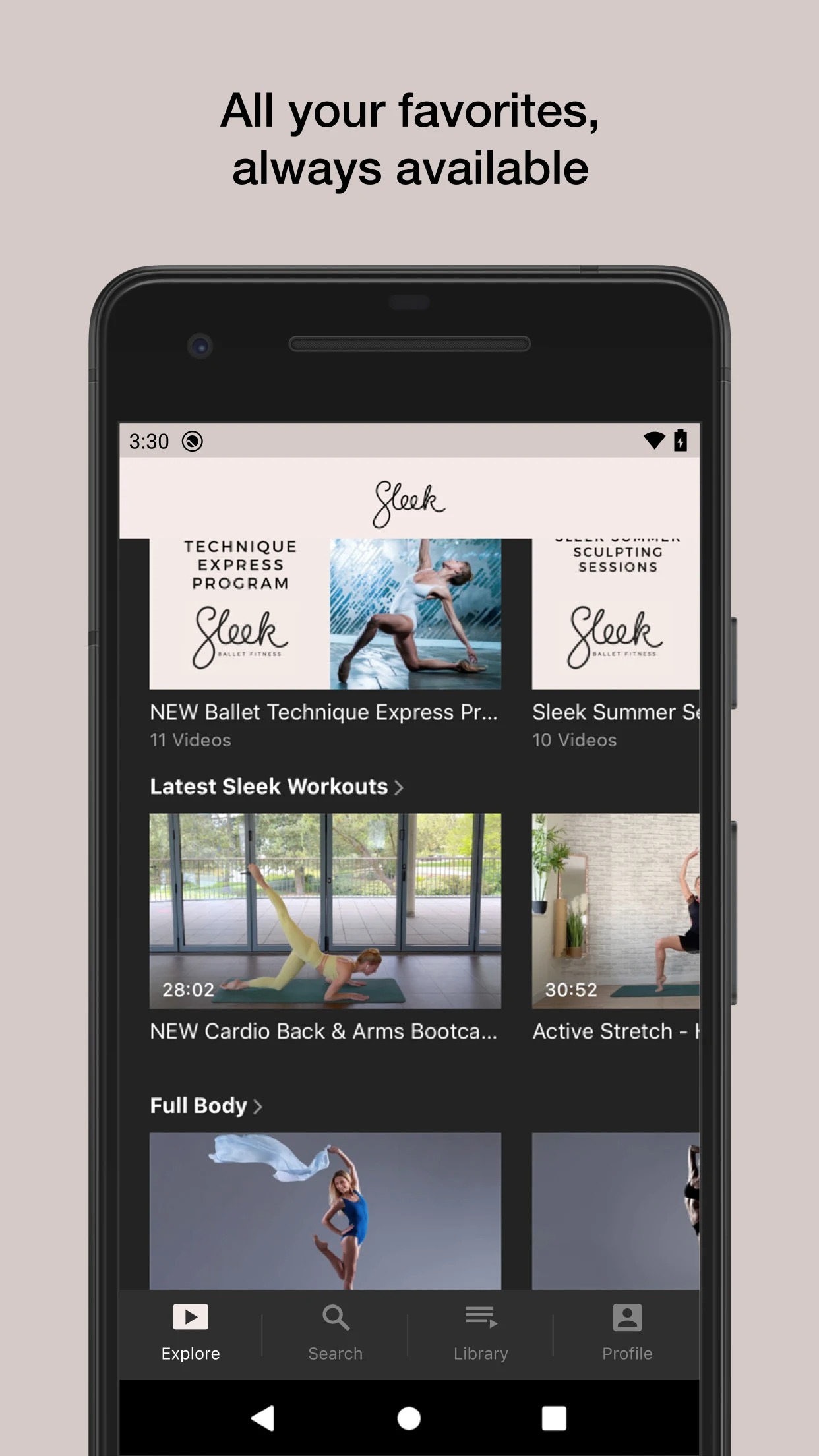 Ballet Training by Fitivity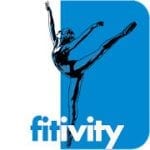 Fitivity is one of the best-known producers at the moment of fancy apps with different kinds of physical activities. Dance, exercise, cardio, and many other activities can be found in their apps. Ballet Training is also their service that will help you become better at ballet, telling you how to train to become a real ballerina.
The app presents the basics of ballet, training methods, and classic ballet positions. First, you will be encouraged to improve your balance, coordination, and flexibility.
Then with Ballet Training, you can move on to more complex combinations, combining different positions, exercises, and whole elements. The basic level is simple enough, but once you've completed it, you'll need to put more and more effort into improving your own skills.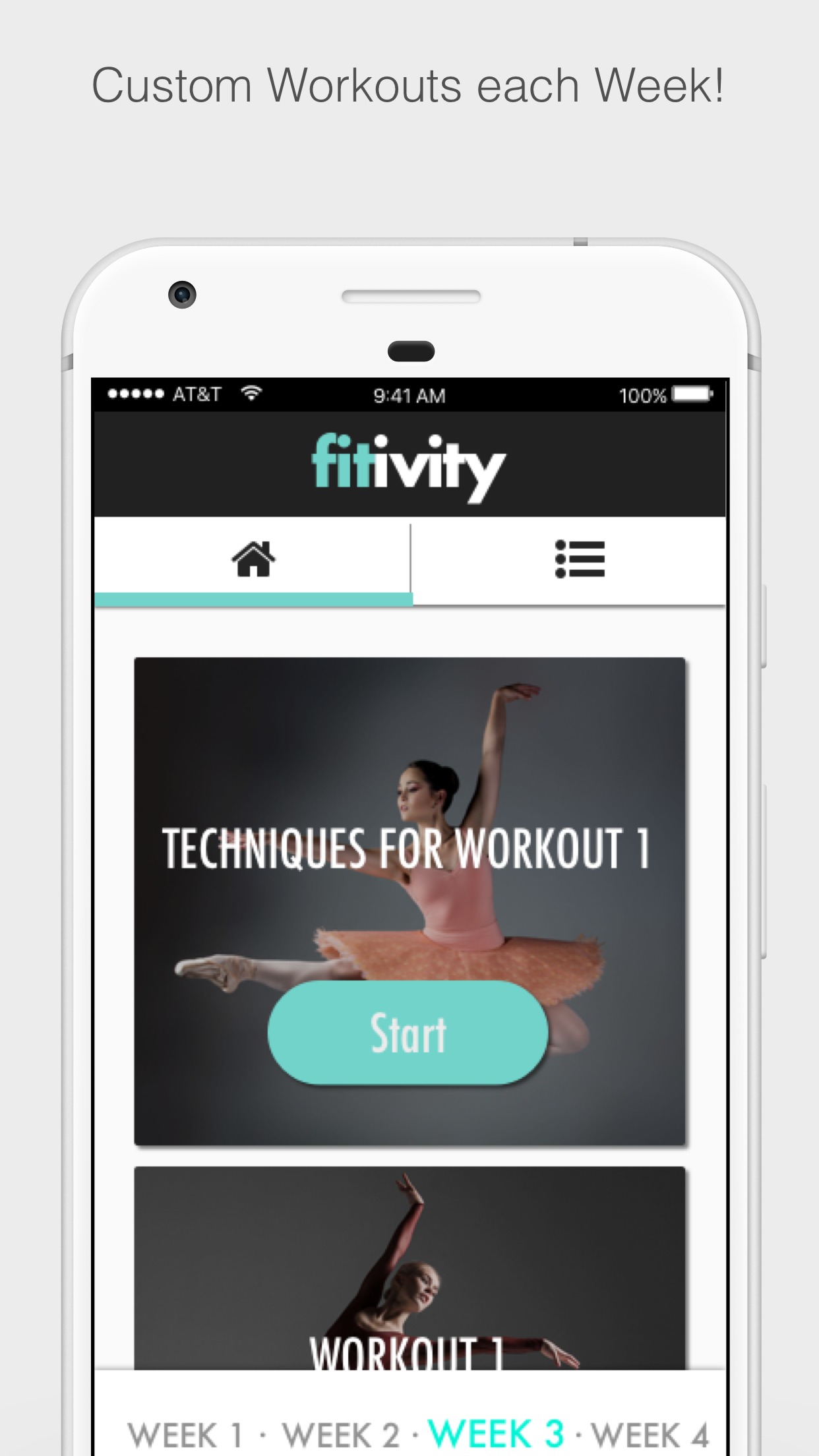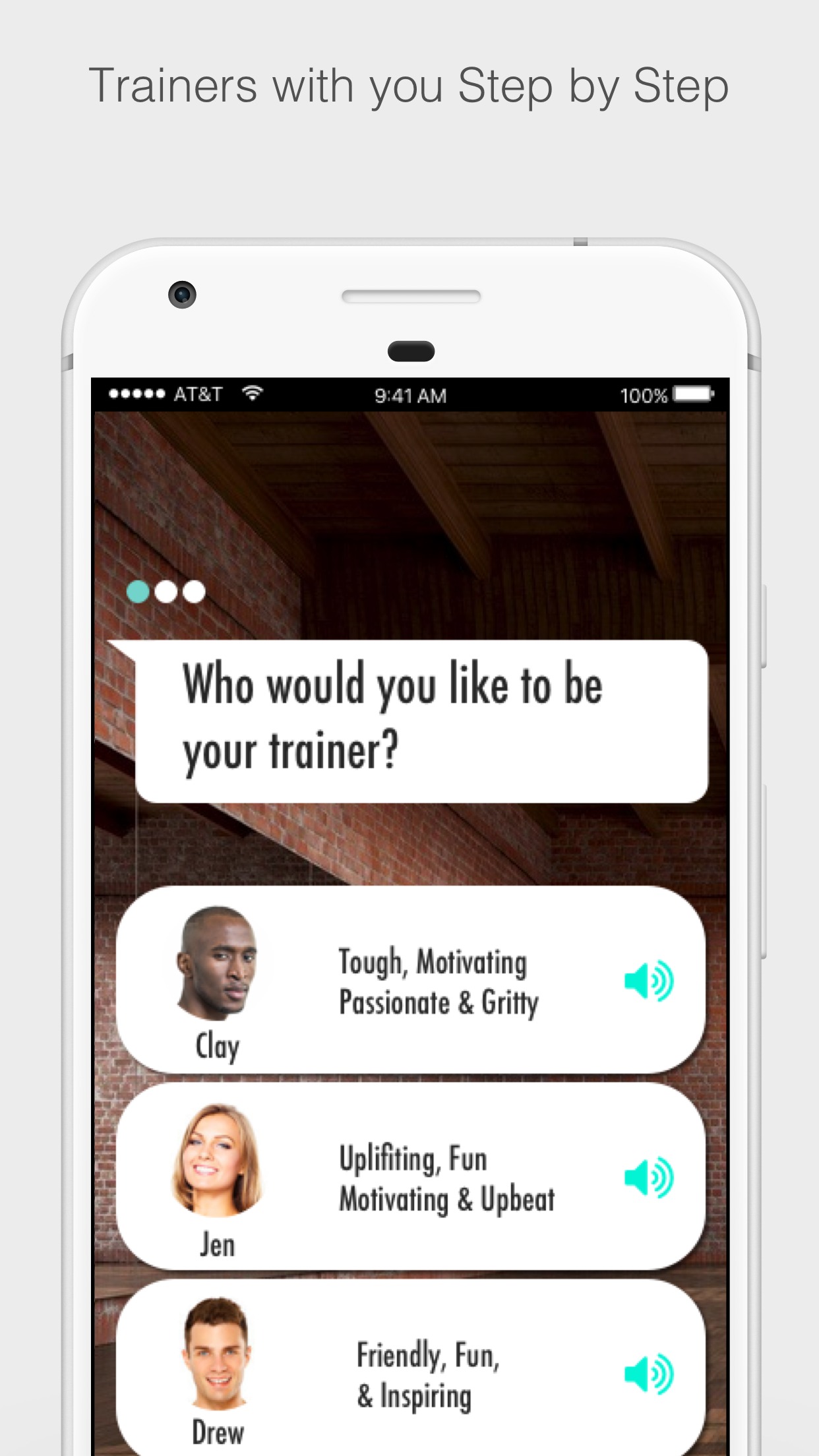 Music ballet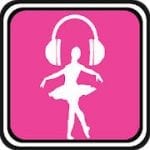 In any training, and especially in dance training, you can't forget the right music. Music sets the mood, the rhythm, and even the speed of the exercise and the positions.
The Music ballet app will help you play rhythmic and correct ballet music so that you can easily adjust to complex exercises and perform them just perfectly.
The app has a simple enough interface and the good sound quality so that it doesn't take you too long to figure out its functionality. The ease of use is an advantage of Music Ballet over classic music apps – you don't have to search for the right tune on your own.
You can also choose the frequency of the beats when you play, thereby setting the desired rhythm for yourself. This will help you perform your exercises at a comfortable speed for the perfect practice of all the elements.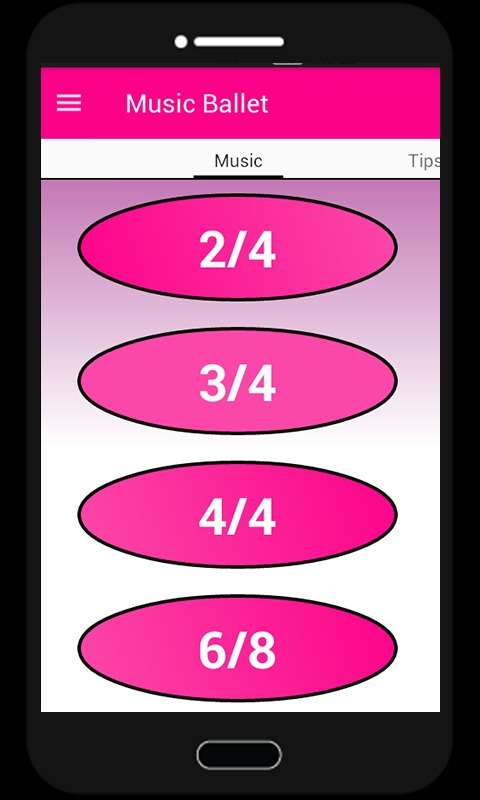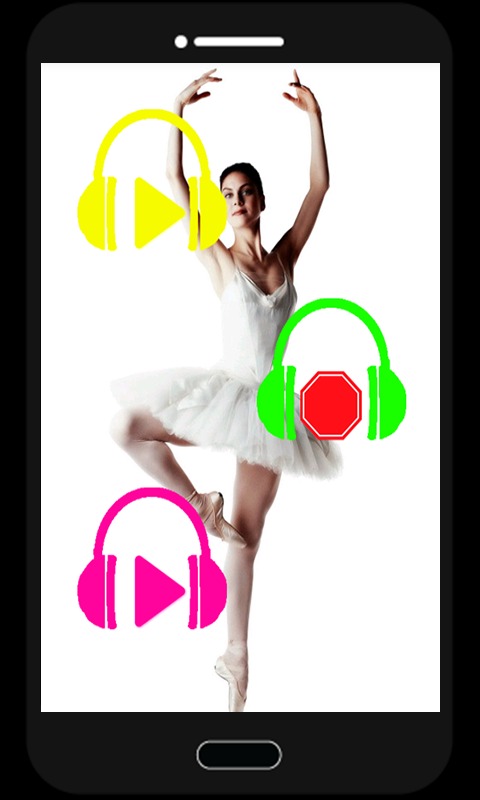 You may also like: 17 Best Stretching Apps for Runners and Dancers (Android & iOS)
Guia Ballet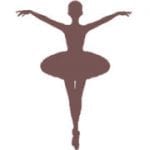 Any activity or your new hobby involves not only practice but also theory. Before you start your first practice, you should know at least a little bit about what you will be doing. The Guia Ballet application will tell you what ballet is, what you have to do and what skills you have to hone over time.
Guia Ballet shows you all the hand and foot positions that are expected during a dance or training session. Here you will find their titles, short guides on how to take the position, and you will be able to understand what exactly you need to practice to achieve the ideal result.
For example, you will need a good stretch to get into the open-leg stance. Guia Ballet is presented in several languages for your convenience, and you can easily switch them in the settings if necessary.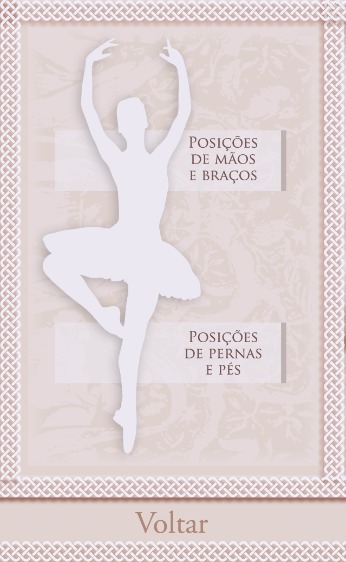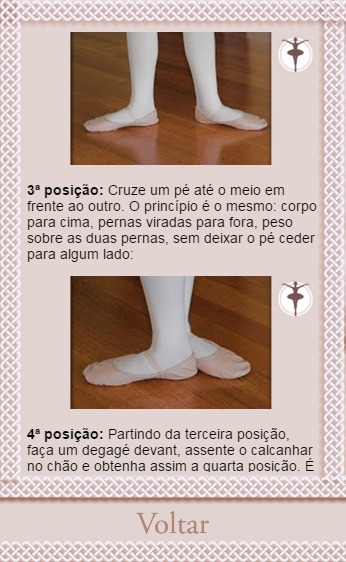 1on1 Ballet Studio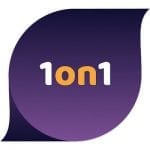 The beginner level is not suitable for all enthusiasts who want to practice ballet online. For example, if you've done dance or even ballet before, you'll probably want to train harder and more diligently.
1on1 Ballet Studio will help you do just that! This app contains professional ballet training, some of which can even be called real master classes from professional dancers.
Also, the 1on1 Ballet Studio app has several levels of difficulty that you can try for yourself. The interactive success tracking system will help you analyze how far you are progressing in your skills and how you can improve. The movements of real ballet-masters will help you learn something new, and you will divide each exercise into several different elements and try to repeat them perfectly.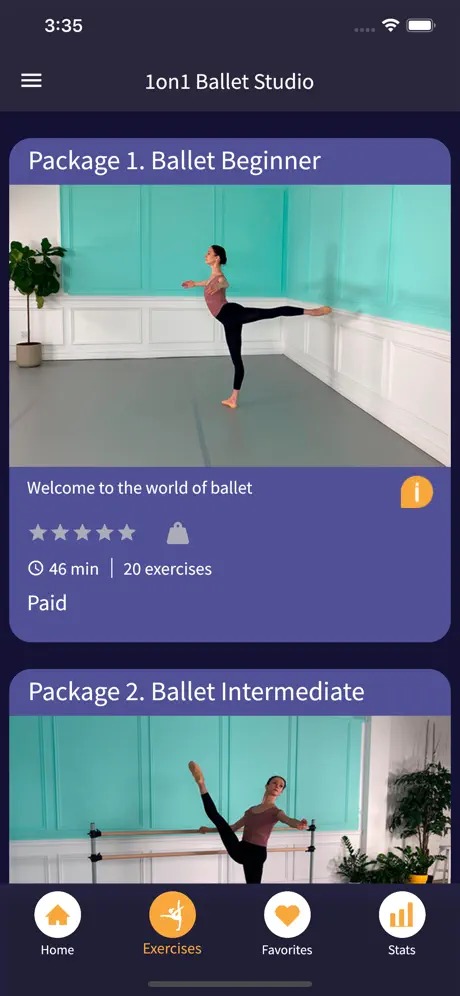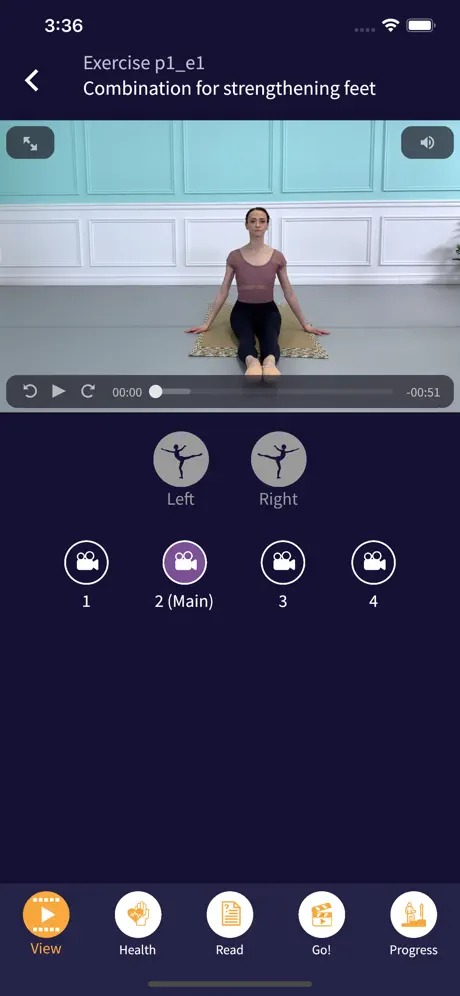 Ballet Workout – Ballet and Stretching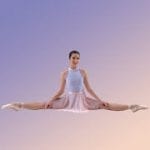 Any kind of dancing, physical activity, and even walking can be considered a workout. The Ballet Workout app is designed for people who would like to have physical activity in dance without being professional dancers. With the app, even the busiest people who spend most of their time in business or at work can practice ballet.
Each class from Ballet Workout will bring you a sense of grace, ease, and satisfaction. You don't need to have any experience in ballet or even dance – the app will tell you what to do.
Also, Ballet Workout provides individual exercises and even whole workouts to improve your flexibility and stretching. Ballet Workout is available in just 5 minutes per day – an amount of free time that even the busiest person can find.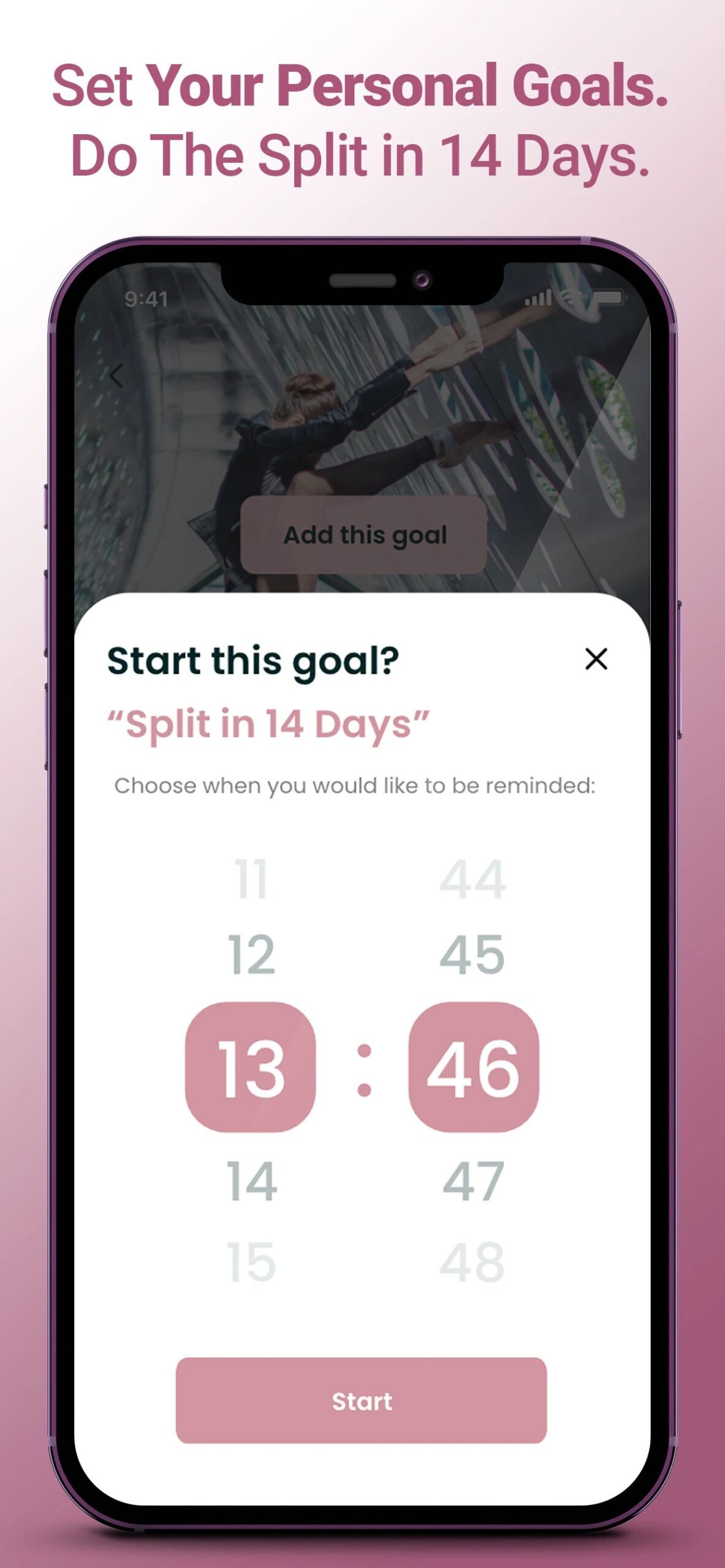 Fitness Ballet Barre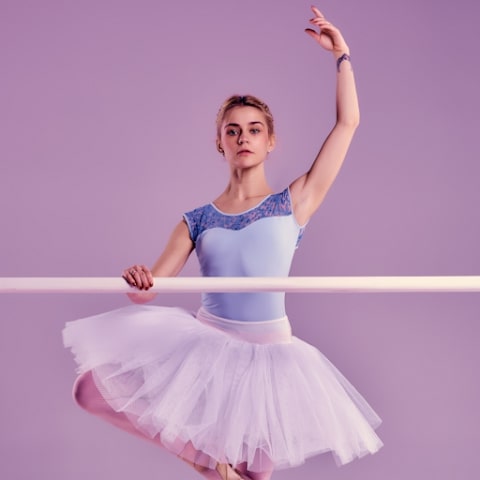 Fitness Ballet Barre is a mobile app that helps you start practicing ballet right in the comfort of your own home. It is suitable for all ages and fitness levels who want to learn ballet from scratch.
Learn the basics of ballet movements, strengthen your body, and develop flexibility, as well as improve your coordination and balance. To practice at home, all you need is this app and a chair.
The app offers a large selection of training materials that provide detailed instructions and techniques for this dance. You'll find video lessons for all levels of training, from beginners to advanced, as well as specialized programs to improve your skills in certain moves or perform complex combinations.
Create your own curriculum to suit your needs and desires. The app allows you to record your lessons and view them at any time. You will be able to compare your progress and get recommendations to improve your technique.
It presents a flexible schedule that can be edited to suit your preferences. Create your own training schedule by including rest.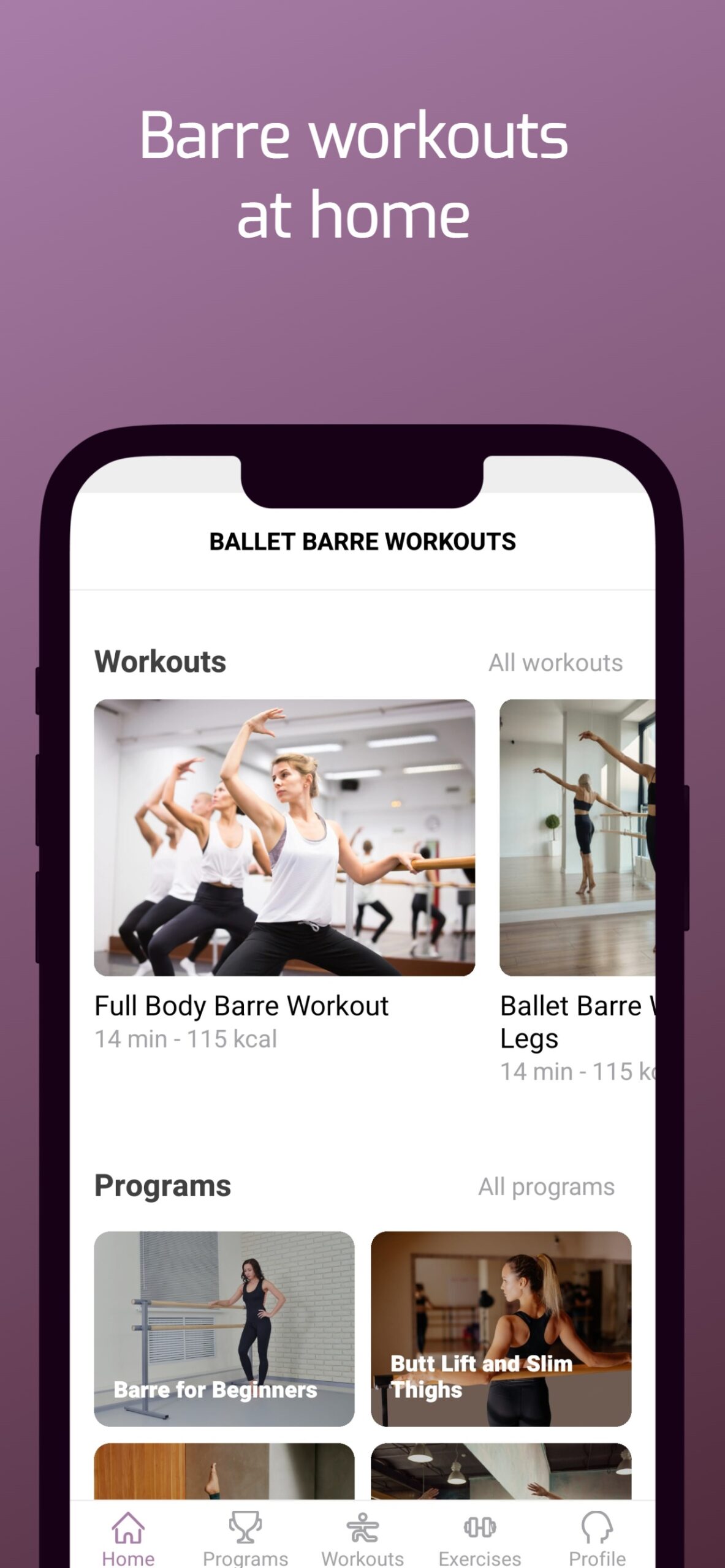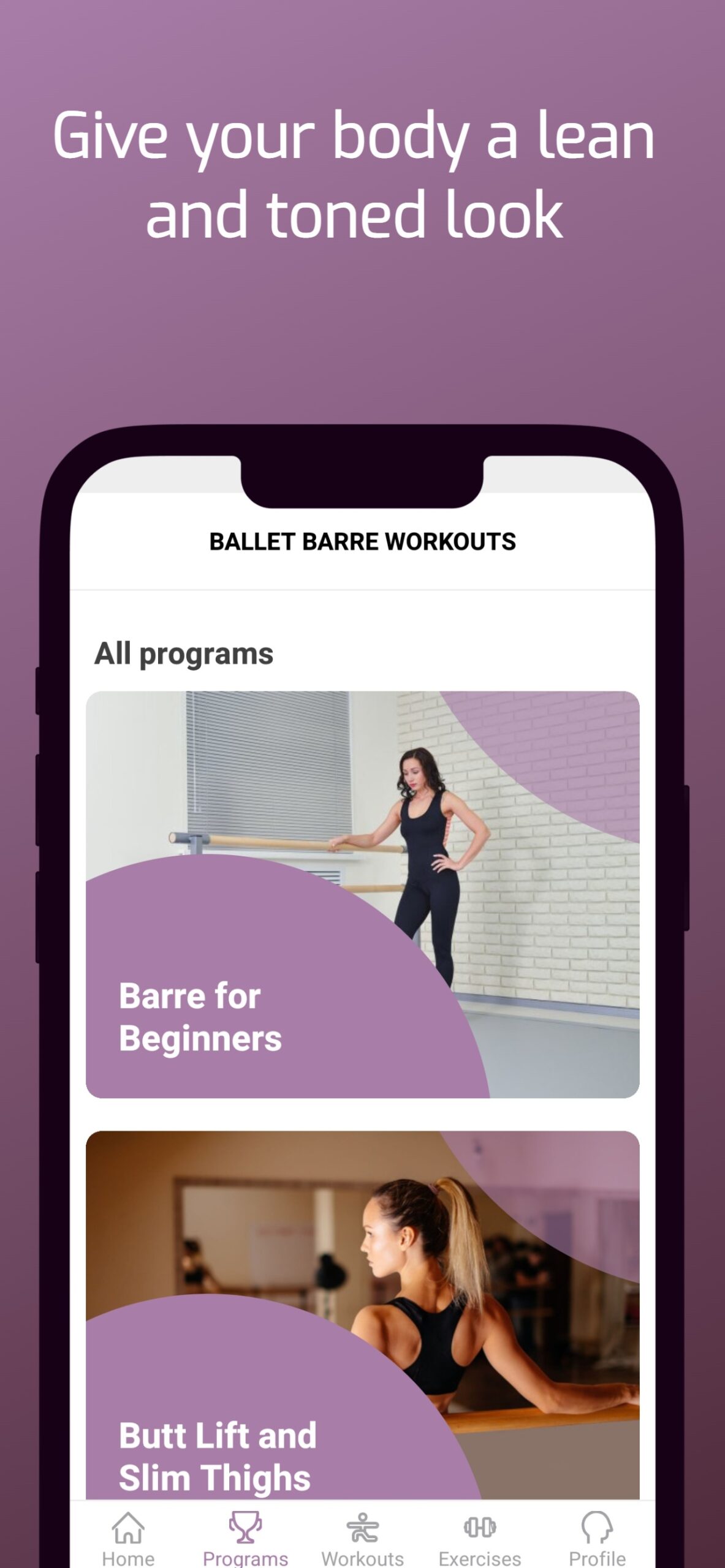 Ballet lessons for beginners by Water Video Software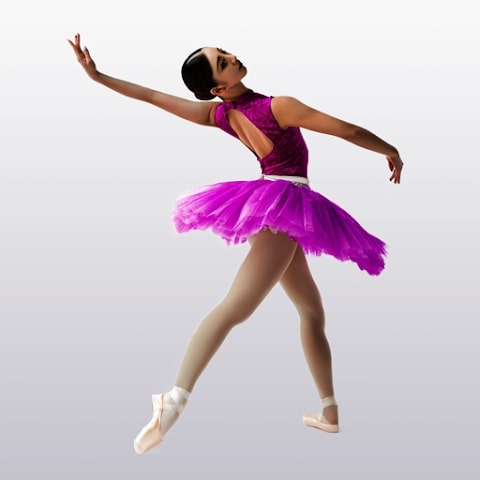 Ballet Lessons for Beginners is a mobile app that provides an opportunity to practice ballet at home without experience. It features over 200 videos for learning ballet at home. Watch many free video lessons with detailed instructions.
Each video lesson contains detailed descriptions of techniques and exercises from experienced instructors, so you can learn ballet at home on your own.
The app offers different training programs for different levels of training: from beginner to advanced. Choose any video that suits your fitness level. Here you will learn all ballet techniques taught by professional trainers.
You'll need minimal equipment to practice at home, so you can practice whenever and wherever you want. Turn on any video from the playlist and follow the masters. You can stop the video, rewind it, or even save it to your device. This will allow you to track your progress and the ballet exercises you've learned.
You only need an internet connection to use the app. But you can also upload the videos to your archive to learn from them without access to the web.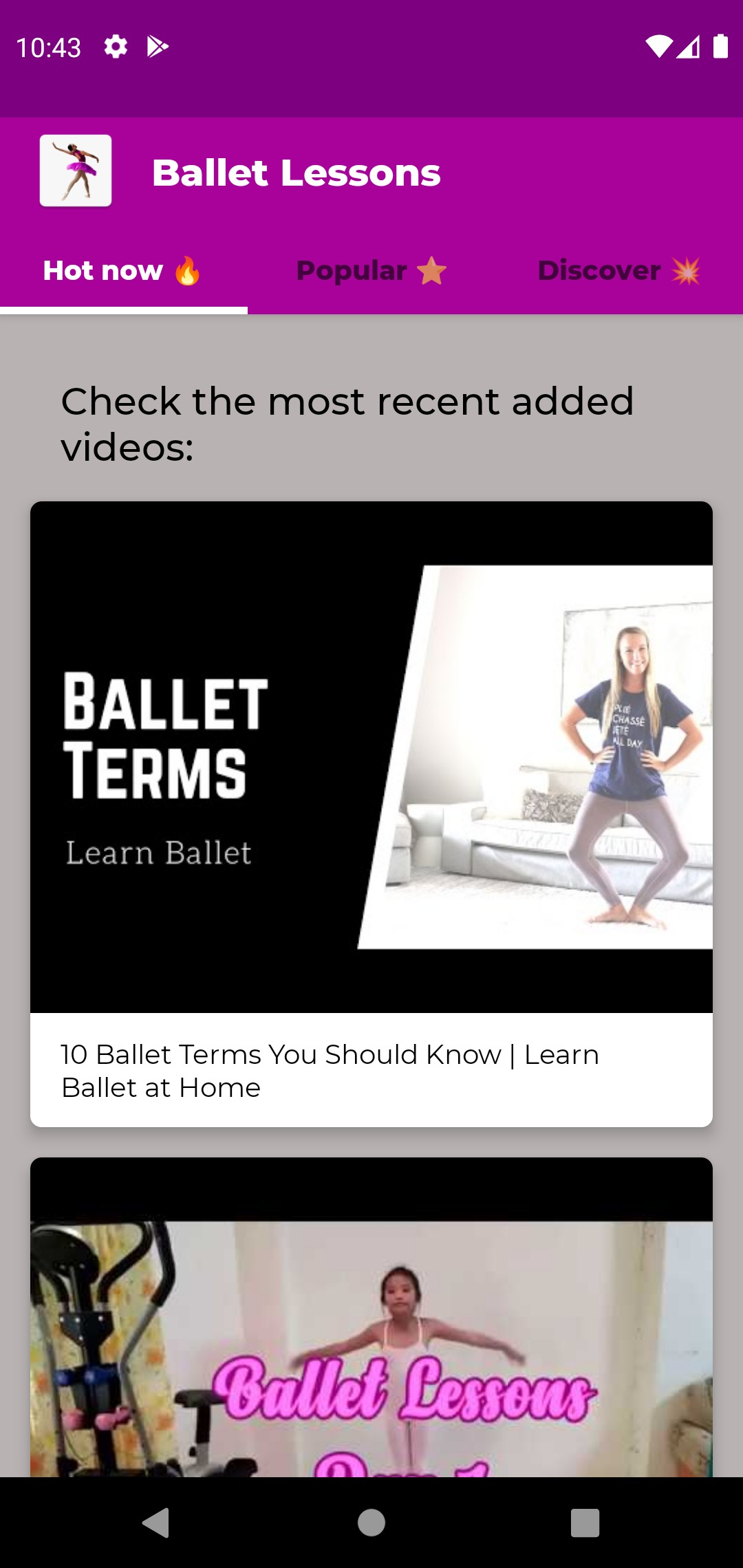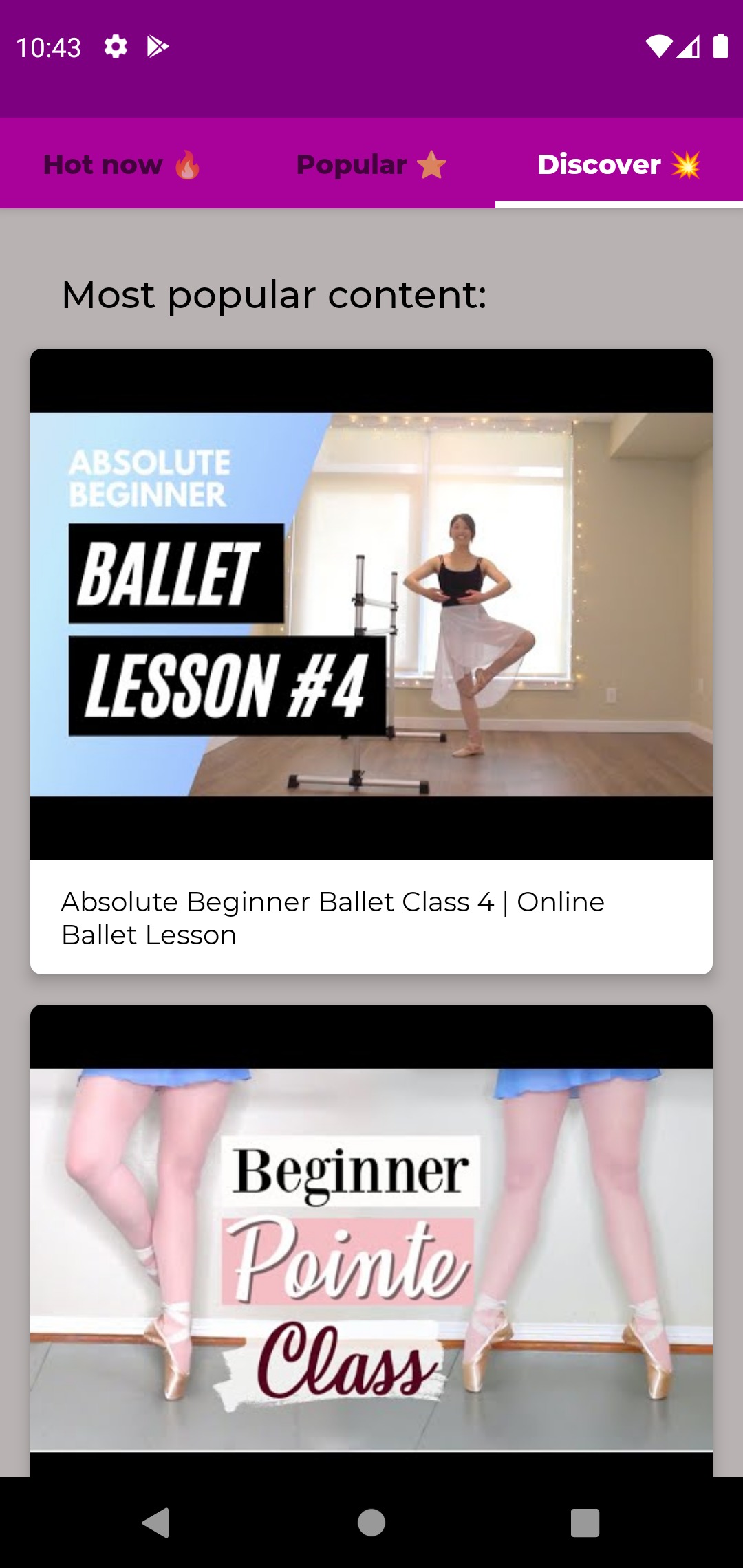 You may also like: 11 Best Dancing Apps for Kids (Android & iOS)
Ballet Class For Beginners by Basma123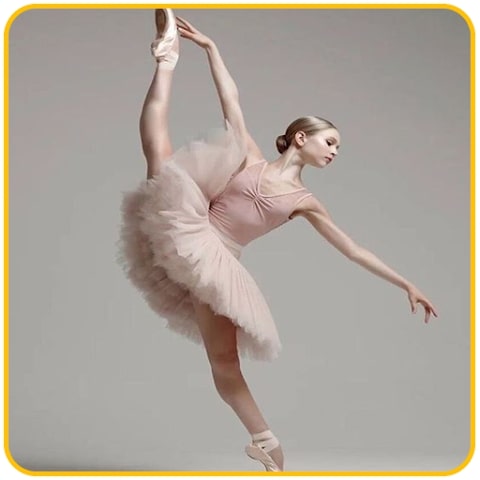 This is a mobile app for ballet beginners who want to improve their ballet skills. It provides a detailed description of each lesson, which helps users learn ballet techniques easily and clearly.
Users can choose different styles of this dance and learn them at home through video lessons.
Learn the techniques and features of the dance with detailed instructions and step-by-step execution of techniques from professional trainers. Repeat their moves following tips and advice to learn ballet on your own in a short period of time.
Thanks to the app, you can master ballet techniques in a month even without prior experience. Ballet lessons for beginners involve step-by-step learning.
Start with simple movements and gradually move on to more complex combinations. This will allow you to learn the technique of dance with minimal stress on the muscles without risk of injury and harm to health.
The training sessions are designed for 30 minutes. They should be performed every day, and then by the end of the month you will be able to notice progress. The lessons are available for free, so you can use them an unlimited number of times.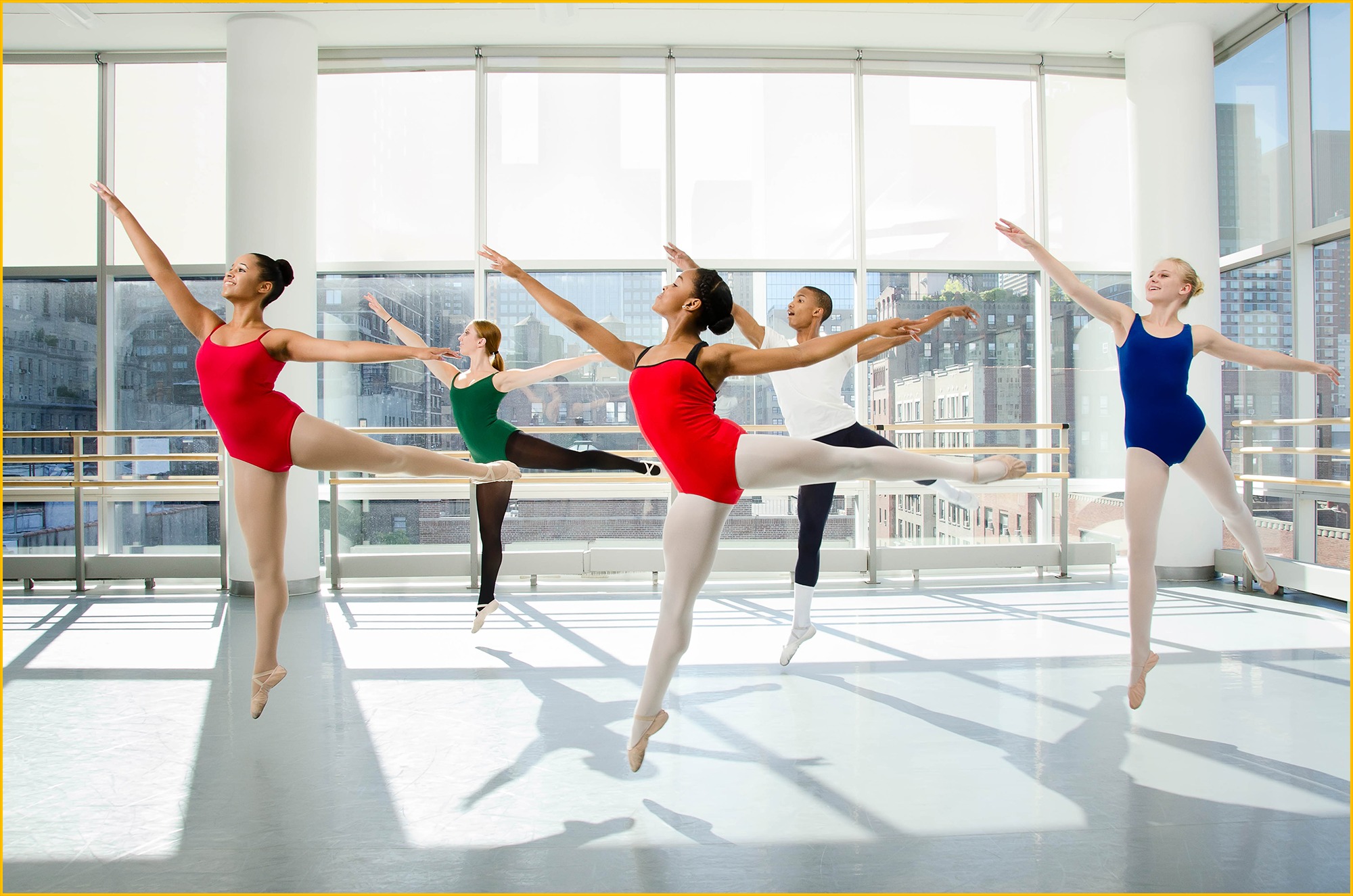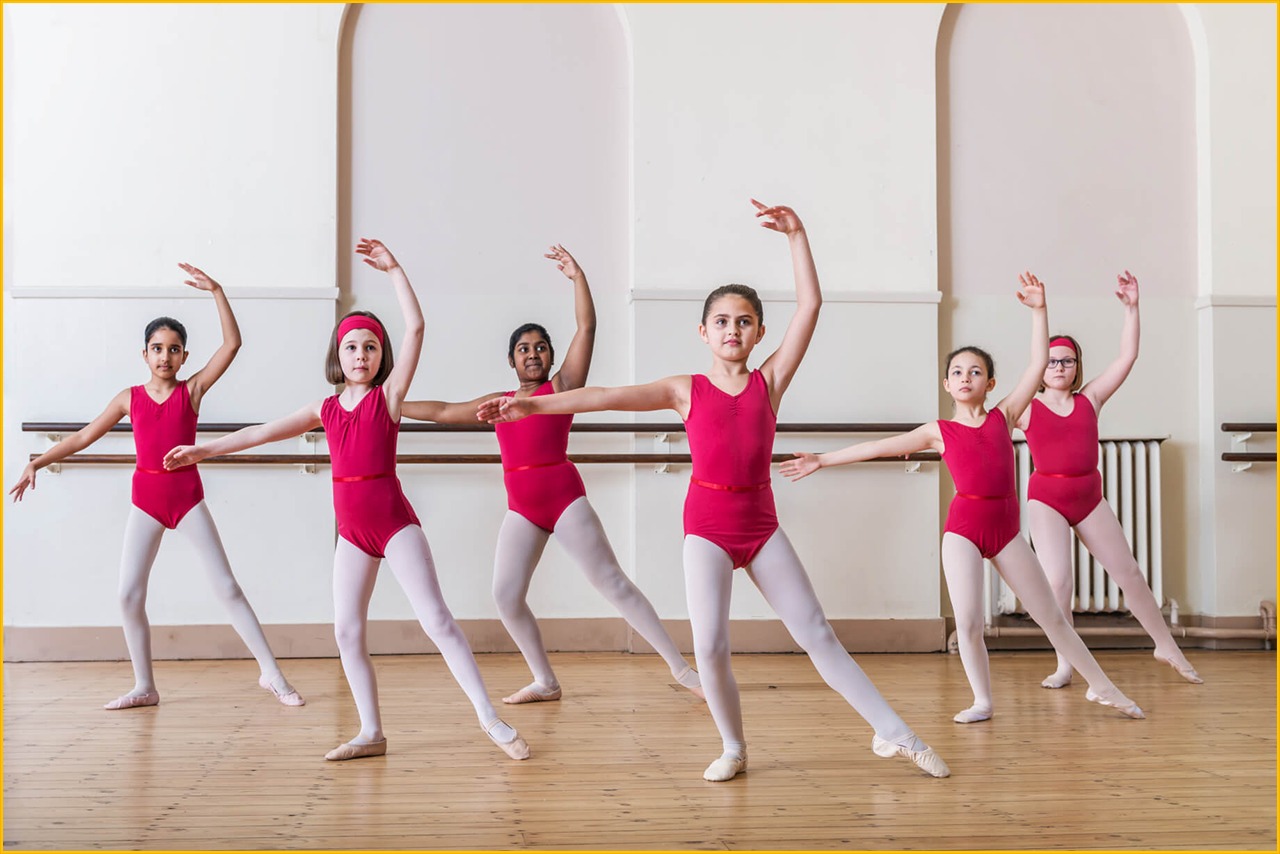 If you are still convinced that ballet is difficult, we completely agree with you. But with careful work, diligence, and effort, you can start dancing at a good level. The most important thing is to enjoy practicing, to enjoy your dancing and activity.
For ballet, you will need good stretching, free time, and of course the desire – with at least a few of the factors listed you can do what you want. We hope that our article was useful for you and you will start dancing ballet like a real professional.