One of the components of a successful basketball game is professional coaching. A successful player can practice the skills in the gym or learn from video tutorials. No matter which approach you take, each has its own merits that confirm the importance of coaching.
Now you can also have this on your phone. Try these best basketball coaching apps 2023 for Android & iOS and watch your skills improve and lead to new wins. 
You can't do without outside perspective while gaining your basketball playing skills, thus we recommend using these top sports video analysis apps.
Basketball Blueprint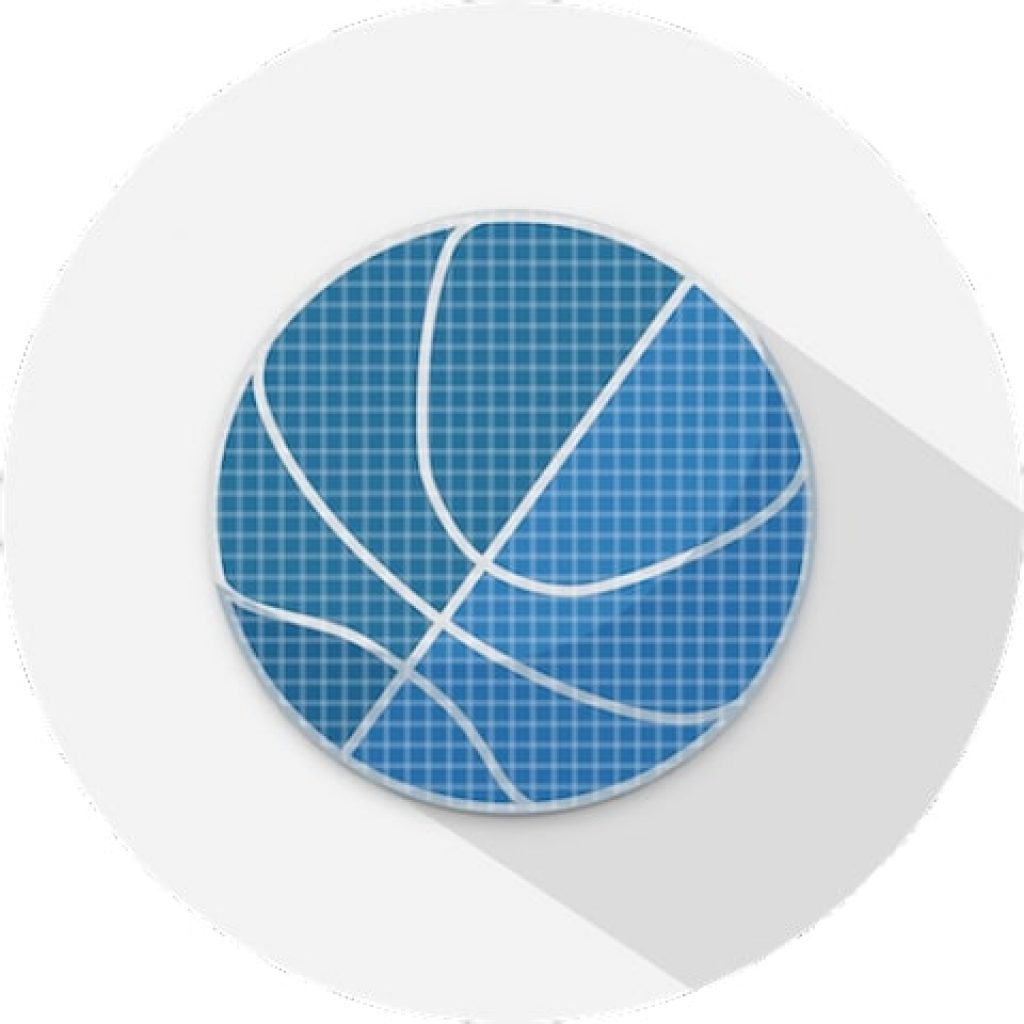 Basketball Blueprint is an app for professional basketball coaches. It's feature-rich, with an excellent interface.
Users have access to a digital library with a decent database of information, lessons, and other tools. They will allow you to pump up your skills, and by extension, the skills of your basketball team.
The app is designed for users of varying skill levels. The materials are also presented in different forms.
For example, you can learn and work through about 150 effective drills with your team on the court. Or watch videos with games and step-by-step instructions. There are assignments to work on individual moments of the game, such as passing or defending a player.
You also have the opportunity to familiarize yourself with the plays and implement them with your team in practice or in a game against an opponent.
The app also allows you to create your own plays, plans, drills, and other forms of activities for your team. You can save them to your device or share them with your team before practice.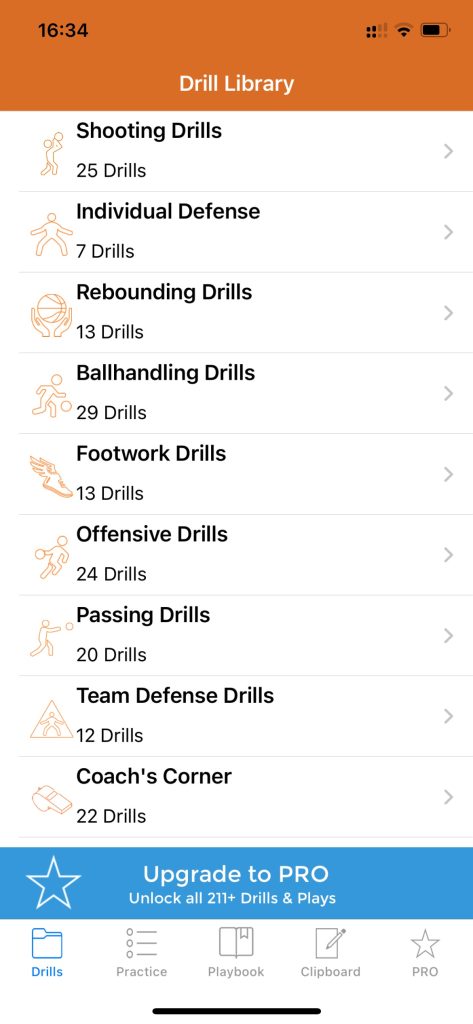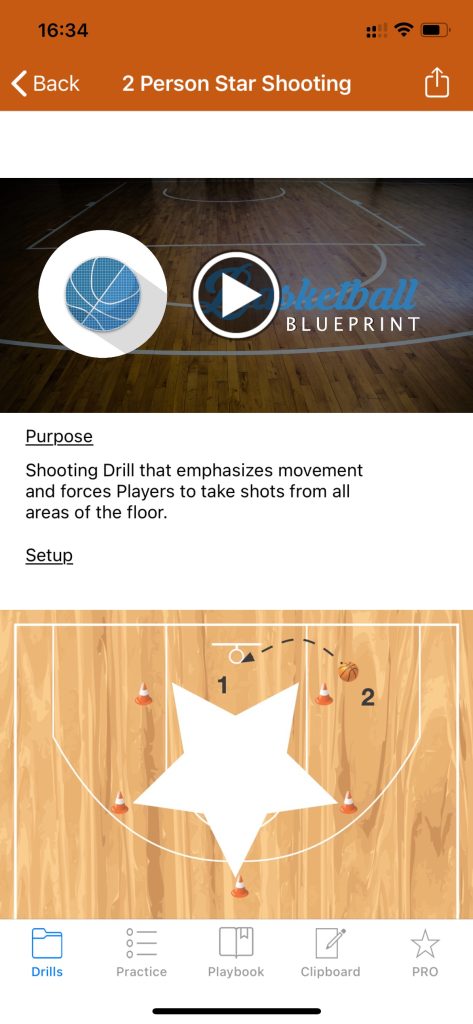 If you don't have time or aren't ready to create your own lessons, you can use practice plans from the app. There are several, depending on your team's level of training.


You may also like: 8 Best Basketball Manager Games for Android & iOS
Basketball Tactic Board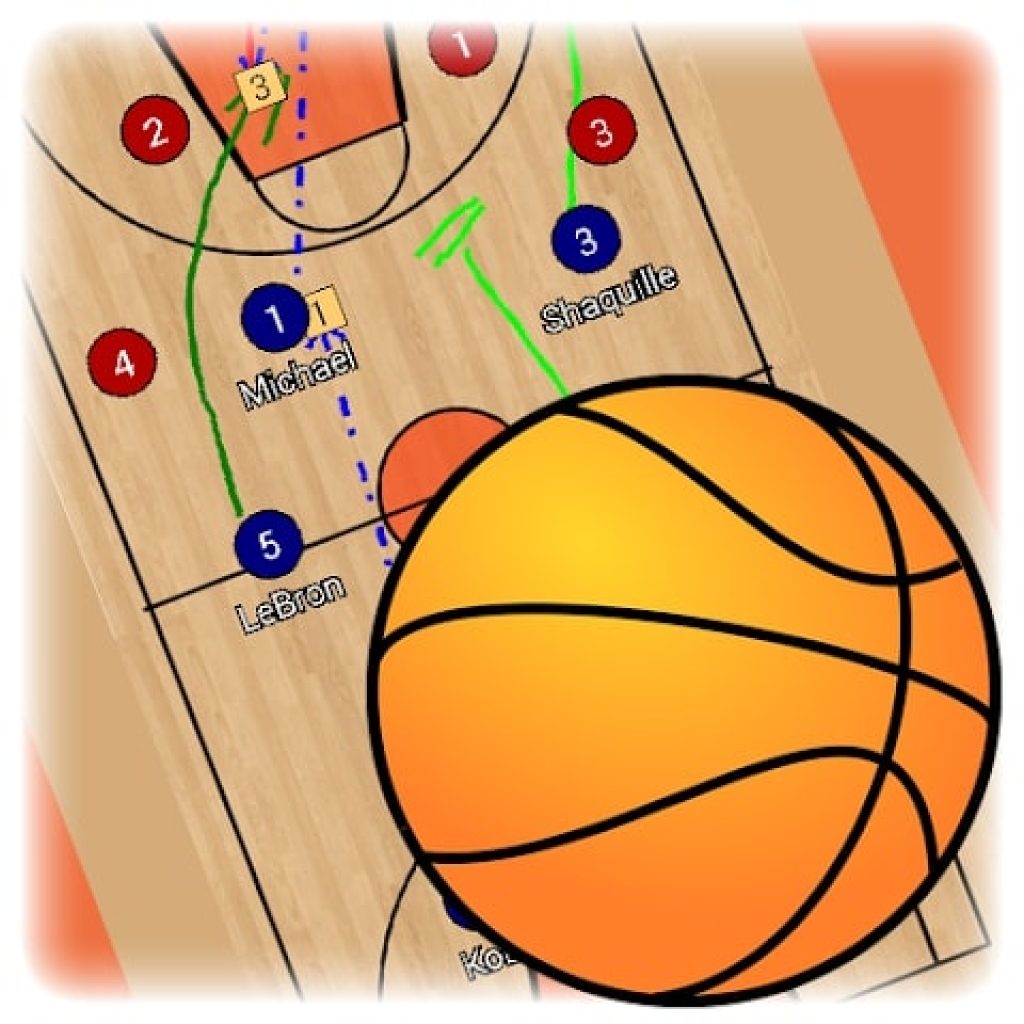 Basketball Tactic Board is a free and registration-free app that is a basketball tactical board. The program is easy to use, the interface is user-friendly.
To create your own tactics, you will be able to choose from six field options or use your own image or video clip. Seven tools (line, rectangle, arrow, and others) are also available to you for this task.
You can easily save the result as a single frame or make a frame-by-frame animation. There's a feature that lets you adjust the speed of your animation. The created tactic is easy to share with interested parties. Just send a photo or an exported file.
If the tactic is not successful, it's easy to delete it with the corresponding function or just one click. Adding your own team is also easy. To do this you have to use the edit button and select a team and players. Create an original tactic on the special board or practice tactics you already know.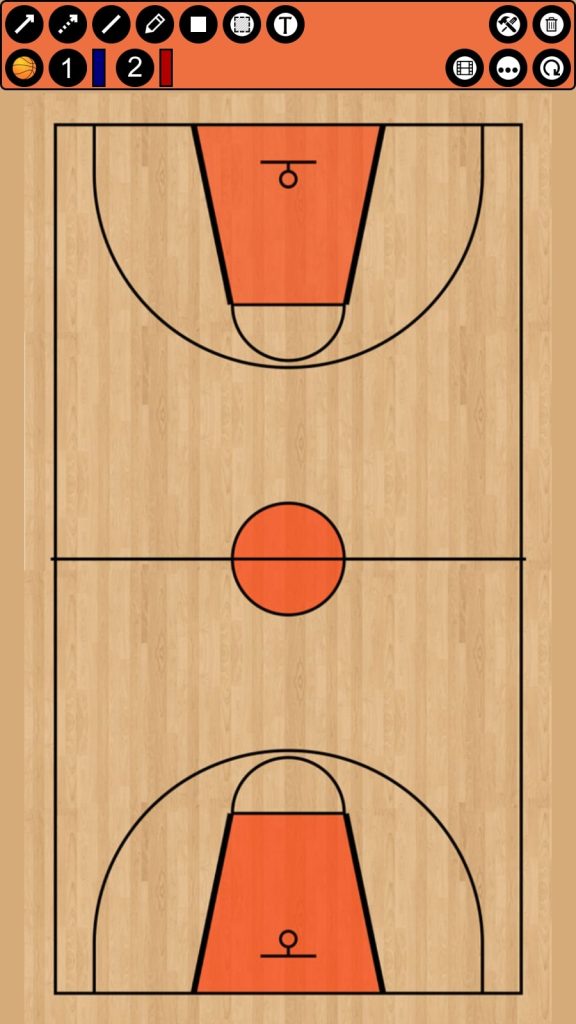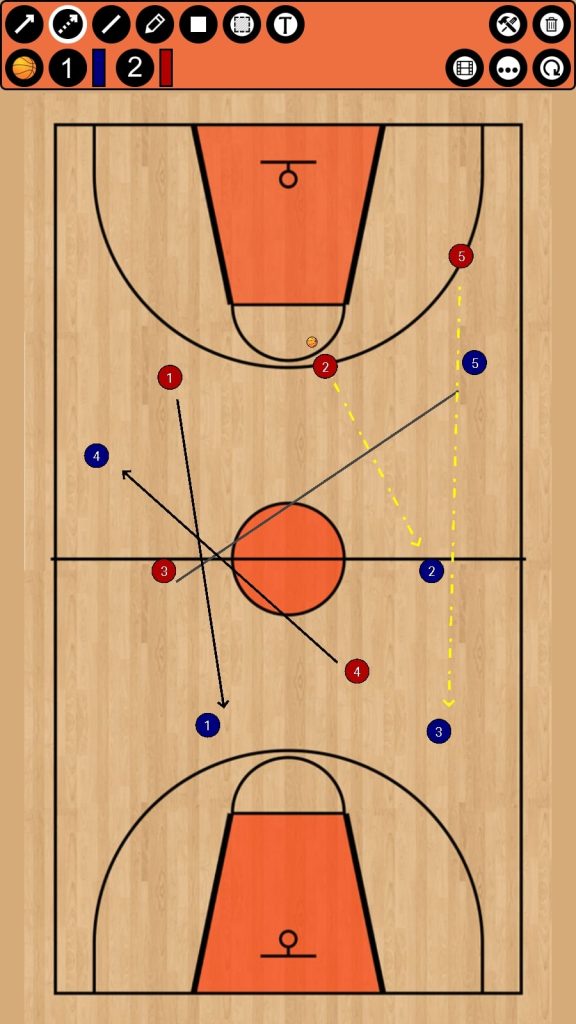 The app has all the features you need to help during training and lead your team to victory. But whether victory becomes a reality depends only on you.

Coach Tactic Board: Basketball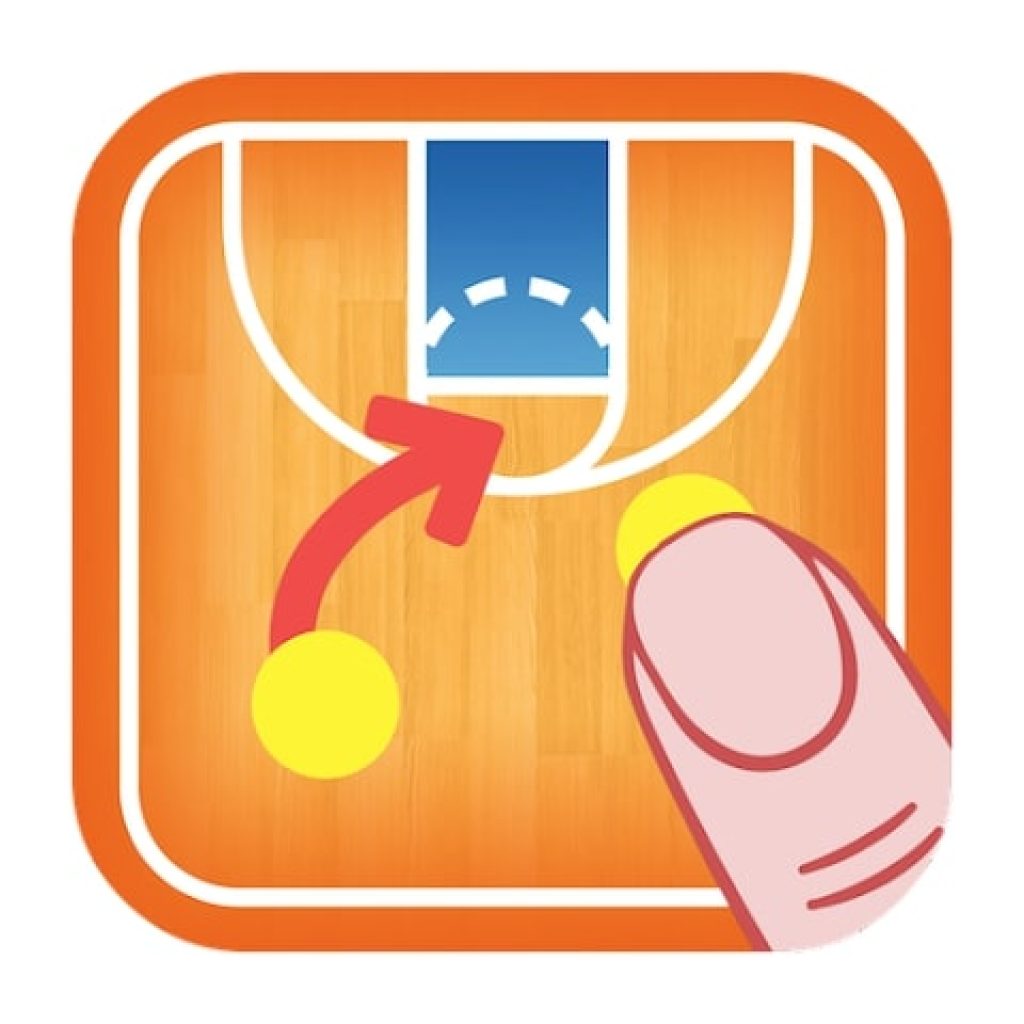 This tactical basketball board is free for users but has paid content with extra features. It comes with a nice minimalistic design and is easy to use. Allows you to easily create a new tactic or practice.
You will also be able to analyze past games. This is necessary because only the work done on mistakes allows you to move forward. Special tools and two field modes – full and a half – will help in creating tactics.
There are also many board tinctures for convenience. You will be able to choose its color, and ball size, as well as determine the number of players and make formations. Users have the opportunity not only to create a team but also to personalize their players and make substitutions.
The results are easy to save. For convenience, you can divide tactics and exercises into thematic folders. You can also export your work, which allows you to share it with anyone who is interested.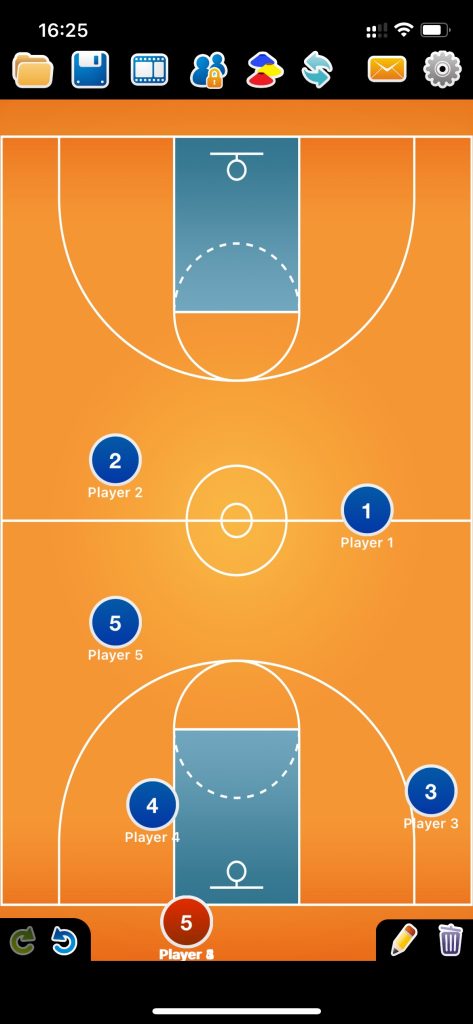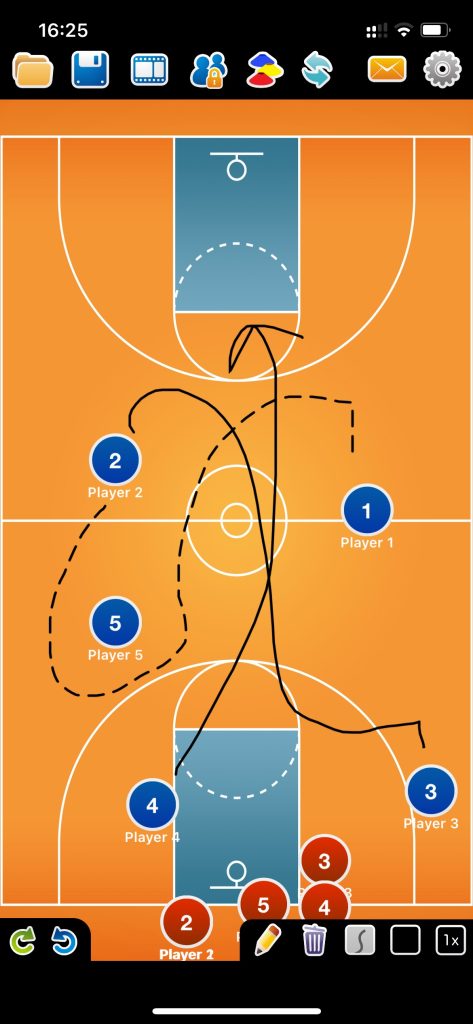 The app is regularly updated. To increase user loyalty, it is supplemented with free features.


Basketball Stats Assistant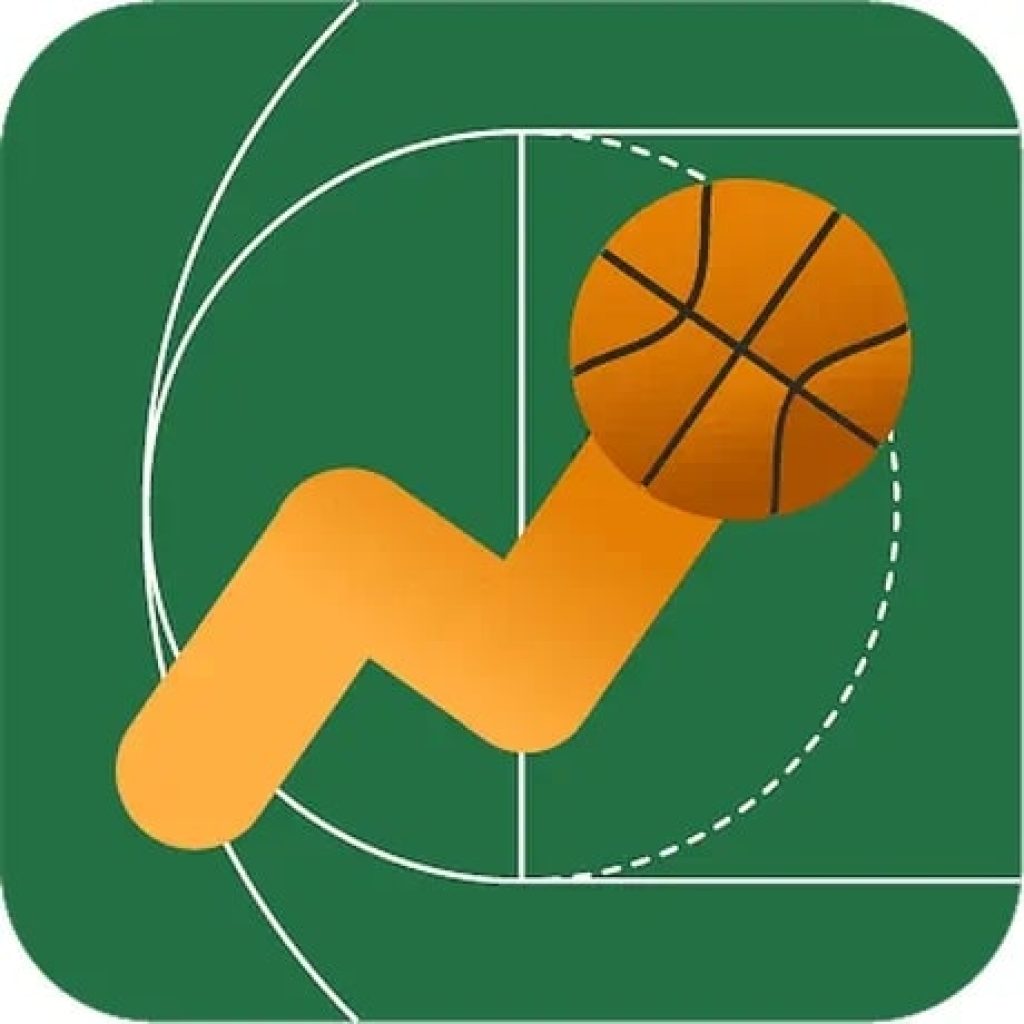 Basketball Stats Assistant is an app that allows you to get statistical data on basketball. Convenient, with a nice interface and an excellent set of features. Allows you to get a variety of statistical data.
You can get information on the current game, during the game, the statistics of the past game, or seasonal reports. To get data during a game you need to transfer the selected action to the player whose stats are needed.
You can view team and individual player stats. You also have the ability to track the time remaining until the end of the game or a certain quarter. At the end of the game, you will have access to player summary information, team data by points, and other information.
A variety of season reports will give you individual and team max scores, general summary information, graphs, and more. There is also a feature that allows you to track game time with the play button, which is also the pause button.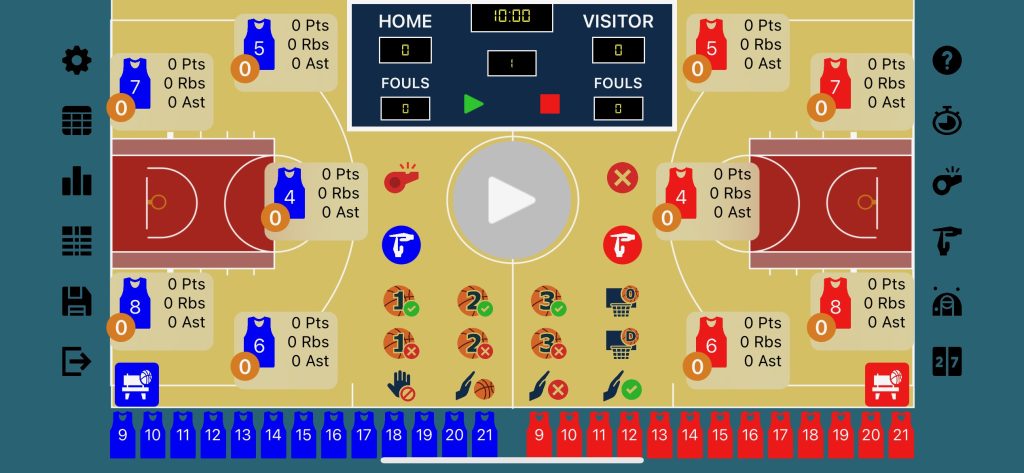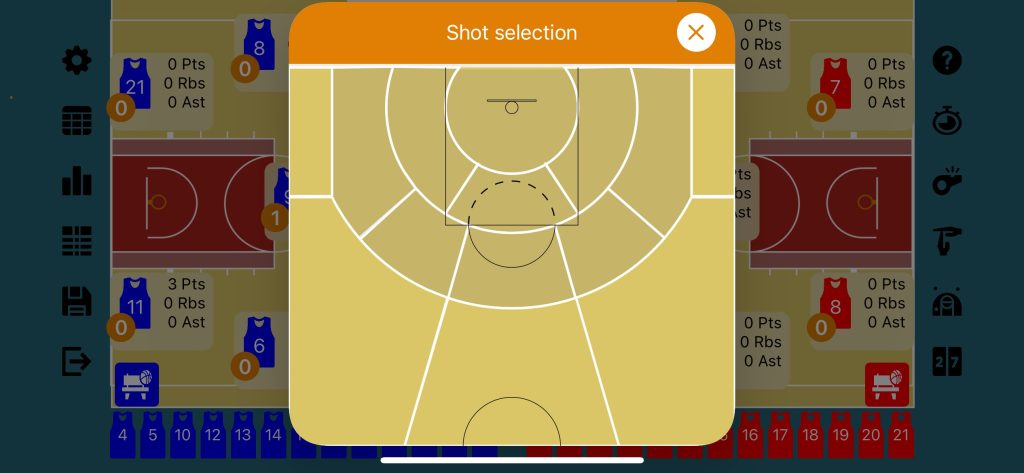 You will be able to share your statistical information with others using a unique link that will be generated in the app. A viewable backup copy of the game will be created, with all the parameters you have been monitoring.


You may also like: 11 Best Basketball Games for Android
Basketball Play Designer and Coach Tactic Board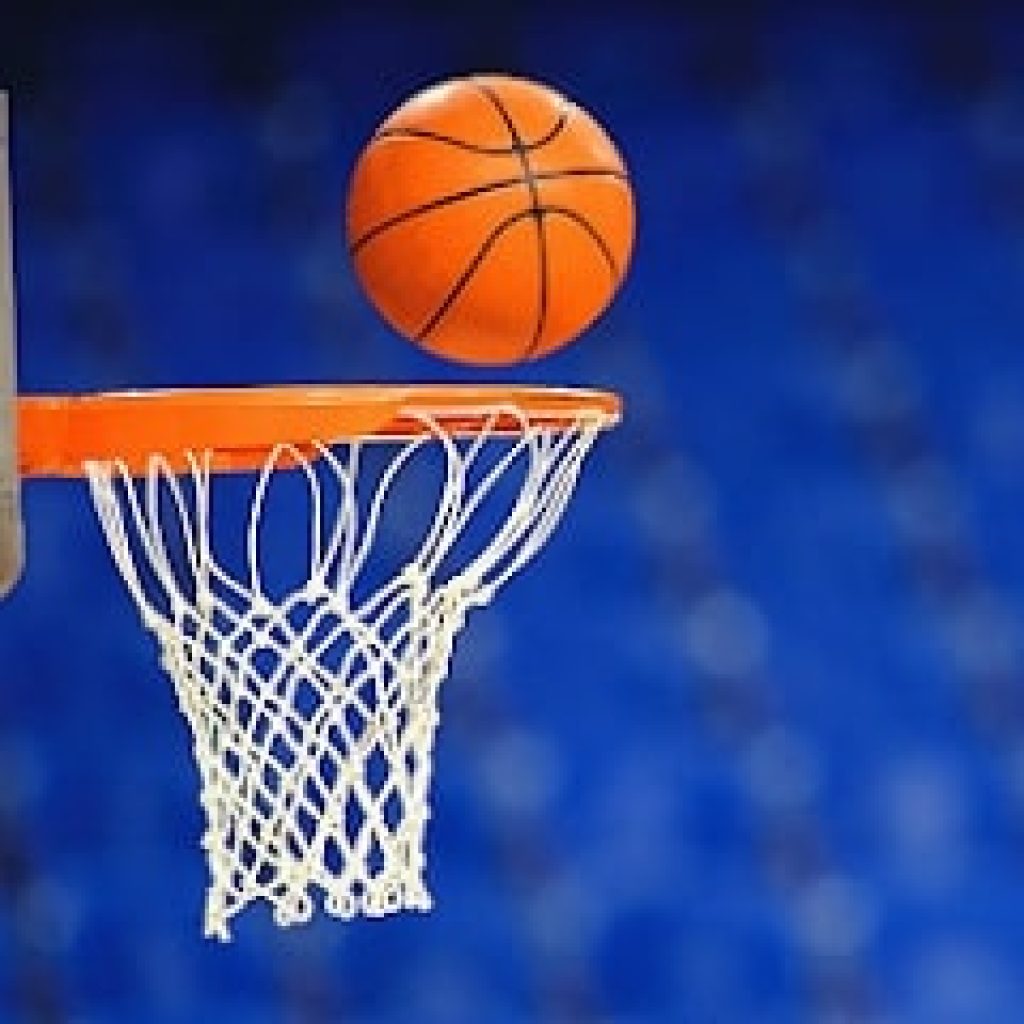 Basketball Play Designer and Coach Tactic Board helps to organize and optimize the training process.
During the training, you can easily and quickly explain the action plan for the game to the players.
It is also a great tool during competitions. Users will be able to work with the app at home.
You will be able to analyze the work of your team and other teams and come up with new strategies and training methods that will lead you to victory.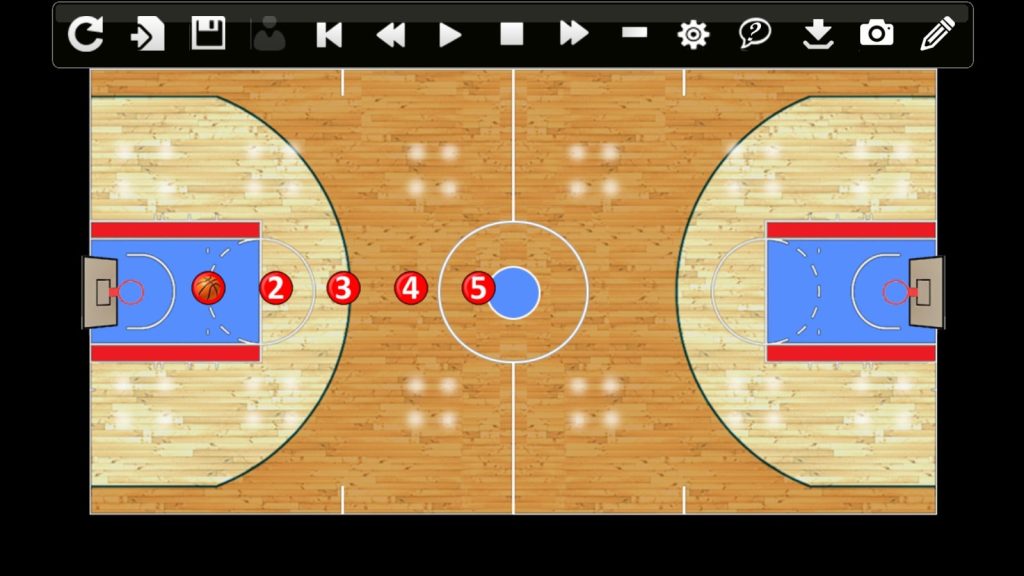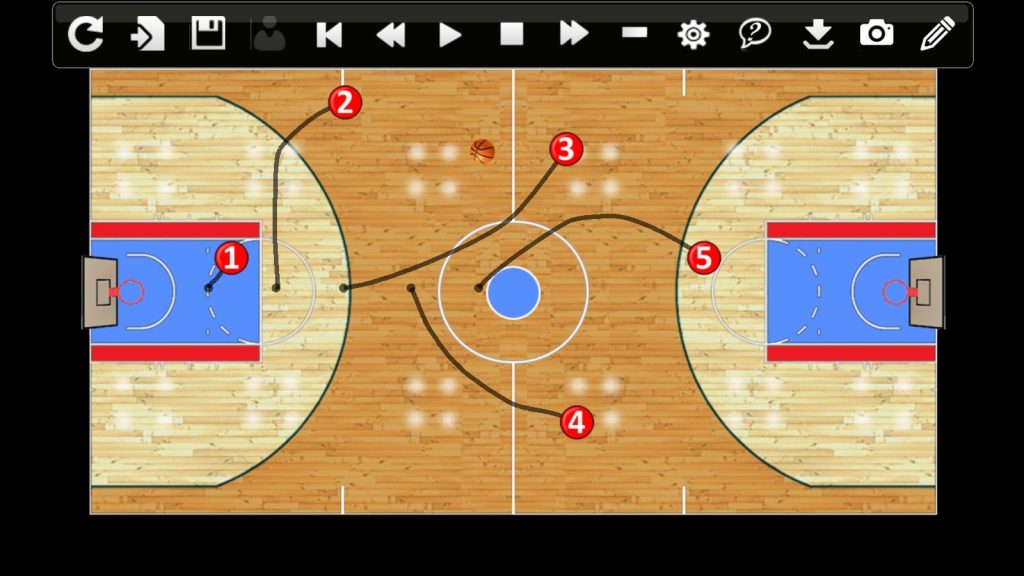 Everything depends only on your level of training and your creative, non-standard approach to solving specific tasks.

Basketball Coaching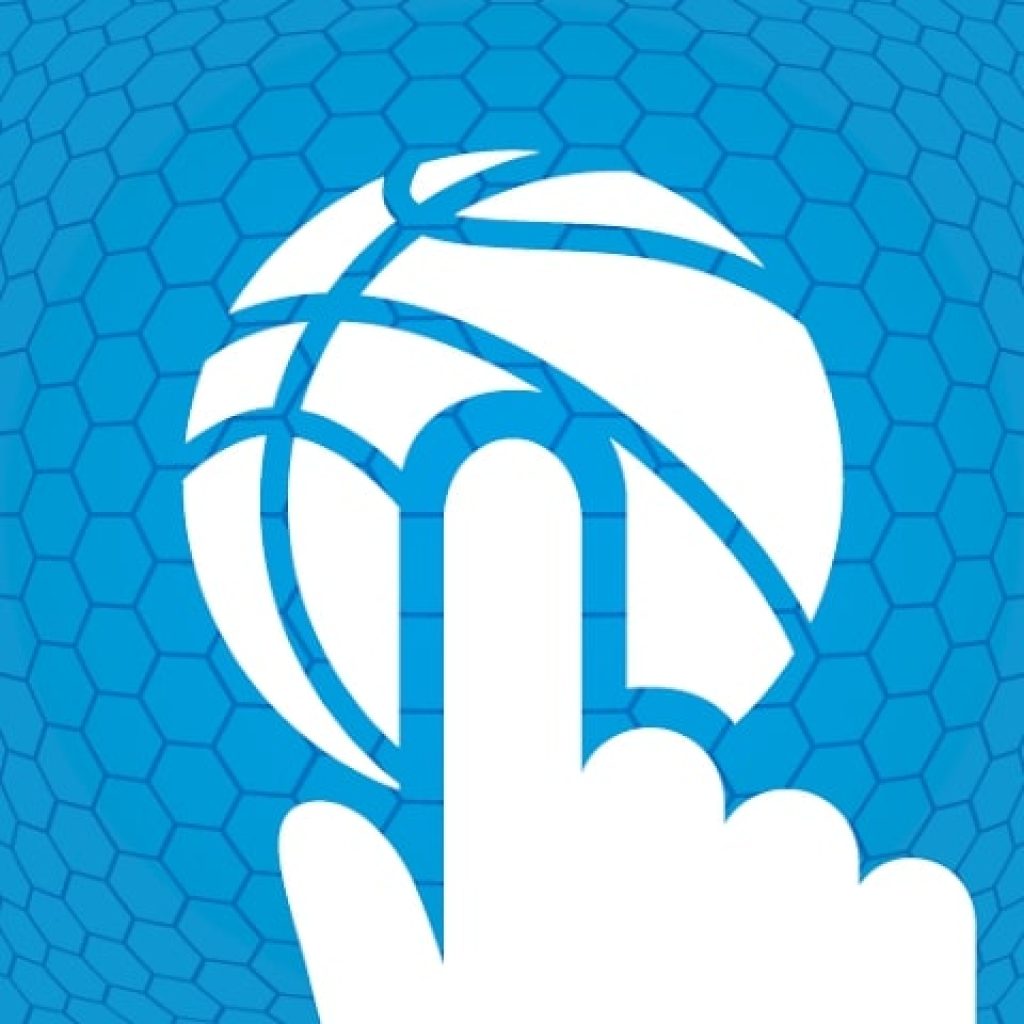 Basketball Coaching is the official app of FIBA Europe. This organization includes 50 national basketball federations.
The app is a mobile version of the organization's coaching website. It is multifunctional and easy to use. It comes with an excellent interface and the ability to work offline.
This is an advantage over some similar apps because it does not depend on the availability and quality of the Internet. It will be of interest, first of all, to professional basketball coaches.
You can use the app as a tactical basketball board. There are all the tools you need to draw a game or another practice. The possibility of exporting works is provided.
Users have the opportunity to read the experiences of other coaches. You will be able to study the results that they will publish in the special section. The possibility of posting your own works is also available. This will allow you to get a professional assessment.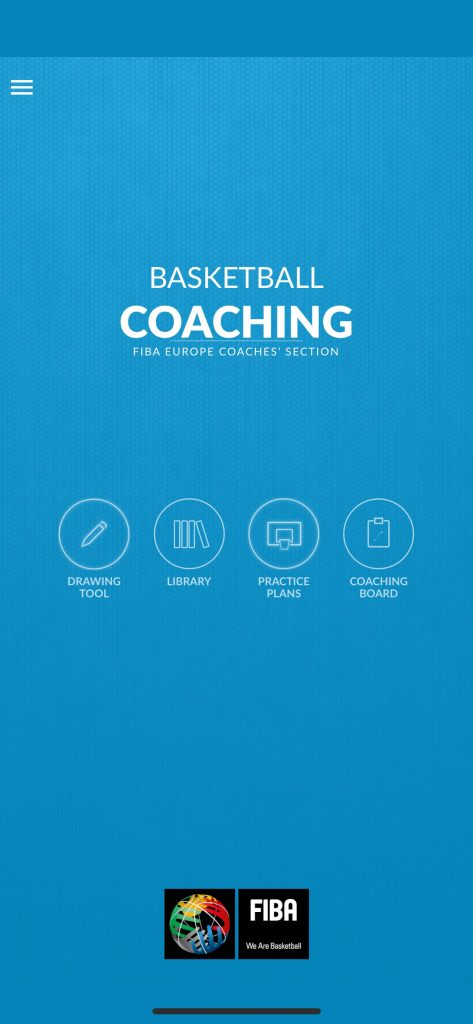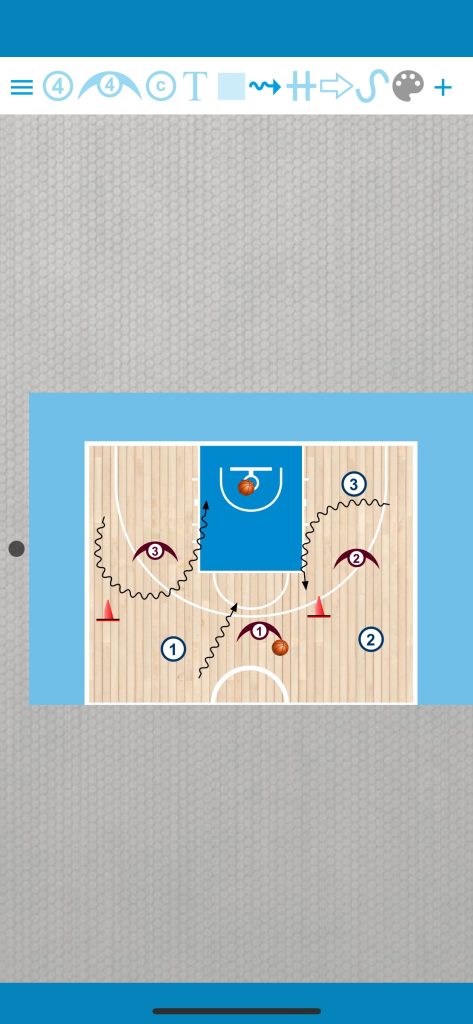 Perhaps you need to make adjustments to your productions or exercises to make them more effective. For the convenience of users, the app created a library where you can place and organize your coaching works.


You may also like: 11 Best Sports Betting Apps for Android & iOS
Basket coach board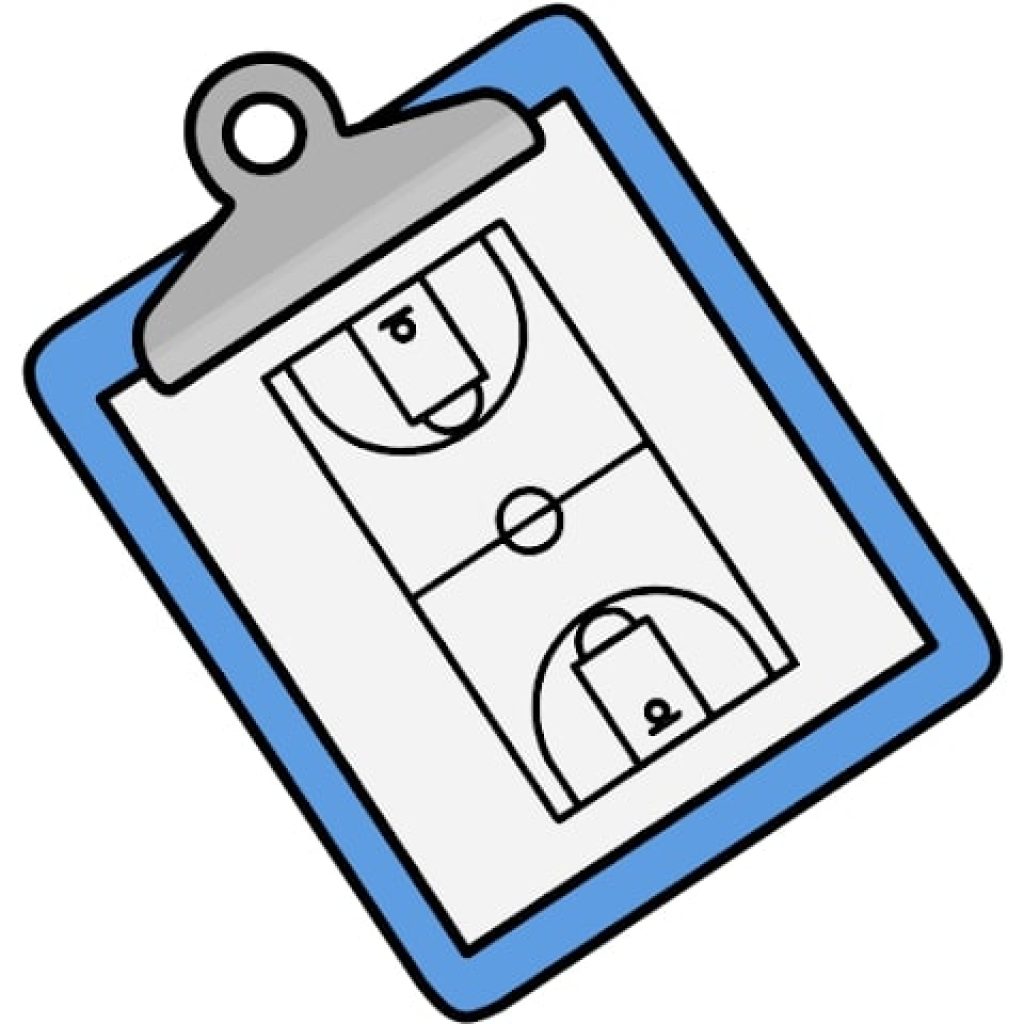 The target audience of this app is the coaching staff of professional or amateur basketball teams.
The basketball board will allow you to conduct the training more effectively, as well as to react quickly to the situation on the court during the competition.
It also allows you to organize team management and increase the results of the game. Users have the ability to choose the type of court and add balls, and players. You will be able to move the players and change their color.
All the necessary tools for drawing are also available. Users can save their games and exercises. It is also possible to export works in the form of photos. You can easily send them by e-mail to players and other interested parties.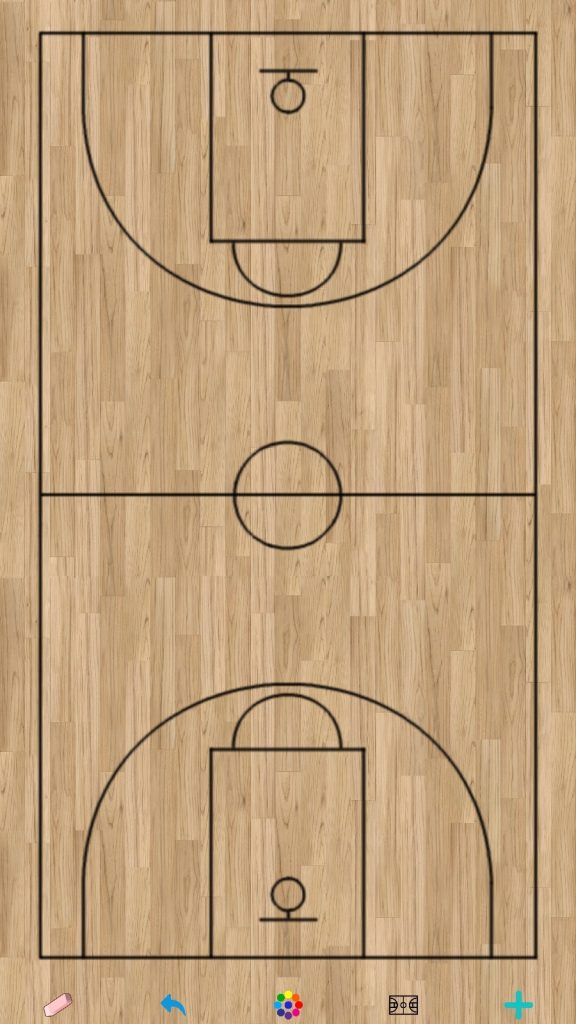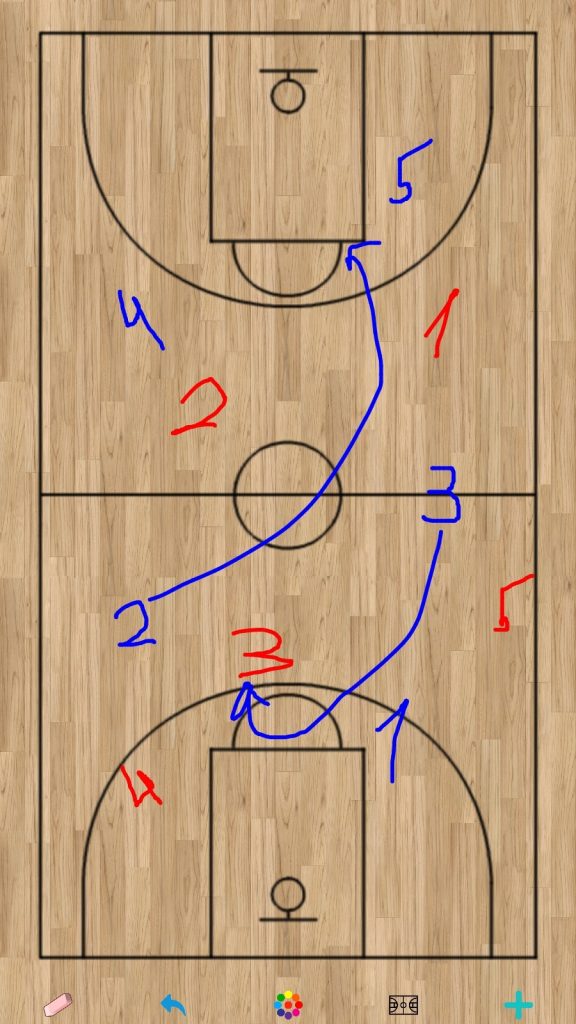 Another useful feature is the ability to write and save notes on a particular game or general nature. What is especially convenient, the text boxes can be placed directly on the court. It is a great working tool to pump up your team's playing skills and take it to the next professional level.