Eye Movement Desensitization and Reprocessing (EMDR) therapy is a new effective way to combat the consequences of PTSD syndrome. And there are even apps that can provide that service. Therefore, in the article down below you will find the best EMDR therapy apps.
Moreover, we would like to offer you apps for therapy that accept insurance for the USA.
EMDR Tappers
This app will be suitable for a wide audience. It will help to combat stress and anxiety in general. Here you will find different techniques, sounds, vibrations, and affirmations to help you to calm your nervous system down.
You can configure the intensity of each exercise in the settings. Plus, this app doesn't have any ads and it's completely free. Another cool thing that we noticed during exploring the app is that it has a very user-friendly interface.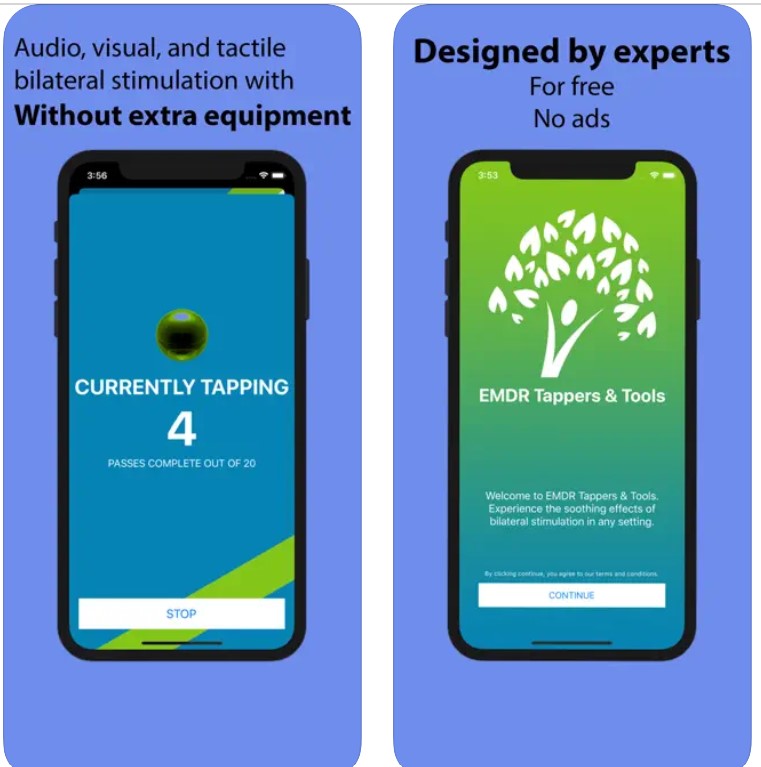 You may also like: 9 Free Guided Meditation Apps (Android & iOS)
EMDR Therapy
This is a small and simple app that can help therapists to better conduct EMDR therapies.
For a regular user, the app might seem irrelevant and difficult to understand at a glance. This app is meant for a therapist to take notes during the session. Moreover, the app gives the opportunity to set up the timer for something.
Moreover, the app contains some EMDR exercises and the background guiding voice, so the patients can do them on their own. It is also possible to compile a presentation with those exercises right in the app.
In addition, patients can use the EMDR Therapy app on their own but it's highly recommended to use it together with your therapist.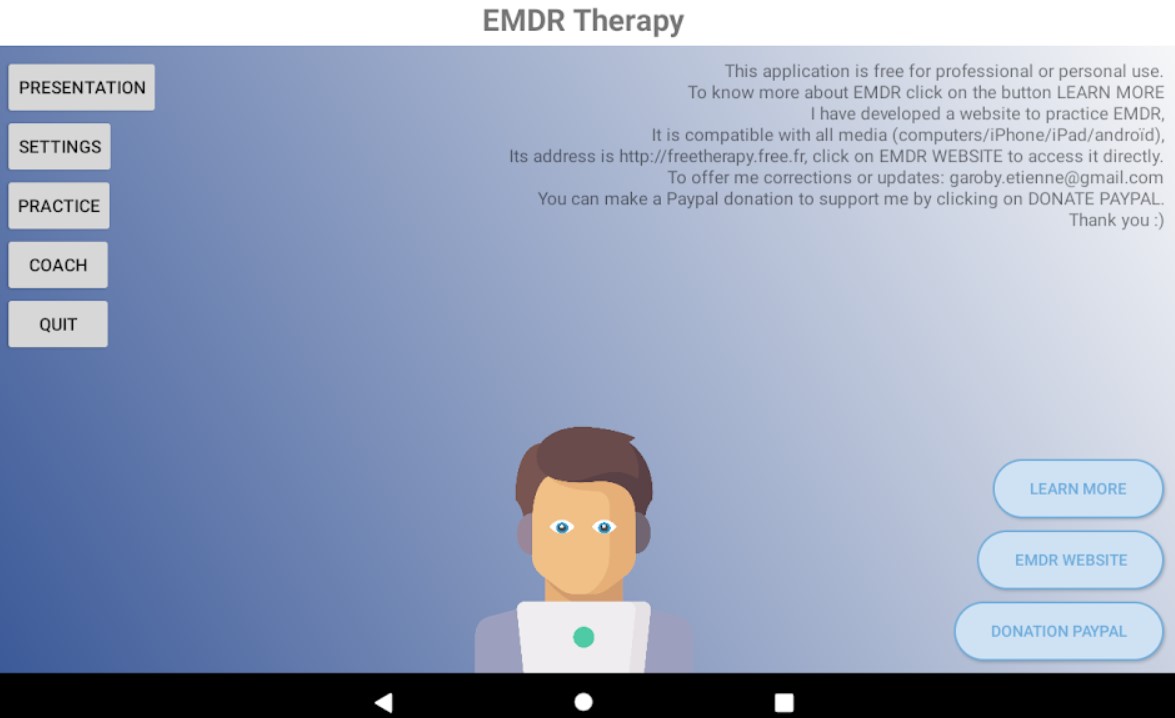 You may also like: 11 Free Speech Therapy Apps & Websites
EMDR Therapy
Another EMDR therapy app for iOS devices, but this time it is not free. Moreover, the app is quite easy and all that it does is provide the helping materials and visual signals for the EMDR session in general. However, all the things presented in here are interactive and patients can play with them.
Developers claim that the app can affect both right and left hemispheres of the brain and that it is suitable both for adults and children. However, this is also a more suitable tool for medicians only. Probably, the fact that it costs something and is quite tricky in use causes the dissatisfaction of users.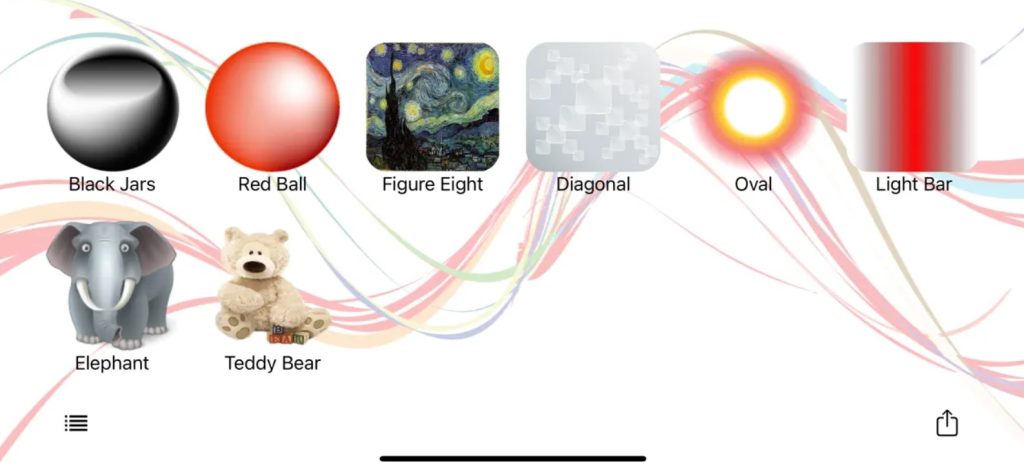 Anxiety Release based on EMDR
This is a more theoretical EMDR app for therapists and their patients. The main idea of it is that it visually represents to you how you can reduce stress and anxiety based on various influences on your brain parts. Moreover, the app is divided into EMDR sessions and there are about 20 of them in total.
Before and after each session you will need to rate your anxiety level to evaluate your progress and also to understand what works for you and what doesn't. After a while of use, the app will compile the graph with your progress. This app isn't free as well, but it seems to be working.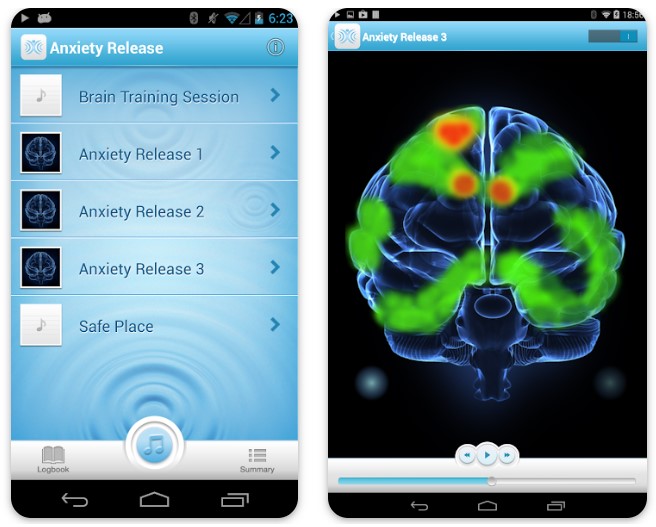 You may also like: 11 Free Meditation Apps for Android & iOS
OpenEMDR
If you want to conduct the EMDR session on your own for yourself, this app can become the tool that you are looking for.
It contains all the basic exercises and allows you to configure the length and the intensity. In other aspects, this is quite a simple app. You can customize it by choosing an app's theme color or putting a countdown on the screen – but in total, this is one of the best-ranked EMDR apps on Google Play.