Planning a vacation can quickly get overwhelming, and it's definitely not what you want from it. Luckily, we know how to make this process much more simple.
Here's our list of the 6 best vacation calendar apps for Android & iOS to help you with planning. These apps let you coordinate all your bookings and make sure all your travel ideas are covered. With these apps, you'll get to schedule itineraries quickly and add last-minute changes without any effort. Let's dive in!
TripIt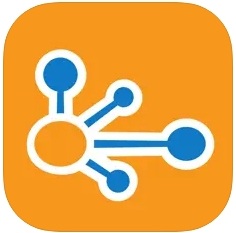 That's one of the leading vacation planner apps out there, and it lets you organize your trip in detail.
What this app does is it syncs all the booking confirmations you might need for traveling in one place. It gathers emails related to flights, trains, hotels, rentals, and all the others. Thus, you've got all the essential info in one place and can be aware of all the possible changes, delays, and so on.
The app also saves quite a lot of time, because you won't need to look for all the confirmation details separately. You can also add all the ticket info to your in-app planner, which is handy. More to that, once all the info gets added, the app automatically builds your entire vacation route right away. You may also set notifications to remind you to leave for the airport and all that.
The app works nicely for business trips as well as it helps to strictly follow your schedule. However, if you want a planner to be fun, this may not be the best option. The UI of this app is pretty formal, and it doesn't cover any info on the attractions or guide inspo. There's also no ability to use it as a collaborative planner.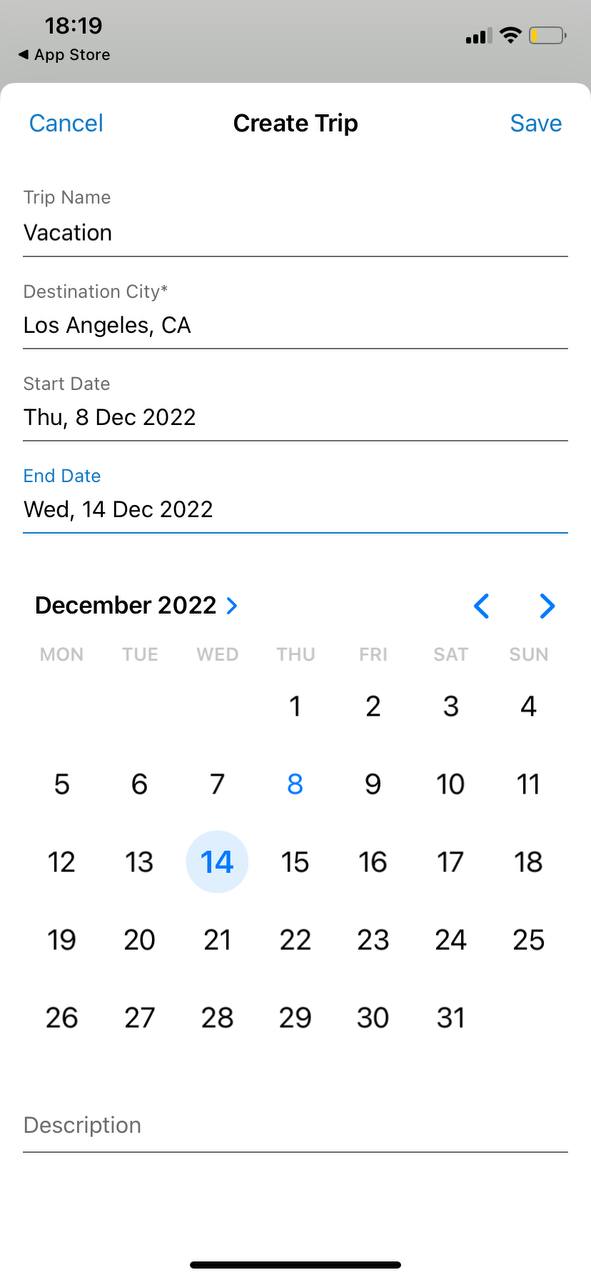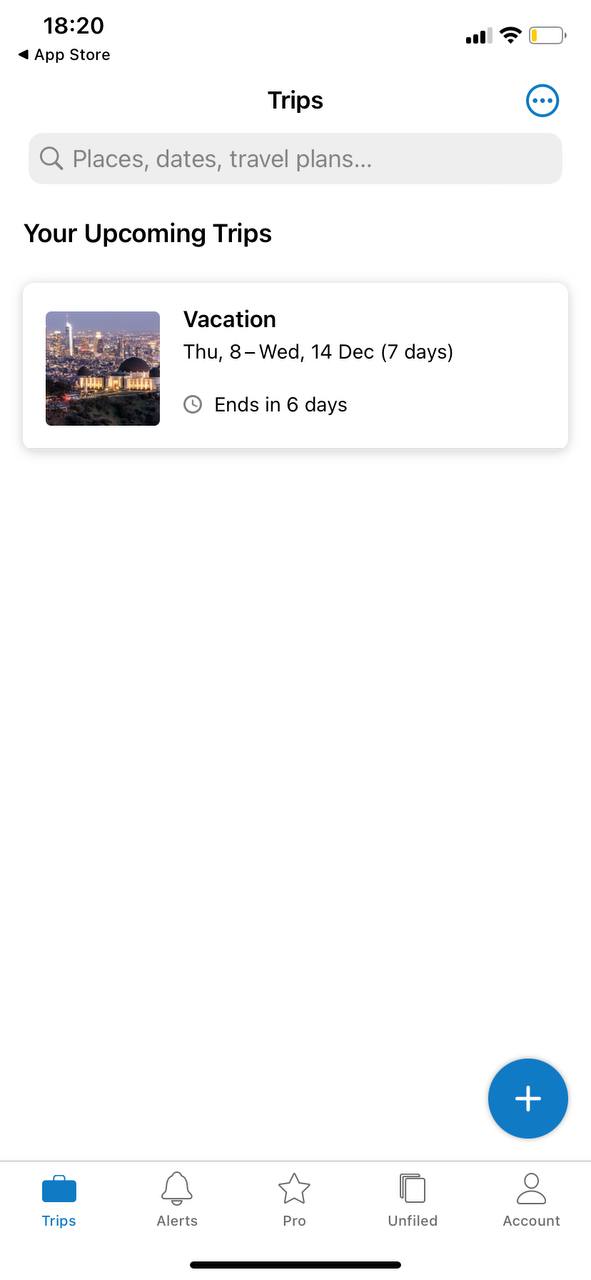 You may also like: Best Apps To Save Money on Vacation
Wanderlog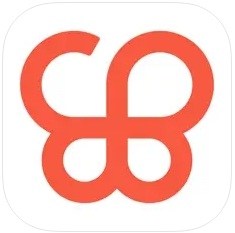 Next, there's a simple trip-planning tool that lets you schedule your vacation in detail.
Apart from the previous app, this one is not formal at all. It works as a planning tool by default, but it also covers multiple travel guides, and you may even use it as a travel blog if needed. Besides, this app is pretty flexible: it lets you look for various activities, manage reservations, and make a full-on map for your future vacation.
The reservation organizer works the same as the one with the previous app. It gathers all your confirmation emails and lets you track all the changes related to them. You may add all the attractions and places you want to visit to your calendar, and the app will automatically build an optimal route to cover them all. Herewith, you may rearrange the order of places in one tap.
The app syncs to all the popular travel guide platforms, and you can add events to your calendar right away. In case you're planning group travel, you get to invite friends and fam members to work o the route together. All the info gets stored offline, so you can reach it at any time.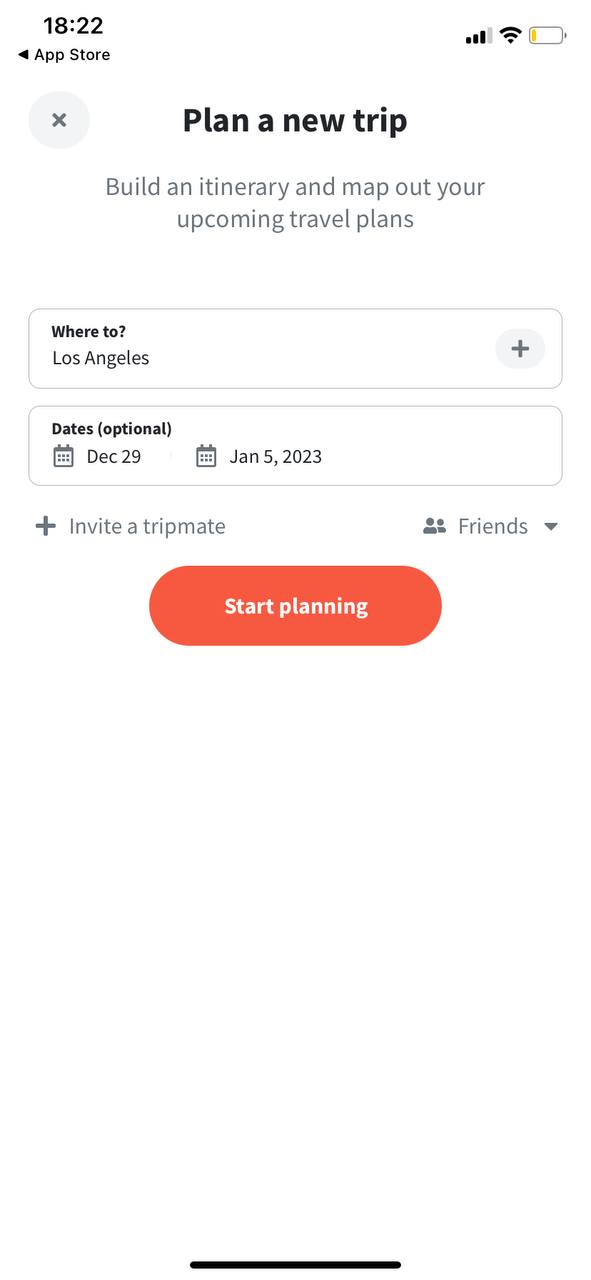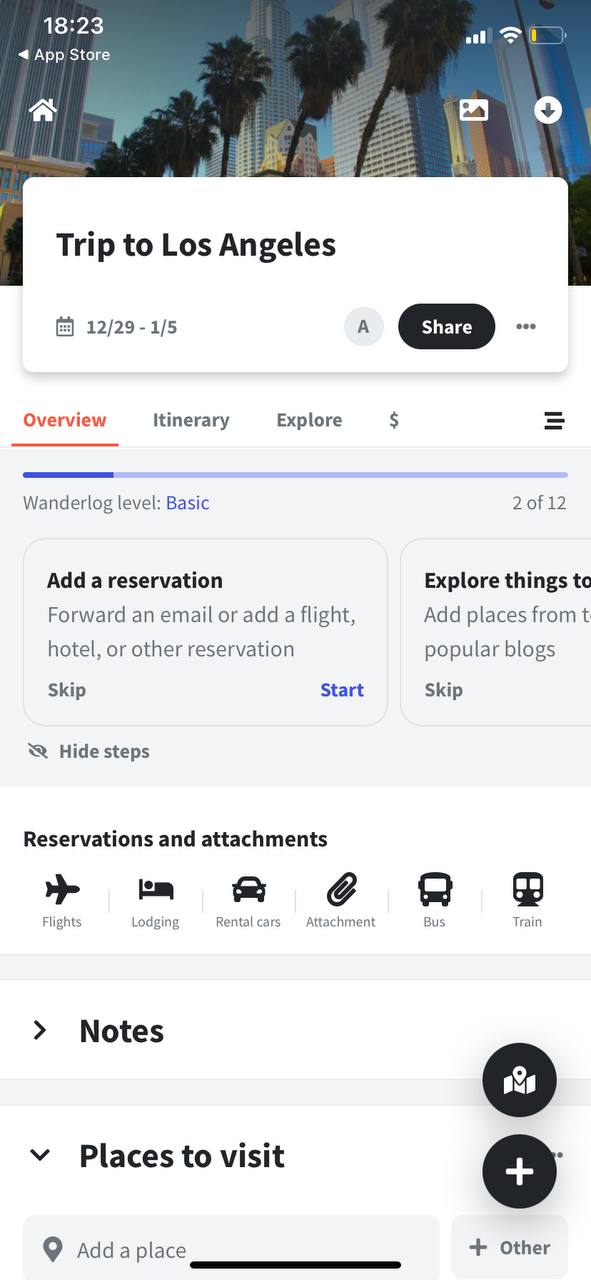 iBucket: Bucket List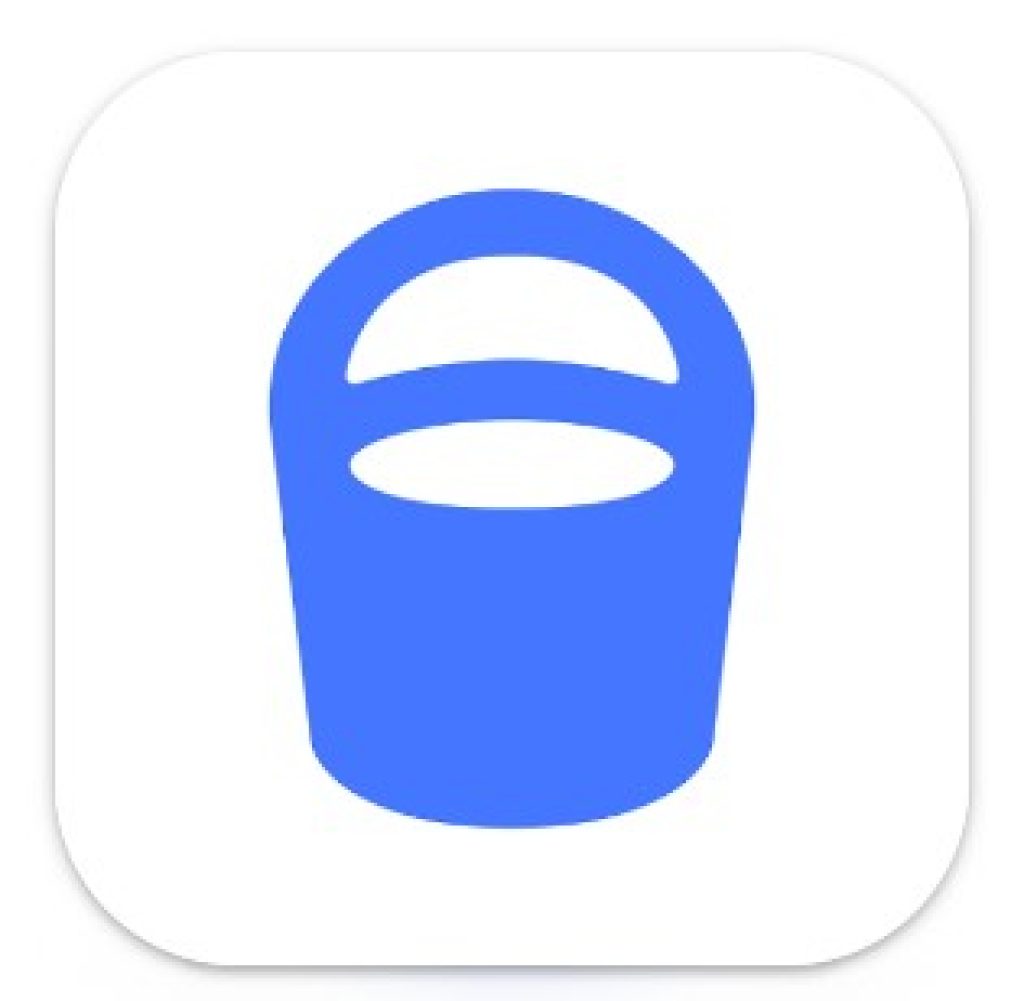 If you travel a lot, you will surely find this app convenient. The point is that it aims to help you not to forget any detail related to your travels, no matter if it is a list of things or notes with memories.
It is possible to create different lists with your friends who are going to travel with you. Plan together what food you want to try, what sights you want to see, and what you need to do to get all of these.
In addition, you will surely appreciate the special selection of articles and tips that will give you information about new places, countries, or psychological advice.
Even after your adventure is over, you can make notes about it right in this app. Write down what you enjoyed the most and what did not impress you at all, where you spent your time, and what you experienced.
Then you and your friends can see the map with all the places you have visited.
In addition, the app has a nice modern design. You will quickly figure out its functions and be able to use all the tools it provides without any problems.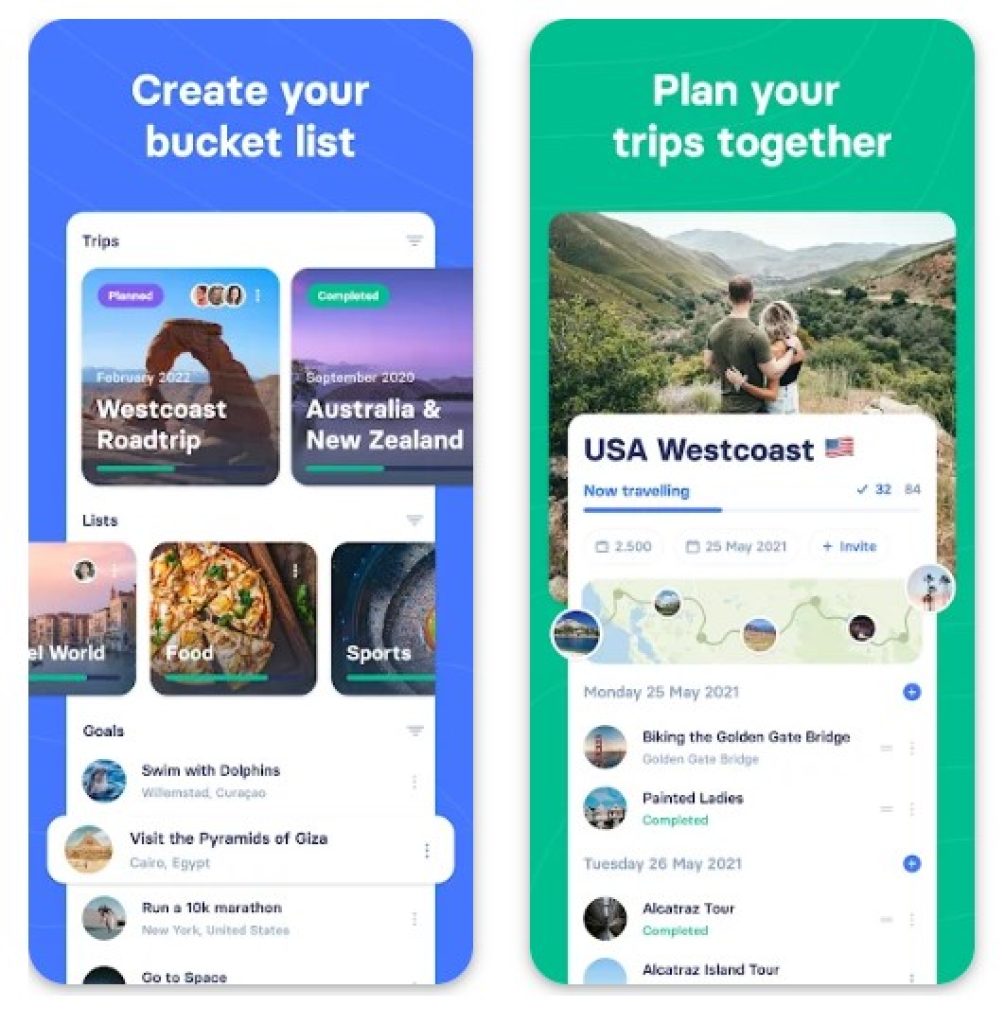 Sygic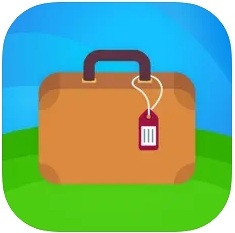 This app is here to help you plan your vacay and fill it with events and attractions you must visit.
It covers over 10K city travel guides across the globe, so you'll get to explore the coolest places wherever you go. There are parks, museums, sights, restaurants, hotels, and more. Plus, the app covers a wide base of beaches, caves, waterfalls, forests, and more. All the places come with descriptions and pics, so you'll know what to expect. You'll also get to view all the opening hours, fees, and all that.
Most places even come with 360 videos and comments from real tourists. Once all the places get added t your calendar, the app will automatically build a route to cover them all. More to that, the app lets you find hotels and apartments right away and add them to your trip to see how the travel time changes.
The app also covers an offline world map that he's you not to get lost and reach the destination point without a web connection. It lets you make a day-to-day calendar for the trip and view all the timing and walking distance right away to keep your plan realistic.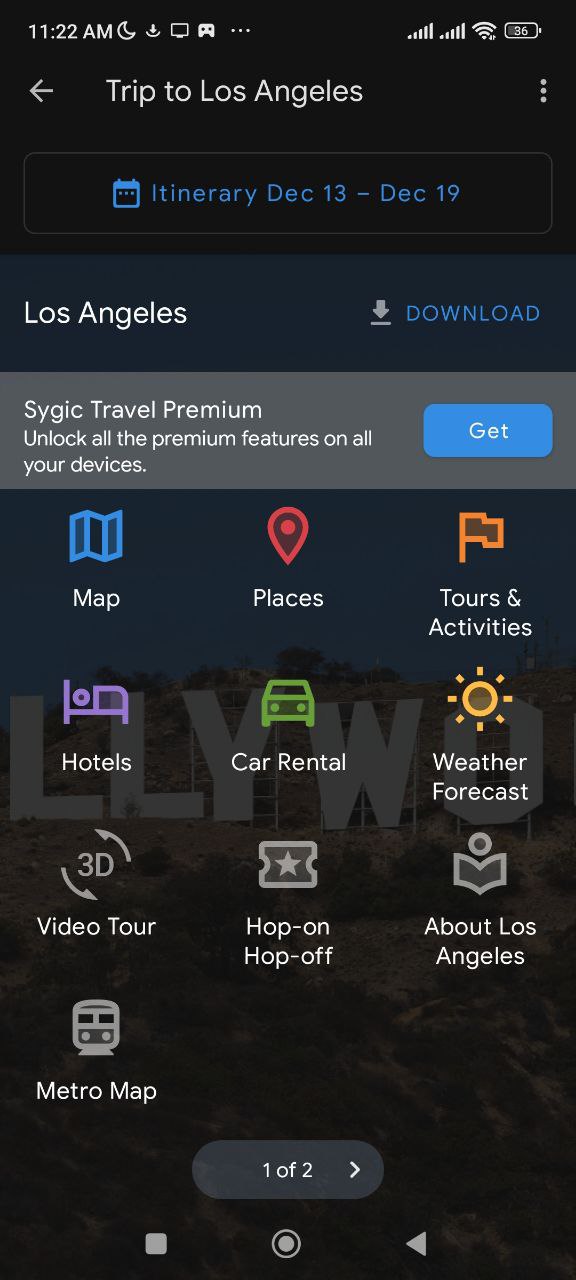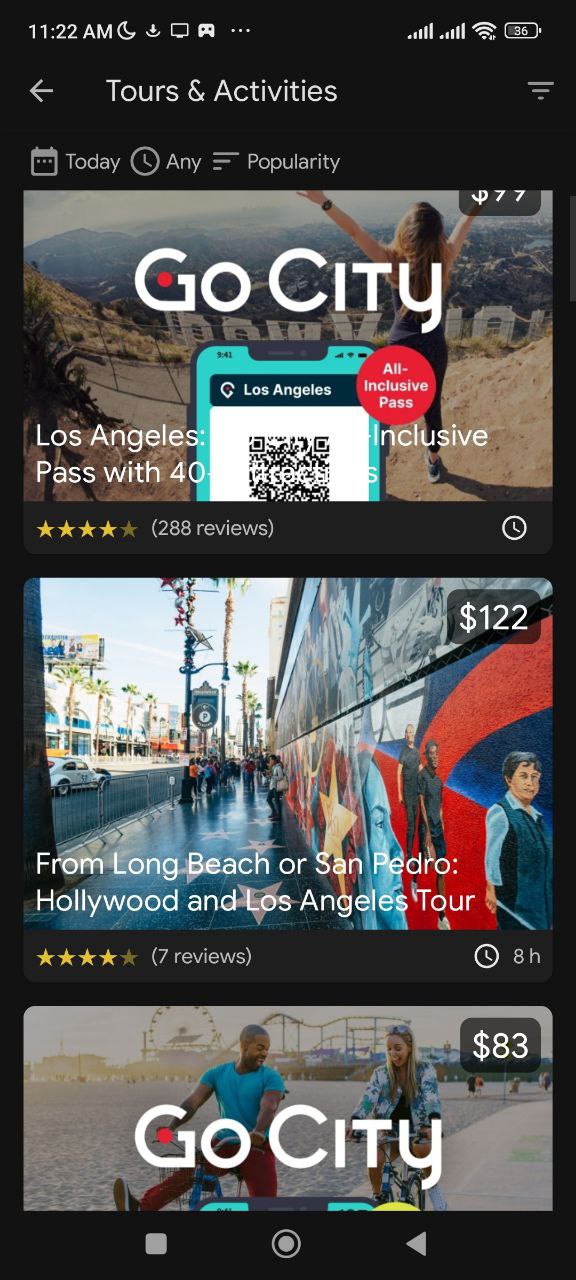 Check also: 25 Free Travel Apps
Trip Scout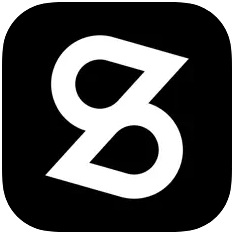 It's a vacation calendar that lets you plan a perfect trip.
This app works as a local insider that tells you all about local sights, events, and must-visit places. It covers a bunch of travel articles and vids that help you get the best vacay recs right away. No out-of-date content there: the info gets regular updates from influencers, travelers, and local guides.
The app covers hundreds of restaurants, shops and other places you can save with just one tap. All of these come with photos, opening hours, fees, and other details you may like to know. Plus, you can personalize the content by adding trip dates, budgets, interests, and all that, which is handy.
Once all the destination points get added, the app turns them into a route on the map for you to follow. The route gets built in the most optimal way, so you could stay productive and not get too tired during a vacation. Of course, you get to rearrange the places manually if needed. The maps work offline, so you can reach them wherever you are.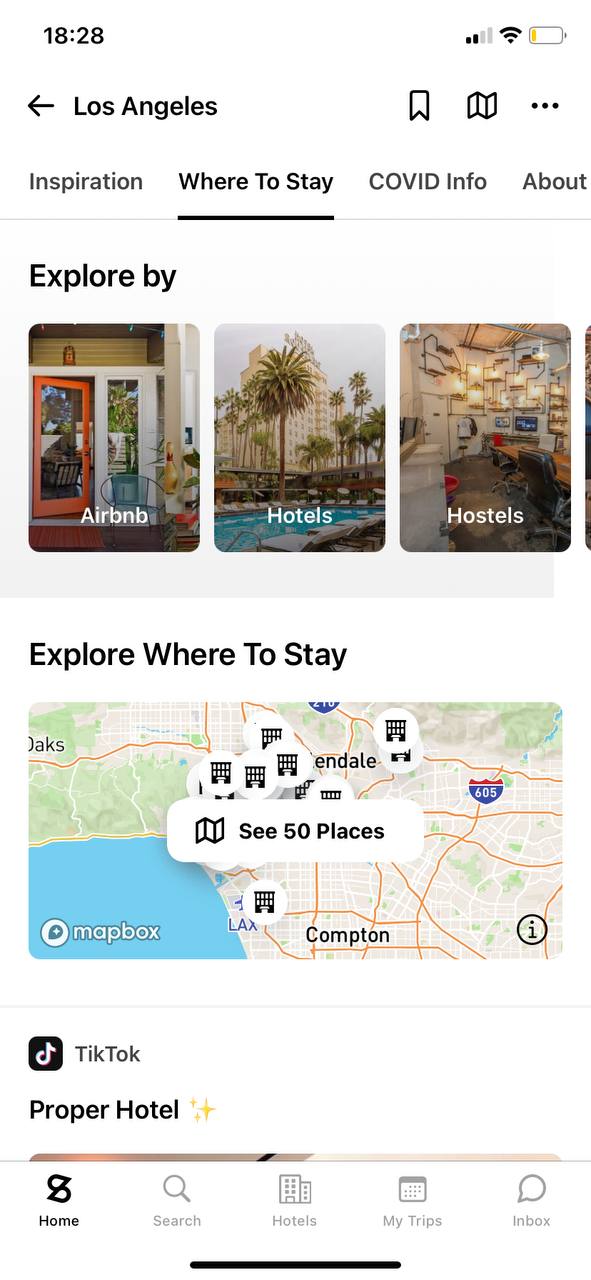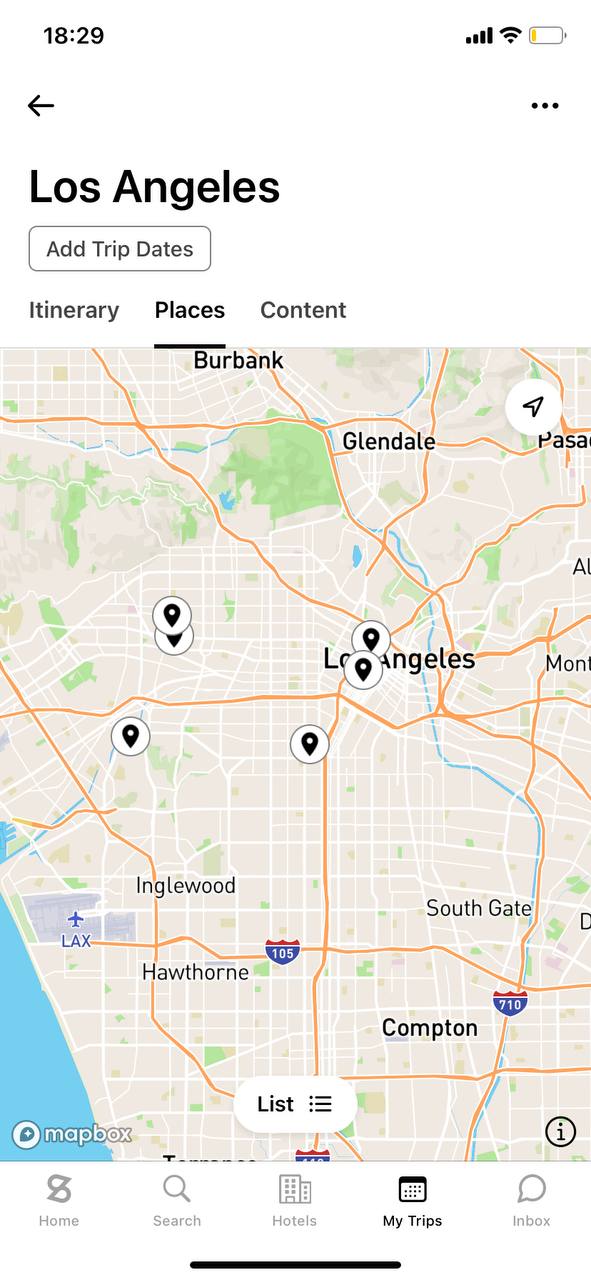 TravelSpend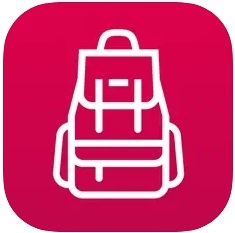 This app lets you plan one of the most important aspects of your vacay: the budget.
It's a simple app that lets you track the pending while traveling and before it. This app works for all kinds of trips: fam vacations, business trips, weekend holidays, and all that. What you can do here is add all the receipts for your future (or ongoing) vacation. It covers everything: flight tickets, hotel books, and even restaurant receipts.
You get to estimate the budget you have for the trip and see how much you have left after adding all the attractions, restaurants, and all that. Herewith, you get to add expenses in any currency and the app will automatically convert it to your home one.
Beyond that, the app lets you easily share expenses with a group if needed. You get to invite your friends and fam to plan a budget together and the date will sync across the devices. Plus, the app will visualize all the spending, so you could see where the majority of your money will go.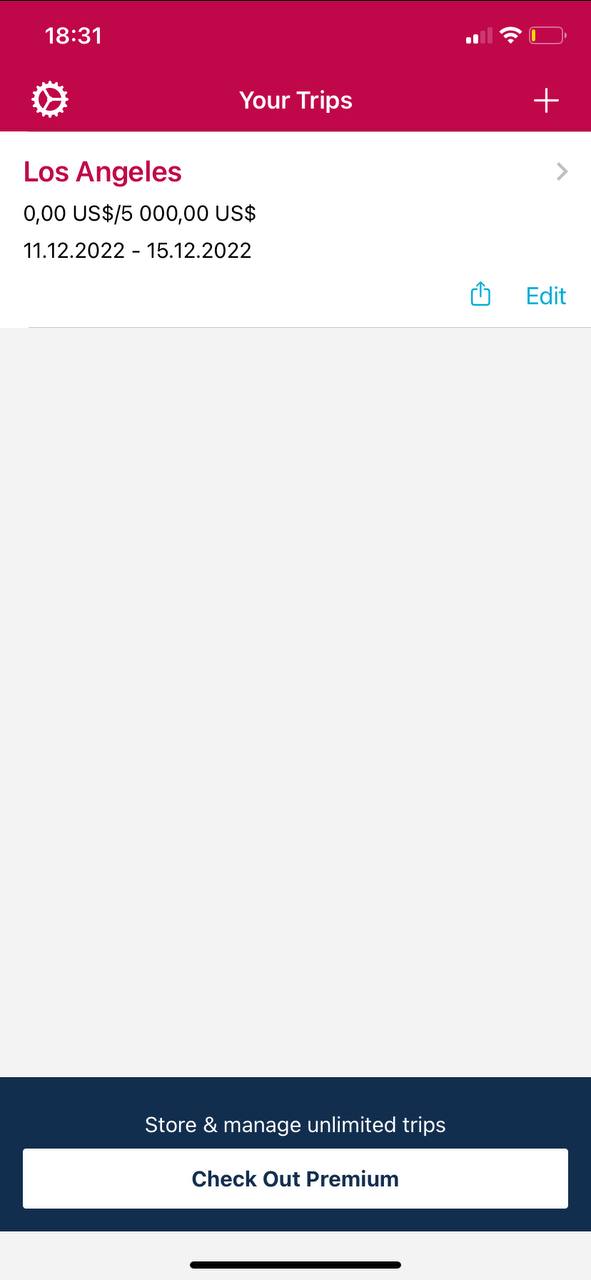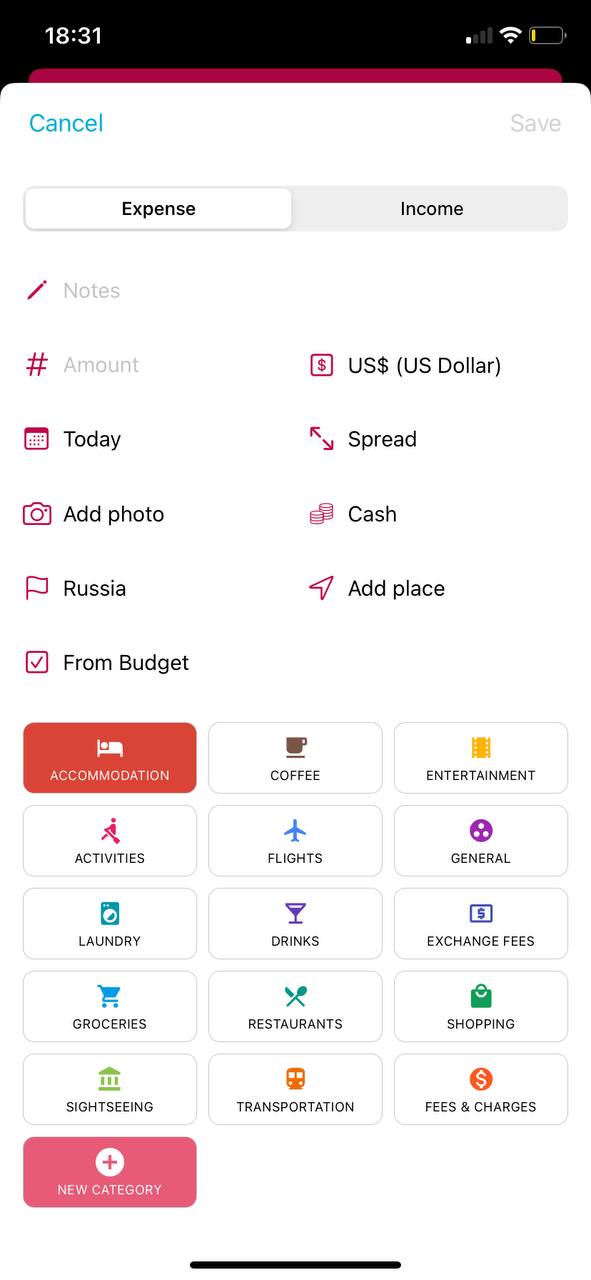 You may also check: 11 Best Hotel Concierge Apps
Roadtrippers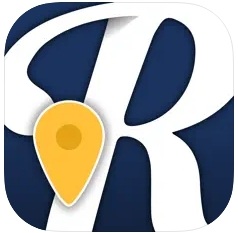 And lastly, here's the best app for planning road trips.
There are lots of people going on road trips for their vacation, so we couldn't get past this app (and you shouldn't either). The app lets you add all the destinations points and sight you'd like to visit while on a trip and builds a route out of them. It covers a wide range of local attractions, sights, restaurants, hotels, and other places you might want to visit during your vacation.
This app is a full-on guide that lets you plan all the stops n your way and keeps you entertained. It covers all the info on the opening hours, fees, and other important data. All you need to do here is to save all the points you'd like to see and wait for the app to build an optimal route.
The routes get built to cover all the places you want to visit and make sure you won't get too exhausted doing that. In case you're not happy with the original route, you can always rearrange the places manually. The free version of this app lets you add up to 7 stops, and the premium one covers up to 150.