If you want to lose weight, the Slimming World diet is one of the best ways to do it healthily. That's cause the diet comes with a flexible eating plan without calorie counting.
Luckily for you, we've picked the best Slimming World diet apps for Android & iOS you could try. These nutrition and diet apps will help you to make personalized meal plans that fit your lifestyle and needs. Plus, the apps help to form healthy eating habits and let you understand how nutrition actually works. Let's dive in!
Slimming World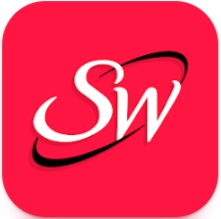 This app will become your nutritionist. It provides you with tremendous support on your difficult path. You will be able to track your every meal. Set a goal for yourself and the app will create a plan. It has thousands of recipes that meet the Slimming World diet. Use food to find out what foods you can eat and what you can't. You will learn about the three types of food.
Free food is healthy and satisfying foods. Healthy Extras is a food that contains many beneficial nutrients and elements. Syns is an episodic indulgence in the diet such as alcohol or sugar. If you haven't memorized yet which category a certain product belongs to, then scan the barcode before the hand. The app will show detailed information about the product.
Track your weight loss journey and celebrate your successes along the way. With the Slimming World app, you can be inspired by motivational articles about people who have had success with the diet. It can also act as a virtual coach, providing rewards and incentives when you complete special tasks.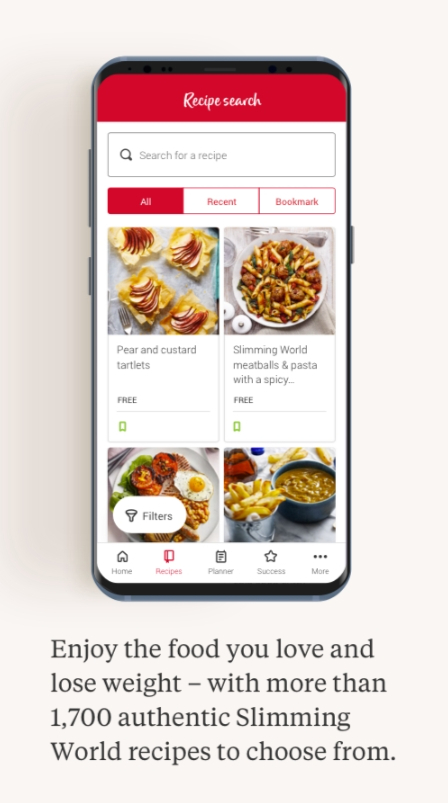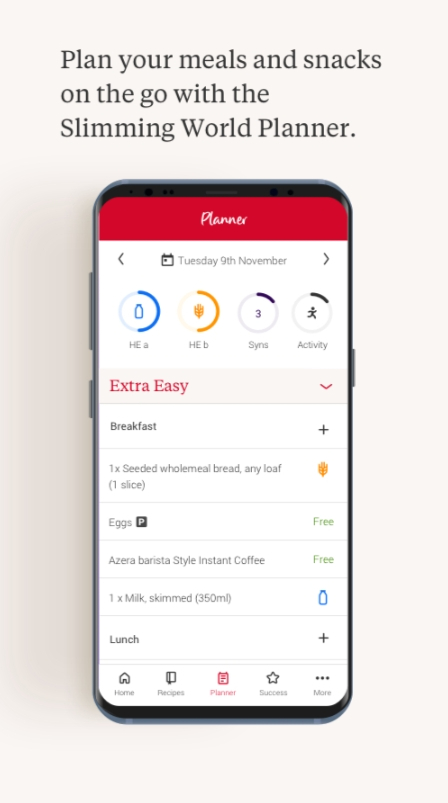 You may also like: 5 Free Detox Diet Apps
Lifesum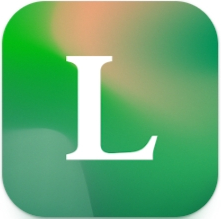 This app will be your personal pocket nutrition coach. It's not a calorie counter, though, so n worries. What it does is it helps you to adjust and adapt all kinds of diets to fit your lifestyle, taste, and preferences in general. It covers multiple pre-made diet plans that let you achieve various goals with ease.
And if you want to monitor your protein and carbs, there's a tracker to help you with it. There's also a water tracker to make sure you get enough moisture throughout the day. Plus, you can fill in a food diary by scanning the barcodes of the products you eat.
Speaking of meal plans, all of these come with pre-made grocery lists, so you have everything on hand right away. You may also take a special test for personalized nutrition recs if needed. The app integrates with your health app and fitness bracelet to keep track of your activity as well.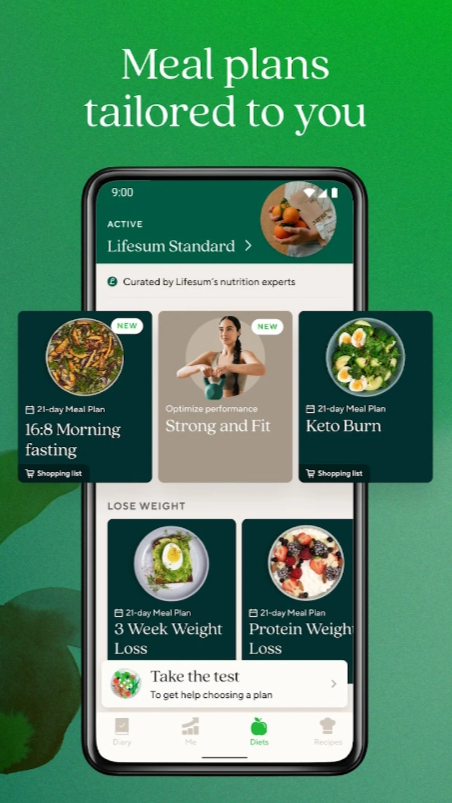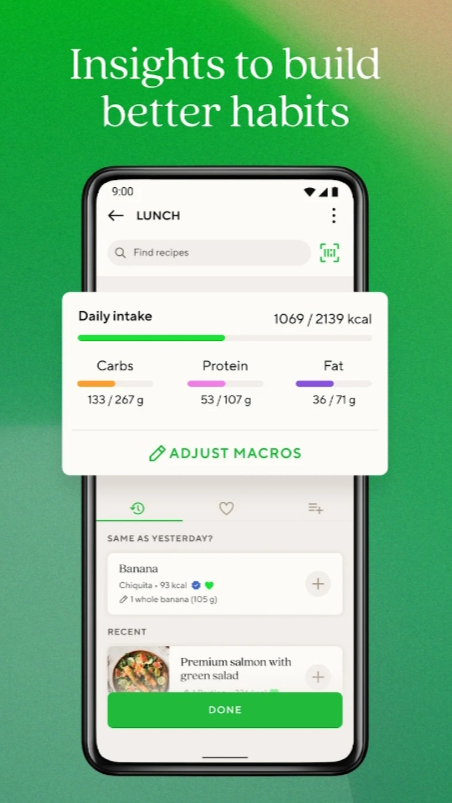 Slimming World Magazine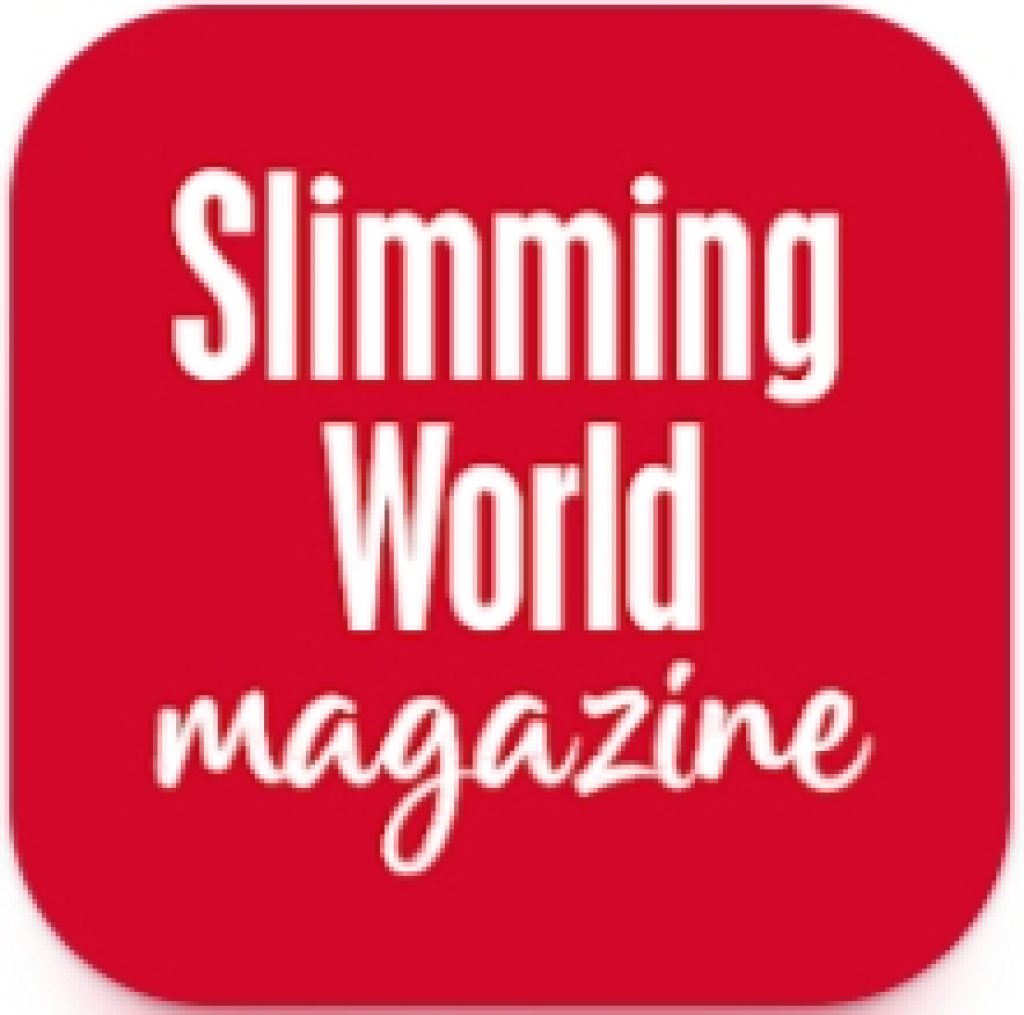 If you want to lose weight and have chosen the Slimming World diet then try this app for motivation. This is the excellent Slimming World diet magazine. You can read motivating and inspirational weight loss articles every day.
You will be able to understand all the complexities and rules of this wonderful diet. Lots of helpful articles, ideas, and support await you. You will be able to diversify your meals because the app will show you completely new recipes. All recipes are correct according to the Slimming World diet.
You will learn to follow a healthy style of eating called Food Optimizing. The app has exclusive daily meal plans. Read motivational articles about weight loss that are taken from real life. This app is a great addition to your diet.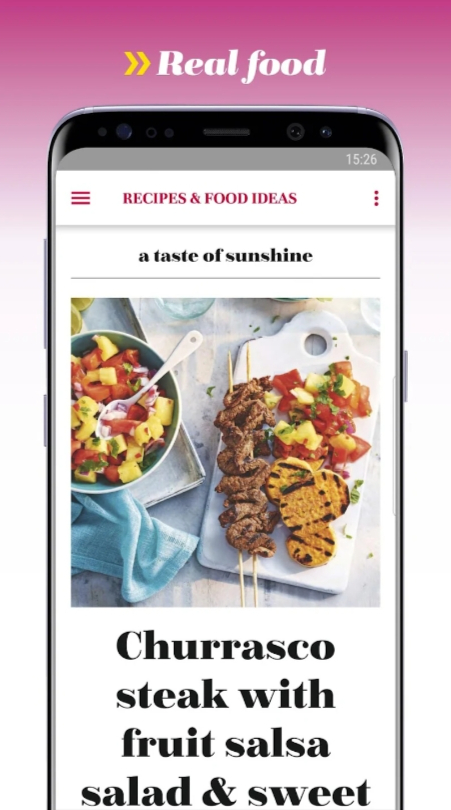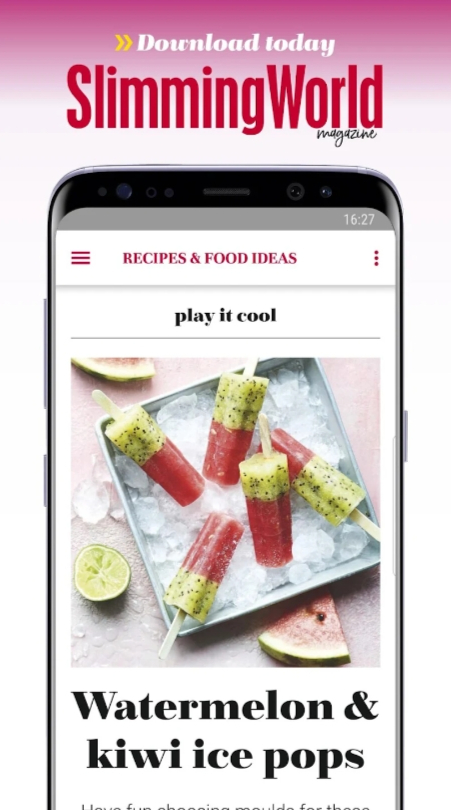 Food Sin Counter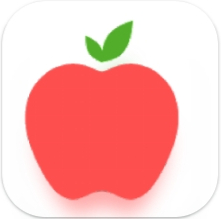 As you already know, the Slimming World diet allows any food. You can drink alcohol or eat candy. The main rule is to do it in moderation, rarely, and a little. These products are called Syns. Imagine this is a little treat.
Write down your food sins daily or weekly to understand what affects your weight loss. You will see how many daily units you are eating. Adjust your diet according to the Slimming World diet. The app will also allow you to track your weight. Track your weight every week and track your progress.
The app will warn you if your food units are low. You can always change your food sins. You can add a widget to your home screen to be aware of your nutrition. You will be able to optimize your nutrition in a few days without any restrictions.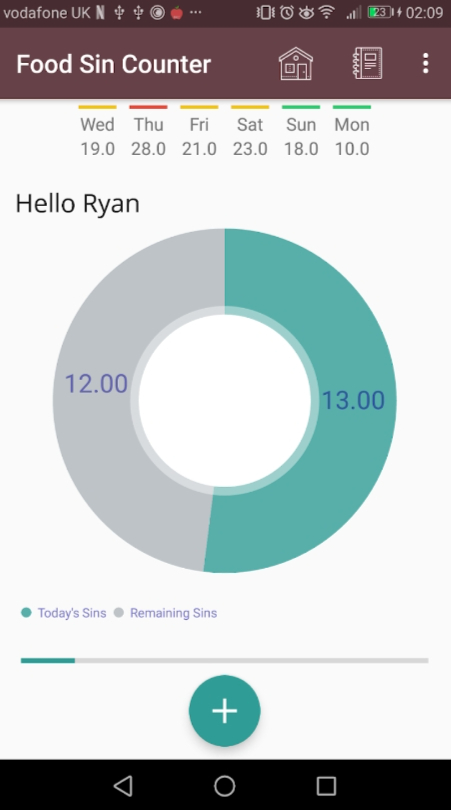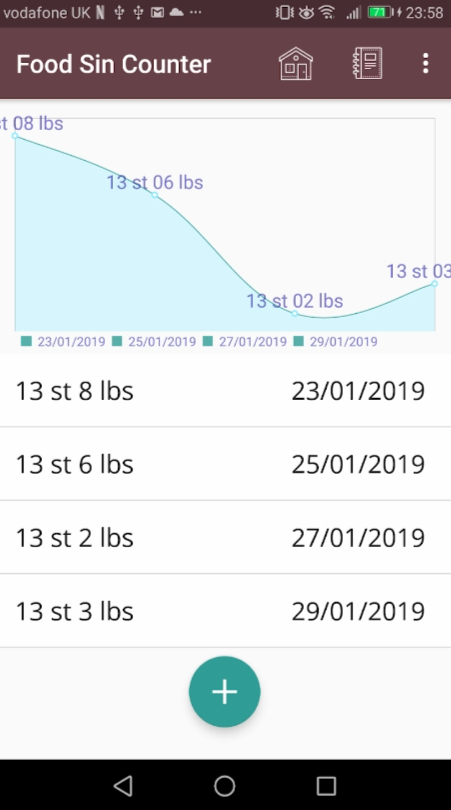 Check also: 11 Best Body Fat Calculator Apps
Weight Loss Recipes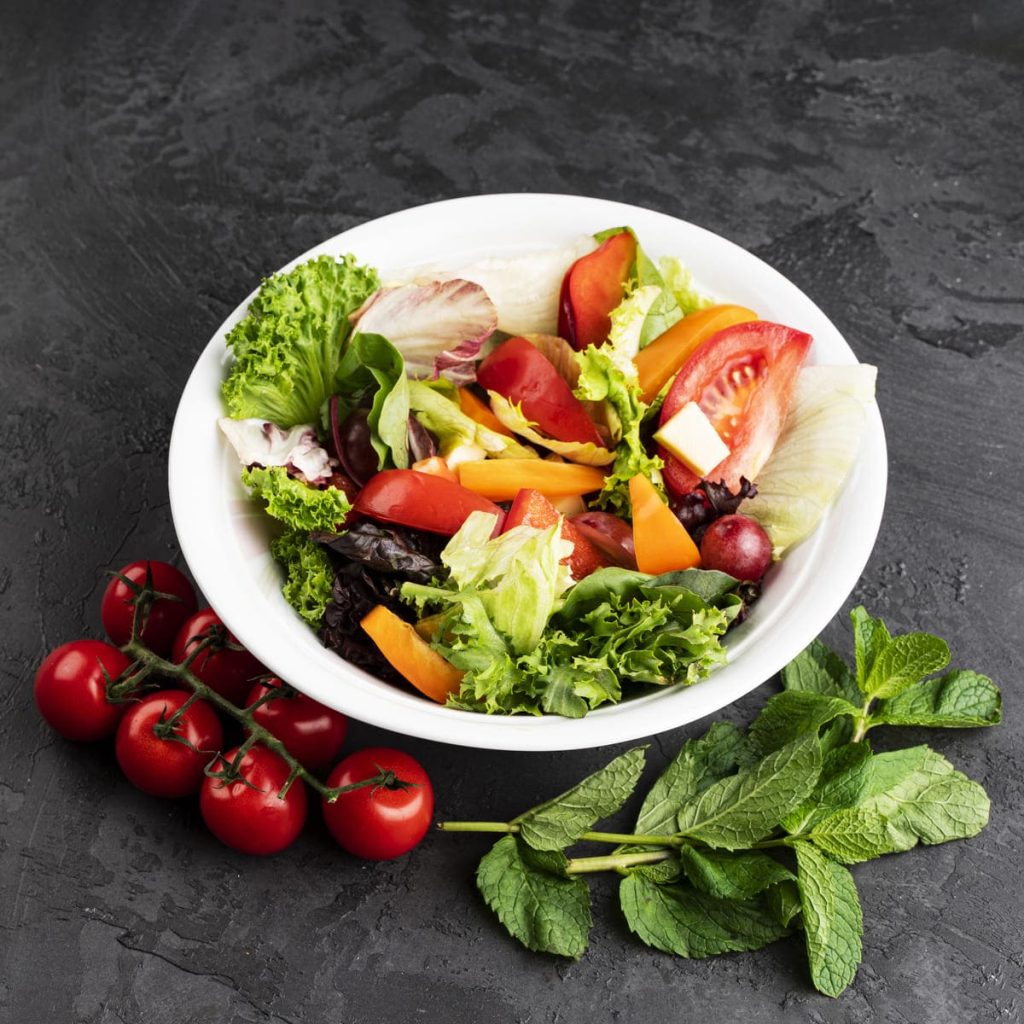 Are you on a diet for a long time and don't know what to cook? The Slimming World diet has a lot of recipes that not only allow you to lose weight but also saturate your body with vitamins and nutrients. Skipping meals is a bad idea.
Make something simple and tasty. The app will show you in detail how to cook over 1 million dishes. Find out all the recommendations and cooking times. You will find recipes for breakfast, lunch, and dinner. Watch tutorials and learn new recipes.
Find the recipes you like. This app will help you develop a lasting healthy eating habits. You will be able to create a list of ingredients for a specific dish. Create your account in the app and share your cooking photos. Choose a category that interests you, such as the best Slimming World diet recipes. You will get feedback and make friends with new people.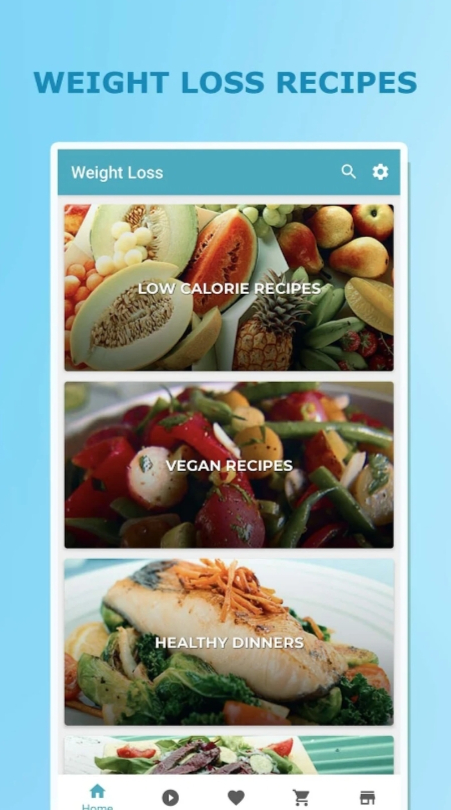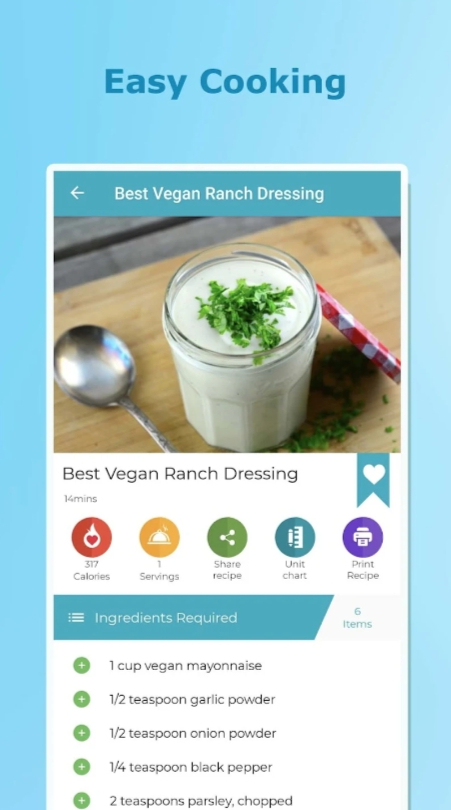 Diet Plan for Weight Loss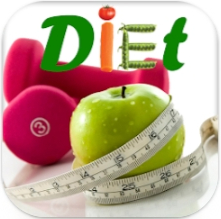 As you may guess by the name, this app offers a personalized meal plan that helps you lose some weight in a healthy way. This app helps you understand the nutritional values of the food you're eating and gives a full-on breakdown of the meals that help you get fit.
Beyond that, the app covers multiple weight loss tips you could easily incorporate into your life. And the best thing about it is there are tons of healthy recipes that are easy to follow. So even if you're not into cooking, you'll be able to make those meals with little to no effort.
The app offers recipes for breakfast, lunch, dinner, and of course, snacks. Snacks are usually the thing where we tend to go for something not so healthy, like chips and sweets, but this app offers simple ways to change that. Instead of reaching for processed snacks, you can make something quick and delicious that is also good for you.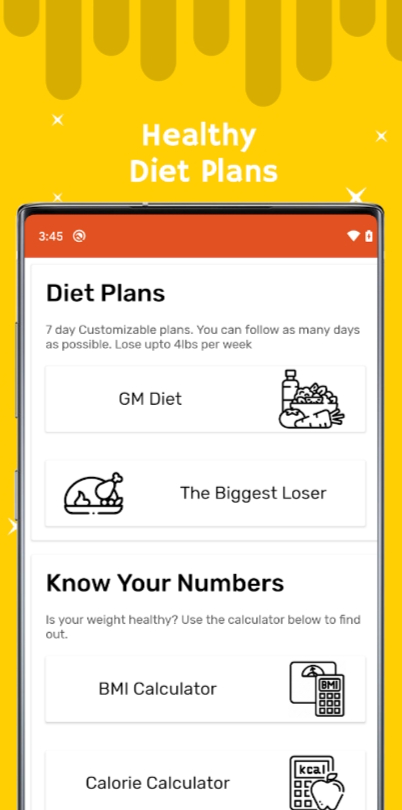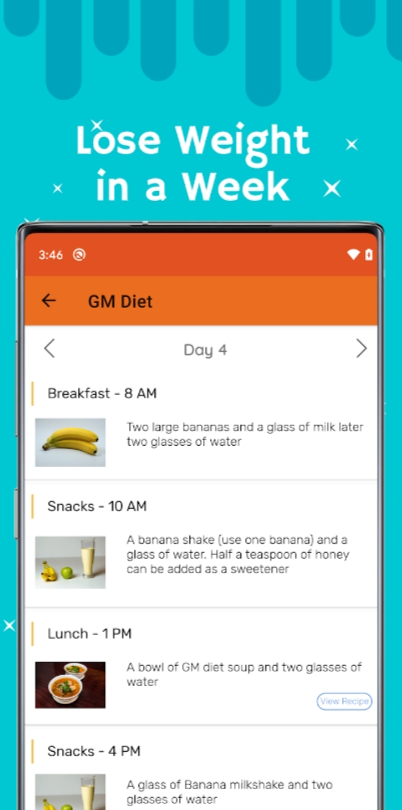 SlimIt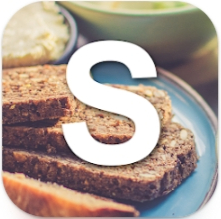 Are you looking for an easier way to track your nutrition? This app is what you need. It will help you during the Slimming World diet. You will be able to watch daily and weekly syns. The app will allow you to always monitor your eating habits.
You will be able to stay in the group. This app will become your pocket diary for recording your meals. Losing weight with the Slimming World diet goes differently for everyone. This app will help you lose weight faster.
It doesn't require an internet connection to work. The Internet is only required during registration. The app has been downloaded over 100 thousand times. Try it and you can confidently control yourself during the Slimming World diet.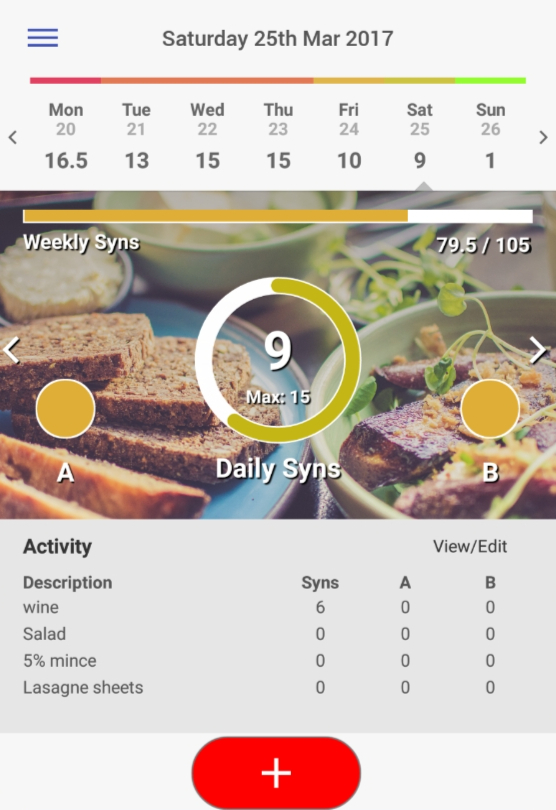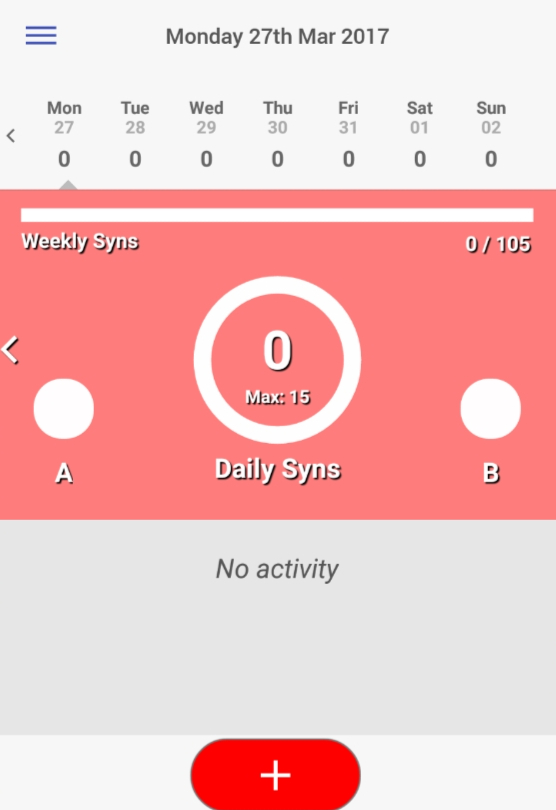 WeightWatchers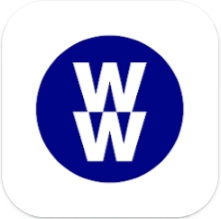 This app is all about making weight loss fun and simple. It helps you form healthy eating habits and stick to beneficial meals all the time. The app offers various programs that are both effective and easy to follow, even if you don't do diets that well.
All the plans can be customized and personalized, so this app is a full-on nutritional assistant in your pocket. It's way more than just a calorie counter: the app shows you healthy food patterns you can easily incorporate into your life.
The plans offered by this app don't have red-flag foods or rules in general: it's all about learning and finding the meal plan that works for you. It also works as a community with 24/7 support chat you can reach for help and advice. The app will also remind you to stay active and get enough sleep (which also affects weight loss quite a lot).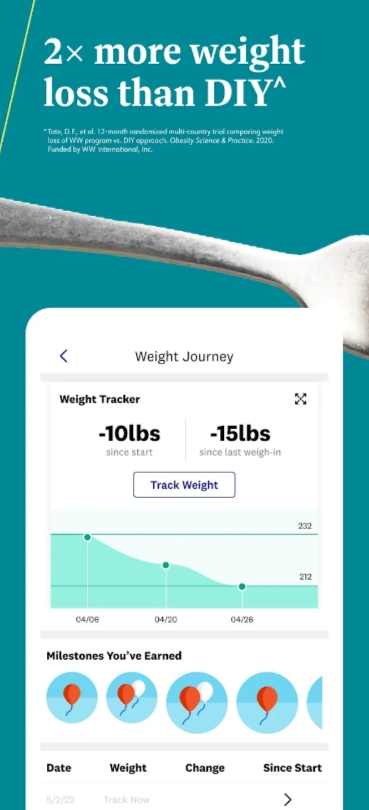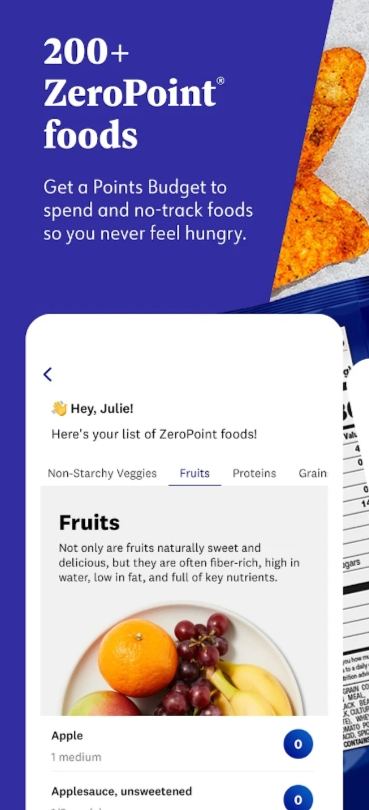 You may also check: 11 Best Weight & Food Calculator Apps
Women Weight Loss Diet Plan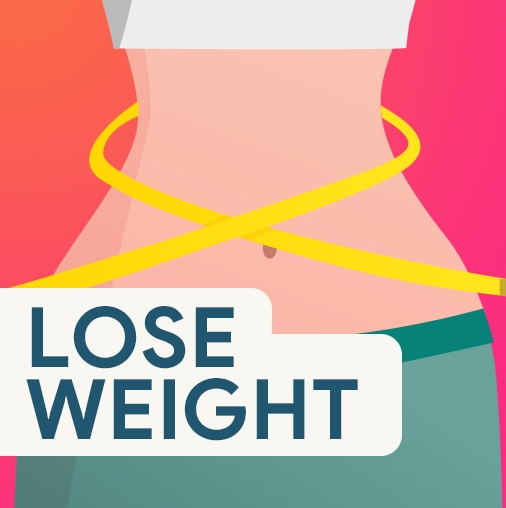 And lastly, there's an app that helps you find a balanced meal plan that works for you. It offers a healthy weight loss plan that lets you get fit without too many restrictions. There are multiple plan options you could try, and each one is set for a specific period (like a month or smth).
All the plans are fully customizable, so you can adjust the calorie cut down and nutrition focus at any time. And if you have any preferences for the vegan or keto diet, you can easily modify the plan to fit it. You may also block products you don't like or are allergic to.
The app makes it easy to stay hydrated with its water tracker, which helps you keep track of your daily water intake. All plans come with detailed easy-to-follow recipes, so you can find something that fits your dietary needs and preferences. Once you've chosen a plan, you'll need to open the app and share your progress and experience.