Do you like strategies and simulators? Do you want to build your own business? Then the app called Biztopia is for you. Its aim is to build your perfect business empire by completing different interesting tasks. Both adults and children can enjoy it.
Doesn't this game remind you of something? Right, Monopoly! You can check out this article to find out the best Monopoly game apps.
All actions take place in imaginary land Biztopia where you start to run a small store developing it into a big shopping center. The game is payable but not very expensive so it is worth all the spent money. When we open the app, we are presented with 6 characters.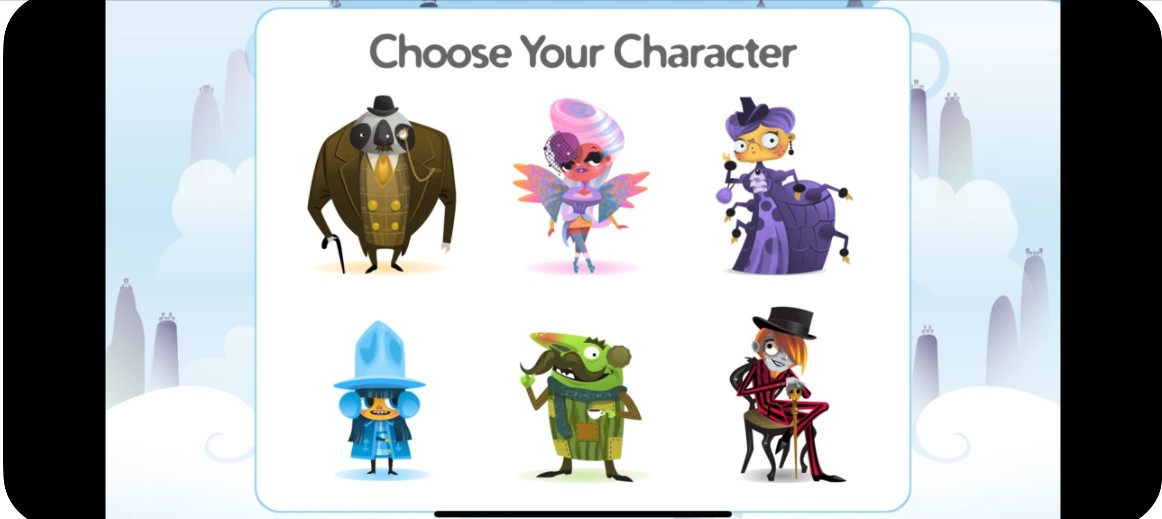 They are all different, but the player must choose one. The interface of the home page is nice. The background is white. Each character has its own characteristics and appearance. They look like wizards. After selecting the main character, you will see a brief instruction on how to use the application.
This is very useful because the application is not easy for beginners. Then we see a map of the city. It is also very colorful and pleasing to the eye. In the lower corners there are icons, clicking on which you can see your budget, goals, the state of the store and the number of points earned.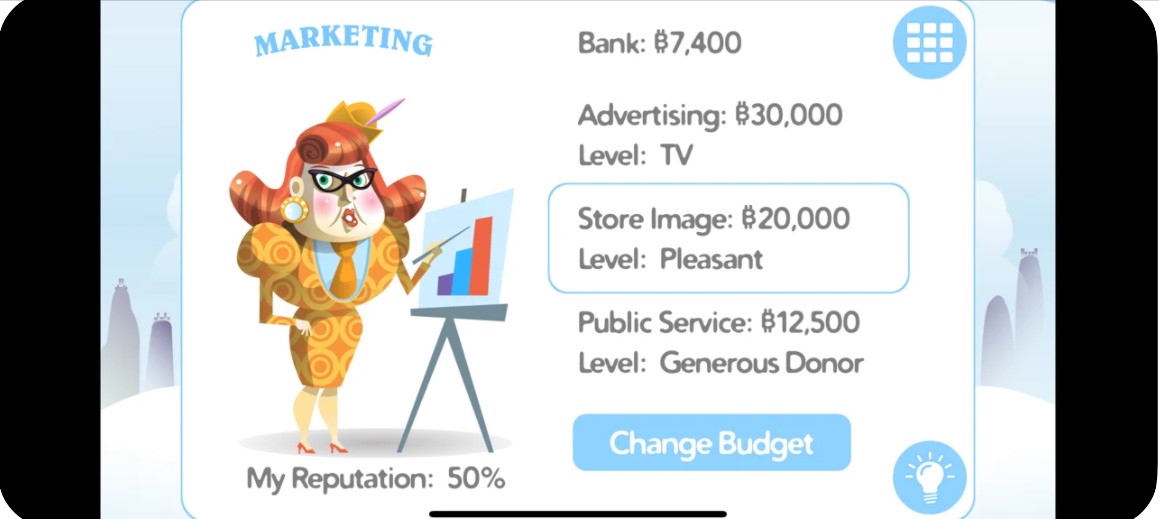 The level of your store depends on the points earned. To develop faster you have to pick the right product solving various puzzles, corner the market and win different competitions. The technical support of the app is good. Users can write about problems connected with the game and the creator himself will deal with it.
Also, don't forget to see our list of the best turn-based strategy games! They are similar to this game, but they require much more involvement of your strategic skills.
The quality of animation is high. The main peculiarity of this app is that it becomes for its players not only a game but also a whole world with its difficulties and victories. Moreover, this game has an educational function because it learns how to spend money, run a business and invest to earn good money, and become mature and broad-minded.