If you've ever had to use two mobile phones, you know it's hard enough. Unfortunately, this is a reality for many people who need a second number.
It can be one phone for work, the other for personal connections. It would be great if you had two phone lines on the same phone. Turns out it's possible.
This review has collected the best burner number apps that are available for Android & iOS free.
Manage incoming calls using different ways to get them with the help of these free apps to change phone number.
Burner – Second Phone Number – Calling & Texting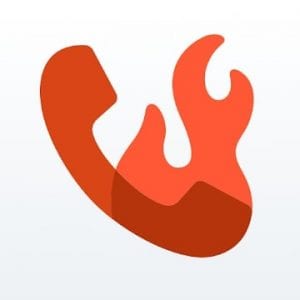 This app, like most other similar programs, requires registration and then provides a number.
This application also features encryption for making calls and sending and receiving messages.
It supports group chats, file forwarding, and calls to foreign numbers.
After registration, the user receives a toll-free number without payment, forever.
After receiving the number, he can use it, but only for this will be shown an advertisement. It can be easily disconnected for a certain amount of money.
There is also a list of toll-free numbers. You can use them to register on sites that need a phone number confirmation.
If you register again, the site gives you private numbers. You can find them in your private office. They allow you to send repeated messages from social networks during registration.
This is an excellent application for virtual numbers. It comes with the ability to call to different countries, use SMS using IP-telephony.
The interface is intuitive. To call the desired subscriber using a virtual number, you need to enter it in the international format, and then make a call.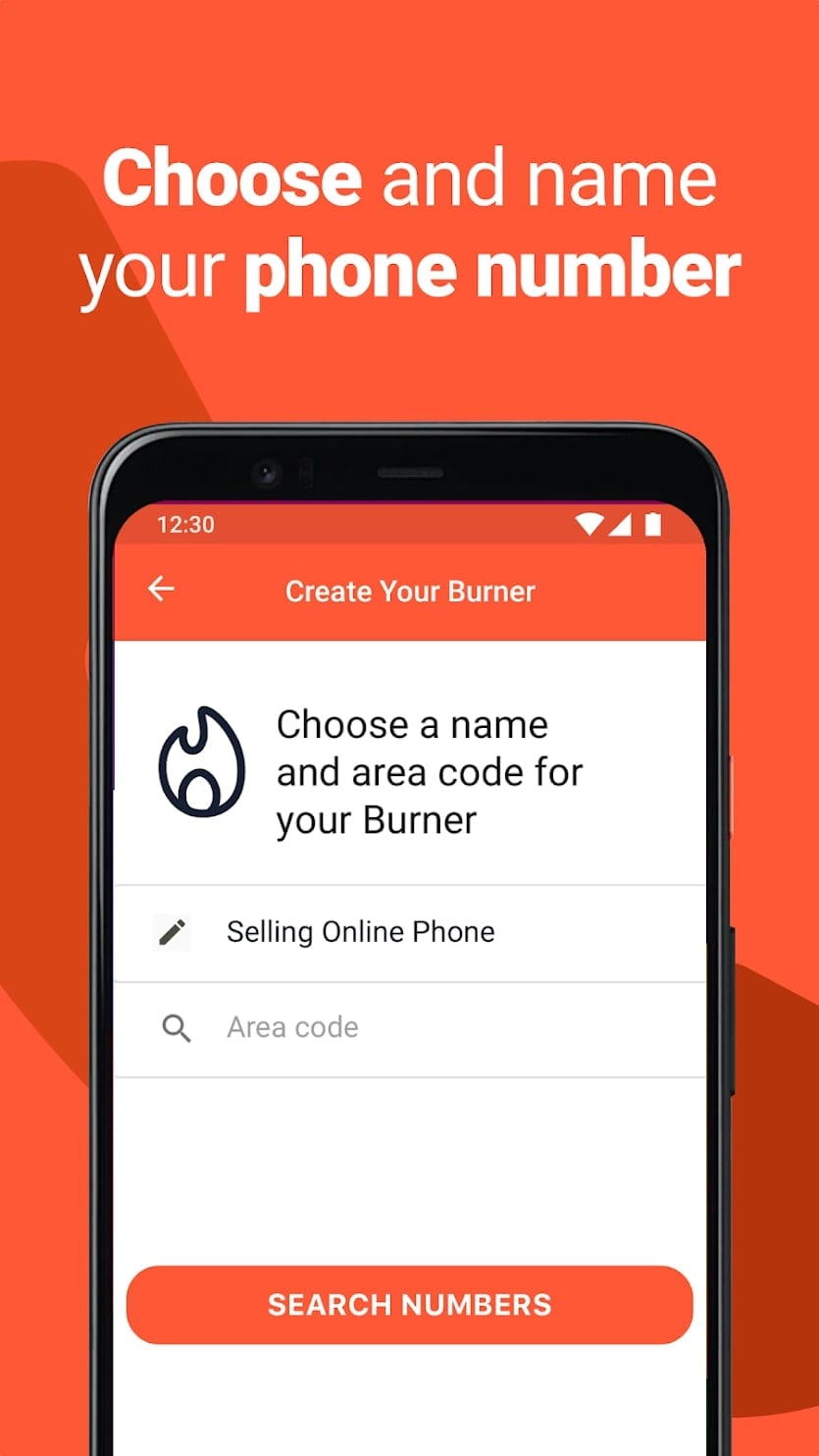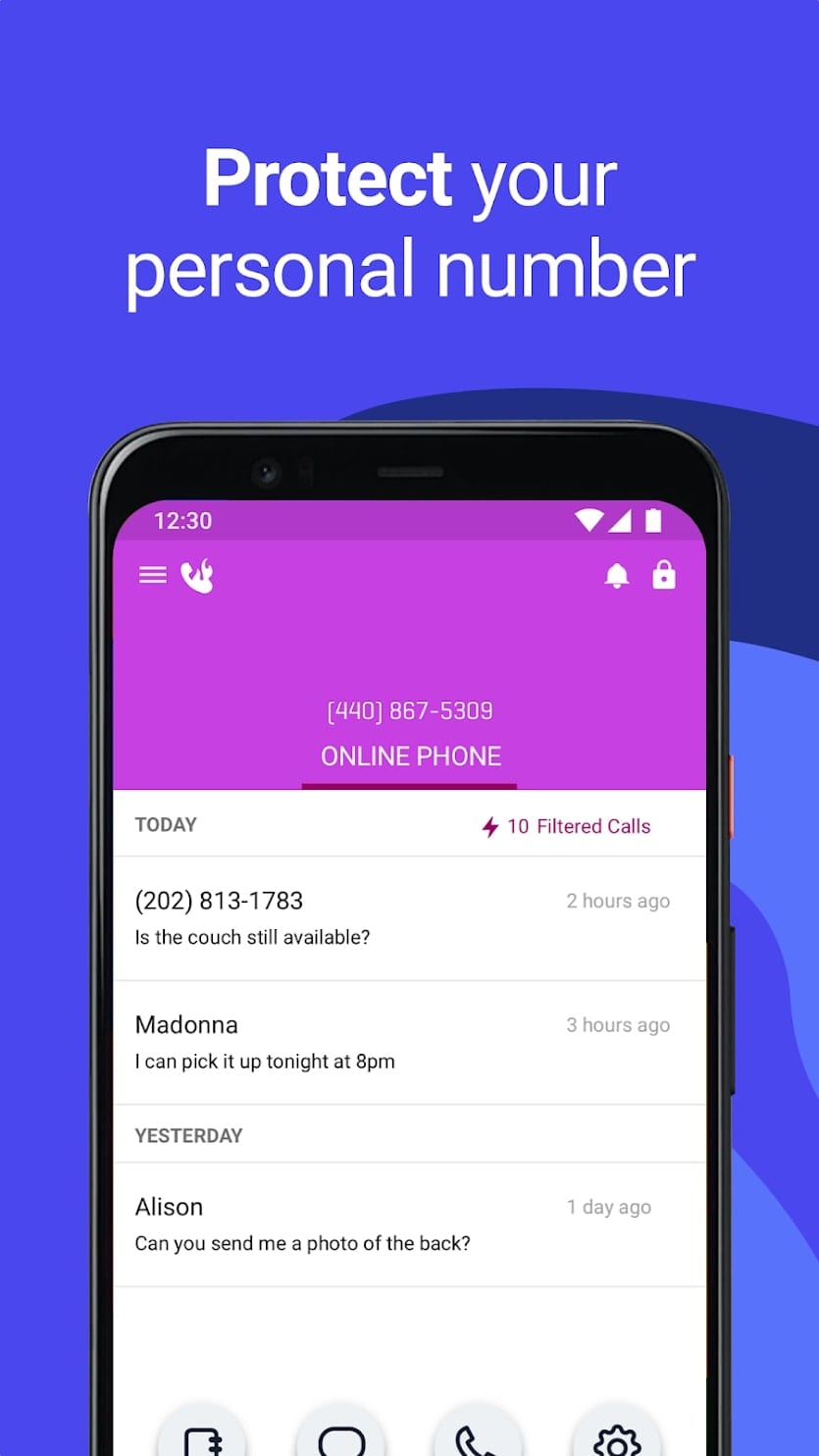 If you dialed the phone incorrectly, then pressing the green button will open the instruction. It will describe in detail the actions to make a call.


You may also like: 11 Free apps to track location by phone number
Talkatone: Free Texts, Calls & Phone Number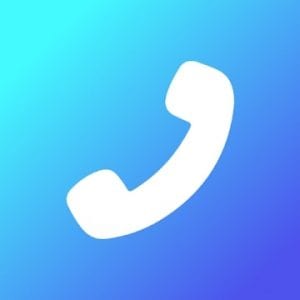 This application is a free second number for your smartphone. To use it, you need to select your local area code.
From the second number, you can make calls and send messages. It acts like a real phone number.
You can also transfer your second number, if you have one, to a second cell line.
This application works with your standard mobile operator, which you use for everyday calls. It provides reliability and security as if you were using your usual number.
You can share minutes for calls with the second number. Besides, the application uses the smallest amount of traffic so as not to slow down the cellular network.
This second number works in the same way as the first number. You can set a separate ringtone for each number so that you know exactly which number you are calling.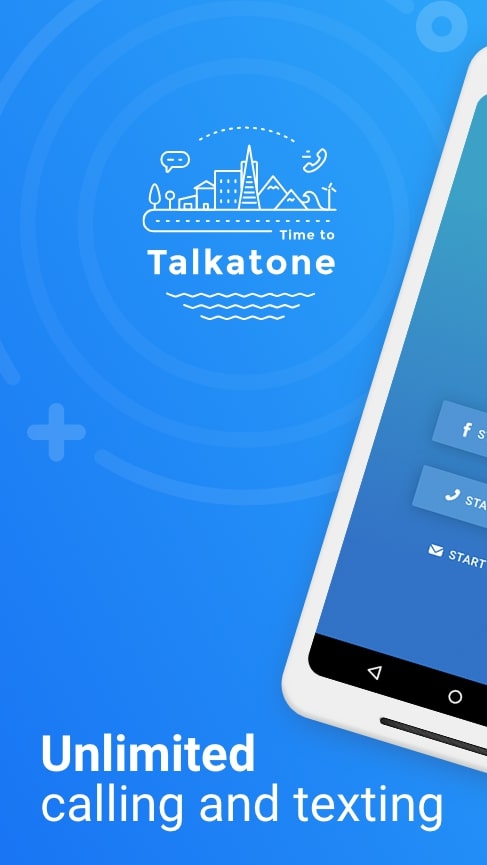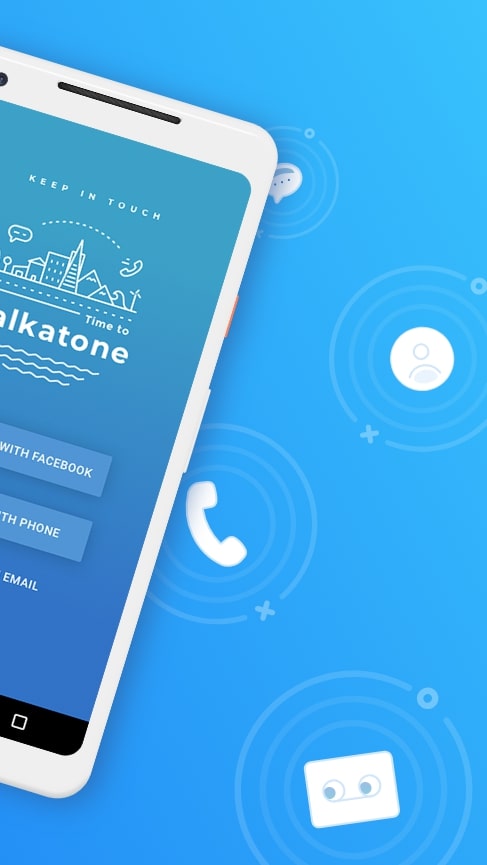 Here, you can make outgoing calls and send unlimited messages from the second number.


Text Me: Text Free, Call Free, Second Phone Number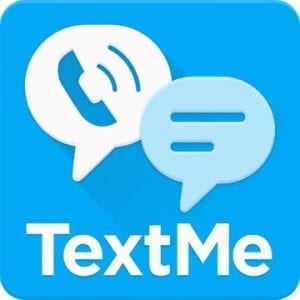 This is one of the most proven applications where you can get an American virtual number for SMS communication.
This application allows you to send and receive SMS messages without having a phone or SIM card.
All you need is network access and an account on the service. A large selection of numbers, the ability to access them around the clock.
We offer one-time numbers for SMS-activation and permanent virtual numbers.
English-language service, offering a large number of numbers from around the world. You can use only 10 days free of charge, during this time it is allowed to spend no more than 4$.
Your second virtual number will be indicated in your personal cabinet in the corresponding section of the app.
To read SMS there is a tab "Manage Phone Numbers", where in the field "Call action" you should go to "View Messages".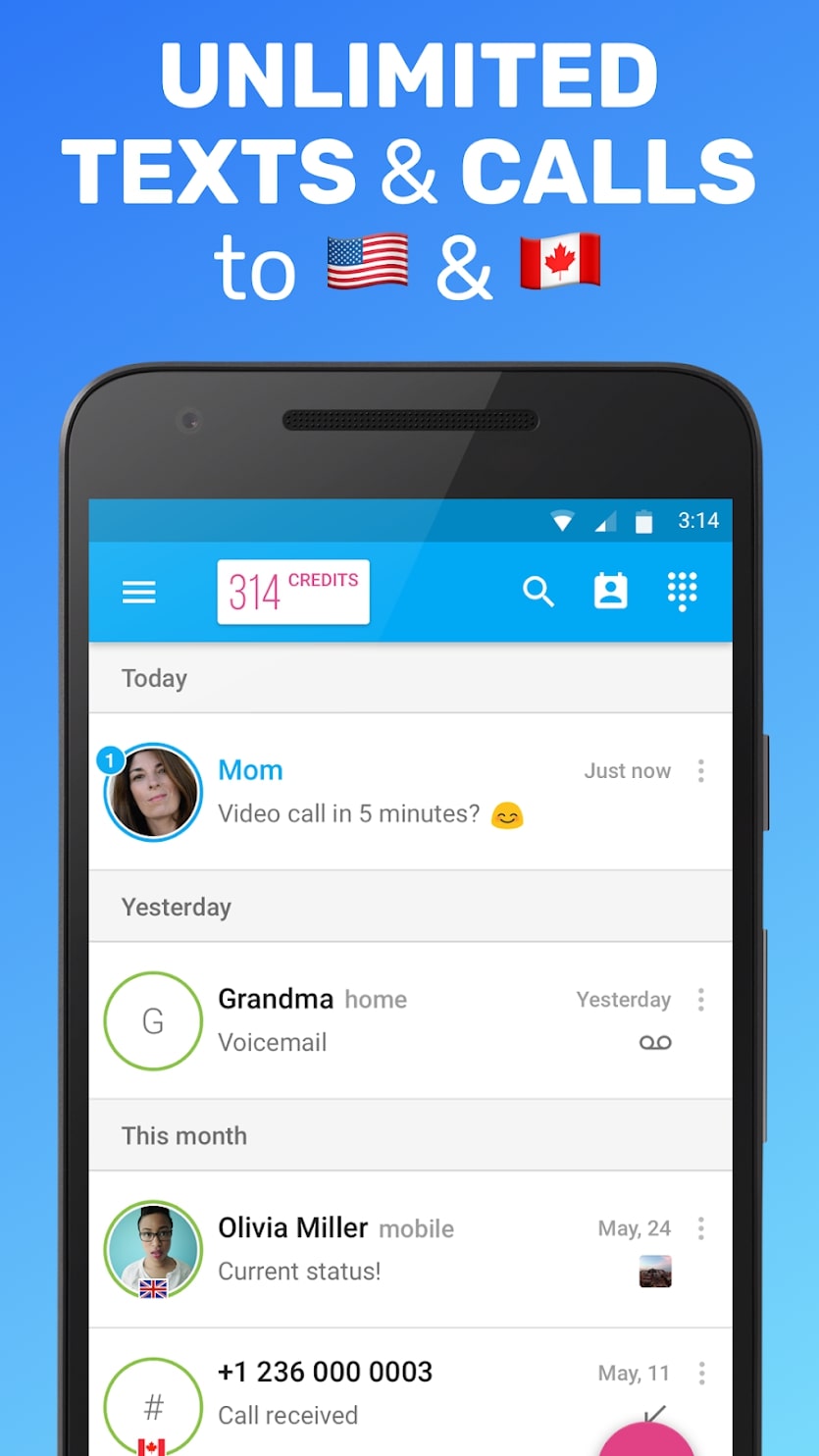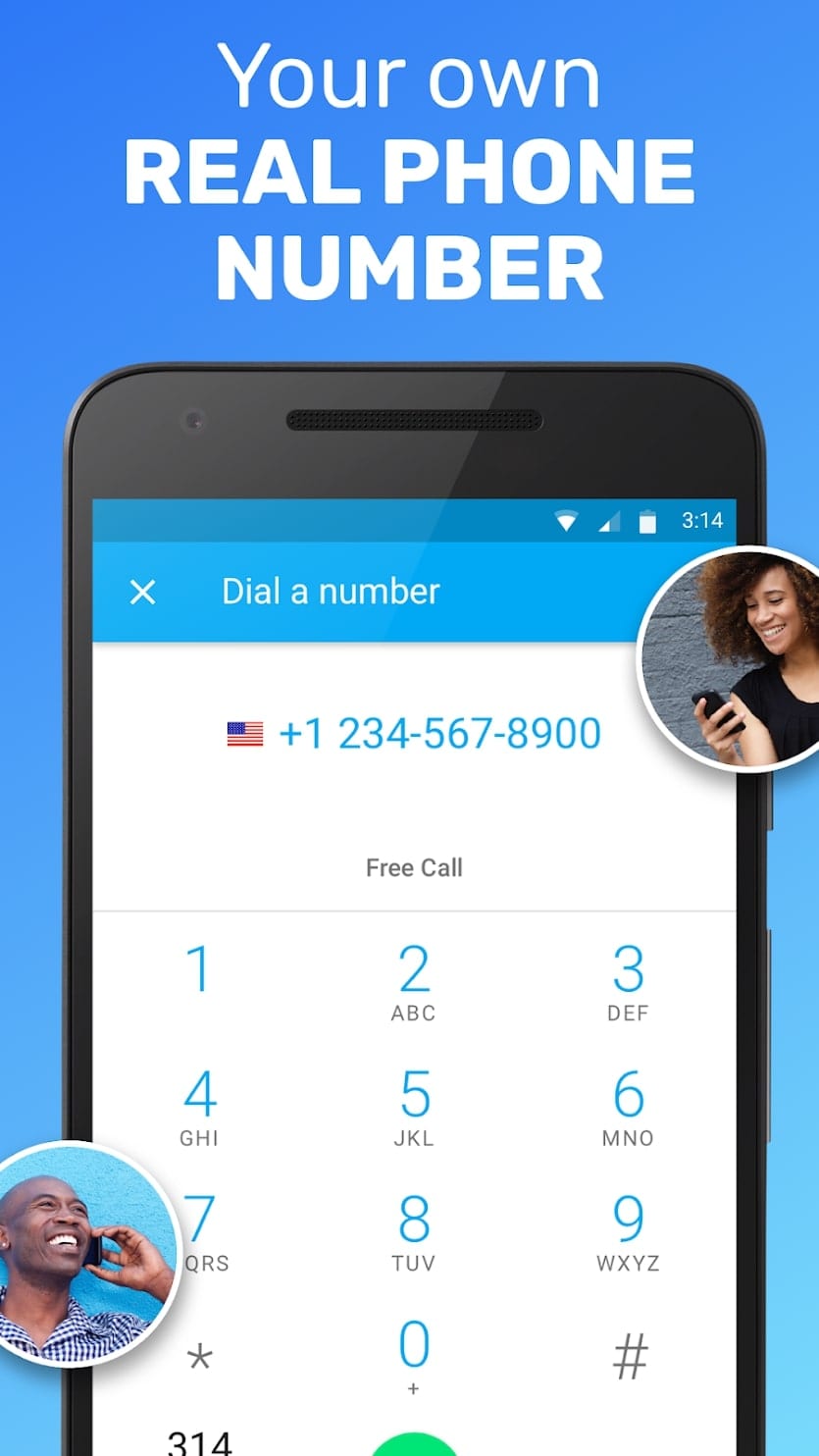 If the number does not support receiving SMS, you can replace it with another one free of charge.


Private Text Messaging + Secure Texting & Calling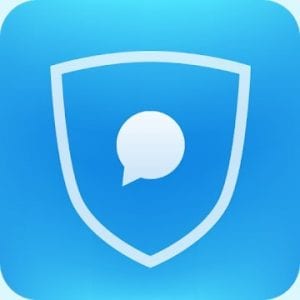 This application allows you to get virtual American or Canadian numbers. You receive an unlimited number of calls and SMS to the USA or Canada.
Other country numbers may be subject to sending limits. You can also receive a text message on this virtual number.
For example, to communicate or register on social networking sites.
This is a very primitive service. On the home page, select a country and specify the number of available numbers next to it.
On the second page, a list of numbers with SMS confirmation codes. If you failed to use this opportunity for the first time, you just need to select the second number.
To receive an SMS, you can take one of eight free numbers, which are presented on the main page. The phones are updated every day.
The received SMS are also displayed on the home page. Thus, you can use the phone for free.
Registration is very fast and easy: you have to enter your login, name, and password. To make purchases at the service you need to recharge your account.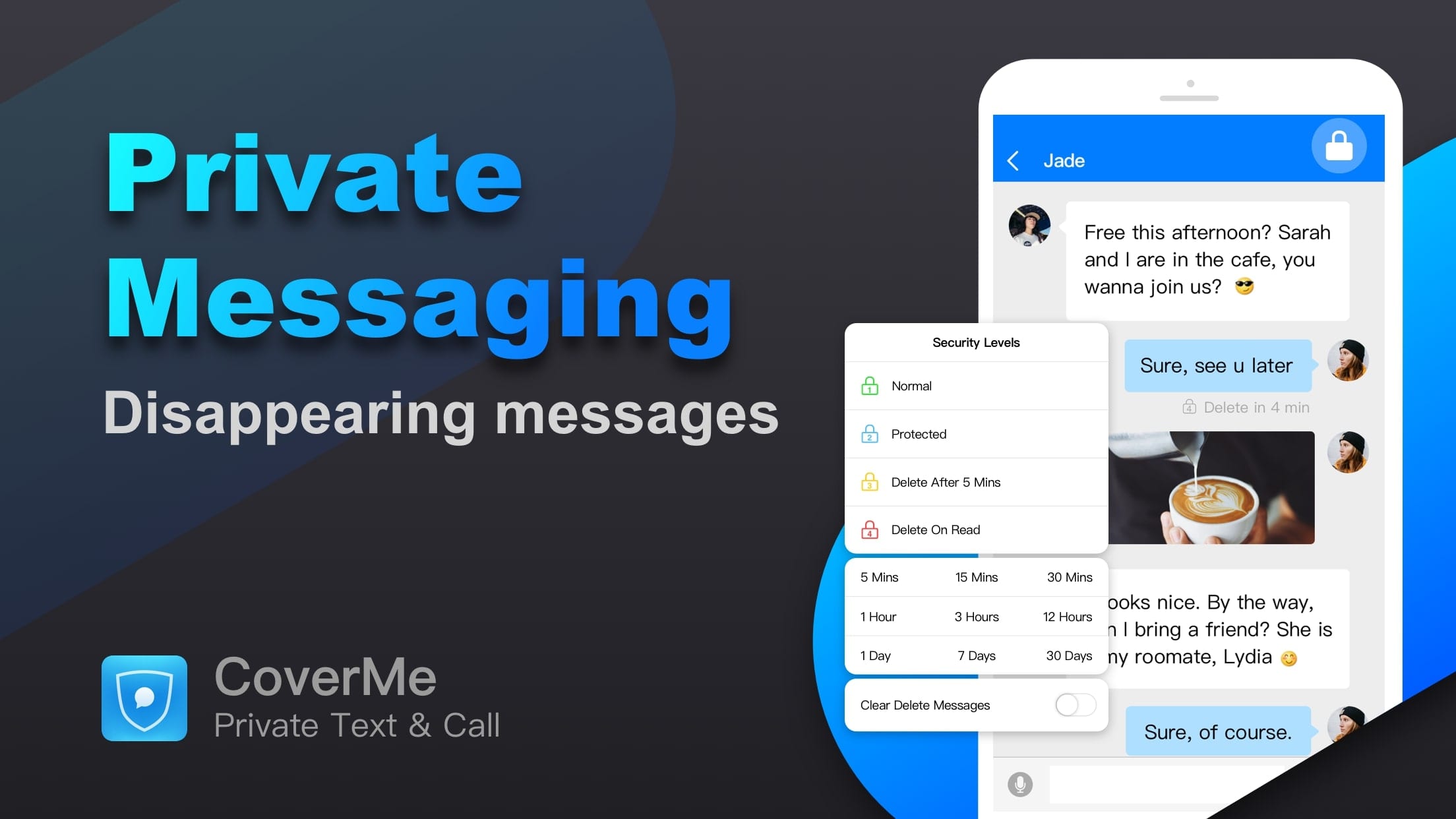 The account allows you to buy a personal virtual number. You can also create a call forwarding to a real phone.

Unlisted – Second Phone Number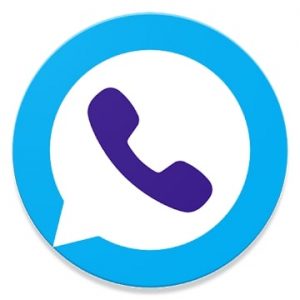 This application for creating a second virtual number is intended for calls. The phone numbers are American.
All you need to do is to pass a simple registration in the application. The registration window will appear at the first launch of the application.
You can do this by using your main phone number, Facebook, or e-mail.
Incoming calls to your new second virtual number can be forwarded by the app anywhere in the world.
You can answer such calls from your phone absolutely free of charge an unlimited number of times. You can also set up an answering machine in this application.
Messages will remain on your voice mail, which will be available only for you. You will be able to listen to them anytime and anywhere when it is convenient for you.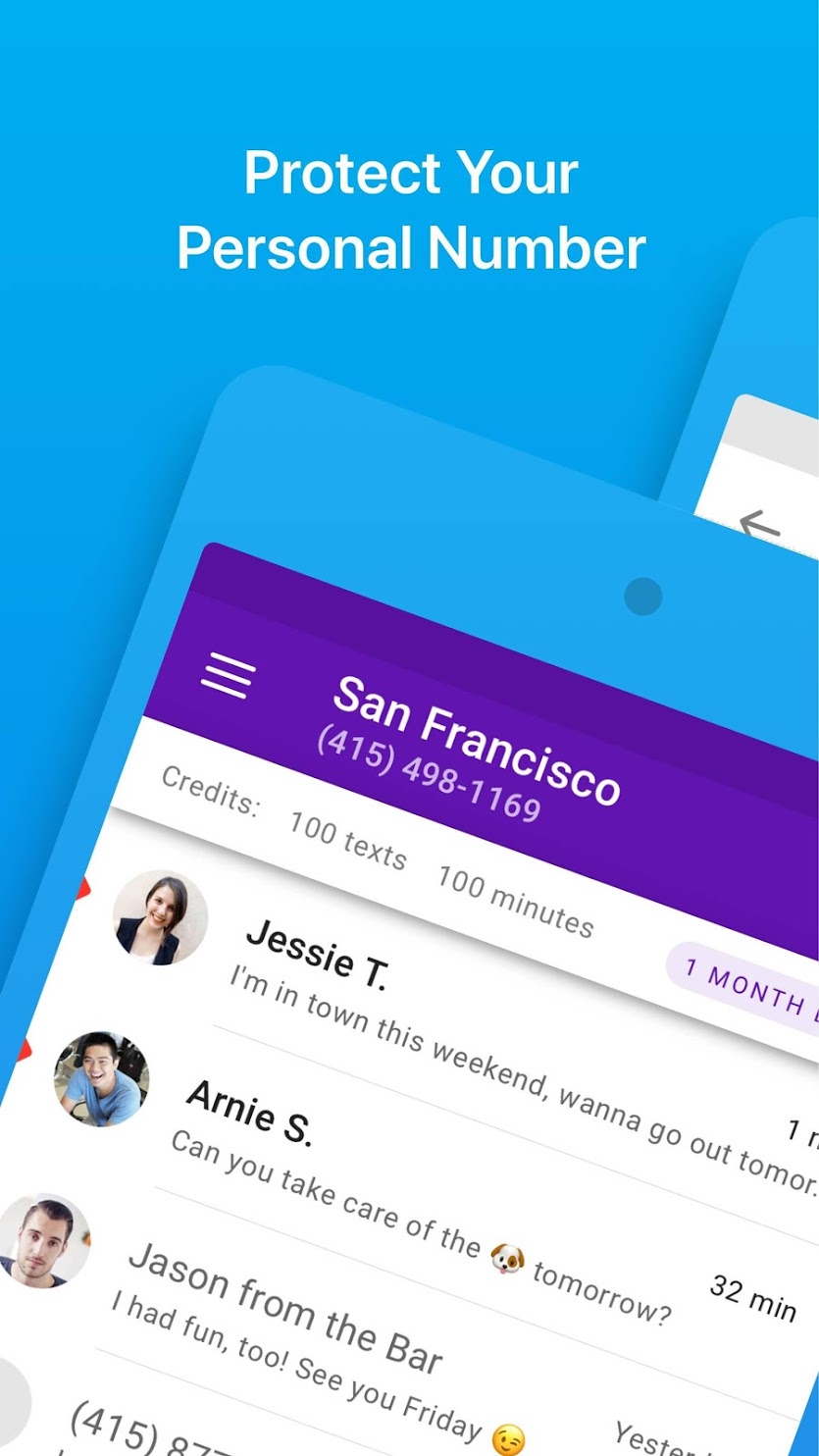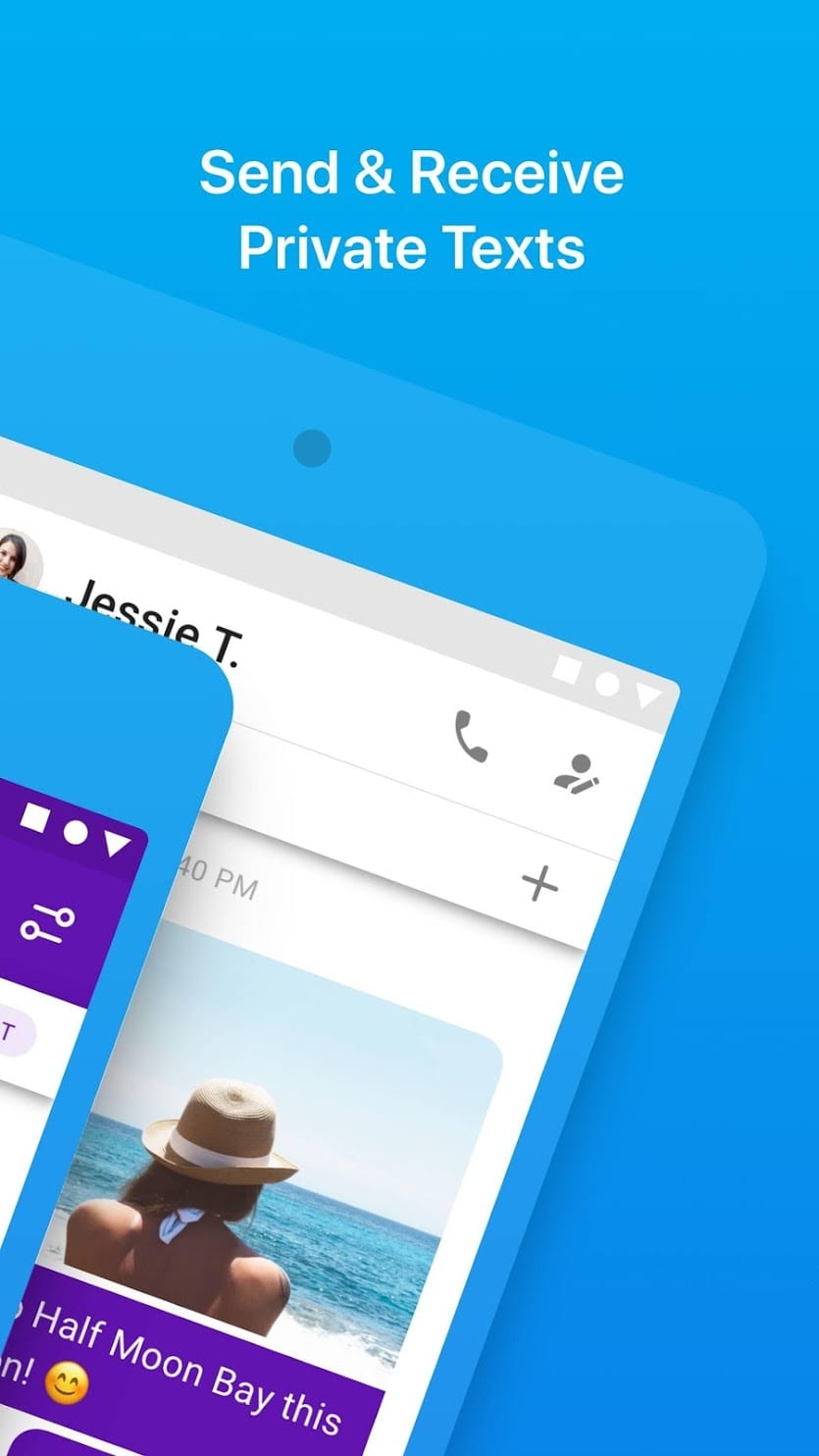 Also, the application provides a service of recording telephone conversations.


Hushed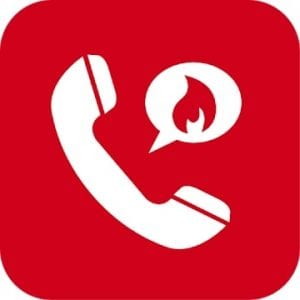 In this app, you get the USA or Canada phone number. You will be free to call or text local numbers.
The service provides numbers: temporary (for several minutes), for one day, long-term (for a long time).
Ability to send SMS to E-mail. A real mobile number is stored for 150 days from the moment of connection.
Free virtual numbers cut the need to buy real SIM cards.
Forwarding of messages and calls is also available. This application redirects all incoming calls from the purchased number to your personal phone.
This application offers a free virtual number for permanent use. You will be paid to watch ads, which you will be charged for rejecting.
To get a virtual number, you need to create a profile or log in via Facebook.
After registration, the virtual number will be issued automatically. You can use it for making calls, receiving voice mail, and exchanging messages.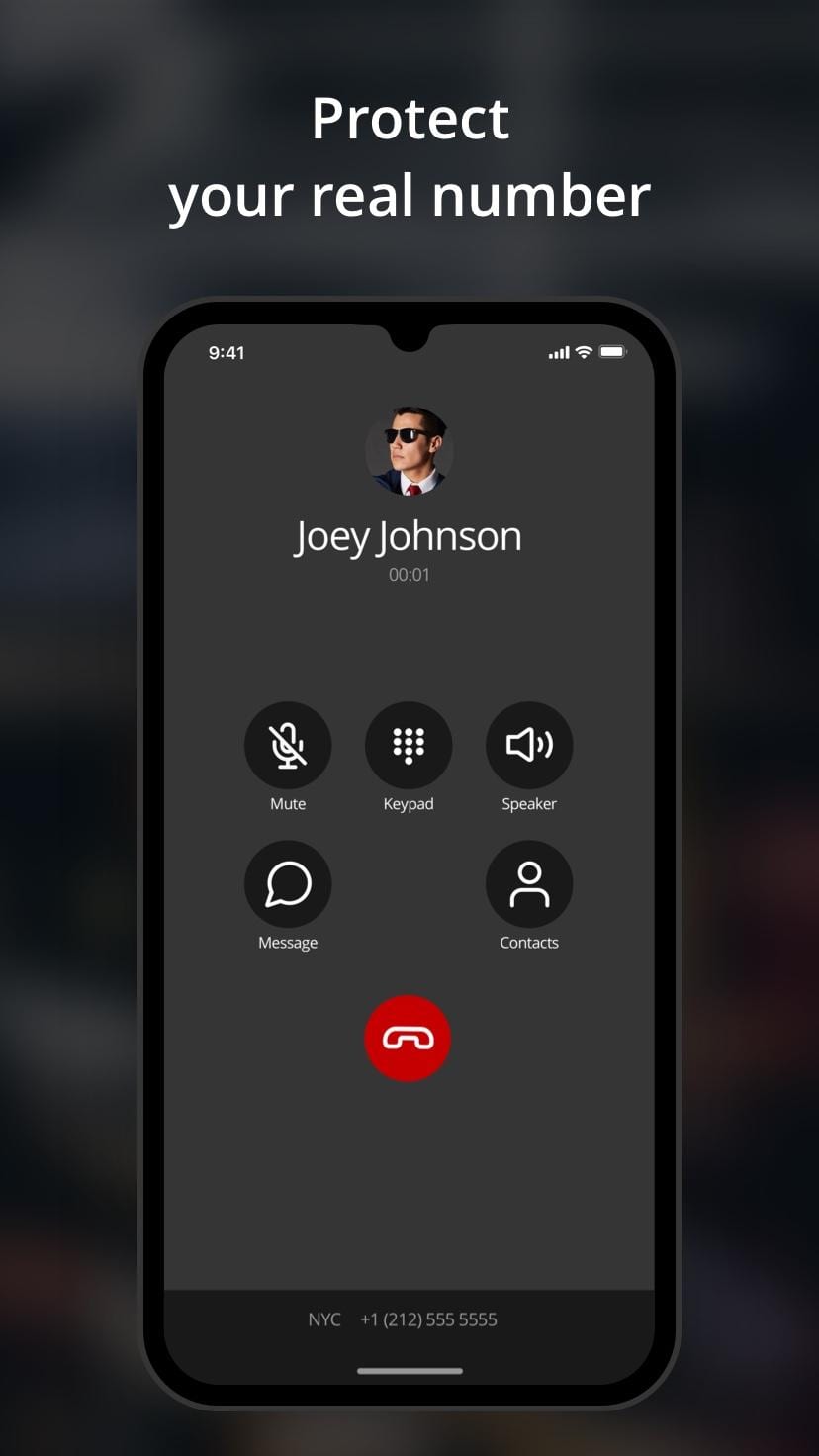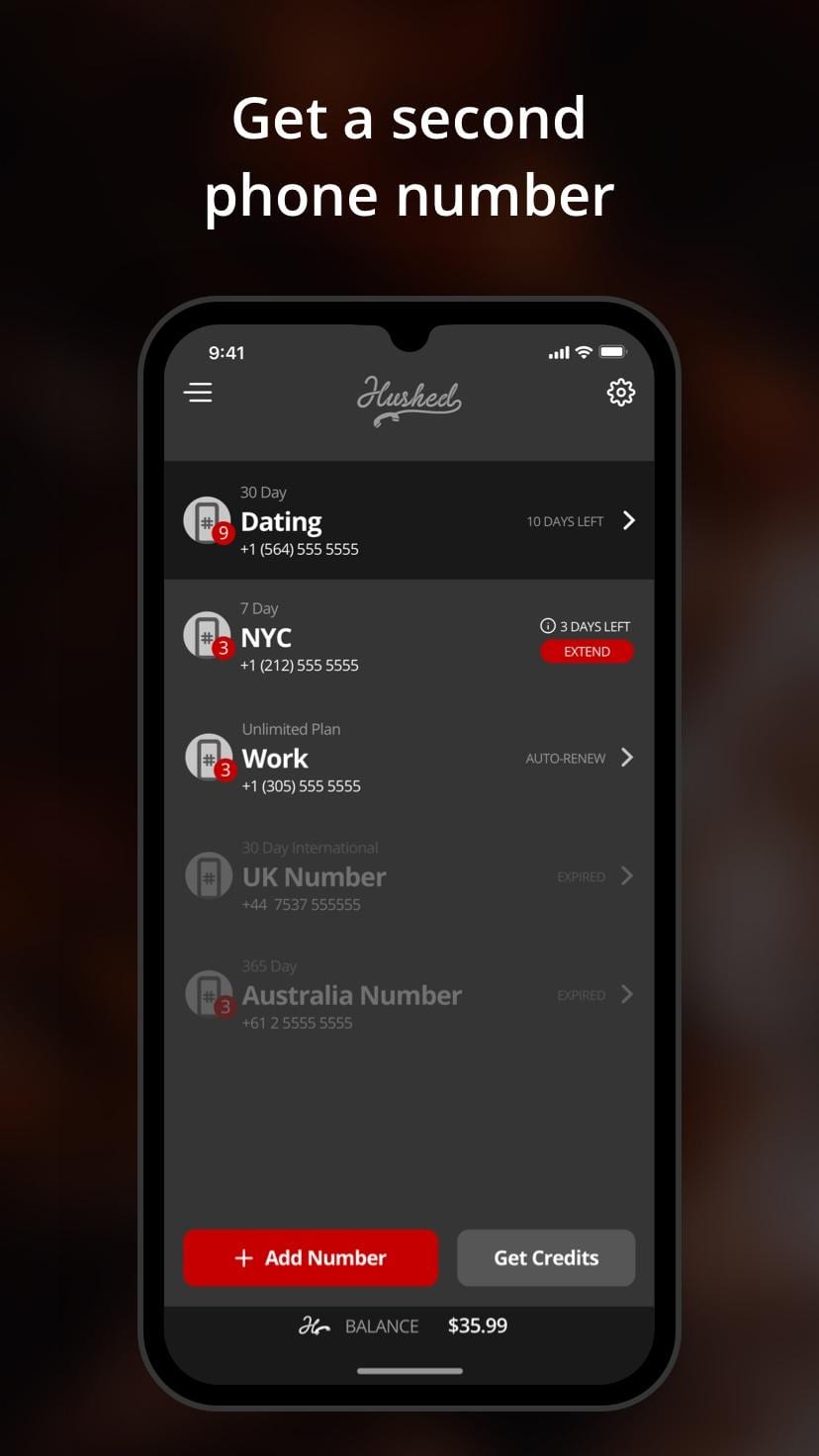 Incoming messages are available for reading in the corresponding section.


You may also like: 11 Best Fake Number Apps for Android & iOS
Cloud SIM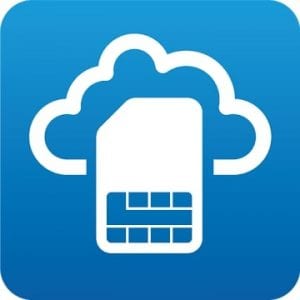 This is an English-language app that issues numbers with American and Canadian codes.
Its main advantage is the ability not only to receive SMS messages but also to send them, as well as call local numbers.
It is an international application that provides services on a free basis. This application has an intuitive interface and a simple registration form.
This application allows you to keep your privacy. A second number allows you to keep your main phone number secret.
This application is a great helper for those who often share their phone number at work. You can only give your master number to close contacts, and you can give the second number to your work contacts.
With this application, you can make and receive calls to your second phone number. There is also a voice mail feature, which allows you to listen to messages left for you.
You can send and receive text messages to the second virtual number.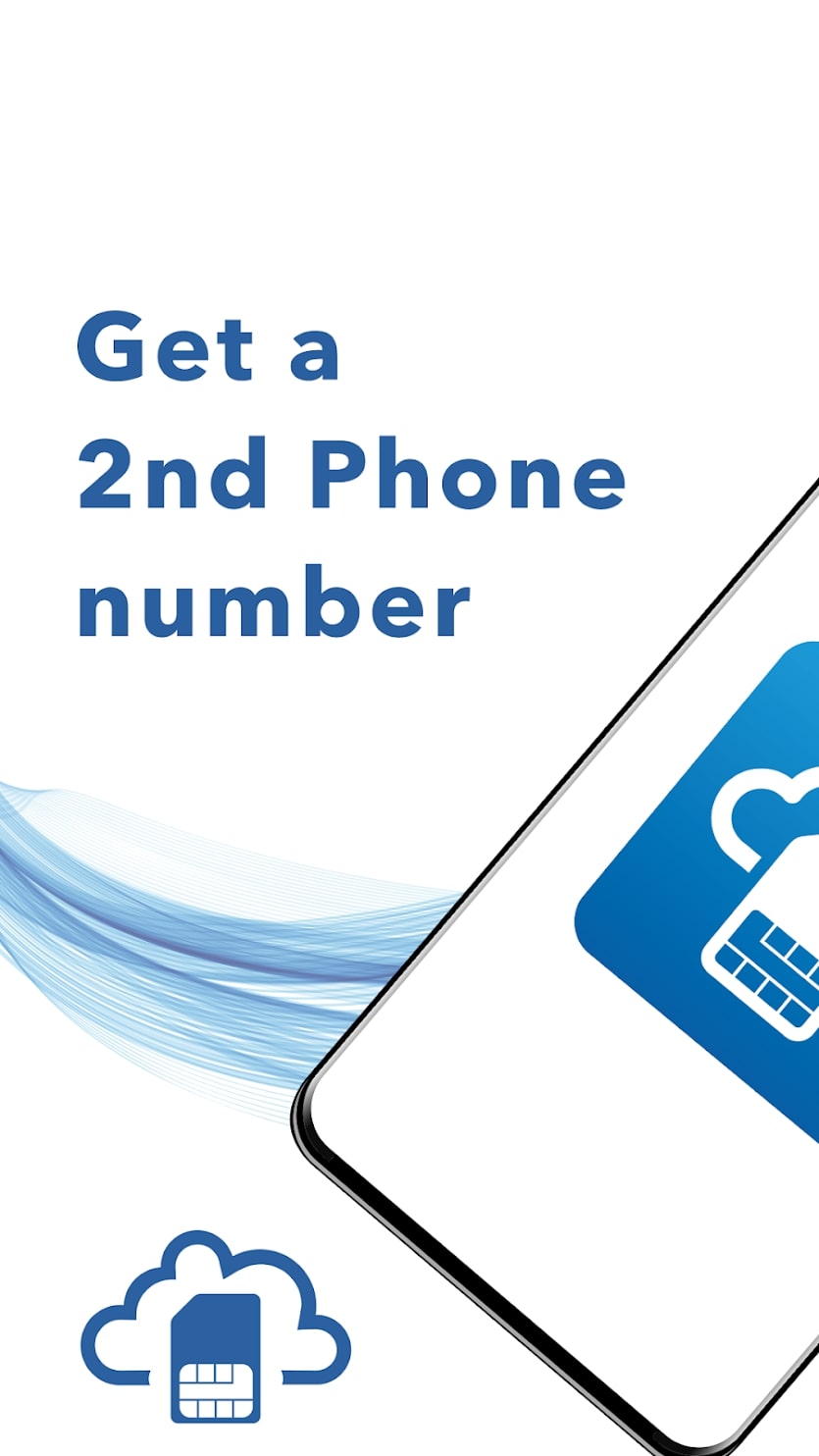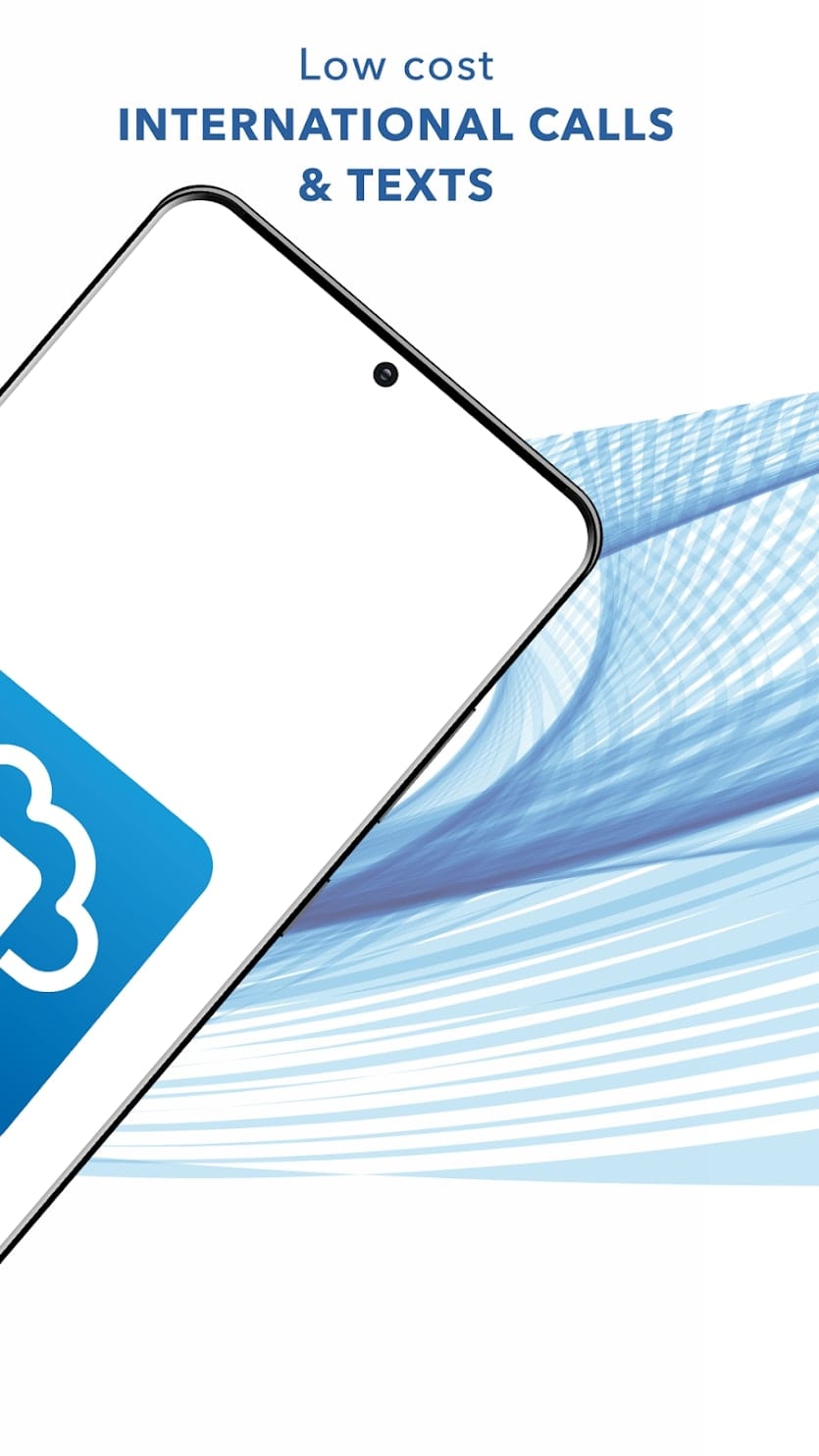 Switching between your phone numbers is very convenient. You can do this whenever you feel comfortable with it.


Line2 – Second Phone Number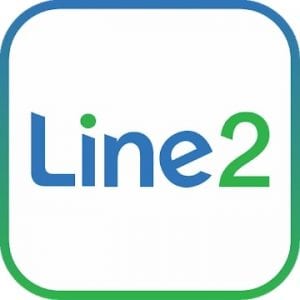 By installing this application on your smartphone and registering, you will be able to use a second phone number.
Besides, the application provides encryption for messages and calls.
You can create group chats, share files, and make calls to external phone numbers.
This application allows you to get a virtual mobile number for free. It provides real telephony. There are no hidden fees.
It has guaranteed protection against fraudulent attacks after many registrations on the Internet.
Businessmen can get a number in the city/country of the partners with whom they do business. Multichannel prevents you from missing a significant call or redirecting to mobile phones.
It is also a simple application for receiving messages. On the homepage, you will find 5 toll-free numbers that you can specify on the sites when registering to receive messages.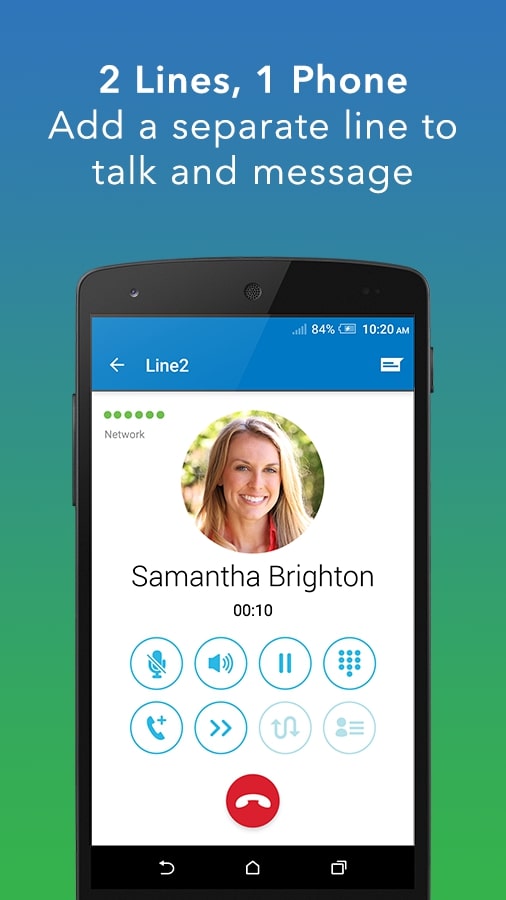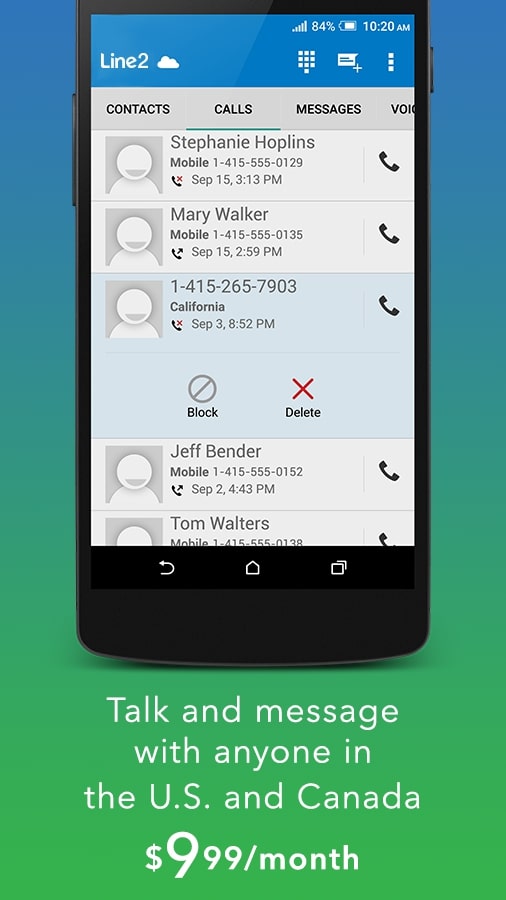 Incoming messages are displayed on the home page and the list is updated every 10 seconds.


Handset – Second Phone Number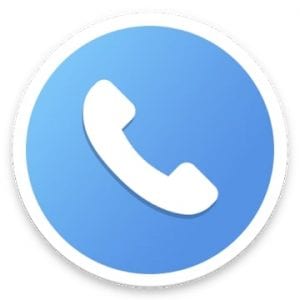 This application provides all kinds of services in the field of IP-telephony. It works in almost all developed countries.
Here you can take a virtual phone number for free and receive a message from the service.
Registration in this application is obligatory, without it you cannot get access to the phone number.
At the moment of registration, you will have to specify your personal mobile number.
You need to register in the application and get your number to which you can receive and send messages.
Perhaps, this is the easiest of all applications presented in the overview. At the first launch, you will receive 5 free numbers.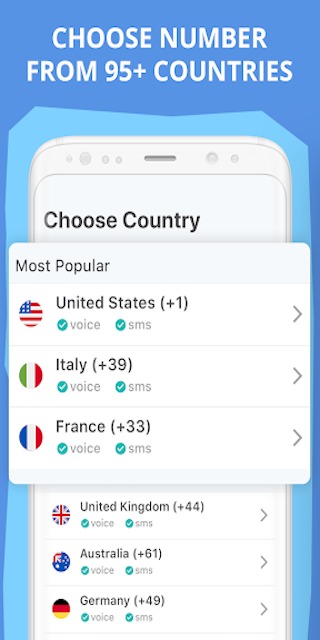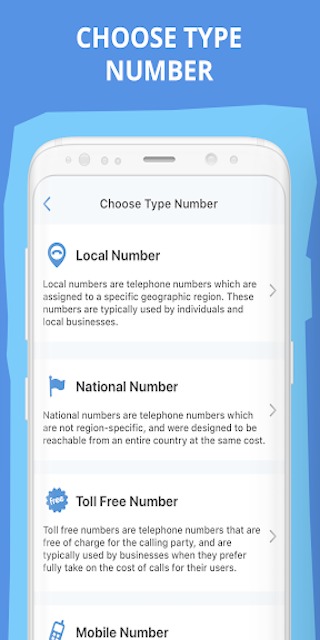 You can record them and then specify them when you register and receive a text message from the application. If a message has arrived, it will be displayed on the main page.

2ndLine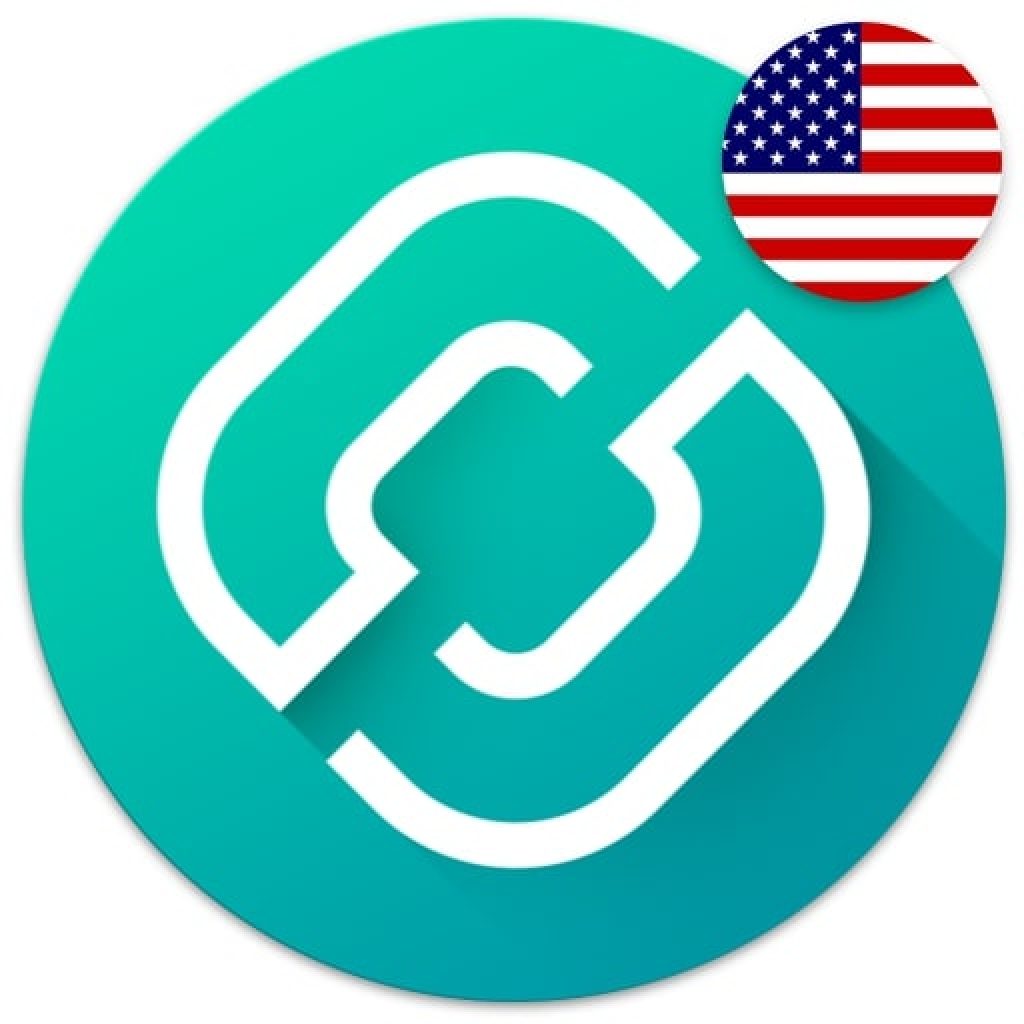 If you need a new number for your phone, the 2ndLine app will help you get one easily. Use your new number for work purposes, and share it with your friends and colleagues.
With this app, you get the possibility to send an unlimited number of SMS messages for free. Moreover, all calls within the USA and Canada are also free.
2ndLine offers its customers great conditions for making long-distance calls. The new phone number is equipped with voice mail, so you will not miss an important call.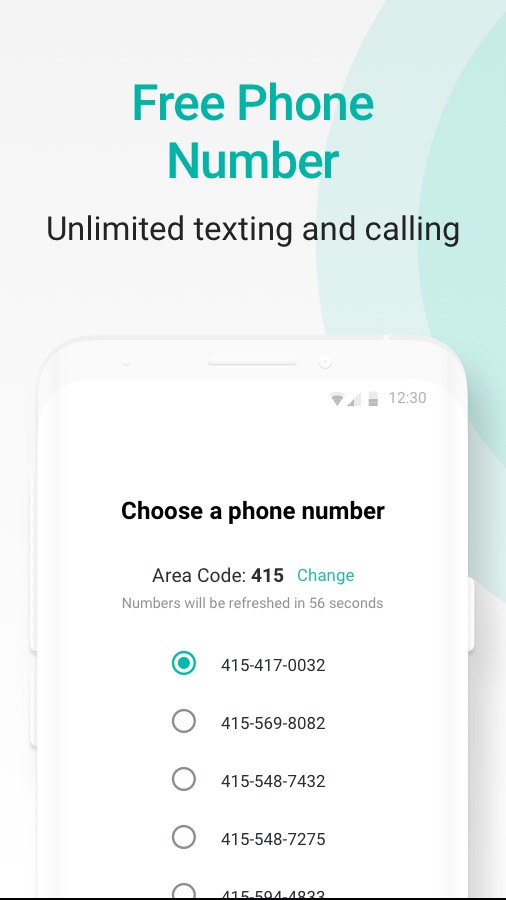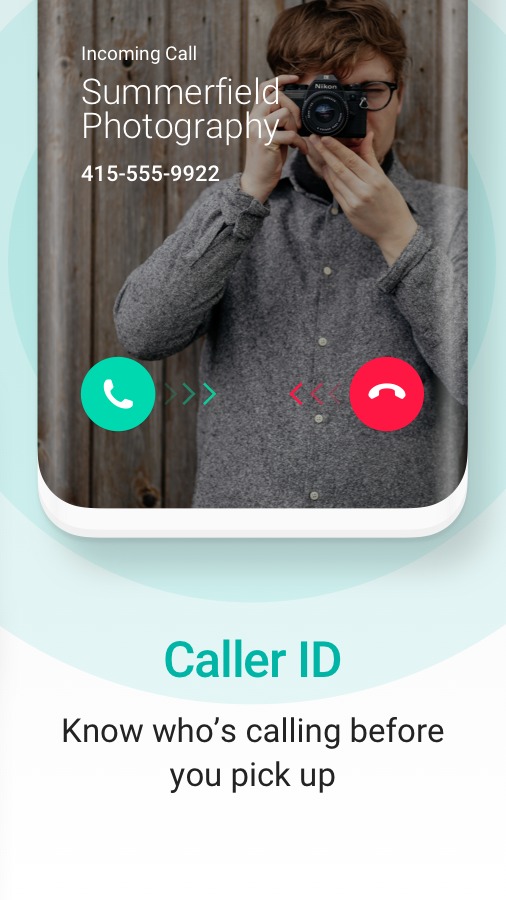 If you wish, you can activate Caller ID and Call Forwarding services. Each contact in the phonebook can be highlighted with a personal ringtone and photo. Call and send text messages without restrictions.

You may also like: 11 Free Call Forwarding Apps for Business (Android & iOS)
Sideline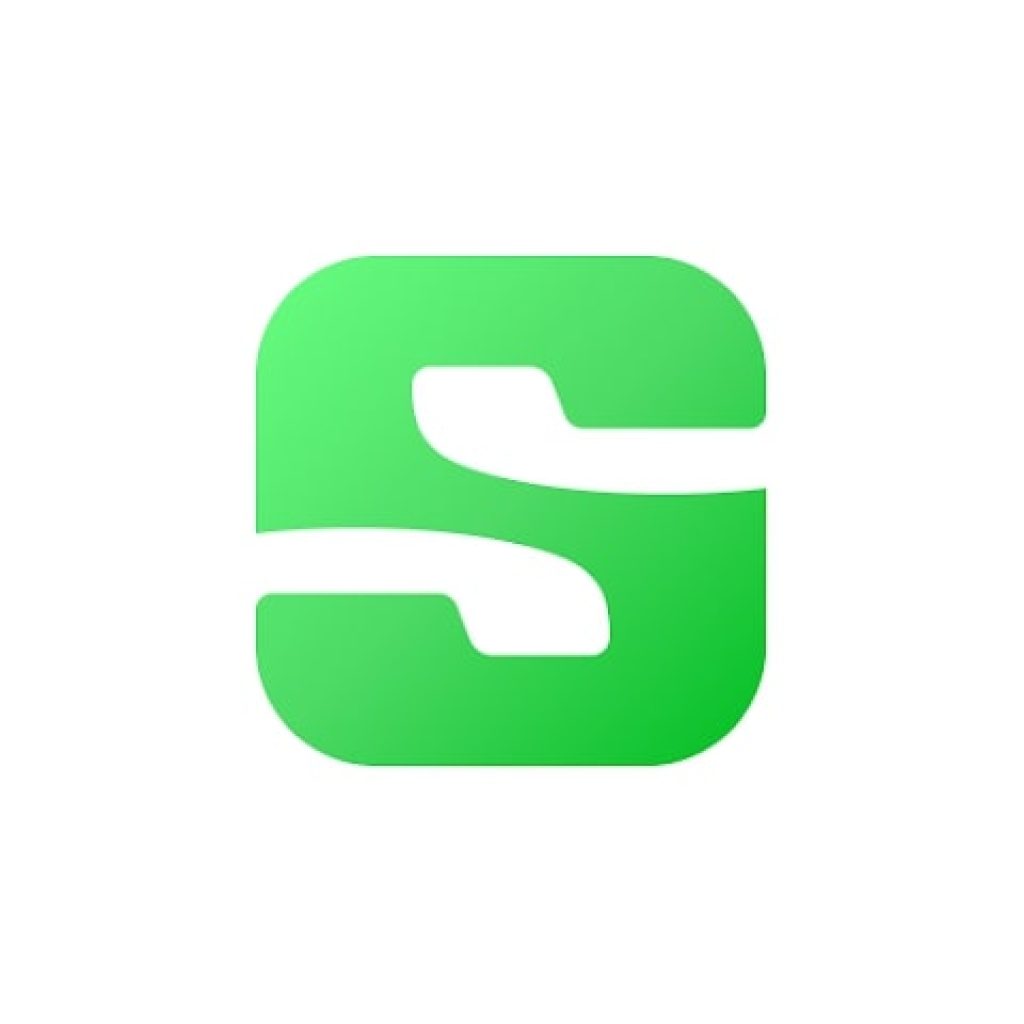 The Sideline app allows you to get a new phone number in seconds. The functionality of the new number is no different from that of your phone provider.
Make outgoing calls, answer incoming calls, and share information in the text message format.
You don't need an Internet connection for full functionality. All you need is a regular mobile signal, which is available even in remote locations.
Tens of thousands of subscribers use extension numbers for various purposes. With excellent functionality, you get a reliable assistant in your everyday life.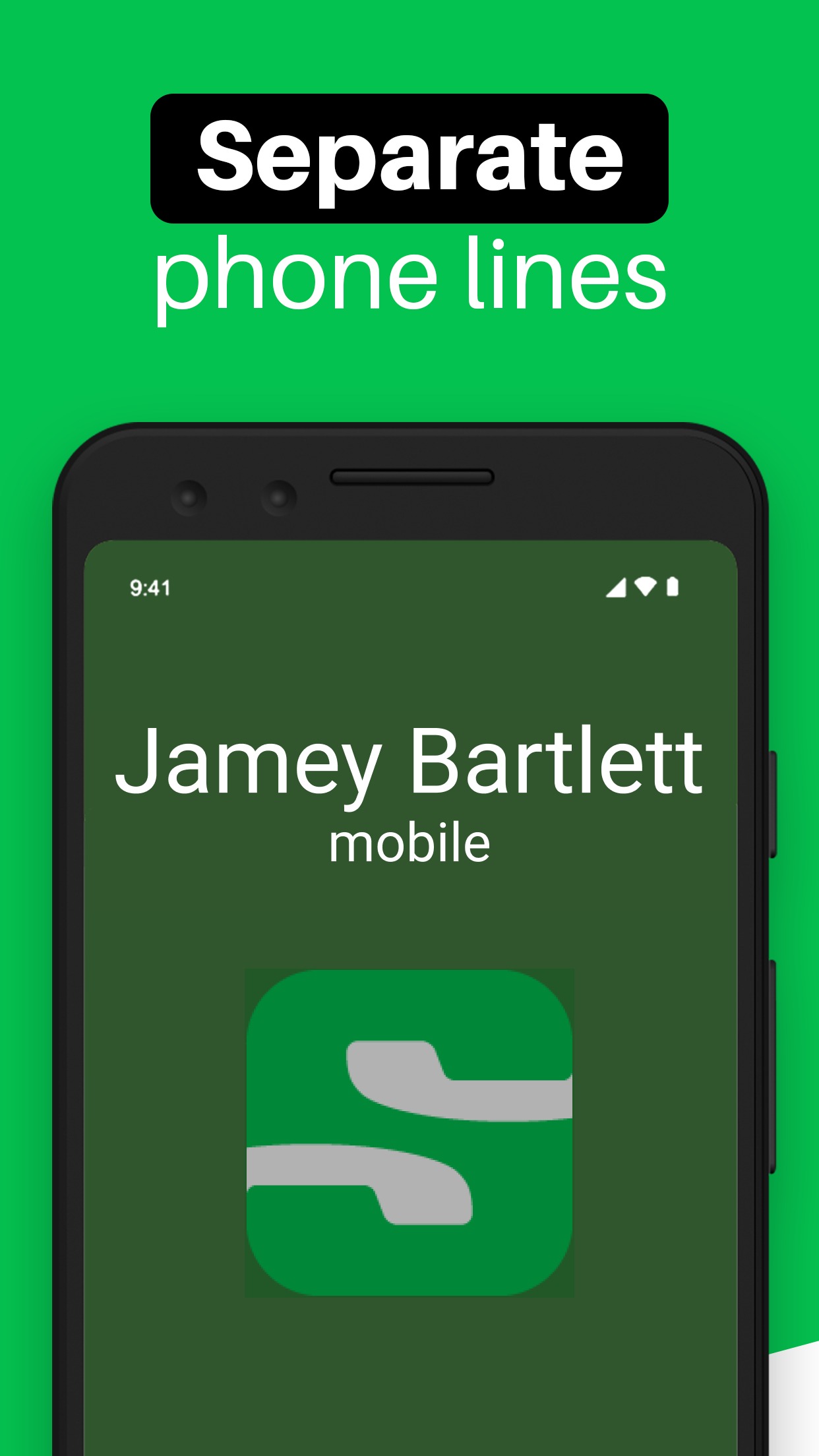 Sideline features caller ID, voicemail, and text answers for missed calls. Record a personalized greeting for your voicemailbox. The app is free for new users for the first 7 days.