Business people often don't have time to answer all calls. What should you do? There is one solution! Use Call forwarding apps. You will be able to forward all calls from your number to another. This will help you stay on top of all important and unimportant calls.
You can also check this article. It will make your work with mail easier.
This is also useful for those who are going on vacation. You won't be bothered by annoying calls. Call forwarding will simplify your life and give you more free time. You will be able to call back the really important numbers.
Call Forwarding Lite
This simple app will allow you to forward your calls to a special business number. Establish your status at a specific point in time. If you are unable to answer calls, set to busy mode. The app will forward all calls to another number.
If you can't answer calls at all, set the unreachable mode. Nobody can call you. The app is absolutely free, but you can purchase a premium version, which will increase your possibilities.
The app has a simple design. It requires permission for your incoming calls. The app is only 15.5MB in size. It runs in the background but doesn't waste a lot of battery power.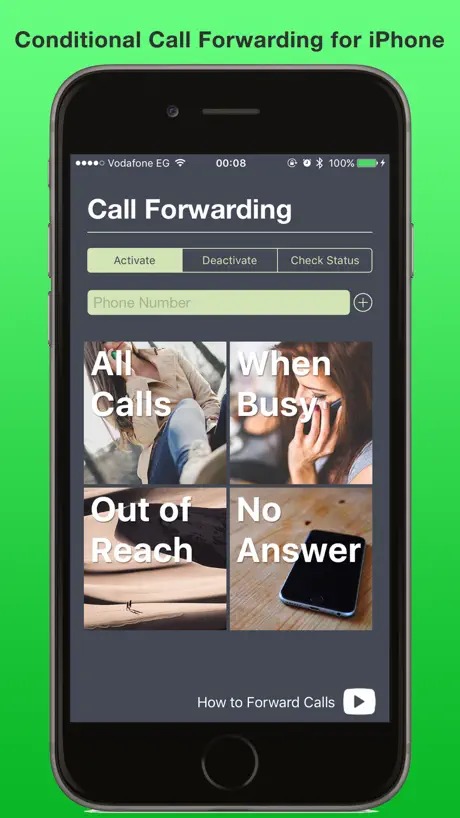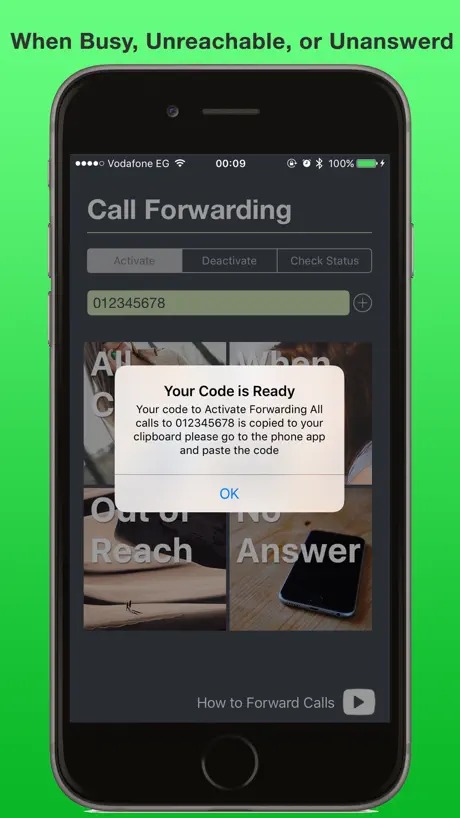 You may also like: 11 Best burner number apps for Android & iOS
Call Forwarding by DHC Apps
Business people always have little time. There are times when your phone is low on battery, but you have to take an important call. Forward calls to another number. This app will help you do this.
You can activate and deactivate call forwarding at any time. Add multiple forwarding numbers. You can set up call forwarding. Sets the time when the app will forward calls. You can test redirects if you aren't sure you did everything right.
The app has ads. It can be distracting to you. You can buy the premium version to disable ads.
The app is easy to use. It has an intuitive interface. The app has been downloaded over 100 thousand times. It will help you save your time and become your personal call assistant.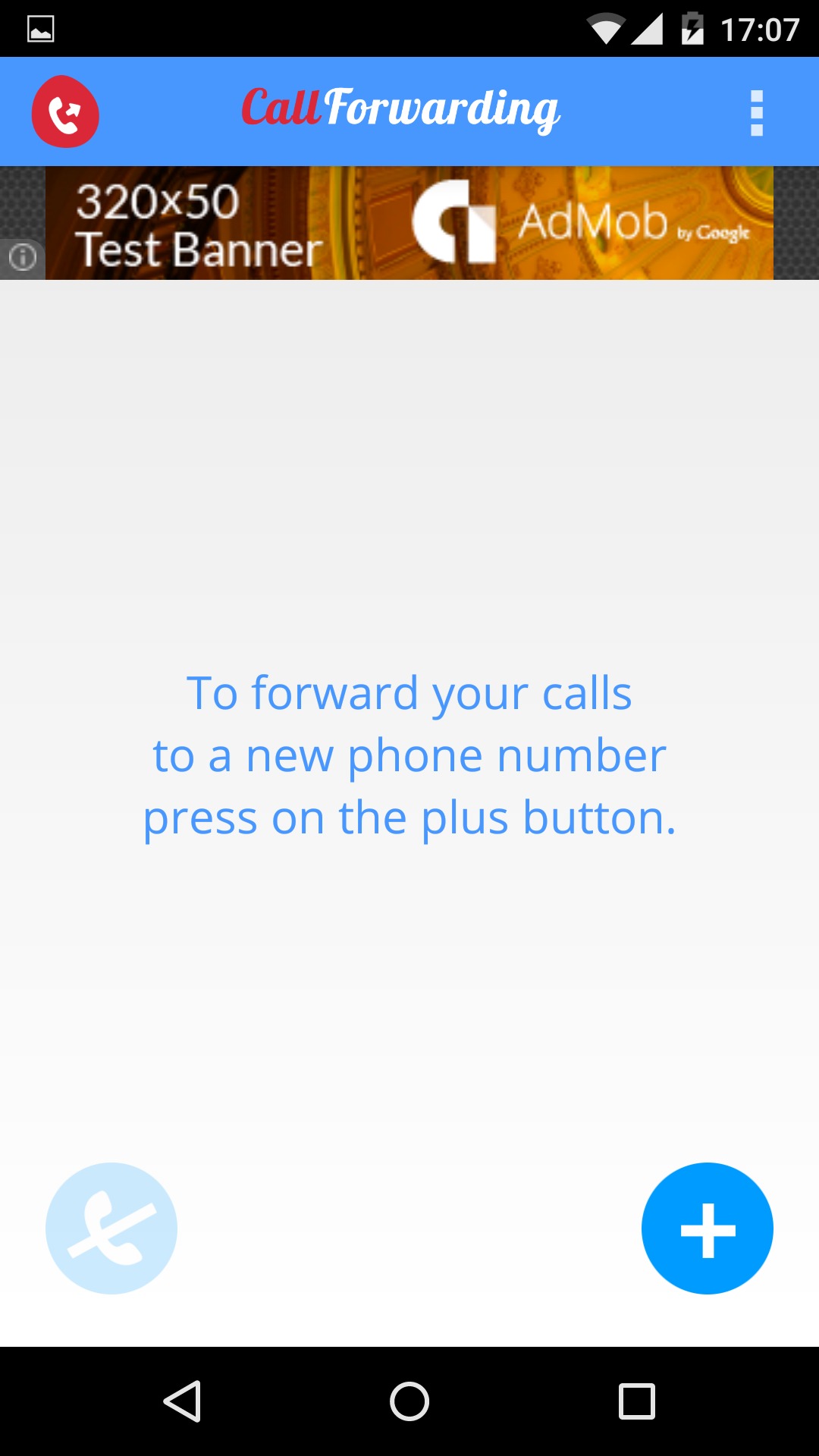 Divert Calls
This app will help you with call forwarding. You can manage calls from multiple numbers on one device. The app has several tabs with calls. It's all unanswered, busy, and unavailable.
Set the status of your device. You won't receive annoying calls if you set the status to busy. The app works great. It will allow you to forget about annoying calls. You will know all your calls.
The app has a stylish light theme. You won't get confused by the intuitive interface. The app requires permission to manage your calls. It takes only 7.1MB. Download it and join thousands of people who also forward calls.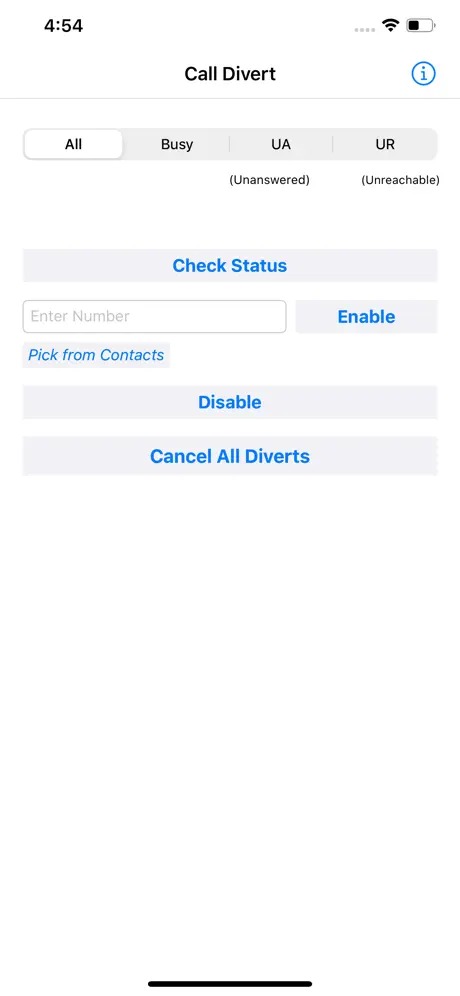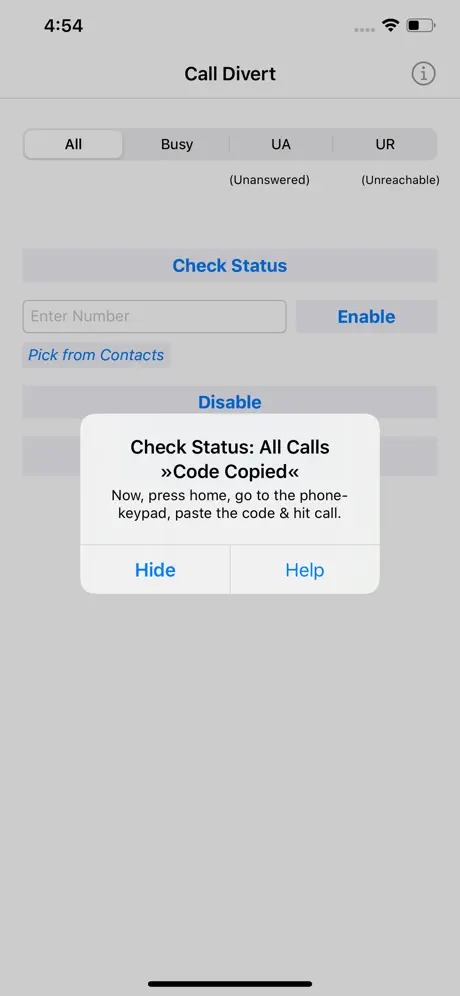 Call Forwarding by Android Buddy
Call forwarding is very useful for busy people. You will be sure not to miss important calls. Buy numbers for special calls at work and forward calls there from your smartphone. You can set up call forwarding with just one click.
Turn off call forwarding at any time. The app will automatically detect the country after entering the forwarding number.
It's free and has no ads. You can customize the status of your number. The app also has convenient call sorting. You will be able to see all the missed calls from all numbers.
The app does its job perfectly. It's simple and convenient. You won't get confused by the interface. The application runs in the background but does not waste much battery. it blows permission to the sounds. Download it and join 100 thousand busy people who know how to manage their time.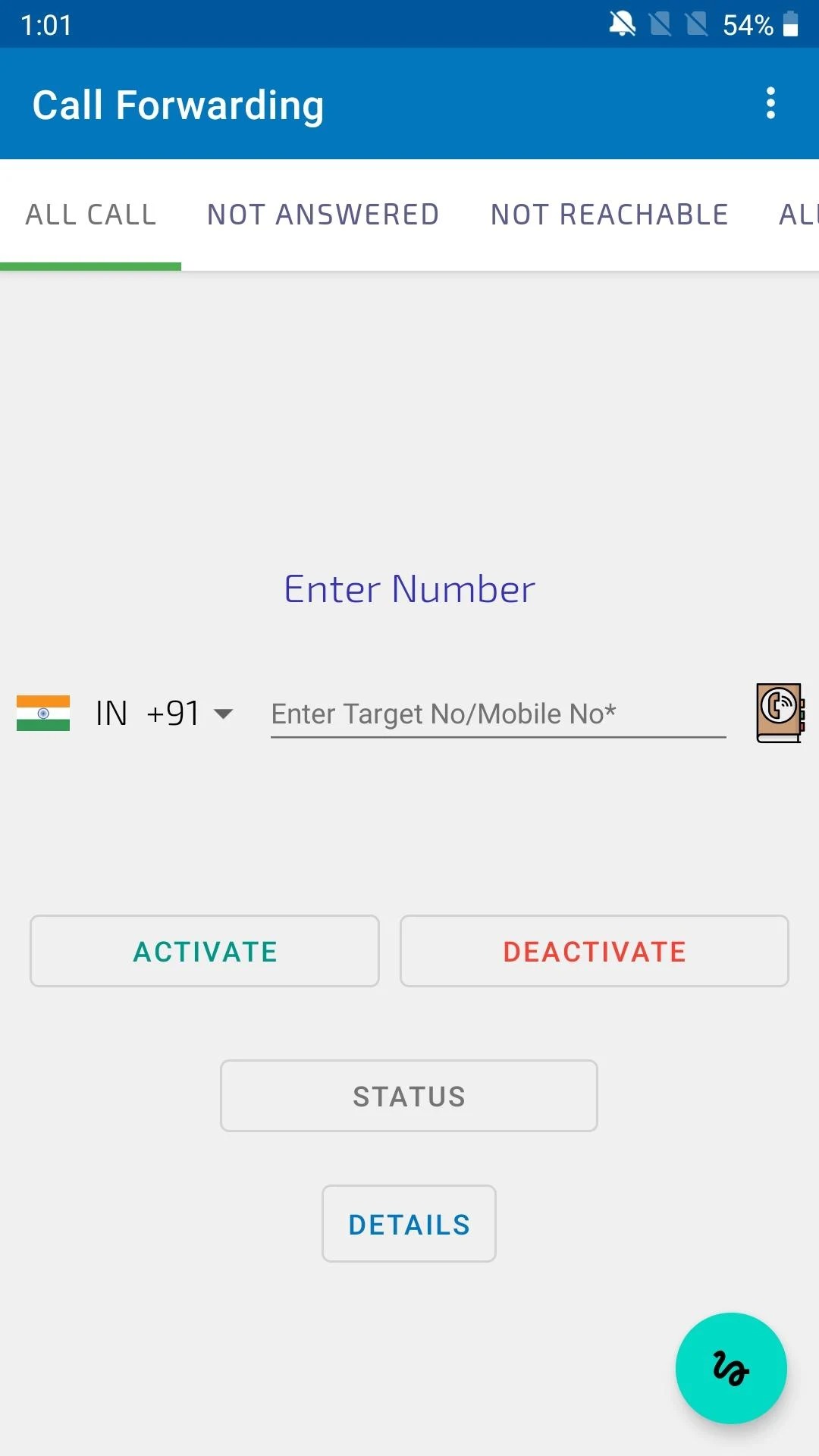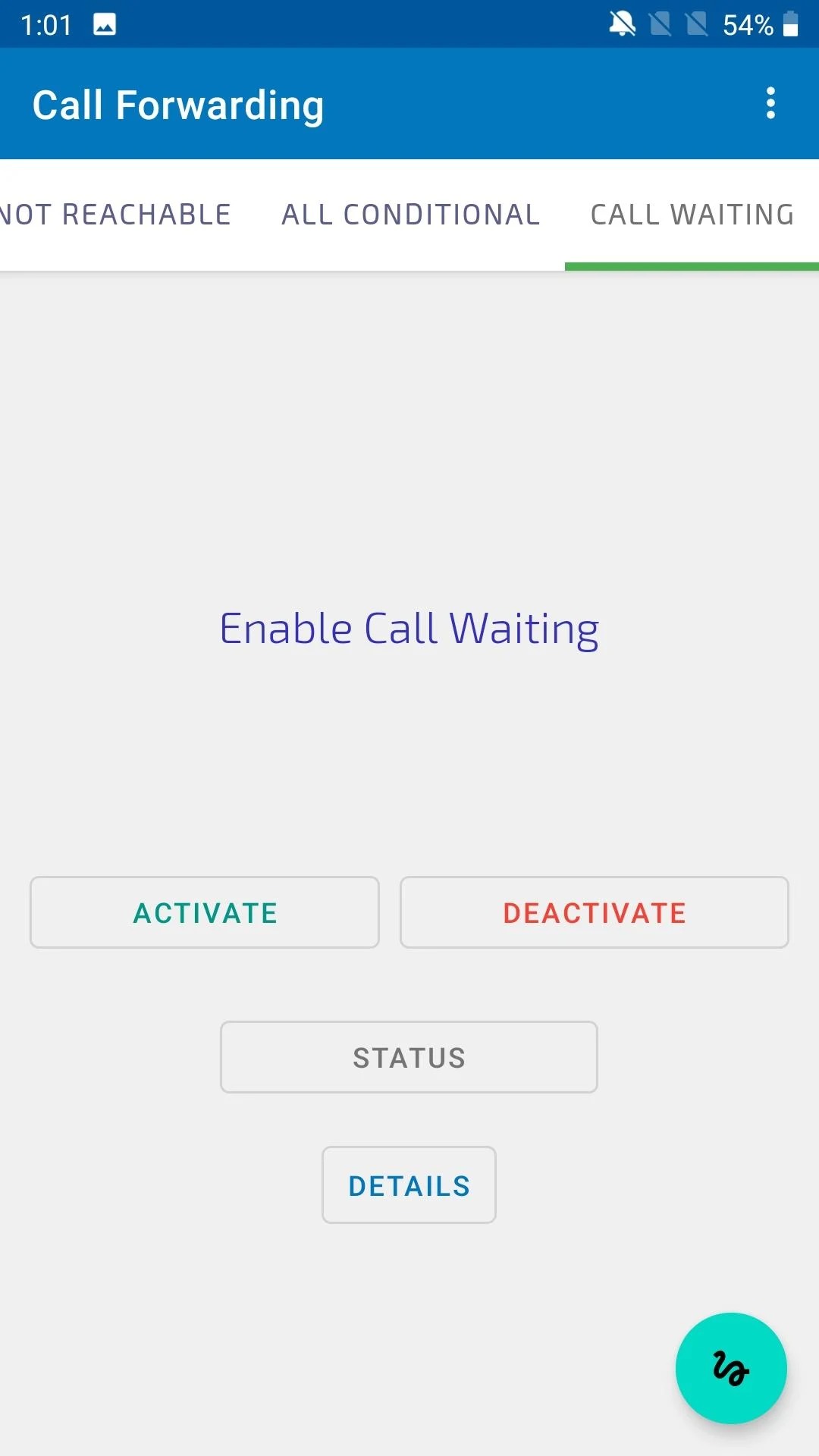 Voipfone Mobile
This innovative app helps you easily forward any of your calls. GeoDivert feature will automatically redirect calls to your number. This app will be useful for small businesses when your company has several official numbers.
You can call from different numbers, and receive calls to one number. You can set the location of call forwarding. If you go beyond this location, the forwarding will stop. You can also set parental controls on your child's number. This is a new feature that was added in the last update.
The app has the design of the standard iPhone settings. You will understand the interface easily. The app takes up a little over 10MB. It requires permission to your incoming and outgoing calls. Download it and you will have an excellent personal calling assistant.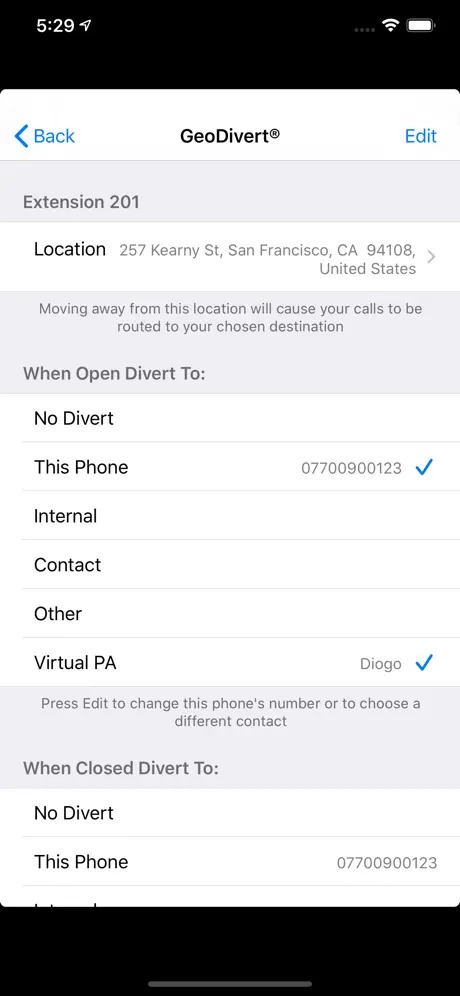 Call Divert – Forward or Divert Calls with Ease.
What could be better than complete control of your time? Download Call Divert and you can fully manage your time. You won't be bored with work calls during your off-hours. The app has 6 modes such as enable, disable, status, erase, USSD, and waiting.
Thanks to these modes, you will be able to regulate your calls. Enable calls is very simple. Enter your number and choose one of the calling options.
Disable calls are possible at any time. Remember to select the enable reason. Erase calls you no longer need. Call waiting will send an alert about an important call. USSD codes are a huge database of useful numbers. Use them as directed.
This app will surprise you with its multifunctionality. What's more, it's free! You will be able to forward any calls even from several numbers at the same time. The app has been downloaded over 100 thousand times. Try it and the app will definitely remain your faithful assistant.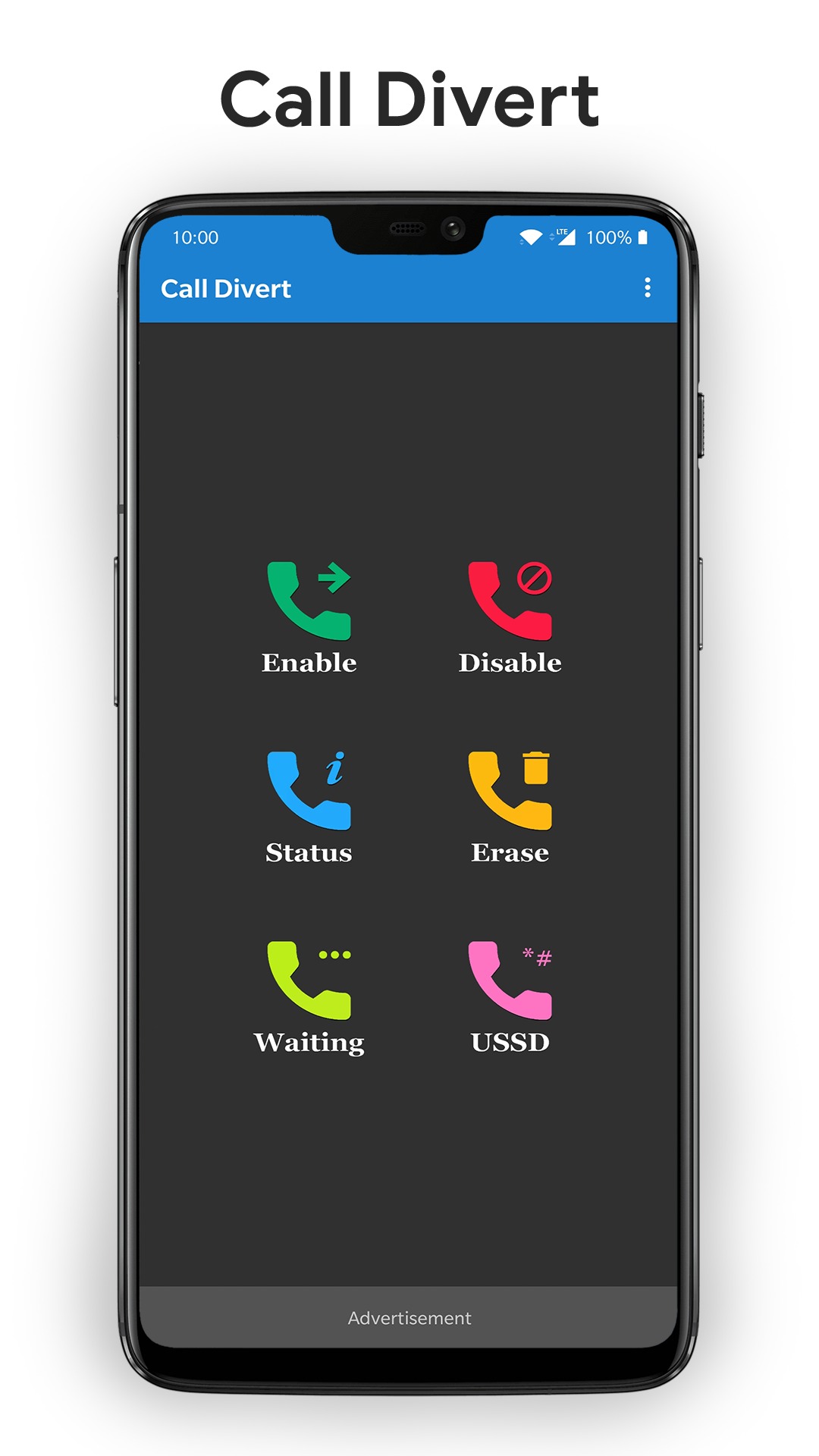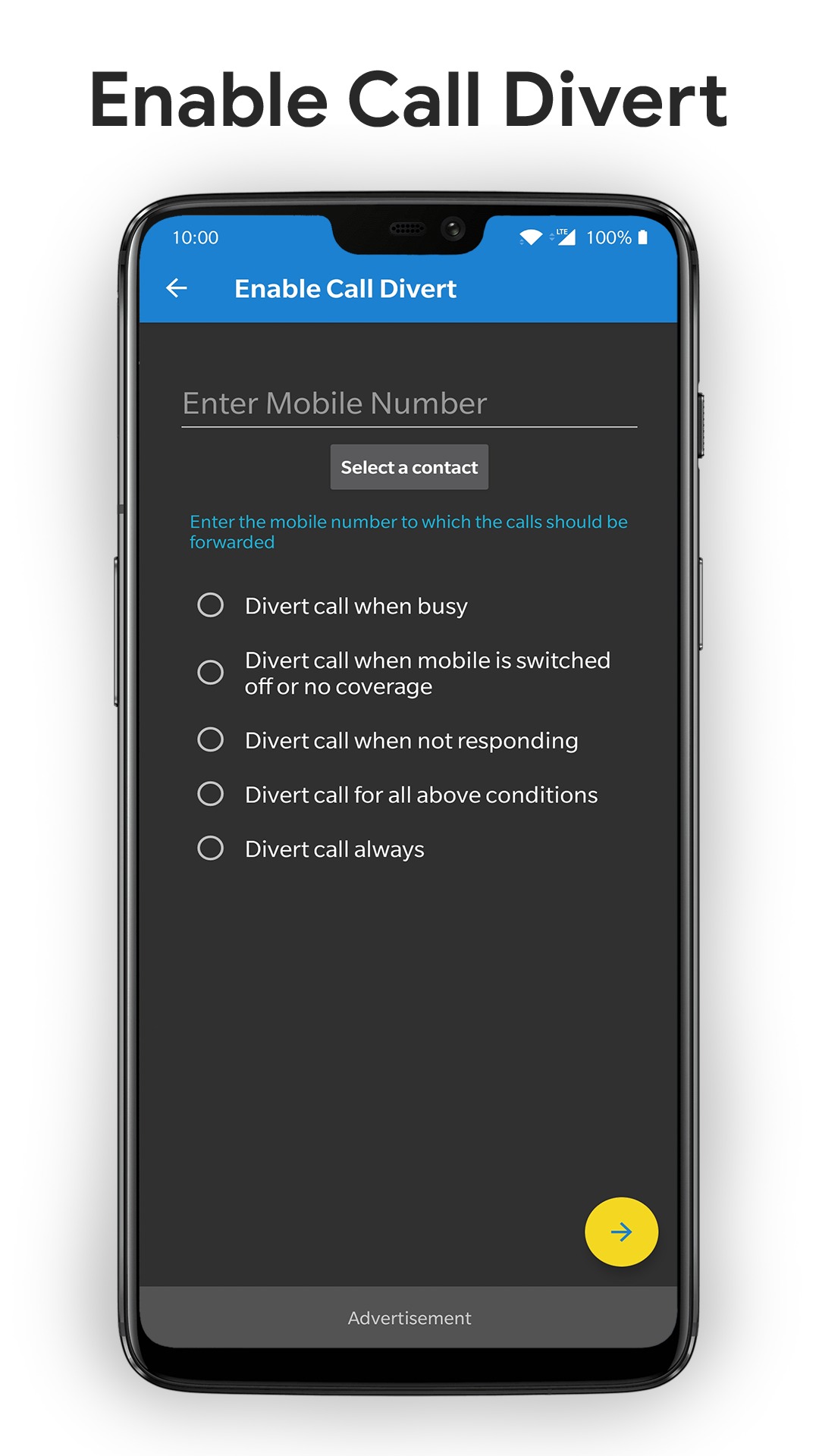 You may also like: 11 Free Apps to track location by phone number
Call Forwarding by Tushar Ashok Sharma
This app is easy to use. Select a number from your list of contacts to forward. You can add an app widget to your home screen for quick access. Set a call forwarding timer.
The app will automatically disable it when the time runs out. You can customize the app in the settings. Select your status during call forwarding. You can add multiple forwarding numbers at once.
You can click on the stop forwarding button on the widget to stop the app. If you have any problems with usage, you can contact support. You will receive a prompt reply. The app has been used over 100,000 times. It only takes up 2.4MB.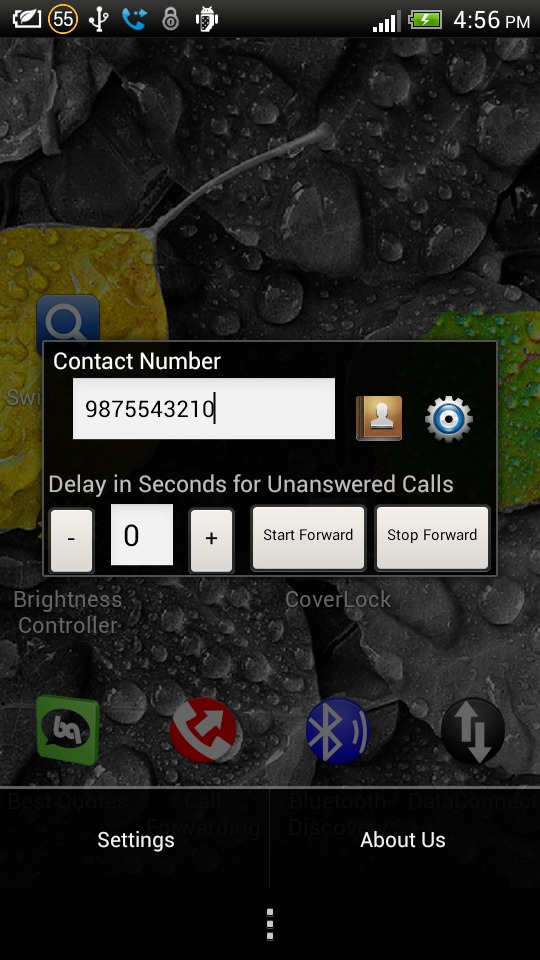 Automatic Call Forwarding
Automatic Call Forwarding is an application with an automatic call forwarding feature.
Call Forwarding has both manual and automatic modes that allow you to decide when and how to forward your calls. The first time you start the program, you are greeted with a registration menu that asks you to enter your SIM card information.
The app will forward all your calls from your main number to any number you add. The main advantage is the small size of the program and the incredibly simple interface. This is a free program with ads, but you can disable them by purchasing a subscription.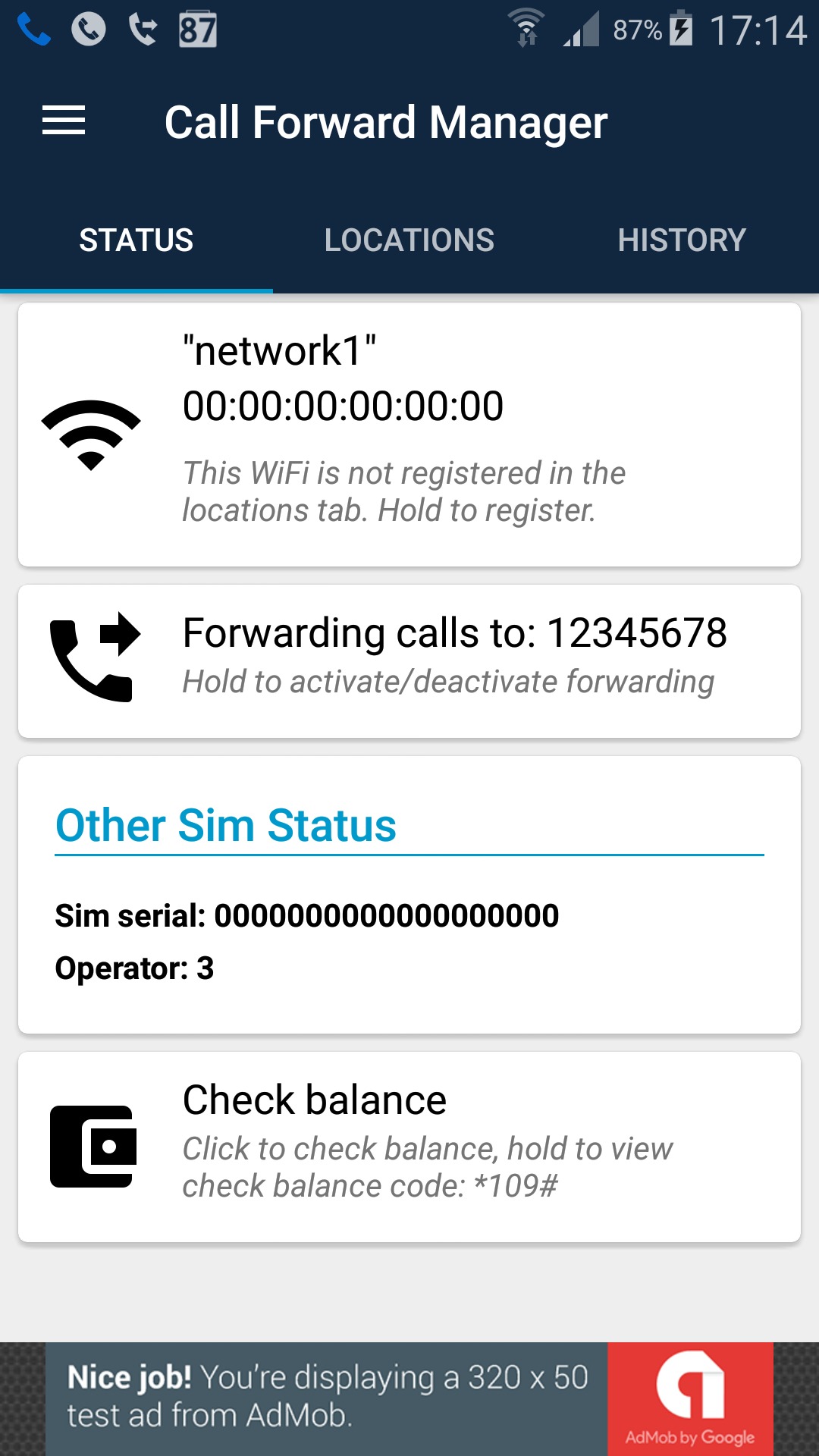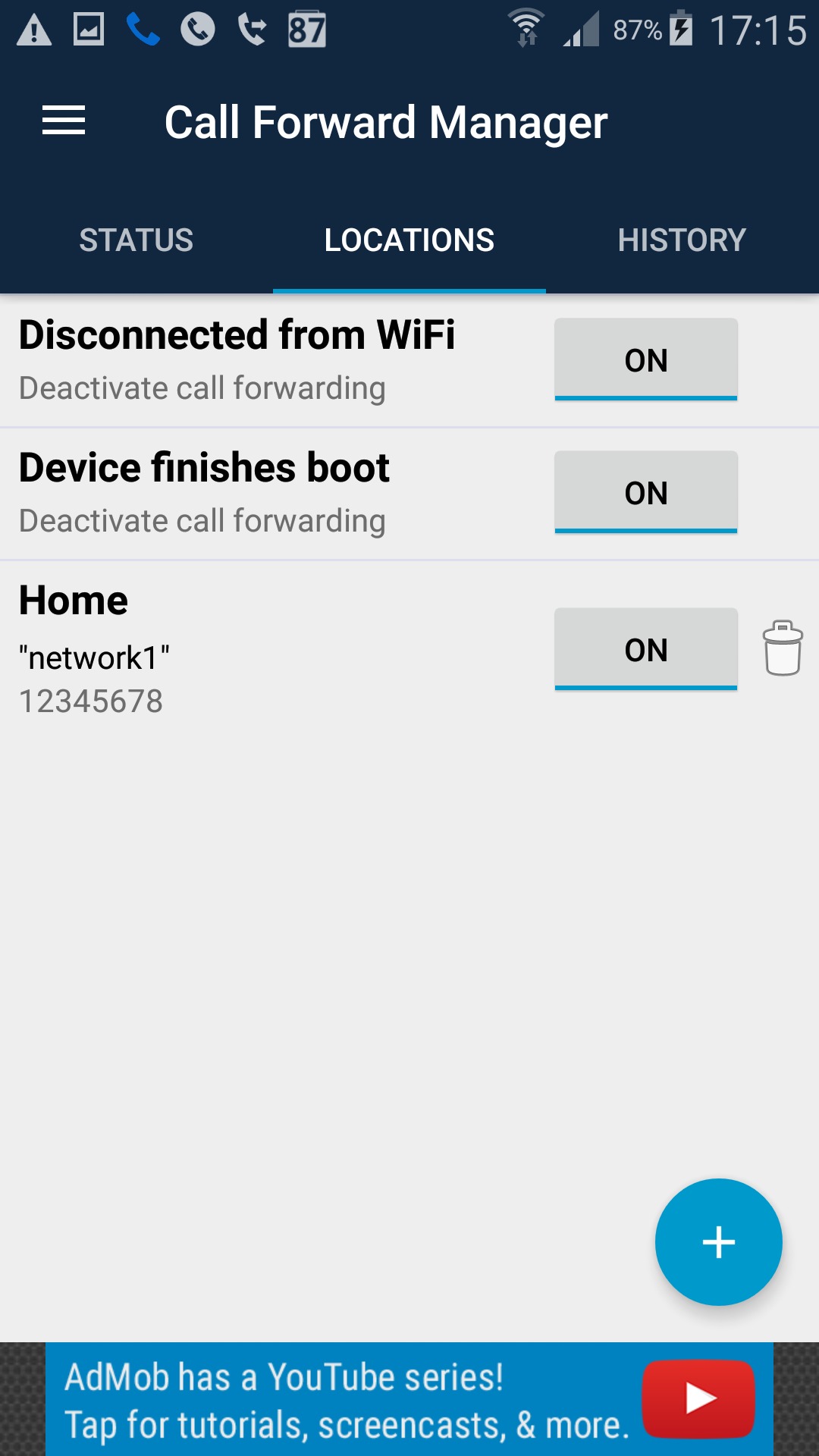 Line2 – Second Phone Number
Line 2 is an app that includes in itself the whole business phone system. The app is suitable for people who want to be able to give their customers a professional call experience. No matter where the person will be, it will be possible to keep the personal and business calls separate.
The developers are convinced that as long as you will have not more than 5 virtual phone numbers, they all can be active. You will also have the opportunity to port your existing phone number to Line 2.
A distinguishing feature of this application is the ability to forward calls in the simplest form (without any special downloads or devices).
Line 2 has unlimited calls and messages across the United States and Canada. If you want to connect with the person who has Line 2 too, it will be possible to do it for free.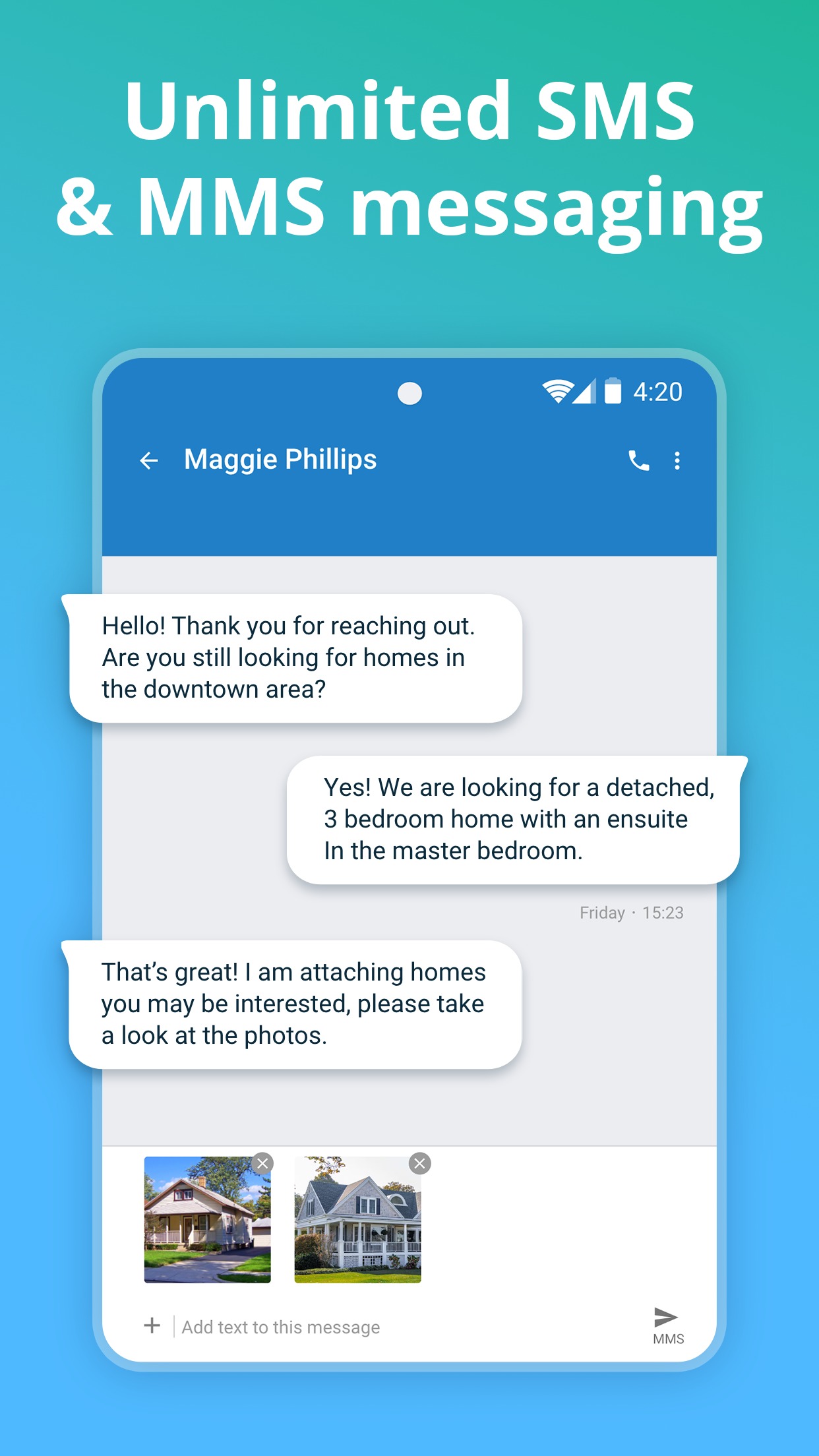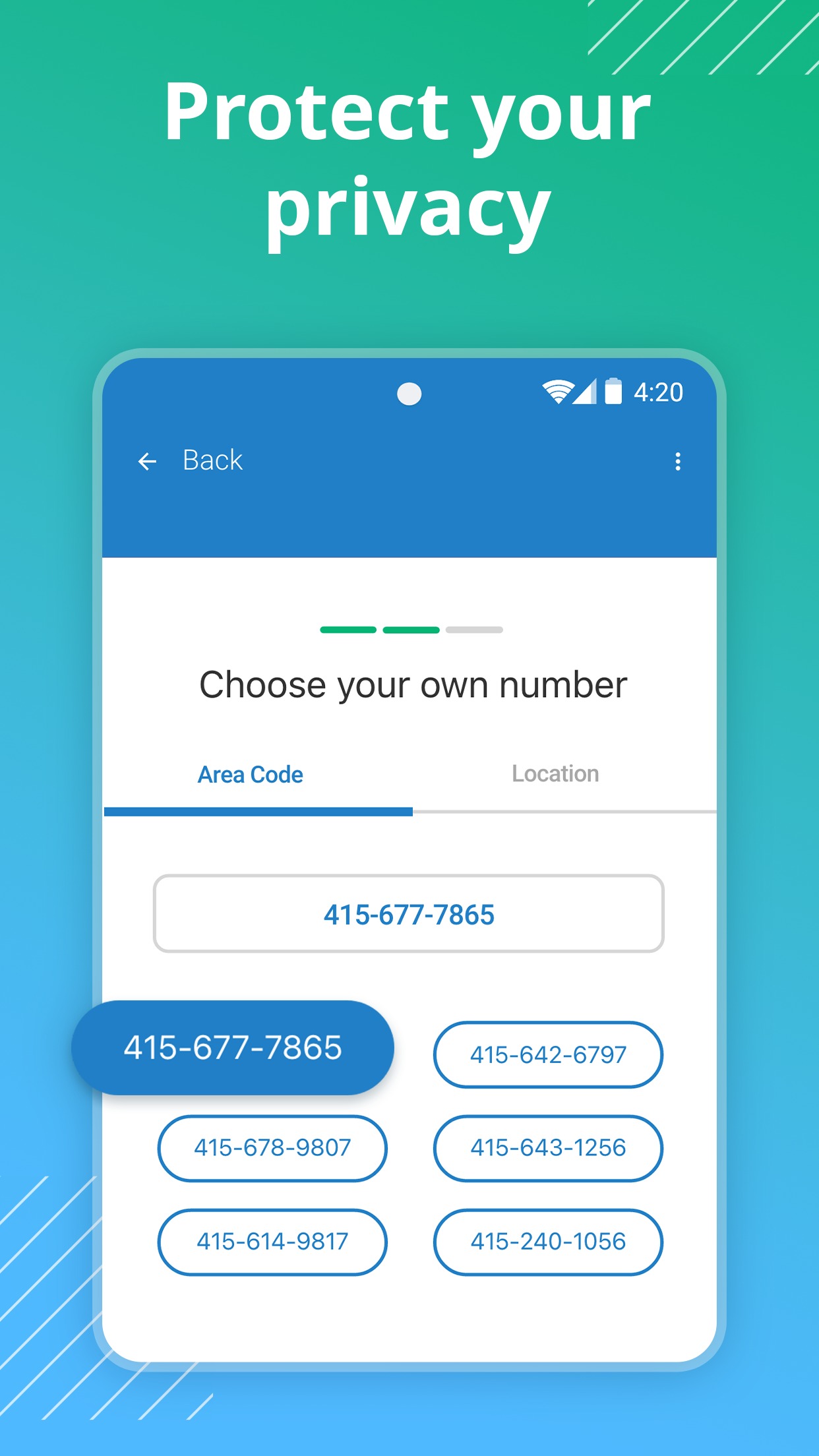 Easy Call Forwarding
Improve your phone functionality with Easy Call Forwarding. A great way to create forwarding of incoming calls in a few clicks. All the necessary settings will appear on the screen right after you install the app.
Specify the desired parameters and forget about this problem. You can change the addressee for calls on 2 Sim-cards at once. This service is convenient, as calls will be transferred to the specified subscriber even if your device is disconnected.
Before you use the forwarding service, you should check the terms and conditions with your mobile provider. Some companies do not provide the opportunity to use call forwarding for free. For 30 days you can use the app without a subscription. You will not find ads and other distracting options here.
After the trial period expires, you need to pay for the service in the app. When you delete the app from your electronic device, call forwarding continues to be available.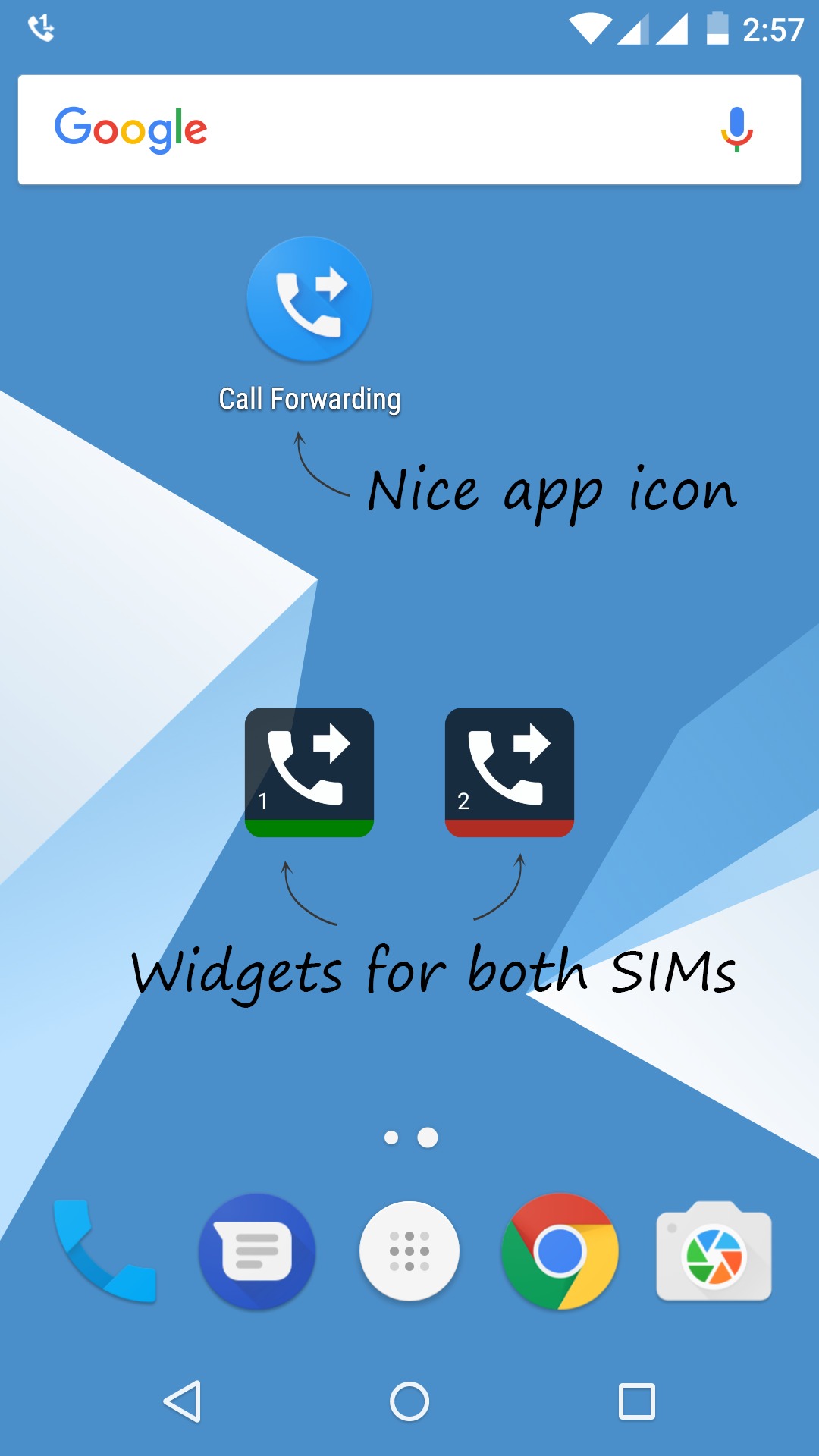 Call Forwarding Manager
Make call forwarding as easy and affordable as possible. Call Forwarding Manager has all the tools to automate this process. All you have to do is set the parameters once and you don't have to worry about it.
Choose the time and date when incoming calls will be forwarded to another caller without your involvement. This option works when your phone is disconnected or out of range.
The main settings are located right on the home page. Thus, the whole process takes less than a minute without the need for multiple repetitions. Set the parameters to run the app for 1 day, week, or month. Work with 2 SIM cards at the same time.
If you want, you can easily forward the MMI code. Take advantage of the offer from the developer and try Call Forwarding Manager free of charge for 60 days. You will need to make a payment for further use. The app takes less than 5 MB and is suitable for phones with Android 8.1 and later.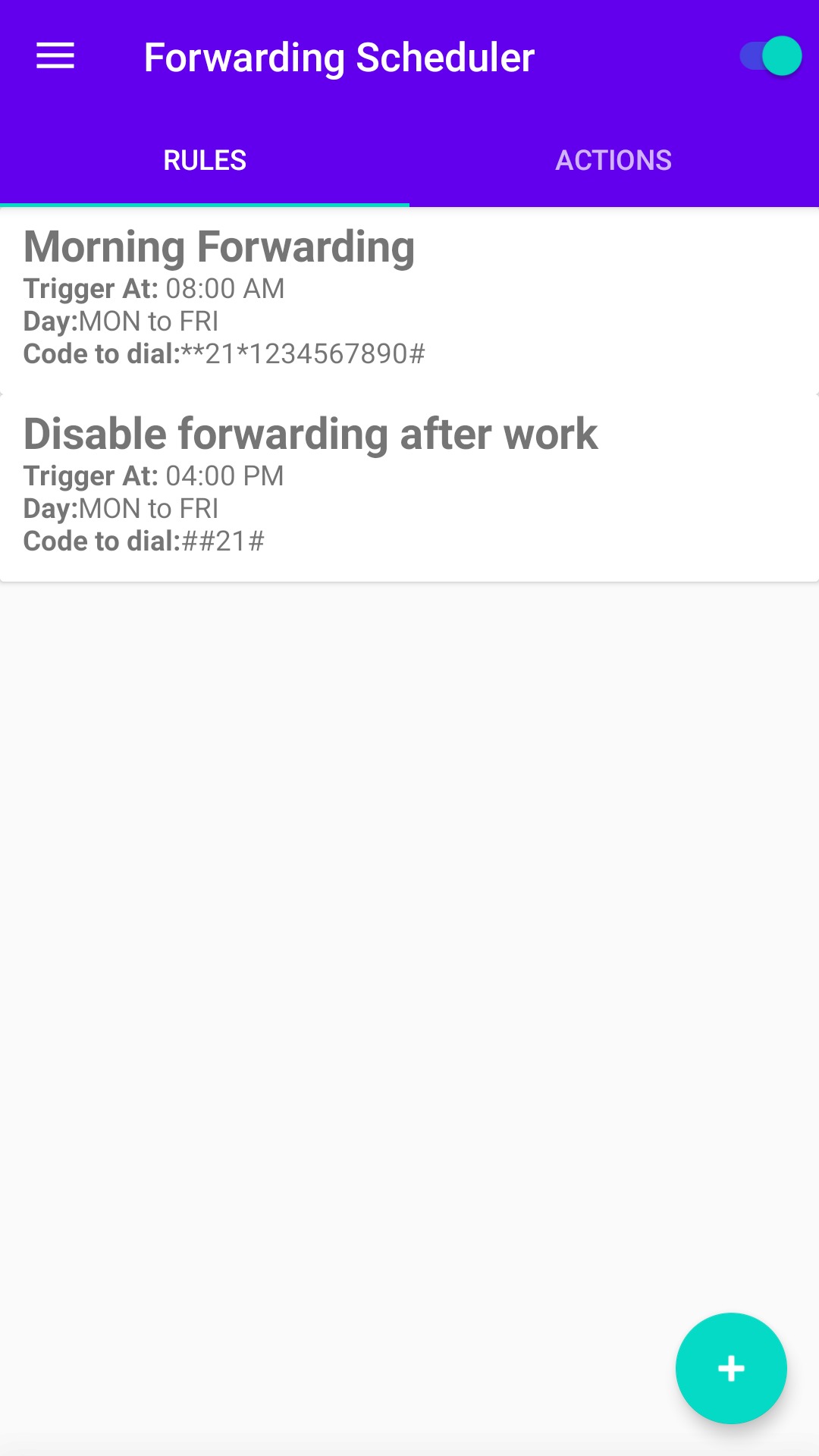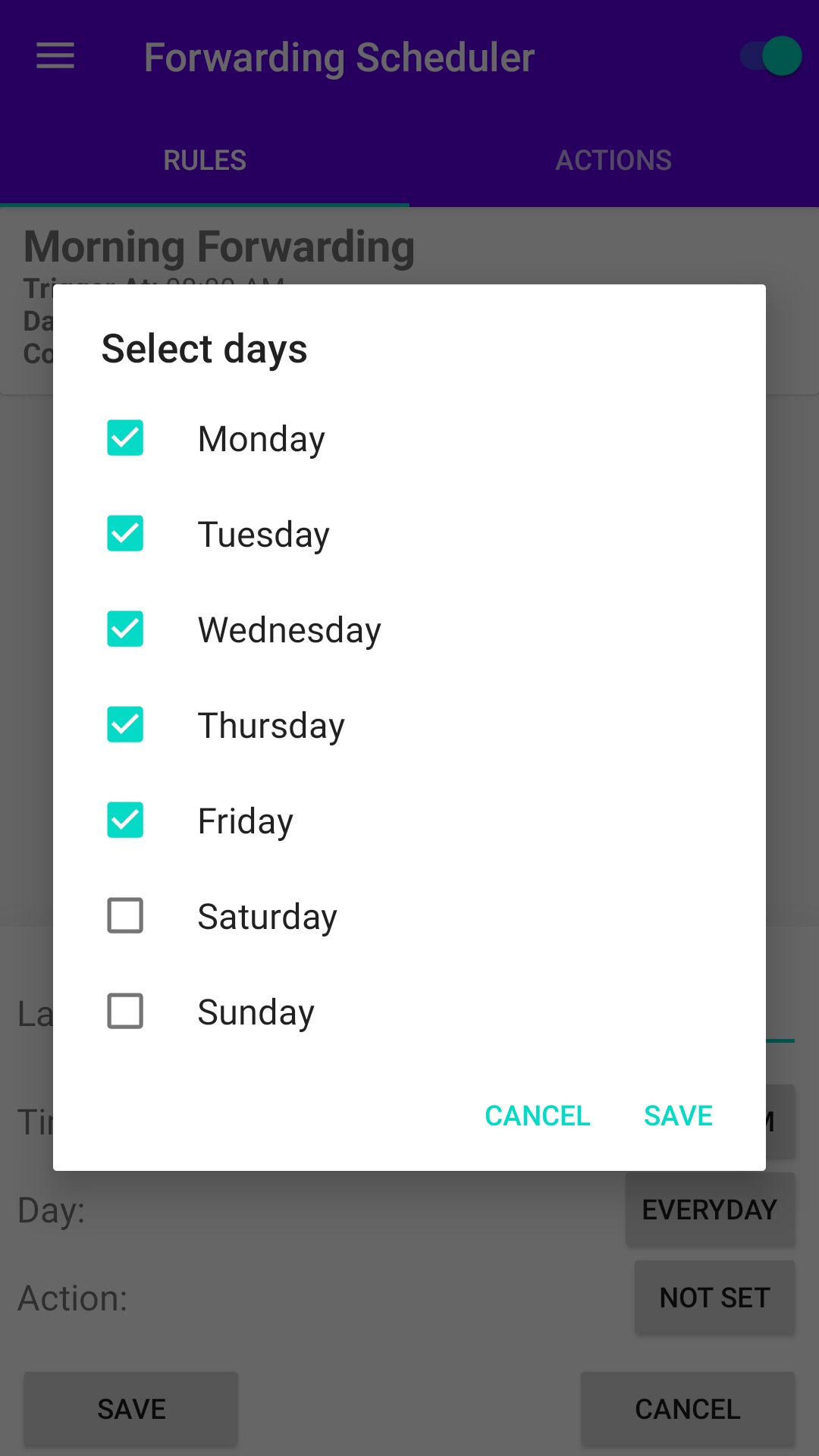 You may also like: 11 Best Private Messages Apps for Android & iOS
CallApp: Caller ID & Block
This is one of the most powerful and popular managers for your phone. CallApp will ensure comfortable use of mobile communication at any time. Caller ID will help you to understand who exactly is calling you now. Spam calls are instantly rejected and the specified number is blacklisted.
Find out maximum information about the caller. Where the call came from, who is on the other side of the line, and whether the call is spam.
The app has access to a database of 3.5 billion landline and mobile numbers. Be sure of the call's authenticity before you pick up the phone. All spam and advertising calls are filtered and blocked permanently. Don't get distracted by talking to advertising agents, forget about calls from scammers.
Turn on your answering machine when you can't answer the phone. Start recording any conversation with one touch. All received information is stored in a separate folder. Audio files can be saved on your device and in the cloud. With CallApp, your peace of mind and privacy are protected.