Run out of your favorite tobacco, but too lazy to leave the house? Or maybe you're busy and don't have time to go to the store? Food delivery services have long been a part of our lives, but now you can also order tobacco products that will be delivered right to your door.
So let's take a look at these best cigarette delivery apps in 2023, which offer the most convenient and fastest service.
Gopuff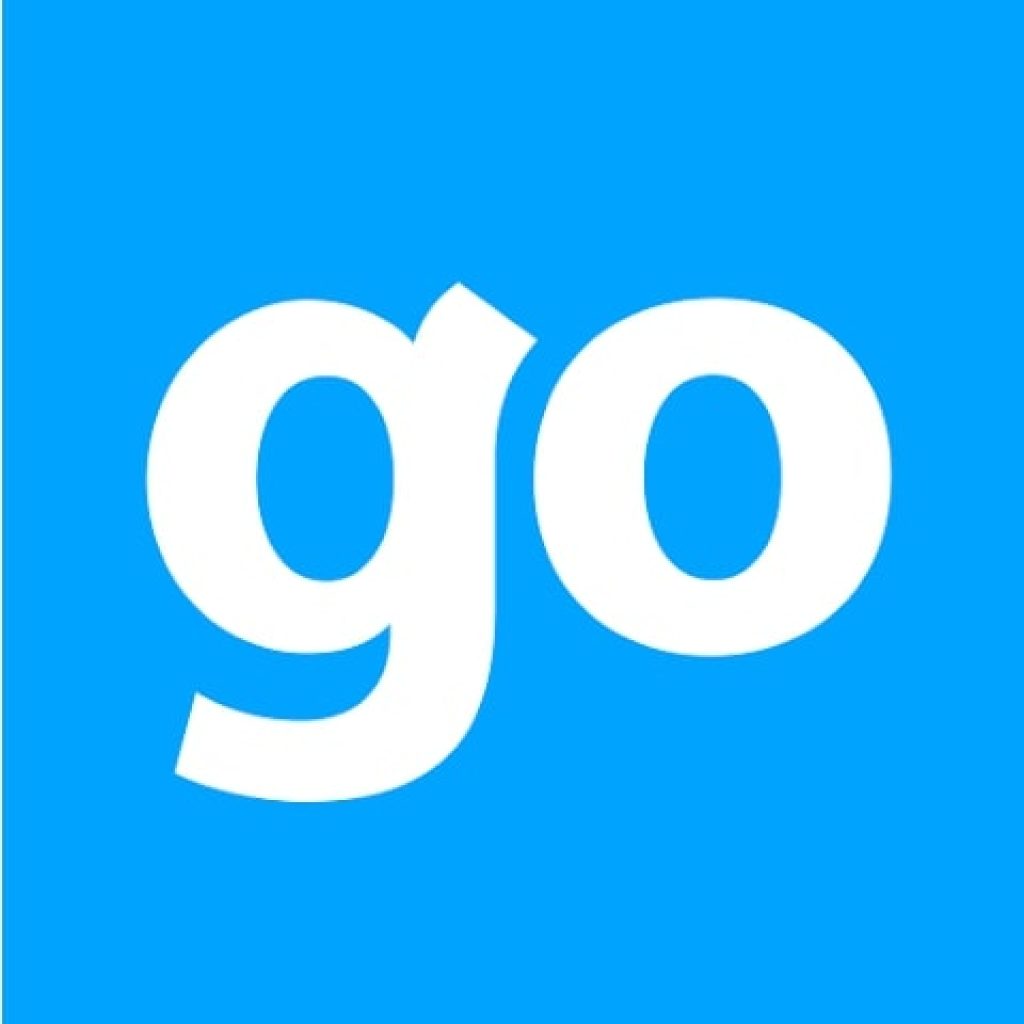 GoPuff is an app for ordering food and other products at home, including tobacco and smoking mixes. It offers a wide range of groceries, beverages, household chemicals, tobacco, and more.
All items are delivered within 30 minutes, making this app the perfect choice for those who want to get the items they need quickly.
The app has a simple and intuitive interface that makes it easy to find the items you want and place your order. You can pay for your order with a credit card or Apple Pay. Moreover, the app offers various promotions and discounts.
GoPuff operates in several U.S. cities and is constantly expanding its network. It works both day and night, so you can order the items and products you need at any time. Orders are placed as quickly as possible, and you can choose any payment method that is most convenient for you.
You can also choose the method of delivery, including a contactless one. This will allow you to get the goods even without talking to a service employee – he or she will just leave the package near your door.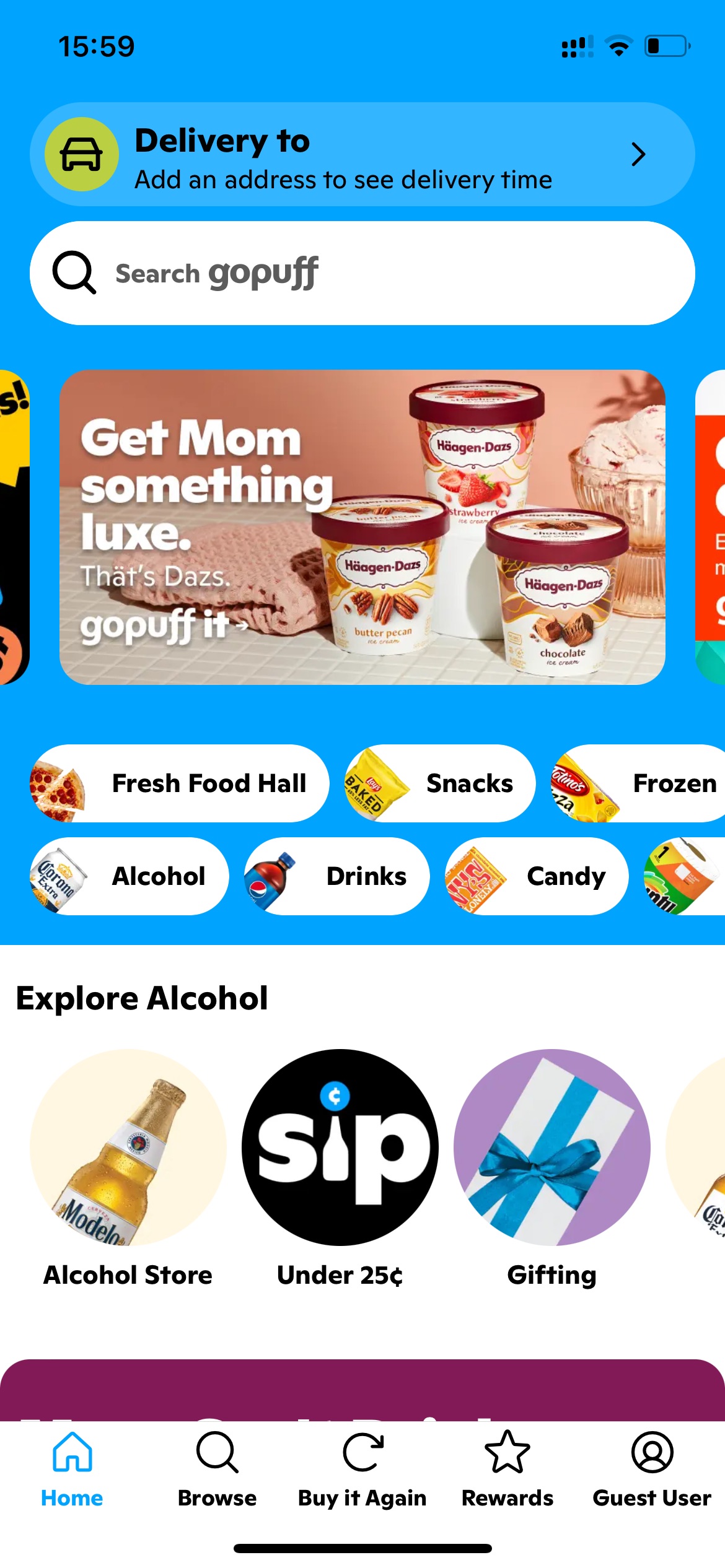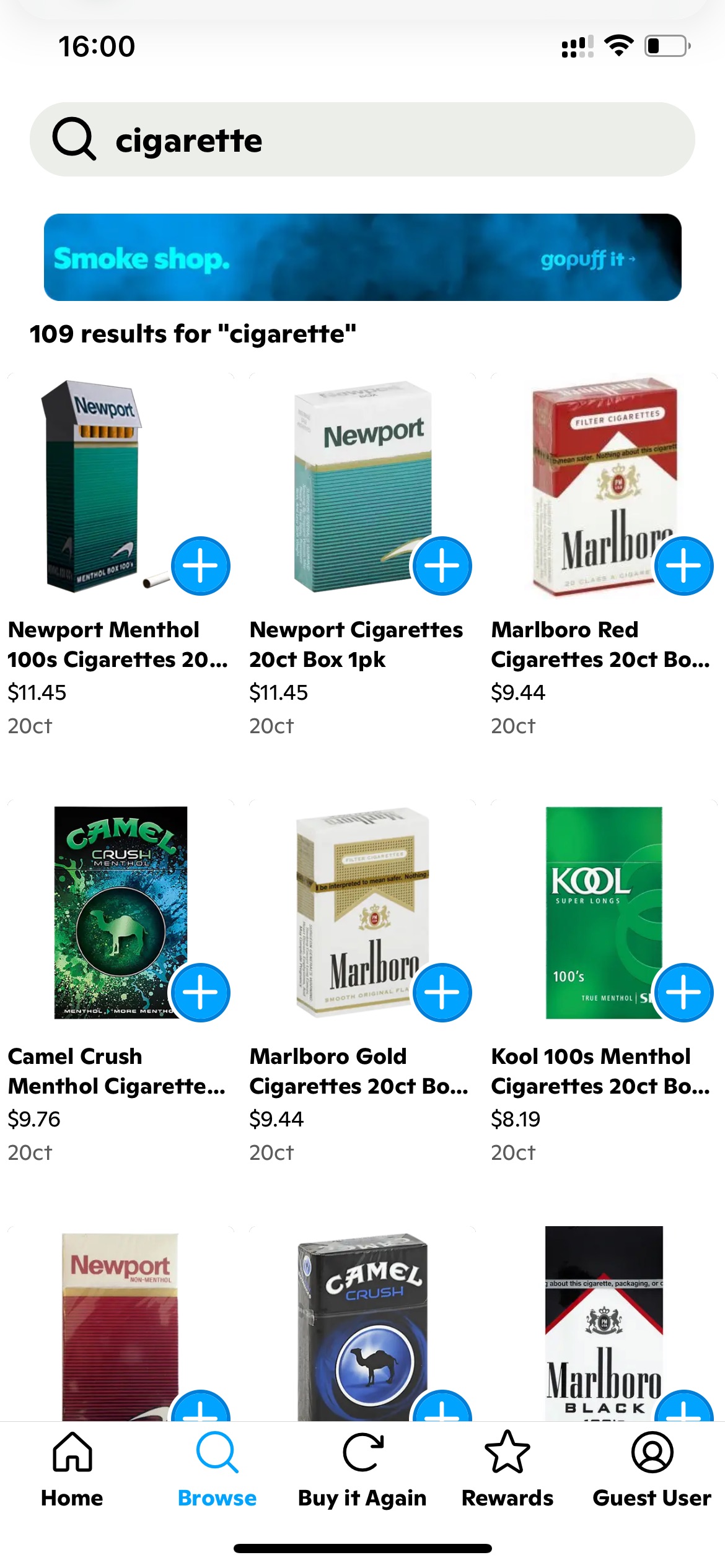 This service accepts different bank cards for contactless payment, which makes it as convenient as possible for every citizen. A simple interface allows you to quickly find and select the product or item you want. You can also select categories or use the advanced search with filters and sorting installed.


You may also like: 7 Best Delivery Apps that Take Cash in USA (Android & iOS)
7NOW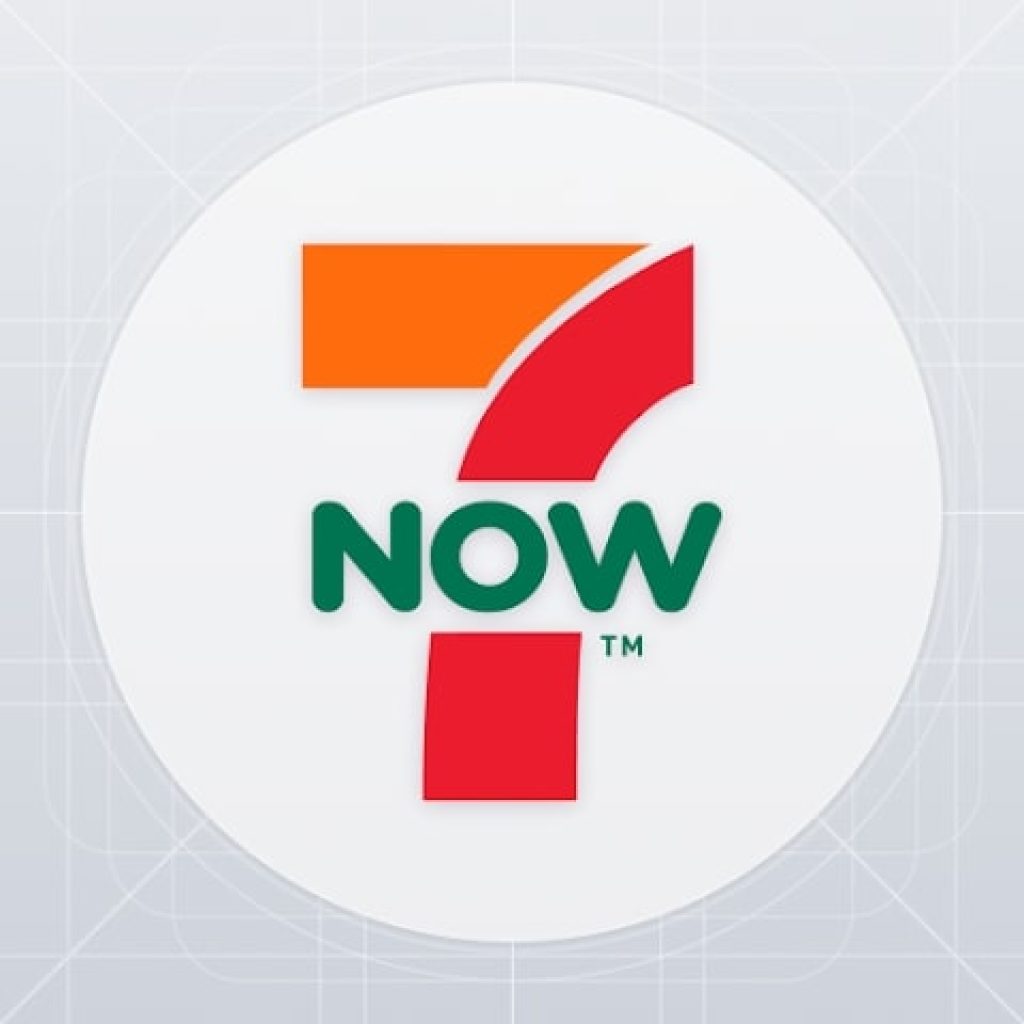 7NOW is an app for ordering food and other items to your home so you can get the items you need quickly. In the app, you can explore a wide range of tobacco, groceries, drinks, household chemicals, and more.
The service delivers items within half an hour, making it an ideal choice for those who want to save time. It also has the nicest possible application for new customers: a $7 discount on the first order.
The minimum order value must be $15. Otherwise, the user will have to pay for shipping. Its cost is about $2. Yet, if the minimum order requirements are met, it will be possible to avoid extra costs, as delivery will be completely free.
You can order both food and alcohol, as well as smoking mixtures and tobacco, from the app. The service is constantly updating its assortment, so you can also order appliances, household items, and even accessories for your hobbies from here.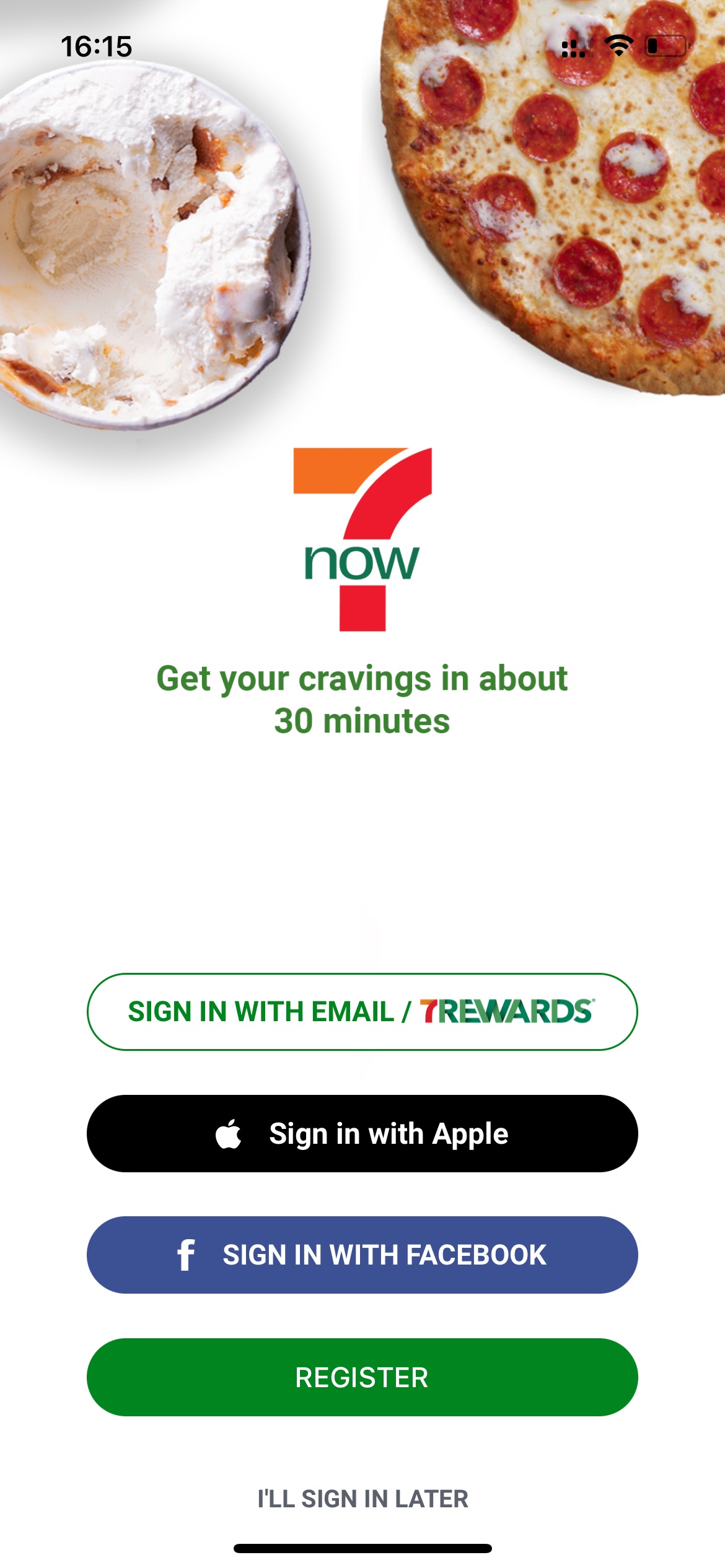 Use the service at any time of the day or night, as it works around the clock. This delivery service has no restrictions on the location of the client, and you can order the necessary things, being at any point in your city. Regardless of this, the goods will come to you literally half an hour after the order.


DoorDash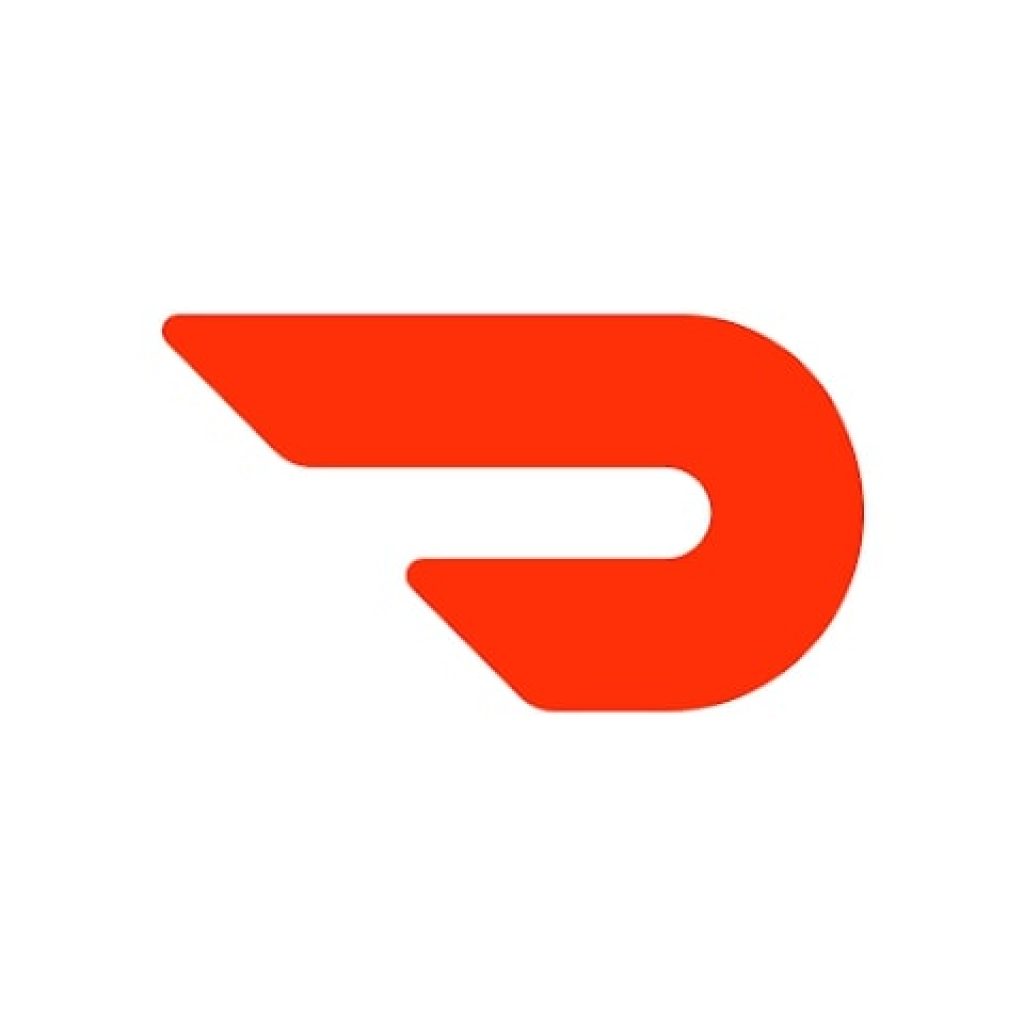 DoorDash is an app for ordering food, alcohol, and tobacco products, as well as other goods directly to your home. The app offers a huge selection of cigarettes, food, beverages, household chemicals, and much more.
You can get your products in as little as half an hour after placing your order. The service collects your order as quickly as possible and delivers it to the door of every home, no matter where you are.
You can keep in touch with the delivery person to stay informed about the readiness of your order.
The service also has several convenient payment methods for you. Make an in-app purchase by paying with your e-wallets, bank cards, or cash. You can even order goods in advance, determining the best time for their delivery.
The app will give you the ability to track the availability and delivery status of your order. You can contact an employee at any time to verify the location and availability of your orders. There will be no restrictions on the quantity and cost of the selected products.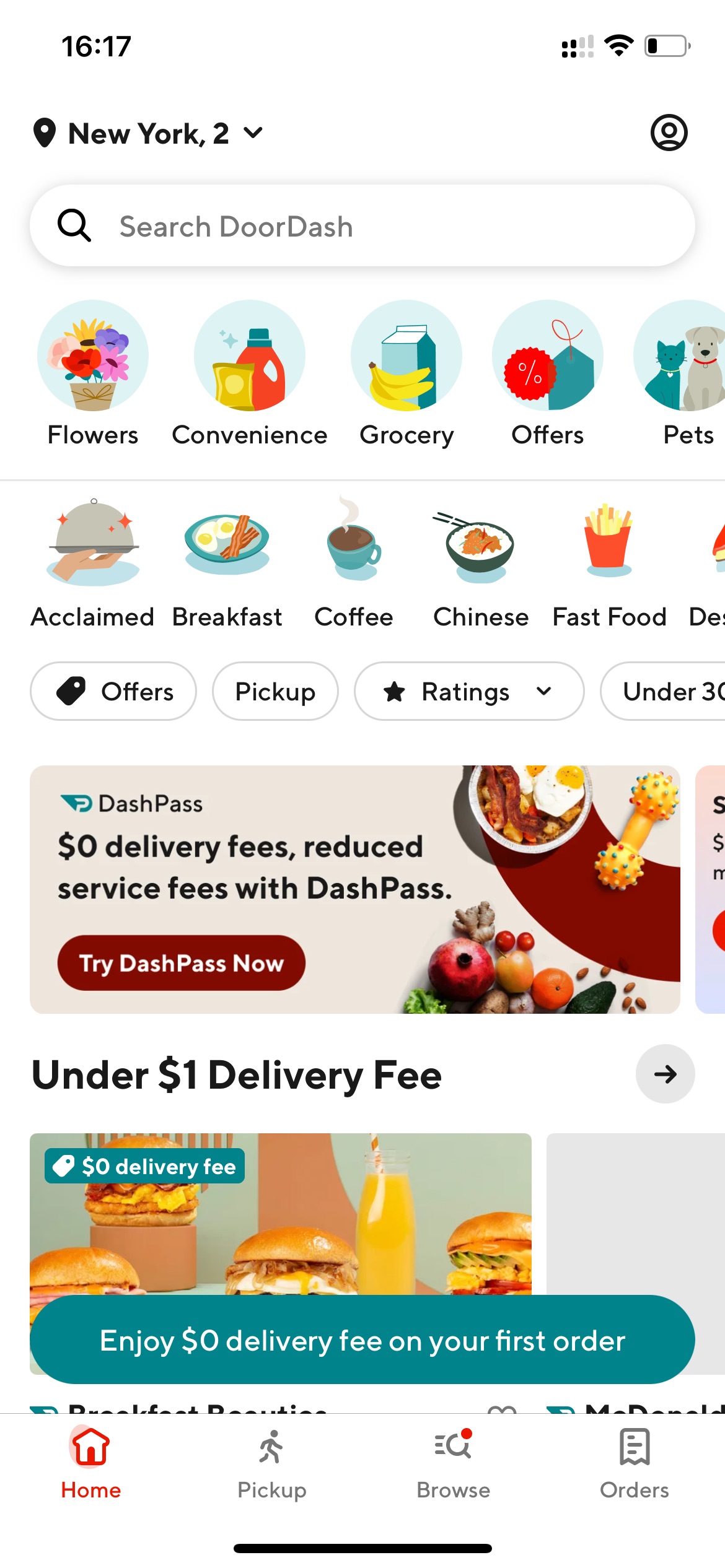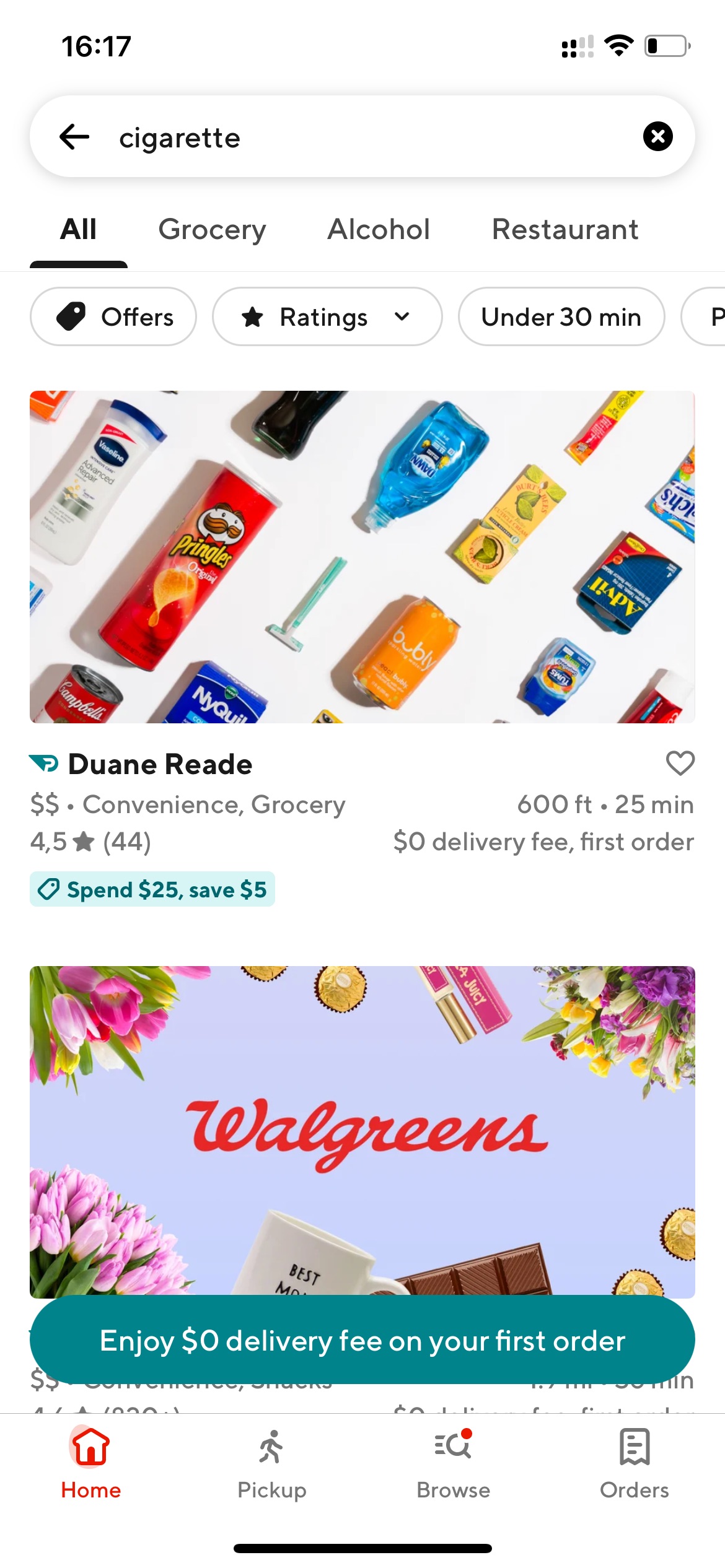 You can order any number of products, and it will not affect the cost of delivery. The interface of the app is simple and intuitive, which makes it easy and fast to find the right product and place your order.


Favor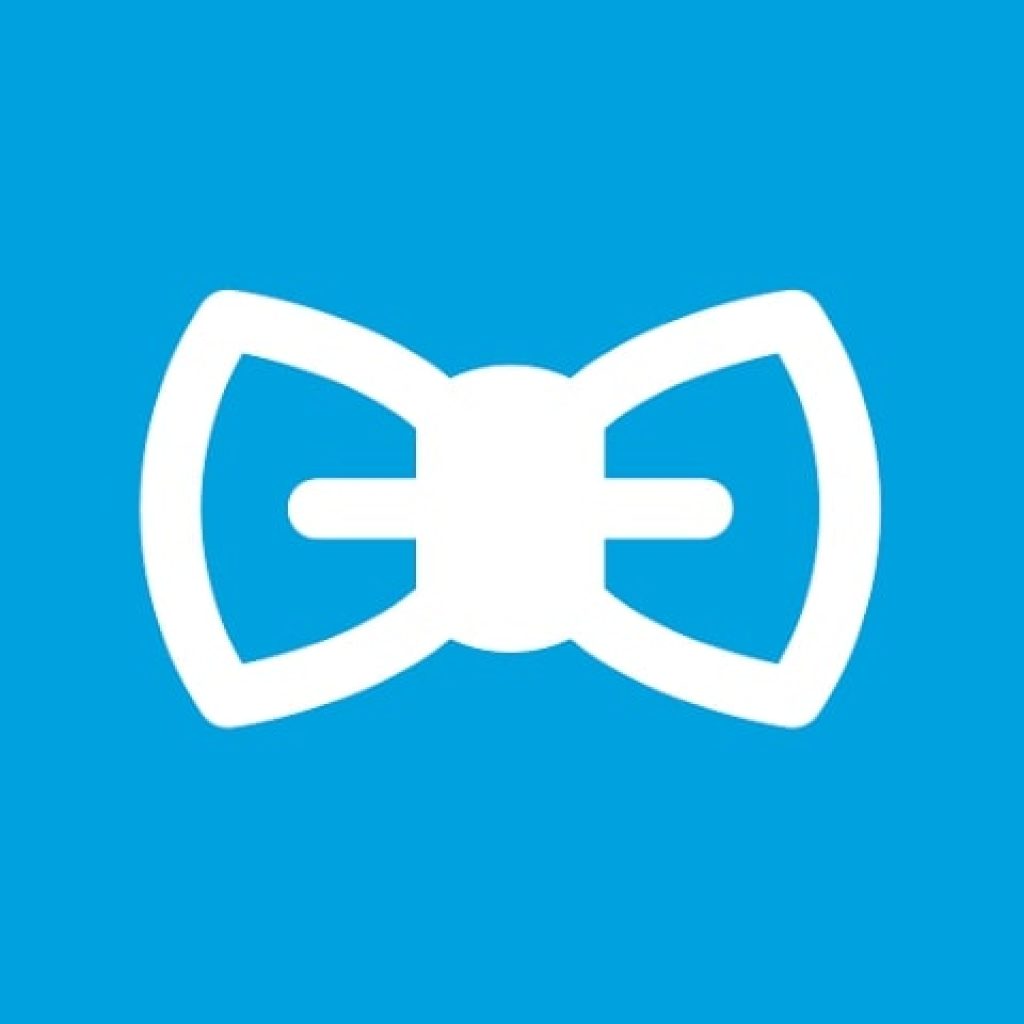 Favor is an app that allows you to order not only food or household items but also tobacco and smoking mixtures. Here you can take advantage of the user-friendly and clear interface, which includes different categories of goods.
You can also explore the section with discounts and promotions to make your purchase even more profitable and enjoyable. Delivery comes quickly within an hour. It does not depend on your location.
You can also take advantage of the favorable offer from the service and try for yourself free delivery for a month. With this benefit, you can order goods and tobacco at least every day.
Favor is a convenient and fast service for ordering food and other items to your home. If you want to save time and get everything you need quickly and easily, this app is worth a try. It collects food and meals from local restaurants, cafes, and stores.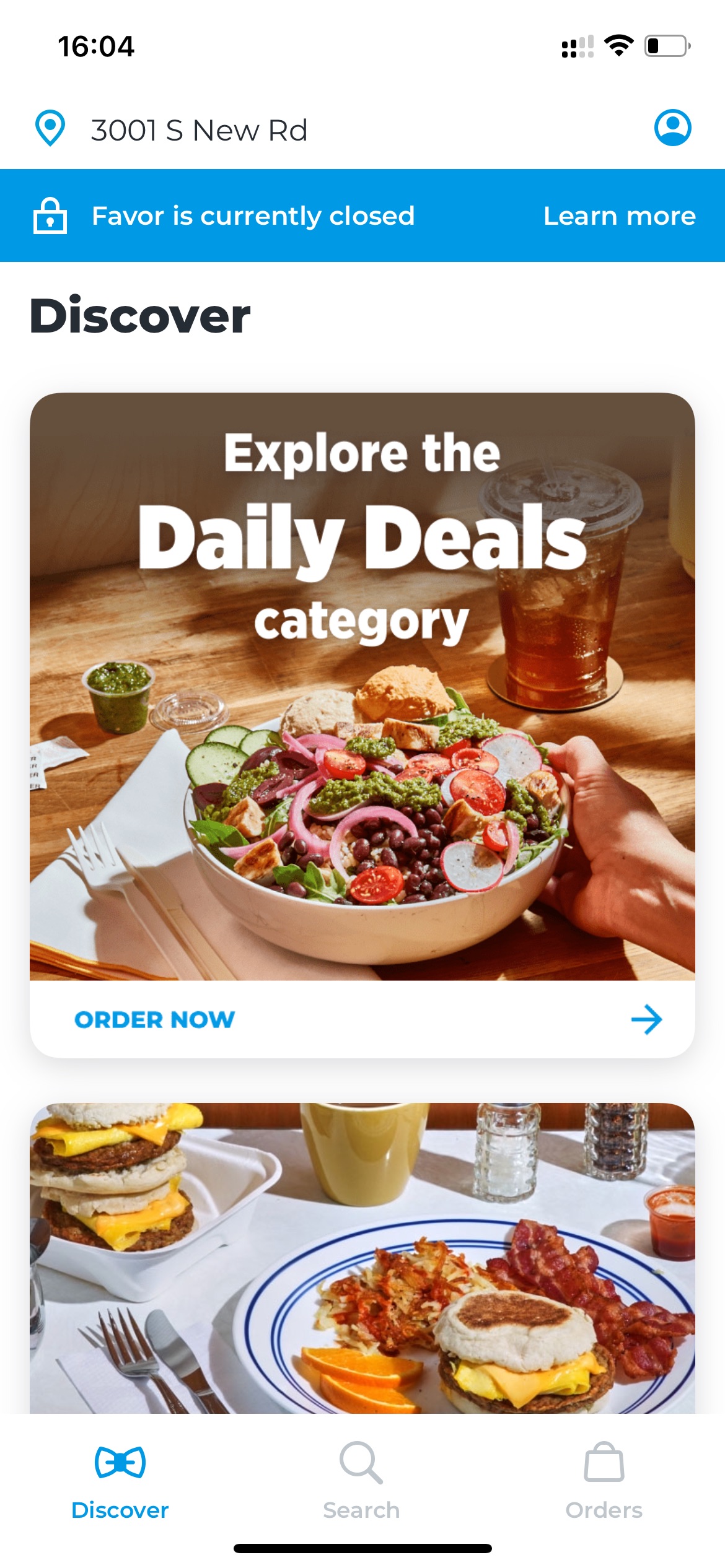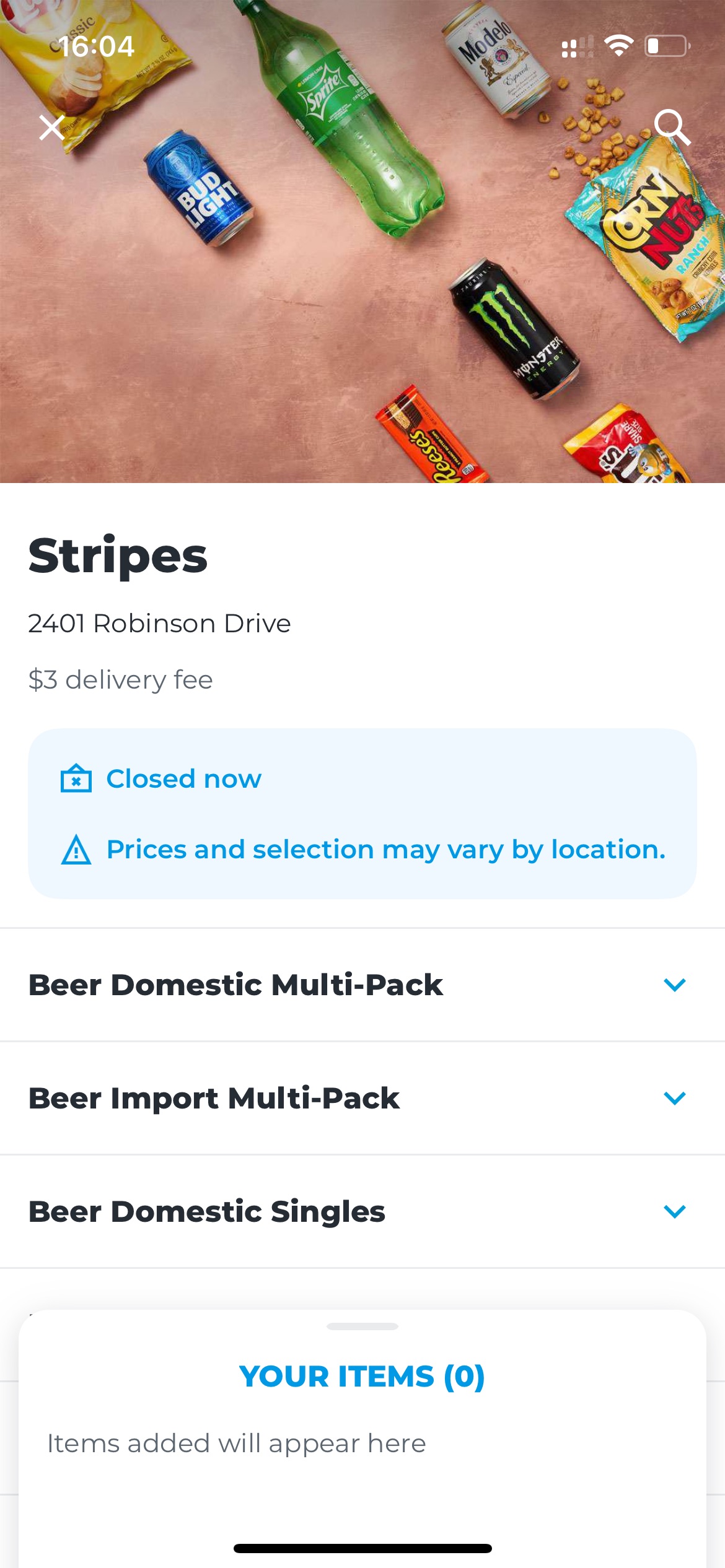 Besides, the app has a huge range of tobacco and smoking blends, most of which you won't be able to find in your nearest store. You can also order all kinds of alcohol from here, even without a markup.


You may also like: 7 Best Weed Maps Apps for Android & iOS
Drizly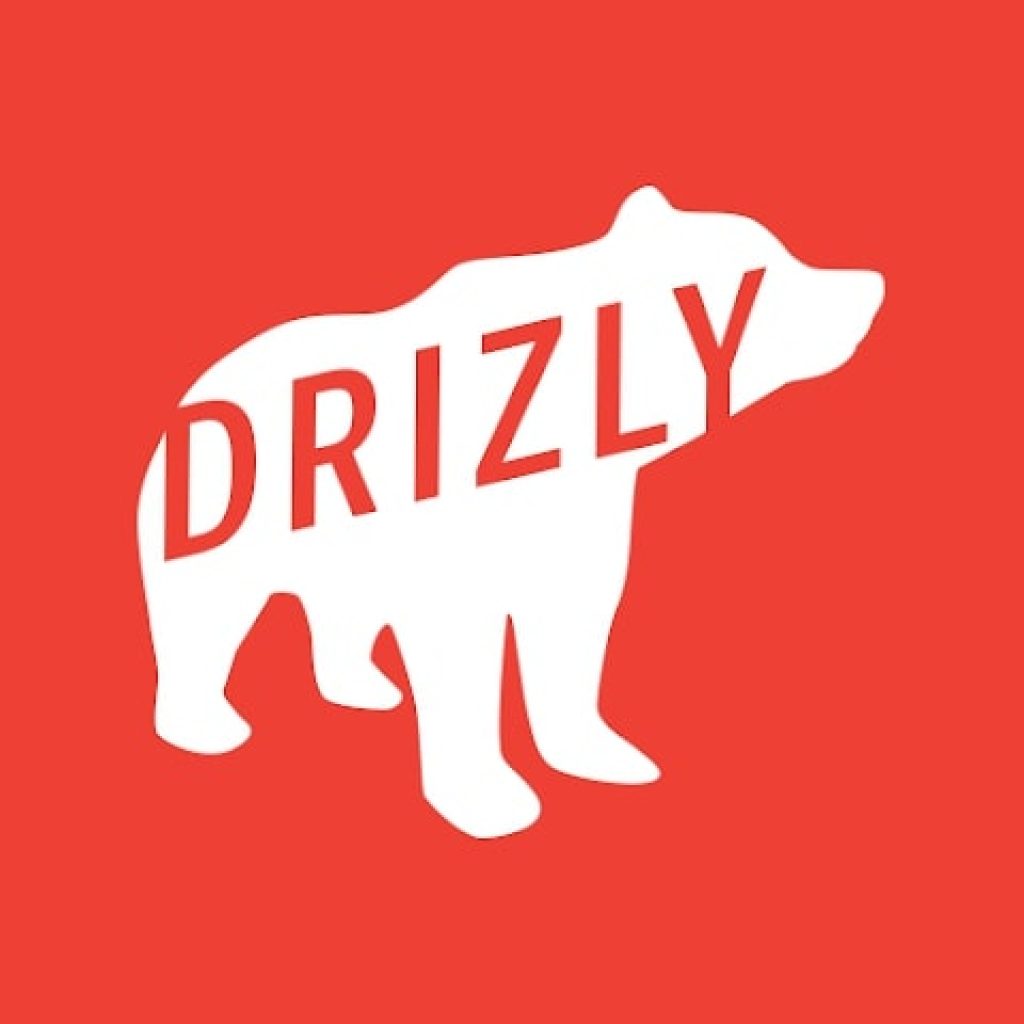 Drizly is an app for ordering alcohol and tobacco at home. The goods you choose are delivered within 30-60 minutes, which allows you to save time on going to the store and choosing everything you need on your phone.
The app presents the largest range of alcohol and tobacco products, which is not available in many stores. Each product is priced optimally, so you can be sure you're not overpaying.
You can even do a price comparison, as the app allows you to see the cost of the selected product in several stores in your city. You can also order items from other states by specifying your desired pickup time.
Pay for your purchases from the app by linking your bank card to your account. Upon receipt of your order, you will need to show your ID, as the delivery service has an age restriction for receiving its goods.
To clarify your order or to check its readiness you can contact the representatives of the company at any convenient time. Thanks to this you will always be aware of where your order is and at what time it will be brought to your door.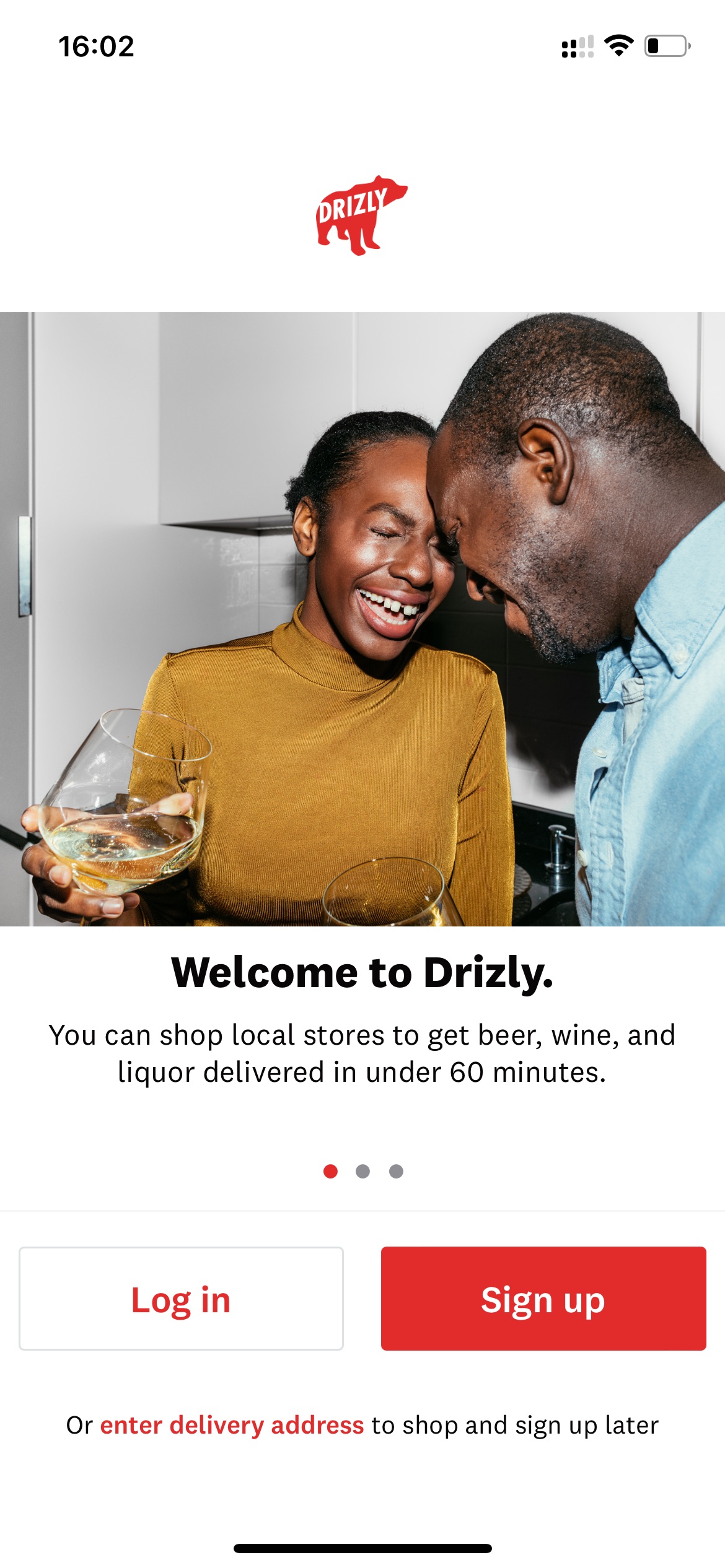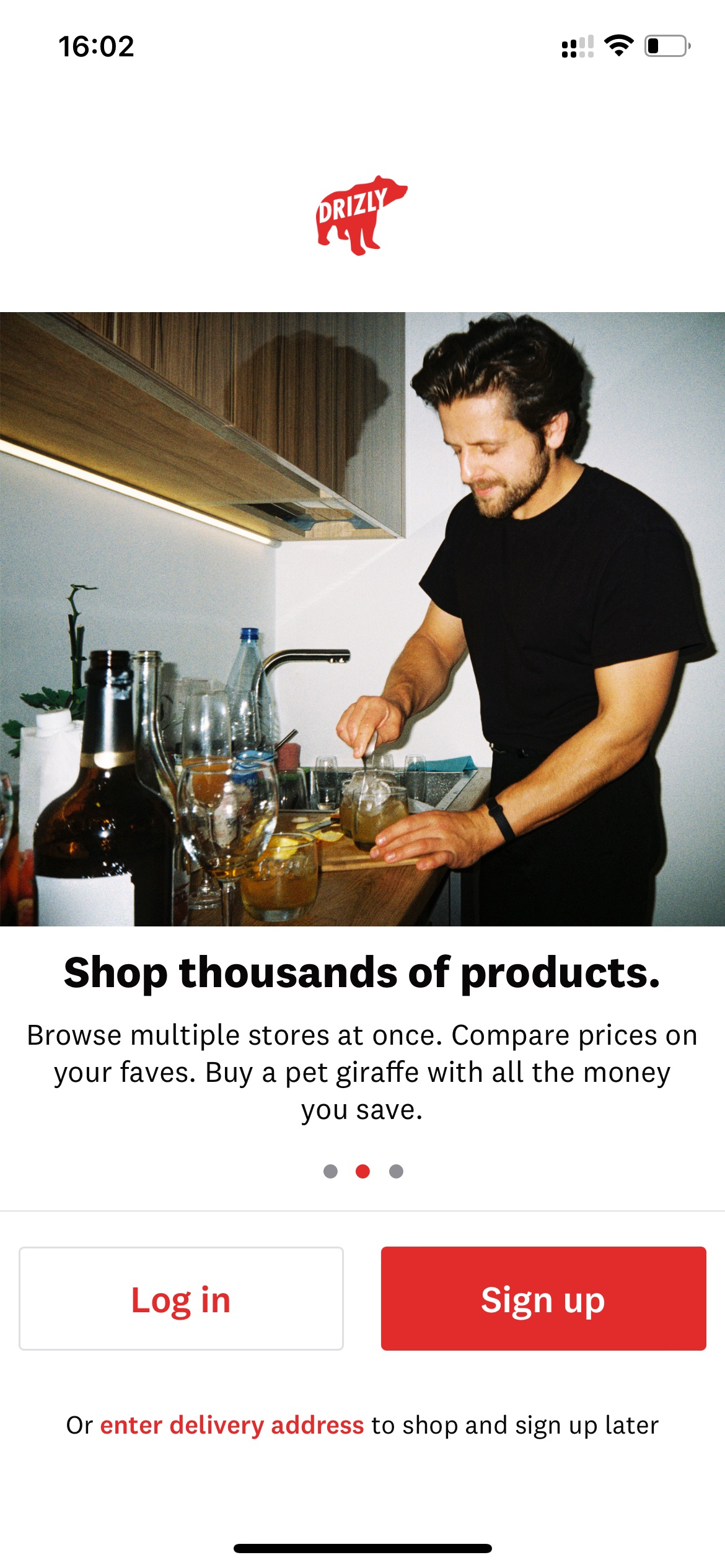 One of the main advantages of the app is its fast delivery. You will not have to wait several hours to receive your order. All items will be delivered at the specified time. Besides, the app offers a wide range of products at affordable prices.


Taskrabbit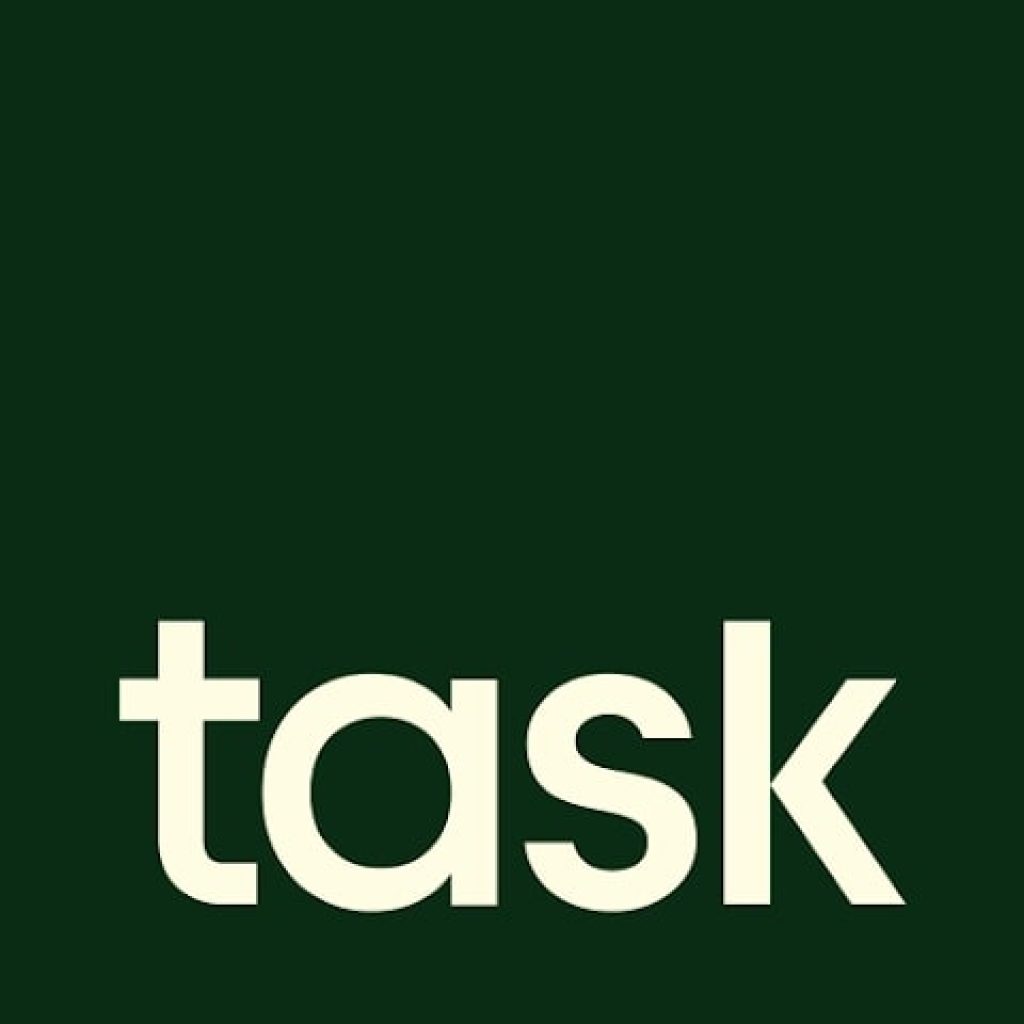 Taskrabbit is an app for finding and ordering furniture assemblers. But you can also find cigarette delivery options, home cleaning services, repairs, and even appliance parts replacement services here.
Here are only qualified professionals who guarantee the high-quality performance of their services.
You only need to briefly describe the essence of the problem and the service that you need. In just a couple of minutes, your ad will be answered by specialists who are ready to help you solve your situation.
You can view the rating of the specialists and even leave your feedback and comments on their profiles. To help other users, you can leave a rating for the specialist after the service has been rendered, thus forming a 5-point rating.
You can also leave a tip in the app to the person who helped you solve your problem or just provide quality services. Check the cost of all the specialists' work at a glance, which will allow you to make a decision faster.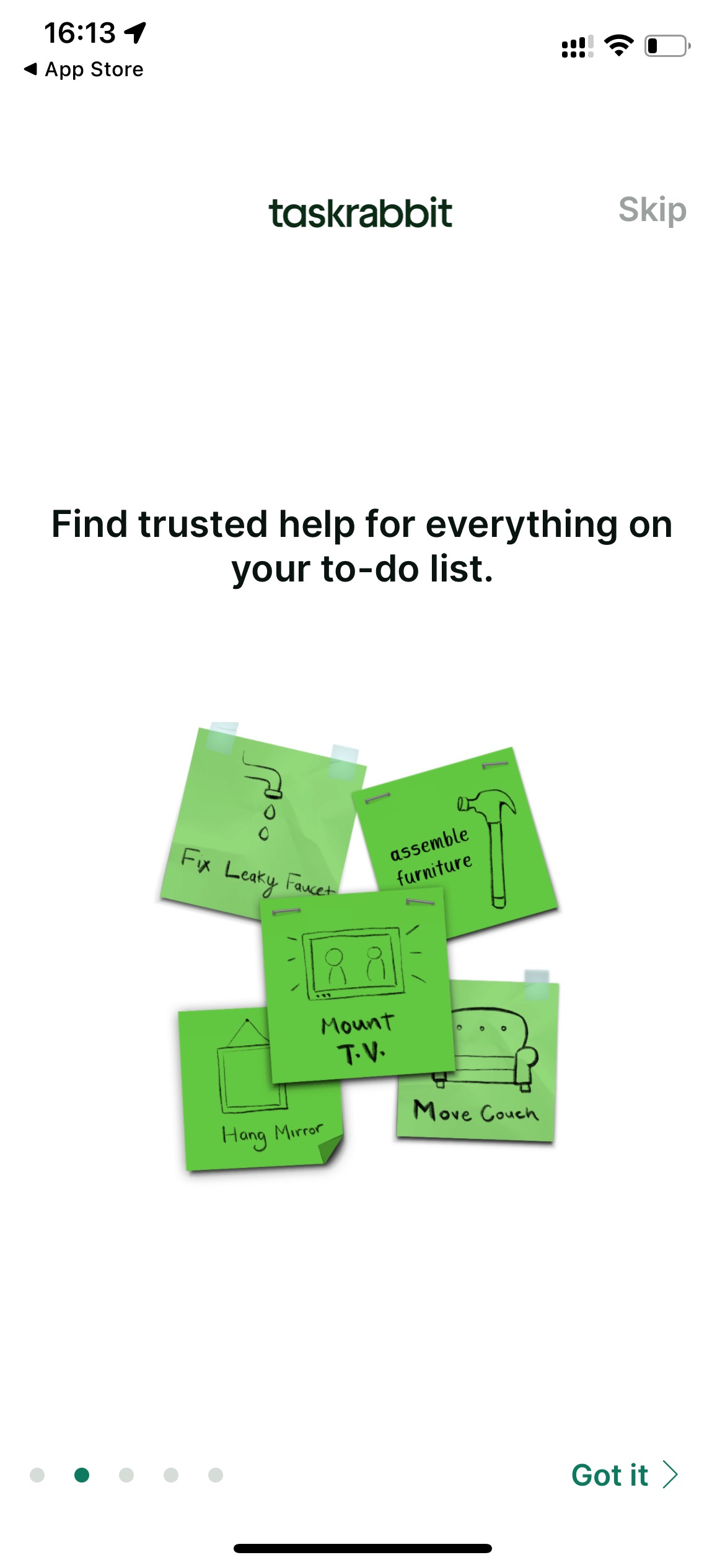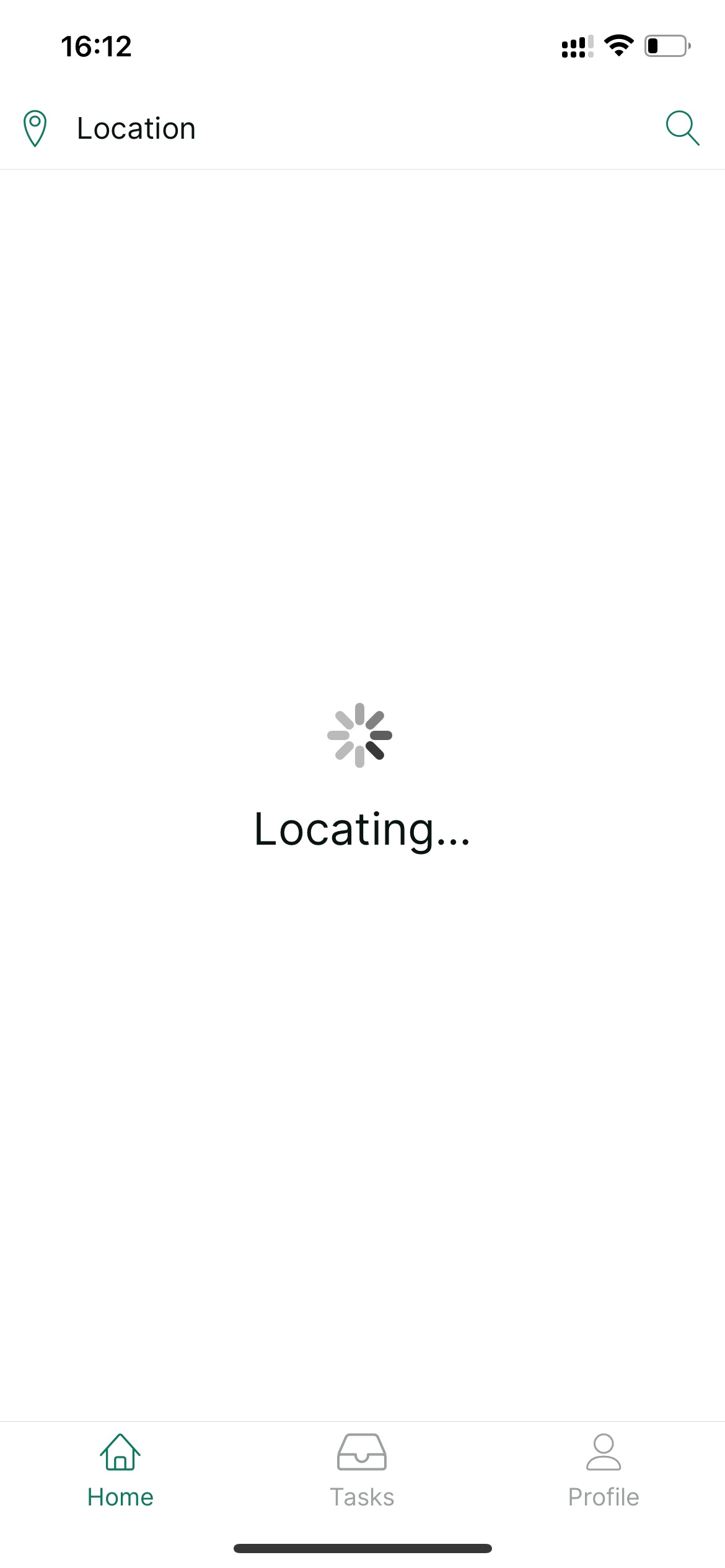 You can also coordinate the deal and the time of calling a specialist in the chat app, which makes it as convenient and practical as possible. In case of any problems or disputes, you can always contact the support service.


You may also like: 5 Best Homemade Food Delivery Apps for the USA (Android & iOS)
Saucey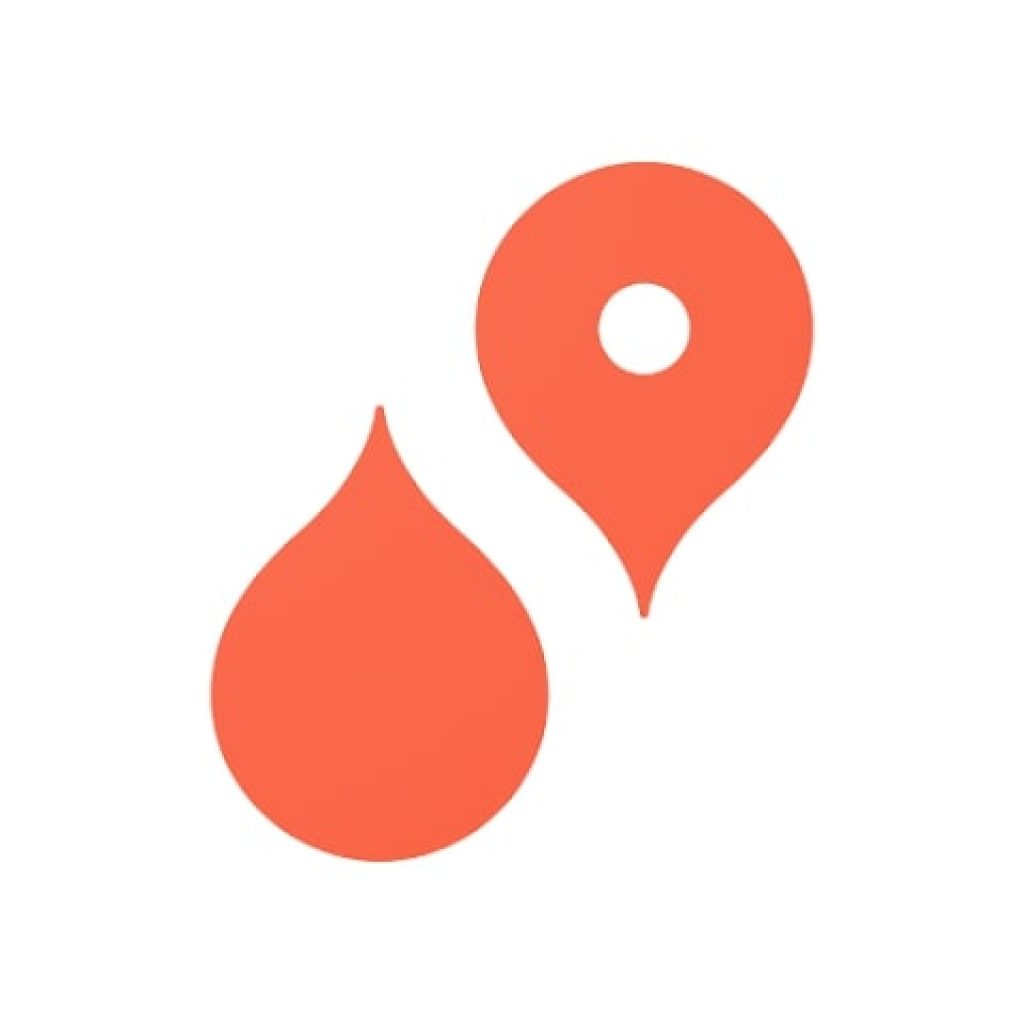 If you want to save time and get everything you need quickly and easily, then Saucey is a great choice.
It is a convenient app for ordering alcohol and tobacco products at home, which will help you save time and get everything you need without too much effort.
You can find any type of alcohol and tobacco products here, as well as choose the perfect snack. Delivery will be as fast as possible, so you won't have to wait several hours for your party or holiday.
Check all the prices of the products and even compare them with the average cost in other stores. Delivery will be absolutely free for you, so you can definitely save both your money and your energy on going to the supermarket.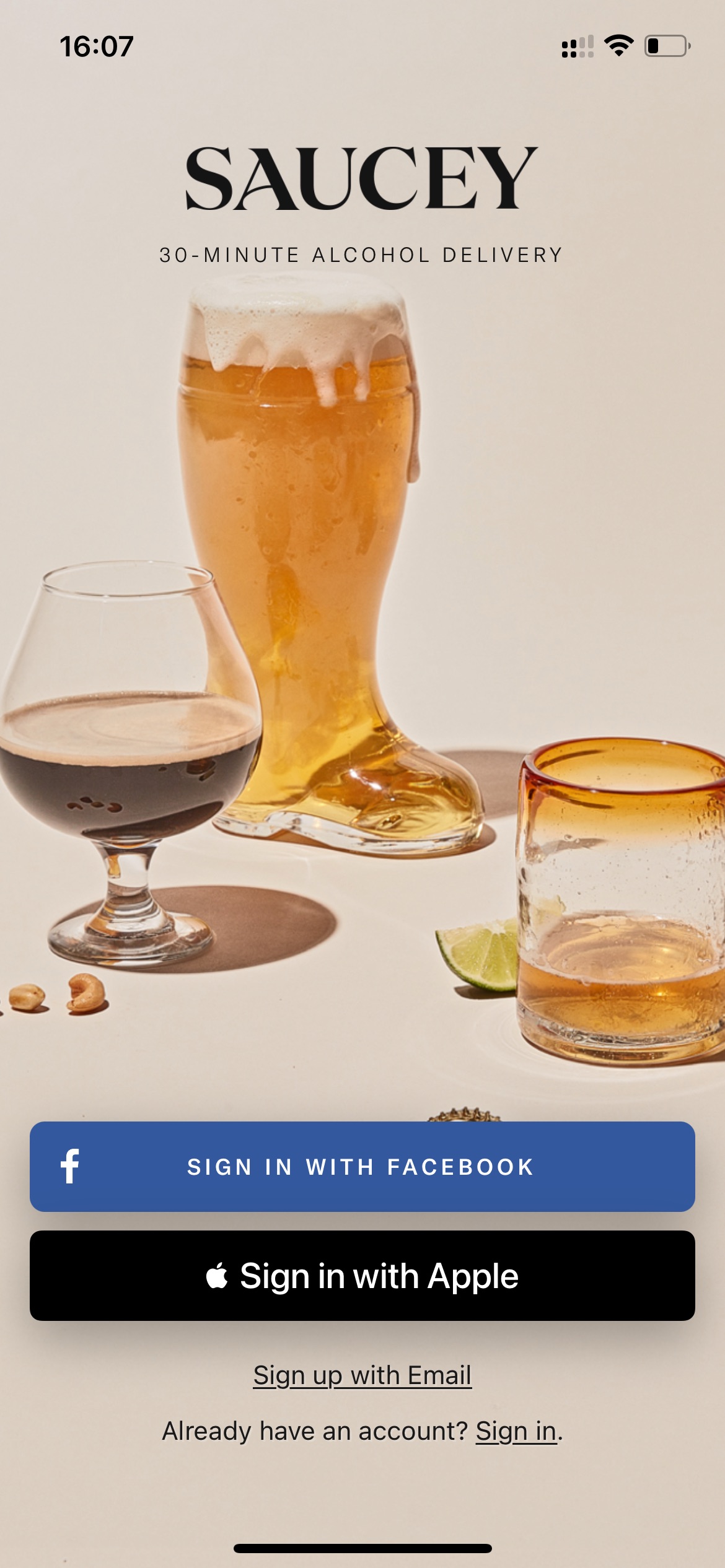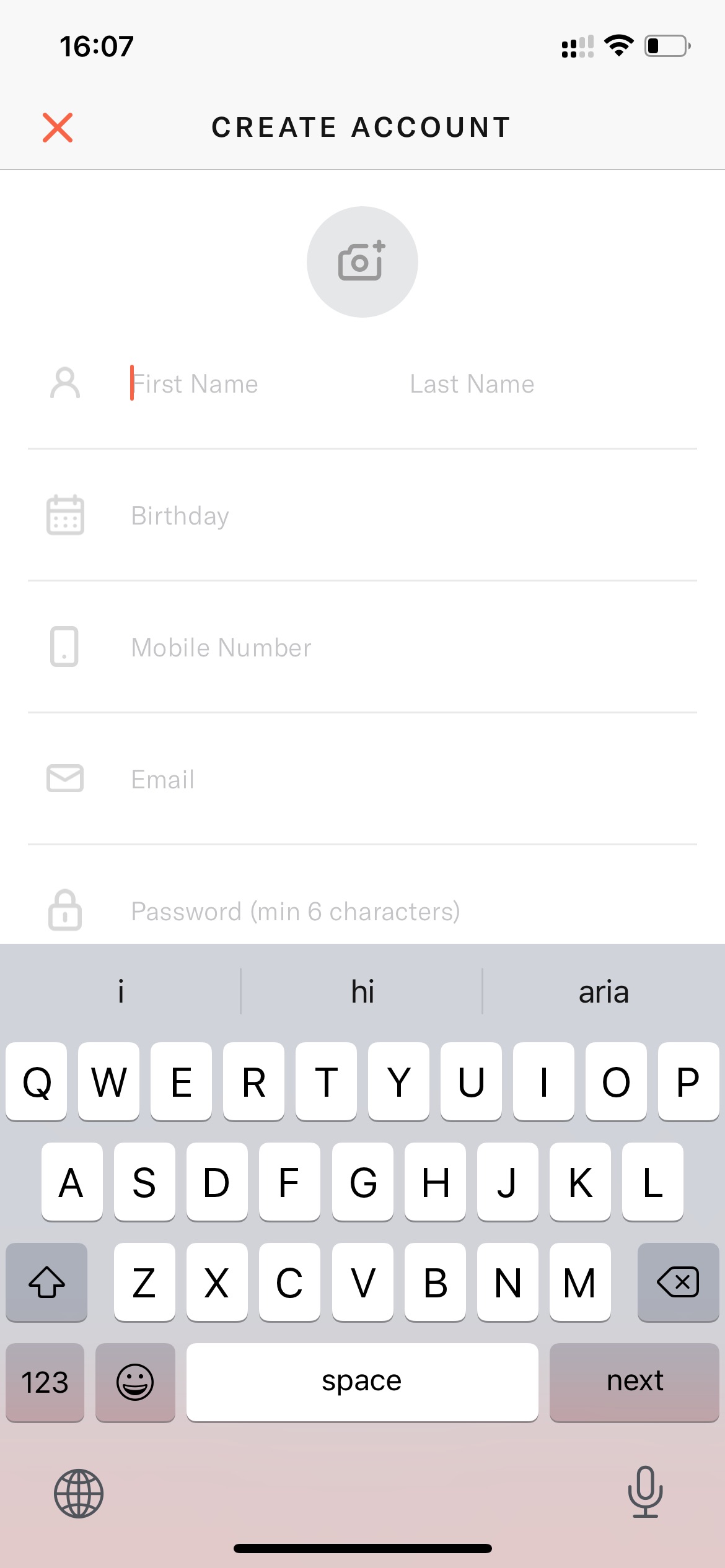 Delivery covers most states and areas of the United States, so your location won't matter for ordering. The service delivers to any location within an hour. During that time, you can check your order and even contact delivery representatives to verify the status of your order.