Have you ever wanted to sell the things you no longer use or rent accommodation for your holidays without paying any money to special agencies?
All these things can be easily done with a range of applications for Android and IOS devices! What you need is to write your own post, advertising whatever you want, or read others' ads and get in touch with the authors.
All the posts are clearly organized in the topics so that you will never have difficulty looking for what you need. If you wonder what can be used for this purpose, all the following Craiglist applications are right for you!
Renowate your apartment filling with extraordinary staff such as vintage furniture using these best garage & yard sale apps.
Etsy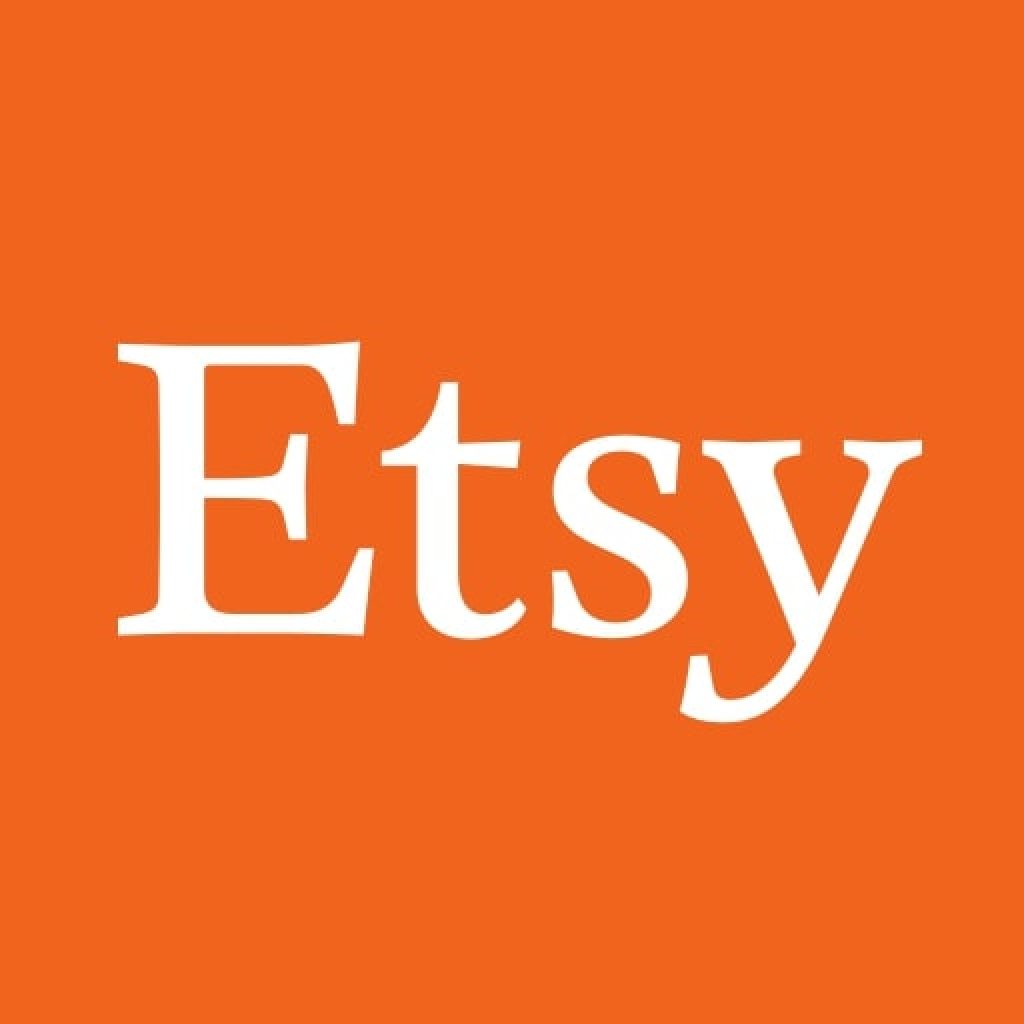 The largest and most popular online marketplace for lovers of handmade and vintage items.
On Etsy you can easily find the perfect gift for you and your loved ones. Friends, colleagues and relatives are sure to be happy with the original gift.
For the convenience of buyers and sellers, there is a convenient system to sort products by category. If you wish, you can view a selection of products on various topics. The most unusual and popular items are listed here.
Etsy's vast selection and personal approach will make your time on Etsy both useful and enjoyable. You'll have a great time getting to know unusual offers and unconventional goods.
The convenient functionality allows you to save the items you choose so you don't have to search for them at checkout.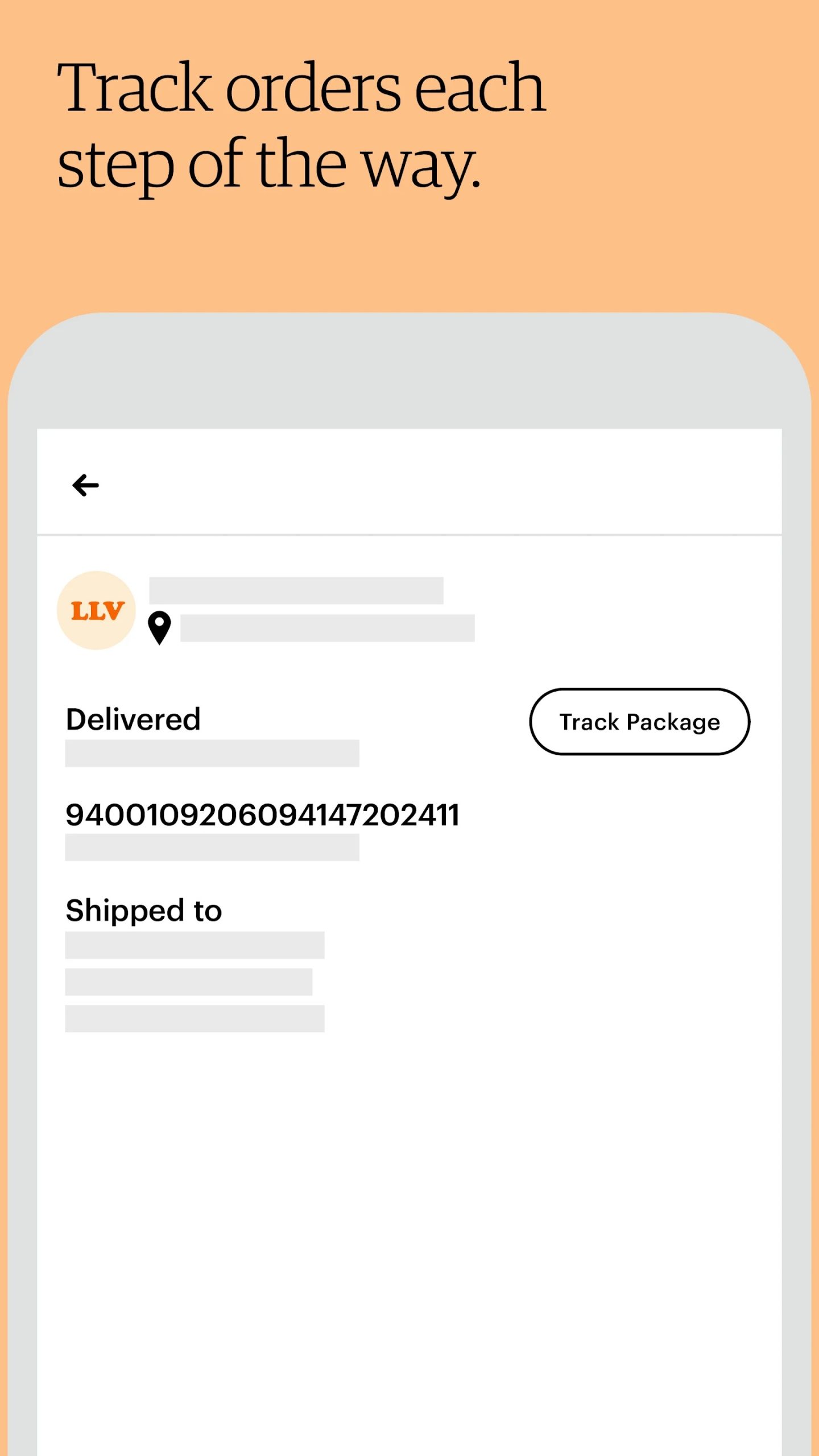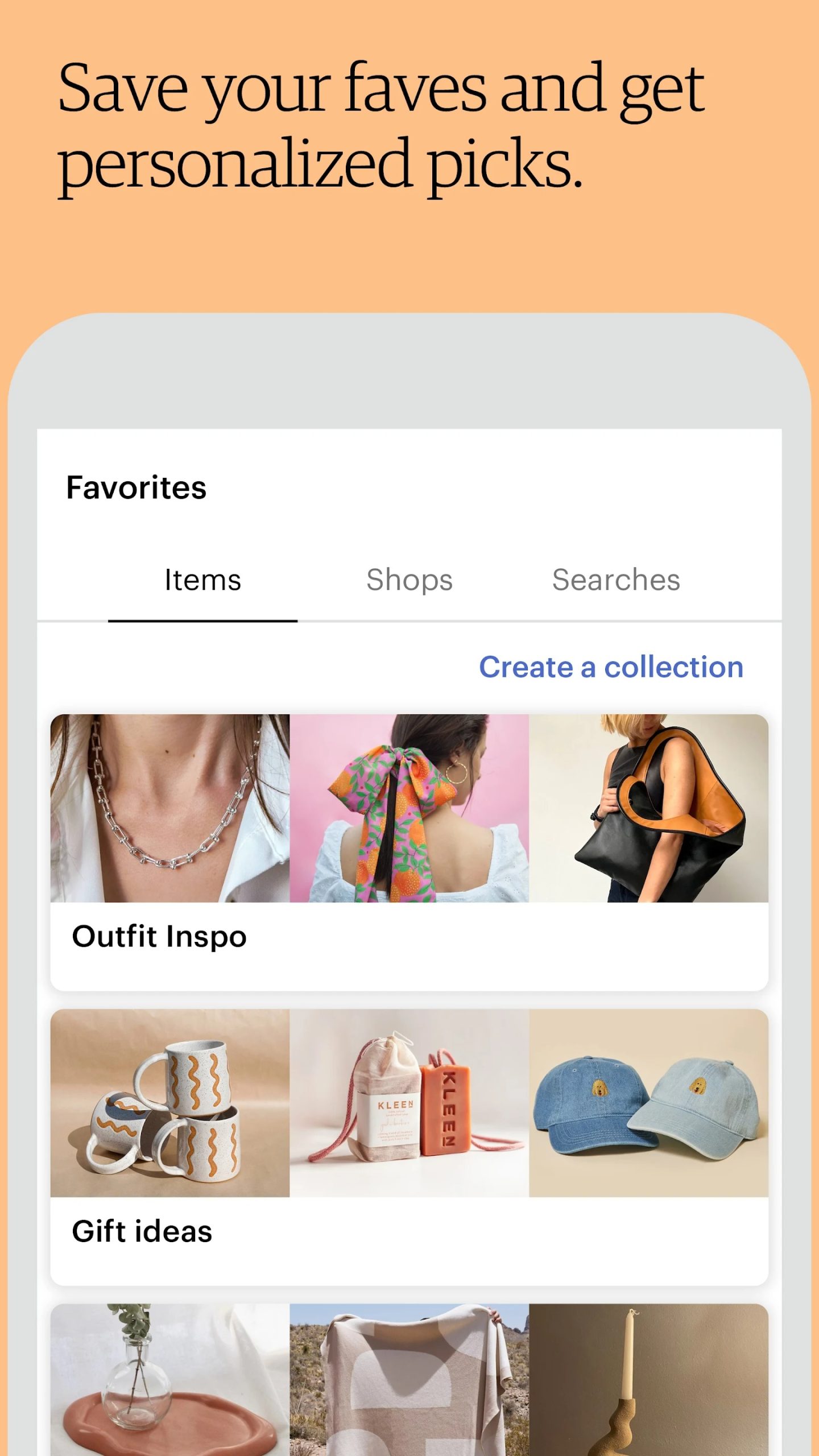 Receive notification of promotions and sales. Talk to interesting people, express your opinion and get handmade products created especially for you.



You may also like: 11 Best Maternity Clothes Apps (Shopping & Used Clothes)
Tradera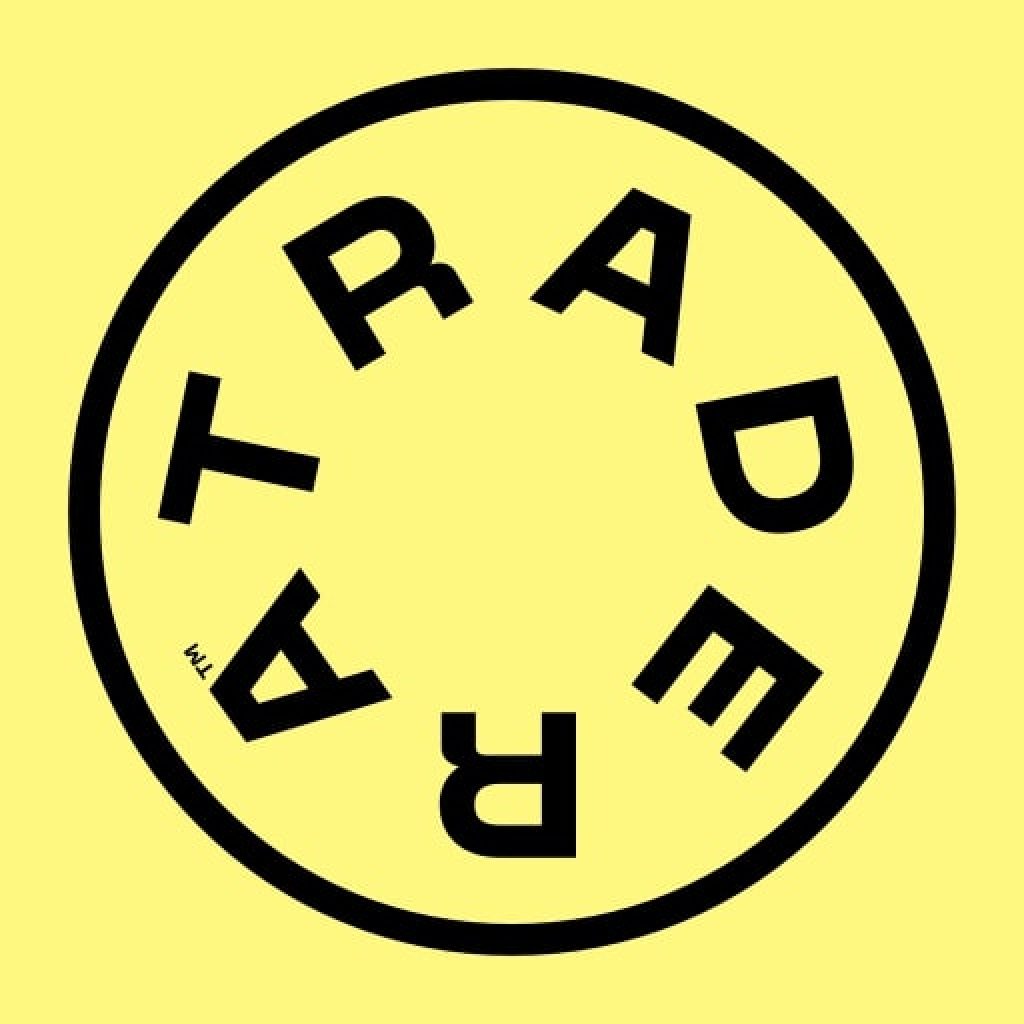 The Tradera mobile app helps millions of items and goods find a new home. If you love making swaps or buying superior items at low prices, welcome to the like-minded community.
Don't hoard it in your attic or basement: let it benefit others. Also, you can get a good reward for them. Dozens of categories await you at the largest online second-hand shopping center.
Buy items at a suggested price, take part in an auction or bargain with the seller directly. Just create an account and start searching for your items.
When participating in auctions, use automatic bidding by marking the maximum value in the settings.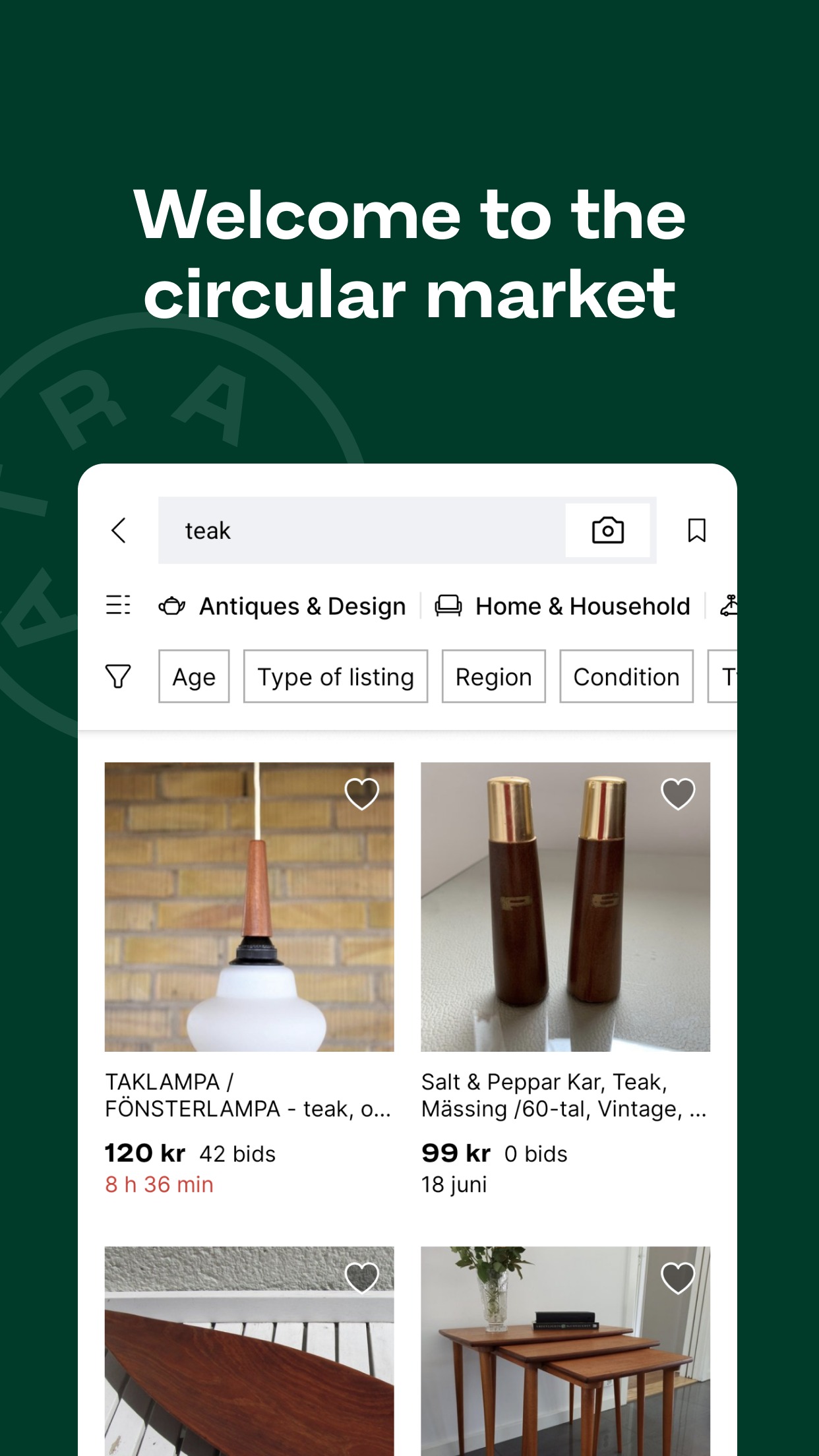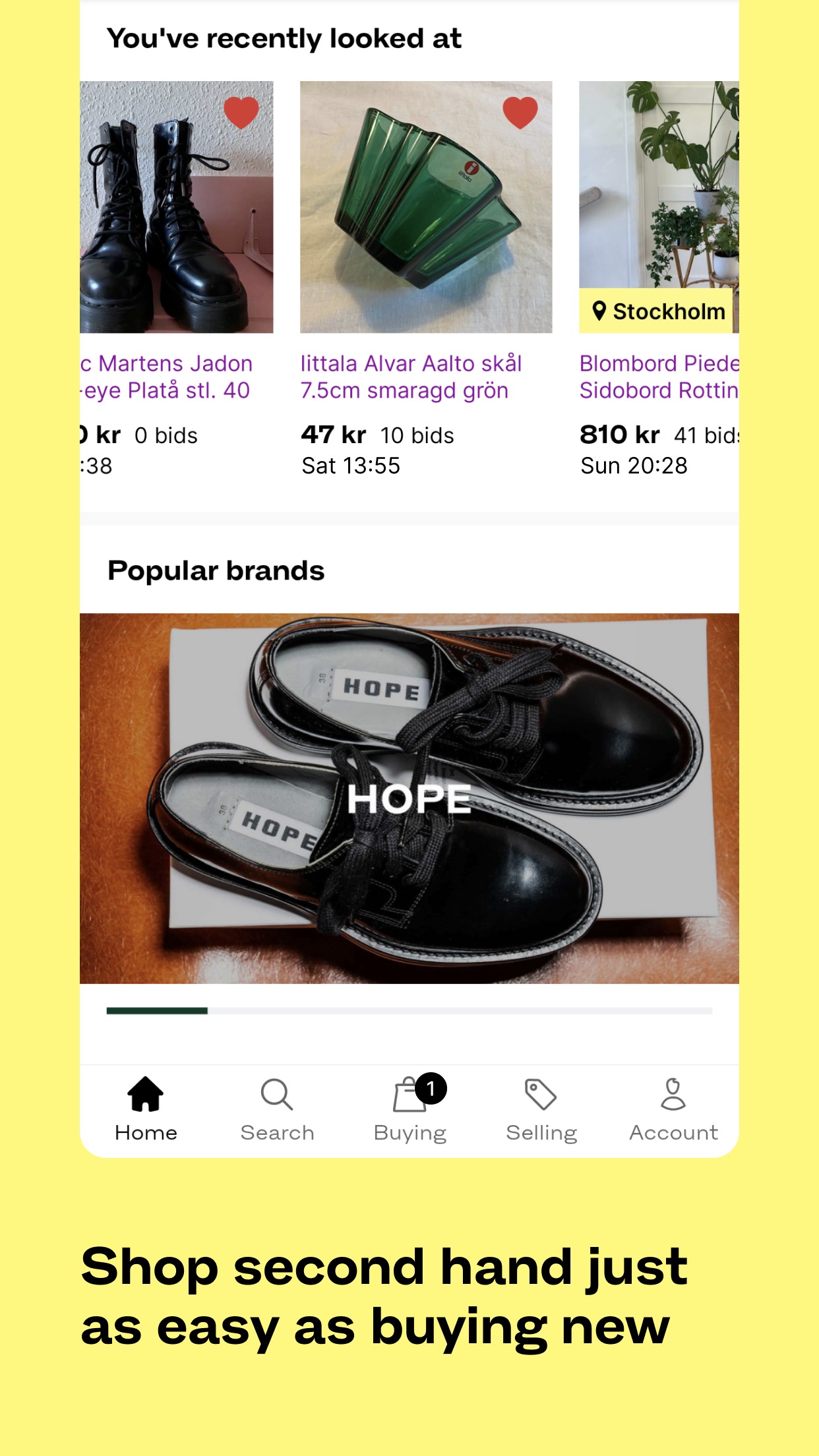 Tradera supports multiple secure payment methods for items. You can discuss all details with the seller or the buyer without any intermediaries. Make the world a cleaner place with the Tradera mobile app.



eBay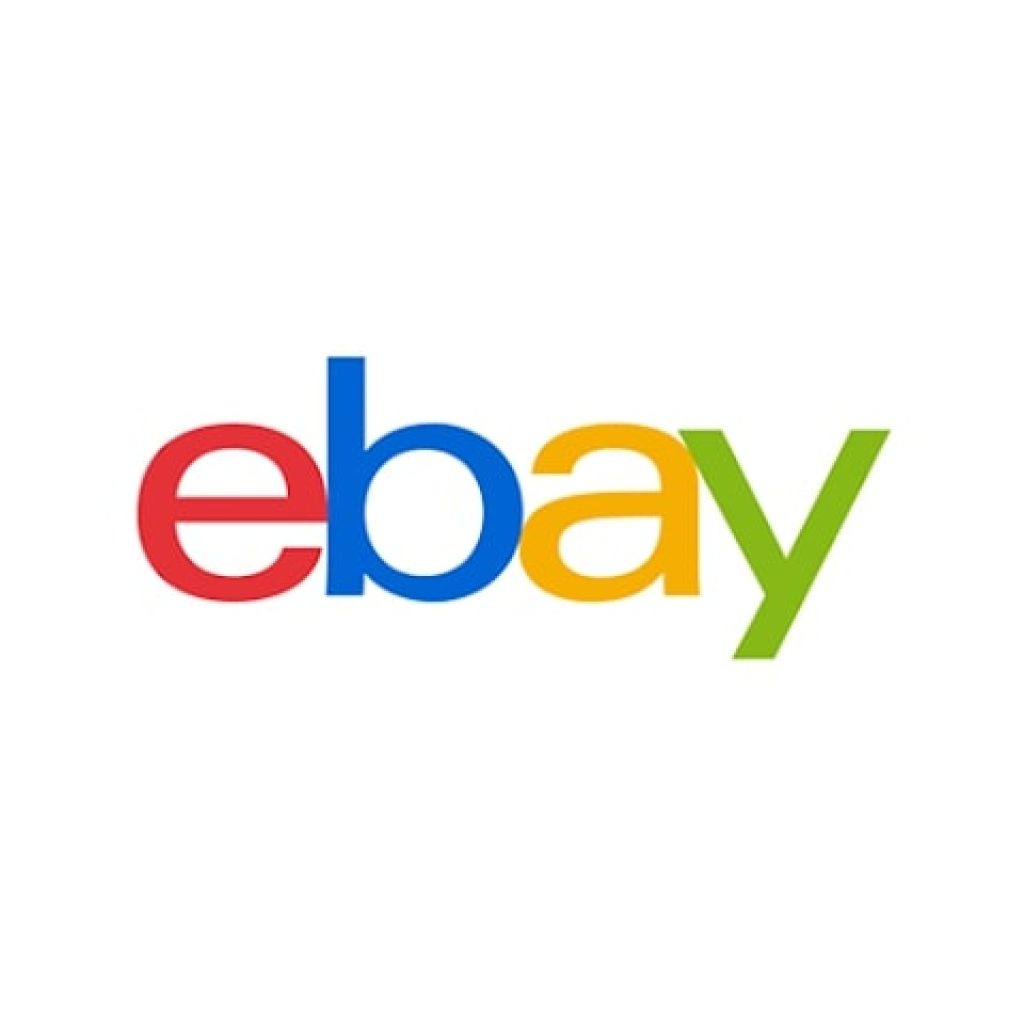 Take advantage of a unique opportunity to buy vintage items and accessories from fashionable designers at bargain prices.
With eBay it's possible today. You don't even have to get up from your couch to own an exclusive item. No waiting in line and no angry customers.
Millions of items are categorized for easy searching. Compare offers, choose bargains and enjoy online shopping without the drawbacks.
Specify coupons at checkout and get great discounts. Take part in auctions to make shopping an entire art form.
Bookmark the best sellers to get updates on sales and new arrivals. Use the barcode scanner feature for convenience. You'll be up to date on stock and pricing in seconds.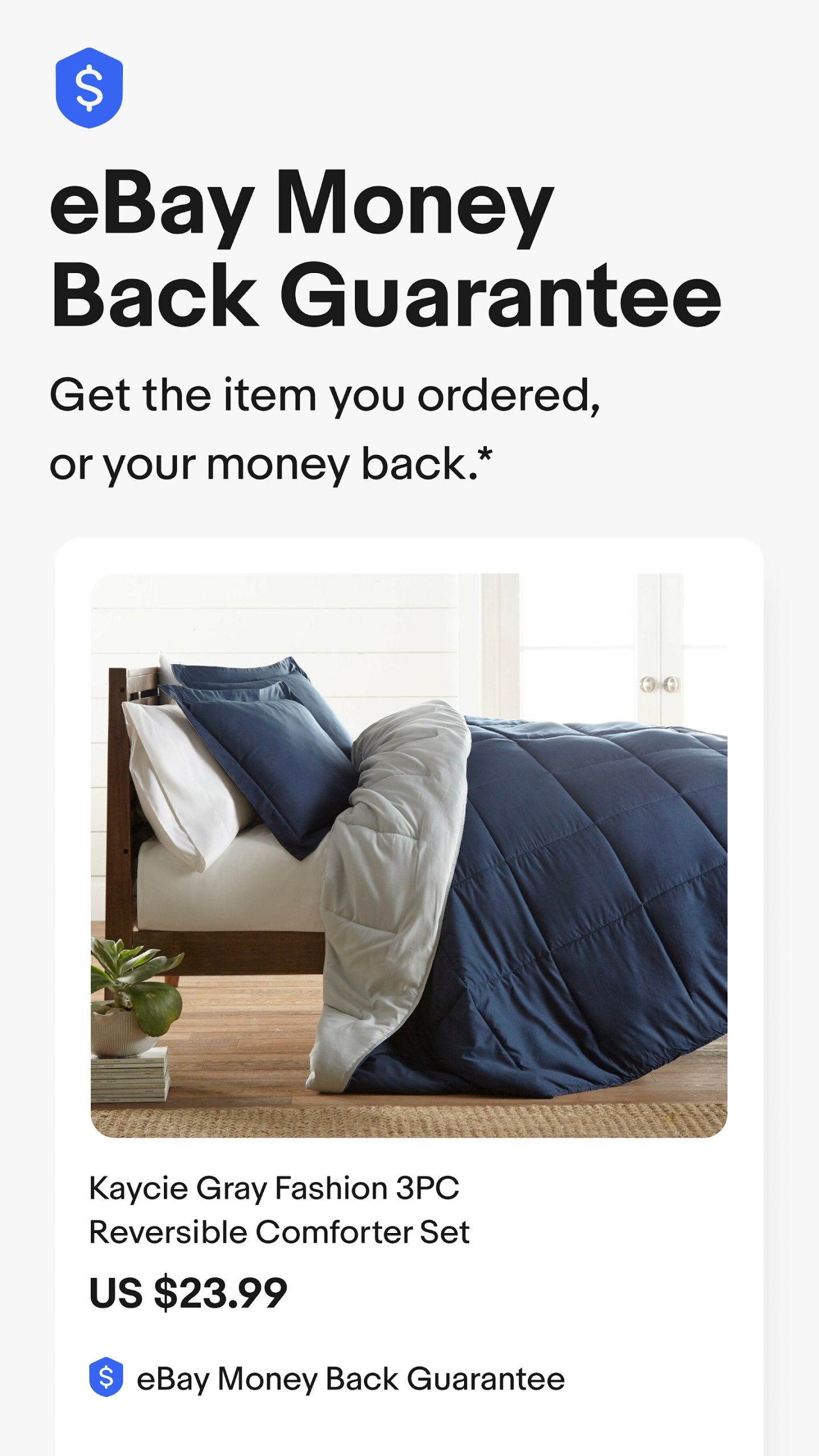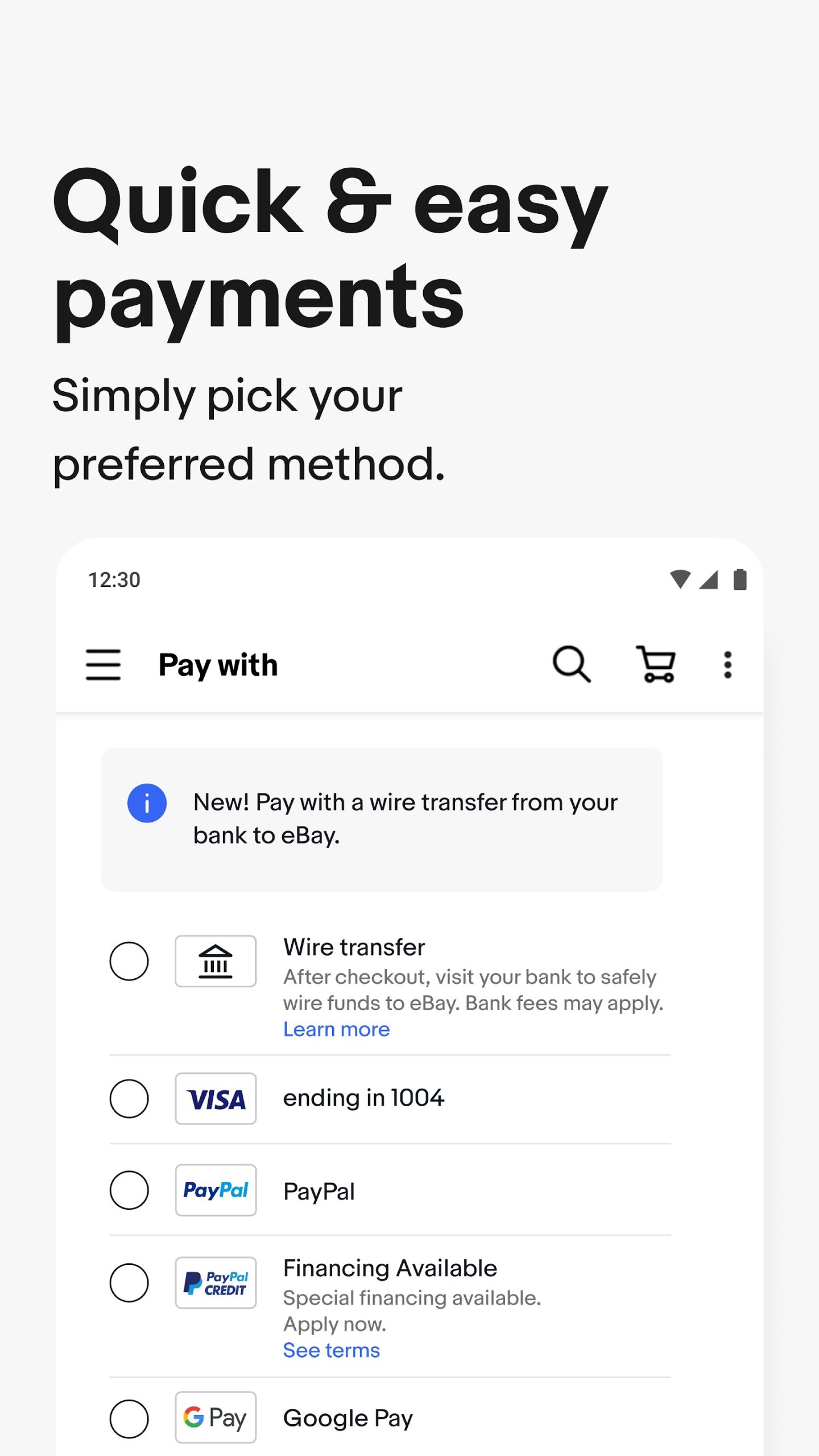 eBay has long been a legendary online marketplace for shopping and fun conversations. Don't be left out – come buy safely and enjoyably.



Wish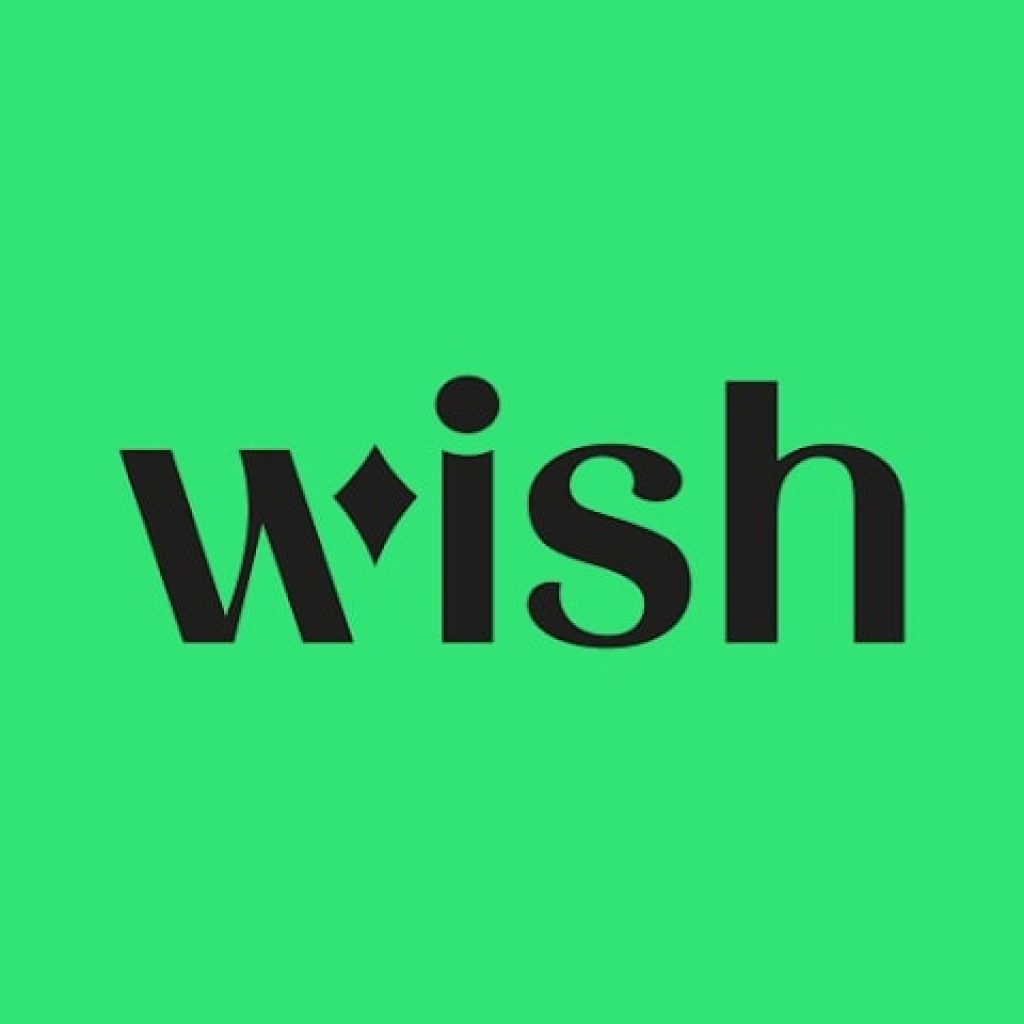 Have you been looking to update your closet for a long time but don't have a lot of money? Looking for a memorable anniversary gift for mom? Or want to surprise your other half?
The Wish mobile app has collected the best prices and creative products in one place. You can quickly and easily order the goods you like from anywhere in the world. Your options are virtually limitless.
Wish online marketplace allows you to buy things safely and profitably. Before you buy, read the reviews and rating of the seller, so you can be sure of their good intentions.
Wheel of Fortune allows you to get great discounts on certain items every day. Don't waste your time – rather catch your luck and order popular items from major brands at great prices. And if you use the app daily through you can collect 7 brands that will make your chosen item half the price.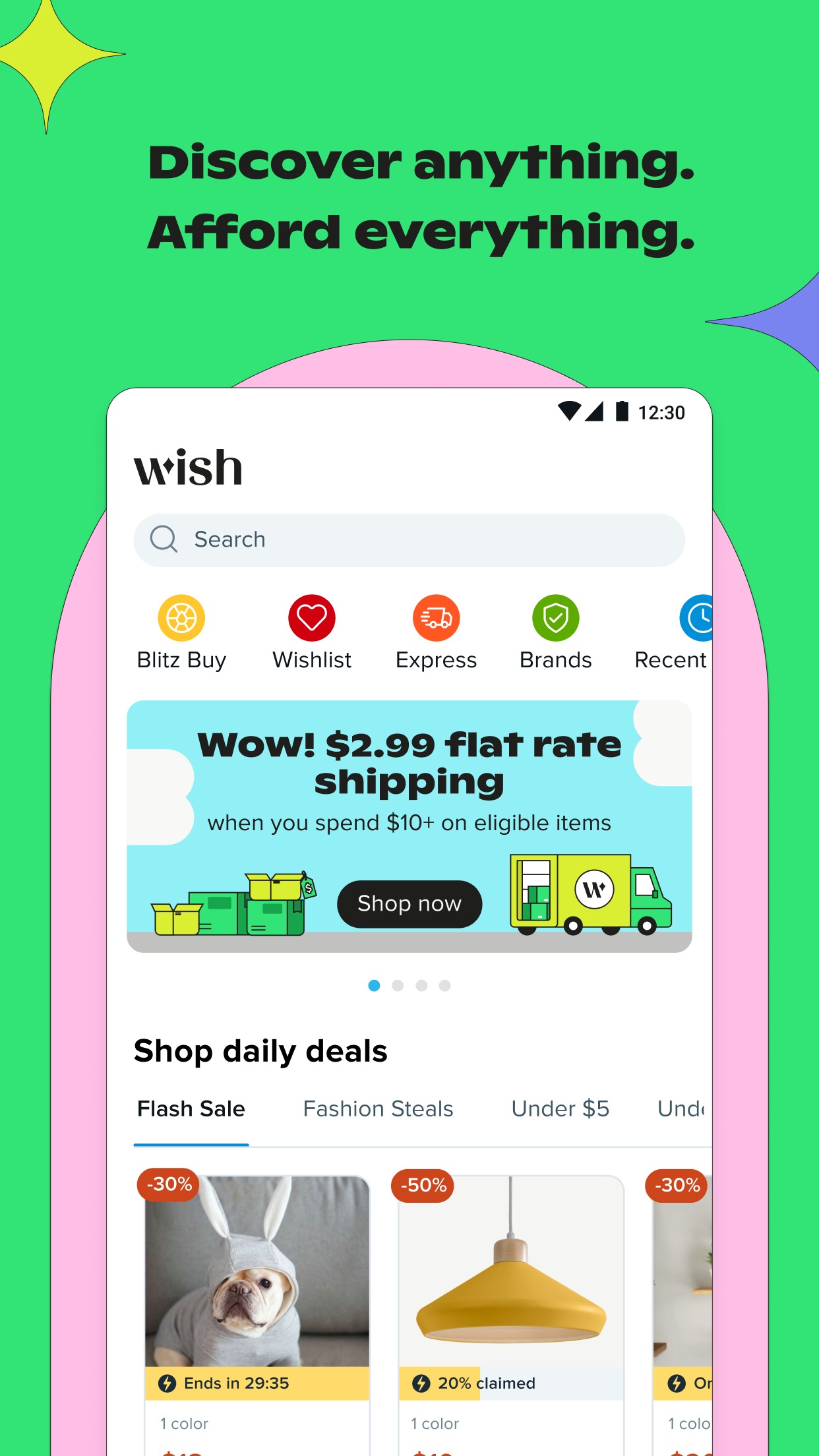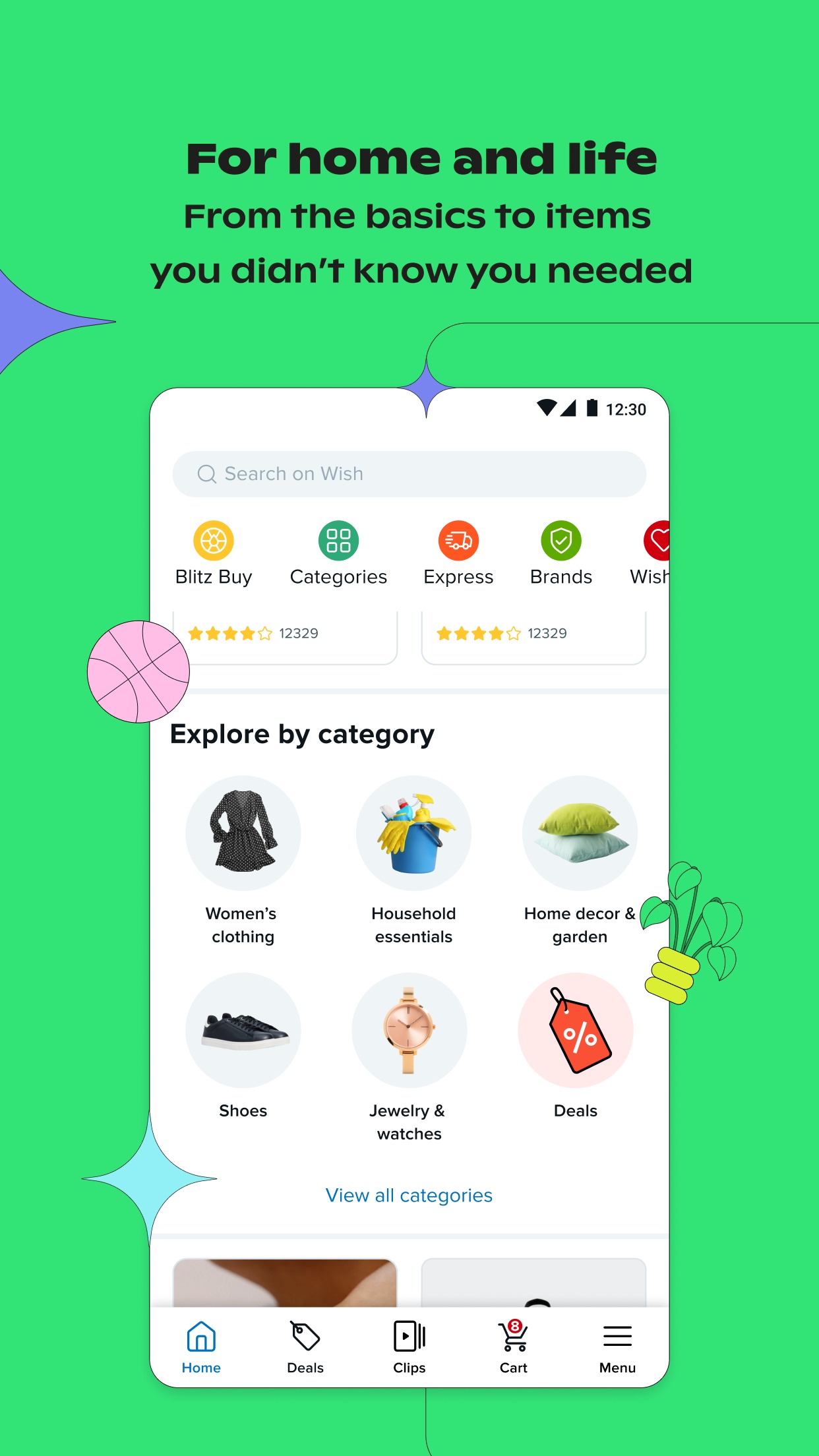 Check out the site's clips to stay on-trend. Keep track of your order all the way until you receive it. Appreciate the Wish app's great service.



Trulia Rent Apartments & Homes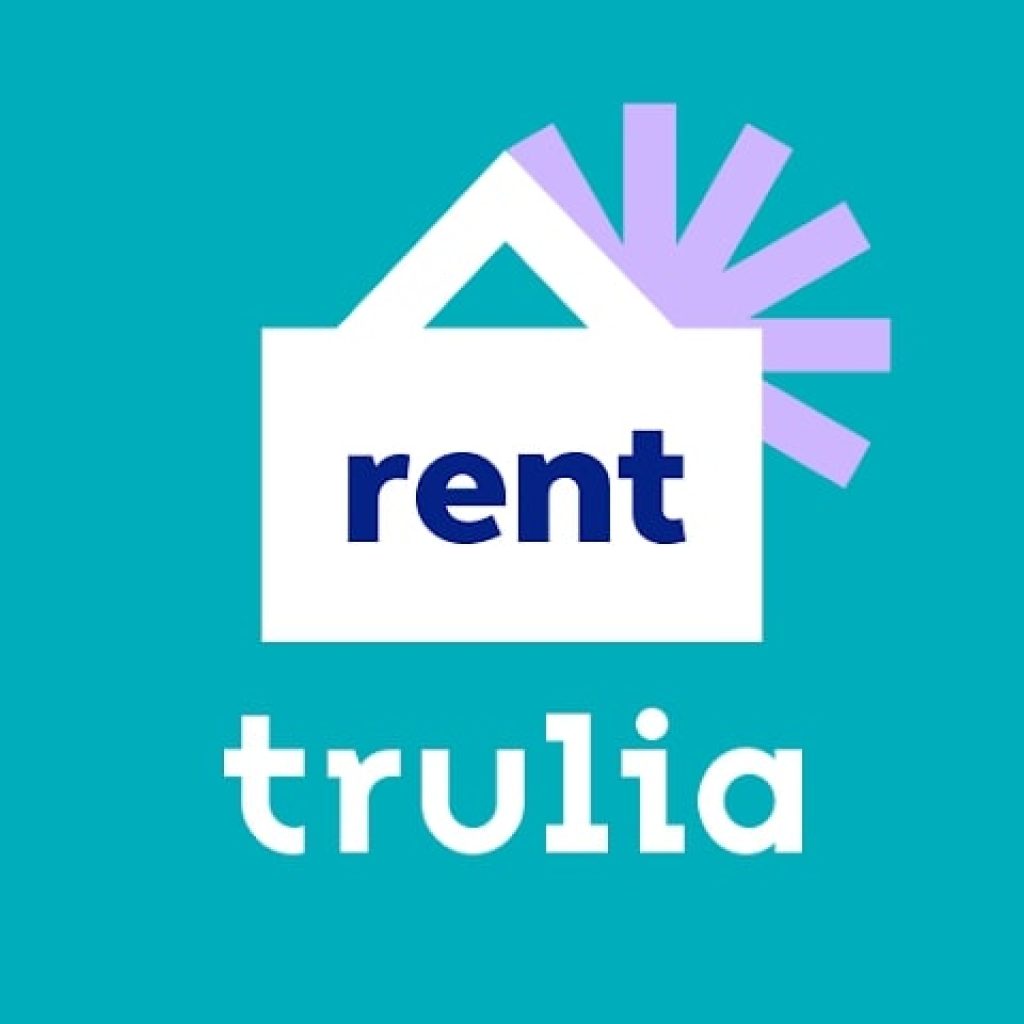 To quickly find properties to rent, install the Trulia app on your phone. Be assured of the right choice: you are guaranteed to receive all important information about the house, office or apartment.
No more unpleasant surprises during the transaction or when you move in. The clever search engine will help you find the ideal property that fully meets your requirements. You'll be notified as soon as your dream home appears in the feed.
Check out real photos of the area and the property itself before renting. Find out the news and history of the area. What are your neighbors saying? What is the crime rate in the neighborhood? A typical real estate agent is unlikely to give you access to this kind of information.
Check out the infrastructure of the area beforehand. Find out where hospitals, schools, stores, and restaurants are located.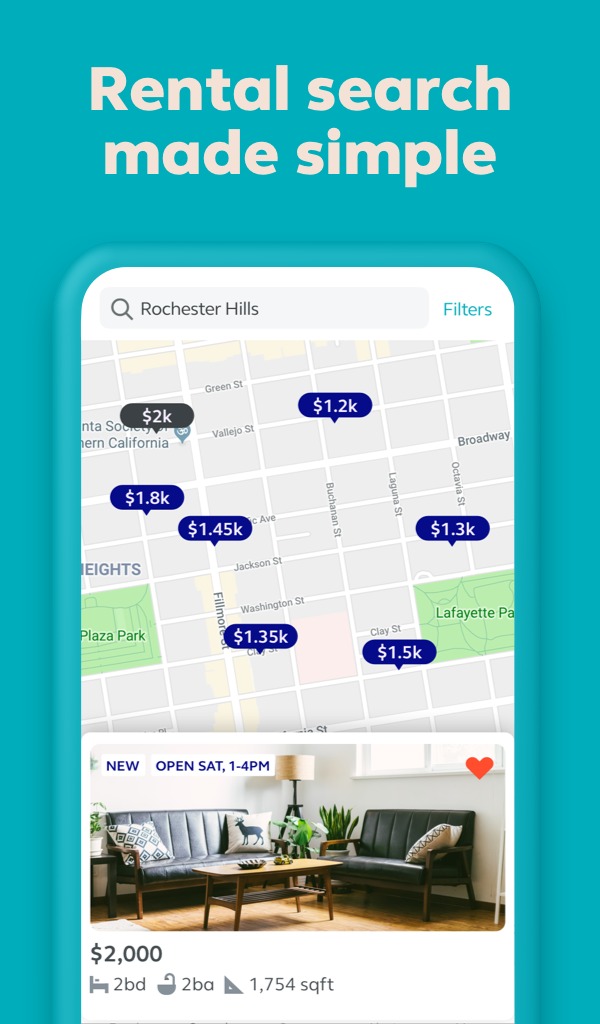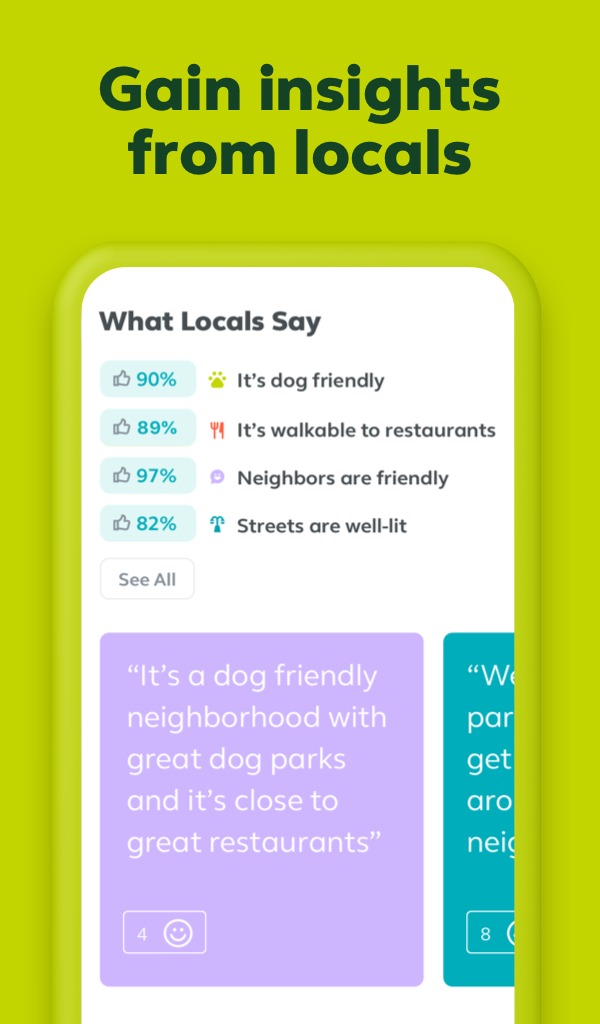 Contact the sales managers with one click. Your dream home is already waiting for you on Trulia.



Listed Near Me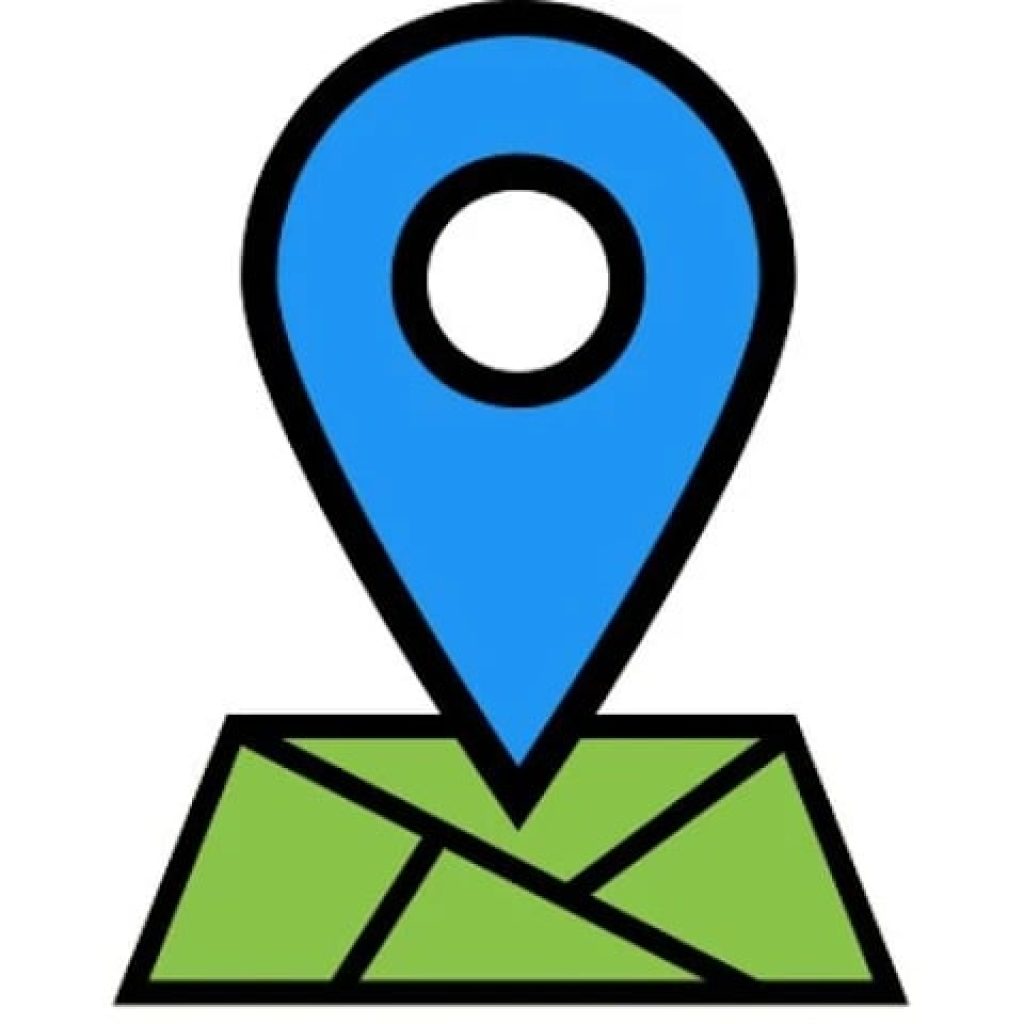 If you don't like to buy items with long delivery times, use the Listed Near Me app. It lets you choose and order from retailers within walking distance.
The app has more than two dozen categories of items. You'll find a chic prom dress, a new book by your favorite author, and even a motorcycle with complete paperwork. You can choose items from the new or used category.
Besides, Listed Near Me offers you many relevant services at low prices. Now it is much easier to find a manicurist or to rent office space.
It takes less than a minute to publish your listing. Don't forget to describe your product in detail, indicate the price and add real photos.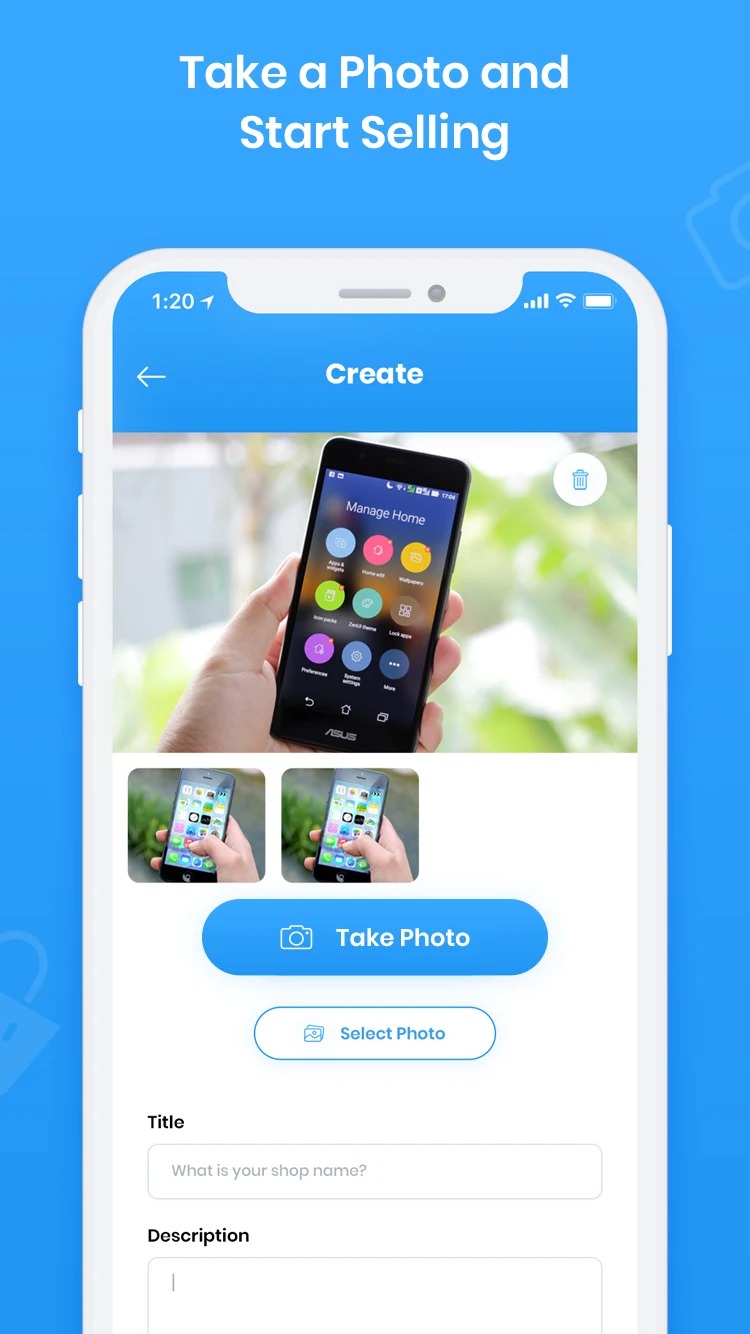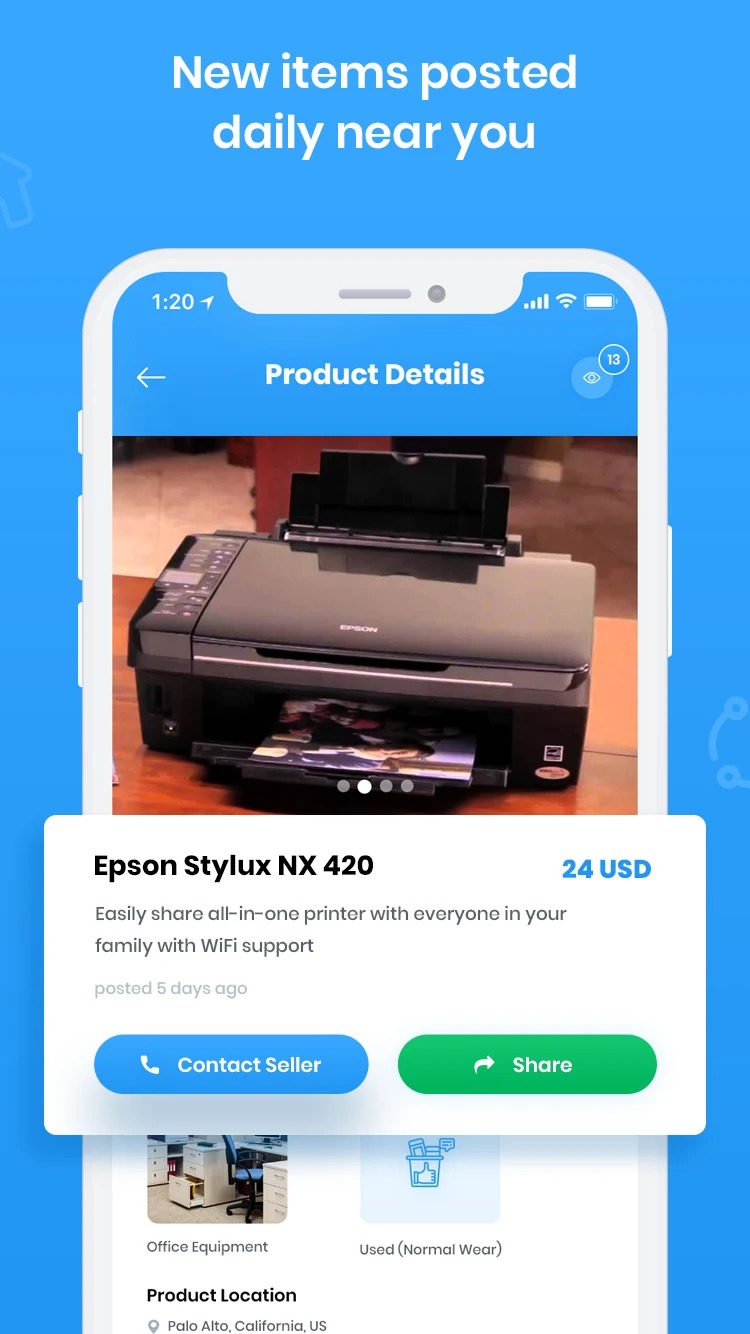 Correspondence with the seller and the buyer takes place directly in the app. With Listed Near Me you will be aware of the most interesting products that are near you.



You may also like: 7 Best Apps to Create Brochures on Android & iOS
Edmunds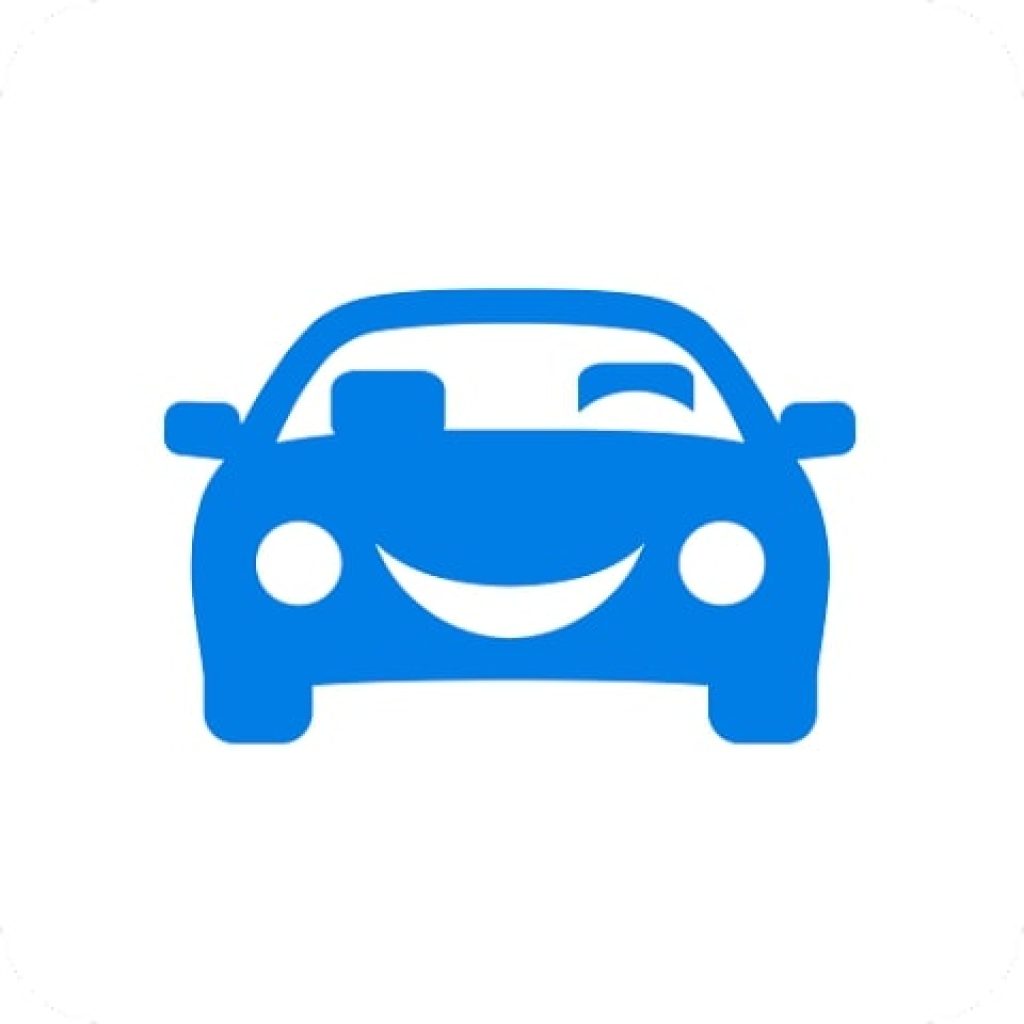 If you want to trade in your car but need a hint, the Edmunds mobile app is at your service. It's not just a car platform. It's a whole community of people with the same interests.
Buy a new car without fear or unpleasant surprises. Buy a used car in great condition and at an attractive price. Get up-to-date tips for a safe transaction.
Read professional car market reviews to make the right choice. Hear from expert drivers and choose from 13,000 vetted options. Leave your reviews to help other car enthusiasts shop.
Get the opportunity to buy a car at a fixed price. Compare prices of cars for sale near you. The handy calculator will help you determine your monthly payment when you apply for a loan.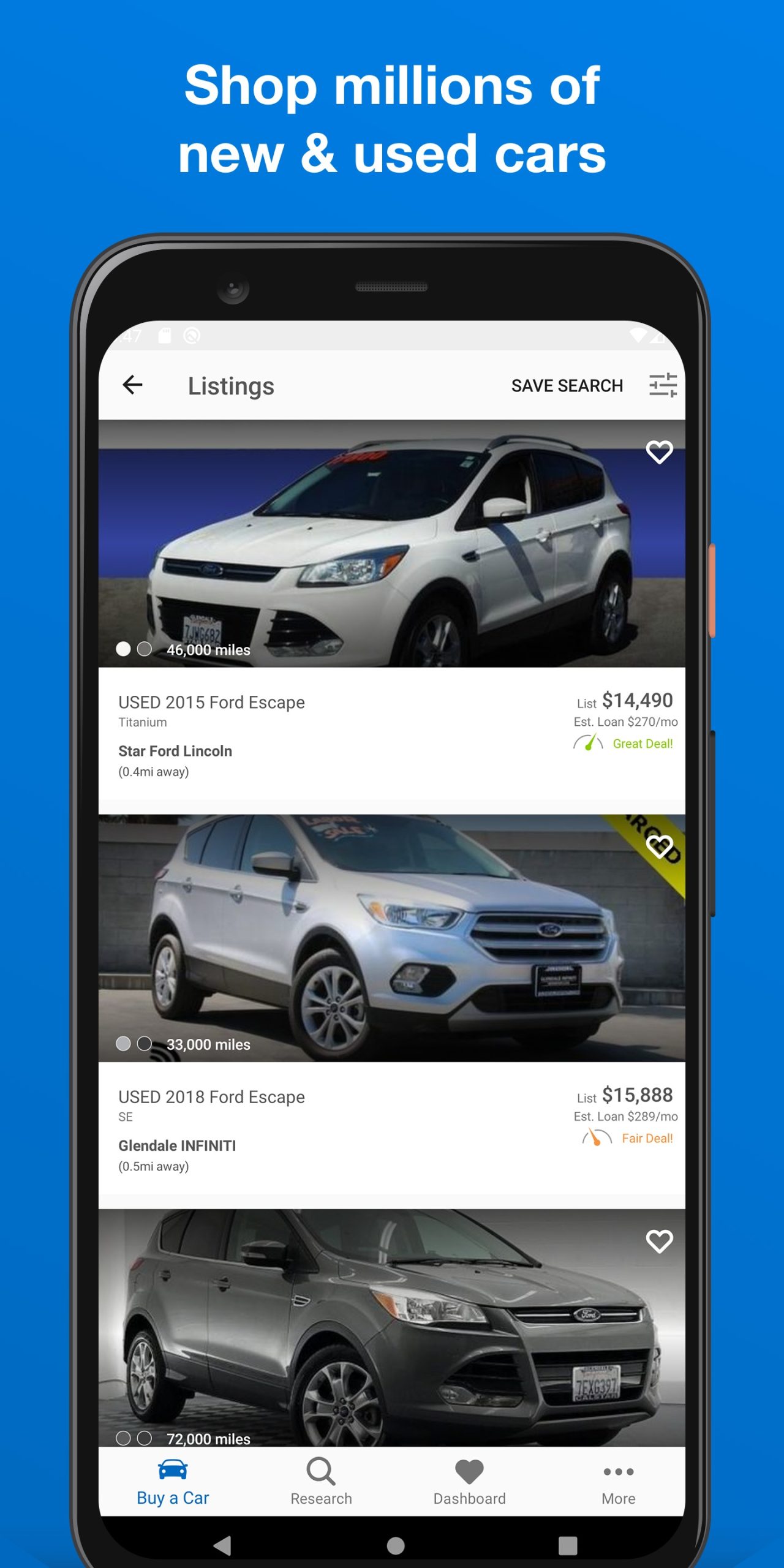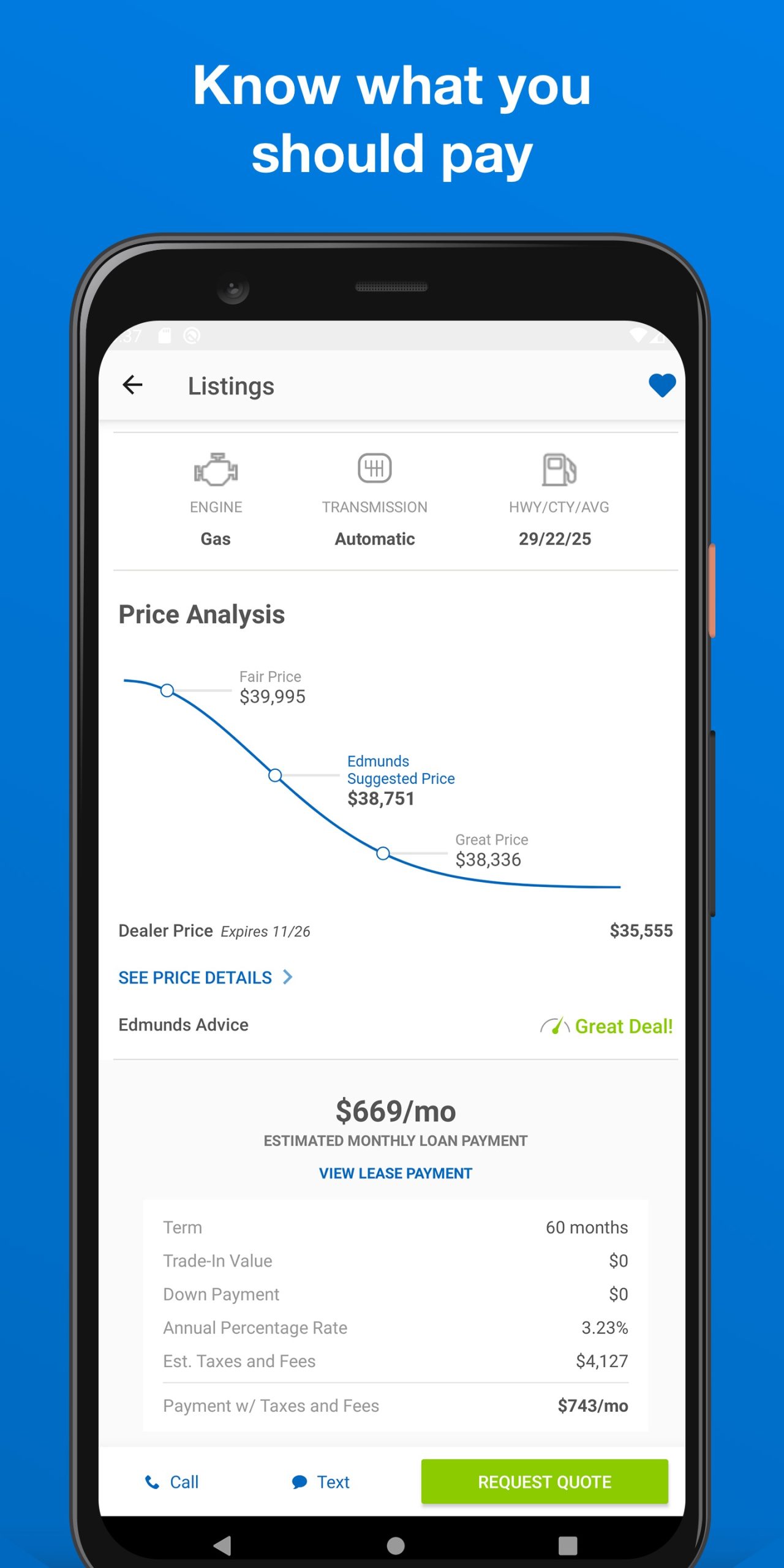 Entrust your car purchase to real professionals: with Edmunds you are sure to be happy with your purchase.



VarageSale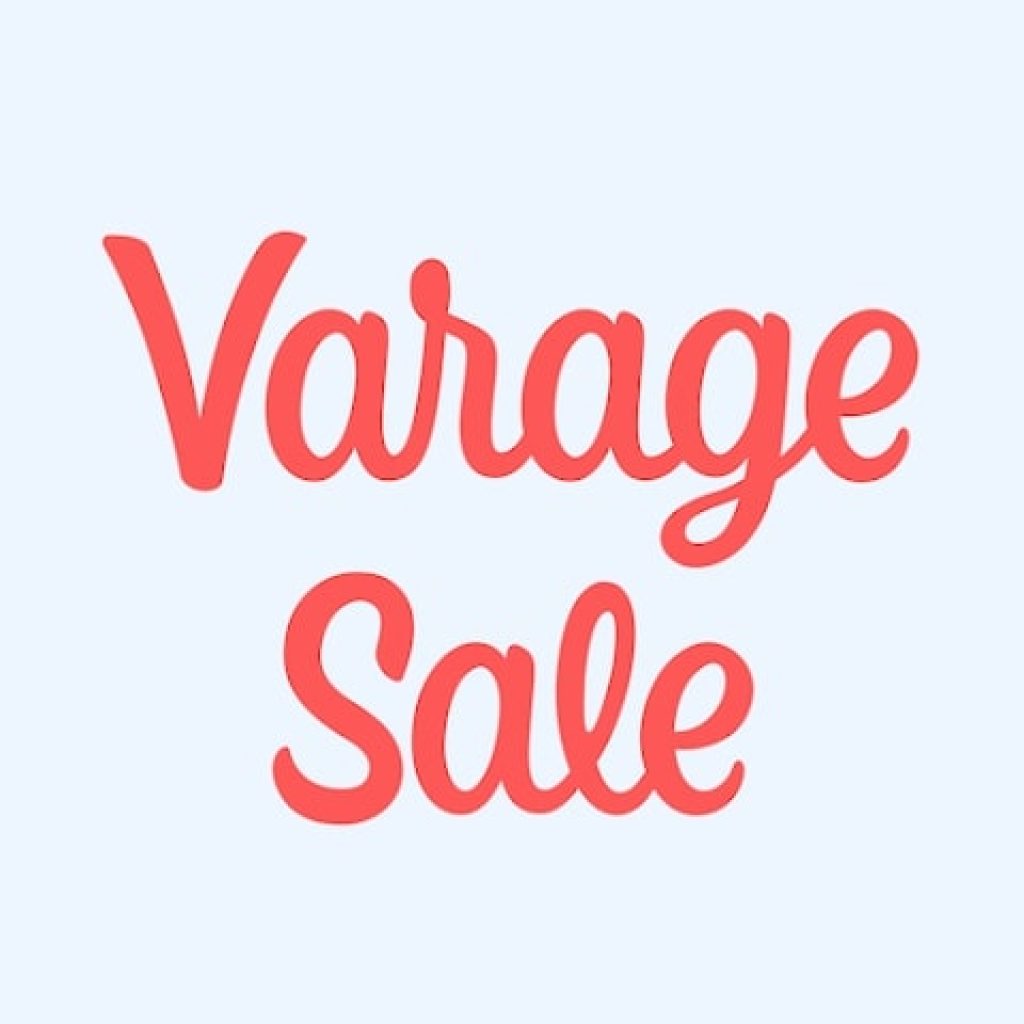 The VarageSale app contains the most interesting and attractive offers just for you. The online second-hand marketplace has already established itself as a reliable and convenient platform for every customer.
You can easily buy or sell second-hand items and save a great amount of money. Without exception, all members of the app are subject to compulsory registration. This allows you to make risk-free deals with strangers.
Before making a purchase you can find out the feedback about the person you are going to work with.
At VarageSale everyone will find the perfect merchandise. A wide selection of children's and adult clothing, toys, furniture and consumer electronics. Convenient filters enable you to choose only the necessary goods and not to waste your time.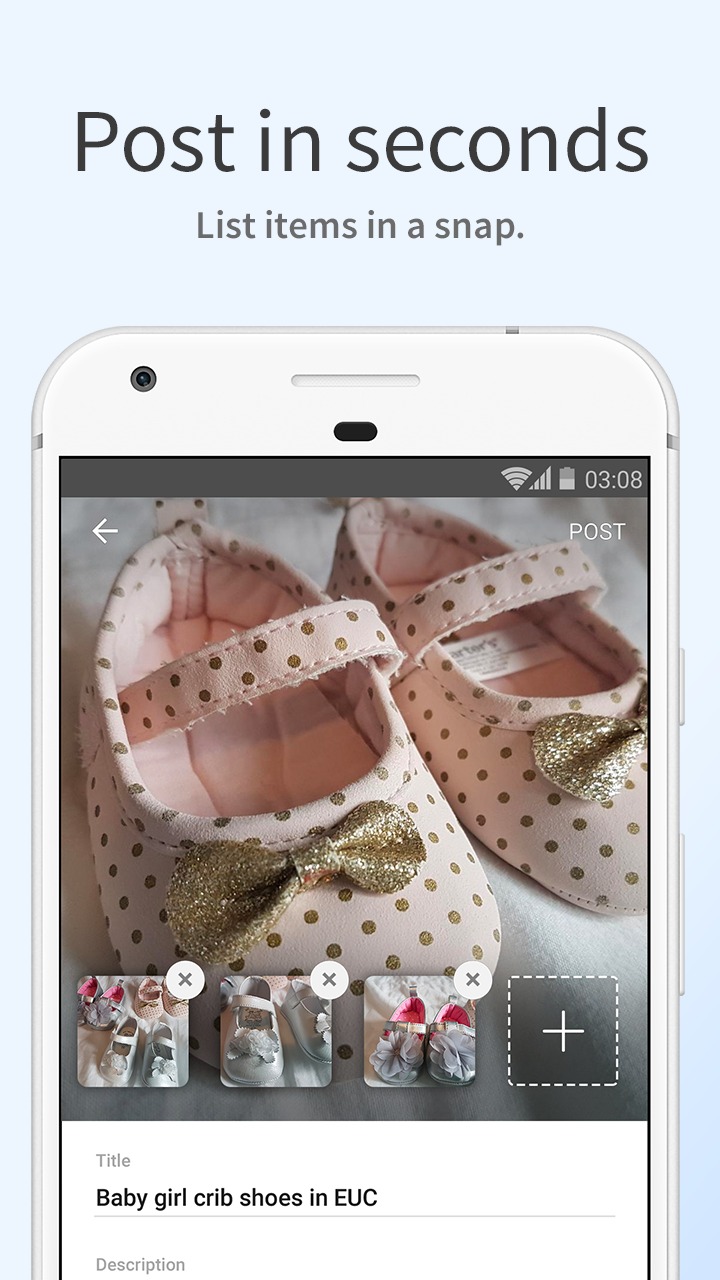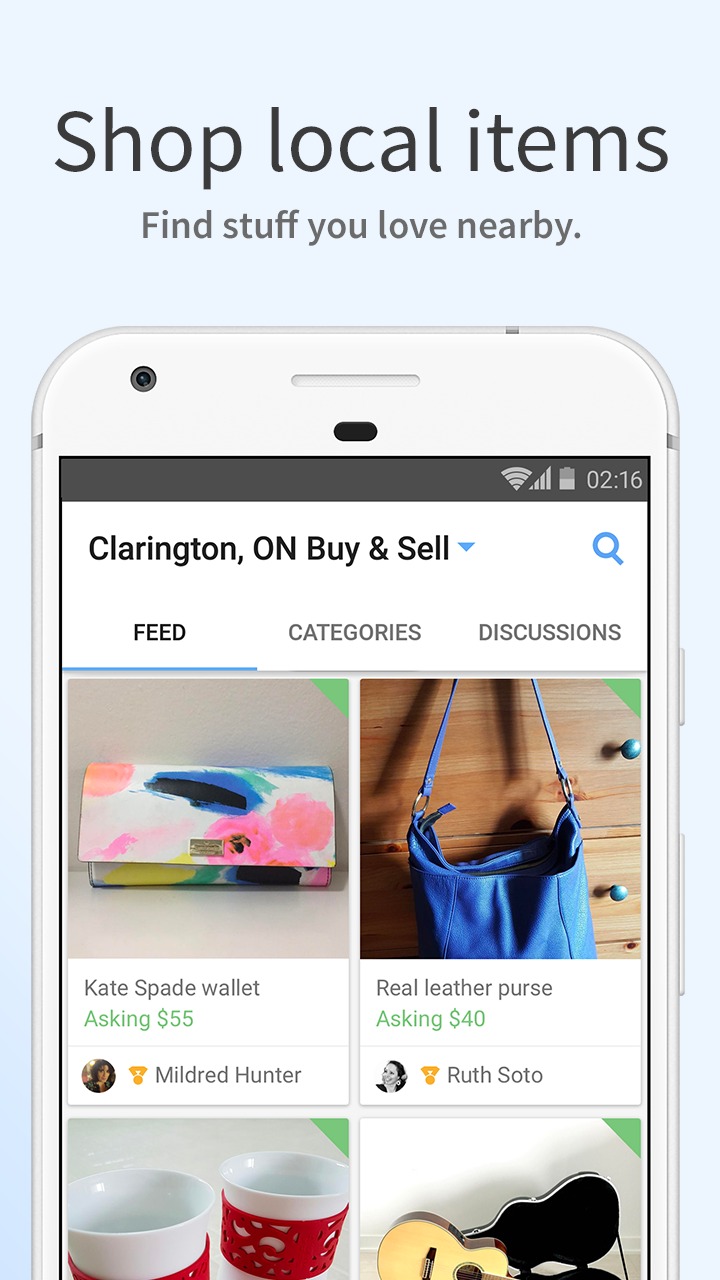 All functions of the app are free and available to everyone. Master a new level of second-hand sales with VarageSale mobile app.



Shpock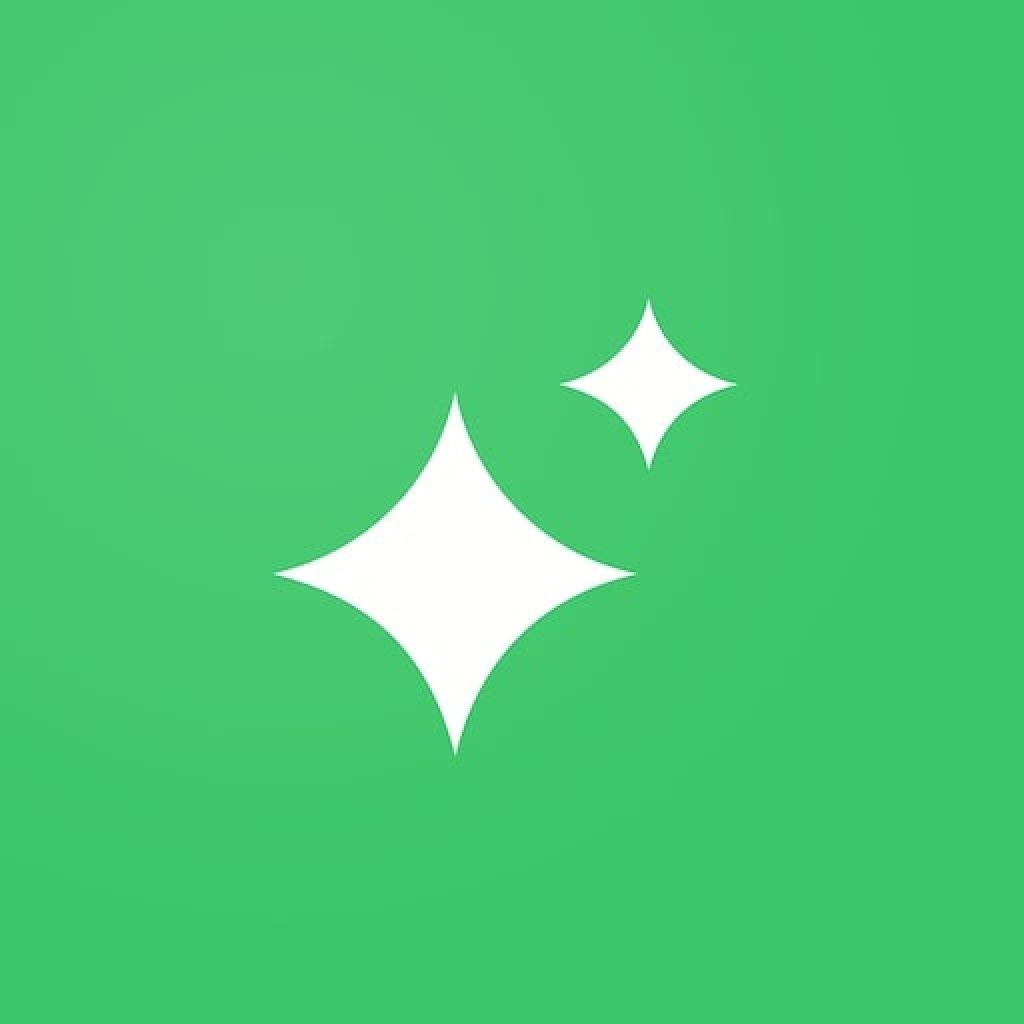 Nothing is easier than finding an interesting gift or an item of clothing from a famous brand with the Shpock mobile app. Enjoy a convenient filter and great prices. Shop for new and used items.
Haggle, order items of interest, and own rarities and vintage items. From children's clothing to modern cars, you'll have access to millions of items.
Don't limit your choices: buy items and have them delivered at a time and place that's convenient for you.
Shpock is completely free for both sellers and buyers. You will not have to pay a commission on sales.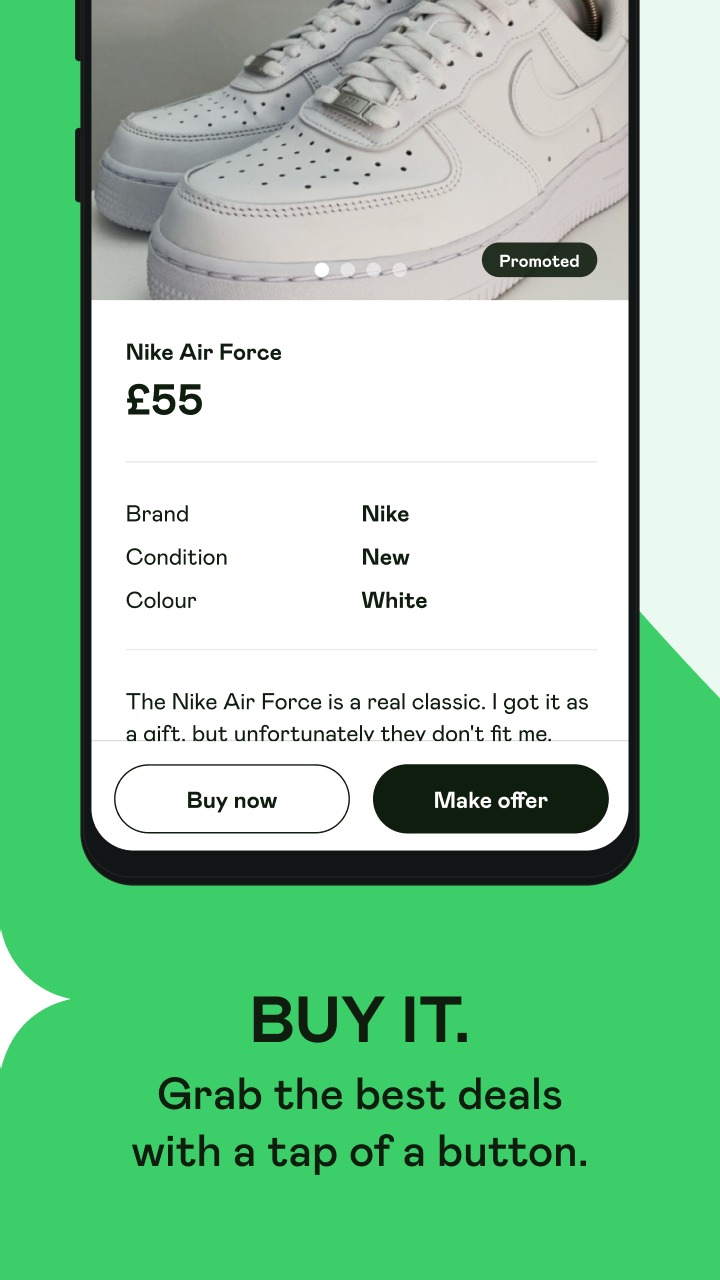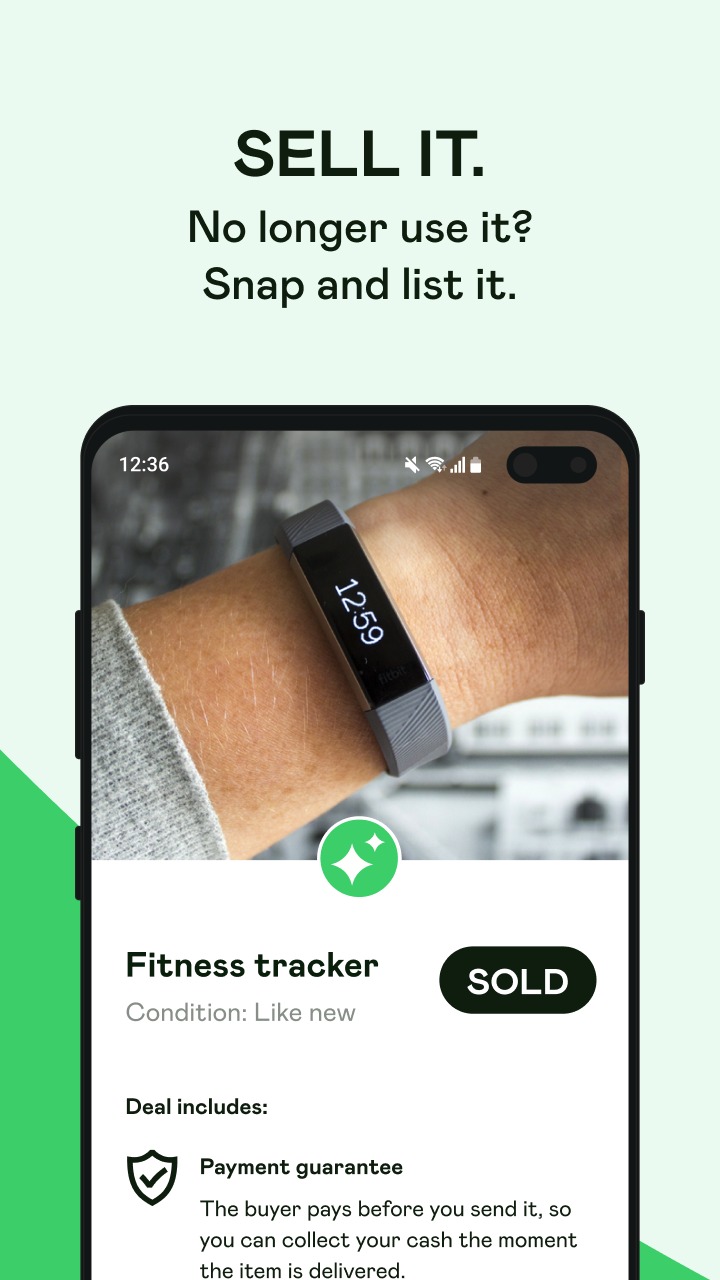 When you make a transaction, you get guarantees on first-rate merchandise and safe delivery. An e-wallet directly in the app is used for money transfers to ensure the safety of your funds.



Village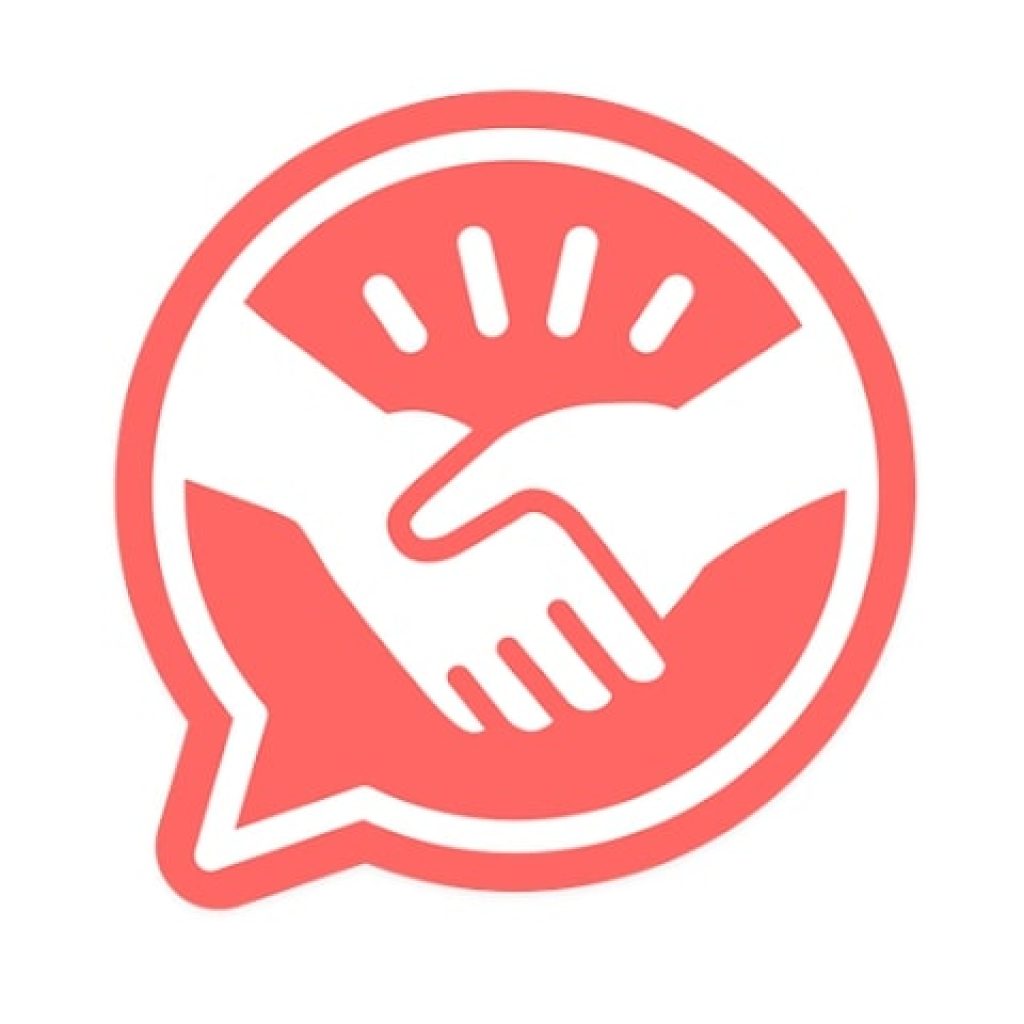 If you care about the environment, be sure to install the Village app. It will help you reduce waste and make the world a cleaner place.
If you don't like that dress anymore, why not share it with others? Don't you know where to put your excess items? Sell or give them away for free to the Village.
You'll find everything you need to live happily ever after on this online platform. Appliances, clothing and accessories, baby and pet products, home furnishings and books.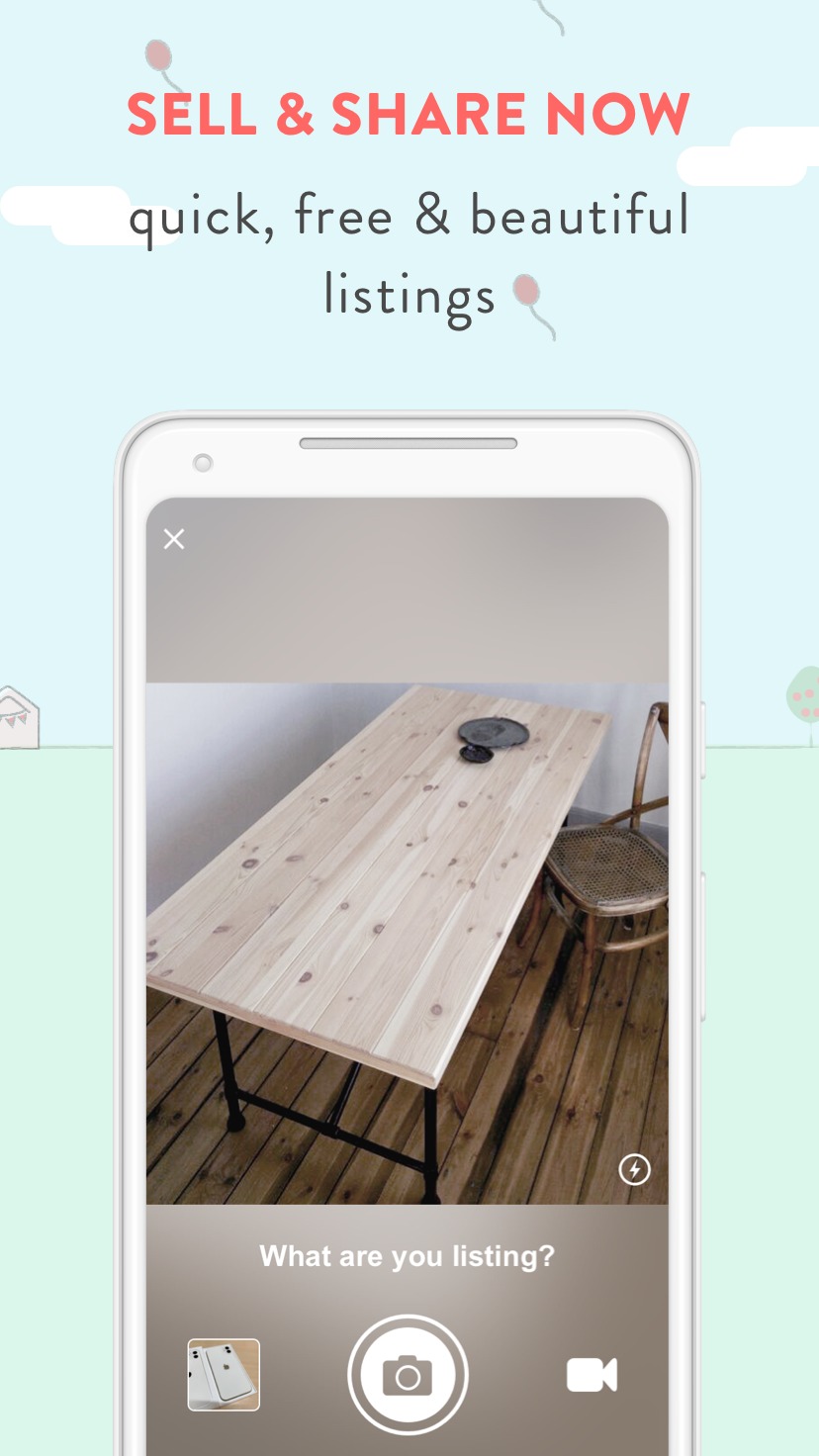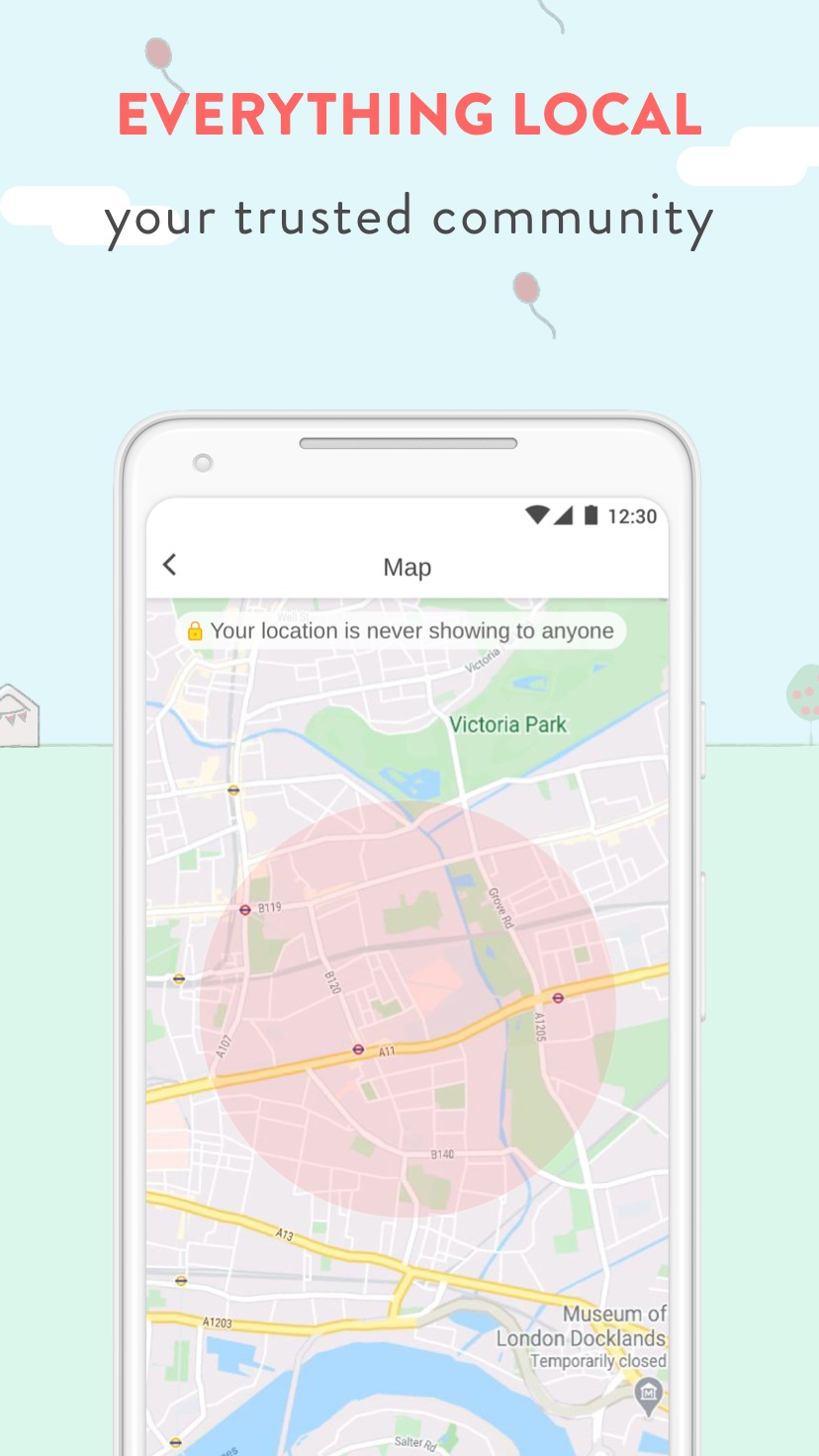 You won't need more than a minute to place an ad with your items. Trade, buy and sell near your home for great prices. Make room for new things with the Village app.



You may also like: 7 Best Apps to Sell Your Books
Marketplace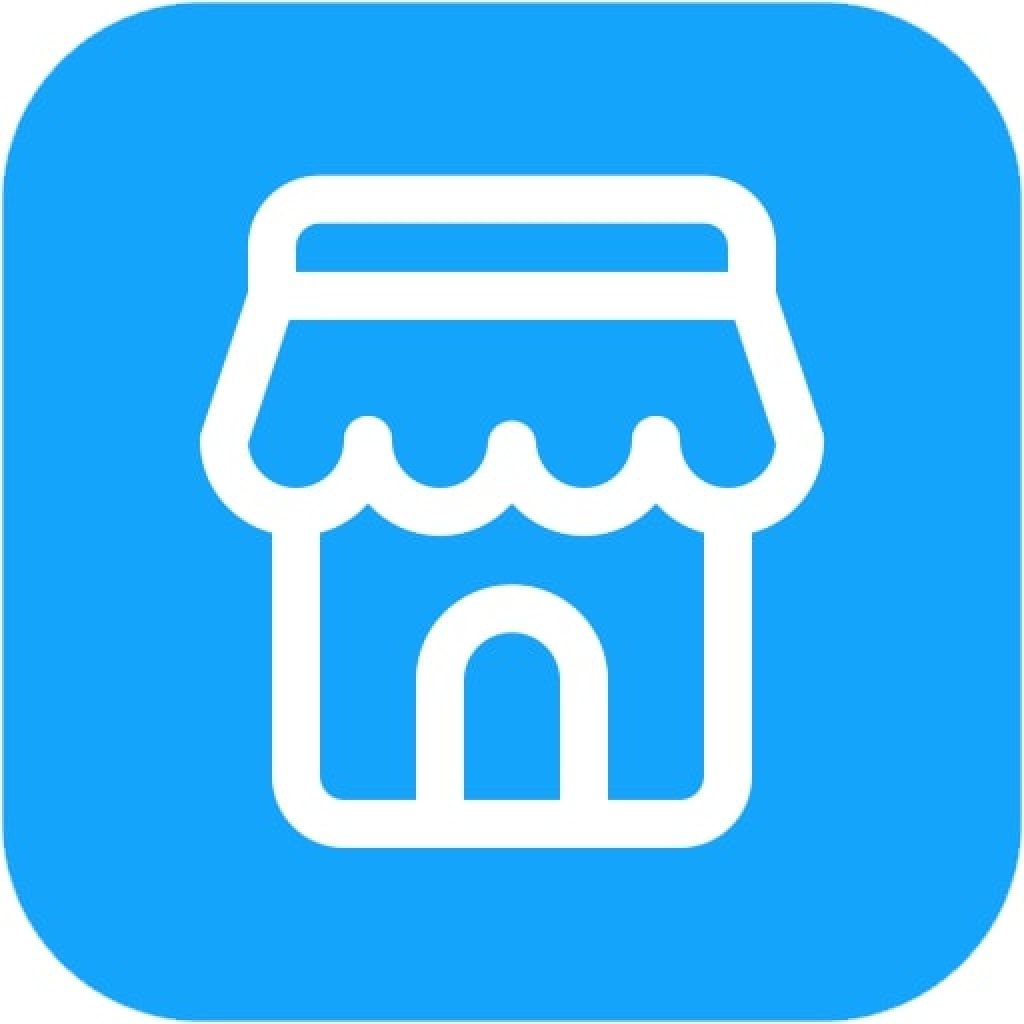 Gather your neighbors and exchange useful items at Tradet Marketplace. This mobile app allows members to sell items they don't need and buy creative items at an attractive price.
You don't have to pay for postage or drive hours to get there. All deals are close to you.
This online platform allows you to solve all your questions. What to get your wife for her anniversary? Where can I buy a children's bike? How do you find a good-paying job close to home? The Tradet Marketplace is where you're sure to find the answers to your questions.
Create compelling listings. Name your price and include real photos to sell quickly. Don't forget to read your listing's testimonials, and be sure to leave feedback after the sale.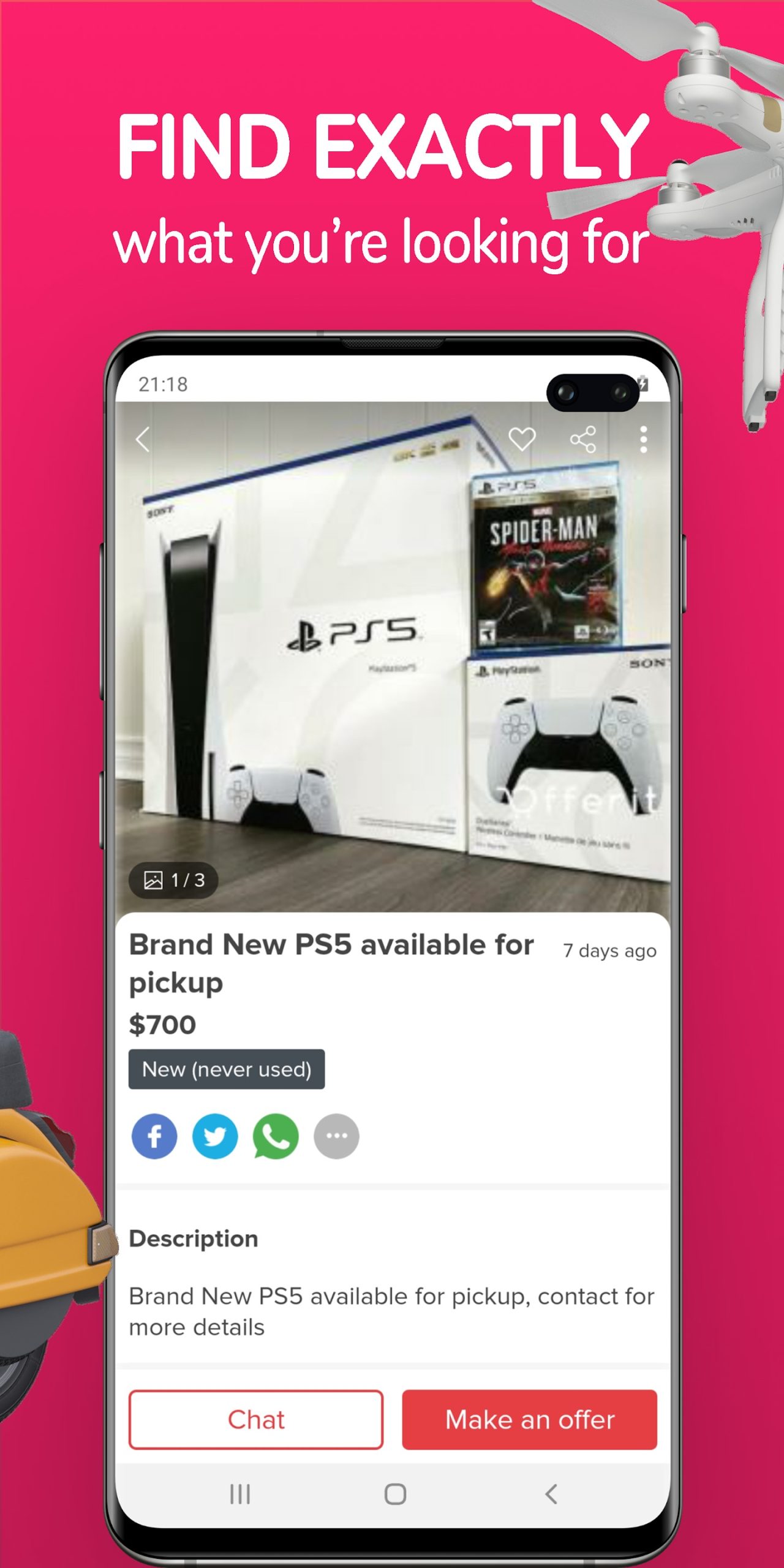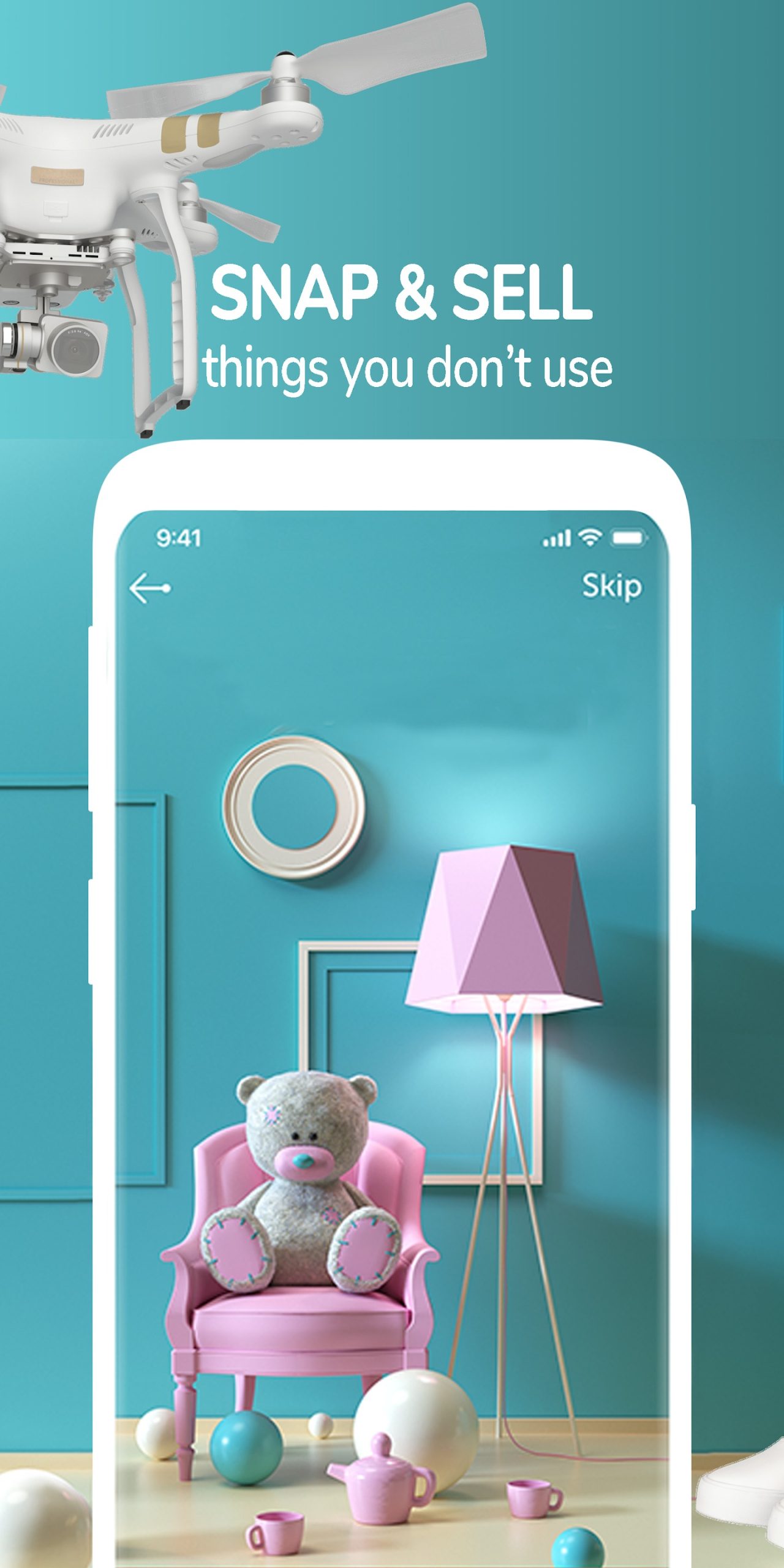 Take advantage of the opportunity to get real money for unwanted items on Tradet Marketplace.