Western movies have amazing special effects and gorgeous filters that create a certain atmosphere. Creating a movie is a painstaking process that requires a lot of nuances to be considered.
If you want to try creating your own movie or just make your video more striking, then try these best Western movie effect apps in 2023.
Shot FX: vfx special effects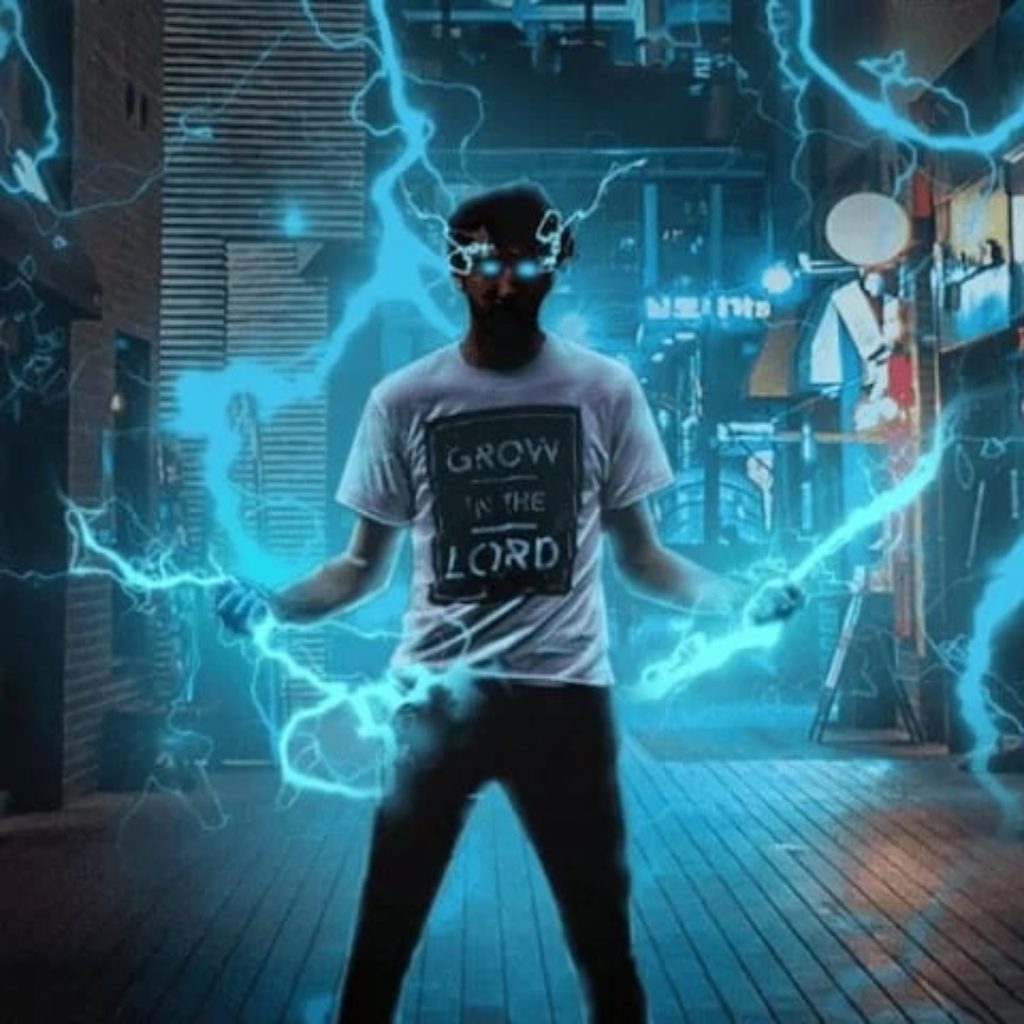 If you are a fan of unconventional videos and want to try your hand at fantastic style, then the ShotFX app will be your helper.
The clips obtained in the app are of high quality. Become a real master of cinematography without any extra equipment or special education. Your phone will instantly become an entire studio for the production of fantastic sagas.
This photo and video editor contains the most complete collection of filters for your art. With just one click apply any filters to your file, combine them with special effects, and enrich your portfolio with incredible works of art.
Here you can make your fantasies come true for sure. Military battles on other planets, flying dragons and brave Vikings, apocalypse, and life in the future. To start creating a masterpiece, just follow the step-by-step instructions.
Save the finished photos and videos to your phone or export them to social networks without loss of quality. Now your YouTube channel will get new life and your Instagram page will be unrecognizable. Make your photos even brighter and more dynamic with unique stickers and captions.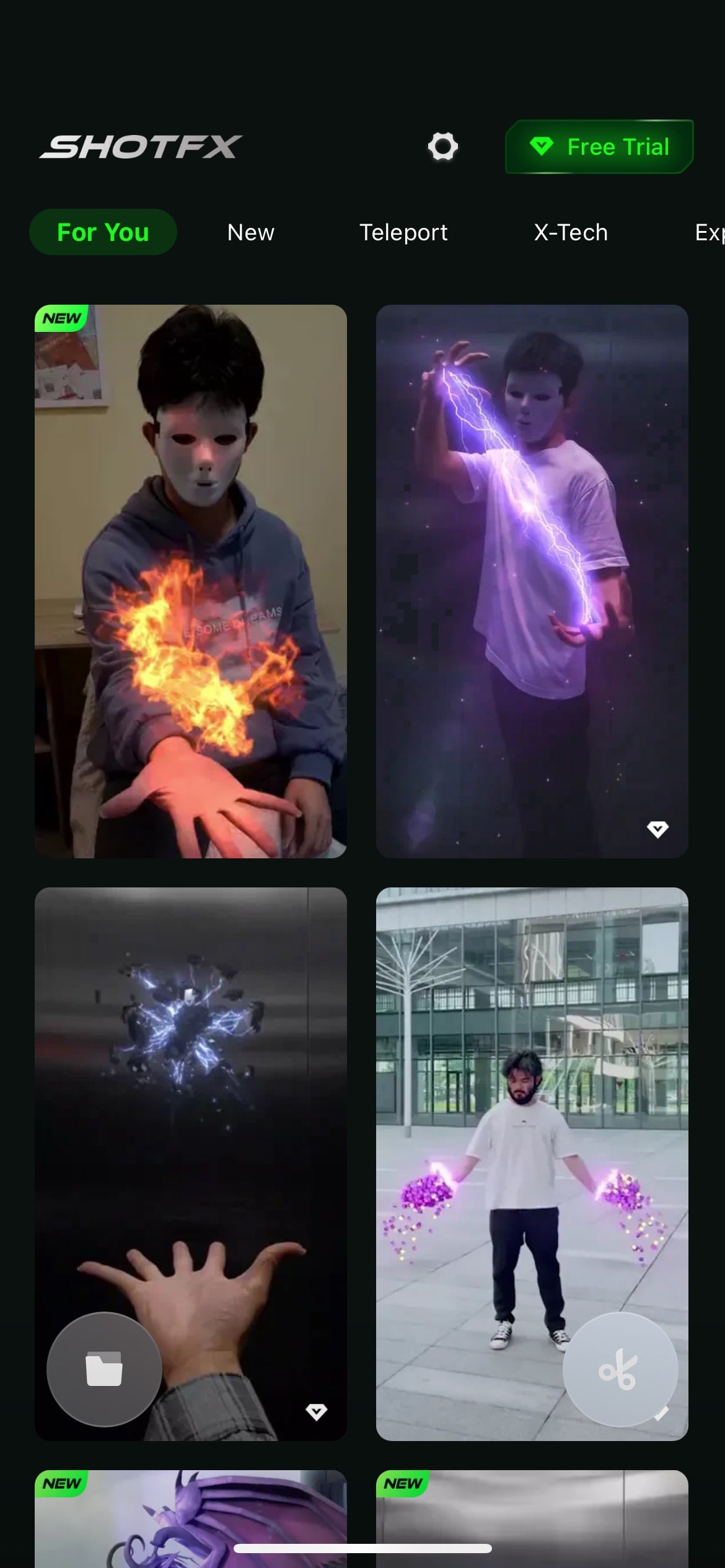 ShotFX has over 2,500 of them. Use this app as a basic editor: with one click fix your makeup, remove unnecessary details from your photo, and make your viewers believe in what's happening on the screen.


You may also like: 11 Free Cartoon Video Maker Apps for Android & iPhone
3D Movie Effects – Movie FX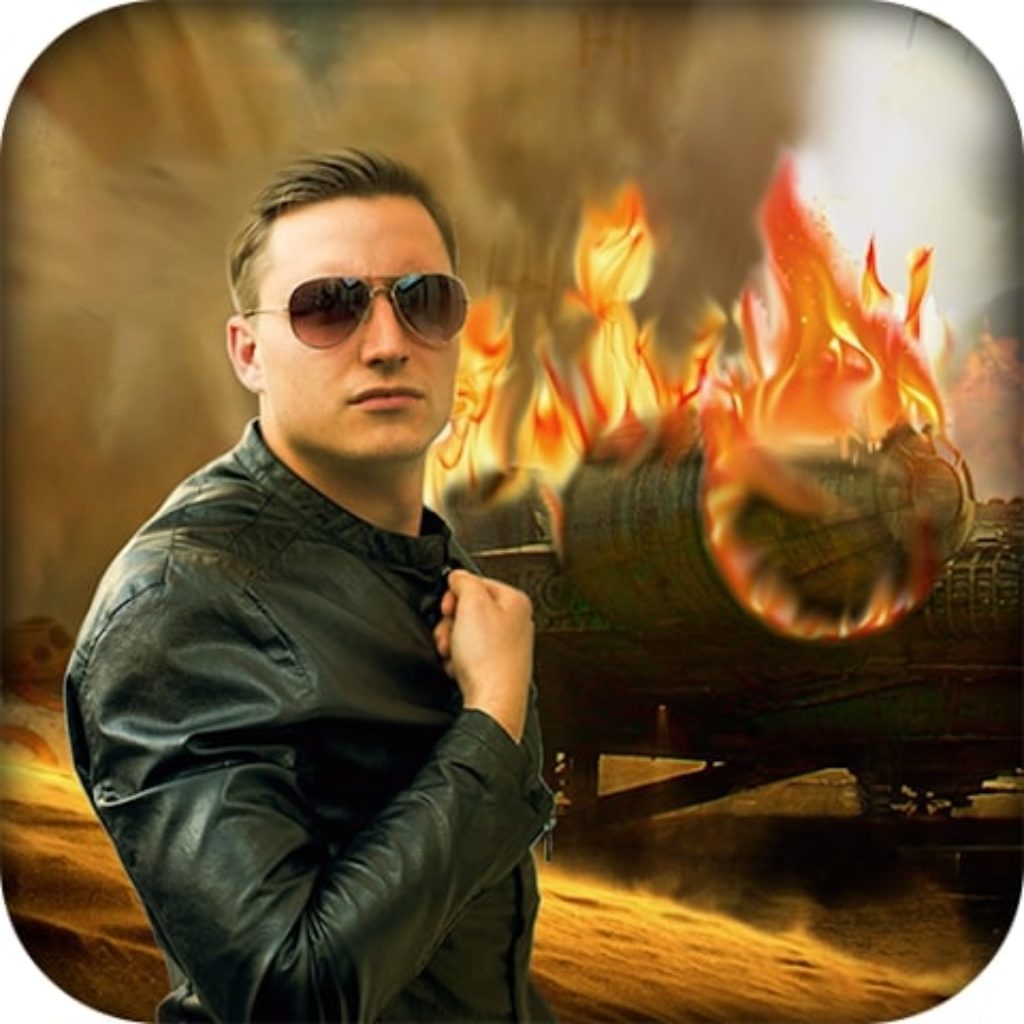 Take a chance to join the ranks of fantastic heroes. Become a true screen star, starring, writing, and directing your own movie.
3D Movie FX Photo Effects lets anyone try their hand at the movie business. This powerful photo and video editor works according to your needs. The app allows you to create an entire universe that is captured in a series of 3D pictures.
To make a unique photo and convey the atmosphere, you need to replace the usual background with a suitable wallpaper.
Add special effects format VFX, SFX, and FX to amaze your fans with the spectacle of what is happening. So you can project a flight on a flying saucer, a zombie attack, or intergalactic travel. Use ready-made footage from famous movies to use as a template.
Add your own participants and get high-quality shots. Use the full range of tools to breathe life into your characters. Cut out models from the original photos, paste them in the right places on the template, and get to editing.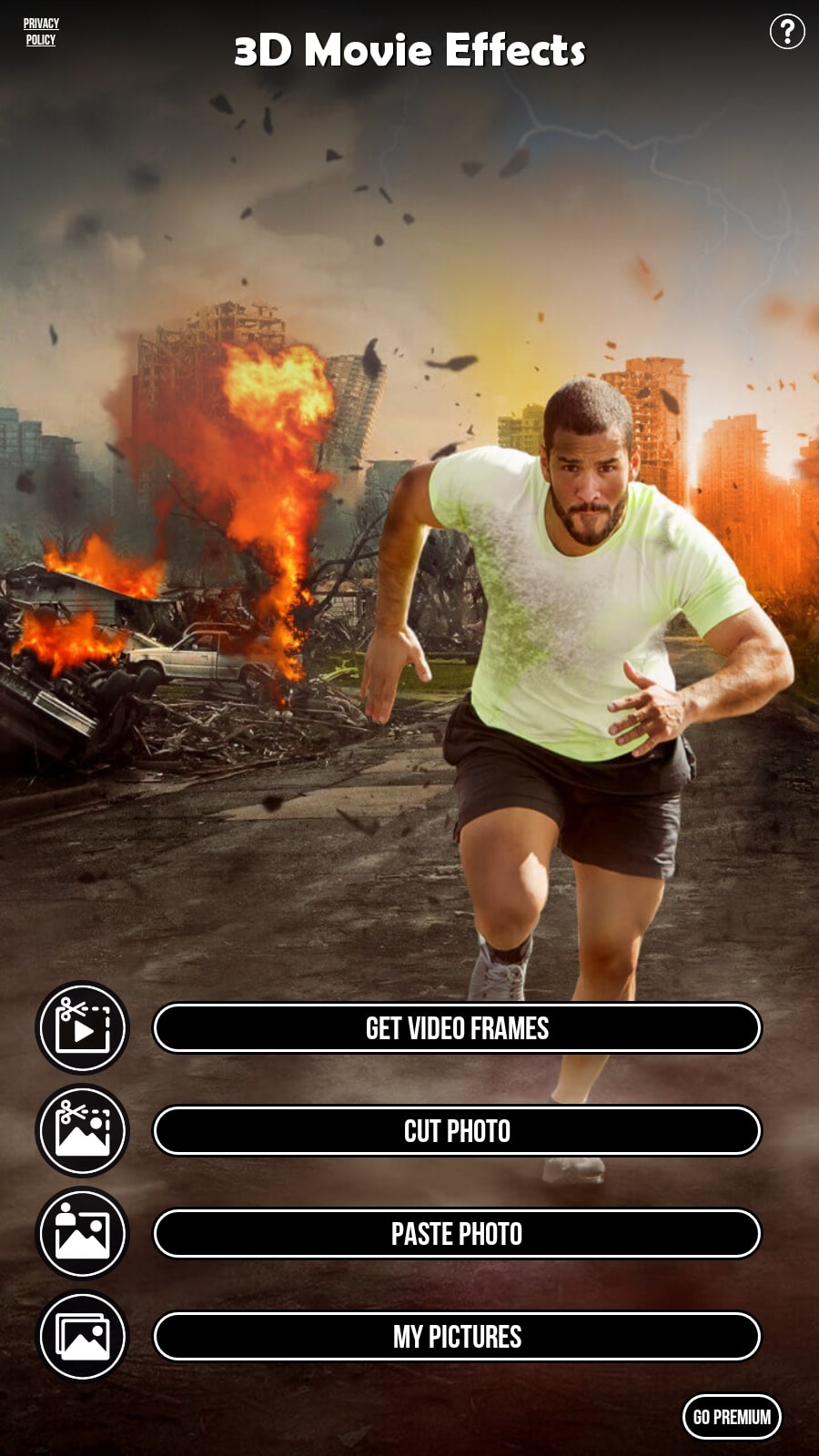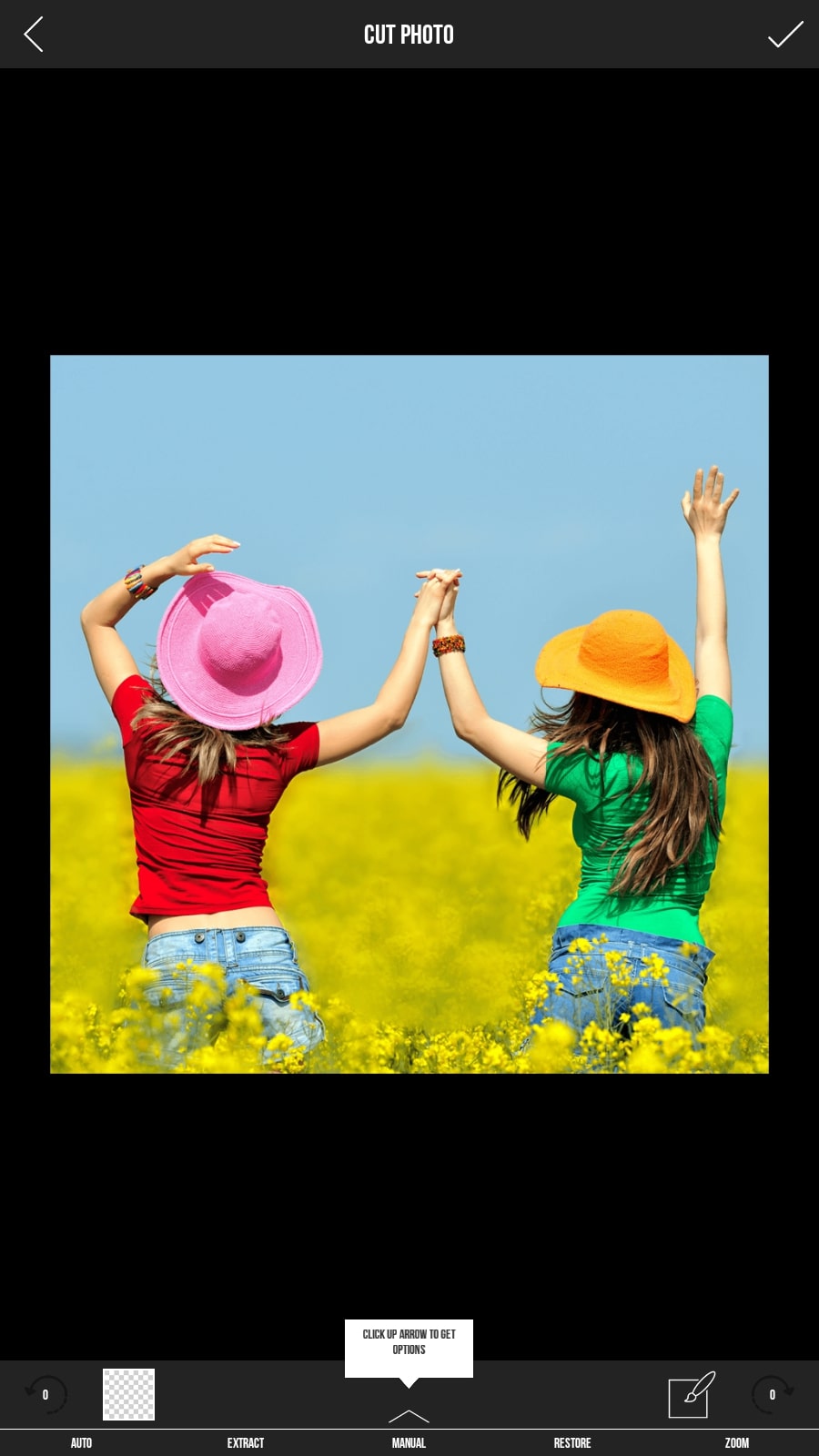 Use the full-color palette, and change the saturation and brightness according to your idea. Create entire worlds and get lots of enthusiastic feedback with 3D Movie FX Photo Effects.

Film Maker Pro – Movie Maker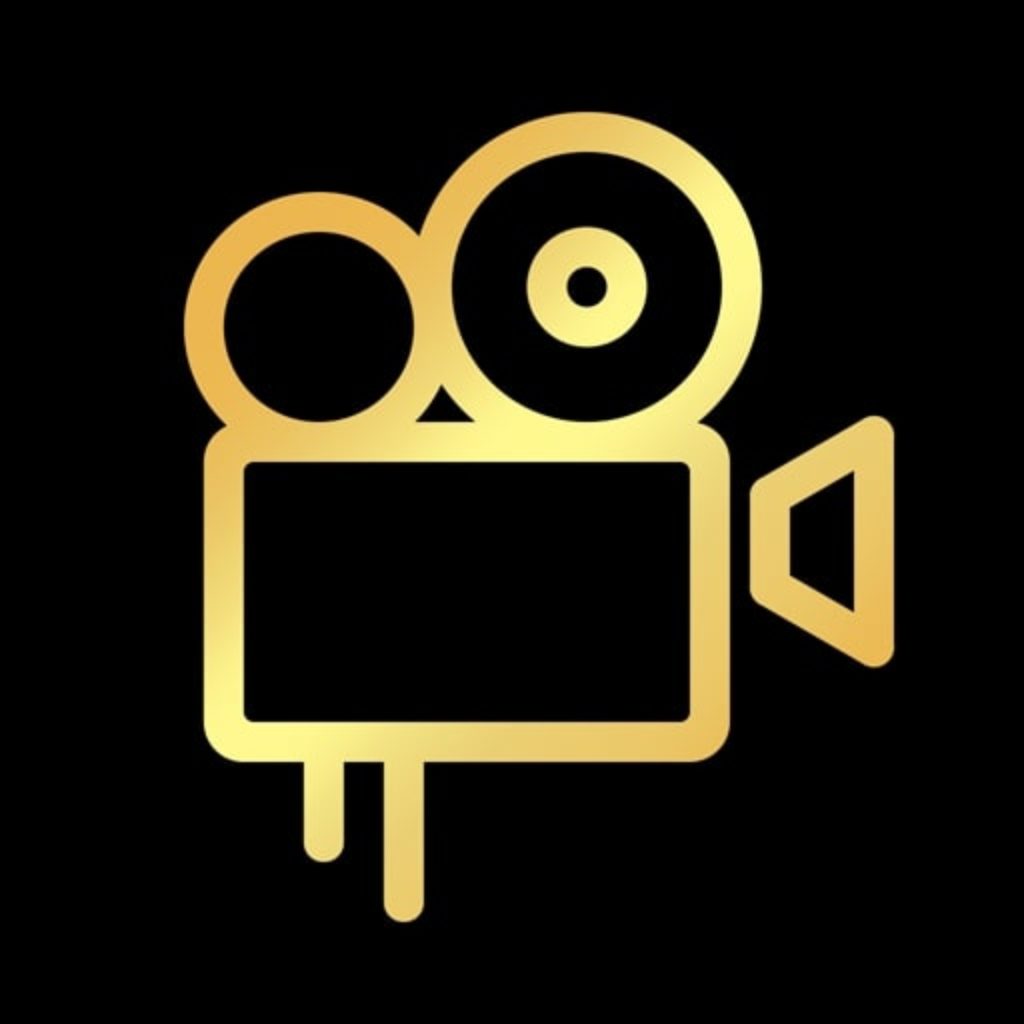 To have fun making your own music video, you need Film Maker Pro. It's simple enough to make a beginner's debut simple and interesting. And experts will find unusual tools and interesting plots here.
The free video editor will help you navigate the many tools and have fun. To do so, just follow the detailed instructions that will lead you to the perfect result.
You'll also find all the screensavers here. Export clips directly to social networks, Youtube, or via email. Save successful files in high resolution.
Master the trendiest and most popular special effects when making movies. Blur the line between fiction and reality with Shake & Glitch. Bring realism and excitement to your movies with FX. It's all available to anyone, with no paid subscriptions. Framing has never been easier.
A wide range of animations and emoticons will add to your video's appeal. You can also choose one or more different sounds that best express the mood and meaning of your video.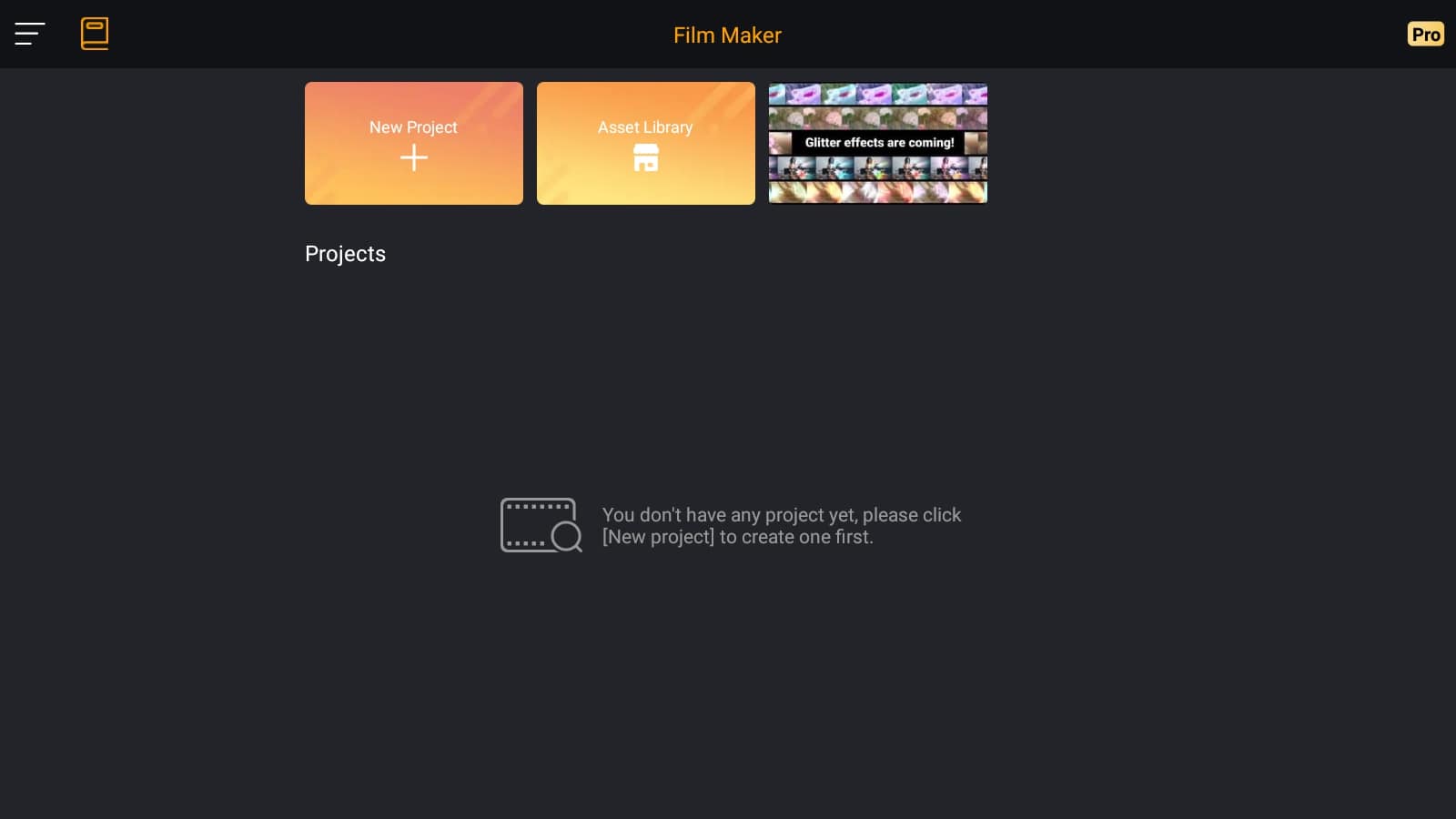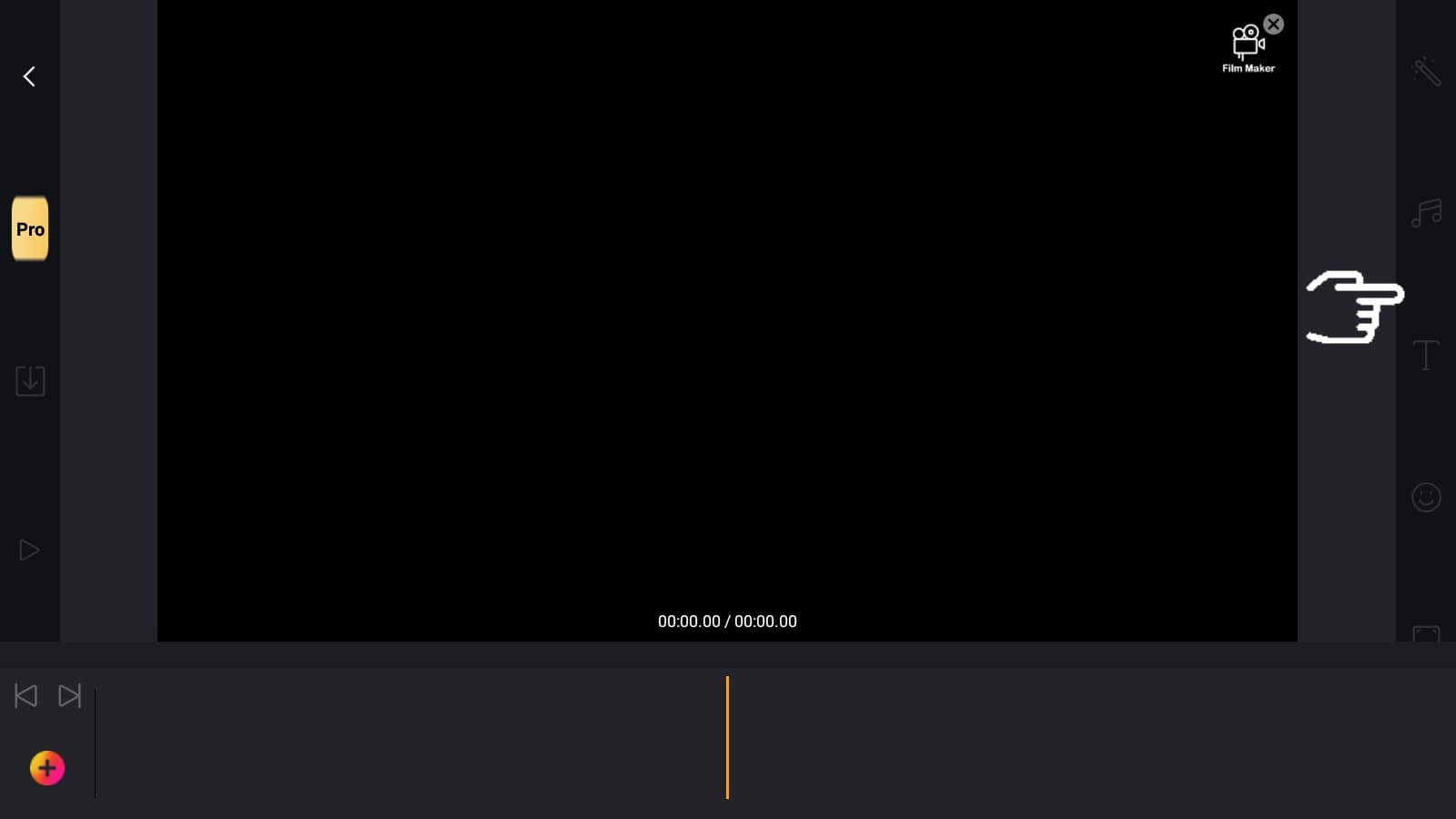 More than 50 options for transitions between episodes, and unusual opening and closing frames. Very smooth connection of individual frames in one clip. From the first minutes of use, Film Maker Pro will become your favorite.

Shot Fx – Super power Video Fx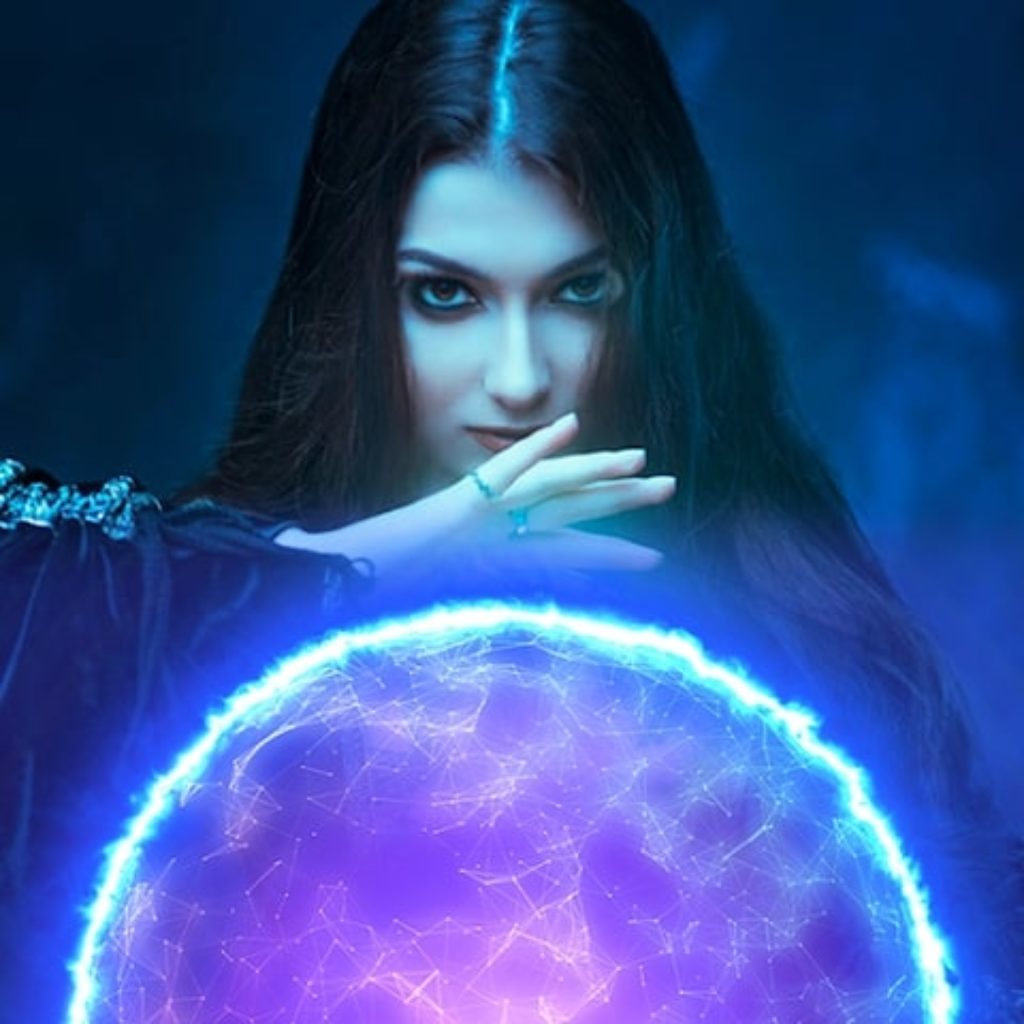 Shot FX will instantly take you into a fairy tale world of wizardry and magic. Yet, here you will decide how the plot will turn and what awaits the main character at the end.
This app is powered by a video editor and gives you access to the full range of options you need. No more trivial videos on social media pages.
Make this world more vivid and mysterious with powerful filters and special effects. You can choose any of the 100 options on offer.
Super Power Effect is great for highlighting unusual power and magical powers. FX effect will give a feeling of realism and a smooth transition. It will also help you to create unreal beautiful landscapes.
The app does not require much time and financial cost. Even a new user in this business will be able to comprehend the skills of the film industry without lengthy training. Add ammunition and unusual scenery, and change the appearance of the characters.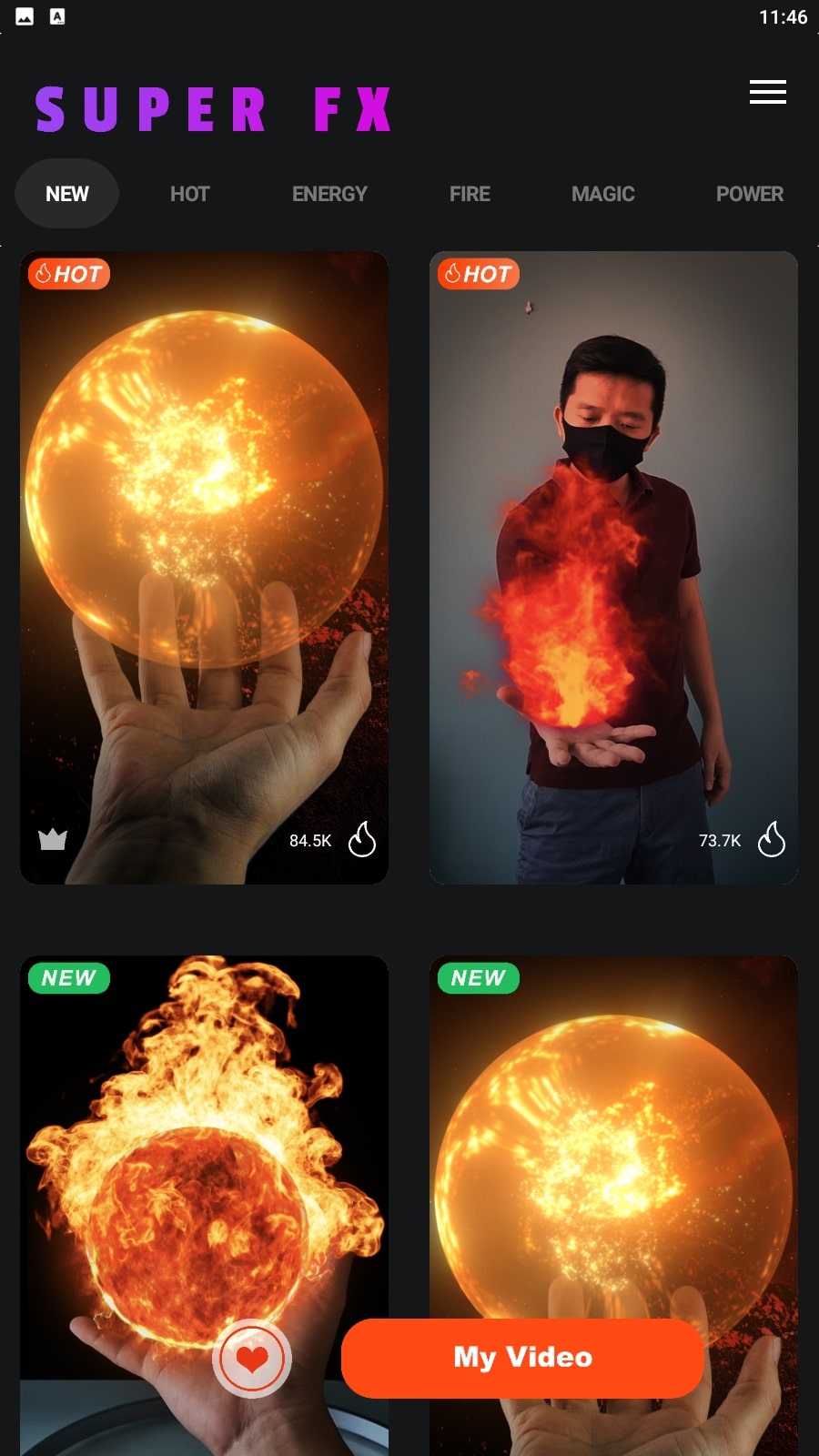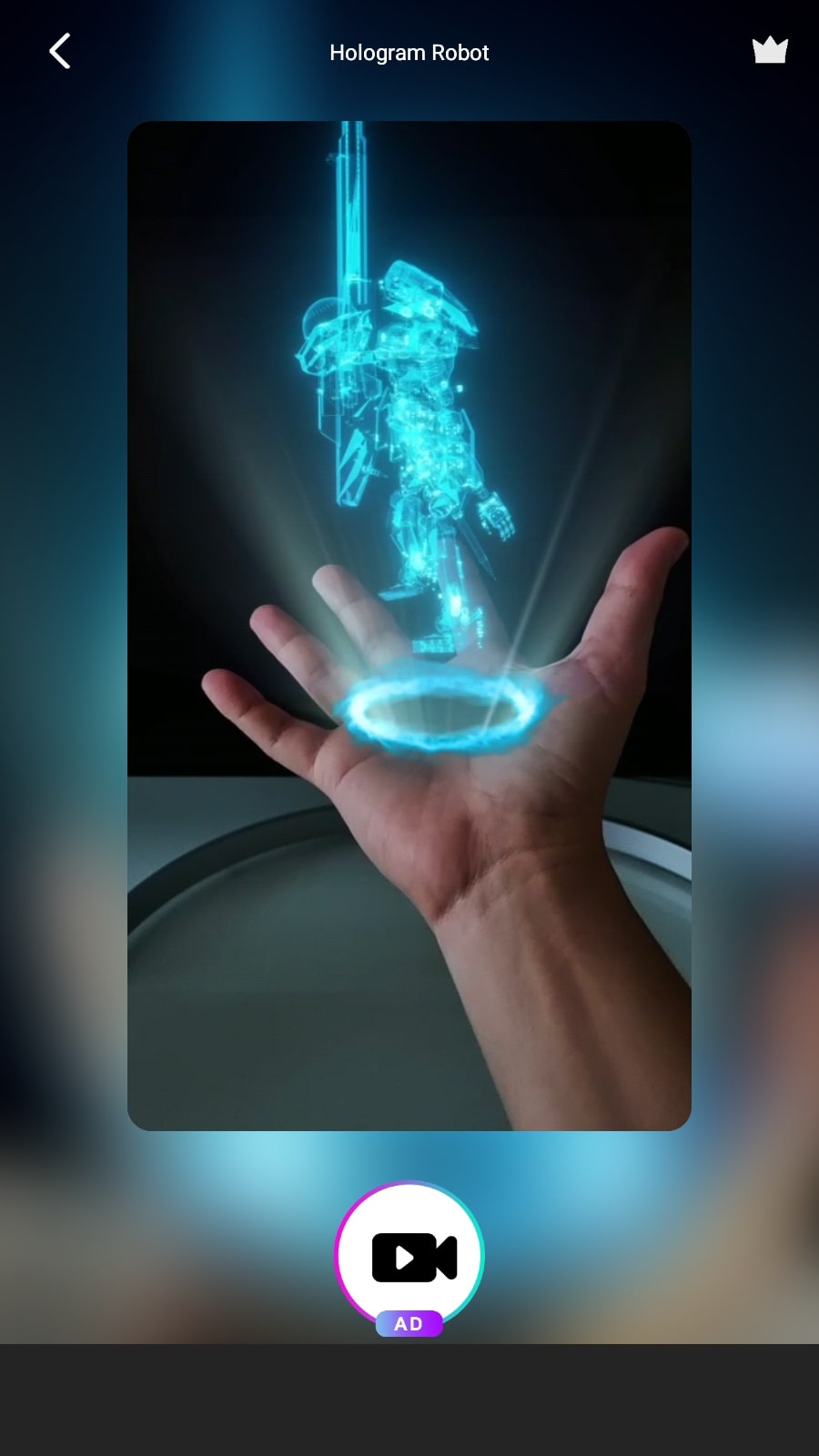 Pick up the necessary makeup, clothing, and magical attributes. Created videos can be easily exported to your YouTube channel, Facebook page, and Tik Tok. If you're a fan of fairy tale worlds and magical powers, then you'll definitely love Shot FX.

You may also like: 11 Best Apps To Make Album Covers (Android & iOS)
FX Video Maker, Video Editor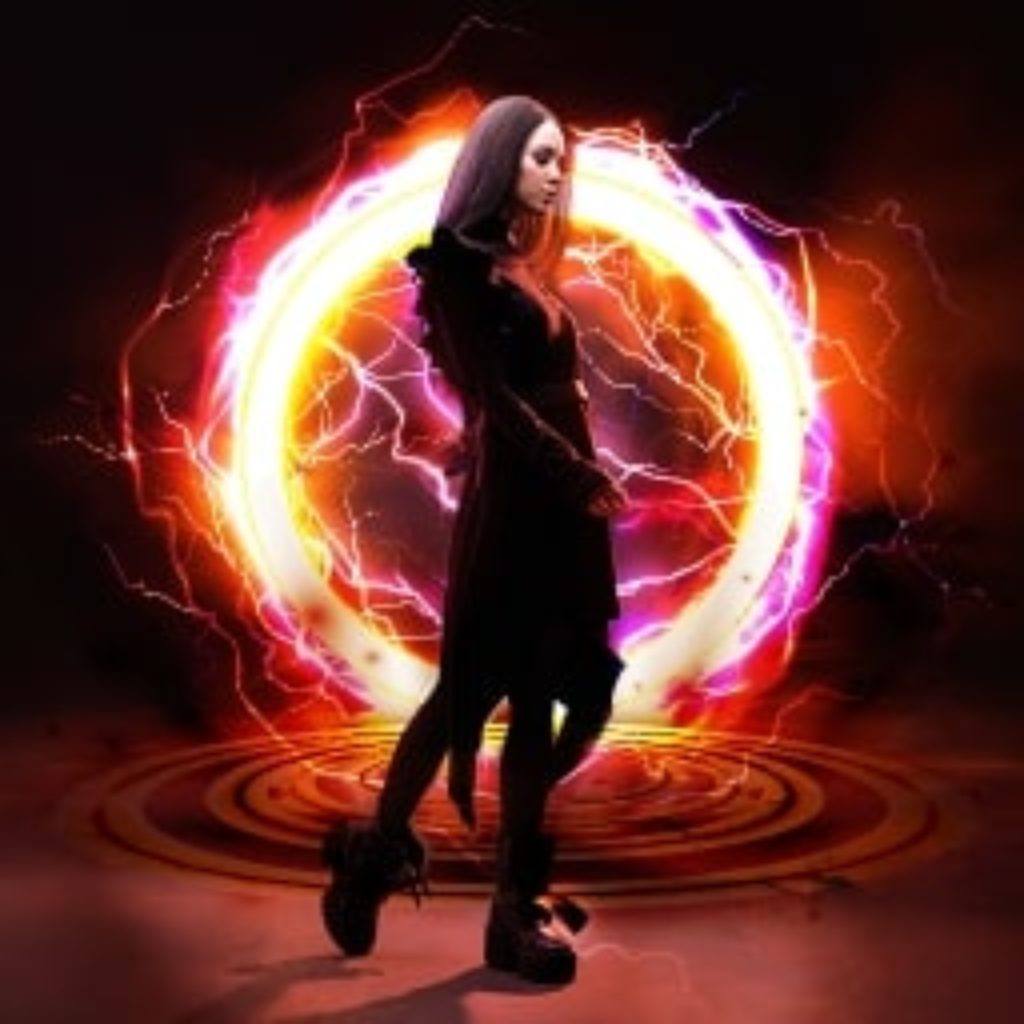 If you've always dreamed of starring in a movie, your time has come. FX Video Maker helps you have the unusual and exciting experience of making real movies.
This video editor allows you to create full-fledged clips without experience or expensive equipment. The process itself doesn't drag on for months, as the app of filters and effects is automatic.
For the basics, you need to use a ready-made video. It can be taken with the camera on your phone or exported from a gallery. Then choose a tab with all sorts of tools and perfect the result.
Indian movies and the Marvel Universe will definitely be left behind. Surprise your loved ones with your filmmaking talents. Have you thought of creating a sequel to the famous Godzilla? Or make a prequel to the Star Wars universe? A great selection of sci-fi filters will make it possible.
Design characters and scenery, add unexpected effects: snow, laser, magic ball. There are no film critics here to dictate your terms. Just use the instructions as a step-by-step guide to achieve your intended goal.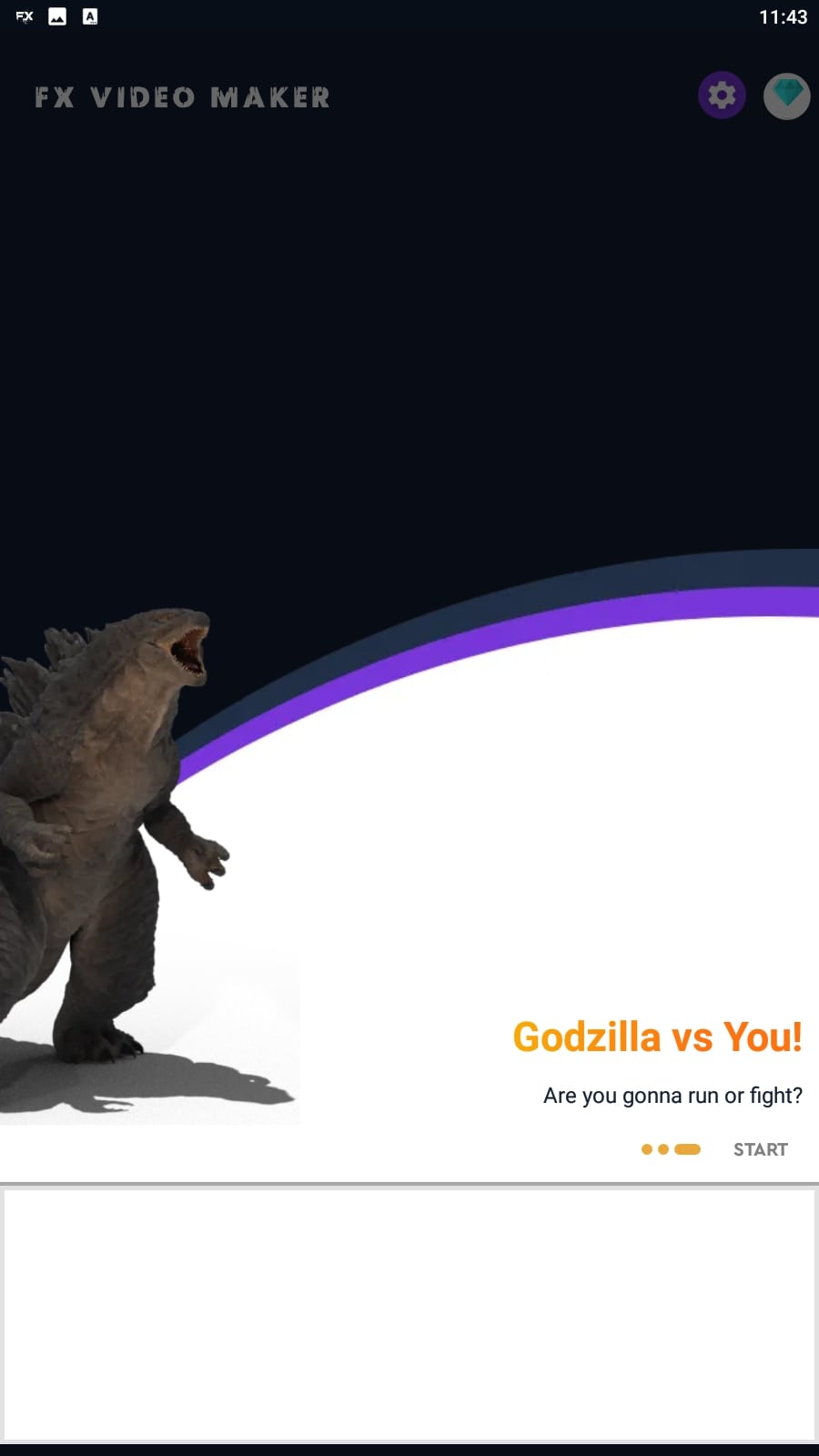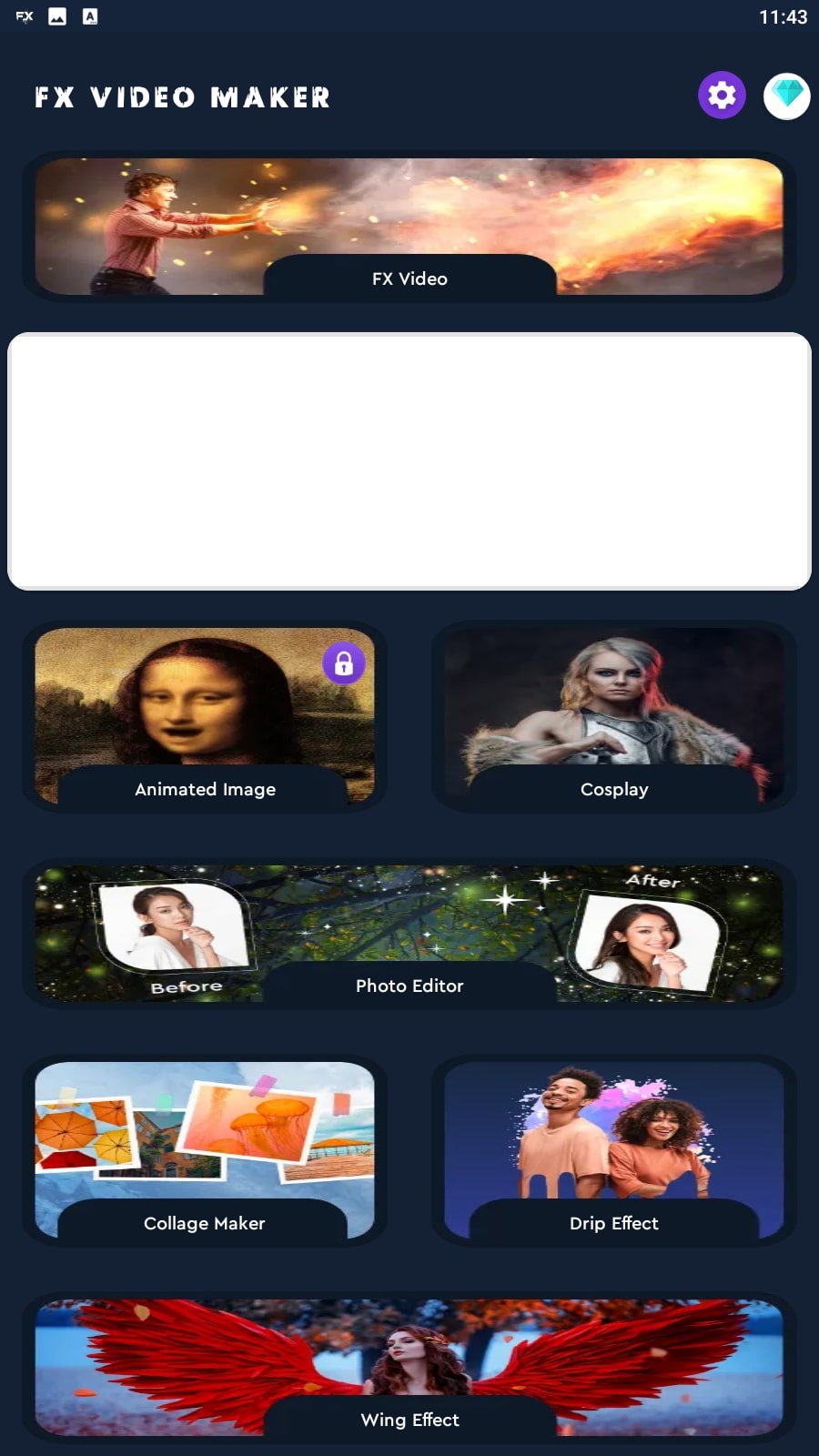 With one click, remove unnecessary details and make adjustments to the finished clip. There's nothing complicated here, so the process of making a movie will be nothing but fun.

Movie Effects Photo Editor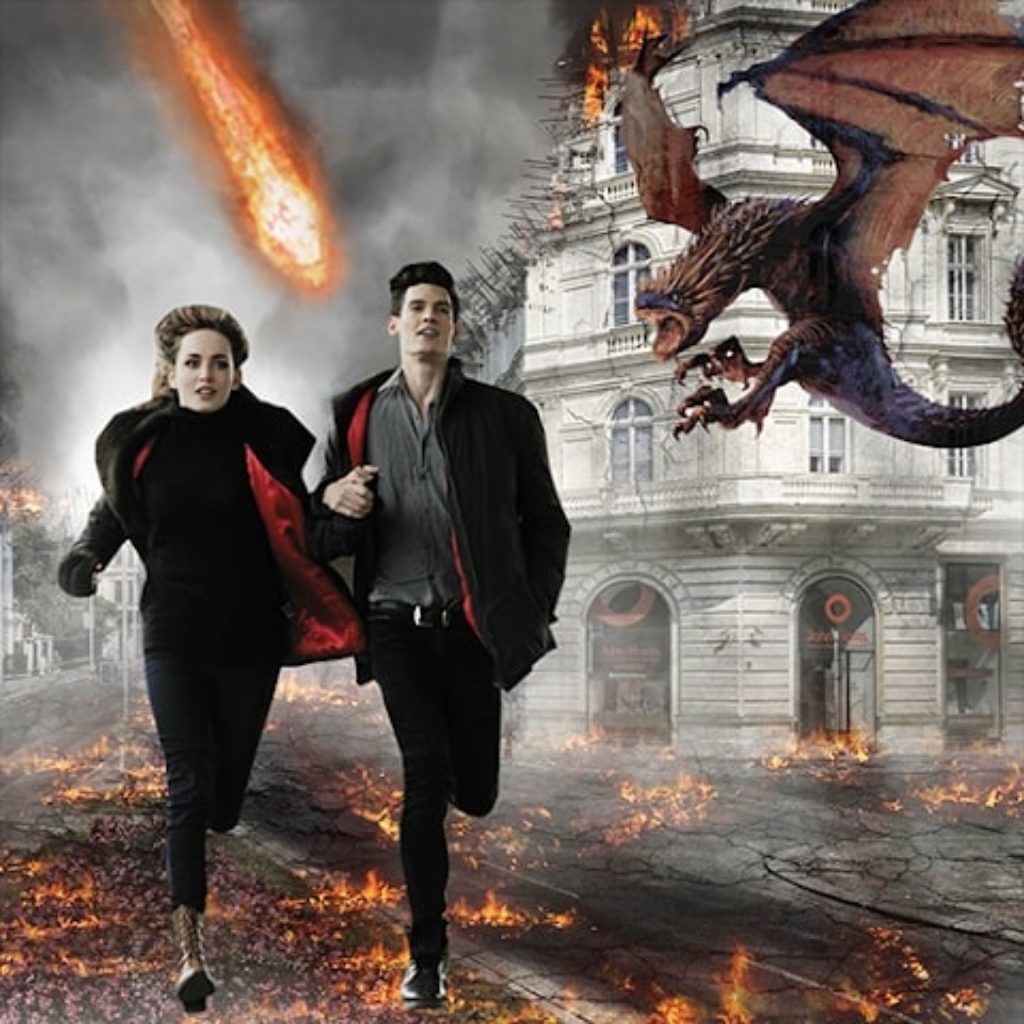 Don't rush to make a movie unless you have Movie Effects Photo Editor. You'll find a lot of features here that other photo editors don't have.
Make an ordinary photo into a really exciting movie using a wide variety of filters, stickers, and visual effects. Bring your photo to life with animated actions. Choose whatever you like.
There are options for a blockbuster about life after the apocalypse, the design of a series about true love, and an intriguing movie about a serious crime investigation.
All fictional worlds look very realistic. You can save them in excellent quality on your phone, send them via messenger, or publish them on social networking pages.
Emphasize the main idea and idea of your photo. Act as an actor, director, and scriptwriter at the same time. Don't deprive yourself of such a pleasure as to try all the filters and effects in your works. You can use already known frames or create your own.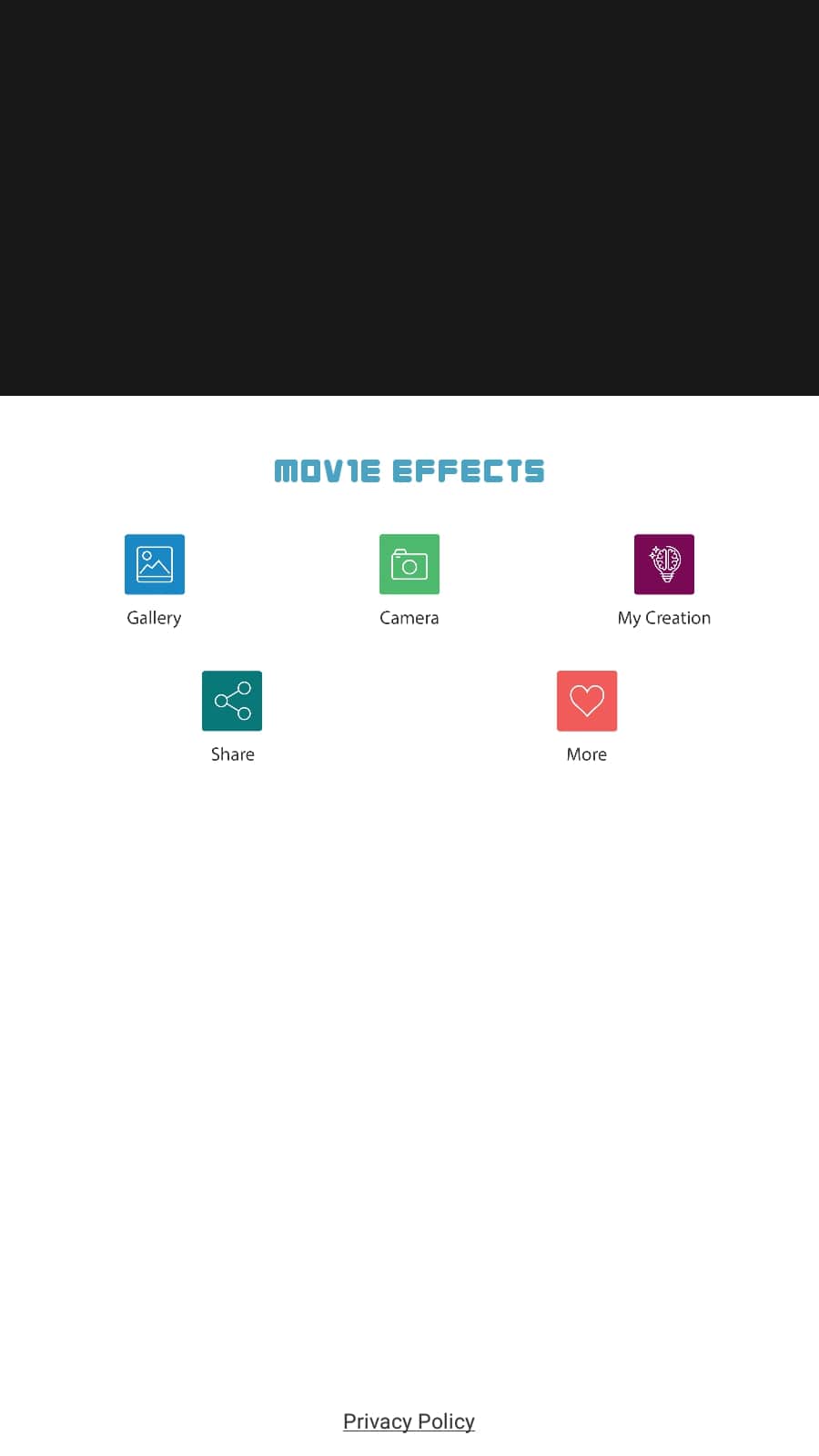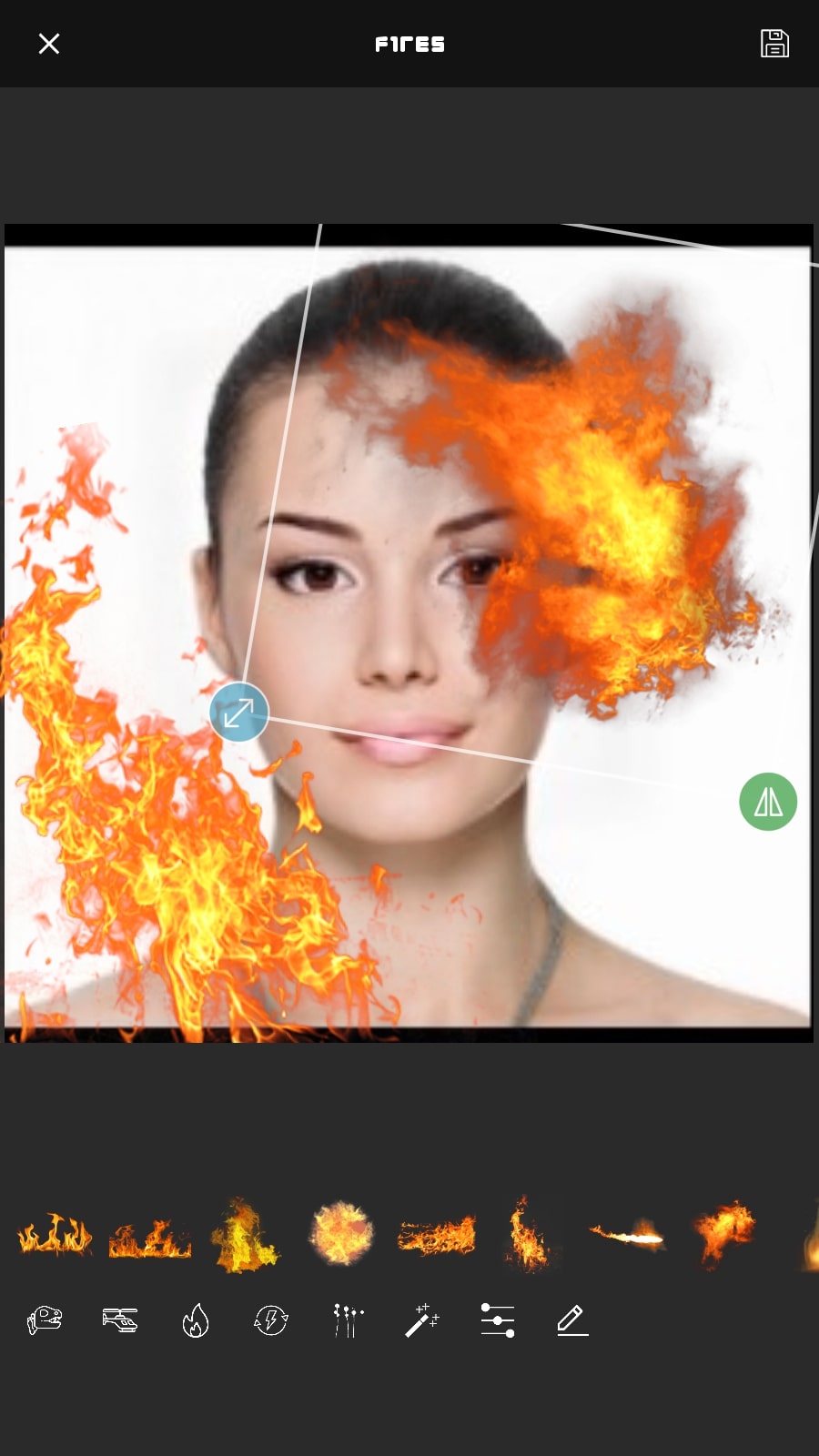 Use ready-made layouts so you don't waste time and keep the main idea. Choose stickers, design captions, and add new options. The app works for free and will give you a lot of positive emotions.

You may also like: 11 Best Apps for Filmmakers (Android & iOS)
Filmora: Movie & Video Editor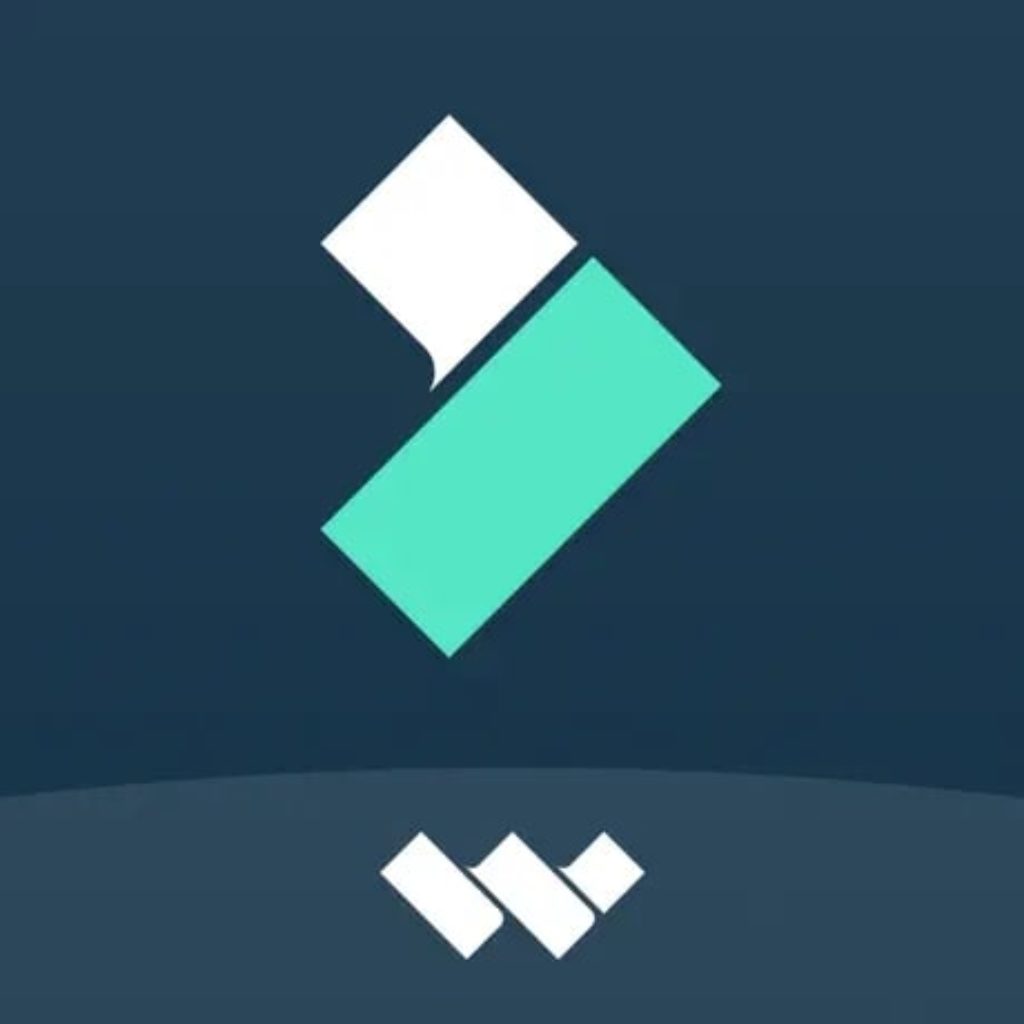 Video editing on your cell phone? Now that sounds pretty serious because you have Filmora. The app functions as a simple and easy-to-use video editor.
It contains all the options without which it is impossible to create a real movie. More than 50 million users from different countries widely use the provided possibilities.
What will you find in the app? A unique collection of music that exceeds 1,000 pieces. Use the music to smooth out transitions and add emotion. Can't find the right track? Just download it from any website or export it from your phone memory.
5000 stickers and text notes for all genres. Have an idea to make a love story? Or want to create a new universe populated by unusual creatures? There's no limit to perfection: just choose the tools and templates for your movie. There are Picture-in-Picture, Green Screen, and PIP options.
Change the format of your clip: adjust the playback speed, sound level, and duration. Shoot at any convenient angle, from any side. Light effects are yours: adjust brightness, saturation, and shadows.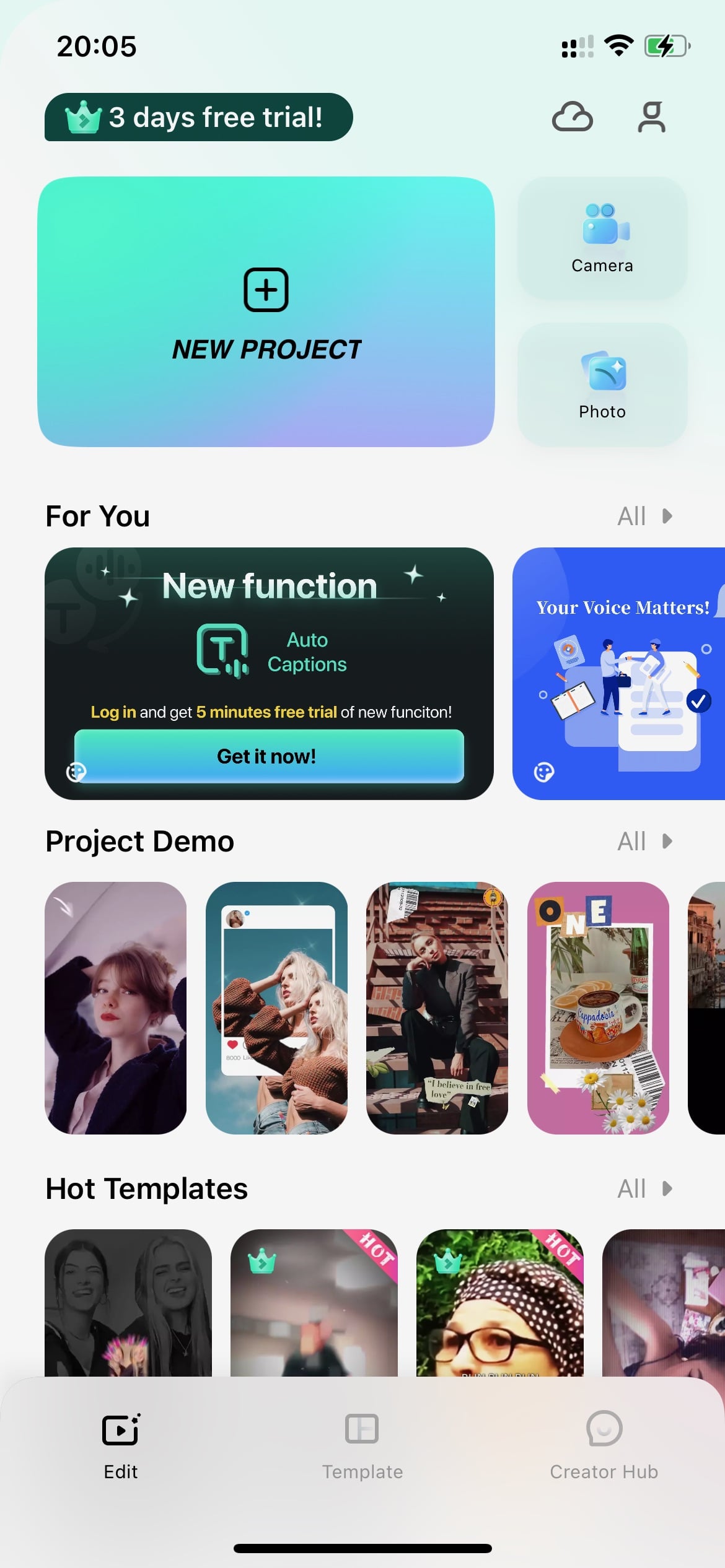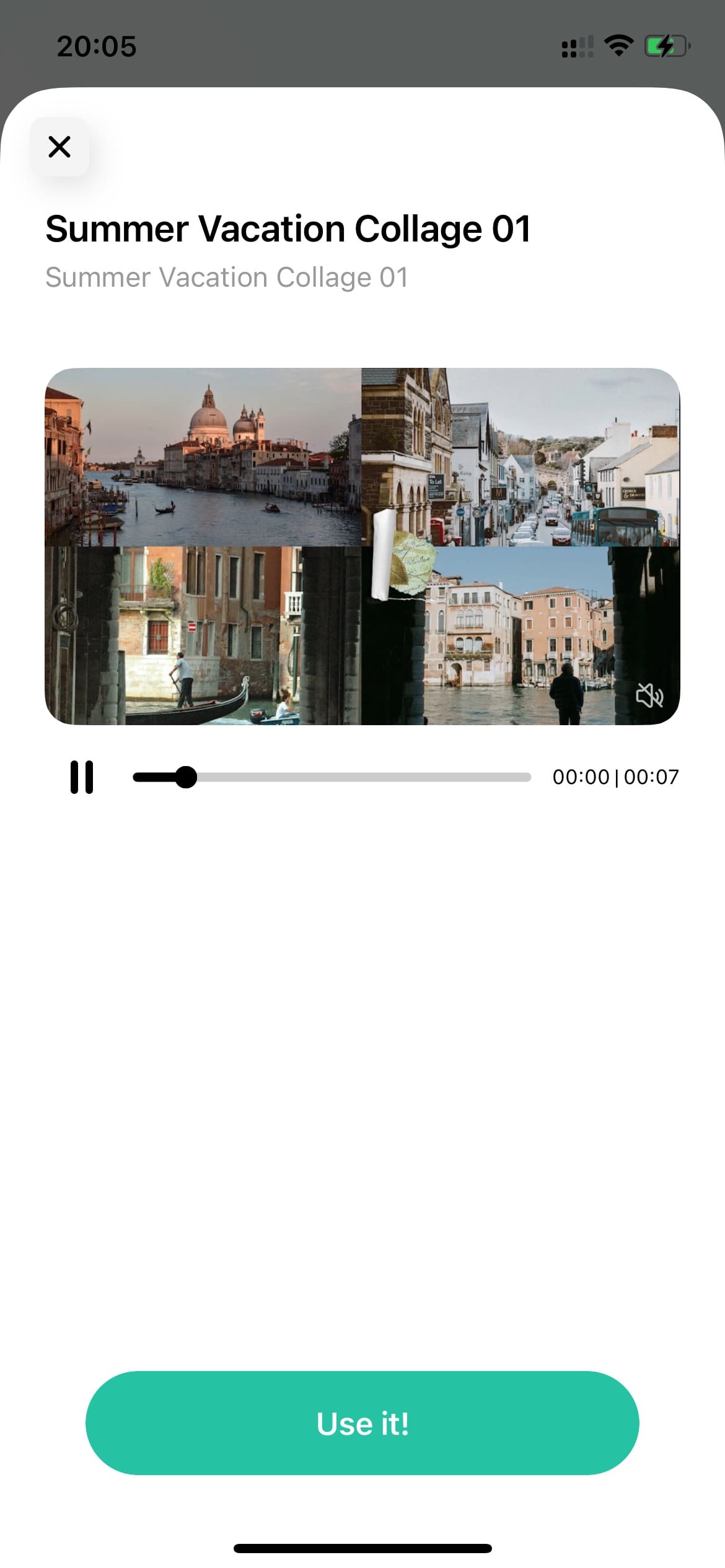 Change the watermark lettering. Here you can display the date of creation and your data. With a paid subscription, watermarks can be removed without any trace.