Free streaming of any content is available to every phone owner thanks to Ace Stream technology. If you want to enjoy high-quality content, then we recommend you try these best 4K streaming apps.
At the same time, using Ace Stream, you don't need to pre-download movies, music, or TV shows and transfer them to your TV. Just choose one of these best free Ace Stream apps for Android & iPhone and enjoy watching any content.
Ace Stream by INNOVATIVE DIGITAL TECHNOLOGIES, LLC
Ace Stream offers wide-format broadcasting in the form of a P2P connection. It works on the basis of modern BitTorrent protocol. Now you can remotely connect any electronic device. Watch movies, podcasts, and videos in excellent quality from your phone, tablet, or PC.
Choose your favorite app to play videos from any internet source. The app allows you to watch videos that the user has requested. This means that you will not find links to content here. Just select the appropriate channel or online service and start streaming.
Ace Stream allows you to connect to online broadcasting at any time. To support high-quality video one of the proposed options is used: BitTorrent, IPFS, WebRTC, and others. This allows you to get a clear picture in real-time without delays and quality degradation.
You don't need to wait for the file to fully download: just click "Play" and stop the session at any moment.
The app supports playback of over 20 different video and audio formats, including MP4, AVI, MOV, FLAC, and AAC. To launch the app, select the desired content and specify "Play via Ace Stream".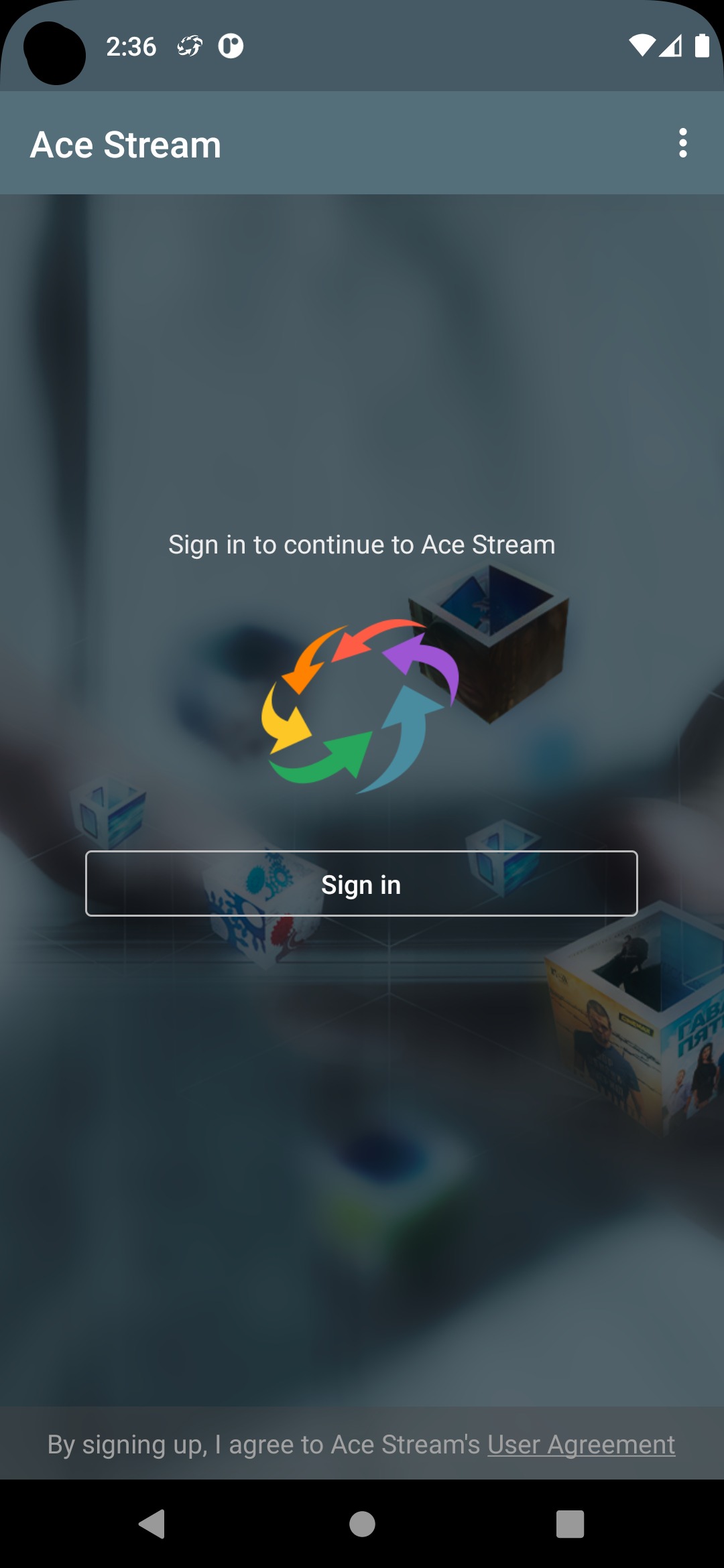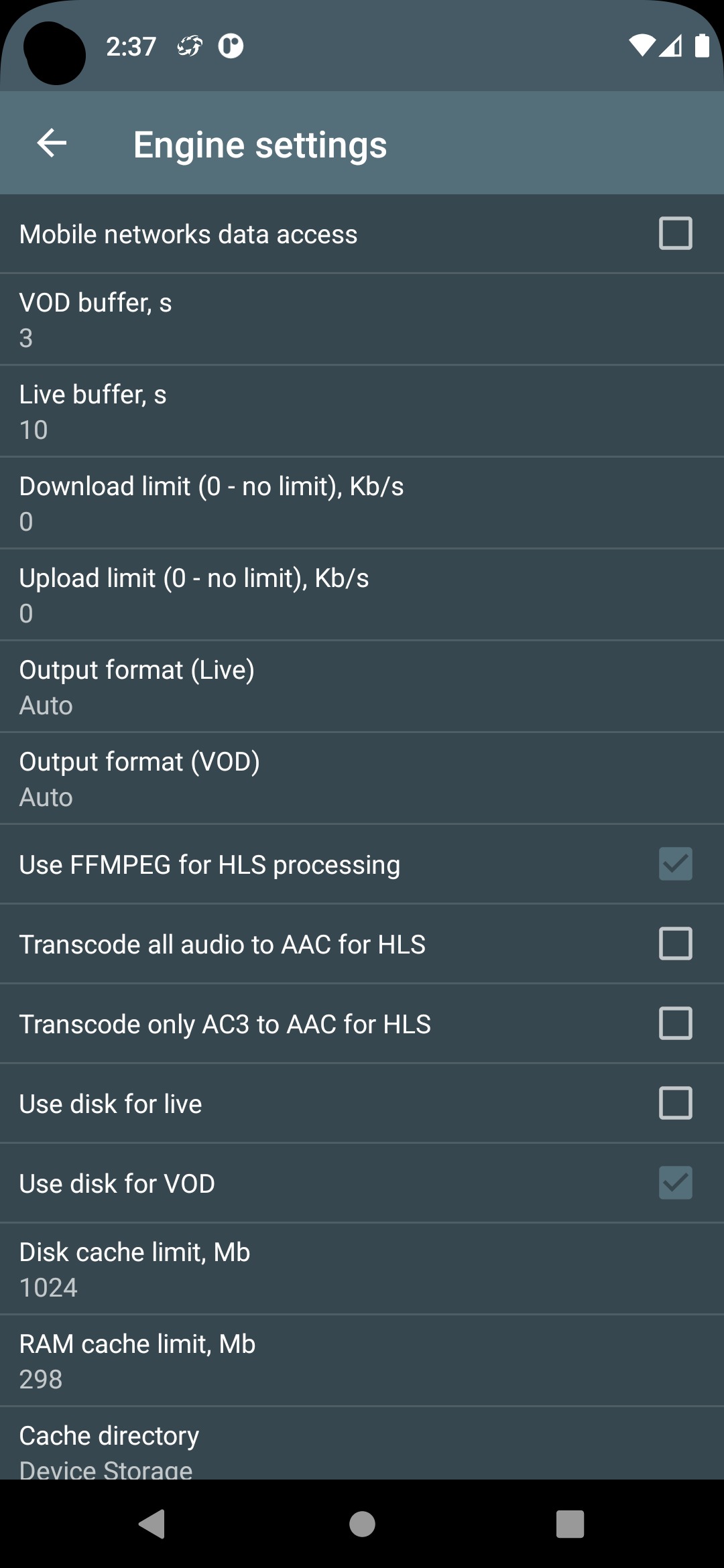 The developers of the app are set up to view only licensed materials.

You may also like: 15 Free Websites to Stream Movies Online Without Signing Up
AcePlayer (HD Video Player)
Enjoy high-quality videos with AcePlayer. The multifunctional video player will become your favorite app for watching any content. Download movies, TV series, clips, and video reviews from wherever you left off last time. You can be anywhere and access selected files for free.
Perfect playback quality without compromise. If you like a movie, you can always put it in your Favorites. Convenient and secure storage is divided into many folders for easy search of any file.
Don't worry about the video format: the app successfully combines with more than 10 types of video files. Many settings are at your disposal, including sound, brightness, and screen width.
Open a playlist to discover previously watched videos. If you receive a call on your phone, the video is automatically paused. You can play multiple files at the same time. Free video players of the new generation will help to make watching a long-awaited movie as convenient and pleasant as possible.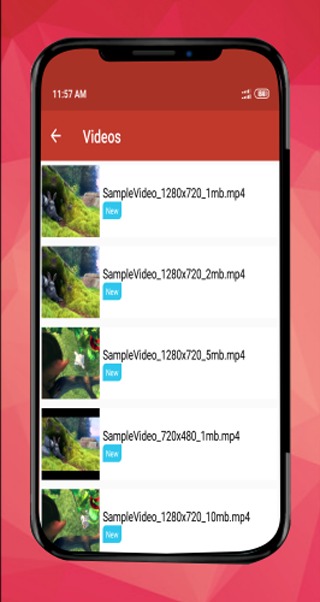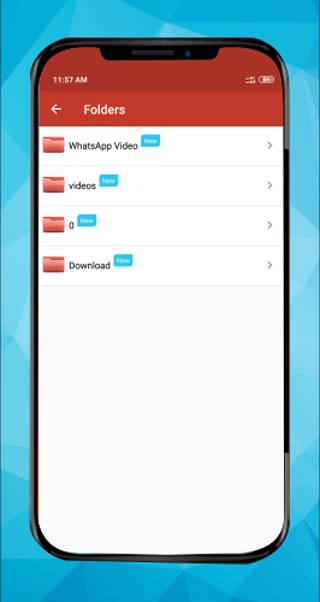 Whether you are on the road, in the office, or on your favorite couch. With the AcePlayer app, you'll always have something to watch.


TvhClient
TvhClient streams TV channels using your iPhone. This option allows you to watch your favorite TV programs and shows without turning on your TV. It comes with many useful options in TVHeadend format.
The app works directly with your DVB receiver. It requires no special skills and is suitable for a variety of uses. Now you can control streaming remotely from your device.
Keep the speed and quality of video broadcasting. Choose a channel from the suggested list or start playing video through another app. Search by the first letters of a program. Learn more about the EPG of the channel you are using. Customize stream settings to your liking.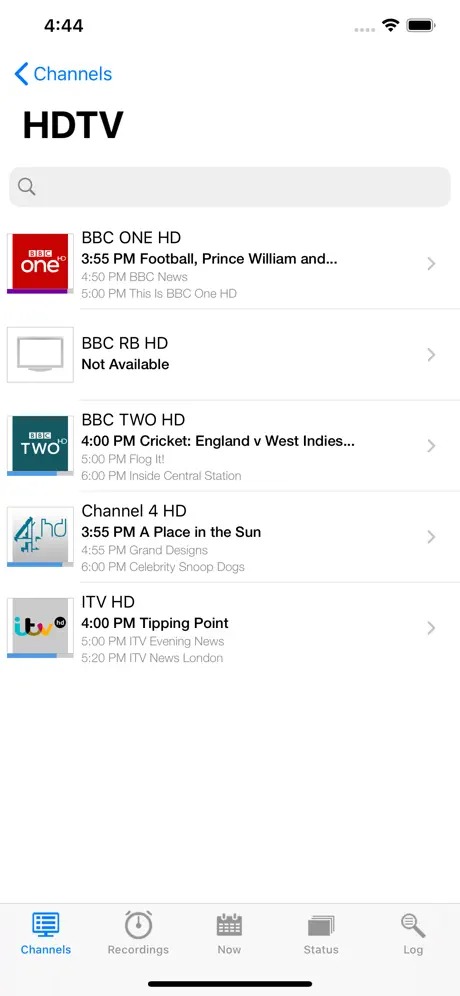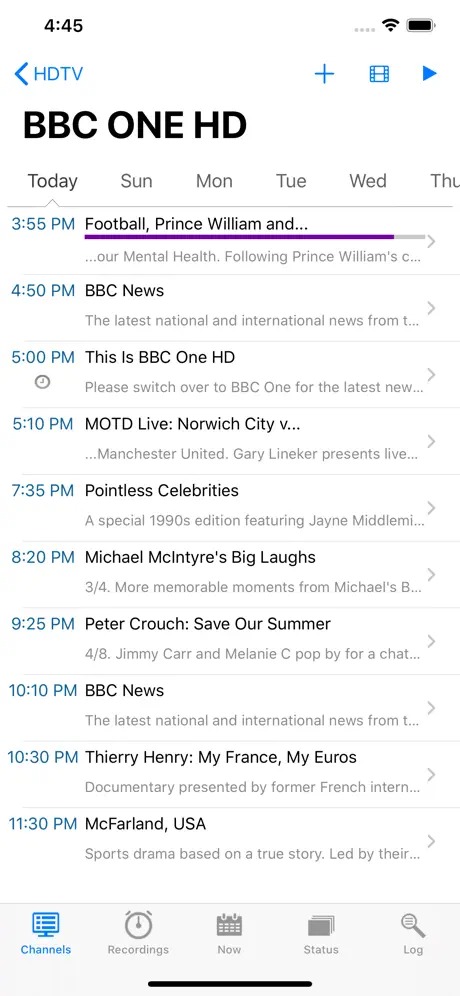 You will get instant access to server status information. Choose a time for a series or TV program. To do this, check the current schedule. You need to install TVHeadend version 3.2 and newer for the app to work fully. This is a great app for home and professional use.

4K ACE Video Player – FX Lite
4K Ace video Player offers you advanced functionality to watch your favorite videos. It is suitable for use on any electronic device with Android 5.0 and above. The user interface is intuitive and its features go far beyond a regular media player.
With its help, you can enjoy listening to your favorite music group or radio station. Or invite your friends over for a movie night. Organize your library of audio and video files. Use a filter and sort your favorite files. This will help you quickly find the right file and get rid of unnecessary items.
The media player plays files in more than 20 formats: MKV, FLV, HD and Full HD, 4K, WMV, and others. Turn on the equalizer and boost the sound quality of a new hit. Control volume, tone, and bass with a single touch. Mute instantly at any time.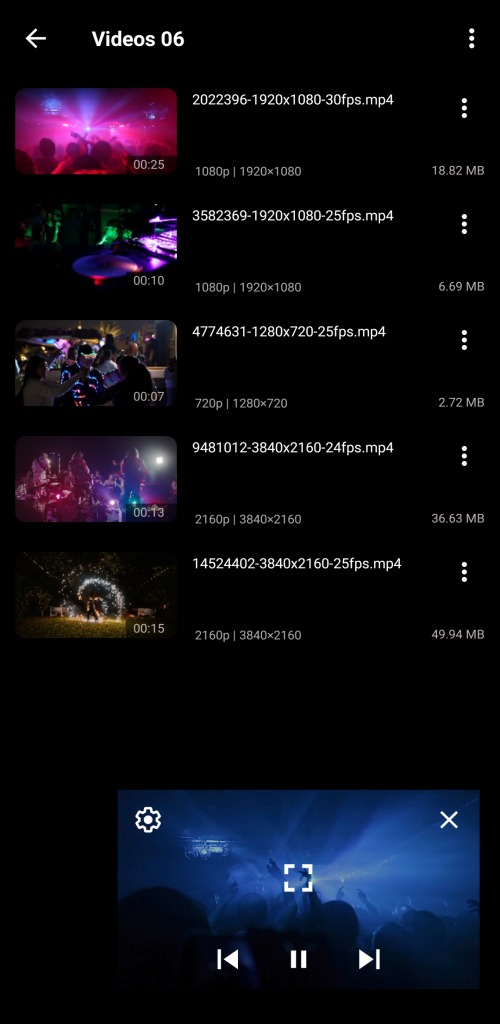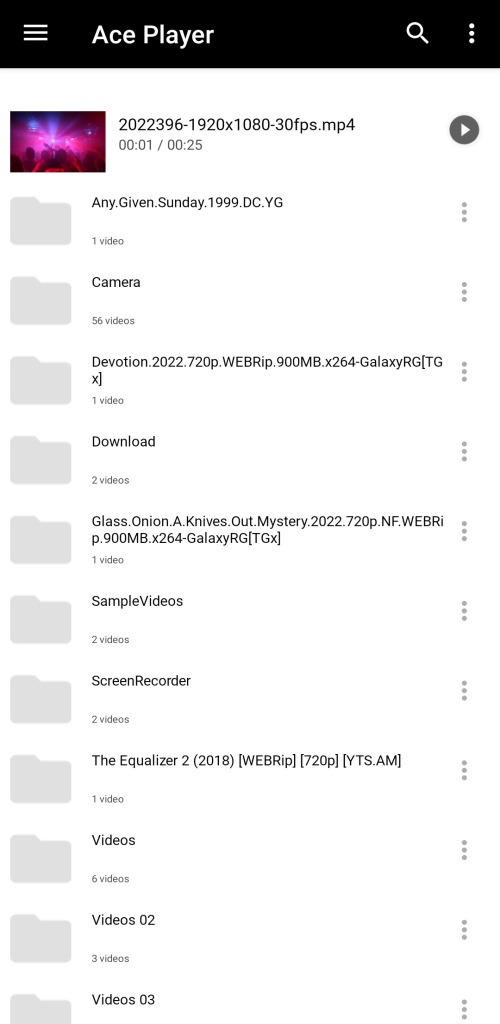 Playback is paused while receiving incoming calls. Use the floating window feature to watch videos on top of open apps. 4K Ace Video Player is a great way to add vibrant colors and sounds to your life.

ESPN
ESPN makes great sports even more accessible. Watch your favorite team's game in real-time. Get the best quality match coverage without delays or interruptions right on your mobile screen. This platform is designed for true sports lovers.
Watch any online broadcast wherever you are. Get points, and use the news feed to keep up to date with what's happening in sports. Customize alerts so you don't have to waste time searching for the information you need. Request expert analysis for any broadcast or game.
Watch NHL, NFL, and NBA games. Cheer on the favorite at Wimbledon and other big tennis championships. Watch news and recaps of major events on TV shows.
Receive alerts when your favorite team or athlete is playing in an important game. Keep quick access to all the achievements and points of your favorite team.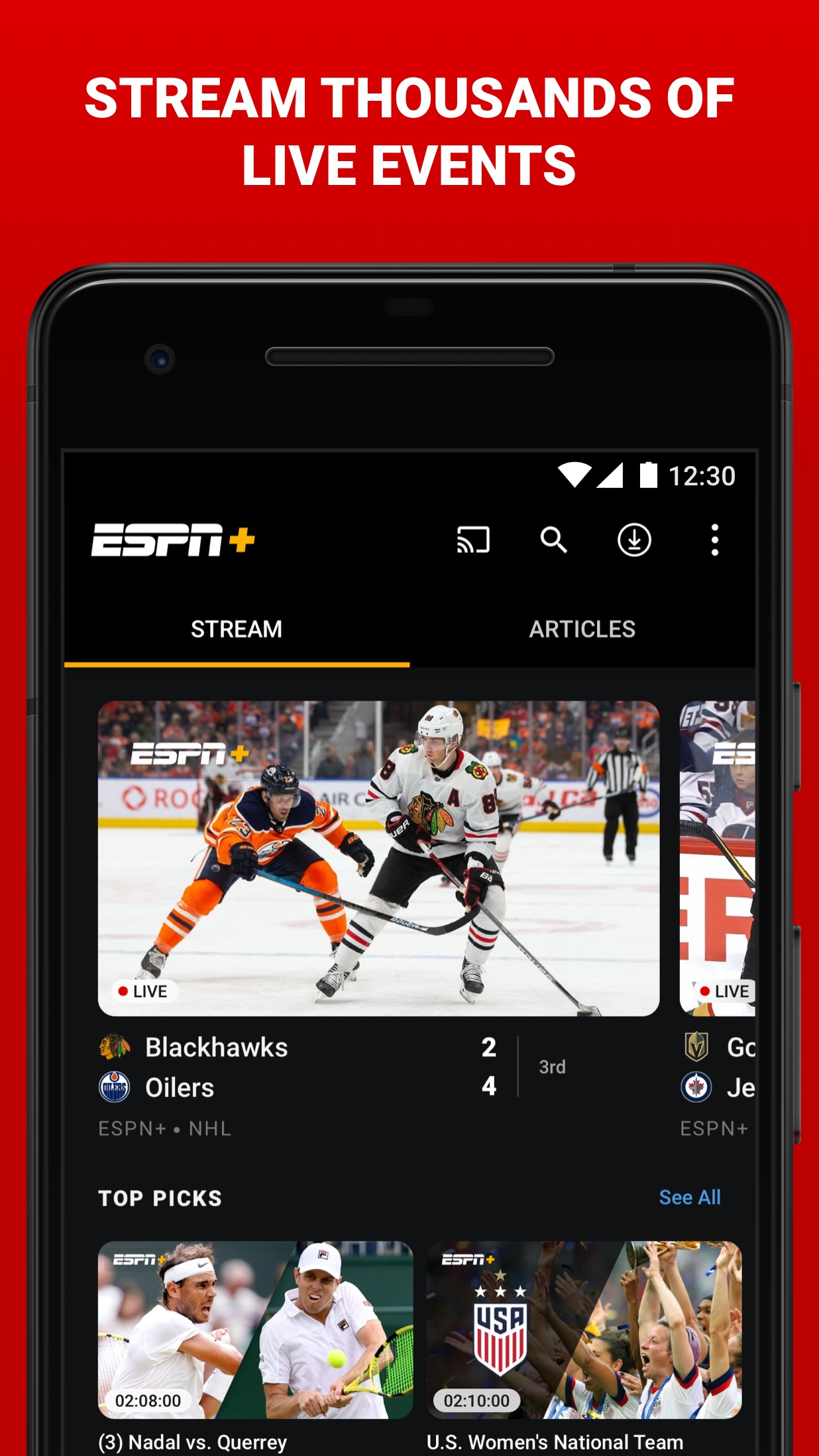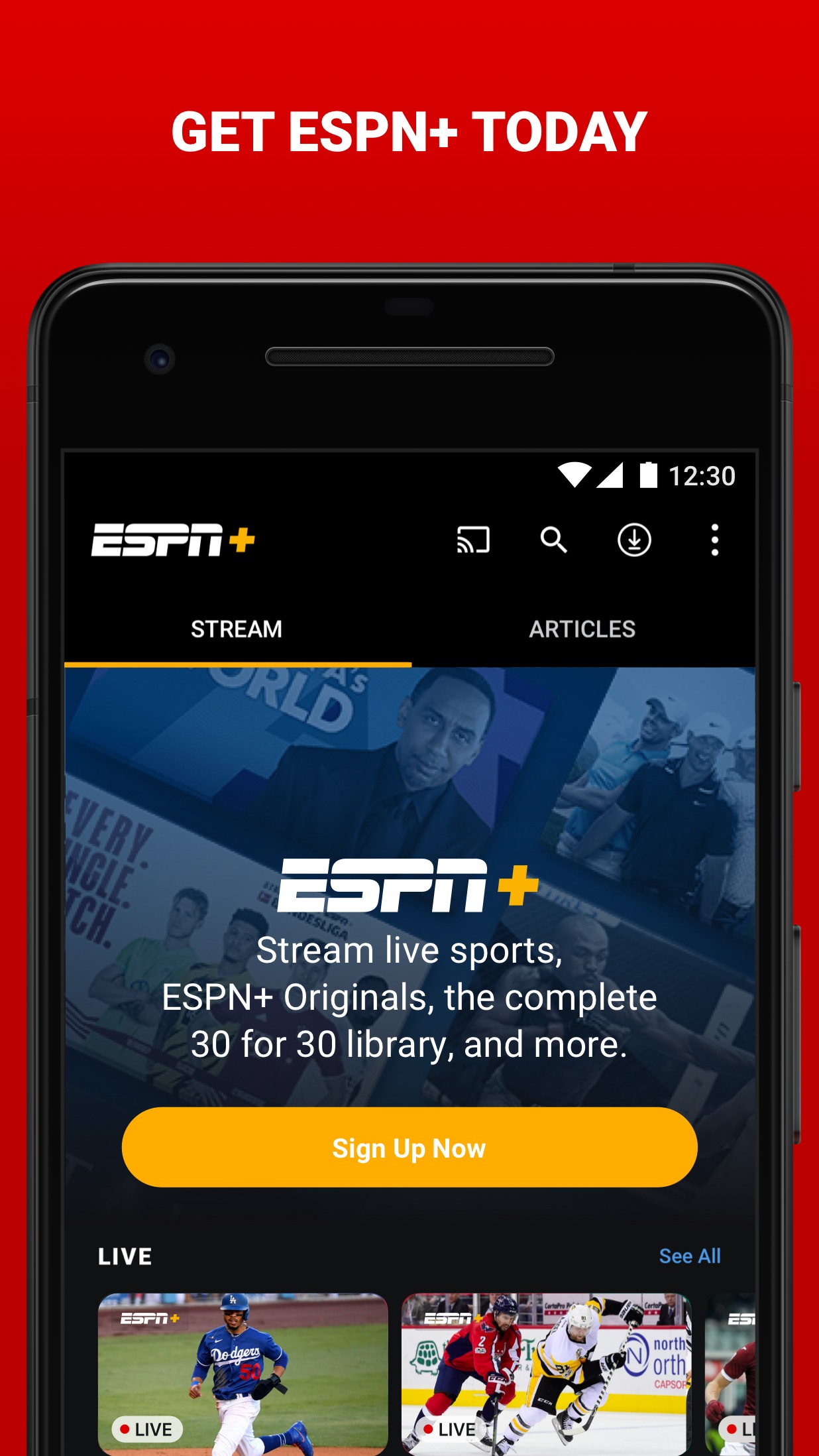 Premium subscription offers even more unique features. ESPN+ includes a streaming service, and locked articles with limited access. You can join viewers of exclusive sports shows and online broadcasts.


Plex: Stream Movies & TV
Forget about paid subscriptions with the Plex app. Get unlimited access to popular movies, TV shows, and video reviews. Choose from 600 channels and enjoy your favorite show.
Plan a family movie for Saturday night, and invite friends to watch your favorite sports team play. Live TV streaming lets you watch videos anywhere. Stop the broadcast or click Continue from any point.
Every member of the family will find the perfect option for themselves: light comedy for the evening, humor shows, or cooking recipes. Even the most fastidious movie buff will be satisfied with the collected media library.
Make your children happy with interesting and high-quality cartoons. Get direct access to news programs: Euronews, CBS, Financial Times, and regional channels. Don't wait for content to fully download: start watching immediately after searching.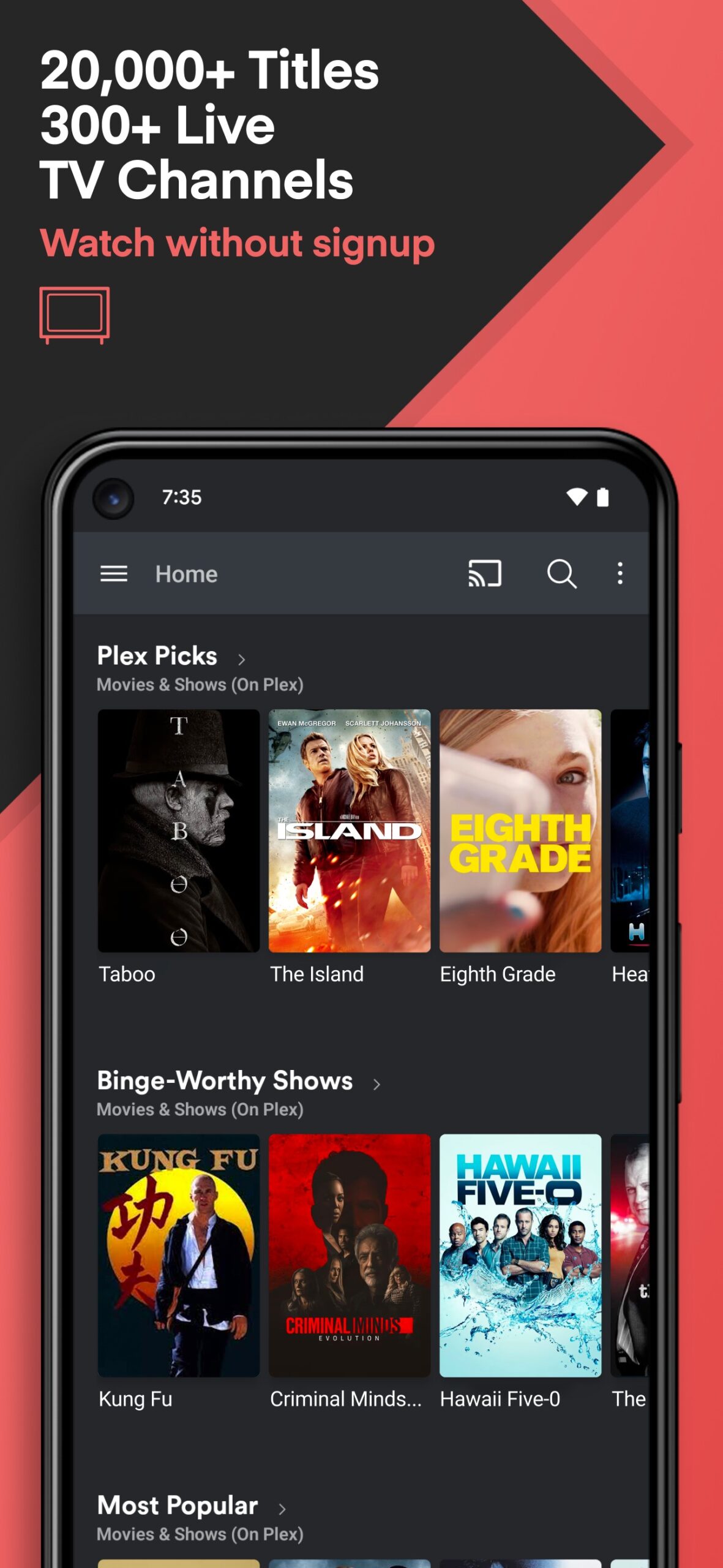 Watch movies, listen to music hits. To organize your saved files, you can create a separate folder for each family member.


You may also like: 10 Best Free Local Channel Streaming Apps
MX Player
Enjoy high-quality broadcasting of interesting shows, and watching cult movies with your family or with your friends. MX Player works without ads and interruptions. This media player is suitable for both phones and tablets. The number of downloads has already exceeded 1 billion.
By installing it on your device, you will get the perfect broadcast quality. The app plays almost all known formats of video and audio files. The player performs dual-core decoding, which allows you to increase its power by 70% compared to analogs.
To change the sound level and screen size, just swipe your finger in the desired area. Scaling can be done by pinching. Work with subtitles: choose a suitable format from 15 options, display them on the screen, scroll to the desired moment, and change text parameters.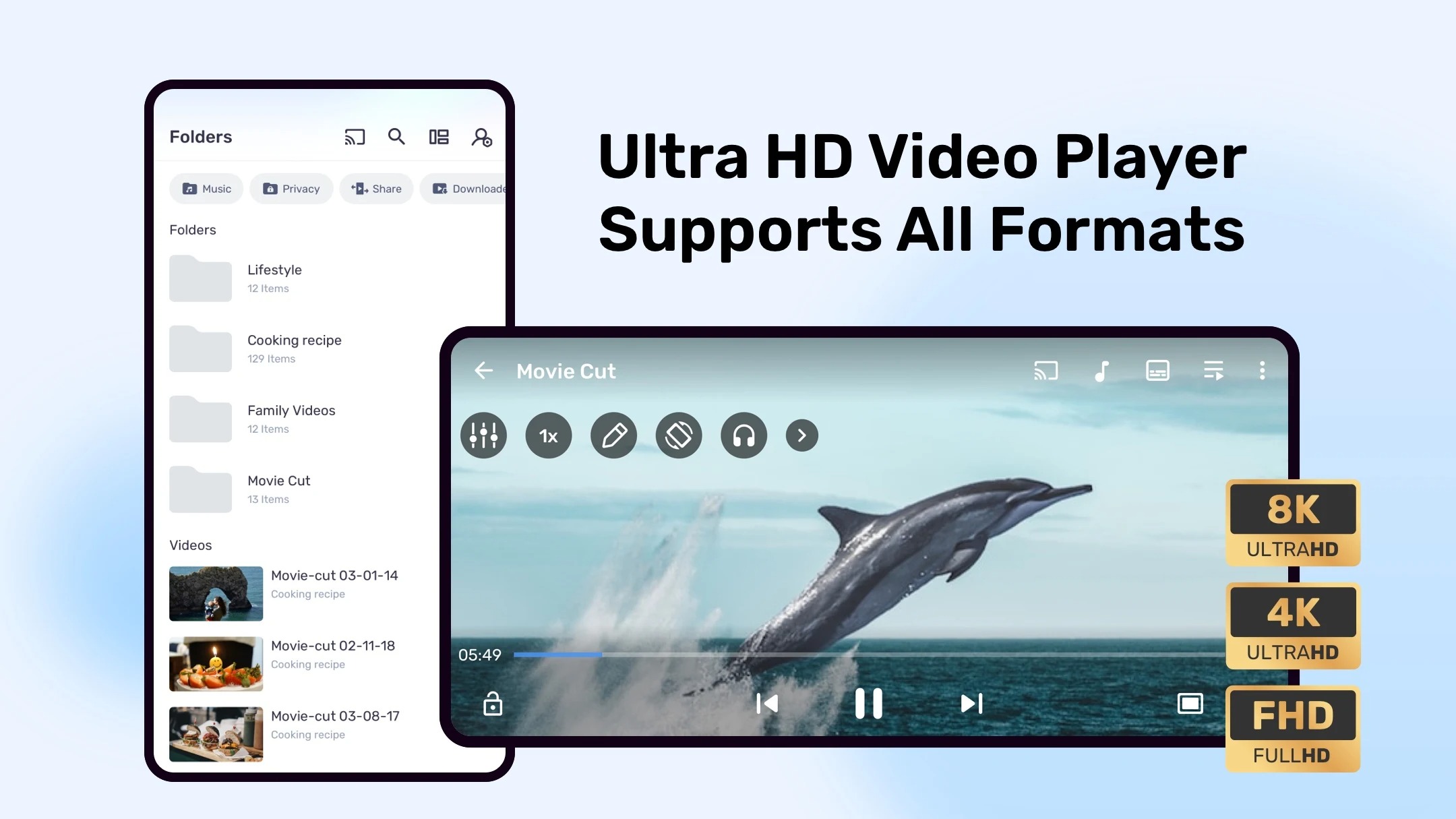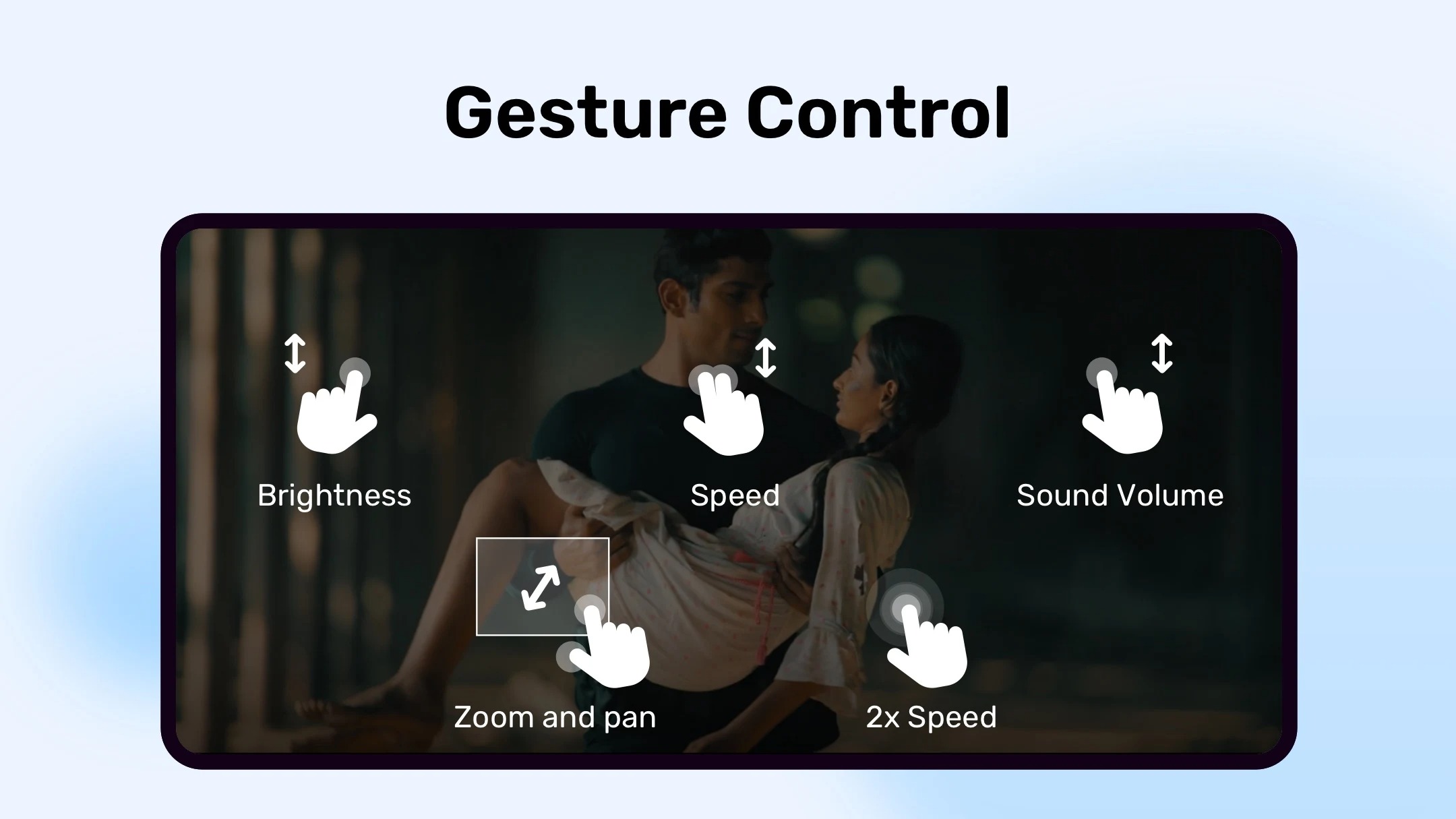 Use the pop-up function if you want to watch videos while other apps are running. To test all MX Player options, you need to allow access to devices with Bluetooth connection, disable screen lock, and disable sleep mode.

Amazon Prime Video
The world's movie collection is now on your phone with Amazon Prime Video. Here you will find the largest selection of award-winning movies and TV series. Dive into movie classics, and indulge yourself in the latest movie releases.
Keep up to date with all the news by watching popular shows and news programs. Search for interesting and useful cartoons for kids of all ages.
Get recommendations that match your interests. They are based on programs and movies you've searched for in other sessions. Learn about new releases from your favorite movie companies, and be the first viewer of acclaimed films.
Pay attention to the golden collection of media files that have been awarded Amazon exclusives. Use your phone to bring a movie or show to the big screen in HD quality. Connect to your viewing experience from any device.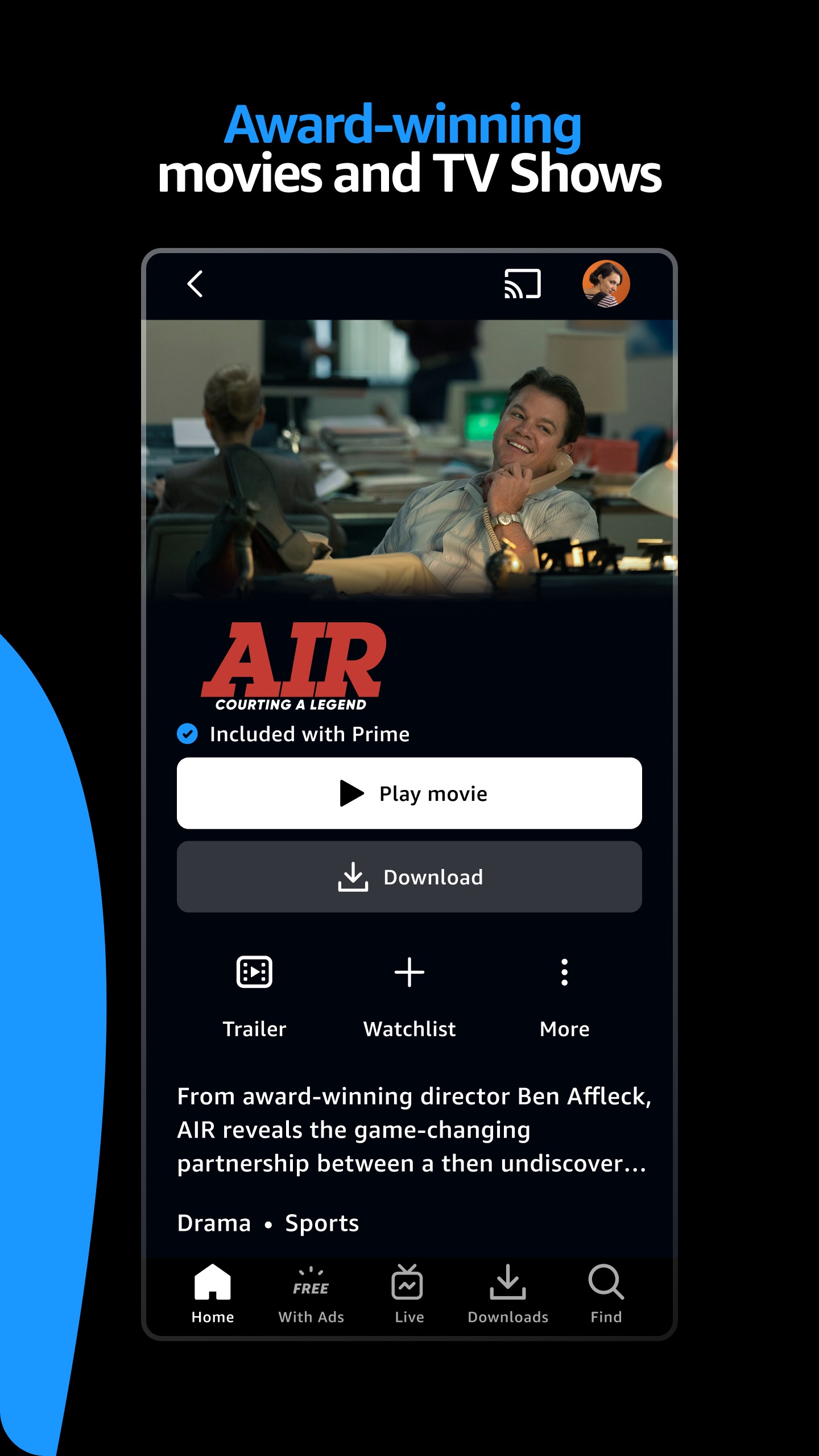 You can continue watching a movie or show from where you left off last time. Enter the chat room where you can comment and discuss what is happening on screen with other viewers.


VLC media player
VLC is a cross-platform video player with thoughtful functionality. With its help, you can listen to music, watch movies, TV shows, and online broadcasts. It has an open-source code, which makes the work of the app fast and convenient for viewers.
Apart from video and audio files, the media player allows you to catch network streams and resources. It supports working with DVD ISOs. The app works with even the rarest formats, so you can use it in the professional sphere. This applies to MKV, Ogg, TS, M2TS, FLAC, and Wv.
Customize the equalizer and get even more options for working with audio files. Save the files you need so you can access them quickly. Subtitle support is enabled. Use automatic rotation and zooming. All video volume and brightness settings are always at your fingertips.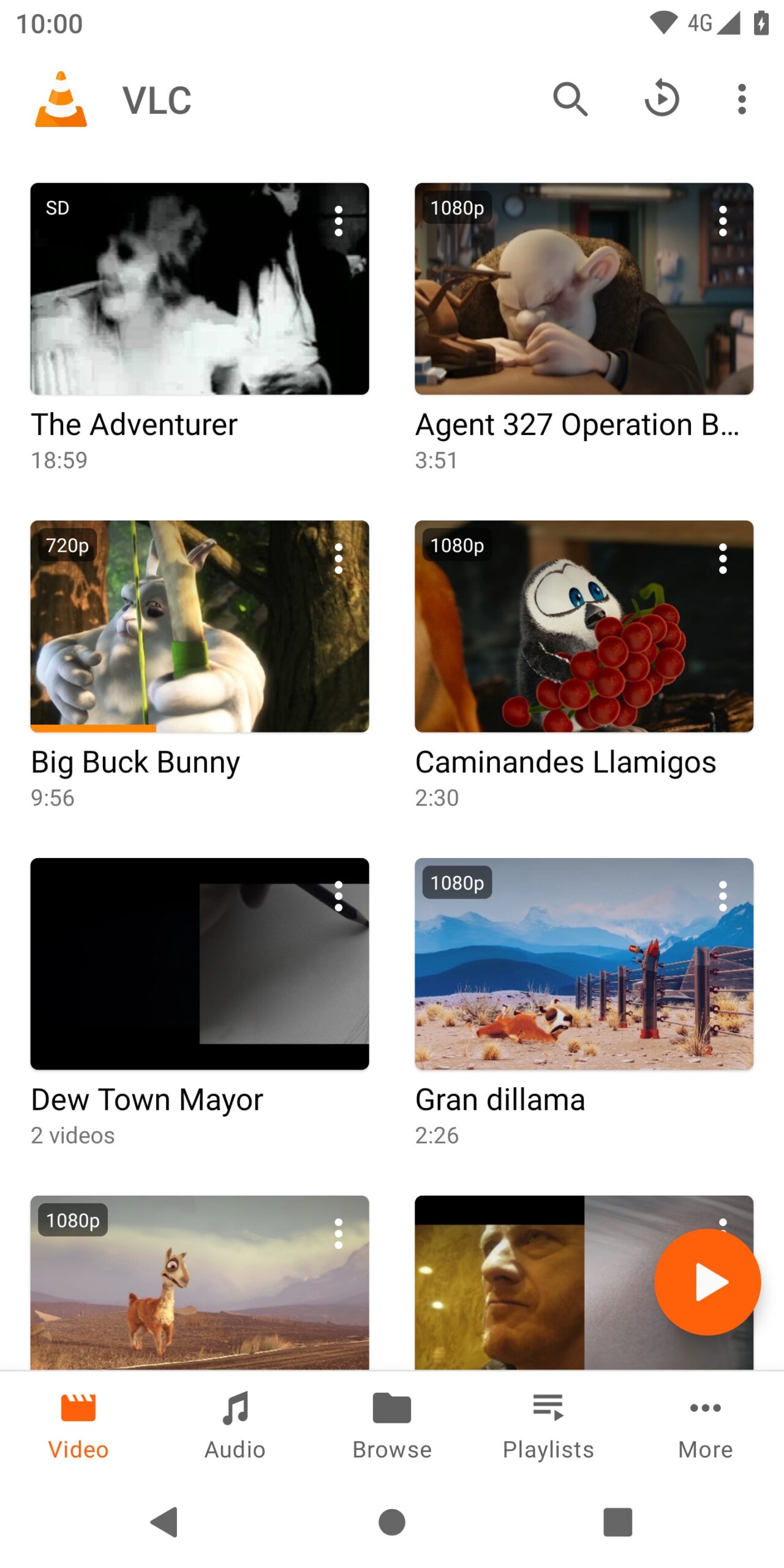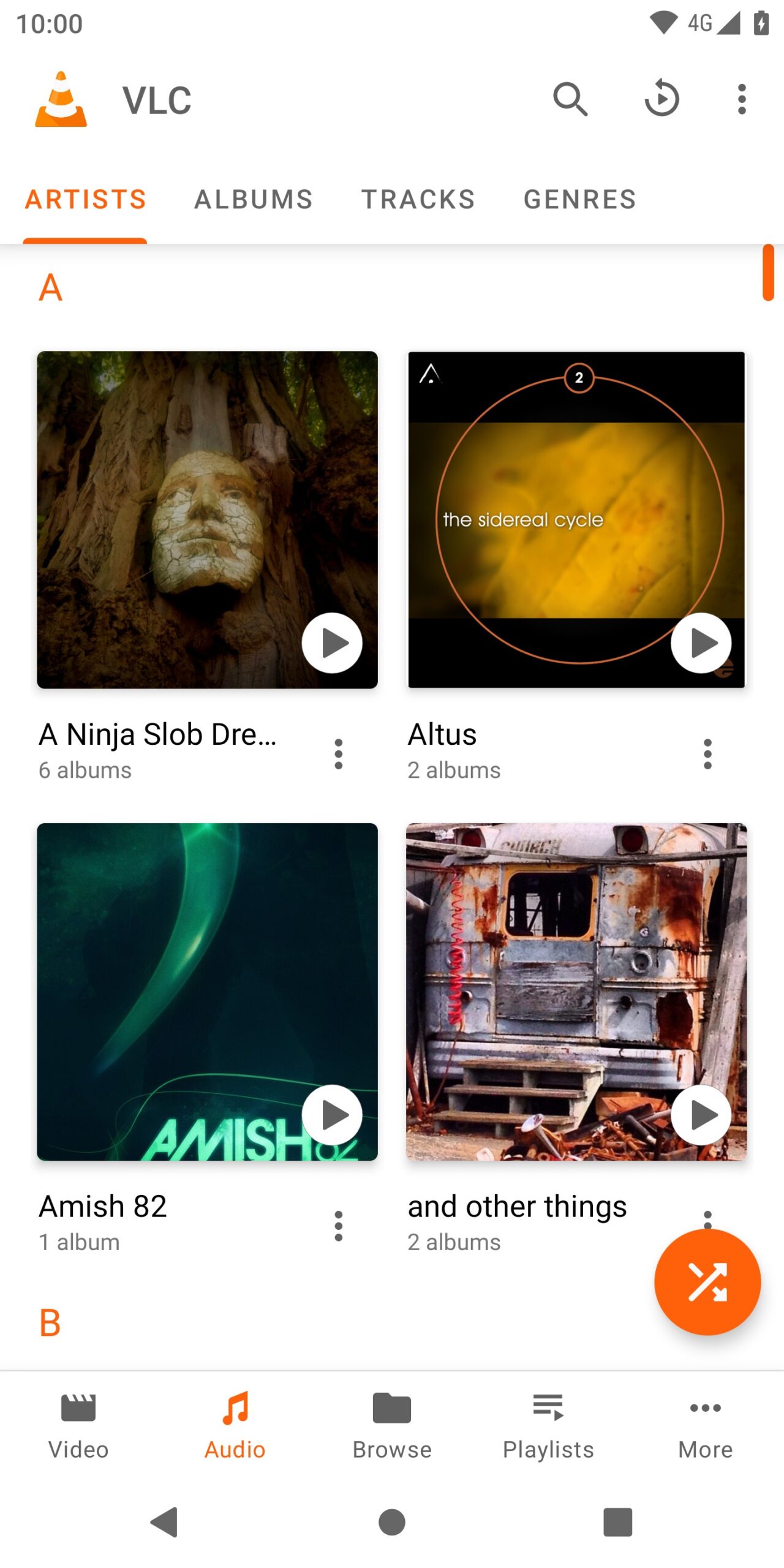 VLC media player has no geographical restrictions on use. It does not require payment.


Google TV
Google TV has become a well-deserved leader among mobile media players. Discover a world of high-quality movies, shows, and news programs. Here is the most complete collection of the world's works of cinematic art.
Here you will find TV programs about food, travel, and historical events. Watch your favorite sports team play, listen to press releases, and pre-match interviews. Be the first to rate the show the whole world is talking about.
There is a large collection of old black and white movies that the whole family will enjoy watching. You can pause any movie and continue watching from another device. Besides, you can use your phone to continue the broadcast on a large TV screen. This option can be used after installing Chromecast.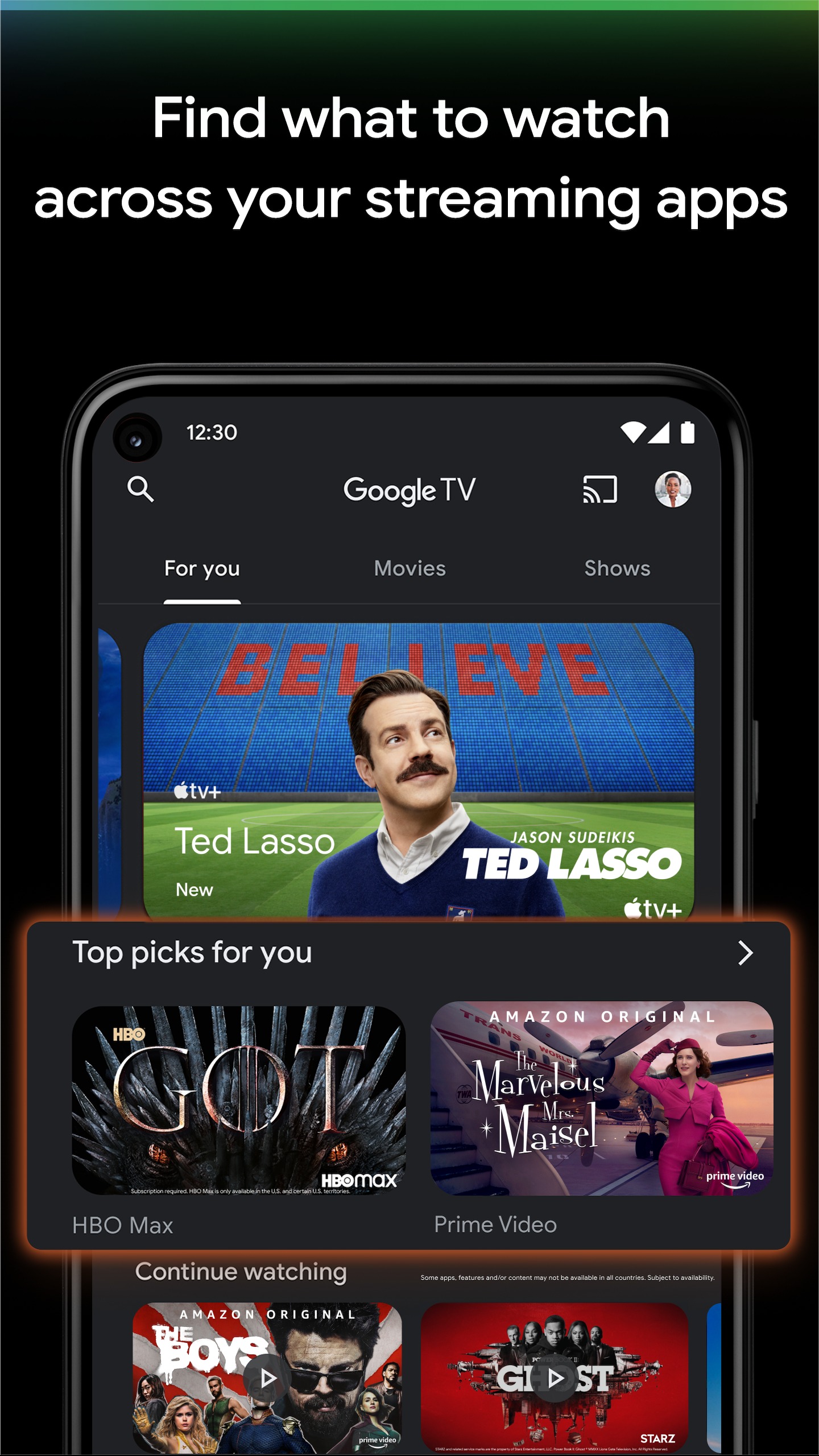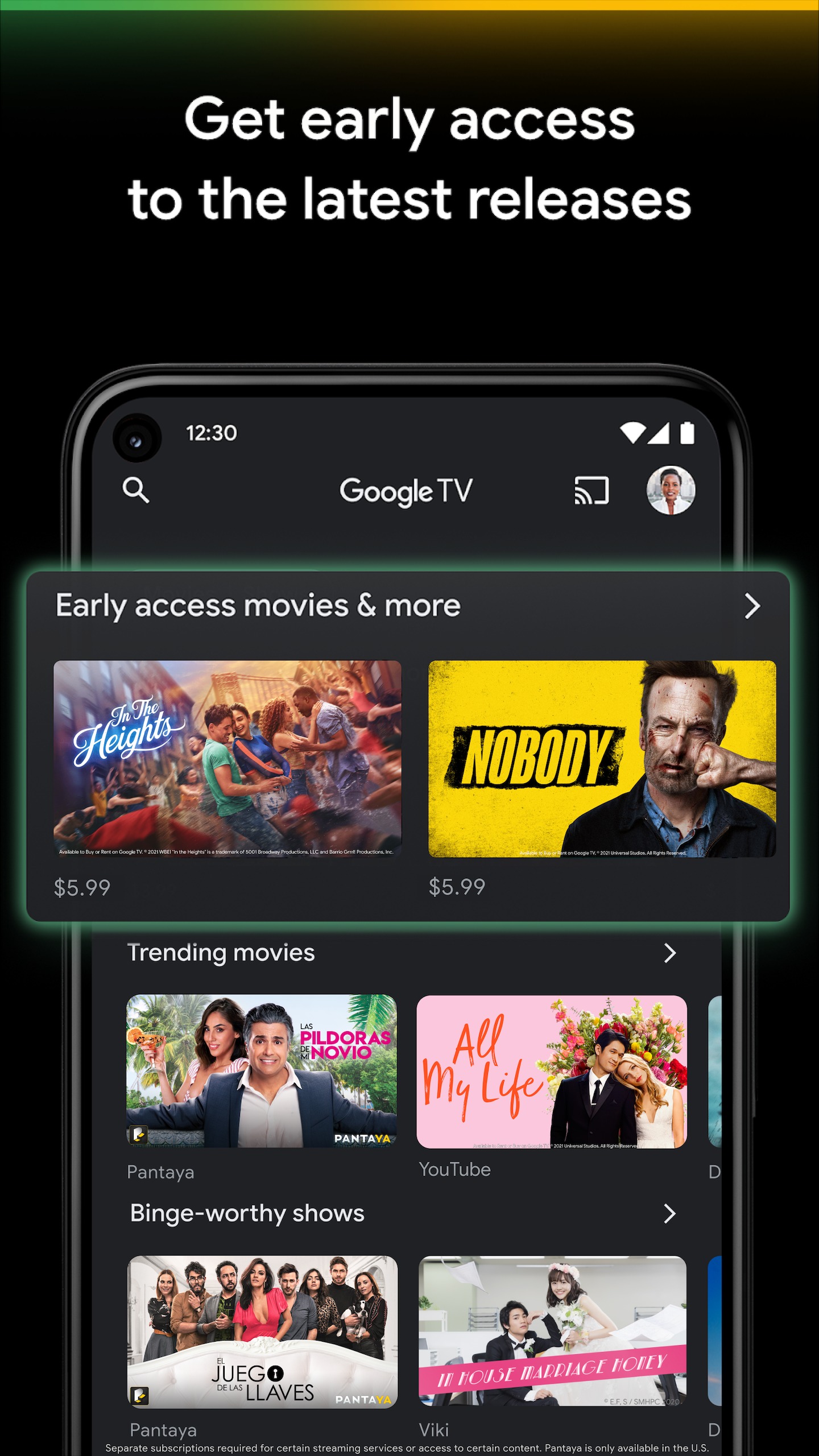 Users can save the movie in the phone's memory to watch it without an internet connection. If you face viewing restrictions, just add necessary content to your wishlist. As soon as the restrictions are lifted or it is available for rent, you will receive a notification.


You may also like: 11 Best IPTV Apps for Android & iOS
Kodi
Kodi incorporates the functions of a media player and entertainment center. It is cross-platform and designed specifically for Android devices. Turn your phone into a state-of-the-art movie theater. Get access to media electronically.
Host a home movie premiere, gather friends in warm company, and receive a newsletter for your requests. The platform allows you to upload and view photos and video clips, and enjoy your favorite music in excellent quality.
This app allows each family member to create their own separate library. Now each user can go to their own folder and select the content they want.
The app does not contain links or separate content. To start watching videos or listening to music, you need to get them from a foreign media. The developers of the app recommend avoiding copyright infringement when using it.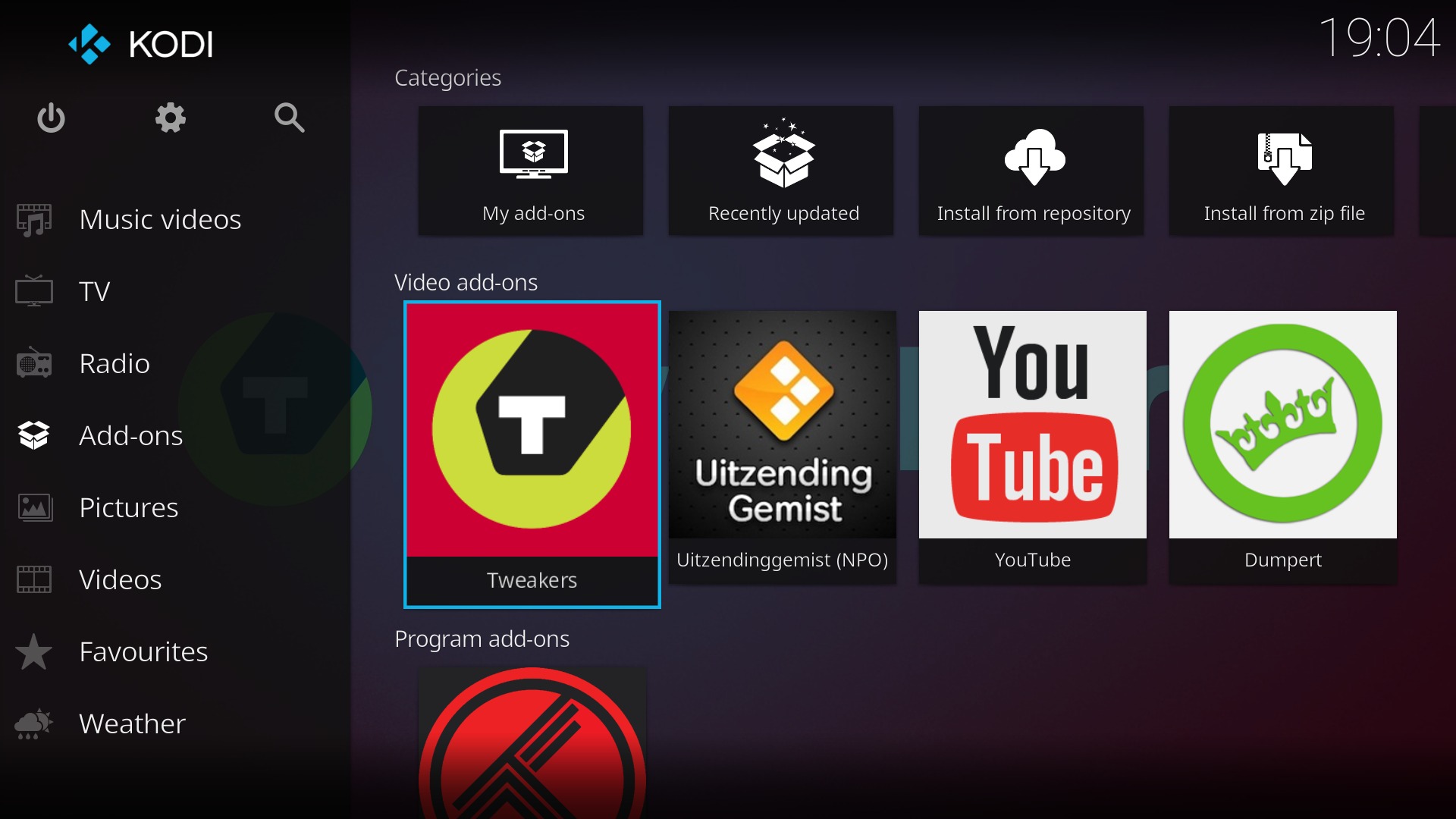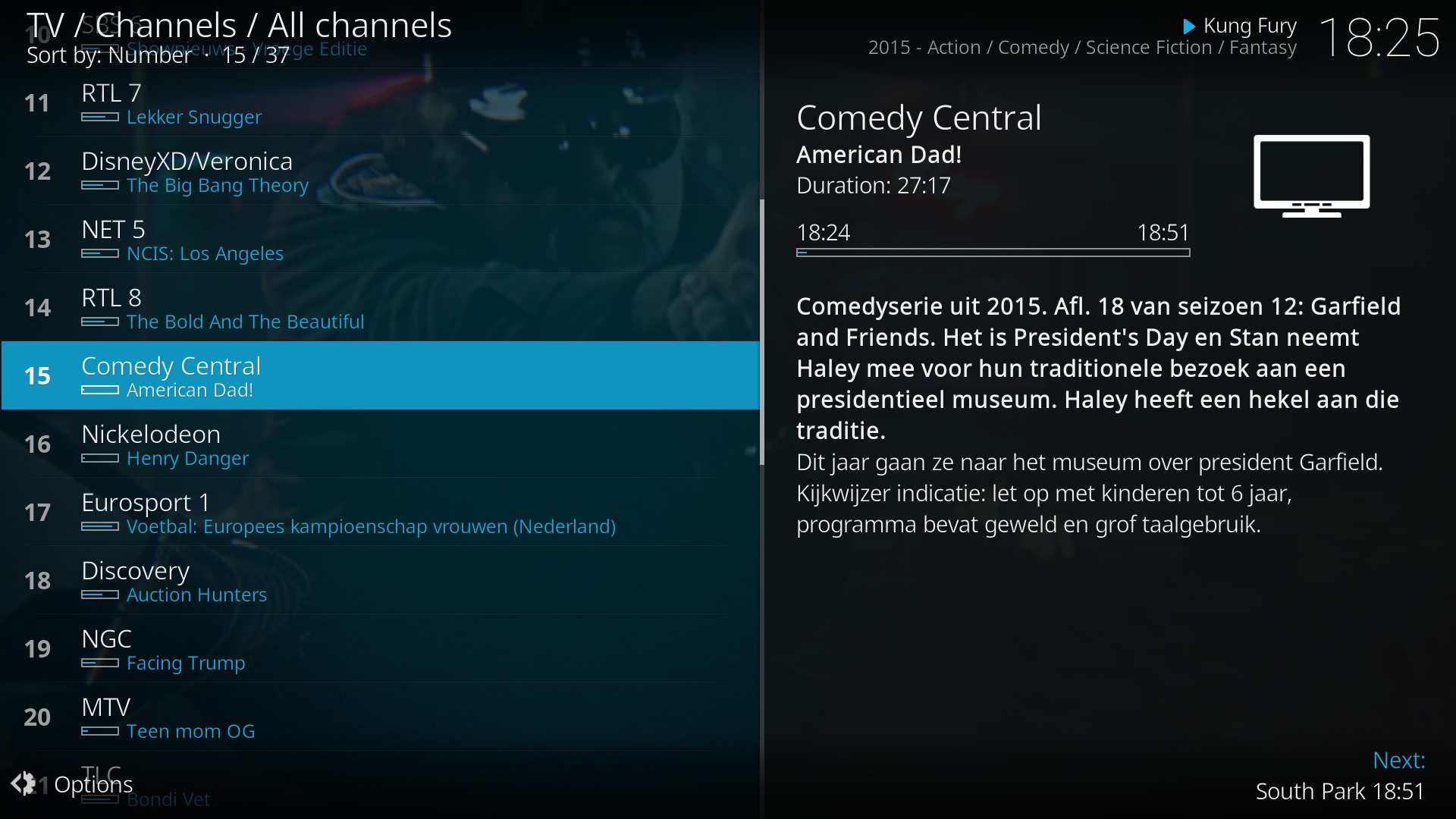 Kodi is developed with open-source code and is licensed under GPLv2.0+. Electronic devices with Android 5.0 and newer are suitable for its installation.