In everyday life, we often encounter strange calls. These can be simple advertising messages, calls from unknown numbers by mistake, or real harassment.
So if you get anxious and annoyed by unknown calls, we've rounded up the top free caller location tracking apps (Android & iOS) you could try. These let you monitor the location of phone numbers and incoming calls with little to no effort.
With these apps on hand, you'll always know where the call is from and be warned if it's spam or ads. Some of these can even help you find a lost phone. Let's dive in!
Hiya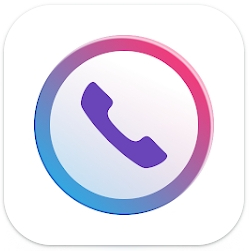 Hiya is an application for quality protection against fraudulent numbers and fake calls that can bother you all the time. The application automatically detects spam calls and also automatically blocks them.
Also, the service shows you the real number of the person who makes a call – even if he uses tricks to hide it. If you still get a fraudulent call, you can always report it to Hiya.
The application is also responsible for protecting your phone from viruses – you will always be safe when using it. The numbers that Hiya defines can be immediately added to your phone book and contact list.
The security so guaranteed by the developers is formed with the help of an advanced mechanism to detect suspicious numbers. An unknown caller will immediately become clear numbers – or perhaps you will immediately understand who is calling you. With Hiya you will no longer accidentally receive calls with spam or unwanted callers.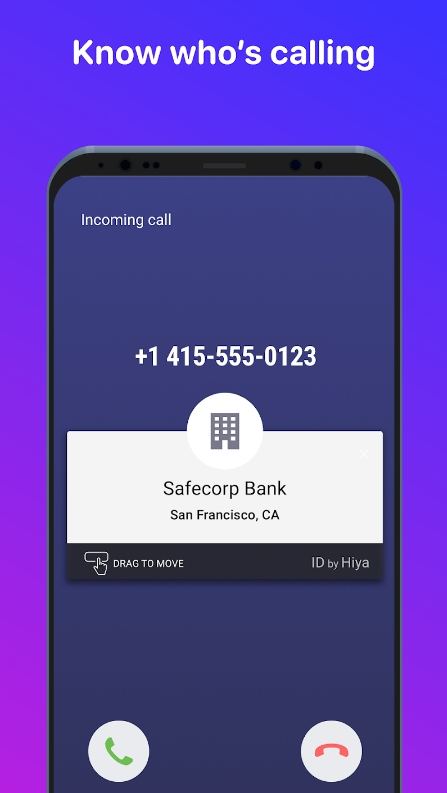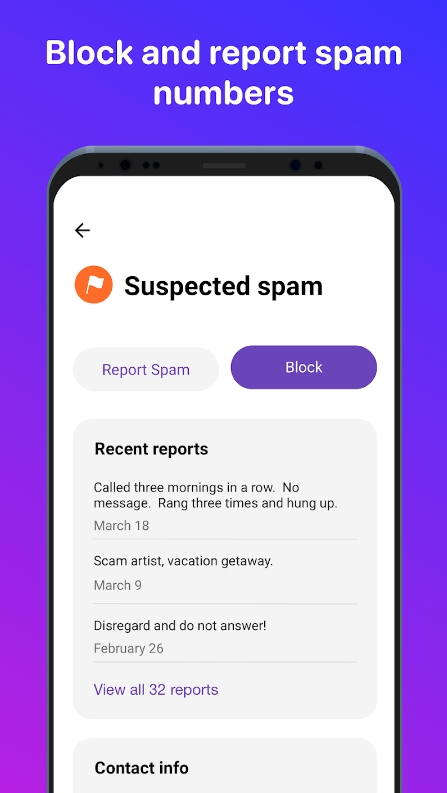 You may also like: 11 Best Free Caller ID Apps
Caller ID Name & Location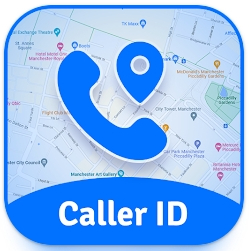 This app lets you identify unknown callers and see the location where the call is made. It seamlessly integrates with your phone syst and each time you get a new call, you'll see in-depth info about the caller.
To get into details, the app shows the caller's name, STD code, and current GPS location, too. You'll even get to see them on a built-in map if needed. All that info will be saved in your phonebook, so no need to open the app each time you wanna see it.
In fact, you can set the app up to view the region, country, and state people are calling from. The app does a great job recognizing unknown numbers, and you can save those to your contacts with one tap. Some callers will even get a profile pic, but it won't work for everyone.
Of course, such an app wouldn't be complete without a spam ID. The app uses constantly updated spam databases to determine all the robocalls and spam you might be getting. You can instantly block those calls, and it works with SMS as well.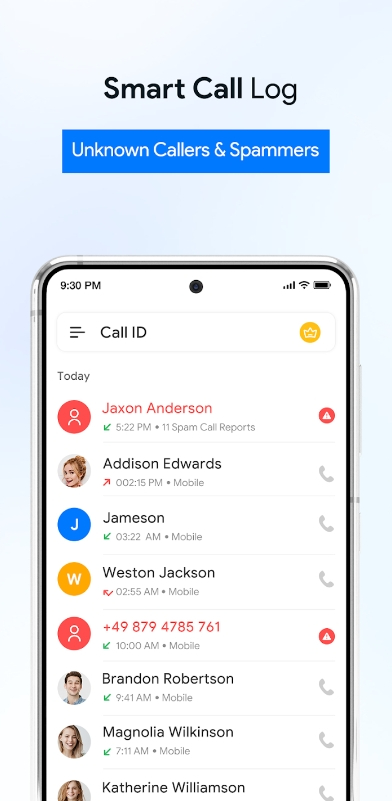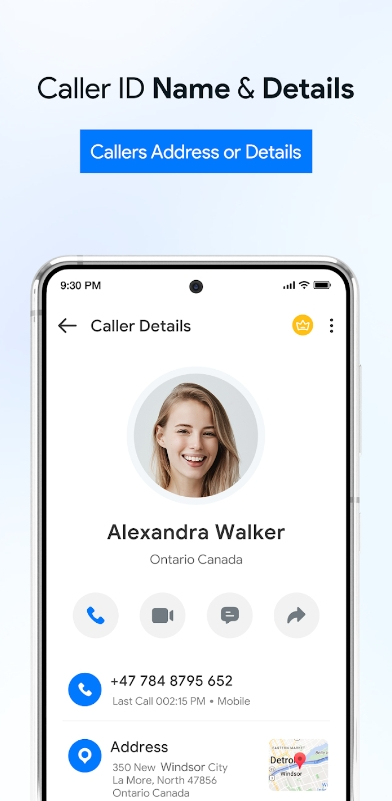 CallApp
This app is a gem for those who get anxious when they see a call from an unknown number. It will tell you everything you need to know about the caller, so you can make an informed decision about if you want to answer or not.
It's based on a vast catalog of over 7 billion numbers, so it is able to identify the most number you could deal with. The catalog gets updated all the time, so no worries. The app will show the name of the caller, a full number, and the current location. Sometimes you'll be getting some additional info such as "a nurse" or "a photographer".
Plus, the app does a great job identifying spam. Its spam detector works 24/7 to ensure you won't have to deal with robocalls, ads, telemarketing, and all kinds of scams in general. Not only it will warn you, but you can set it up to block them right away.
The ID tool works for SMS too, so you'll know all the basic info about anyone who sends you a message. The app even comes with an ACR tool you can use to record any call with just a few taps. It works with spam, and there are no limits on the duration whatsoever.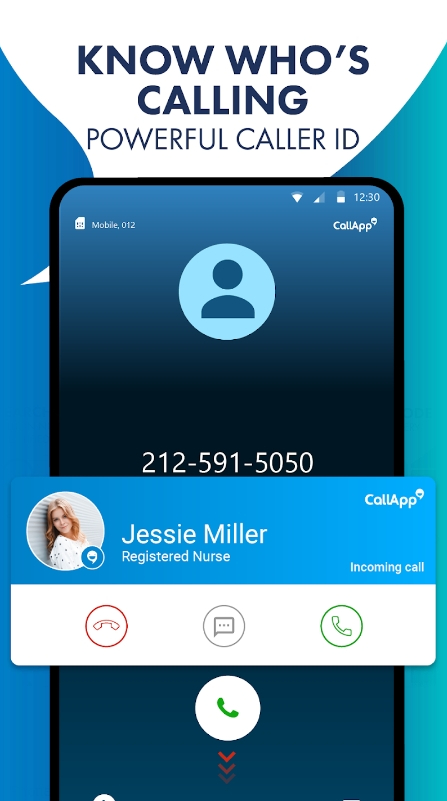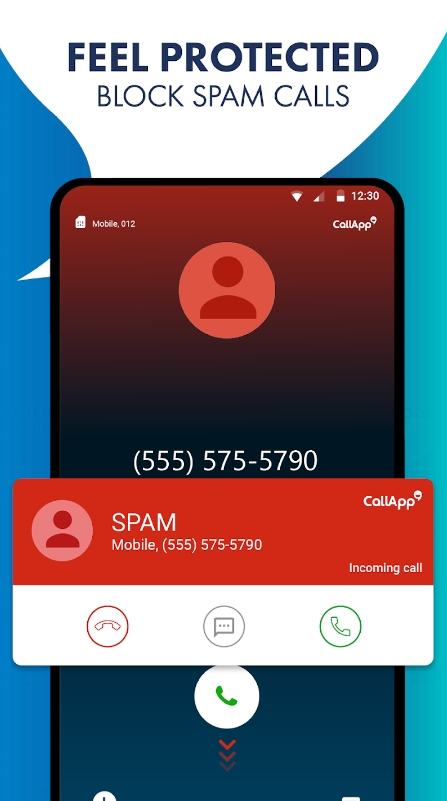 Spy Phone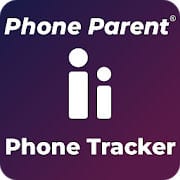 Keeping track of someone has always been interesting to people. It feels like you're becoming a part of another person's life, as well as learning something secret.
The Spy Phone app will allow you to keep track of other people's movements – but it will also require the consent of another person. The application represents a special tracking of subscribers and the ability to use a special alarm button.
Spy Phone combines several features that will be especially valuable for parents. When your smartphone is low on power, it automatically sends a geolocation message to another trusted person, and you can also send a help message, add a sound or a lost phone message, and more.
You can even see who your kids are chatting with – their contact list is copied and sent to you. In your smartphone's Quick Access panel, you'll see 7 people's position information (maximum number), which means you'll quickly get the information you want.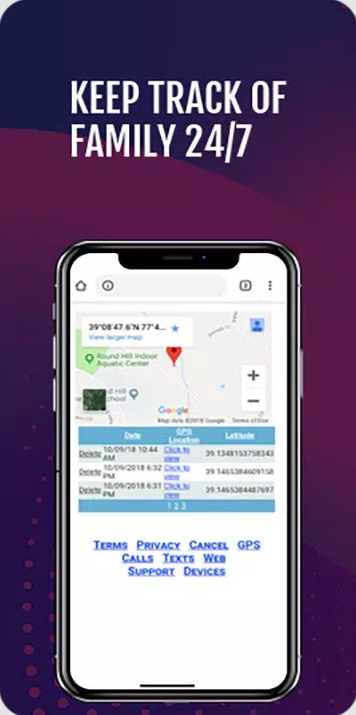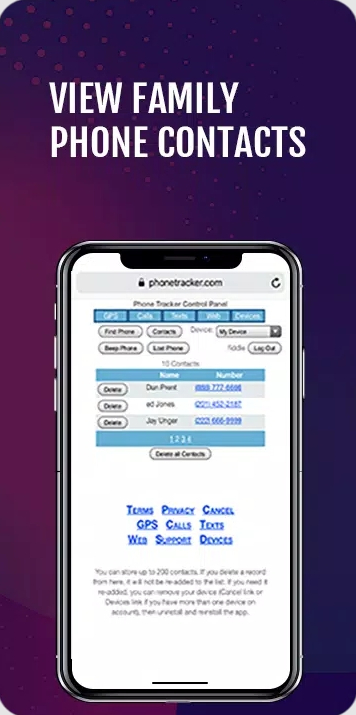 Mobile Number Locator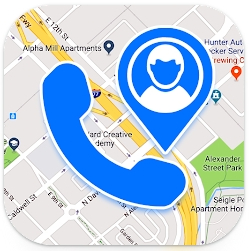 If you have private unknown calls, you can try the Mobile Number Locator application to track these subscribers. You will see all unknown phone numbers, STD codes, and much more.
In real-time, your smartphone will display subscriber data – information about the location, city, and mobile operator, as well as the status of the smartphone at the moment (on or off).
Mobile Number Locator allows you to search for numbers from many countries around the world – the United States, Canada, Mexico, India, and others. When detected, a subscriber's geographic location on the map is displayed with city accuracy – as it is difficult to obtain more accurate data in a short time.
Mobile Number Locator supports the history of all your latest searches, so you can even view the history of your geographic location. Thanks to calls in the call history, you can also find information about your service provider or the county from which the call was made.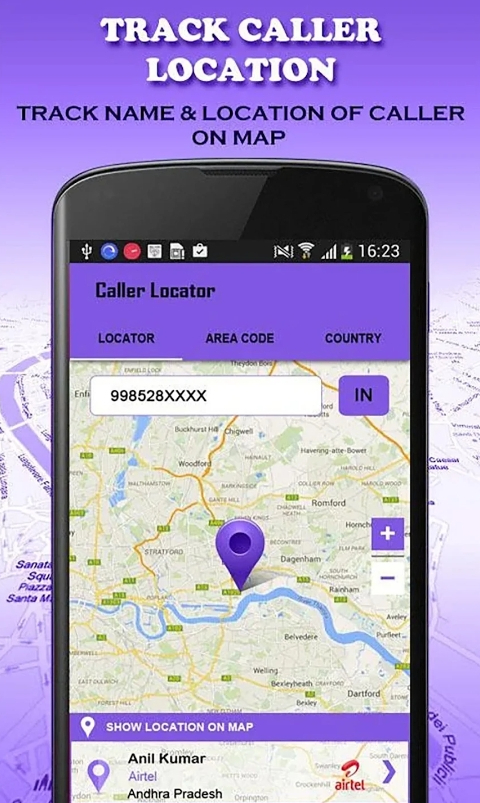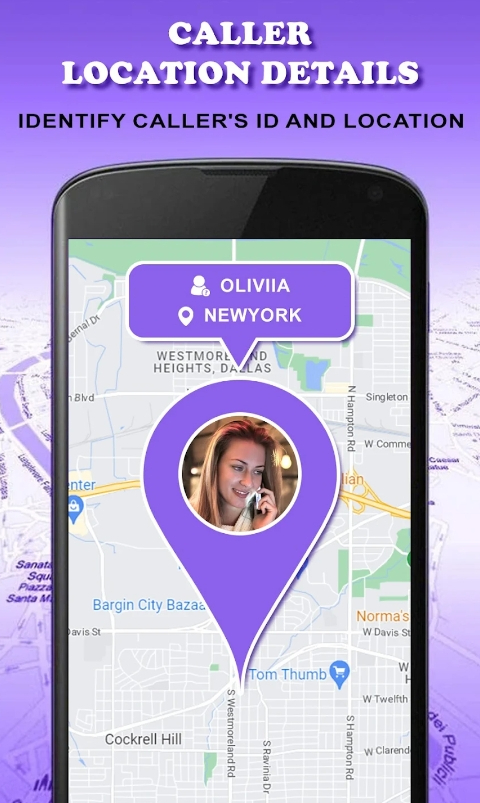 Check also: 11 Best Missed Call Alert Apps
Phone Tracker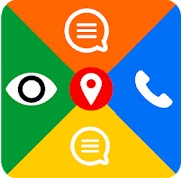 The application is the pocket manager responsible for calls and texts. This app also can help you to track the location of the caller, but only by mutual agreement.
The user will be able to contact her at any time. And the convenient function of dividing into categories will not allow you to miss something important.
The user will always be able to easily access the desired item in the list. SMS Manager works in a similar way. "Add Fake Call" adds a non-existent call to the log. You can mark it as outbound, inbound, or skipped.
You can not only add a fake call to the story but also make a fake incoming call. The user can also add a fake to the SMS history where it will be visible whether the SMS is delivered. Location & GPS tracker allows you to save a user's location and track how long it was saved.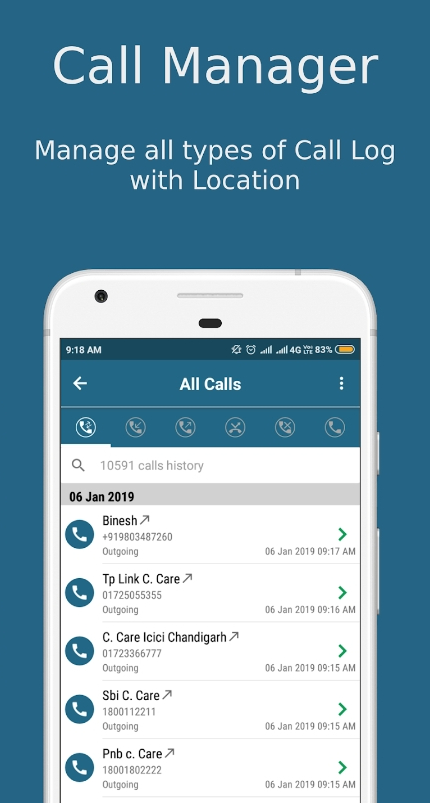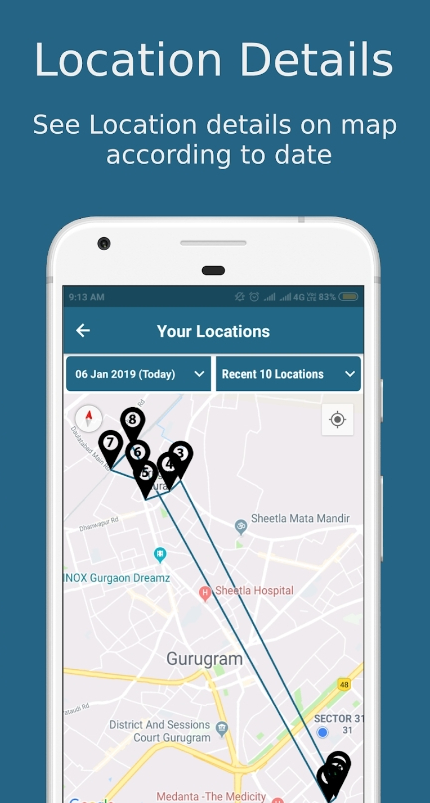 Caller ID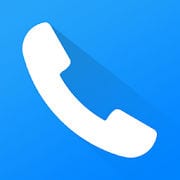 So who called you? If you missed the call, you can still determine who called you. The Caller ID application allows you to identify all unknown subscribers and show you who actually called you.
The application is designed to search for phone numbers, block spam, as well as display the call screen. You will not encounter calls from robotic systems or advertising – the application simply blocks them.
Caller ID automatically shows the name of the caller, which will help you determine whether to talk to a person. Fraudsters and spam are automatically added to the blacklist – so the app can help you say goodbye to annoying and useless calls.
A huge database allows you to find most callers and determine who they really are. Also, Caller ID provides an opportunity to decorate your call screen a little – in the application, you can find several interesting topics for individual decorating of calls.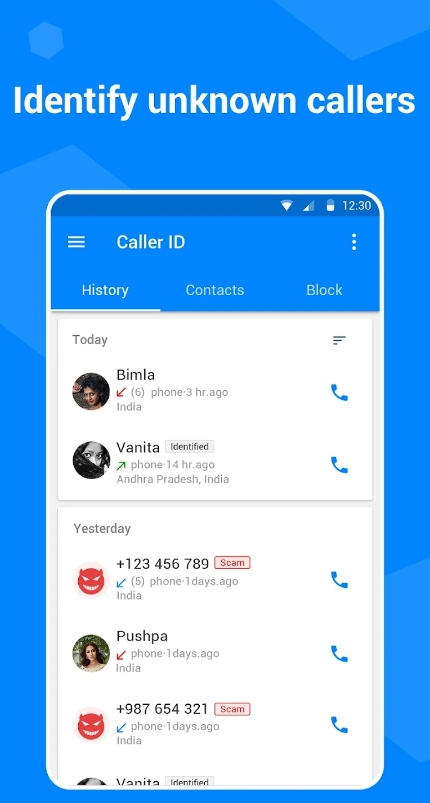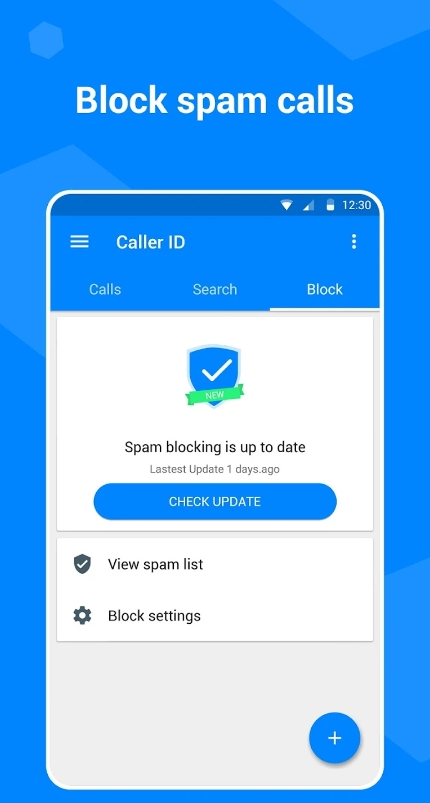 Caller ID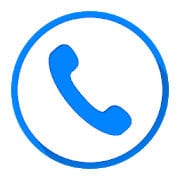 Many applications work only with calls. This service Caller ID allows you to find out not only about incoming calls but also about SMS, which you can block or add to the blacklist.
The application database contains more than 1 billion numbers, which are defined for you. The application will help simplify your communication, making it safer and more enjoyable for you.
An intelligent search engine allows you to see the true identity of each subscriber. Even if a person tried to hide their number, Caller ID will prevent this. Also, Caller ID tracks the location of the caller – you will always know how far the person is from you.
As we have already said, the same principle is applied to SMS: text messages of each subscriber are identified, thus preventing fraud. You will be able to completely block a person in Caller ID – neither SMS nor calls will come from him/her.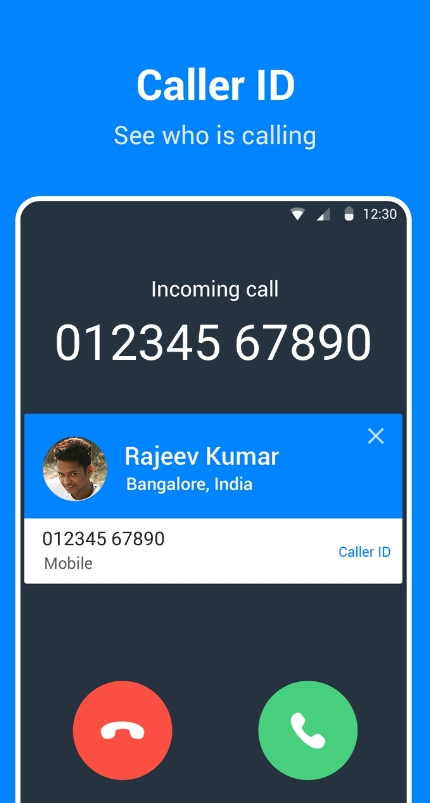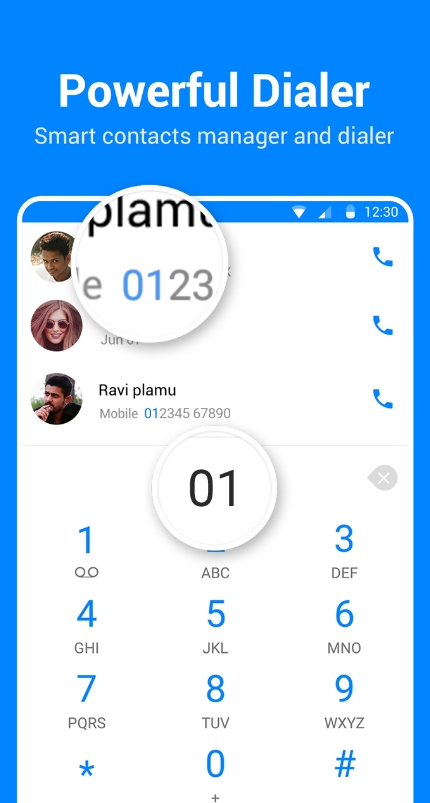 Phone to Location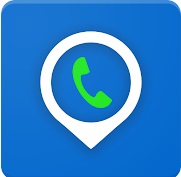 This app allows you to track the location of any subscriber. And in case the user seems suspicious, he can always block the subscriber.
You can track the location of the subscriber not only if he calls from a mobile phone, but also in the case of a fixed phone.
The feature is available in many countries, for example, the USA, China, Canada, Great Britain, and many more countries. In the identification data, you can see the country, city, state, and operator serving the incoming number.
You can configure the identification of unknown numbers in the settings. Contacts in the app can be sorted by location. The app blocks suspicious numbers like scammers or spam. The plus of the app is that it works even without the Internet.
It is possible to change color themes in the app. In order to see all this information, you do not need to answer the call, the app will display all the information instead of with the call.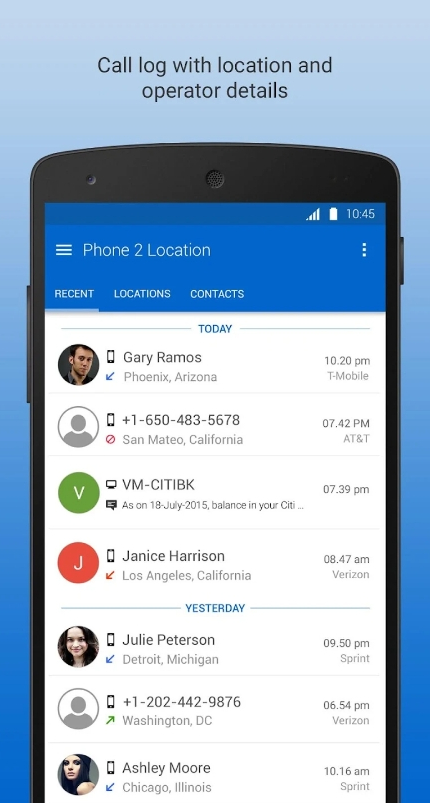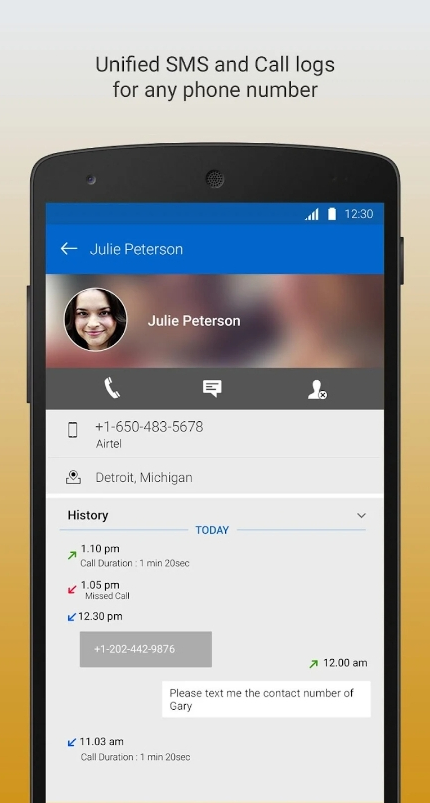 Truecaller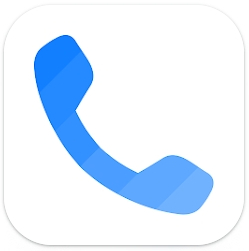 Some applications may save numbers from your contact list so that other users can access them as well. Truecaller does not interact with your data in any way – under no circumstances does the app store or share your information.
The way that Truecaller tracks the location of the callers is that it detects it in a hidden way and blocks all the spam calls.
The service uses a list of spammers who frequently call you and other users trying to sell something. The application specifically filters out such calls and connects you only to those you really want to talk to.
Truecaller also allows you to communicate with your friends or family. This communication will be completely safe for both parties. You can send your friends' geolocation information or your own status.
Unknown subscribers will be immediately displayed in the call history along with their names and other related information. By the way, Truecaller also blocks SMS spam, preventing fraudsters from disturbing you. Telephone sales agents are also blocked instantly – you will not even know that they want to contact you.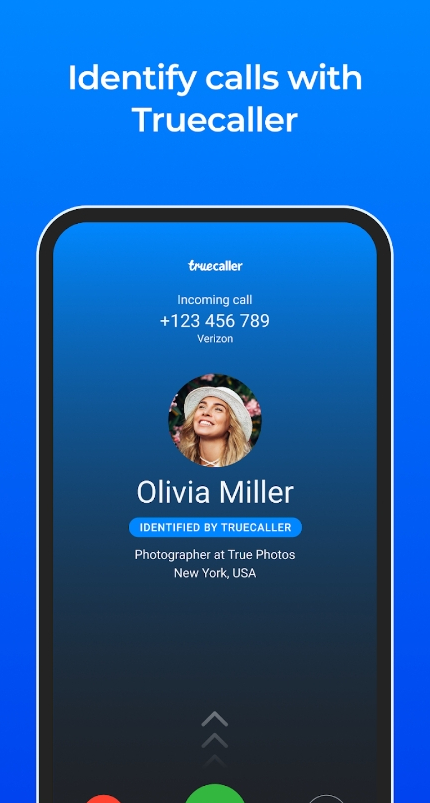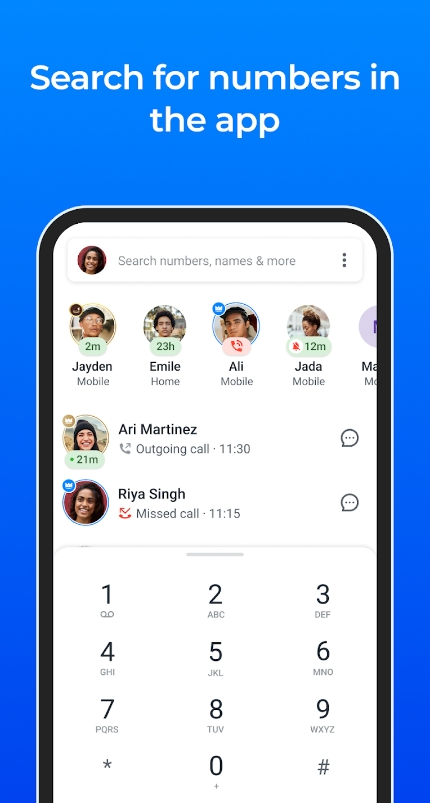 Mobile Number Location Tracker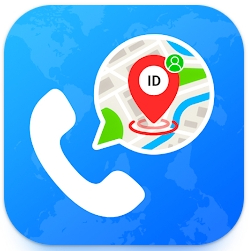 That's a handy app that shows the live location of your phone. It covers tons of info about recharge plans from diverse providers, too. You can use it to find USSD codes, and nearby necessities like ATMs, cafes, and others.
Plus, you can simply enter any number to see its location in real-time. It's a gem for those who have lost their phones or want to check out their close ones. The app also integrates with your cleaning syst and shows GPS data for every incoming call.
It needs to be said, that you won't see the exact location of the caller (there's no map or smth). It only shows city or state-level info, so keep that in mind. It's made for safety reasons, so it's not really a bad thing. The app is not her to be a spying tool in bad and.
Above that, the app displays some SIM card info like dial codes, balance inquiries, and all that. It can even show the customer care number if needed. The app doesn't store or sell your sensitive data to advertisers or any third-parties in general.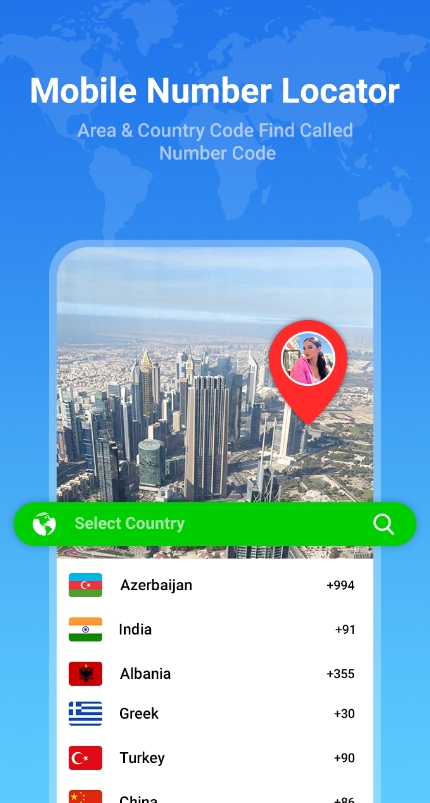 You may also check: 11 Free Call Recorder Apps for Android & iOS
Phone Tracker By Number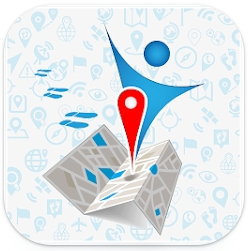 To wrap up, we have an app that lets you locate your phone (and the phone of your loved ones) with just a few taps. All you need to make it work is a phone number, nothing else. It's a treat for parents and anyone who would like to keep an eye on their fam members and mates.
You can easily add a list of numbers to monitor and the app will do the rest. It requests mutual agreement, though, so it's not a spy tool or smth. The best thing is, that the app is entirely free regardless of the number of users you add to your list.
The GPS data will be shown when you get a call, but you can constantly monitor it on a built-in map, too. You can even set notifications for when some of the users from your network are nearby. And if that's not enough, you can get alerts when one of the users moves from one location to another.
The app can even show the battery lvl for people from your network. You can also use it to find lost phones. The app works with all mobile operators, so no worries here.