Medical professionals need to devote more time to their main duties without getting bogged down by paperwork. To provide a comfortable environment, there are special mobile apps.
Such tools can help you get paid faster, improve workflow efficiency, and have all relevant patient information quickly available.
Here we have reviewed for you the best free medical billing apps for Android & iOS in 2023. They meet all of the aforementioned requirements and are sure to be great helpers for you. Try them all or choose one that is sure to meet all your requirements.
Keep all of your important personal information with these best medical ID apps.
Medical Billing Buddy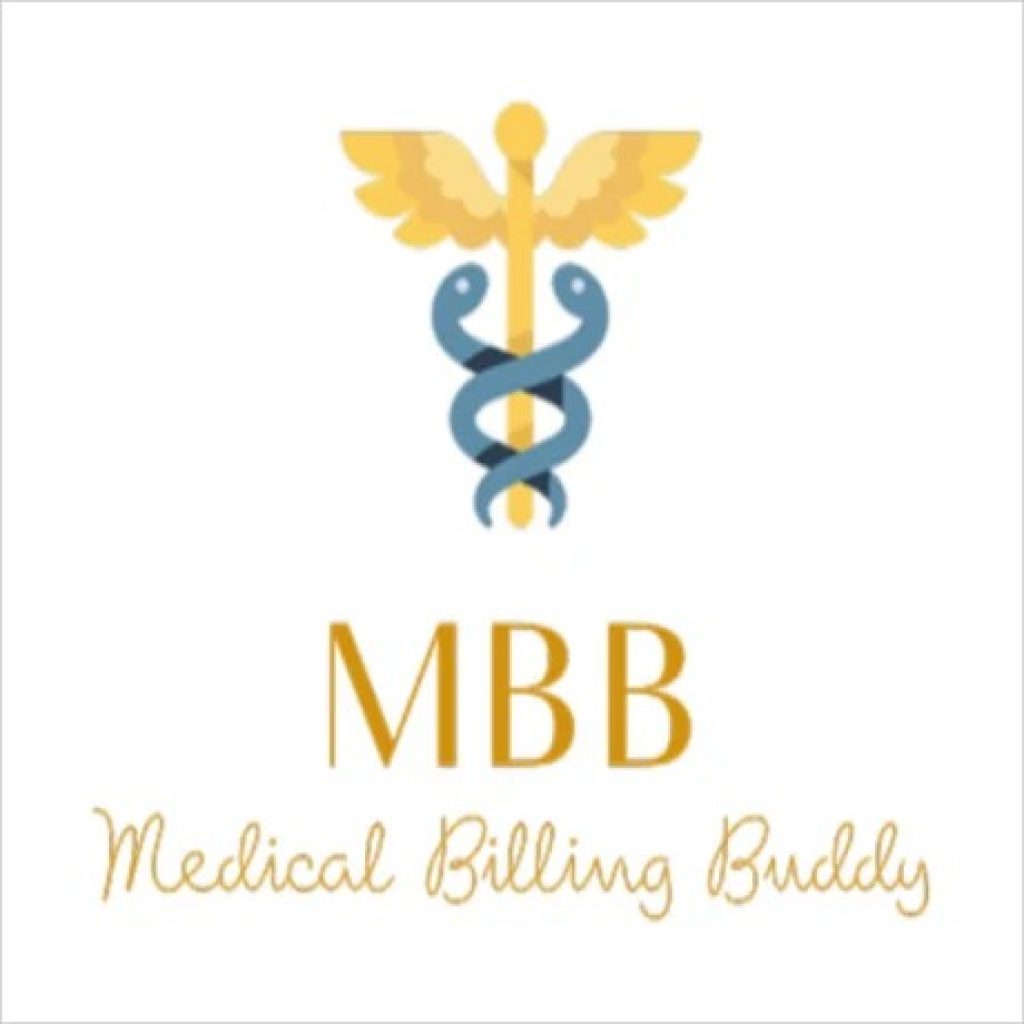 Medical Billing Buddy is a unique app designed for interacting with medical campaign accounts, including employees.
The app has a direct payment feature with no fees or extra interest, unlike many of its counterparts.
With the ease of use online, you can work with the payment system anywhere in the world, as well as maintain campaign credentials.
This app has many awesome advantages. Online interaction with the medical supply payment and the record-keeping system is available. There is a modern and simplified interface, different from counterparts and other medical systems.
No more bureaucracy – you no longer need to save documentation and record sheets. All documents are now in electronic form. No direct contact with the medical facility makes the system efficient and stable with online help.
Medical Billing Buddy's experts make it easy for users to track income even while away from the workplace.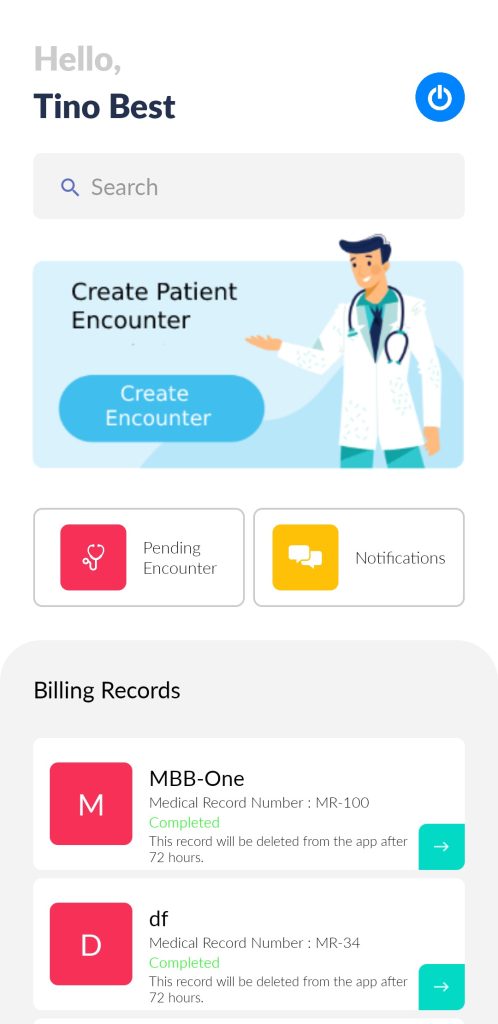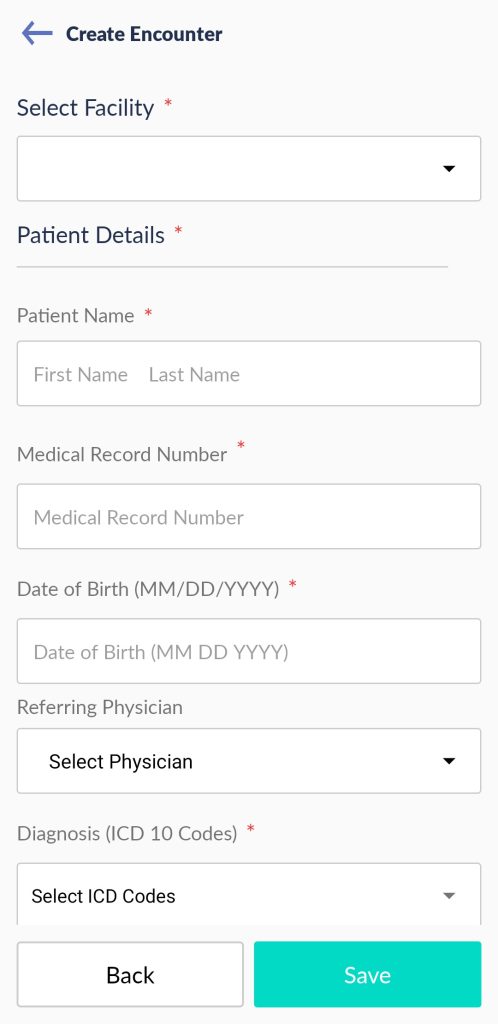 In addition to the app's basic criteria, the billing system will allow you to manage major accounts and those that you may have forgotten about. The app's settings are easy to learn, allowing you to customize the app.


You may also like: 7 Best medical apps for patients (Android & iOS)
Dr.Bill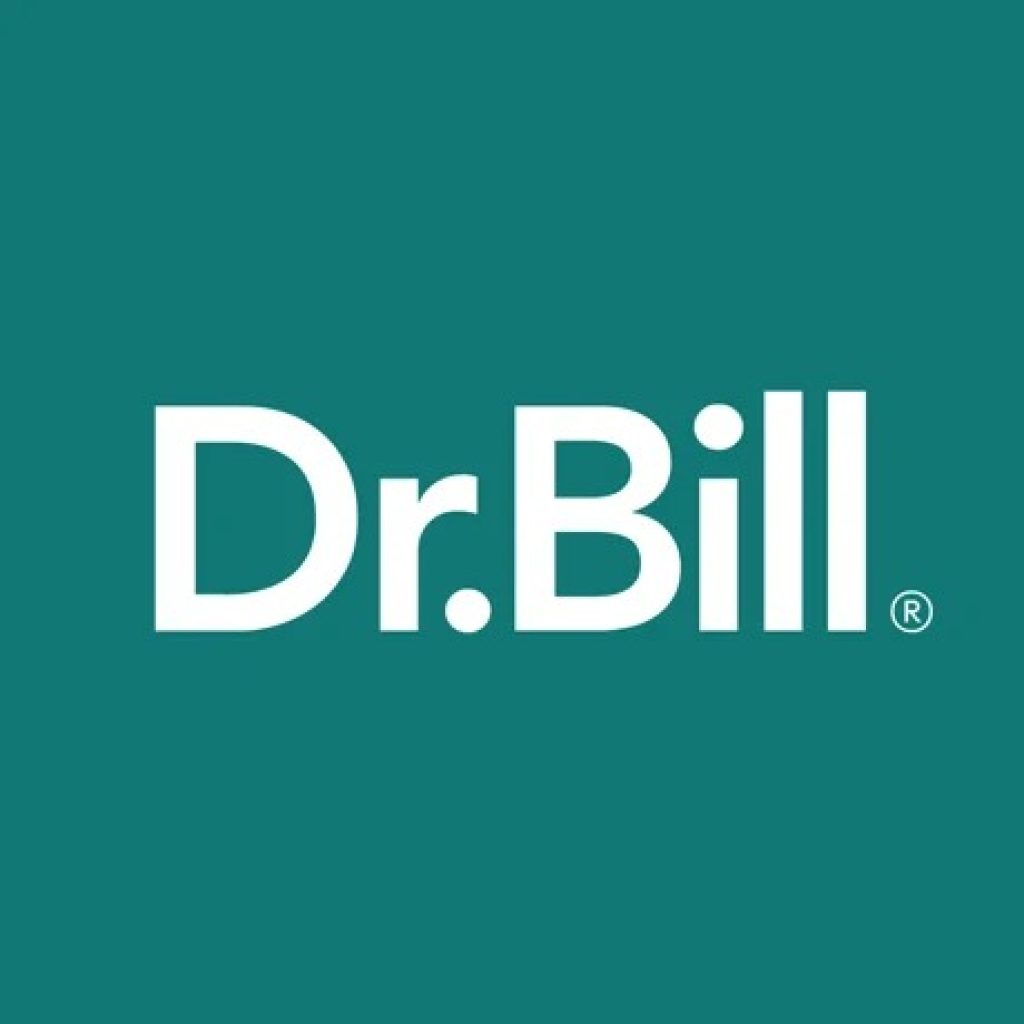 Dr.Bill is an app that helps doctors get paid for providing medical services. More than 3,000 doctors in North America use it.
New patient information is filled in automatically. It is enough to take a photo of the patient's card.
The program guarantees that you will receive full compensation for your work. If extra codes or allowances need to be applied, the service alerts the doctor.
The app helps with the paperwork for the ministry. It is a great helper for new comers. You can ask questions in the chat room, for example, about billing or a rejected app. Specialists will understand your question and help you quickly.
The program allows you to track information on paid and pending transactions at any time. The high level of banking security allows you to remotely lock the app in case you lose your phone.
Patient data is confidential and encrypted by the program. Dr.Bill is a reliable assistant for any doctor.


MBCC Medical Billing & Coding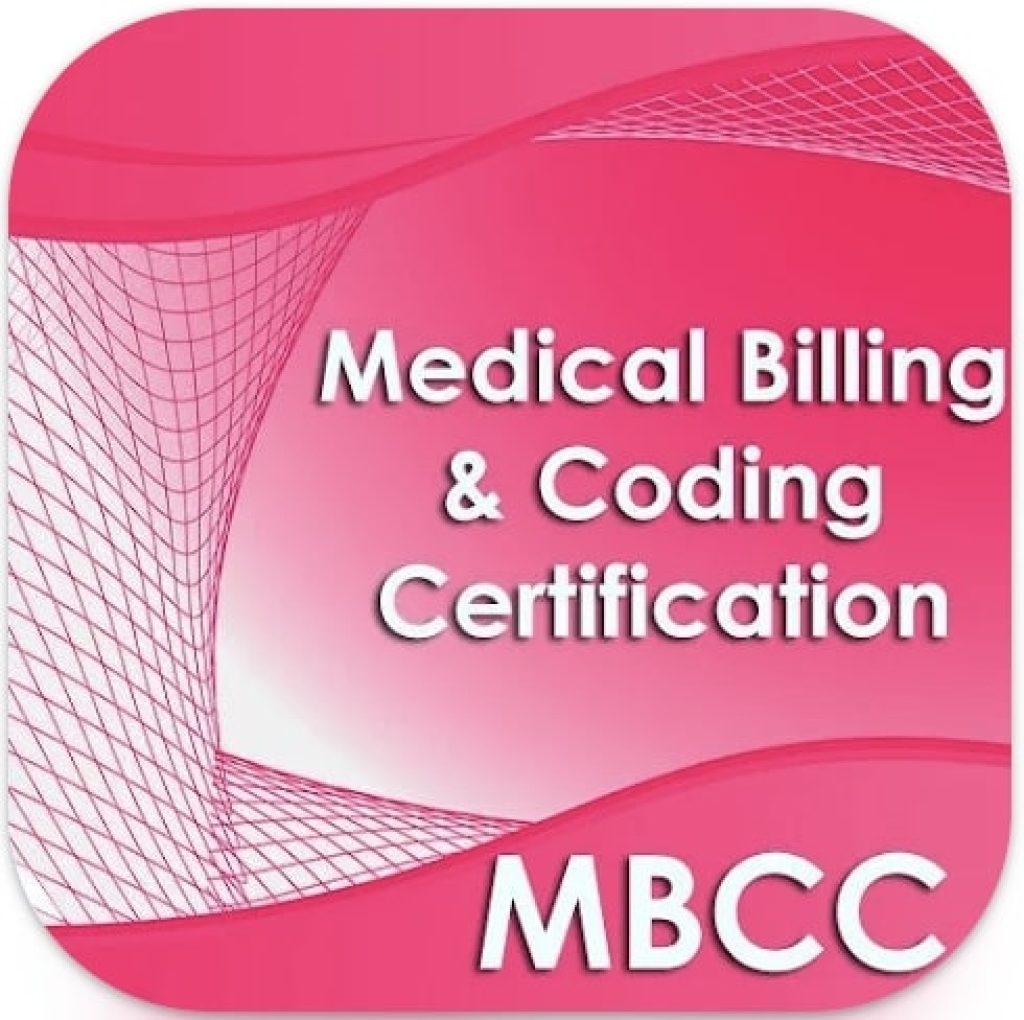 MBCC Medical Billing & Coding is a hands-on app for practicing and preparing for medical billing exams.
It includes MBCC coding certification. The online training contains 5 sections and each of them focuses on separate knowledge in the medical spectrum. They also include practice questions, terminology, self-study concepts, and exam preparation.
This app is ideal for those in the medical field, namely doctors, students, residents, and even obstetricians. Yet, it will also serve as a useful tool for people with professorships.
This app aims at a better understanding of the medical field and guarantees the highest score on the exam.
It also has many other benefits. The best teaching minds have worked on the design and content of this app to ensure complete comfort and satisfaction with students' knowledge.
The program has the simplest possible interface. The exam cards have a special technique for quick memorization. They are formulated in such an order that the information can be easily memorized, going from small to large.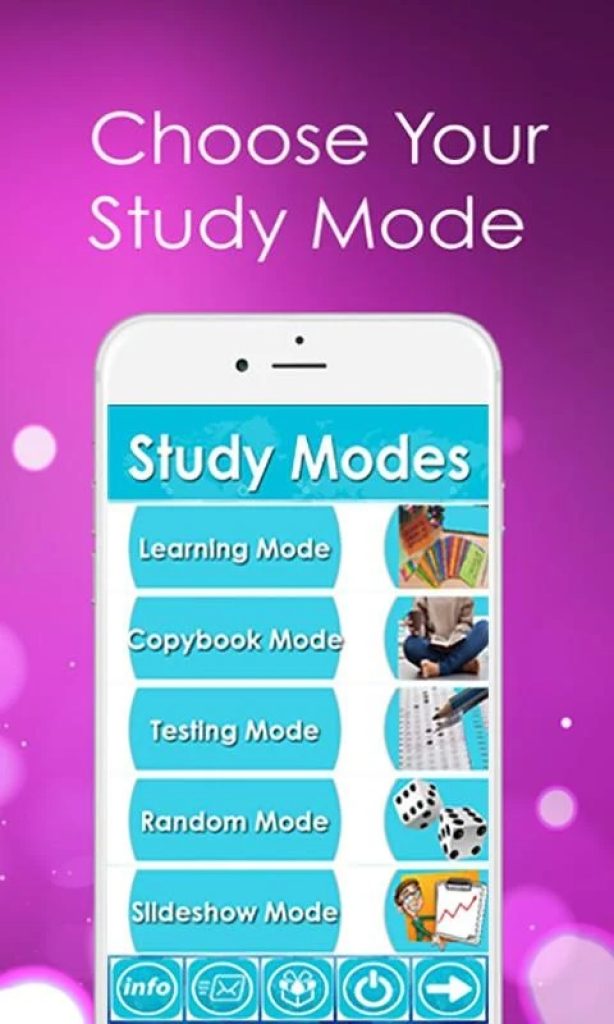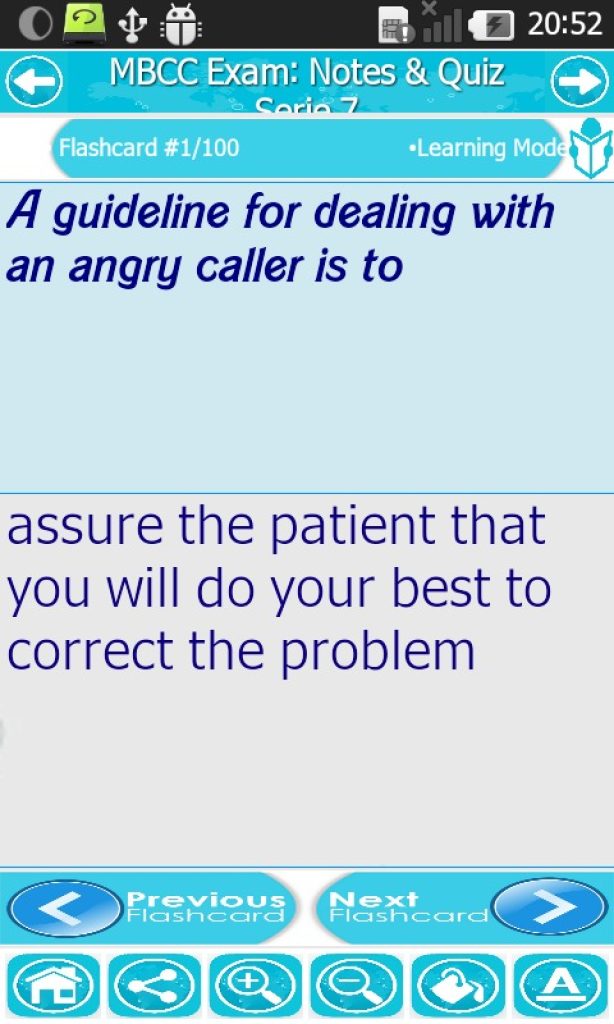 Expand your knowledge and career horizons with over 200 explained notes, concepts, and quizzes.

Vyapar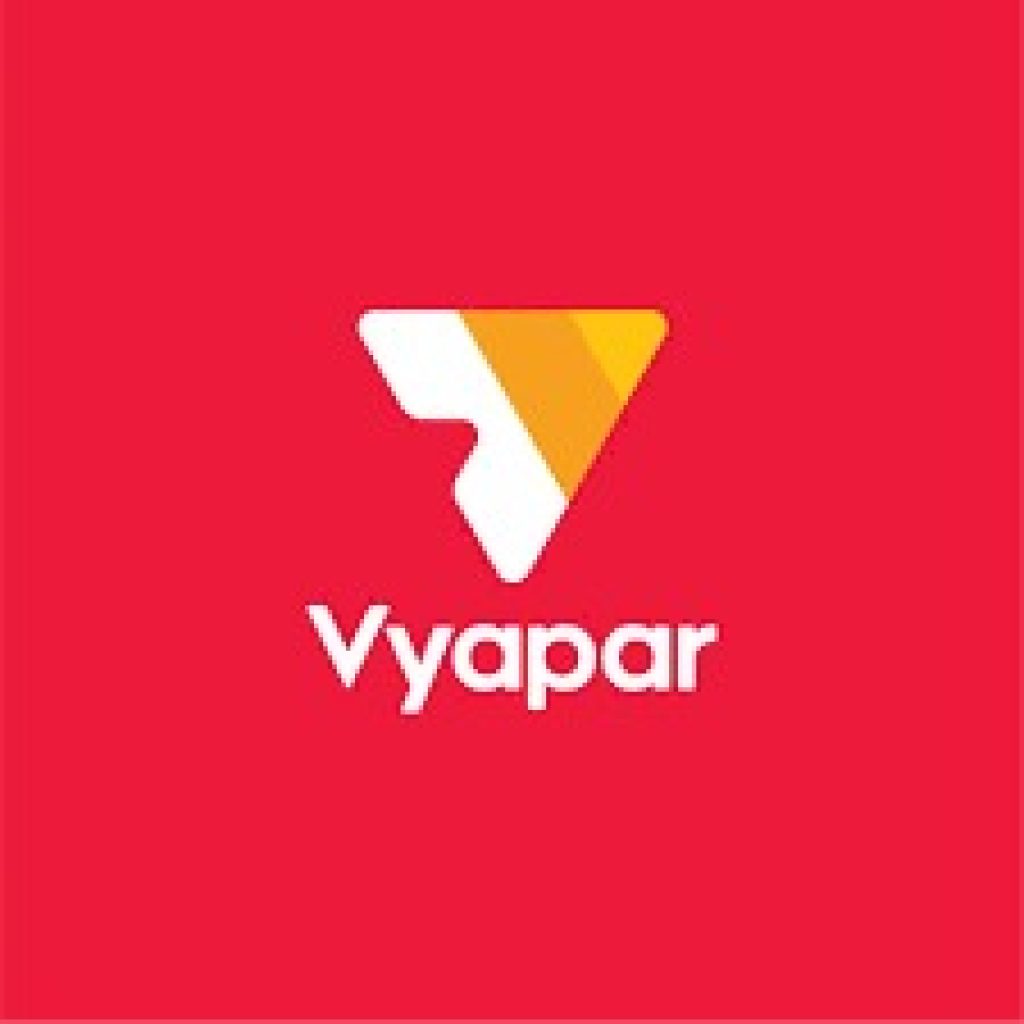 Vyapar is a free financial and electronic business development assistant. It takes care of a wide range of tasks, from sending invoices to accounting calculations.
Stay on top of everything that's going on. Track receipts and sales, adjust expenses, send payment reminders, and analyze your financial transactions.
What exactly does the app do? Here you can create all kinds of reports, and professional invoices and send them.
The service sends the buyer confirmation of the sale, which contains all the information about the product. You can keep track of income and payments to be made here.
It's the only app that keeps GST records in the right format. It also creates electronic invoices for GST accounting and provides analytics for business actions taken.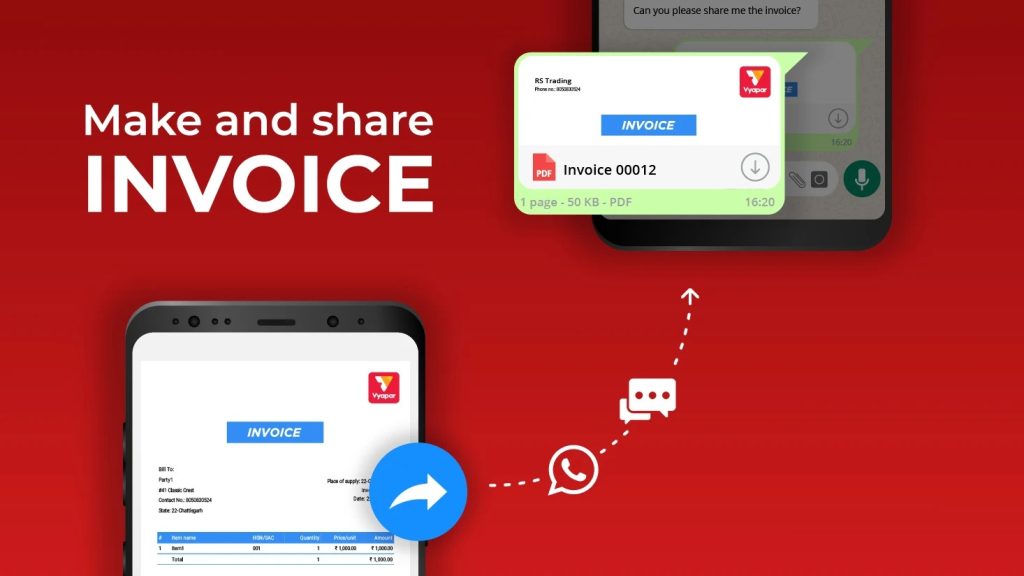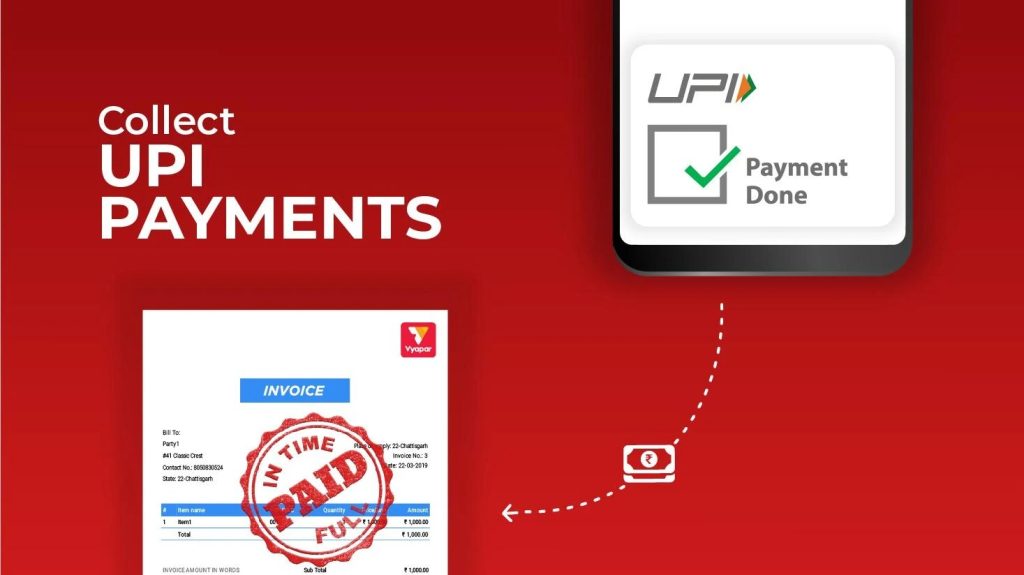 While employees are busy with their tasks, you can track how the business is doing overall. Everything is presented on your phone screen.

One Medical
One Medical provides the user with access to medical care and management of their health online, as well as 24-hour tech support.
This program gives you access to appointments and video chat with providers. The Treat Me Now feature will give you help with common problems.
The app stores your health history, exam results, lab tests, and more. An alert feature is available for any event.
You can easily find the nearest medical facility or lab. If you are an employer, there are special options for you.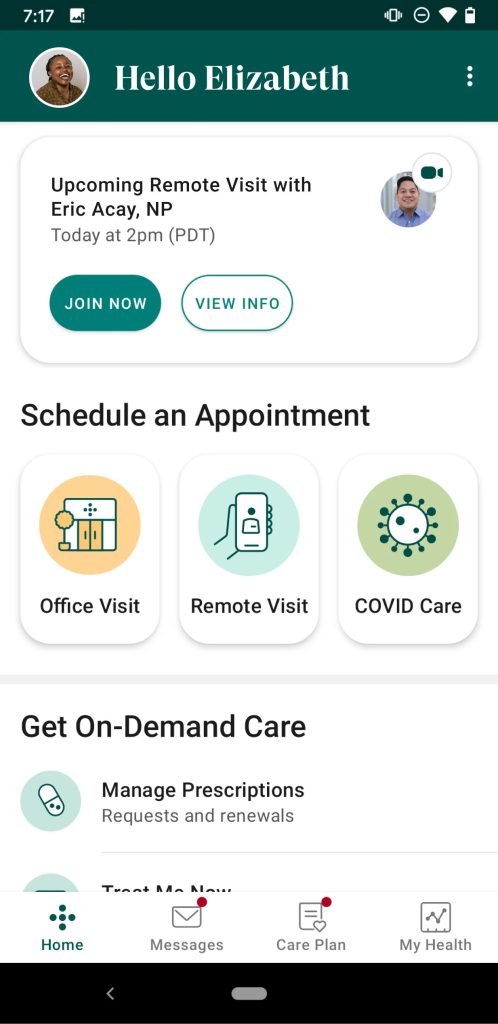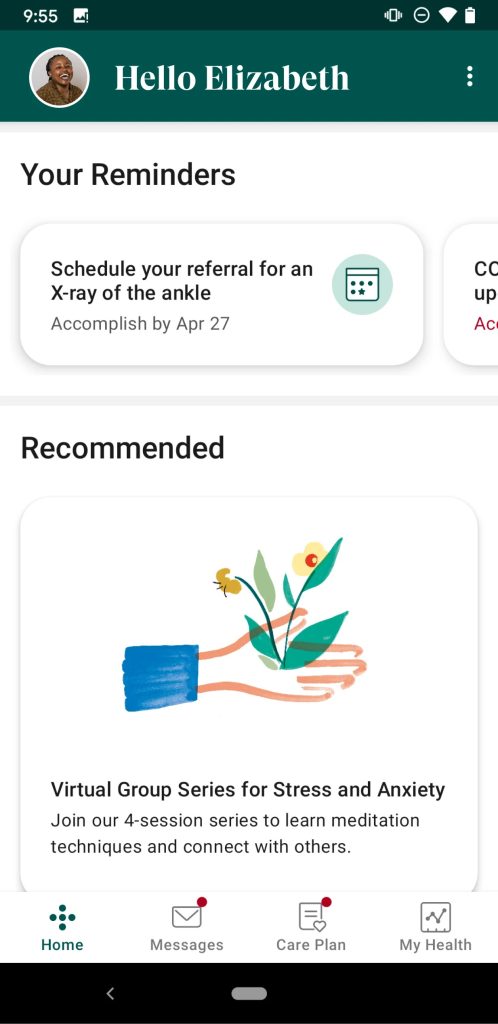 You will be able to arrange an appointment remotely or in the office. The service also offers reliable providers and health insurance.


You may also like: 9 Best Medical Records Apps for Emergency Cases
Reclaim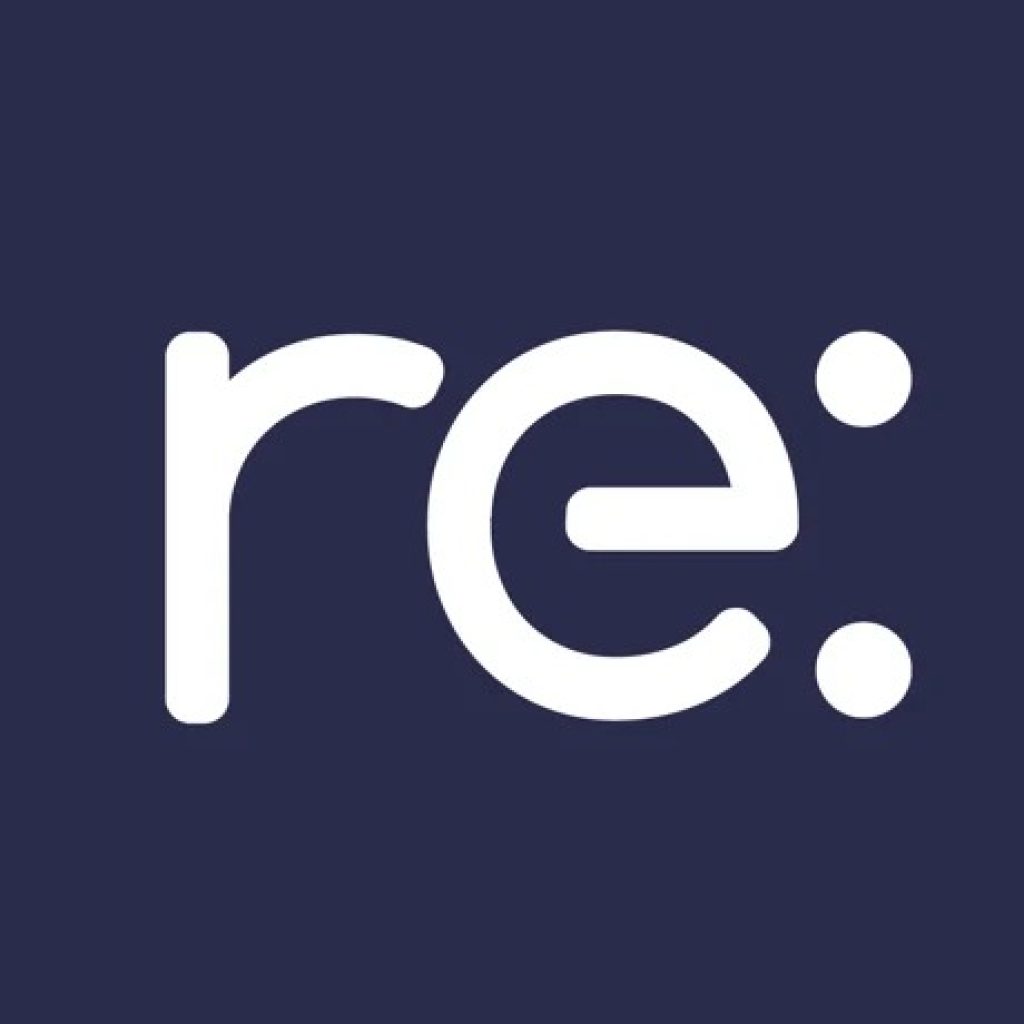 If you are concerned about your medical expenses, the best way out is the Reclaim app.
This program is in the financial assistant category. By downloading this app, you will be able to control all of your medical expenses right in one place.
From now on, you won't have to keep calculations, deal with paperwork, and calculate the cost of services. All you have to do is log in to the app and instantly get all the information you need.
Besides, you will get rid of headaches with insurance – this service will offer you a favorable rate. In order not to forget to pay all the necessary bills, the developers added the ability to enable automatic payment. So, your card will be charged by itself, and the memory will no longer be able to let you down.
Separately we should mention the elaborate interface of the app. In addition to the fact that it is pleasing to the eye, the developers have worked seriously on ergonomics.
All the sections and functions you need are at an intuitive level. Once you have downloaded the program, you will immediately understand it.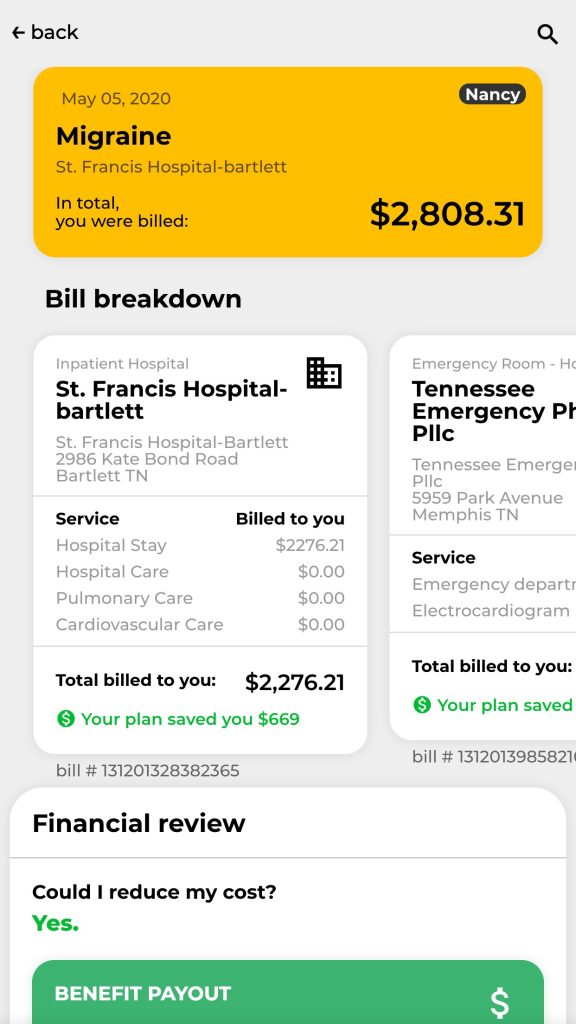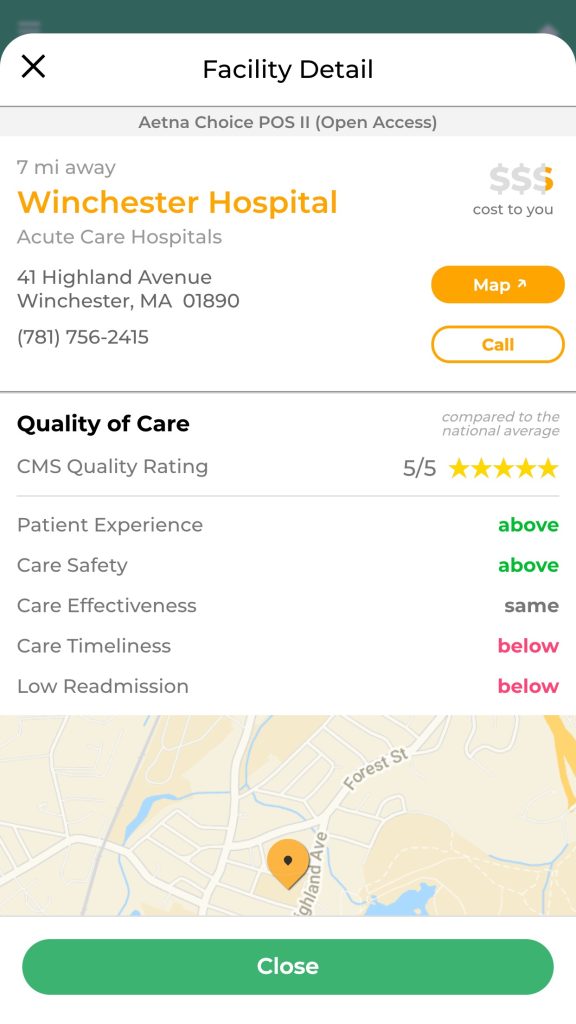 Reclaim has already become an integral part of the apps of many people and gets good reviews. The app has quickly found its place on the market and users are saving their time and money.


InstaMed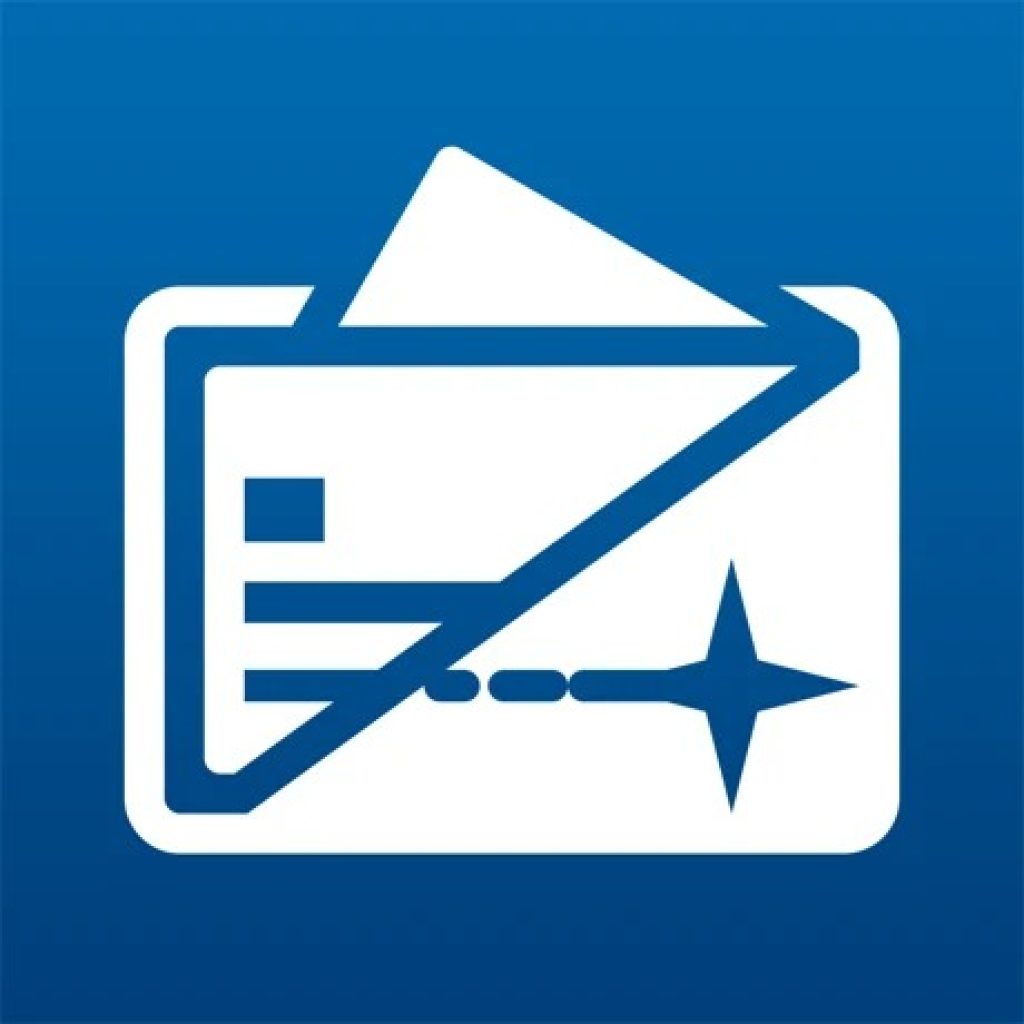 The InstaMed app comes in handy for everyone because it will save hours of time.
Thanks to the program, you will be able to pay all your medical bills in one app. It contains many convenient features.
The main one is that you will be able to track your expenses and not have to recalculate the number of funds that have been spent on medical services.
An extra advantage here will be a pleasure to the eye interface. The app also includes a feature for making payments on an automatic basis so you won't forget to deposit money on time.
There's even an option to define a payment program, so you don't have to waste precious time paying each bill later.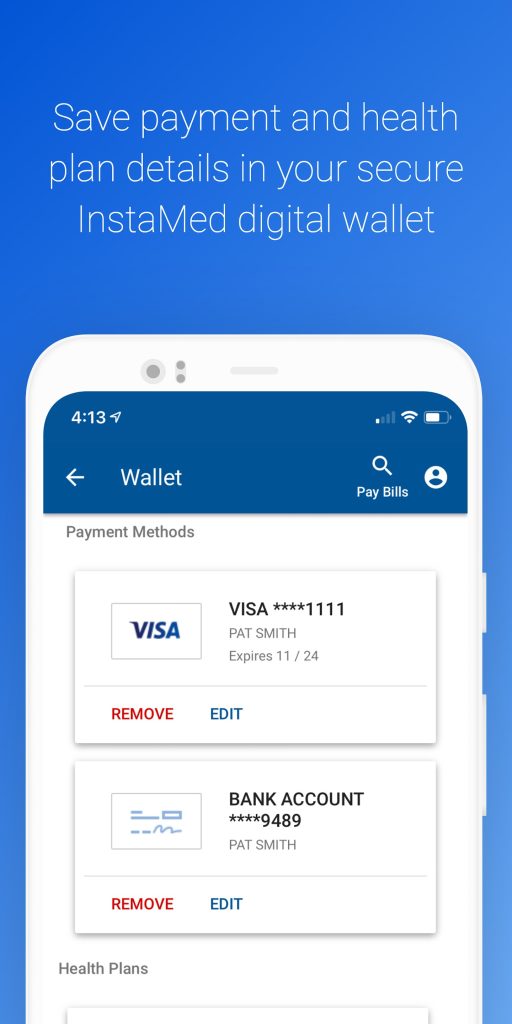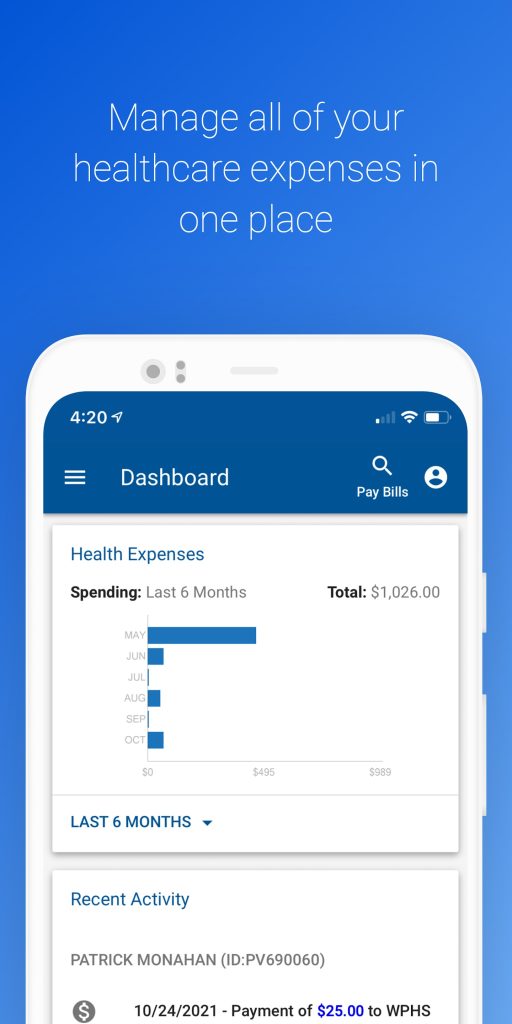 Another advantage of the app is that you can now avoid going to the registrar's office. With it, you have the opportunity to make an appointment with a doctor right over the phone. Thus, this app is a must for every user, as it saves a lot of time and helps to control all your expenses.


Truebill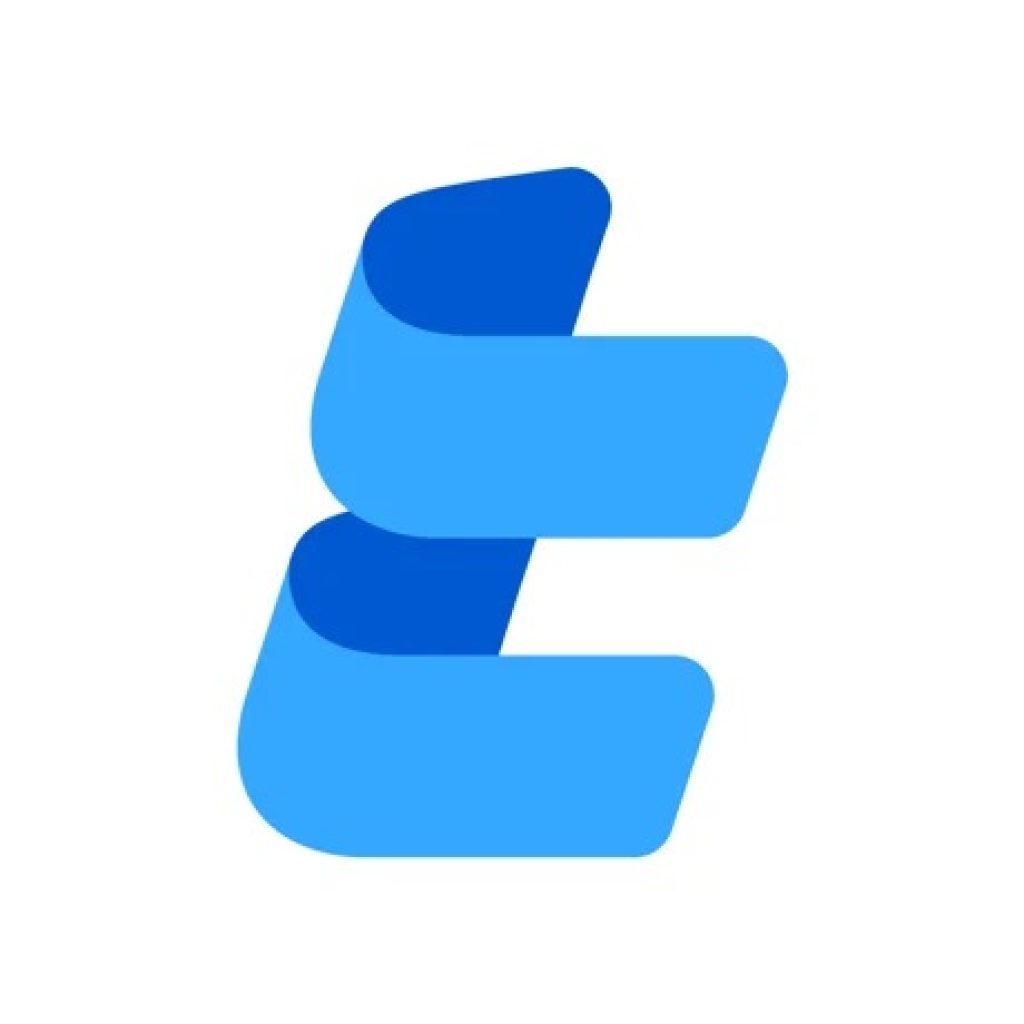 Truebill is an app that is recognized as one of the best in finance. Its features allow you to not only keep track of your savings but also increase your capital.
This program has been recognized by many experts in the financial sector. Moreover, Forbes magazine paid attention to the app, praising its functionality.
As for the advantages of the program, first of all, it is worth noting the full control over all assets, income, and expenses. Now you will see exactly where your money goes, and the app itself will help you to get rid of unwanted spending.
The app was created with the expectation to create a really powerful tool for people who want to properly regulate their finances. That's why Truebill has an advanced feature. The app is able to negotiate like a real person and reduce rates.
The program has already been used by millions of people. Many of them have large assets. As most users note, the app has really helped them save hundreds of dollars. Among the reviews are comments from influential magazines and businessmen.
Besides, the app can be useful for everyone, no matter if you have large assets or you need to control your family expenses.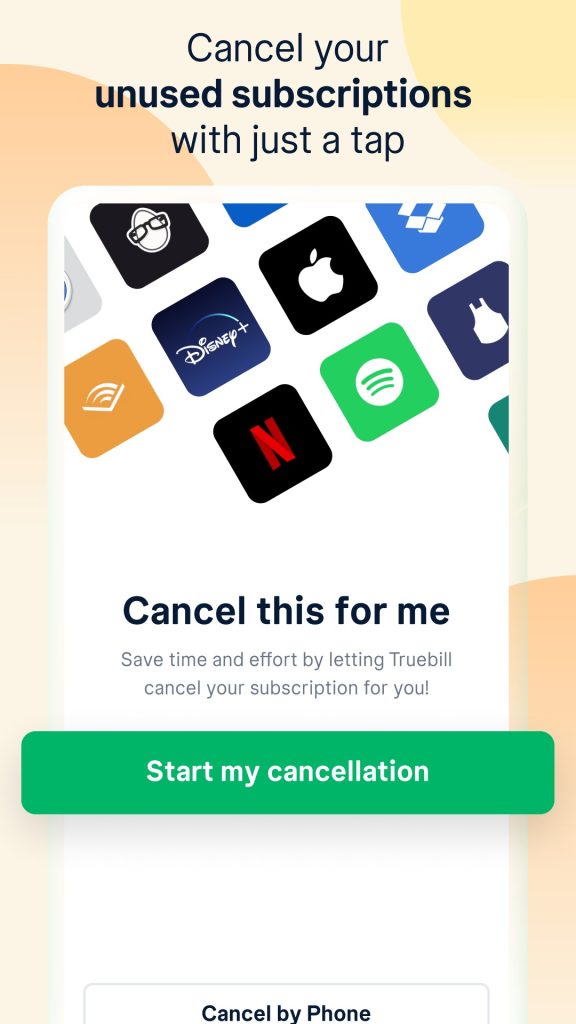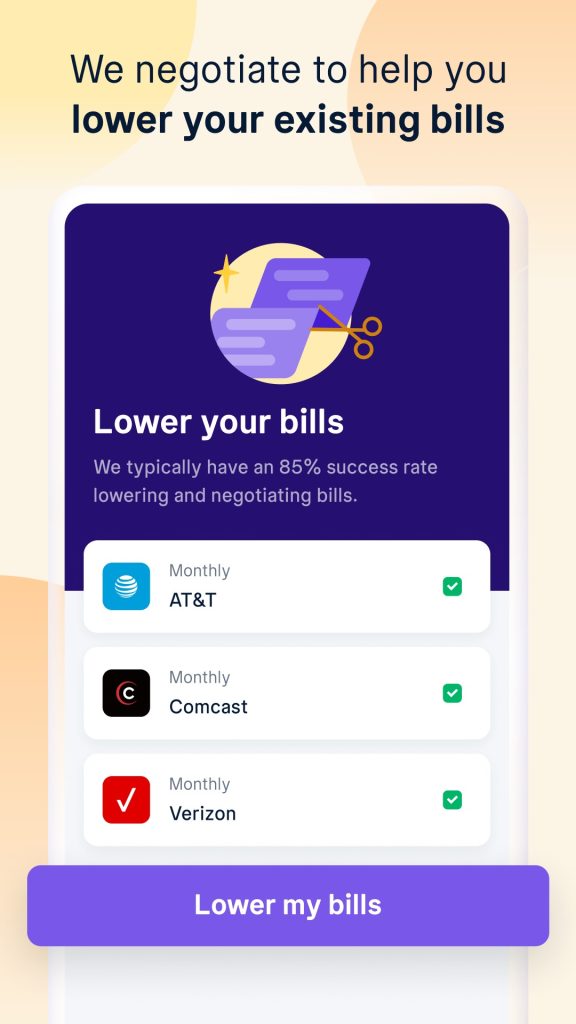 You can also be sure that all your data and accounts will remain confidential, as the creators guarantee complete privacy.


You may also like: 13 Free medical terminology apps for Android & iOS
Teladoc
One of the world leaders in telemedicine today is Teladoc. It is possible to use these services from anywhere in the United States, and more than 50 million people have already joined.
The process at Teladoc is quite simple. First, you sign up for an online appointment with a specialist.
Then you describe your problem in detail, right down to a photo. After that, you go to your local pharmacy with a prescription.
Teladoc has achieved perfection. The service has modernized the way you interact with the customer. With the app, all your problems will be solved many times faster because support is always online 24/7.
The service will help diagnose many diseases, prescribe medications, and get a treatment plan if necessary.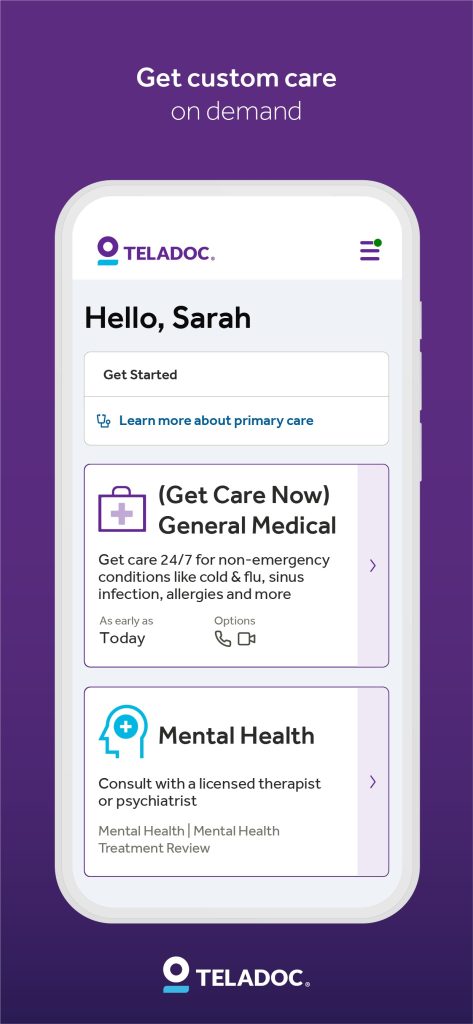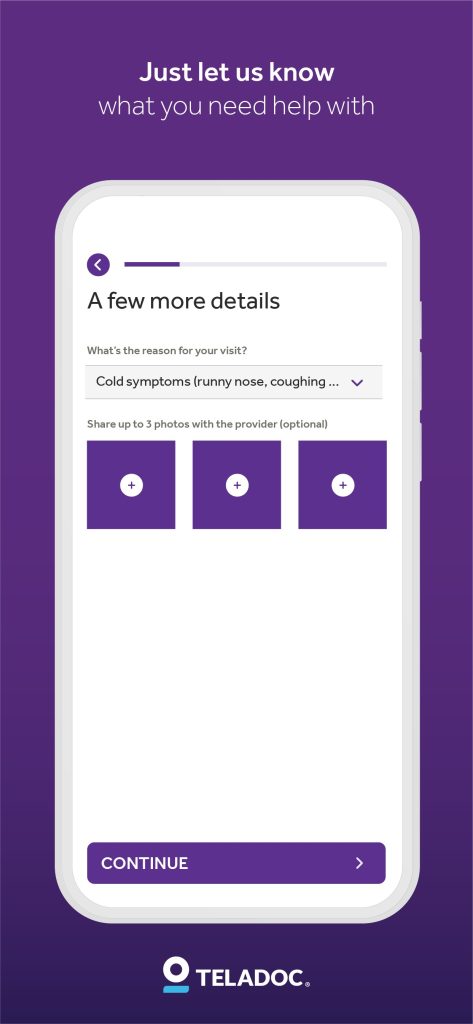 You will always receive high-quality medical care from Teladoc medical professionals. All doctors are board- and state-certified.