The fighting game genre may not be on top of the hype right now, but it still has crowds of loyal fans. And the best thing is, you don't need a console or a powerful PC to experience a neat fighting game anymore.
That's why we've picked up the best free fighting games for Android & IOS you could try. Our list covers games based on popular movies, some well-known franchises, and even some anime-fighting games. Whatever your vibe is, you'll be able to find a game to enjoy. Have a look!
FIE Swordplay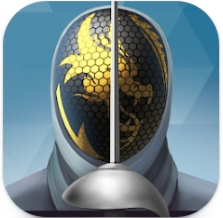 It's semi-classic fighting that lets you battle with foils, swords, and sabers. In fact, the game makes you follow real athletic internationally recognized rules, which adds up to the vibe. You'll get to learn real techniques and play against AI or real opponents from around the globe.
Plus, the game comes with realistic physics and high-quality graphics, so no worries here. It lets you customize and equip your fencer, and you'll get to upgrade the gear as the game goes.
The customization is pretty deep, you'll get to try different masks, gloves, types of weapons, and more. And if you want to follow the PvE campaign, you'll get to become a full-on Olympics champion in the end.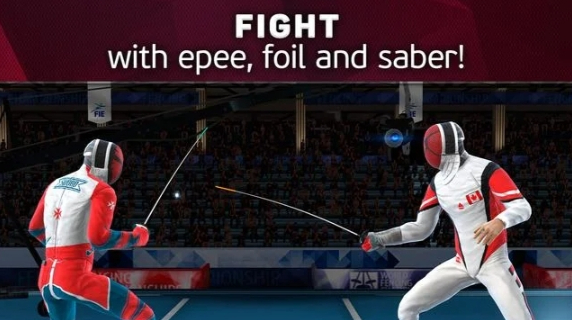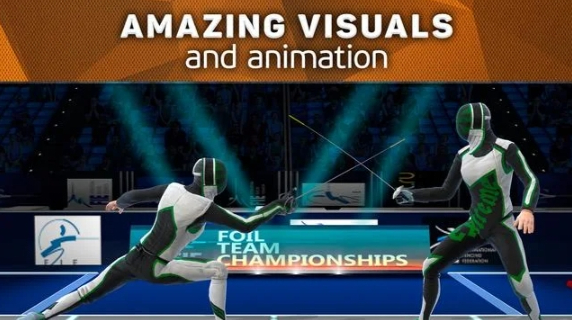 You may also like: 9 Free Stealth Games
Shadow Fight 4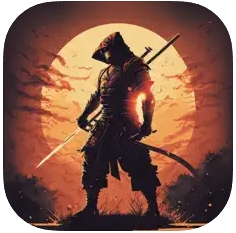 This app has everything you may want from the fighting game. It's a fast, timing-focused game that will test your reflexes (and play on your nerves, maybe). The controls are smooth, and you'll be pleasantly surprised by the graphics as well.
The story mode lets you fight with AI opponents and know more about the history of heroes and the world in general. In case you want more, there's a multiplayer mode where you can team up with 3 of your buddies and crash your opponents.
As for the avatar customization, you may rather become a warrior, a samurai, or a ninja. You'll get to upgrade your gears, adjust the clothes, and level up your fighting skills.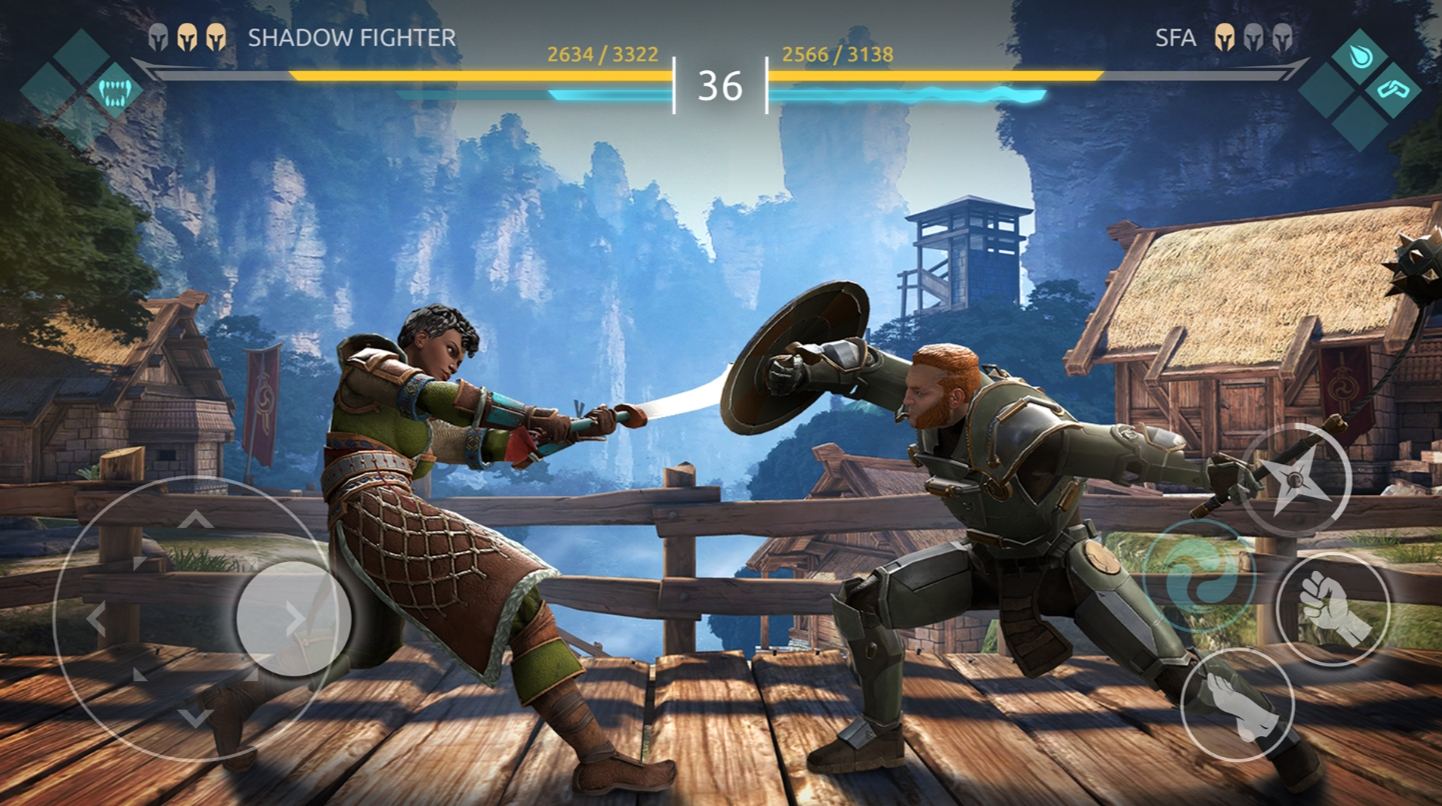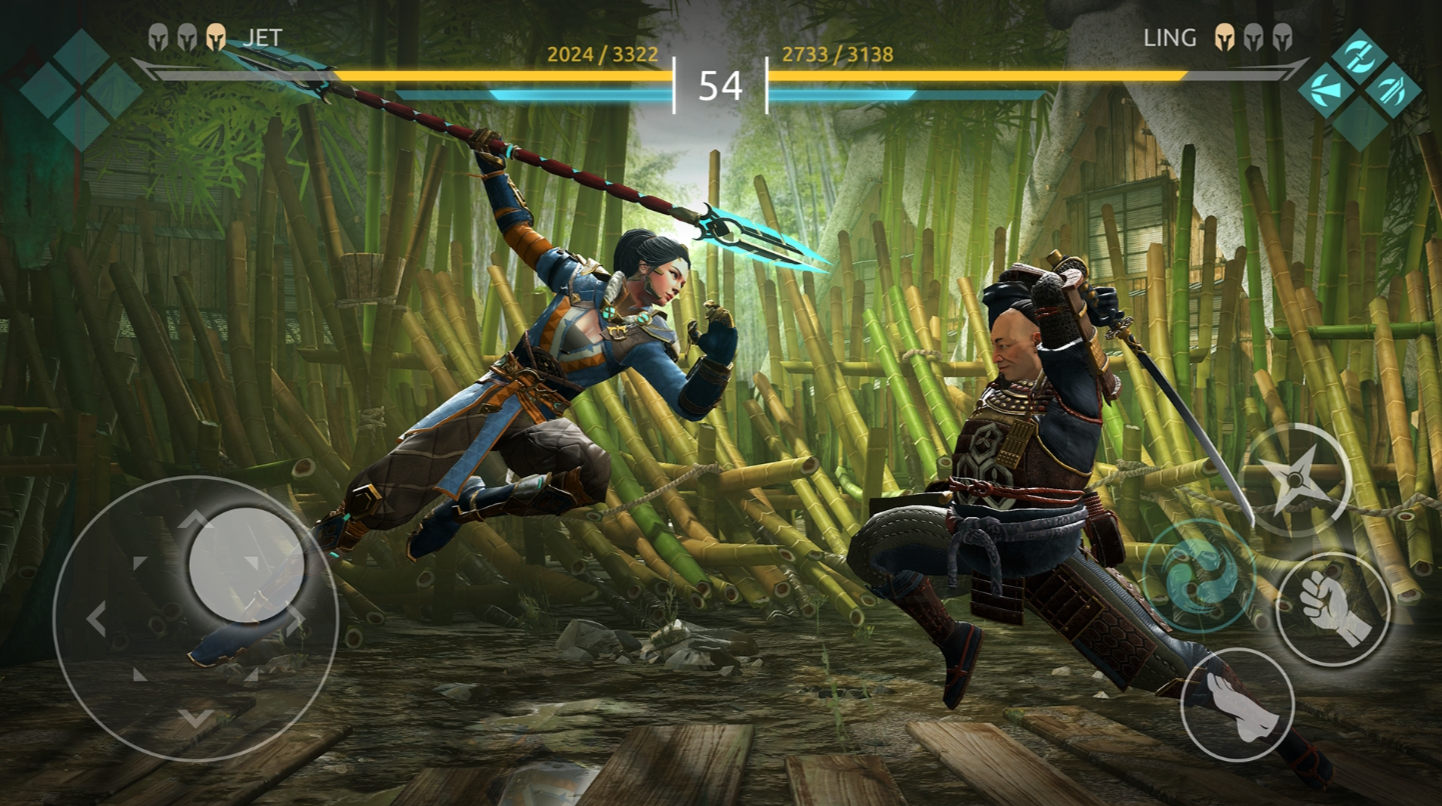 Real Steel Robot Boxing Champions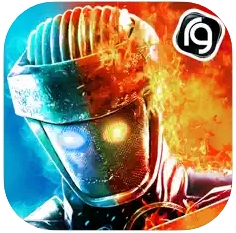 Next, we have a robot fighting game with arcade-style fighting controls. That's right, you'll need to move and hit an opponent on your own. You'll be able to try different kinds of attacks, block your contests, and more.
The game lets you combine various punches and attack types, so you get to control the impact of your damage. The graphic is on the level, and the controls are pretty smooth as well.
As always you'll get to upgrade your robot as the game goes. There are 5 levels of upgrade, and you'll get to modify individual parts if needed. The multiplayer mode is included, so you can stand against your friends too.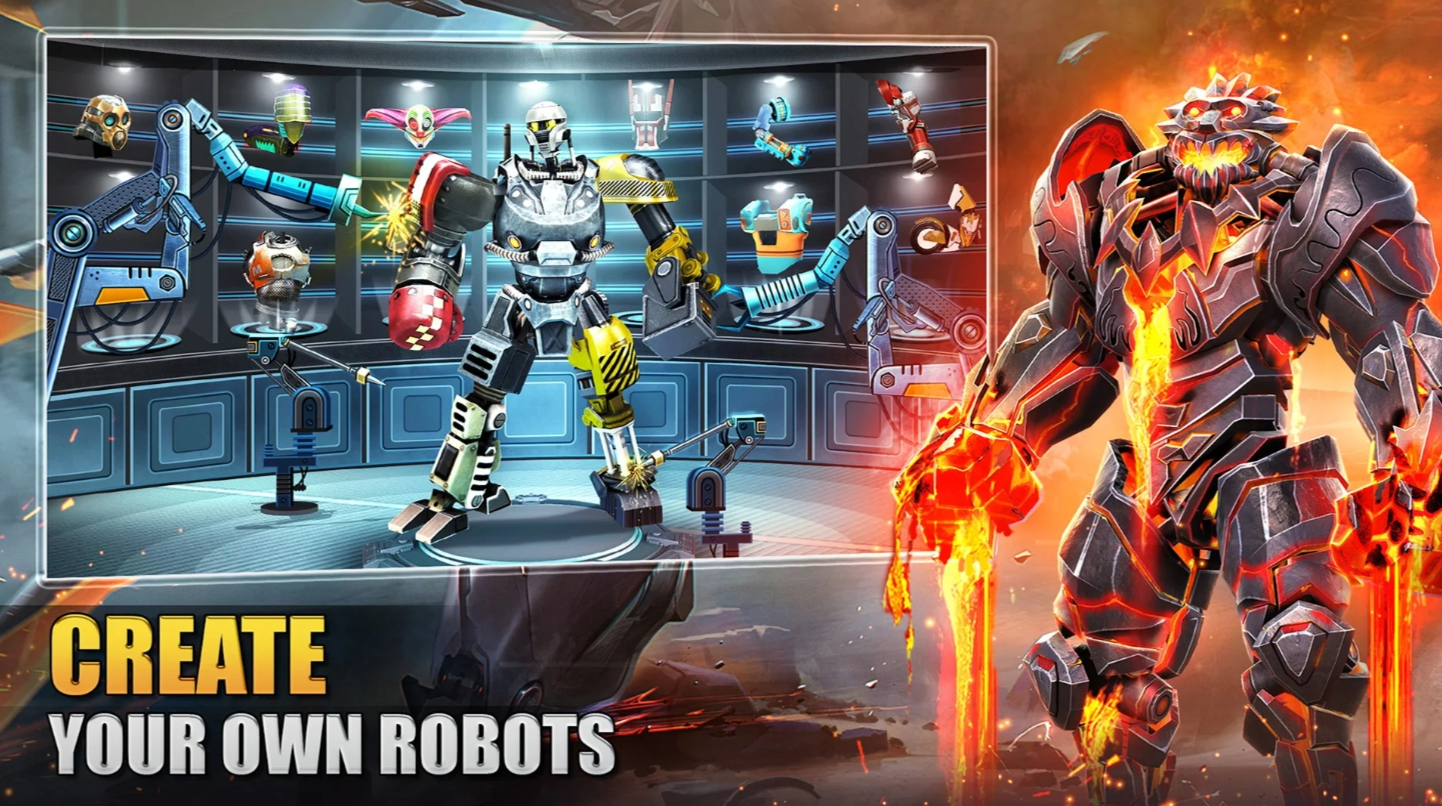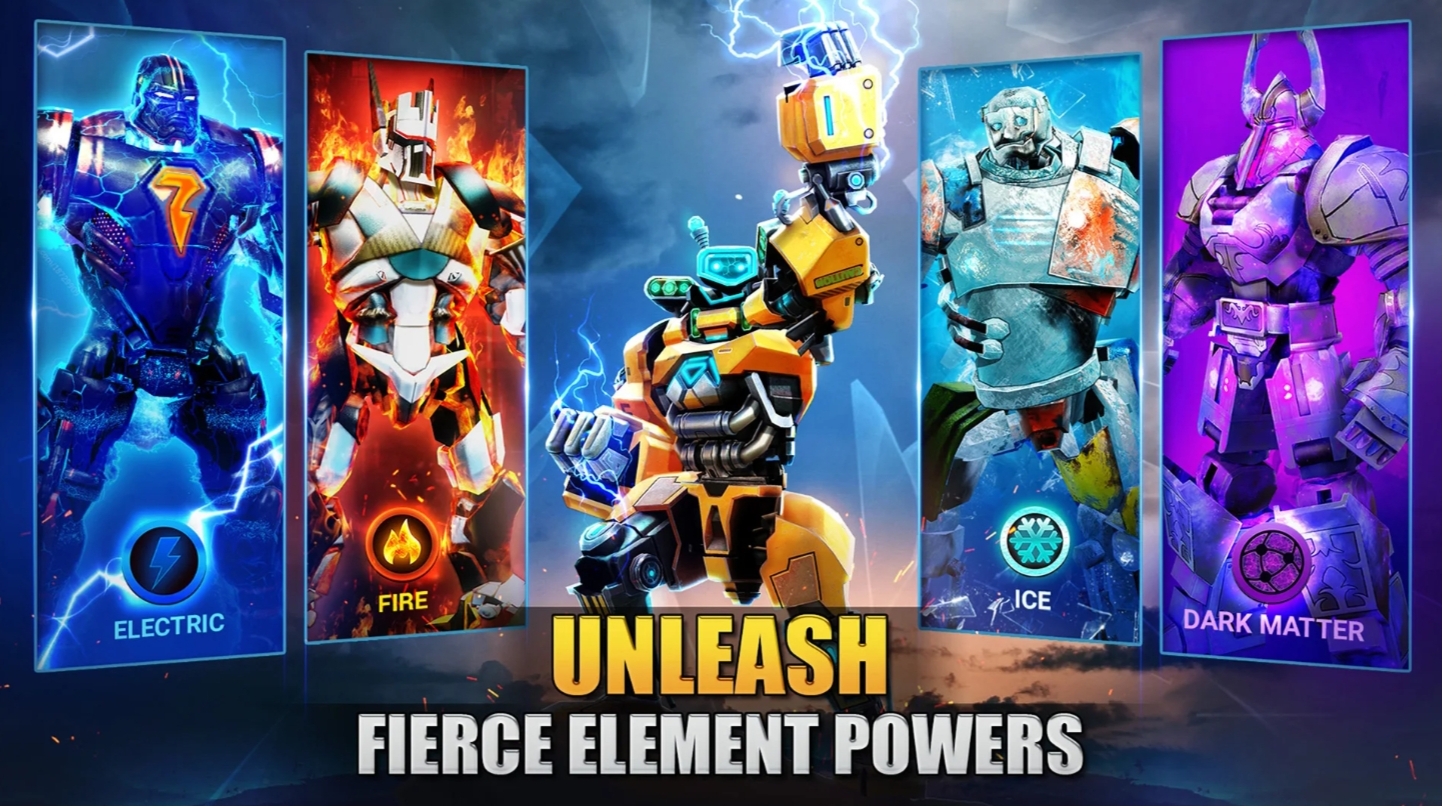 DRAGON BALL LEGENDS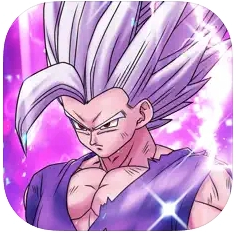 As you may guess by the name, this game is based on a popular anime series and covers a bunch of characters from it. Needless to say, you'll fully enjoy the game if you're a fan of the series, but there's a lot to love about it even if you haven't watched a single episode.
The graphics and animations are marvelous, and the battles happen in open 3D environments with plenty of details. Not all the characters are available from the start, but you'll get to unlock them with time. Each hero has specific skills and powers, so it's fun to explore and try each one.
You may rather follow the unique storyline, or enjoy the fights with AI or real opponents. The game has some RPG elements, so all the characters evolve and learn new skills with time.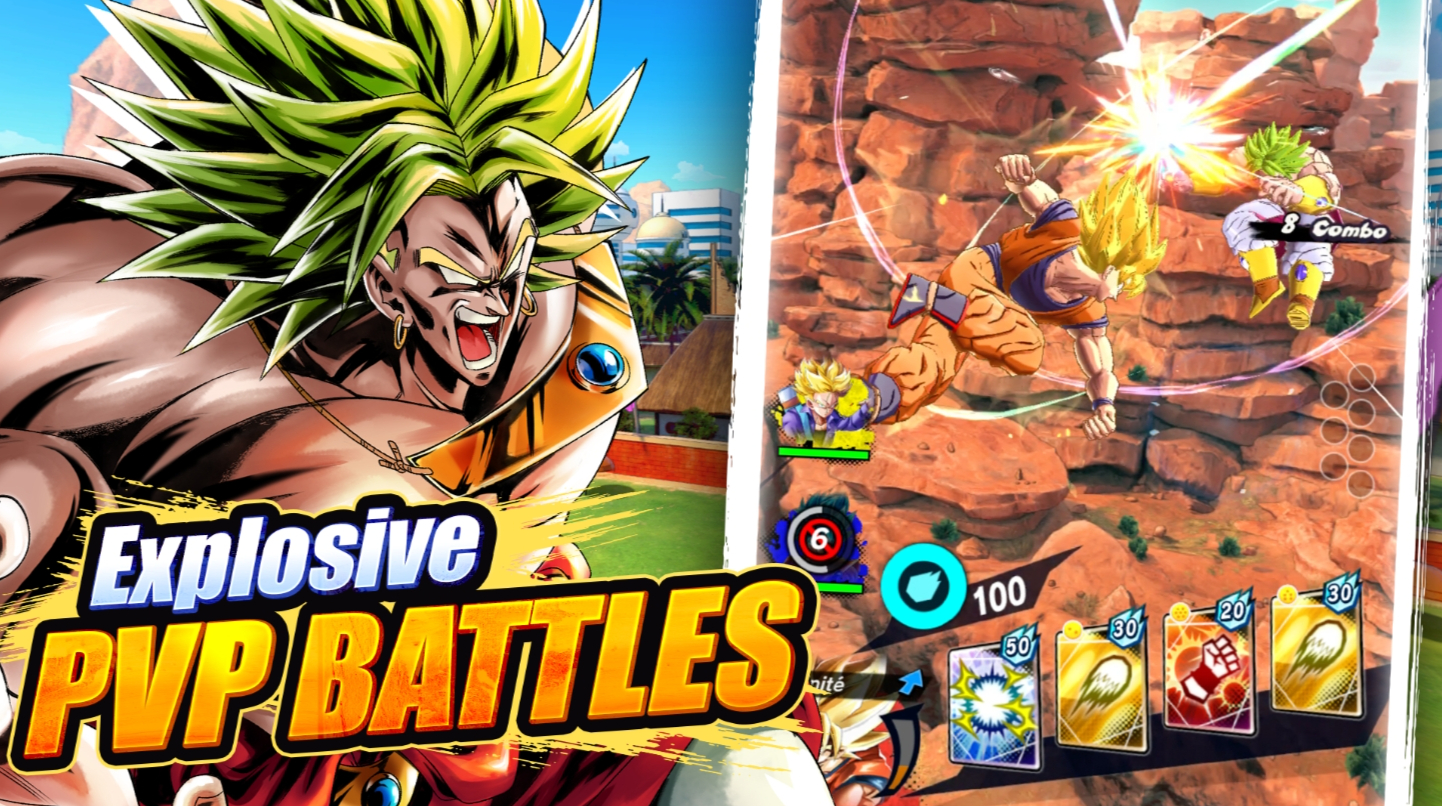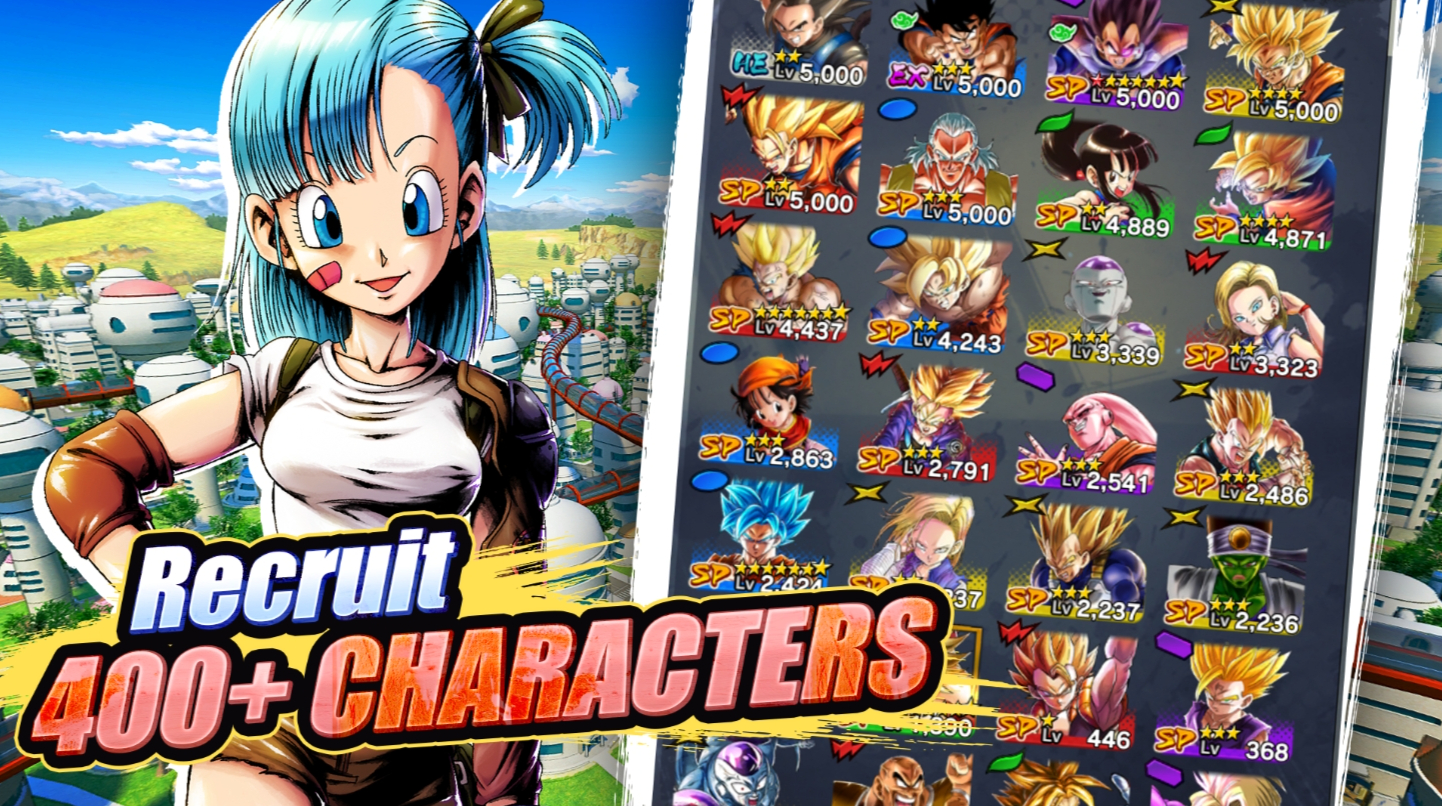 Injustice 2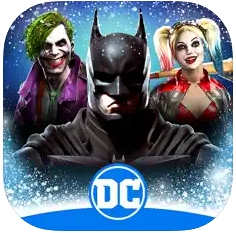 Does this game even need an introduction? It's one of the most popular fighting games, so you've at least heard of it. Well, it fully deserves all the hype it gets.
The game lets you take control of famous DC superheroes (and villains). You'll become Batman, Joker, Poison Ivy, and much more. It takes time to unlock the most iconic ones, but it is worth the effort.
You'll get to complete entertaining missions, collect items and stand against other characters in battle arenas. As time goes on, you'll get to gather the team of your dreams and become the most powerful player of all. Just make sure to develop the skills of each hero, and you'll thrive.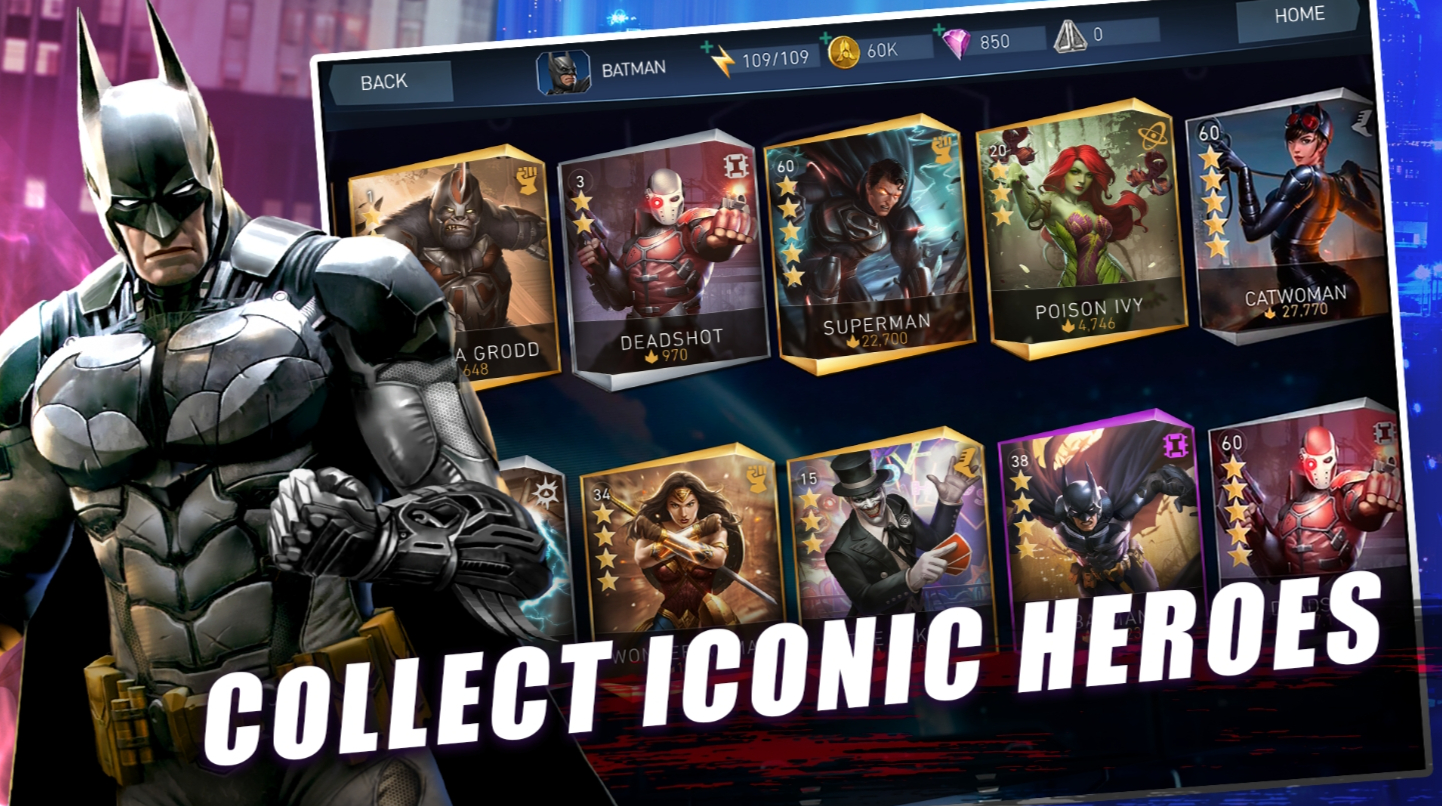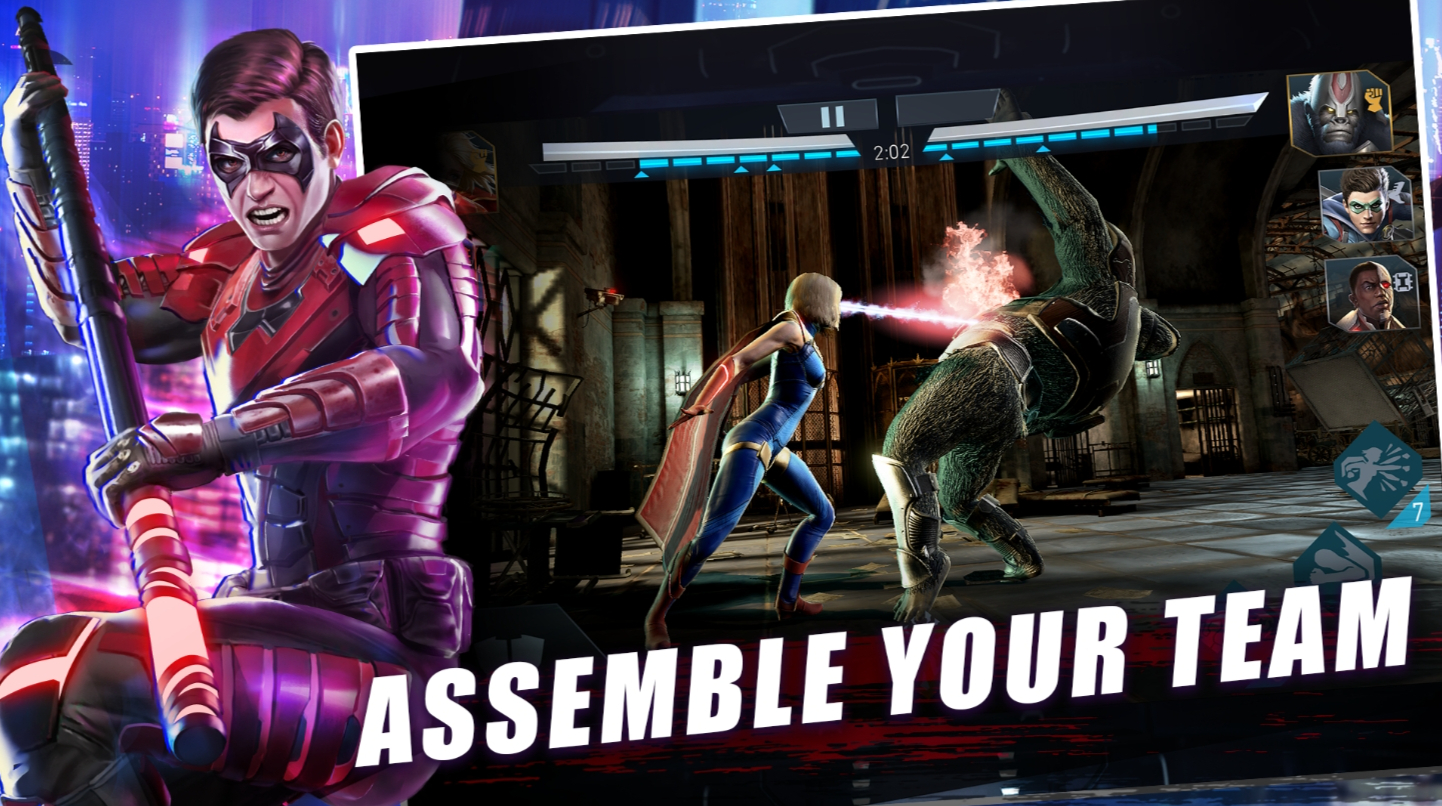 Check also: 11 Best High Graphic Games
NeverGone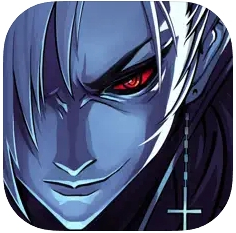 If you're a fan of good-old gothic fighters, don't get past this game. It brings you into a mysterious, gloomy world where you need to participate in dynamic battles against multiple creatures.
Your opponents are always different, and each one has its powers and flaws. Thus, you'll face vampires, skeletons, spirits, and hordes of all kinds of monsters you can think of. The game lets you customize and upgrade your avatar, get new gear, and all master your skills.
As for the graphics, the animation looks a bit stilted, and it may draw too much attention sometimes. However, there are plenty of attacks for you to learn and scary bosses to defeat, so you won't have much time to stare at the screen to evaluate the graphics.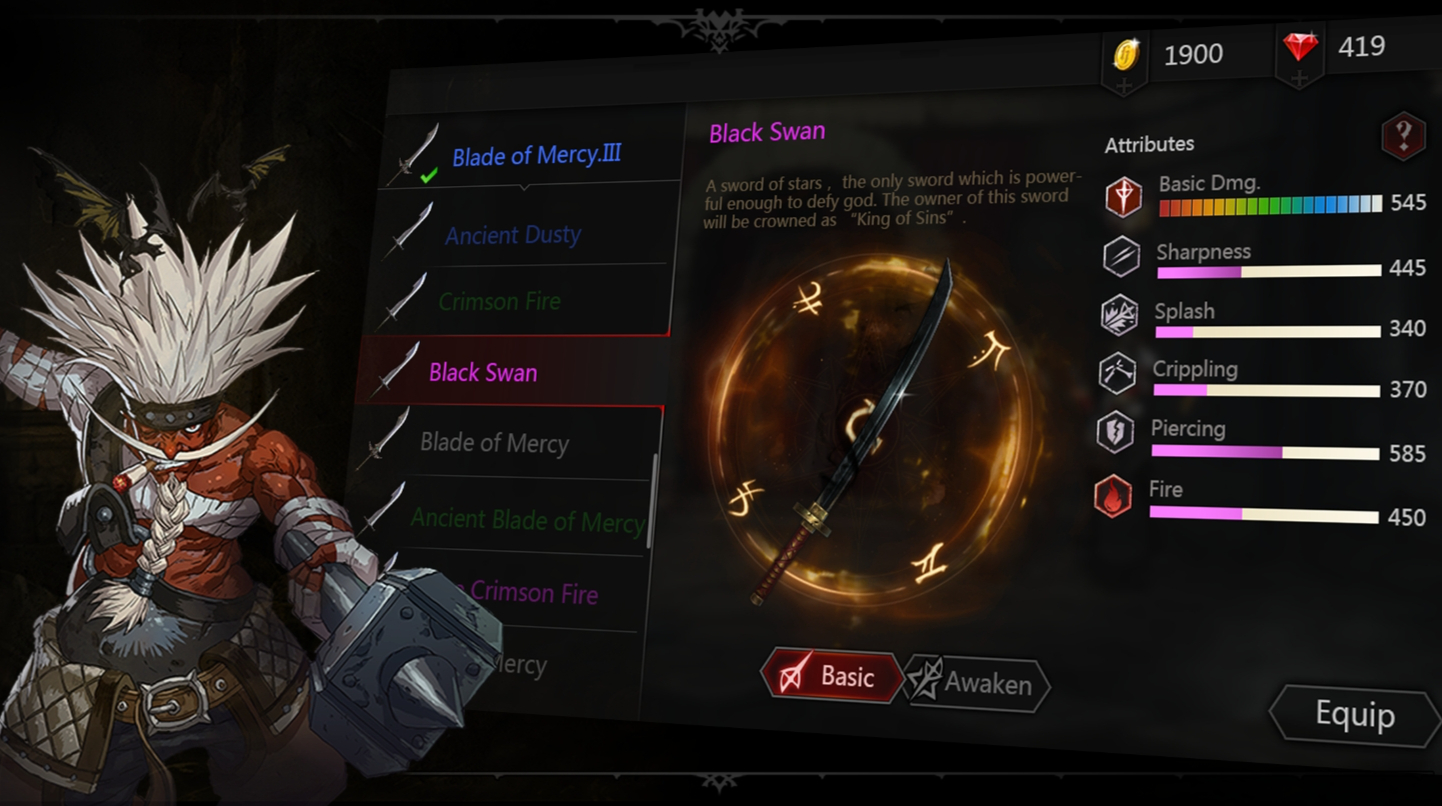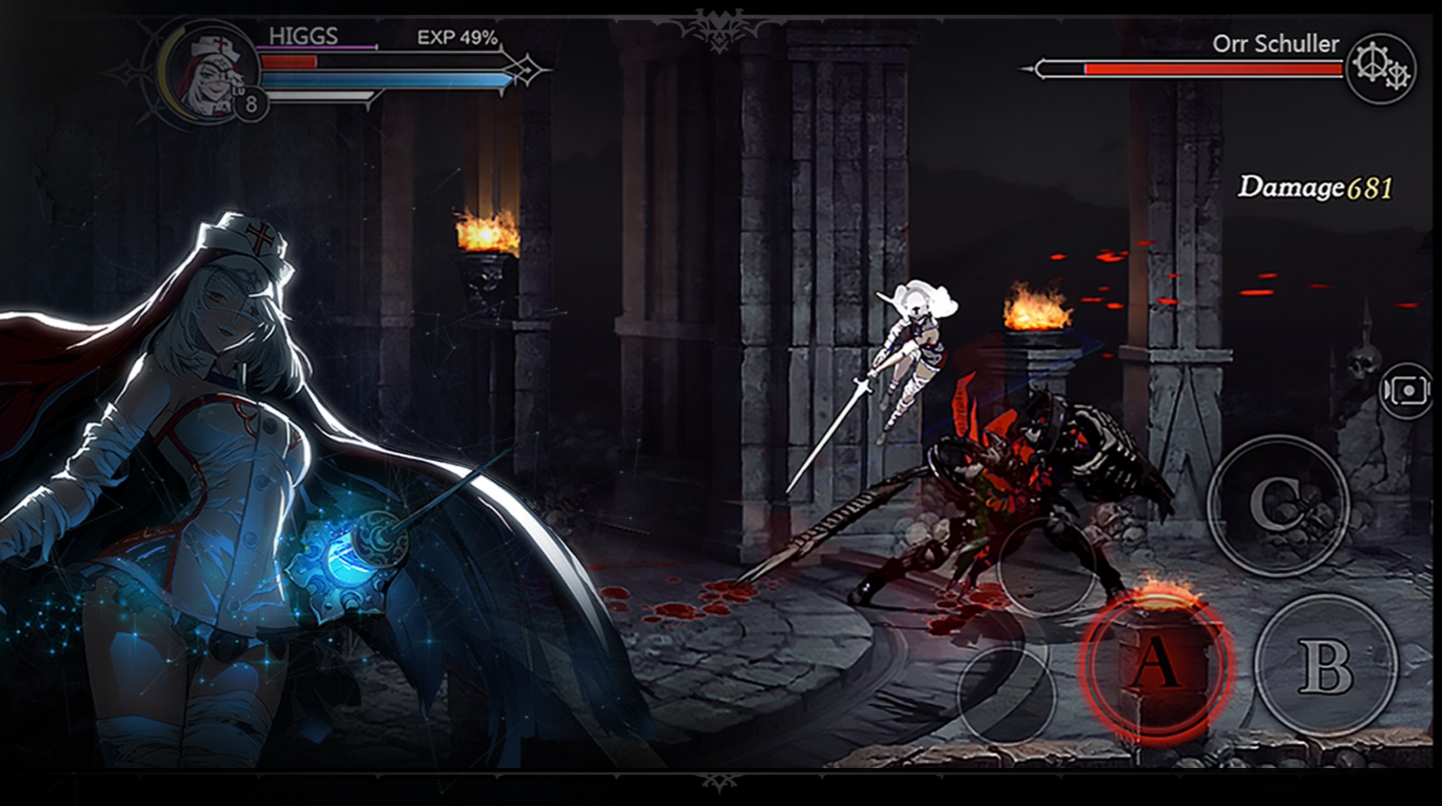 Skullgirls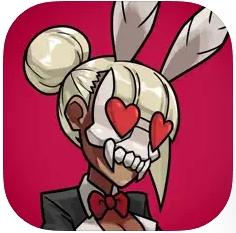 This is a console game reworking that looks absolutely marvelous on mobile. The combat is as fast as it can be, the controls are super smooth, and there's nothing bad to say about the graphics, really. It's a 2D fighting with RPG elements that lets you upgrade your characters and learn new fighting methods.
In fact, the game lets you collect a team of characters to stand against other users, and you'll need to develop skills of them all. The character customization is pretty deep as well, so no worries here.
The other cool thing about this game is the arena design: the backgrounds are highly detailed, and you can easily get distracted looking at them. The multiplayer mode is there as well, so you can have fun with your buddies.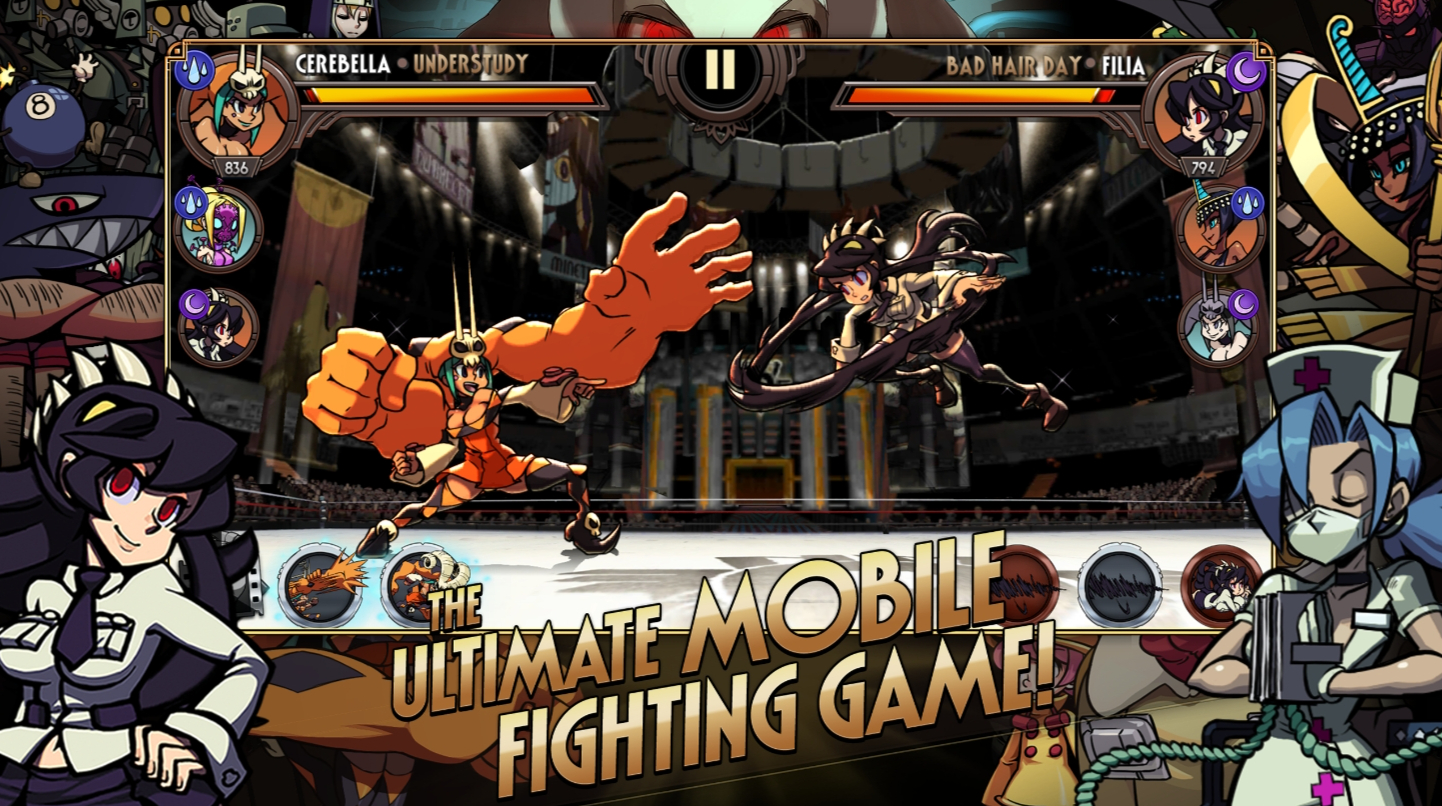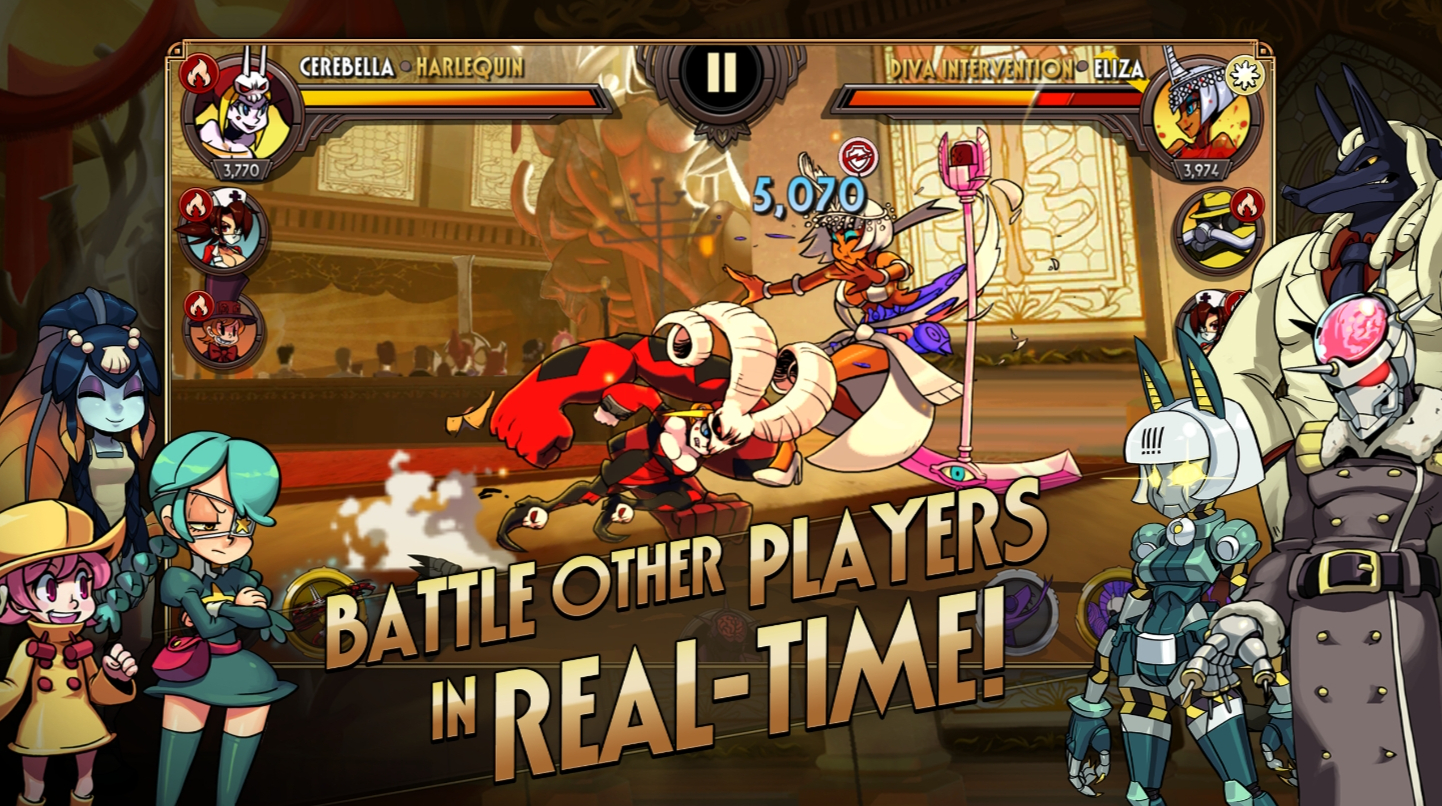 Knights Fight 2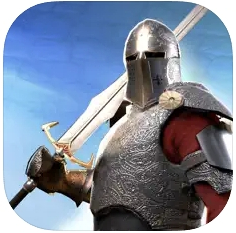 Looking for a neat fighting game in a medieval setting? You've just found one. This game has everything for medieval-era lovers: knights, swords, honor, and more. You'll get to become one of the strongest warriors in the kingdom here, it's so much fun.
As always, you'll get to choose your equipment and upgrade it with time. There are tons of items to collect and unlock, so you won't get bored. You'll also get to learn some special attacks and tricks to put your opponents on the blades.
The game comes with a storyline that is fun to follow, and you can also grow swords with players in online arenas. Plus, there are plenty of special events to join if you want some diversity.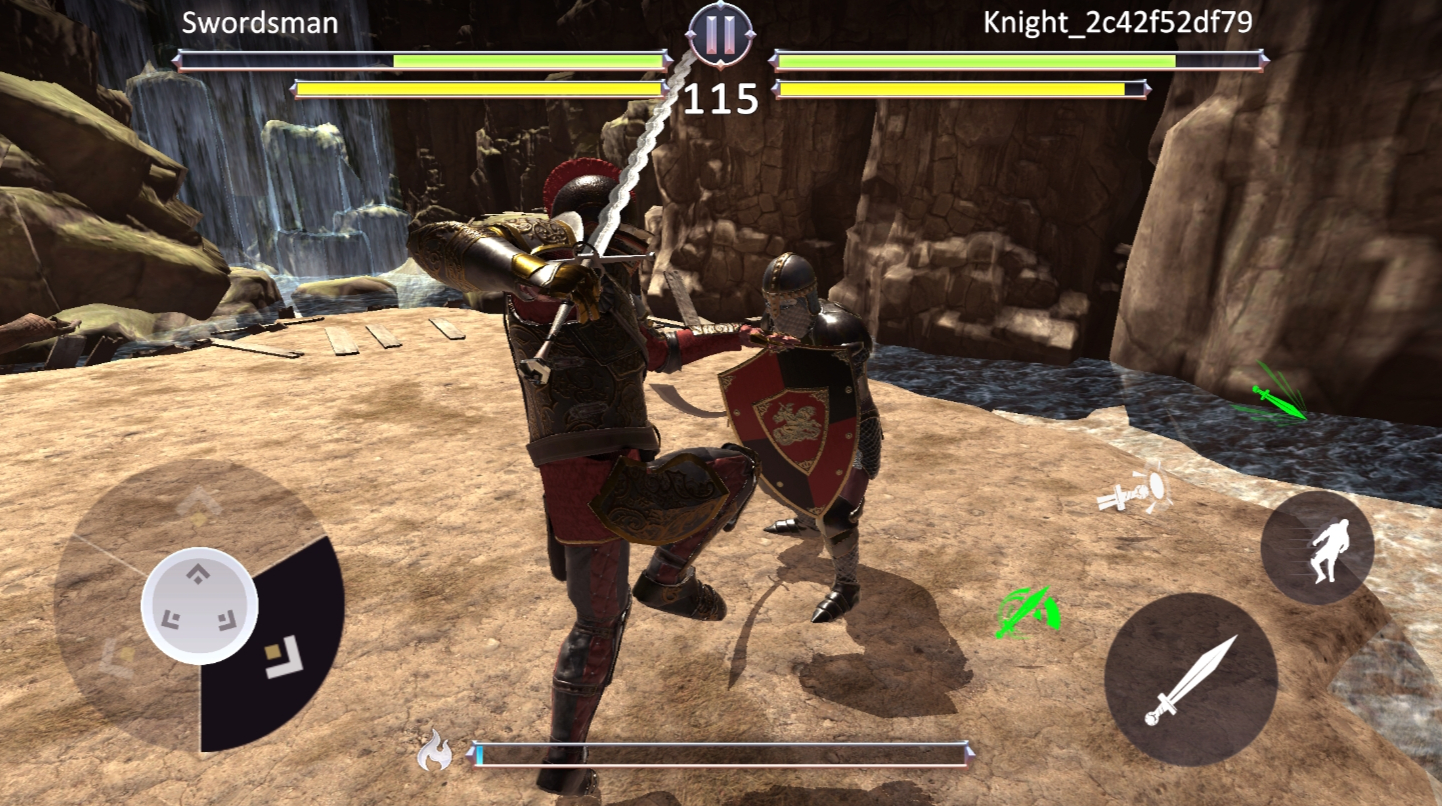 You may also check: 15 Best 120 FPS Games
Mortal Kombat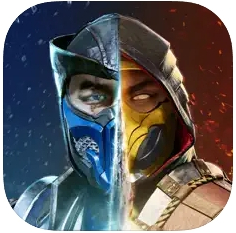 Well, we've all known this one is coming. It wouldn't be a fighting game list without this game in it. This might be the most popular gifting game of all time, and its mobile version is definitely worth trying.
Yeah, the mobile version is not as dynamic as the console one, and there are card elements included, but it's still enjoyable, to say the least. The graphics look great, and all the widely-loved characters are included, and so are their signature moves.
What is more, the game comes with a bunch of collective items, cards, and equipment so that you won't get bored. You'll get to upgrade your fighters, learn new deadly tricks, and combine them to maximize the damage.