Since childhood, we think up different stories, developing our imagination. In addition to the usual stories, you can also create visuals in the form of drawings. Yet, their main problem is that it is impossible to animate such visualization.
In this case, special programs will come to your aid. Previously, they were only available on a PC, but now every smartphone owner can create a real cartoon using simple and clear tools.
Use one or more of these free cartoon video maker apps for Android & iPhone. Turn your ideas into reality and surprise everyone with your masterpiece.
Imagine what you would look like as a cartoon character with these best apps to cartoon yourself.
TweenCraft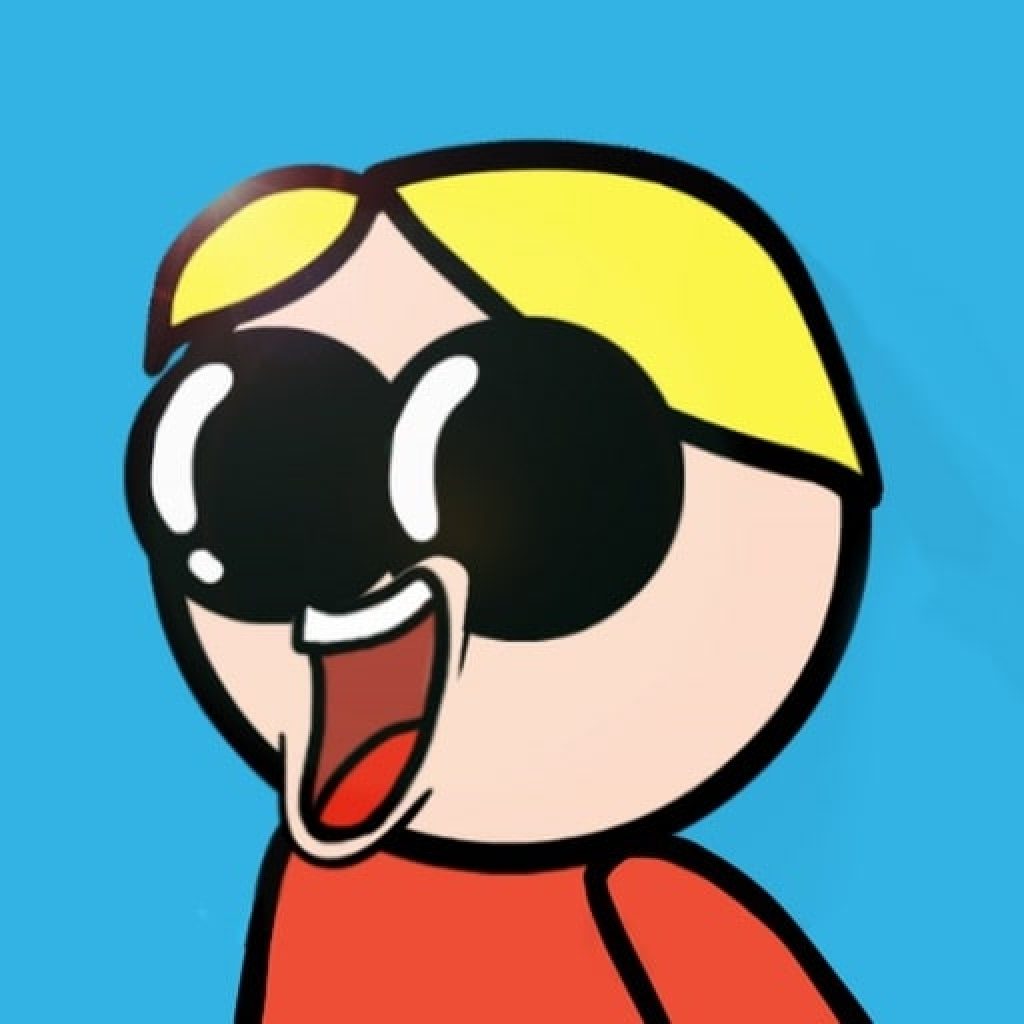 TweenCraft is one of the simplest and most feature-rich 2D animation apps available. If you think that drawing a cartoon or animation is a complicated process that requires special skills, this program will convince you otherwise.
What's more, you don't even need to draw anything to create animations in TweenCraft. The app is already loaded with special templates. With them, you can customize your characters yourself, without drawing absolutely anything by hand.
The same goes for all the other elements of your animation. All the backgrounds, scenery, and various objects can also be selected from those already prepared and pre-drawn.
Once you have chosen everything you need, you can animate the movements of the characters. This is also easy to do, thanks to the app. With the help of gestures, you can animate the movements of your arms and legs.
All the emotions on the faces of the characters are created in advance, and you only have to make a choice. This is not the end of the app's functionality. You can add special effects to your animation, that will emphasize the moment and add tension.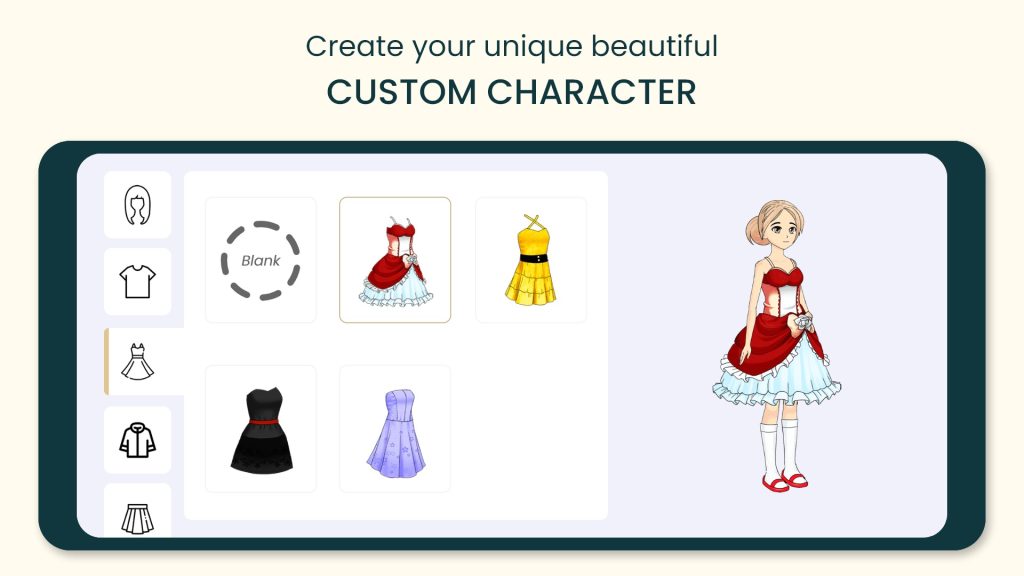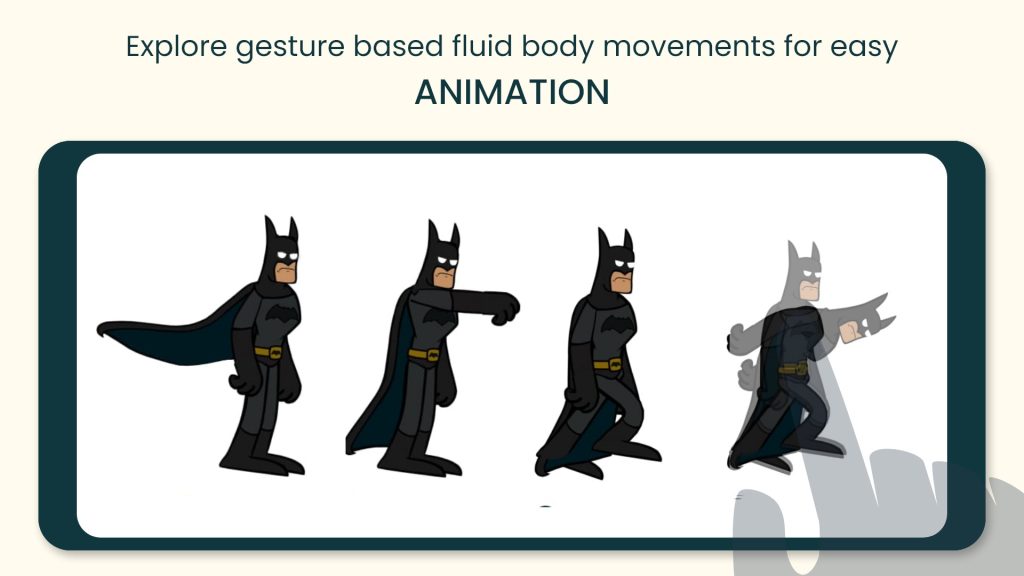 You can use the voice recorder to record your own speech or you can upload ready-made sound effects. If you can't get enough of the program's features, upload your own images and gifs as well. Try creating your own animation now for free!

You may also like: 9 Free Picture Stencil Maker Apps for Android & iOS
Picsart Animator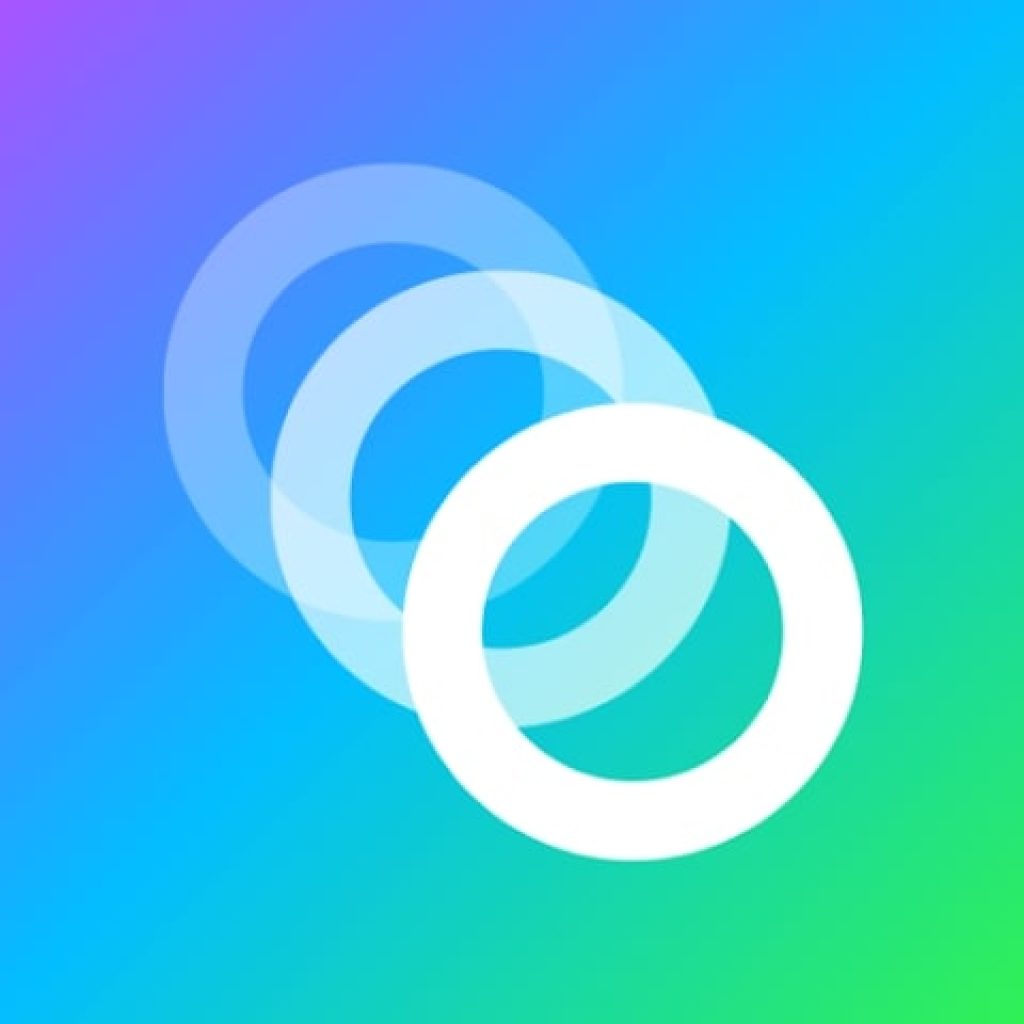 If you want to create animations right on your phone, then you should definitely pay attention to the Picsart Animator app. This program is as easy to use as possible.
At the same time, the app includes a huge number of important functions. First, you can use it to create classic animations. Draw what you want using many special tools.
There are a huge number of different brushes, pencils, and other useful features in this app for efficient drawing. You can then create a frame-by-frame animation of what you've got, easily adjusting and changing all the elements depending on the task at hand.
To make it more convenient to work, the developers have created an extremely pleasant and at the same time functional interface. You can divide all animation objects into layers to make it easier to work with them separately.
Besides, the program has other features if you have simpler goals. For example, you can upload some of your pictures and use them to make a simple animation like a gif.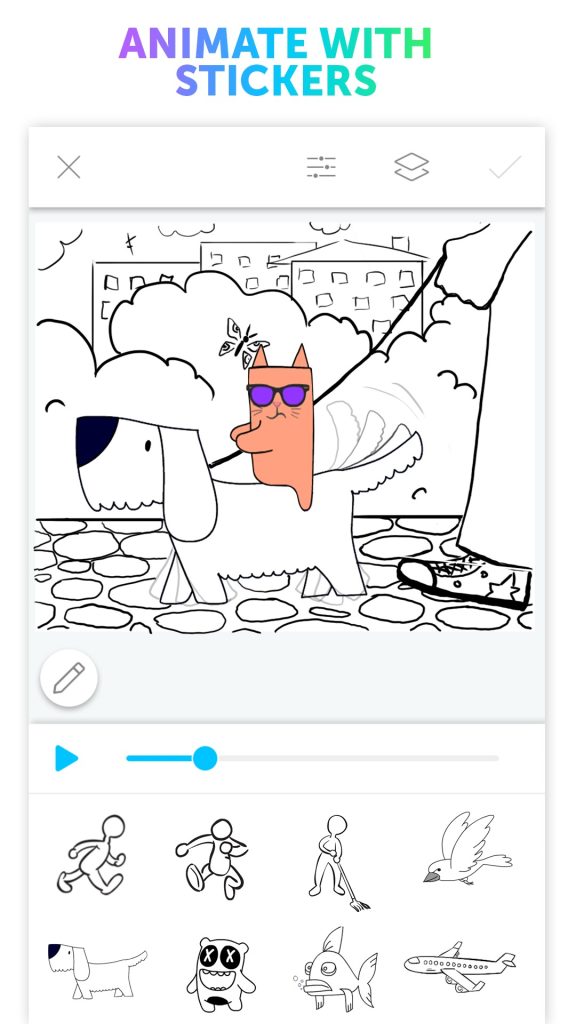 Use also stickers that have already been added in advance by the developers. All of the above features are available absolutely free of charge. The app receives millions of positive reviews.


Creative Movie Maker for Kids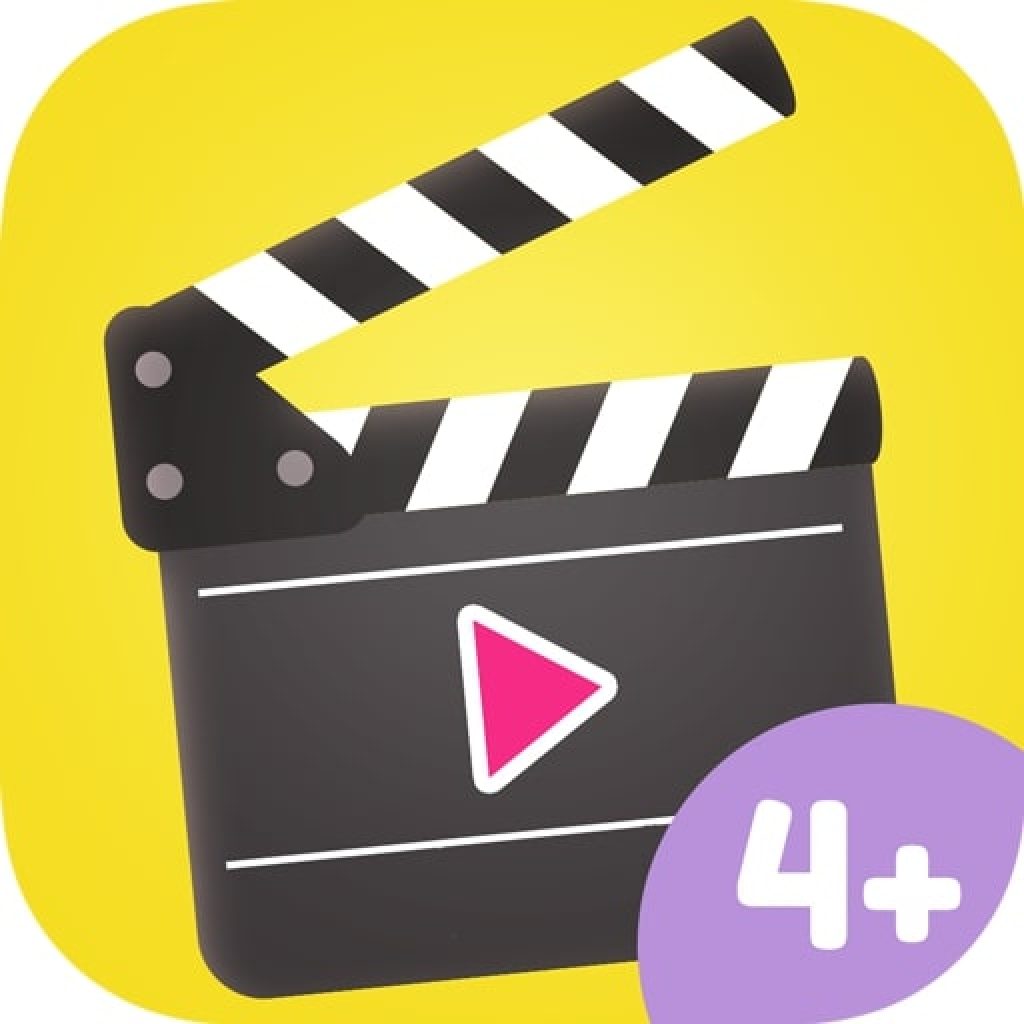 Creative Movie Maker for Kids is a perfect app if you want to develop your child's creative skills. The developers have done everything possible so that today you can introduce it to the world of animation and the creation of cartoons.
Thanks to this app, this type of creativity can now be engaged by anyone. For this, you do not need to have any special skills. All your child will need to do is think up a story. The rest is taken care of by the program's functionality.
The thing is that the developers have already uploaded ready-made templates to the app. There are pre-drawn characters, as well as various secondary elements. For example, the background, scenery, locations, objects, and more.
The basic animations are also designed in advance. For example, the movements of the characters, as well as the most important expressions of their facial expressions. In this way, your child will learn to invent and embody various stories.
The app will help to create an interesting and eye-catching animation. After your child makes a cartoon, he or she can easily share it. To do this, there is a function of publishing on social networks or downloading to the phone.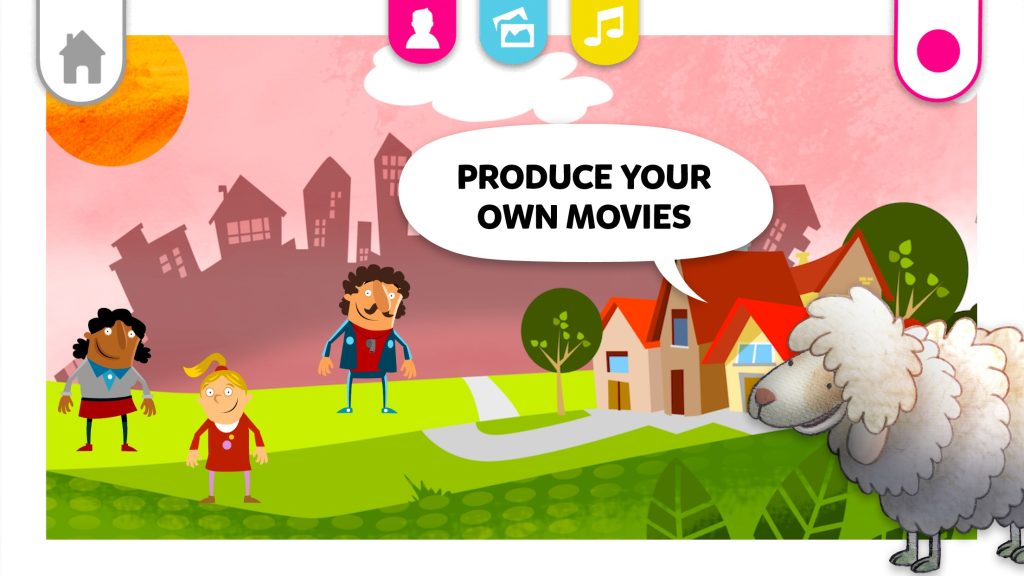 The app has already been trusted by hundreds of thousands of users. It receives mainly positive feedback. If you have a child or a sibling, have fun with them by using Creative Movie Maker for Kids!


Plotagon Story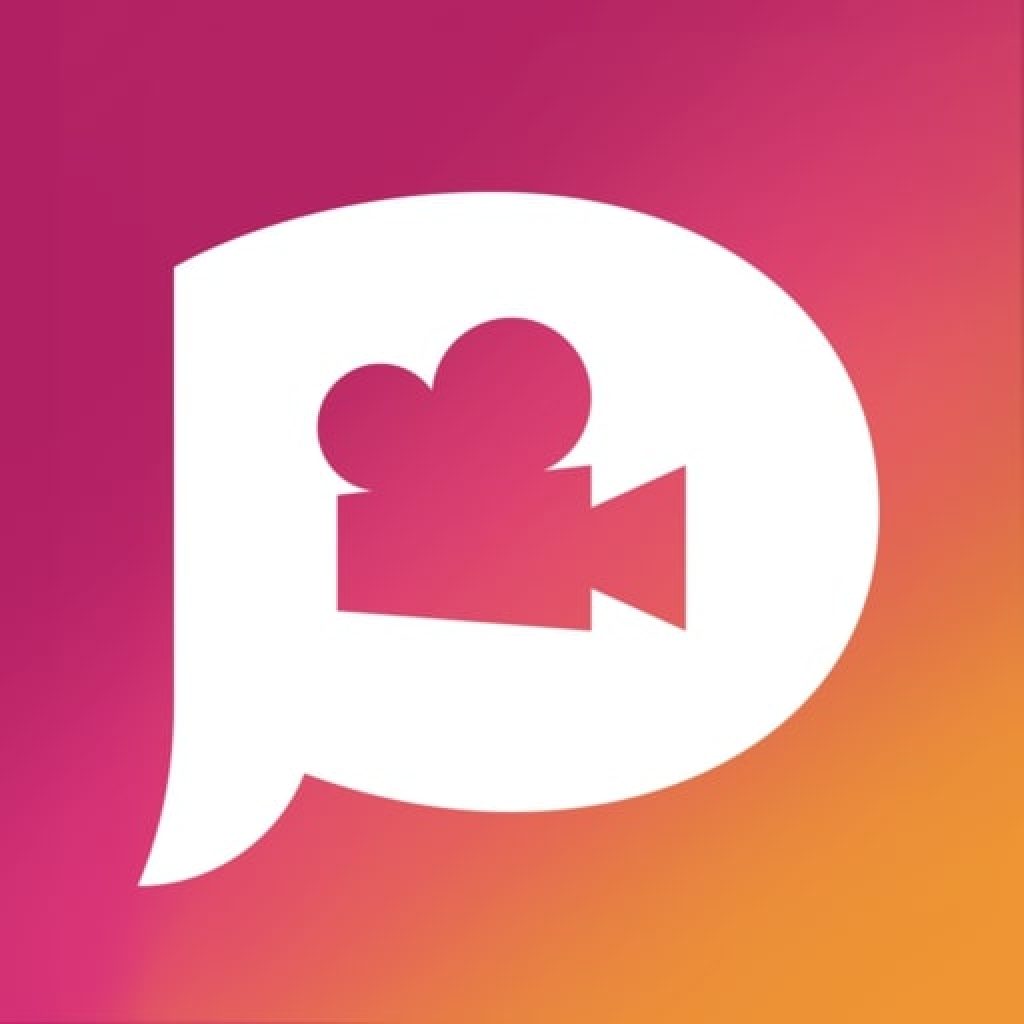 Are you interested in creating your own animated videos or cartoons, but you think it's too complicated? Then let the app Plotagon Story prove you wrong.
The developers have created a program that allows you to make a full animation in three dimensions. It has a lot of features, and be sure that you will be able to fully implement your idea on the screen.
That said, the app has a distinguishing feature. You don't need to model or draw anything to create your own 3D animations. Everything you need is already in the app. You can customize your own characters by using ready-made templates.
In the same way, you can load entire scenes as well. Most of the movements, facial expressions, and gestures have already been worked out by the developers. All you have to do is come up with a script. After that, you can bring it into the program and it will build a finished animation.
On top of that, you can also record your own voice to voice the characters. Choose among other things sound effects and music to make the result even more interesting and professional. Then you can edit what you've got and upload it to YouTube or a social networking site.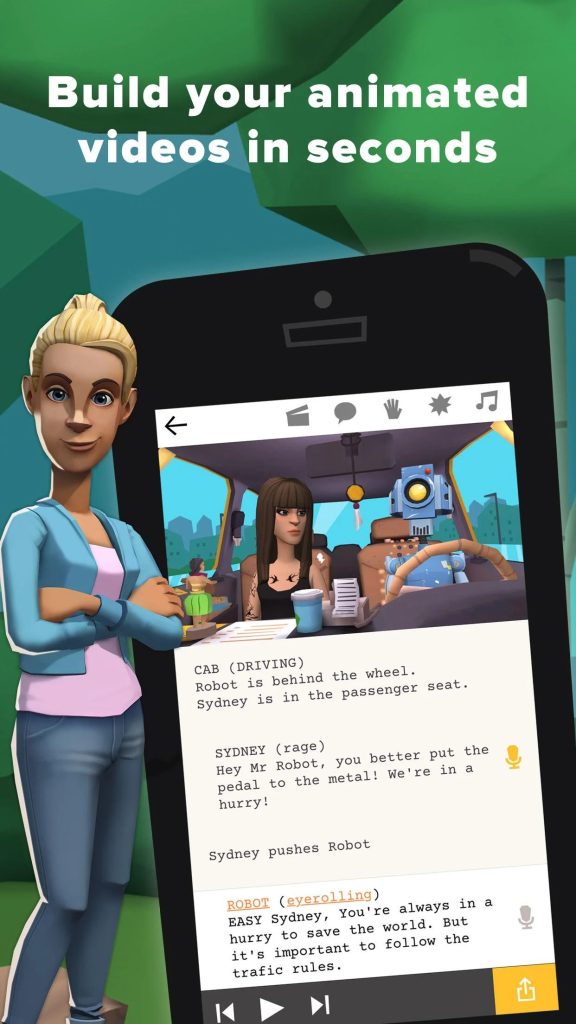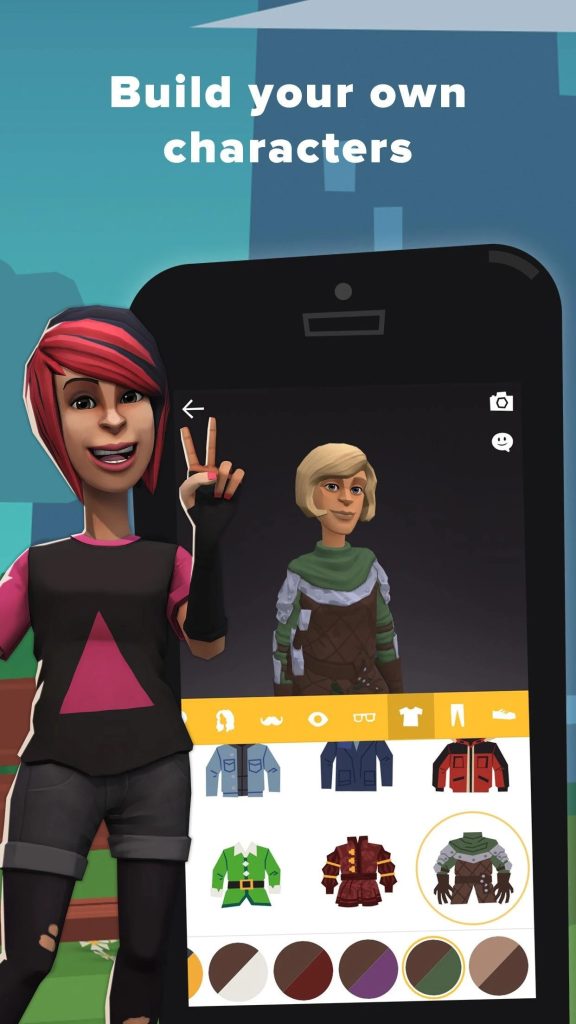 There is also an option to save the animation on your device. The program has already been used by millions of people, and all note the ease of use and user-friendly interface.


Stick Nodes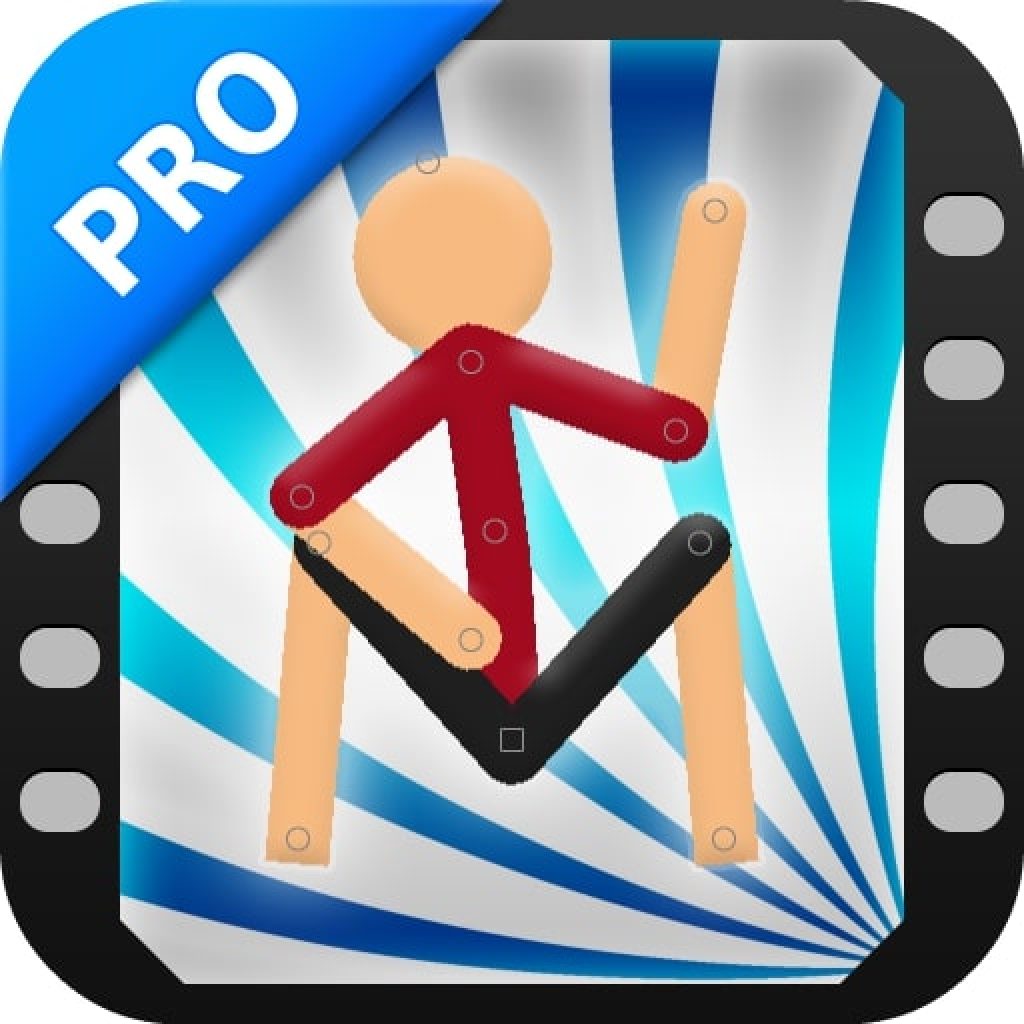 Stick Nodes is an app for creating animations. It allows you to draw stickmen, add motion and filters to the frame, and export clips in popular formats. Also, this service unites a large community of animators and allows you to share clips.
The app synchronizes with the web platform of the same name. Provides for the creation of various shapes and their filling. You can choose colors from a palette and use gradients.
All sorts of filters can be applied and blurred. Users can create glows and shadows. There is an extensive catalog of sounds used in the frame. Customize text boxes to simulate character communication.
The animation community posts finished videos and created figures on the resource of the same name. It is possible to publish clips on YouTube.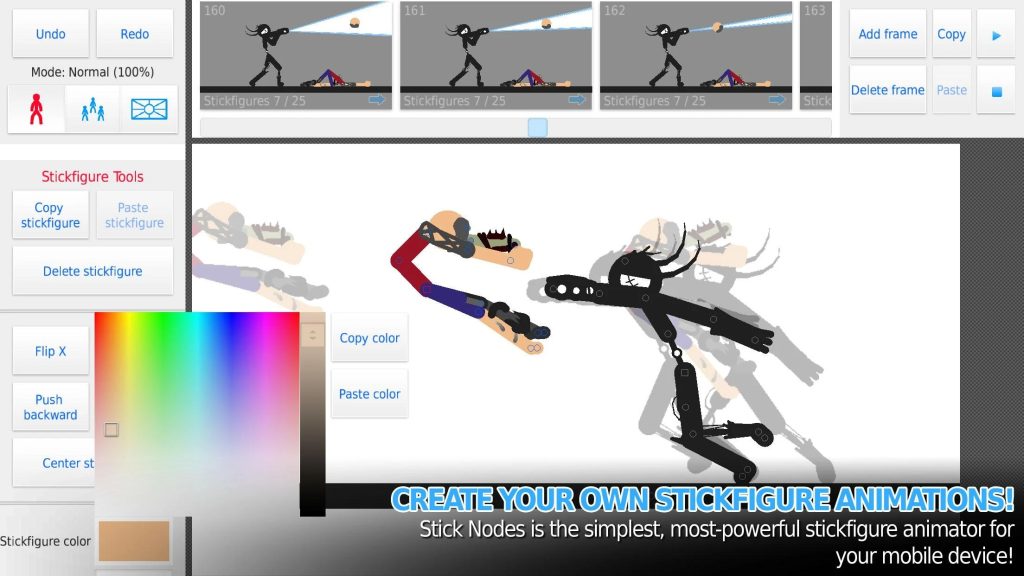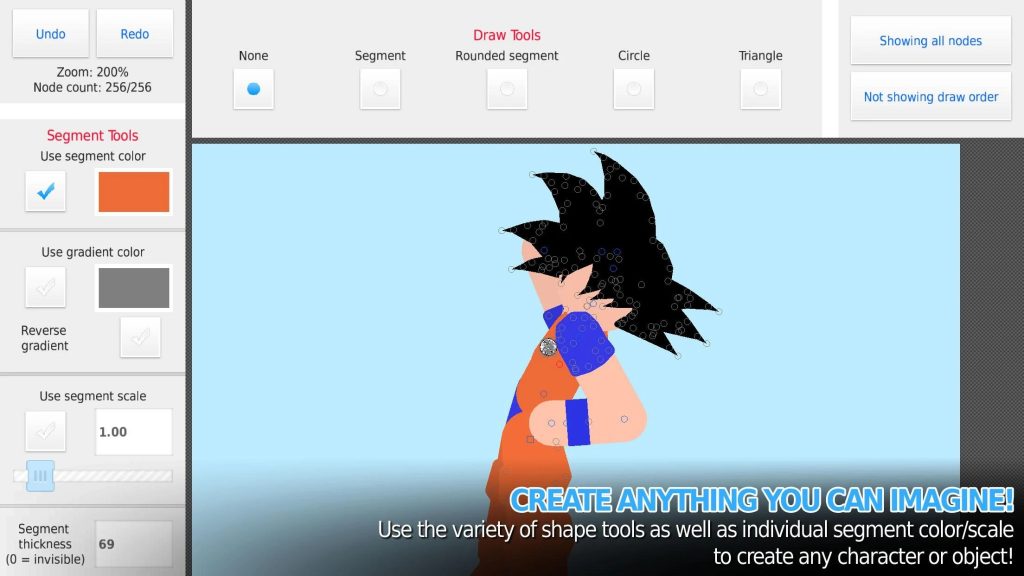 Users can download free figures from the service and use them in their animations. There is a catalog of more than 30,000 ready-made elements.


Stickman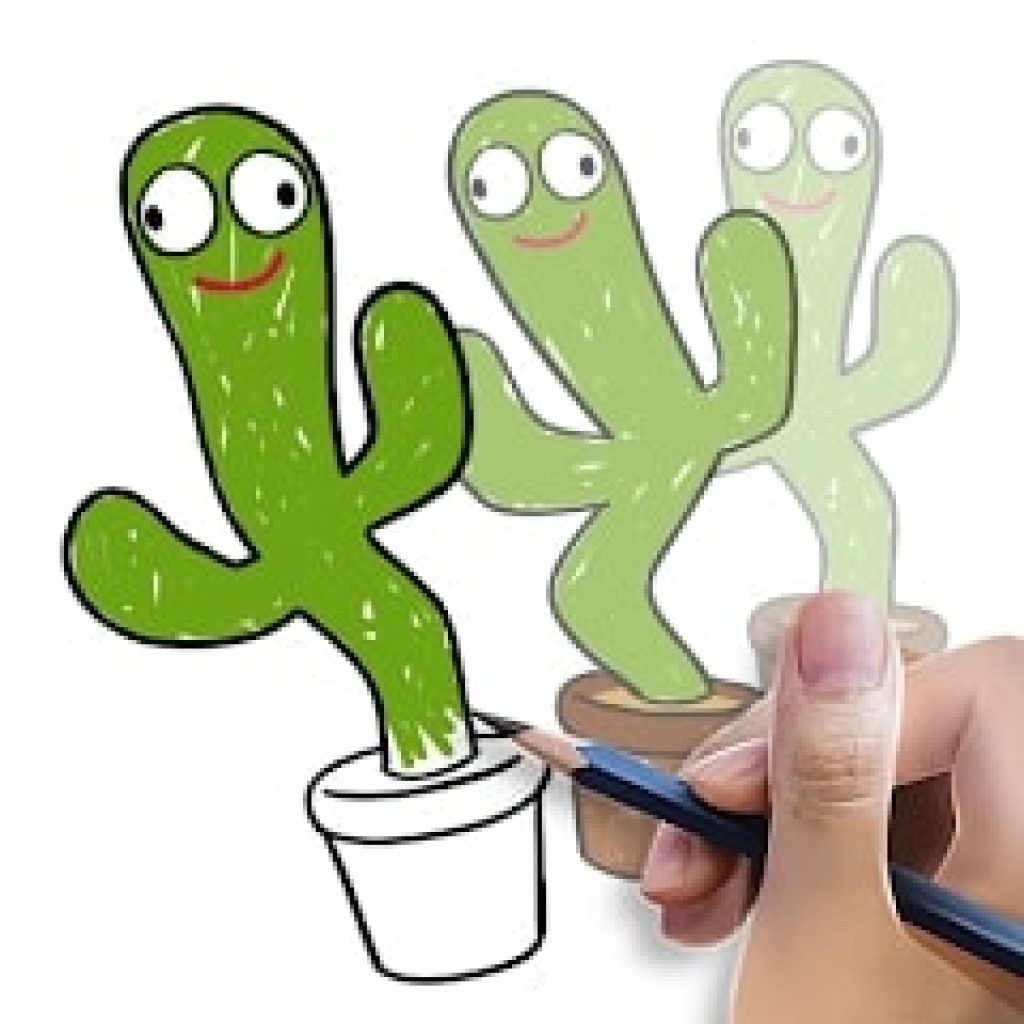 Stickman is an app for creating animations. In the utility, you can create an animation with varying frame rates from existing figures in the collection of drawn figures.
In the app, each new animation is called a project. You can give it a name, choose the canvas size, the number of frames per second, and the background. Use images from your smartphone's memory as the background.
There is a built-in collection of backgrounds. In the utility, projects can be deleted, copied, and edited.
The app contains tools for drawing frames of the future animation: brush, eraser, and fill. You can choose the stroke's hue, brightness, and saturation on the color ruler. Different sizes of brushes and erasers are available. Besides, there are default shapes available: circle, line, and square.
There are ready-made drawings, such as a bird, a yacht, a house, the sun, a campfire, a little man, and others. You can scale images, place one picture on top of another, and repeat and cancel actions. Activate the grid during image creation and looping during animation.
The app contains built-in master classes for practicing cartooning. The tutorials offer blanks for drawing. They require you to repeat the images frame by frame. The tutorials are divided into difficulty levels: low, medium, and high.
In the utility, before you start creating a cartoon on tracing paper, you can see what the result should be.

You may also like: 9 Best Comic Maker Apps for Android & iOS
Draw Cartoons 2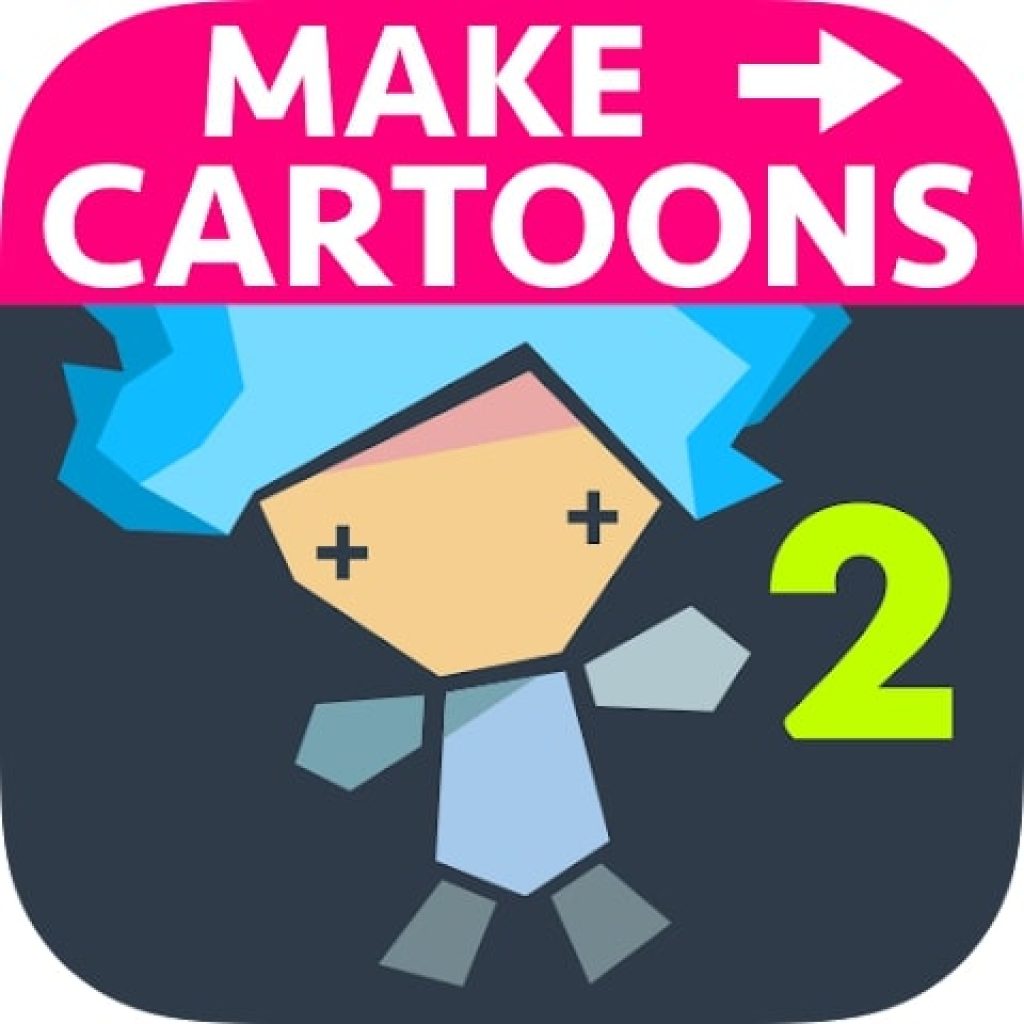 Draw Cartoons 2 is an app for creating frame-by-frame animations. It helps you draw a character and make it move. You can also create a voiceover and overlay music. The utility makes the process of creating cartoons accessible even for beginners.
Users are offered a built-in catalog of characters and objects. They are divided into different categories. For example, jungle, stickmen, farm, dolls, space, dinosaurs, and others.
You can create your own characters and items, as well as form collections of them. It is possible to edit the characters by changing their appearance. Change the location of the characters in the frame. Copy, paste, select and duplicate options are available.
The transition between frames is carried out with the help of icons with arrows. To view the animation, there is a Start button. It is possible to overlay sound on the video – to record a voice or select music. There are built-in melodies. You can select audio files from the storage of your smartphone.
The background can be changed. You can draw it yourself or select a picture from the gallery. Filling with color is possible. Choose the camera angle and the speed of the characters in the frame.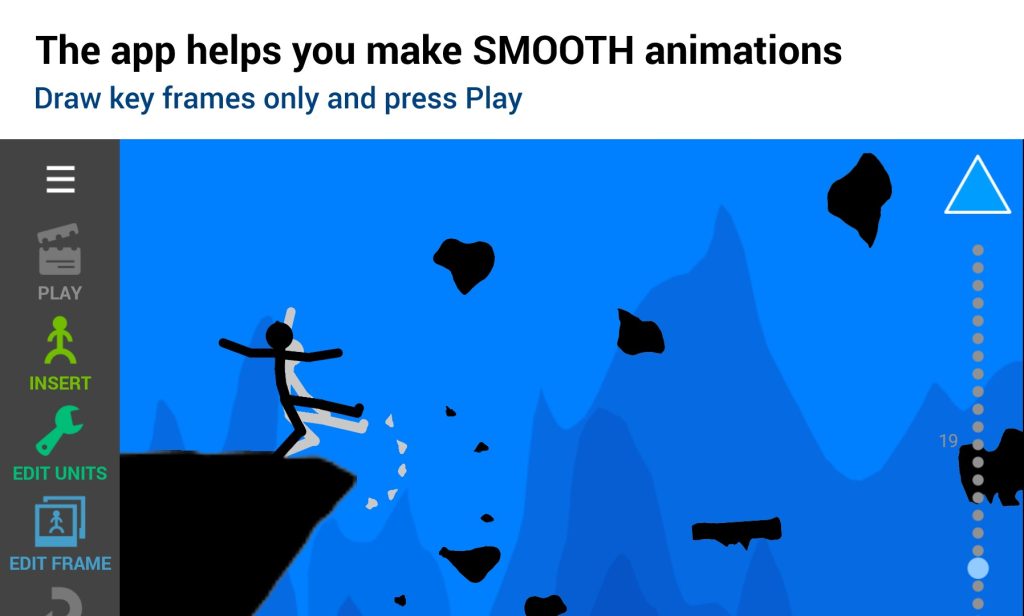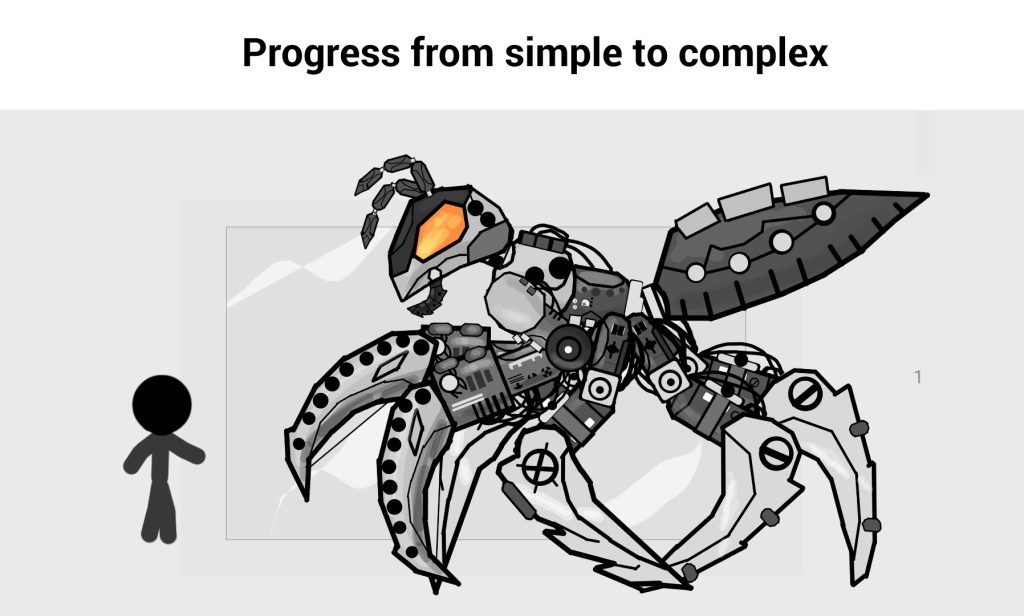 Finished projects can be saved in the smartphone memory and exported in MP4 or GIF format.

Animation Desk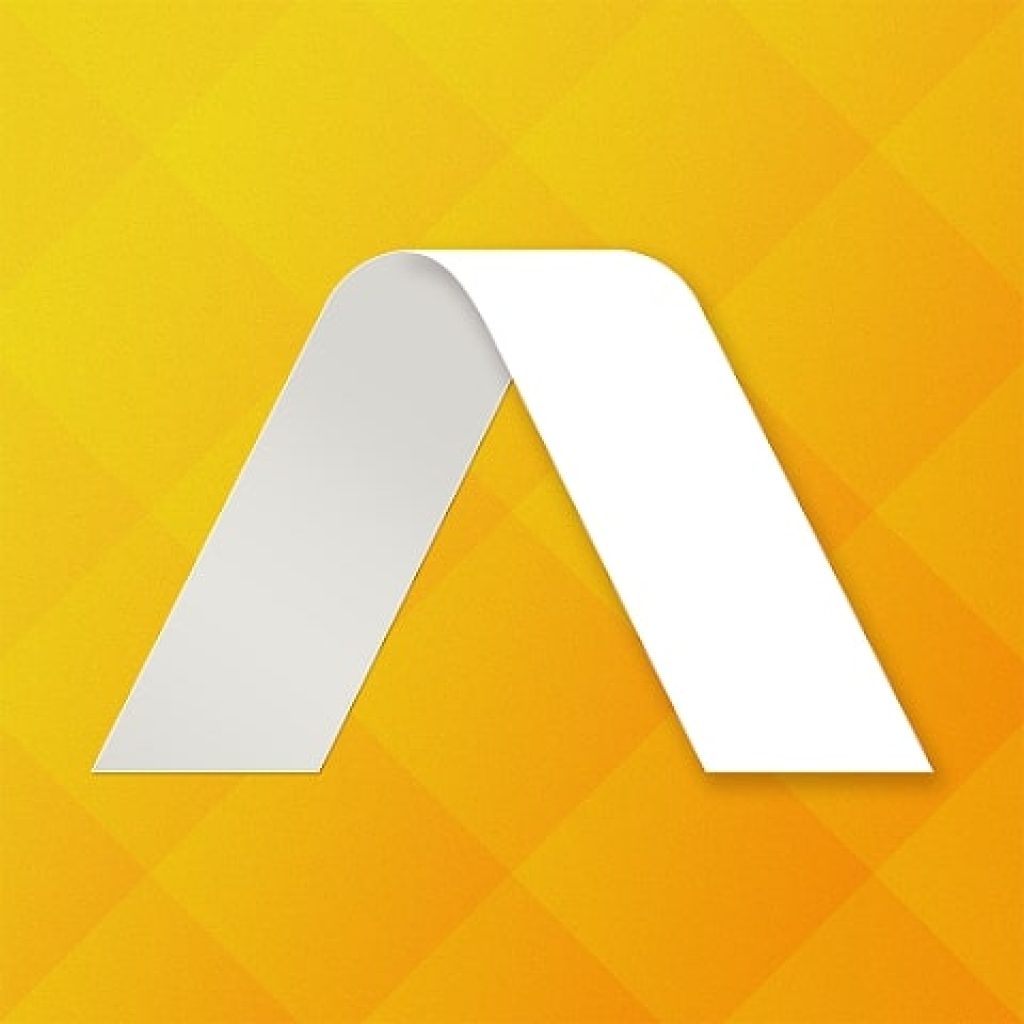 The Animation Desk app is designed for creating frame-by-frame animations. It allows you to work on sketches and Storyboards. It is designed for animators – professionals and beginners.
The main page shows the basic features of the app. Recent projects created by the user are displayed here. A swipe to the right opens the page for creating animations.
It is possible to create thumbnails and form a storyboard. There is a timeline with the ability to move through it.
The app allows you to work with layers. There are tools for pasting and copying elements. You can change the scale of the image by zooming in and out. The scene can be rotated.
To draw the sketch animators can use a variety of brushes, pens, and erasers of several kinds. There are built-in color palettes, a pipette, and a fill tool.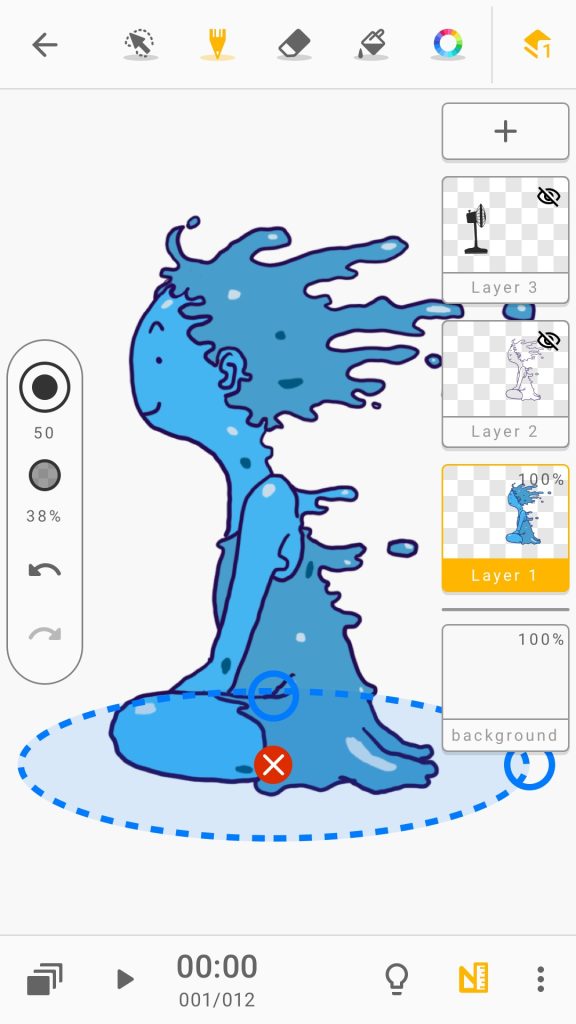 Finished animations can be saved in the memory of mobile devices and exported as MP4 video files. Support for GIF and PDF formats at resolutions up to 640 to 480. A frame-by-frame export of PNG images is possible.


Animate free!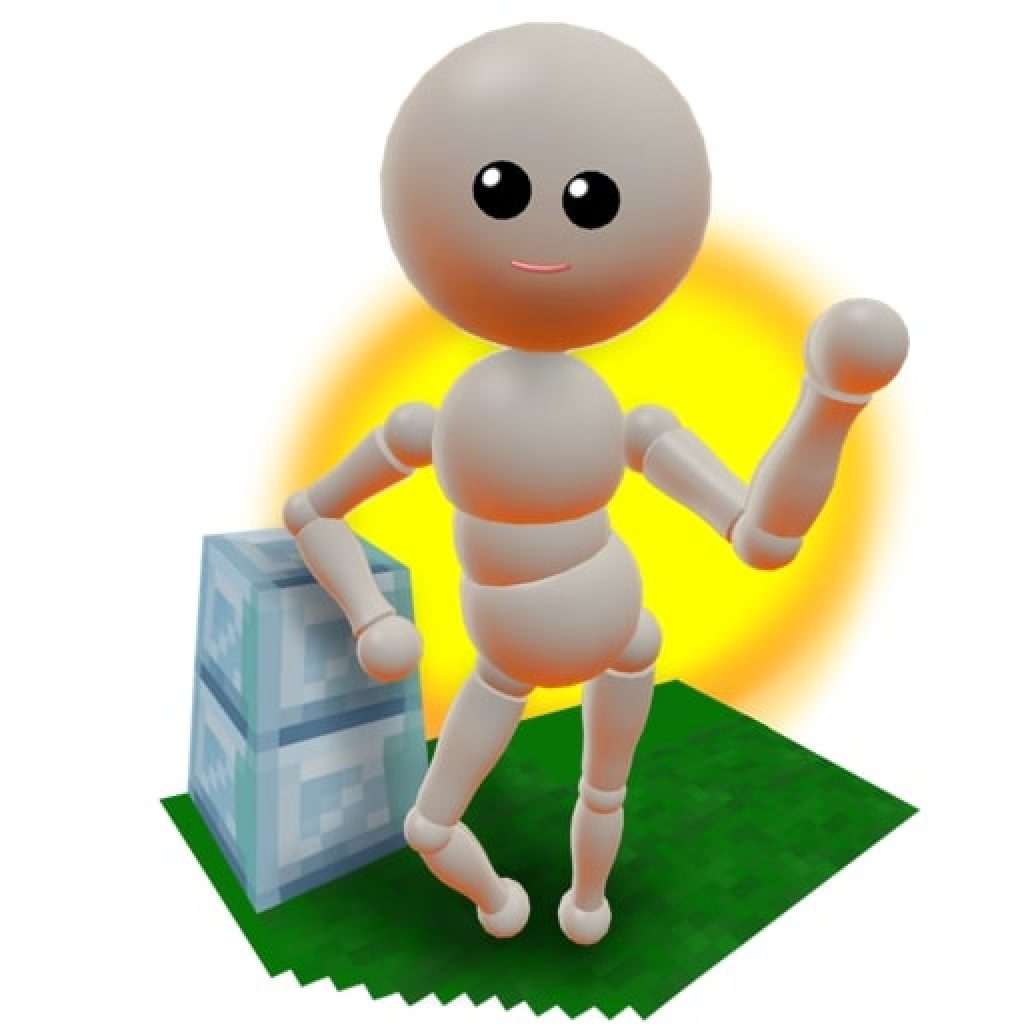 The Animate free! app is designed to create three-dimensional animated videos. The utility includes character templates, skins, objects, and motion simulation tools.
The app contains a collection of ready-made anthropomorphic figures. Among them are people, rabbits, master Yoda, monkeys, robots, little men, and so on.
You can also add objects to them: swords, hammers, hooks, shields, musical instruments, and sports equipment. There is a set of objects for the environment: inscriptions, an imitation chromakey, a Christmas tree, a trunk, and tourniquets.
There are extra skins for individual characters in the app. There is a "Hats" section, where you can find headgear: sombrero, crown, jester's hat, Santa Claus hat, cap, halo, and horns. Keep in mind that all objects and characters are created in a 3D format, but the visual solution is in the style of pixel graphics.
Up to four different or identical characters can be added to the animation. Change the position of the camera and zooming objects. There is functionality for building environments from cubes.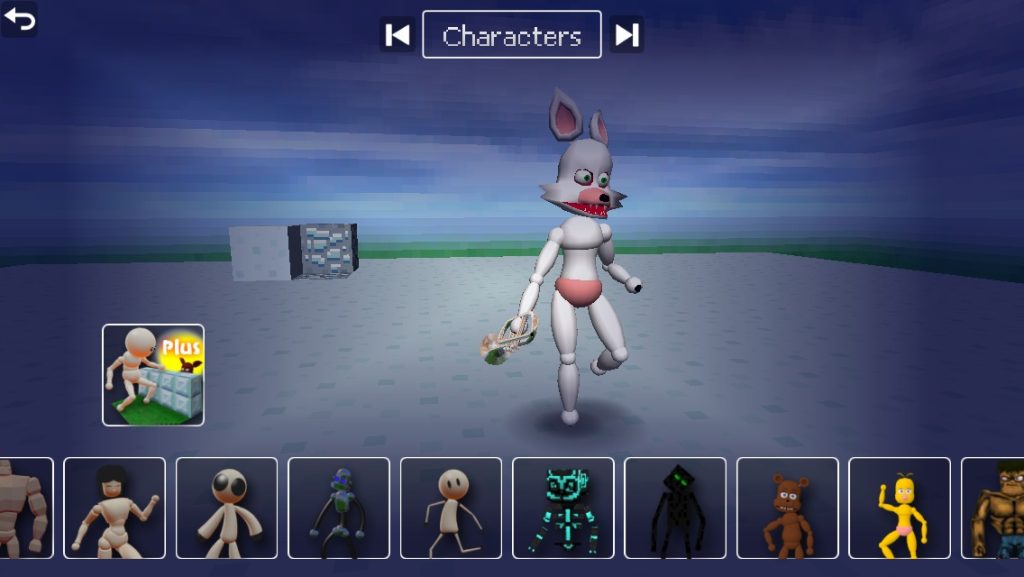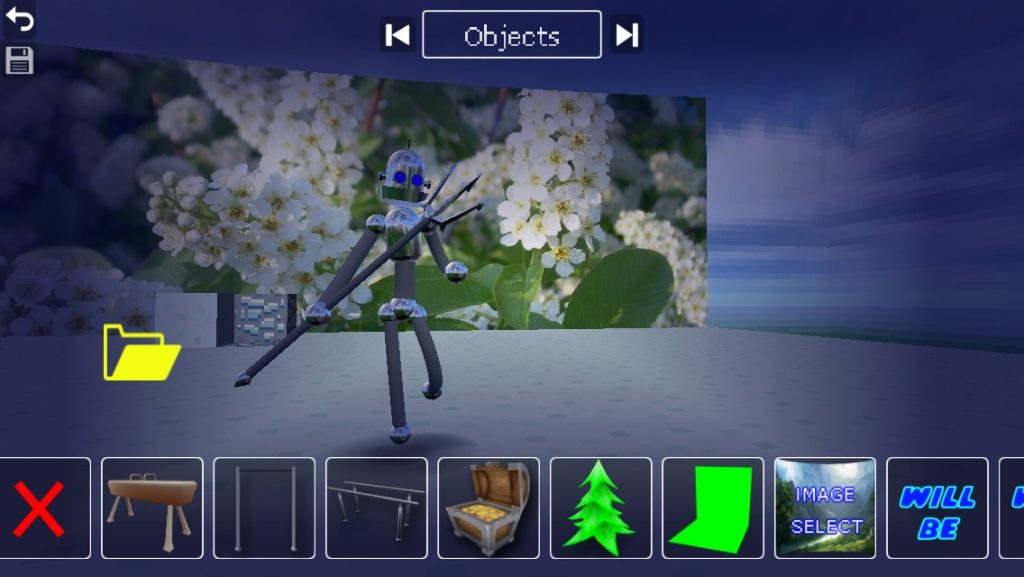 The app can create up to 32 scenes for one clip. It is possible to set repeats and gaps. You can copy, cut, mirror, and reset scenes. The utility has a "ghost" function. You can select the previous or next pose of the cartoon character.

Toontastic 3D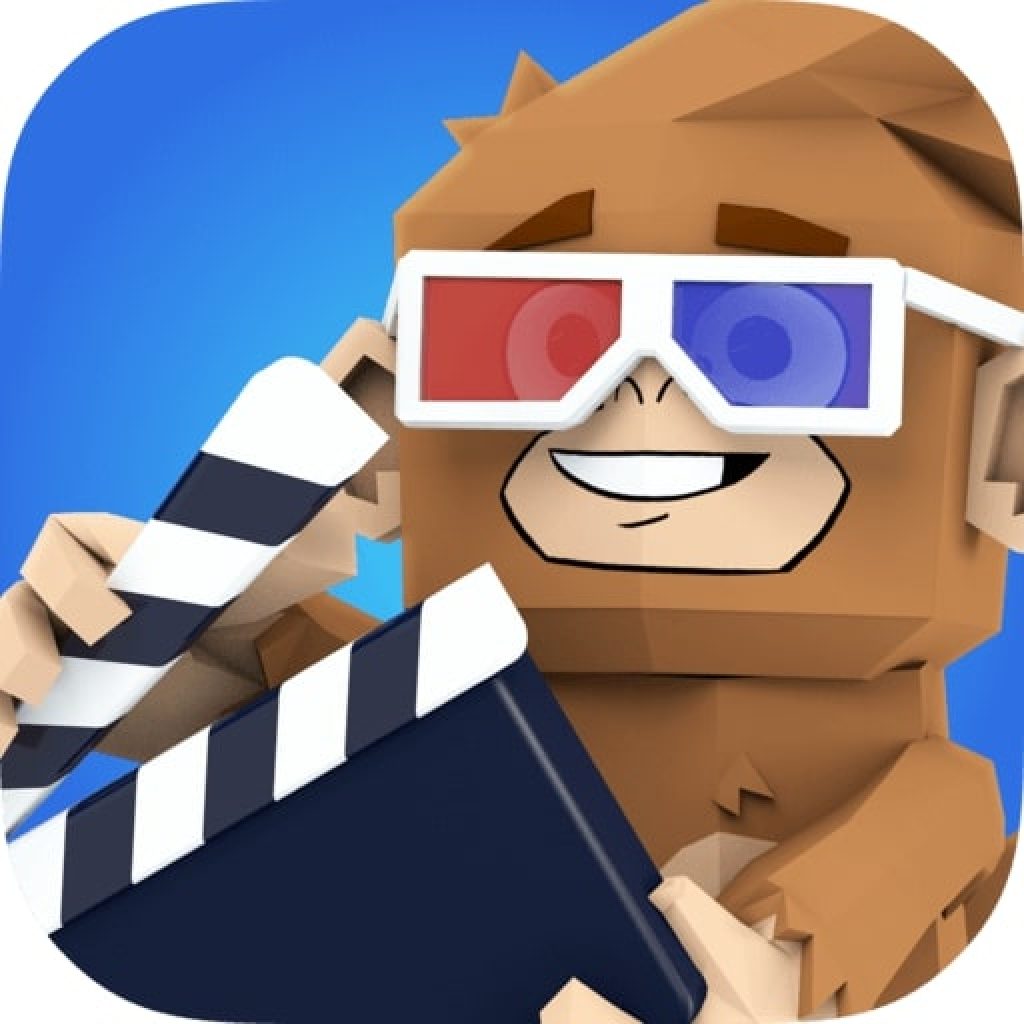 The Toontastic 3D app is designed to create three-dimensional animations. The utility has a collection of settings and character templates that you can customize and voice.
For the app to work correctly, you need to provide access to your media files, camera, microphone, and contacts. After this, the utility will be able to save data correctly.
The app offers simple and complex ways of animating cartoon characters. The first involves only changing facial expressions, while the second adds the ability to move arms and legs.
You can create a classic, short, or science story in the app. They have two templates for the development of the scenario. The three-part version involves a beginning, a climax, and a denouement. The five-part template adds suspense and exposition, which vary depending on the type of story.
The utility offers several options for ready-made character environments and some preset characters. You can change the color of their skin, clothing, hair, and accessories and give them a name.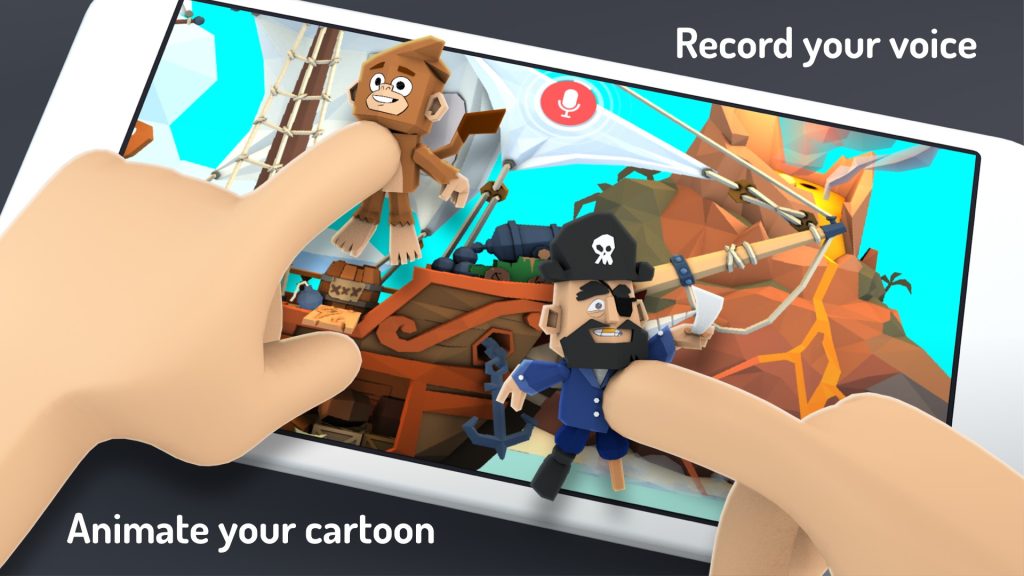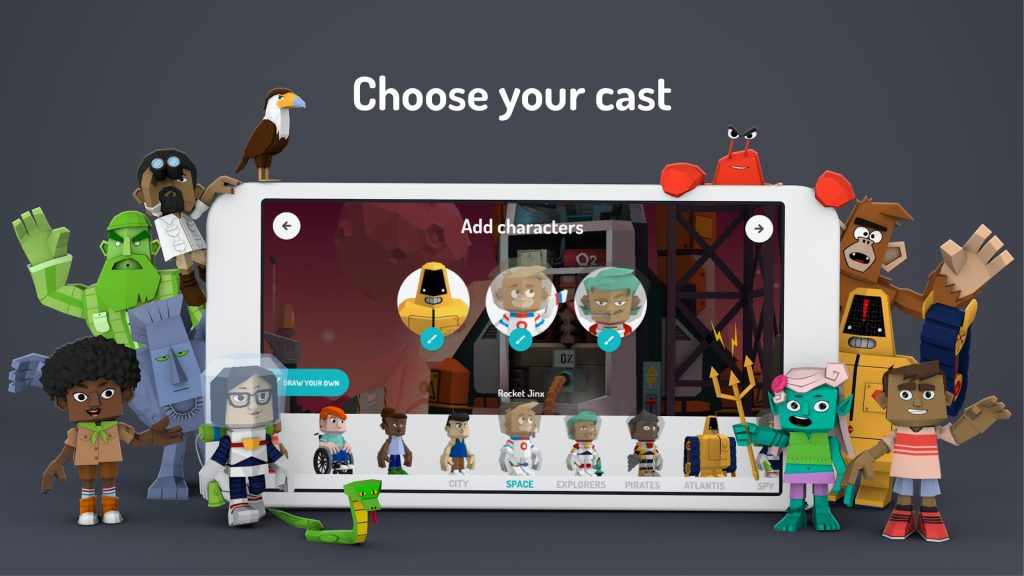 The utility supports character voiceover via your smartphone microphone. Animation characters can be moved around the location in three dimensions.


You may also like: 8 Best Cartoon Avatar Creator Apps for Android & iOS
FlipaClip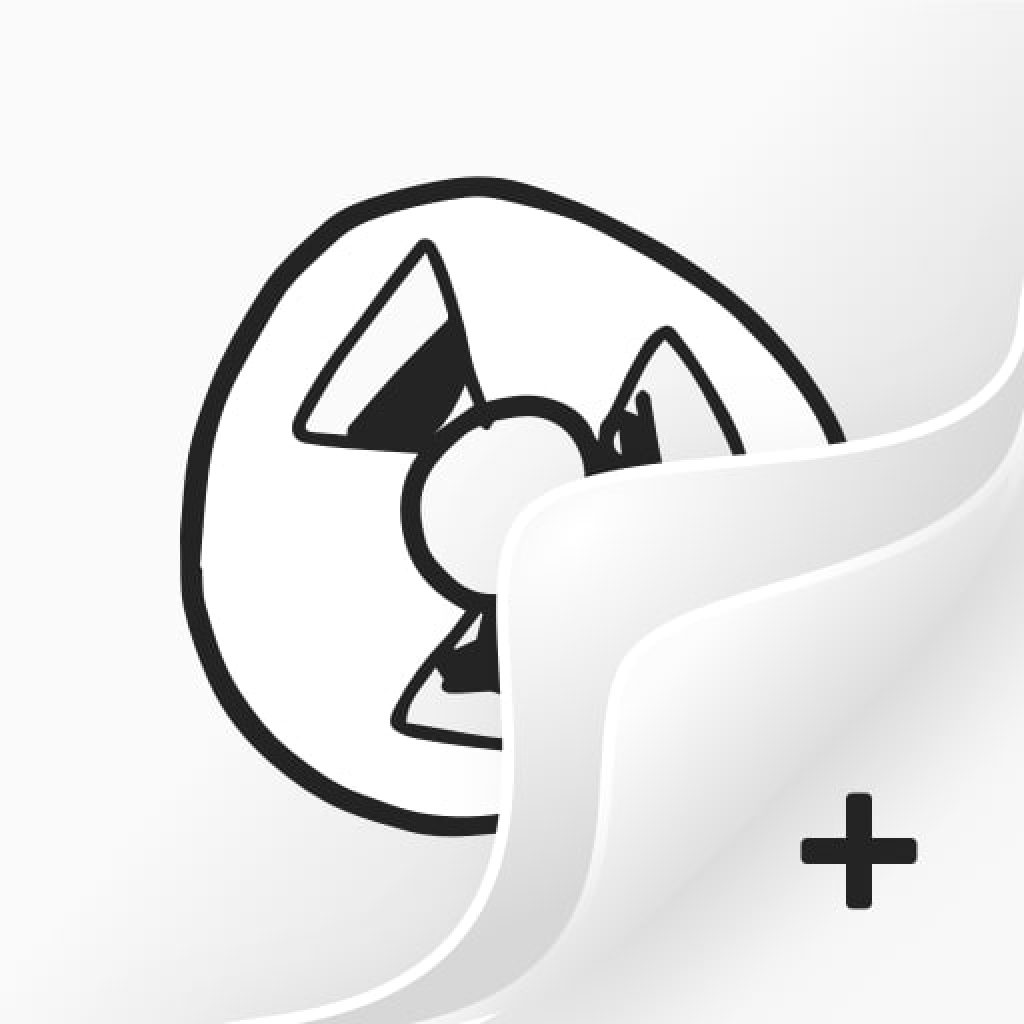 The FlipaClip app is an editor for creating frame-by-frame animations. Users can draw and animate with all kinds of creative ideas.
You don't need to create an account or go through an authorization process to access the app's basic features. All you have to do is specify your age and then accept the privacy policy and terms of use.
Next, you are invited to watch a short overview of the app in video format. Yet, the video can be skipped. After that, users can immediately start drawing or animating.
In the built-in editor, there are many tools that allow you to create frame-by-frame animation. It is possible to use a pen, fill, and eraser. Users can copy any elements from one frame and paste them into another.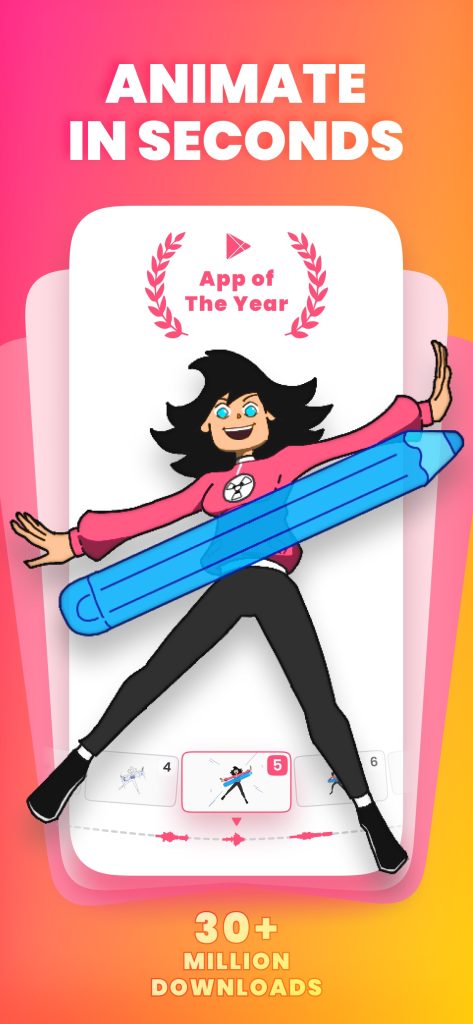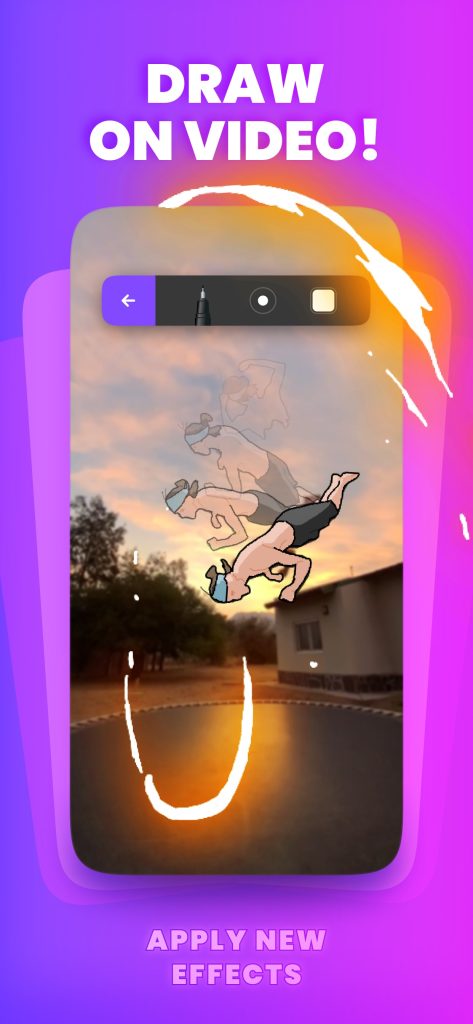 Besides, it is possible to flip the image to any side, as well as to add text. Moreover, it is possible to insert a variety of audio files and pictures into the animation. There is a separate tool for working with existing layers in each frame.