If you are involved in marketing or communicating with a lot of people, then you definitely need special assistive tools. Here we will talk about those that help you to contact more people at the same time.
You can do this by using your phone or computer and these free mass calling systems apps & websites. Also, these services are great for fun pranks on your friends.
You can also send out an unlimited number of messages using these free mass texting apps.
Dingtone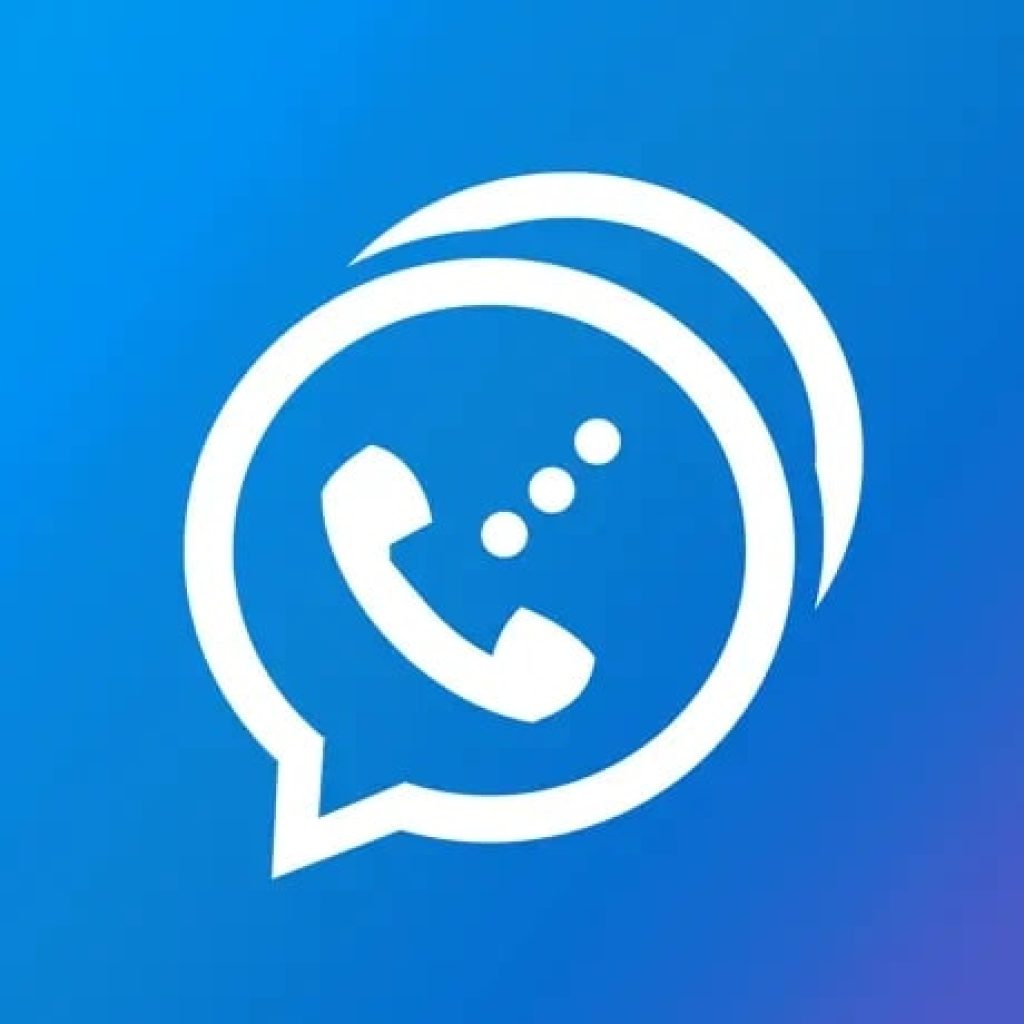 With the Dingtone app, users can call landline and cell phone numbers around the world. Call blocking and call forwarding functions are available.
Data transmission is done over a dedicated VoIP network, which provides high clarity of the conversation.
To use the app you need to create an account with your cell phone number or email address. After that, you should enter your user name and allow access to the microphone and contact list.
This app allows you to make calls to landline and cell phone numbers. To do this, you must first top up your account with a bank card or PayPal e-wallet. It is possible to buy a subscription that allows you to make calls to phone numbers around the world.
The utility allows you to get internal currency for free. Users can perform simple tasks and invite friends. Daily rewards are also available.
It is worth noting that all calls between Dingtone users are absolutely free. At the same time, it is required to connect the mobile device to WiFi, 3G, or 4G network.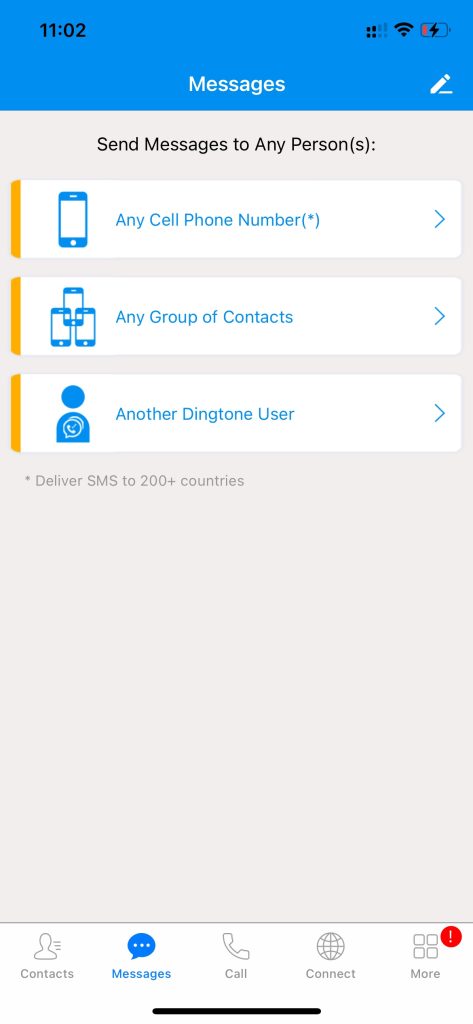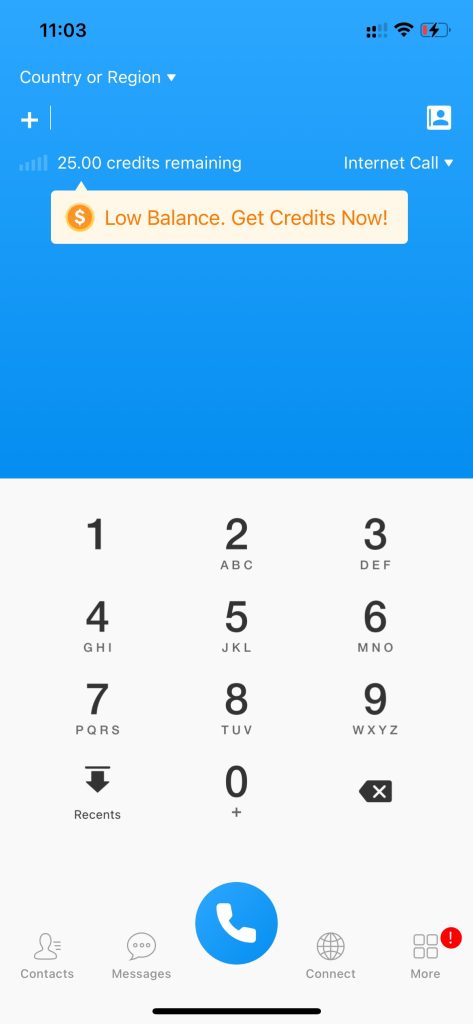 You can turn on the blocking of unwanted calls with the help of the app. Call forwarding and call recording are also available.


You may also like: 9 Best Call History Apps for Android & iOS
Callbot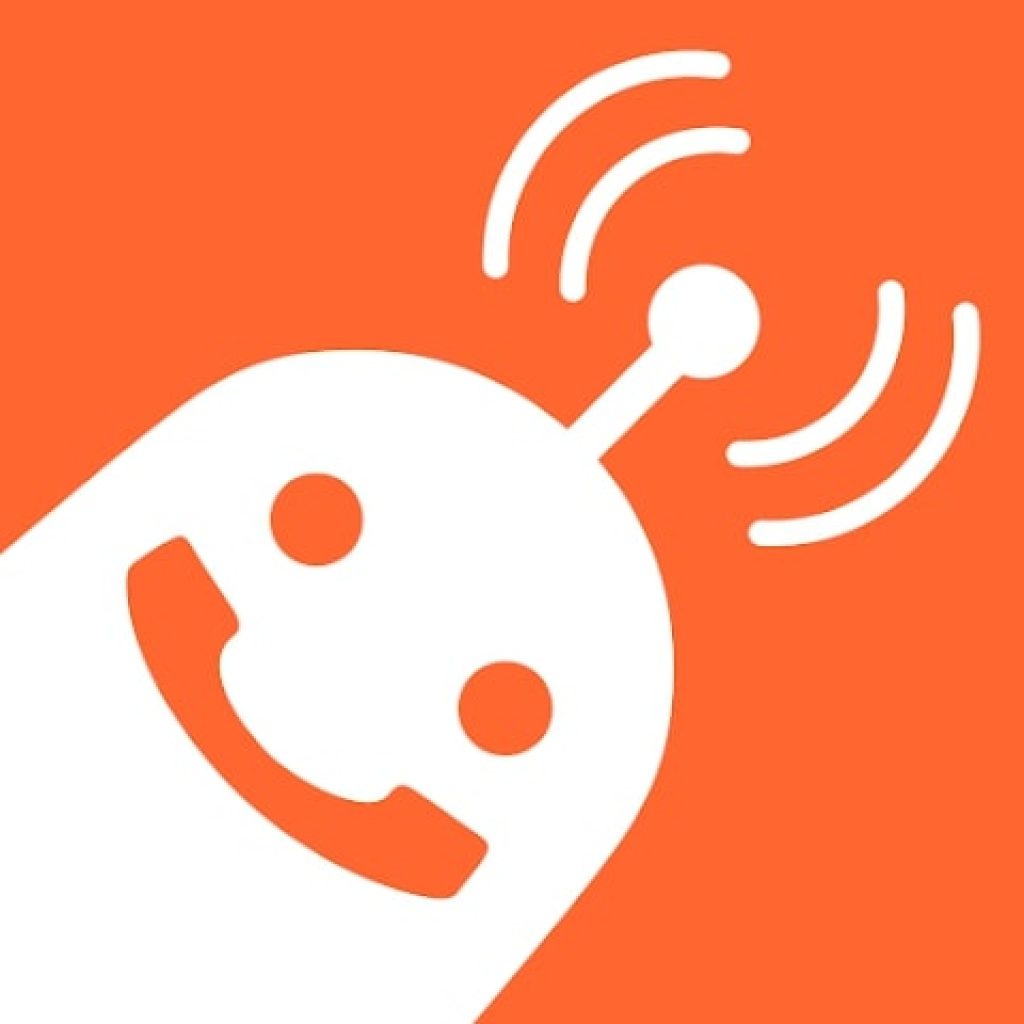 Busy people are always looking for a way to save their time and energy for negotiations. And this app is just the right way to do it.
Now you don't have to contact each employee individually to communicate some important information. You can solve this problem with just one mass call.
Even those who couldn't or didn't answer it will be able to get information thanks to the autoresponder and call recording feature. You can also easily keep track of all the contacts you've talked to.
To do this, all outgoing and incoming calls are sent to the history, which can be cleared at any time. If you can't tell a large number of people important information over the phone, you can record a voice message in a created group.
You can make mass calls with 300 or more people. This does not change or degrade the quality of the call, so all callers will be notified of some important data or information. Using such mass calls and messages is easy because they are available to every person who has a smartphone.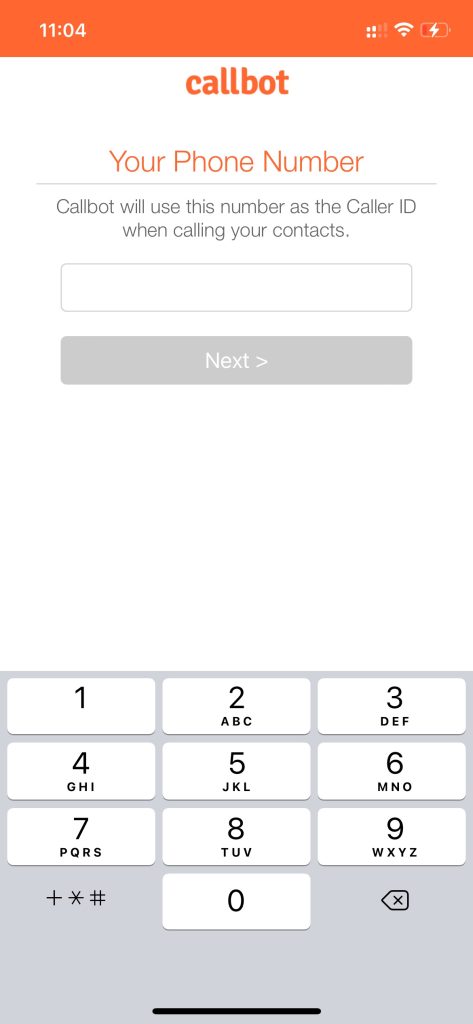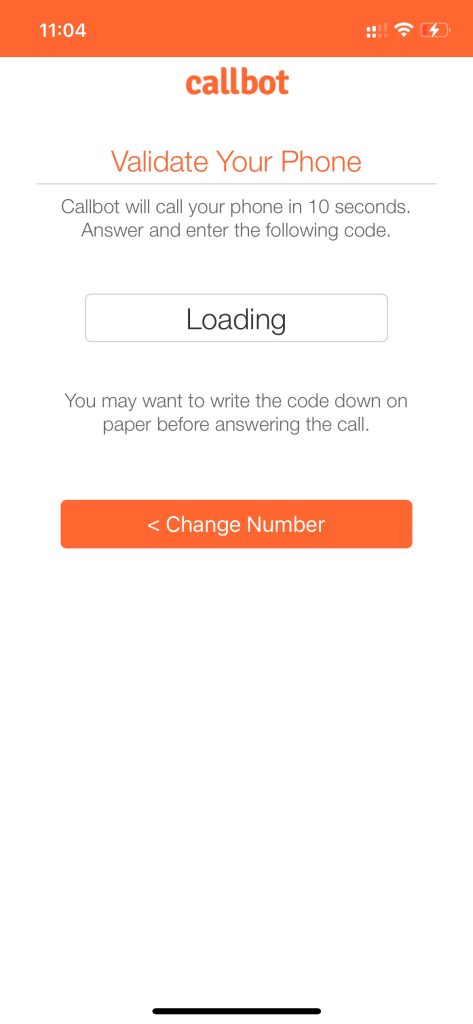 The app works with any service provider. There is no extra charge for using the functionality of the service, so everyone can simplify their life with its help.


Text Free
It is now possible to reduce the time for calls and messages to be shared with a large number of people. This service allows you to make high-speed mass calls over a wireless wi-fi network.
Thanks to the app you can easily communicate with a huge number of people at the same time.
It is suitable for those who are accustomed to communicating all information by phone and for those who communicate with their colleagues, friends, and relatives through group chats. Both messages and calls will be sent at once to all selected recipients.
Now you won't have to tell some important information to everyone you know because they can be gathered for one mass call to everyone at once.
Because of the large number of people you call or write to, the quality of communication is not spoiled. This allows you to use the service on a regular basis.
Especially this app will be useful for those who do not like to combine personal and work on one phone because with its help you can create a new number code. Thus, you will be able to communicate from different phones with your colleagues, employees, friends, and relatives.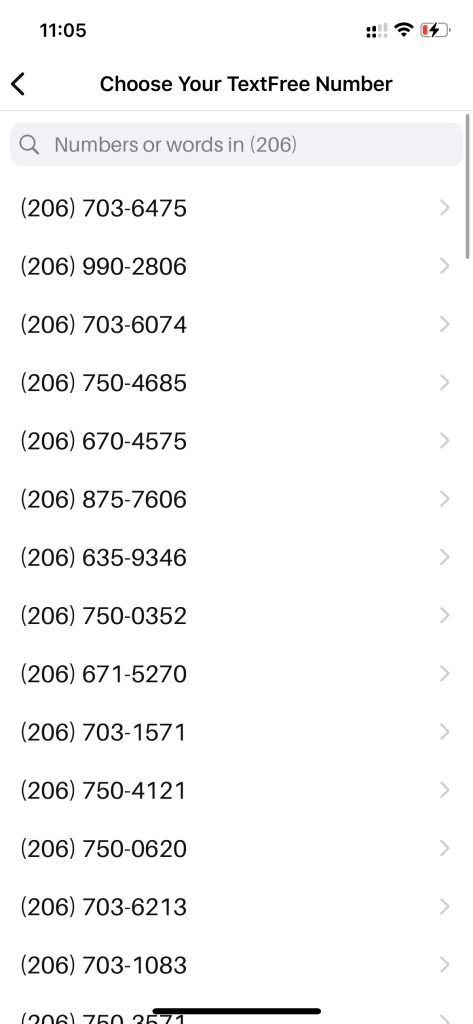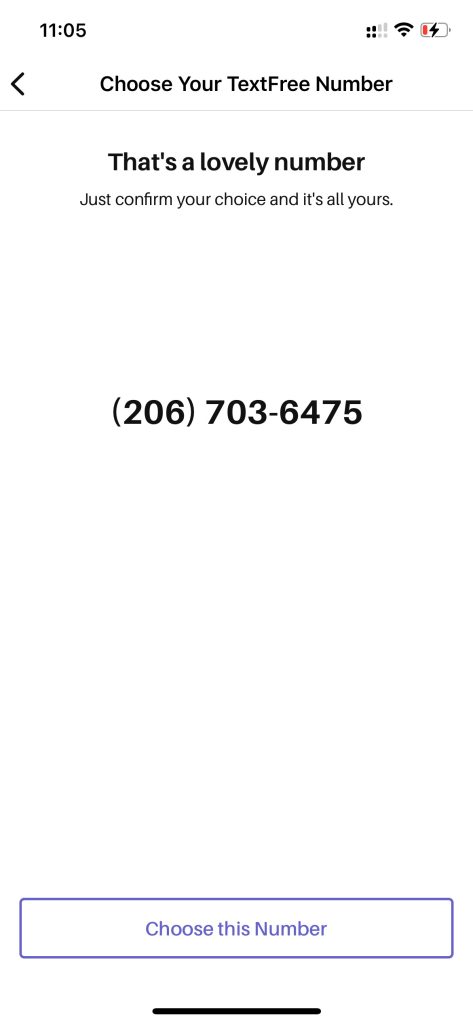 With the ability to create a new phone number, you won't have to constantly search for important information in your personal correspondence and calls.


TextNow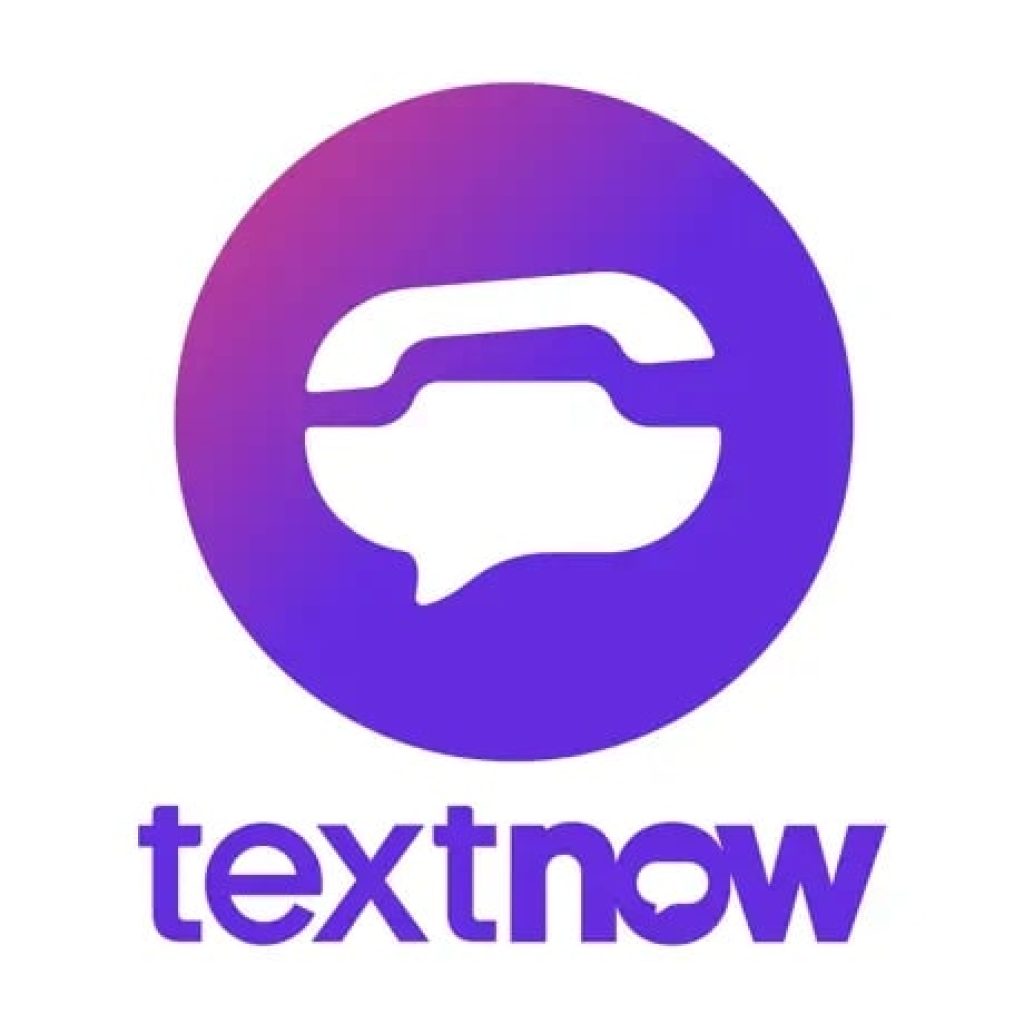 TextNow is an app that allows you to create a virtual cell phone number, and forward all outgoing and incoming calls and messages to your smartphone.
Free text, multimedia messages, voice calls, and an answering machine are provided for each registered user. Note that you can register and use the account only if the client's IP address is located in the United States.
The app allows you to save money on calls, messages, and the constant sending of important information to your friends, colleagues, and relatives.
With this service, you can definitively switch from network operator service, as the app provides the opportunity to use communication services absolutely free of charge.
You can even make mass calls with it, adding all the necessary people to the list for them. To do this, you only need to make a list of numbers, signing them with the corresponding surnames or names. The list can be saved so you can make the same calls again.
The list of numbers and names of people is available for editing and deleting. Thus, you can create several such lists at once, and then delete them to free up memory.
In addition to making calls between clients of the app, the functionality allows you to call mobile numbers in the U.S. and Canada without restrictions.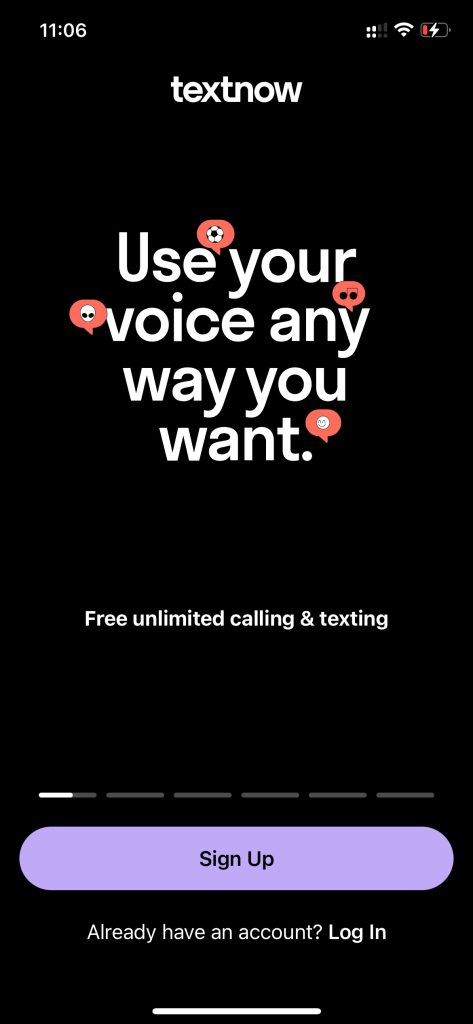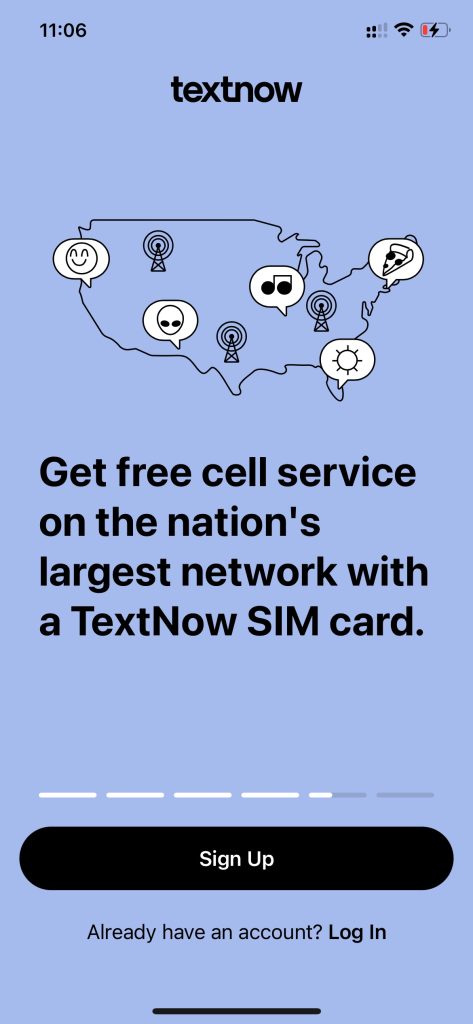 To do so, you must buy a bundle of minutes for points that are earned while using the app. An extra bundle of points can be purchased for cash by paying with a Visa or Mastercard.


Call Control. Call Blocker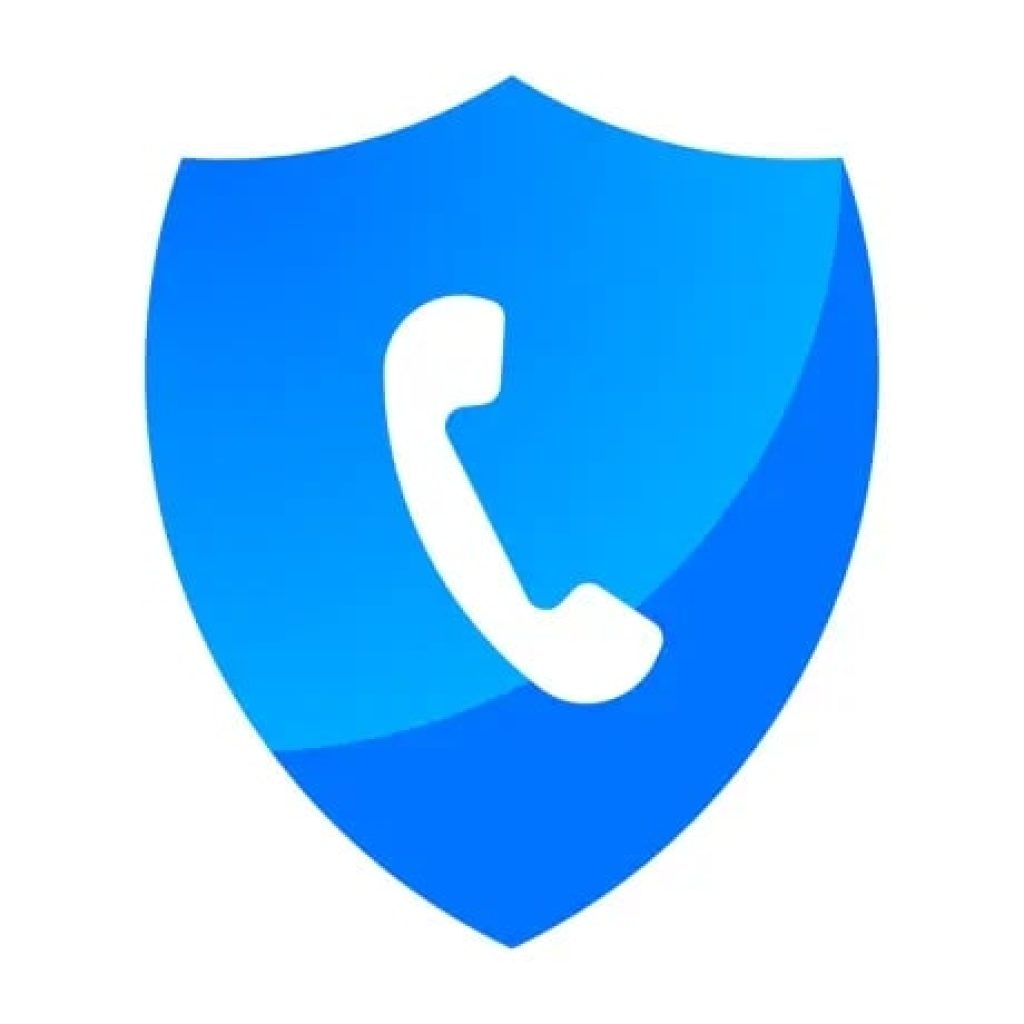 Now you don't have to spend money to call and text your acquaintances. This app will allow you to contact a large number of people every day absolutely free of charge.
Calls and messages are made online using a wireless Internet network. This service also allows you to make group calls, which saves you the time of sending the same information to a large number of people.
The app also allows you to create a brand-new phone number for free. It can be used for personal connections or for work. Here, the essence of the call will be the same as in the case of an ordinary telecom operator.
If you do not reach the person you are calling, you can leave a voice message, which the person will listen to as soon as he or she is free. The service guarantees a good connection during the call, which makes it an absolute alternative to a regular operator.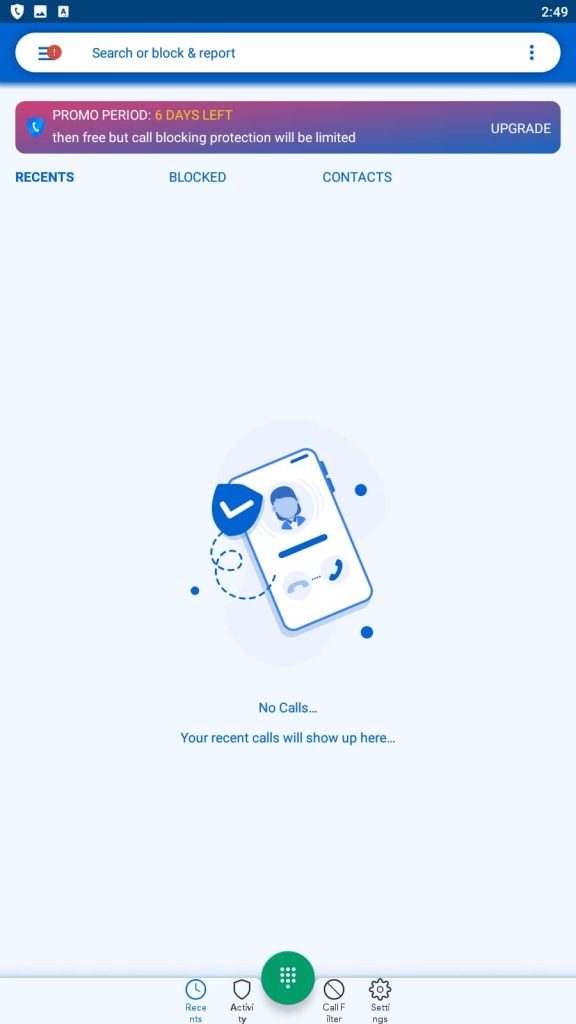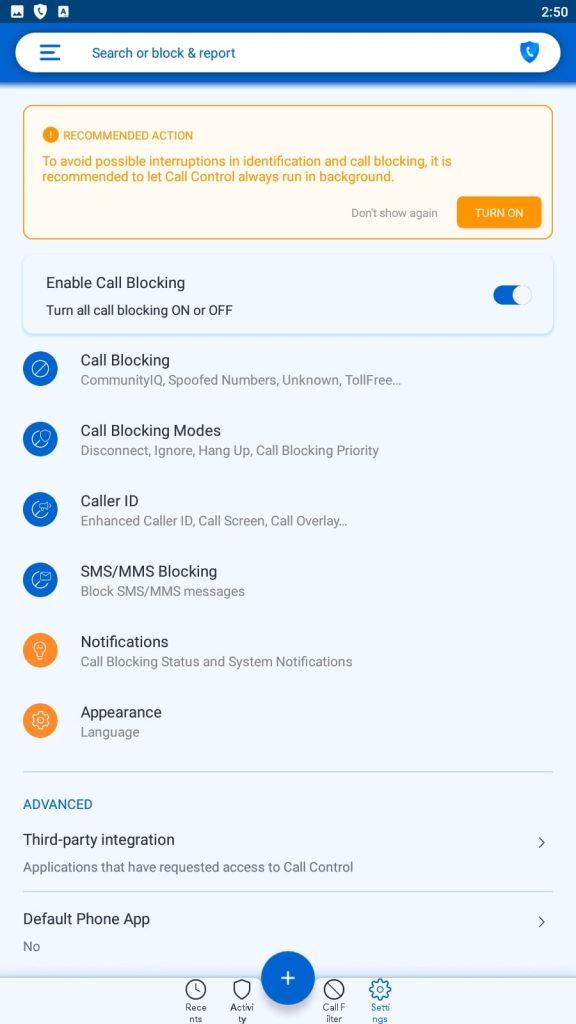 Besides, the service is free, which makes it accessible to everyone. Convenient and simple functionality will allow you to quickly and easily make a call, gather a group for mass communication and discussion, and view the history of recent messages, and conversations.


DialMyCalls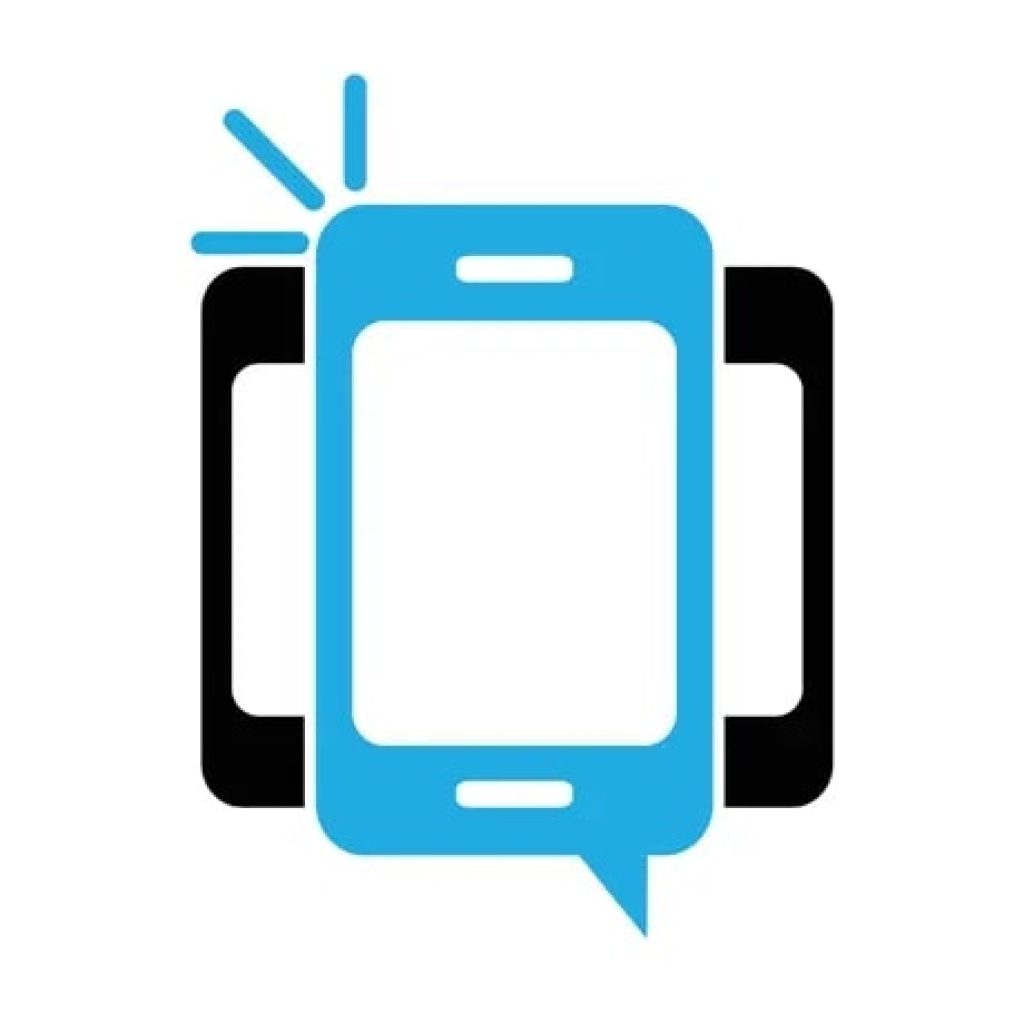 Everyone tries to save time on calls and messages by using modern apps. But with this app, it will be much easier and faster.
Now absolutely everyone who owns a smartphone or tablet will be able to make mass calls, send messages and newsletters to a group chat and add new people to their communication lists.
This service is used not only by individuals but also by large organizations to improve workflow and communication. With it, you can easily notify a large group of people about some important or emergency situation.
The app is also handy for notifications of upcoming events. As simple and easy to use as possible, the app not only simplifies the communication process but also reduces the time to notify a large number of people of important information.
Everyone can take advantage of the functionality because the service is free. There is no charge for calls, sent messages, photos, and other data. This is what makes the app so popular and well-known among modern users.
The service has extra features for which you need to pay a small amount. Yet, it will be much more profitable than paying for communication with the operator.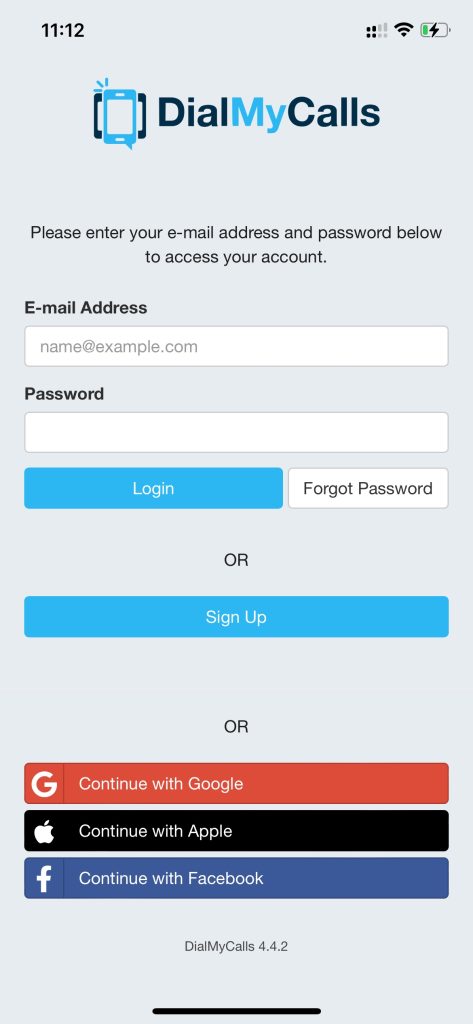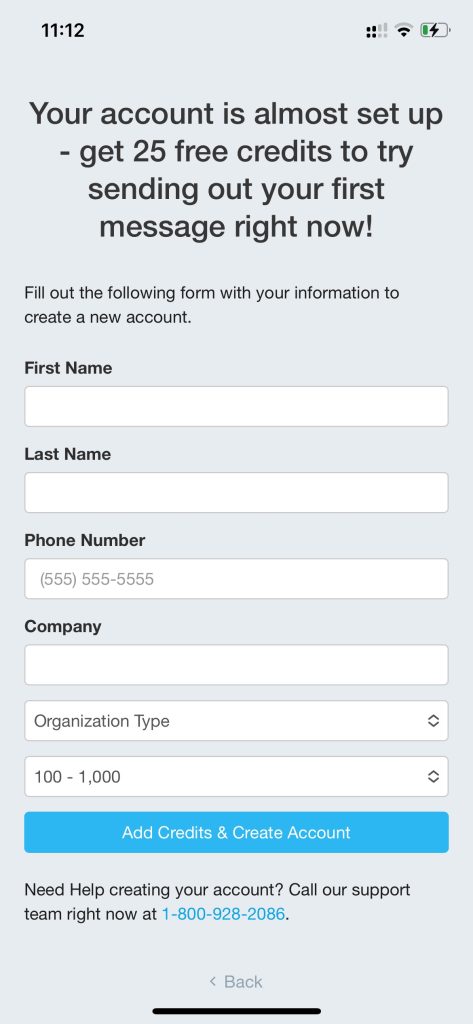 All information about correspondence and conversations is stored, so you can check and examine it at any time. Calls as well as messages are delivered quickly and without delays. Thanks to this, the connection will be no worse than with the official operator.



You may also like: 11 Free Text Over WiFi Apps for Android & iOS
Text Me: Second Phone Number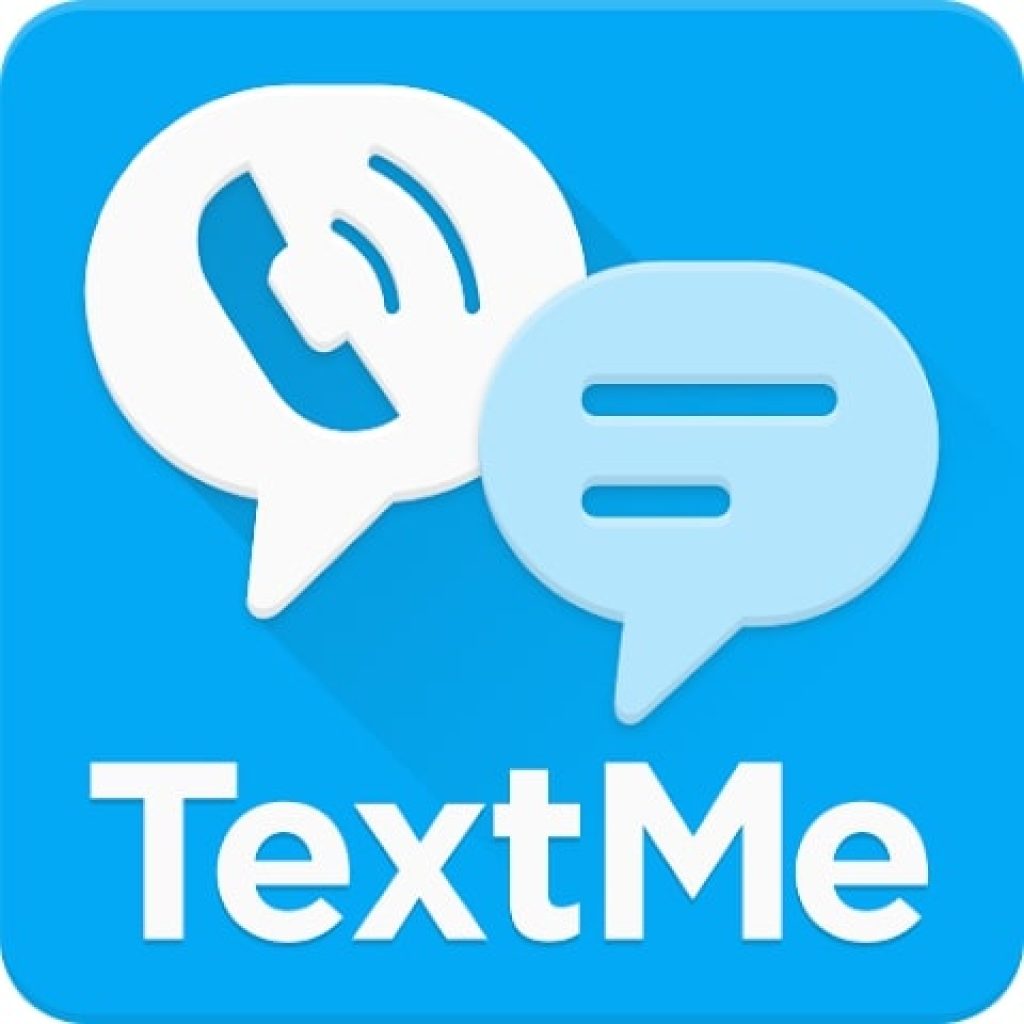 With this service, every modern user will be able to save money on a monthly basis to pay for mobile communications.
You can call your friends, relatives, colleagues, and employees over the wireless Internet, and at the same time for free. Fast communication provides users with convenience and comfort while using the service.
Also, its advantages consist in mass calls which can be carried out regularly. For this, it is necessary to make a list of those who are in the group of emergency or mass notification in advance.
This feature of the app allows you to report emergency information to everyone it affects at once. It is also possible to create a completely new number for yourself, to which only personal or only work calls and messages will be sent.
Now you don't even have to buy a new SIM card or a smartphone, because it will perfectly replace this service. It will also allow you not to spend money on regular messages and calls to a large number of people.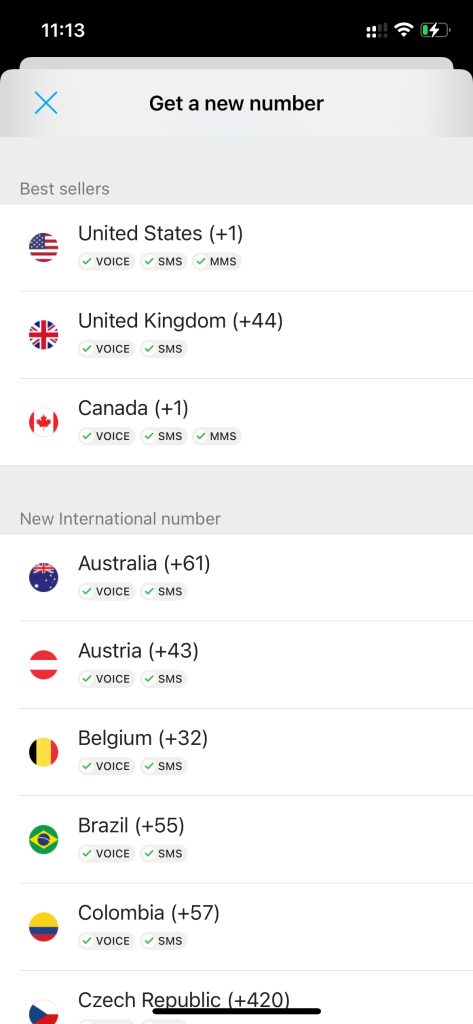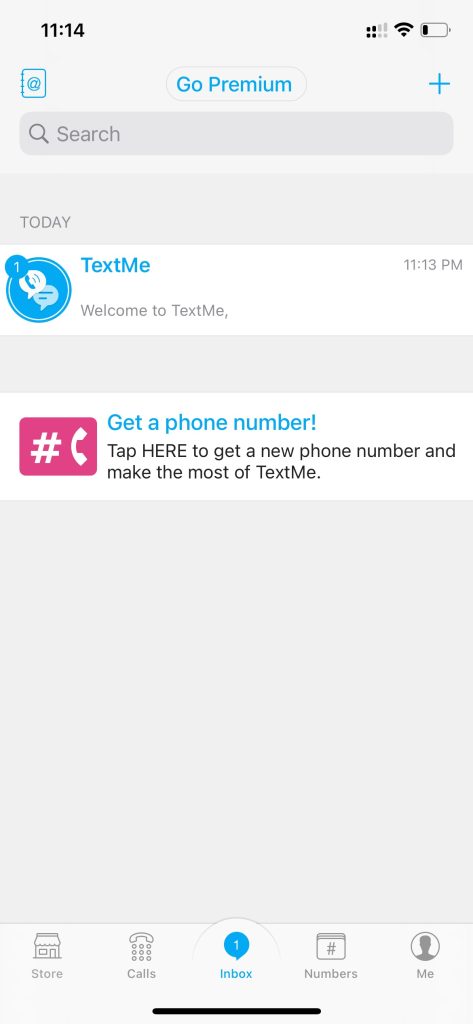 The service is convenient for use by individuals or for large companies, where it is constantly necessary to send notifications or to notify important information.


Yolla: International Calling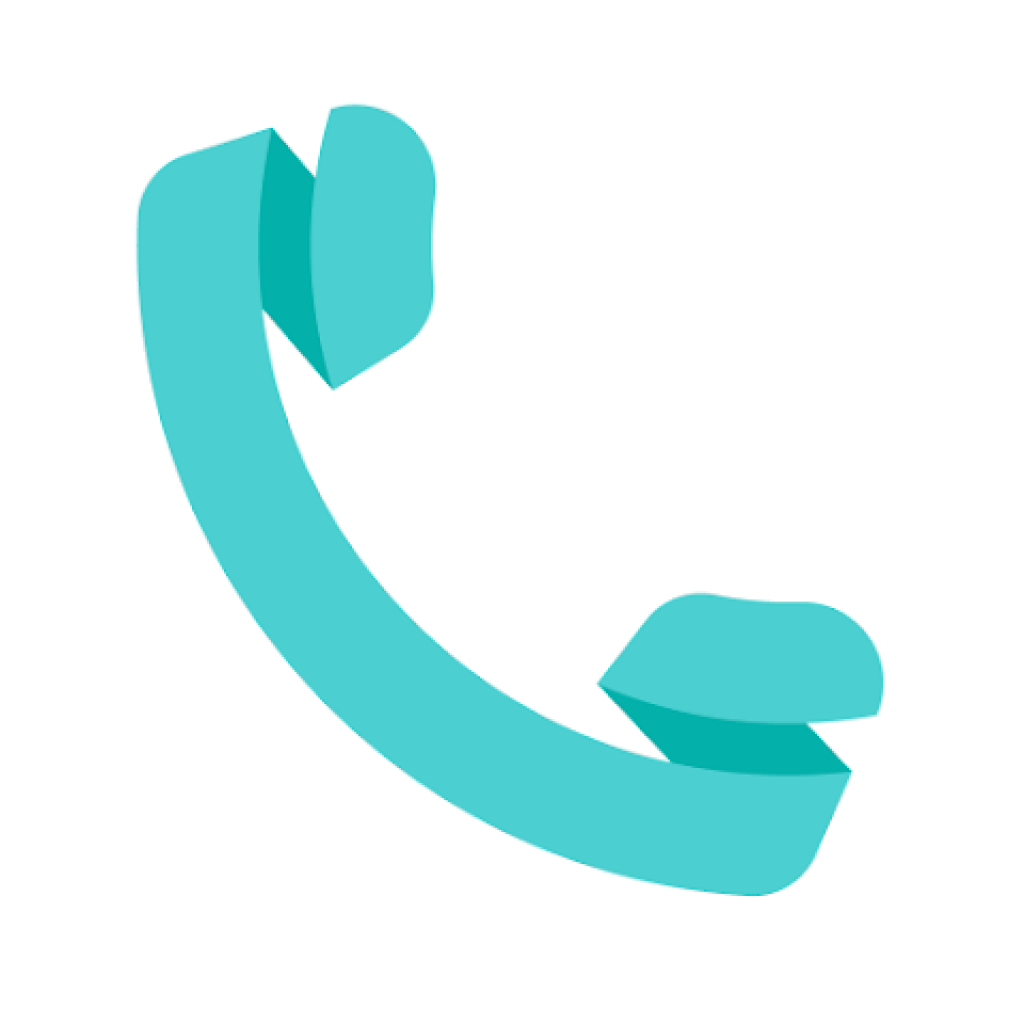 Mobile communications cost a pretty penny each month, especially if you call or text a lot of people every day. But now it won't be such a big problem, because this service allows you to save on constant calls and messages.
You can call up with any number of people, communicate in groups and personal chats, and share photos, videos, and other data are absolutely free.
Everyone with the help of this service will be able to save quite a large amount of money thanks to the free mobile communication.
This service is guaranteed to be of high quality and fast connection. Messages reach the recipient instantly, which allows you to notify even emergency information.
Mass calls are convenient for discussing some issues with a large number of people. This feature allows all the people on your list to join a group call to discuss and decide together. You can even create your own new number in the app, which you can then easily switch to the main number.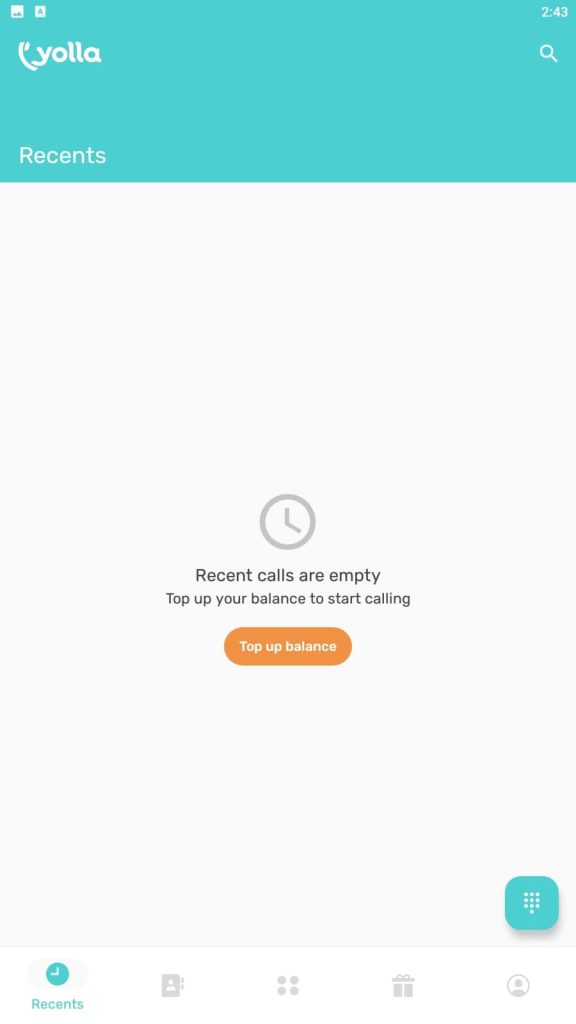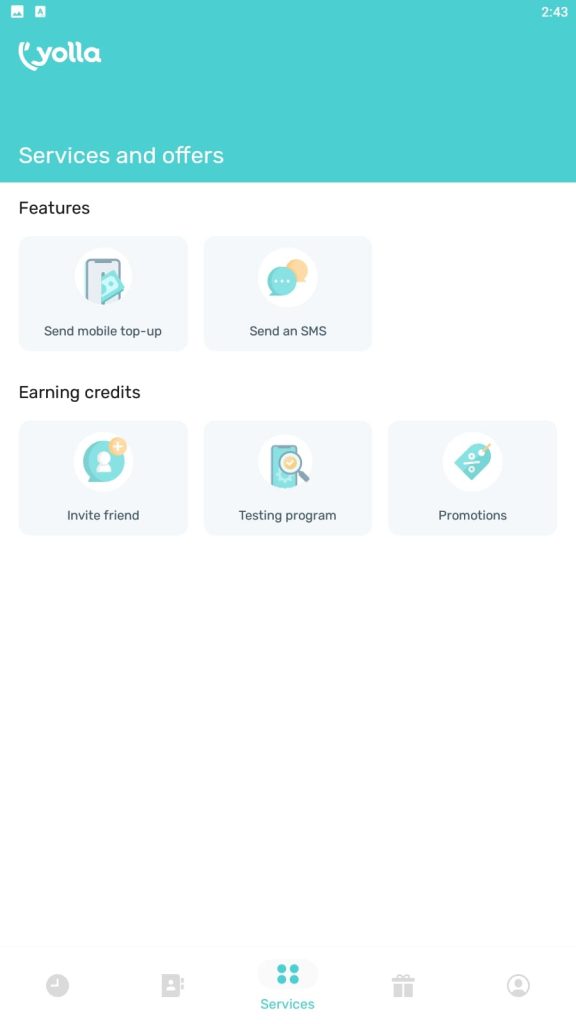 This way you can use several numbers for different purposes. The service will be convenient for personal use as well as for working with a large number of people.



Talkatone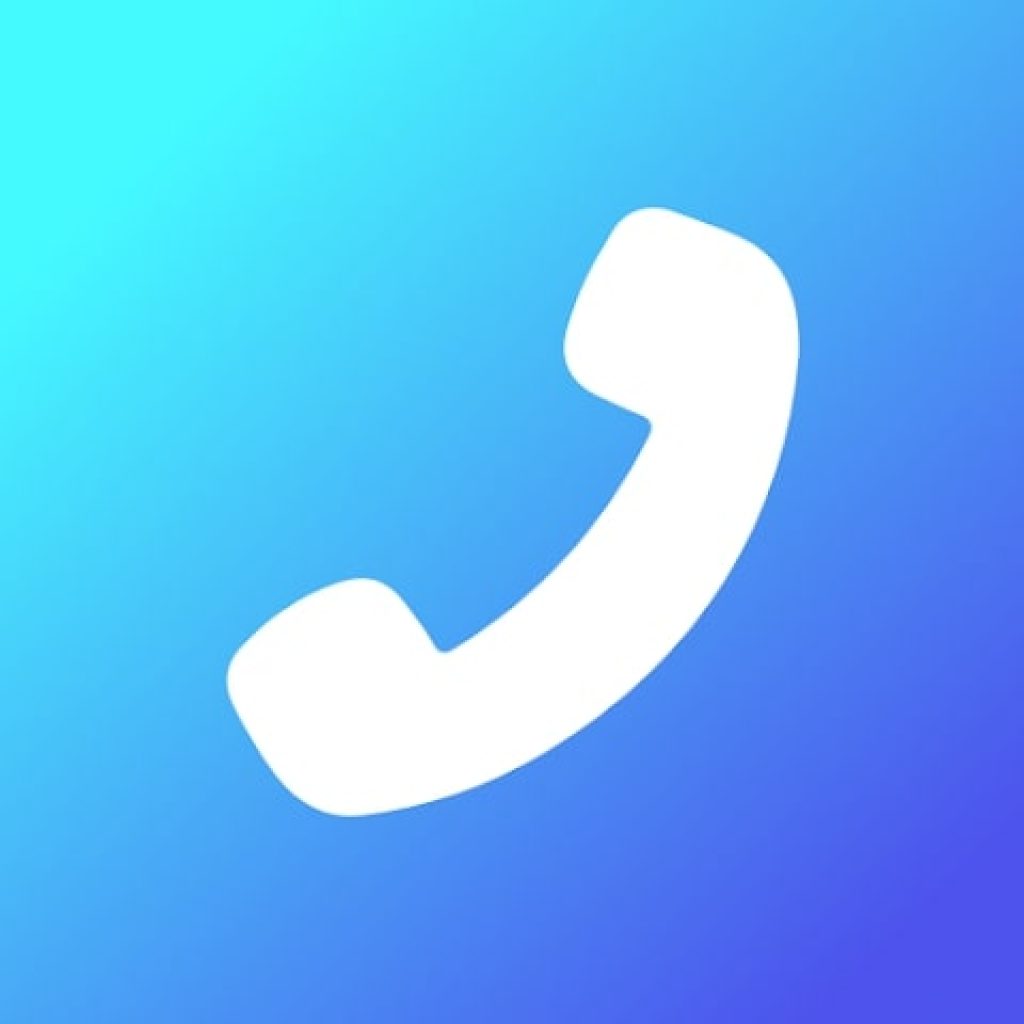 With this service, you will not only simplify your life but also save money on cellular communication, because now you will have absolutely free calls and messages.
Talk to anyone from any part of the world without spending huge sums. Call, write, and send voice messages, photos, and videos. Create groups of people you want to call.
The service supports mass calls. They all happen while your device is connected to the Internet. The wi-fi wireless network is perfect for this. Thanks to this feature, you will not even have to pay for mobile communications, and it will be available from anywhere in the country.
The app guarantees an excellent high-speed connection and high sound quality. This will allow you to hear the other party well, even if he or she is a couple of hundred kilometers away from you. For calls and messages, you can use any type of gadget, including a smartphone and tablet.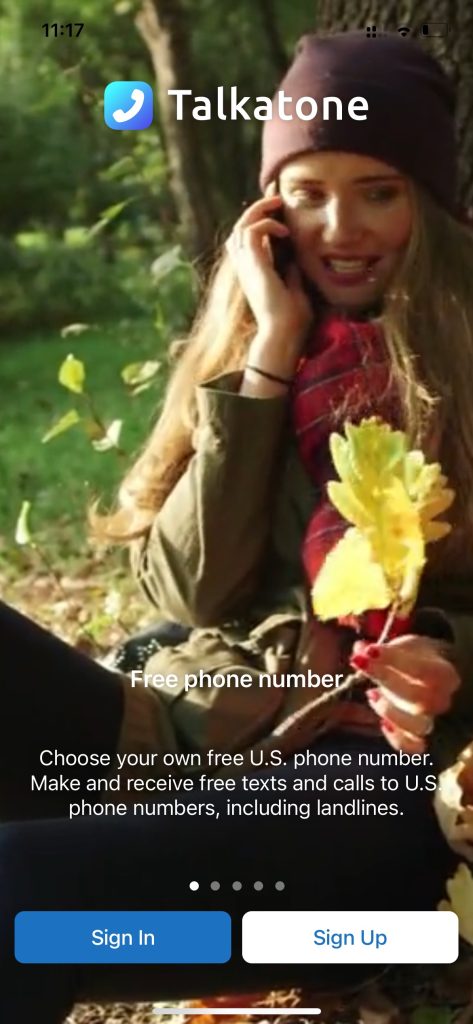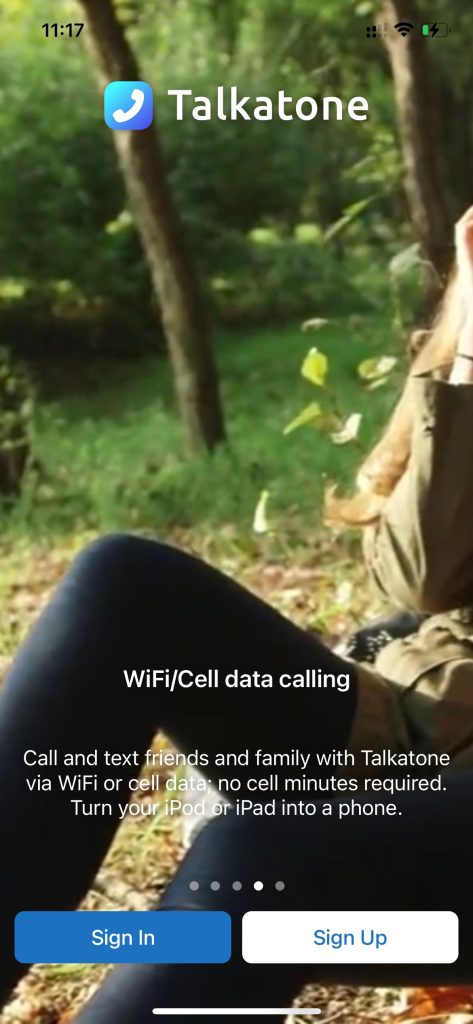 For convenience, you can create a completely new phone number in the app that only you and the people you call will know. You can use it as a work phone so you don't clog your memory and lose important information in your personal phone.


textPlus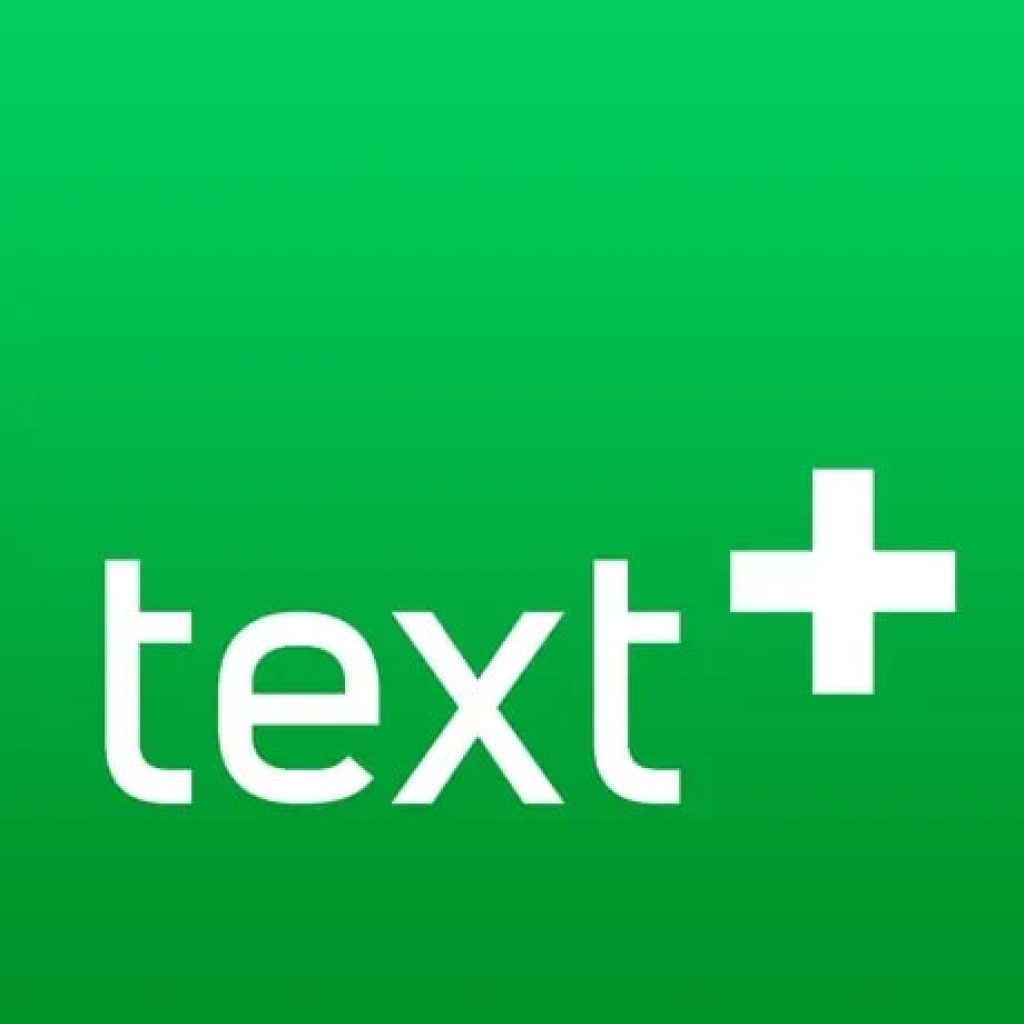 In today's world, it's hard to imagine life without constant calls and messages. To make them more enjoyable, you can do them with the help of this app.
textPlus is an app that allows you to call and text your friends from real phone numbers.
A notable feature of the app is the ability to select your personal phone number, including the national code. Supported mobile number formats include the U.S., Canada, Europe, and many others.
After registering an account and tying your chosen phone number, you will be able to make voice calls sending text messages to other phone numbers.
If the people you're texting are registered with the app, any activity is free for you. Yet, if you do not have a registered profile, your call will be routed directly to your cell phone.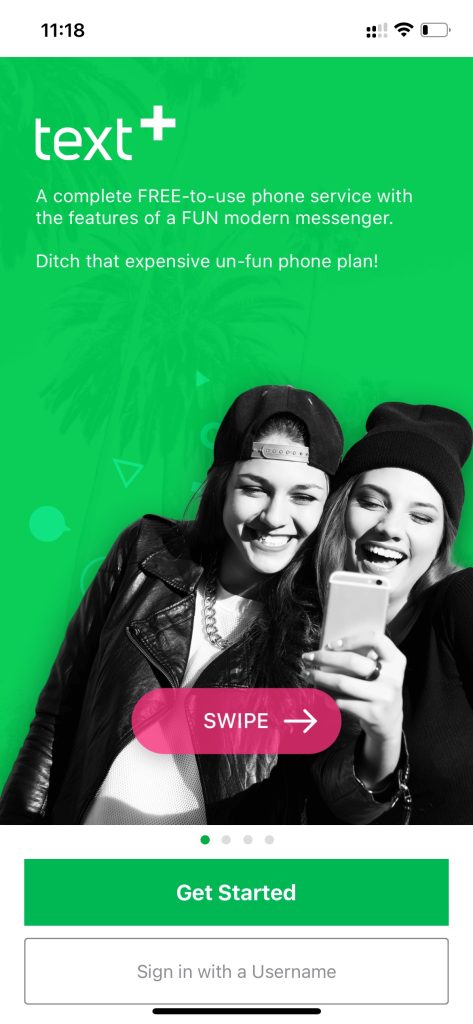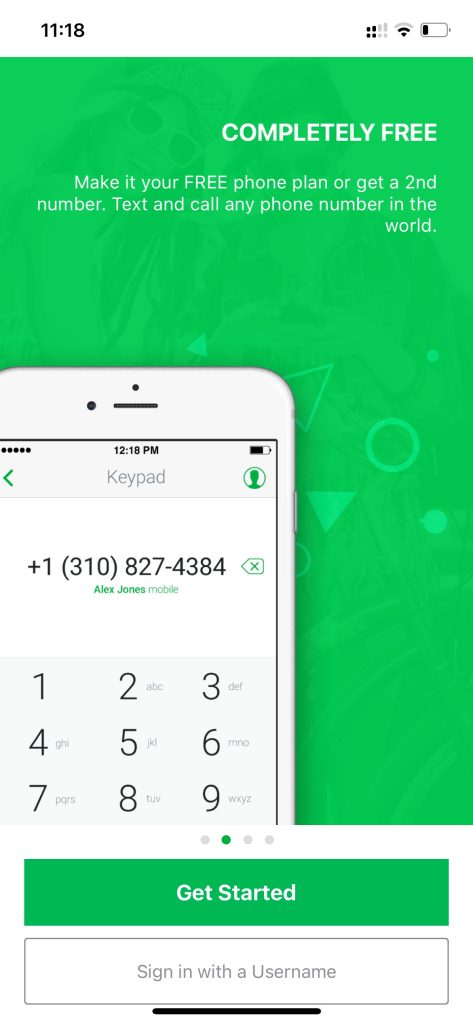 Such calls are charged according to the tariff you chose when you registered. Funds are deducted from your personal account, and recharged from your Visa or Mastercard.


You may also like: 8 Best Female to Male Voice Changer Apps for Android & iOS
CallMultiplier
It is a problem for many people to constantly call a large number of people to notify them of the same information. Now this problem can be easily solved with the help of this service of mass calls and messages.
If you are a manager or an executive of a large organization and you constantly have to call your subordinates to inform them about something, then you will definitely like this service. With it, all you have to do is add the numbers and names of the people you plan to call.
With the same list, you can make a group chat for quick text and voice messages. But this service can also be used by those who just like to communicate with friends on audio calls.
To do this, you no longer have to call everyone individually, because all your news can be shared by assembling a group call or chat.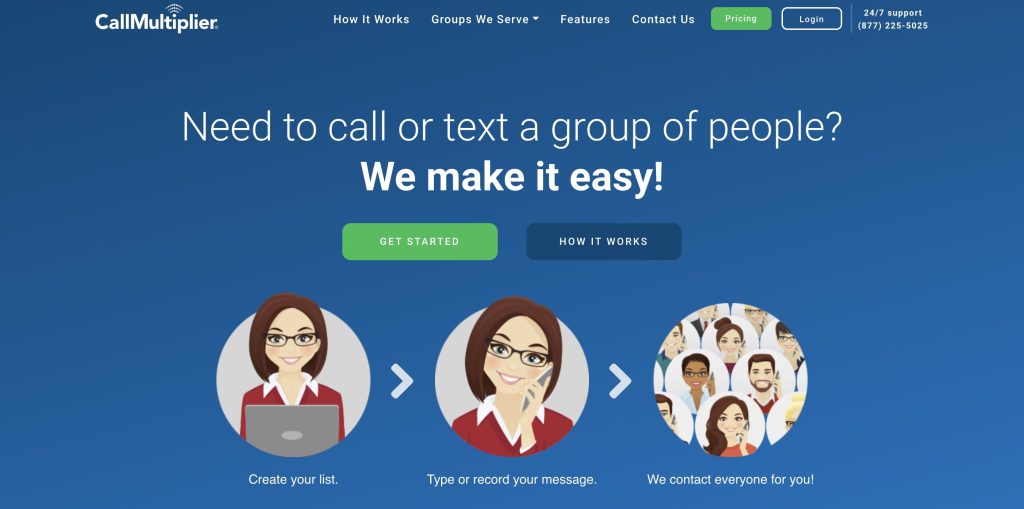 With this service, you can create several groups at once by adding to them those people you plan to contact. With it, you will make your life easier and be able to send mass voice and text messages in one click.