The development of mobile apps is always surprising and every day there are new services that help to solve the next problem. The issue of finances is no exception and now you can improve your situation with the help of special tools.
Having tested a huge number of apps, we have chosen for you these free round-up savings apps for 2023, which will help you to multiply your spare change.  
Keep abreast on your personal finances using these best net worth trackers.
Piggy Goals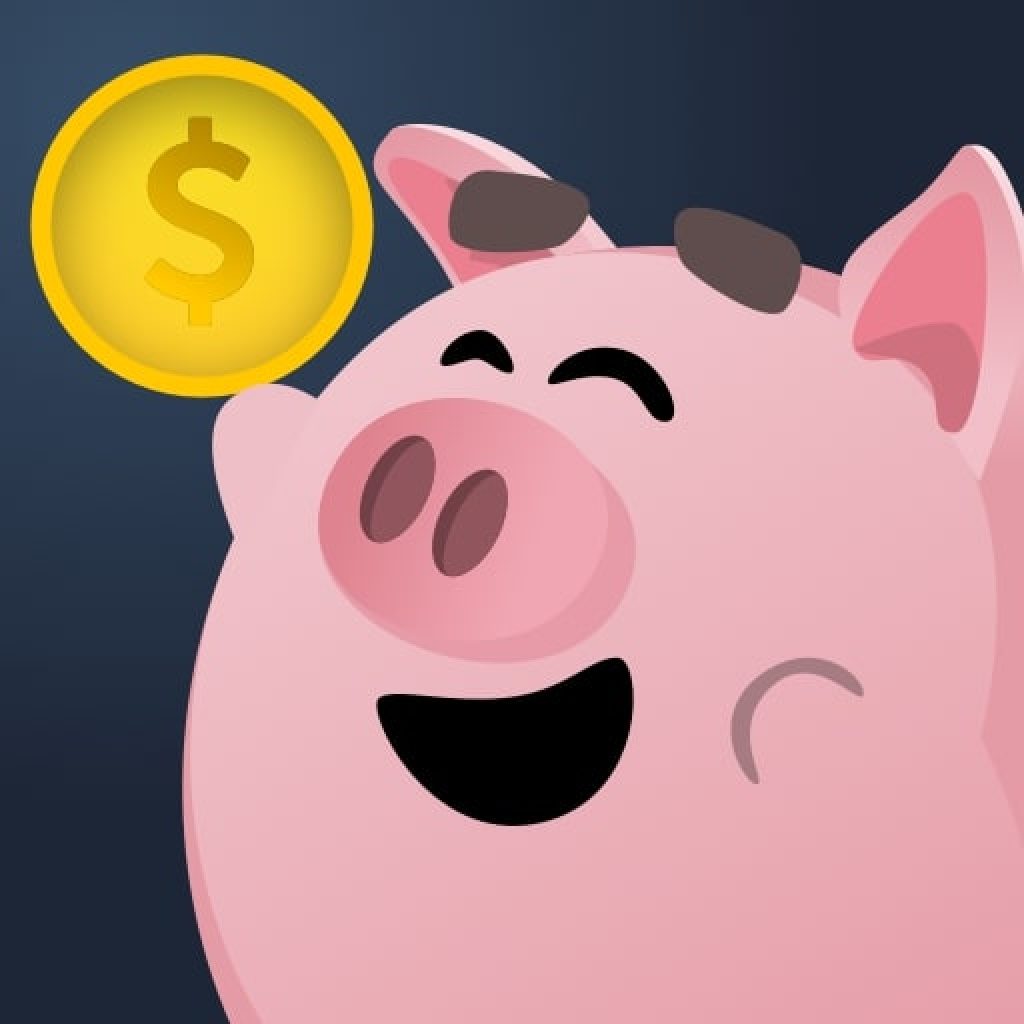 If you want to start saving money, then Piggy Goals is the right app for you. In it, you can track your spending, set goals and achieve them.
You'll get daily notifications with various reminders and useful data. There are two optional features in the app with which you can accumulate your savings according to your goals and objectives.
The first option is presented under the name "Kopilka." It represents a withdrawal or deposit of money in the bank. When an operation is performed, a receipt about it is sent to the bank's history and stored there for a long period of time.
It needs to be downloaded to the app so that it stores information about the transaction and all transactions in the memory of the device.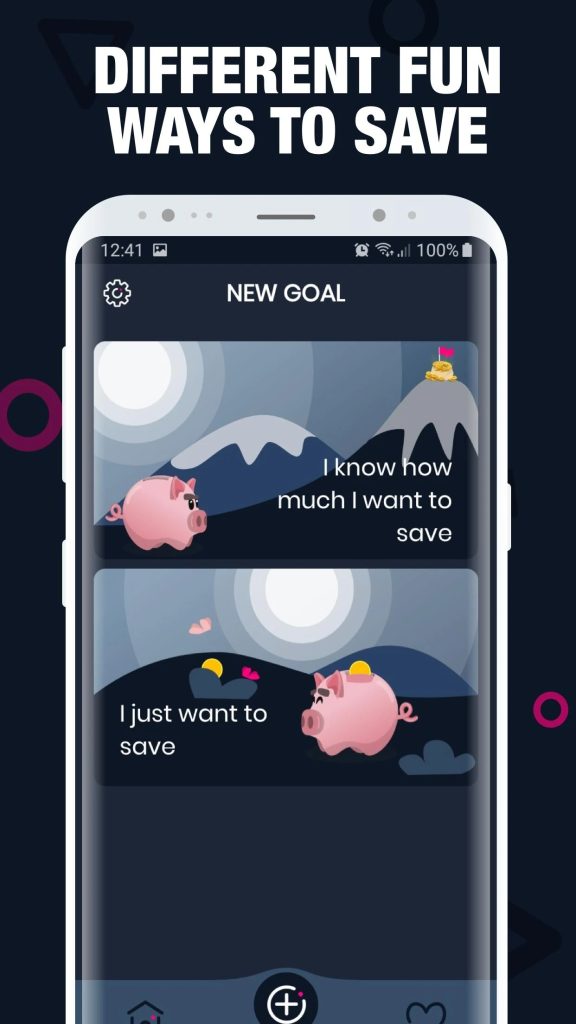 The second option is Piggy Goal Mode. It is a choice of setting a goal and the amount you want to collect in a certain amount of time. You can also set the framework in which you have to complete this task.


You may also like: 7 Best Money Counter Apps for Android & iOS
Acorns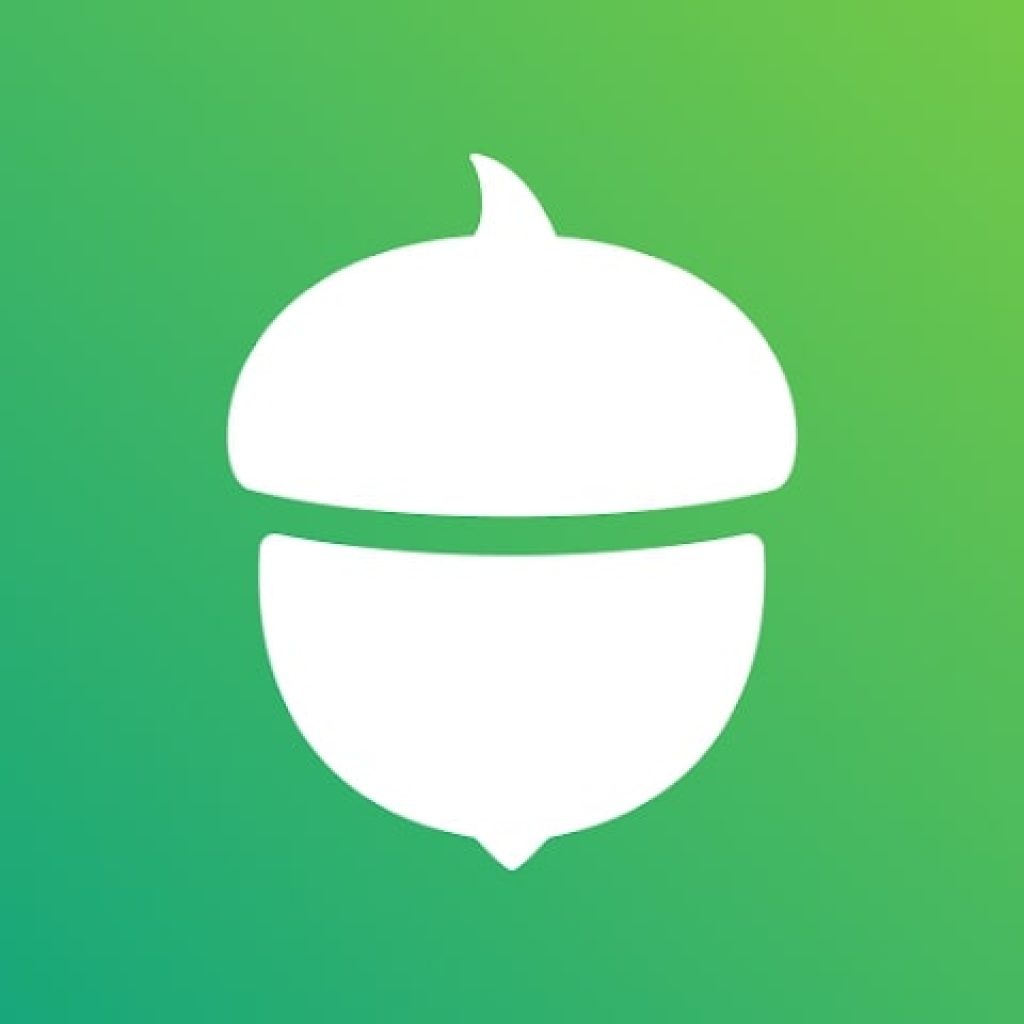 With the Acorns app, you can invest in your future. Use portfolios created by financial experts. You can also fund in portfolios related to bitcoin.
Your savings guarantee security when you reach retirement age. Create a portfolio to invest in your children's future.
Get bonuses and shopping privileges for your future investments right in the app. A part of your paycheck can become an investment in a wealthy future.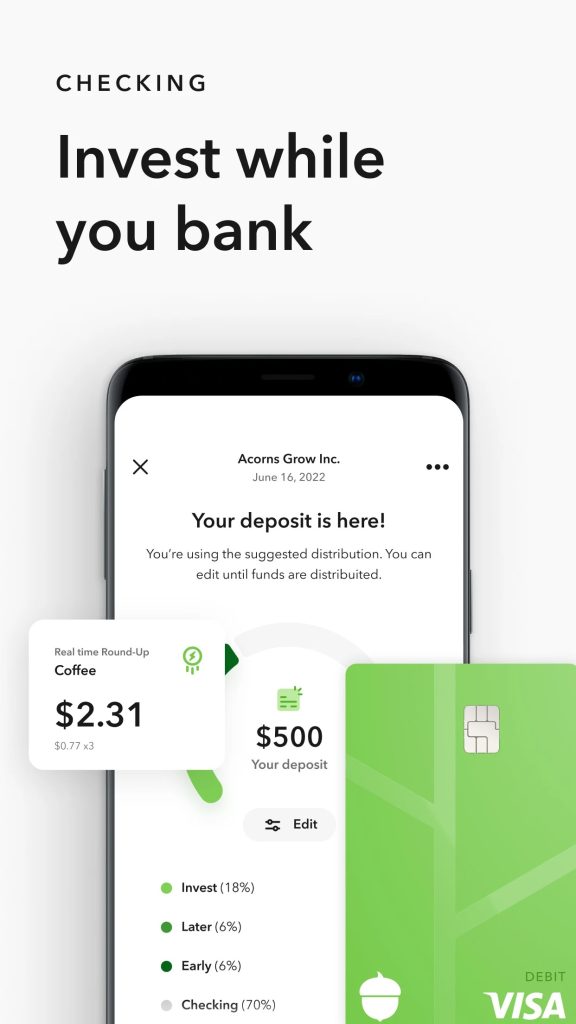 You can also create a vault in this app that sends a part of your savings for unexpected spending. All your data is saved in the app's database and protected by encryption. No one will have access to it but you.


Chime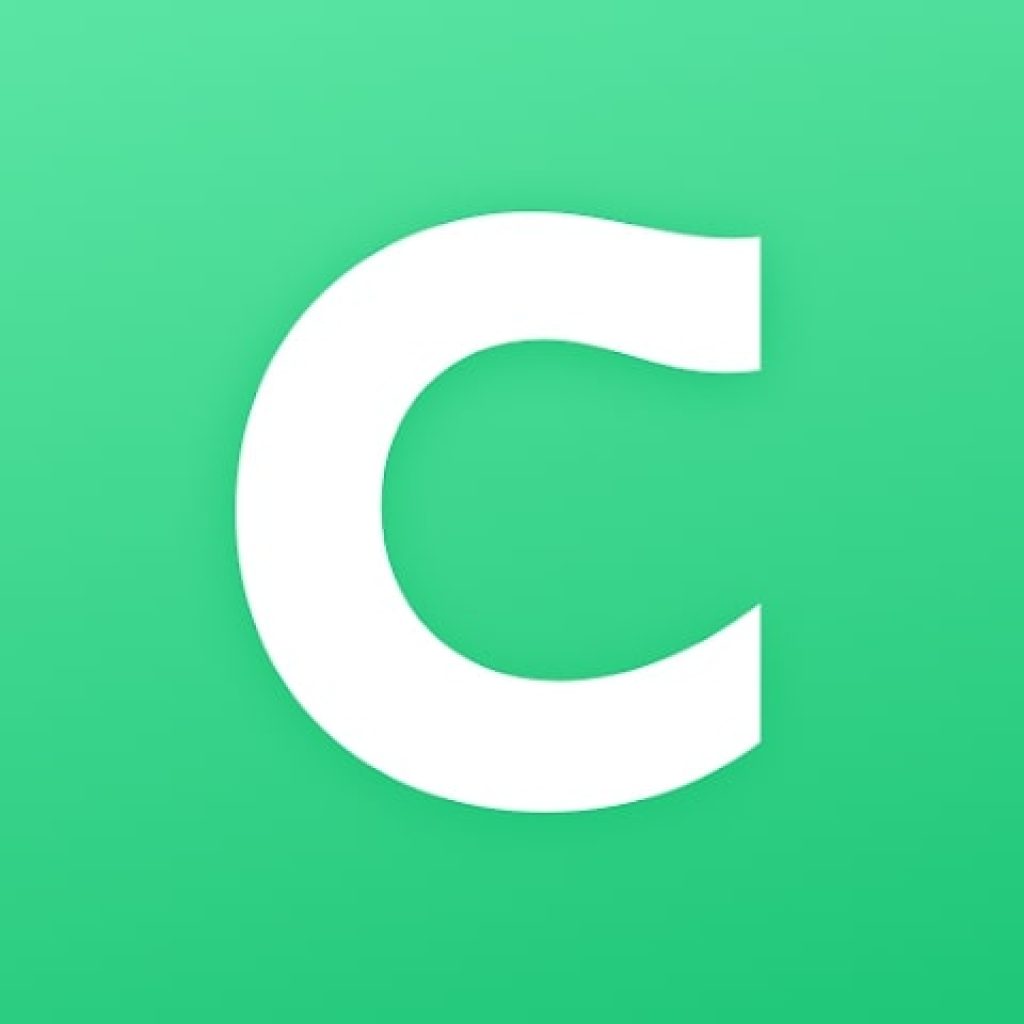 The Chime app was developed by the bank for convenient and secure storage of your savings in one place. Get your paycheck early, make transactions without fees, and save your money for specific goals.
Chime includes many banks that each user can turn to for savings, account information, and income transfers.
You can block or unblock your accounts, conduct money transfer transactions, and so on in an instant. Your data is reliably protected, so it is not transferred to third parties and will remain confidential.
Each user will have an overdraft facility of up to 200%. You can also take a loan without extra fees, proof of credit, and so on.


Digit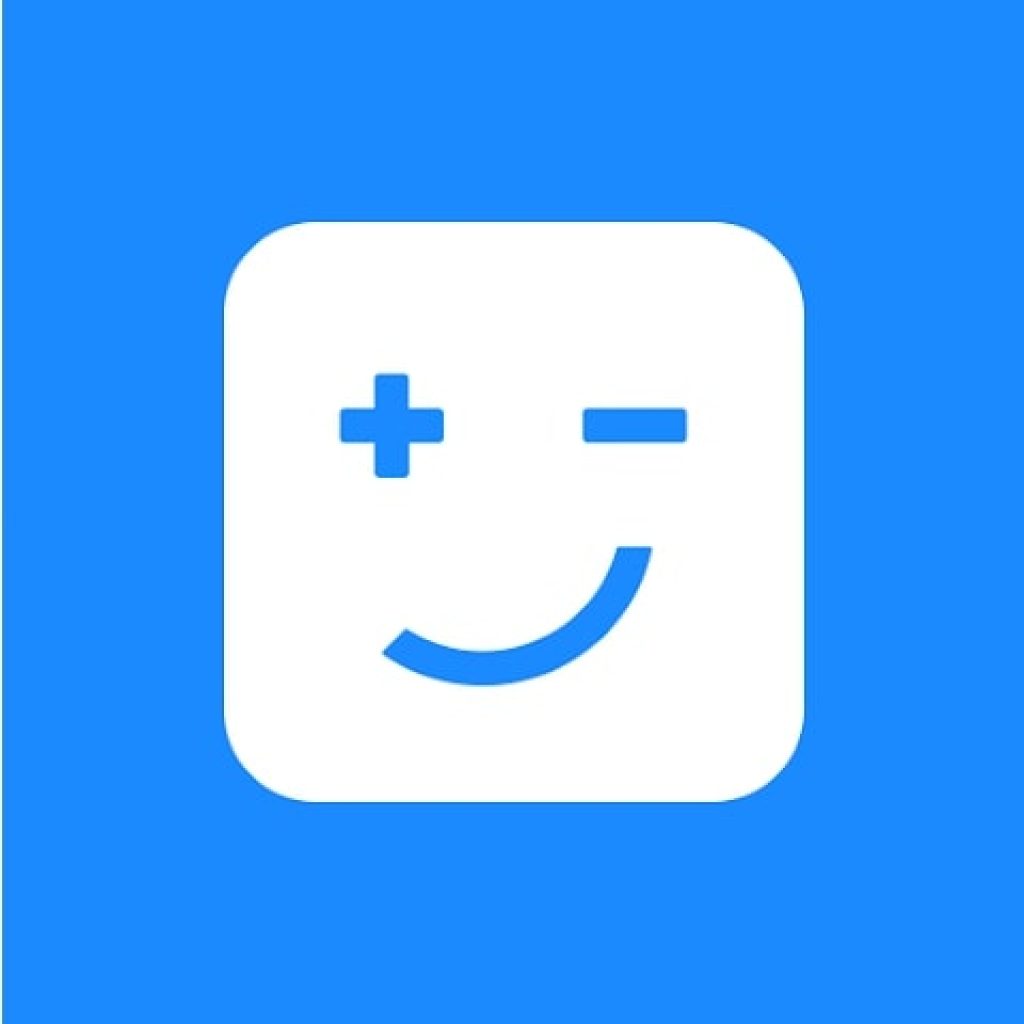 Thanks to the Digit app, you can save your money and even invest it in various projects.
Here you can report expenses, savings, and the direction of your savings into investments.
Set up a deposit that allows you to get paid early. You can also add the fees you need to make on a monthly basis here.
With this program, you can learn how to manage, spend and use your savings correctly.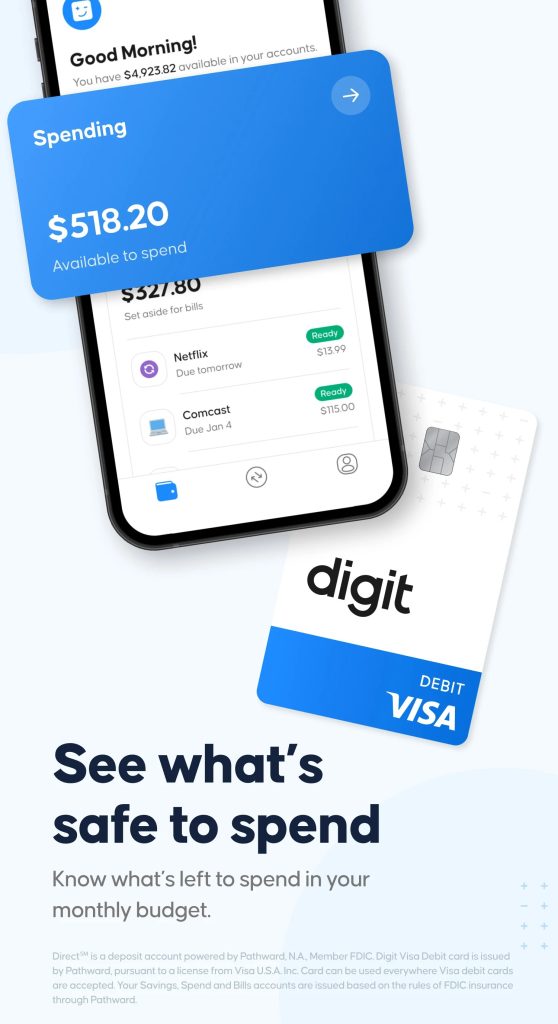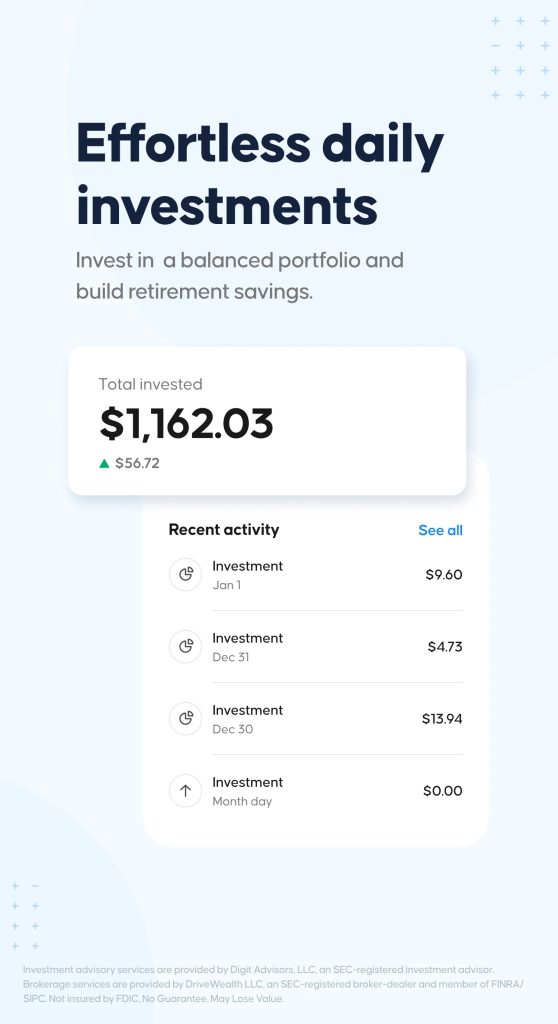 With Digit you will have simple and clear ways of investing, which will increase your income and savings several times over.


Betterment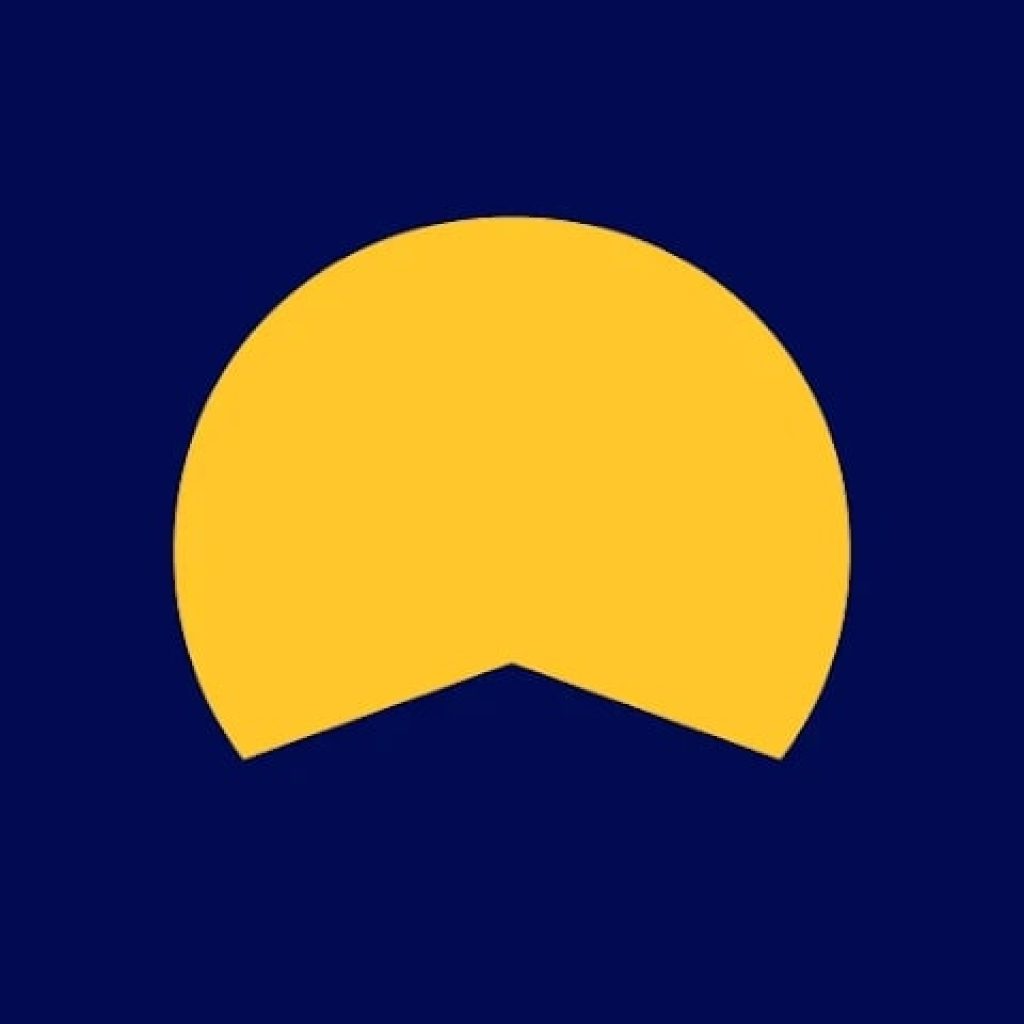 Even beginners will be able to invest in Betterment. It is as clear and easy to use as possible.
Registration of an account will take you no more than 2 minutes. Then you can invest your money in a variety of portfolios created by financing experts.
You can start investing with a minimum deposit of $10. The annual fee is only 0.25%. There are no restrictions on the withdrawal of funds. Invest only in reliable and proven projects.
Your data and accounts are under the protection of the system. Use all the tools for comfortable and fast investing in the Betterment app.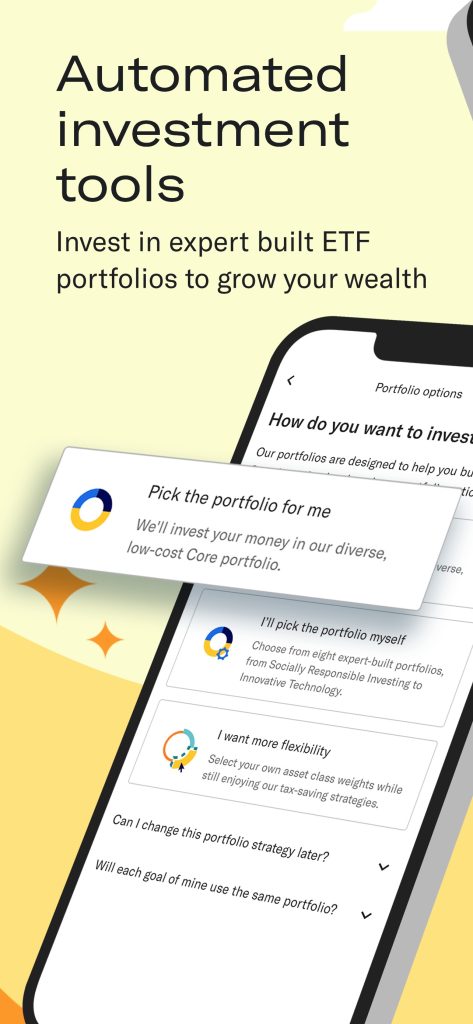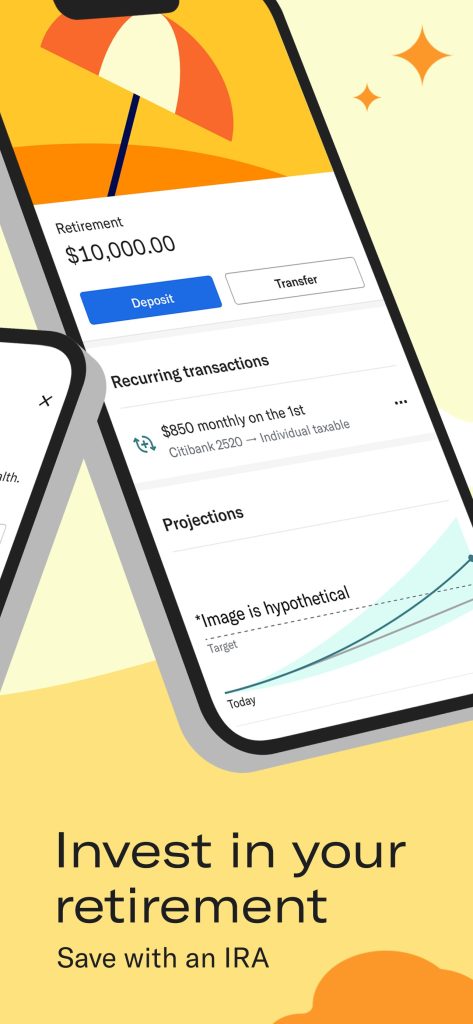 With the app, you can save money for retirement, children, and other purposes. You only need to start using the service and in a short time, you will receive the first fruits of your activities.


You may also like: 16 Best Money Transfer Apps for Android & iOS
Qapital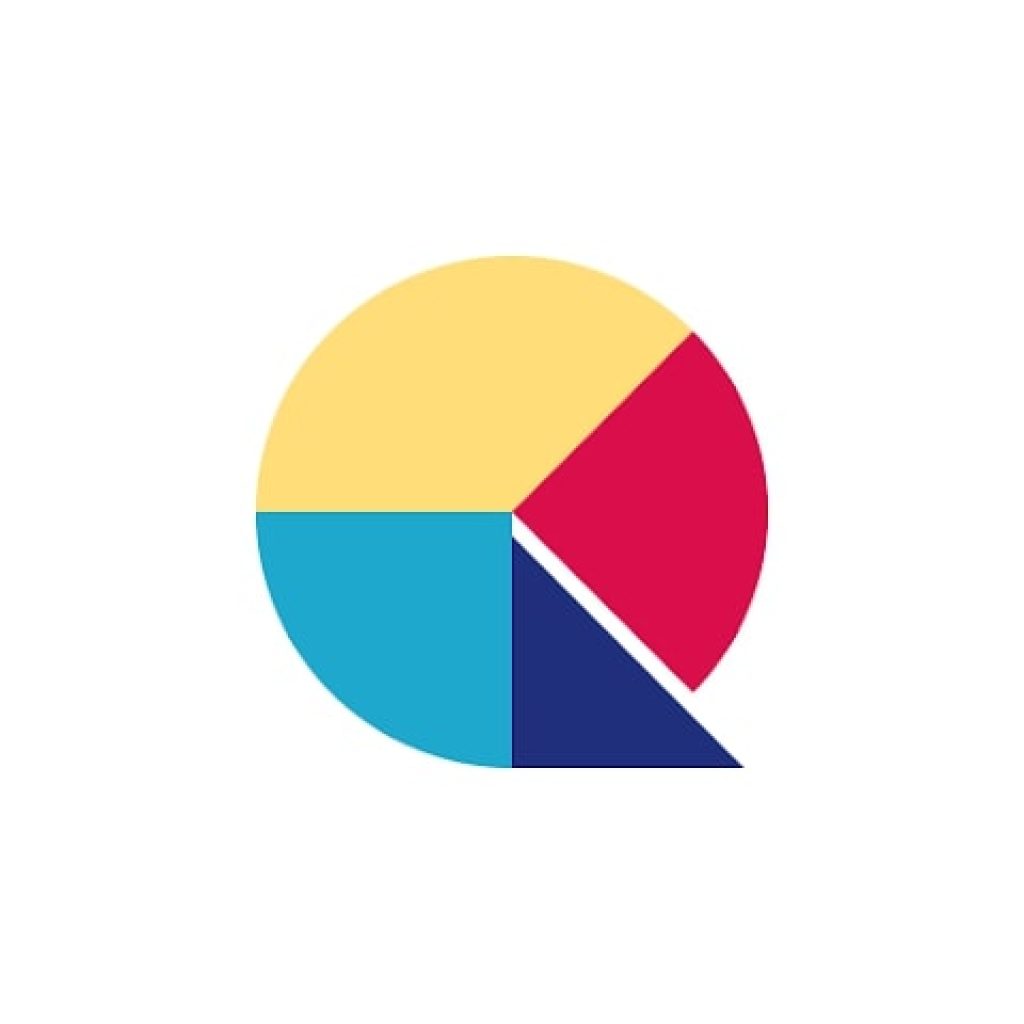 The Qapital app helps you to save, save and save your money. You will have access to reports on all transactions and expenses, according to which you will be able to reduce them, thus saving part of your savings.
Over 2 million people around the world have used this program to reduce their expenses and save money.
Achieve your desired financial goals with the free version of the service. You can easily reach your established financial goals without changing your lifestyle.
The savings platform is suitable for families and singles who want to optimize their earnings and spending.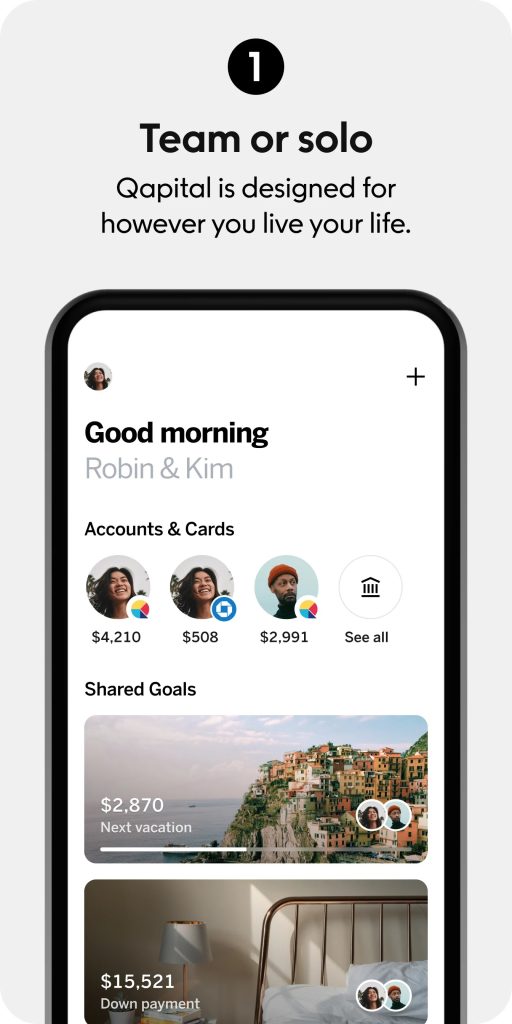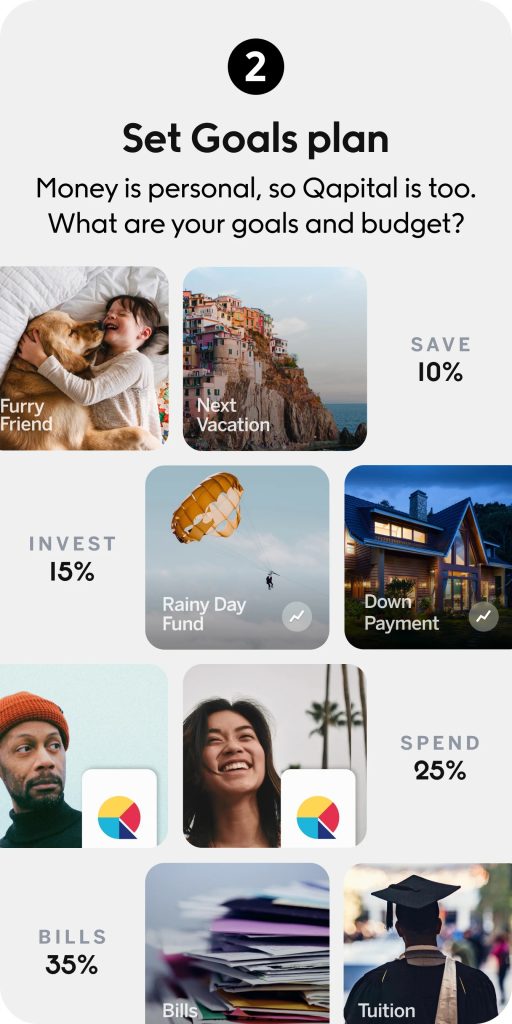 Qapital is a free platform with all its functionality that will by default offer you profitable options for saving and saving your money.


Aspiration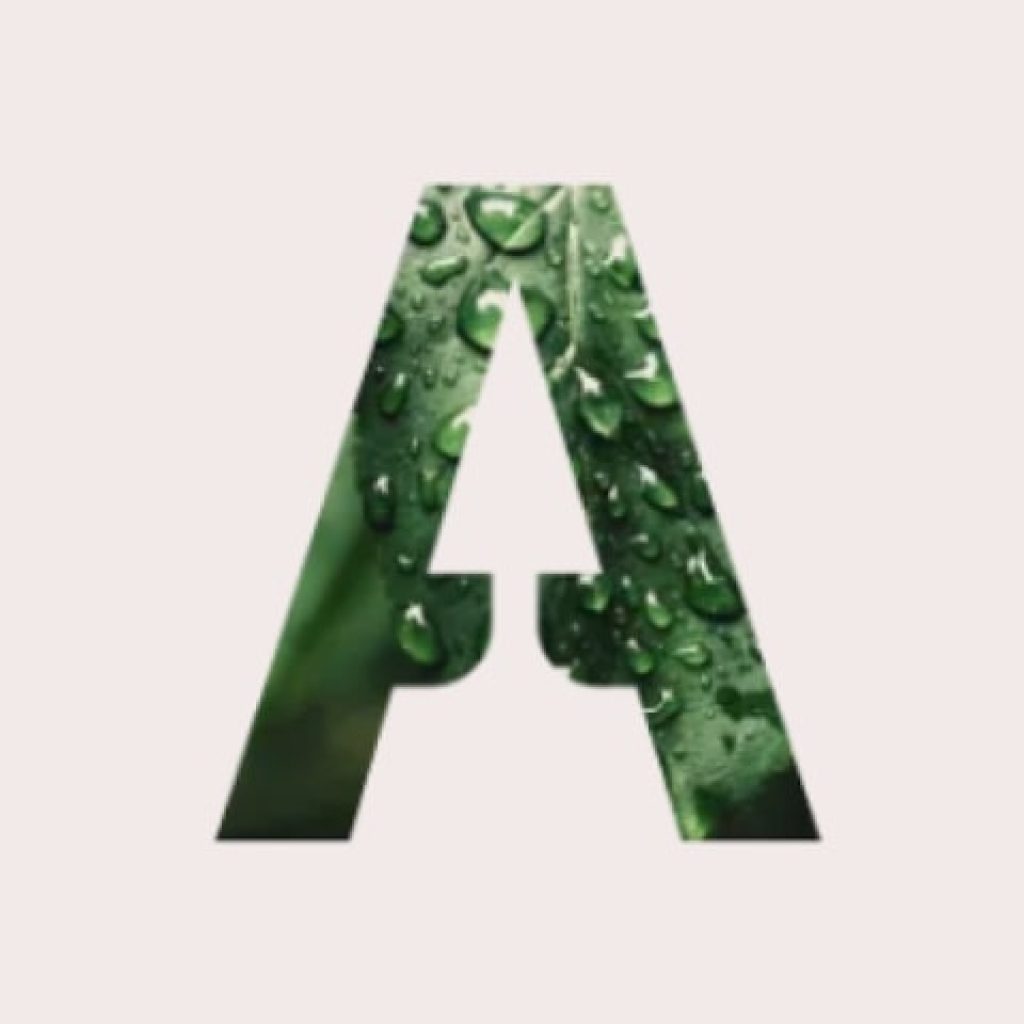 If you want to learn how to save, invest and save your savings, then download the Aspiration app and do it wisely.
Your investments will only be sent to proven and safe projects. You won't have to worry about where your money has gone because you'll have all the schemes in front of you.
Also, with the Aspiration app, you'll have access to free cash withdrawals from any ATMs. You don't need to prove your creditworthiness to apply for a loan. In development, a feature will be available for you to get your paycheck early.
With the Aspiration app, you will also help save the planet. With every contribution, you make to the project, the developers of the service plant a new tree that helps reduce the carbon dioxide in the atmosphere.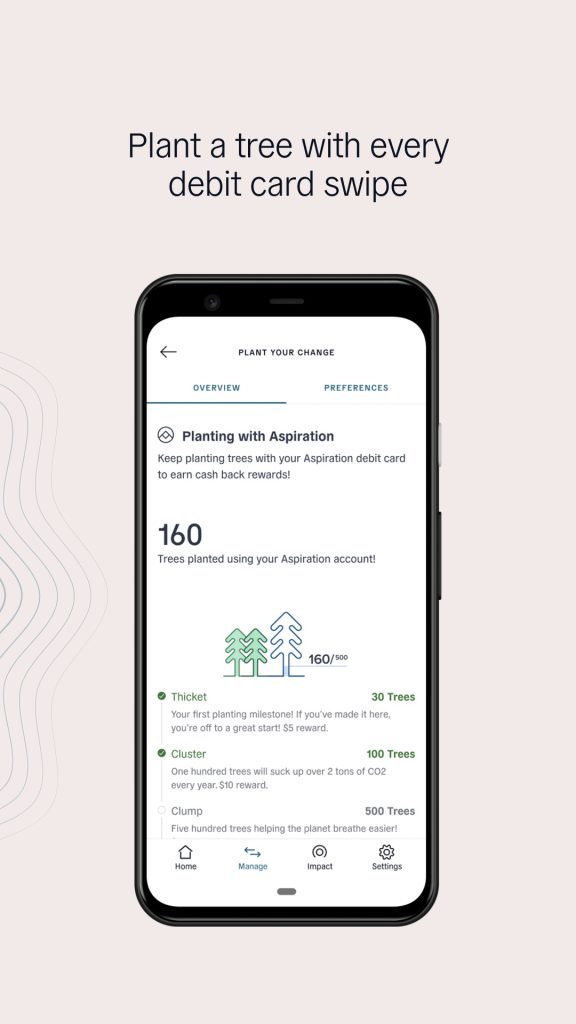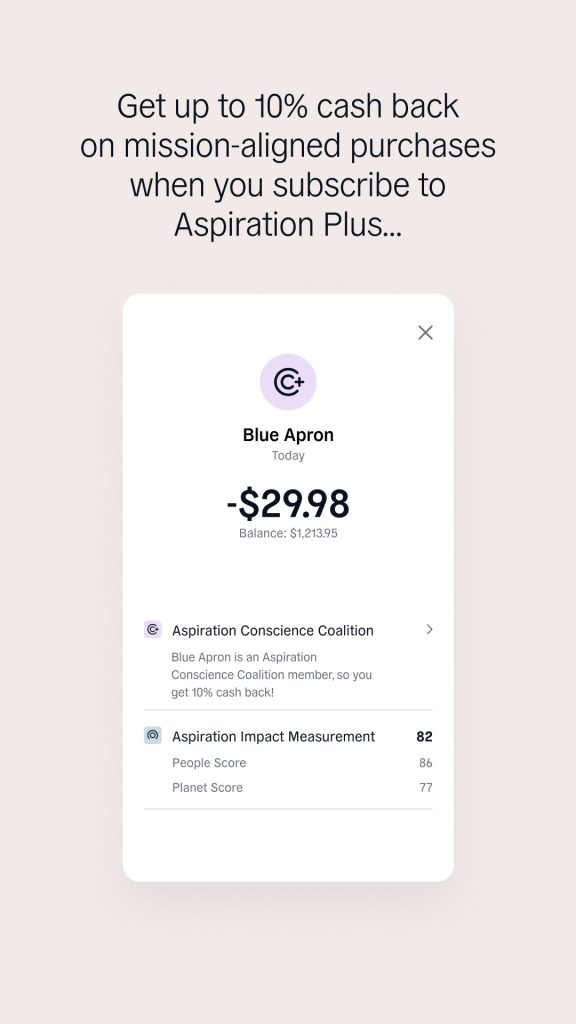 With this app, you will receive 1% cashback on all purchases you make. If you spend more than $3,000, bonuses of $300 or more will be available to you.


Qoins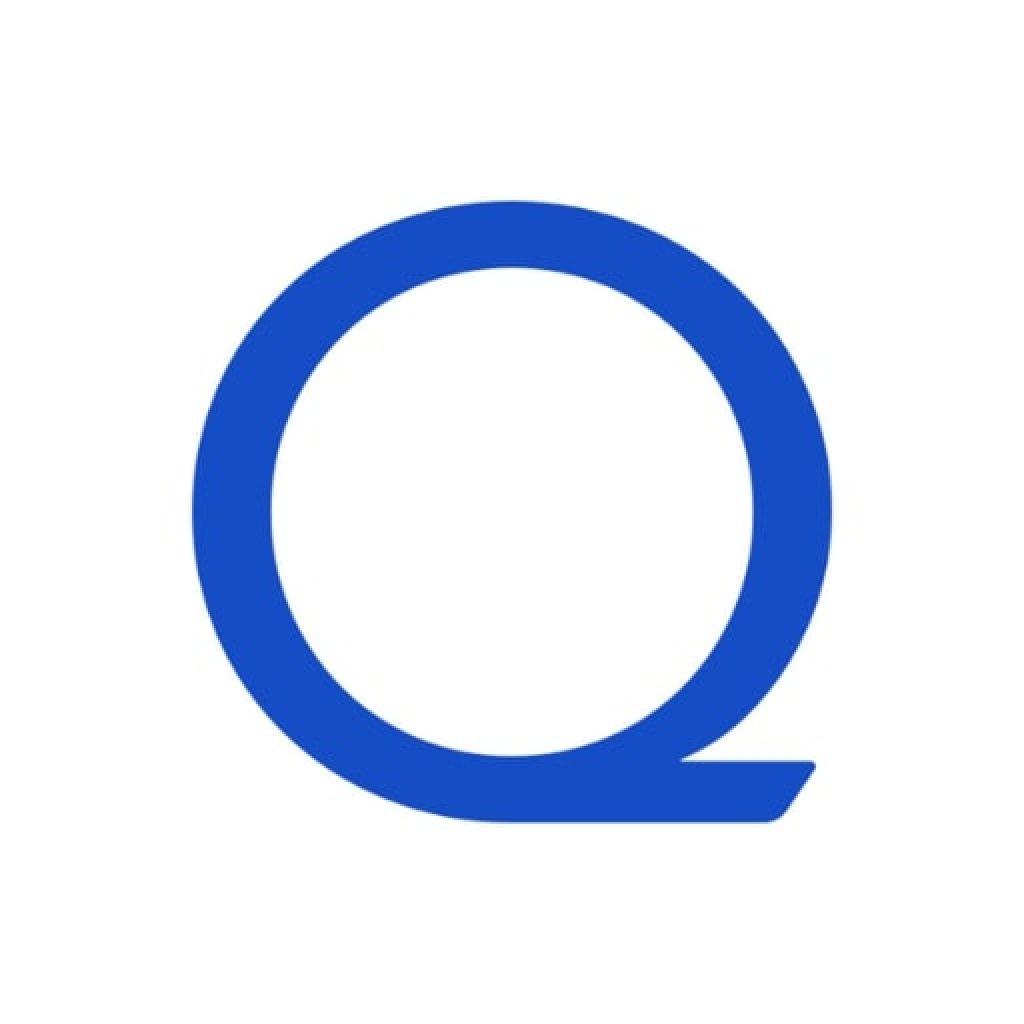 The Qoins app will help you save and save your savings to reach a certain goal.
With its help, you can say goodbye to all your debts faster and accumulate savings.
All you need to do is set your savings goal, link your account, and choose the most appropriate way to save.
You can use the platform to pay your debts, fines, and other checks. You can also track and optimize your spending.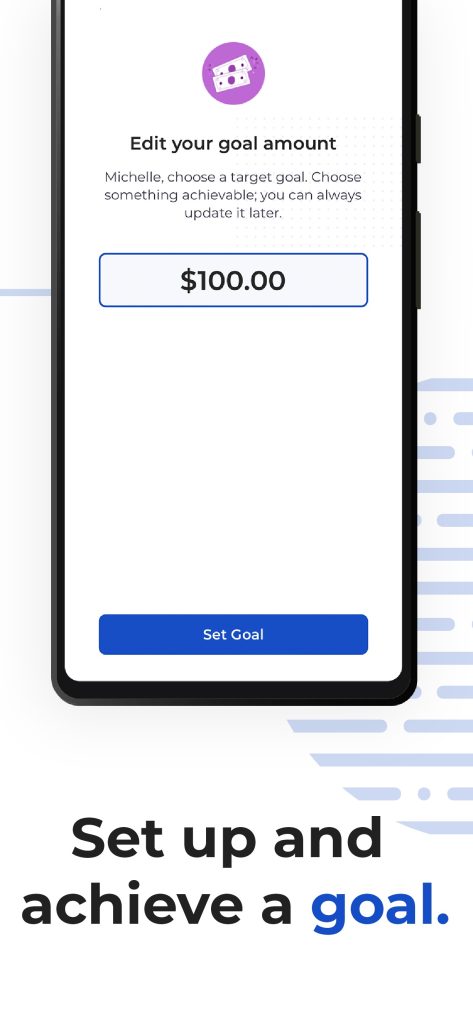 A free download will give you access to a wide range of functionality and features of the program.


You may also like: 11 Best Loan Apps Like MoneyLion for Android & iOS
Simplifi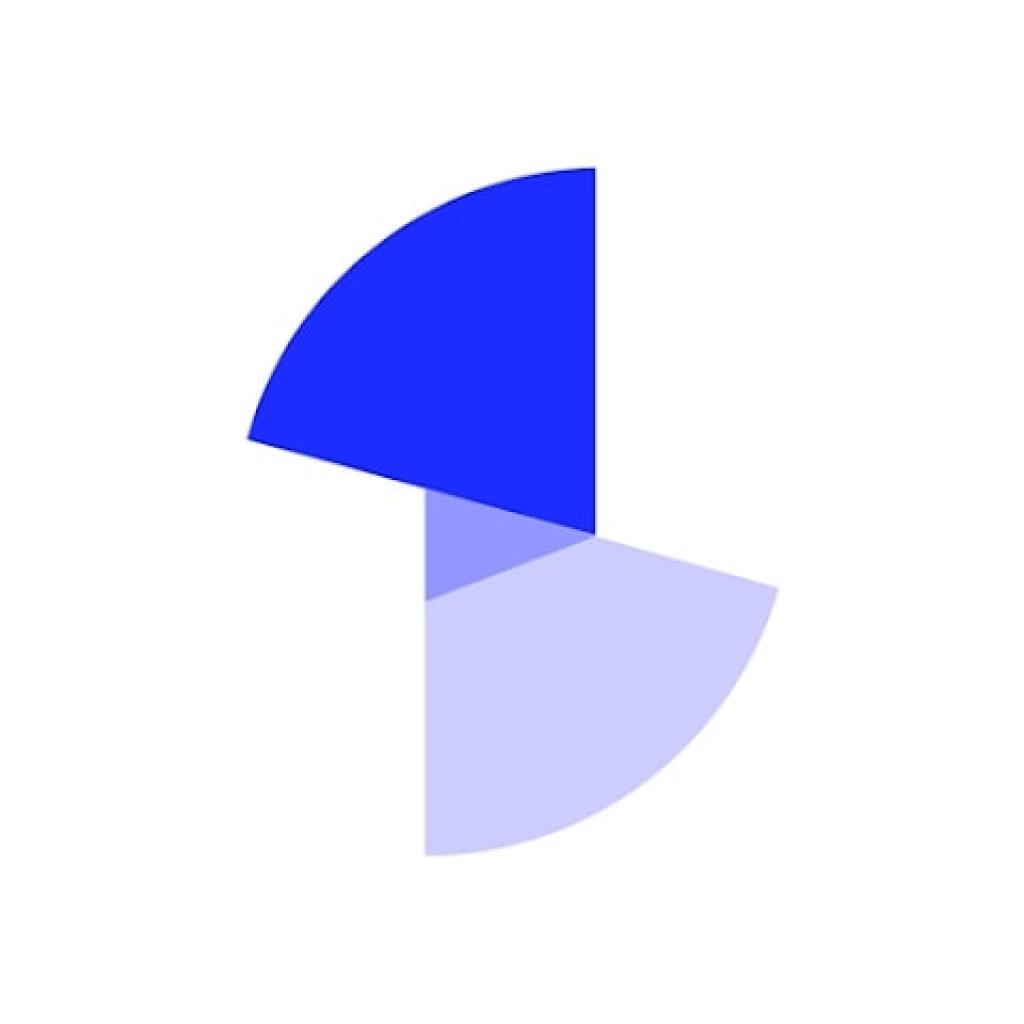 The free Simplifi program will allow you to leave data about all your savings in one place, and create a template of your desired budget, spending plan, and so on.
On this platform, you will be notified of every money transfer and receipt transaction you make.
On a monthly basis, you get access to the reports provided, by which you minimize your purchases and can increase your earnings. On the Simplifi platform, you can view all the actions taken and transactions made with your accounts and savings.
If you have some kind of goal to achieve a certain financial situation, thanks to the app you can make a plan and start the way to achieve it. The functionality within the app is quite simple. You don't need to have the skills and knowledge of finance to learn it.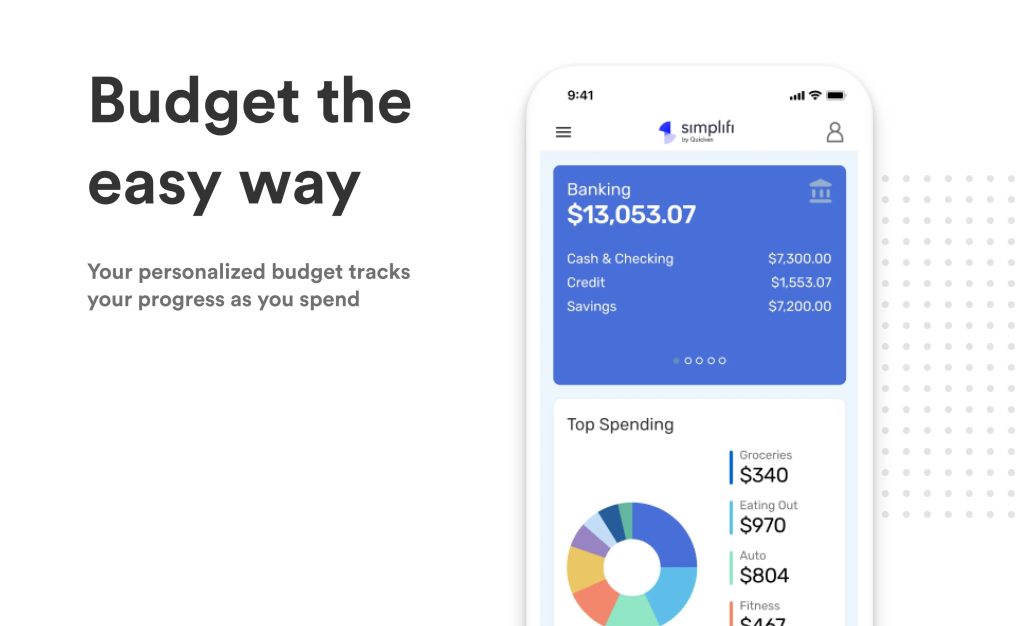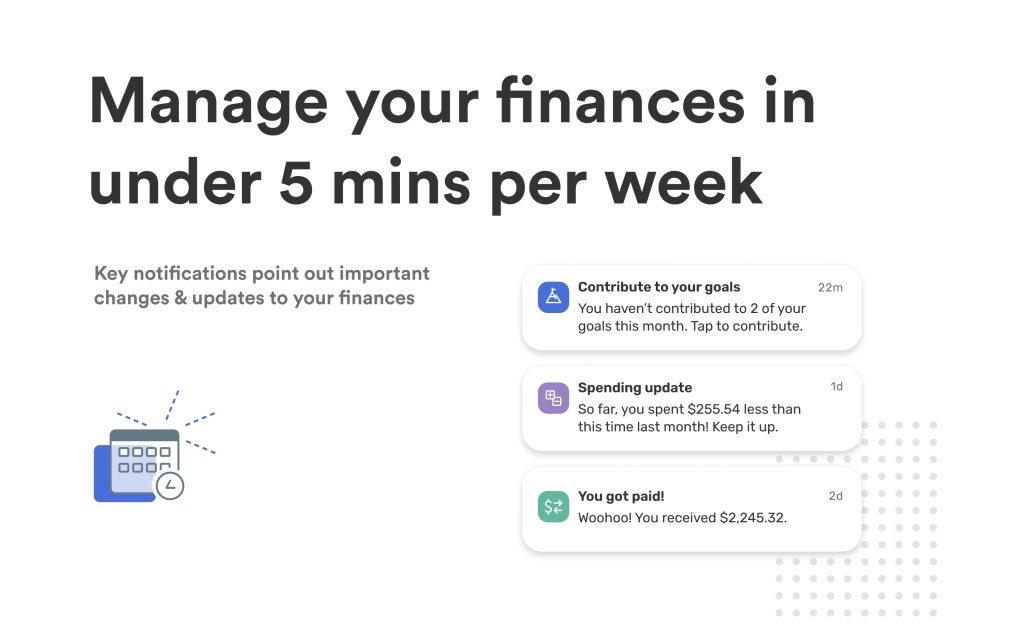 In the app, you can change your savings settings and goals. Your transactions made on accounts, transfers, and receipts are presented and concentrated in this app.