With screen recording, you can save a movie you like, create a tutorial, or record an important lecture. In fact, such a tool is really useful in everyday life and for professional activities.
Yet, the standard tools that are installed on your phone are limited in their functionality. Try these free screen recording apps for Android, with which you will greatly expand your capabilities. They allow you to add comments, edit the recording, and much more.
If you need to save a full page of any website, then use one of these best scrolling screenshot apps.
Screen Recorder – XRecorder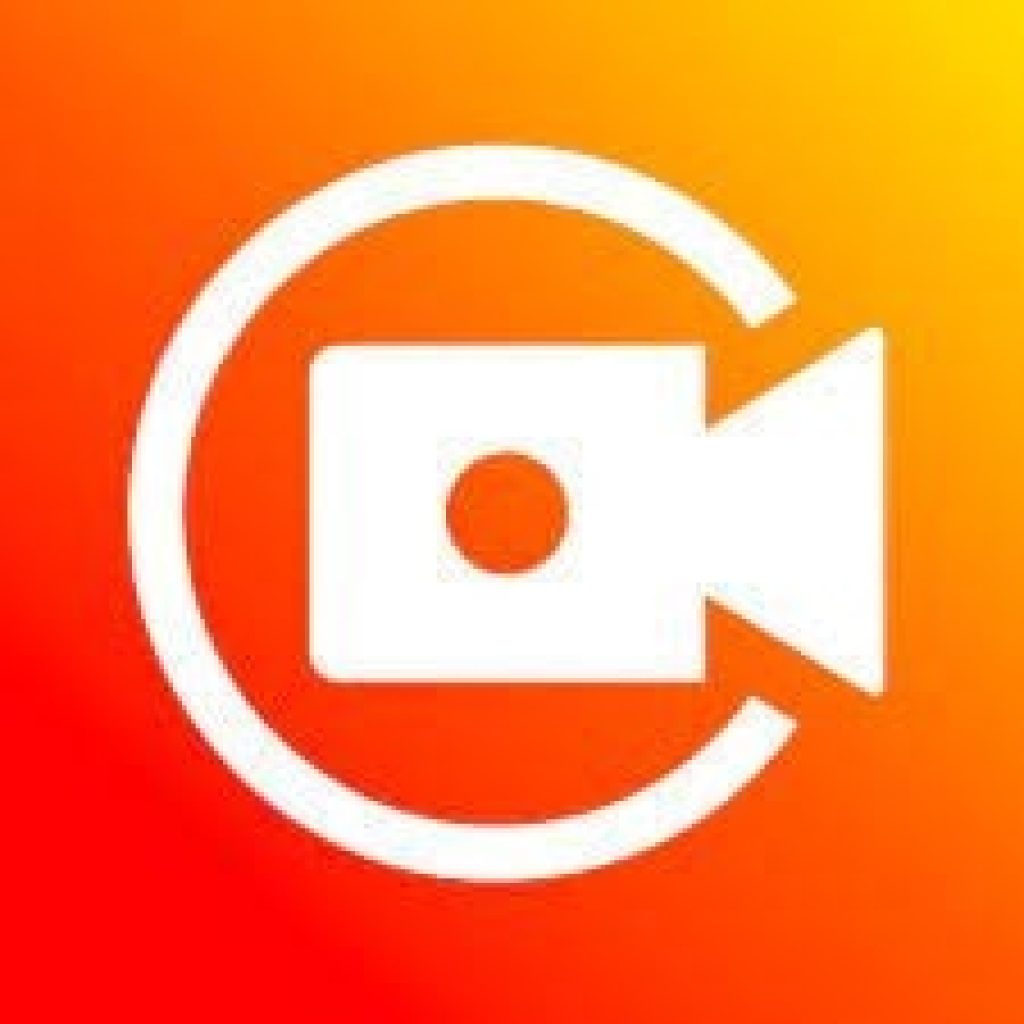 What does the XRecorder app give you on your phone? You can easily record what's happening on your phone screen for an unlimited amount of time.
Get high-quality HD recordings to use for video editing. It'll look great on your social media accounts. You won't need Root settings to use the app. No watermarks during recording.
This app will make life easier for teachers, bloggers, and active social media users.
Record and share full-length lessons on popular online venues with no help from anyone else. Fill up your blog with interesting content, and diversify your Instagram stories with a single touch.
XRecorder lets you save any video call so you can replay it if you want. With it, you can easily turn an ordinary phone into a video recorder and avoid problems on the road.
Use it also to create high-quality screenshots. The floating window allows you to work in the app even when other programs are open on your phone.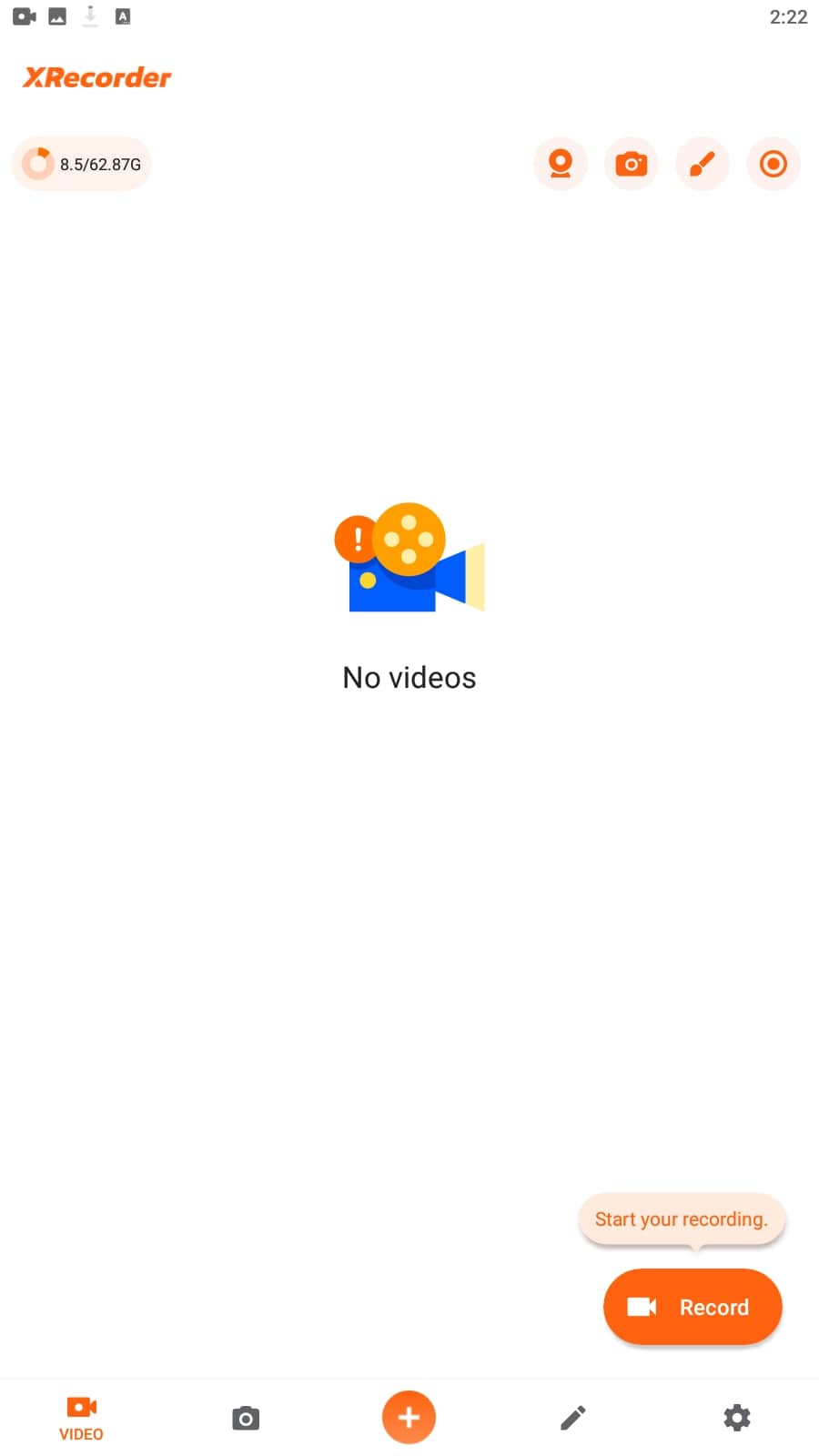 Choose a convenient format and resolution from 240 to 1080p. The timer function is necessary for turning on the program at a certain time without your participation. Use XRecorder to its full potential for free. The app takes up only 16.12 MB and is guaranteed to delight you with perfect footage.

You may also like: 9 Free Merge Voice Recordings Apps & Websites
Screen Recorder – Vidma Record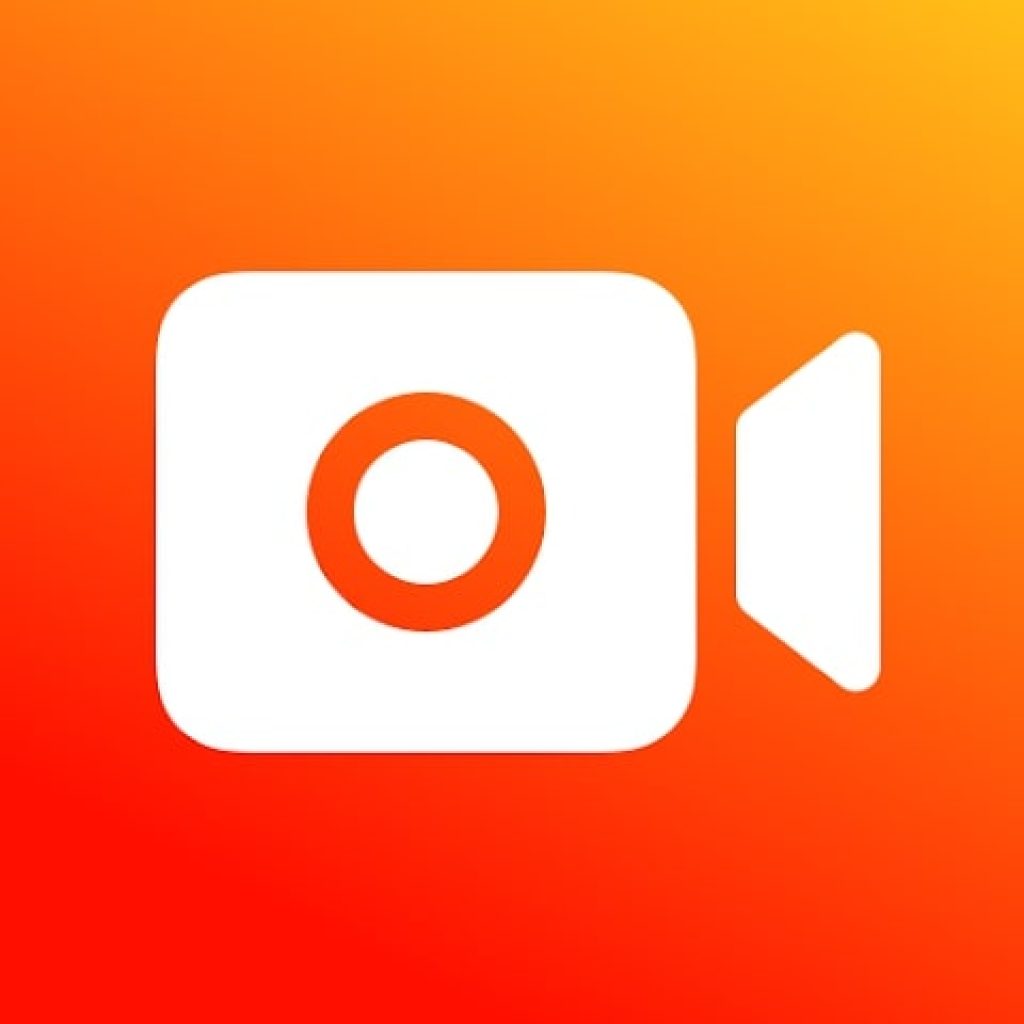 Vidma Screen Recorder Pro app allows you to record what is happening on the screen in real-time and edit the recording without the use of extraneous programs.
Here you will find the most popular special effects with which you can create full-fledged video tutorials, lectures, and clips. You will not have to struggle with constant ads and watermarks in your work.
The app does not require any special skills and allows you to record video files with sound. Besides, you can even recreate the internal sound on electronic devices with Android 10 and newer.
There is no limit to the duration of the recording. Create your own video collection. This can be video material for online classes, movie episodes, or game recordings.
Vidma Screen Recorder Pro will greatly simplify the life of everyone who uses the phone not only for calls. For a perfect result, there is a simultaneous functioning of screen recording and front camera.
The menu in the program is made as simple as possible. You'll find it easy to navigate popular tools even in your first session. To always have access to the options you need, use the pop-up screen.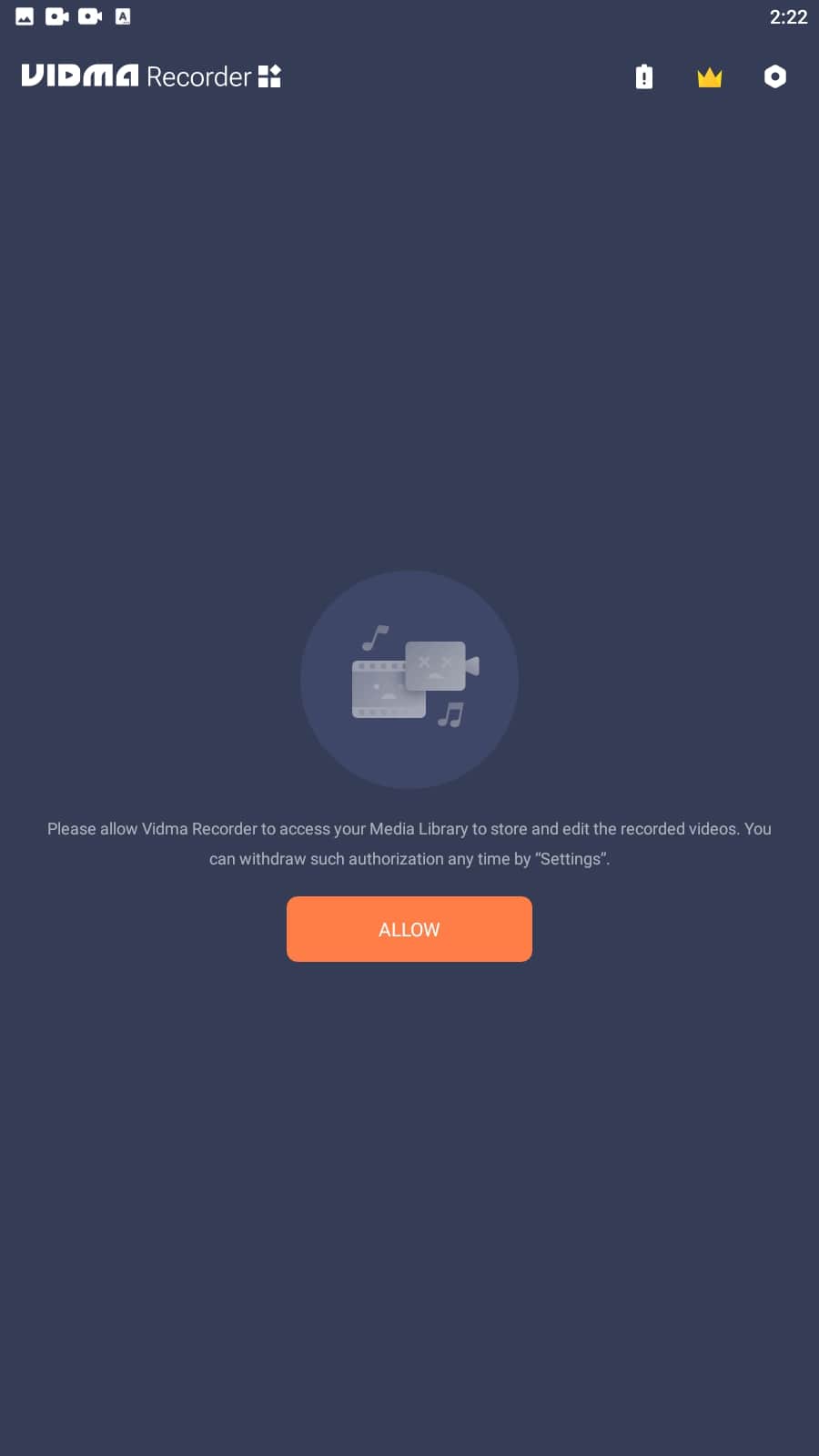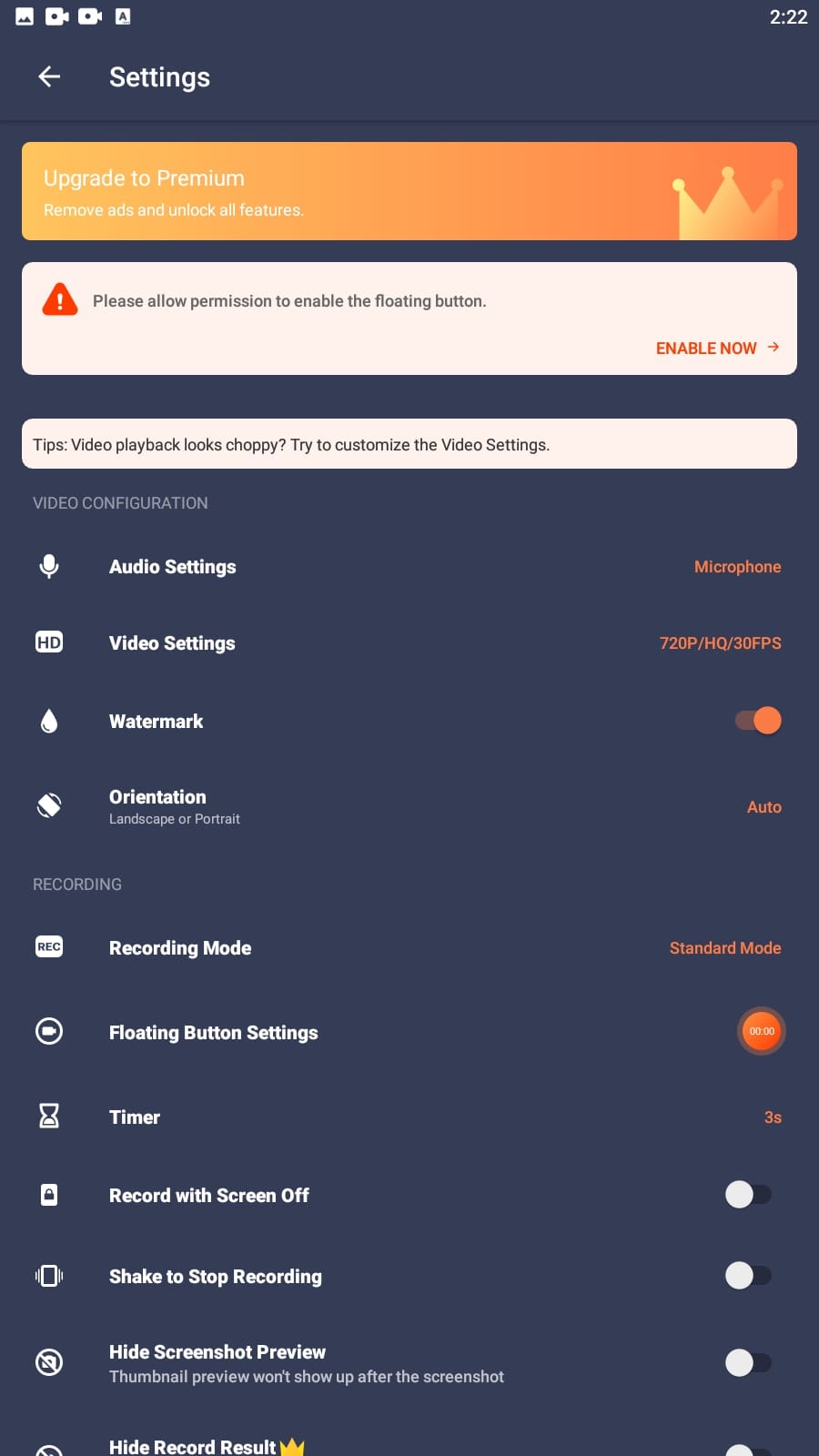 Enjoy high-quality video so your movies take pride in place among the competition. The built-in black box makes it even better. Change the length, create a nice music background, and add captions and stickers.

Screen Recorder – AX Recorder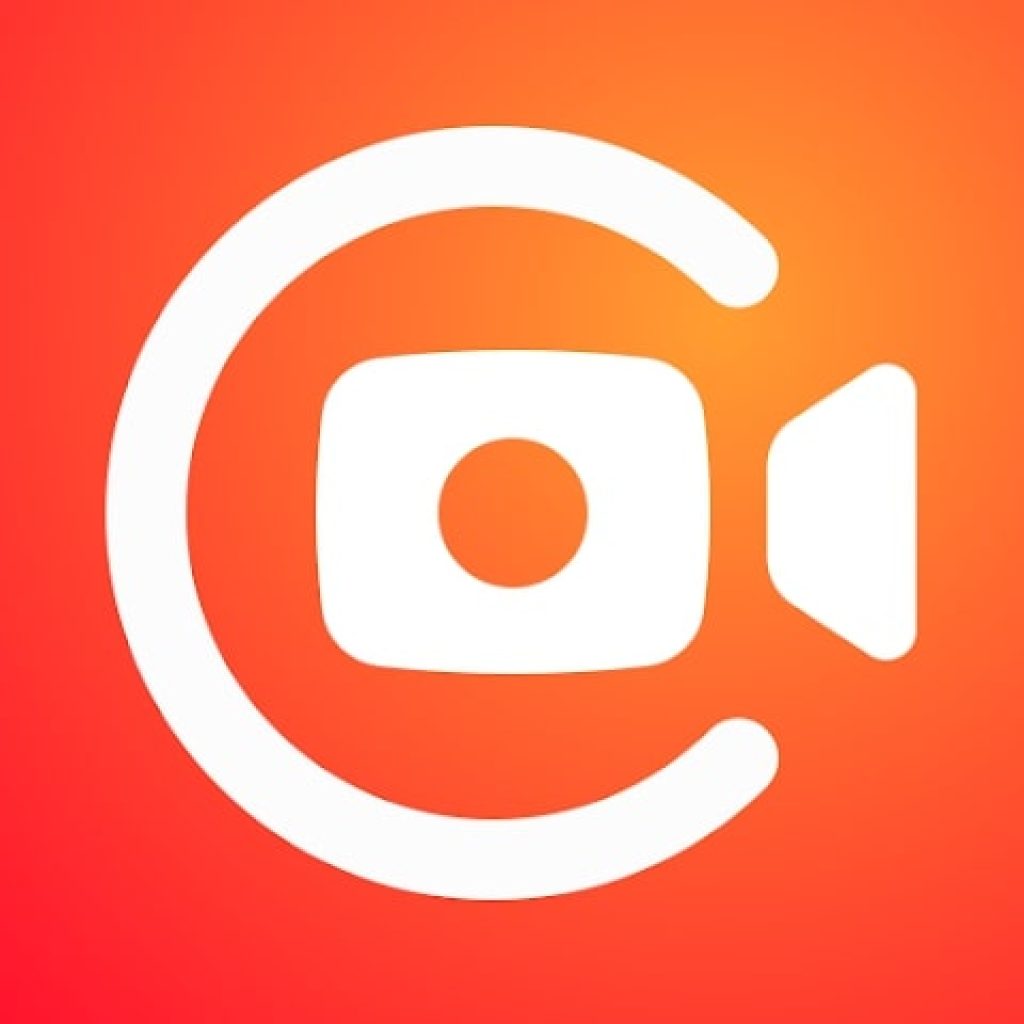 AX Recorder is a handy and simple app, popular with users around the world. You will not have to spend hours shooting and processing the recording.
With the touch of a button, you will start recording the screen of your phone or tablet. A large number of features will make the process interesting and fascinating.
The app is suitable for any purpose. You can record a video call and share the recording with your friends.
You can also add an interesting entry to your blog, with no financial investment. Or host a large-scale video lesson, conference, or lecture. Entire industries have gone online. Why not try it yourself?
Screen recording has no time limit. Once you're done recording, you can view the finished version and make any necessary improvements. A wide range of tools is waiting for you.
The result can be saved in the phone memory or sent directly from the program to your contacts. The settings allow you to record with or without sound. You will not have to struggle with watermarks while working.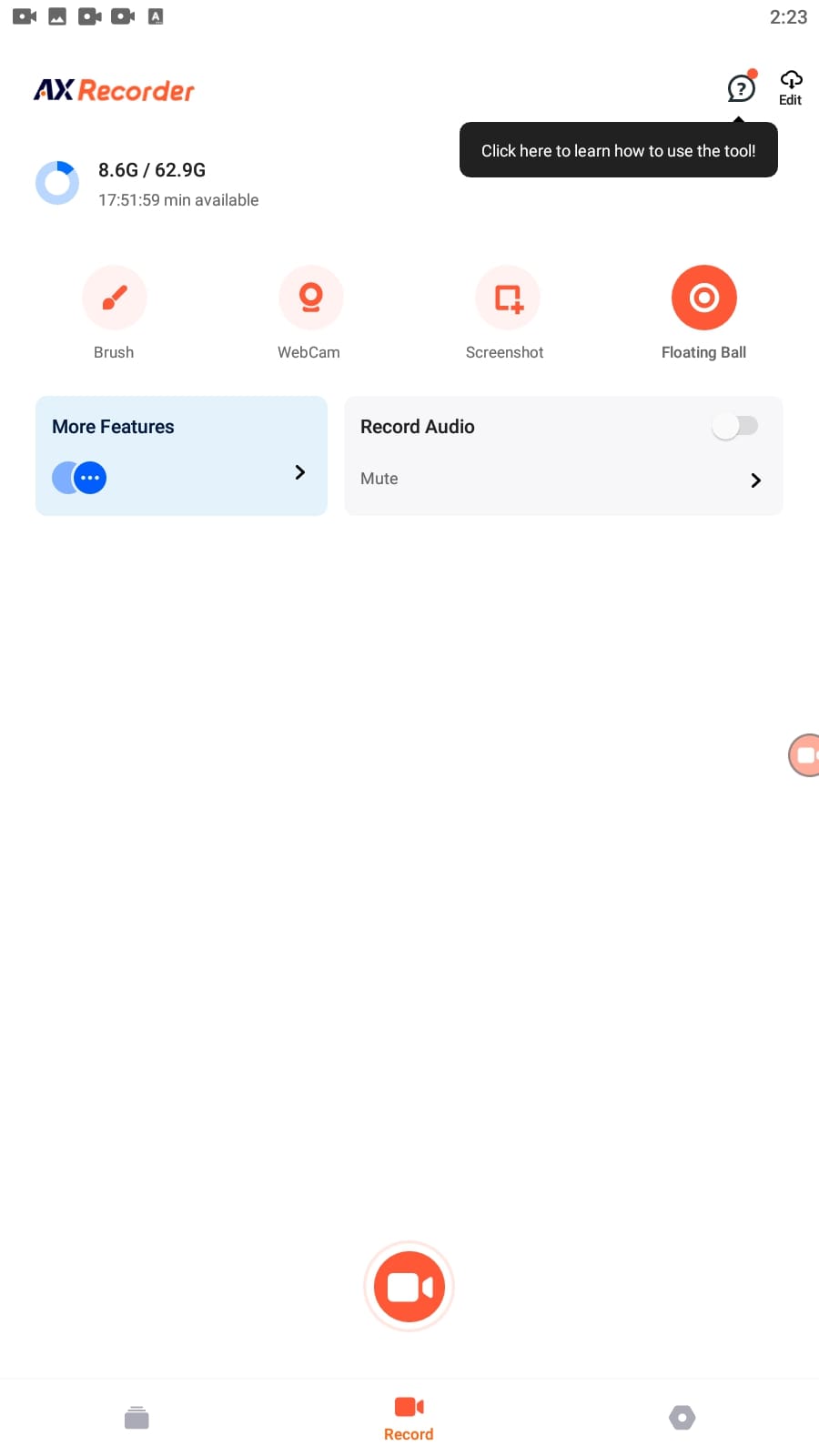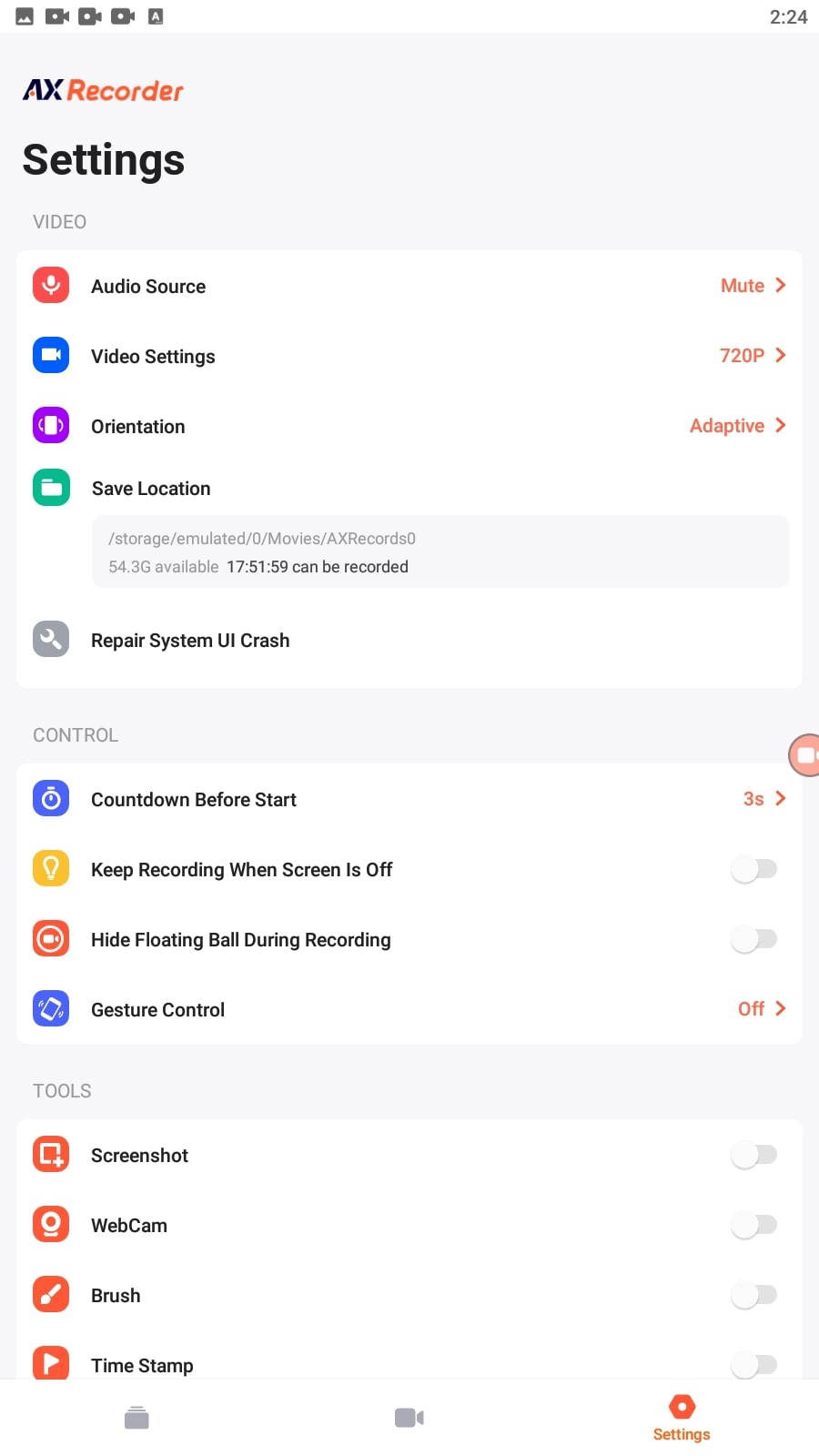 Turn on the main and front cameras so your face is present in the recording. This will help create a sense of presence. Vidma Screen Recorder Pro provides the most important and useful features without a financial investment.

Screen Recorder+Video Recorder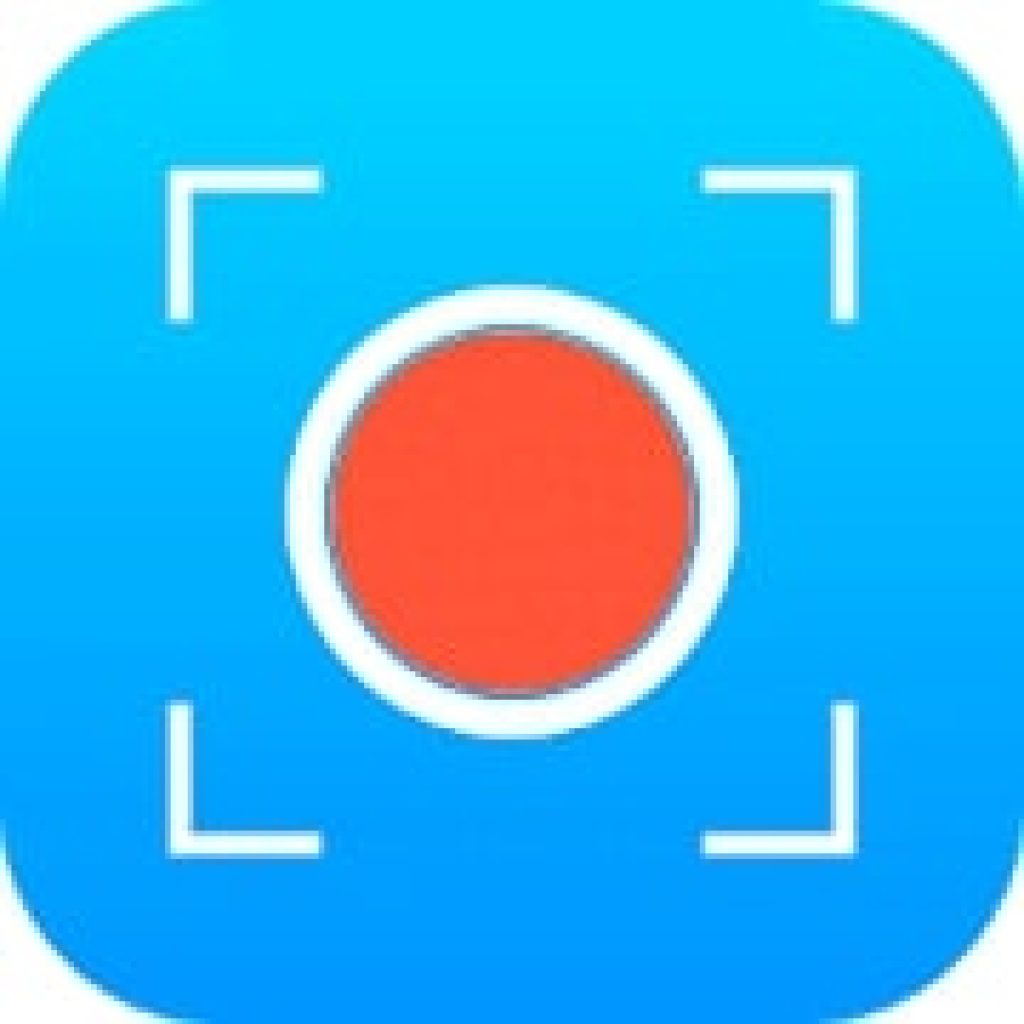 If you are looking for the right real-time screen recorder, this app will be an excellent choice. Combining screen recording and video editing capabilities, the app has become the choice of more than 100 million users.
HD quality makes it possible to use the footage for professional purposes. This can be all kinds of reviews of new movies and theatrical productions.
The program can be used to show the gameplay on your own phone. The app's interface is intuitive, and a wide range of tools for work allows your imagination to go beyond the usual limits.
Extra option: record what happens on the road while driving. Use your phone as a real video recorder.
You are not limited to a certain time frame. Feel comfortable and relaxed while recording. This app will allow you to capture important video calls and episodes of your favorite movies forever.
Create videos and screenshots of your screen instantly, preserving sound and high quality. The floating window helps you control your workflow over other open windows. Change the angle, adjust the volume, stop, and start recording with a single tap.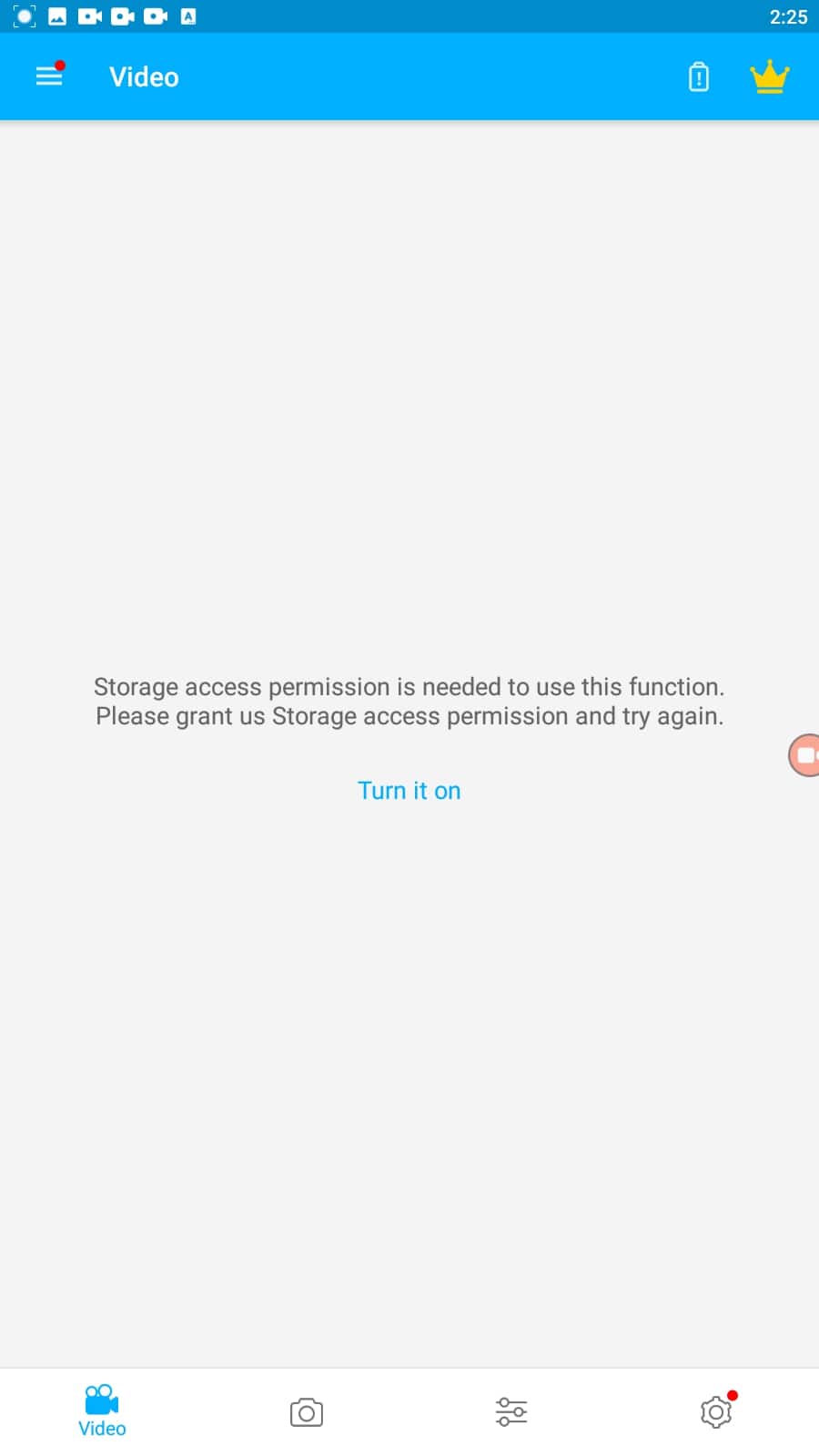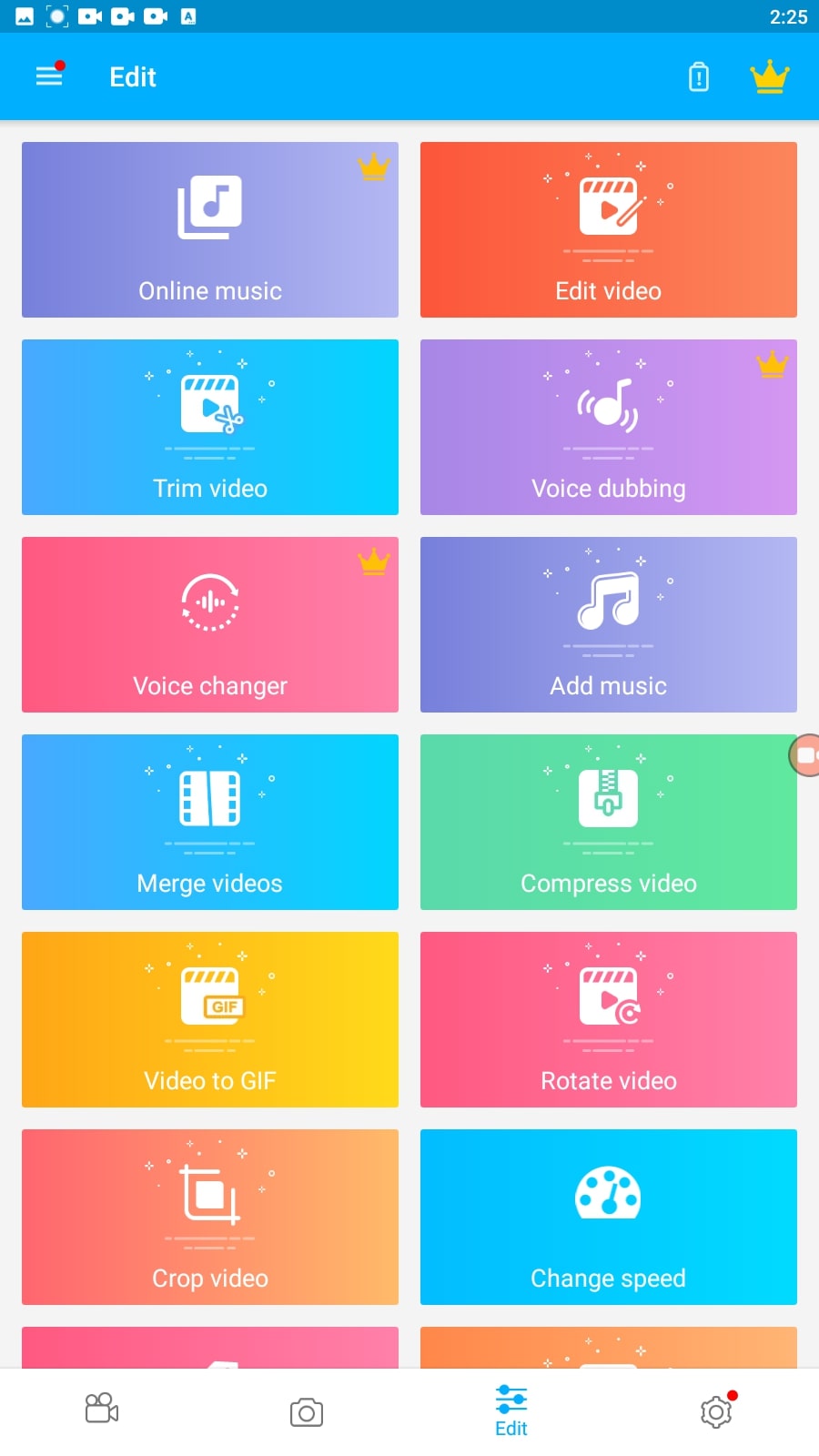 To start recording at a specific time, just start a countdown timer. Entrust Screen Recorder+Video Recorder with the most complex tasks and enjoy its work.

Screen Recorder Video Recorder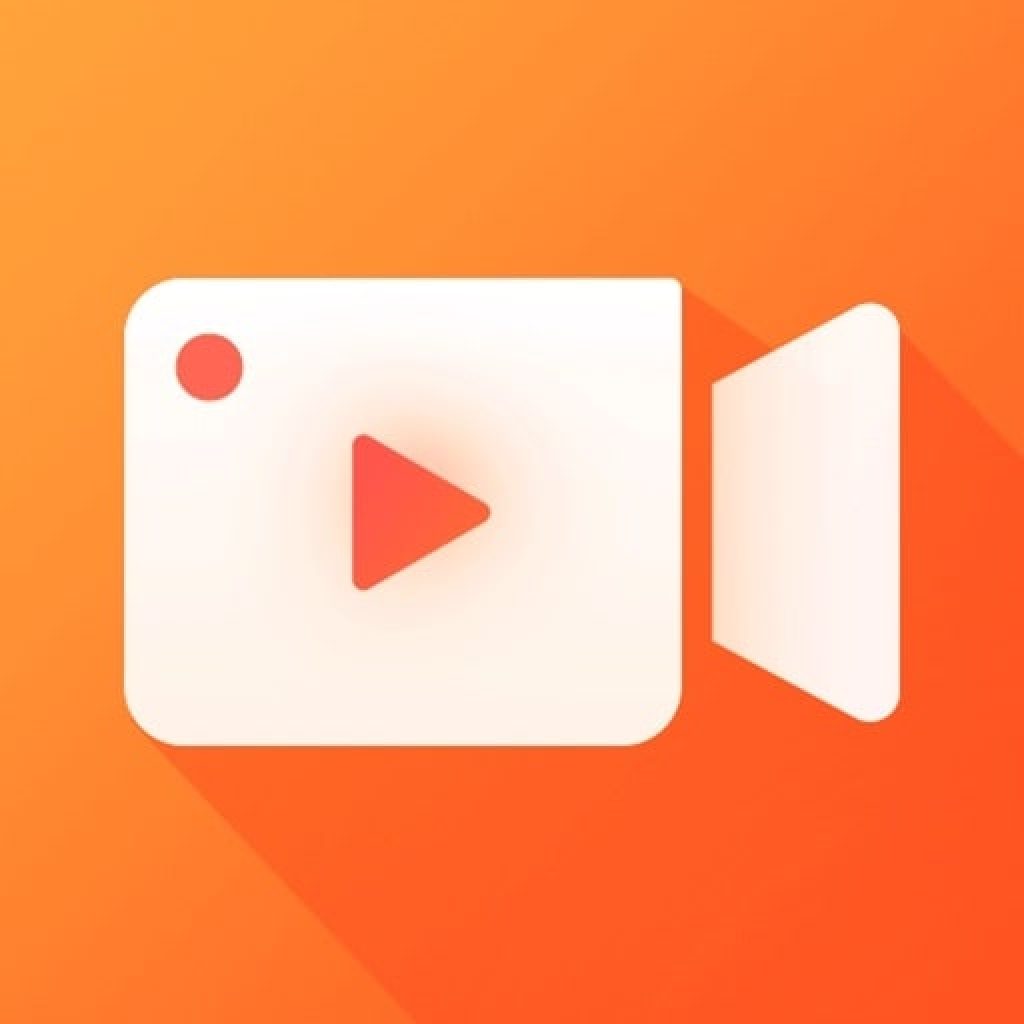 If you are a popular blogger, experienced teacher, and mobile gaming enthusiast, you should download this recorder. It easily and effortlessly provides you with the atmosphere you need to create a phone screen recording.
The app combines perfectly with other programs. You can record what is happening on the screen at any convenient time. Just use the pop-up option and keep working synchronously in several programs.
Play your favorite game, comment on the process for more visuals, and get the video file in HD quality. Conduct a real lesson online that can be posted on social networks and special online platforms.
Record interesting movies so you can watch them without an Internet connection. VideoShow Recorder will also be an assistant for car enthusiasts, acting as a video recorder.
Change the recording format at any moment: adjust the width and height, record the internal sound, and select the quality. Viewers can see your face while you're recording if you connect the front camera.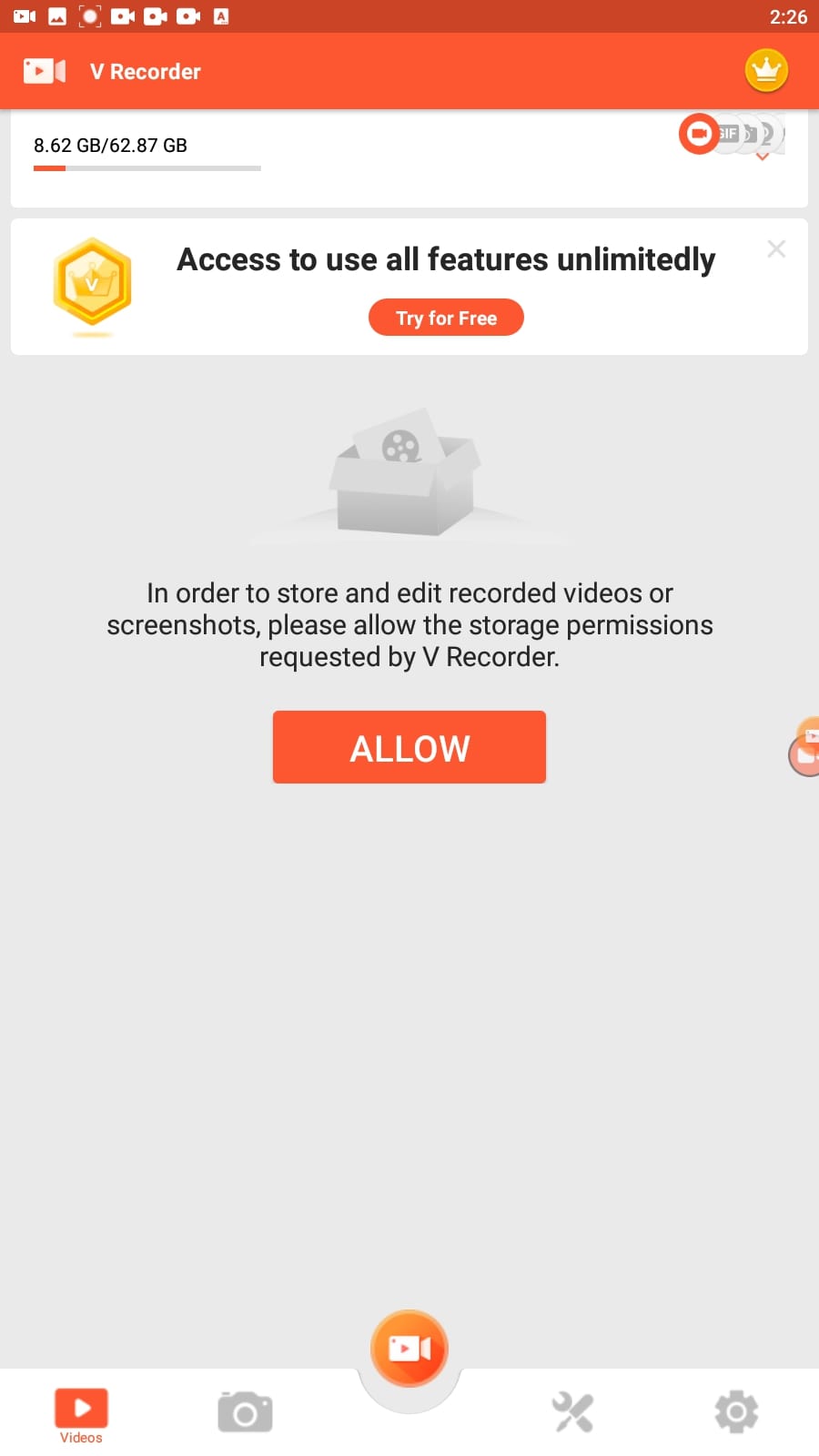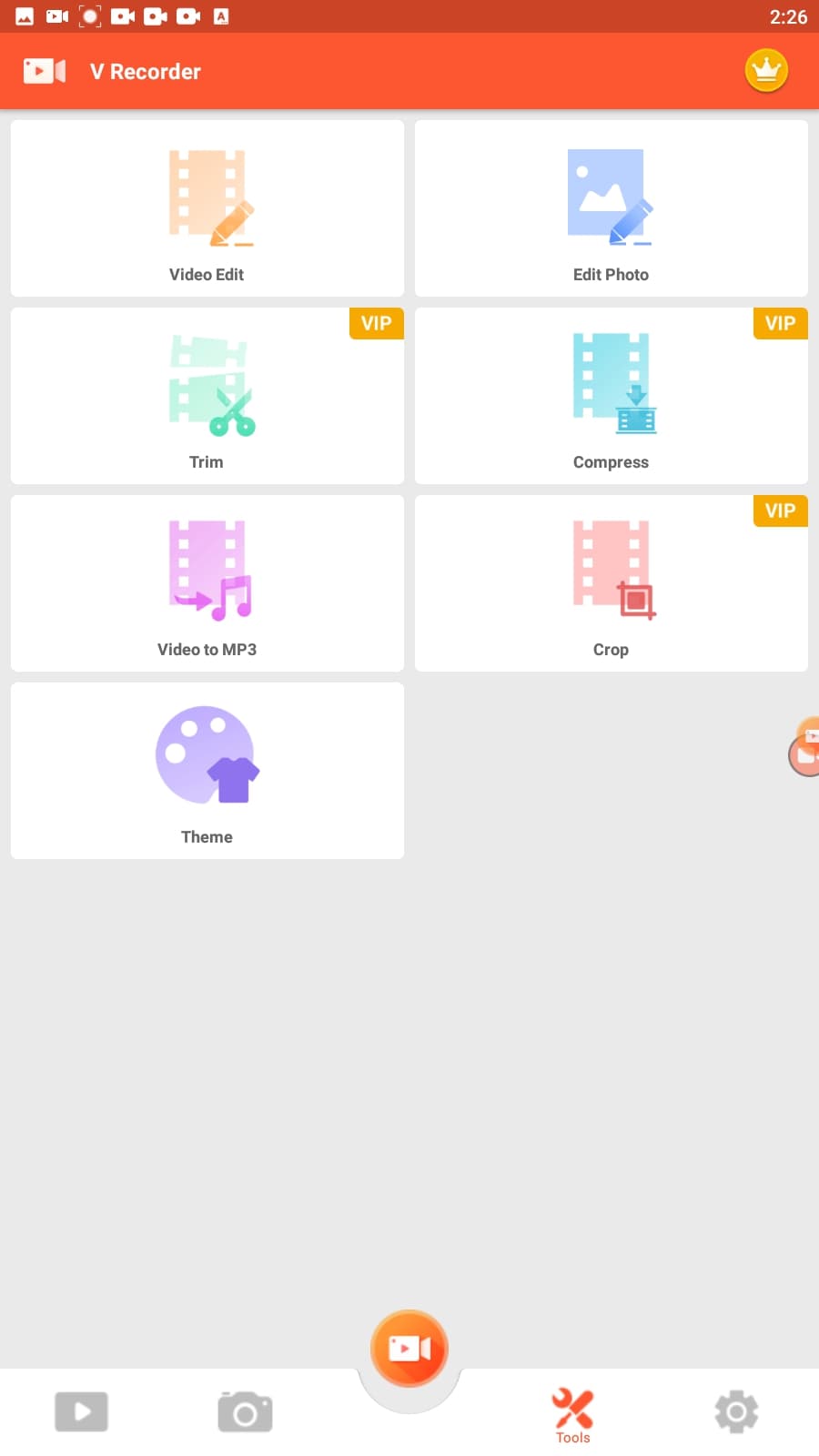 Convert your video to GIF format in one minute. The brush tool lets you make adjustments as you record. It can be important marks, highlighted objects, or stickers. Create interesting videos, add music, and get the results you want.

Screen Recorder – AZ Recorder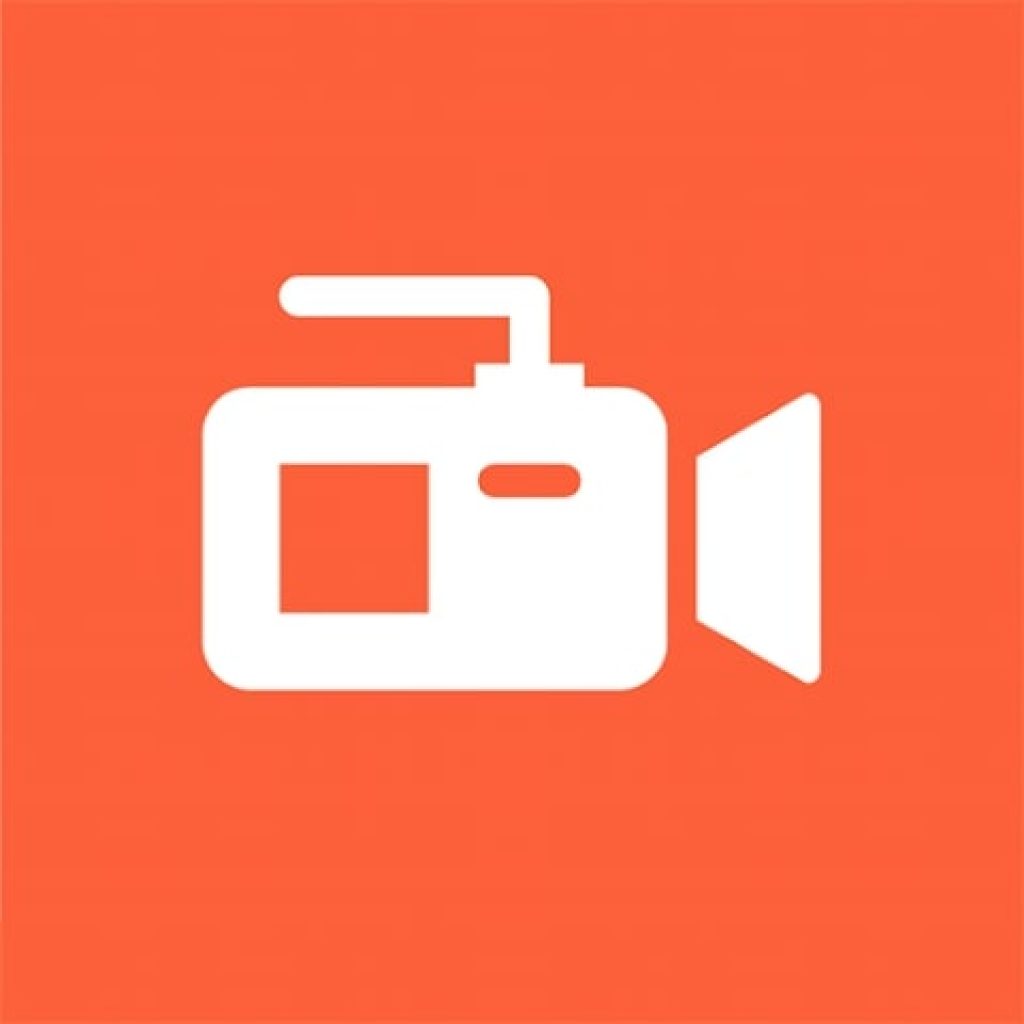 To get the perfect recording of your phone or tablet screen, all you need to do is install the AZ Screen Recorder app. Create unique video content for free with your phone.
This simple and versatile recorder of your screen allows you to create quality clips and video files in any format. It can be shooting a popular game, recording a video message or call, or creating a whole series of lessons and classes.
To date, this is a popular activity, and many professionals have already switched to online mode. You'll also be able to master the online space quickly and efficiently.
The app offers important features, including the usual on-screen recording, as well as live streaming and video editing. Now you can easily access videos that you can't watch without an internet connection.
Among the positive qualities are free access to all features, no time limit, and ease of use. Your videos are of excellent quality and without watermarks.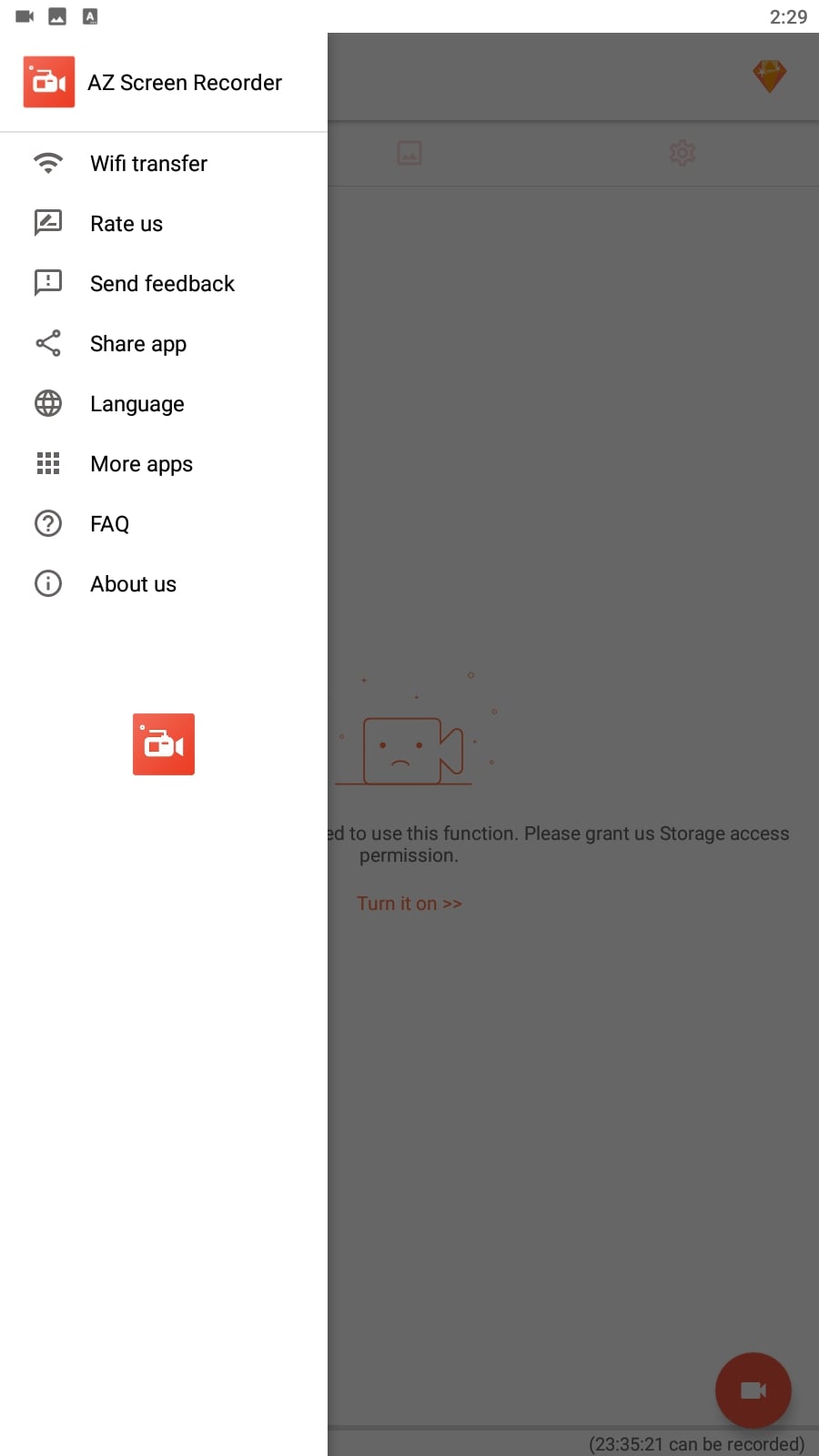 The user-friendly control panel allows you to take the entire process into your own hands. Start, stop, and end recording at any time. Just shake the phone to stop recording. Use your microphone or any music to create the right backdrop. Create the illusion of being face-to-face with the front-facing camera.

You may also like: 11 Best Video Lecture Recording Apps for Android & iOS
Screen Recorder • Video Editor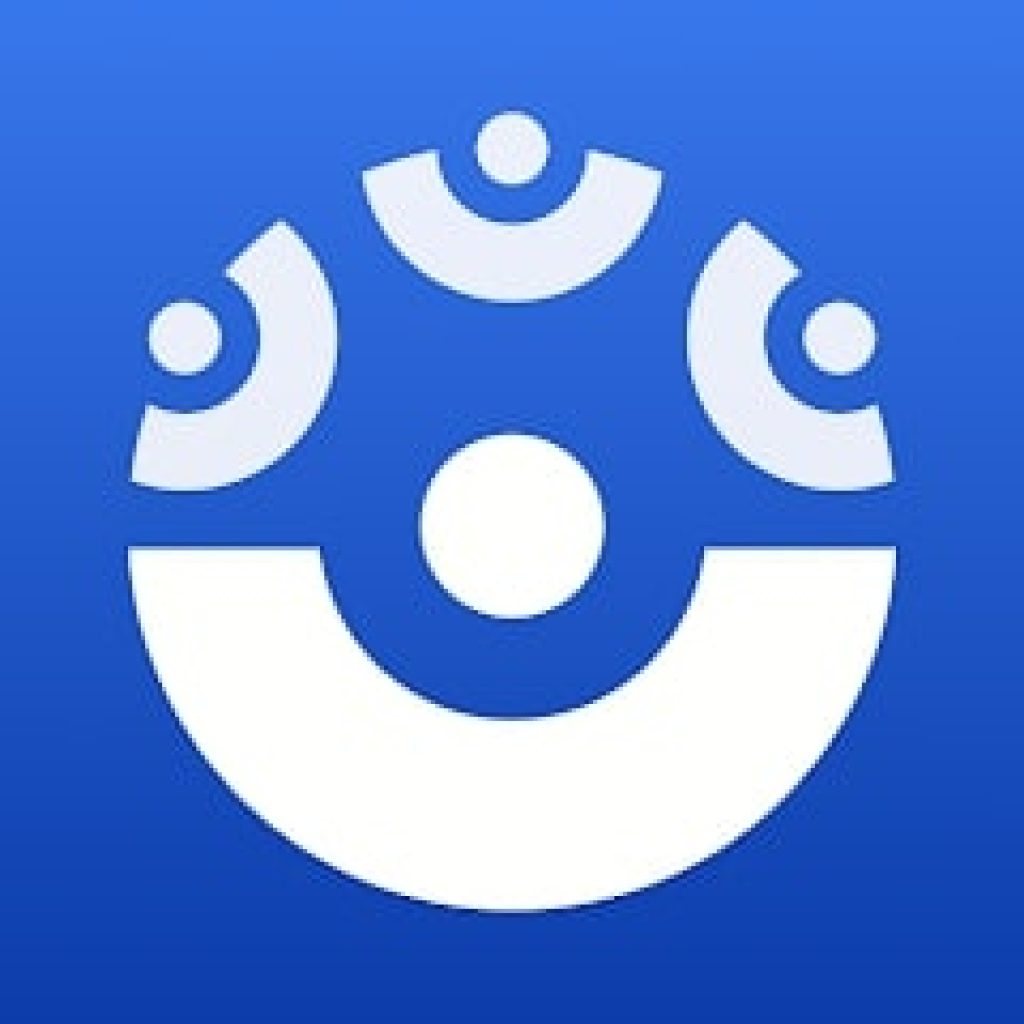 ScreenPal is a special app for your phone, which has already received a lot of positive feedback.
The program supports a variety of options for screen recording. Extra features will simplify the recording process and save time in processing the captured material.
Create high-quality screenshots, record creative videos, and enjoy ease of use. You won't have to be distracted by ads and watermark issues.
ScreenPal is completely at your disposal at any time of the day or night. There are no demo versions and no paid subscriptions. You don't have to adjust the duration of the recording because there is no limit.
The app allows you to record everything that happens on your phone screen: a video call, a trailer of a new movie, tutorials, and demonstrations.
After you finish recording, you can enhance the video with many filters and musical accompaniment. To avoid disclosing personal information, simply use the blur option. One account gives you access to multiple electronic devices at once.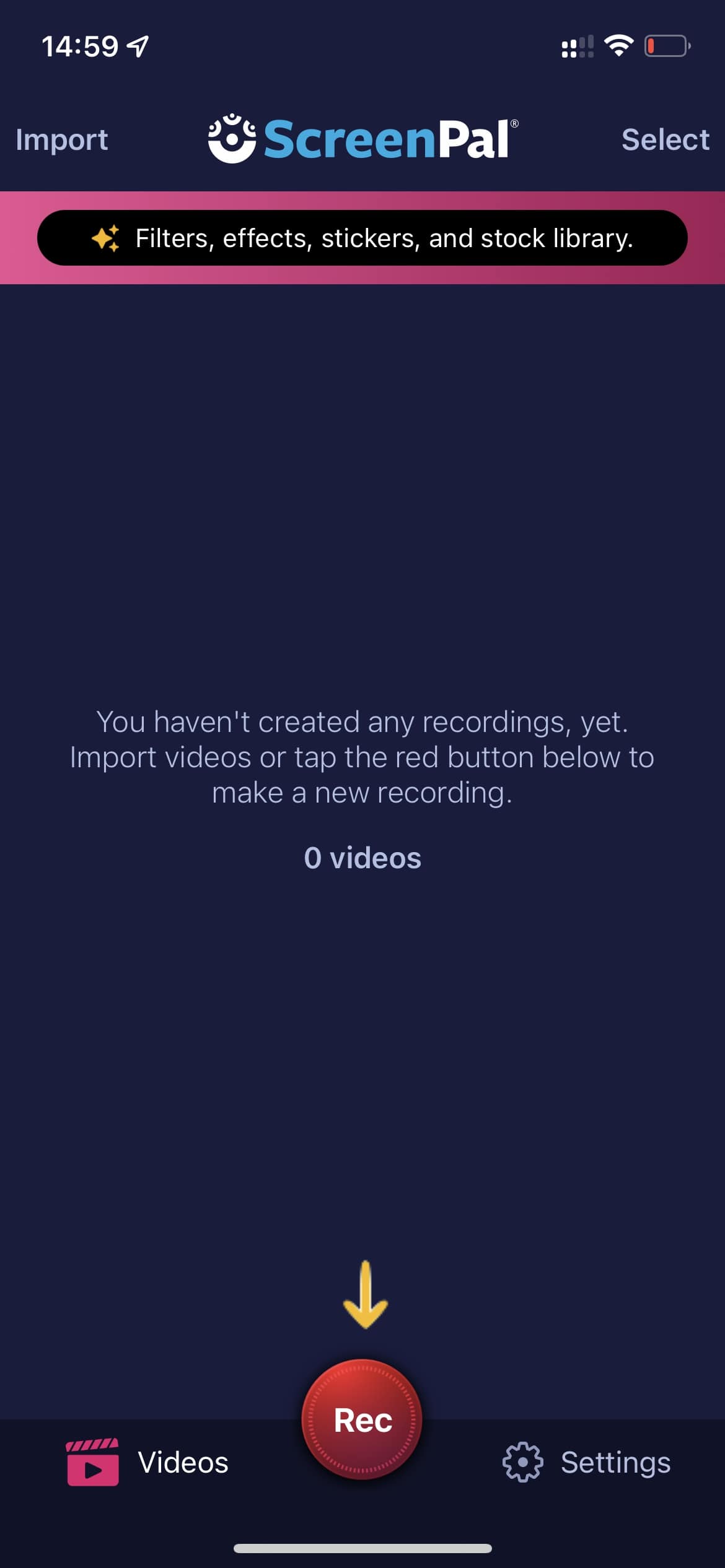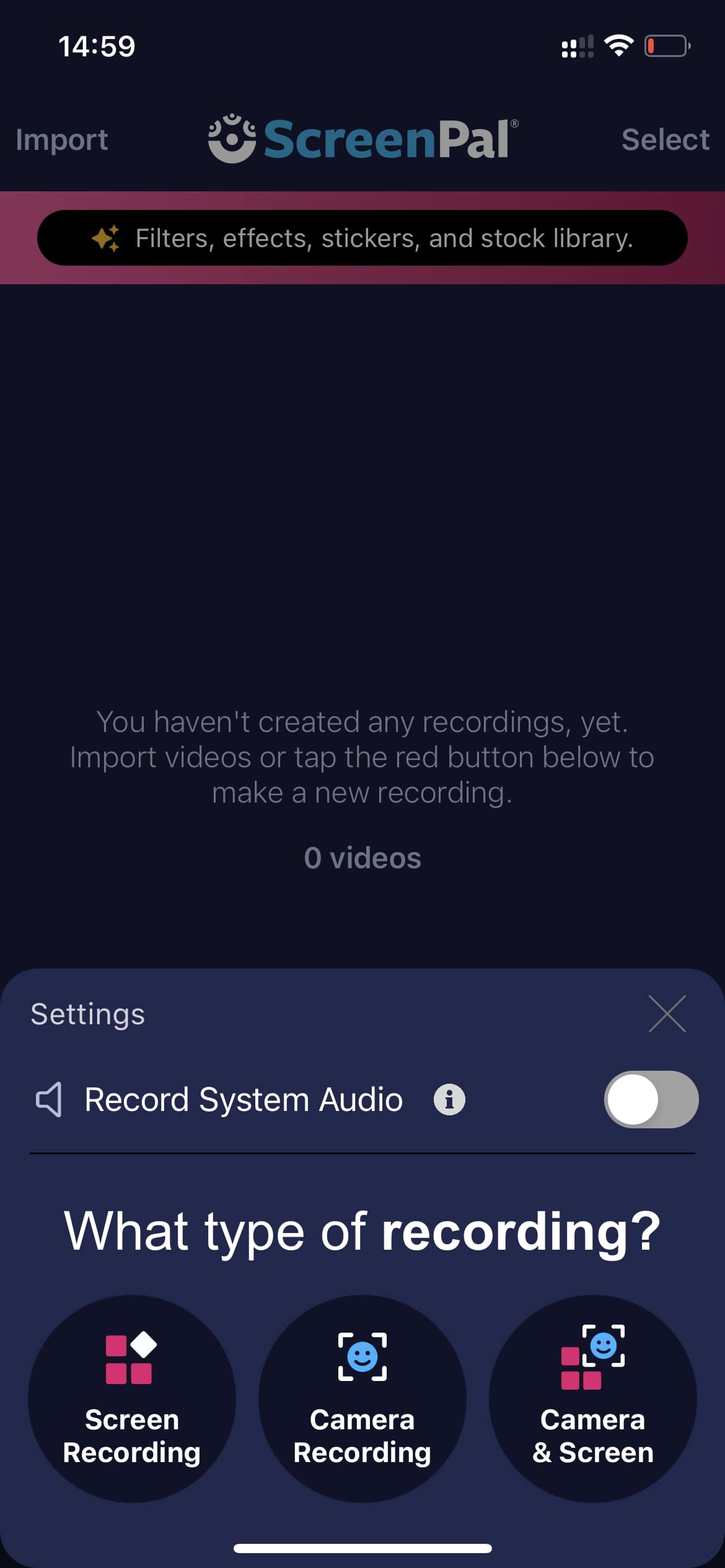 For maximum effect, decorate the finished video with stickers and emojis, and add music or sound commentary. In ScreenPal you can edit your video: change the speed and cut unwanted segments. It has everything a novice user or an experienced professional needs.

Mobizen Screen Recorder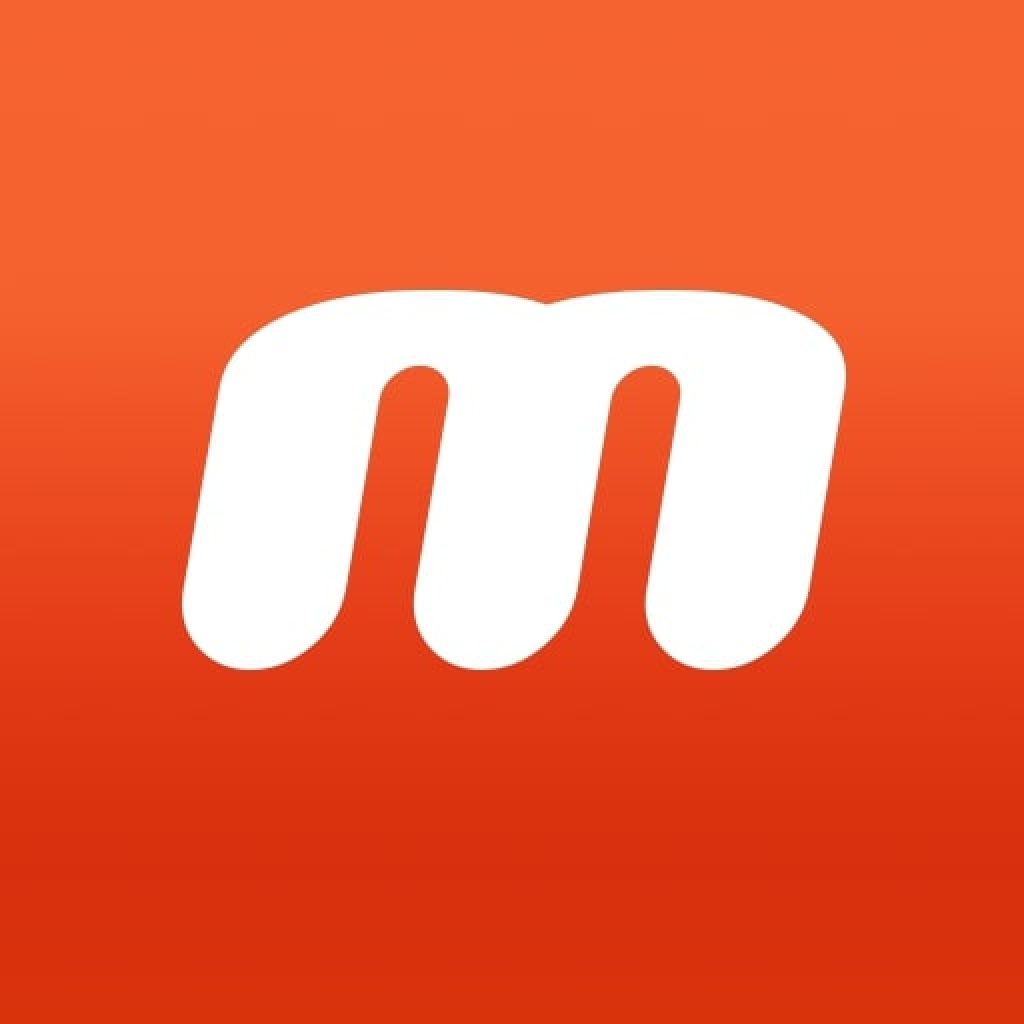 Get the ability to record all the actions that take place on your phone screen in real-time with Mobizen Screen Recorder.
The app works for free and with no time limit. Just one tap separates you from the finished video.
It can be anything: an online demonstration of a new mobile game, a video call to prank your friends or a recording of a lecture or presentation with relevant notes and important comments.
Don't pass it by, start recording today. Positive reviews and over 200 million satisfied users were the decisive aspects.
There are no complicated instructions or incomprehensible schemes. One touch is enough to start or stop the program. Use it to create videos for your collection or share them with the world.
The high resolution and easy format allows you to post videos to social networks, and online venues, and send them via messengers. During recording, it will not show any extra buttons and windows.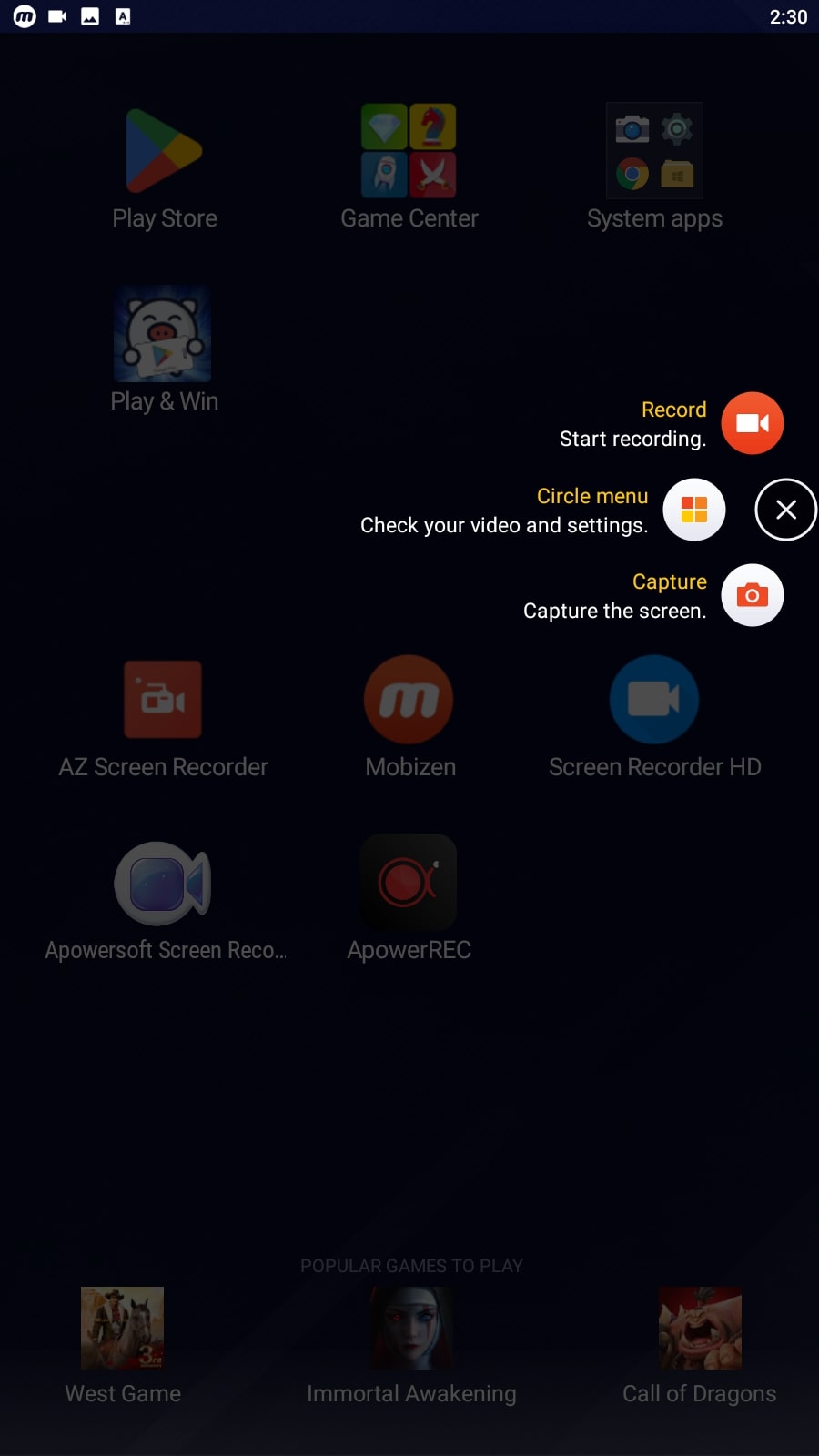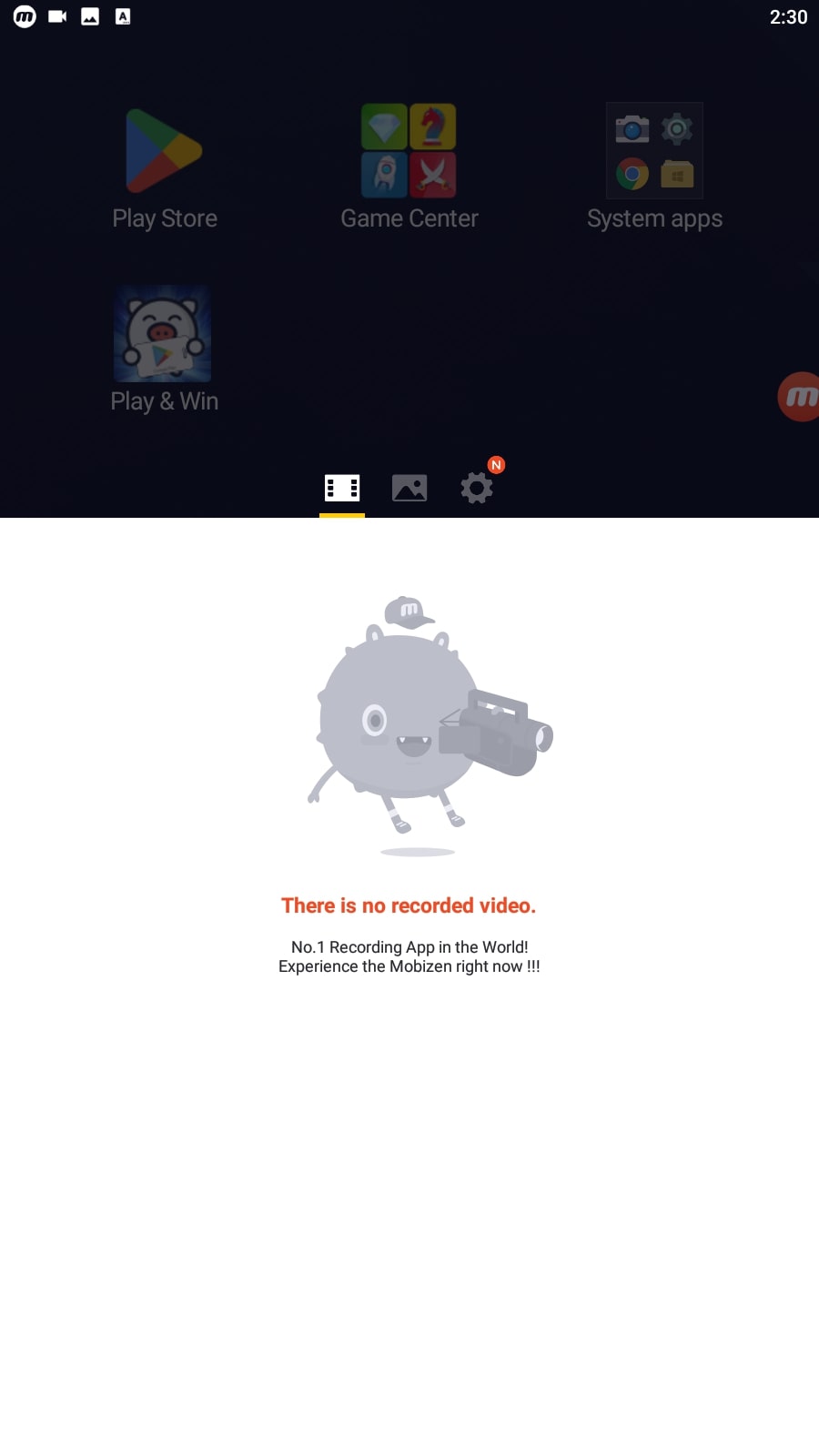 All the viewer's attention will be focused on the filming process. Choose the quality and duration of the recording, make changes as you go, and leave all the other work and routine functions to Mobizen Screen Recorder.

Screen Recorder: Facecam Audio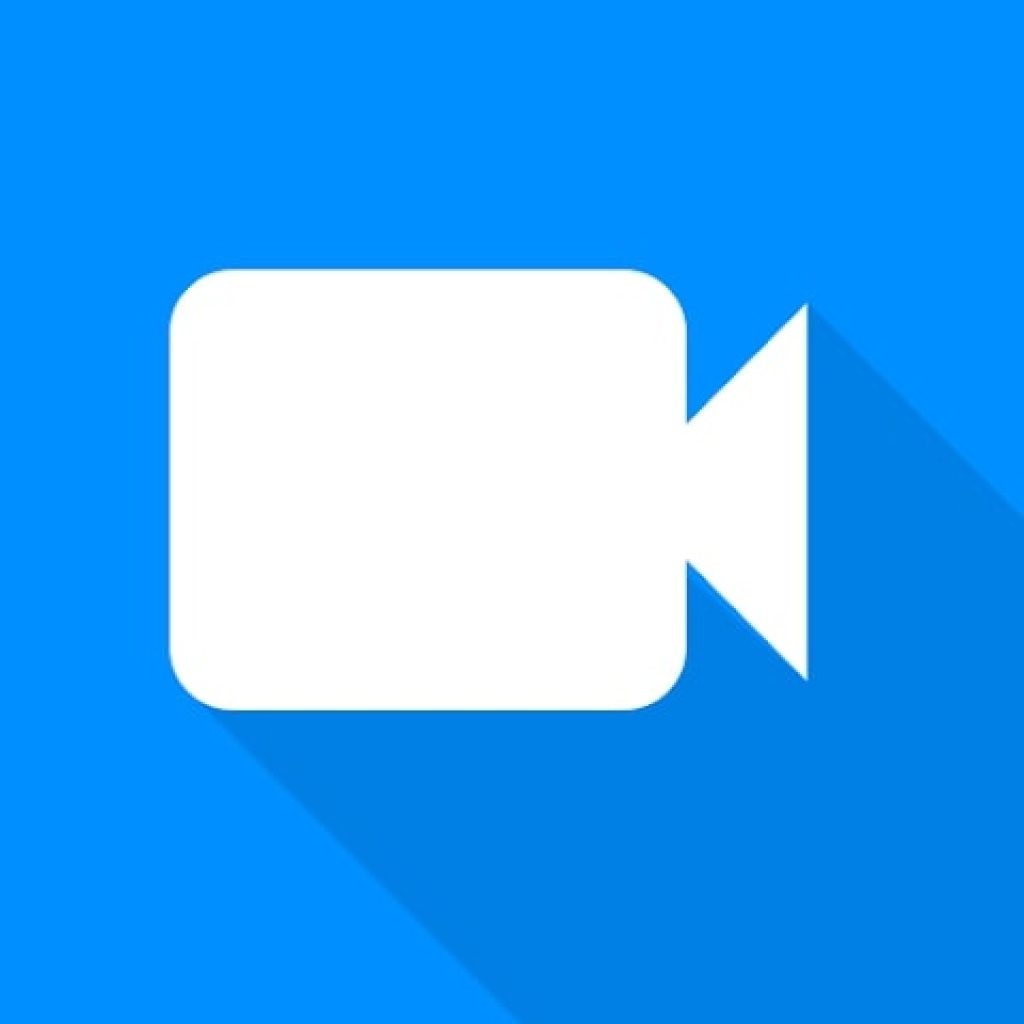 A simple and functional Screen Recorder app will open up new possibilities for you. You will plunge into the world of creative ideas and vivid videos created on the basis of phone screen recordings.
The developers of the program guarantee perfect performance and a lot of positive emotions. Now nothing prevents online broadcasting from your phone.
This innovation will be great news for the frequenters of social networks, bloggers, and gamers. Press the button, open the program, and create your masterpieces for free.
All functions are simple and clear from the first use. A pop-up window will allow you to record on top of other apps. You can leave or remove the sound to replace it with a music track.
HD-quality recording will help you stand out, even on major platforms. You do not need to worry about the duration of the recording: no limits are provided. Use your phone's camera to its full potential.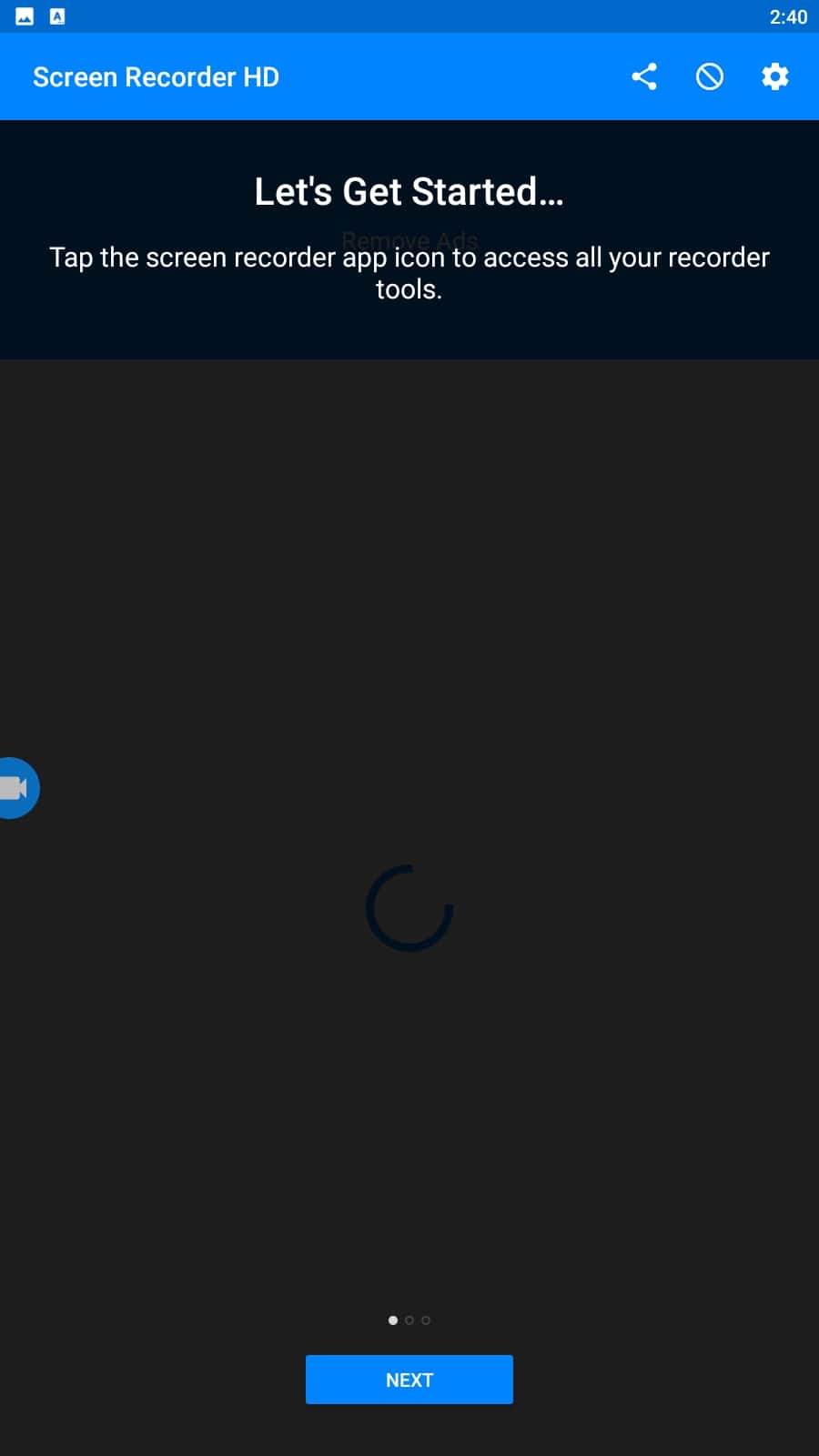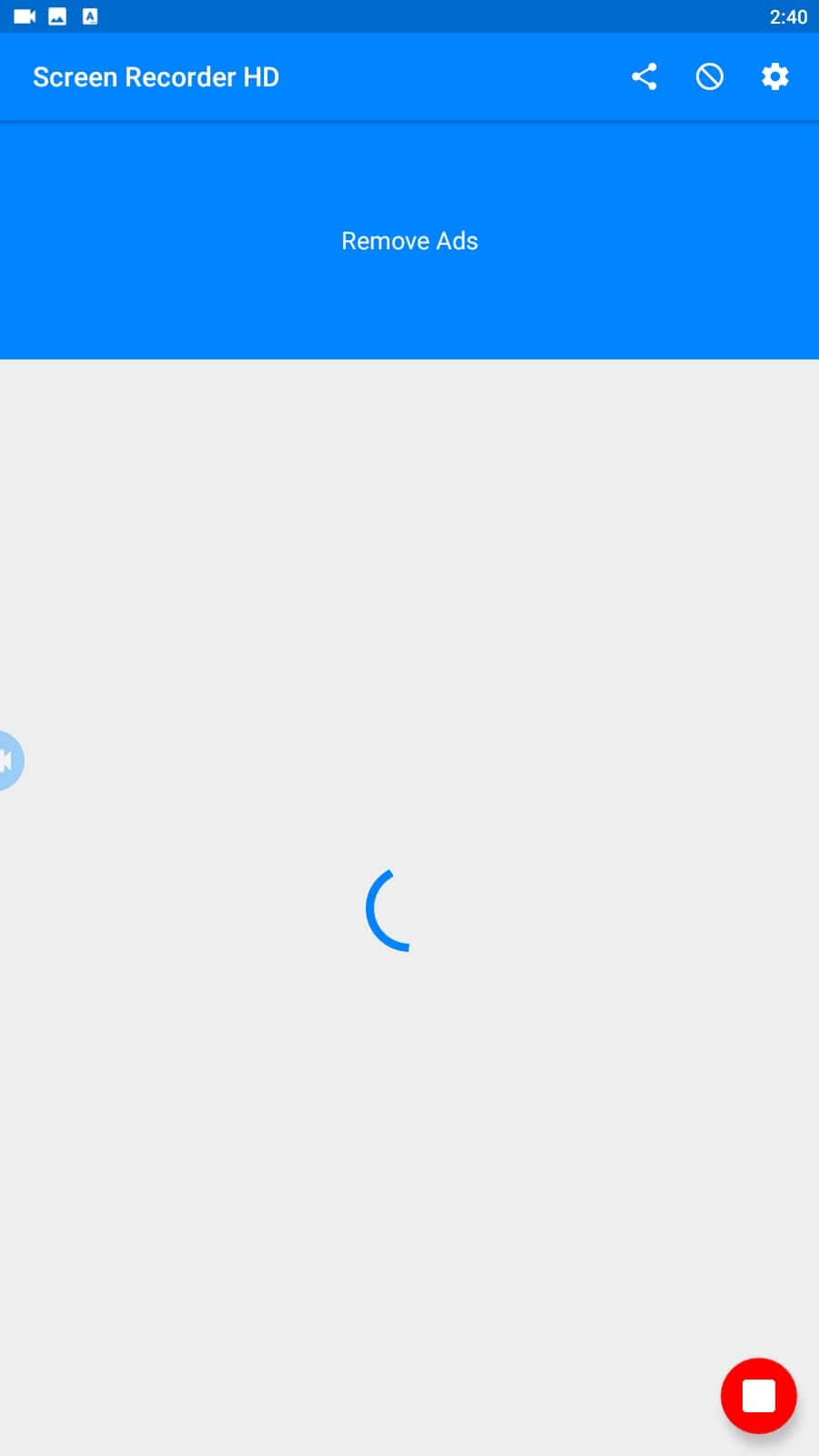 This app has no age restrictions and no in-app purchases. It takes less than 56 MB and is available on electronic devices with Android 5.0 and newer versions.

Apowersoft Screen Recorder
Need a powerful app to record what happens on your phone screen? Take a look at Apowersoft Screen Recorder. This modern and high-quality program provides a perfect recording for a long time.
Turn on the recording at any time and show the activities you need to record. It can be an instructional activity or a demonstration of gameplay.
The app requires no extra device connection, making it as comfortable as possible to use. Create an unlimited number of HD videos. Add them to your social media page. Give your blog a boost or send them to your friends.
Customize your recording according to your preferences and technical requirements. If you want, you can save the sound and sync it with the video file. You can also make a background using any melody or your own comments.
Use the built-in editor to enhance your video. On the basis of it, you will quickly and easily find the necessary speed and volume of the sound and can delete unnecessary frames.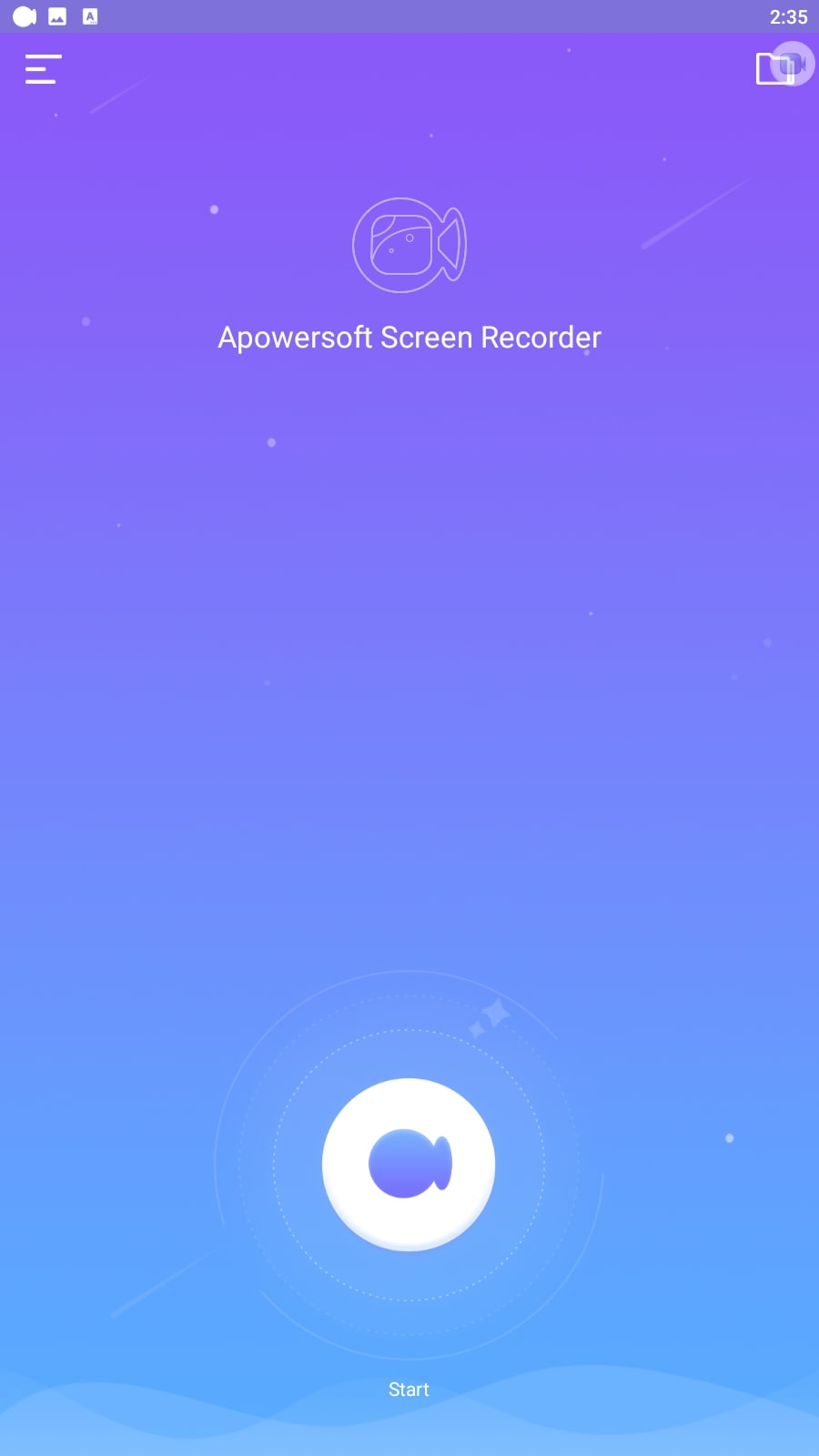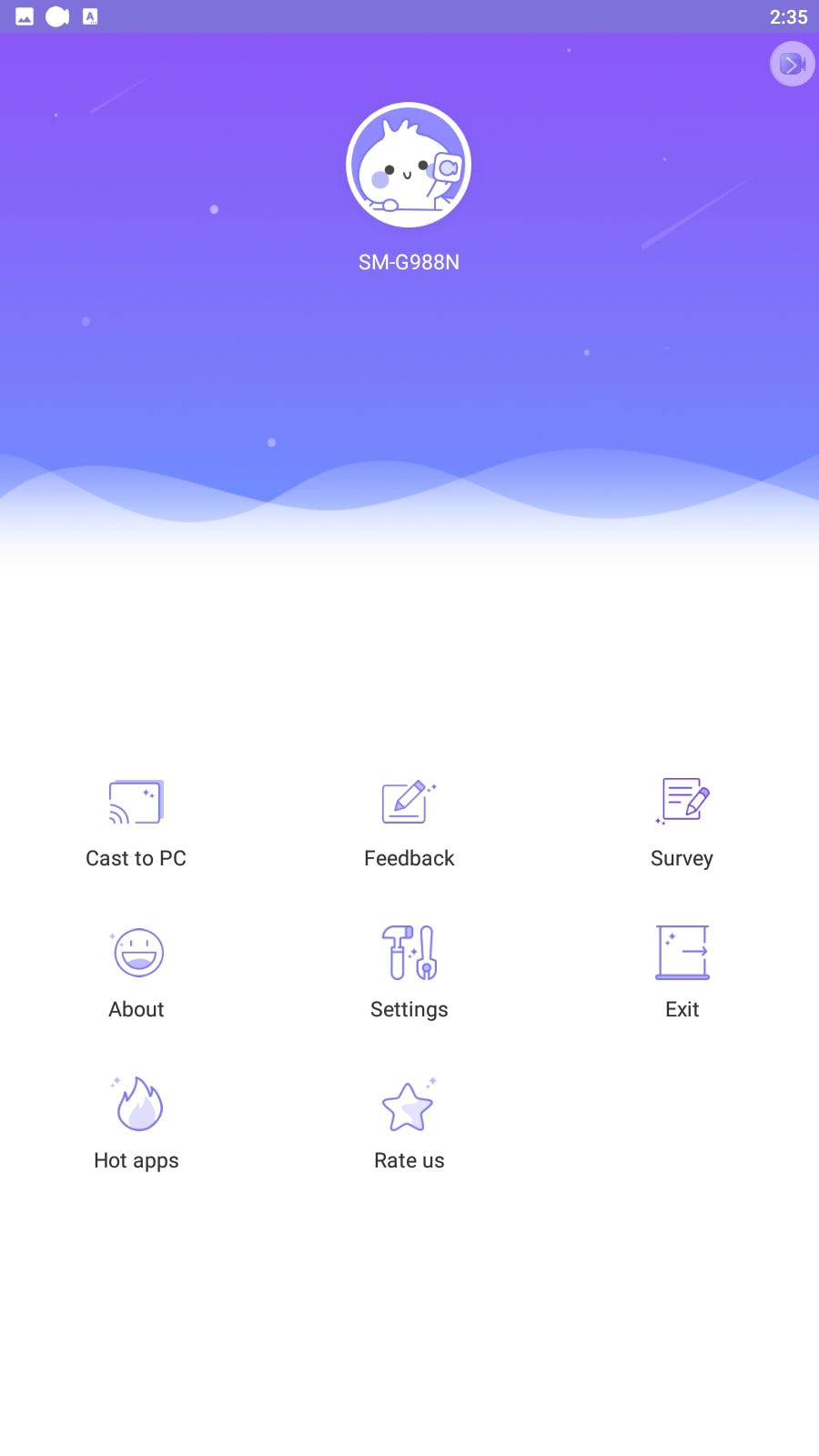 Apowersoft Screen Recorder allows you to send the finished video via messengers, e-mail, or publish it on social networks. The proposed resolution: 360, 720, 1080p. Now no one can leave your work without attention.

You may also like: 5 Best Dialer Apps with Call Recording (Android & iPhone)
ApowerREC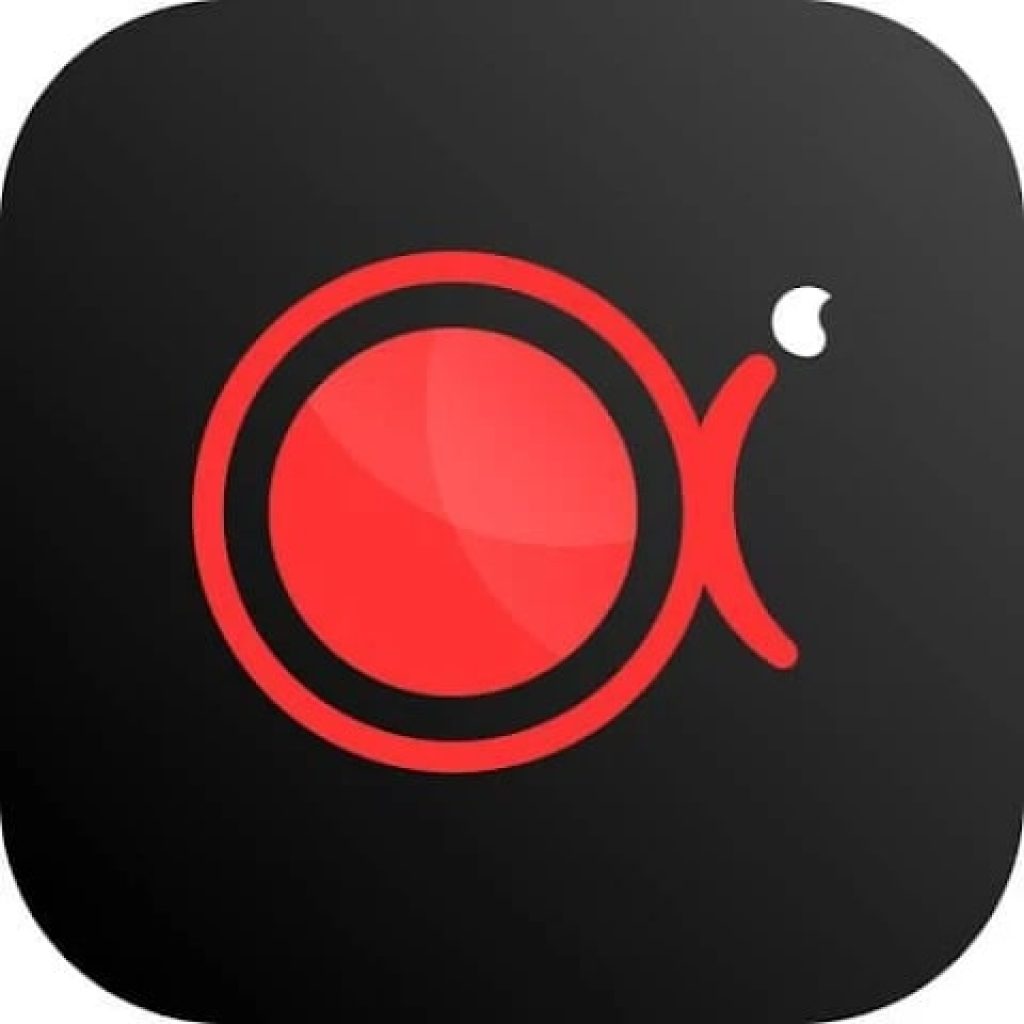 If you need a special tool for recording what is happening on your phone screen, the ApowerRec app is designed for you.
Perfect quality of the recording, simple operation, and free access without payment. You will not be disturbed by any advertising or watermarks.
The app can and should be combined with other programs of your choice.
Want to capture the passage of a difficult level in a new game? Or record lecture material in a handy format? Or maybe you need to get your hands on a movie that isn't available offline? All tasks are guaranteed to be handled by ApowerRec.
Full-screen recording with no limits, 1080p quality, and extra features. In the settings, you can set the necessary parameters for each subsequent video. Create a picture-in-picture effect using two cameras simultaneously.
Become a true master of online lessons. Show everyone your gaming expertise and unusual features. Hide the record button to get a blank screen. The pop-up window will help you record comfortably without constantly switching between apps.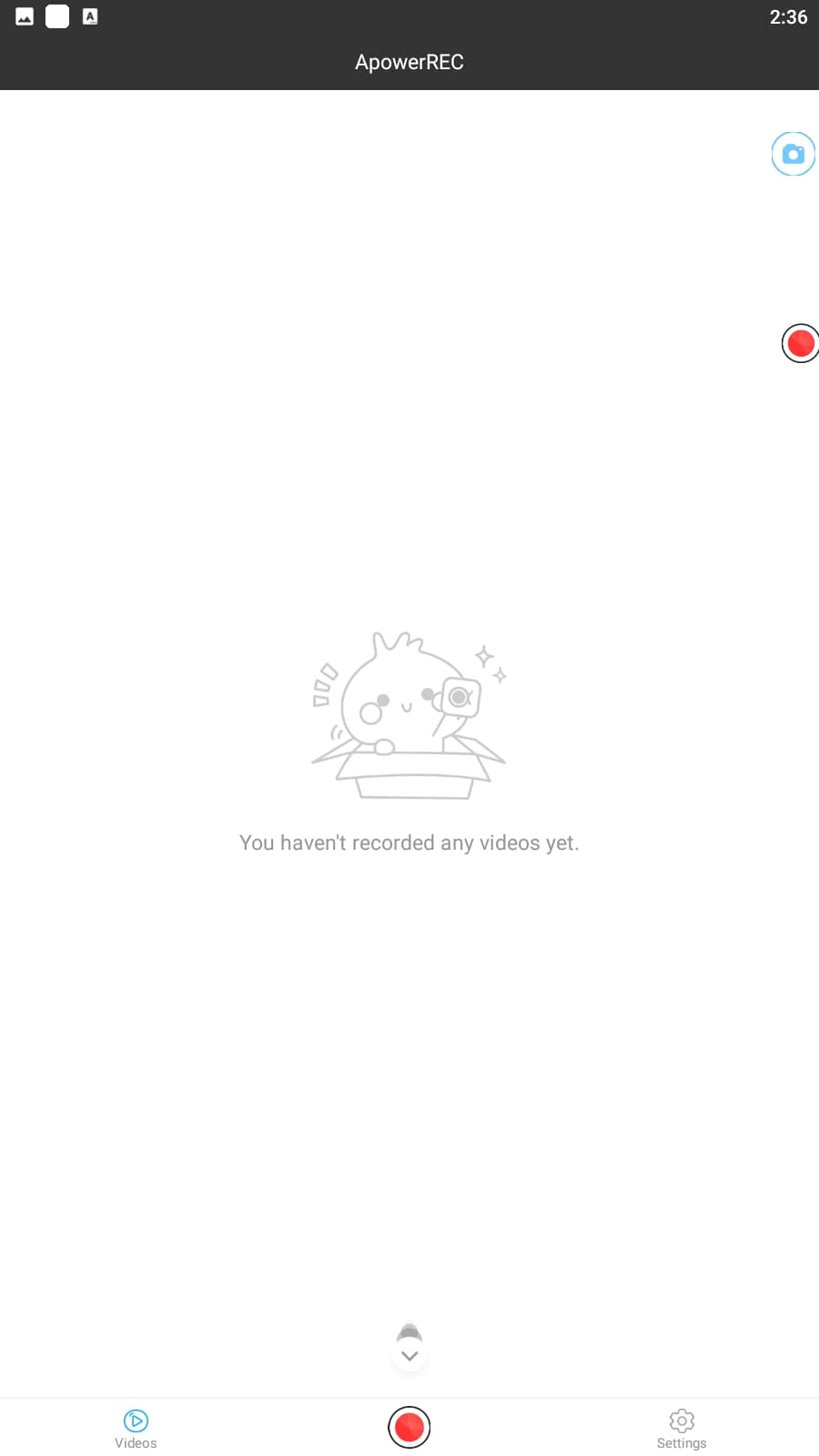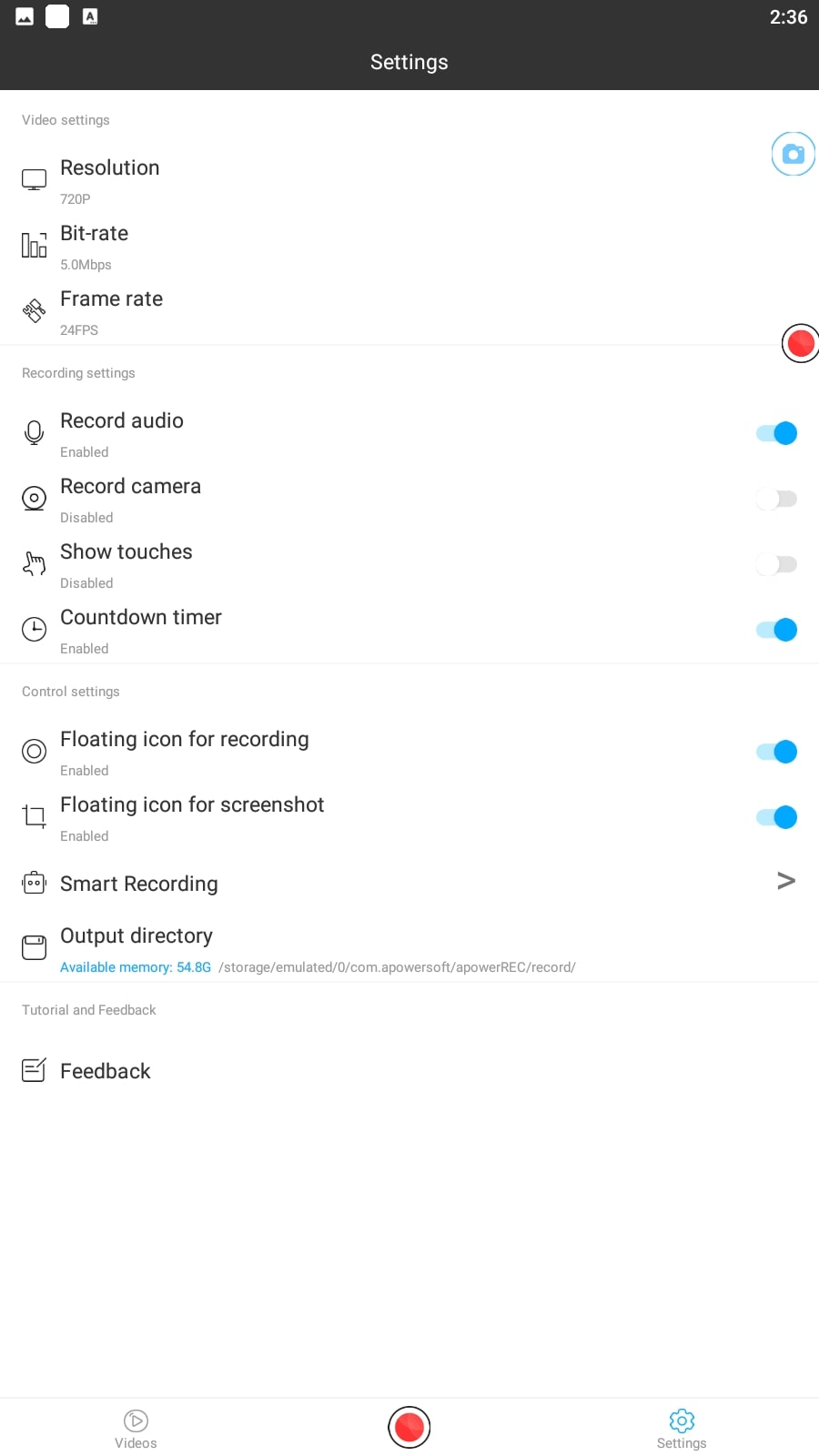 If you need to start recording at a strictly specified time, just point to the timer and wait for the process to start. All files are stored in a convenient format and are available at any time. Join the millions of ApowerRec users.